Hi, I am Yuliy, 33 years old, born in Bulgaria, but as you can see from my photos I love to travel a lot. I found my love towards photography too late unfortunately, I started in 2012 but ever since photography is my life. I am fascinated by the modern busy city life and architecture. I love to capture what happens on the streets, candid scenes which last a second and nobody notices, but I do it my way. I consider myself more as a street photography artist, not exactly a street photographer, as my pictures are quite different from the common belief of what street photography is and how does it look and feels. I believe that the composition and the idea behind a specific photo are equally powerful as the story it tells and the moment it captures and when there is composition, idea, moment and story in the frame, when they combine and complement each other, then the picture can be considered of any photographic value. I do not understand the common belief that a simple snapshot in the street without any artistic value can be considered photography, but then this is just my opinion.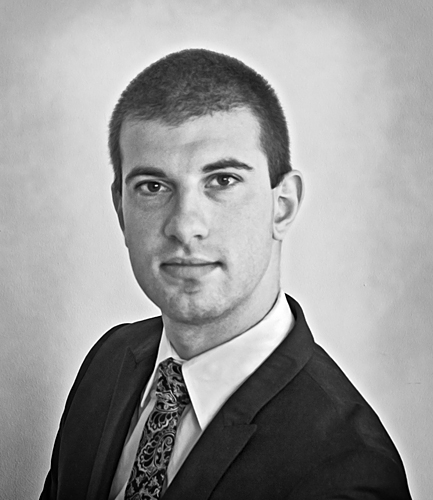 My photos have been published in Digital Photographer Magazine, Digital Camera World Magazine, Digital Photo Magazine, B&W Minimalism Magazine, Photographer's Forum Magazine, Photo Mania Magazine and many more. Since 2017 I am a holder of the prestigious EFIAP title by the International Federation of Photographic Art. My pictures have won more than 100 awards worldwide and have participated in more than 80 exhibitions on 6 continents.
Hope you enjoy my photos 🙂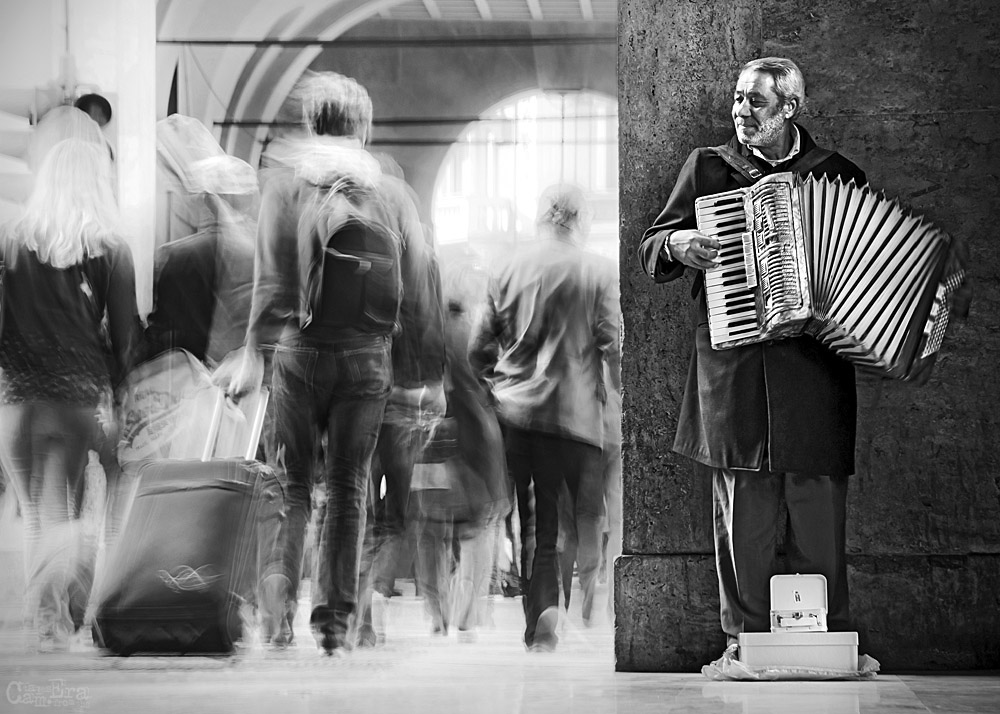 Turin, Italy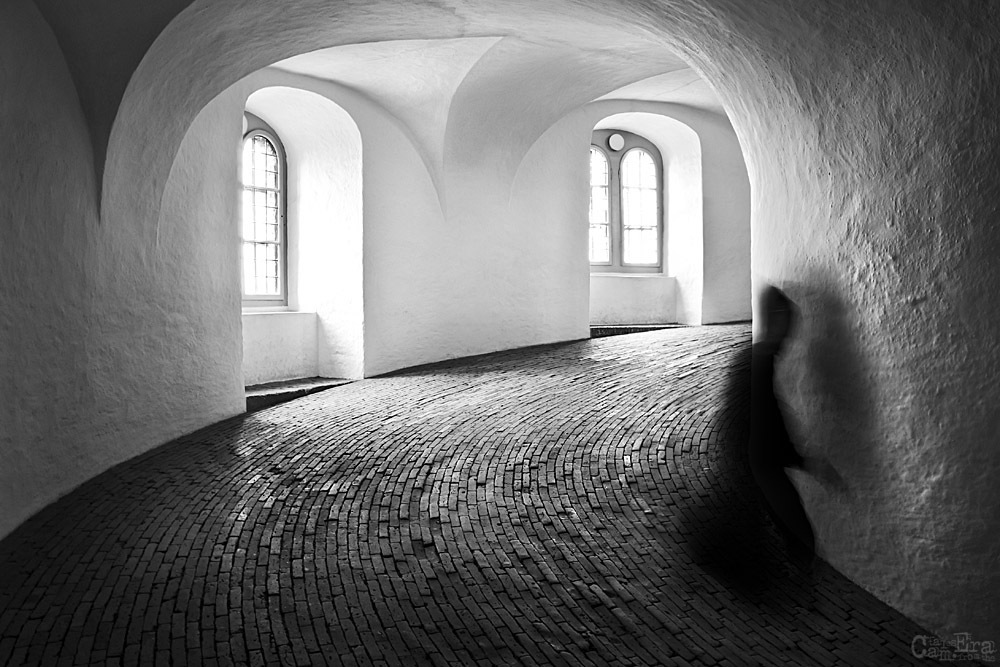 Copenhagen, Denmark
Belfast, Northern Ireland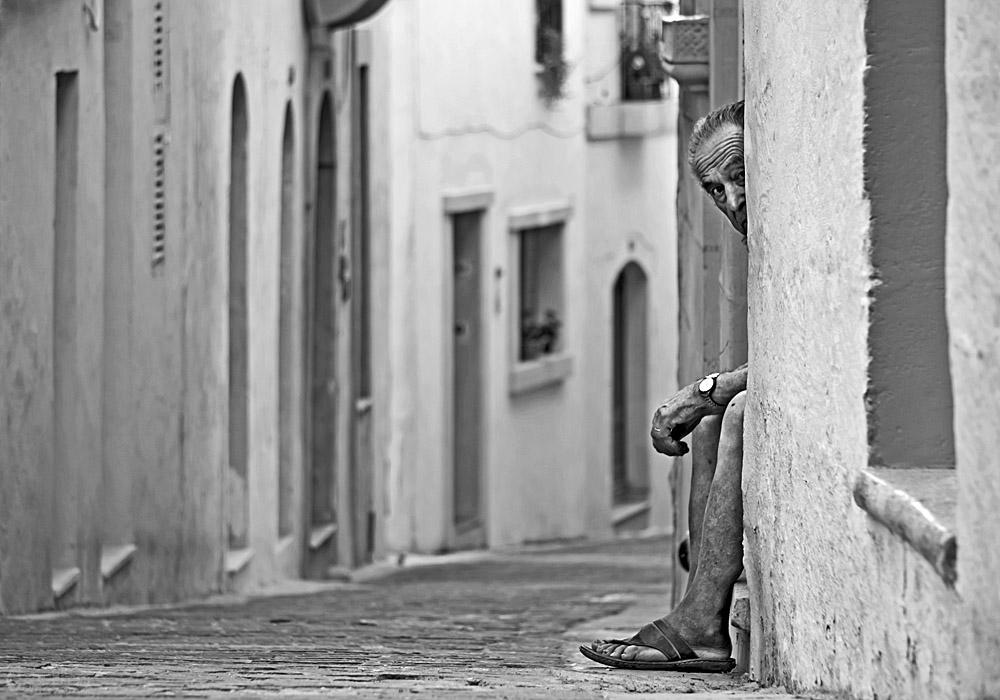 Gozo, Malta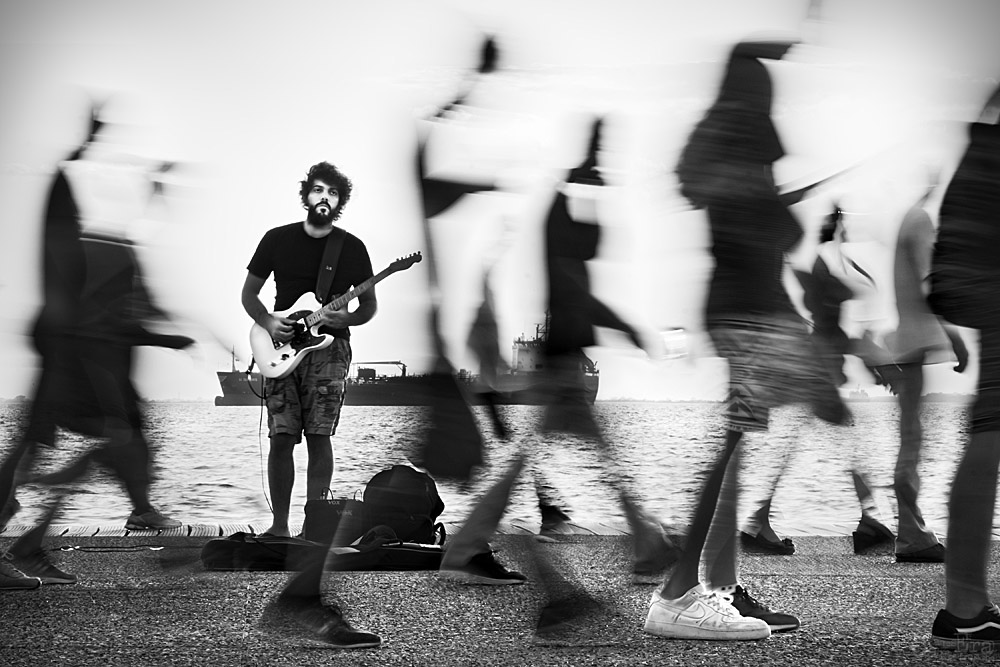 Thessaloniki, Greece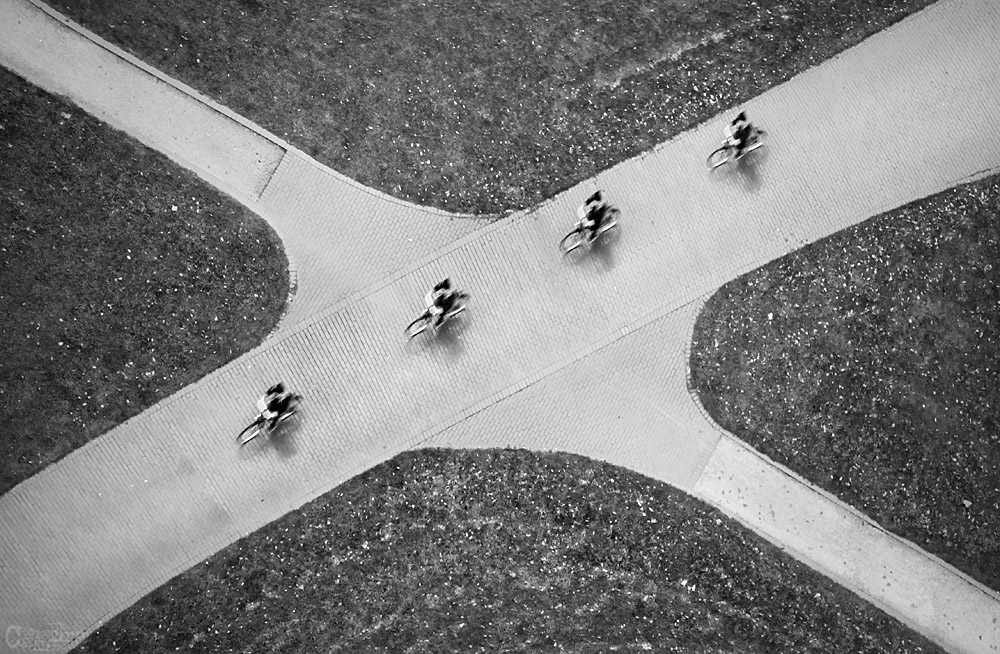 Germany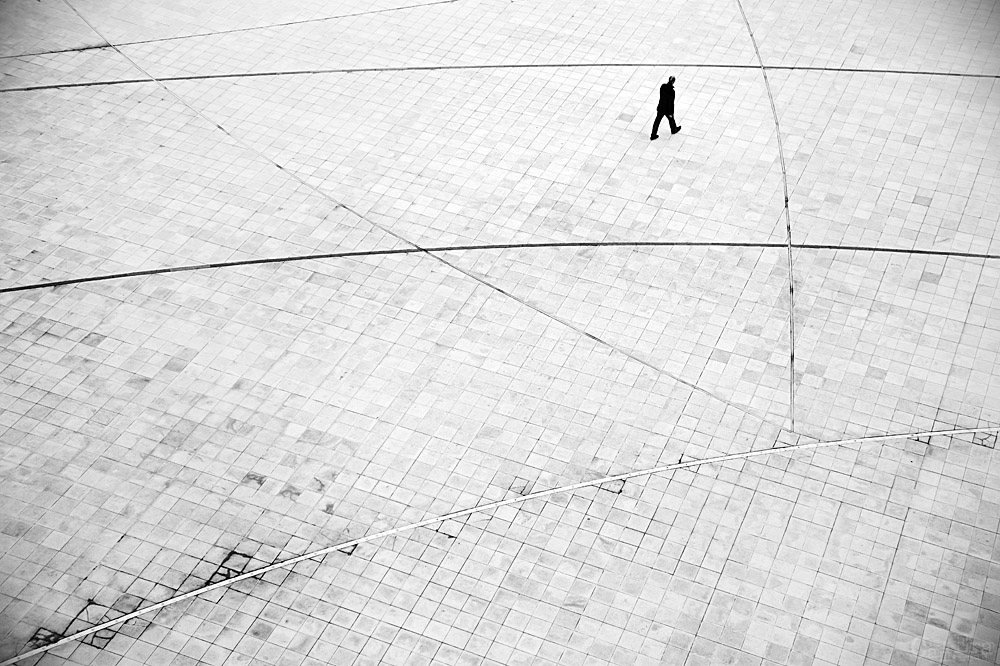 Belfast, Northern Ireland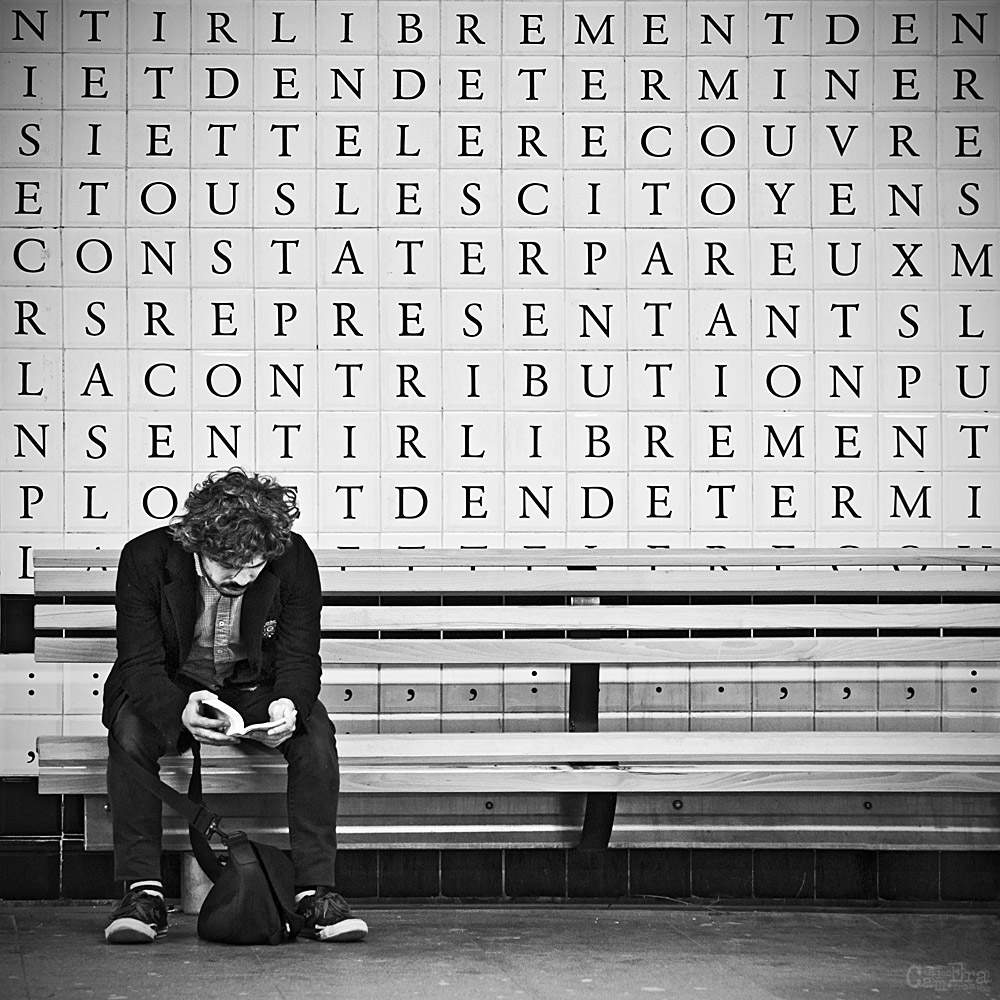 Paris, France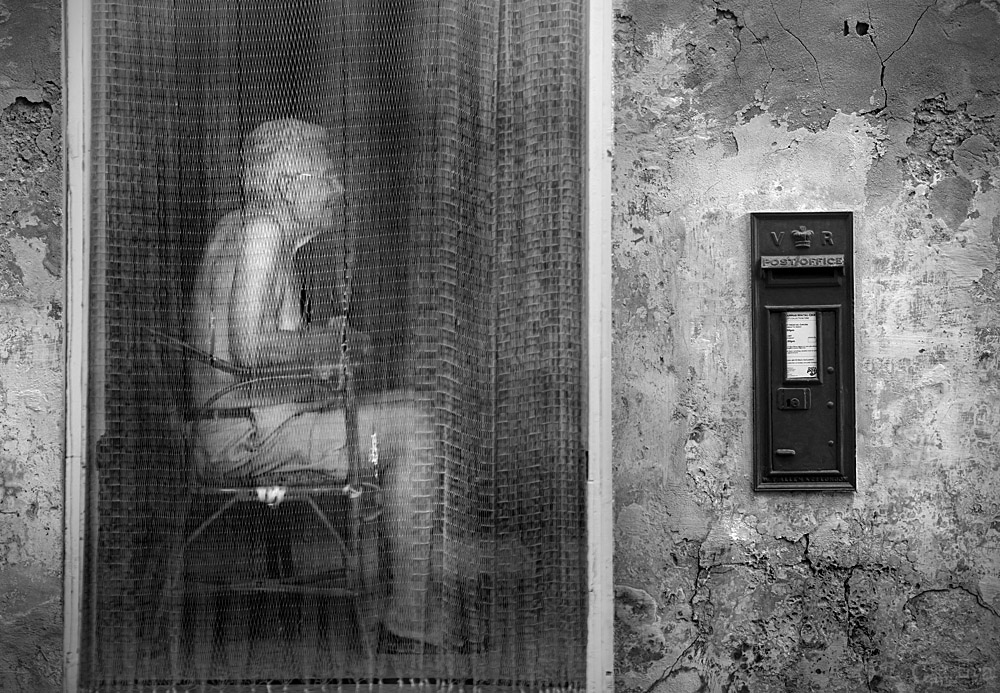 Gozo, Malta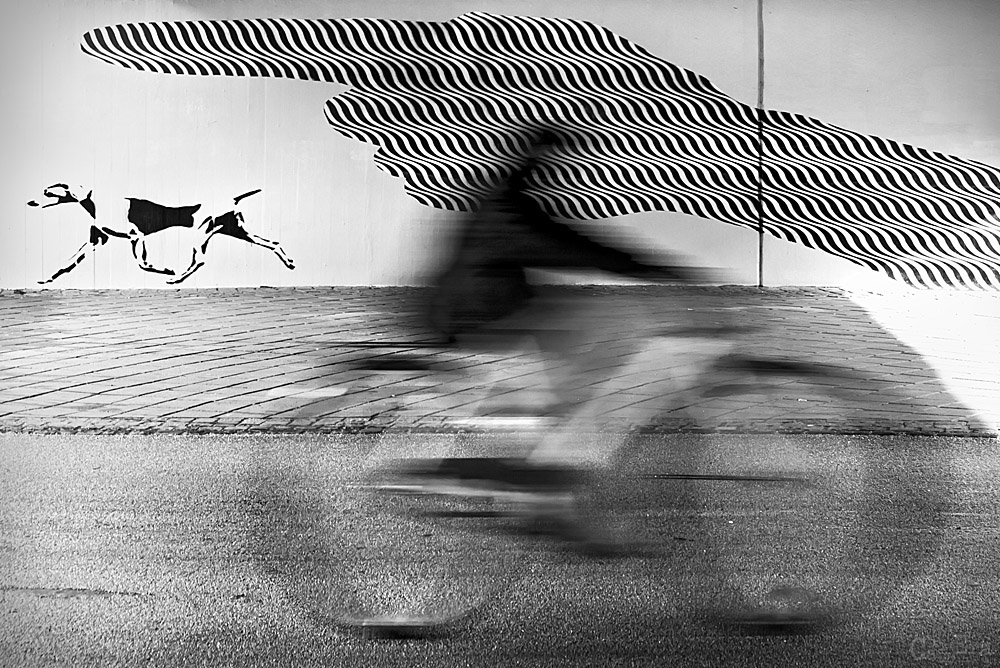 Malmo, Sweden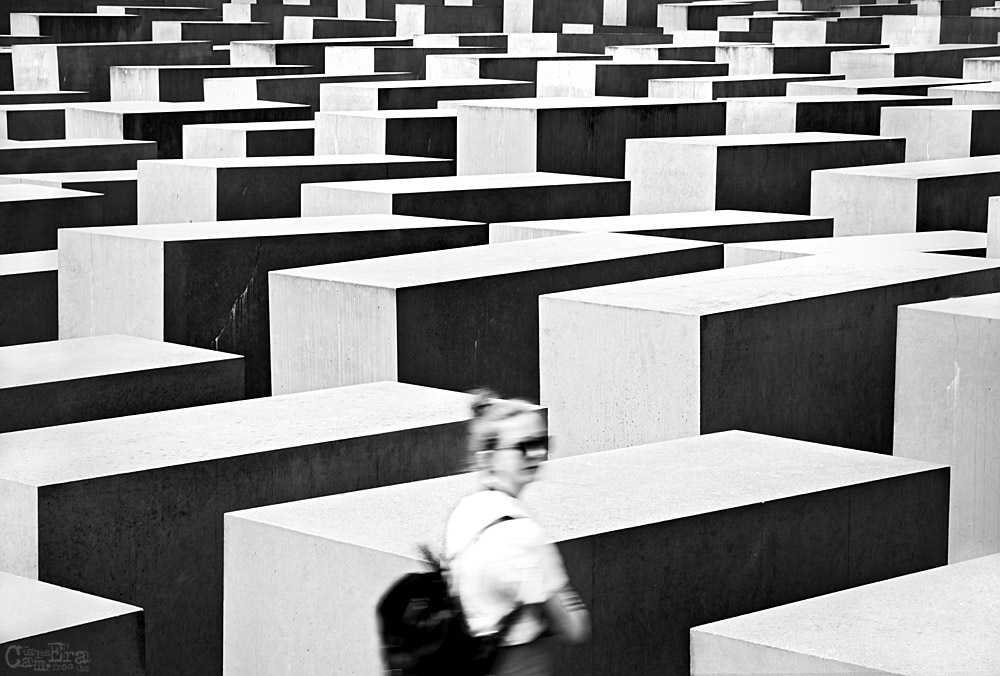 Berlin, Germany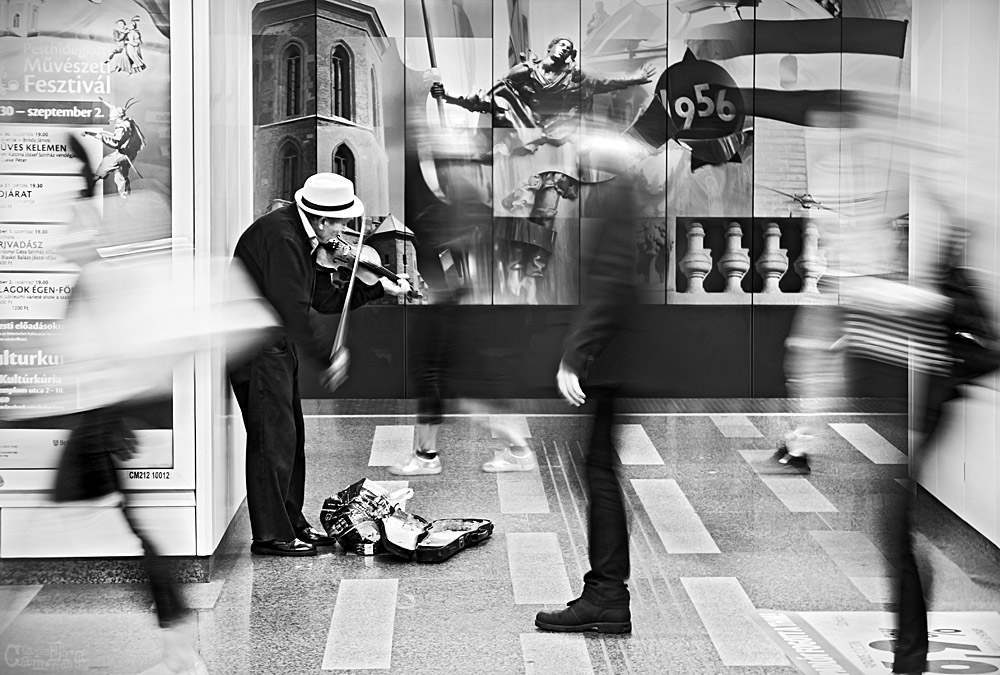 Budapest, Hungary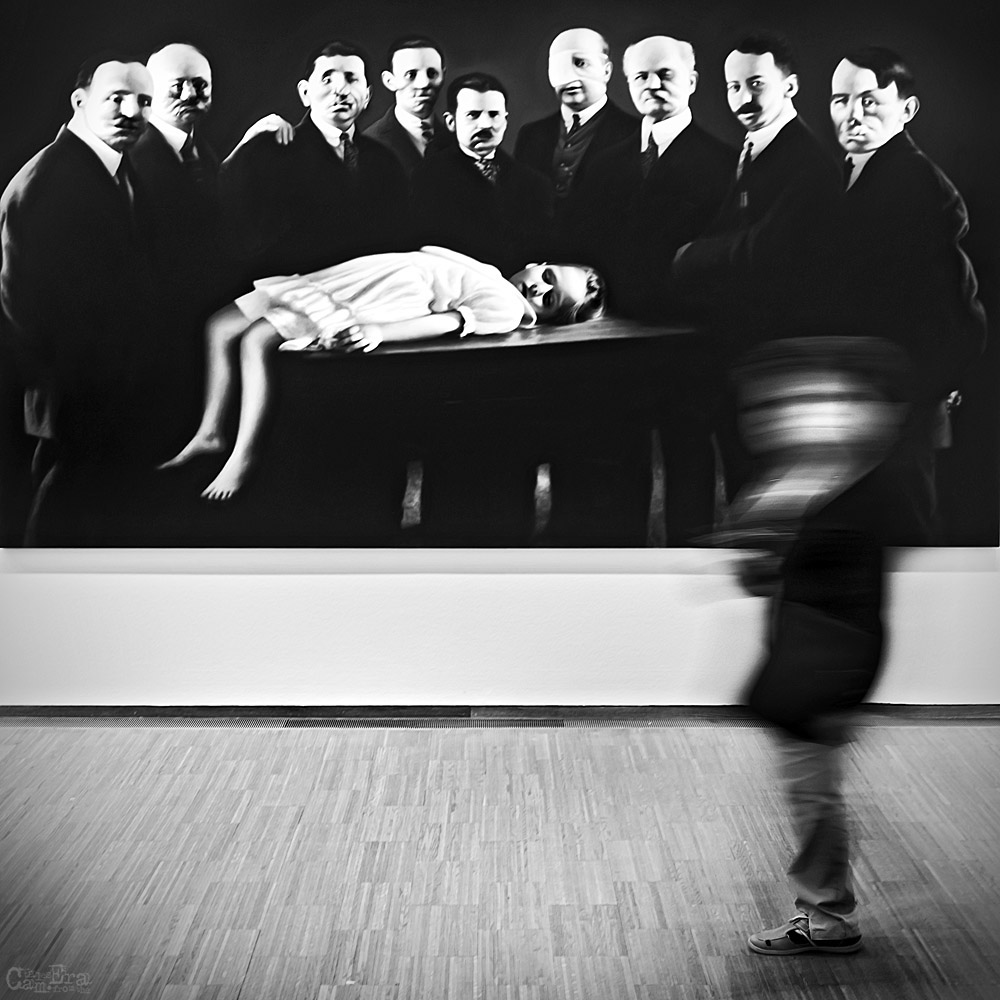 Vienna, Austria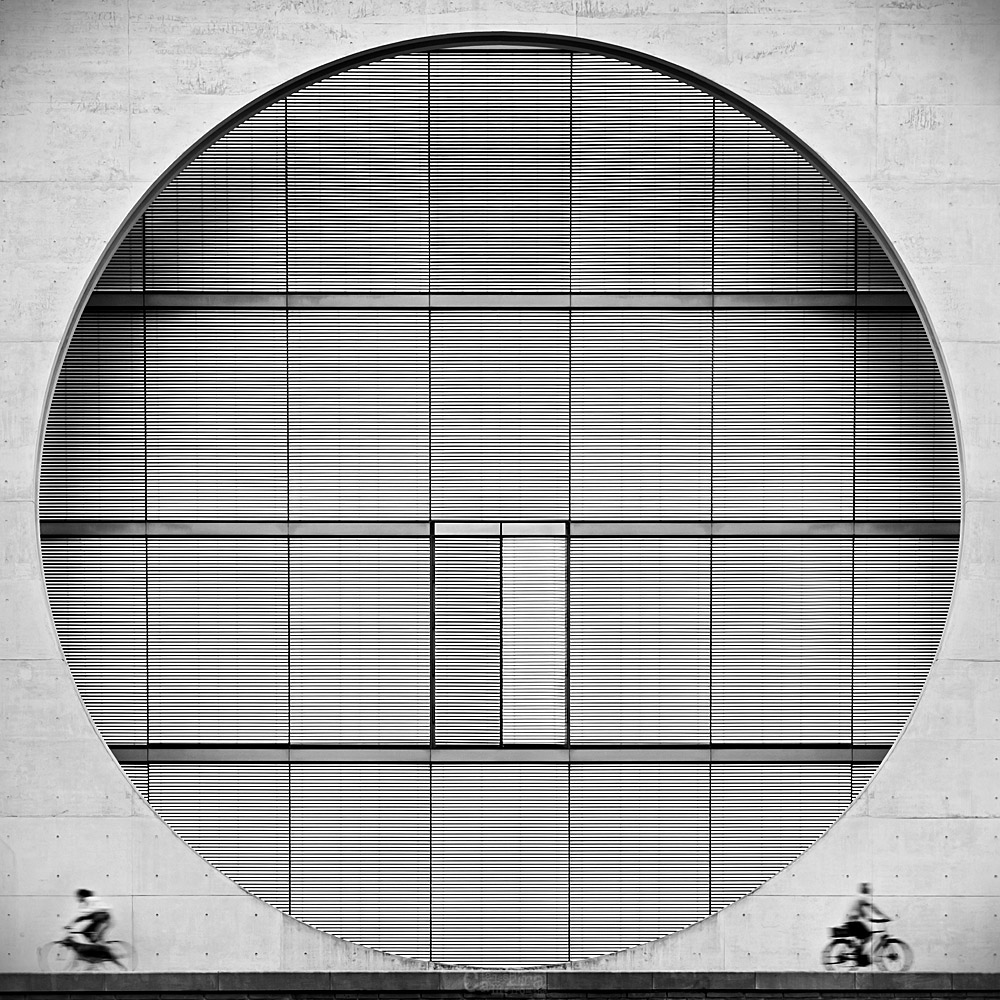 Berlin, Germany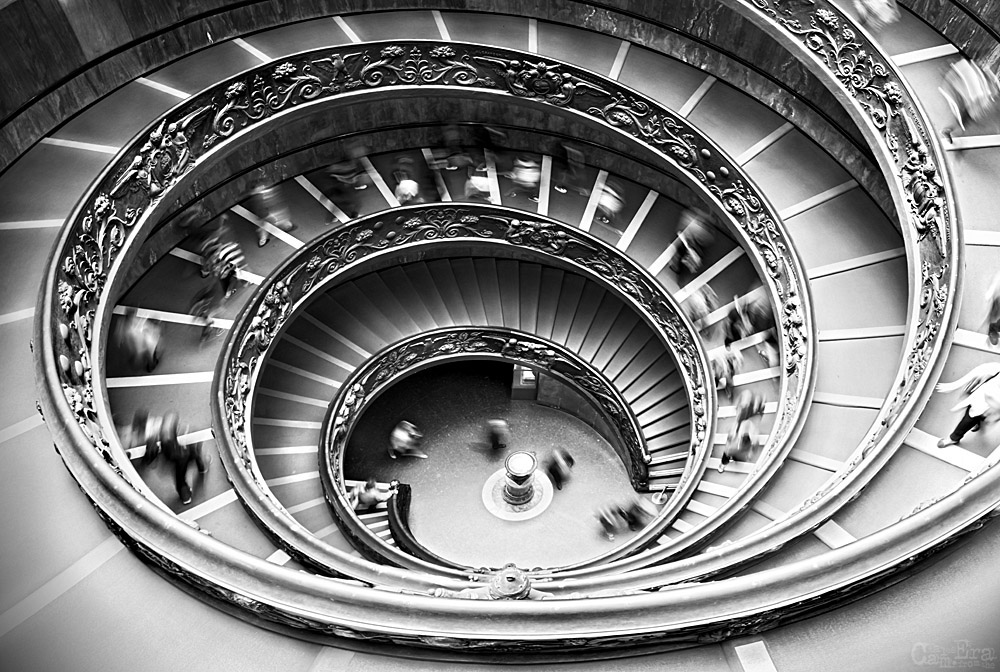 Vatican City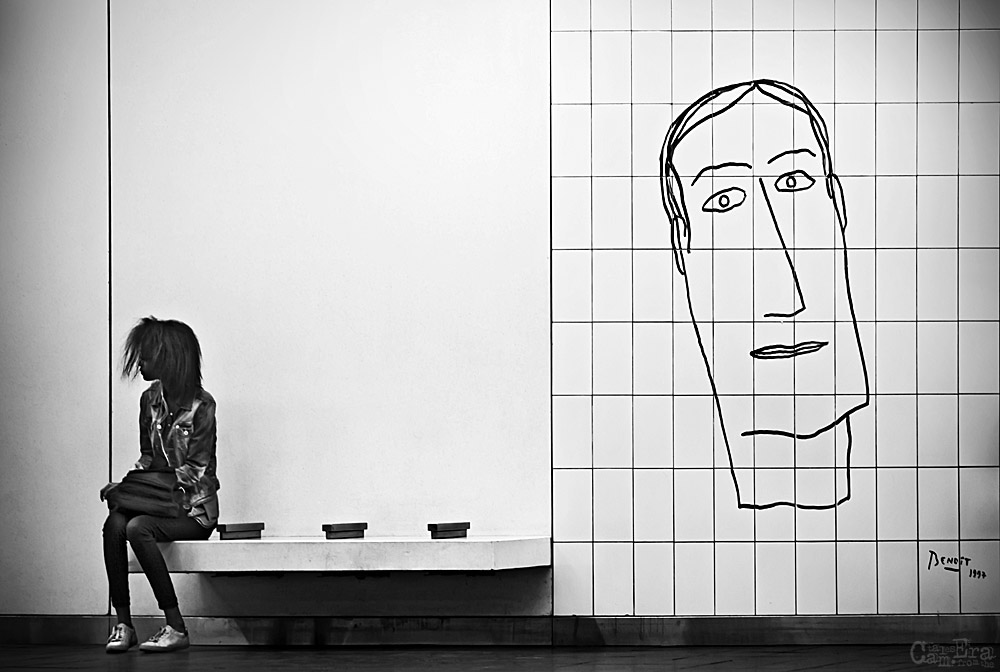 Brussels, Belgium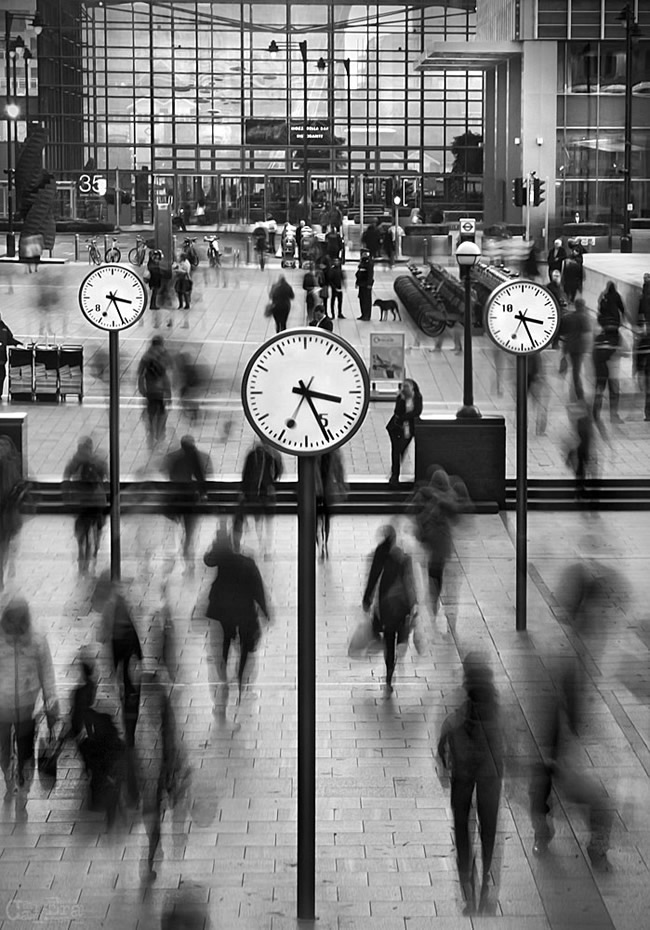 London, England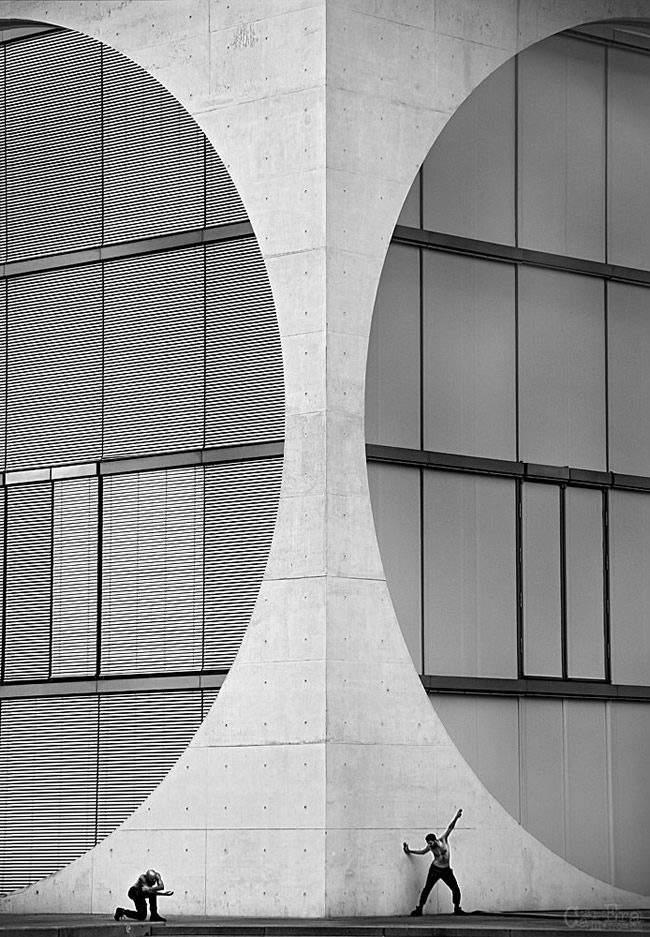 Berlin, Germany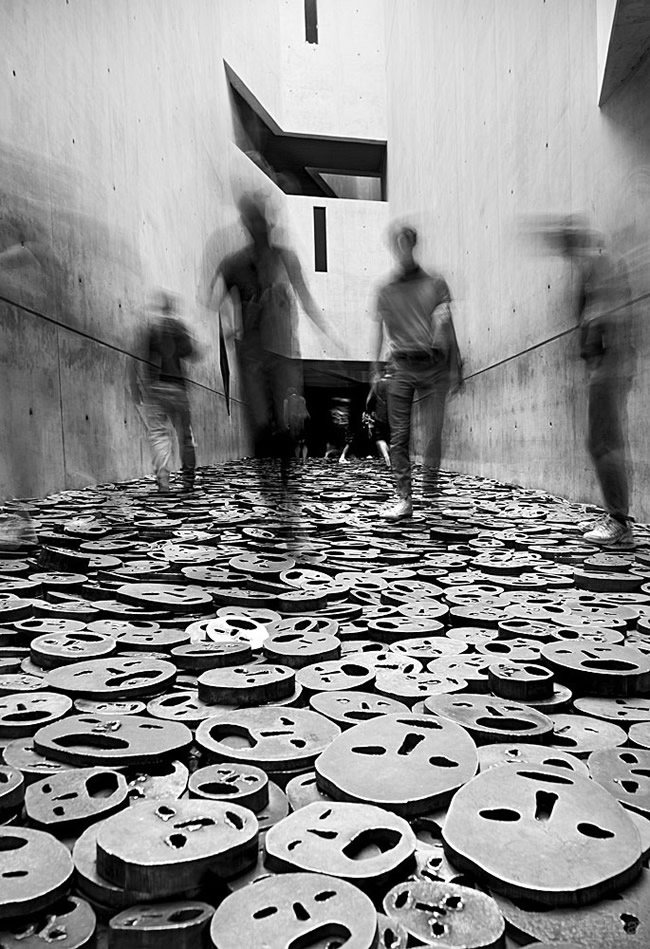 Berlin, Germany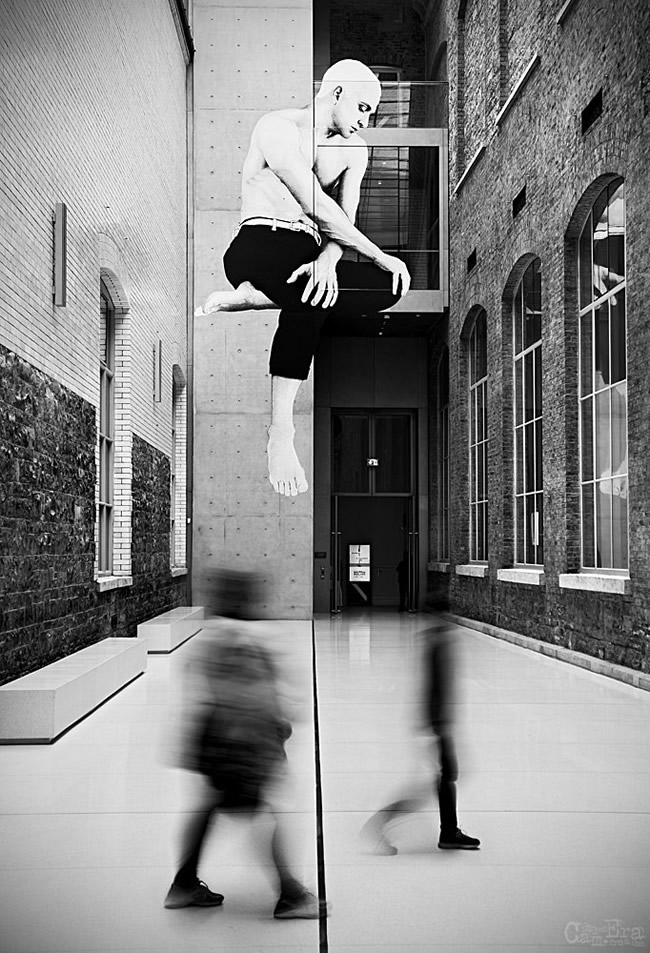 Dublin, Ireland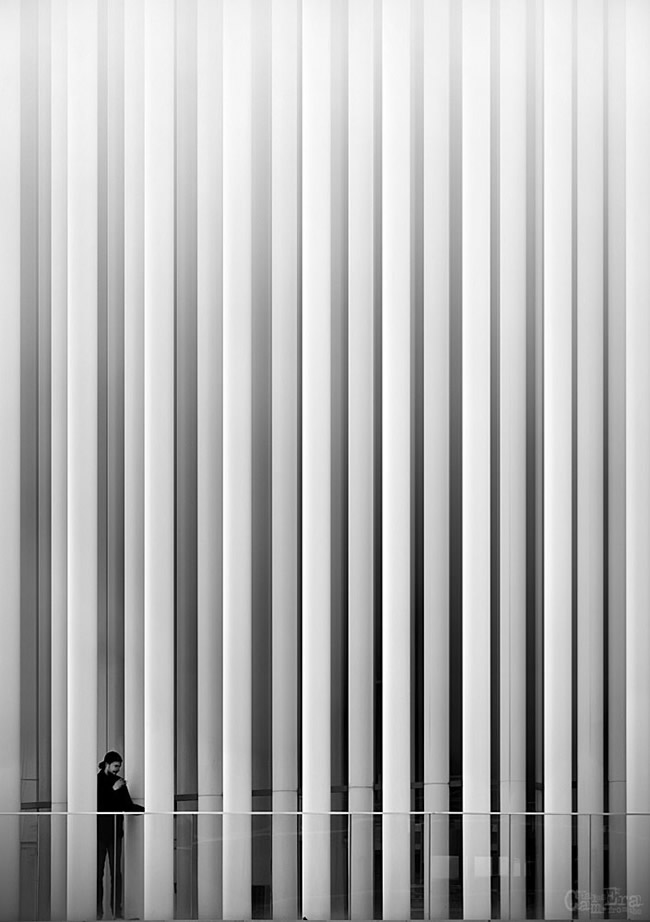 Luxembourg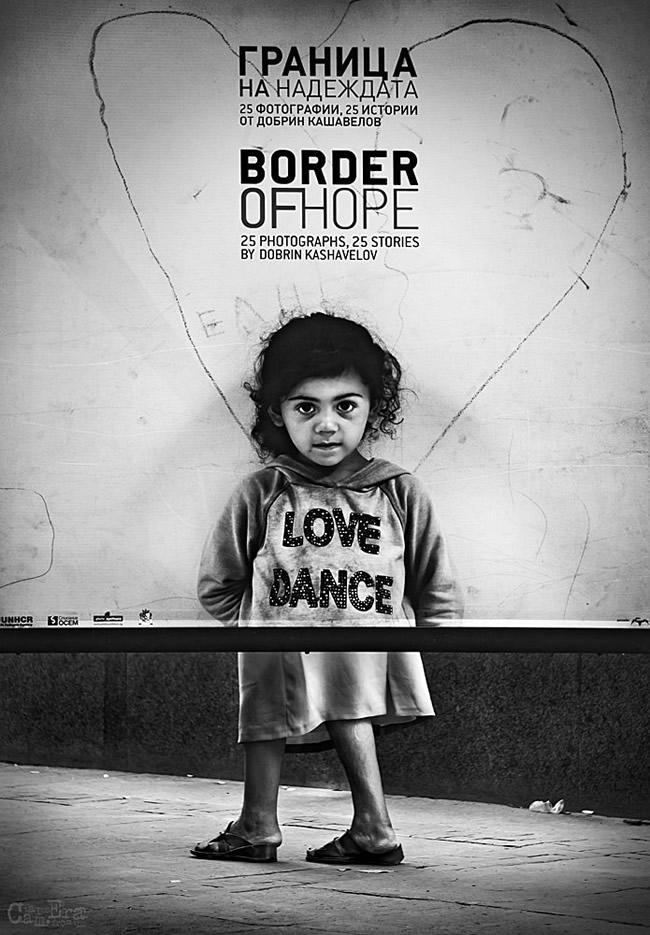 Sofia, Bulgaria
Vienna, Austria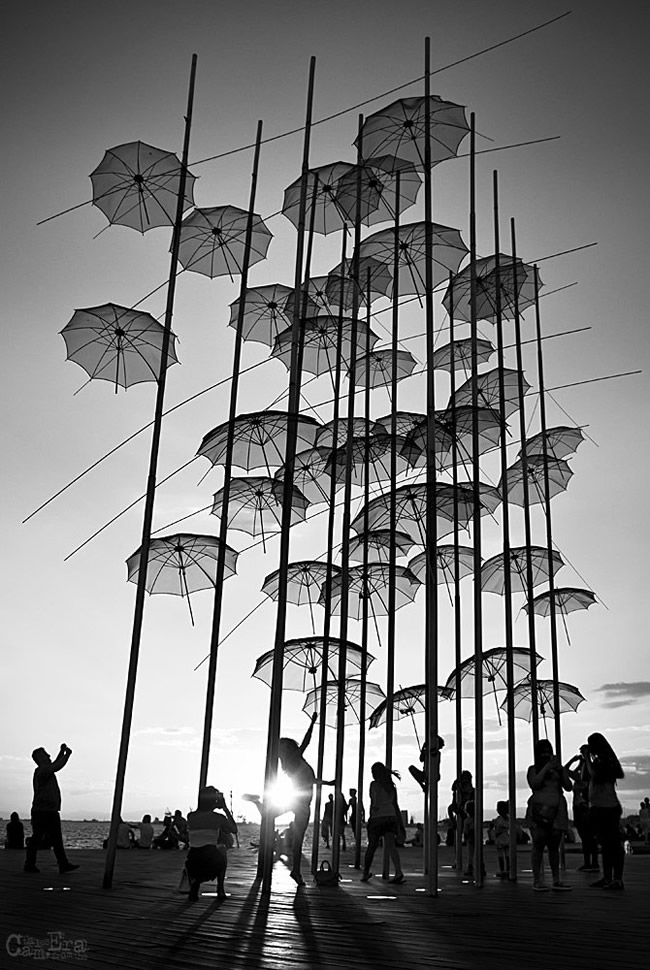 Thessaloniki, Greece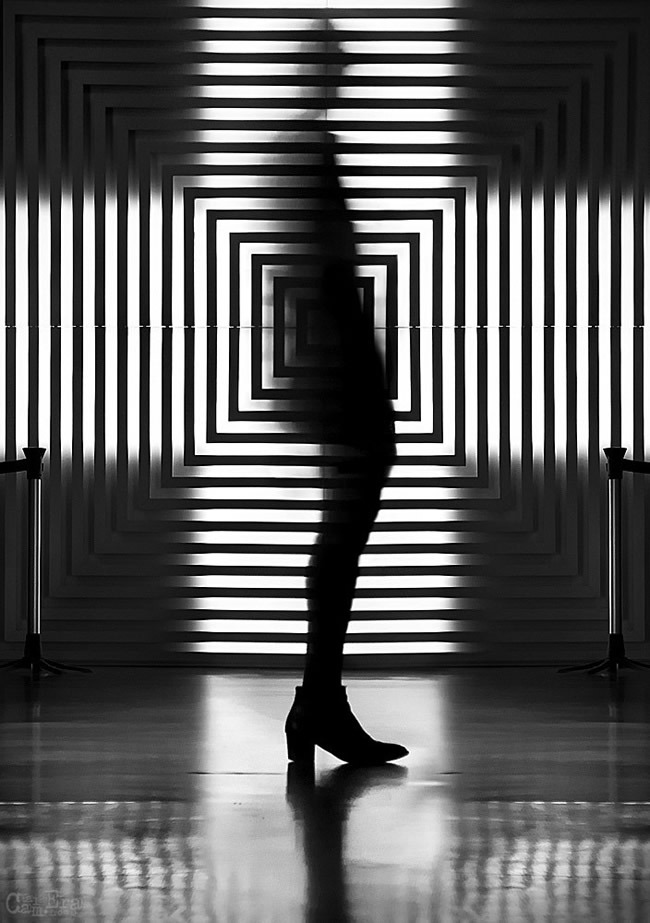 Brussels, Belgium
Paris, France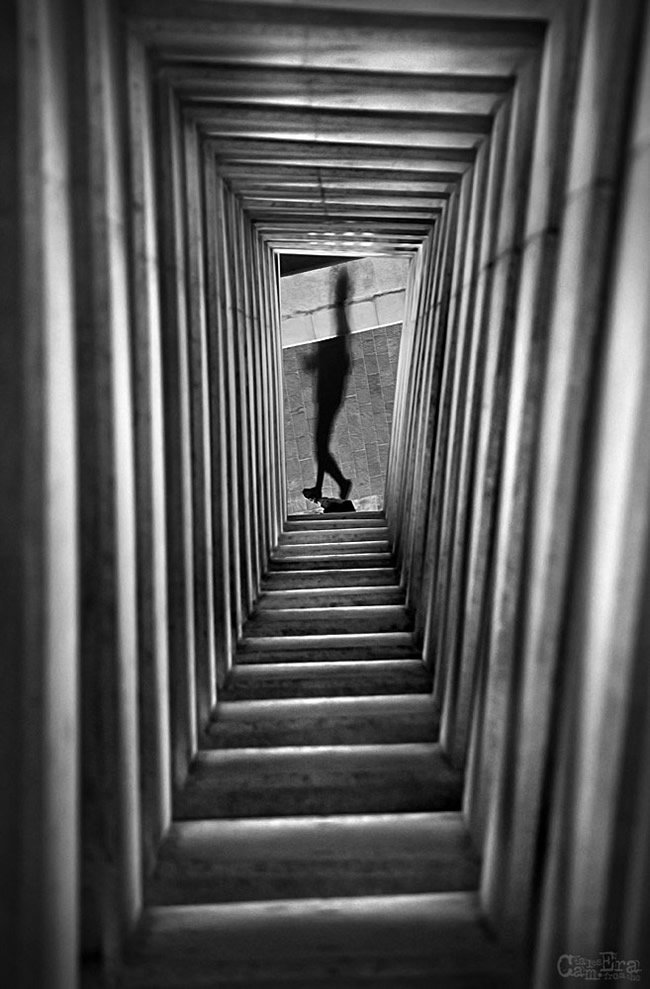 Valetta, Malta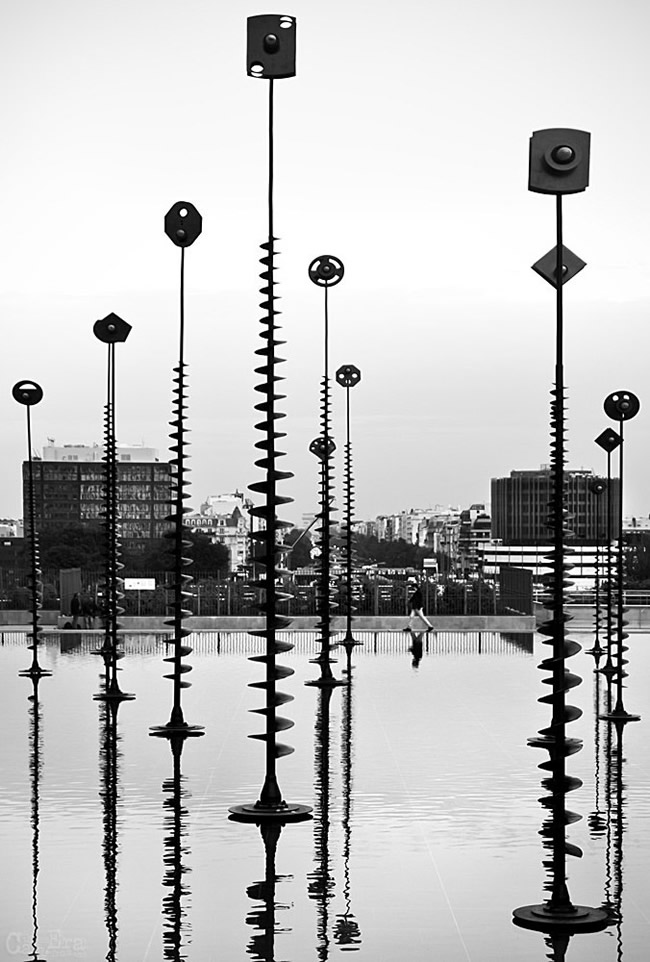 Paris, France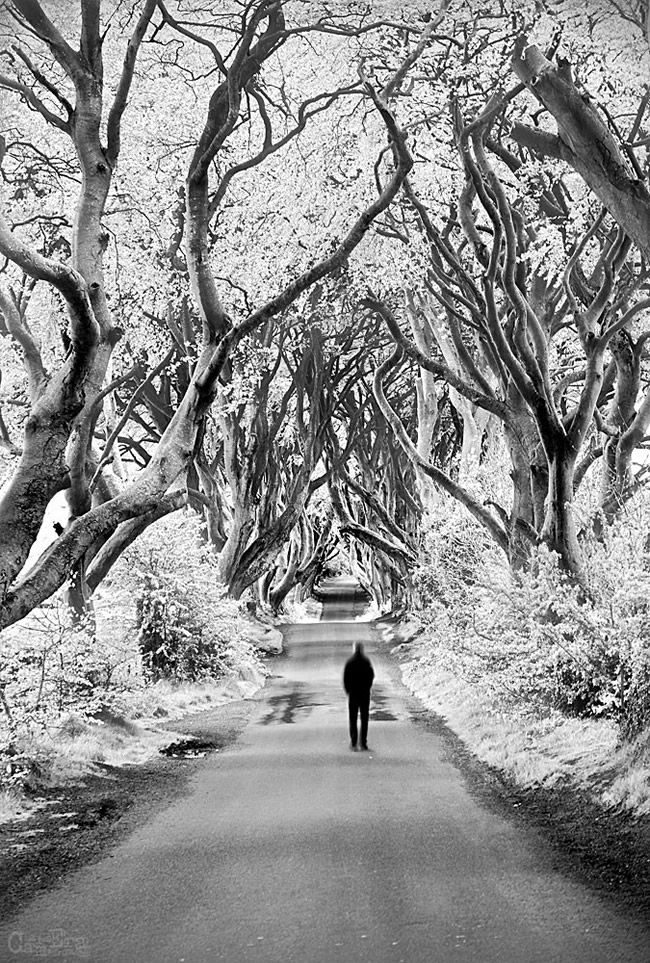 The Dark Hedges, Northern Ireland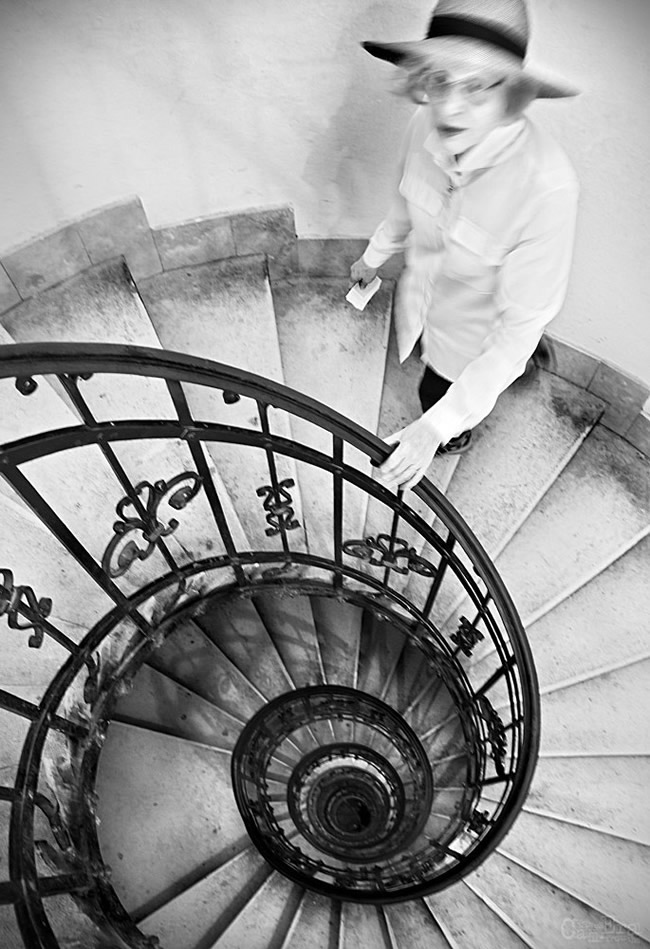 Budapest, Hungary
You can find Yuliy Vasilev on the Web:
Copyrights:
All the pictures in this post are copyrighted Yuliy Vasilev. Their reproduction, even in part, is forbidden without the explicit approval of the rightful owners.