My name is Venkatesh Penjuri and I am from Bengaluru, India. My journey in photography started in 2009 when I was pursuing engineering in Hyderabad, during when I traveled to a lot of places in and around Andhra Pradesh. I enjoyed documenting the travel experience by creating photo books. I found great joy in clicking pictures of things, people and everything that I could of. I got a chance to learn and explore a few genres of photography and now macro photography is my favorite. You ask why? Because nature is everywhere and all you need to do is look closer.
I started my photography with a Mobile phone. I bought a Nikon Coolpix camera and later upgraded it to Nikon D5100. Currently, I use Nikon D7200 with a Tamron 90mm lens which is hooked for life.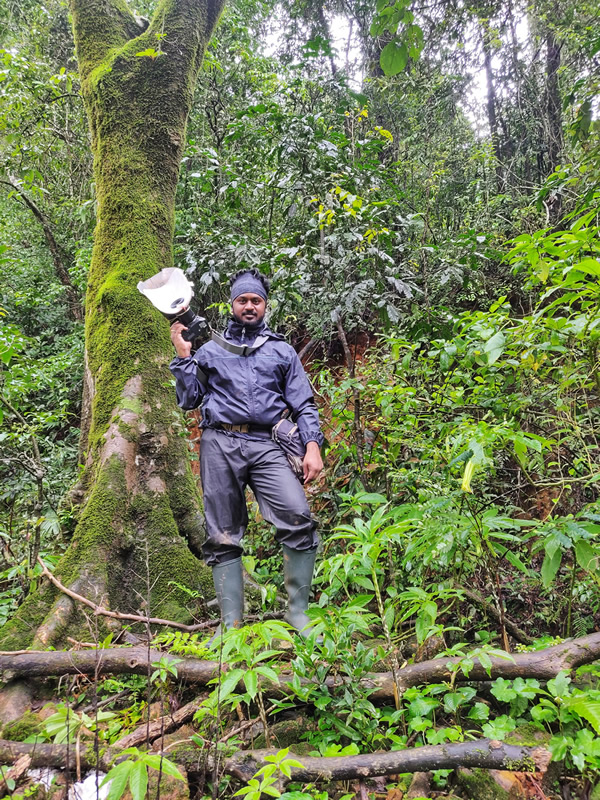 Macro Photography Techniques and Tips:
Macro photography is all about capturing small things like bugs, flowers, and jewelry, etc to make them look life-sized or larger in the photo. You don't need a DLSR/mirrorless to get into macro photography. One can click beautiful macro pictures using a mobile phone with a third party macro lens for phone cameras available easily in the market.
You can also do macro photography with just the DSLR and the kit lens using accessories like a reverse ring, macro filters, extension tubes, a clip-on lens like Raynox DCR-150 and DCR-250.
Pay attention to the details, colors, and texture
Try different angles to get creative with your subject
Patience is the key
Try photographing stationary subjects to get a hang of it
Use Manual focus
Stabilize your camera, use a tripod if needed
Pay attention to the depth of field
Keep shooting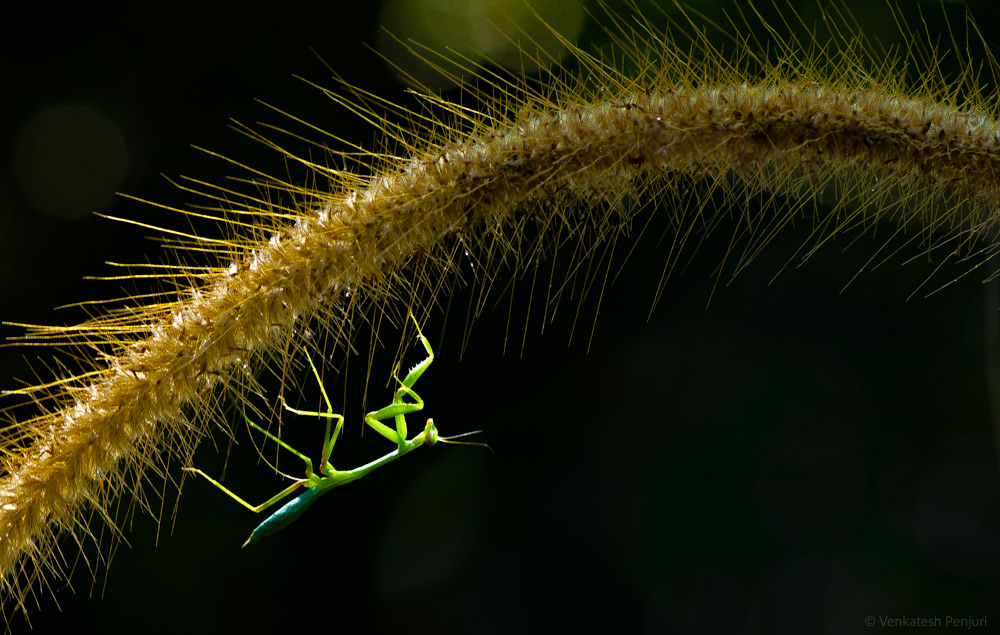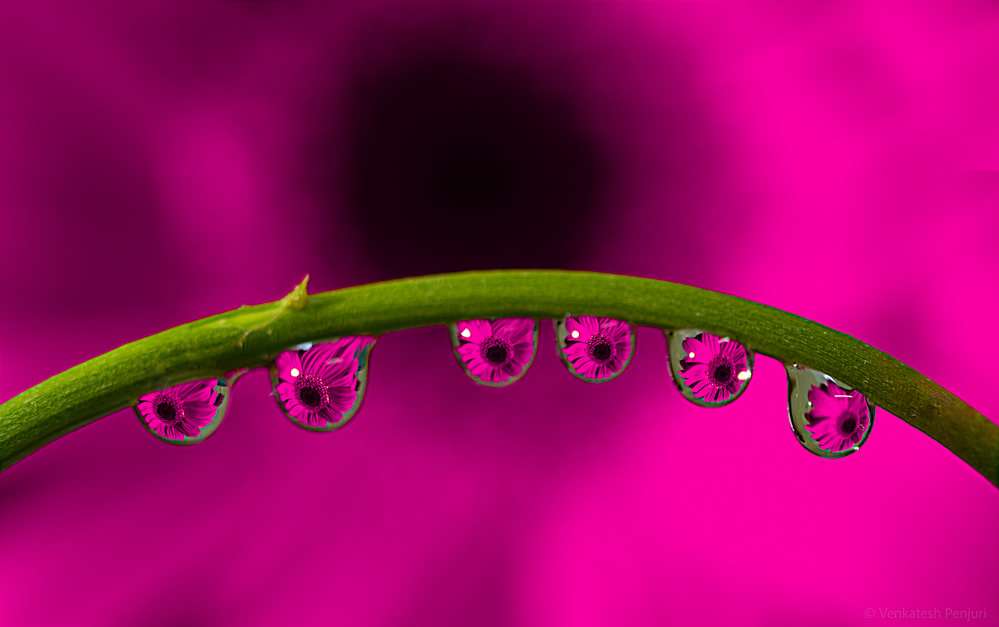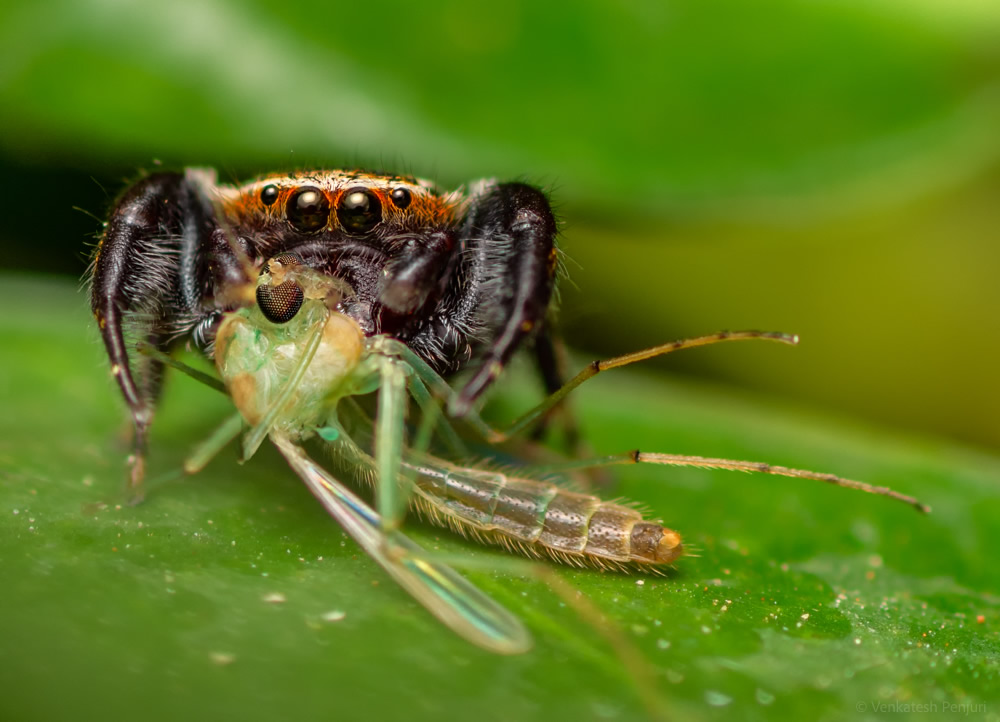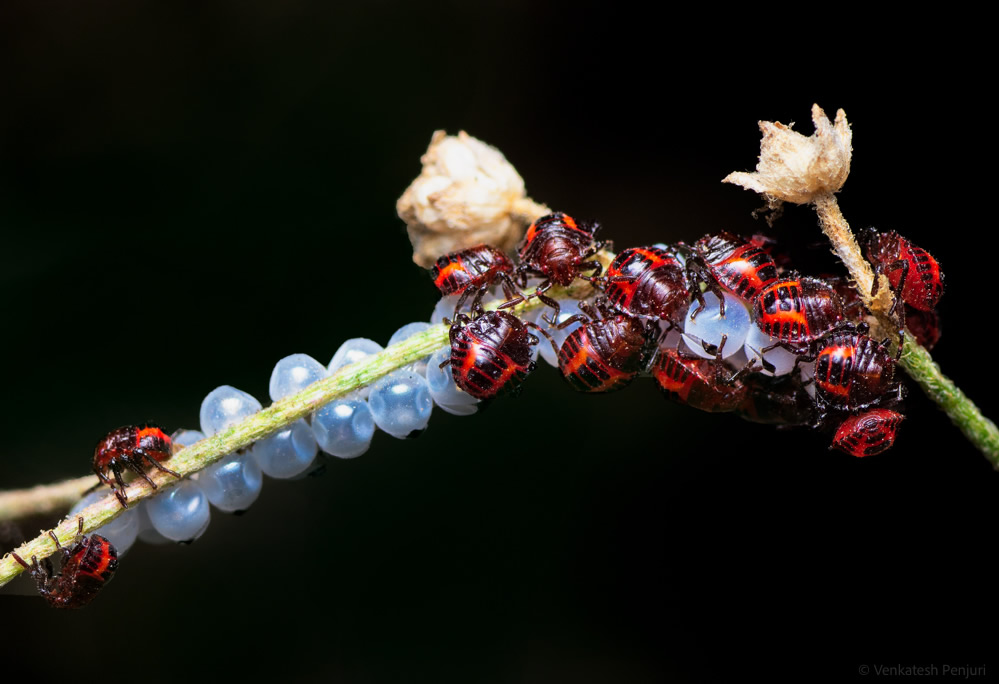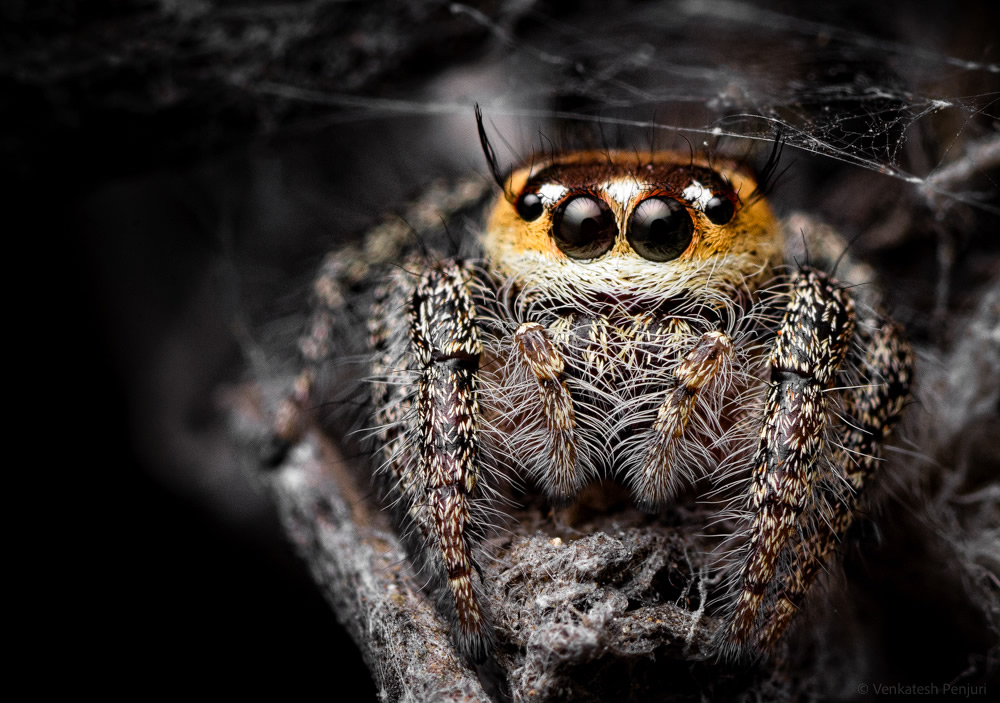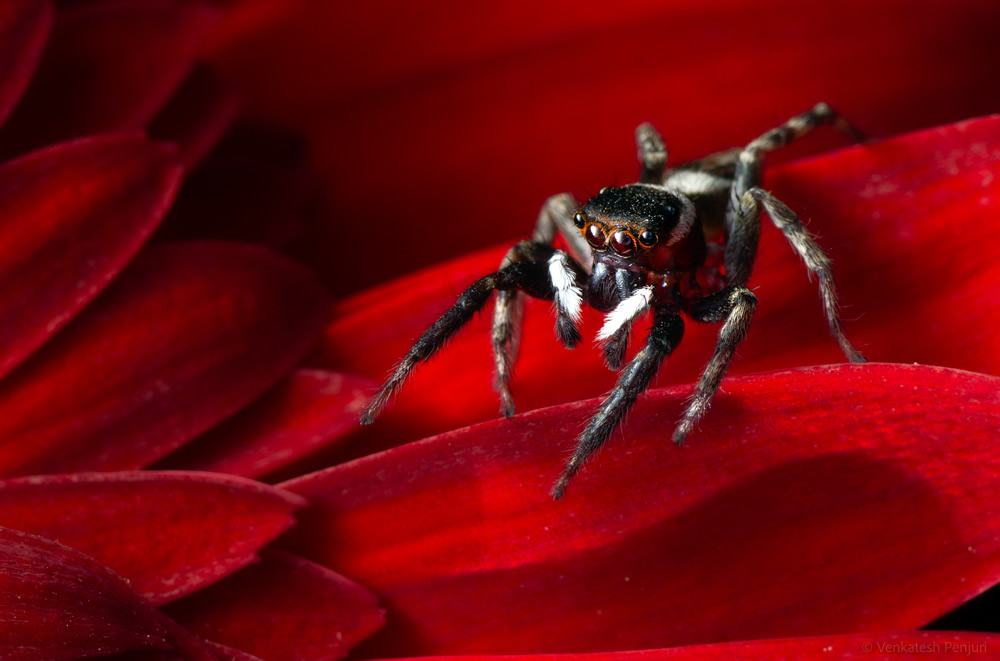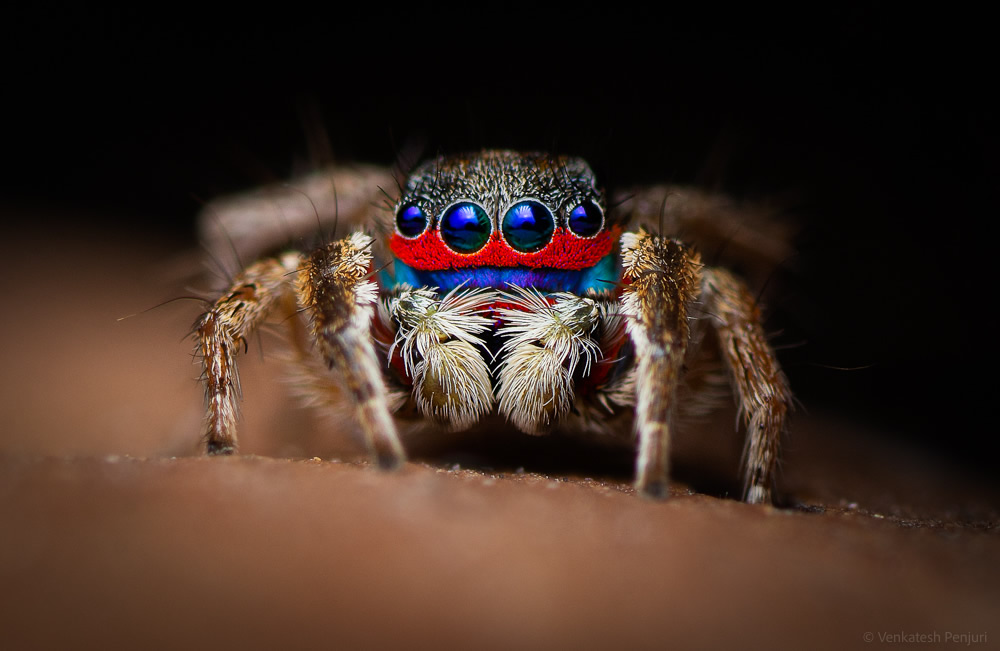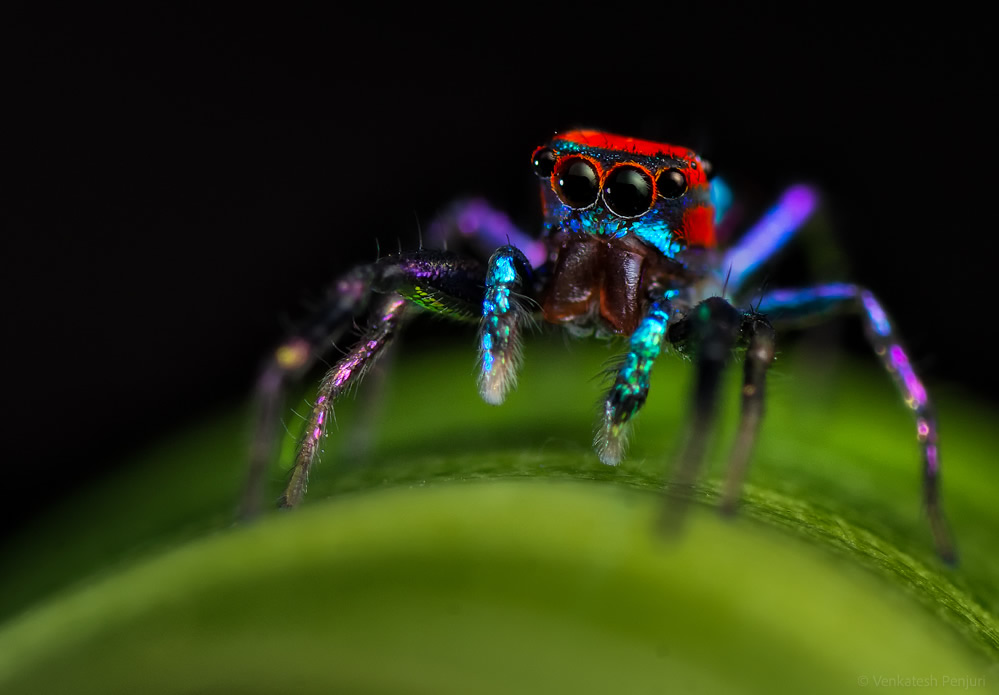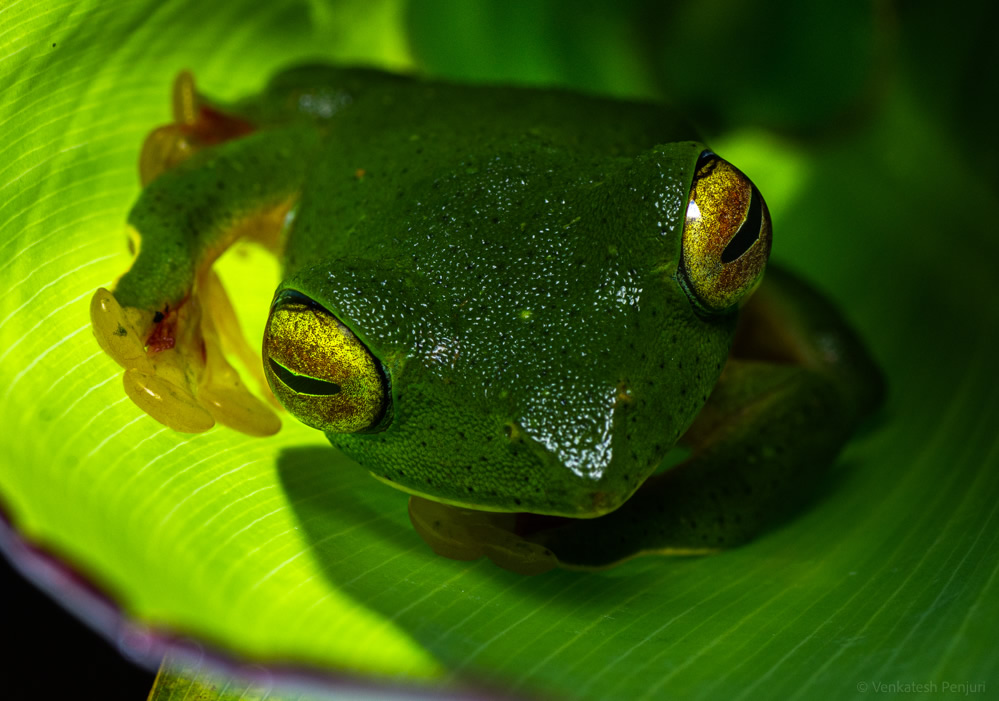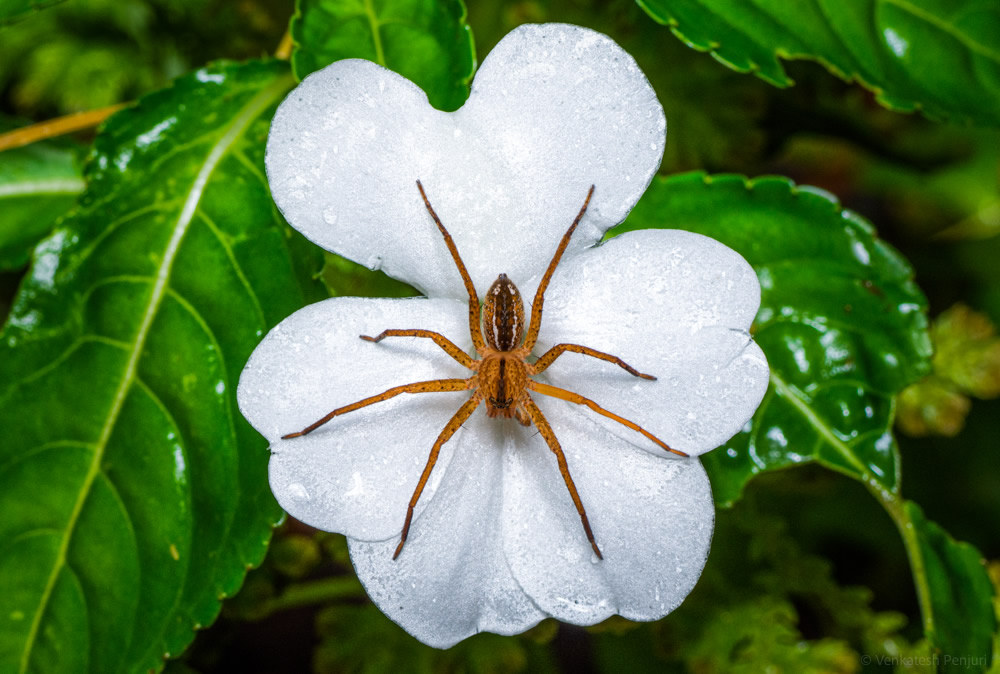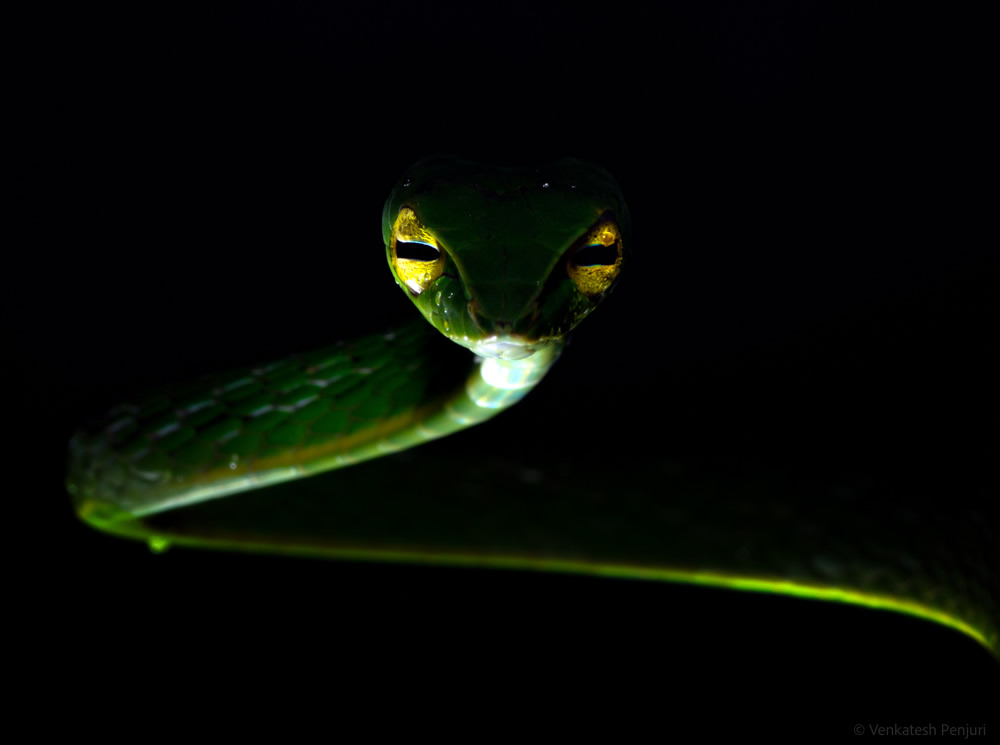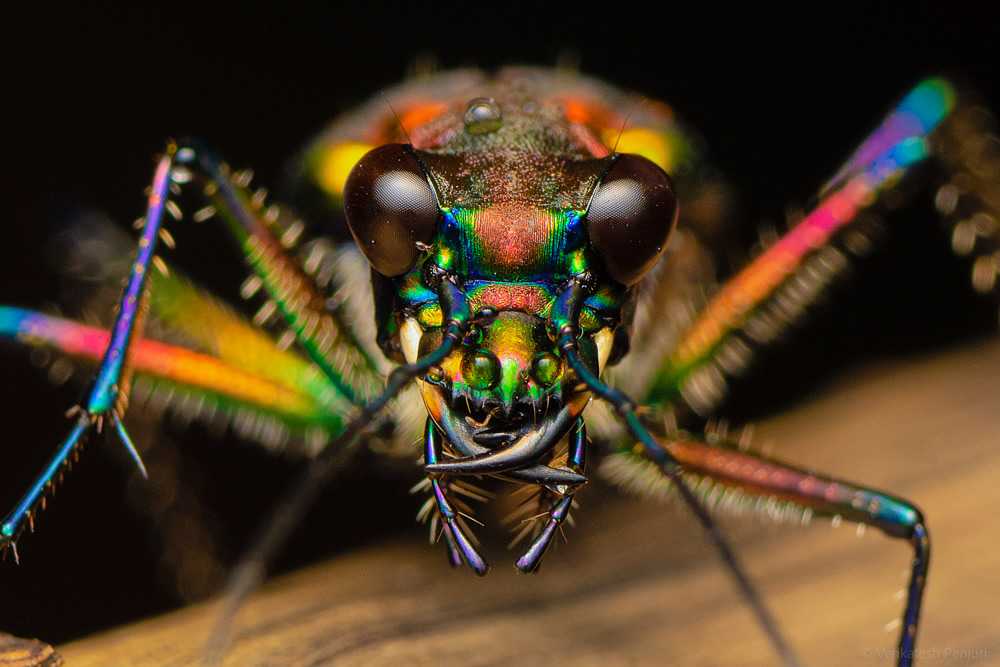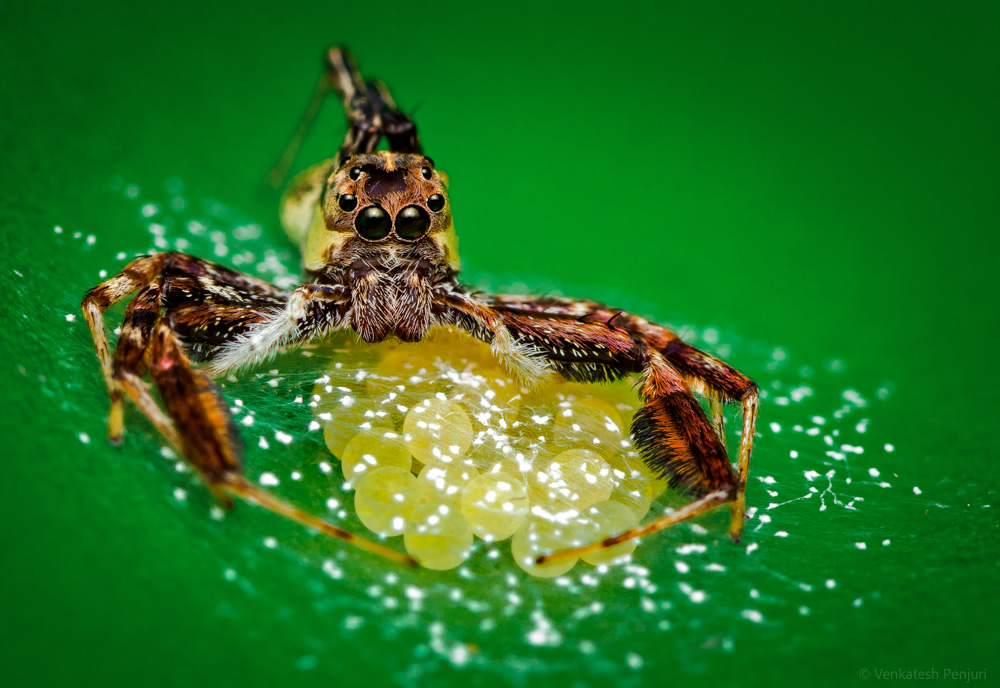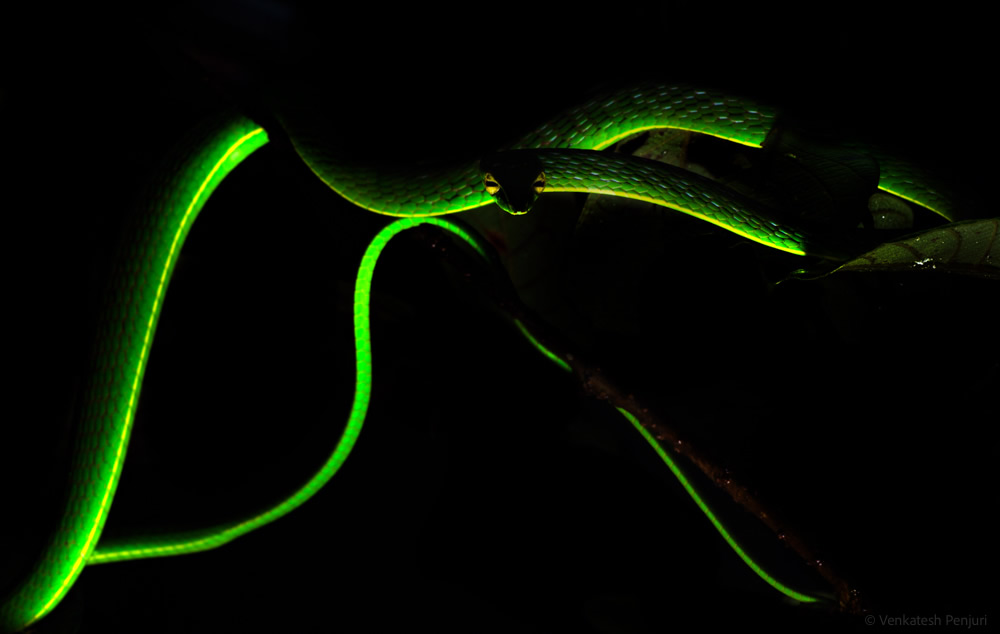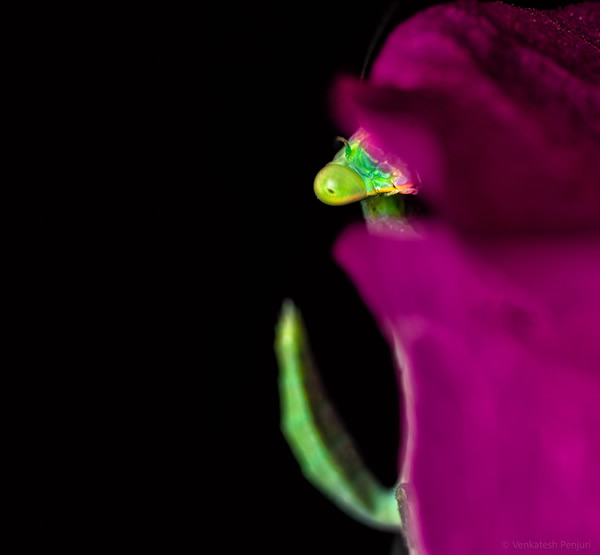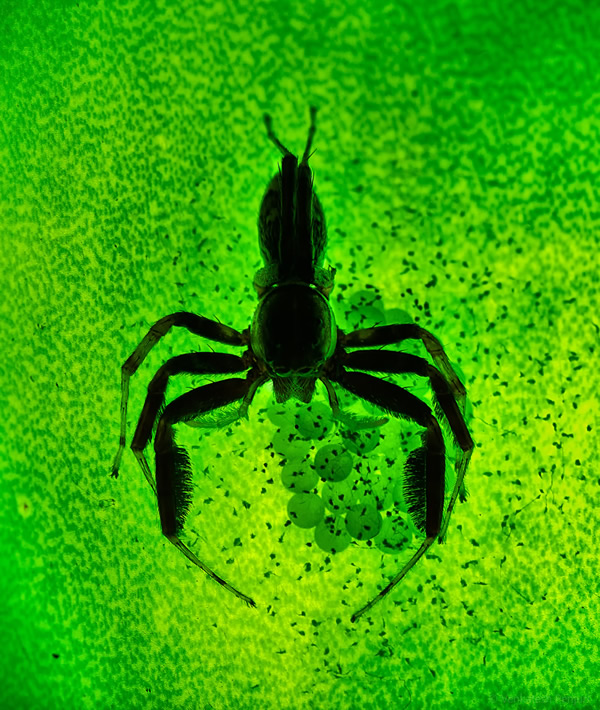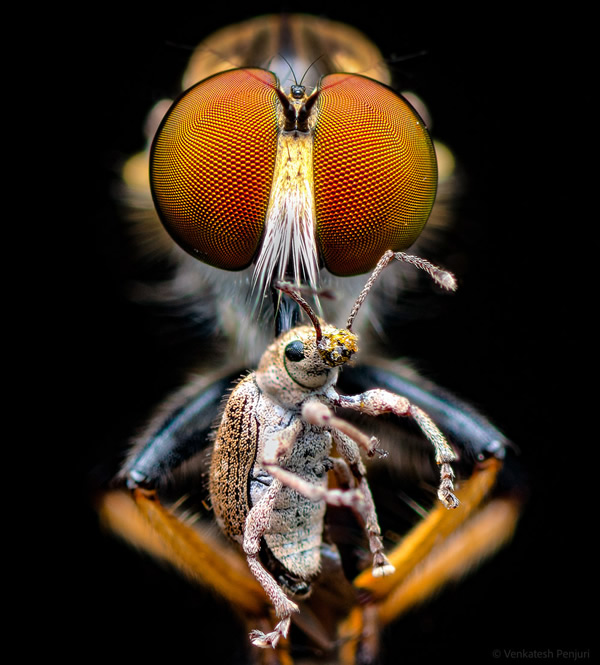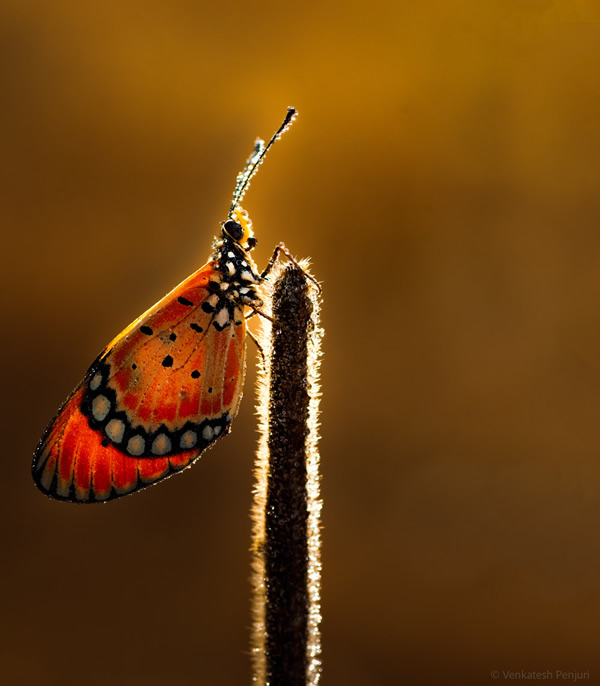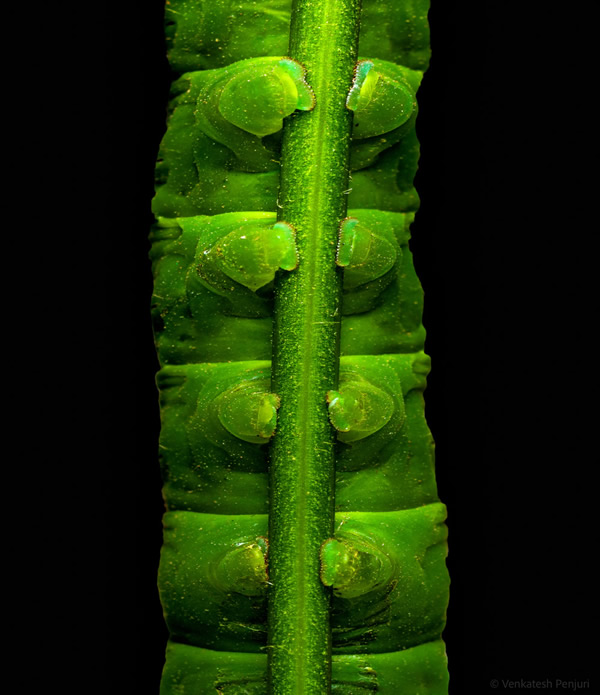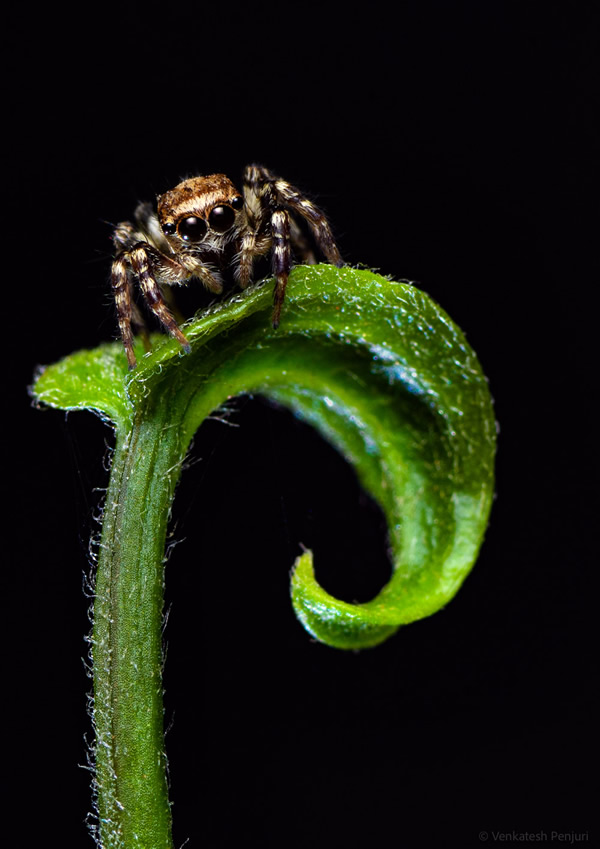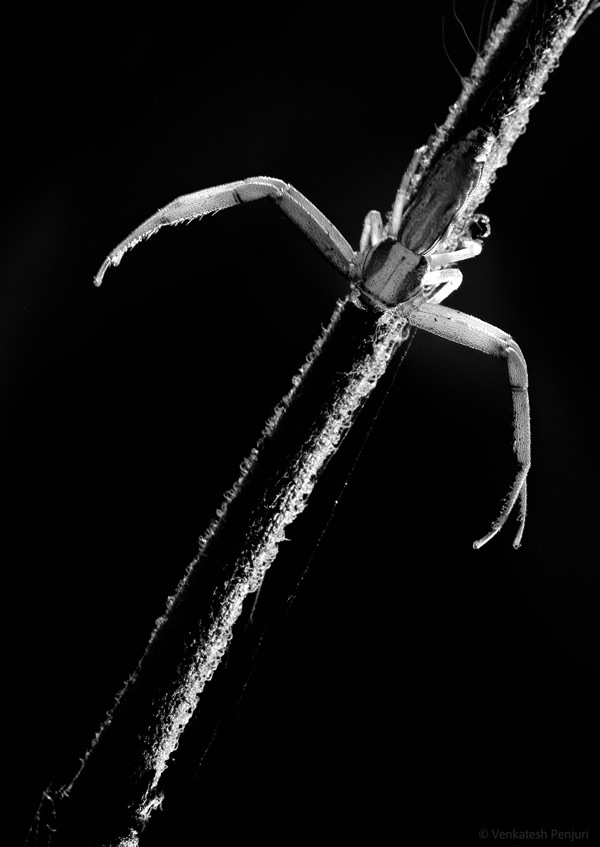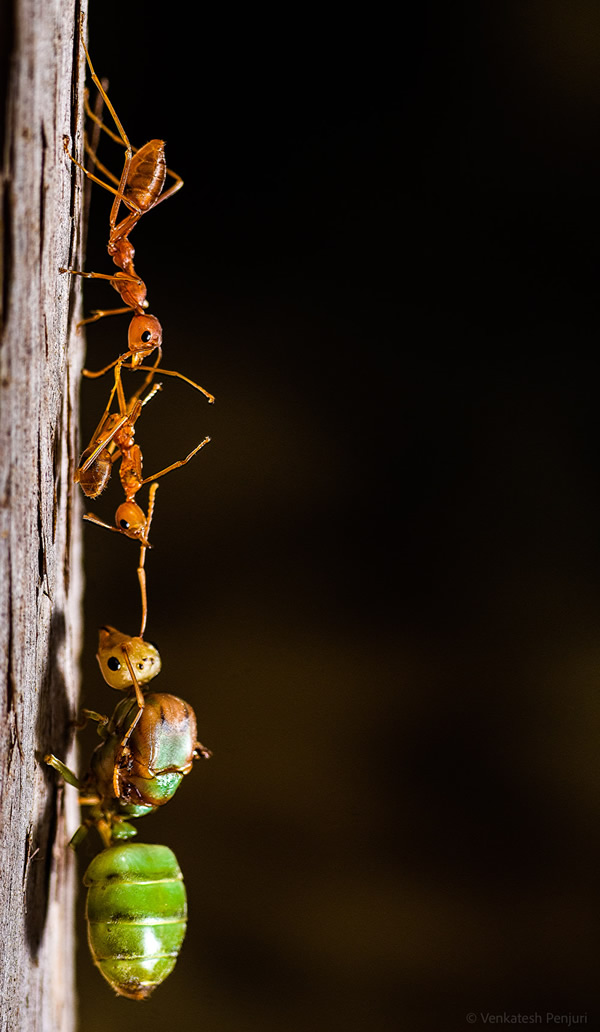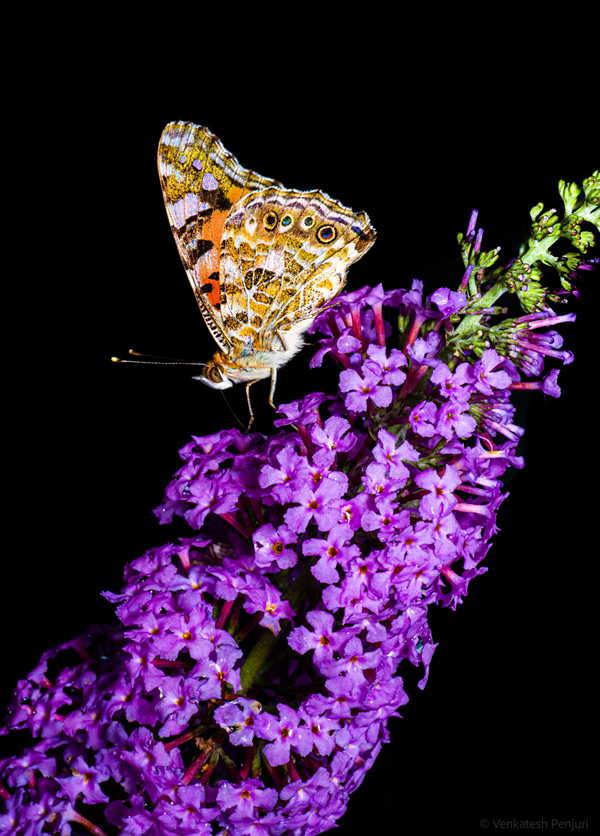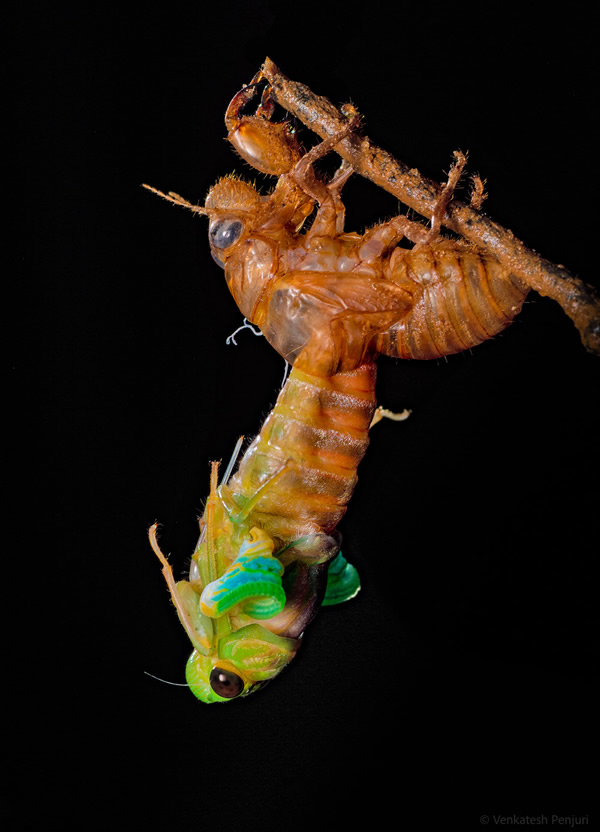 You can find Venkatesh Penjuri on the Web:
Copyrights:
All the pictures in this post are copyrighted Venkatesh Penjuri. Their reproduction, even in part, is forbidden without the explicit approval of the rightful owners.