He tells its fascination and enthusiasm, but I feel there is a lot more than that in this wonderful portfolio from Thorge Berger. Meet this inspirational photographer from German who plans his travels such brilliantly and achieves what is an inspiration for most of us. In this fine interview with 121clicks.com, Thorge opens up largely on what has made such an wonderful travel photographer and narrates such beautiful stuff on the lines of travel and photography.
For some one being on some unknown road atleast 6 months a year, this world is a beautiful home and I have no doubt that Thorge will go on to explore the hidden gems in this beautiful planet.
Three things I love about these photographs:
Thorge quotes that a good photograph is almost made the moment you stand against an interesting scene and I can see that in every picture here. Simply astounding.
Colors and Composition, they are not over processed nor ill composed. Simply perfect to be put the right way and Thorge inspires us with his eye for such eminent display of colors and composition.
Last but not the least, those peculiar subjects against vivid background. If one can get them everytime he walks out with a camera, I am pretty sure he will be on the lists of finest photographers of today and here we have Thorge Berger.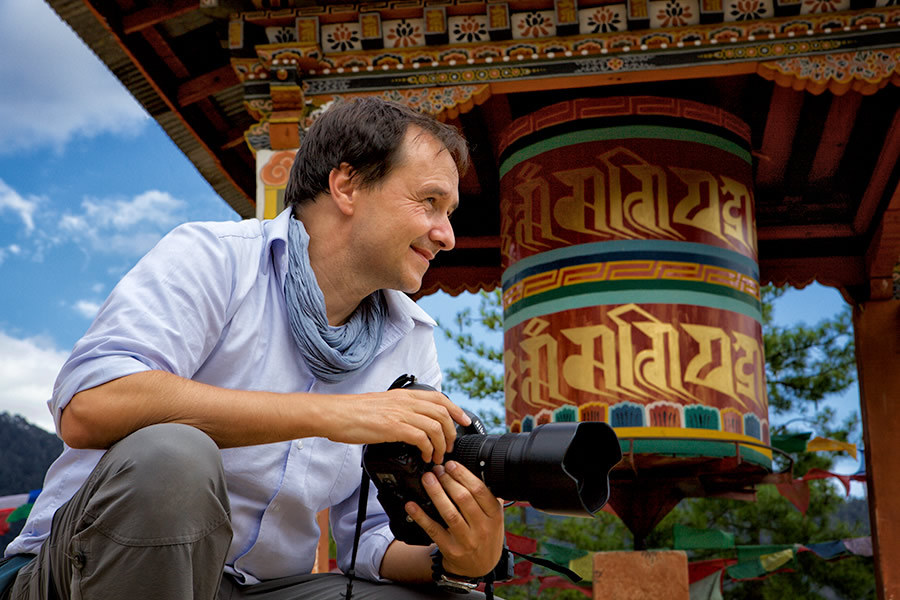 Could you please introduce yourself to our readers?
My name is Thorge Berger. I was born in 1966 in Cologne, Germany, and I am a passionate travel photographer. Until now I have traveled 5 continents and over 50 countries. Besides being a photographer I also write for several photo magazines (i.e. Fotoforum, Fotoespresso, Digital PHOTO …) and photoblogs (i.e. Nikonrumors.com, PetaPixel.com …) and once or twice a year I organize photography expeditions. But I also have another job as a self-employed trainer, coach and consultant in the field of personal development which I fortunately love as well.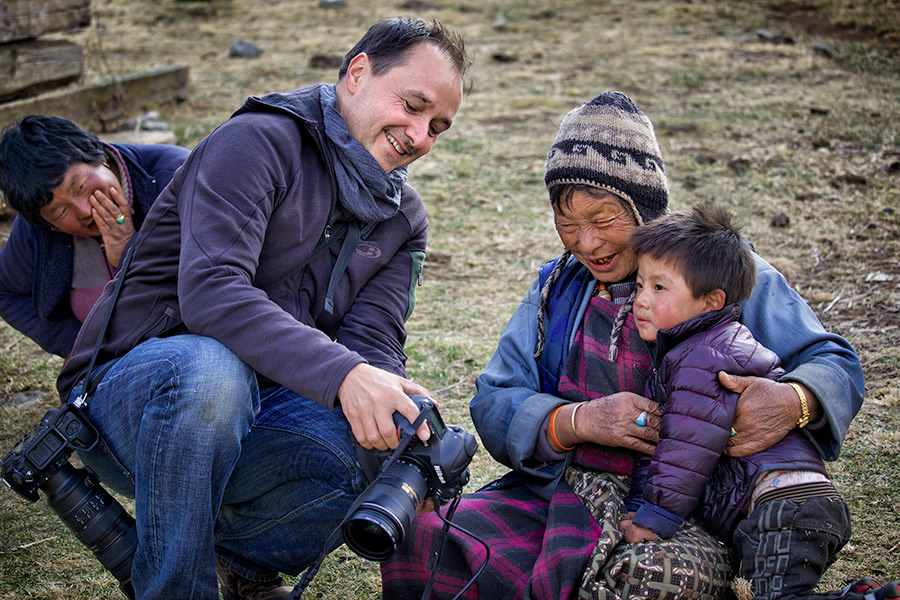 What does it feel like to be a Travel photographer, how does it take a beat on your personal Life?
There is an old quote saying "The World Is a Book and Those Who Do Not Travel Read Only One Page" (I think it is from Saint Augustine, but I am not sure). I might have read some chapers by now but I am still very curious about the rest. So whenever I am on the road I have this feeling of being alive and very happy that I can follow my passion.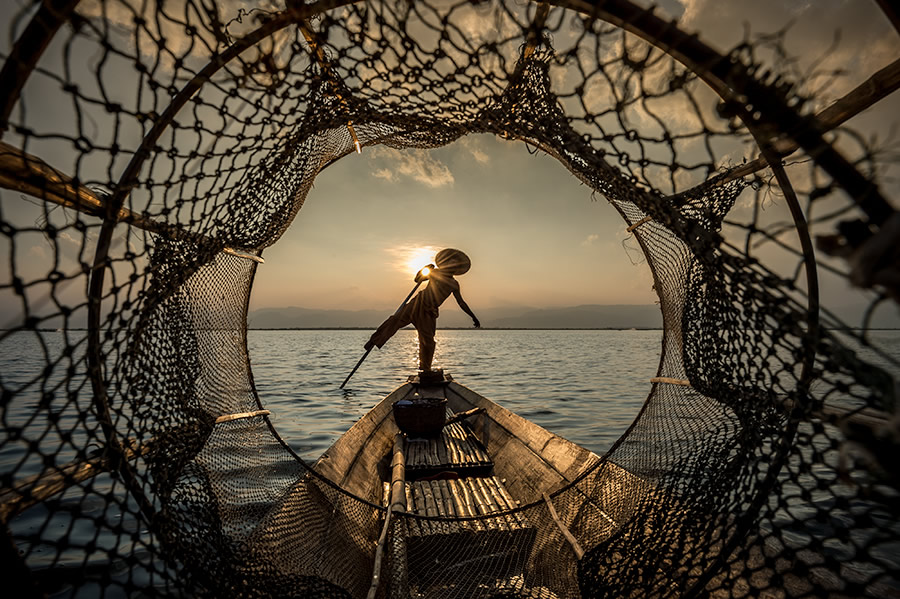 Portraits are the first ones to strike any viewer in your portfolio. Few words about your portraits?
I am just very interested in people. I think one of my major attitudes is to see the positive and the beauty in them. This might comes across when I approach strangers because usually they would be open minded being photographed from me and it is a positive experience for both of us.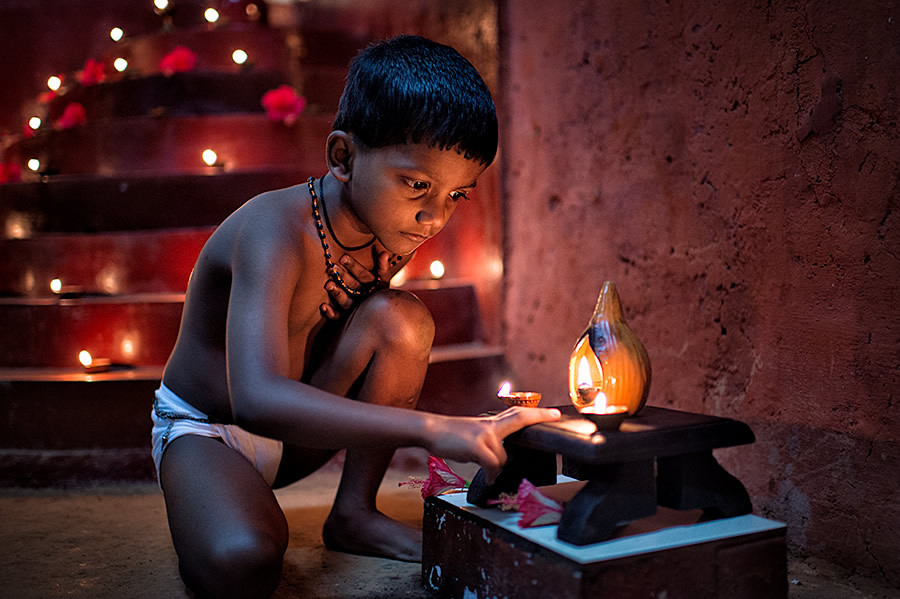 How do you plan your trips and how often do you travel?
Whenever I read or see something interesting about a country, an event or an interesting story I make a note (so I have a loooooong list and it's growing every day! 😉 But seriously I try to travel as much as I can. Usually I do min. 3-4 bigger trips per year. Sometimes I can be on the road for a longer time period like 2 month. The longest trip I did so far was 6 months in row. Then a lot of planning is necessary of course. But this varies. What I do very often is to plan what I would like to shoot. Usually I prepare a so called mind map with ideas which I then use to plan my trip. Often I work with local guides, local tour operators or 'fixers' and if the collaboration is fruitful I continue working with them again and again. So sometimes they would come up with ideas I'd never have thought of …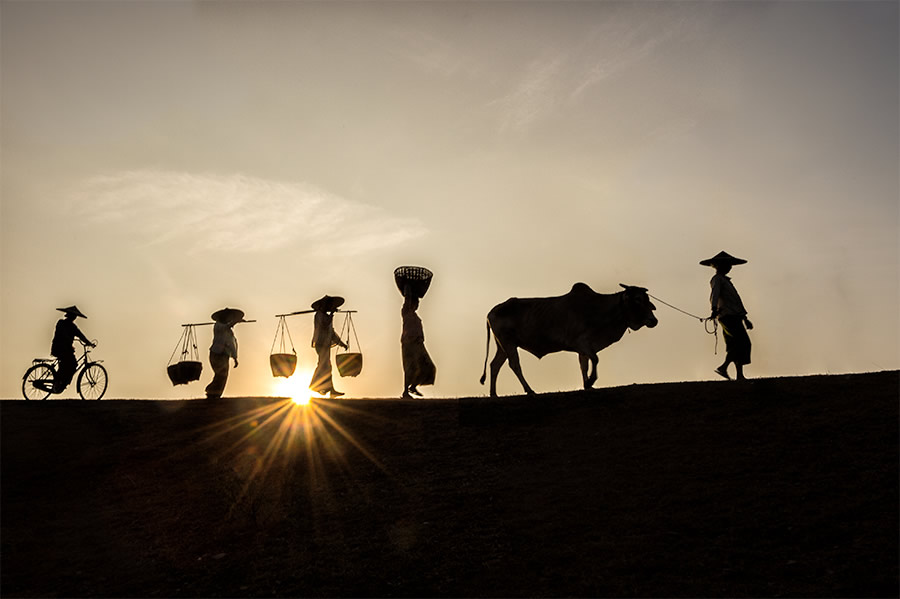 For Thorge, what does it take to make a good photograph?
Well, the answer could probably fill a whole book … But first of all a good photo is one that somehow touches the viewer. There are so many photos we see every day that it becomes harder and harder to stand out with your photography. Certainly there are criteria's which can help, such as the subject itself. Jim Richardson said "If you want to be a better photographer, stand in front of more interesting stuff." That certainly can help. But also composition and light will matter a lot …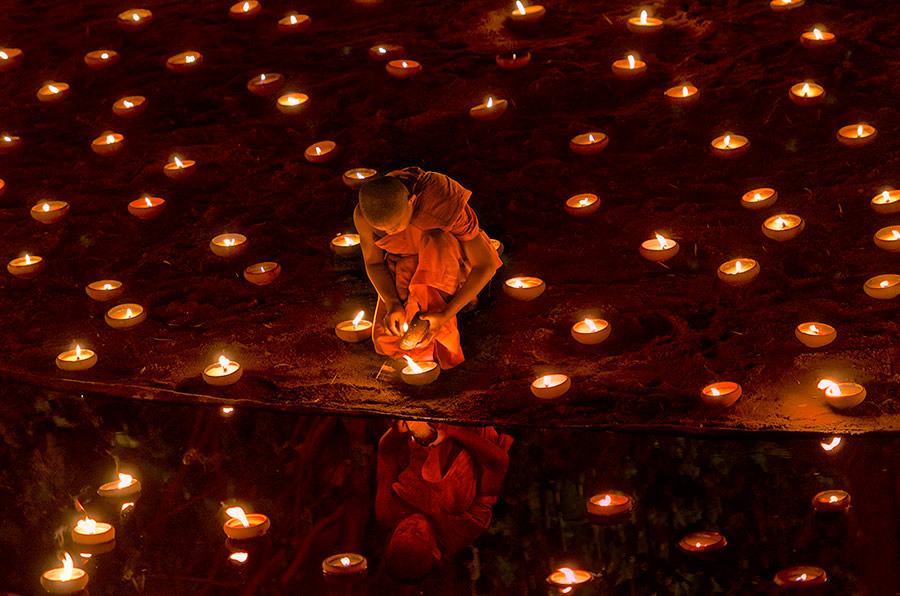 What do you want your viewers to take away from your work?
I'd like them to share my fascination and enthusiasm for the diverse world we live in, to appreciate the different cultures and the different forms of living we've developed in different parts of this world. At the same time I feel it will be helpful to understand that no matter how diverse we sometimes seem we still share so much as human beings and it is worth the effort to get in contact.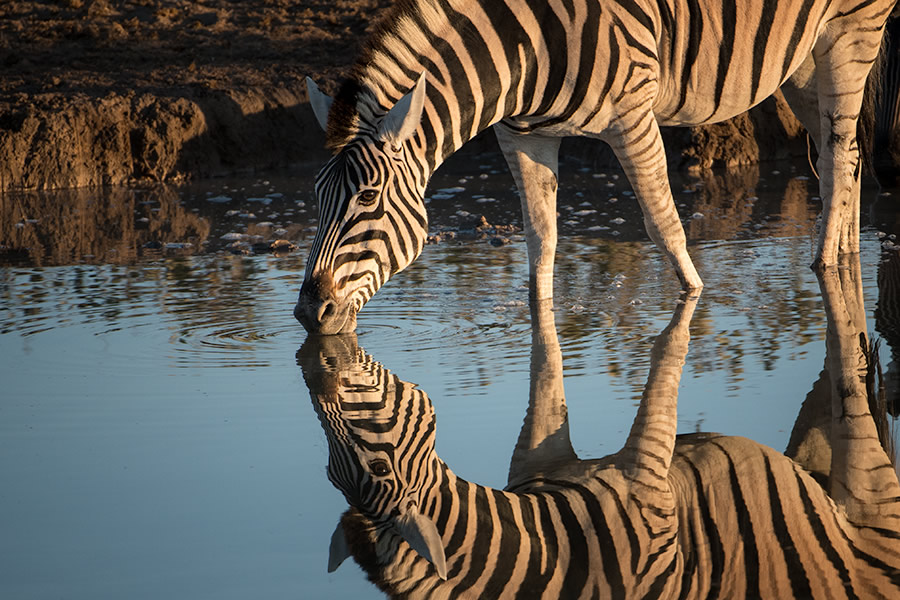 Your constant source of inspiration?
Actually I love seeing the work of other photographers. So I read (photo) magazines and buy photo books, go to exhibitions and presentations, and sometimes when I stumble across a good idea I take a note. Not to copy it, but to take it as an inspiration. It might sounds weird but sometimes I also use music as an inspiration. I have the feeling that certain music can evoke ideas for a picture… Also it can be very inspiring to travel with other photographers and exchange ideas. That's one of the major reasons why I organize photo expeditions once or twice a year. We have a lot of fun, create great pictures and inspire us mutually.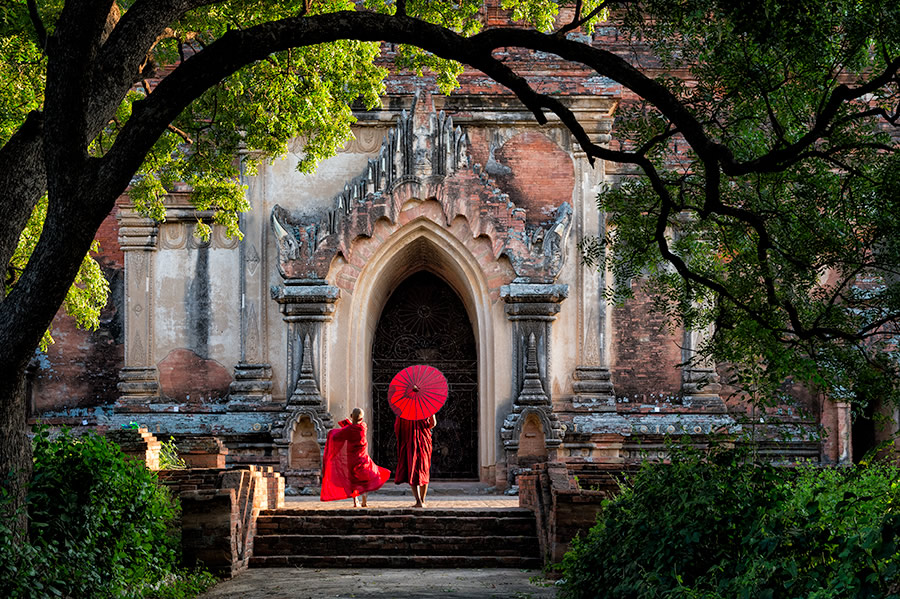 One greatest achievement & One important lesson you've learned being a photographer?
Well, I was proud to win a photo contest in 2013 which really mattered to me. It was the "Grenzgang Fotograf des Jahres" award in Germany which was hosted by the Fotoforum magazine. This might be translated to "cross-boarder photographer of the year" and I've won the competition with a photo of some Sadhu aspirants which I shot during the Kumbh Mela" festival in Allahabad, India. It was the biggest festival and largest gathering of human beings on our planet (until then). In February 2017,  I've also held a big presentation (2,5 hrs.) about the topic in a German museum in front of a large audience which I am quiet proud of.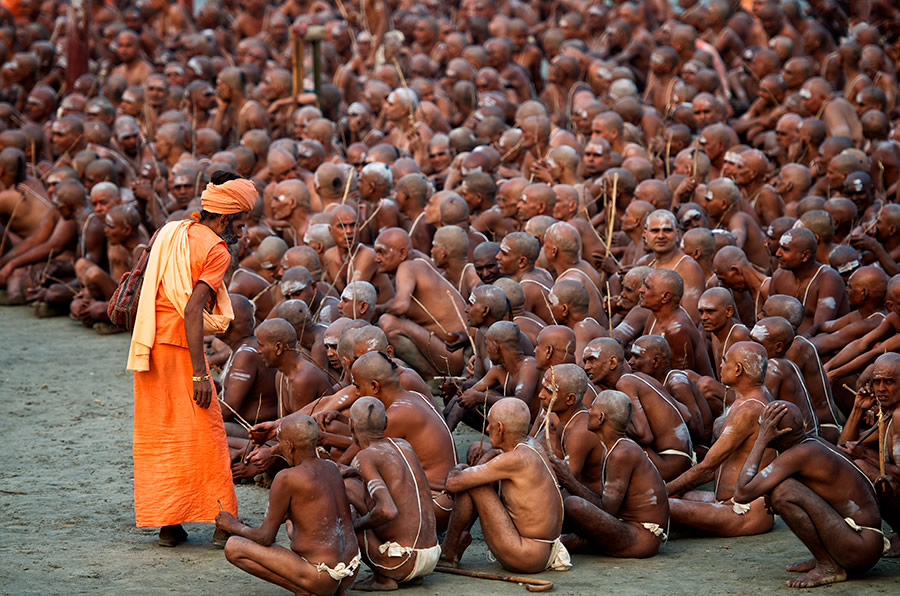 I learned a lot when I traveled with Steve McCurry in 2010. One thing was to pay more attention towards the quality of the available light. So I learned to get up really early and shoot in the best light. Often what distinguishes an outstanding (travel) photo from a mediocre one is the dedication, boldness and patience of the photographer who shot it. This is something you usually cannot see in the photo but it often leads to a better photo. But I also learned to not beat a dead horse but rather stay flexible and keep my humor to laugh about myself.
Your future goals?
I am currently writing a book on travel photography which is an important project for me. It will be published some time in 2018. And then I still have a very long wish list with destinations and events … While I am answering this I am preparing for my next trip which will lead me to Iran and I am quiet excited about that as it will be my premier visit to this country.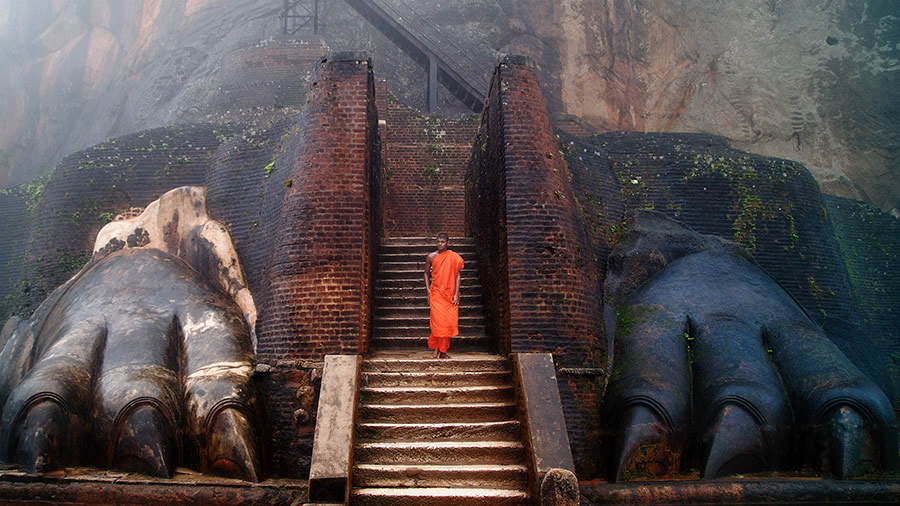 Which photographers inspire you?
Certainly Steve McCurry. Besides all the current discussion I still think he is a genius. But also I love the work of the outstanding Sebastiao Salgado.
Art Wolfe and Eric Lafforgue are two more remarkable travel photographers whose body of work I admire.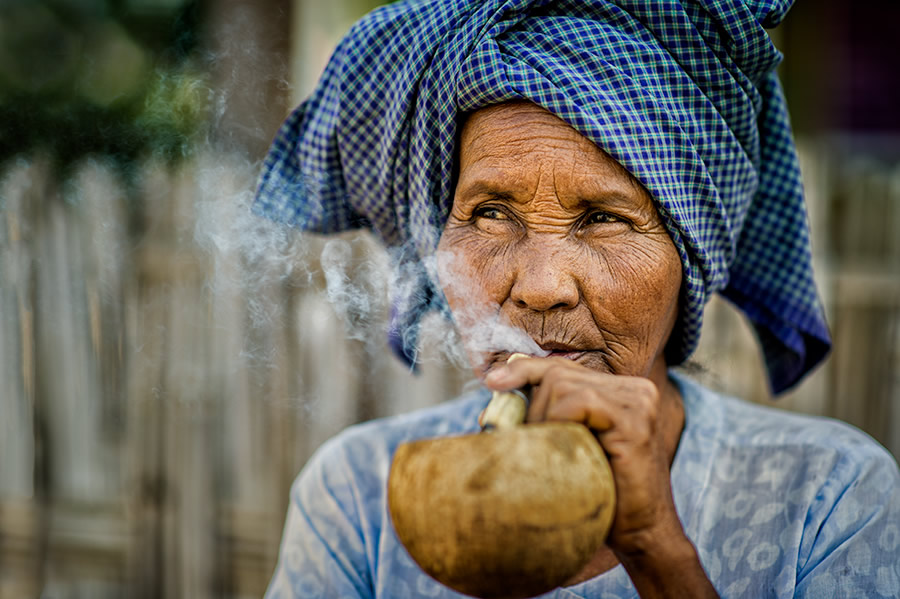 Your favorite photography quote?
"Which of my photographs is my favorite? The one I'm going to take tomorrow." – Imogen Cunningham
Your Gear?
I was always a Nikon shooter since I was 16. Currently my main cameras are a D4s and a D500. But I also still have (and love) my D3s and D7000 and of course I own several lenses. The ones I use most are 24-70mm f/2.8, 70-200mm f/2.8, 85mm f/1.4 (mainly for portraits), 16-35mm f/4 and just recently I discovered my love for the 35mm f/1.4.
But since last year I also use an Olympus OD-D E-M5 Mark II camera with a 14-40mm f/2.8 and a 40-150mm f/2.8. As this is a micro four thirds system so the focal length of the lenses equals 24-80mm and 80-300mm in the full frame world. The smaller size and weight can be very convenient and still the gear is very robust and he image quality is great! I think Olympus has done a very good job here. Particularly their 5 axis image stabilization is very impressive.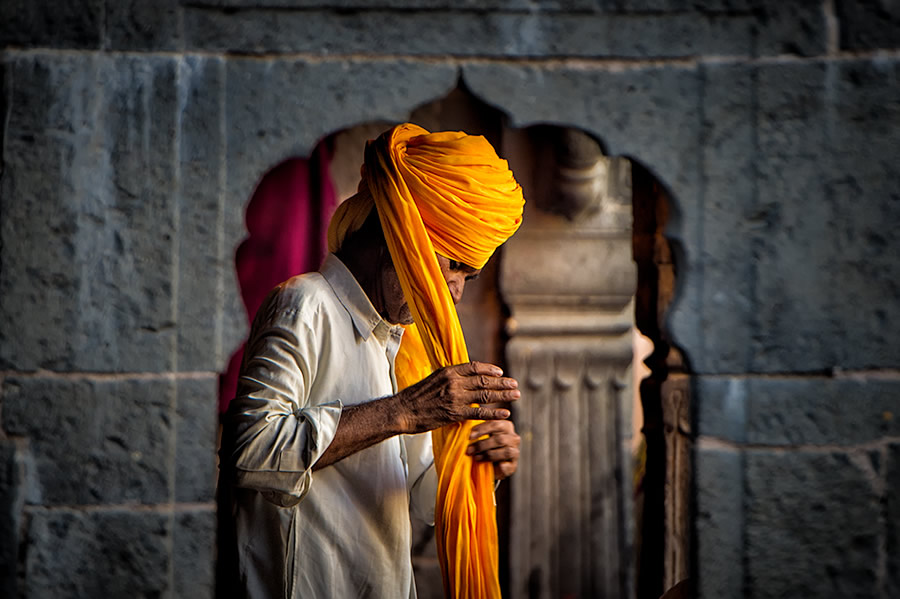 Any tips for aspiring photographers?
Maybe for travel photographers … Know your gear inside out before you leave abroad. When you know exactly how to achieve the desired result you can better concentrate on the opportunities and the creative part of shooting. What helped me to develop futher was on the one hand study the work of others. I asked my self why exactly I likeda photo and what I can learn from it?I also tried to imagine how the situation might have been and how the phtographer concluded to take this particular frame from the overwhelming possibilities. I think a great opportunity was the Magnum book and exhibition "Contact sheets" which enabled us to learn about the different approaches of a photographer which then eventually lead to the one iconic picture. Andof course if you have the chance to observe great photoraphers at work such as Steve McCurry it can be very helpful. Last but not least … like I said before I do think to participate in a photo expedition with a group can also be very inspiring.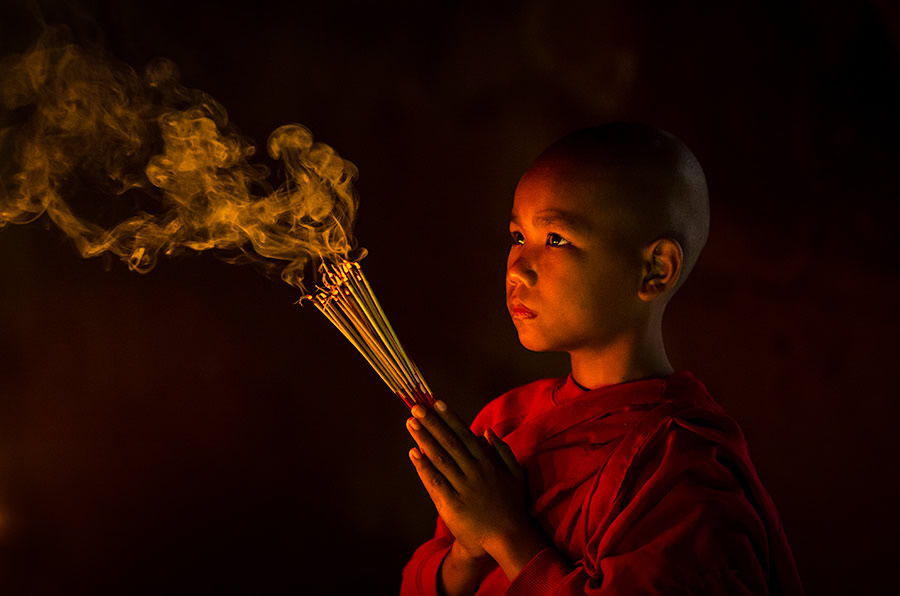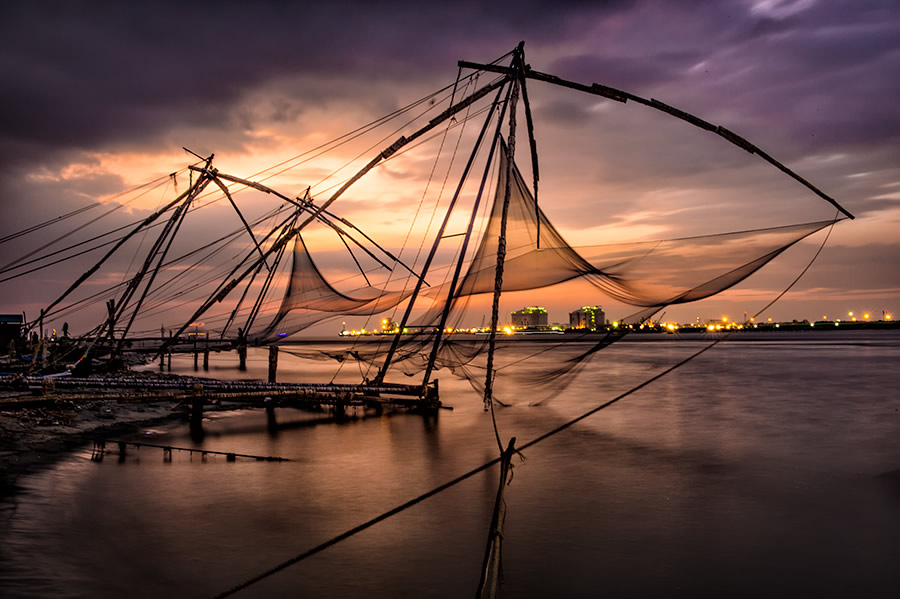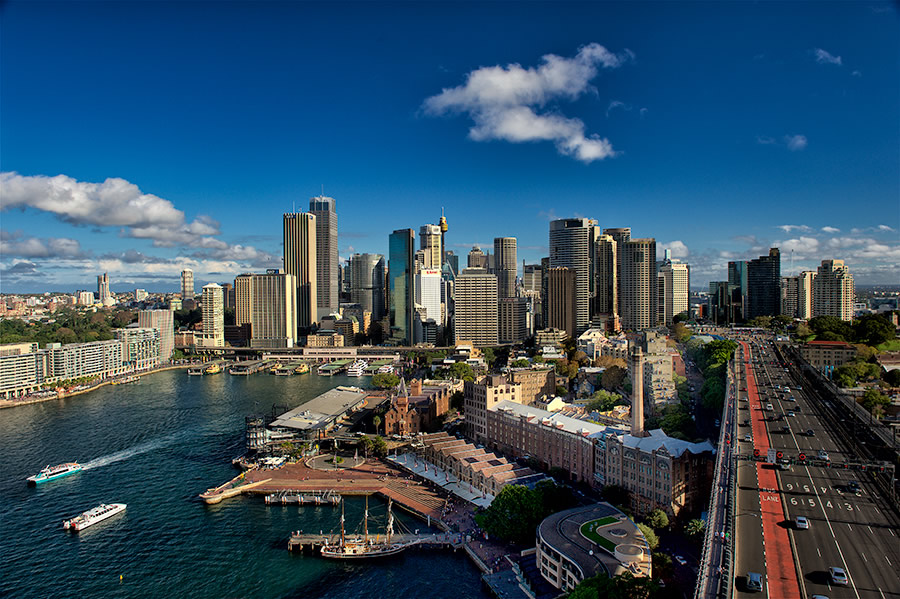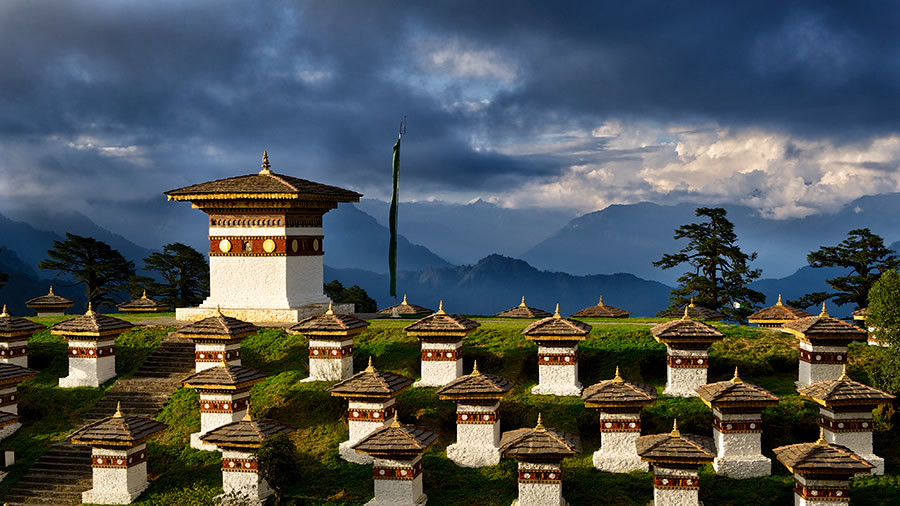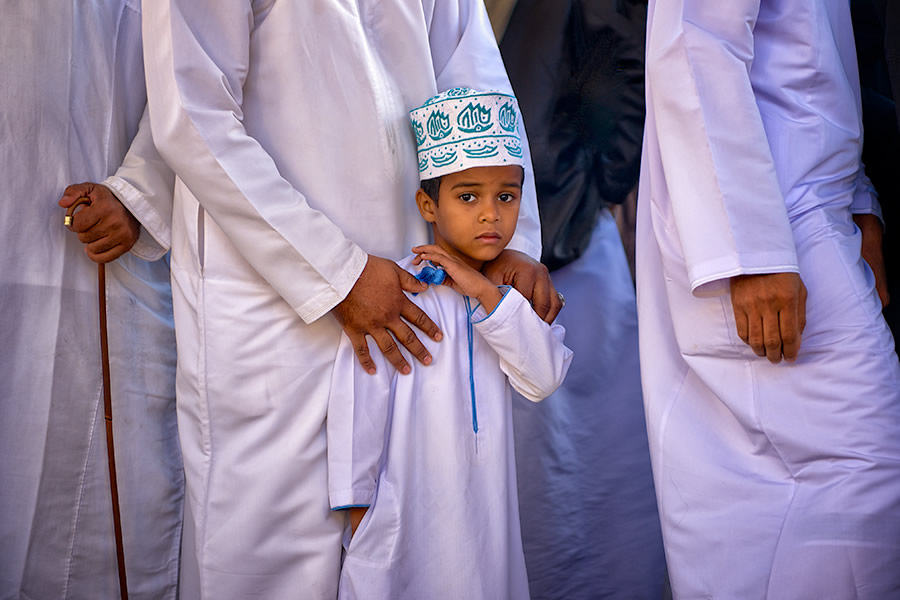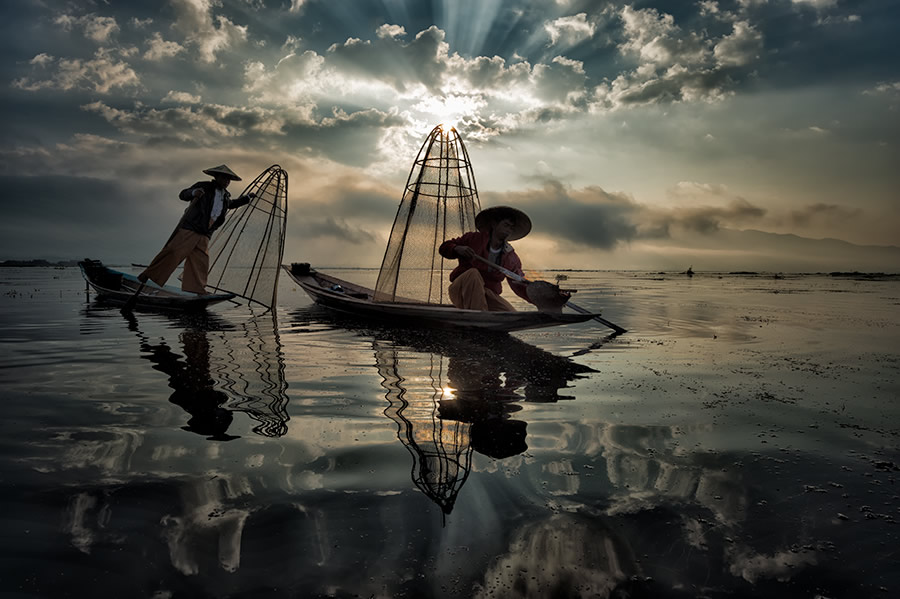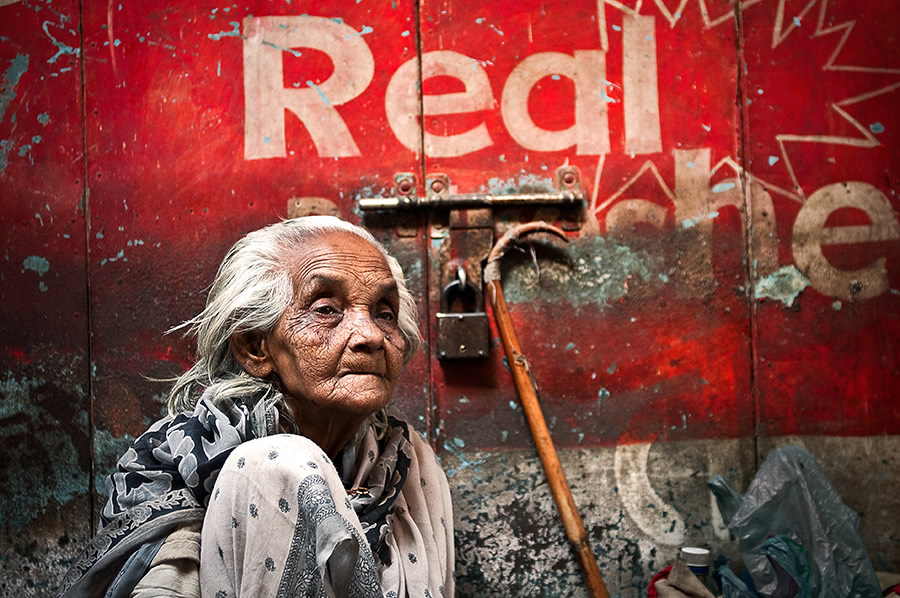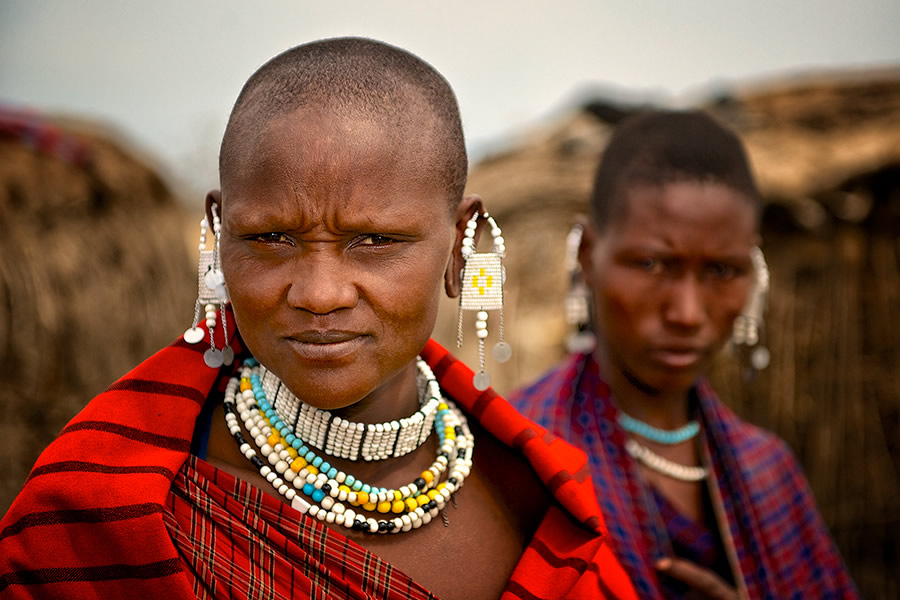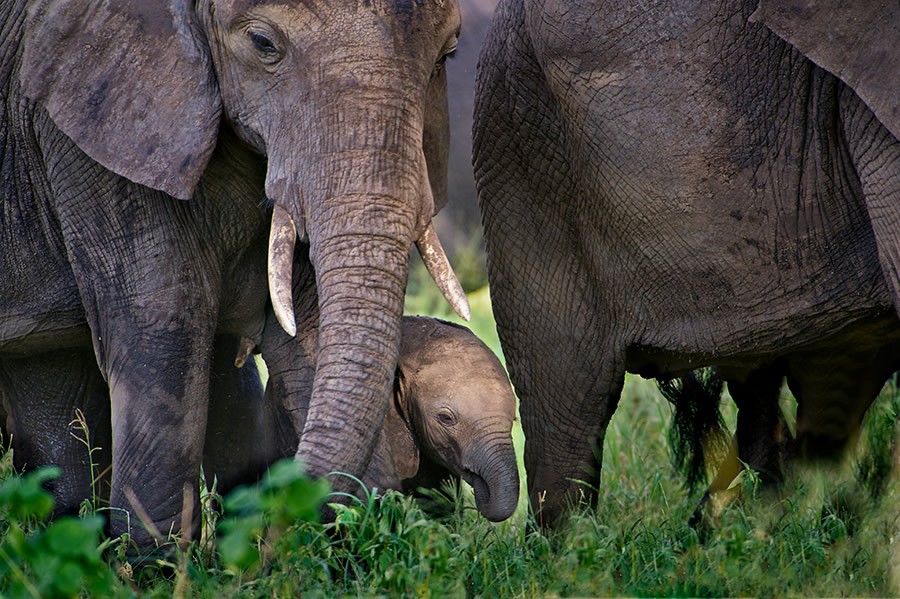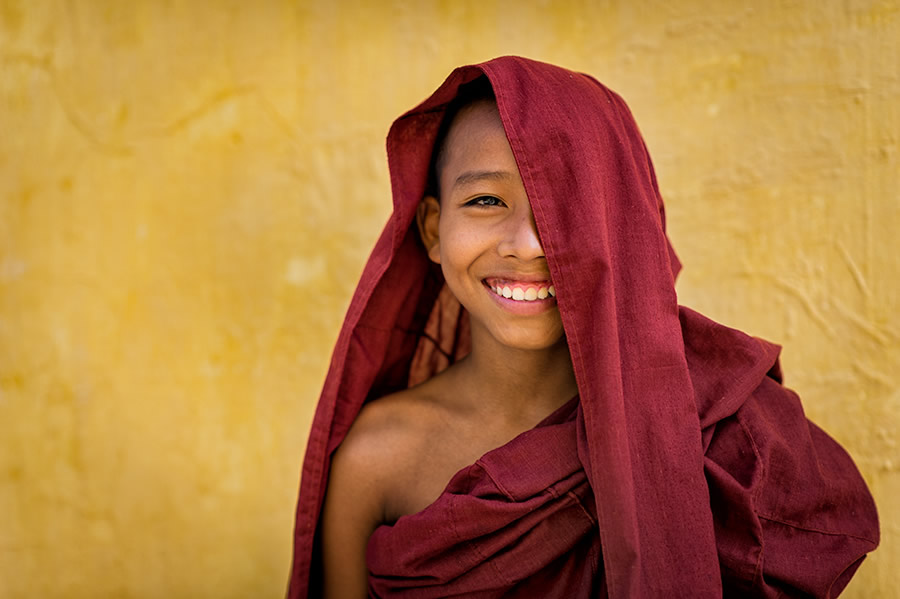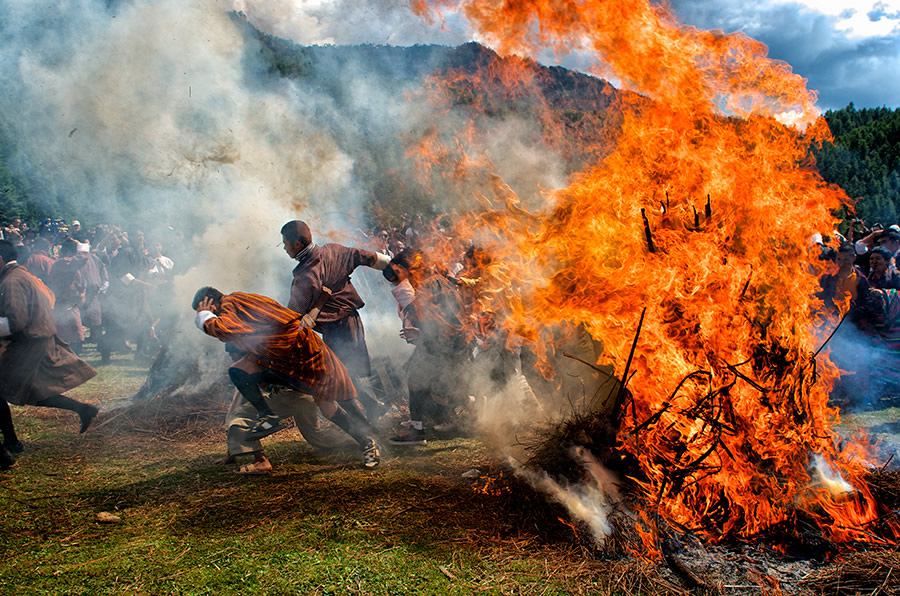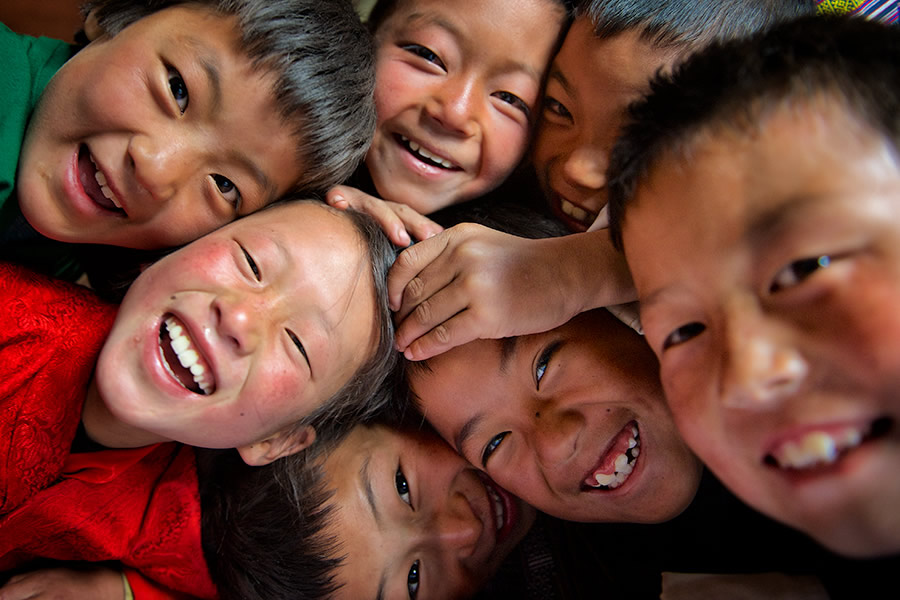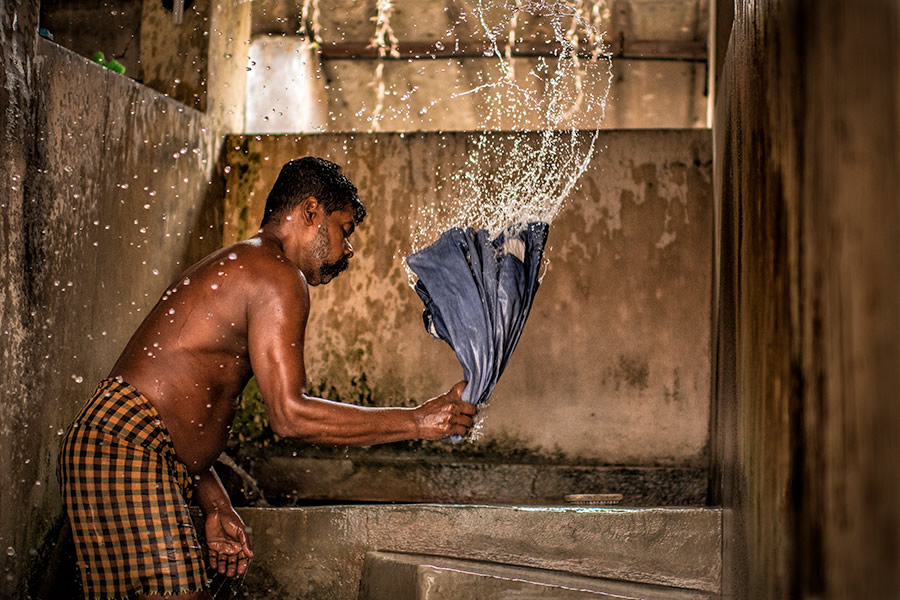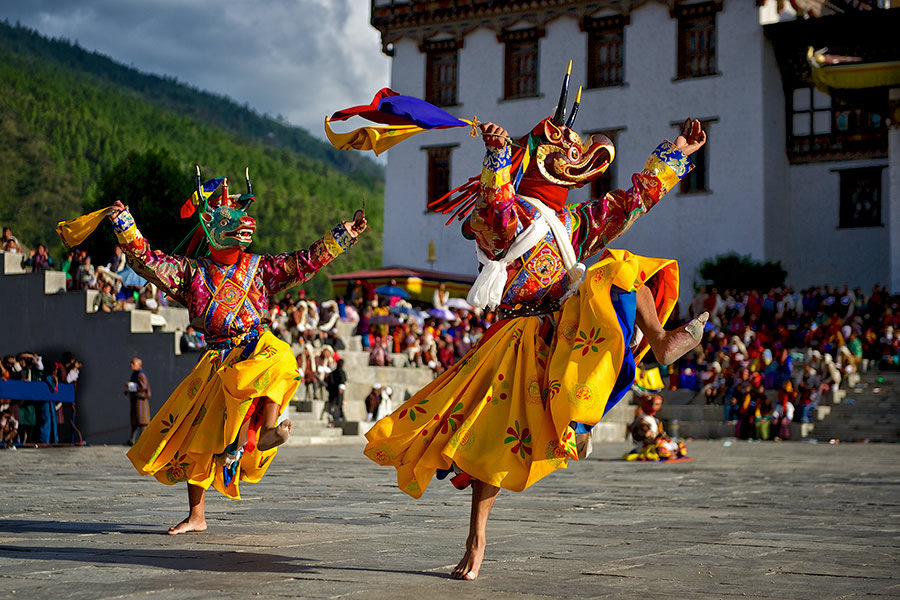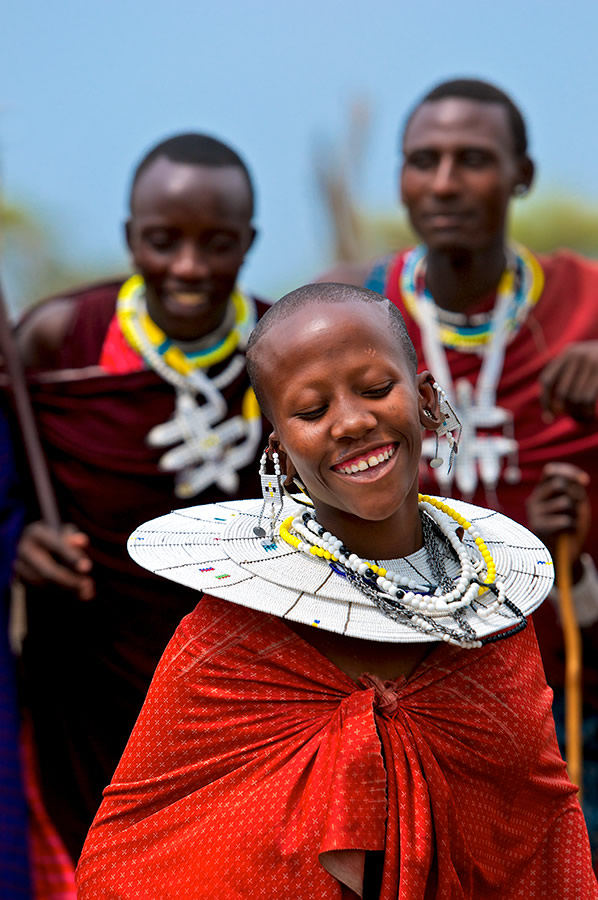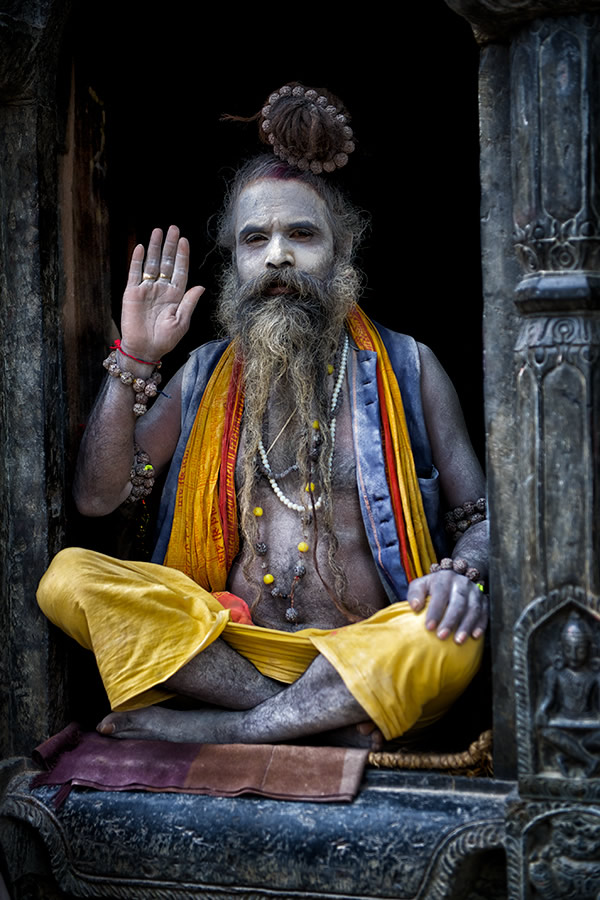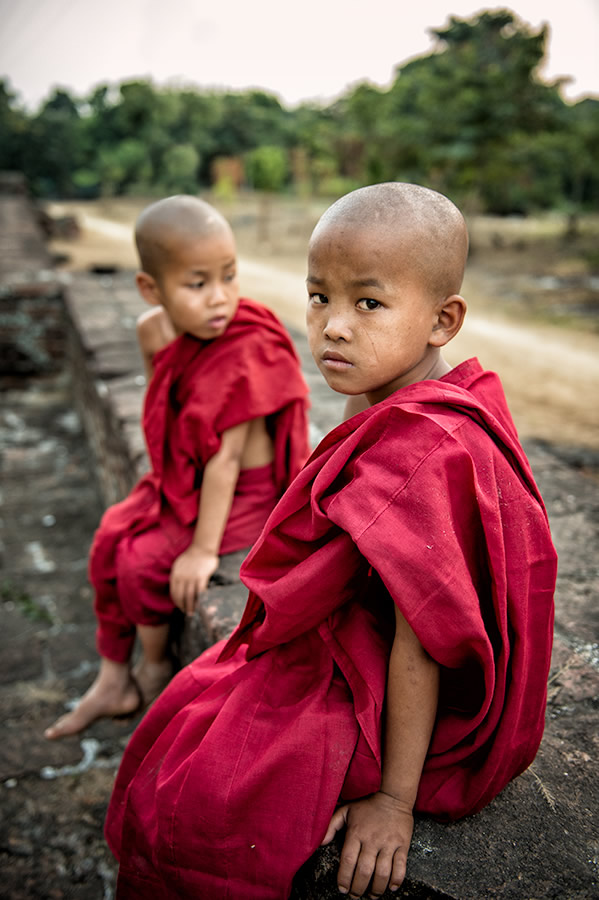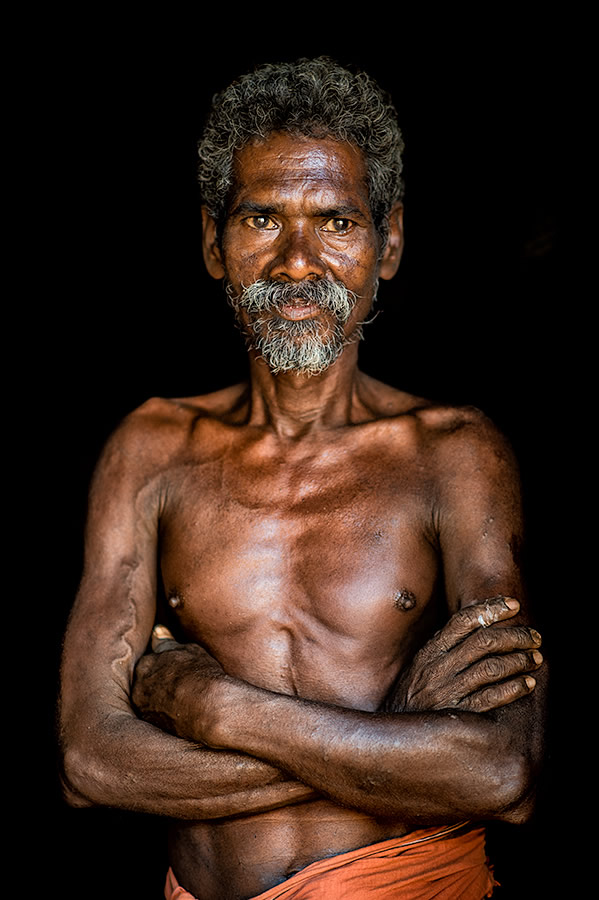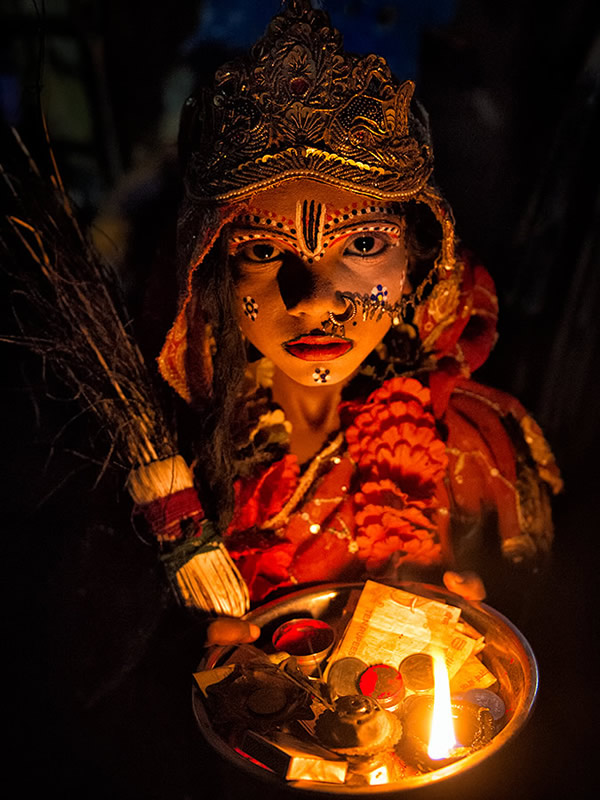 You can find Thorge Berger on the Web :
Copyrights:
All the pictures in this post are copyrighted Thorge Berger. Their reproduction, even in part, is forbidden without the explicit approval of the rightful owners.