This is Sujon Adhikary from Kushtia, Bangladesh. I work in BRB. Taking photos is a big part of my life. My country is full of colors. Just like the hearts and souls of our people, cultures, our traditions & lifestyles are really filled with vivid and contrasting colors. Overall it represents colorful Bangladesh from which I inspired to capture images. It's a short time journey of my photography. I have joined the photography since 2016.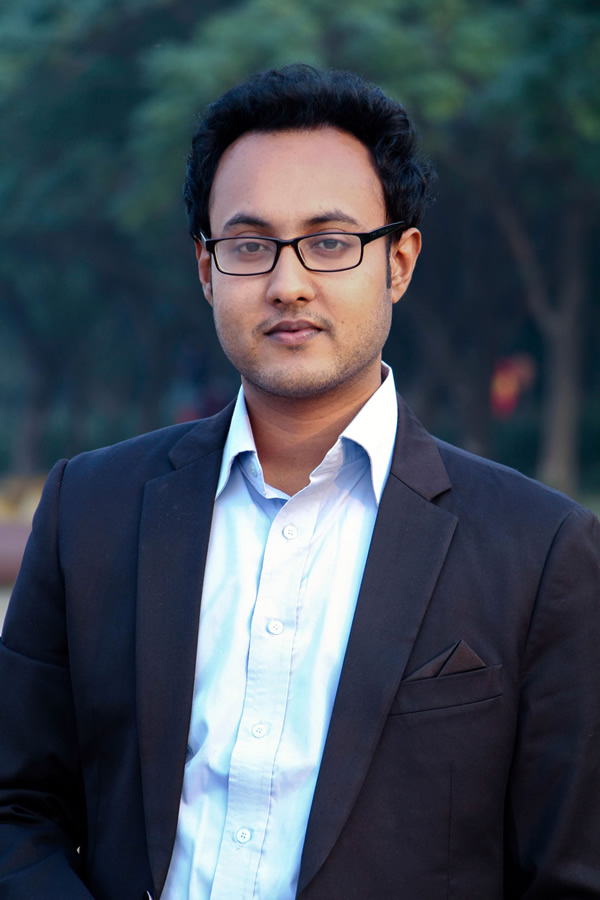 Till now, about 95% of the photos that I've taken are learned from Facebook, YouTube, Flickr, and other mediums. In my journey, I'm grateful to my family who supports me always to reach my dream. To me, some of the people are still supporting me to continue my journey. They are Shams Pranto, Jibon Malaker, Ehsanul Siddiq Arannya, and Alin Alsun.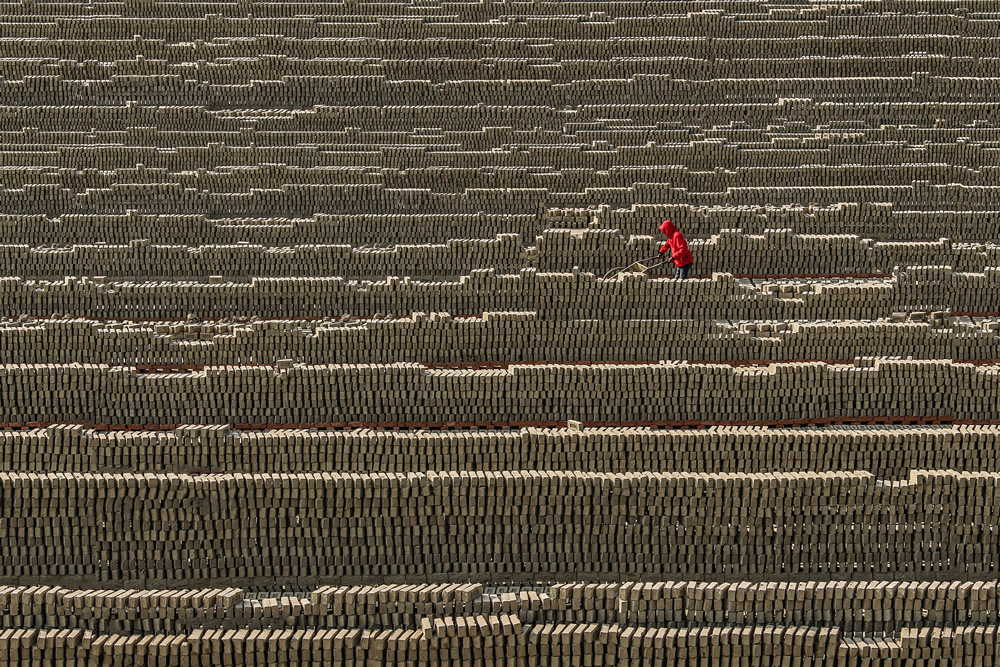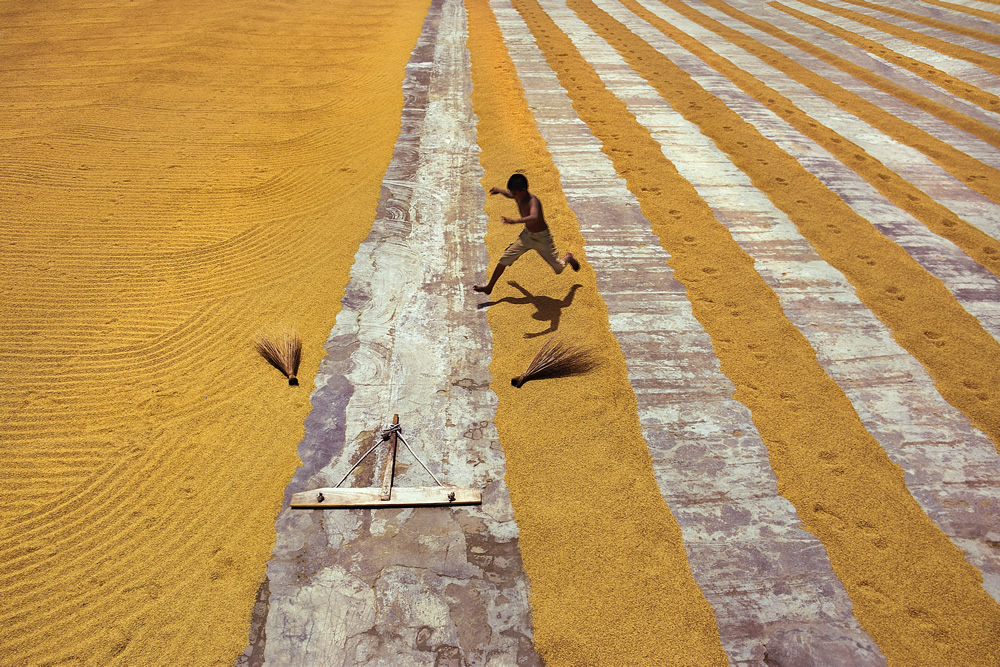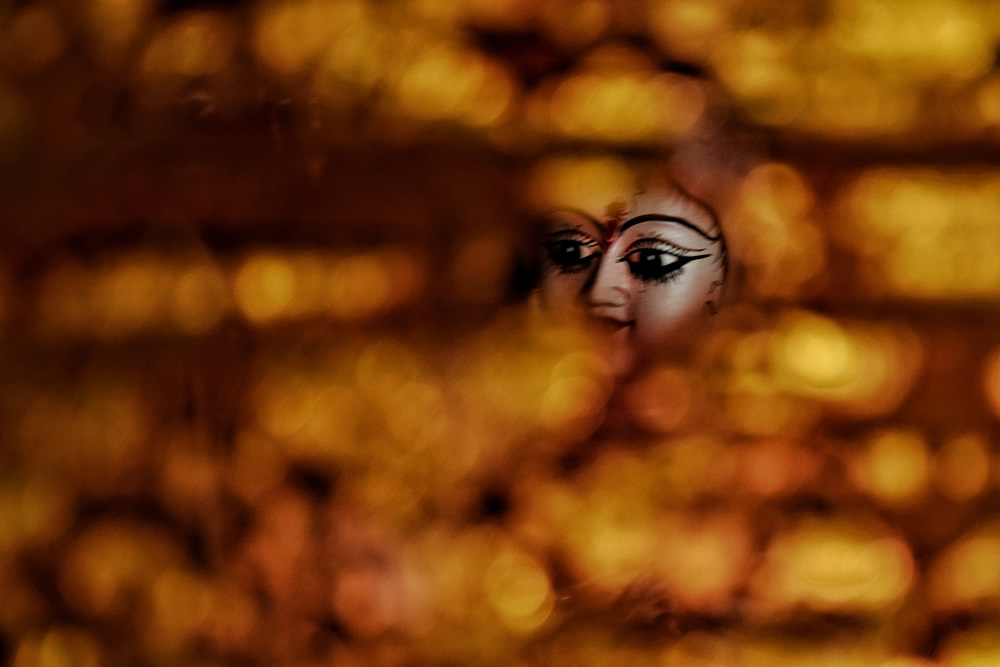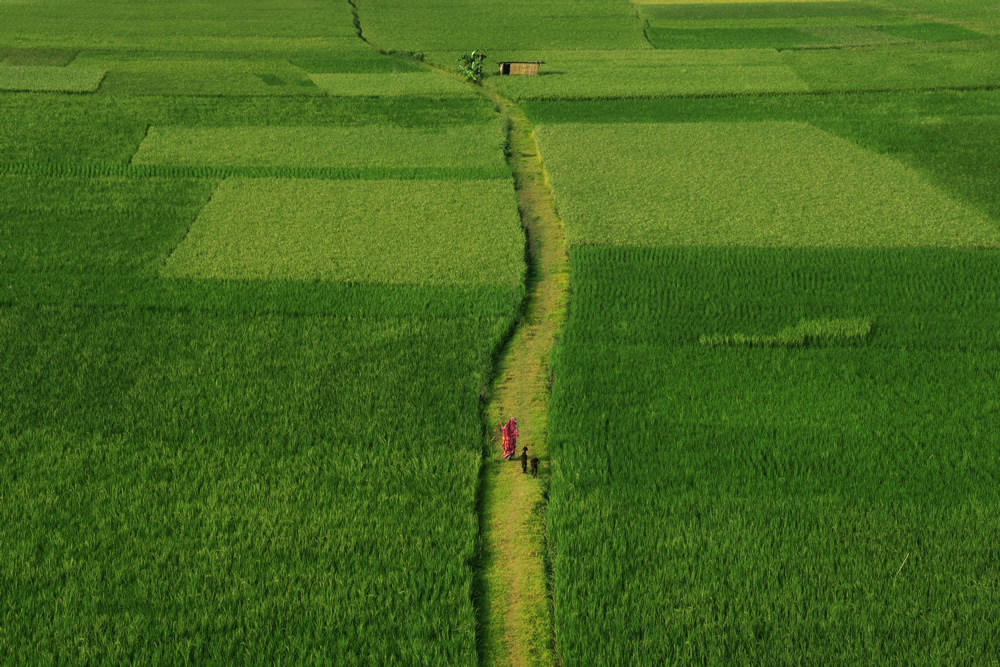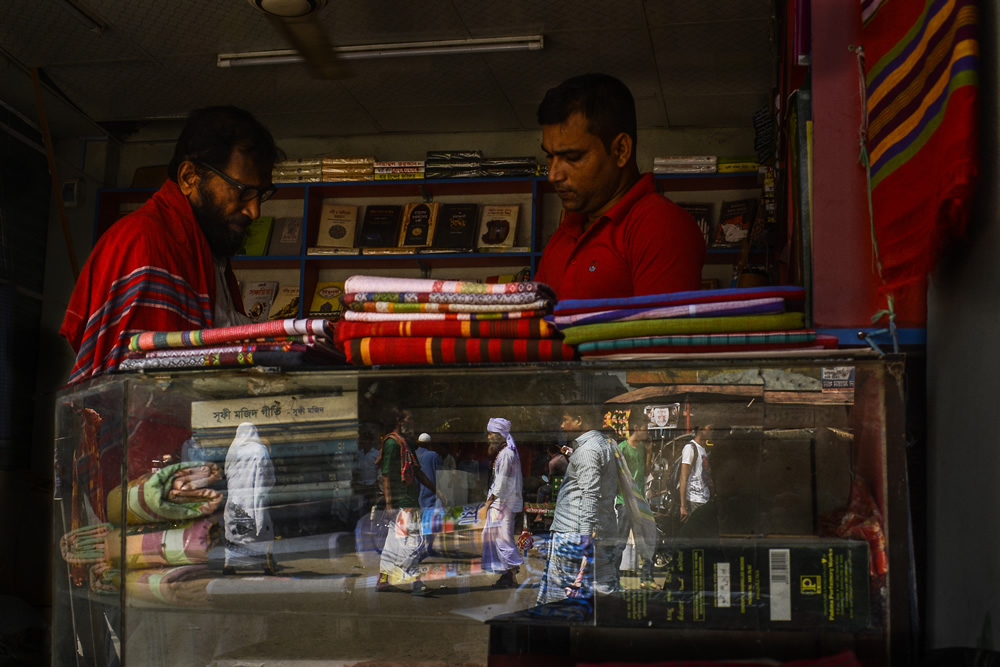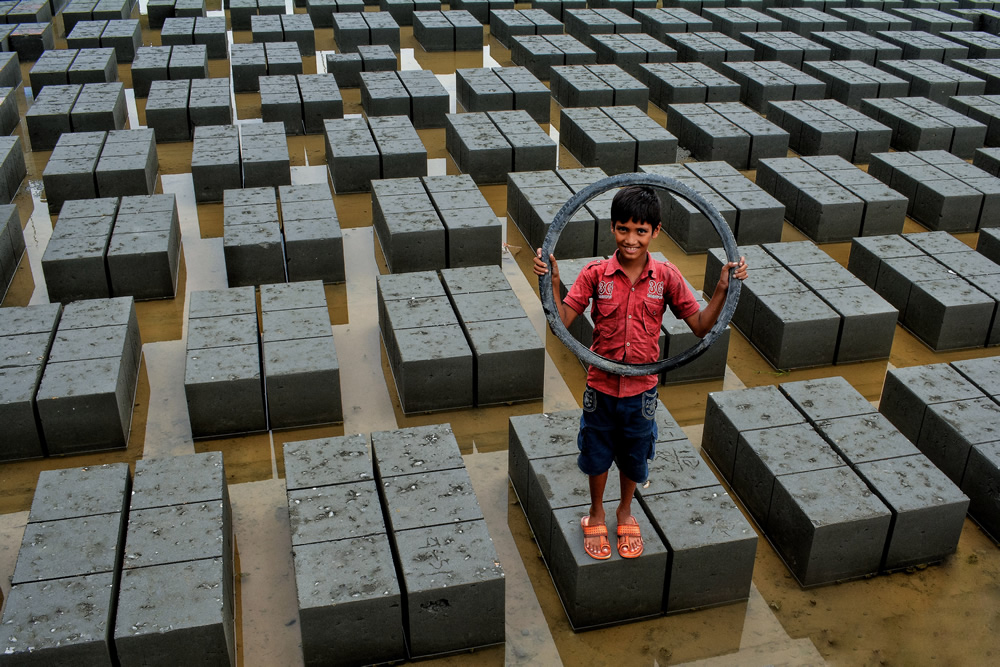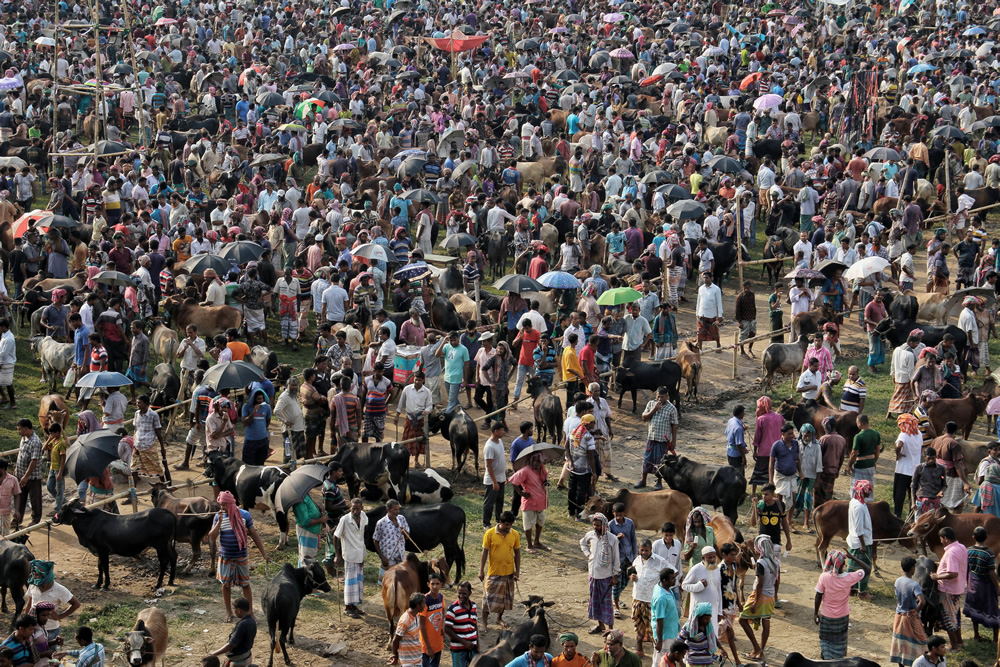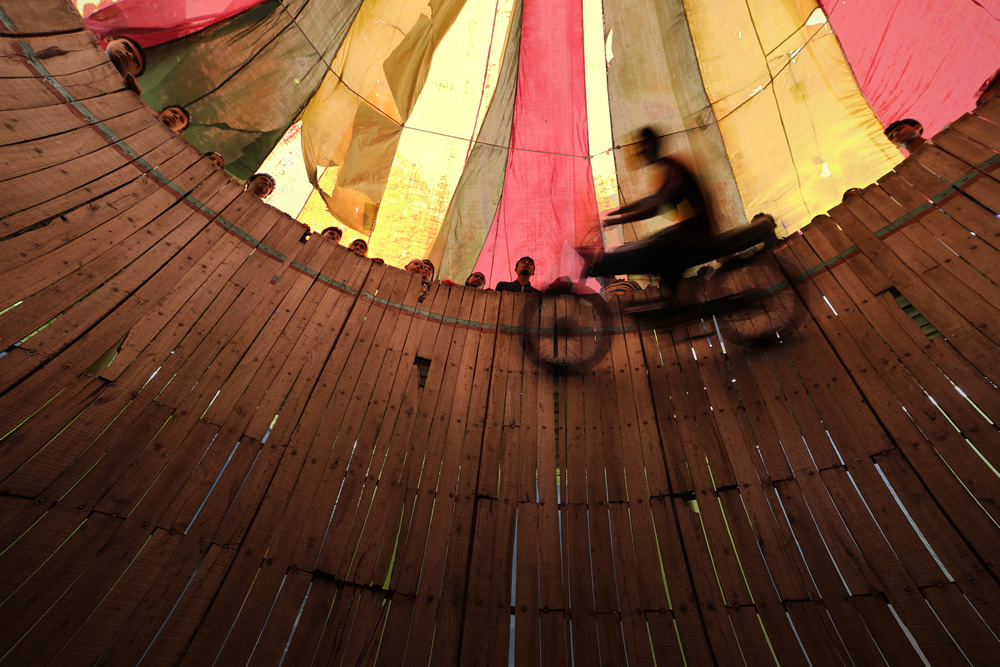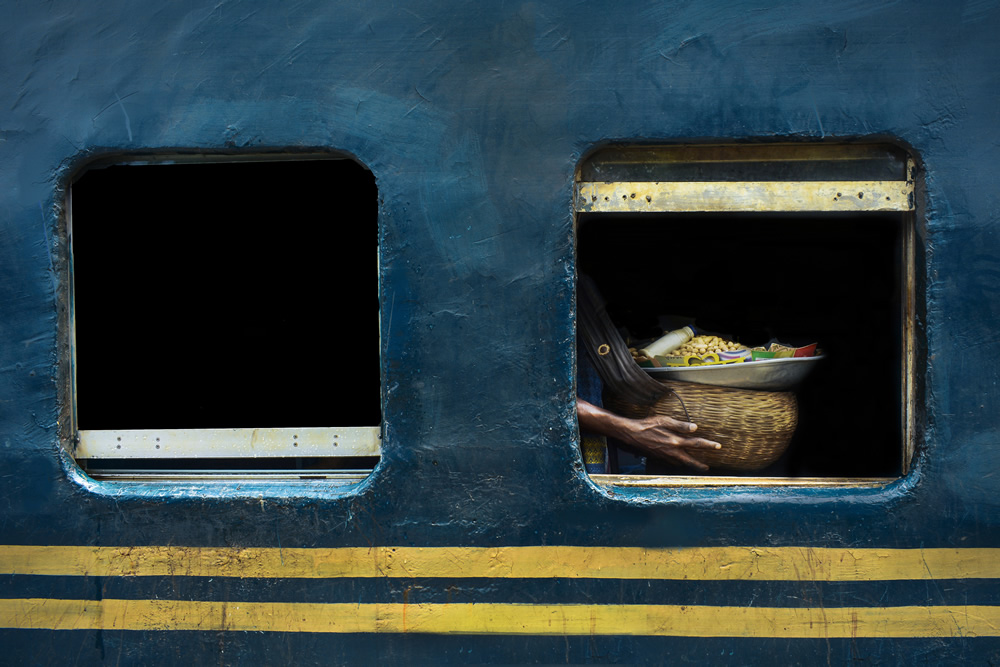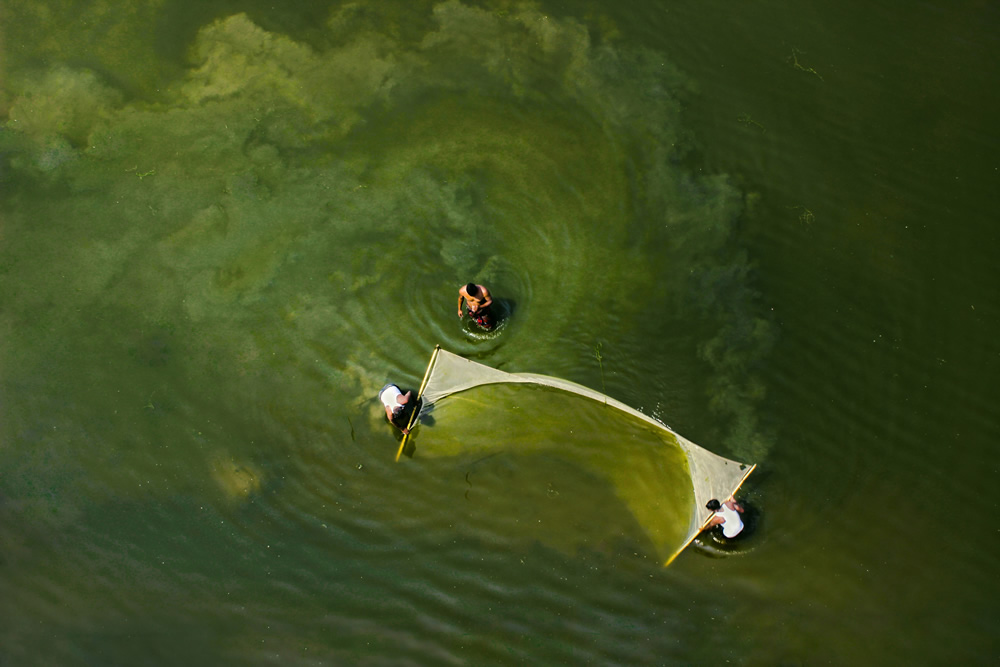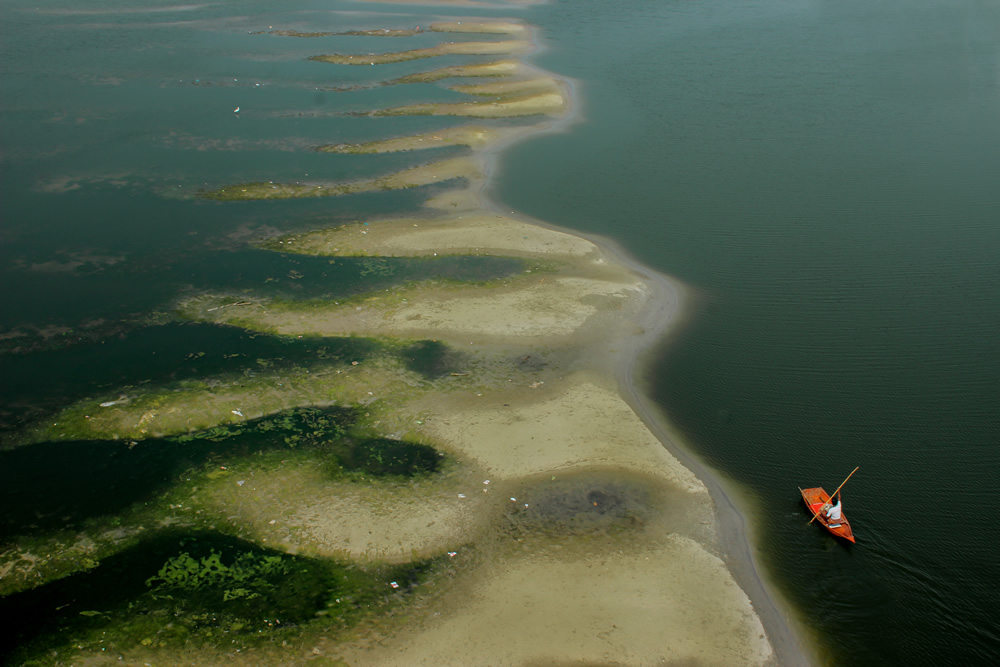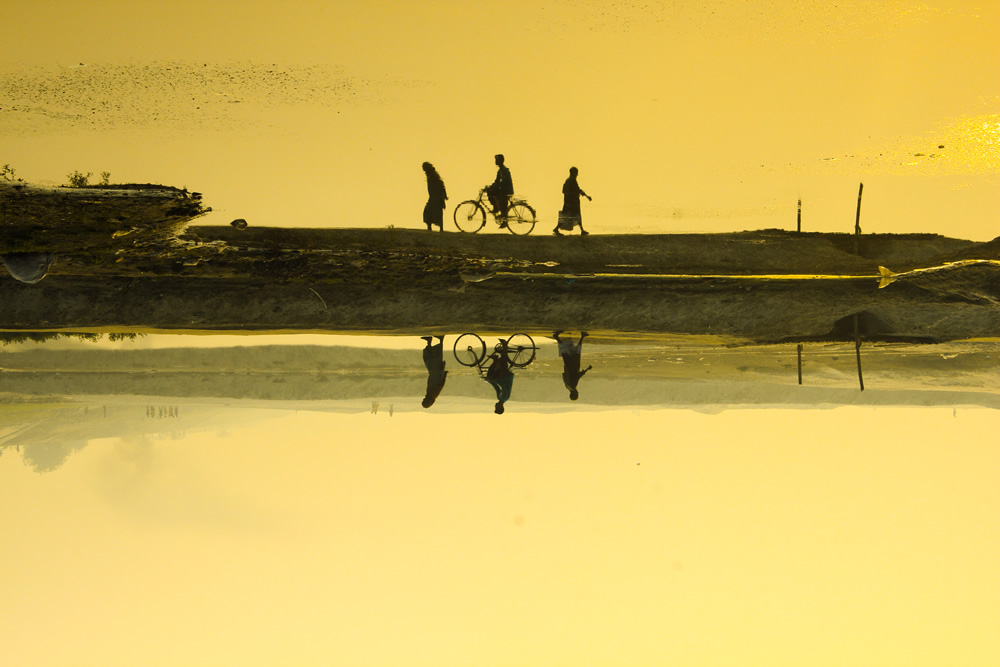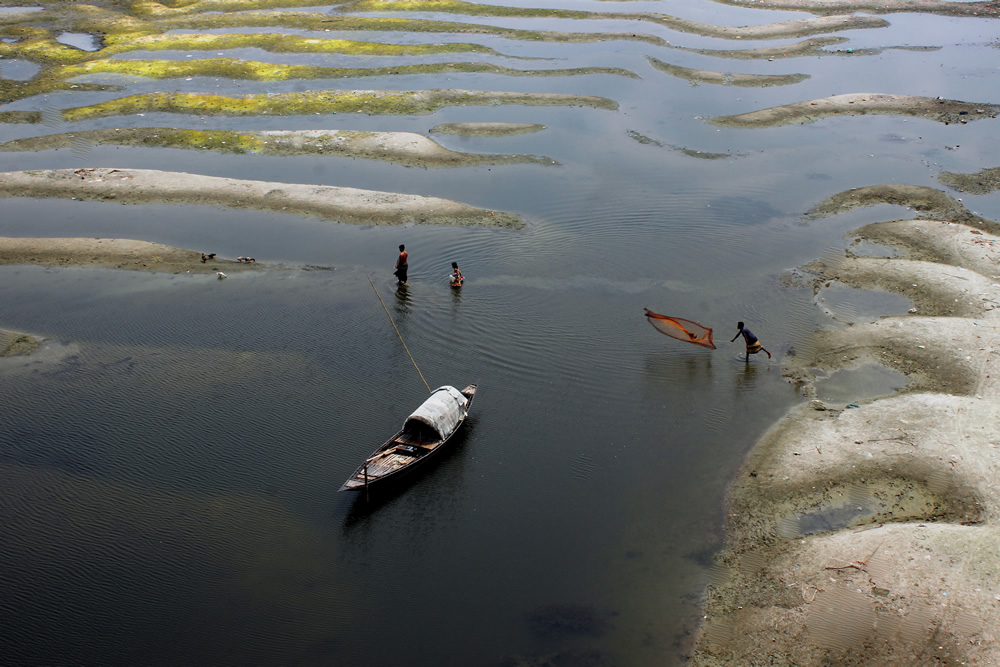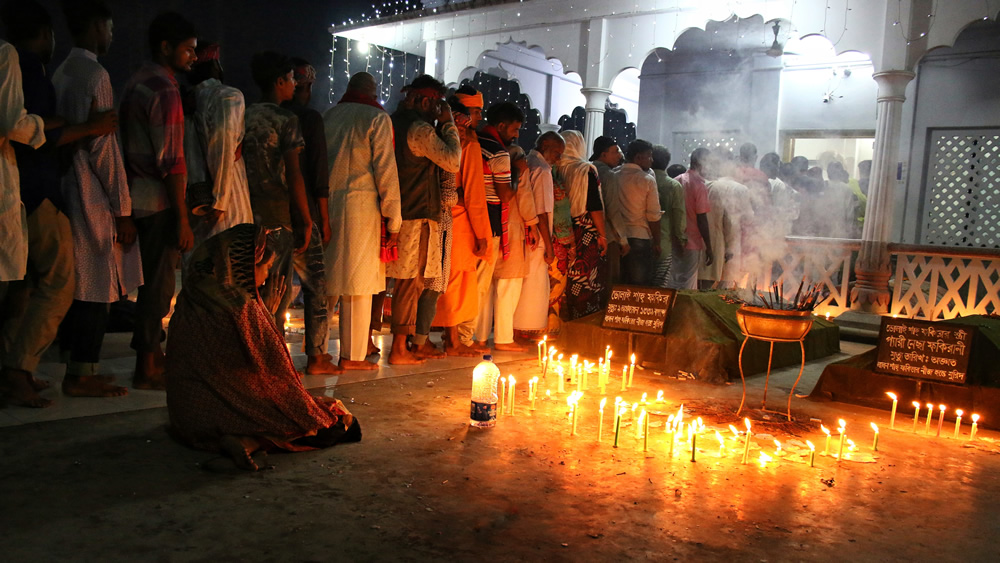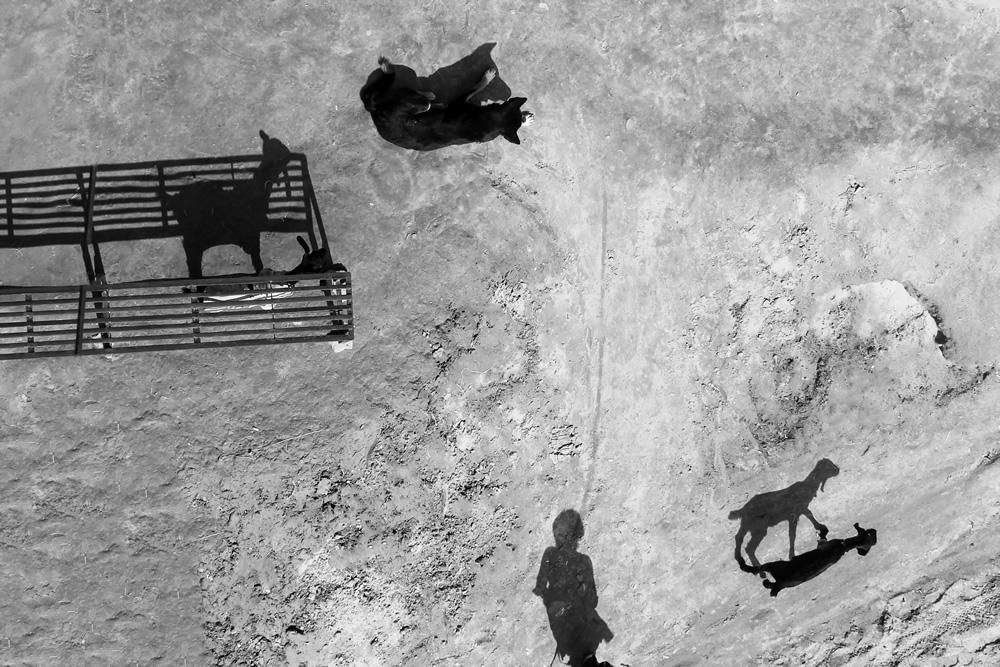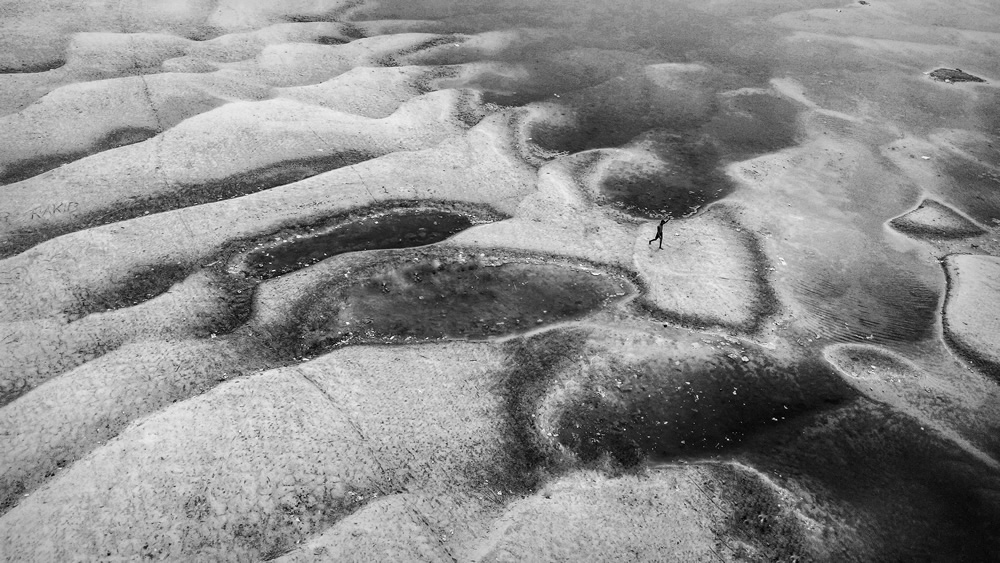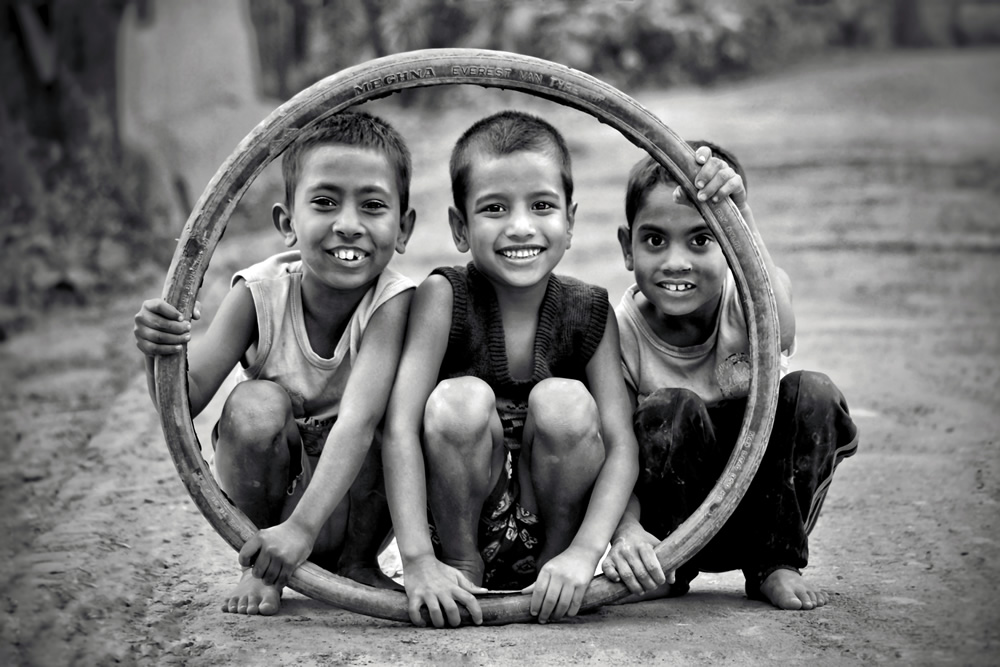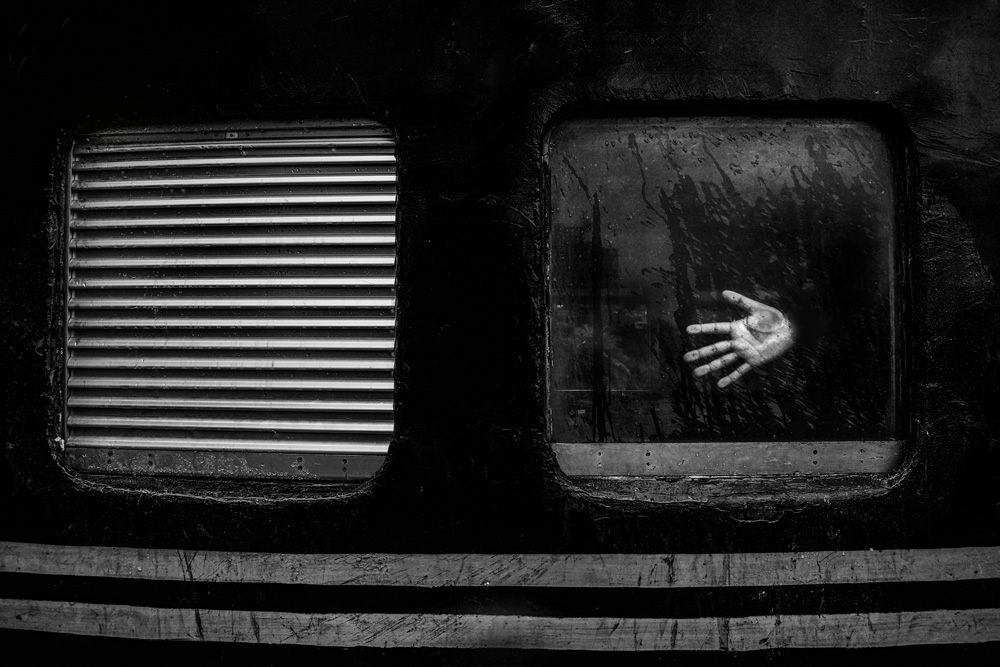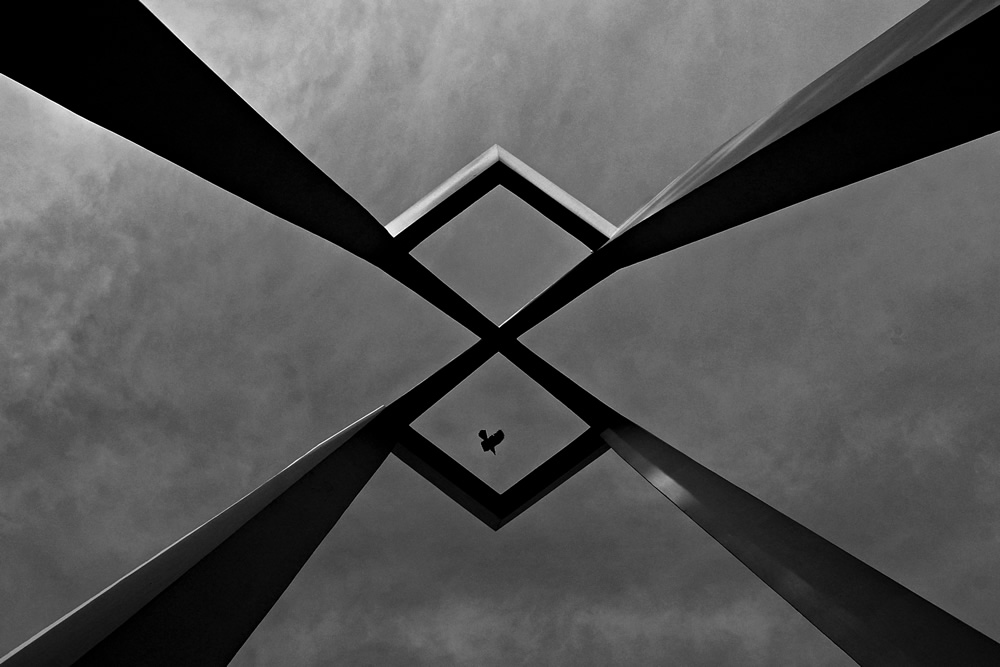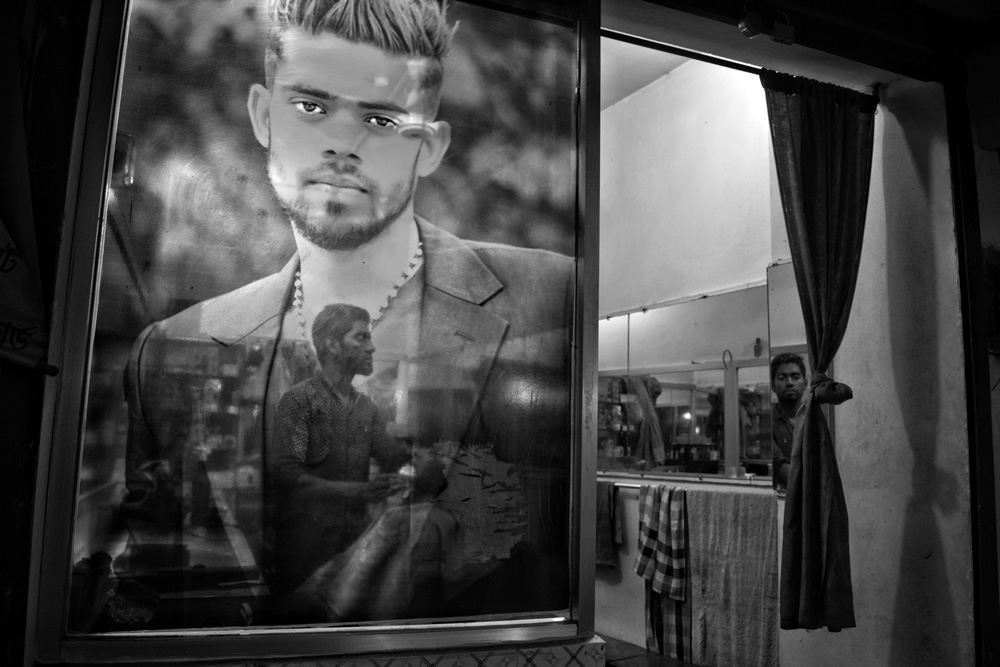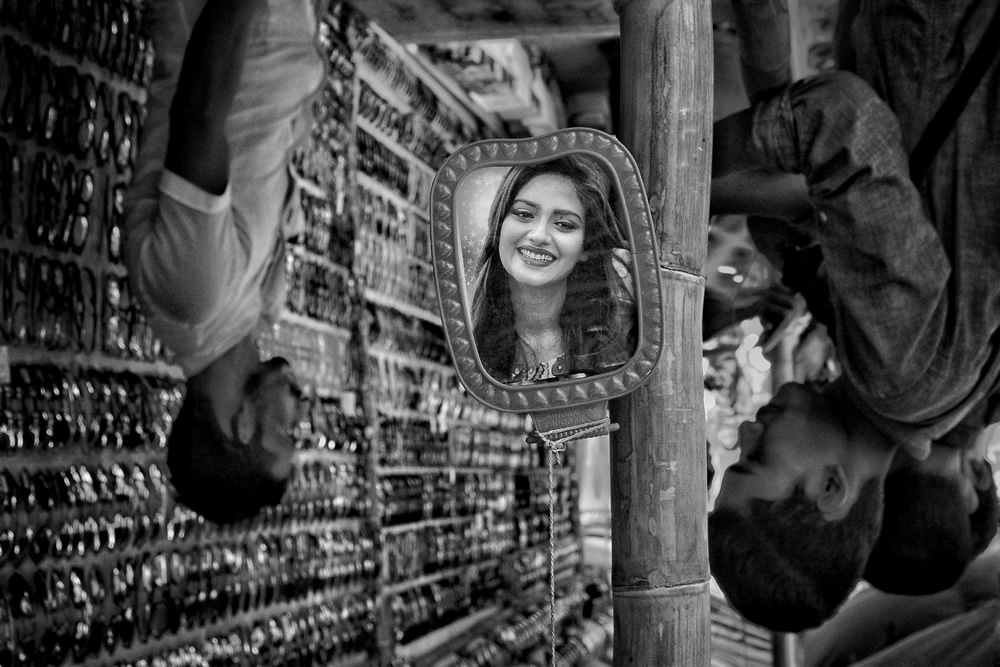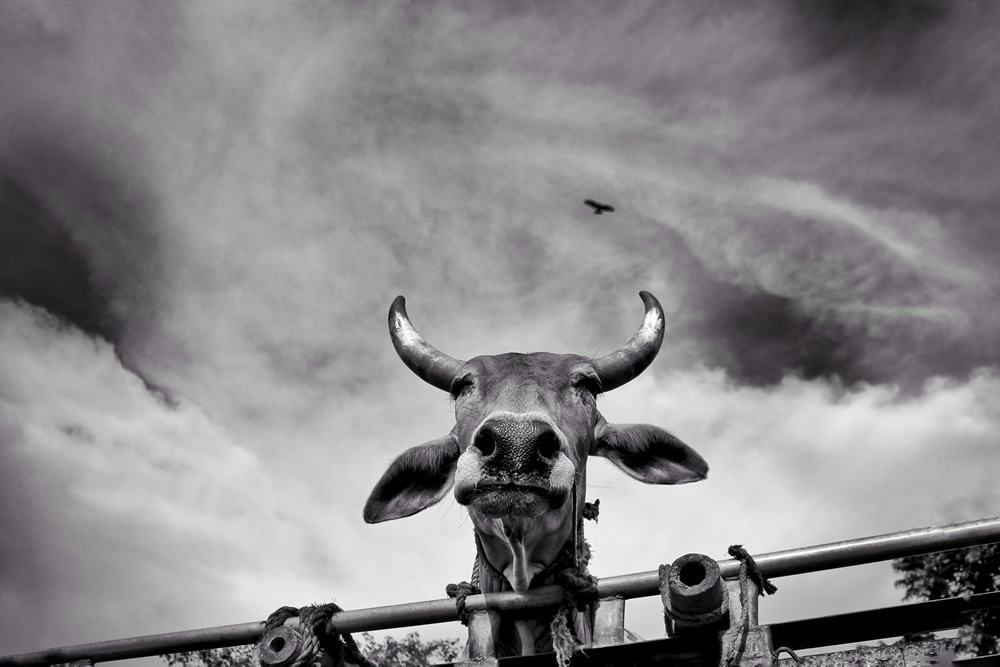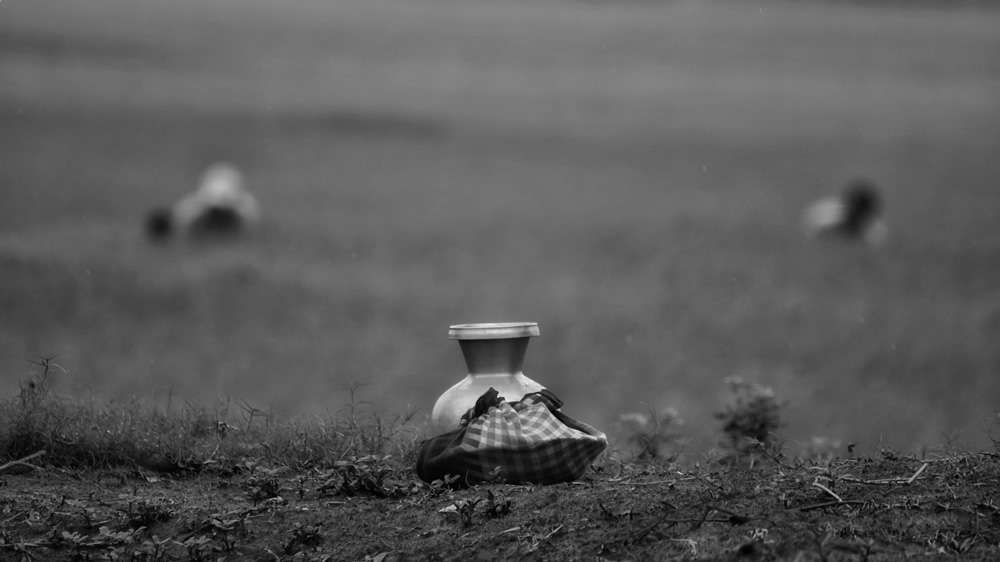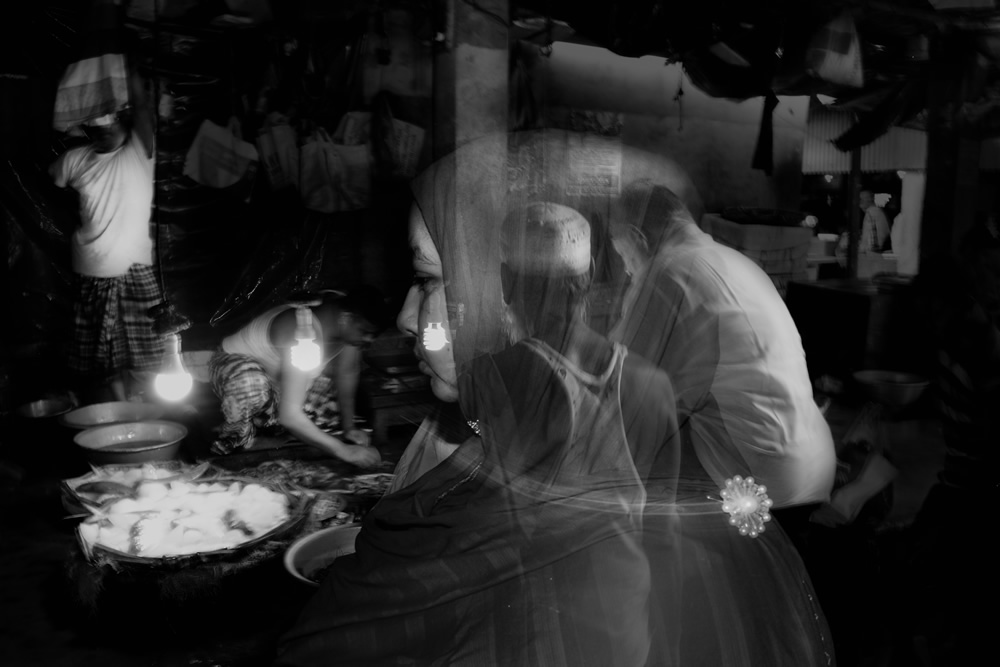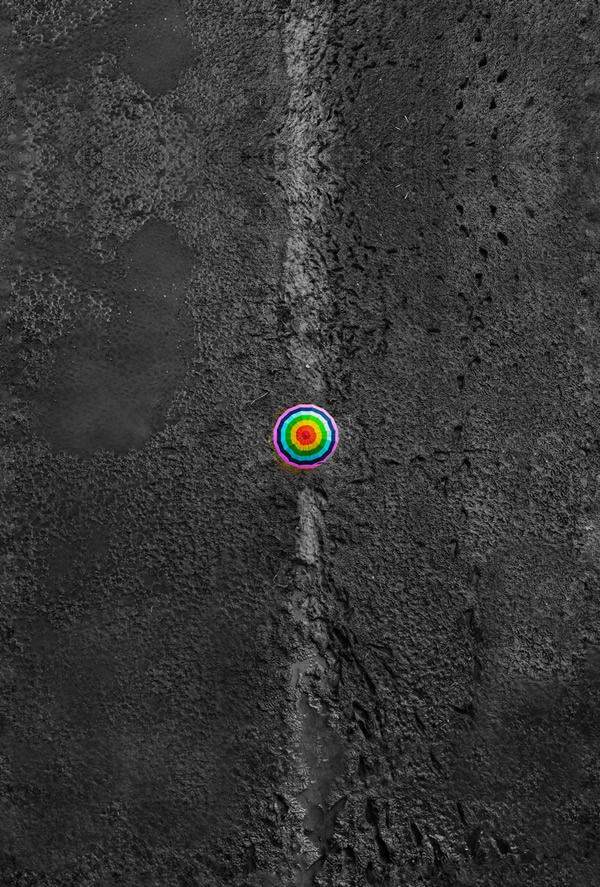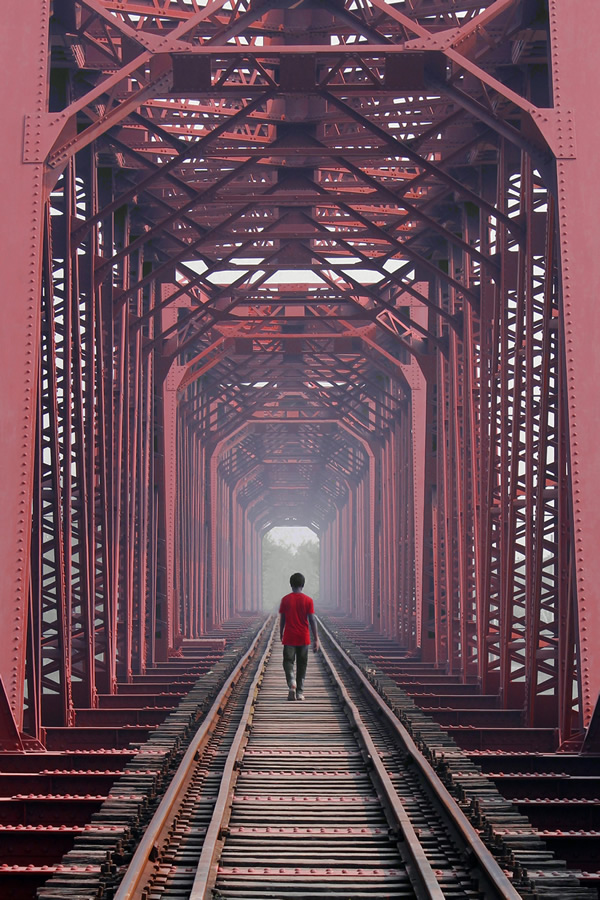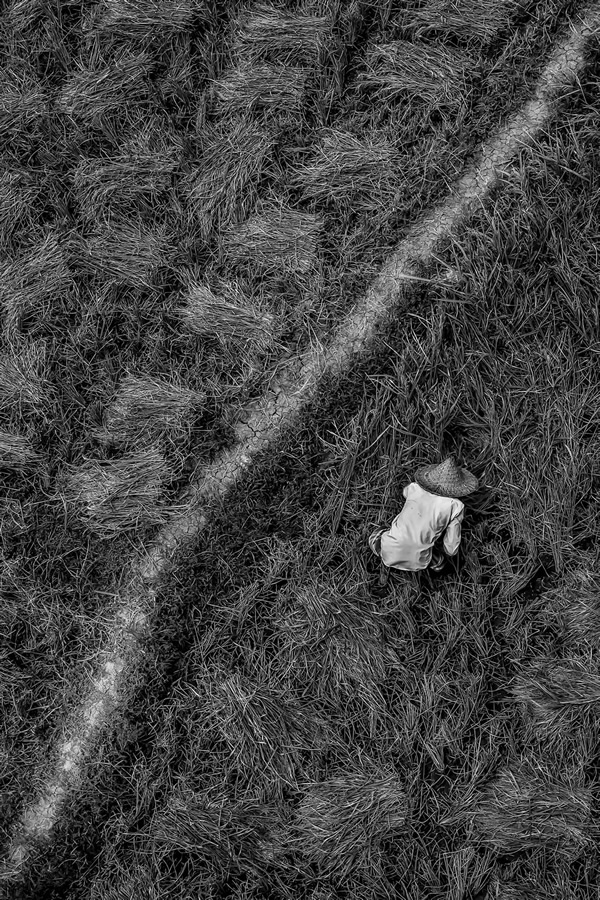 You can find Sujon Adhikary on the Web:
Copyrights:
All the pictures in this post are copyrighted Sujon Adhikary. Their reproduction, even in part, is forbidden without the explicit approval of the rightful owners.