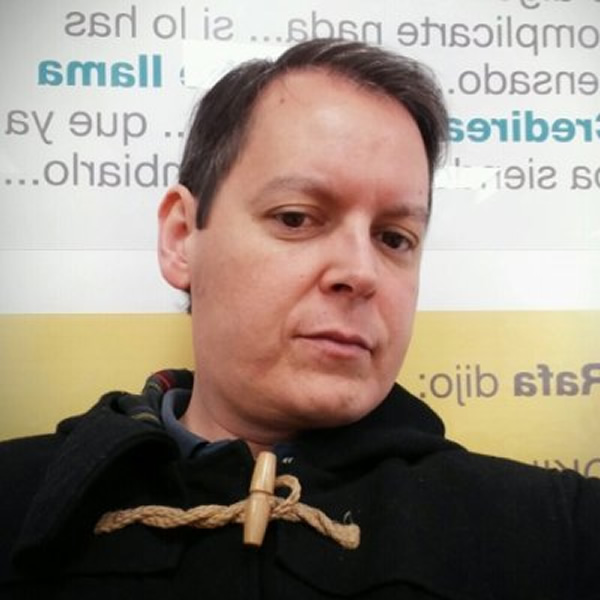 Cristóbal Carretero Cassinello born in 1976 at Ferrol (La Coruña). Almerian adoption, economics teacher, photographer, and graphic designer. Diploma in Business Studies from the UAL and Graduate in Business Administration and Management (ADE) from the UMH.
Self-taught photographer emerges in the world of photography in 2017. He currently combines his teaching and design work with the development of conceptual photographic author projects with great national and international recognition within the photographic panorama.
His photographic work has been exhibited and viewed in cities such as Almeria, Alicante, Barcelona, Madrid, Indiana (USA), Los Angeles (USA), London (UK), Trieste (Italy), Moscow (Russia), Bali (Indonesia), Singapore (Asia), Montevideo (Uruguay), Vancouver (Canada), Ontario (Canada), Hamburg (Germany), Calcutta (India), New York (USA) at the New York Art Center, Porto (Portugal) in the Portuguese Center of photography (CPF) also has publications in the online editions of the magazines: Vogue (Italy) and NationalGeographic. (USES).
Click on the image for an enlarged view.
You can find Cristóbal Carretero Cassinello on the Web:
Copyrights:
All the pictures in this post are copyrighted to Cristóbal Carretero Cassinello. Their reproduction, even in part, is forbidden without the explicit approval of the rightful owners.