This week, we are showcasing an outstanding street photographer Carmelo Eramo from Italy. Every photograph here is vivid in its artistic value and expressive in terms of emotions and culture. Lets get to listen more from the photographer himself.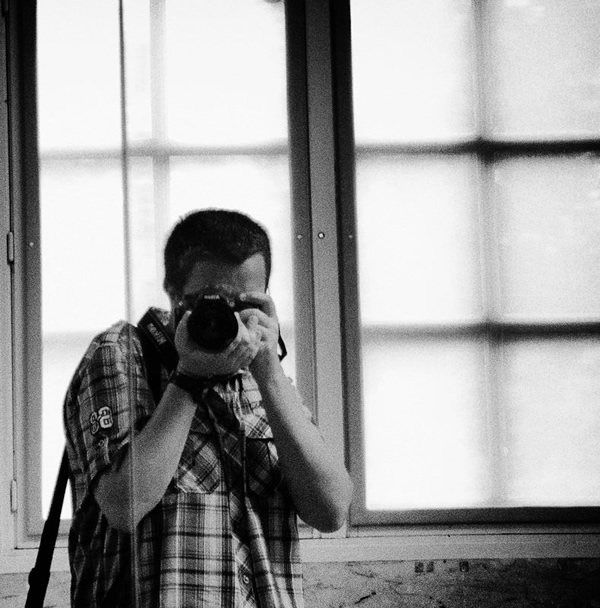 Can you please introduce yourself?
I was born in Altamura, Apulia, Italy, in 1973. I graduated in philosophy and then in primary education sciences, I teach in primary school, in particular I'm specialized in supporting children with disabilities. I photograph since I was 20 years, back when digital did not exist. I've always loved black and white and I have experienced a lot of films, analog has been a real training for me, a completely different approach and way of working, of which I believe I have kept many aspects of taking pictures. After a break of several years, I returned to photography with digital a few years ago, although I must admit that I still love analogue photography.
What makes street photography so special for you?
Street photography, as the way I see it and I practice it, is a way of life. It is not a sport, a hobby. Is a way of relating to reality, and plunging into it to look for meaning, to tell it and interpret it. Being among the people and the streets with the eye of the street photographer is an exciting and almost philosophical experience, that makes you see the world from a completely different perspective, it is often an experience of meditation, reflection and encounter, of discovery. And in this experience, you have to proceed with clarity and "a pas de loup", as Cartier-Bresson said.
What do you look for when you are on the streets?
Generally everyday life, that flows every day before our eyes, and that maybe we no longer notice, spontaneous and natural scenes of life, ways of life, atmospheres, emotions. Often I do not go looking for anything, I try just to wander and let me enveloped by what surrounds me.
In your perspective, what makes a good street capture?
Many factors are involved in making a good street capture, each has its own parameters.
I like street photos that tell a reality and a world, perhaps a society, ways of living. I have a more documentary and reportage approach, I like the photo is not a mere exercise in style, but encloses story and life. Obviously the composition and technical implementation are equally important. When the two things coexist skilfully within an image, content and history along with a clever use of the photographic technique, it would be ideal.
Your favorite photographers?
So many. To name a few, the ones that were the most important inspiration for me: Cartier-Bresson, Ferdinando Scianna, Gianni Berengo Gardin. The Italian neorealist photography. Bruce Davidson, Eugene Smith, so many. I absolutely love and I've always loved Mario Giacomelli. William Klein, Moriyama… I love many contemporaries reportage photographers, such as Zizola and Pellegrin. There are really a lot of names.
Your favorite destination for street photography?
Definitely my land and Southern Italy. I feel strongly a photographer from the South, that I need to document, tell and save in some sense by capturing what is disappearing and what still remains. I like to travel and explore other realities photographically, but I think we often seek so far stories to tell that instead we have around us, all too near.
Your gear?
I have a Lumix compact camera with Leica lens for situations where I want to be light, fast and not very visible, and a Nikon D7000 that I use almost always with a zoom nikkor 17-55 f/2.8 and some prime lenses, that I love very much , especially 35mm and 50mm, which is usually the maximum focal length to which I go, I'm not fond of telephotos. And since photography for me is a constant way of seeing reality, even when I'm without camera, I always want to have the opportunity to shoot what strikes me, so I also use an iPhone5, for these particular moments and as a kind of diary of sketches and notes. I think you can make good shots even with a cell phone, and mediocre photo with the most powerful SLR. Obviously, it's not a matter of gear.
Any advice for aspiring photographers?
Not really. As school teacher, and it works also for photography, I would just say: to study constantly, always trying to improve themselves rather than be competitive.
Click on the image for enlarged image.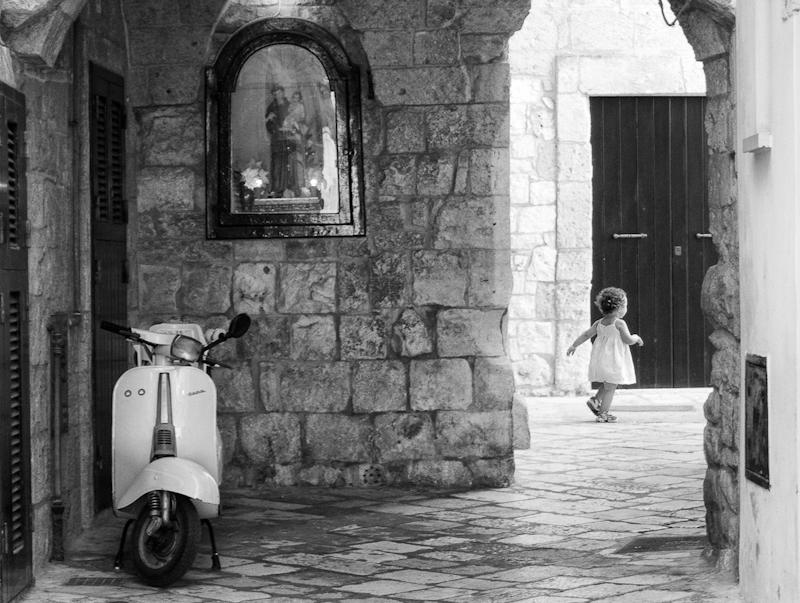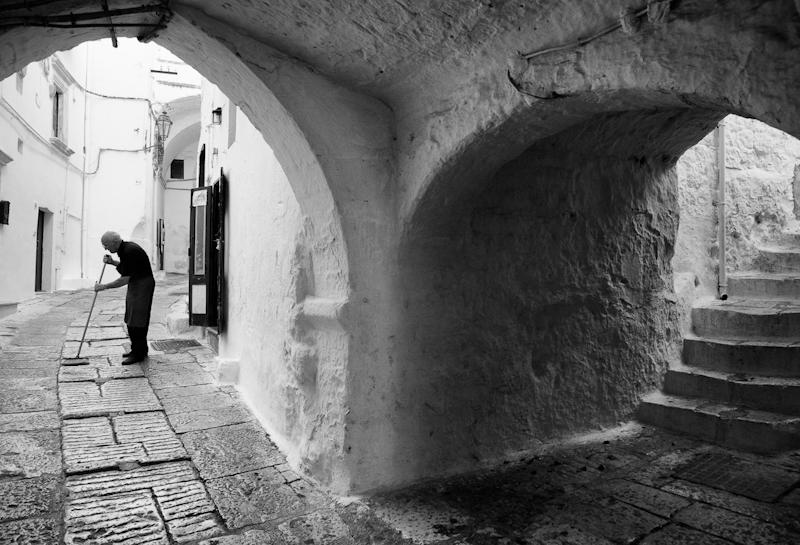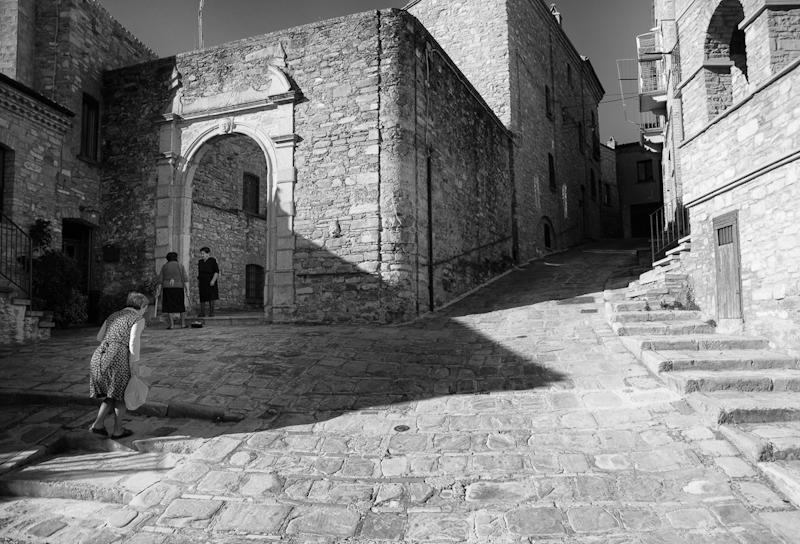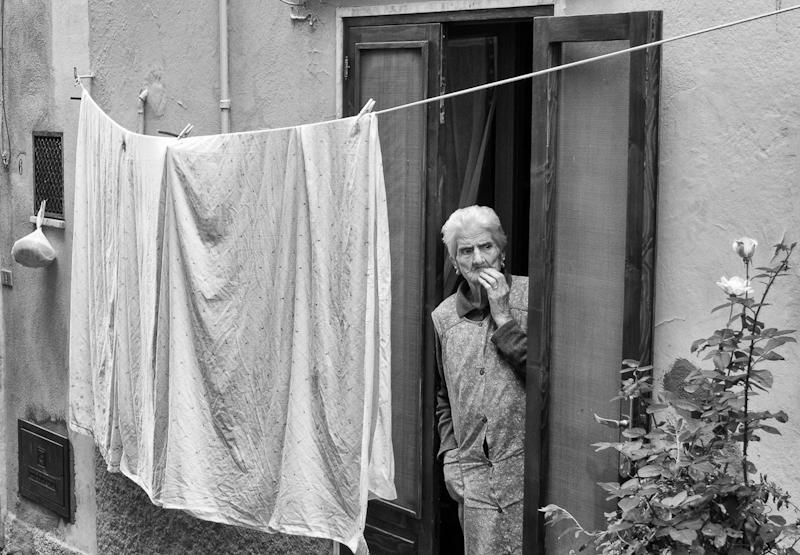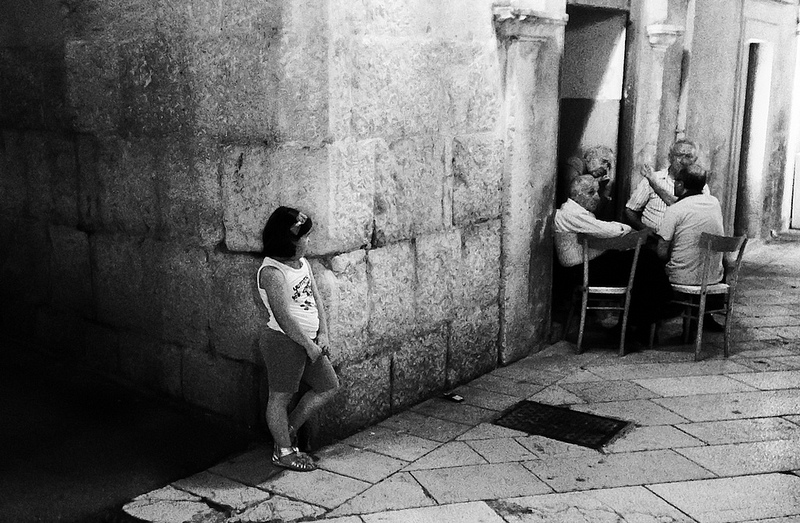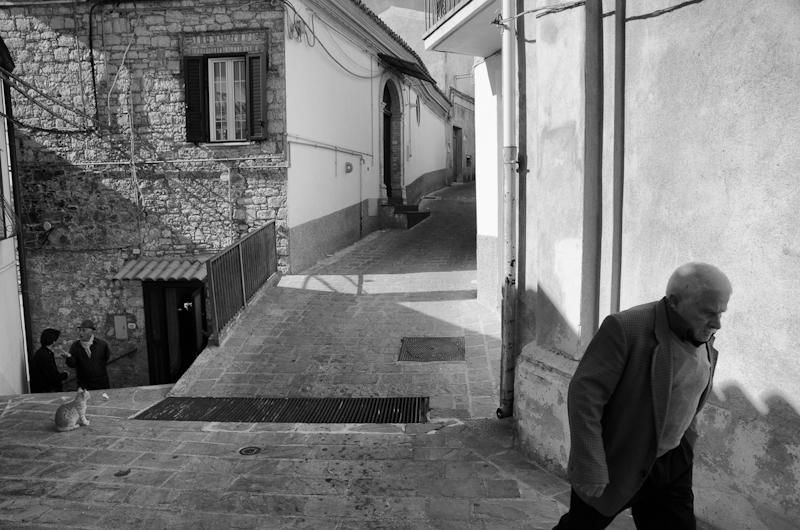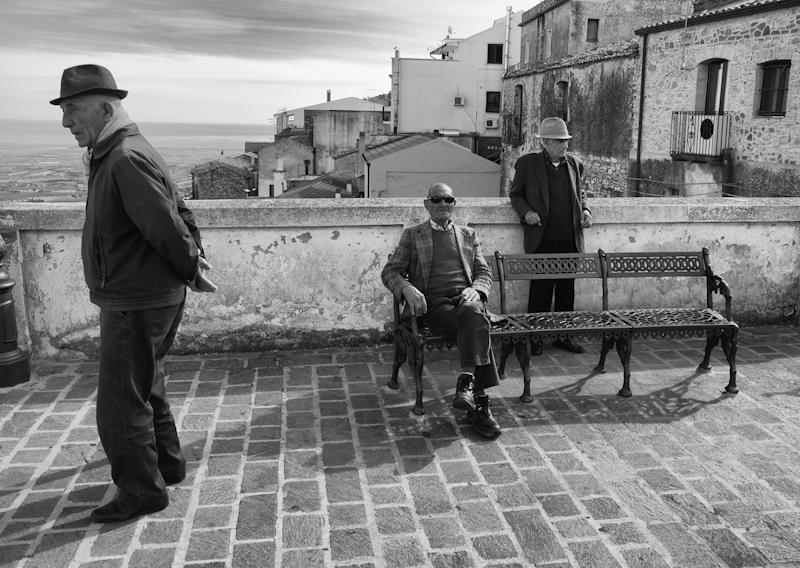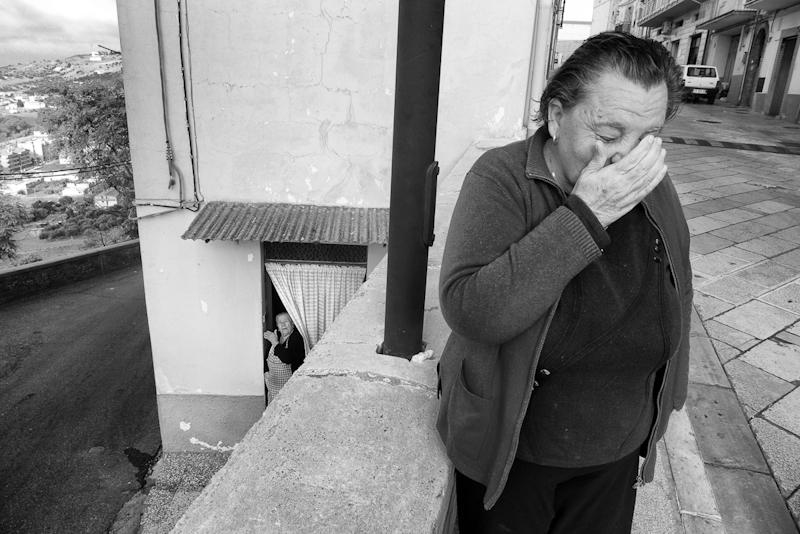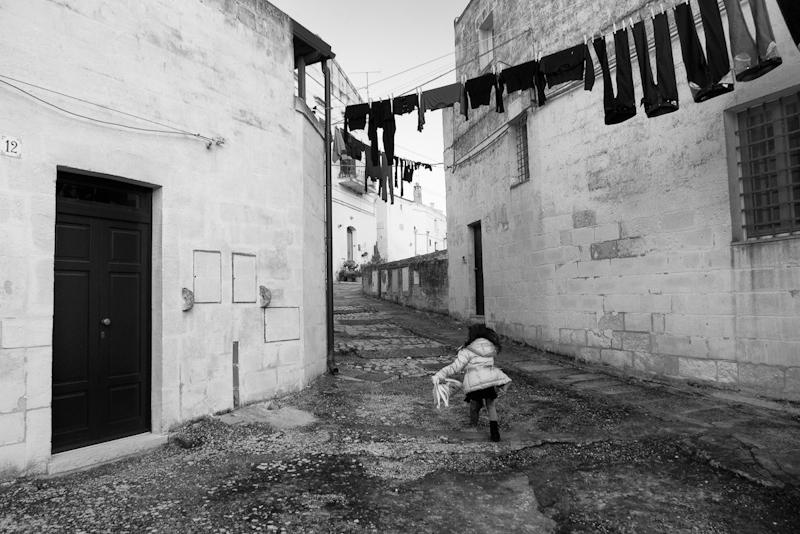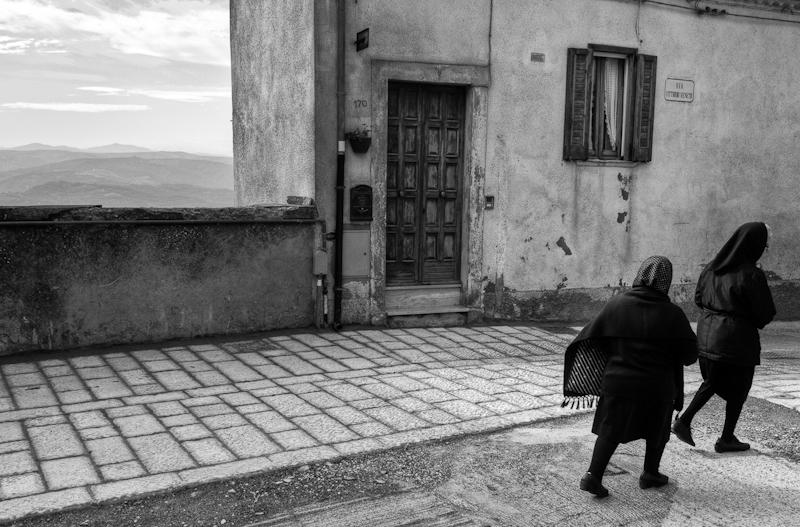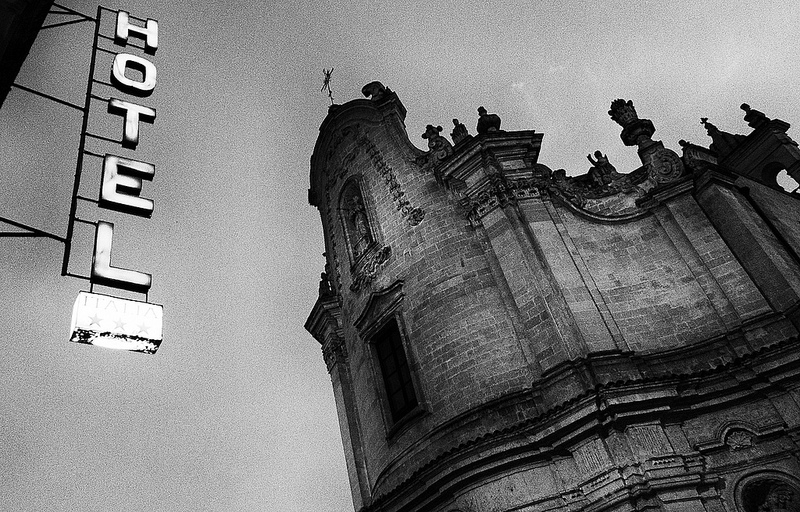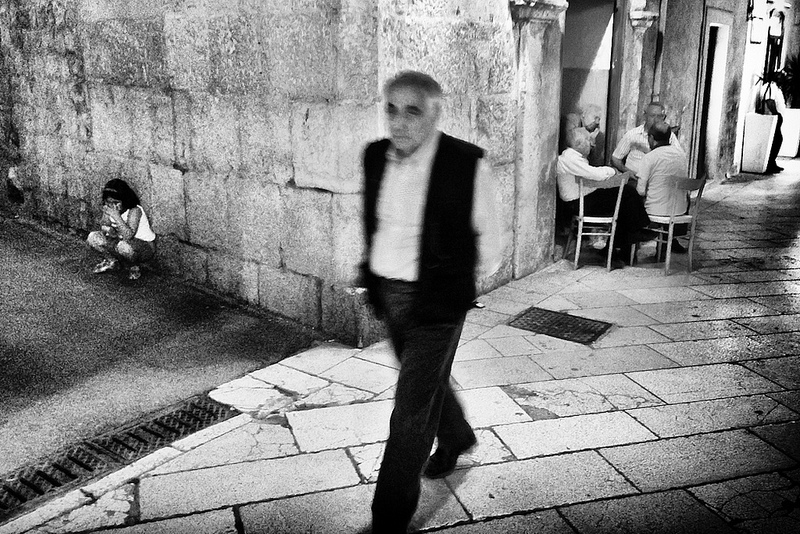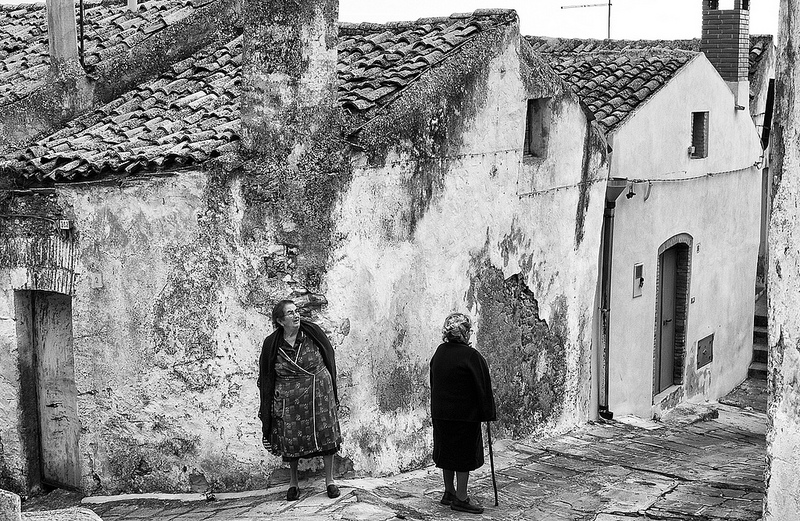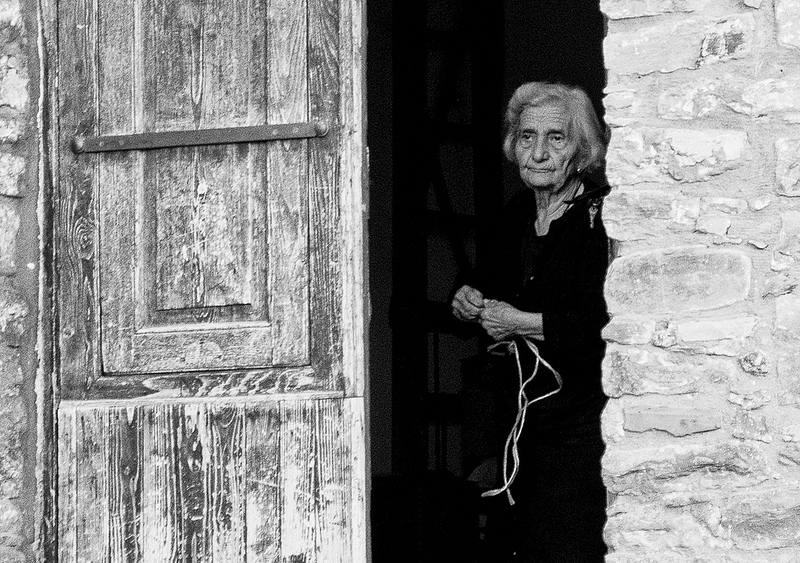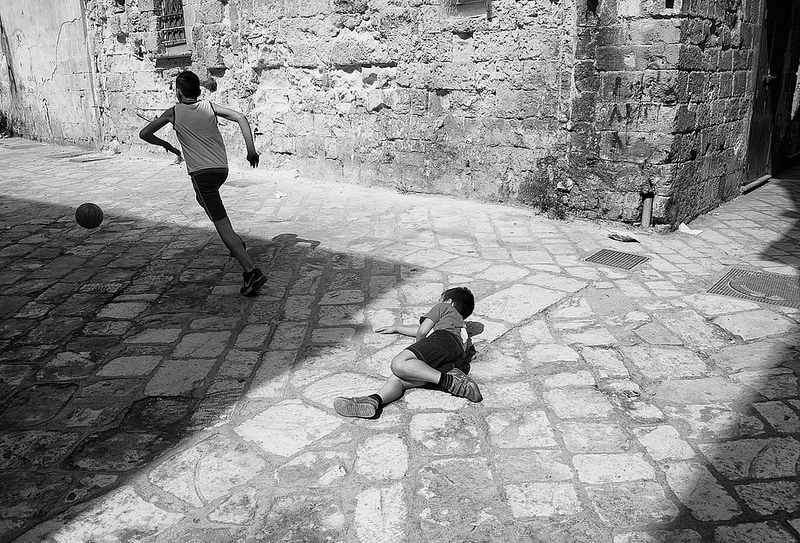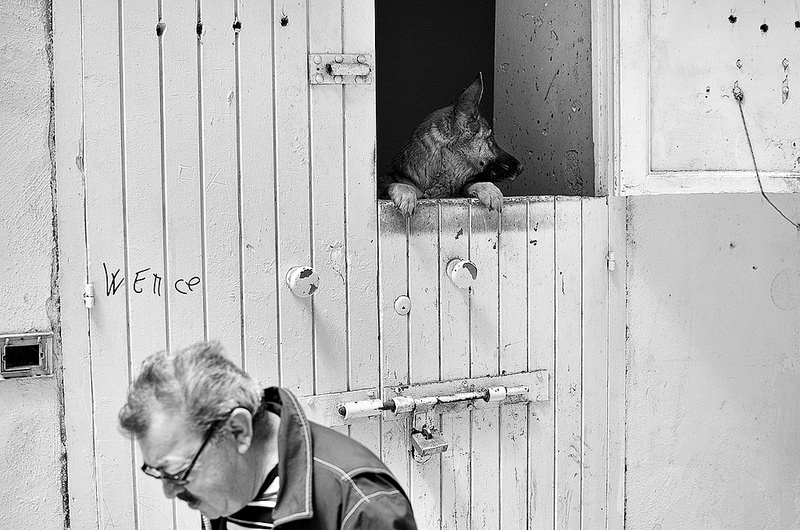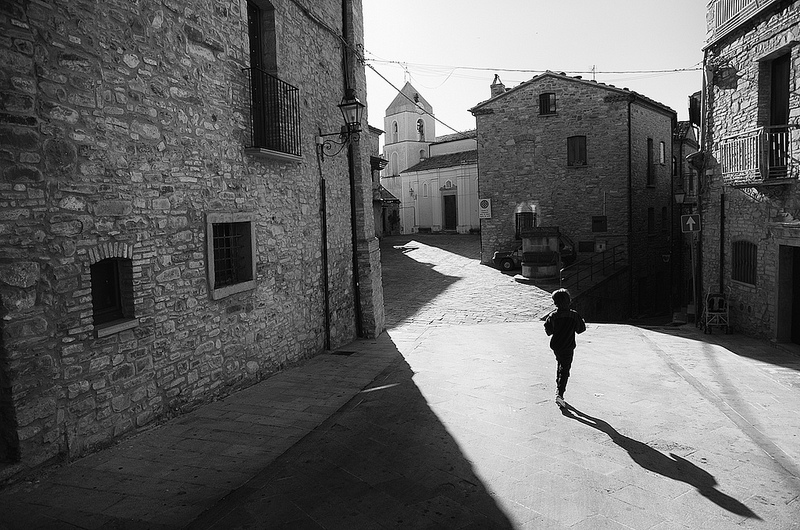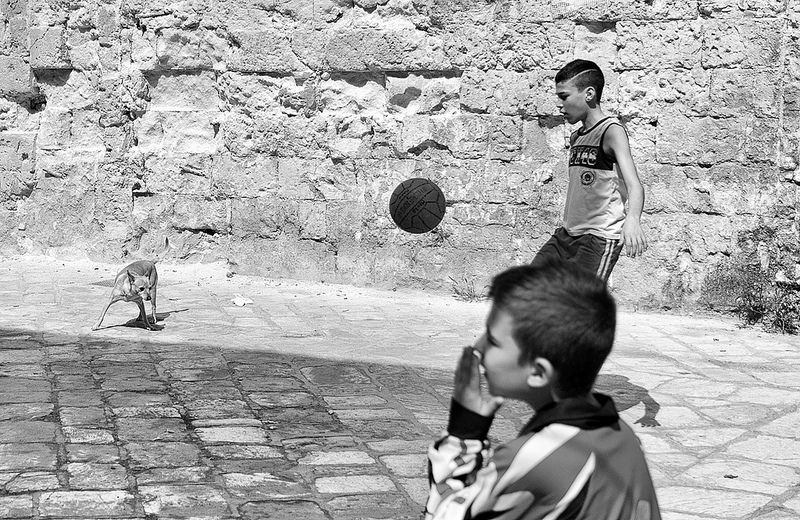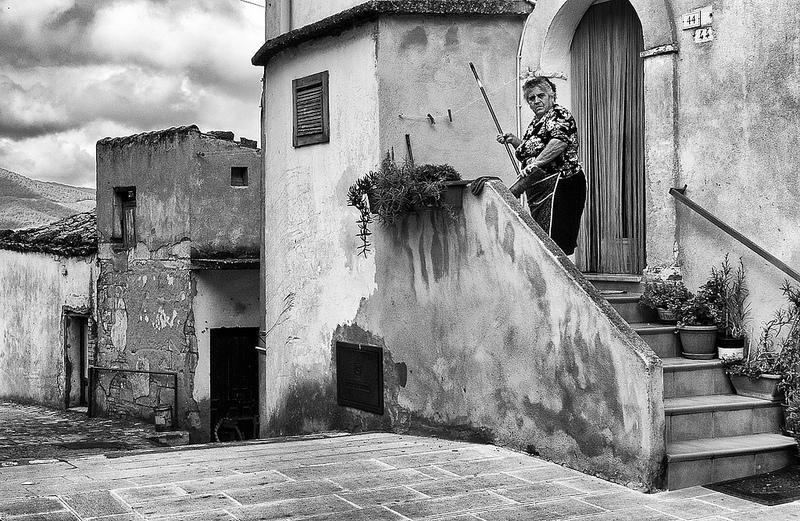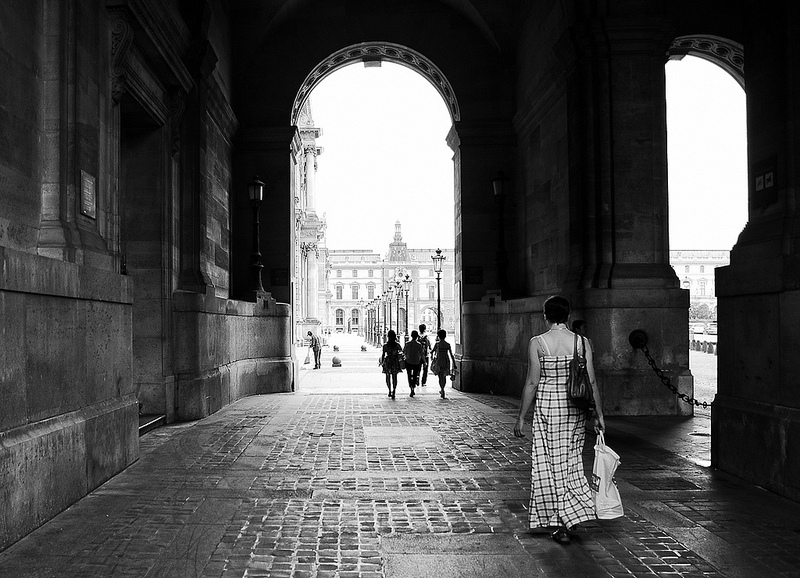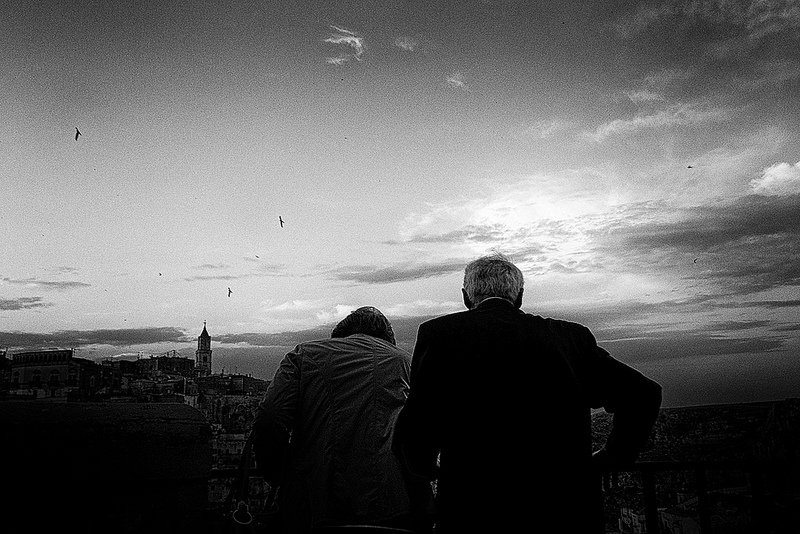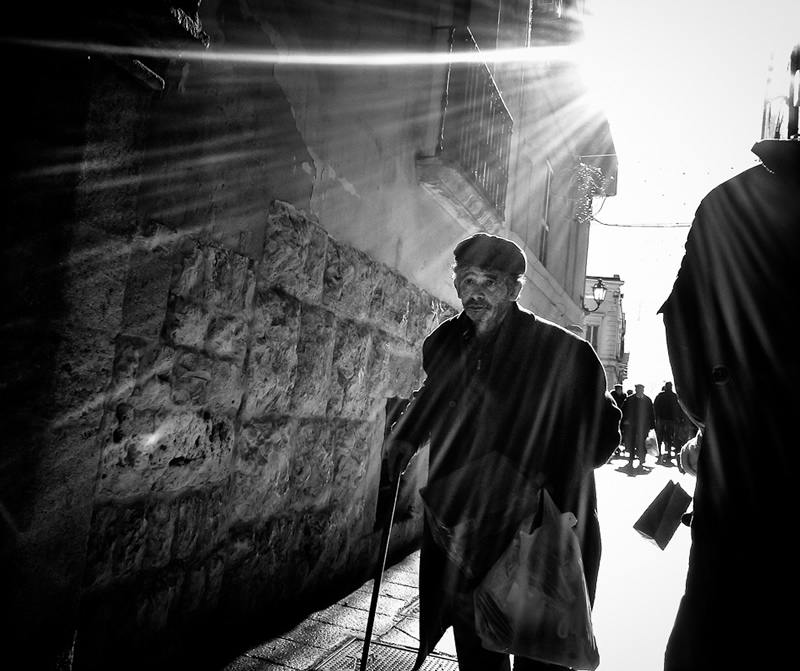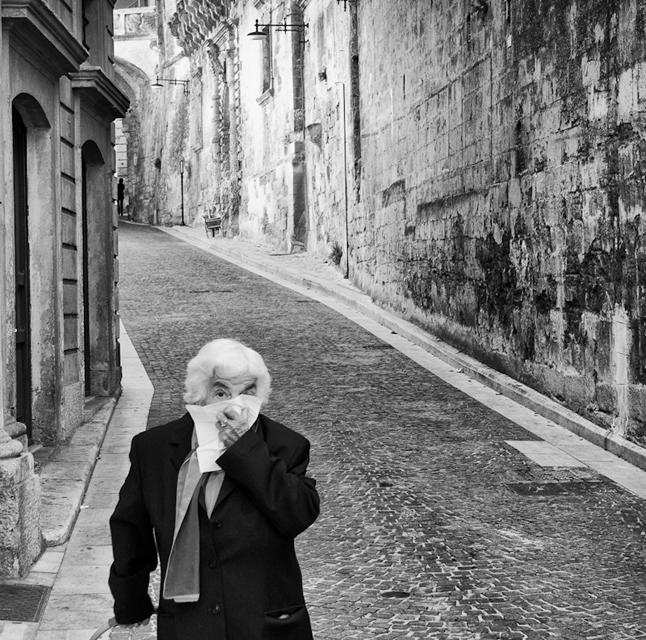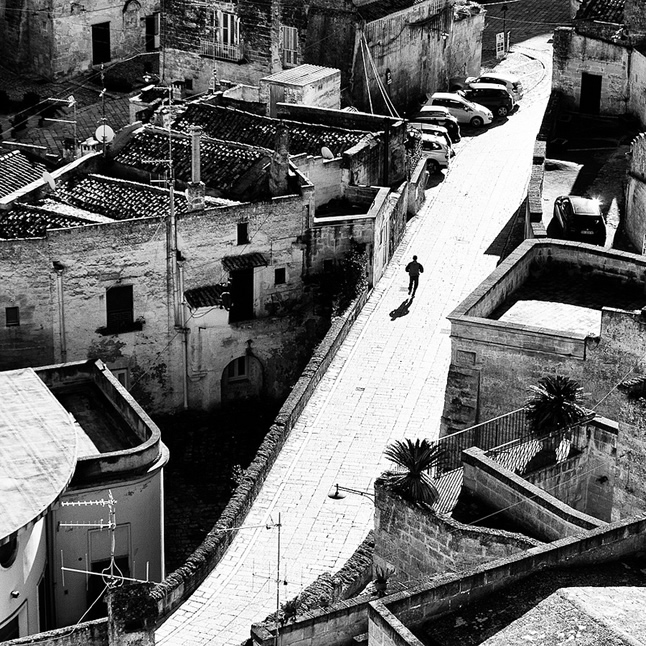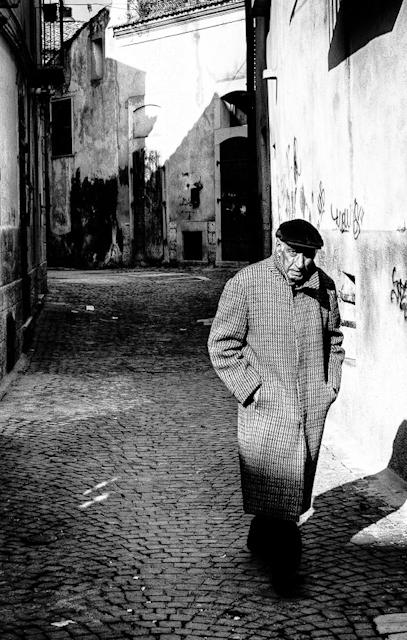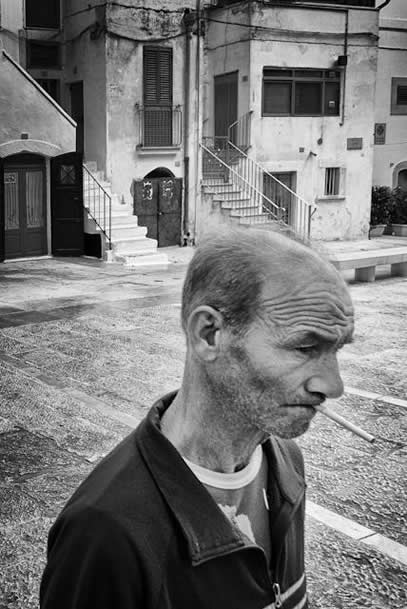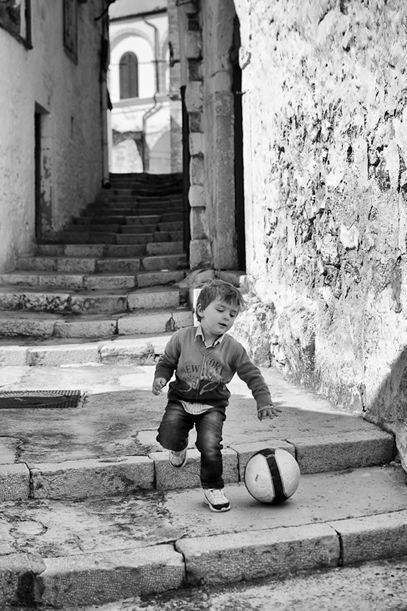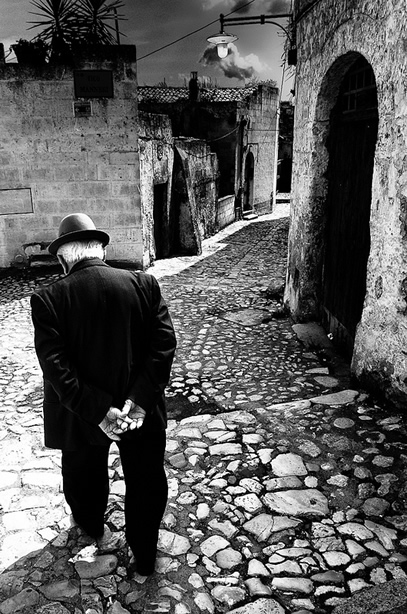 You can find Carmelo Eramo on the Web :
Copyrights:
All the pictures in this post are copyrighted to Carmelo Eramo. Their reproduction, even in part, is forbidden without the explicit approval of the rightful owners.