If you Leave you will come back soon, and you will find me as i was! and I will always be there for you! There will be 300 places between you and me, but you will be the object of my perpetual thoughts! My Imagination has run out looking for what you are doing! and the separation is a torment that will find a remedy!
I shall keep the memory of your Kiss and I wish this is the proof that I can be like you!
Return to me Madame, return to me quickly, You are heaven to me,that i cannot live without you in experiencing this whole world!
I love you with all my soul and you will have me for life!
– Emma
Please click on the image for enlarge and better view.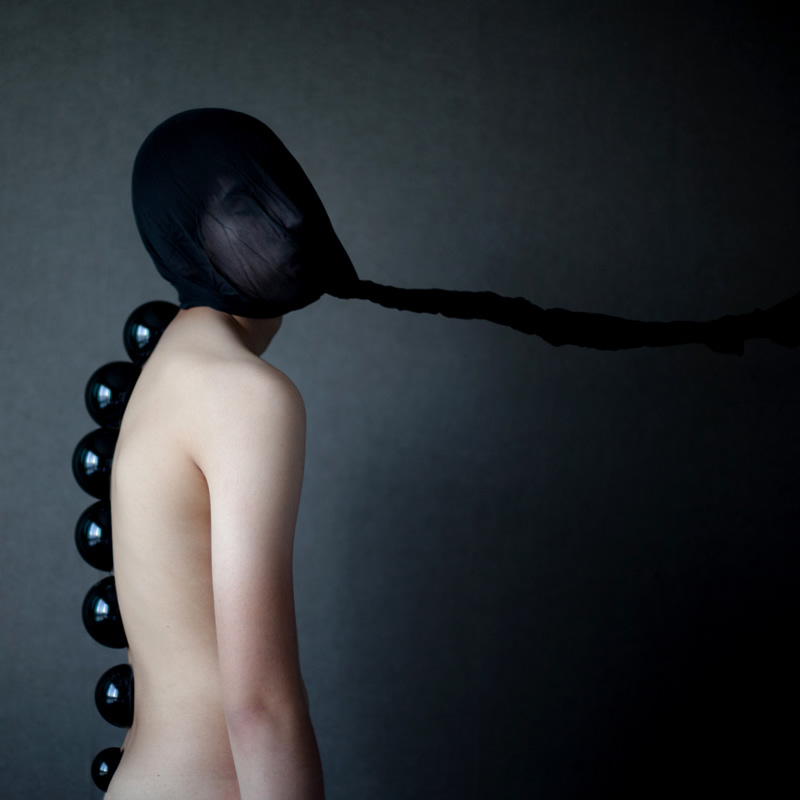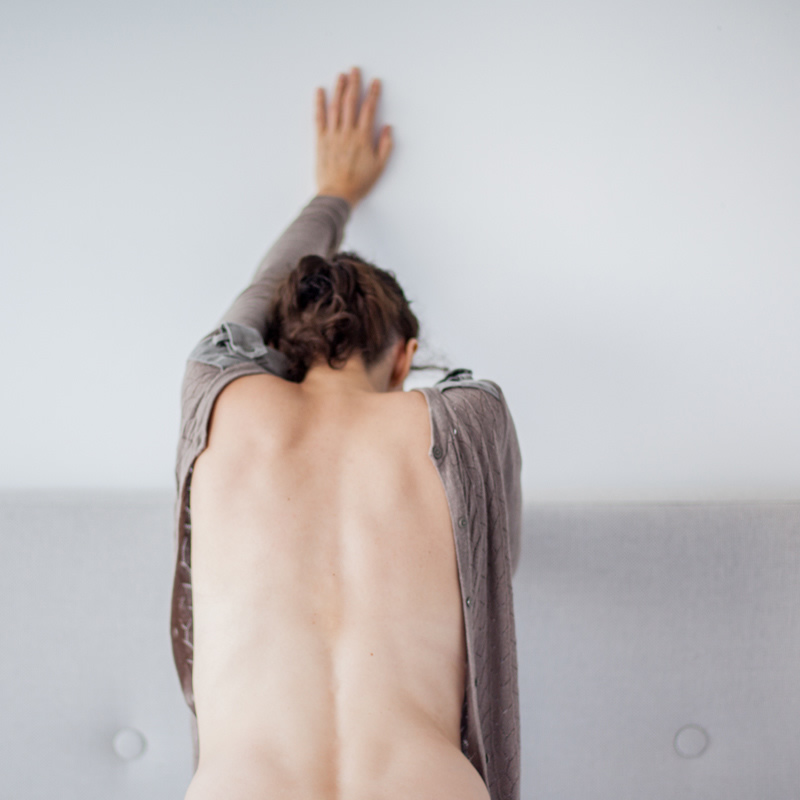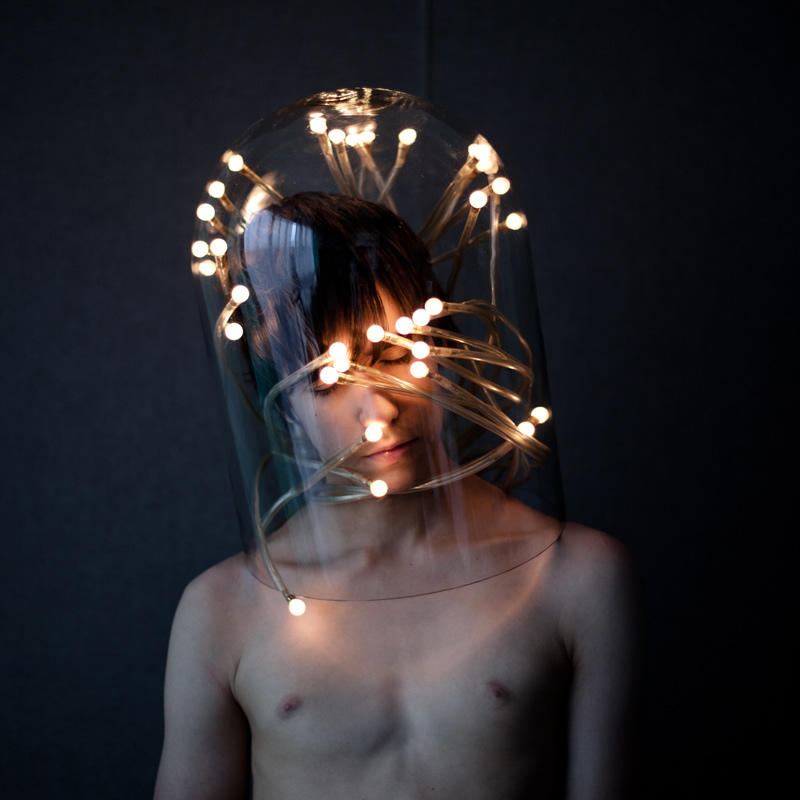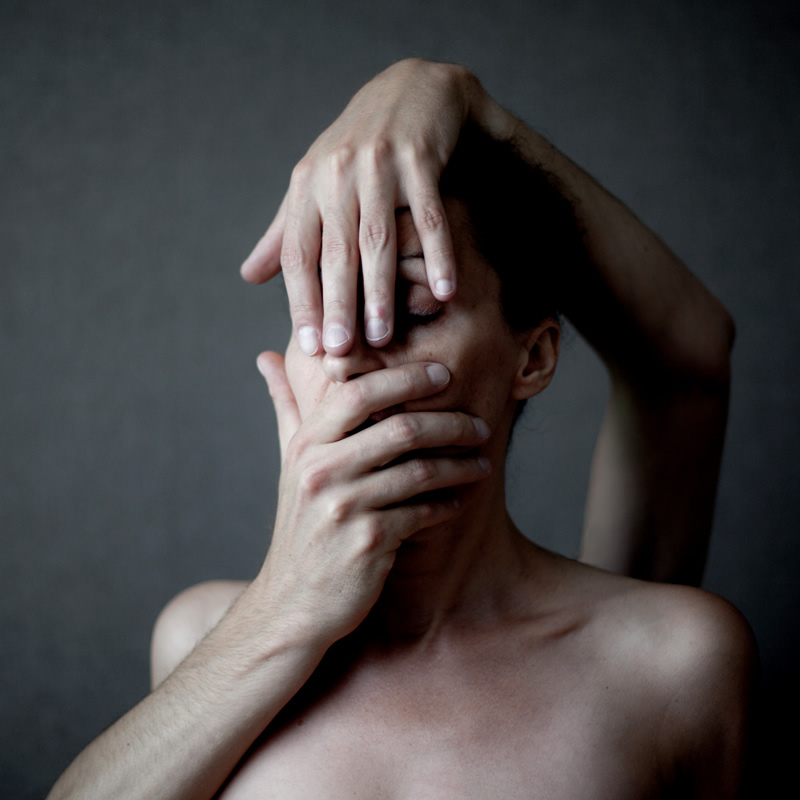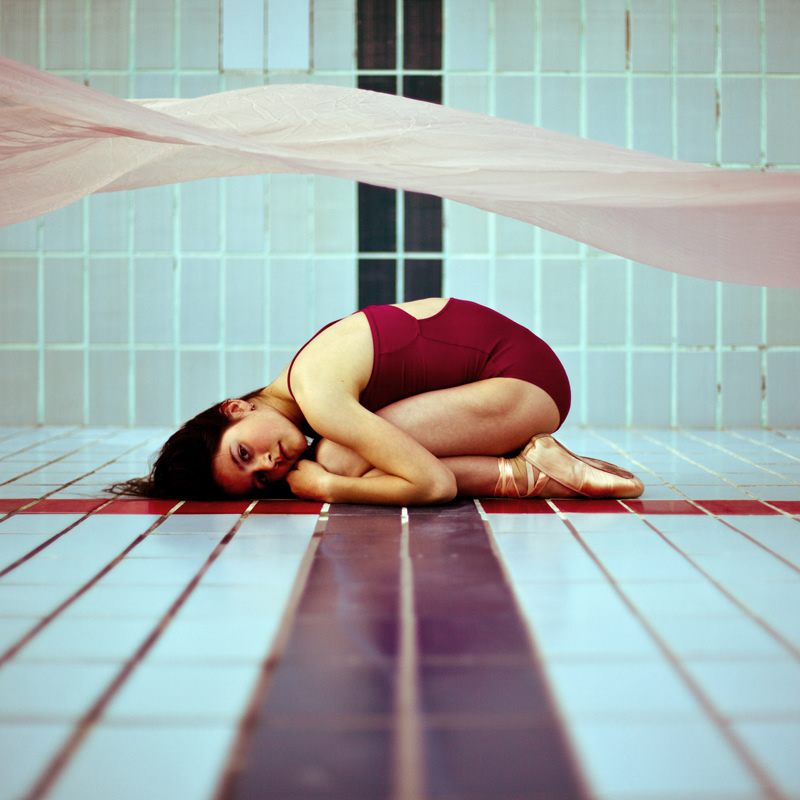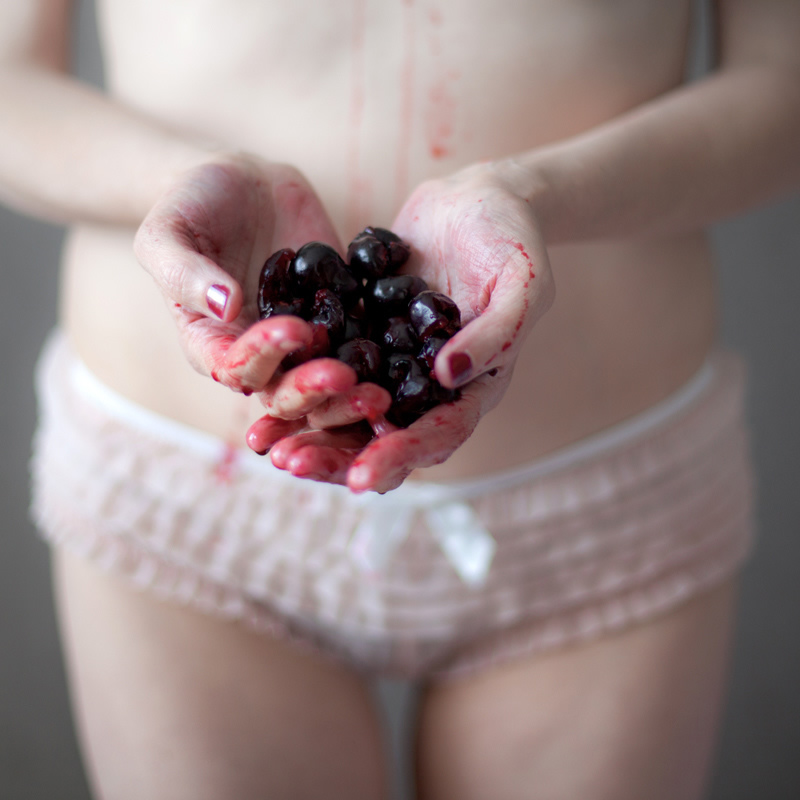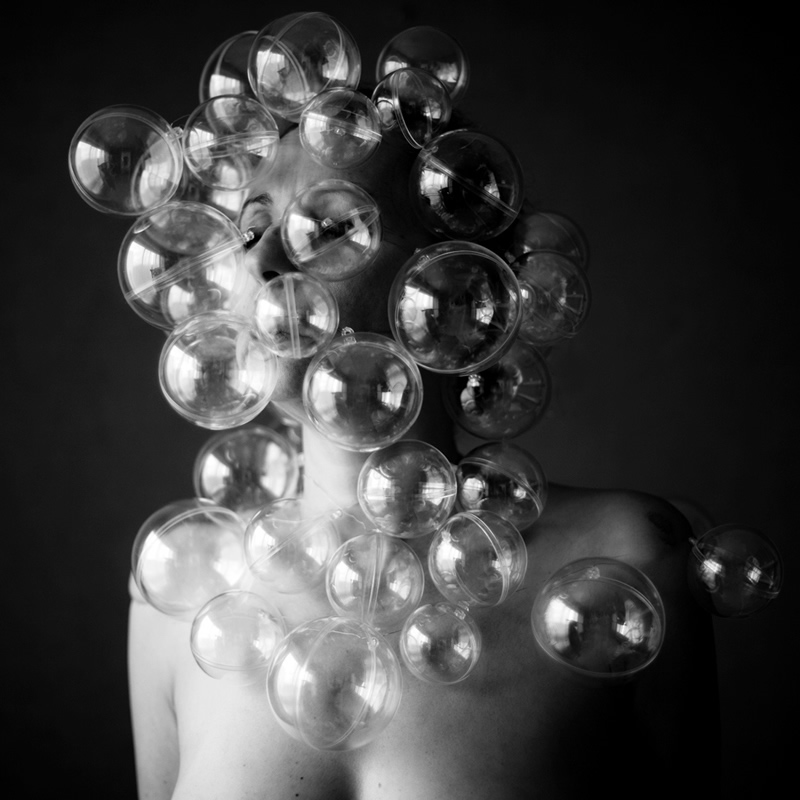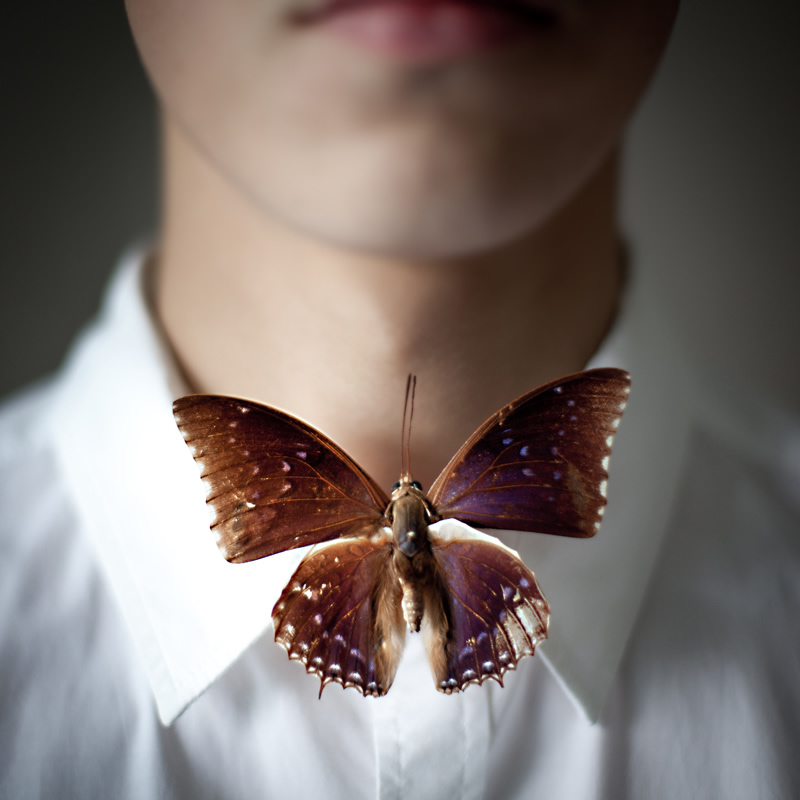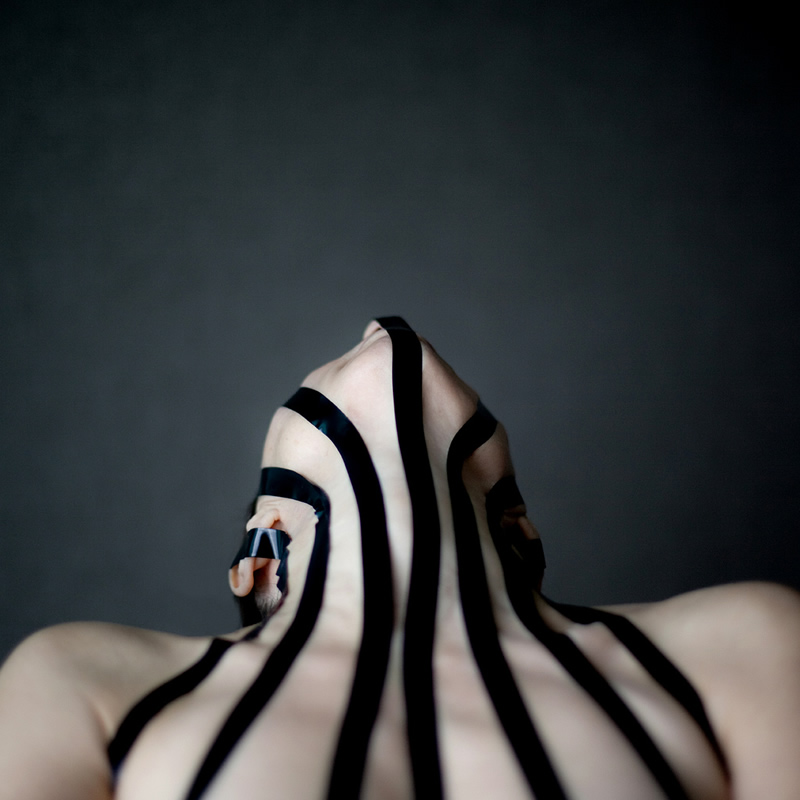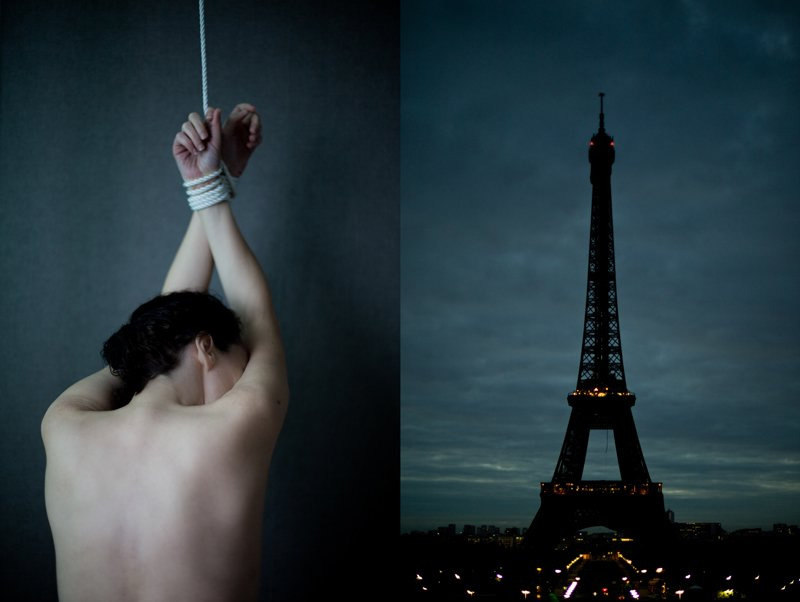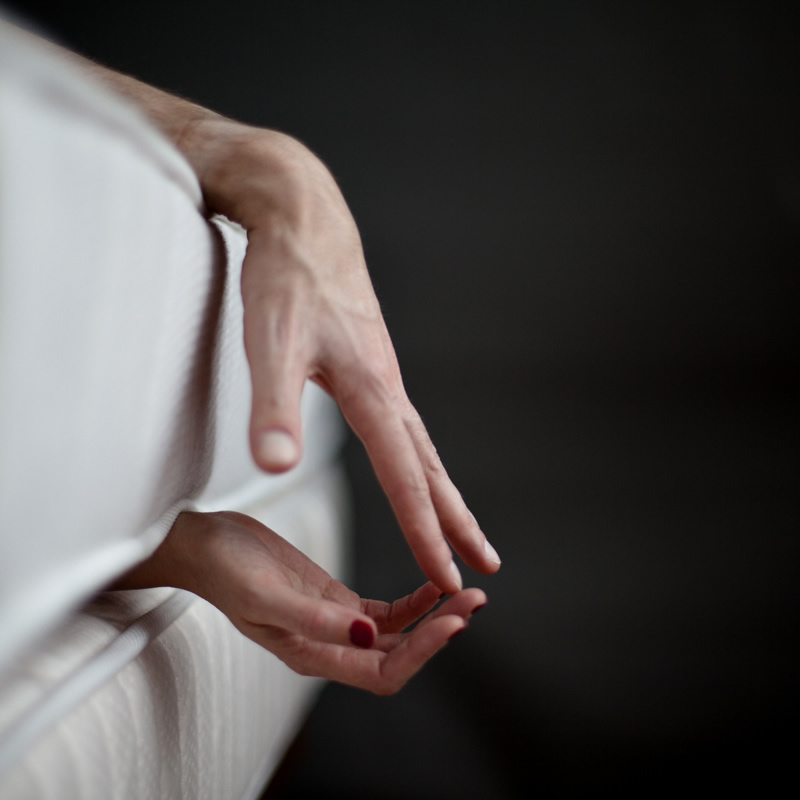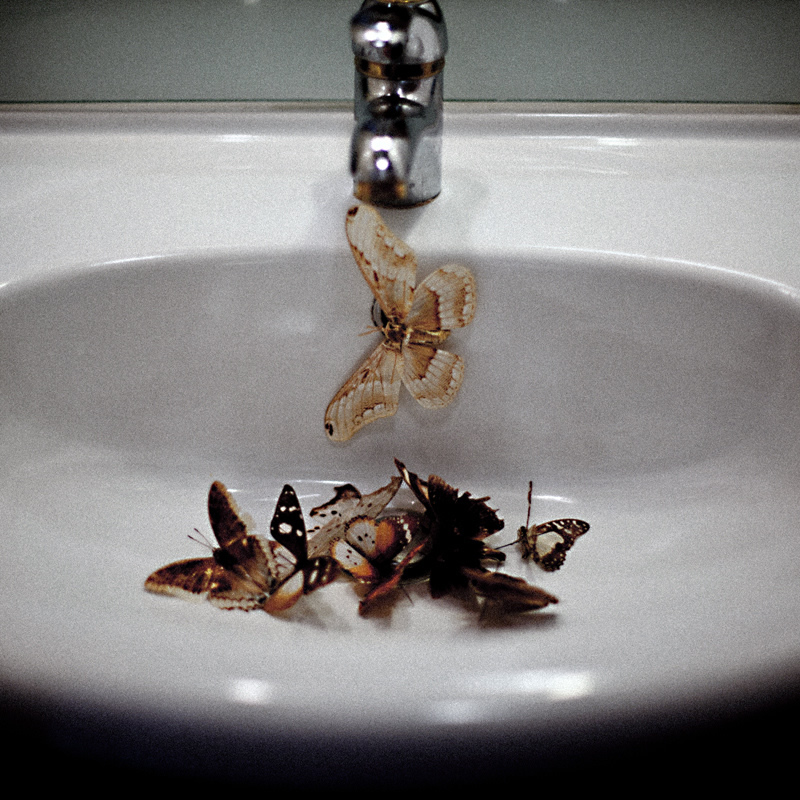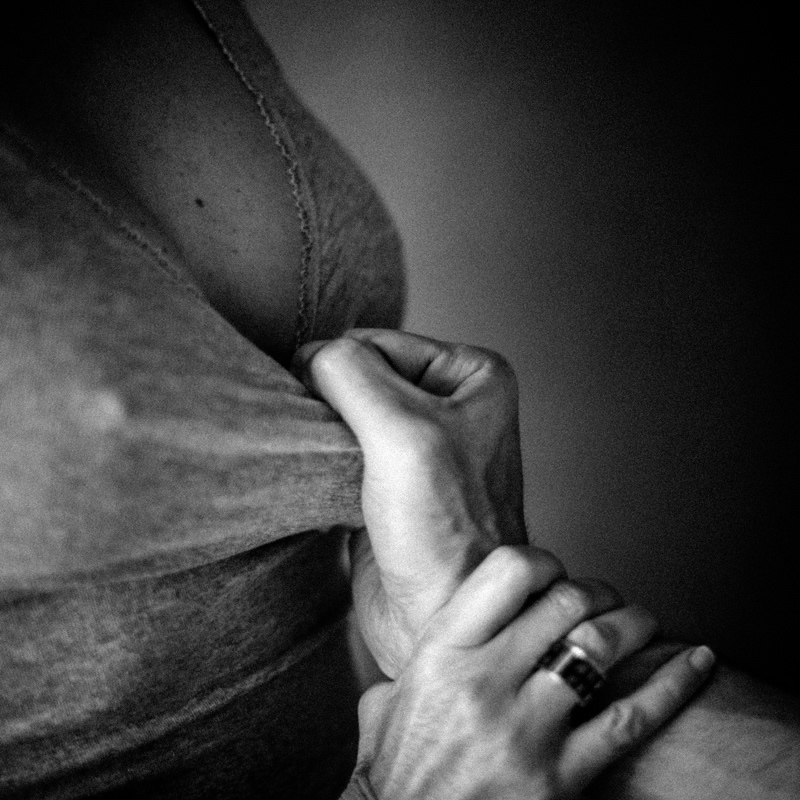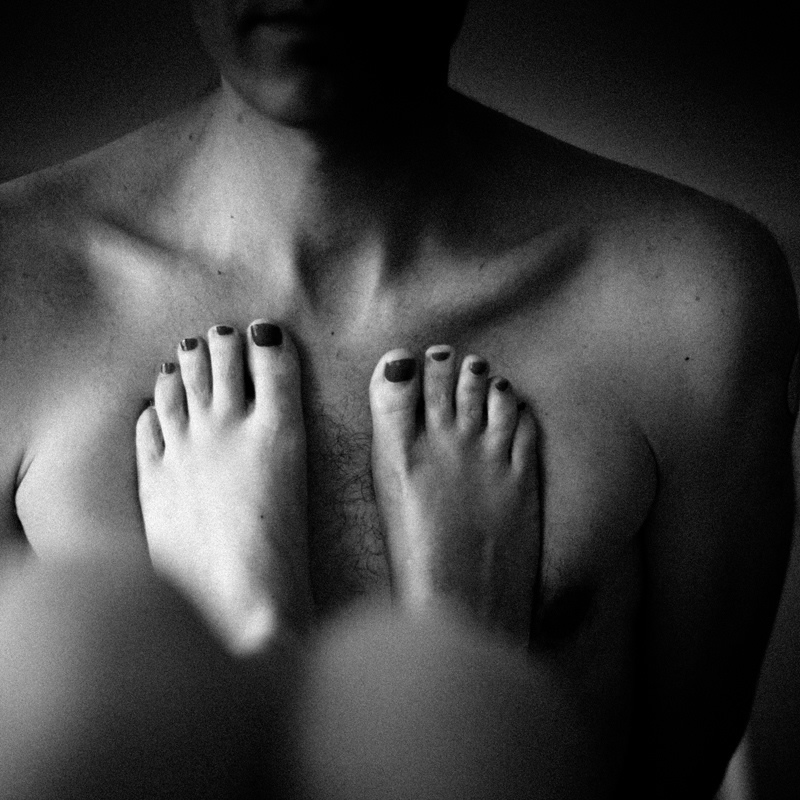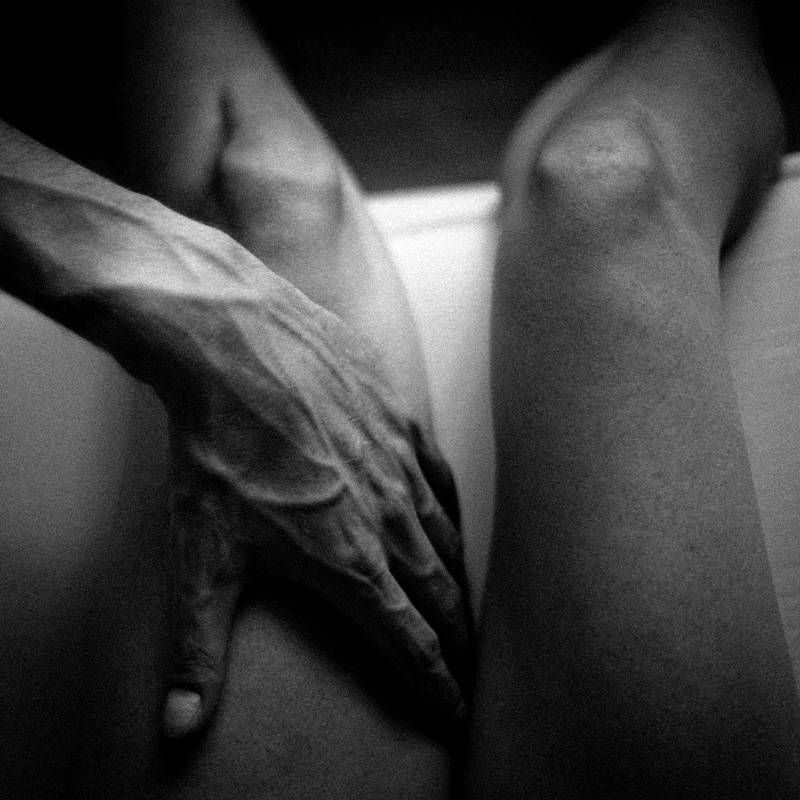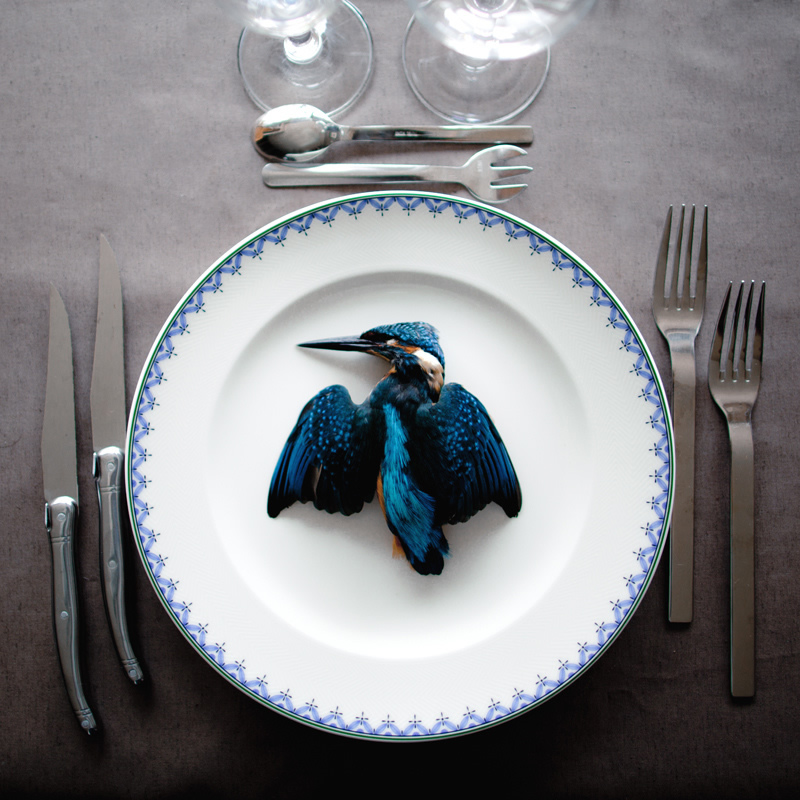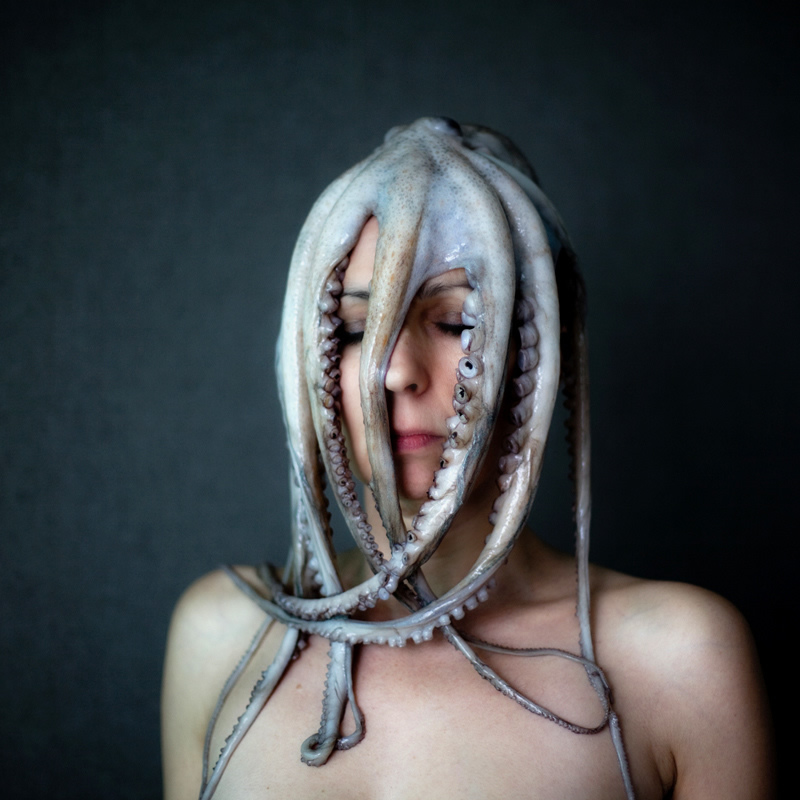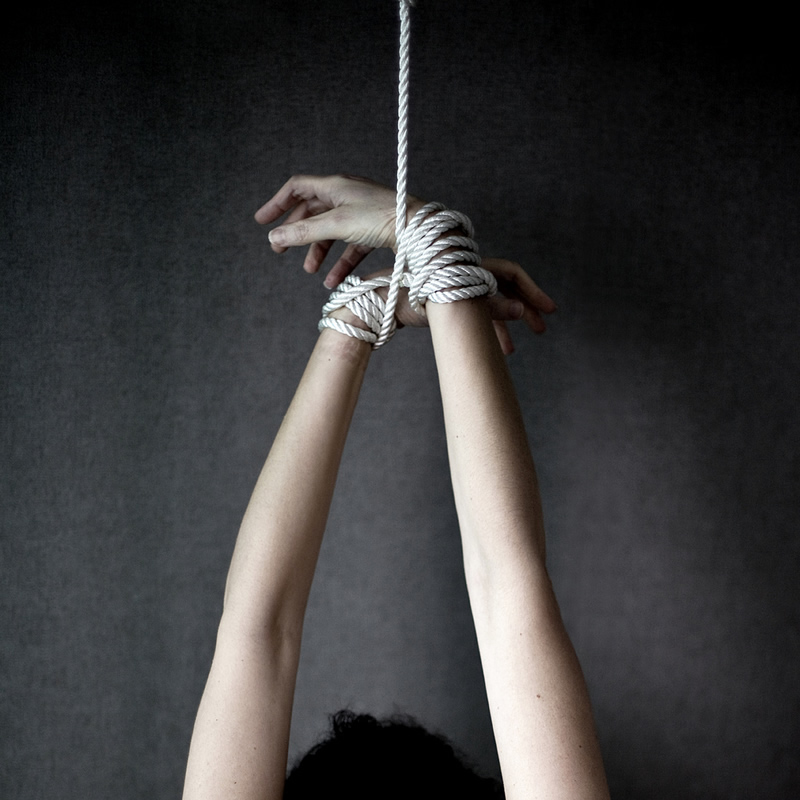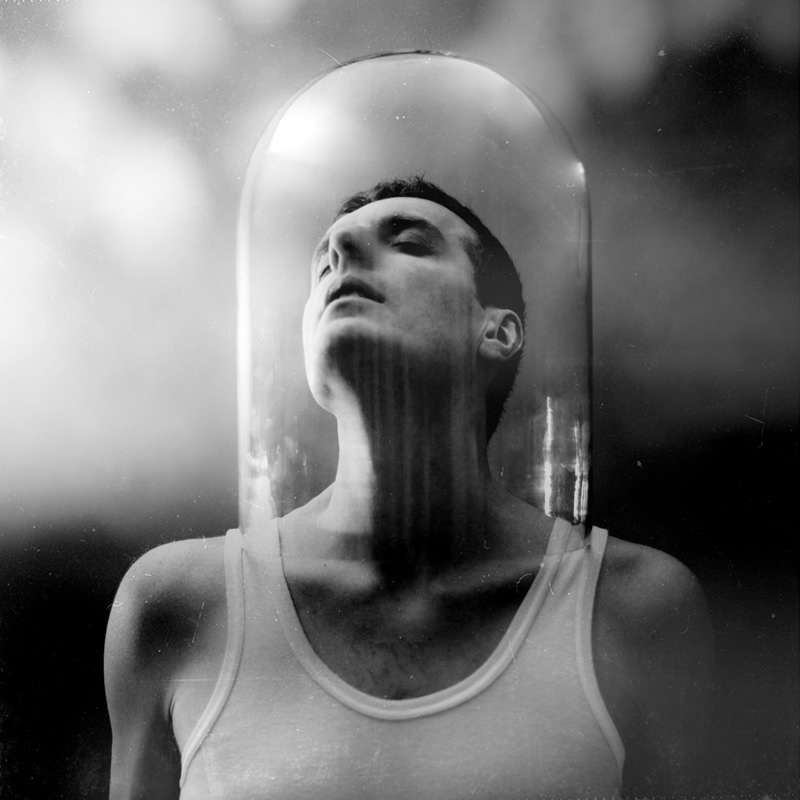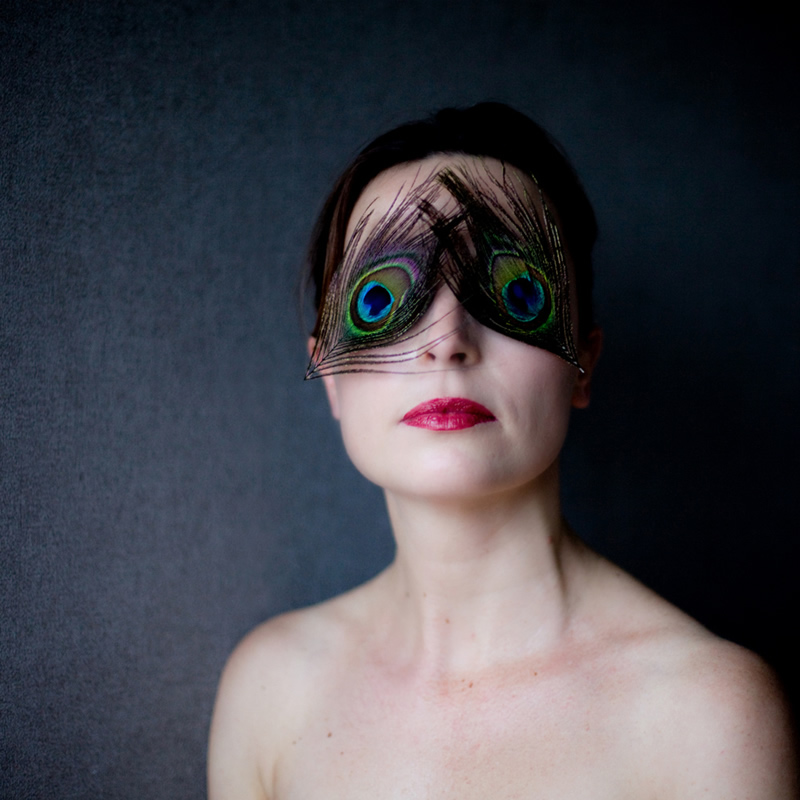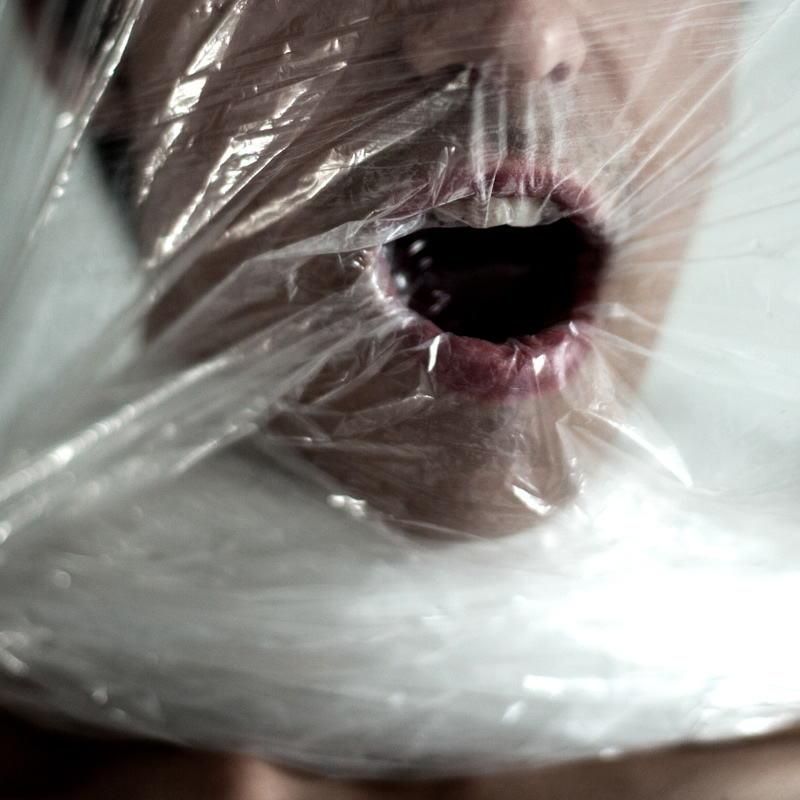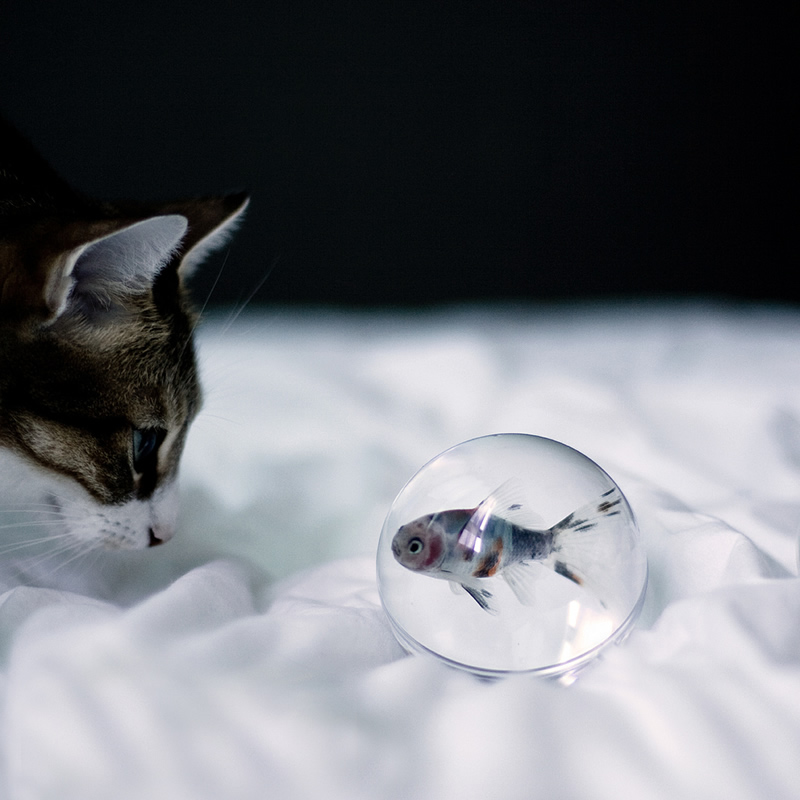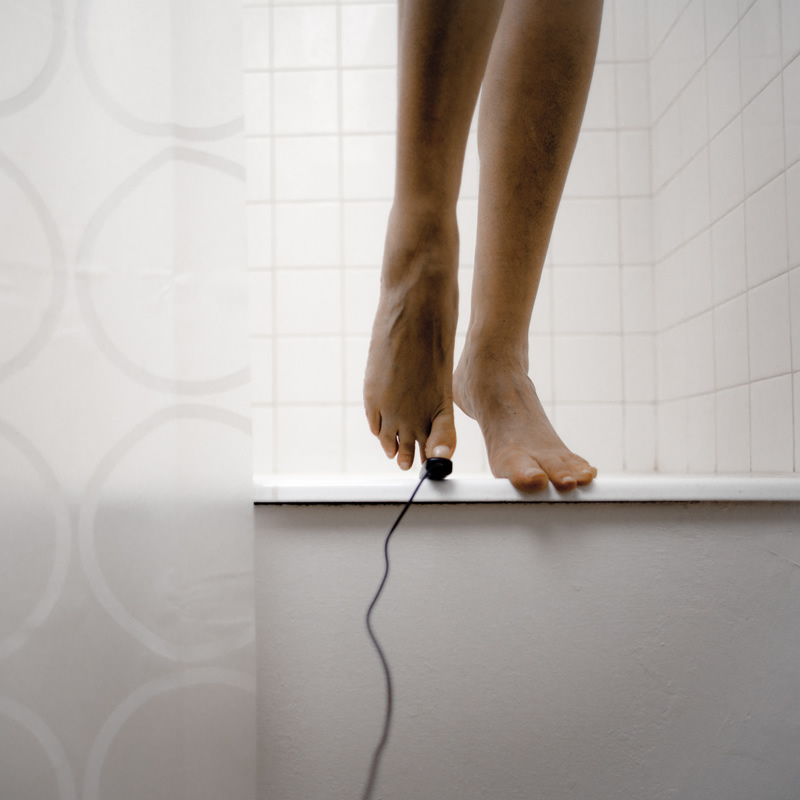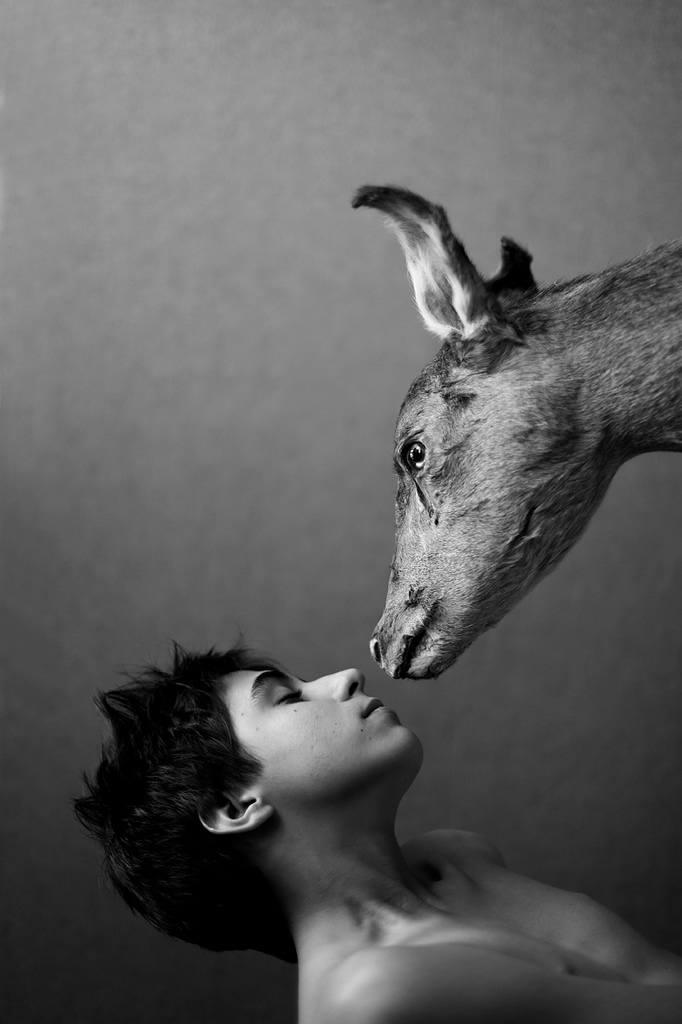 You can find Emma on the Web :
Copyrights:
All the pictures in this post are copyrighted to Emmanuelle Brisson. Their reproduction, even in part, is forbidden without the explicit approval of the rightful owners.