Feel the subtle dreams in the pictures of these beautiful kids and women on their motherhood. Excellent lighting and amazing surreal mood created within these pictures add the extra essence of art. Meg Bitton finds that her pictures speak more than words, eternal and admiring for the kids and the deep innocence within them. The Magic of life and her various beliefs towards them increases our love towards her work even more.
Introduction
I believe that images say more than words.
I believe that children know more than me.
I believe that we need to look a little deeper.
I believe that we need listen a little closer.
I believe in loving deeply.
I believe that time heals.
I believe that life is too short. And sometimes too long.
I believe that I can make your memories last forever.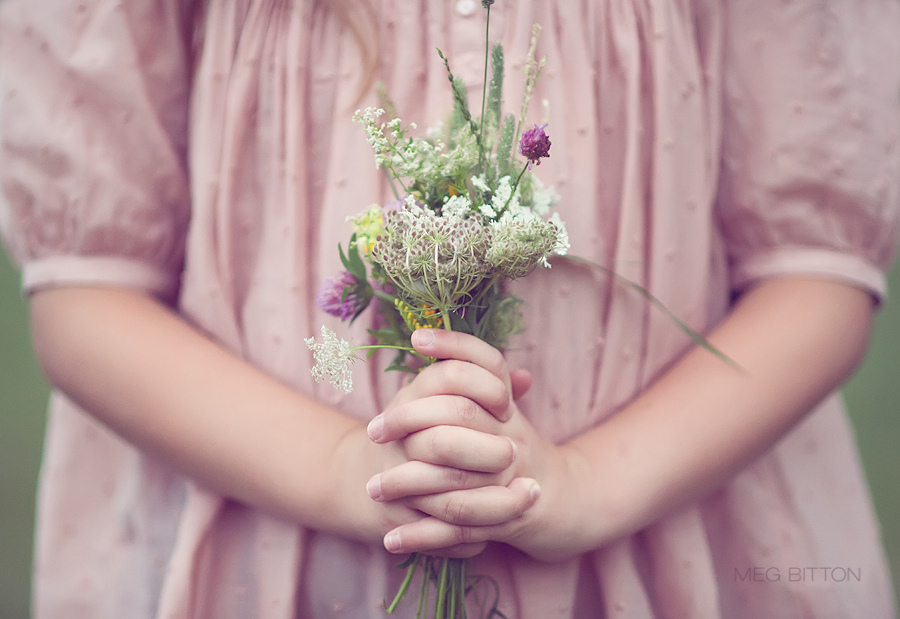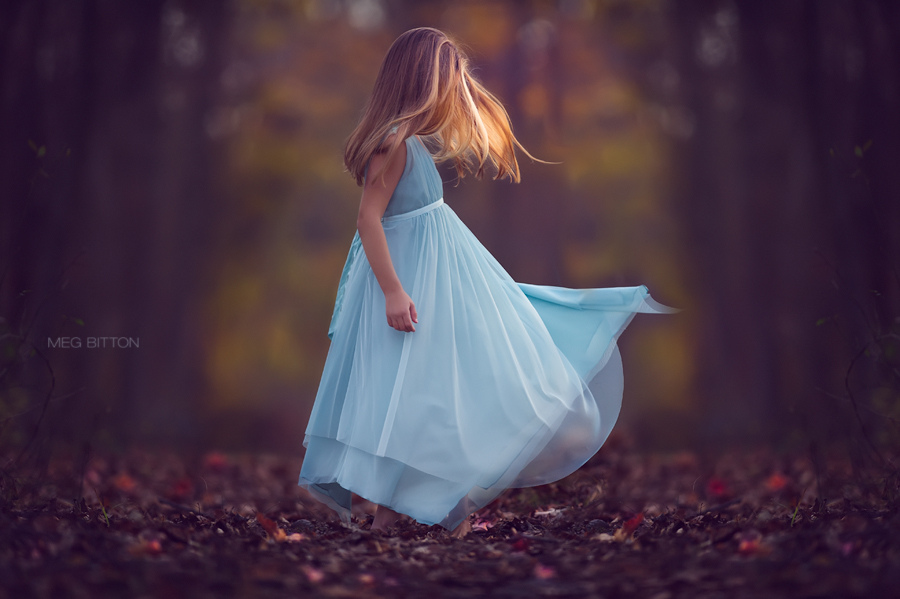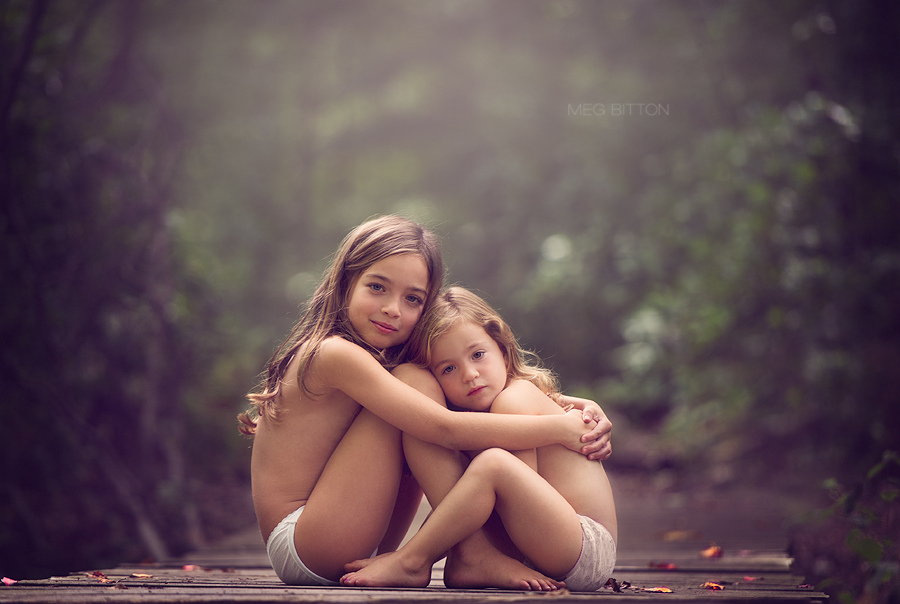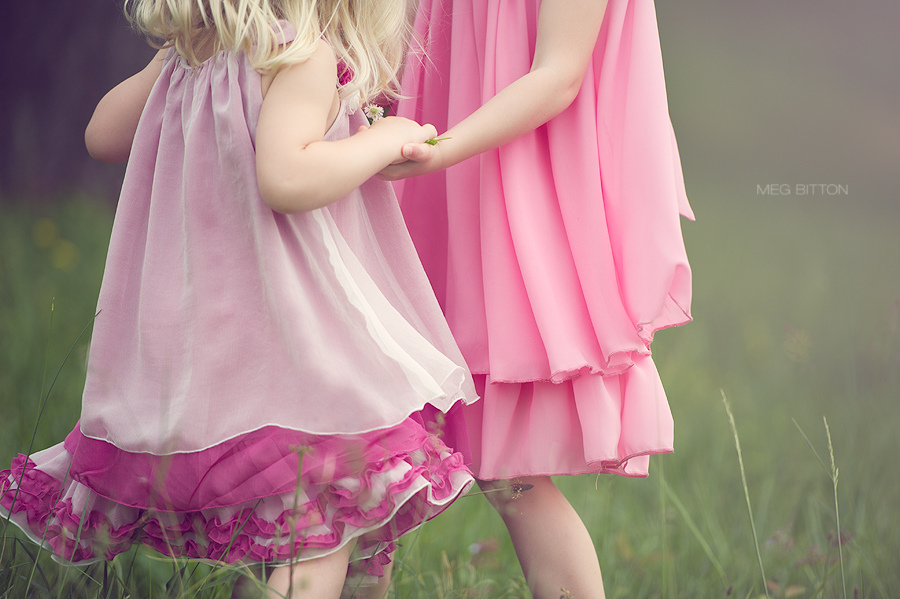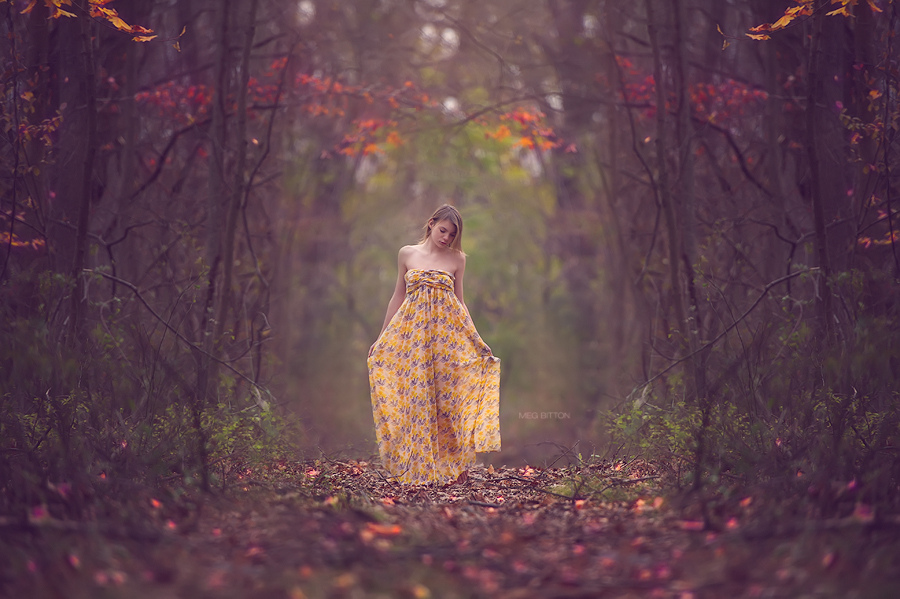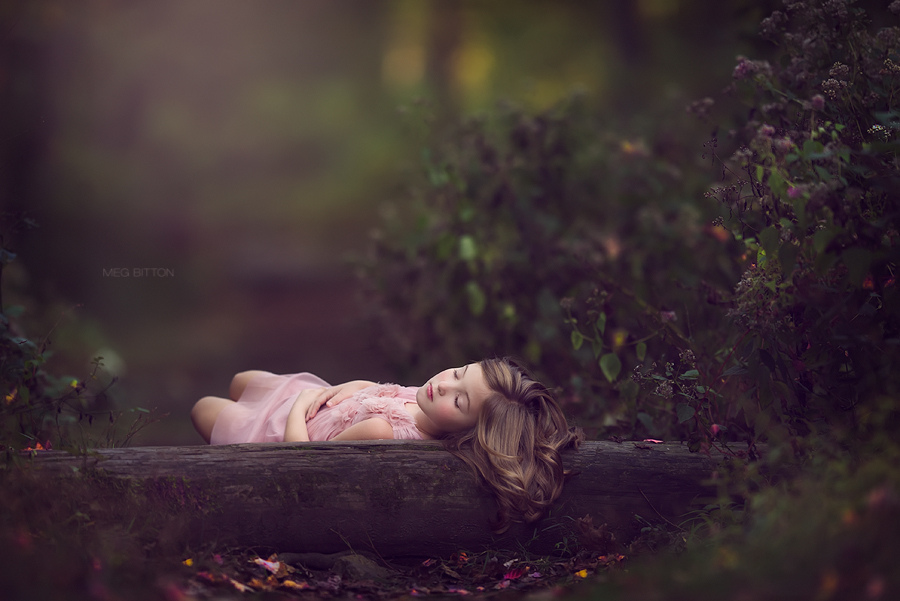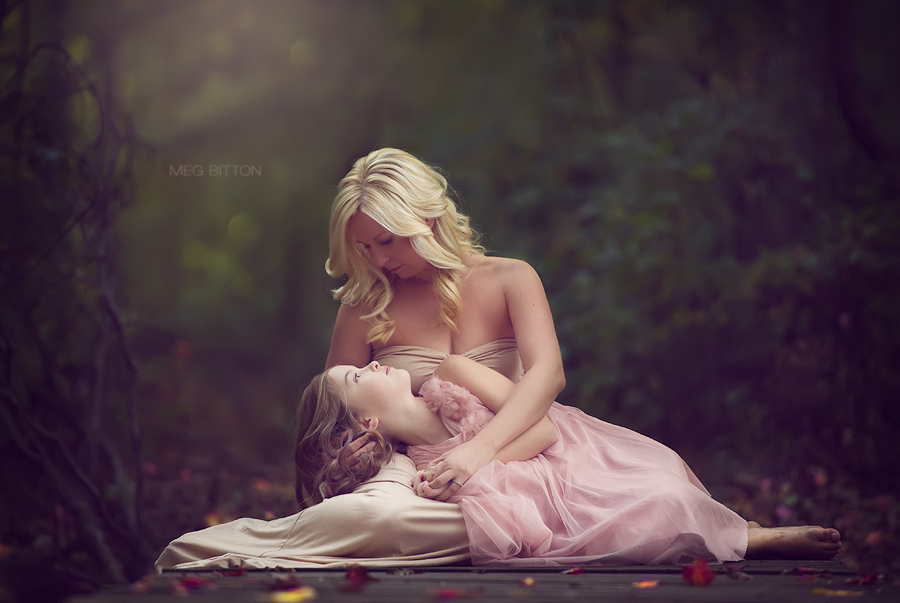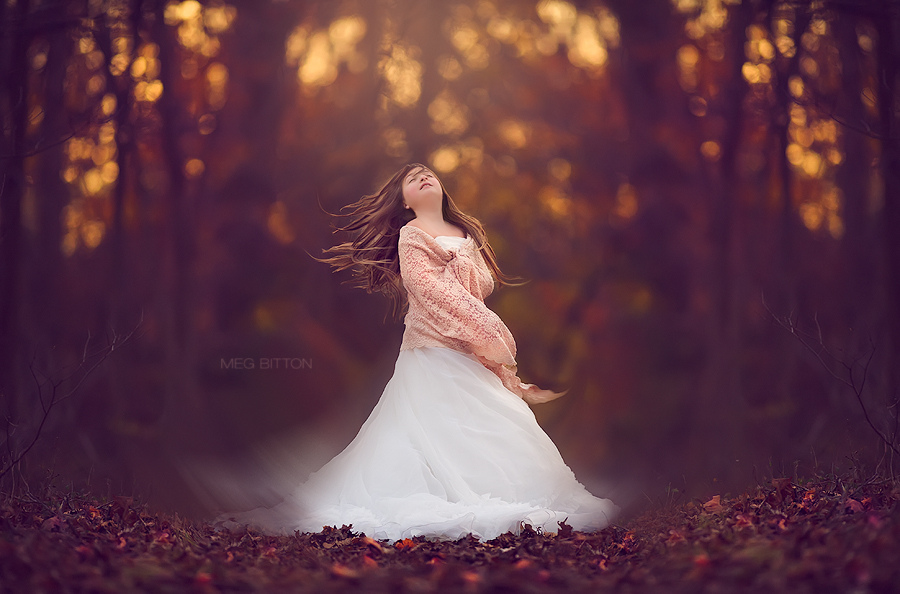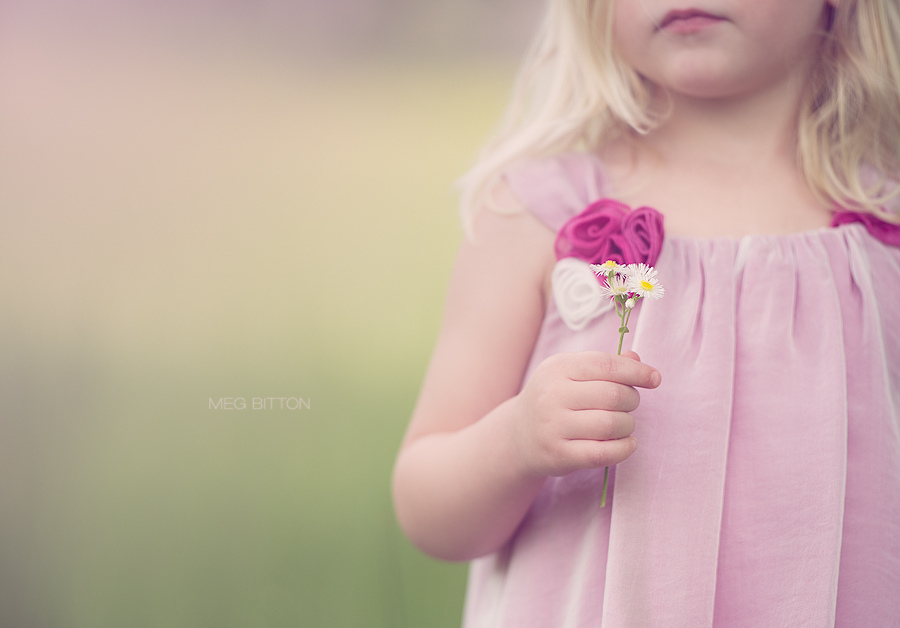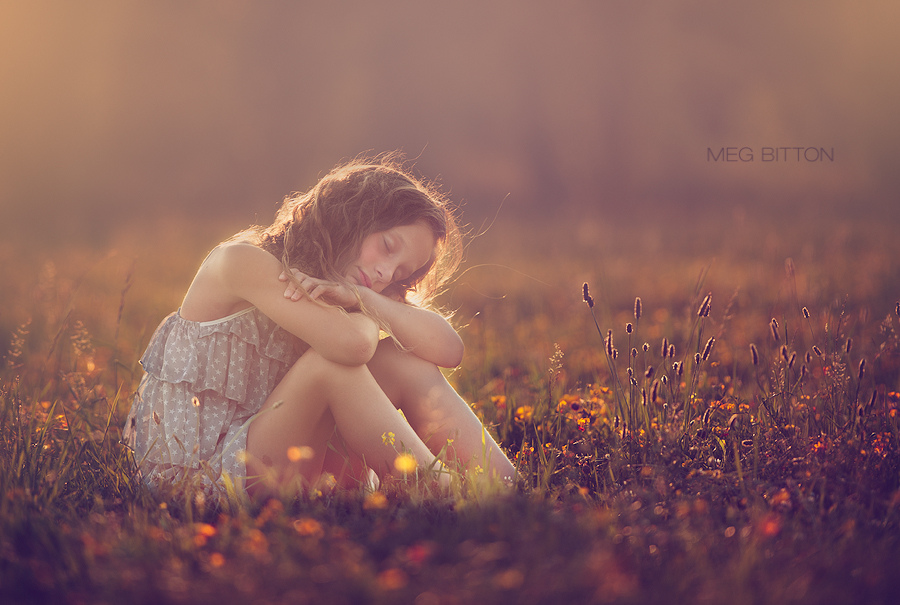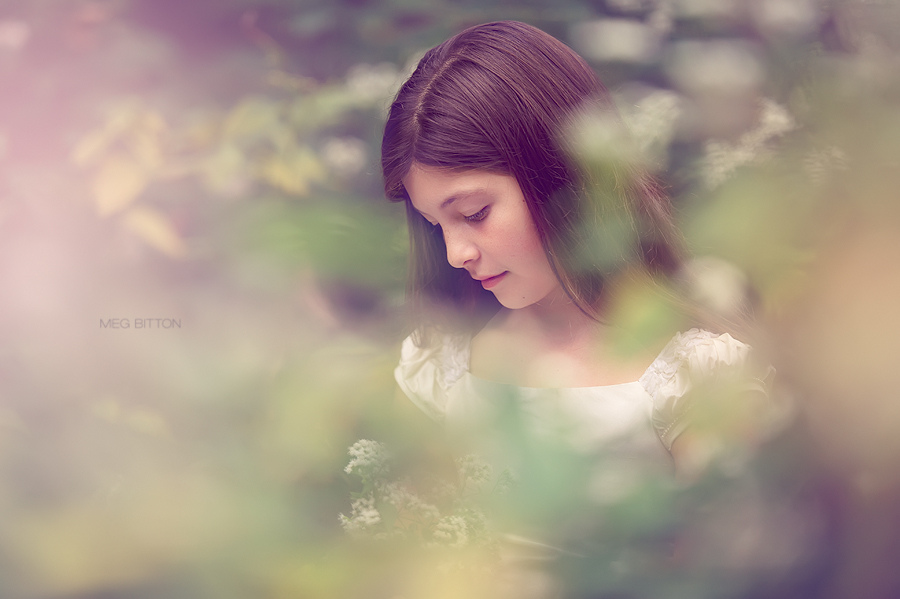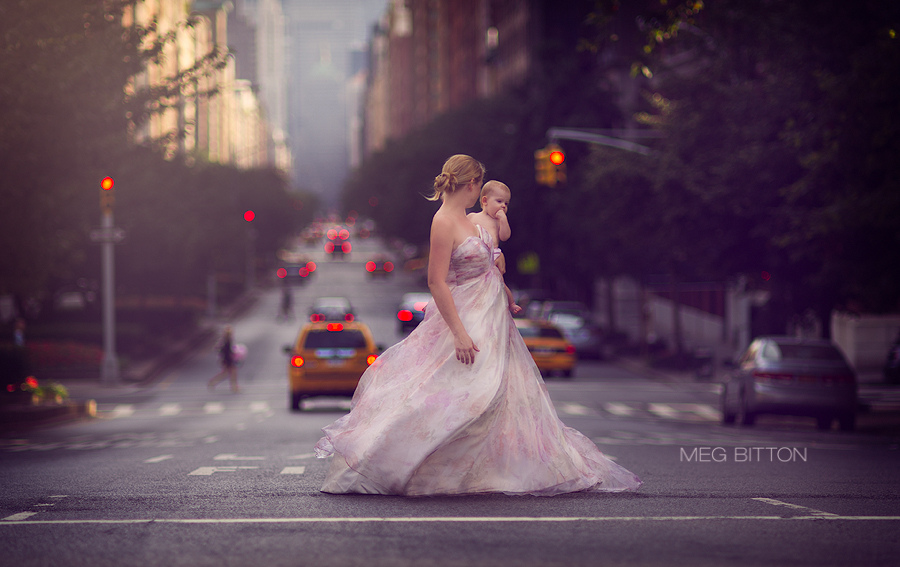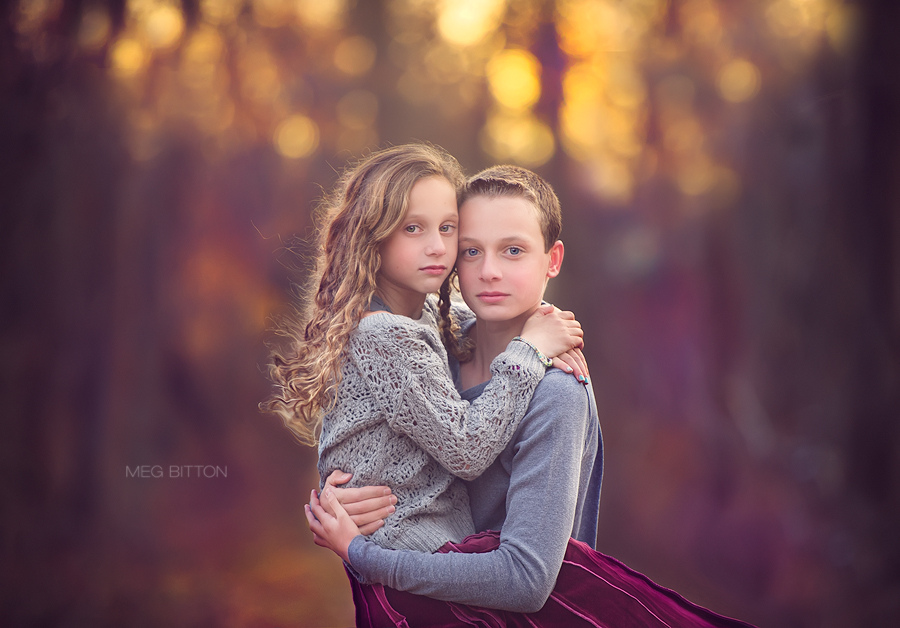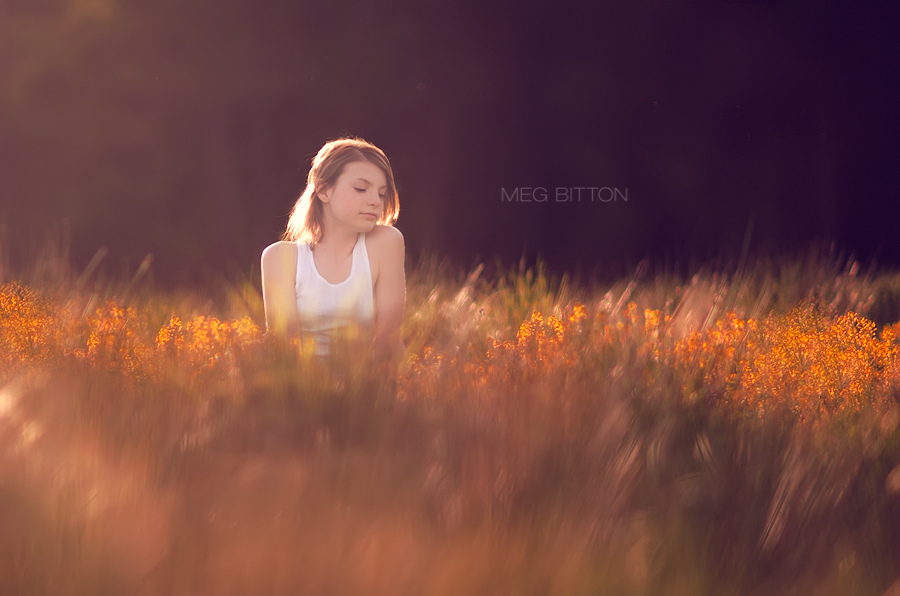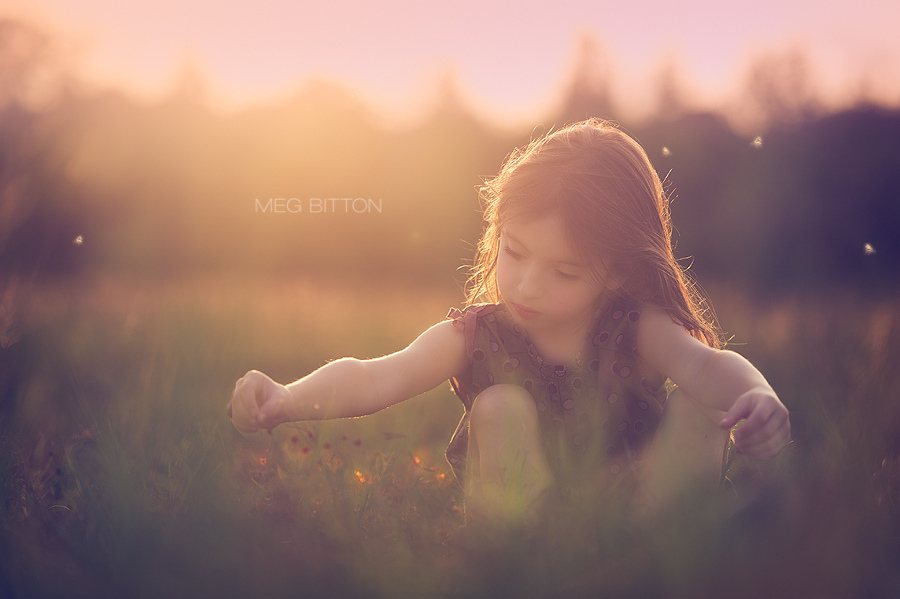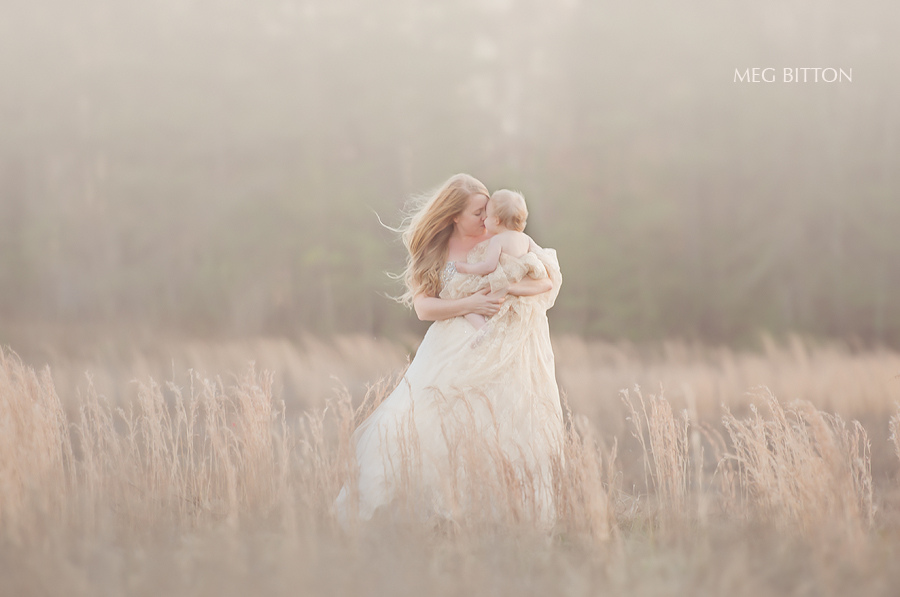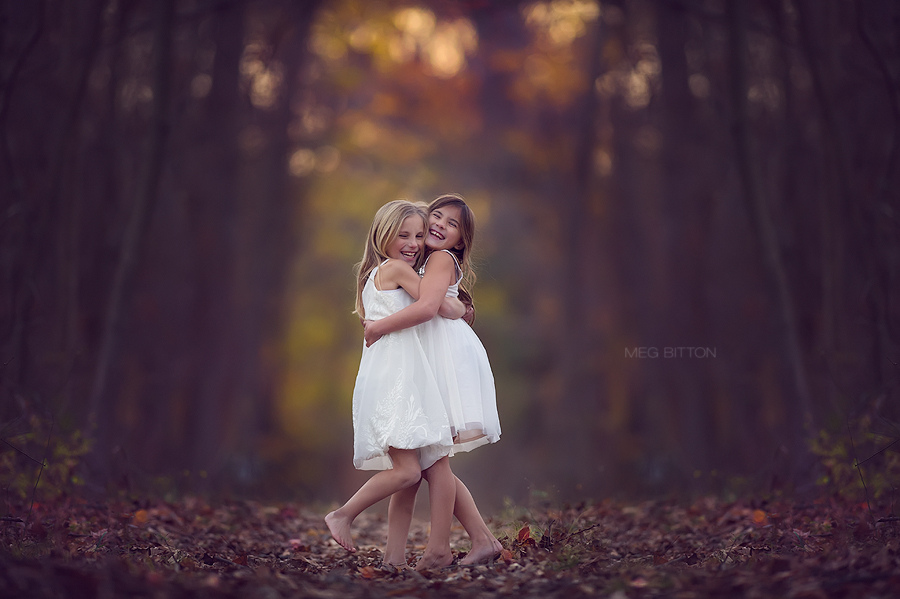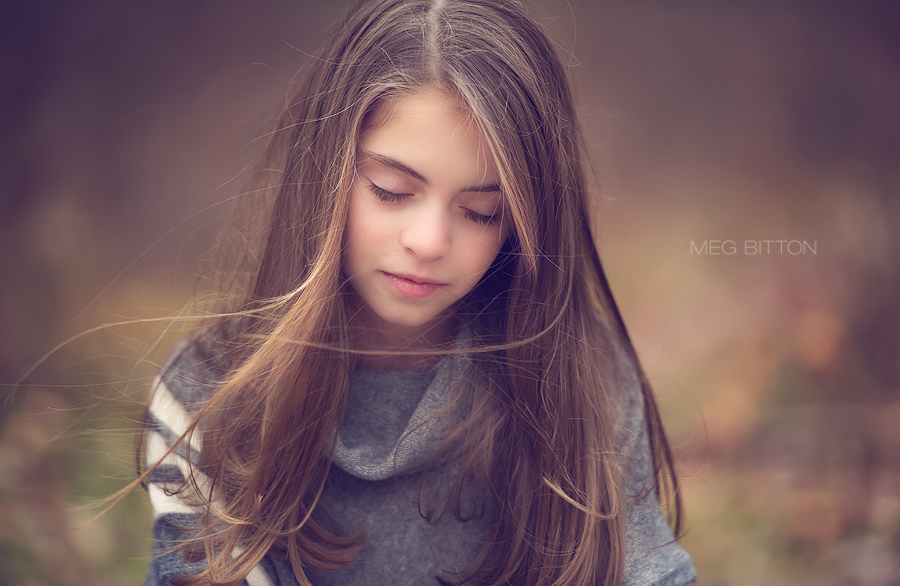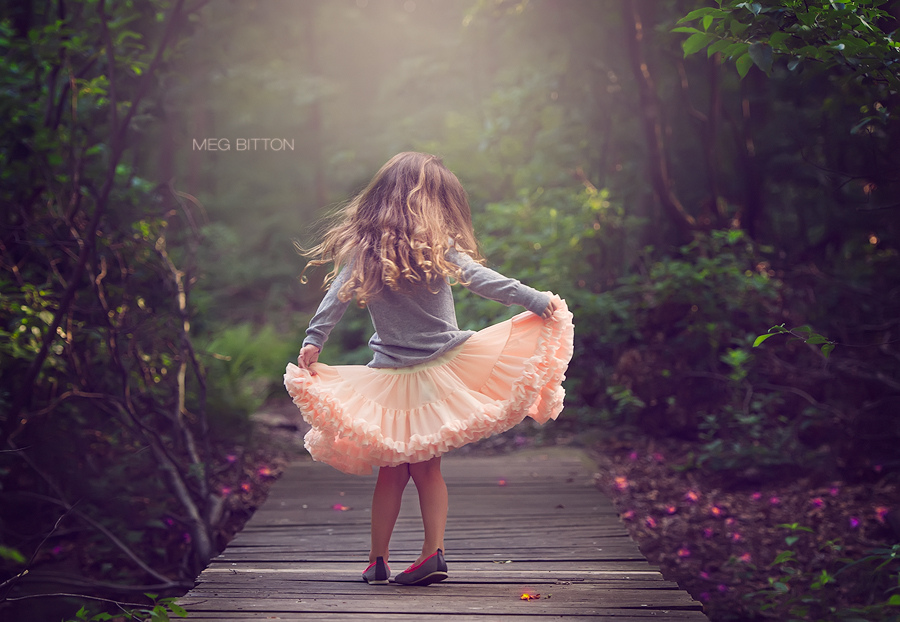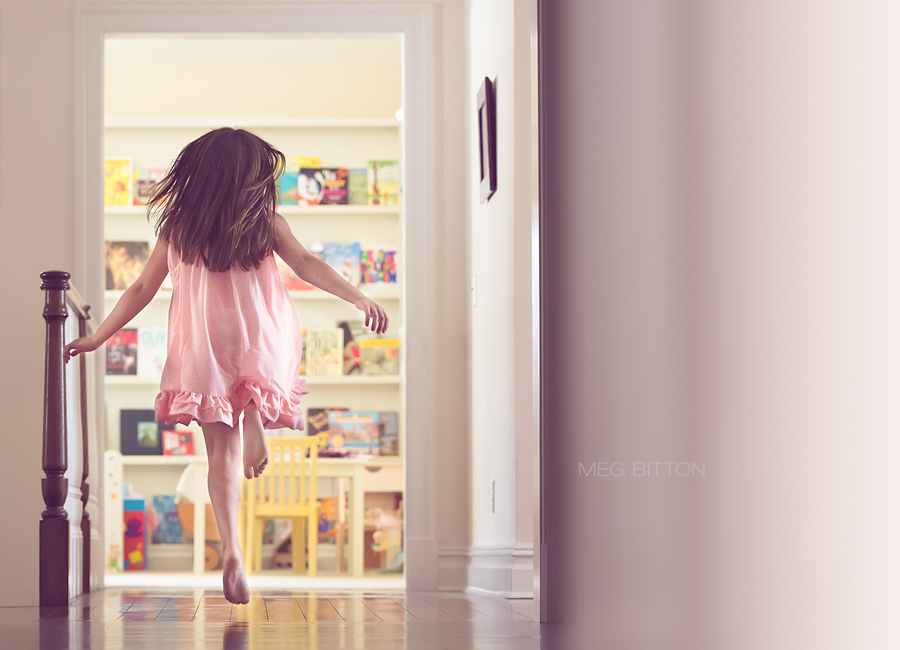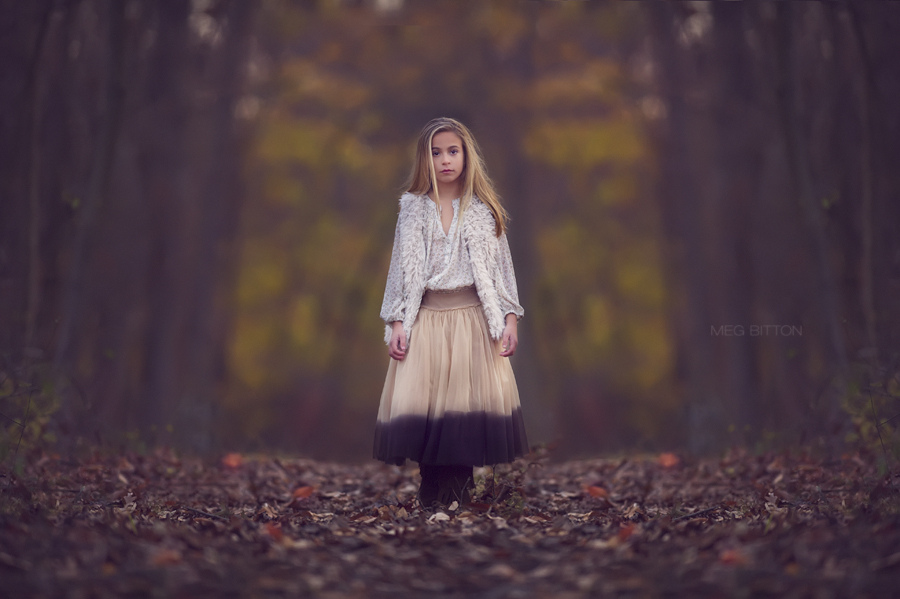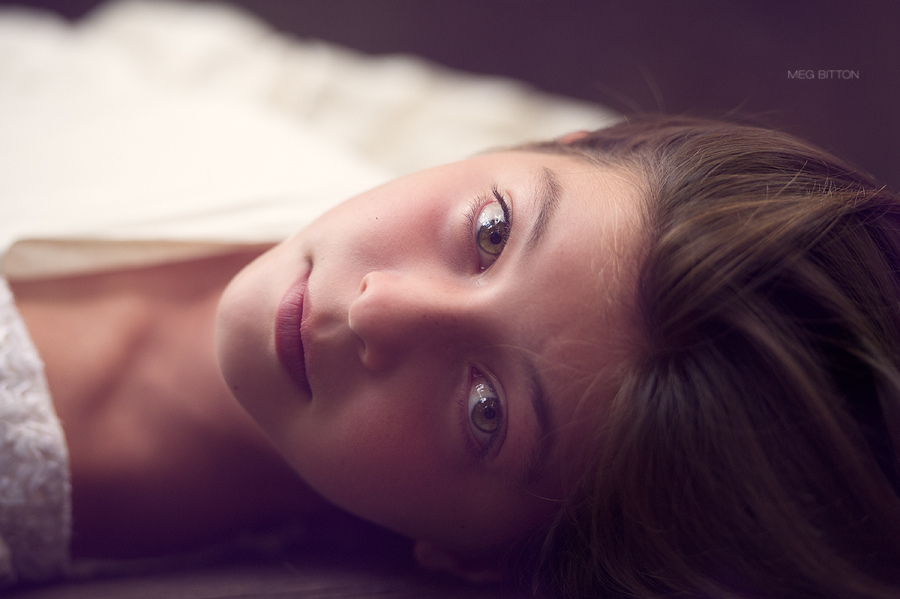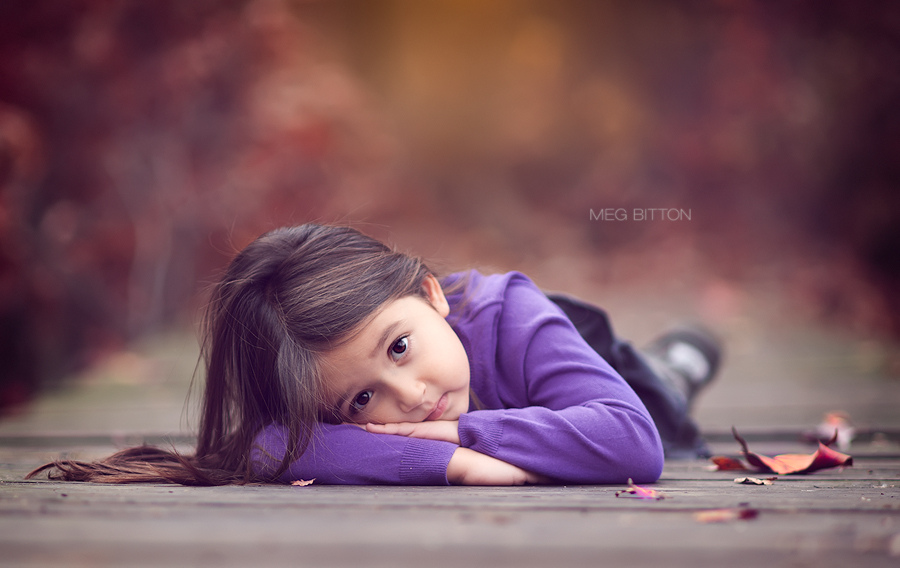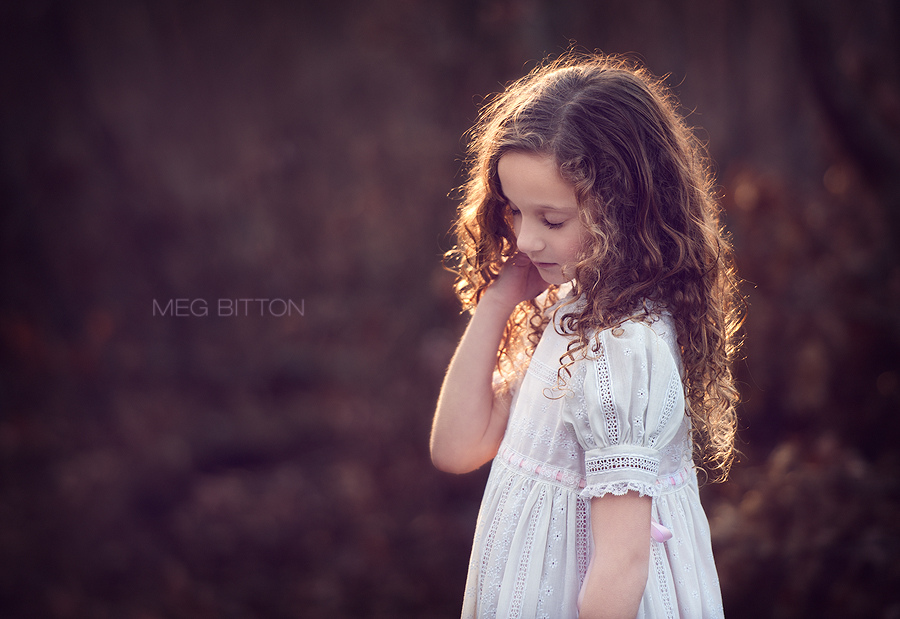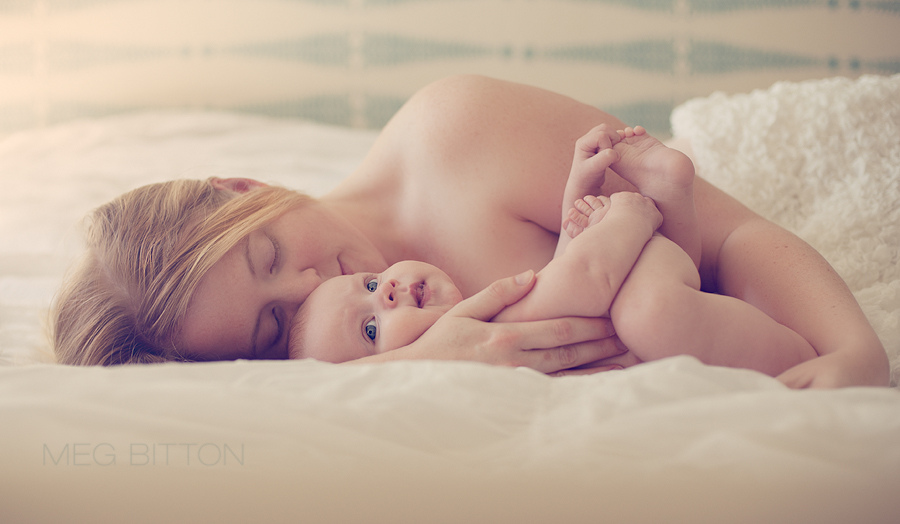 You can find Meg Bitton on the Web:
Copyrights:
All the pictures in this post are copyrighted to Meg Bitton. Their reproduction, even in part, is forbidden without the explicit approval of the rightful owners.