Hello, I'm Sofia, mother of Oscar and Olivia, a graphic designer, artist, truth seeker, empath, and introvert. I am passionate about documenting life as it unfolds to create images that matter, at the moment I enjoy capturing my children, nature, and the streets of London. I consider myself a visual artist who loves to experiment with light, texture colour, and tone, I create images that speak to the mind, heart, and soul. Photography is my medium of choice through which I express my artistic vision and love for monochromatic imagery; I also enjoy exploring my city and the mysteries that I encounter with every walk.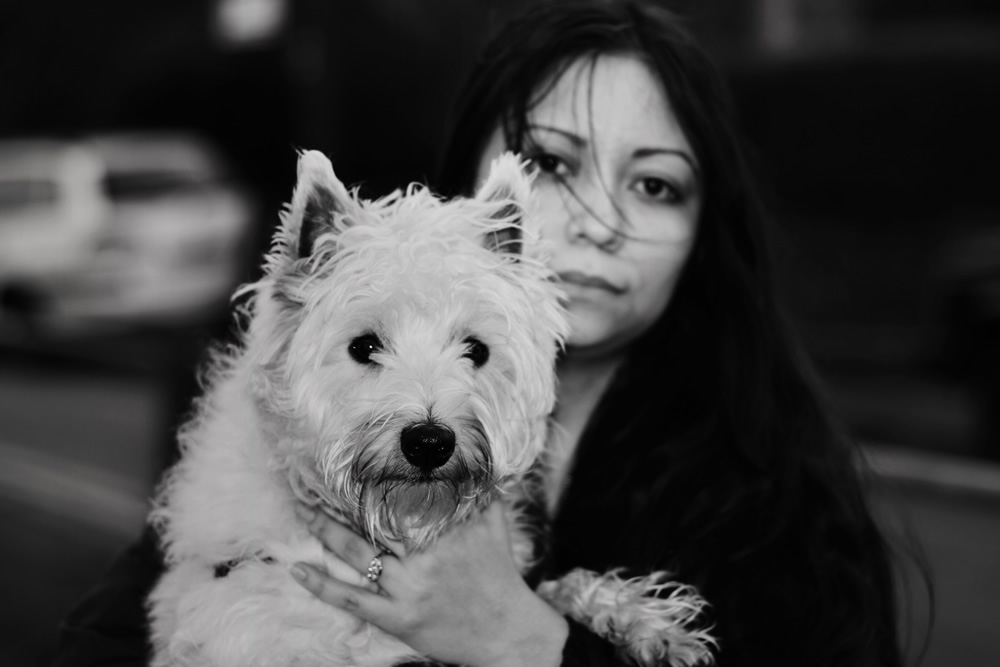 I worked for many years as a graphic designer, after having my two children a need for documenting their lives made me want to pick up my camera again to start recording and photographing the changes and memories that we were experiencing and creating as a family, I did not want to look back in time and feel that I had forgotten something, everything in their lives became important to me.
Later I discovered a love for creative images that spoke to my heart and soul, I focused on capturing the world around me as I experienced it. My parents are artist, my father is a painter and pigment specialist who creates bright and vibrant scenes that come from personal memories of his life in South America during the 1950's and 60's, most of his work is done using oil and acrylic paints.
My mother was a professor who specialised in etching, photogravure, monotype and lithography, she is a surrealist artist. She was also a hobbyist photographer, her first and only camera was a Canon AE-1, this was also my first film camera. The colourful paintings of my father and the monochromatic etchings of my mother influenced my personal style, I can see them reflected through my work.
I am attracted to dark, moody and vibrant edits, my search for understanding the unknown and the mysteries of life has opened a new dimension where fine art photography plays an important role. My children are my world and inspiration, I thank them for taking me on a path of self-discovery, eternal love and growth.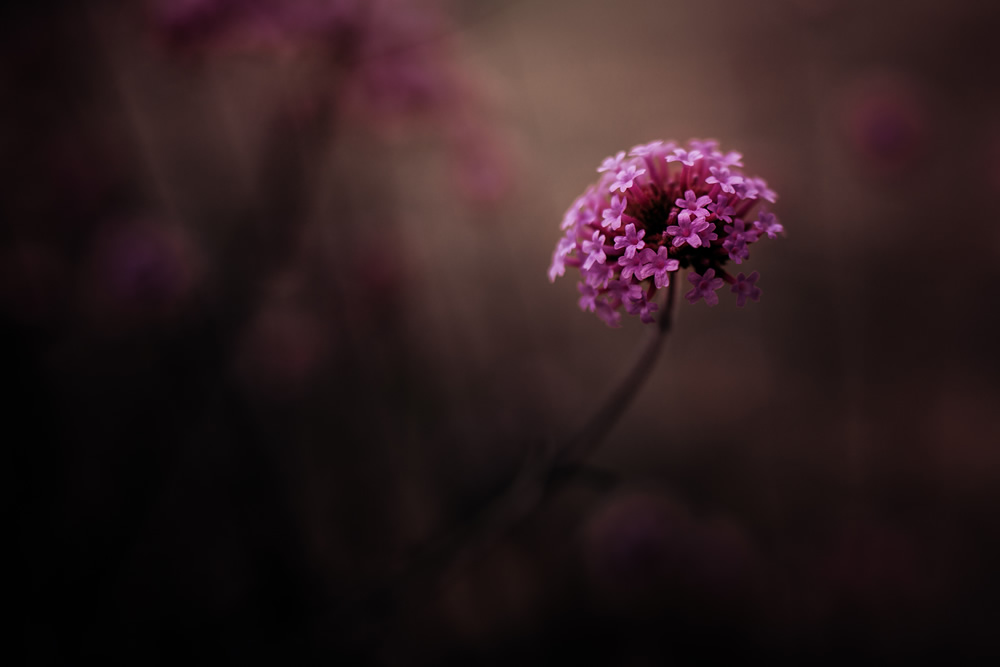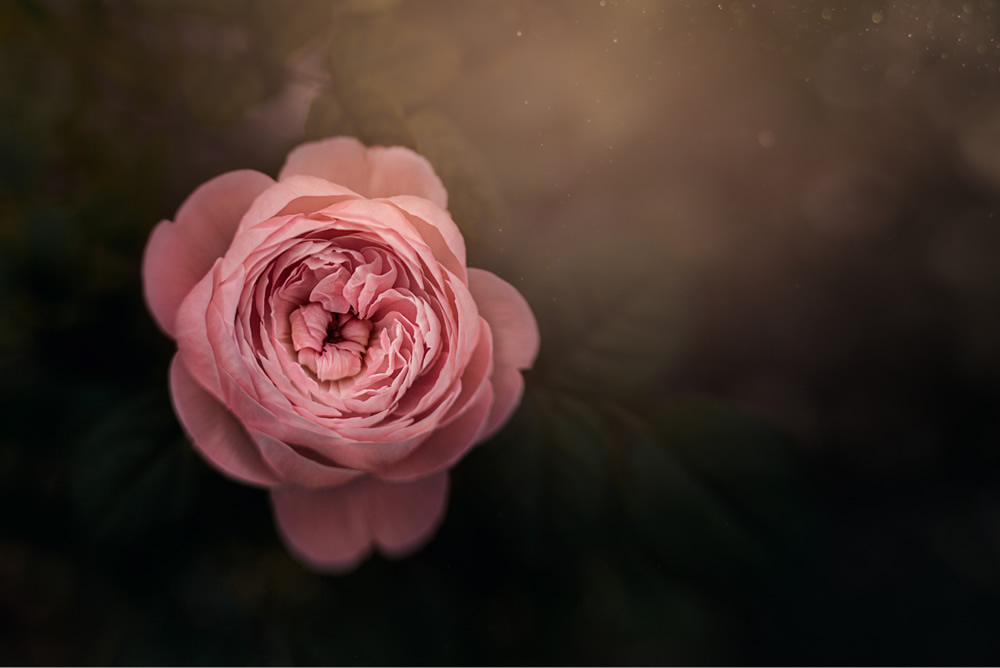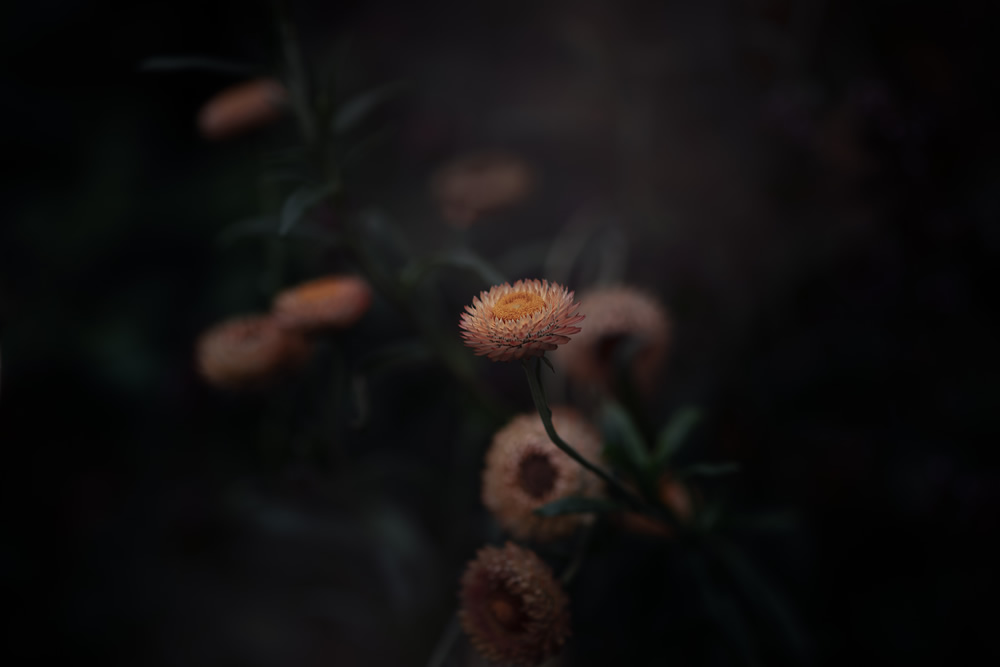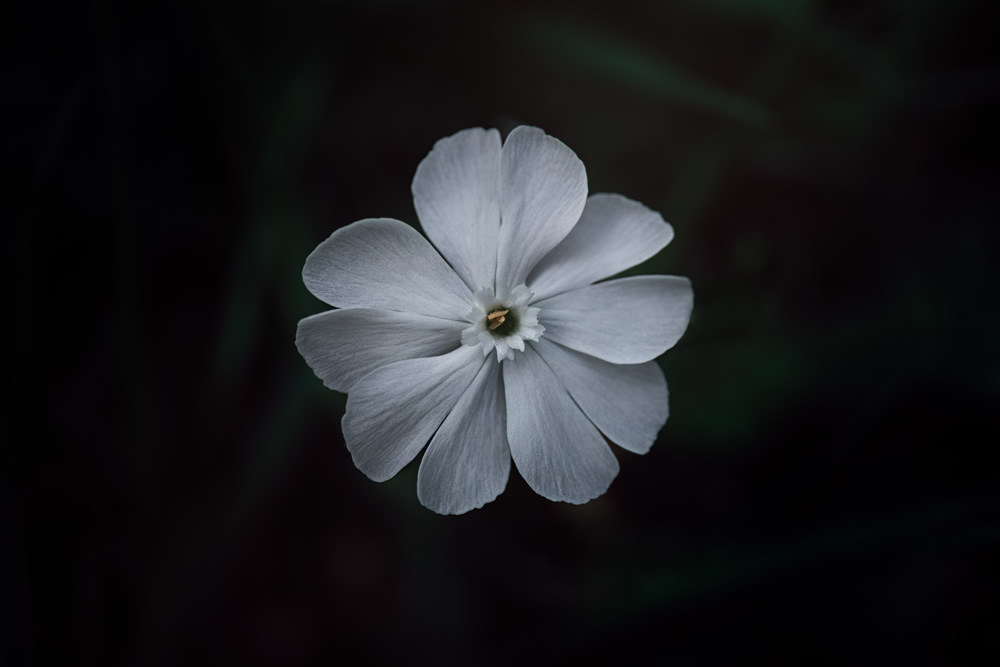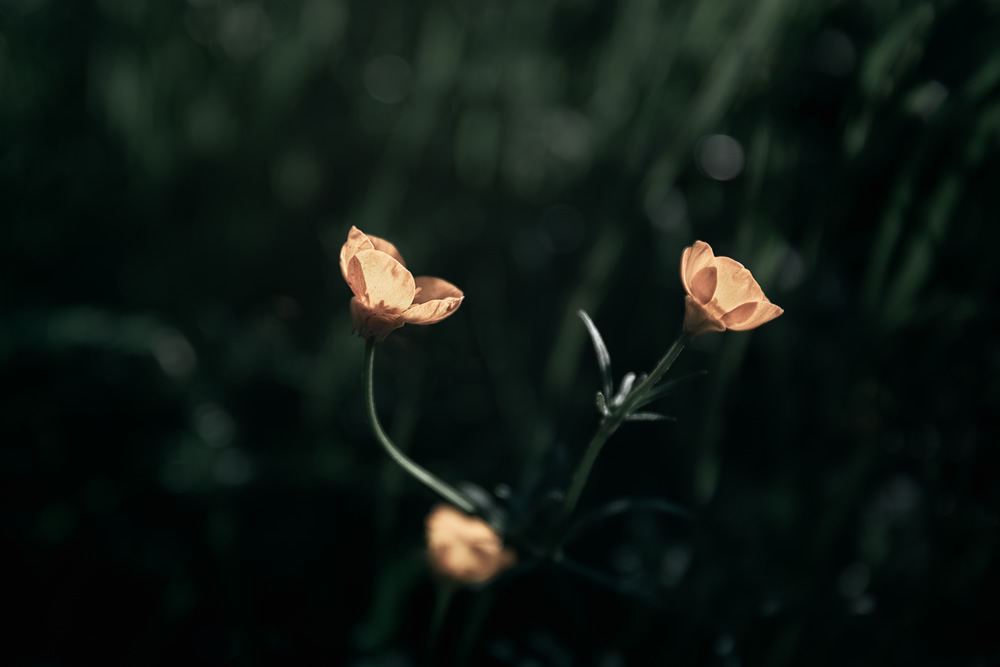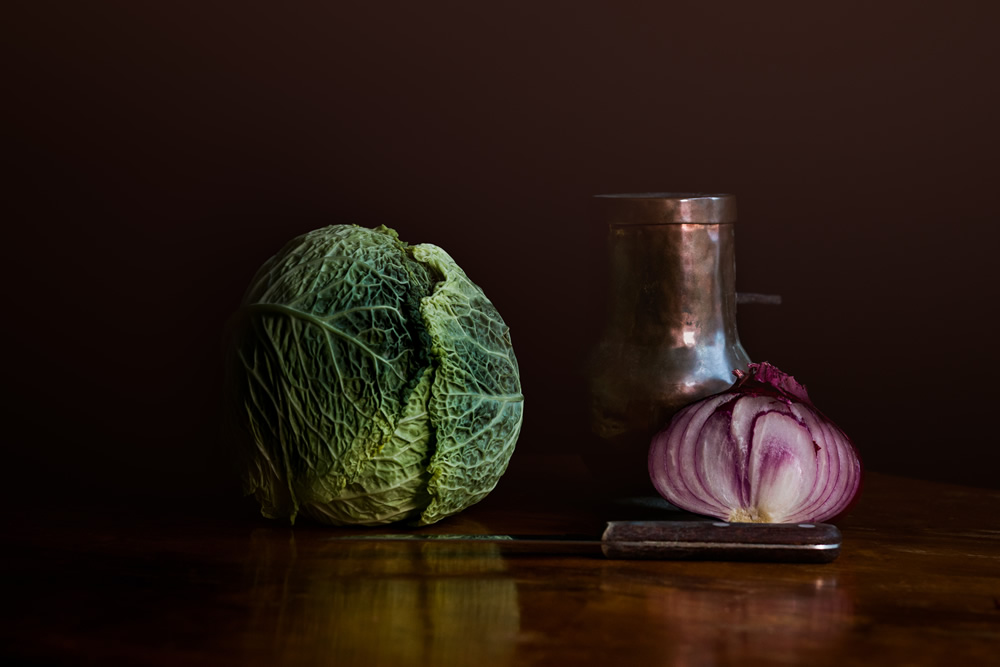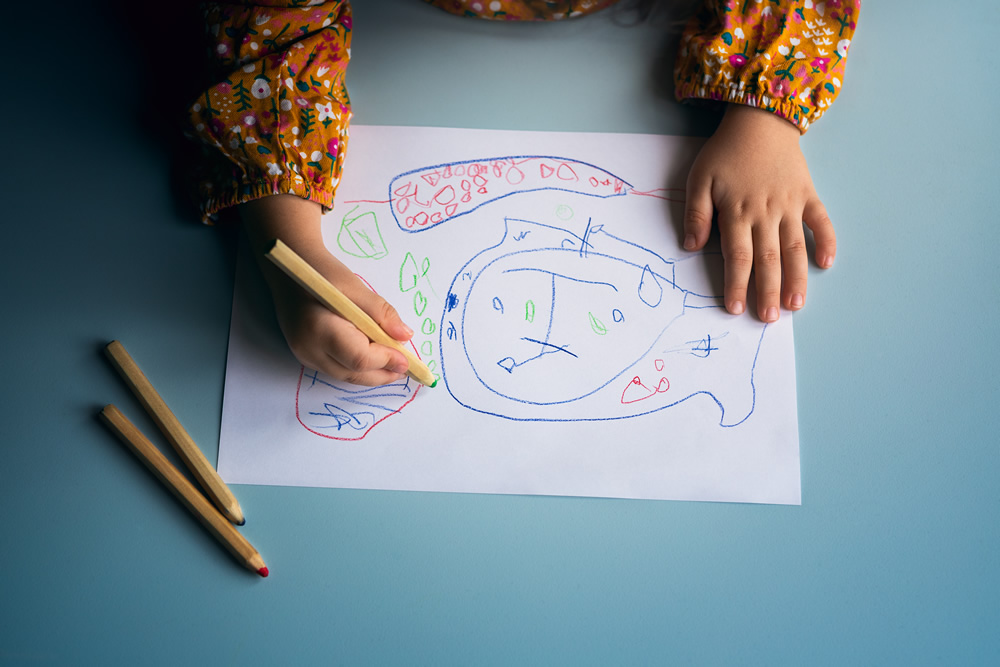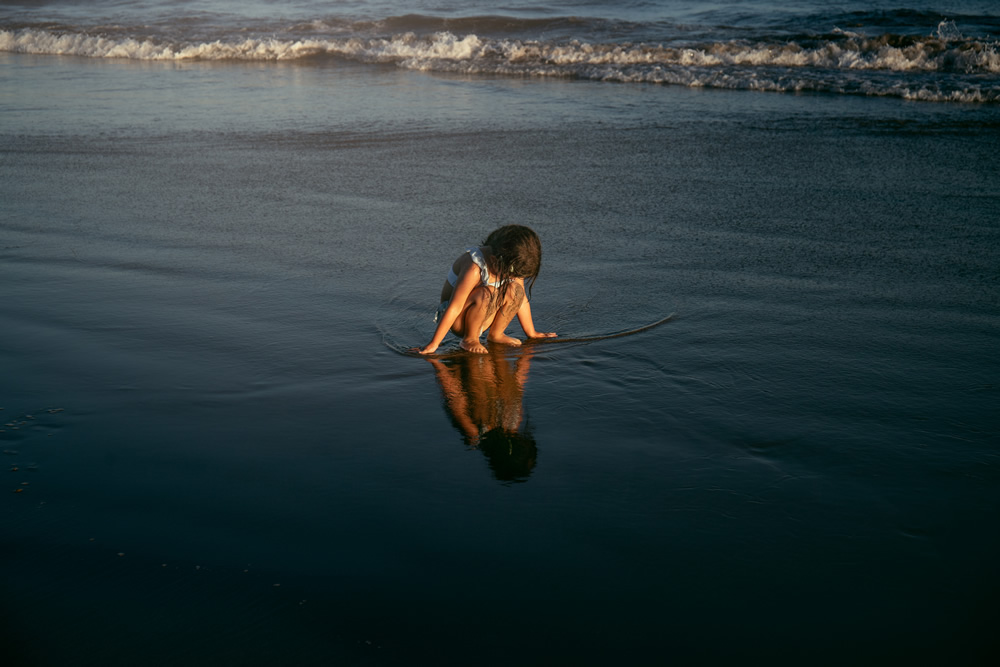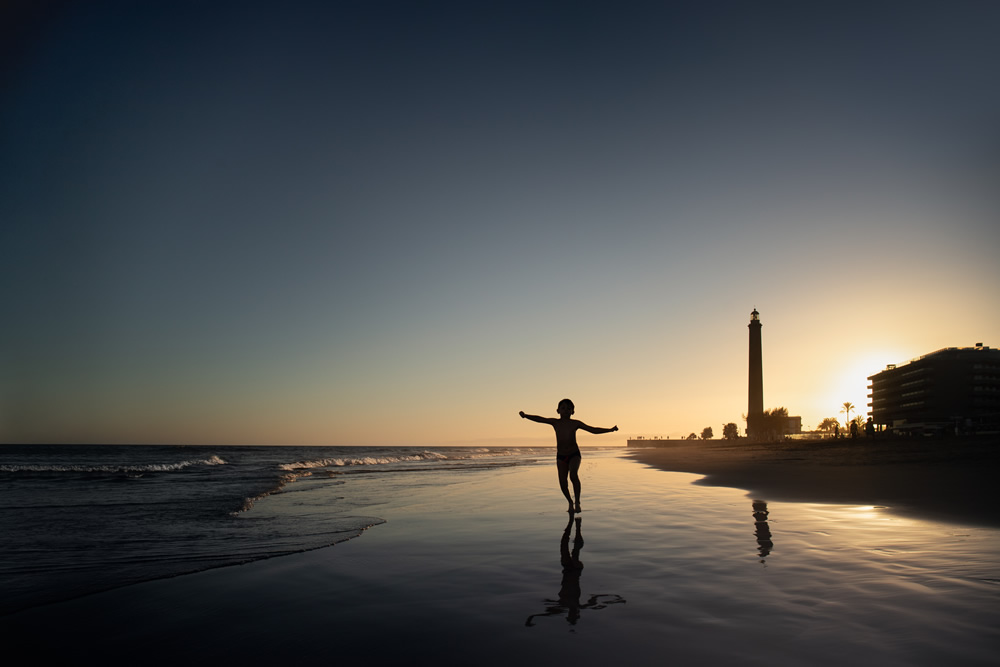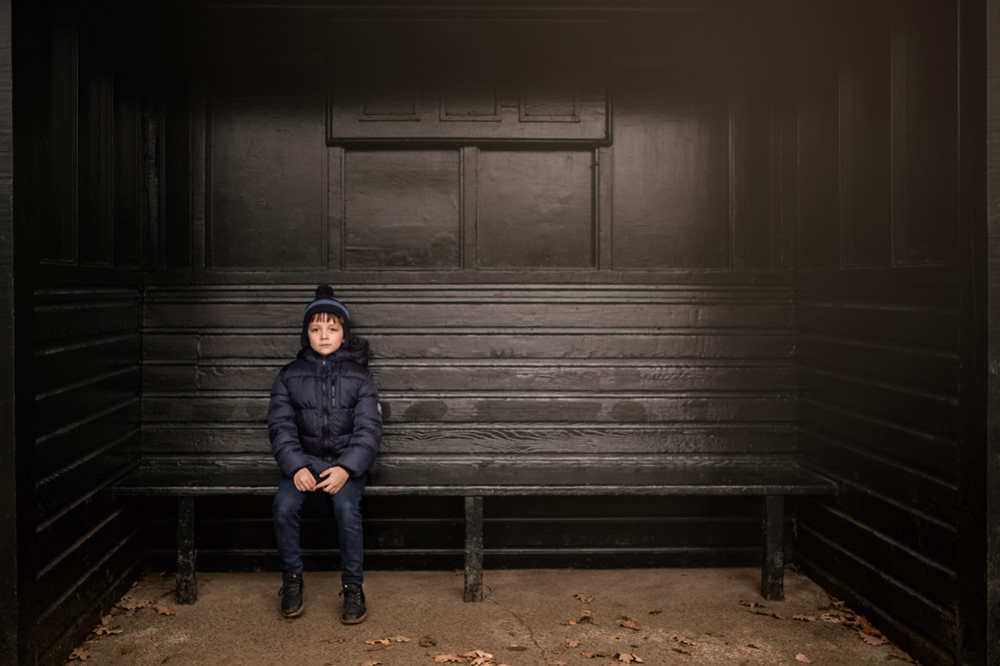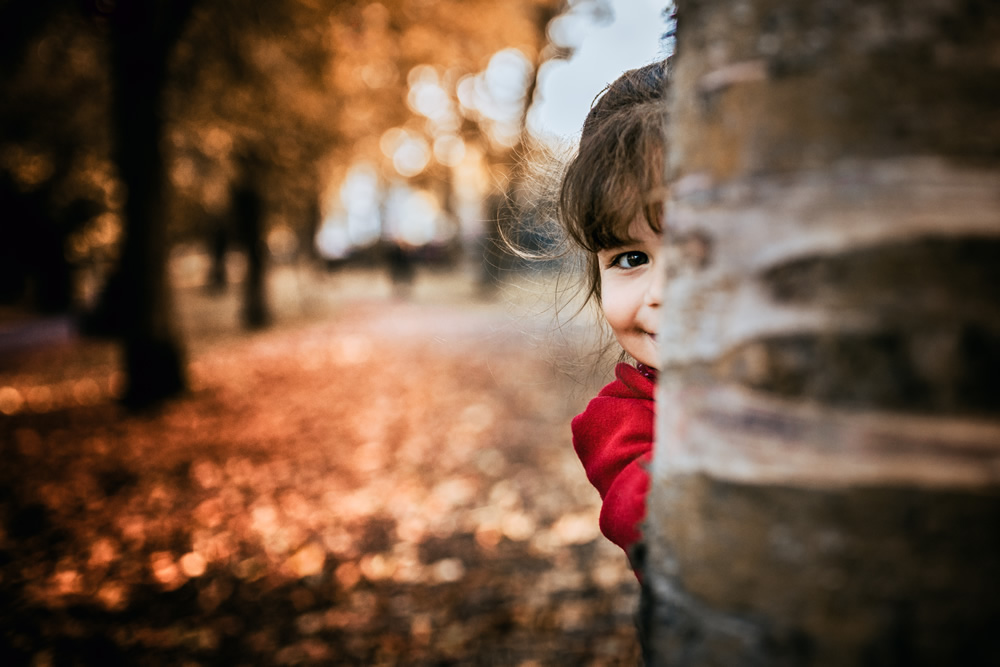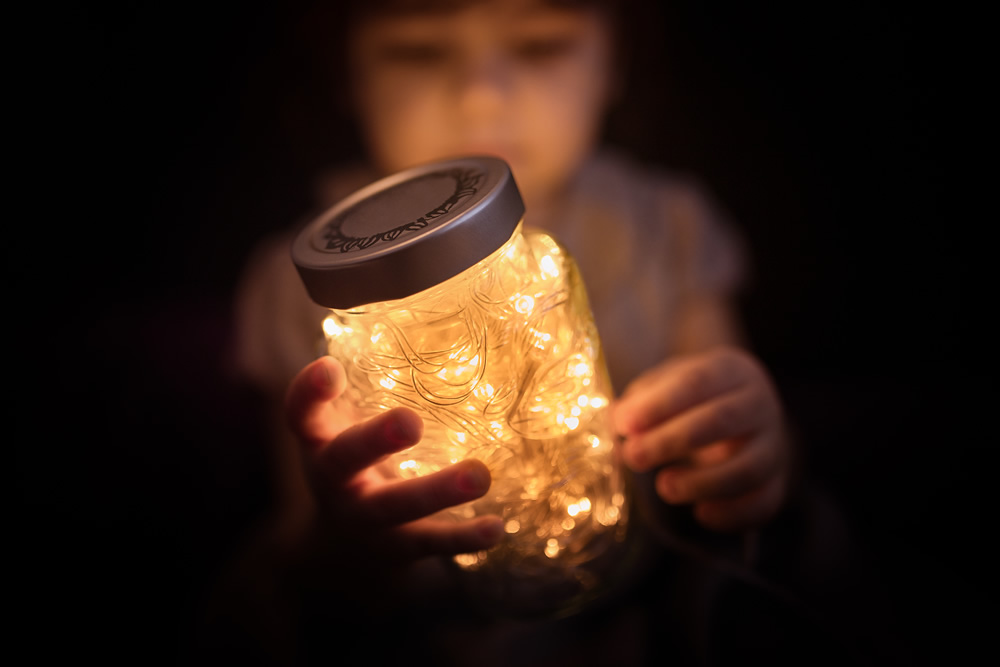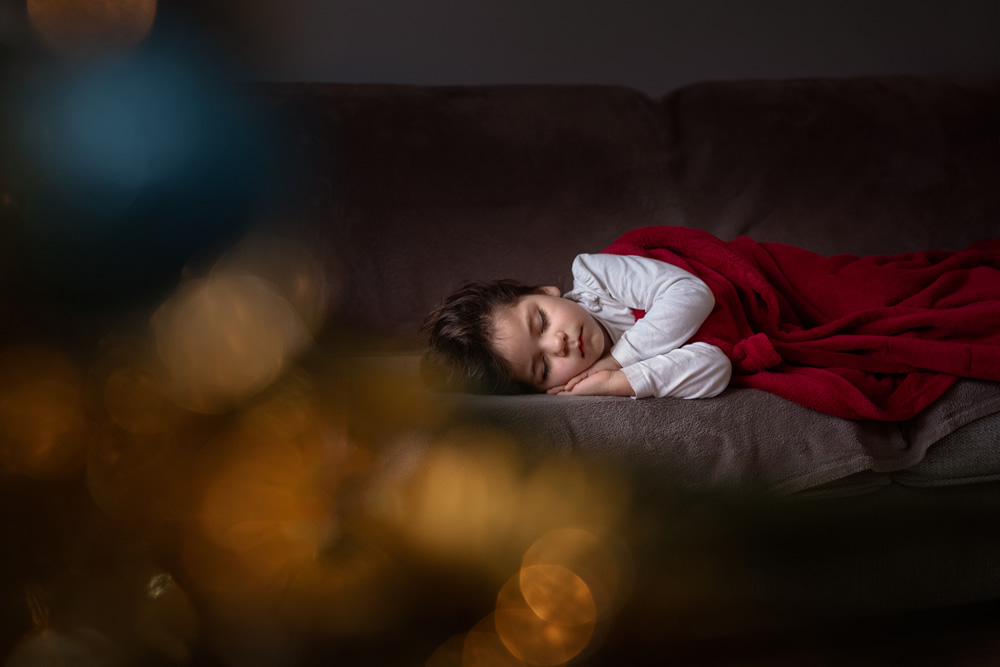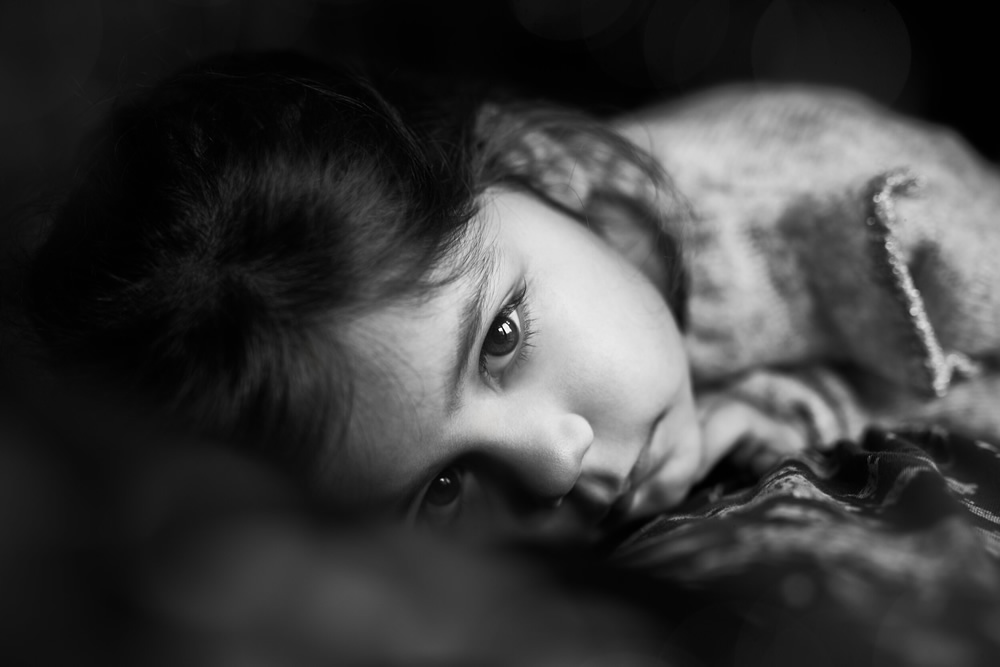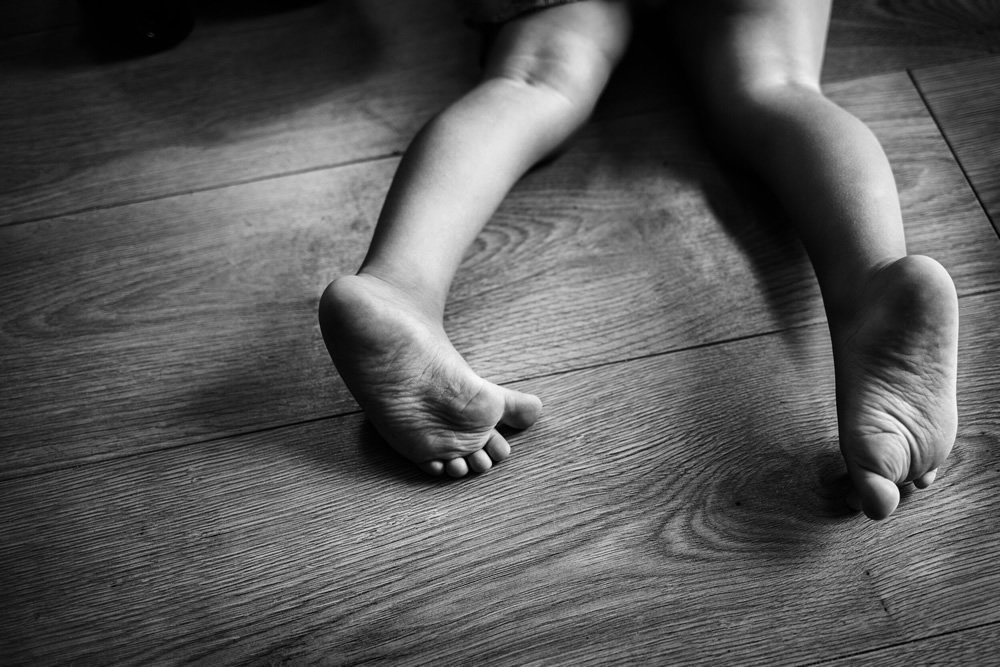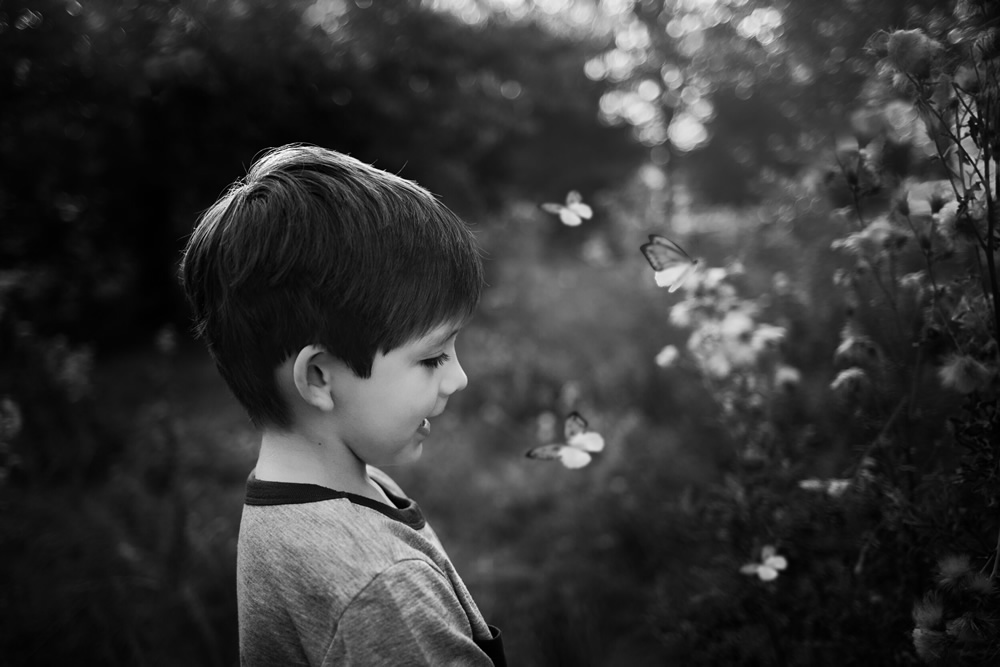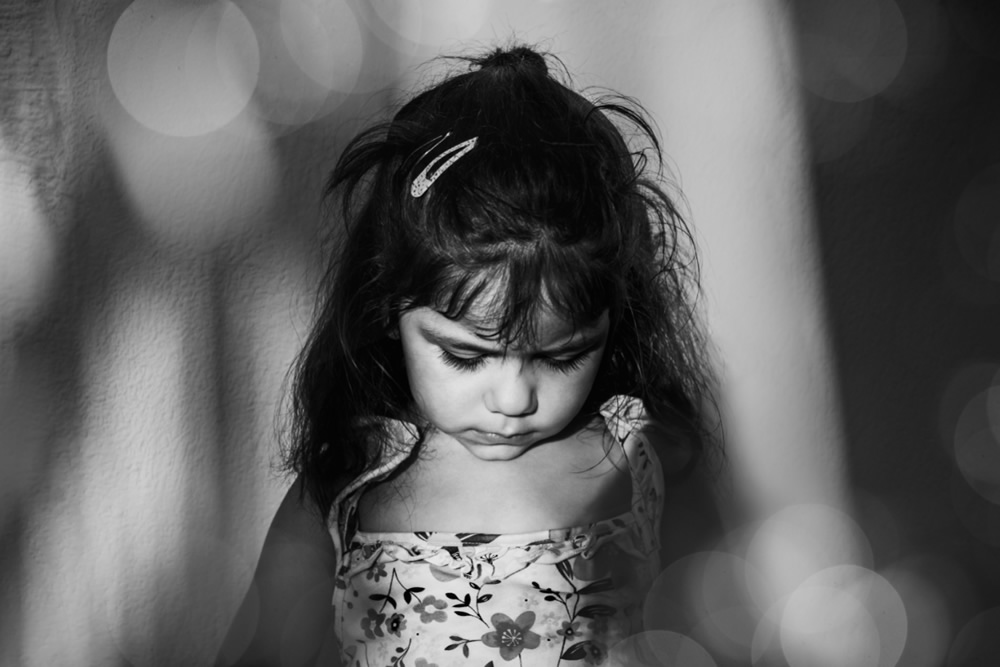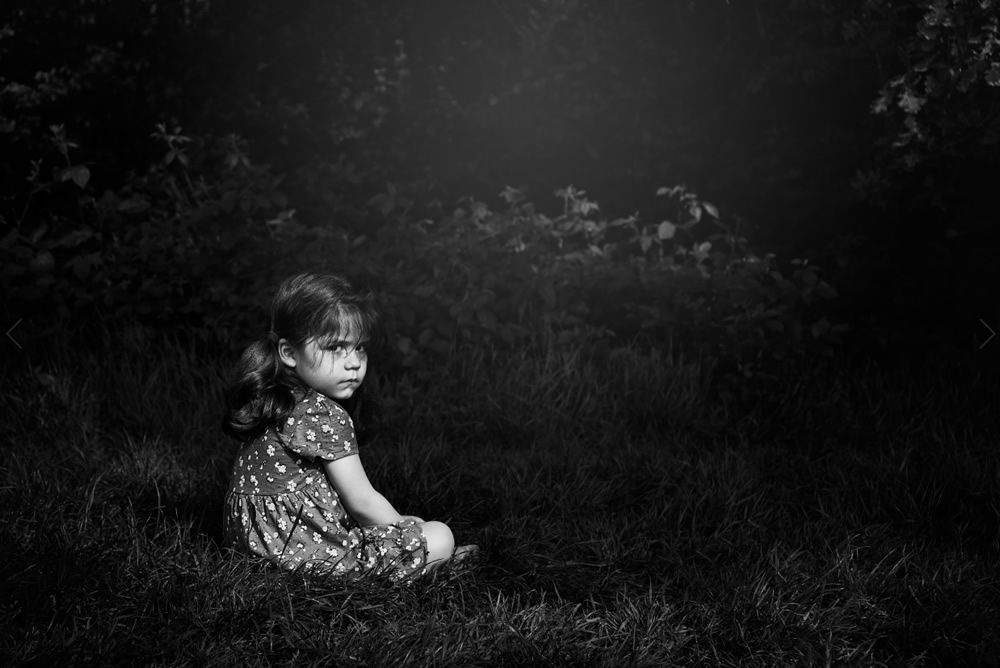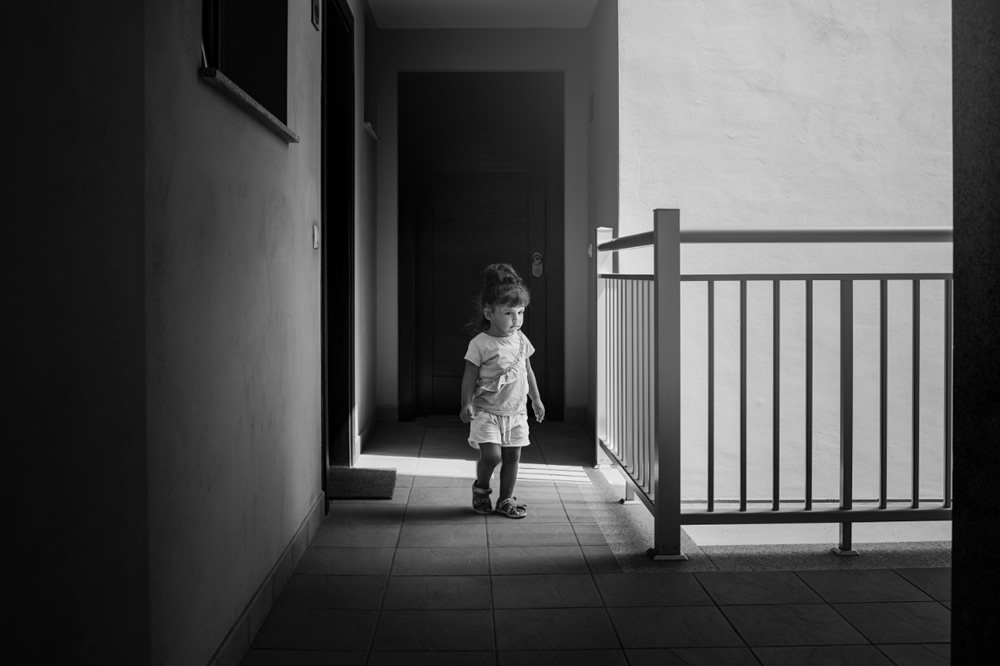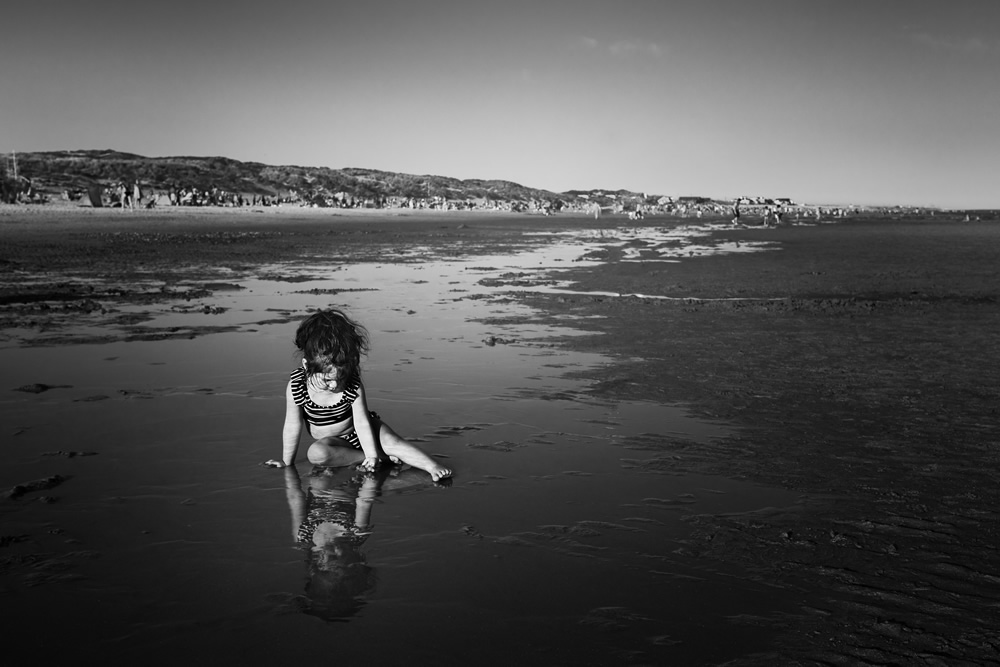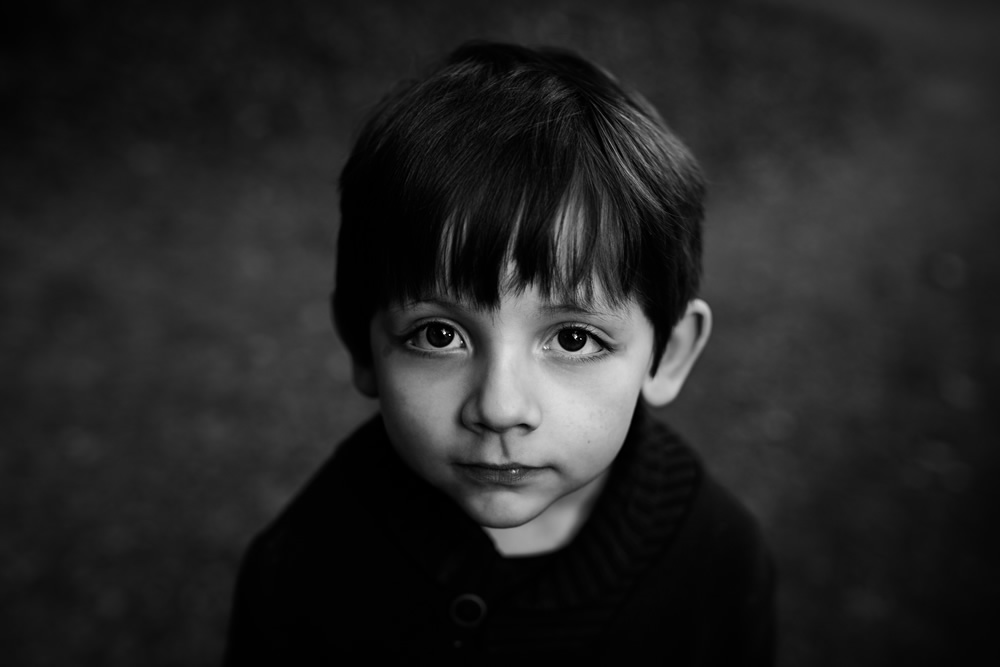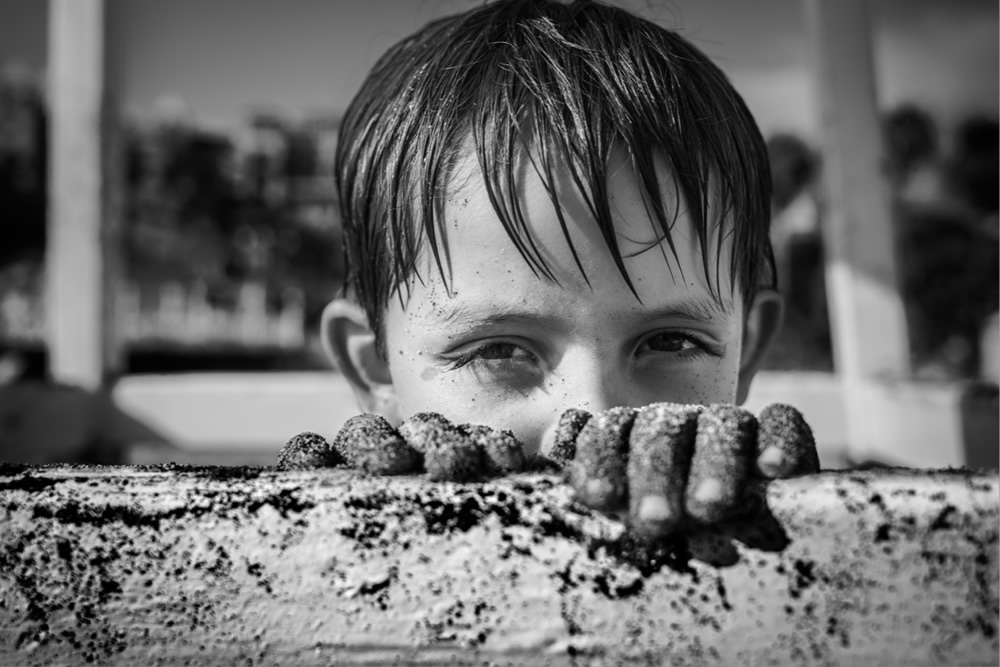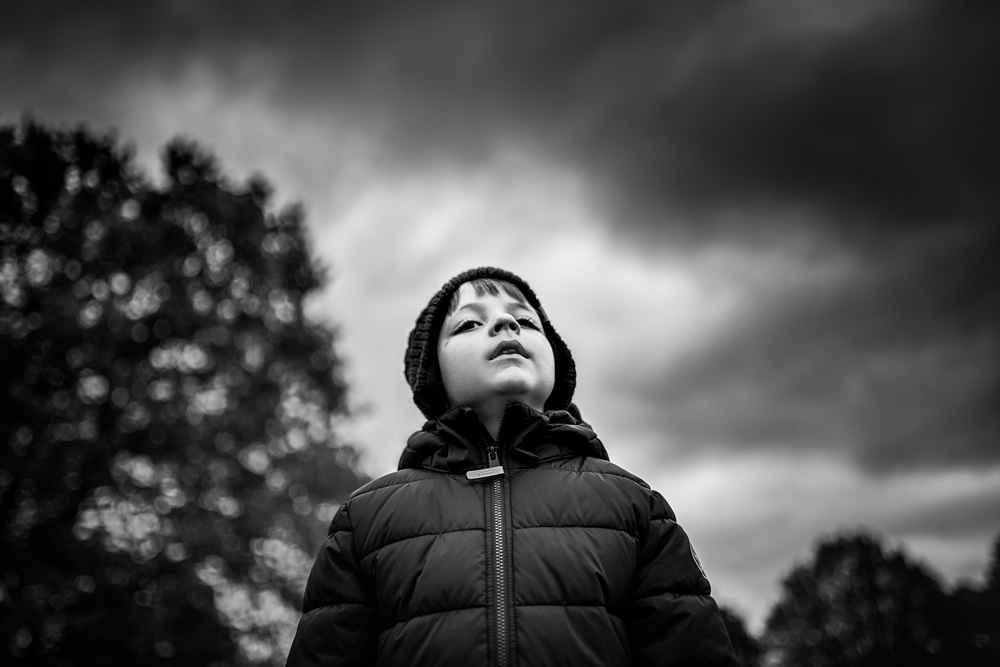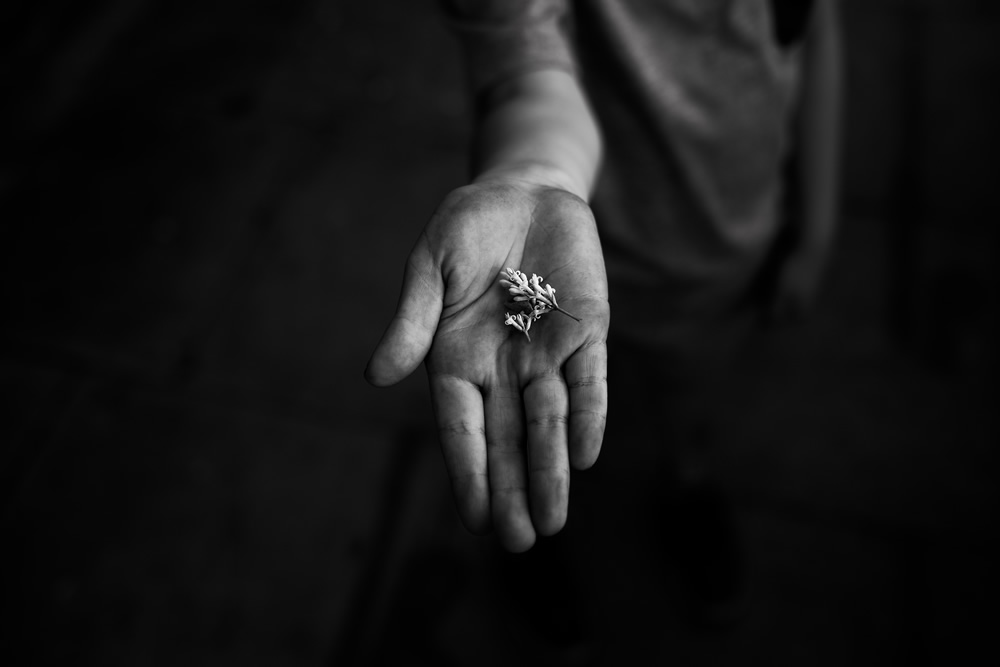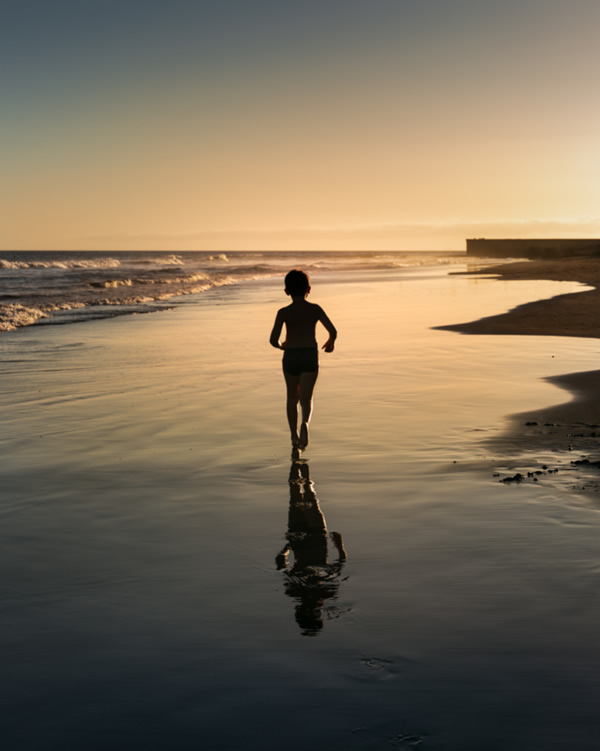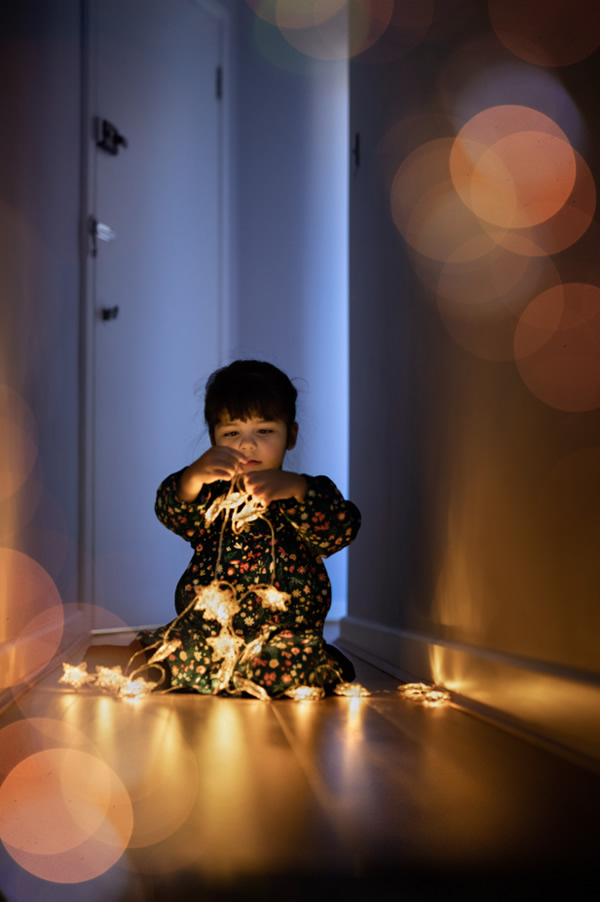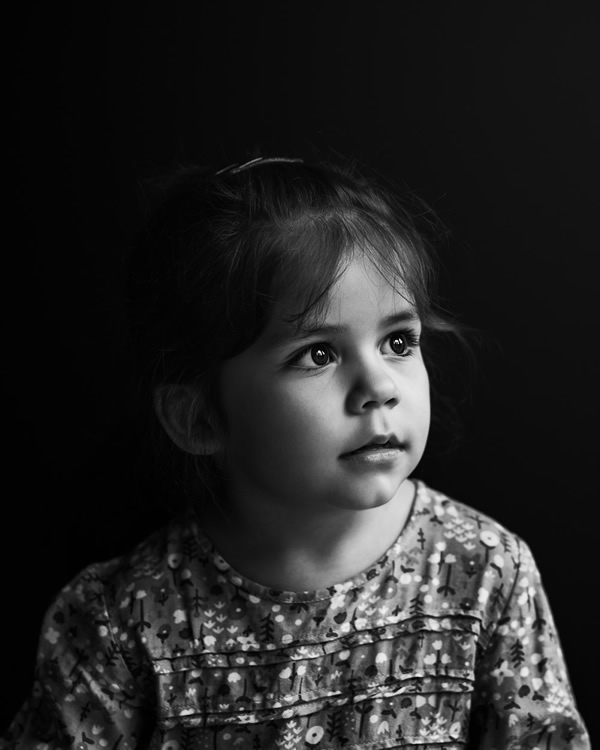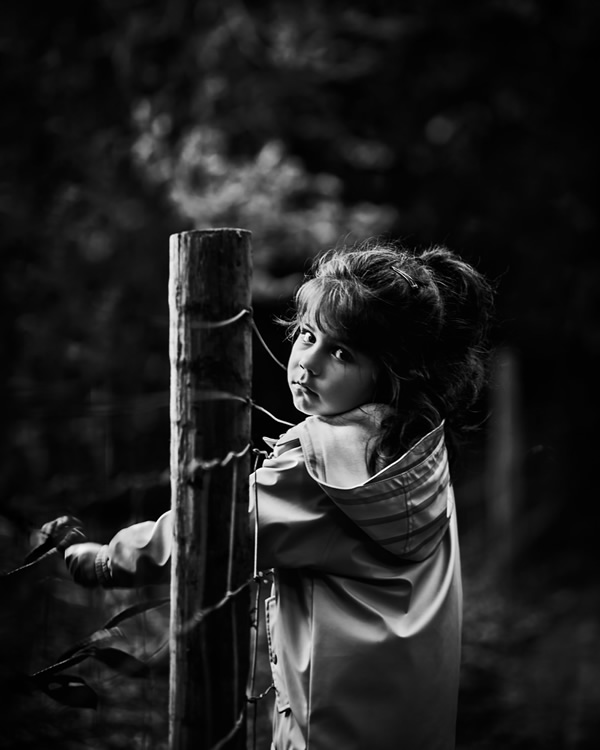 You can find Sofia Sitnikiene on the Web:
Copyrights:
All the pictures in this post are copyrighted to Sofia Sitnikiene. Their reproduction, even in part, is forbidden without the explicit approval of the rightful owners.