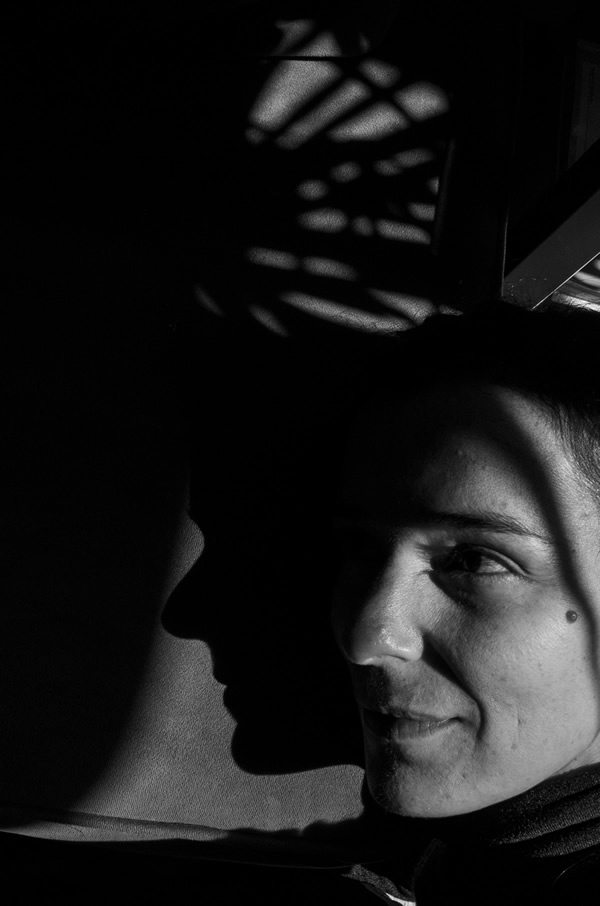 I was born in Madrid, but I currently live in Washington DC. I was first introduced to photography while watching classic movies as a teenager but I went on to pursue a career in international conflict. I fell in love with photography as an art form in 2010 but my journey with street photography started recently by accident. After a year of waiting for my security clearance for a state department job, I got restless. When a friend asked me to join him in a street photography workshop I didn't hesitate. I have been hooked ever since.
As someone raised in a big city, the pace of everyday life fascinates me. I experiment with different approaches. Sometimes I look for interesting light arrangements and wait for something to happen. Other times, I simply walk in search of new ideas and stories.
I use light to create visual confusion. Trapped and competing for a space that I have created, the characters on my stage are frequently engaged with something happening outside of the frame. There is energy but the commonality is a sense of drama, distress, and an embrace of the unknown, all qualities I work to imbue in the images I make.
You can find Sofia Sebastian on the Web:
Copyrights:
All the pictures in this post are copyrighted to Sofia Sebastian. Their reproduction, even in part, is forbidden without the explicit approval of the rightful owners.