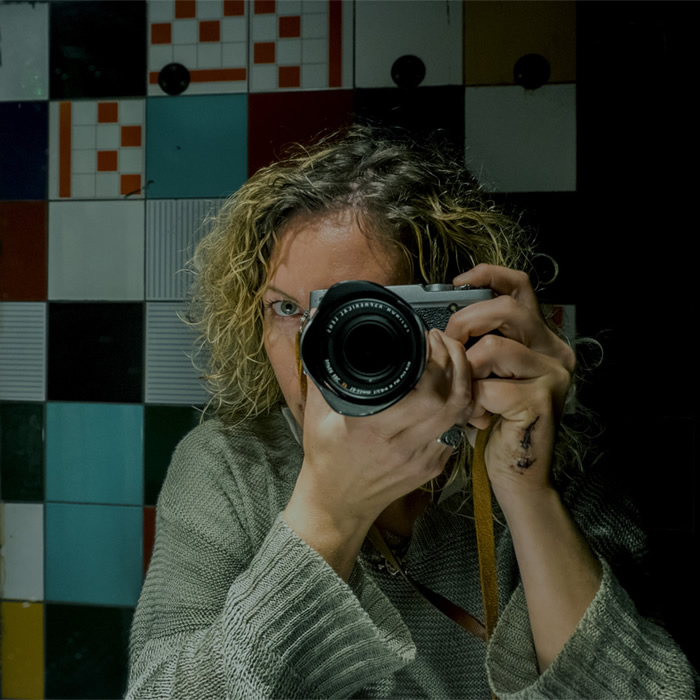 Born in Lamia in 1984. She lives in Arkitsa, a small village in Greece. In 2011 she attended photography lessons at the Zografou artistic workshop in Athens. Since then she has participated in group exhibitions, her photos have been distinguished in competitions and have been published in press and online.
In 2017 she was an editor for IFocus.gr and Freethinking.org. In 2017-2018 she attended the Supplementary Education Program of the National Kapodistrian University of Athens << Photography at Work Advertising >>. In 2018 she completed remotely attending Seeing Through Photography programs at the Museum of Modern Art in New York (MOMA) and The Camera Never Lies at the University of London via the platform. In 2019 she was an editor for Photologio.gr. In 2020 she completed remotely attending Modern Art & Ideas programs at the Museum of Modern Art in New York (MOMA).
You can find Sofia Dalamagka on the Web:
Copyrights:
All the pictures in this post are copyrighted to Sofia Dalamagka. Their reproduction, even in part, is forbidden without the explicit approval of the rightful owners.