Born in 1984 in a humble town called Palakkad in Kerala, India. Vimal Chandran was always inclined towards the rich culture that India has to offer. He did his B.Tech from University of Calicut, Kerala. Although Vimal kept his Analytical mind active with his technical expertise, he always explored the art world to the finest detail that led the creative side of his mind to bloom.
Vimal has a rare eye for elegant details in daily life. He has mastered the art of freezing those wonderful moments through his Photography. His Photography includes various subjects ranging from Portraits to Conceptual. Vimal's photographs depict the flavors of the rich traditions of his homeland that bring out the essence of his own life. His conceptual photography mainly aims at conveying a global message that his heart strongly believes in.
Please click on the image for better and enlarge view.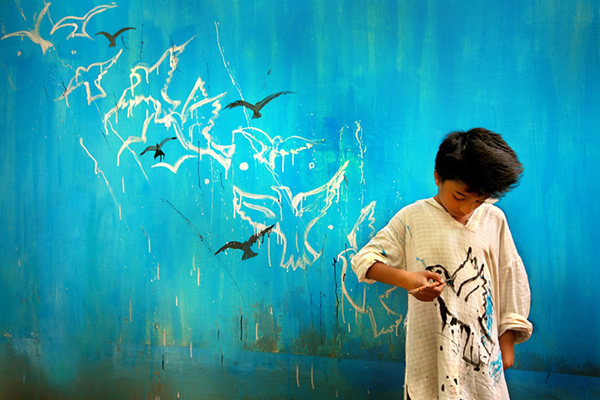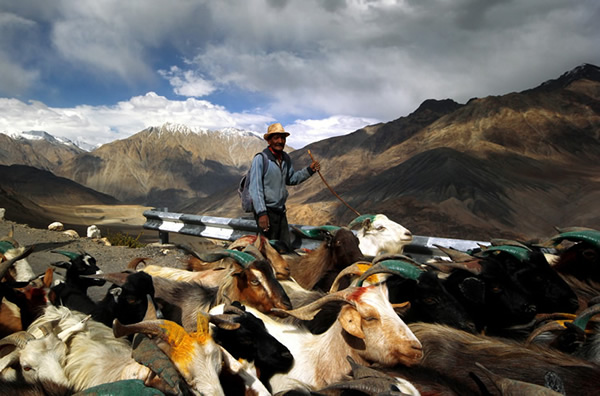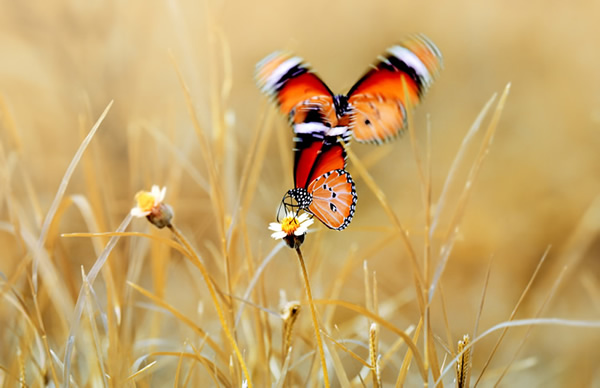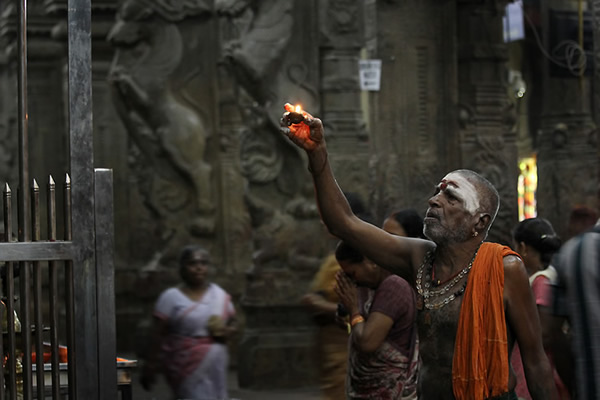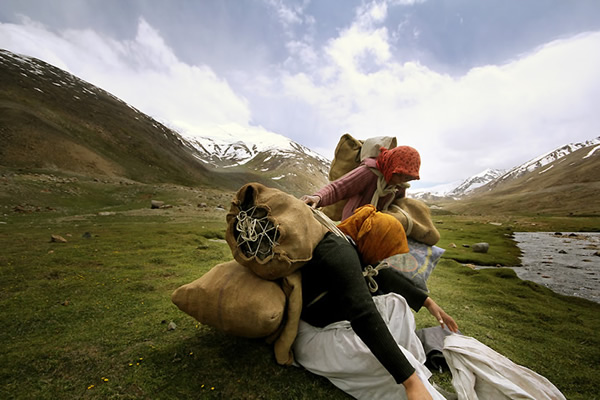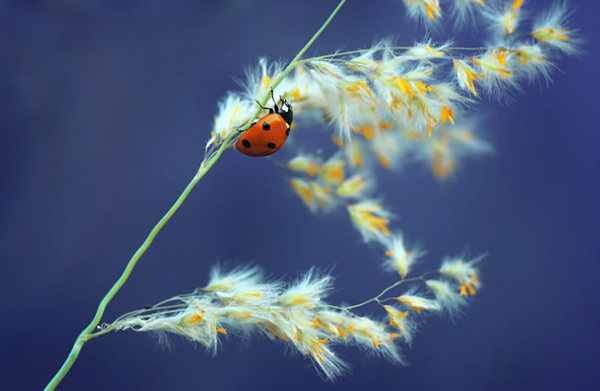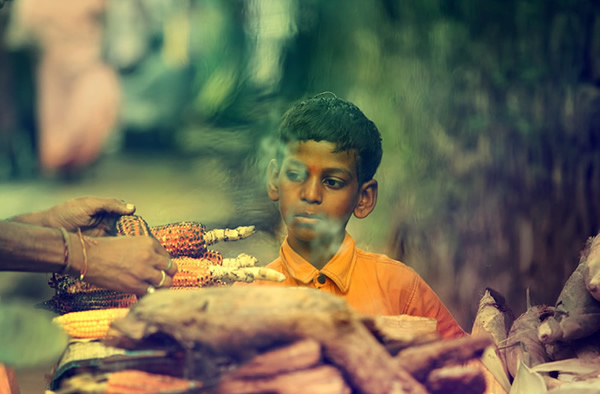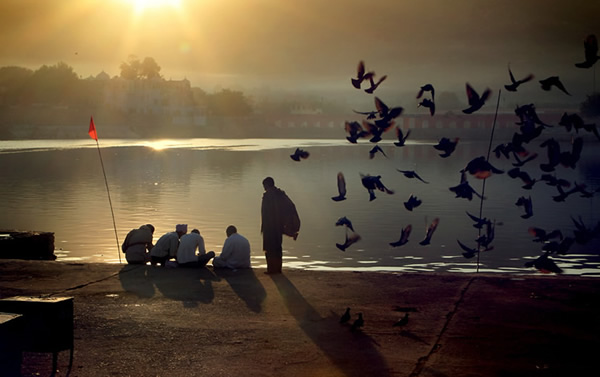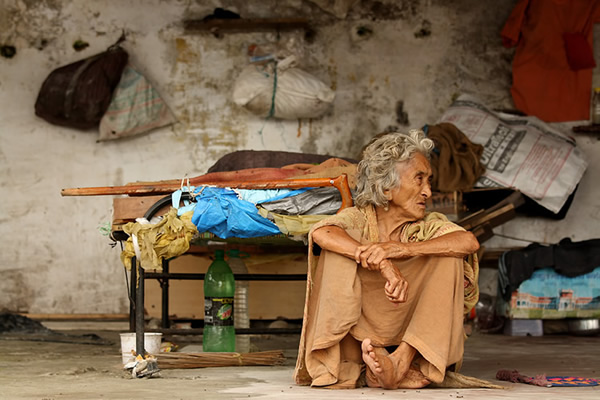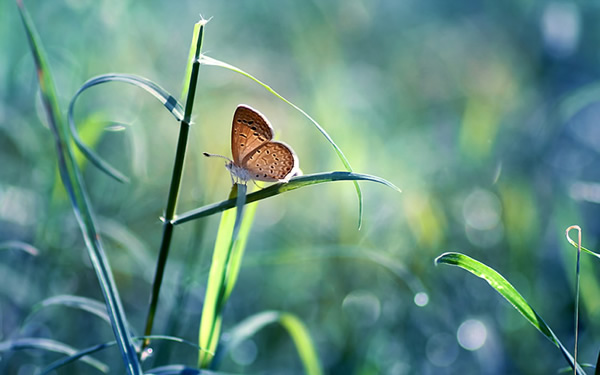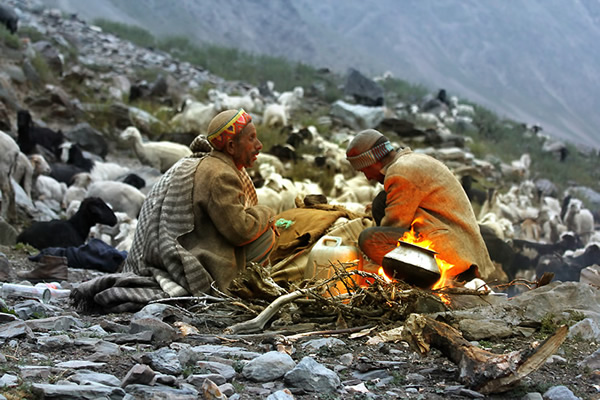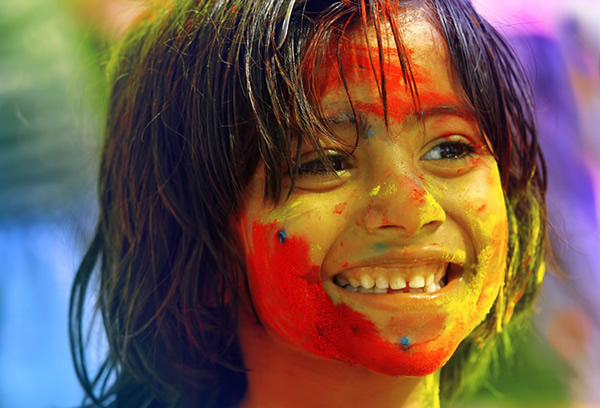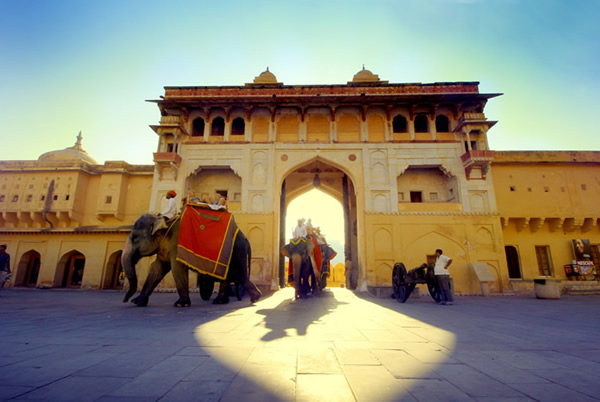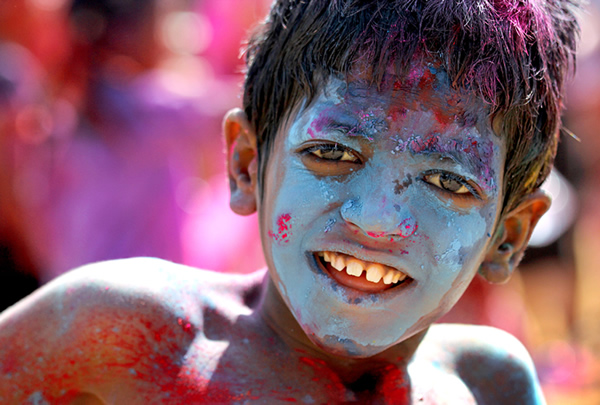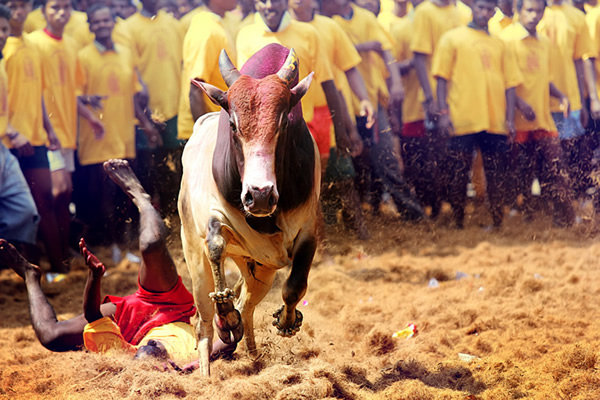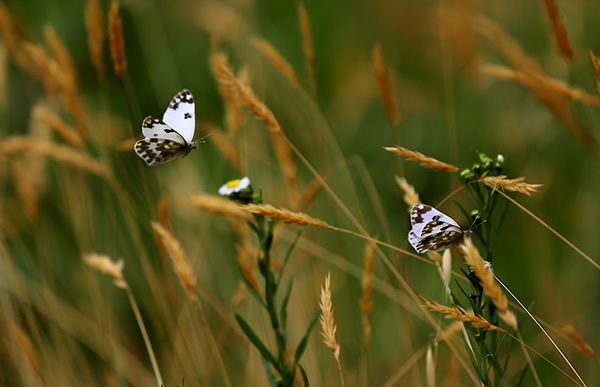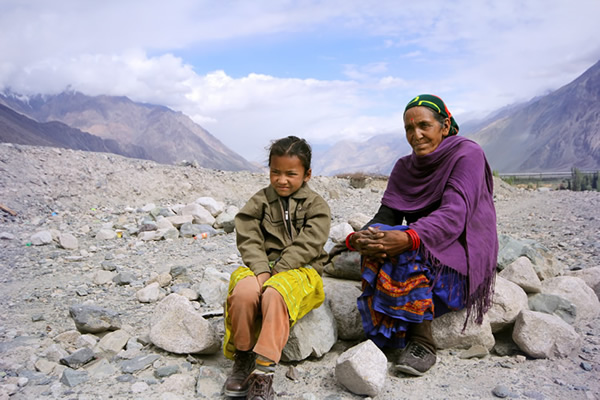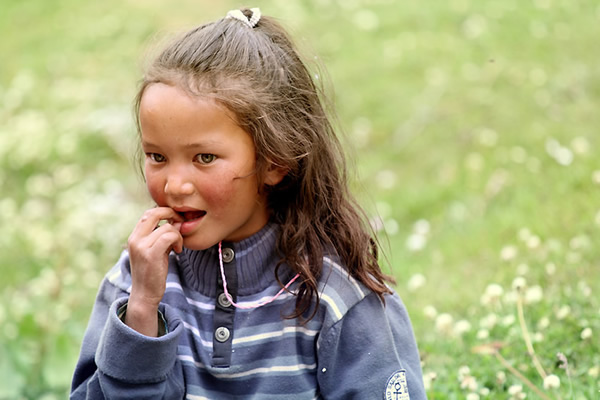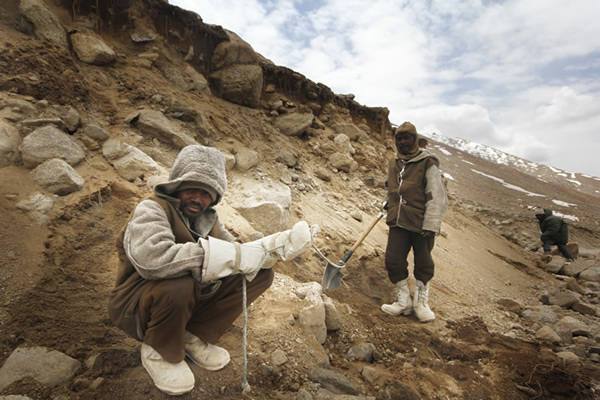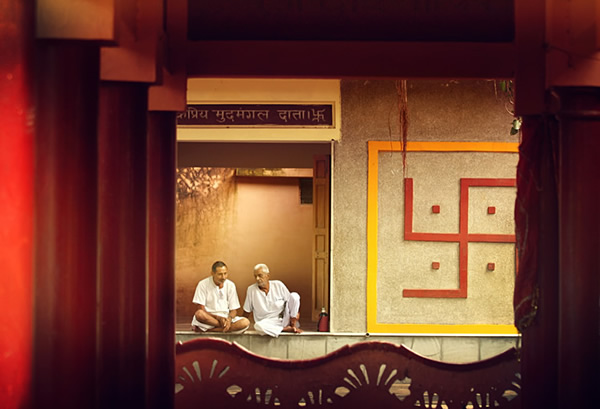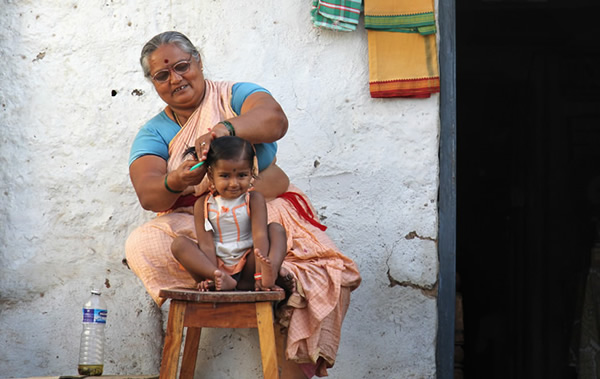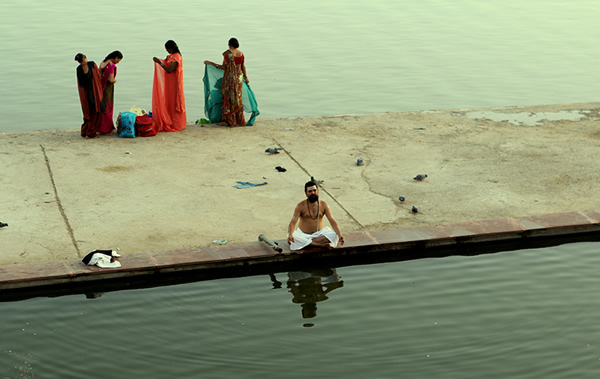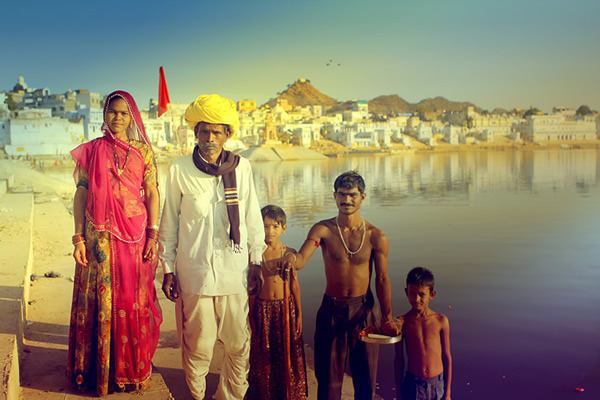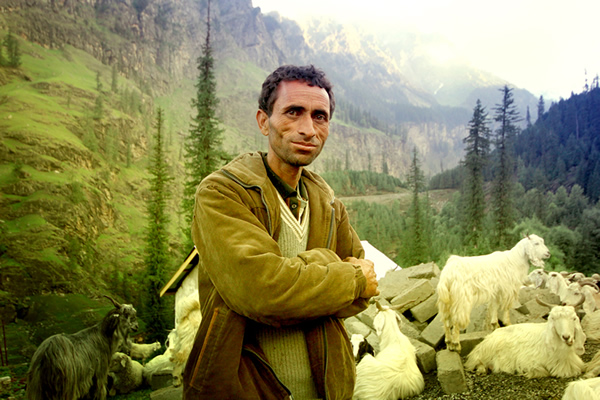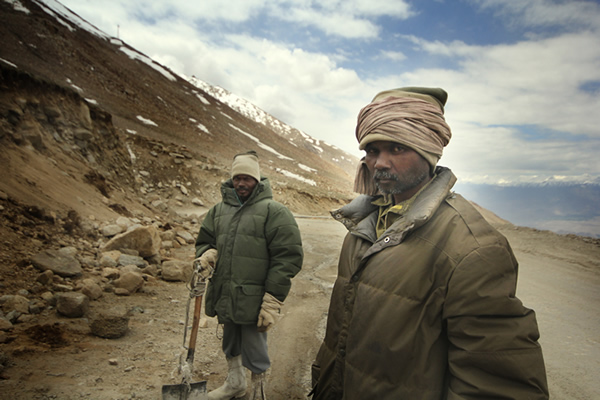 You can find Vimal Chandran on the Web :
Copyrights:
All the pictures in this post are copyrighted to Vimal Chandran. Their reproduction, even in part, is forbidden without the explicit approval of the rightful owners.