Hi, I am Sasikumar Ramachandran, lover of vibrant colors, captive emotions and tradition.
As like a baby's attempt to walk, I stepped into the field of photography without knowing the alphabets of it. It's the encouragement, appreciation and motivation of those who followed my photographs that made me self-learn and improve myself. Ayashok is one of my best inspiration and it's because of him I bought my companion – DSLR Canon 1000D. Initially, I did not even know the name of Steve Mccurry but now I understood that there is no match even for his single photograph.
By qualification I am a postgraduate biotechnologist, but by career as a graphic designer, and was routinely involved in editing photographs, which helped me a lot to improve photography. The interest in photography grew into love, and now into passion. I am not restricted to a single photographic style, but have a deep attraction to portraits that speak volumes about the culture, emotions and tradition of Tamilnadu and especially Chennai, the multifaceted interesting city am residing at.
By online photo streams, I got introduced to the Chennai Weekend Clickers team where I met like-minded friends. It is through them I learnt the real artistic touch and the new dimensions of photography. Whenever I look through my camera, I am able to see an entirely new world and perceive the minute details behind every day routines. This has made me to respect even the subtle emotions, beauty, colors, and lighting of every moment. Now 'wherever I go my other pair of eyes follows'.
Apart from photography, I have a deep passion towards 'Tamizh' the rich and ancestral language of my state. It is my aim to portray the serene beauty and emotional thoughts embedded in tamizh culture. I would be very happy and thankful if I become a professional photographer one day, but it deserves even more credit if I serve as an inspiration for photography to the children around me.
I have expressed myself through 'Nizhaloviam', my photo stream.
I sincerely thank 121 clicks for the inspiration, encouragement and support.
Click on the image for enlarge and better view.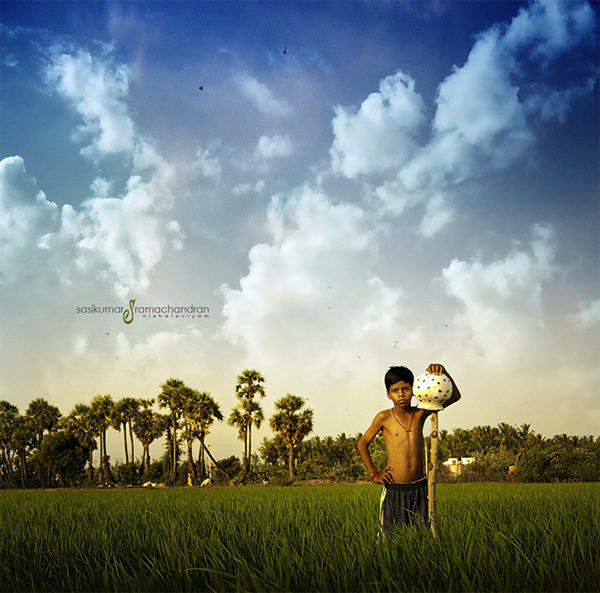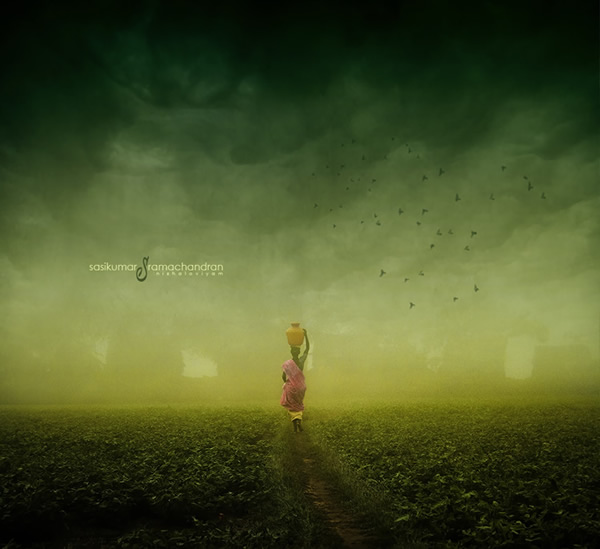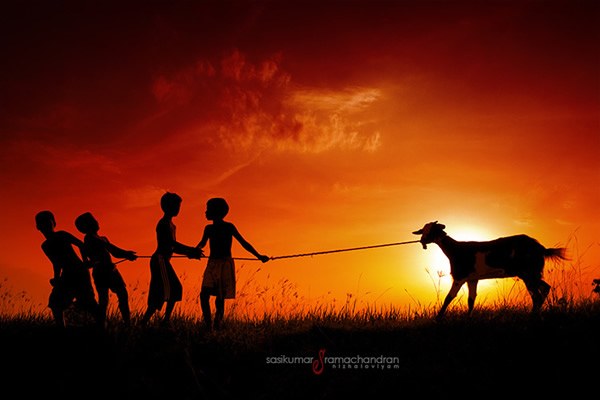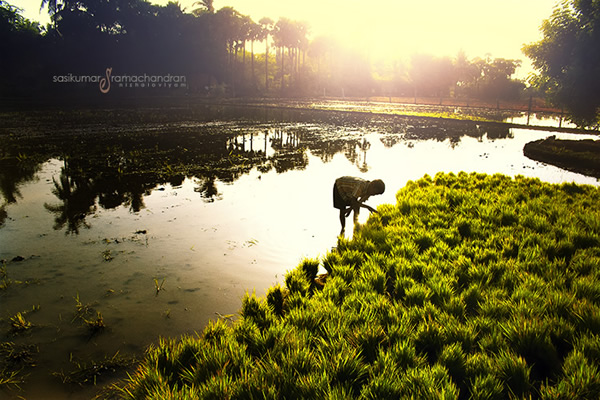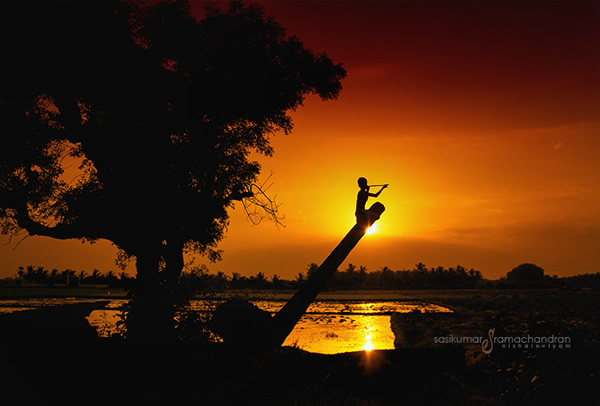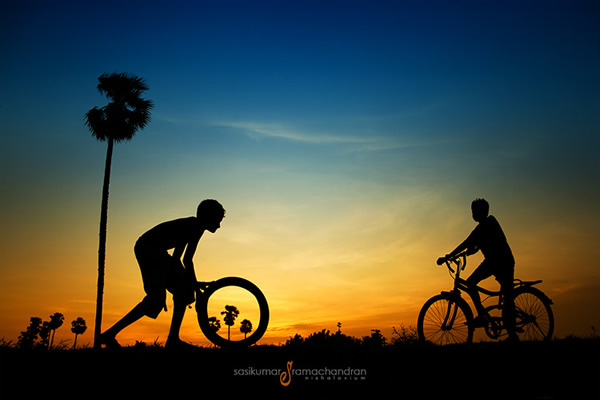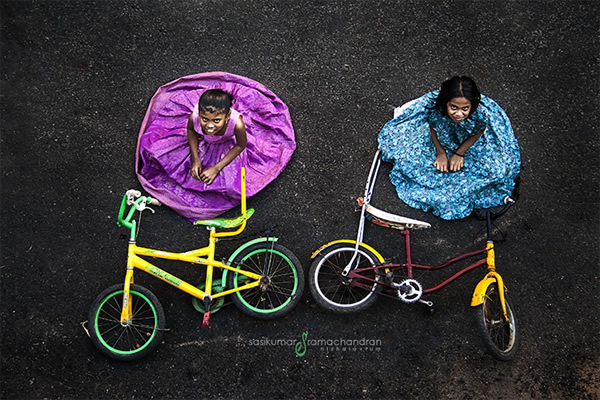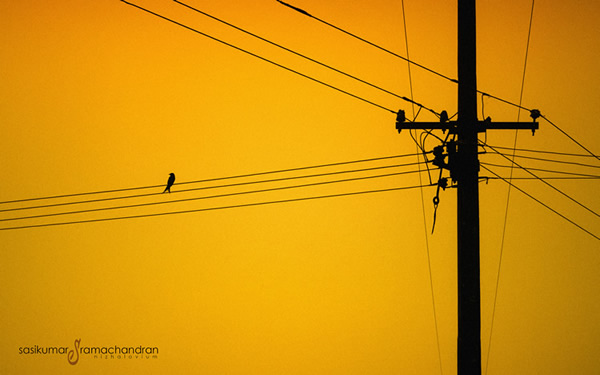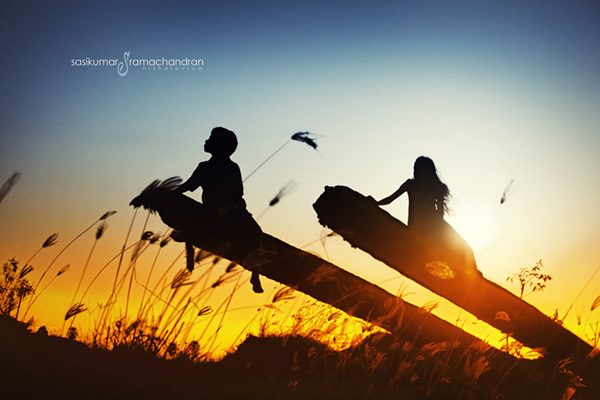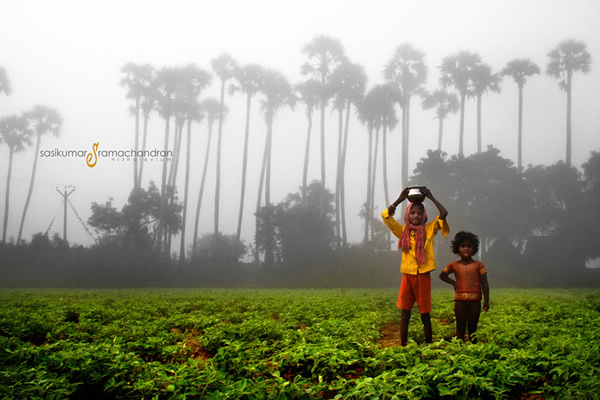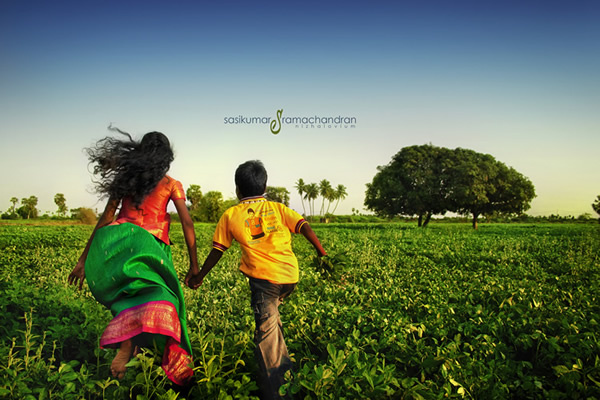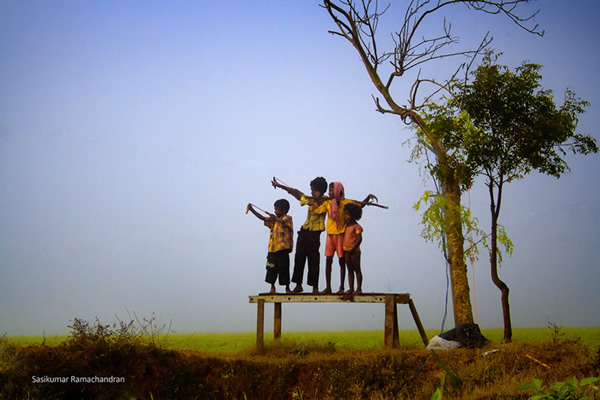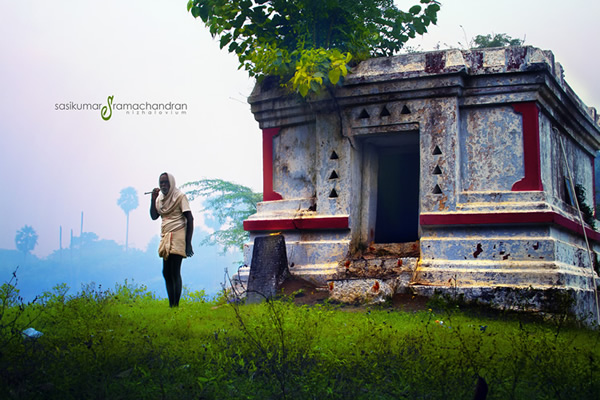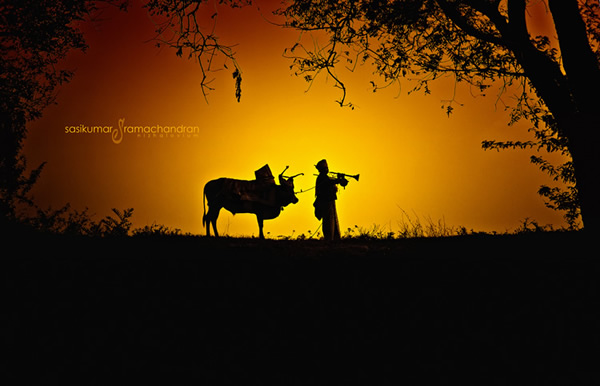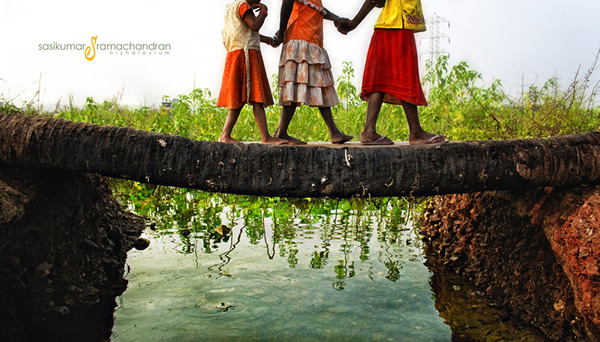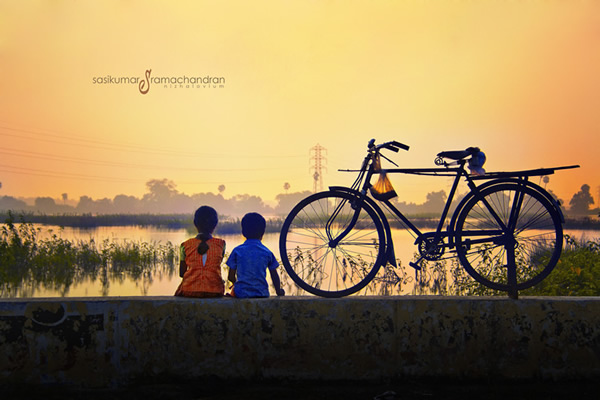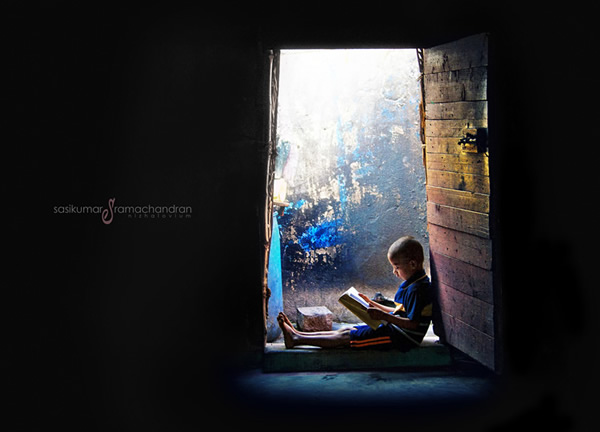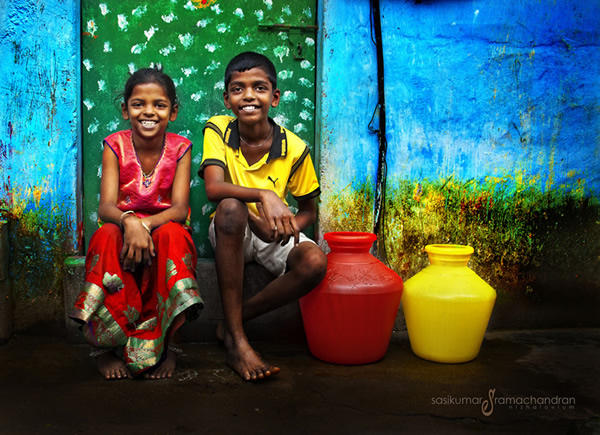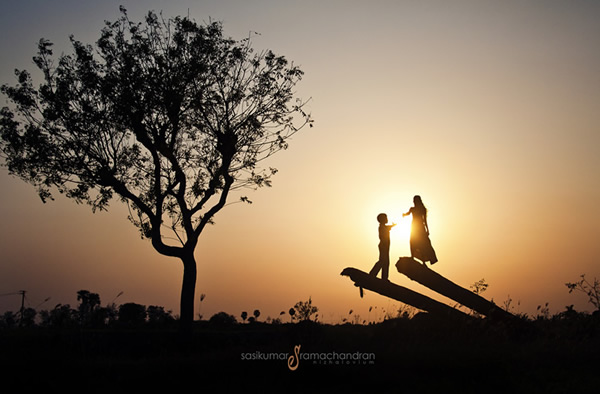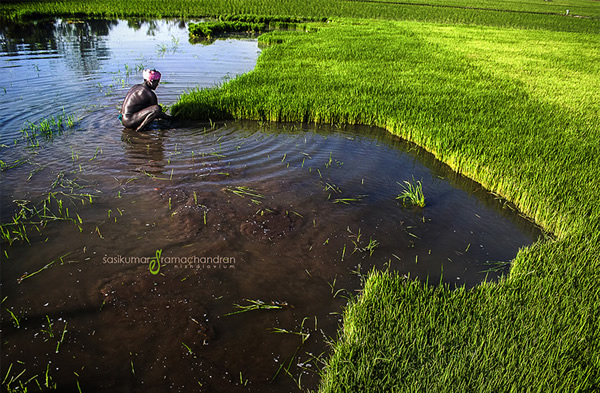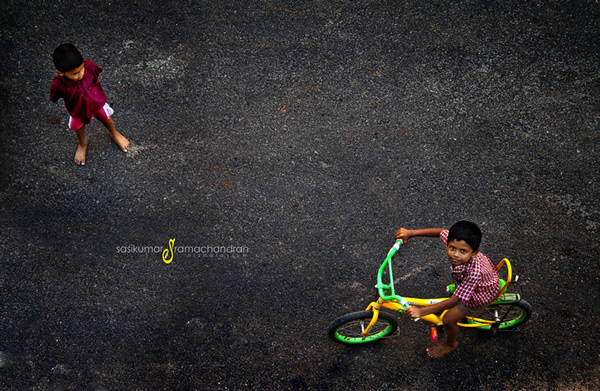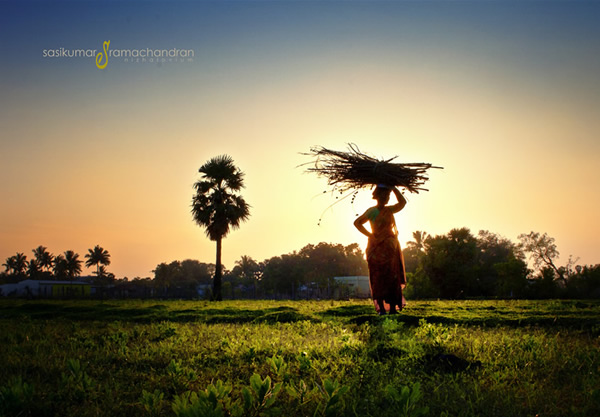 You can find Sasikumar on the Web :
Copyrights:
All the pictures in this post are copyrighted to Sasikumar Ramachandran. Their reproduction, even in part, is forbidden without the explicit approval of the rightful owners.