Kevin McNeal is a landscape photographer who resides in the Pacific Northwest of the U.S. He focuses on grand colorful landscapes that reflect the most unique places on earth. Capturing moments of magic light and transferring this on print, images behold a combination of perseverance, patience, and dedication to capture the images in ways unseen before. The stories of how these images are rendered come across in the feelings the images convey. Traveling all over North America with his wife by his side, shooting diverse landscapes and finding remote places to bring the message to the public that this Earth is worth saving.
He has been teaching workshops for the last couple of years including private and group classes. He has also specializes in post processing of digital photography and teaches Adobe Photoshop classes. He has been published in several magazines including Outdoor Photographer, Nature's Best, Digital Photo, Photo Plus, and National Geographic.
Maroon Bells Sunrise, Colorado Rockies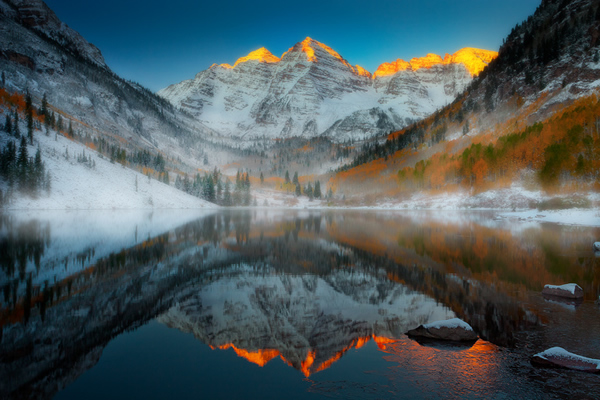 Bandon Beach, Oregon Coast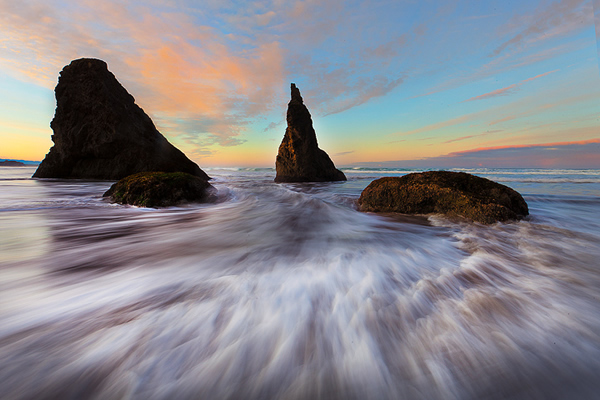 Yosemite In Winter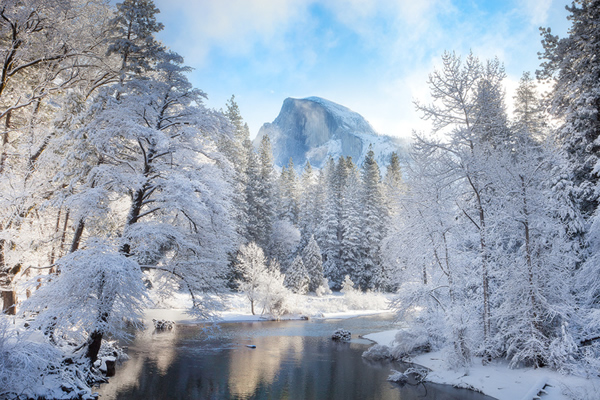 Pfeiffer Beach Big Sur .. Hole In The Wall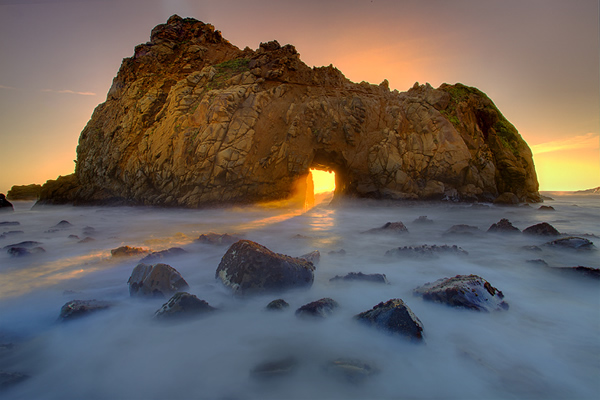 South Lake Eastern Sierras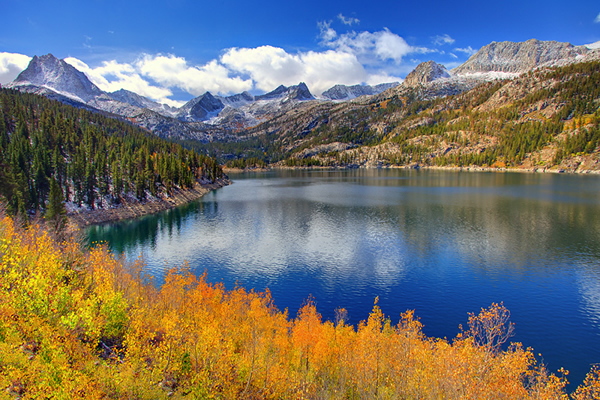 Palouse Winter Shadows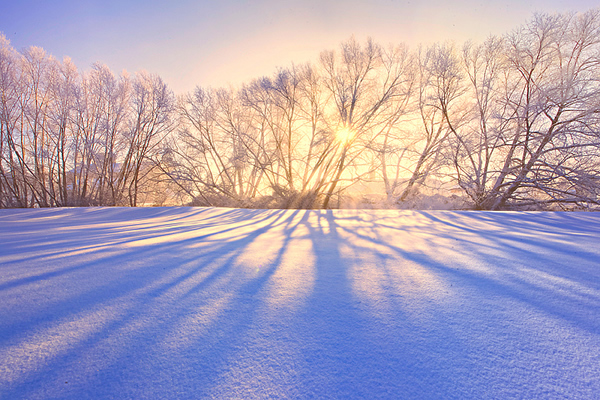 Garibaldi Provincial Park, BC_Gates Of Frozen Ghosts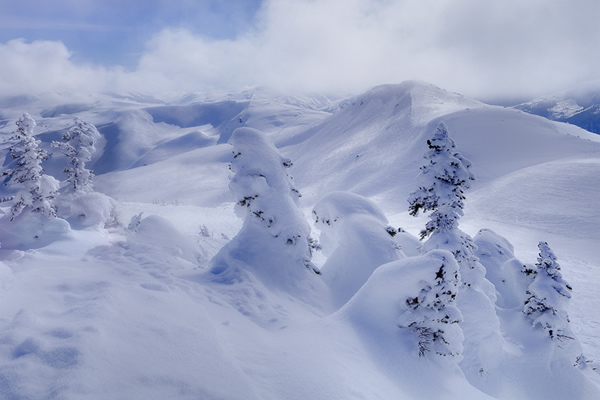 Palouse Springtime Velvet-Green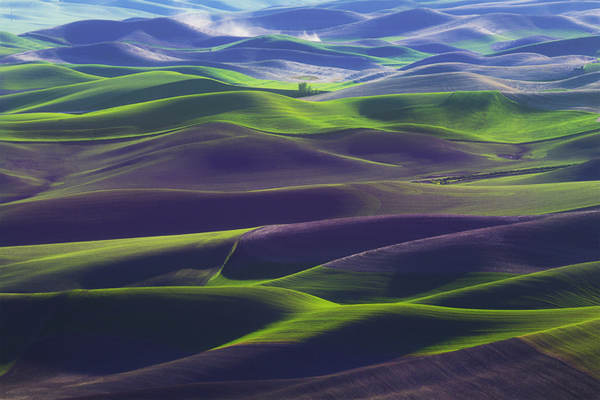 Mt Assiniboine, British Columbia, Canada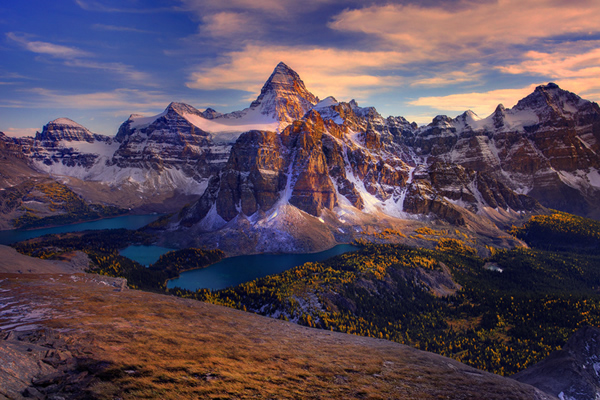 The Ramparts Tonquin Valley, Jasper, Canada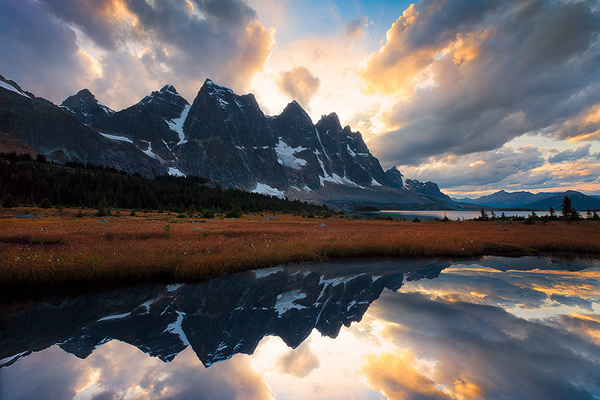 Change Of Seasons In The Canadian Rockies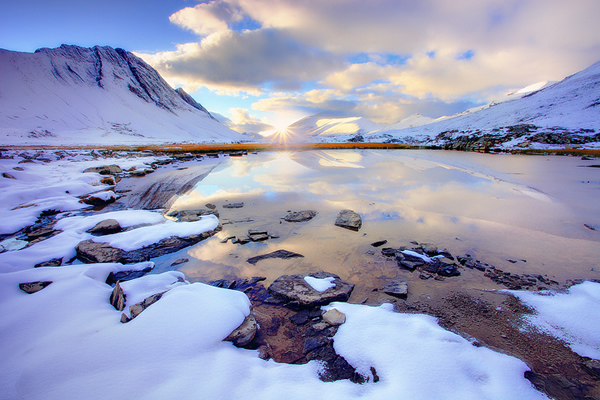 Olympic National Park- Hurricane Ridge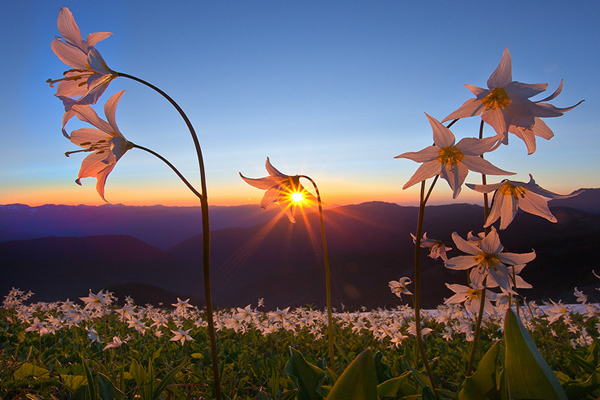 Carrizo Plain Canyon Sunset, California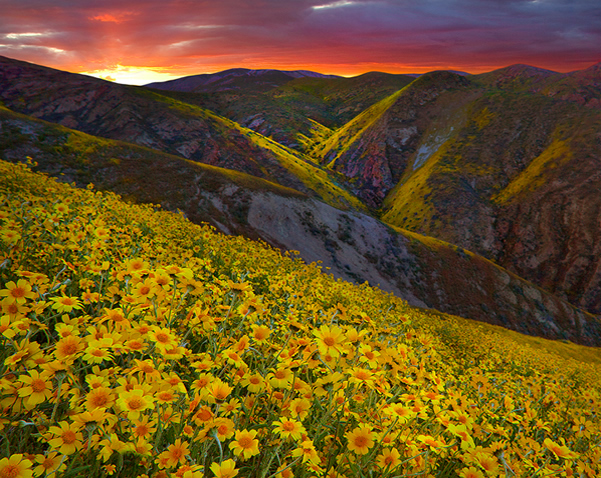 Point Atkinson-Lighthouse Park -Vancouver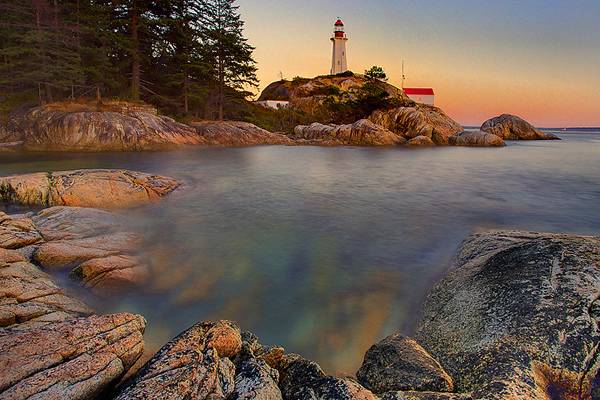 Owens Valley Before Sunrise With Mount Tom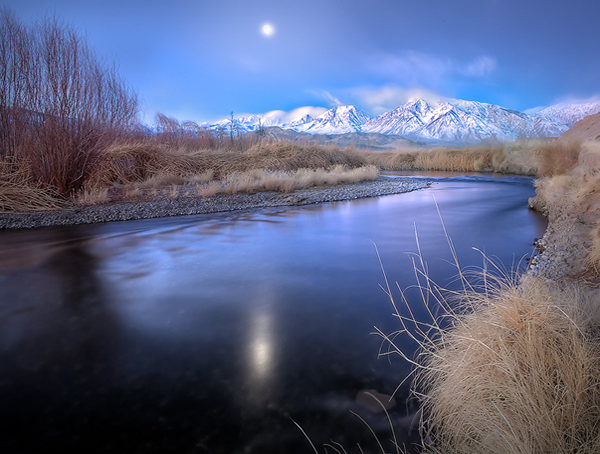 Agate Beach Sand Dunes-Oregon Coast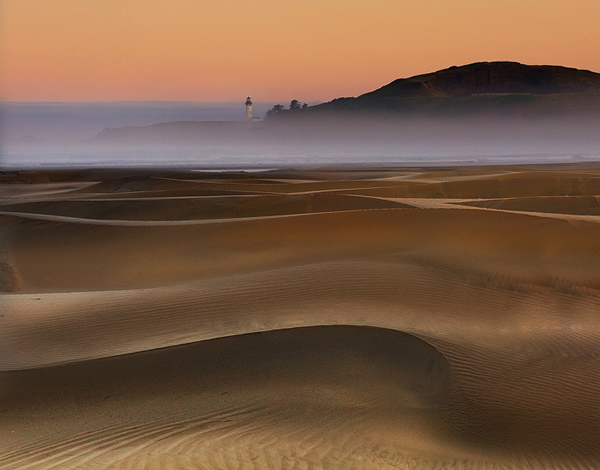 Arches NP, Turret Arch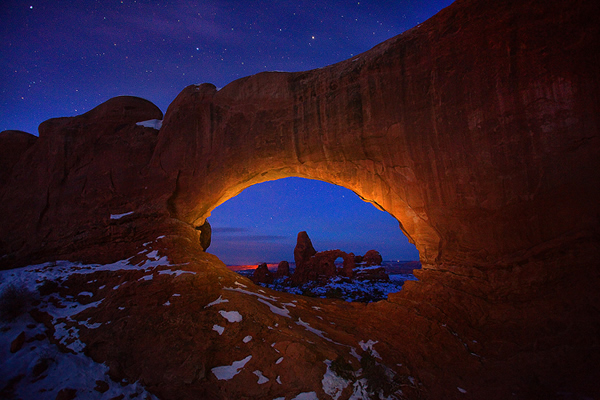 Maui Dreams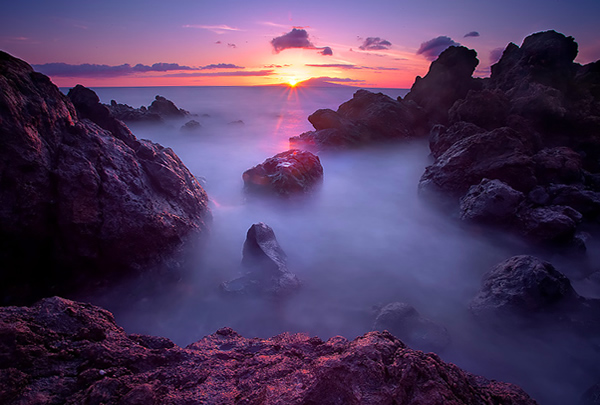 Badwater In Death Valley National Park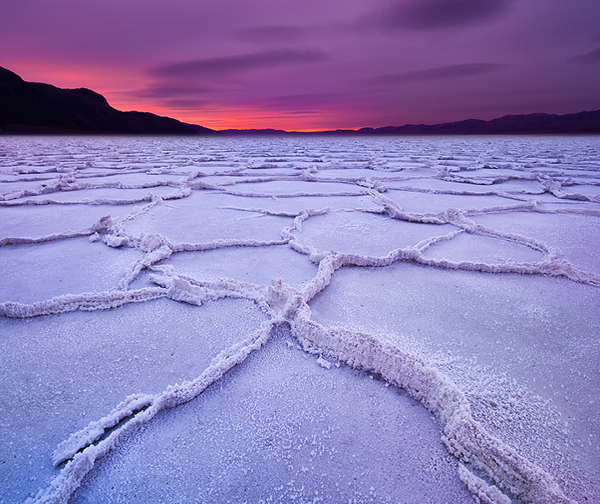 Silver Falls Glimpse Of Light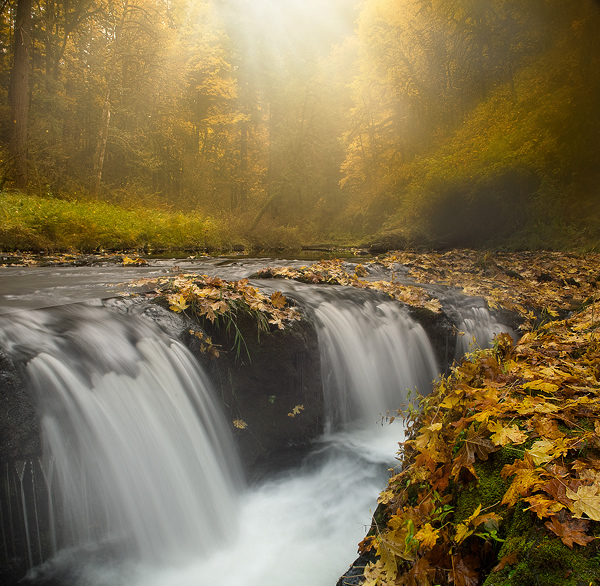 Big Sur Pfieffer Beach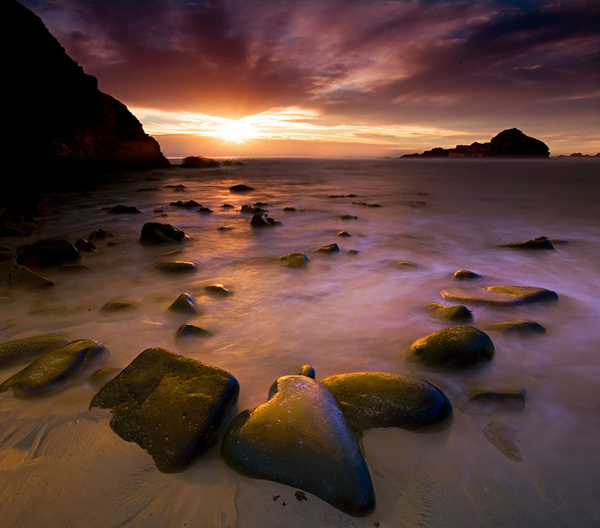 Arches NP, Winter Storm Clearing Sunburst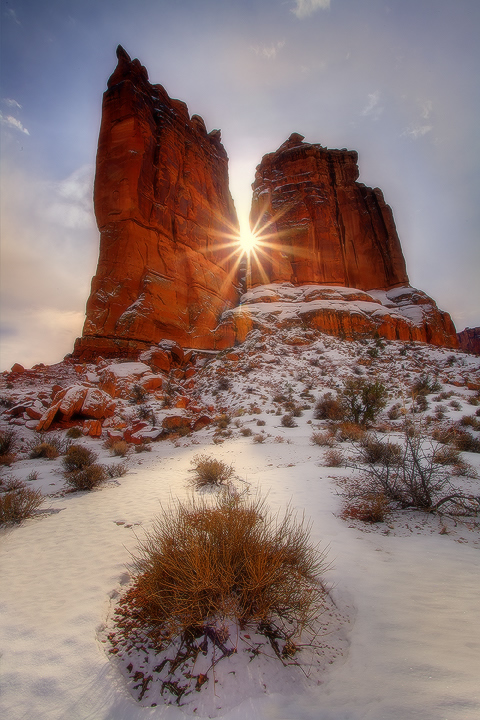 Rialto Beach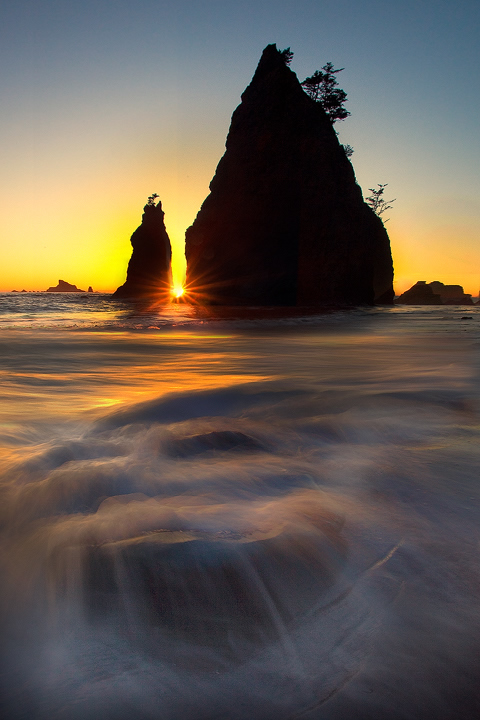 Abraham Lake in Banff National Park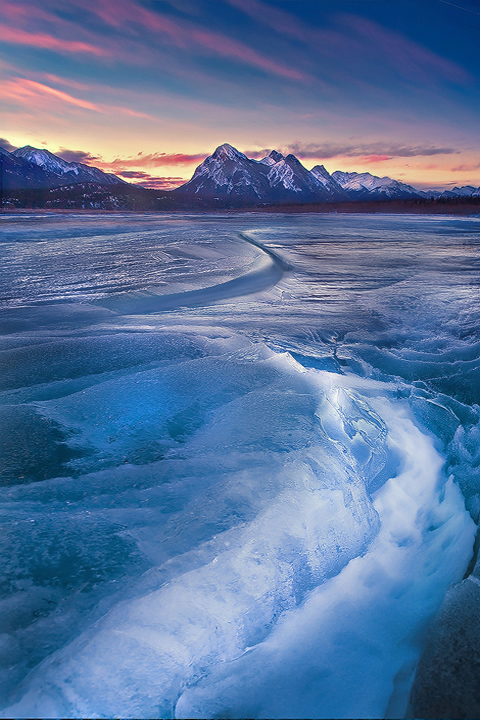 Ruby Beach Olympic National Park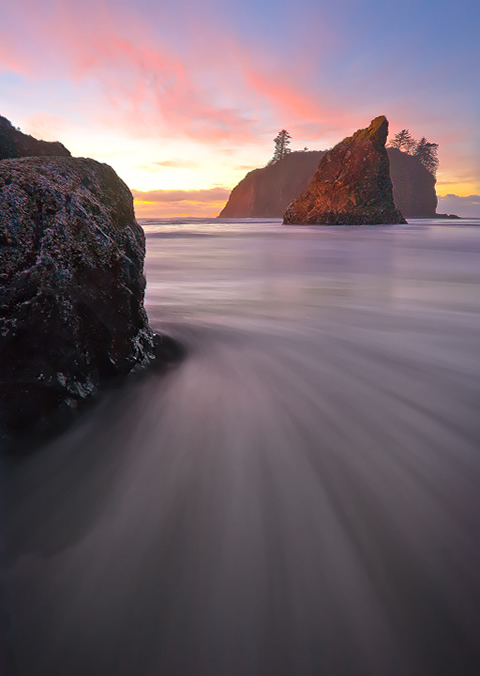 Canadian Rockies Light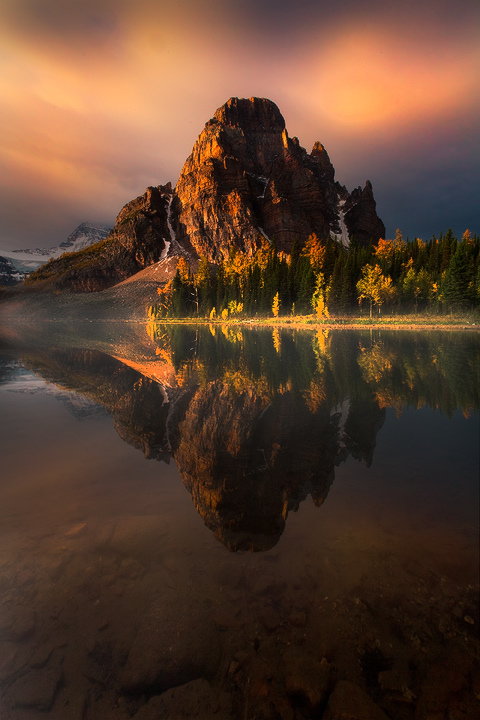 Peggy's Cove Lighthouse Nova Scotia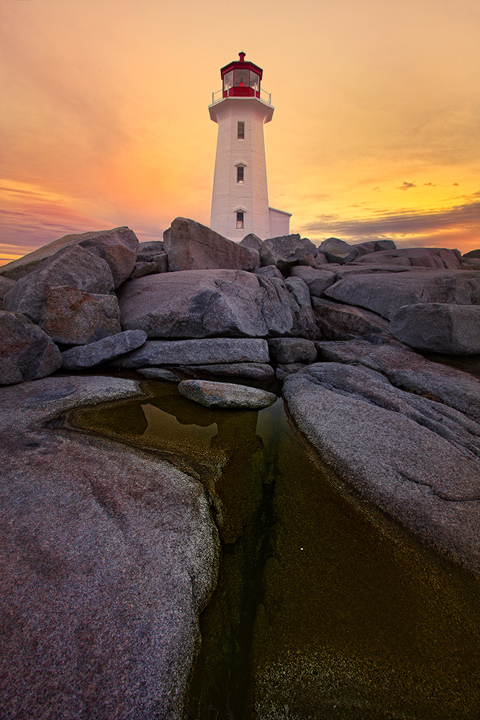 Bonsai Rock At Lake Tahoe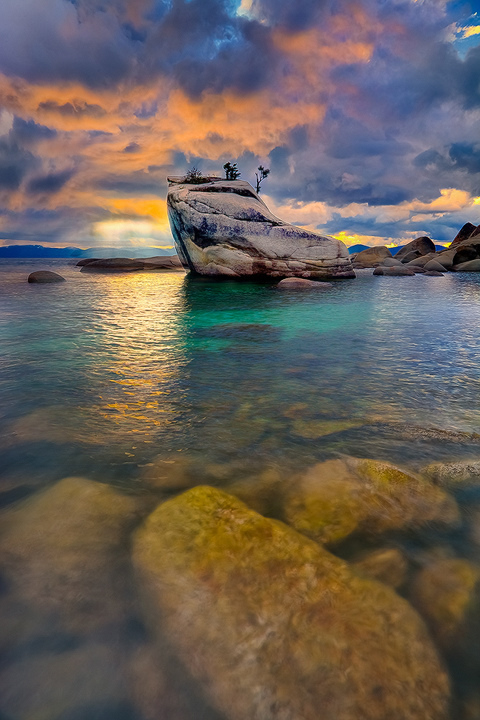 Iceland The Golden Circle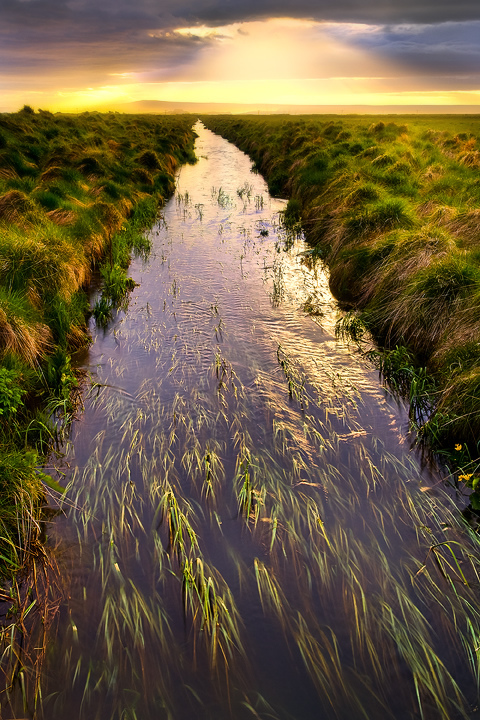 Canadian Rockies – Abraham Lake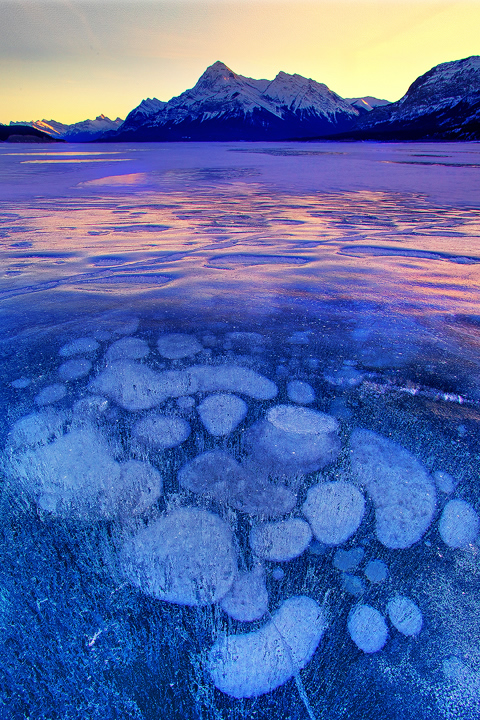 Convict Lake Blues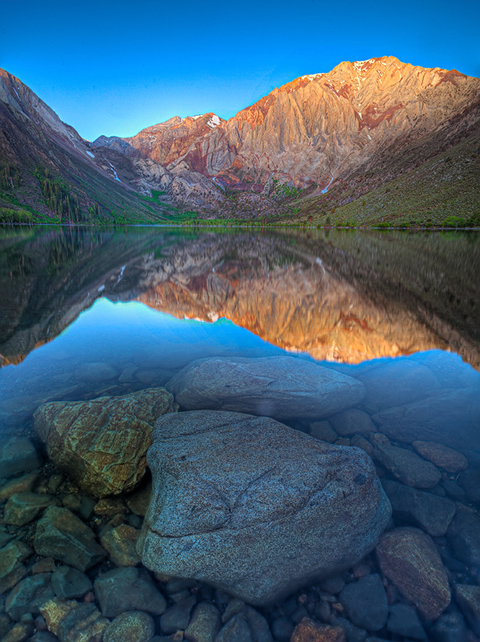 You can find Kevin on the Web :
Copyrights:
All the pictures in this post are copyrighted to Kevin McNeal . Their reproduction, even in part, is forbidden without the explicit approval of the rightful owners.