My name is Jeen Na, 17 years old, and I currently live in the US. I started getting serious about my photography about two and a half years ago. I enjoy photographing people, but occasionally I will take pictures of landscapes and such. I'm not a very interesting person. I consider myself very average: I go to school, study, hang out with friends, and take pictures in my spare time. At the moment, I'm not satisfied with my photography.
I'm still in the developing stages, but i'm hoping that ill be able to escape from it soon! I have many more amazing ideas, but i'm not sure of how to execute them. A vast majority of my images are based off of dreams that I've had, with varying degrees of resemblance to those dreams. So I suppose that my style can be described as surreal.
Click on the image for enlarged view.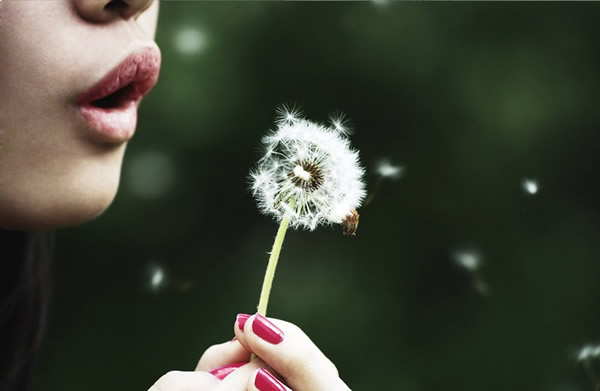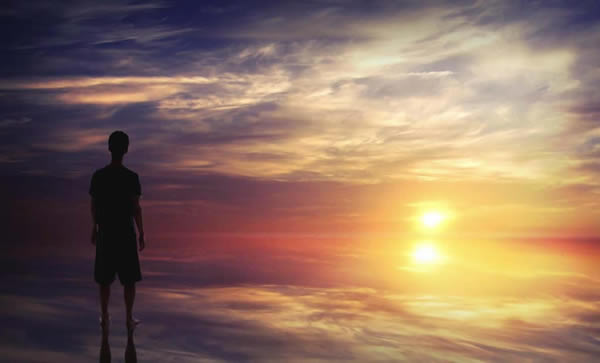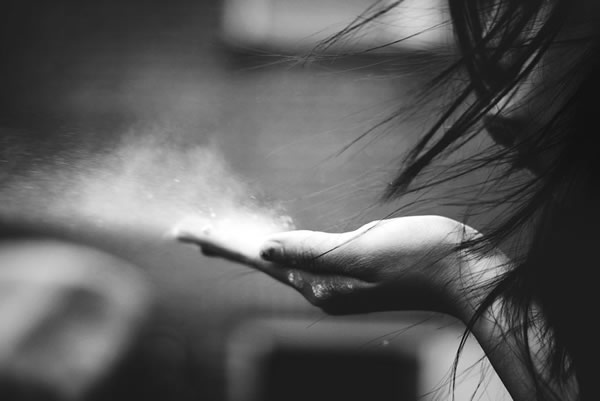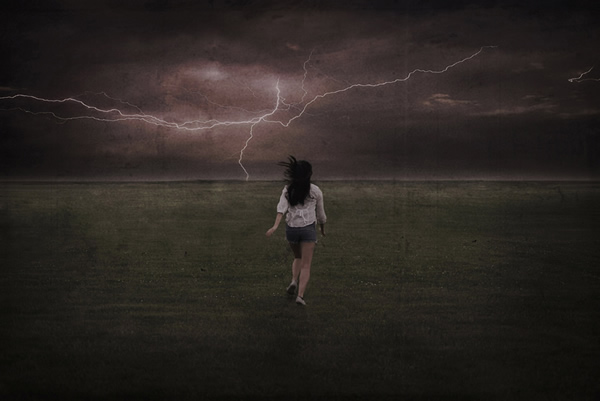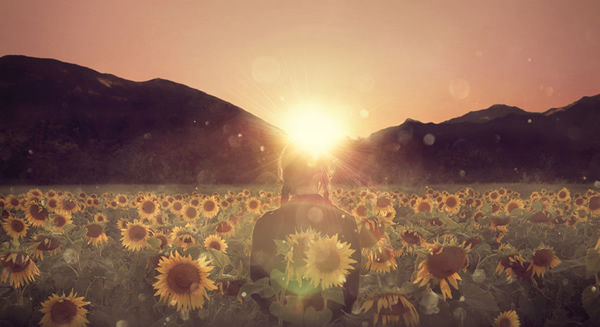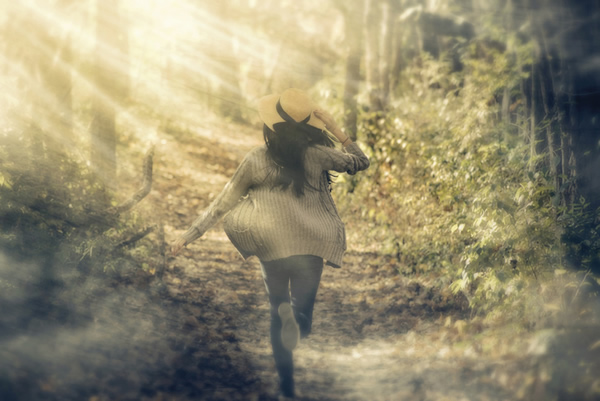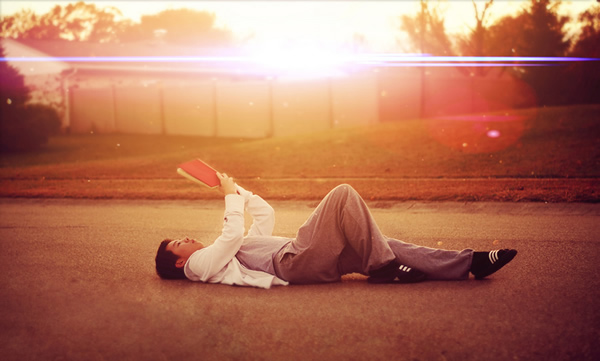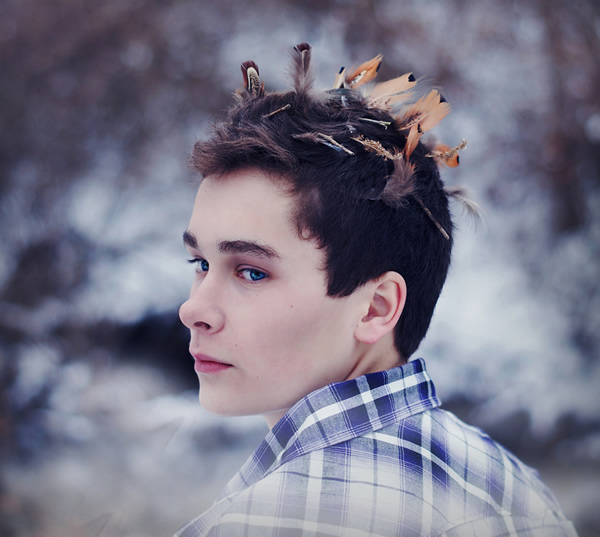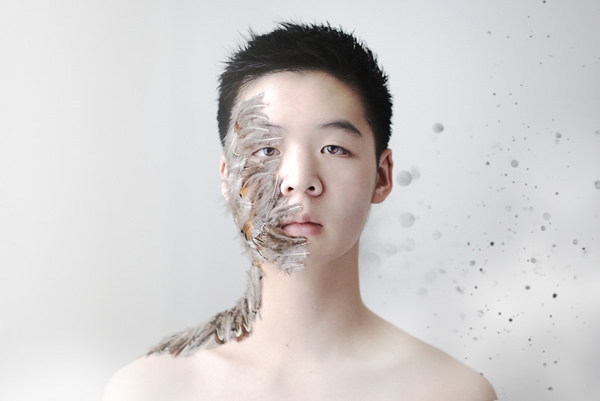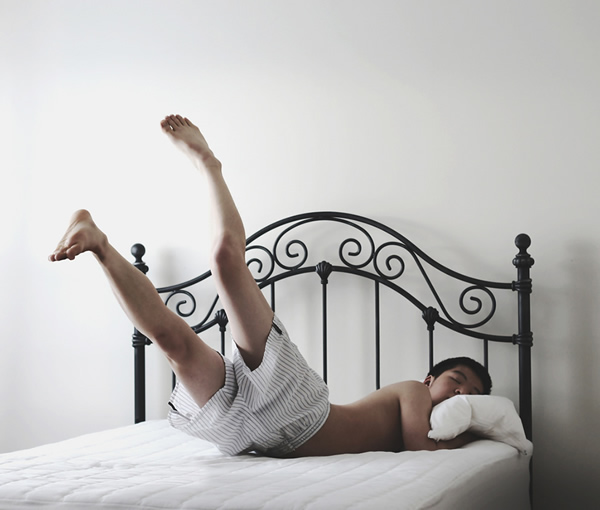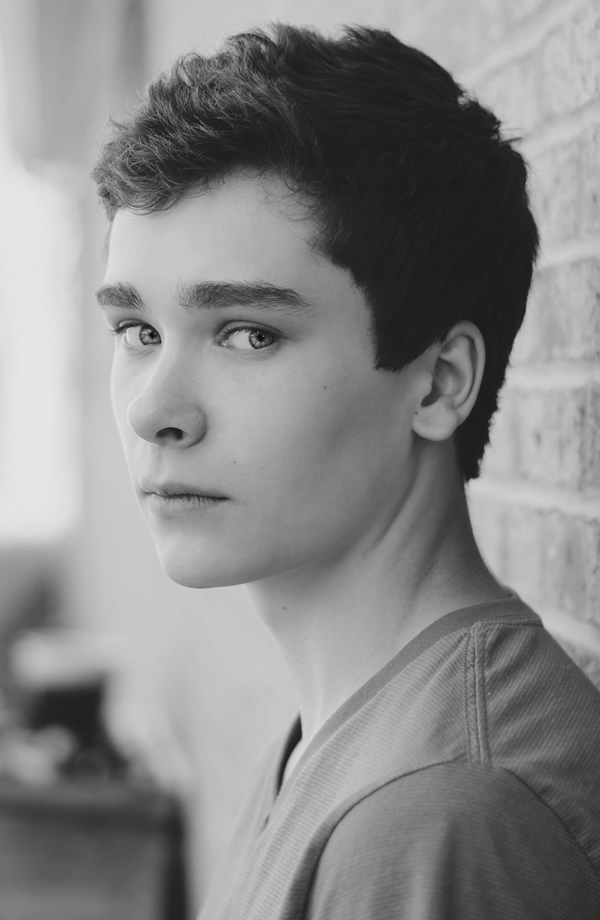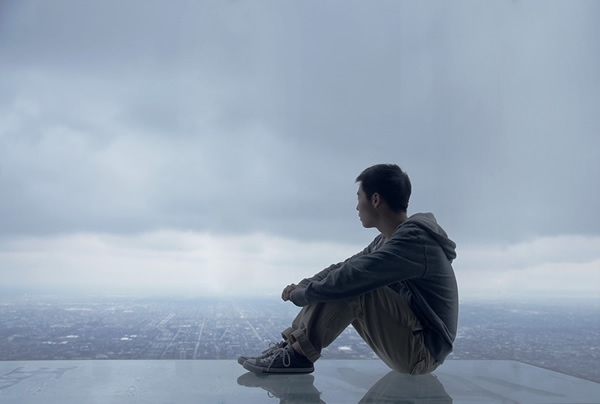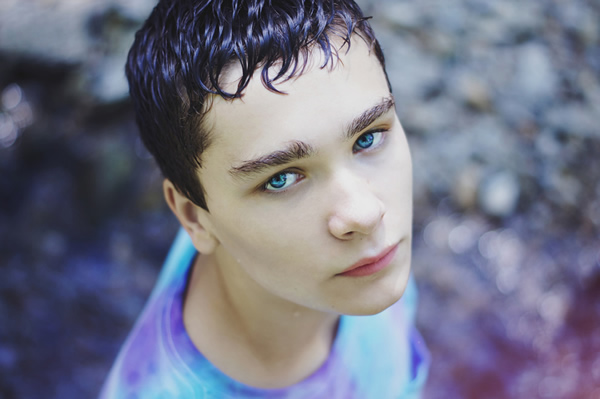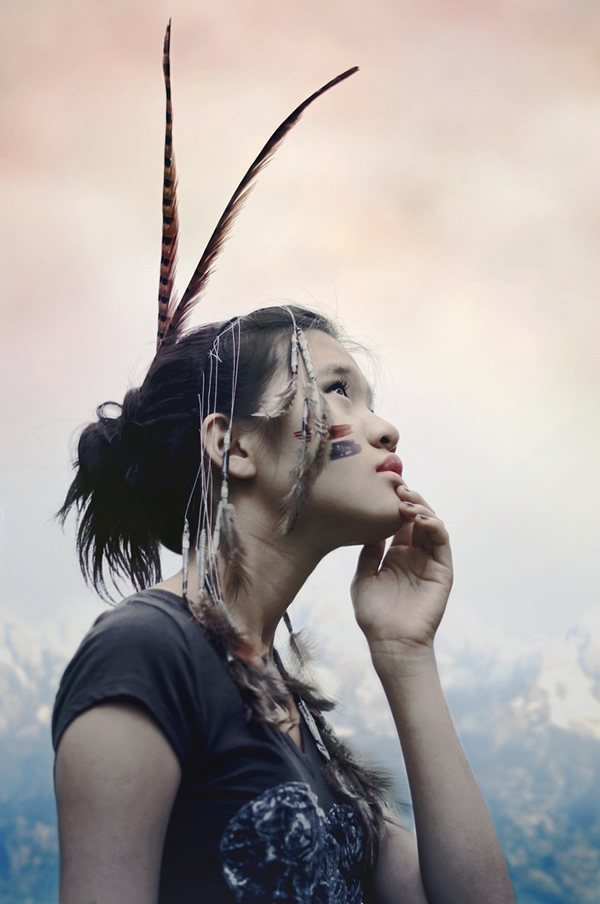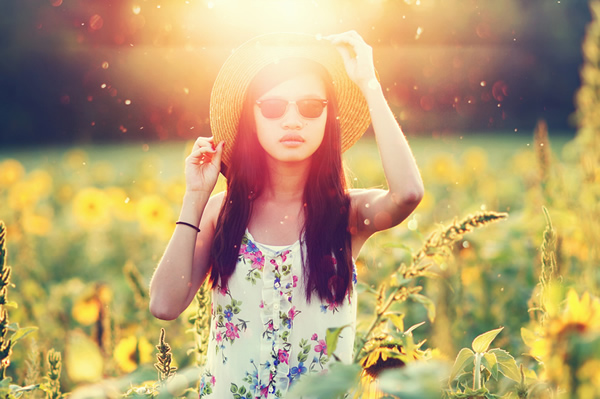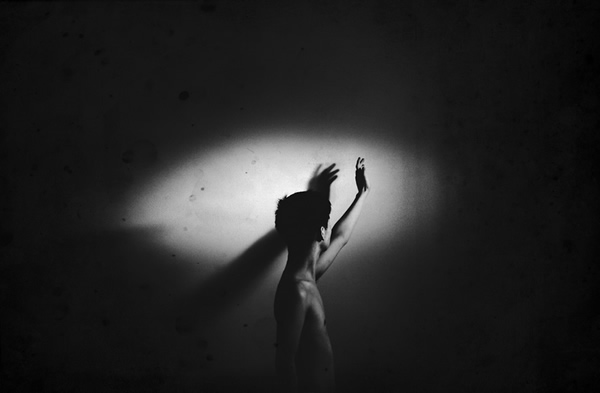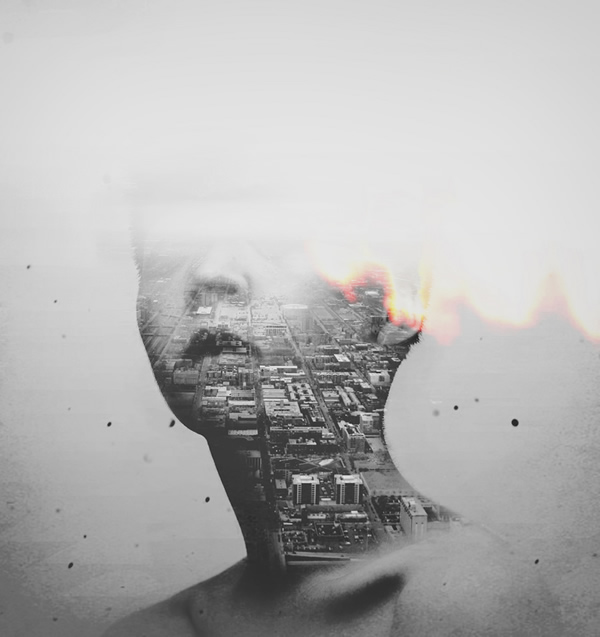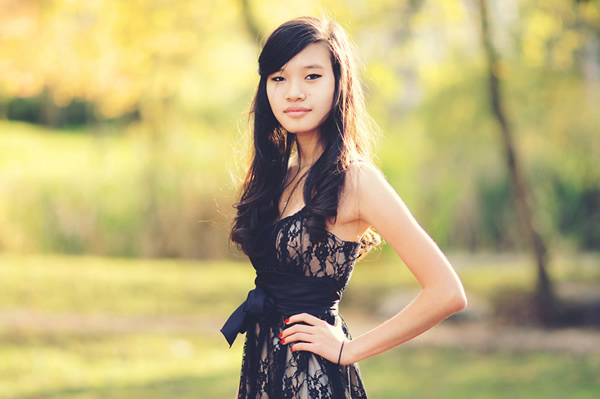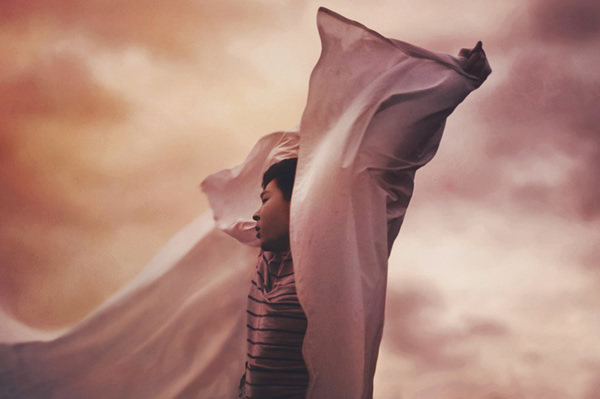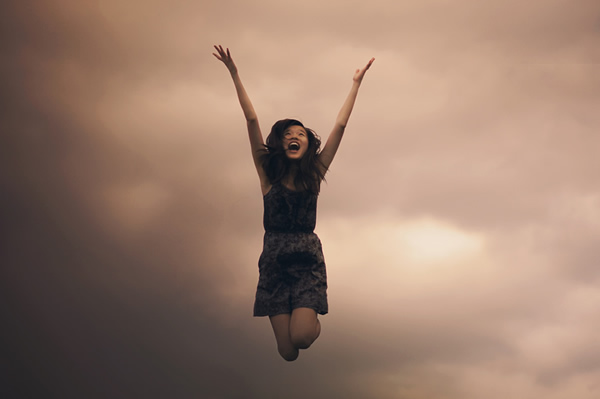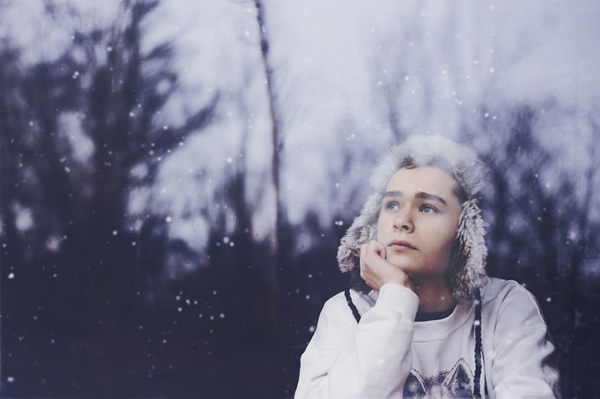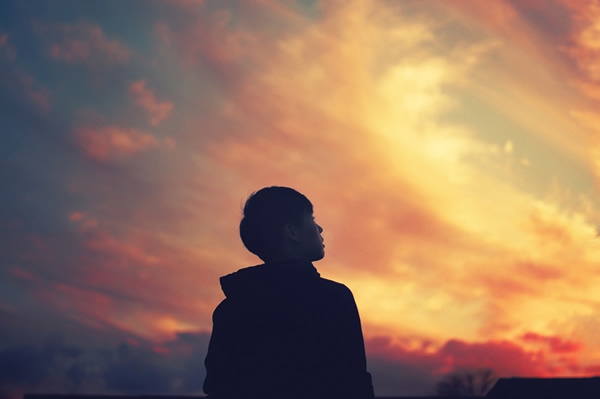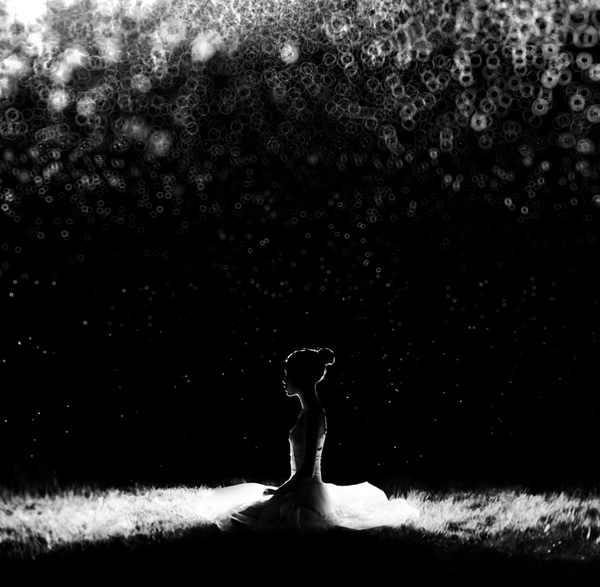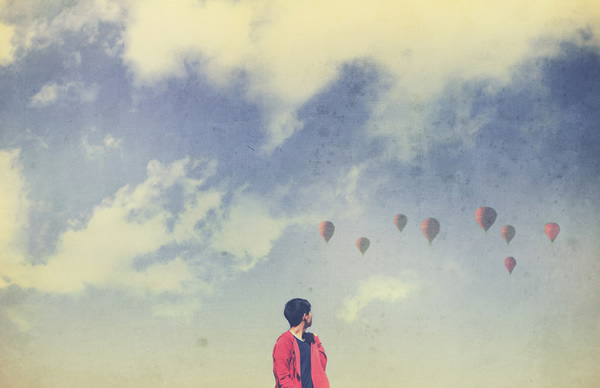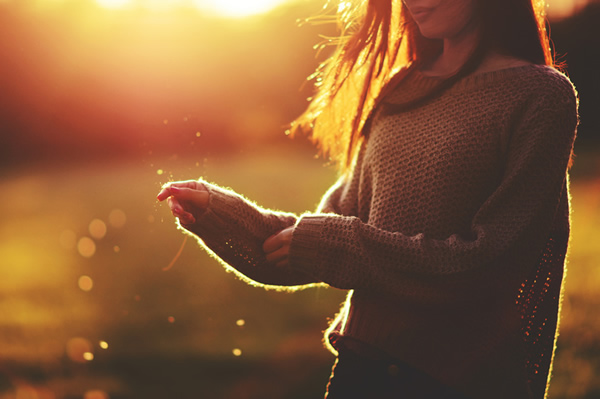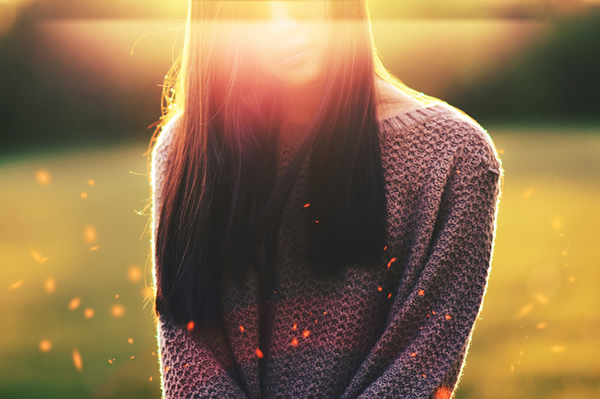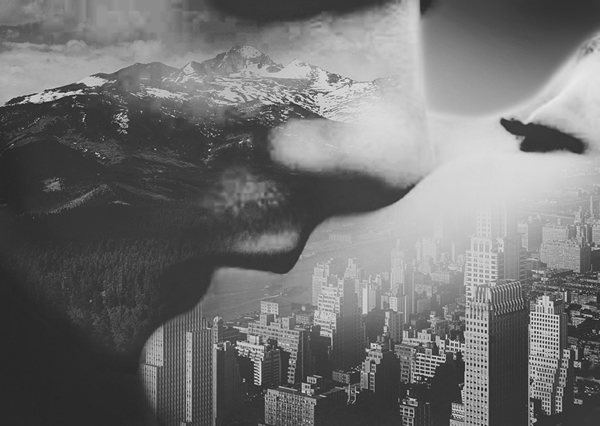 You can find Jeen Na on the Web :
Copyrights:
All the pictures in this post are copyrighted to Jeen Na. Their reproduction, even in part, is forbidden without the explicit approval of the rightful owners.