Street Photography all of a sudden starts looking much interesting, humorous and there exists a beautiful connection between every moments of Shin Noguchi's photographs. Meet this fantastic street pro from Japan. Speaking about this genre, Shin insists on the truth mode, his first break with street photography, his ongoing exhibitions and so on.
Commenting about his photographs, they are clever, in every aspect shows his powerful eyes to appreciate and adhere to simple but beautiful moments. Shin and his photographs proves us moments are most important and those extraordinary invisible elements within them add a vital composition. Read on..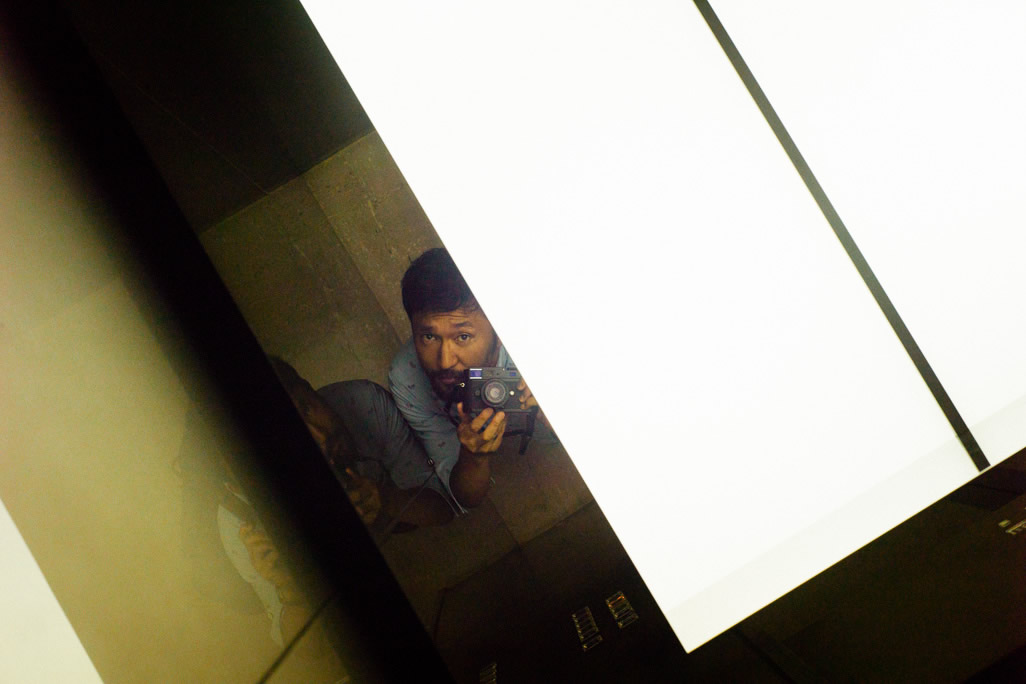 Could you please Introduce yourself to our readers?
Shin Noguchi is an award winning street photographer based in Kamakura and Tokyo, Japan. He describes his street photography as an attempt to capture extraordinary moments of excitement, beauty and humanism, among the flow of everyday life and has a discreet, poetic and enigmatic approach that is sensitive to the subtleties and complexities of Japanese culture without using posed/staged and no-finder/hip shot. He is also featured in MAP Talent, Liberation, The Independent, Haaretz, Leica Blog, iGNANT, LensCulture, and many others.
What first drew you to photography and how did you discover it?
It was a book "A L'est De Magnum 1945-1990" by Magnum Photos. I saw in my teens which made me conscious about street photography for the first time. Before I saw that book, I was thinking art and documentary were something opposite to each other. When I saw their photographs in the book, however, I was surprised to see, while reflecting our daily life as it was with its various overflowing emotions such as pleasure and sorrow, they were masterfully expressing their artistic opinion as street photographers by skillfully taking in such elements as composition and timing as well as light and shadow.
What makes Street Photography so special for you?
I think street photography always projects the "truth". The "truth" that I talk about isn't necessarily that I can see, but they also exist in society, in street, in people's life. and I always try to capture this reality beyond my own values and viewpoint/perspective. I believe my photos will be able to blow the new wind to the stereotype and any of borders.
What difference does photography create in your life?
To taking a photograph, it's not spcial things for me, it's just same things to talking to people. I just choose which the best ways/communication tool for relationship between the moment/subject and myself.
Few words about your exhibition in Russia?
My solo exhibition is running in Nizhny Tagil, Russia, 5 – 28 Aug 2016, invited by Space Place Gallery. I want the viewers to see and get interested in the unspoken Japanese culture, within it, moreover, the preciousness of humanity that goes beyond any race or whatever borders through the exhibition.
Your gear?
Leica M6/M9 and I use 35mm lens only.
One thing you always make sure to remember on the streets?
Be myself, to confirm living in, and sharing "now" with people.
Which photographers inspire you?
Ihei Kimura
Joel Meyerowitz
Joel Sternfeld
William Eggleston
Cristobal Hara
Jazz trumpeter Clifford Brown.
You have any favorite books on photography?
Los Alamos by William Eggleston
Nihon Hougen Zukan by Yoshinobu Nakamura
Apart from photography, tell us your hobbies and interests?
Jazz, especially 50's hard bop, audiophile, coffee, surfing, weight training, novel.. but specially my beloved family!
Any tips for aspiring street photographers out there?
Extraordinary moment is existing in your daily/ordinary life, the question is whether or not you can find or see these moments, find a connection between elements, and don't concentrate on only the subject, don't use hip/no-finder shot, to be honest with myself for the subject in front of you, your photography expresses yourself, don't "make" a photo. How to shoot a good street photography? simple, catch the invisible elements. I know, it's not easy, but it's worth a try.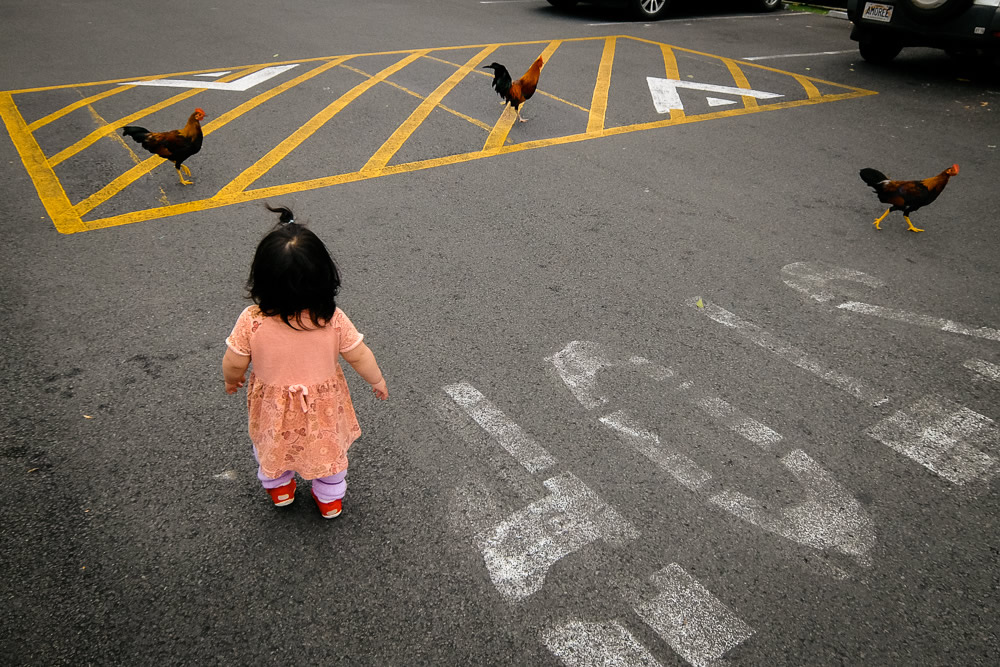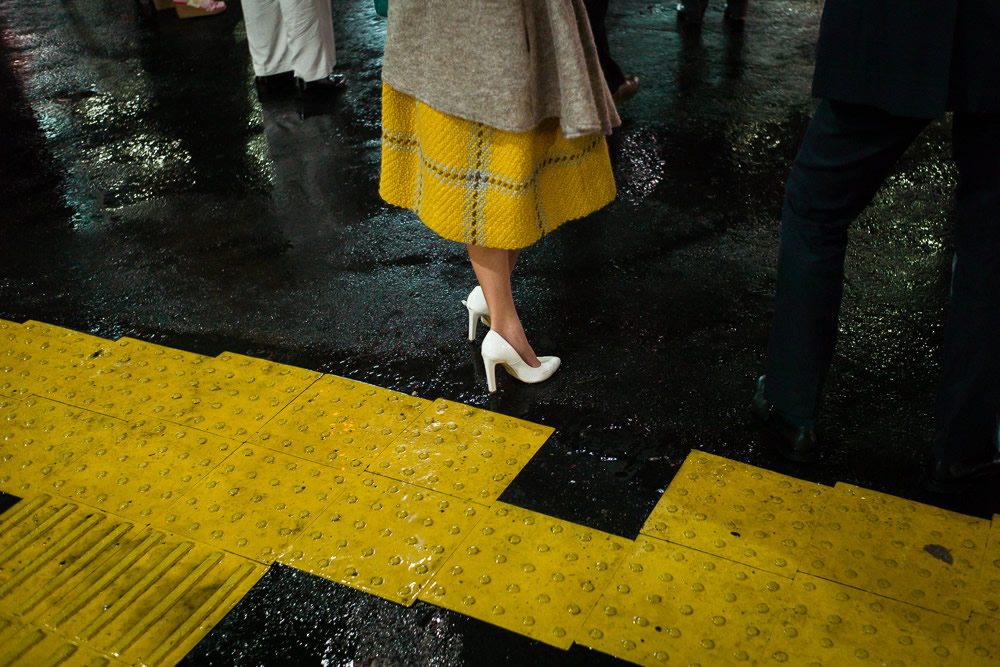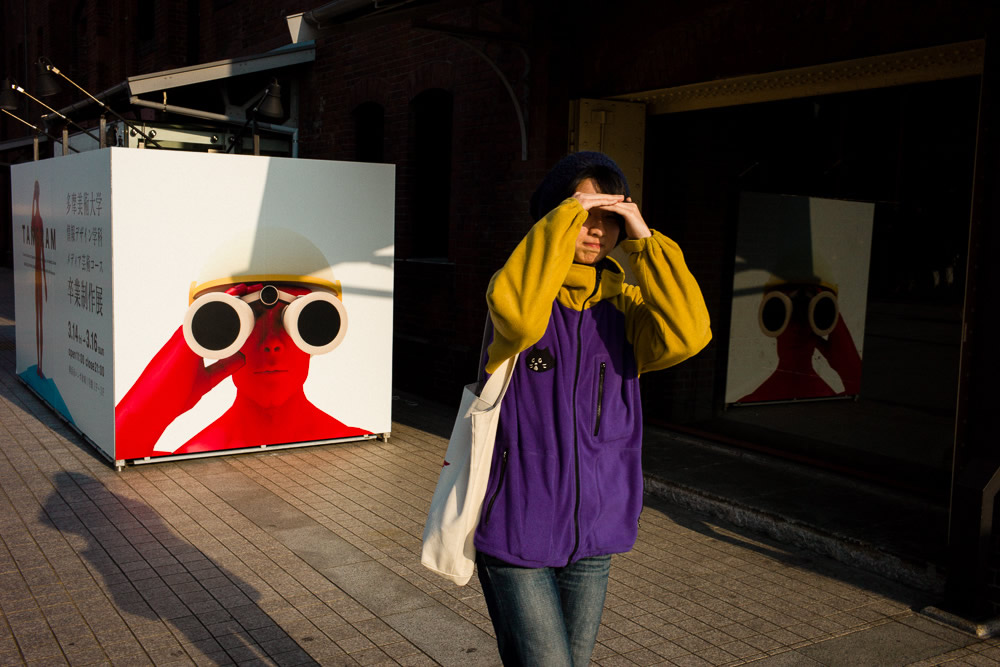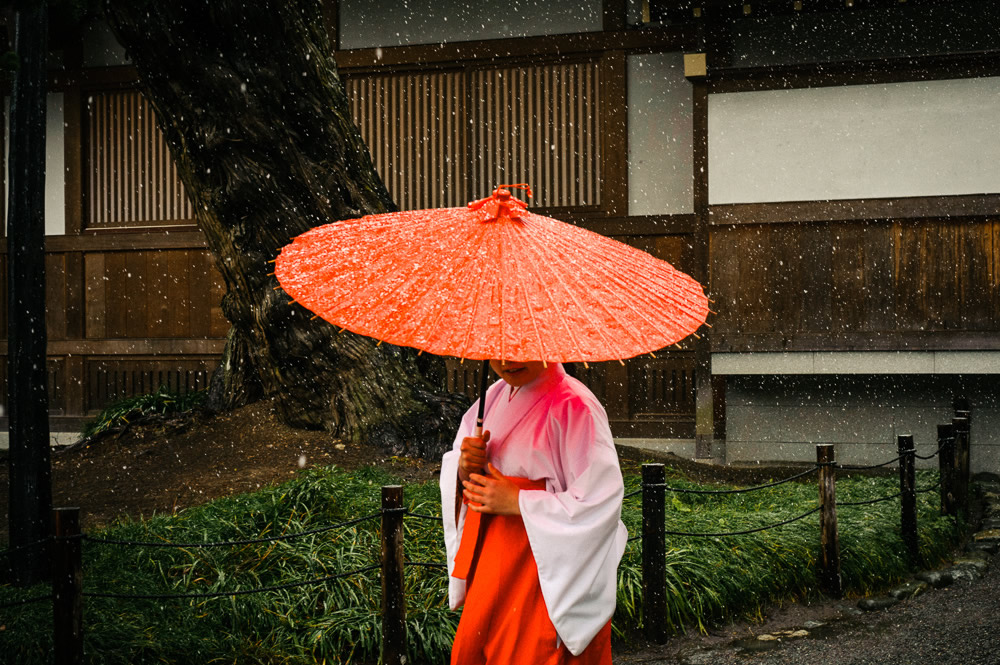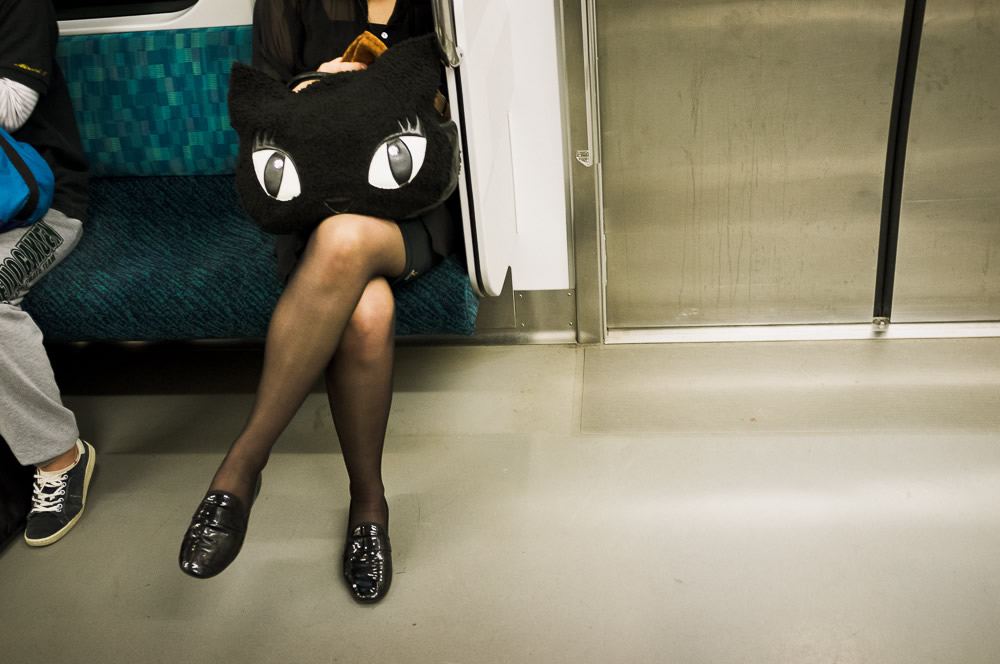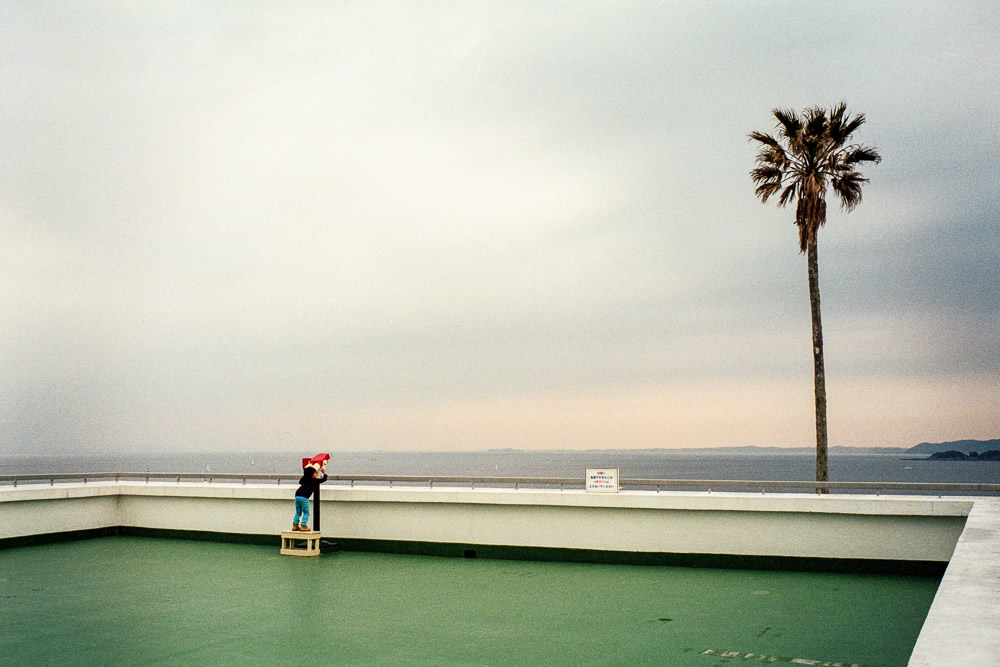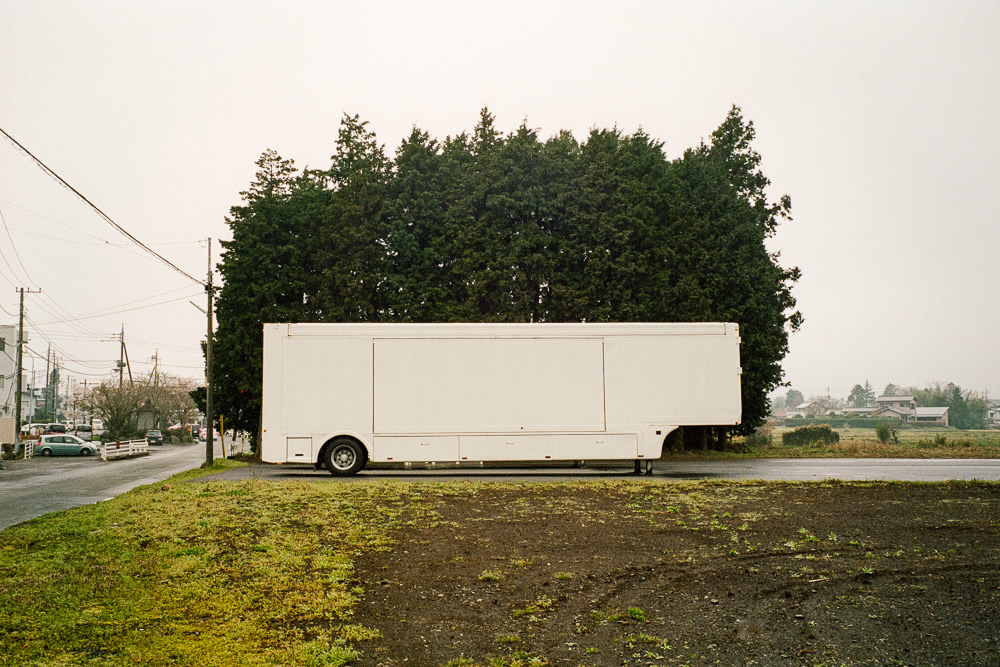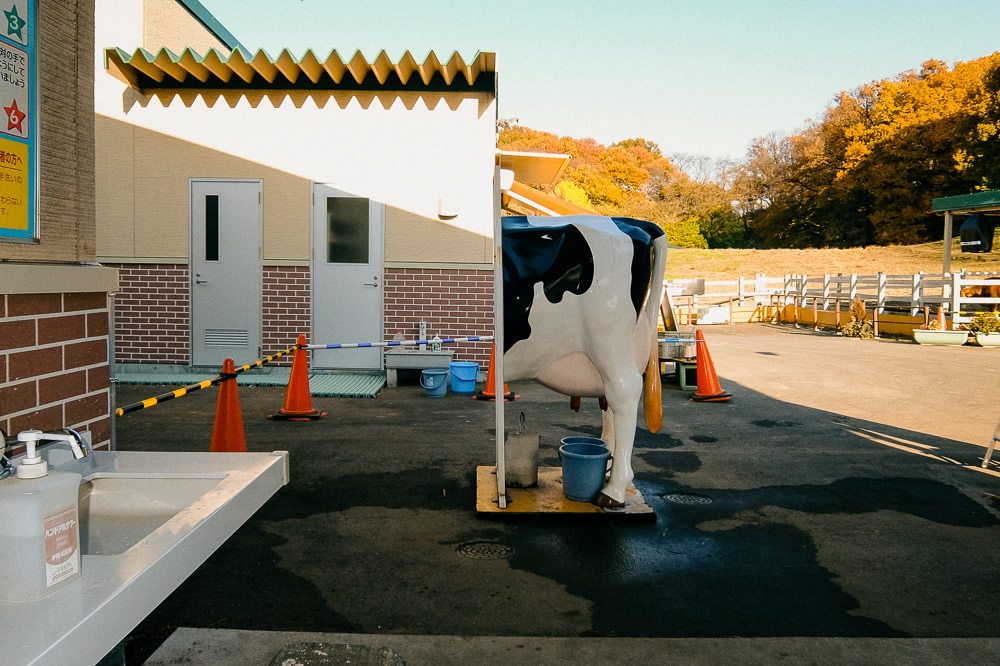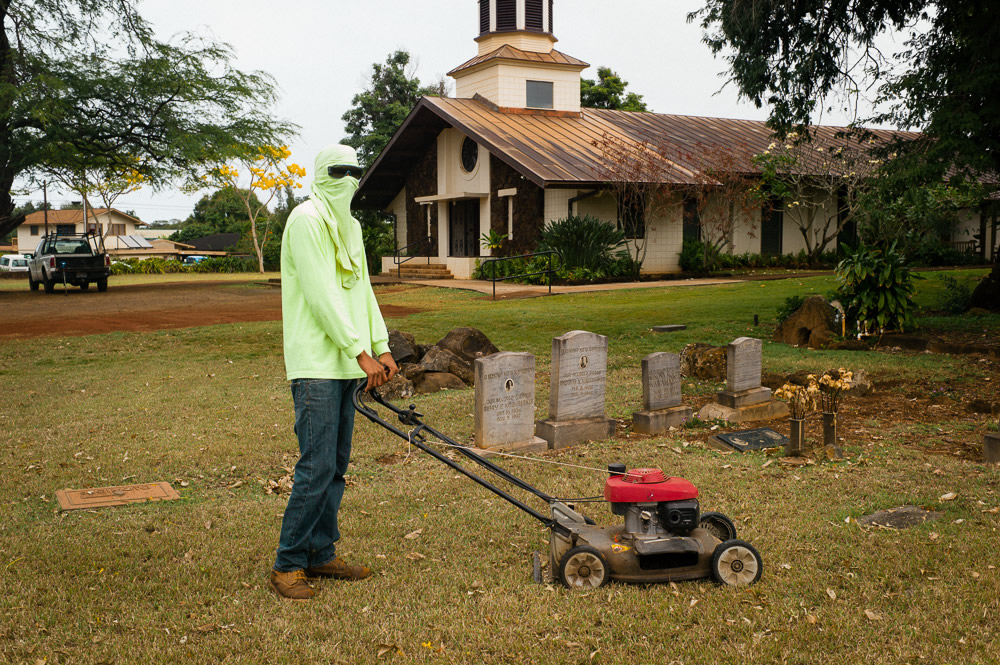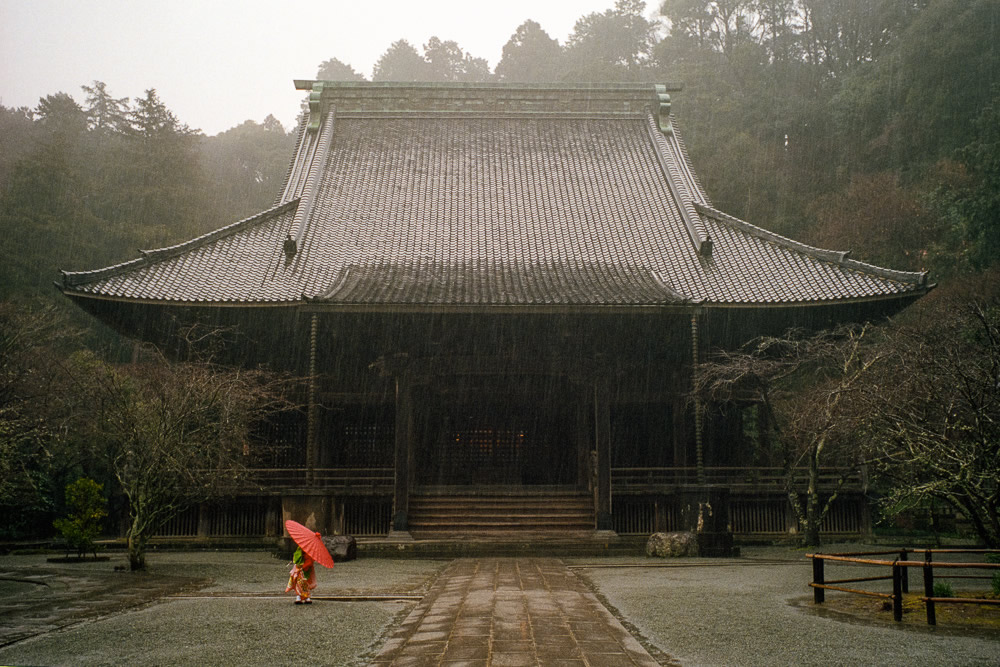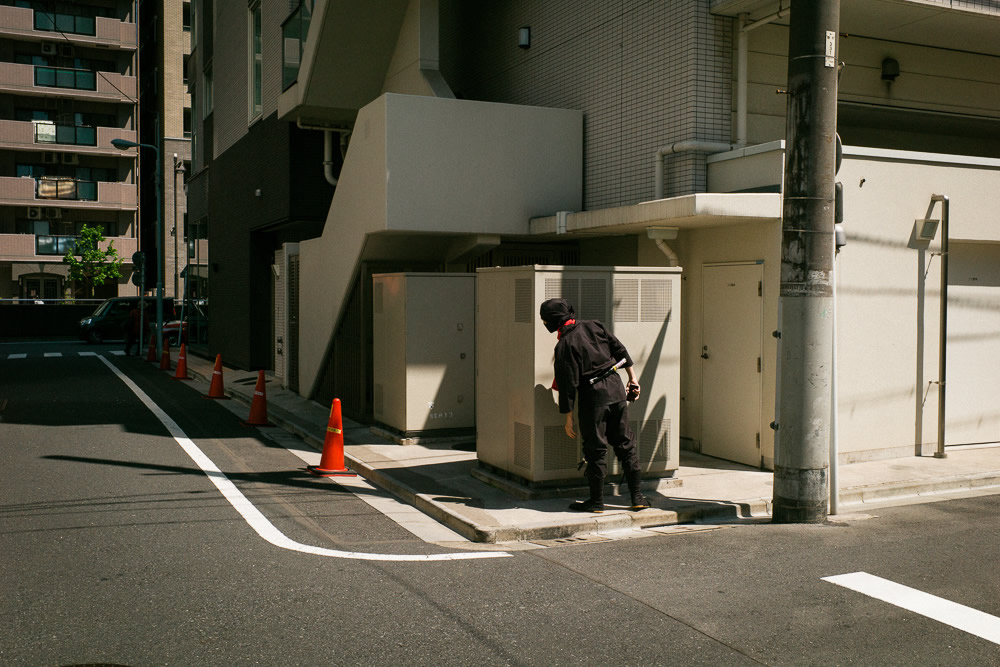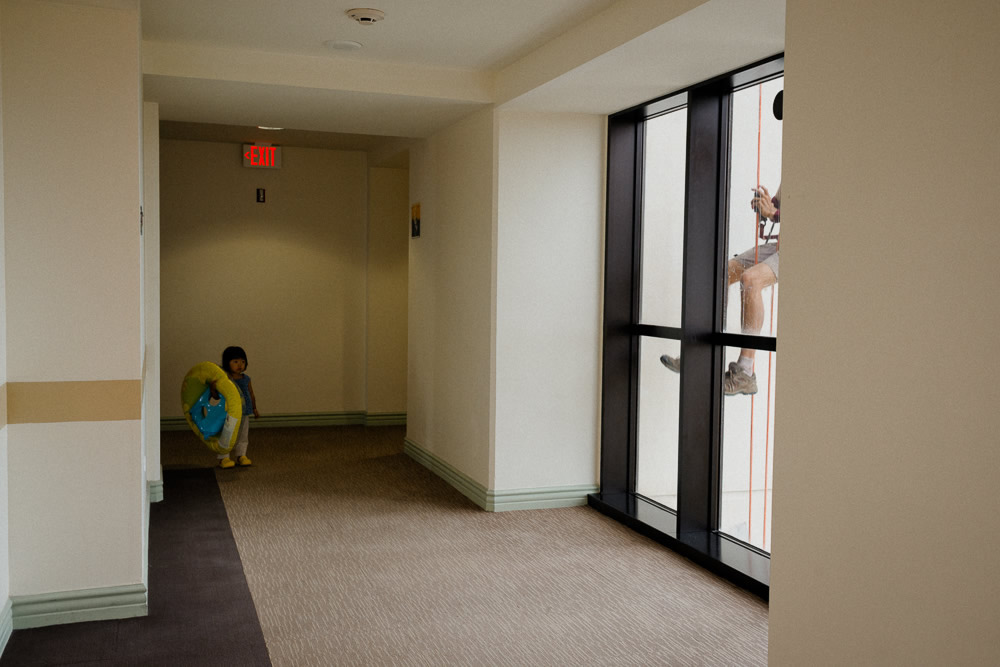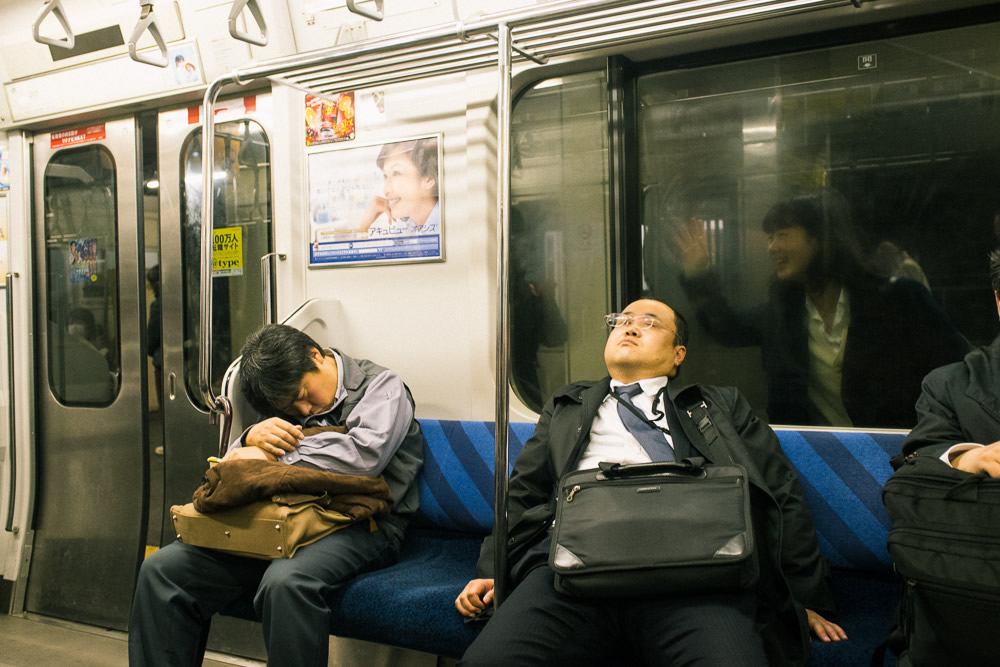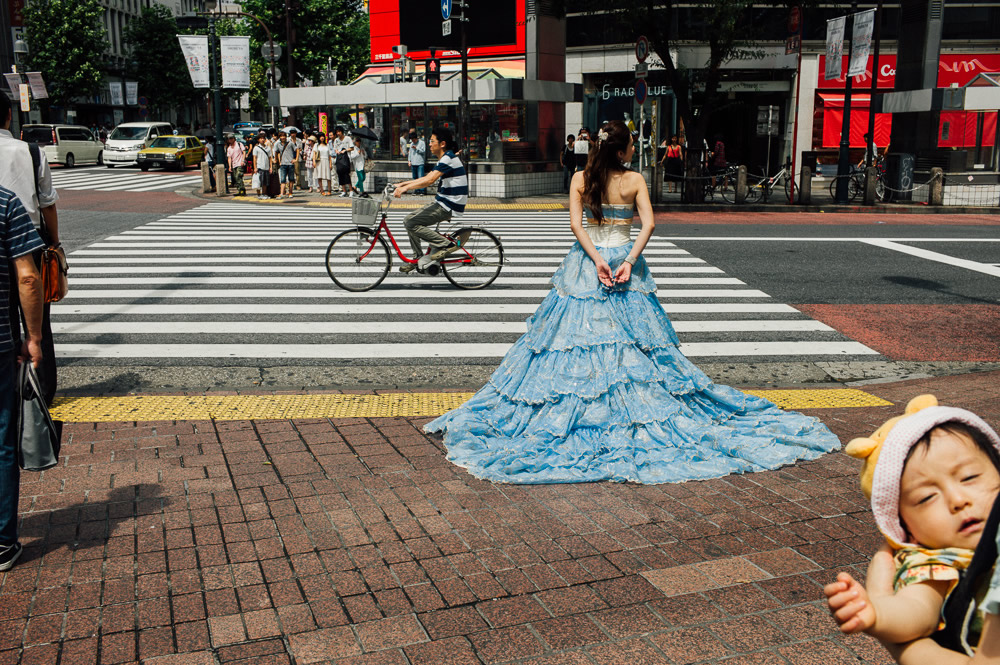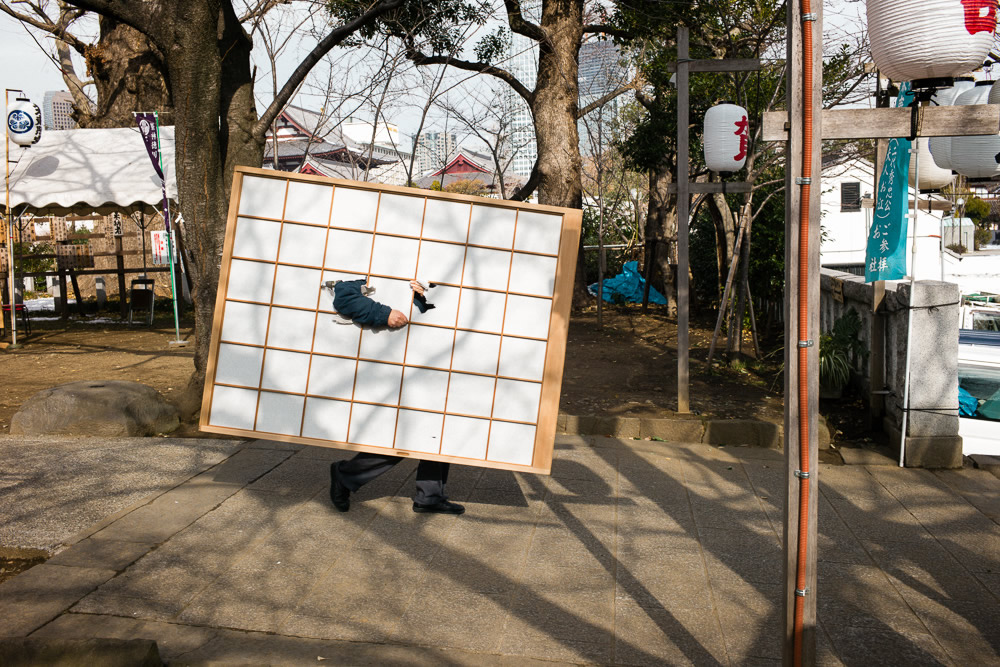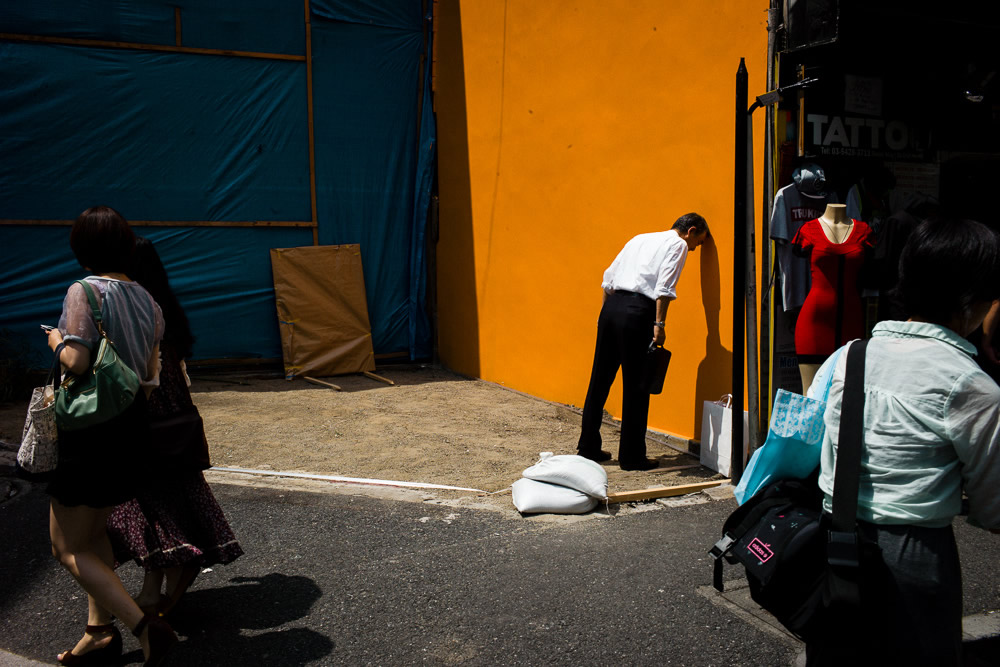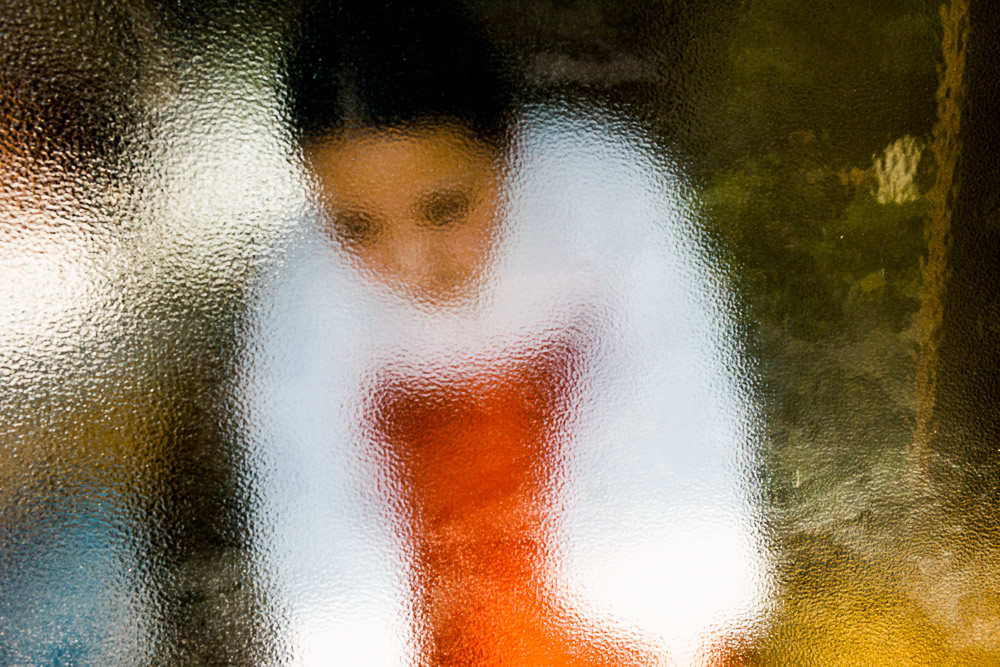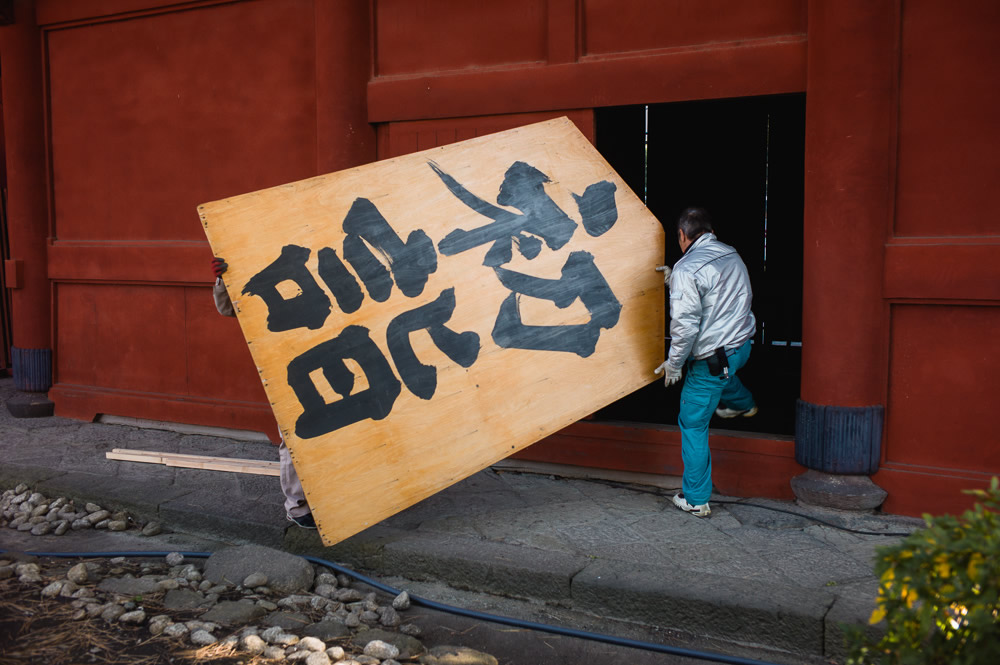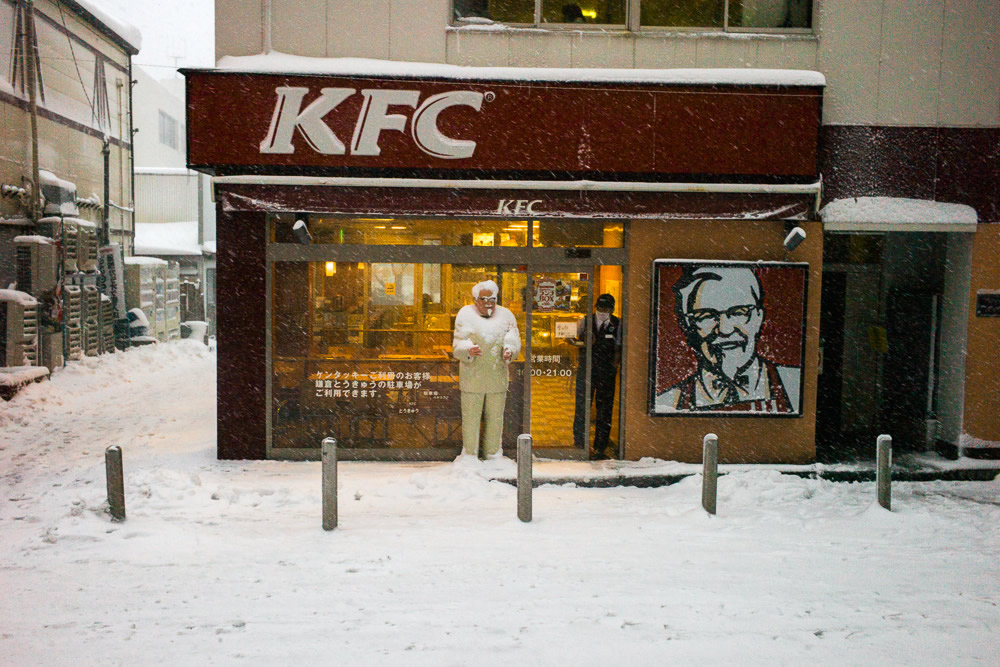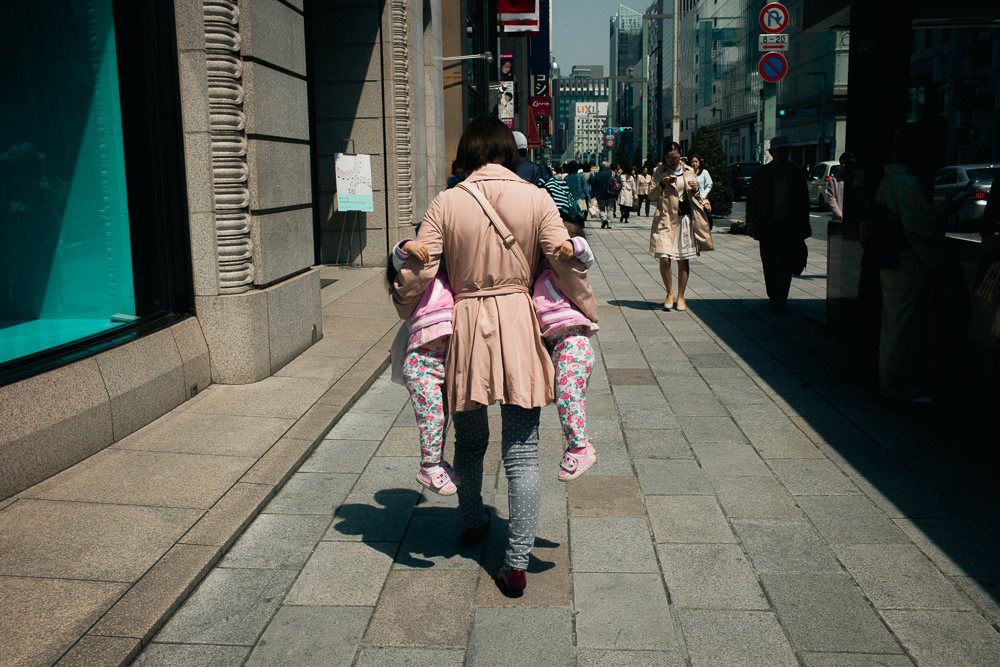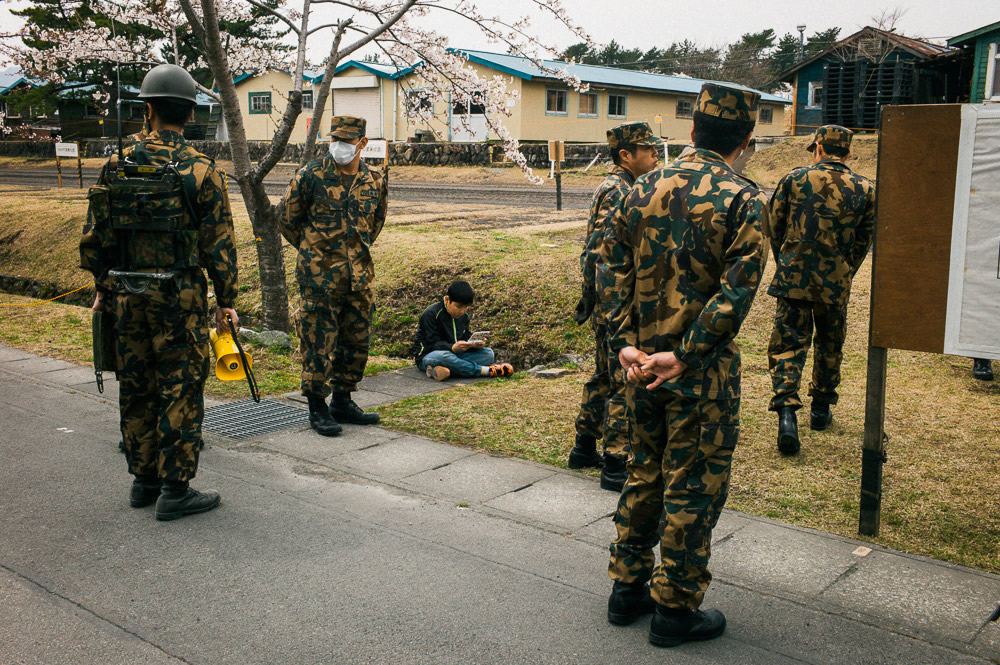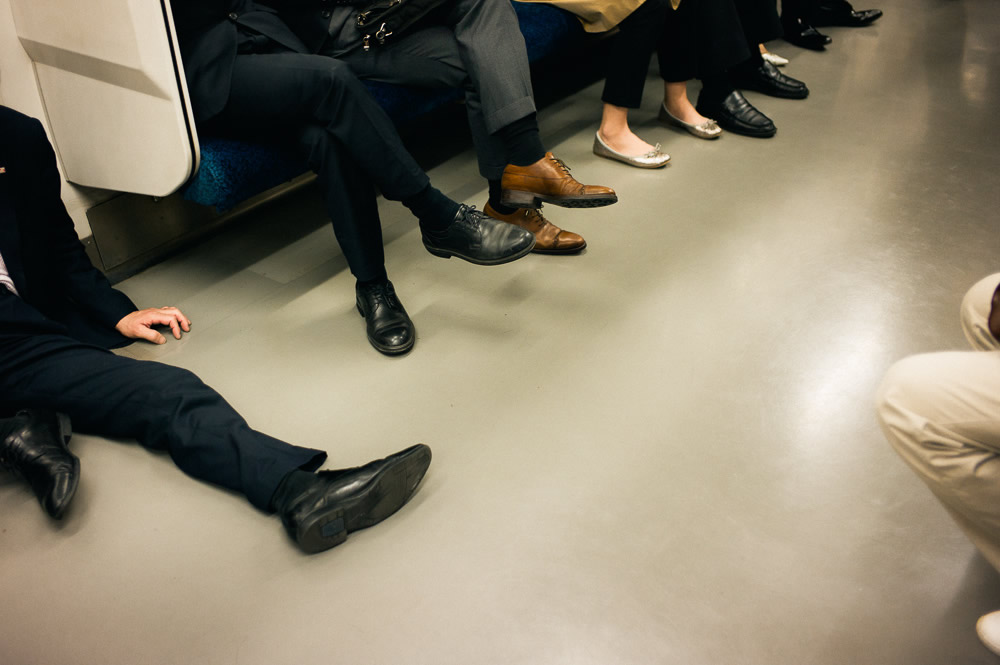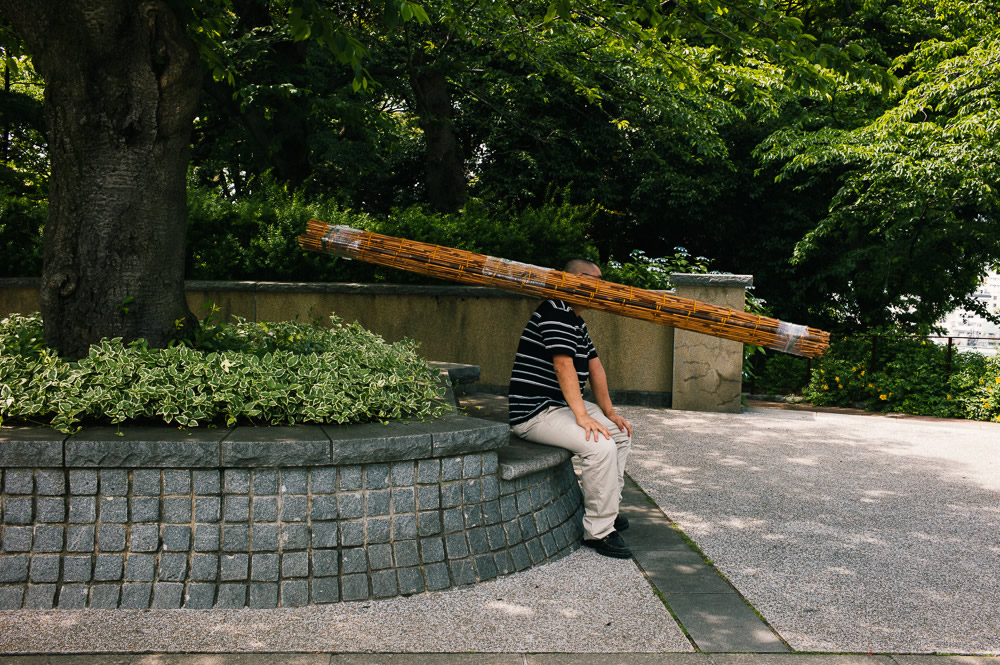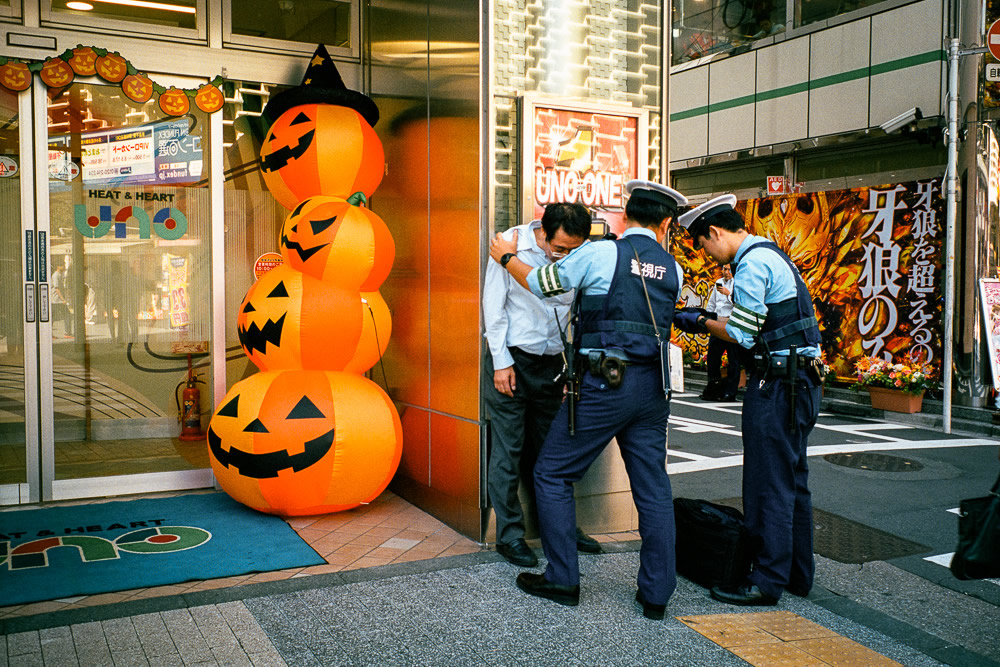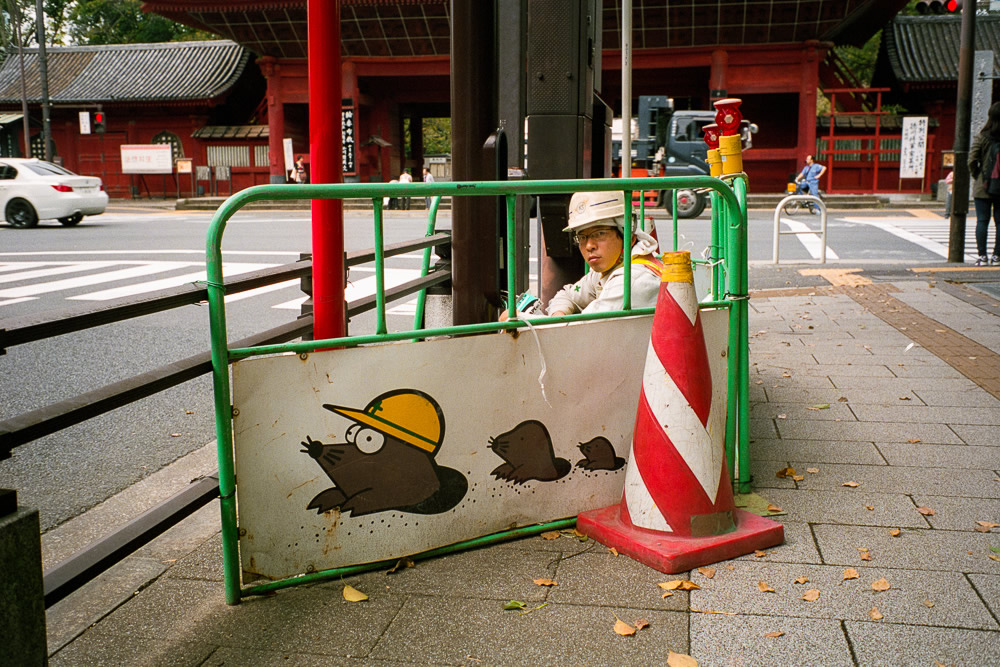 You can find Shin Noguchi on the Web :
Copyrights:
All the pictures in this post are copyrighted Shin Noguchi. Their reproduction, even in part, is forbidden without the explicit approval of the rightful owners.