I'm a street photographer from Istanbul, born in Ankara, in 1982.
I live in Istanbul where is a wonderful city for street photography and a very hard one for it, too. As a person who loves simplicity, I want to point to the fact that it is really hard to achieve. I'm trying to create art out of Istanbul's streets and squares. I'm always on the streets in all my free times and all weather conditions.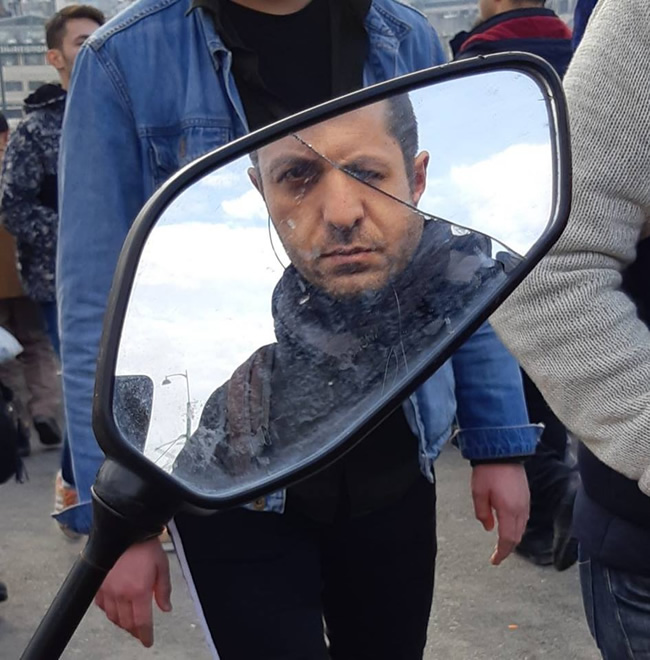 As a lover of humor and comics, absurd, extraordinary and funny moments of life always caught my eye. These kinds of works in all branches of art, especially cinema and literature, always got my attention. Street photography became my greatest passion lately because, from my end, it is the closest path to express my perspective in photography. I try to observe the reality of street through humor, absurdism, and surrealism. Beyond a hobby, my most valuable way of expressing myself. Geometric components, comic-strange-funny coincidences, Juxtapositions and especially humor are the main themes in my frames/images.
I would like to briefly mention the photographers I am impressed with. Rather than names, I find Asian street photographers very impressive, especially Indian and Thai ones. I love the way they look at the world.
Greetings from Istanbul. 🙂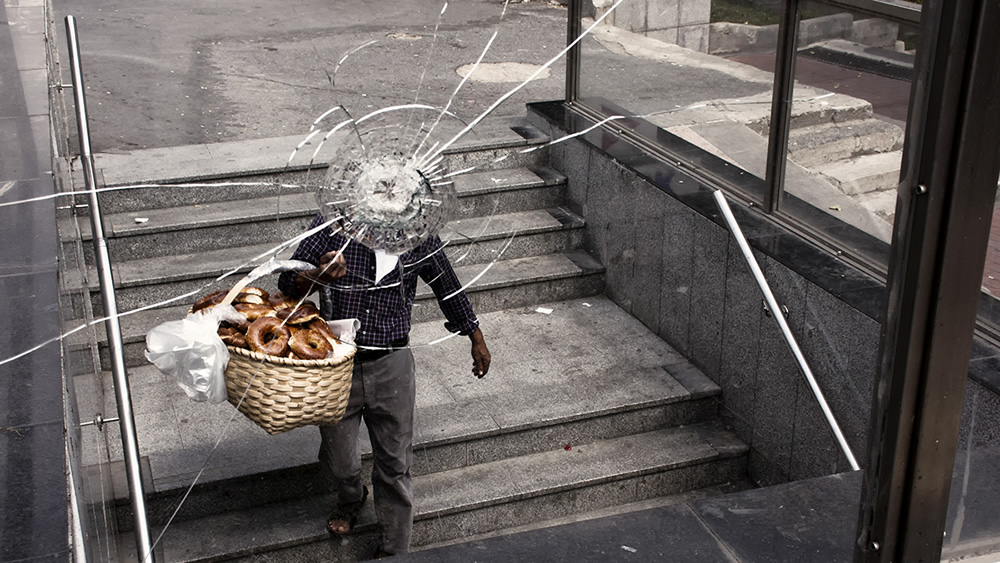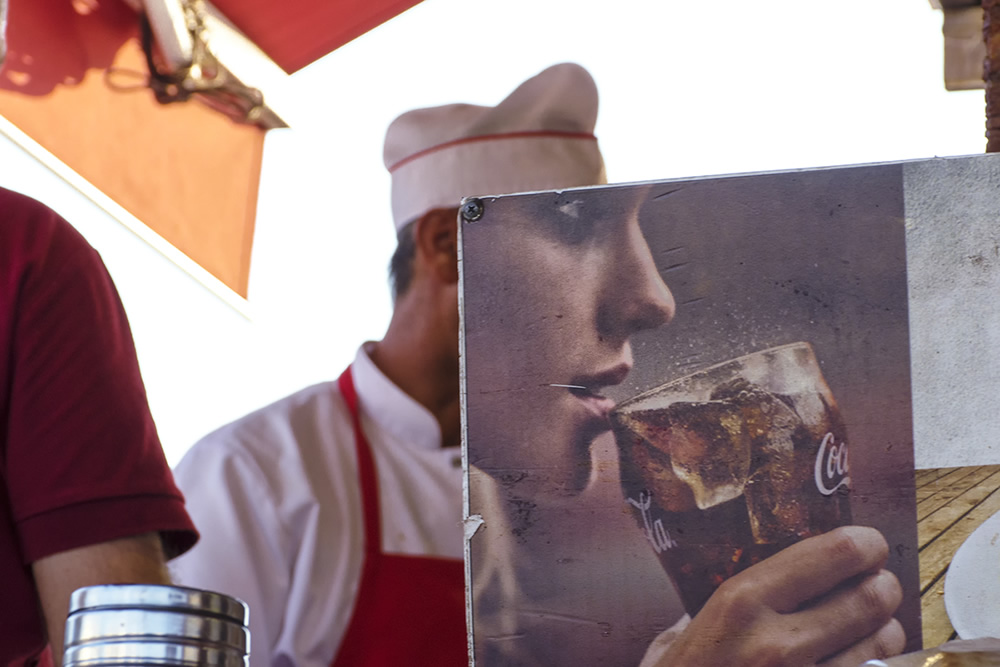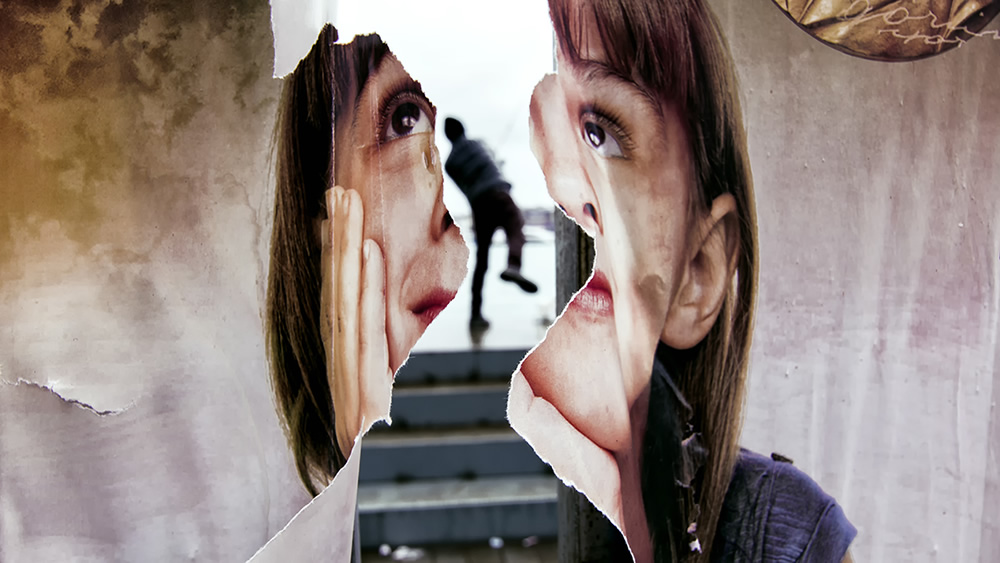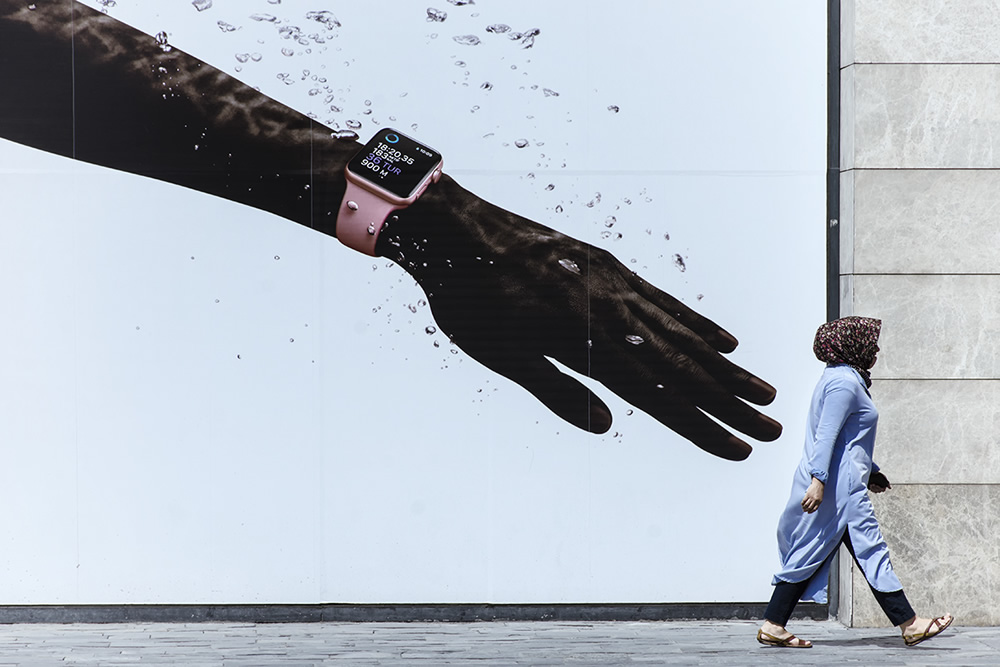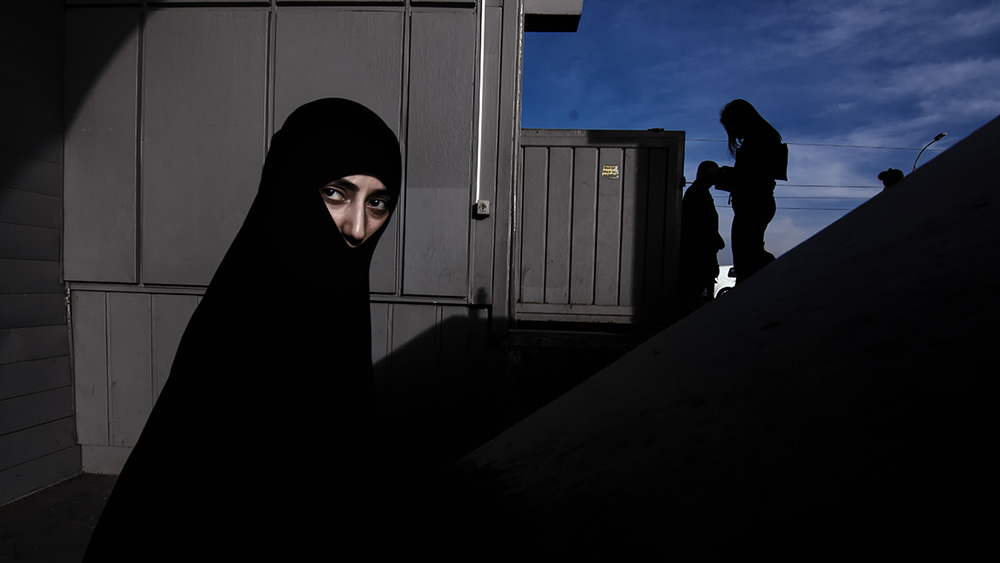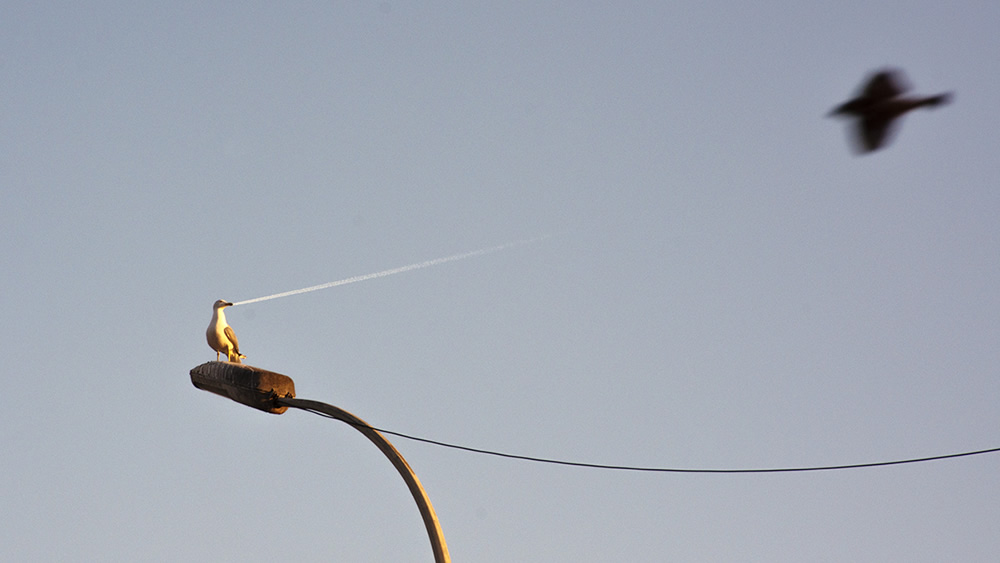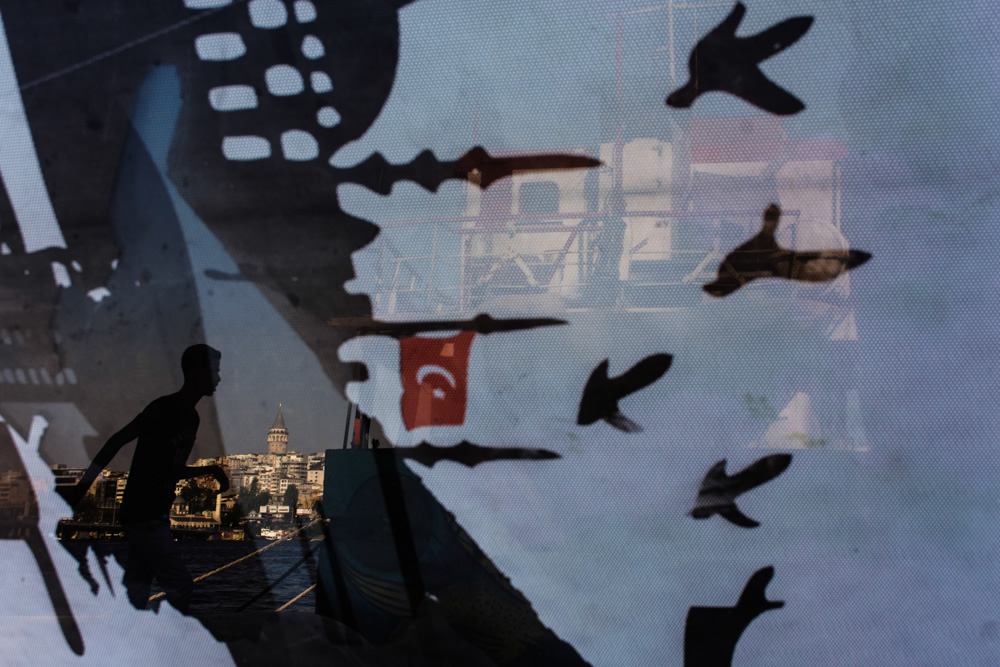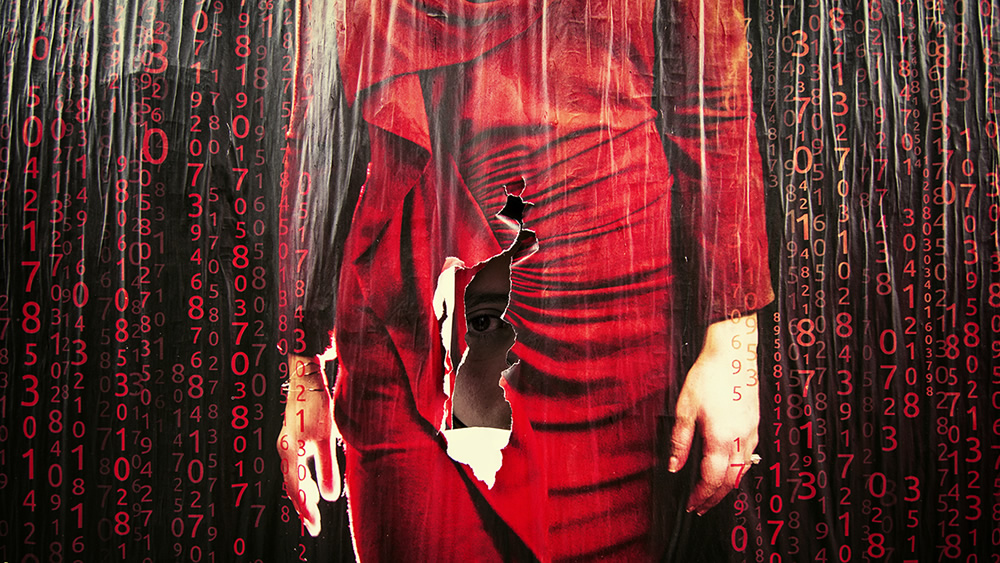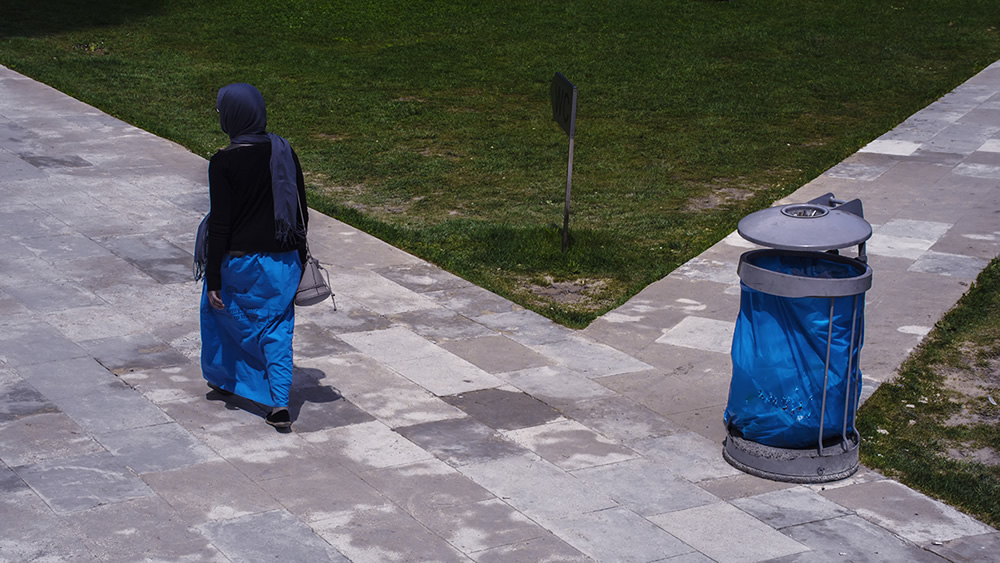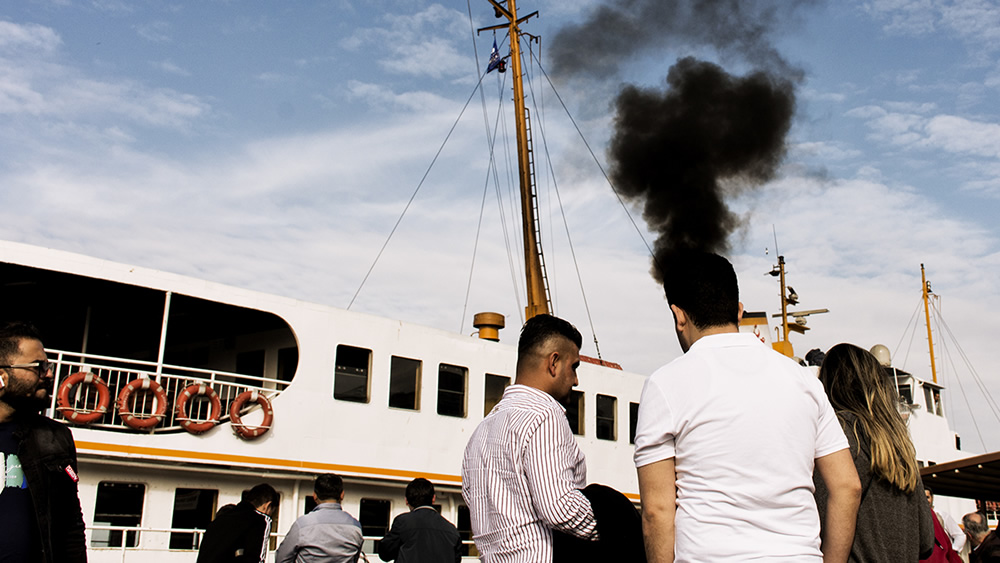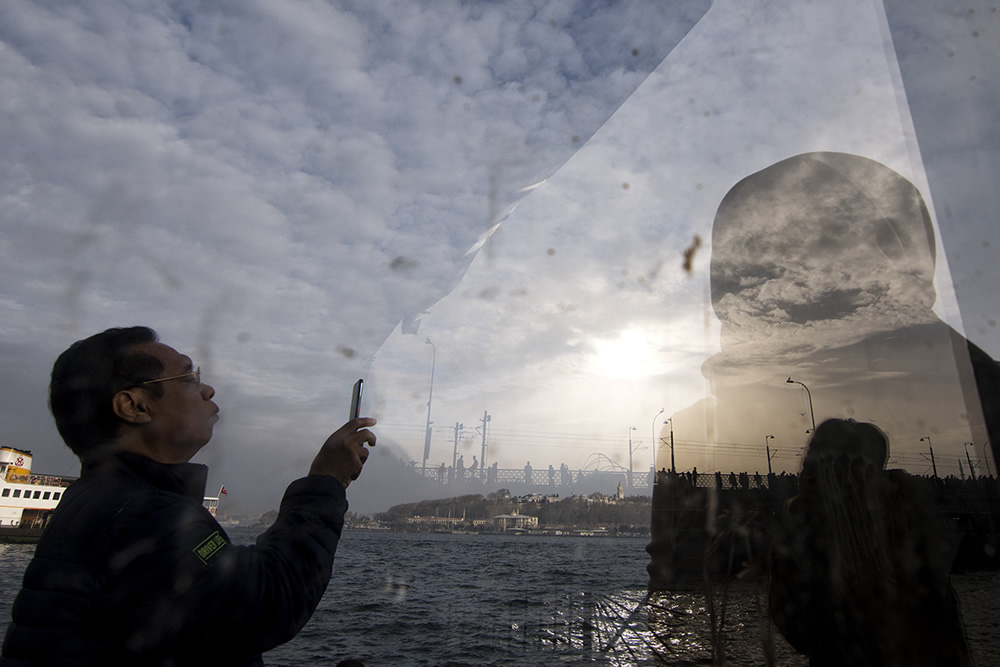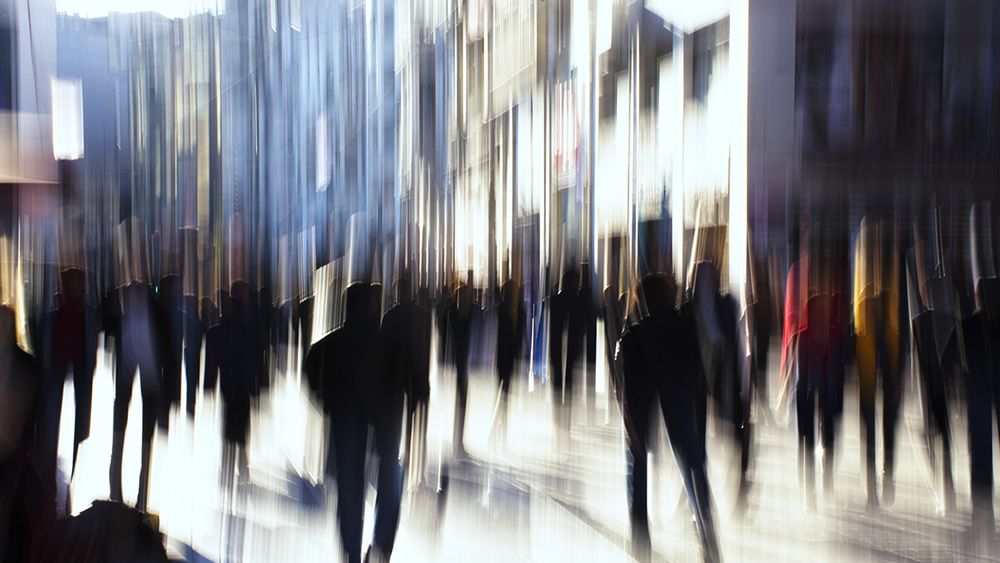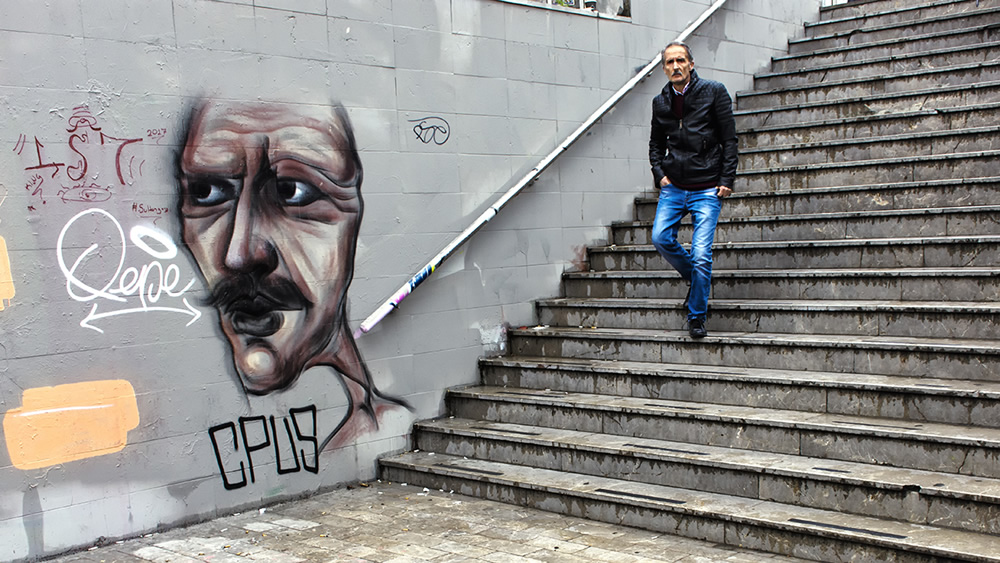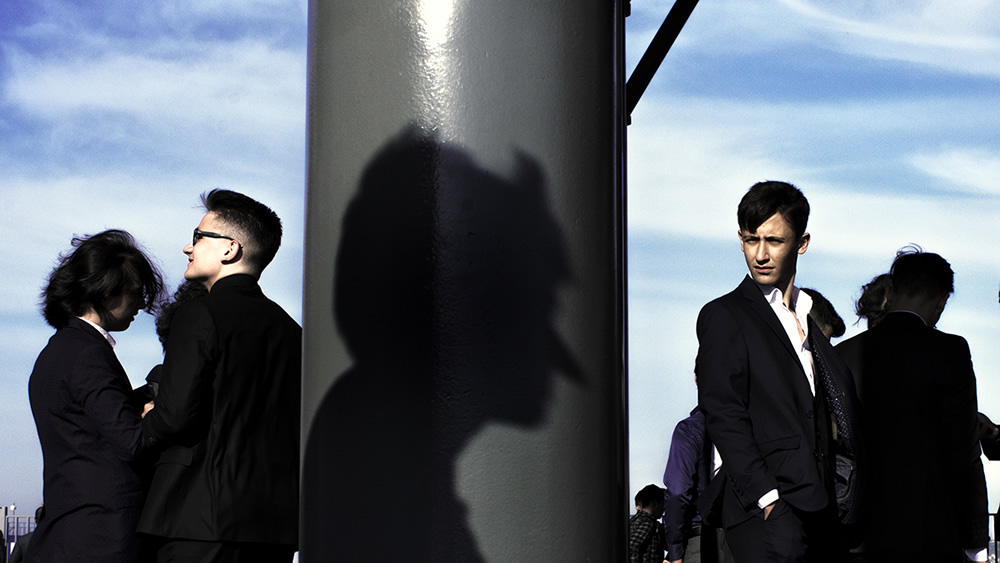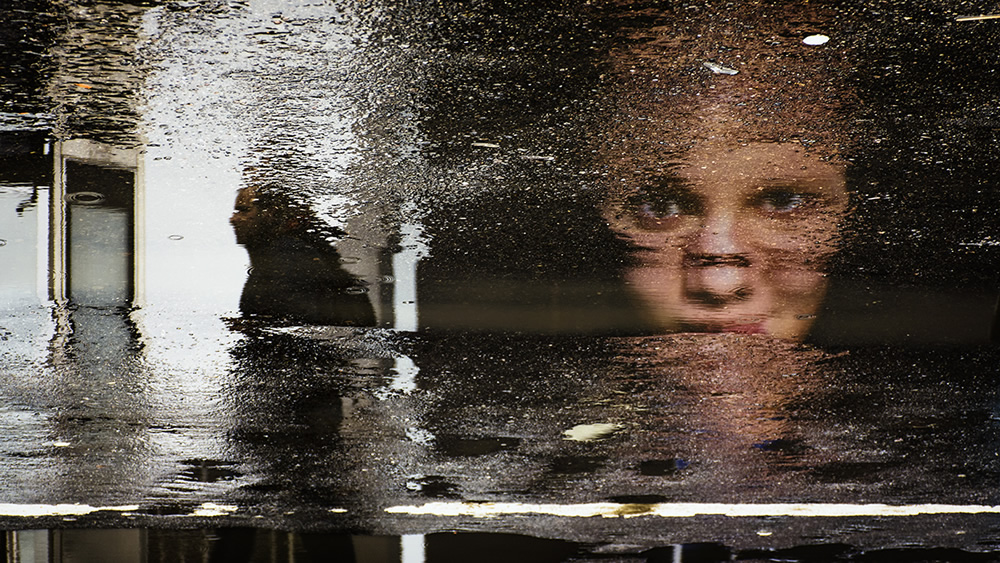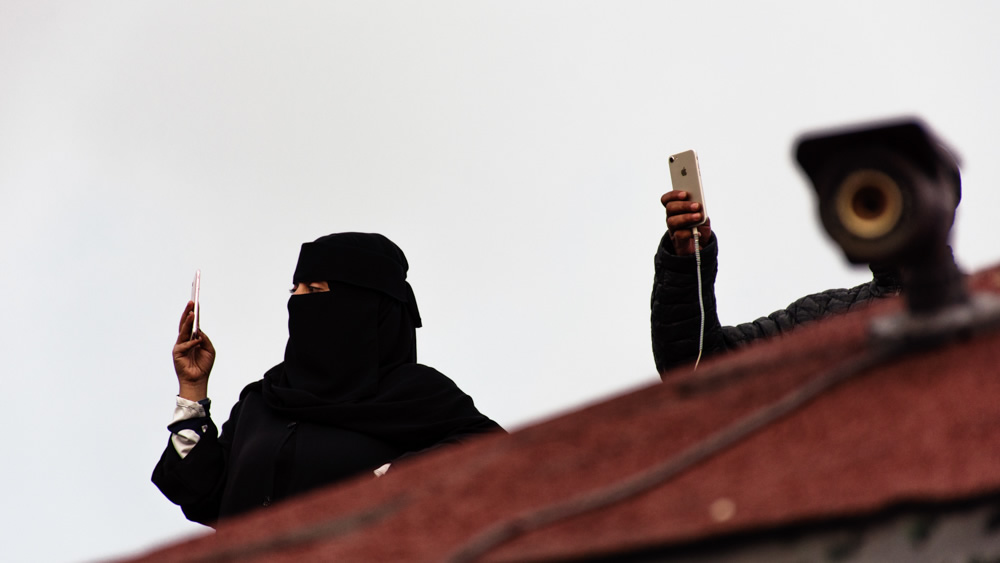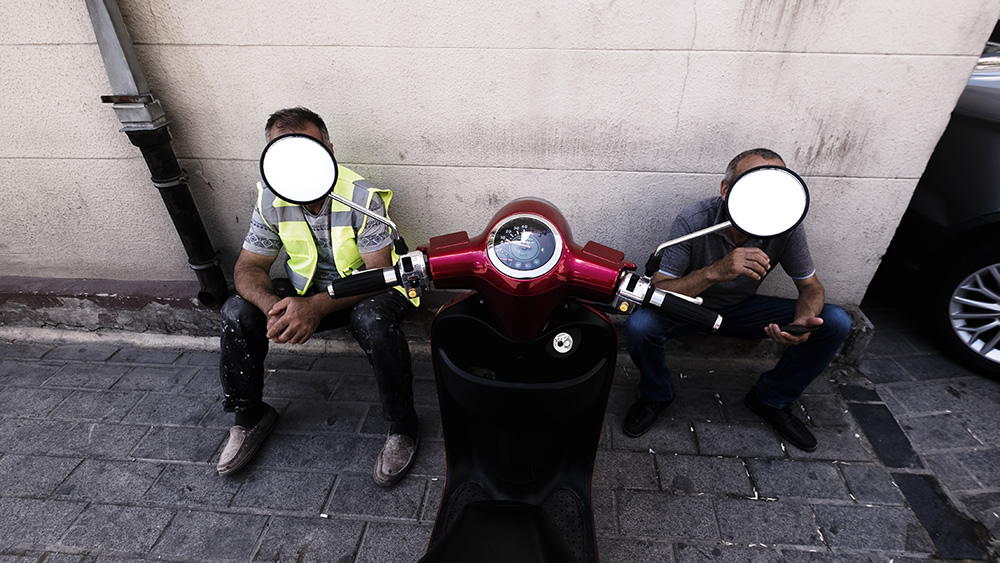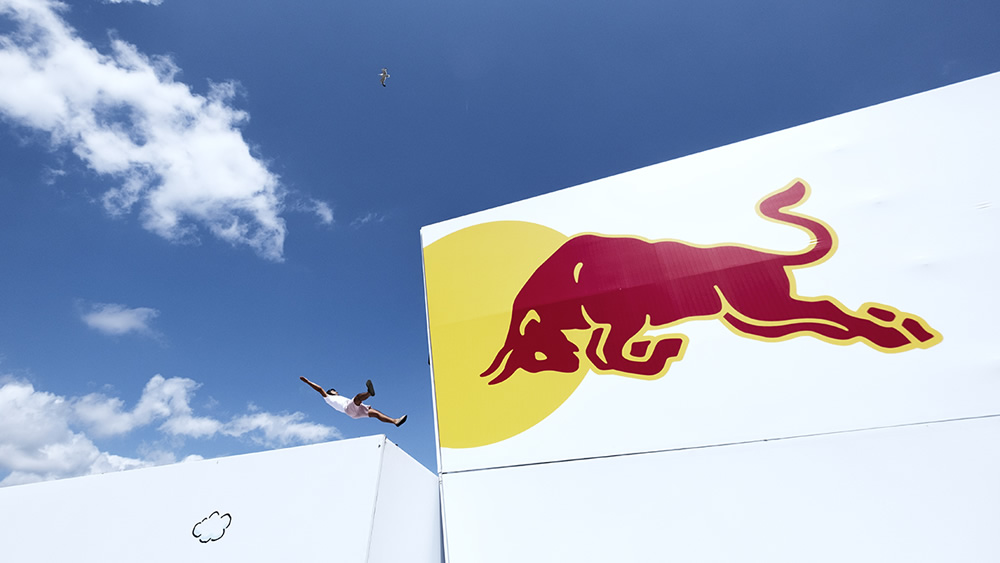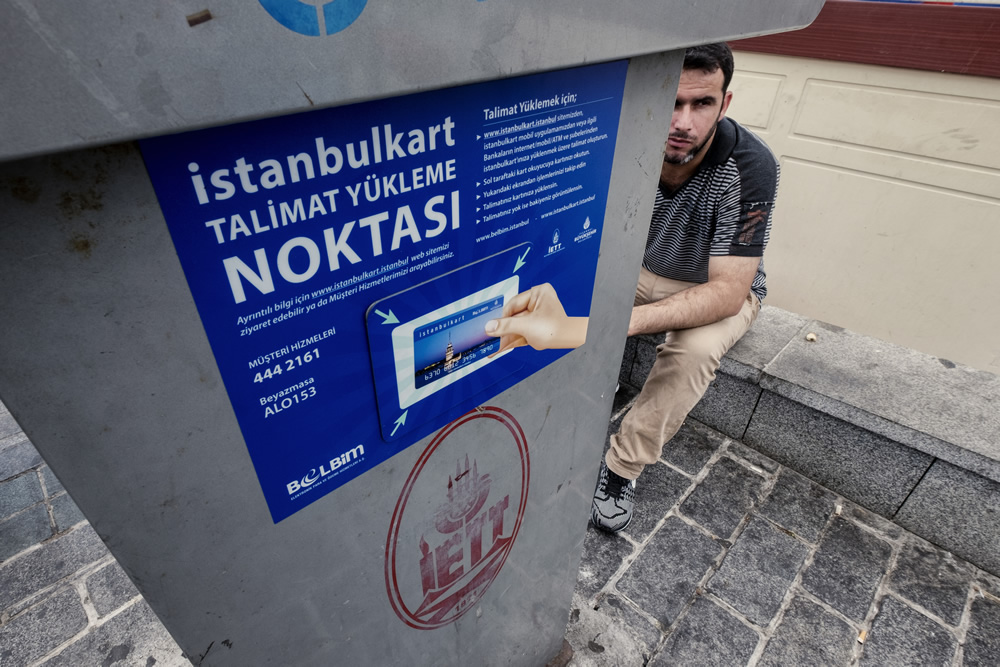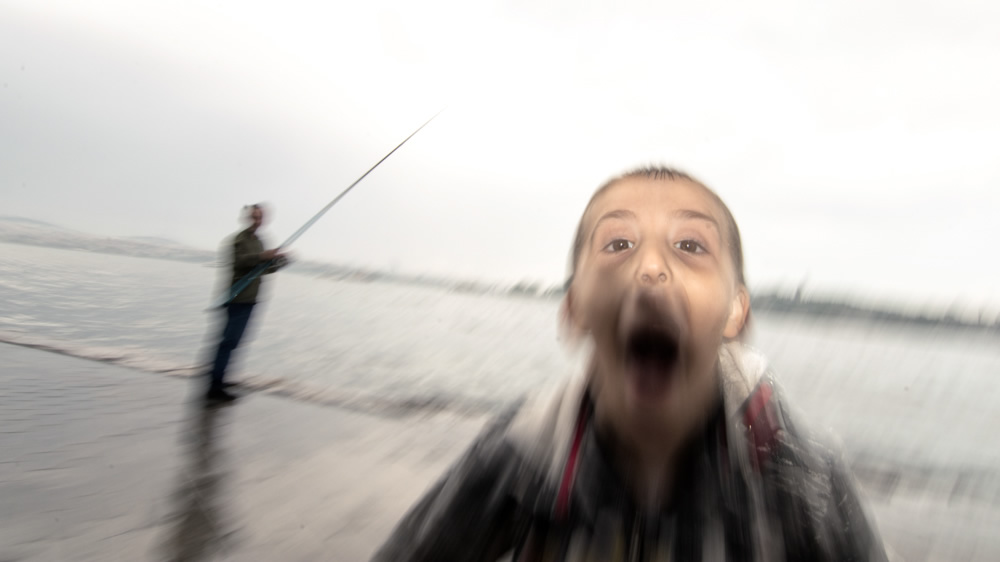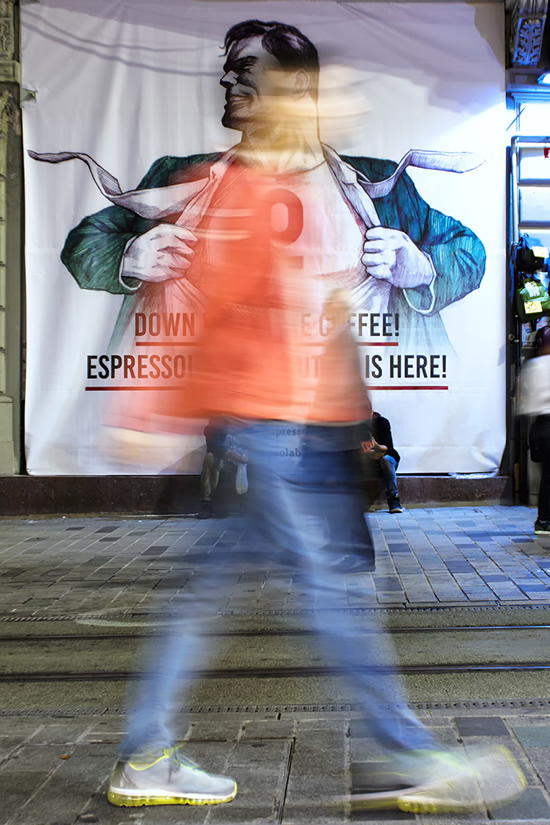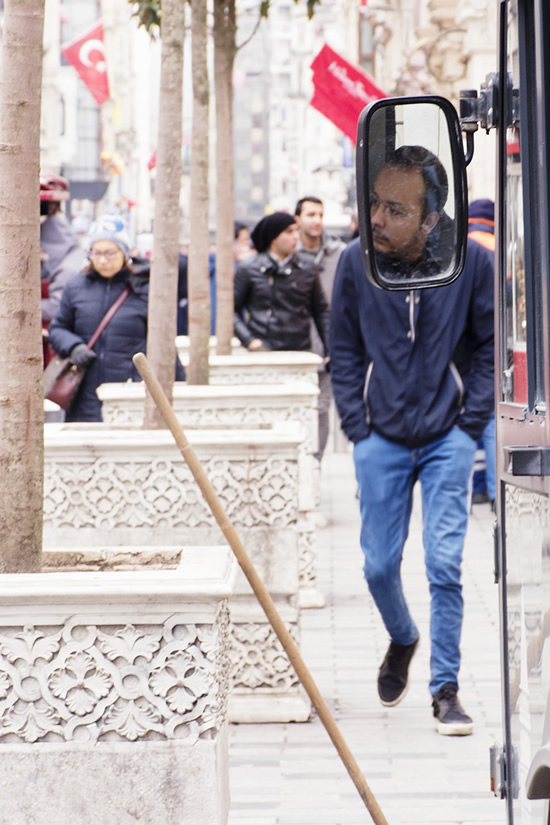 You can find Serkan Tekin on the Web:
Copyrights:
All the pictures in this post are copyrighted Serkan Tekin. Their reproduction, even in part, is forbidden without the explicit approval of the rightful owners.