Simple yet a very notable portfolio from Saurabh Chatterjee, being a trainer himself in photography these photographs here gives us a great insight into the creations from a teacher. Saurabh believes he will see the whole of India which is very vibrant and diverse, in other words a paradise for travel photographers. Seeking Inspiration from Raghu Rai or Steve McCurry comes very handy in Indian conditions as we often bump into a composition or colorful posture very similar to their works.
In this small interview with 121clicks.com, Saurabh shares his interests and aspirations while sharing some beautiful pictures as well. Take a look.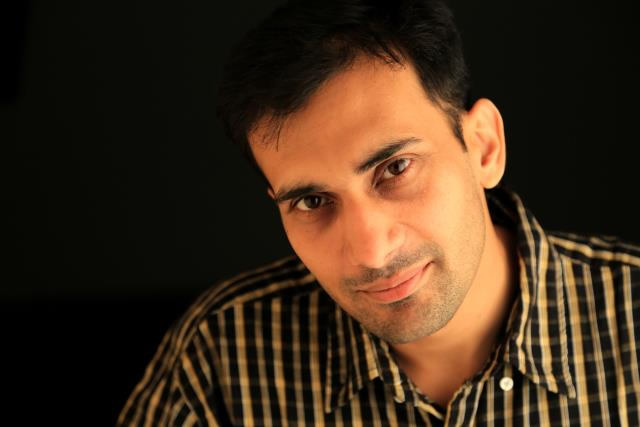 Can you please introduce yourself?
I am Saurabh Chatterjee, a travel photographer. My aim of life is to See India.
What first drew you to photography and how did you discover it?
My father was an amateur photographer and he inspired me a lot and encouraged me and finally i fell in love with photography.
What does 'travel photography' mean to you?
For me Travel photography means capturing the flavour of the place – the people and their culture, the architecture, the landscape; basically characteristic of the place.
What mostly catches your eye as a photographer?
I try to capture moments that have something unusual in them, which generally come for fraction of seconds and then become time immemorial. A lot of time i miss them, but thats what my objective is.
What are your thoughts on working on single images versus photo stories?
Sometimes single images are great in itself but in some cases, they don't tell you the complete story, that is where a photo story can be used to complete the whole picture.
What camera and lenses do you use the majority of the time?
I mostly use a Nikon D610 with a 24-85mm f/3.5-4.5 lens.
What do you think makes a memorable photograph?
Capturing the essence of the moment. When a person sees the picture, he should be transported to the scene.
Can you please share one of your favorite picture and story behind that?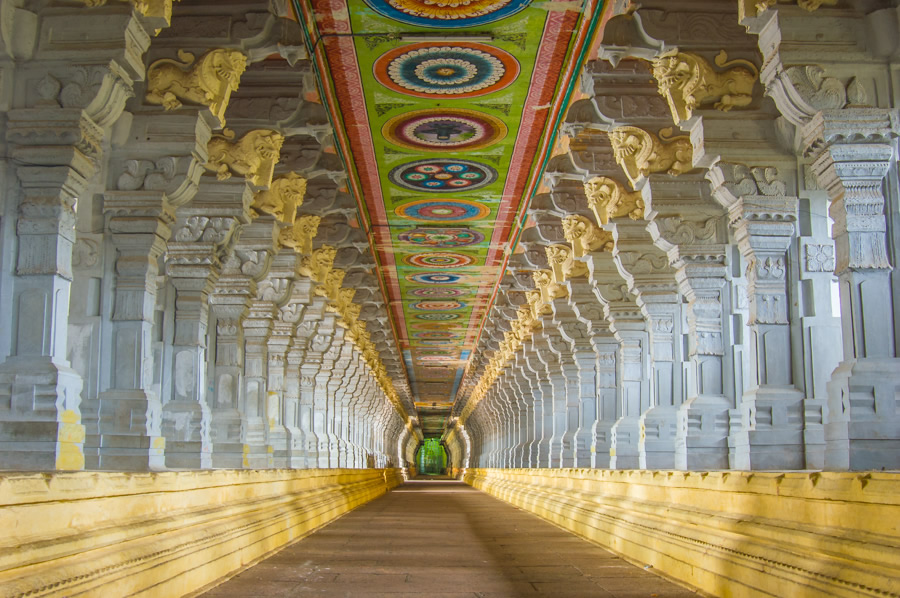 This picture was one of the most challenging picture i have ever shot. Though nothing technically difficult, it took more than 1 hour to take this picture. This was because i wanted the picture without any people. I went early to this temple but nevertheless, there was always someone passing by. Finally i got this one. And this is a rare shot now, as Photography is no more allowed. This image is very special for me also because it was used in the Incredible India campaign and you will also find a 12 feet glowing banner in Mumbai International Airport.
Which photographers inspires you?
There are many. I am always inspired by Raghu Rai and Steve McCurry
One place you all always want to visit for Photography?
Every place has its own flavour and unique. However, I always like to go back to the Himalayas. I have been visiting the mountains, every year since the last decade.
The Best achievement / Compliment you have received so far?
Apart from Photography, Im also a trainer in Photography. Recently, I receive an award for the Best trainer in Photography workshops.
You have any tips for aspiring travel photographers out there?
The more you go out, the more pictures you get. Also, the most memorable pictures I got was in some of the most accessible places.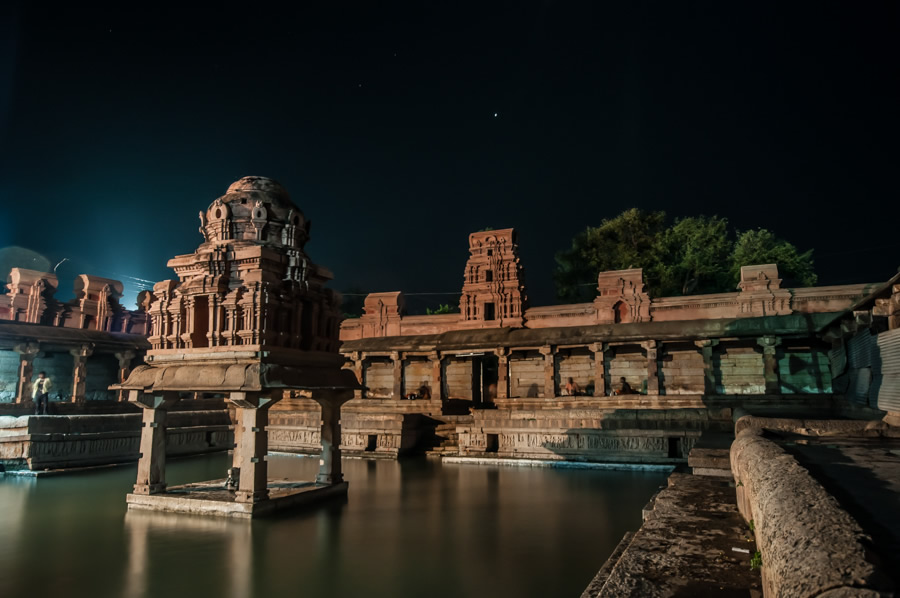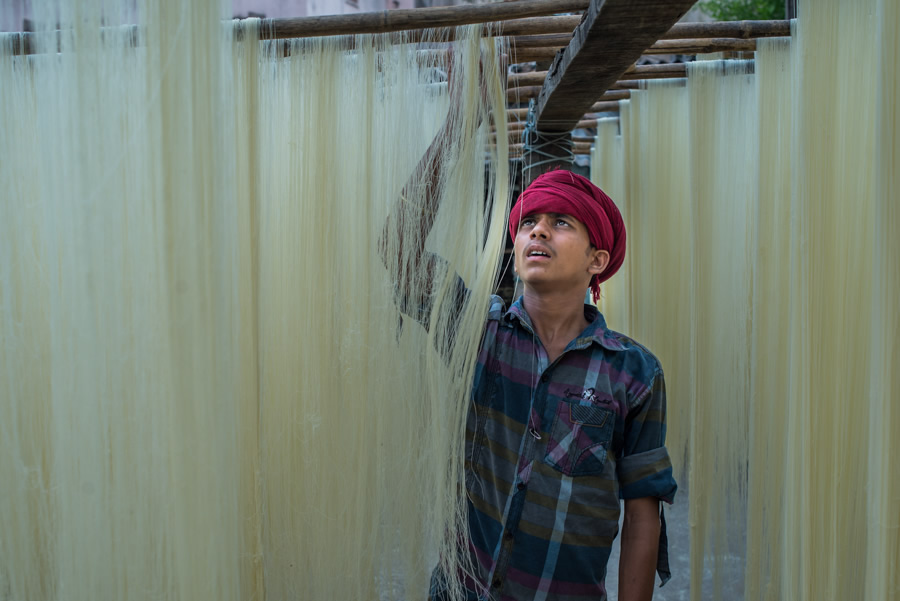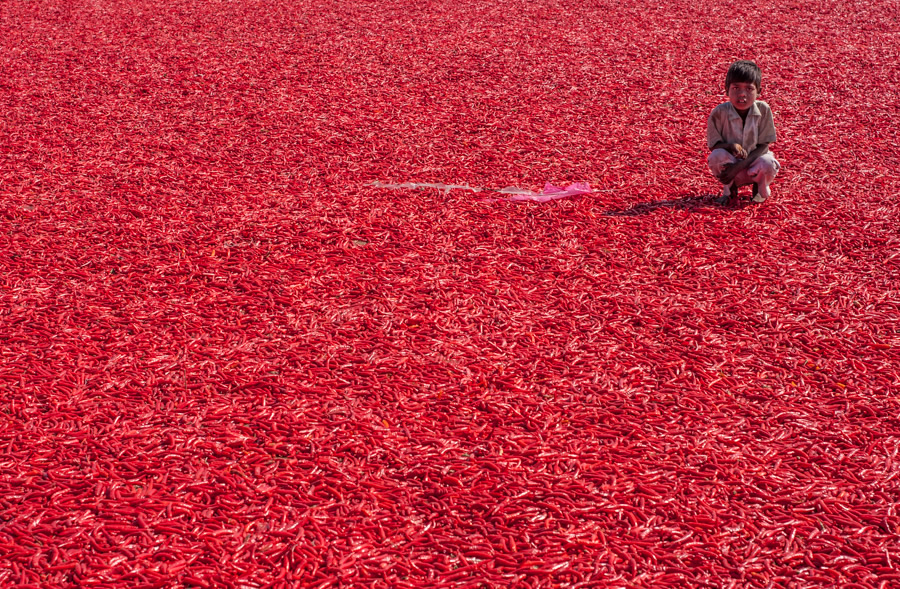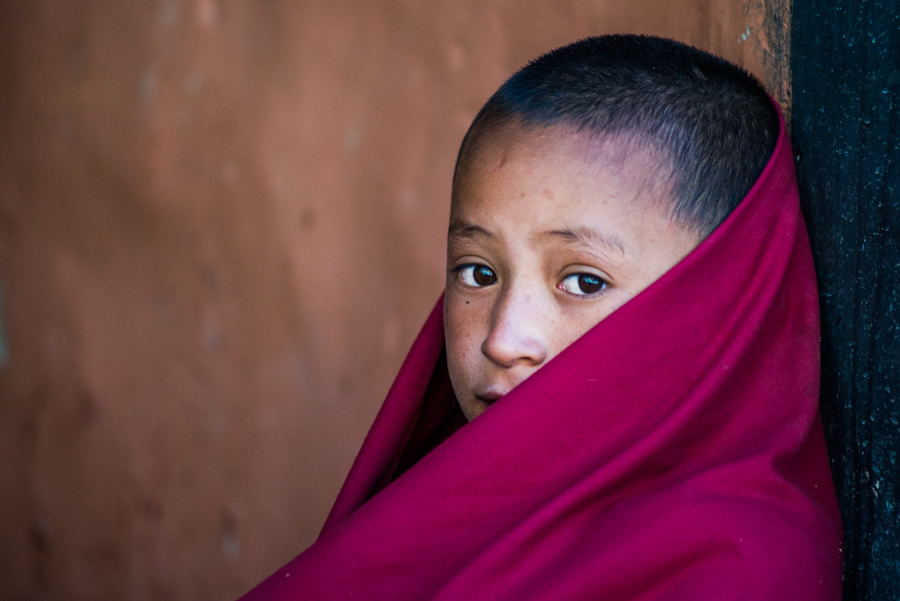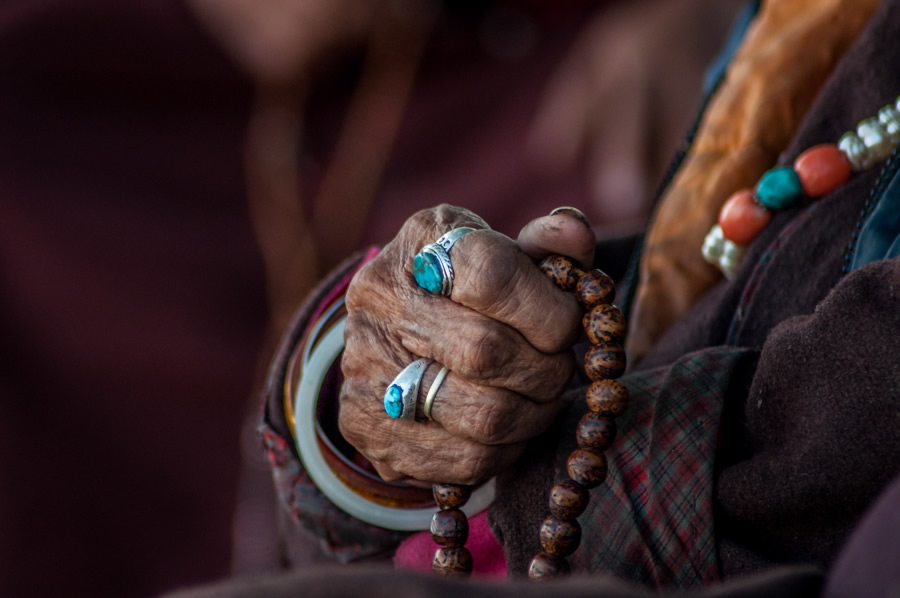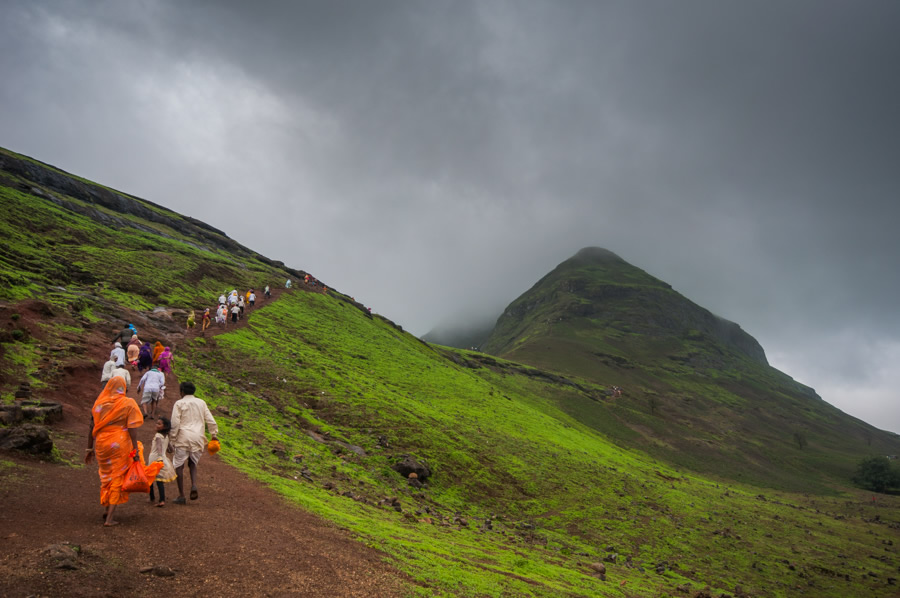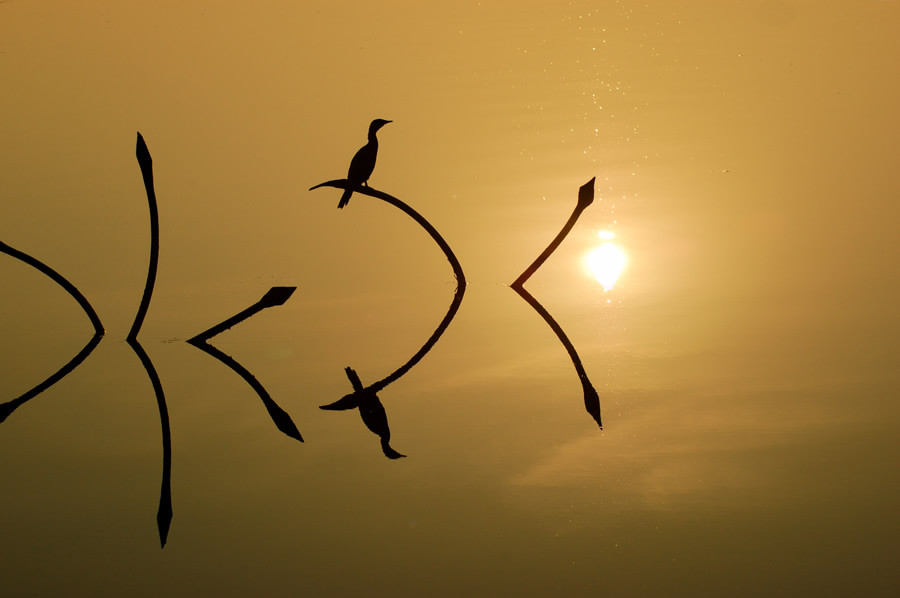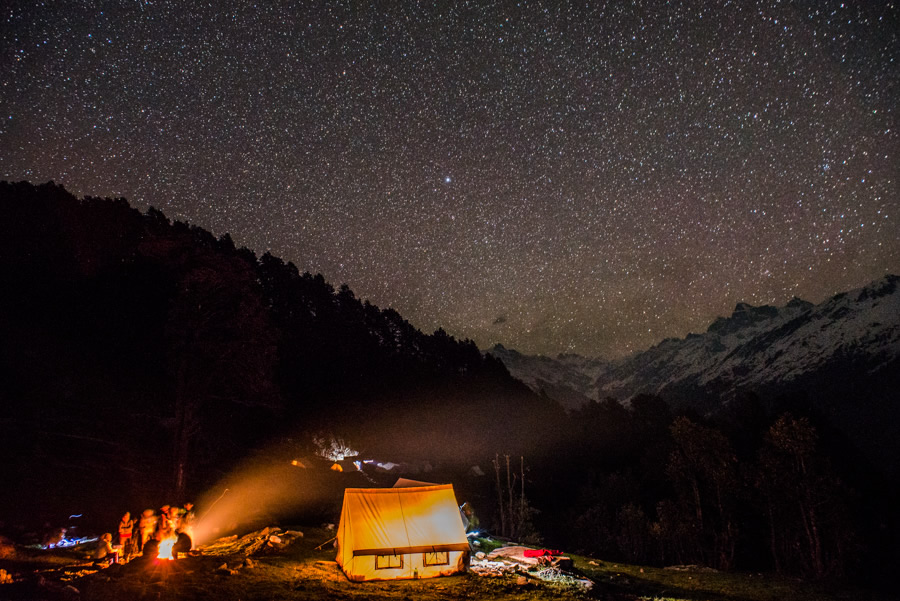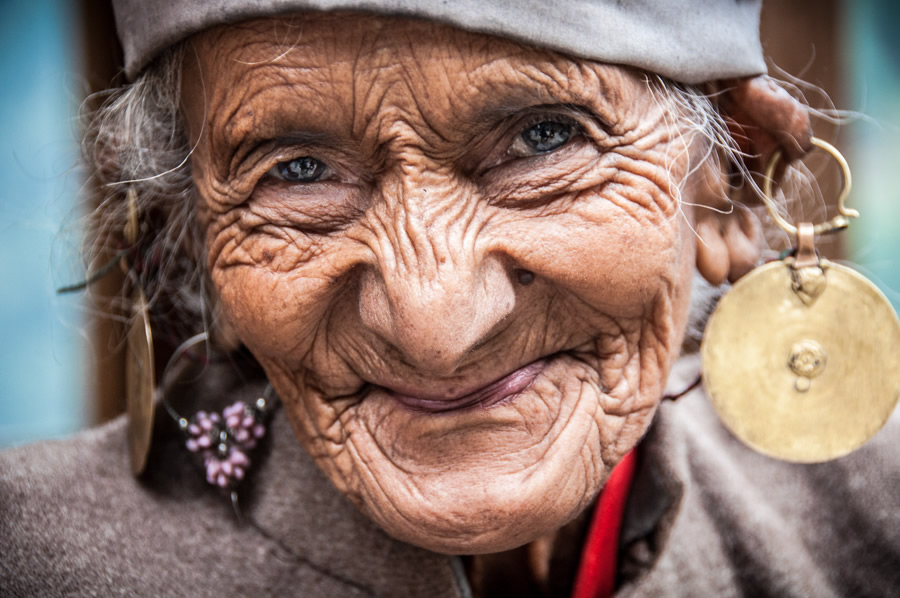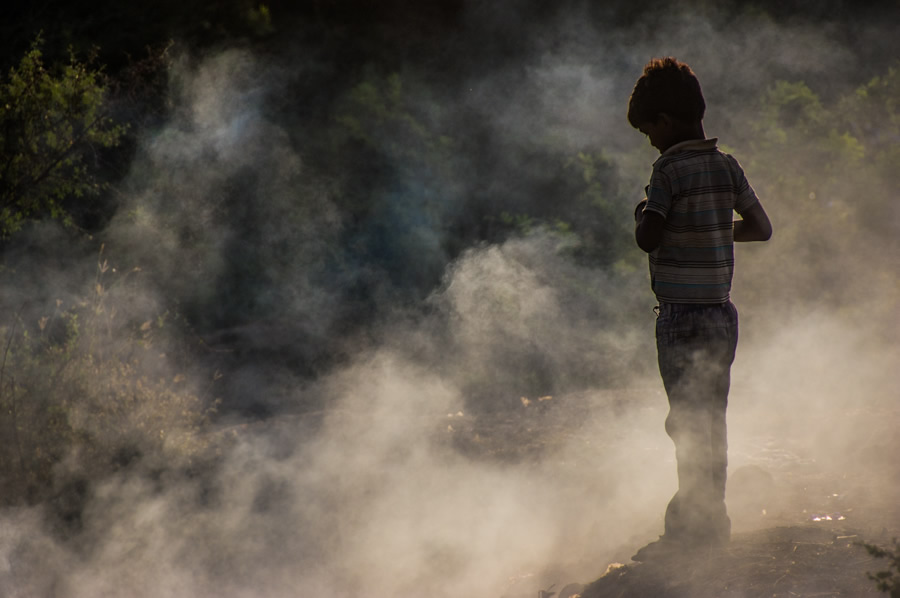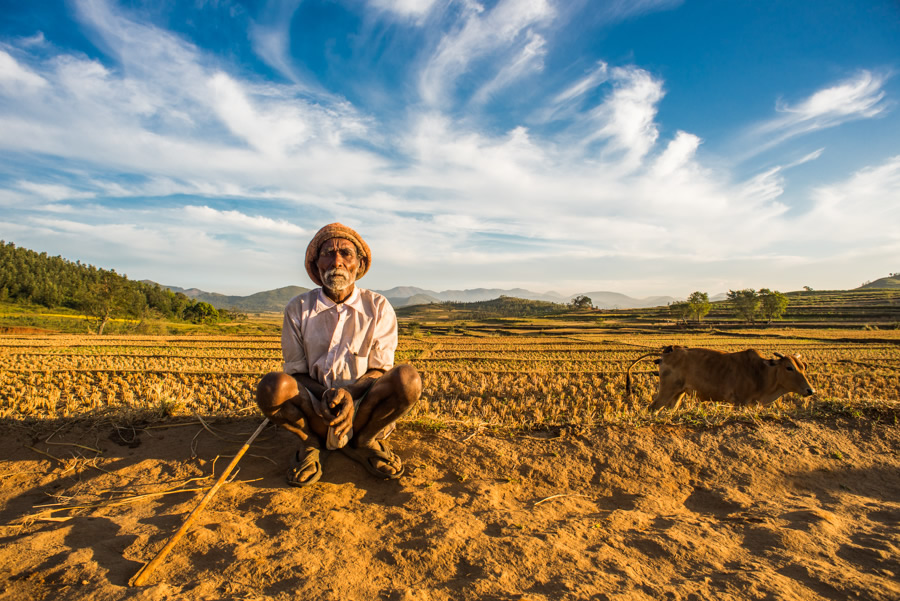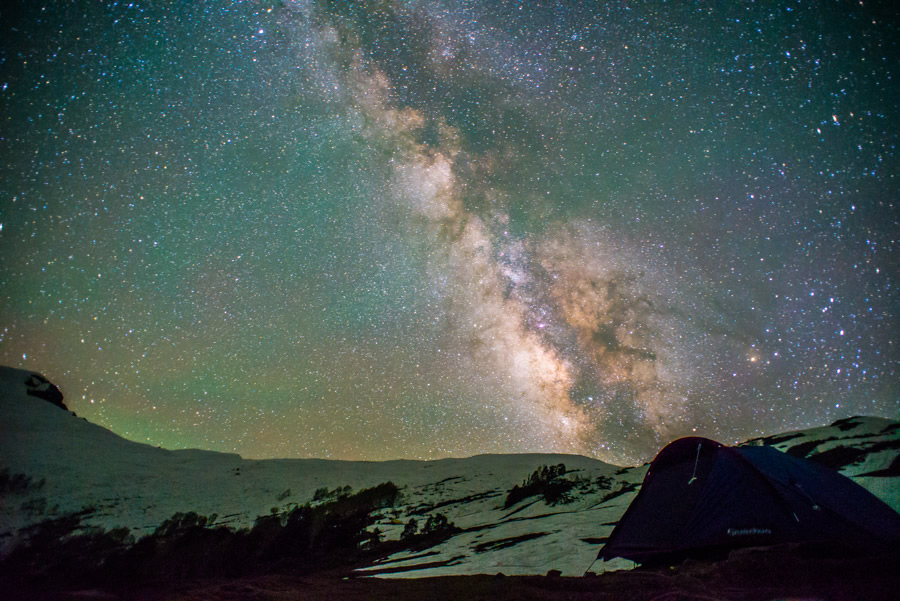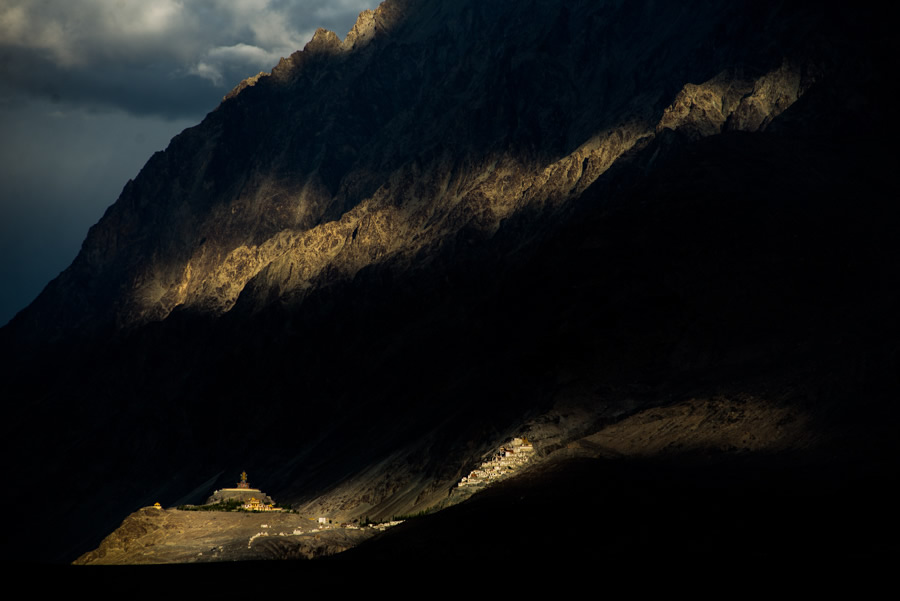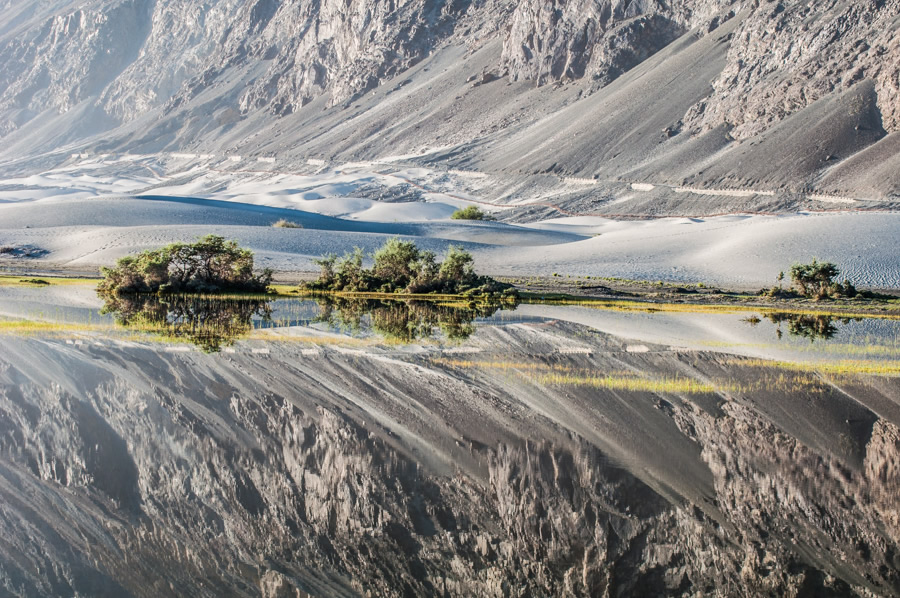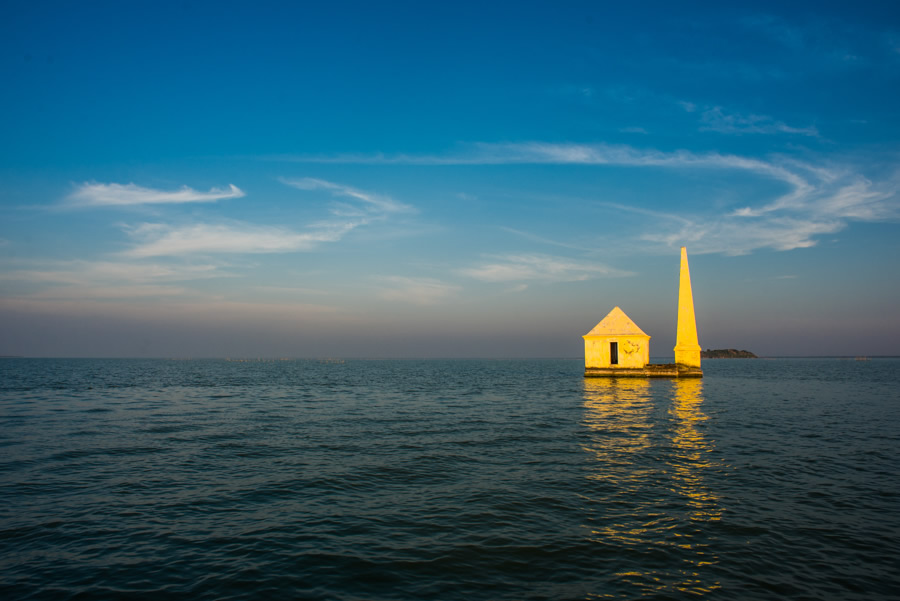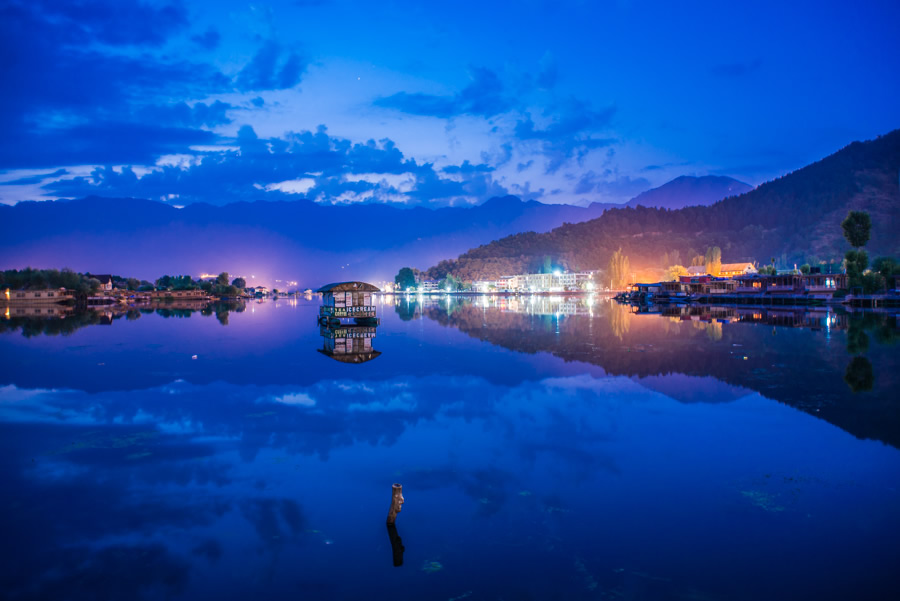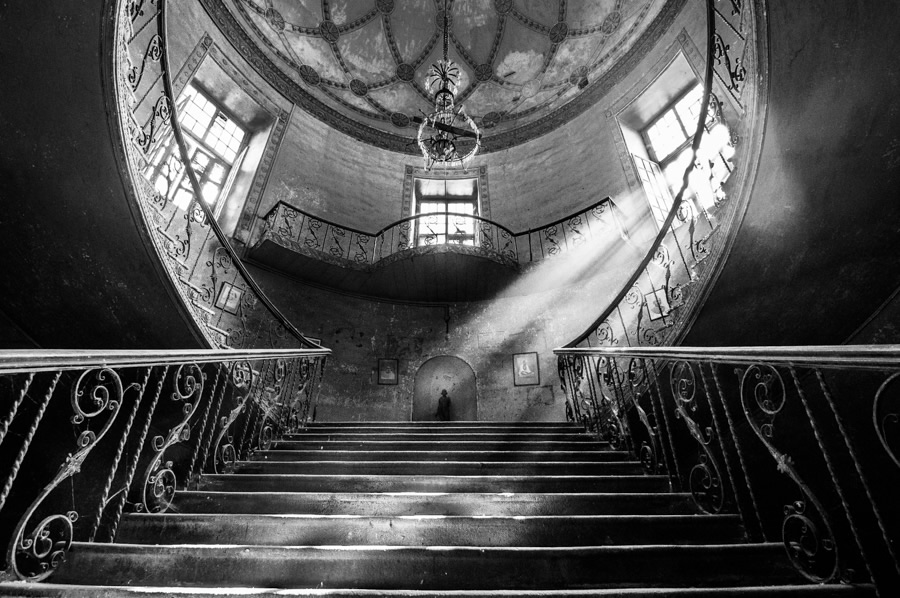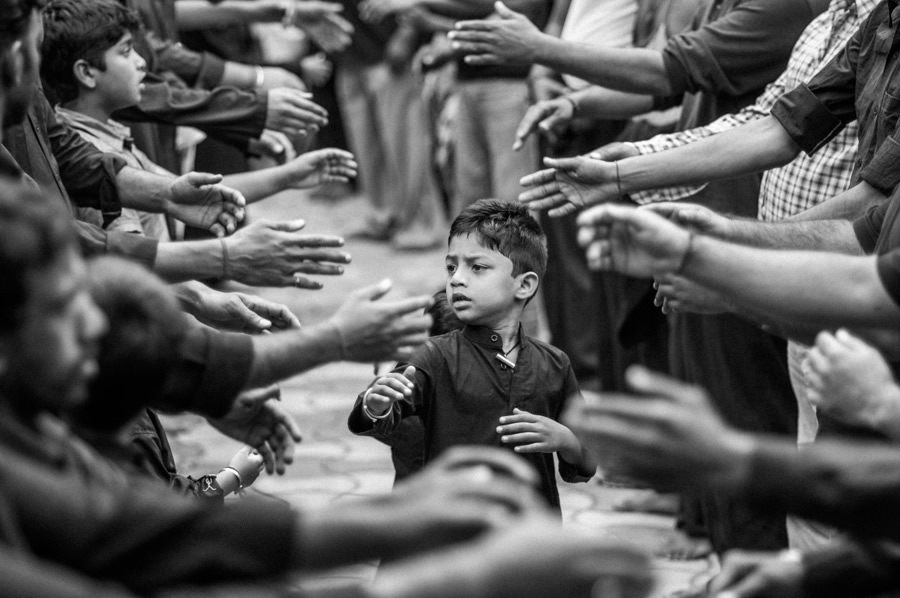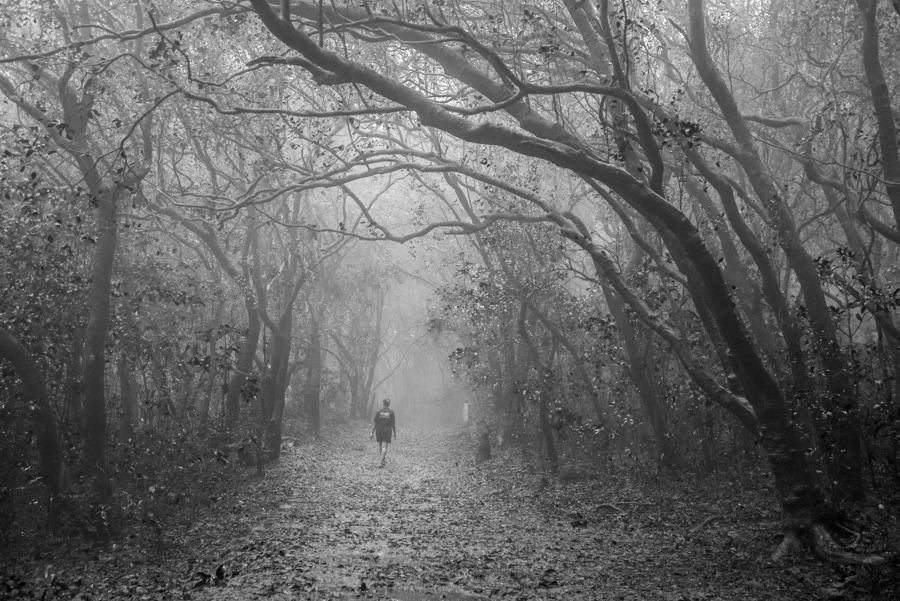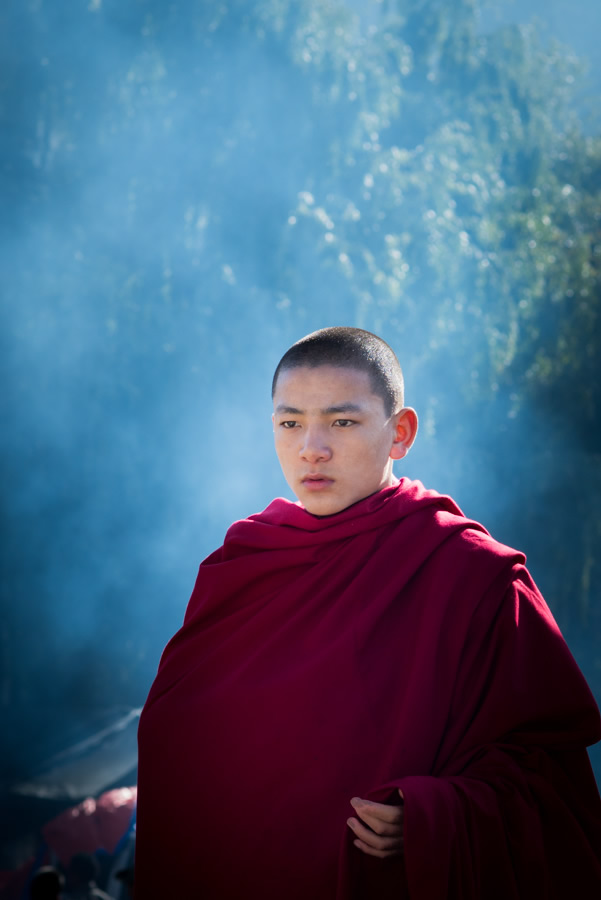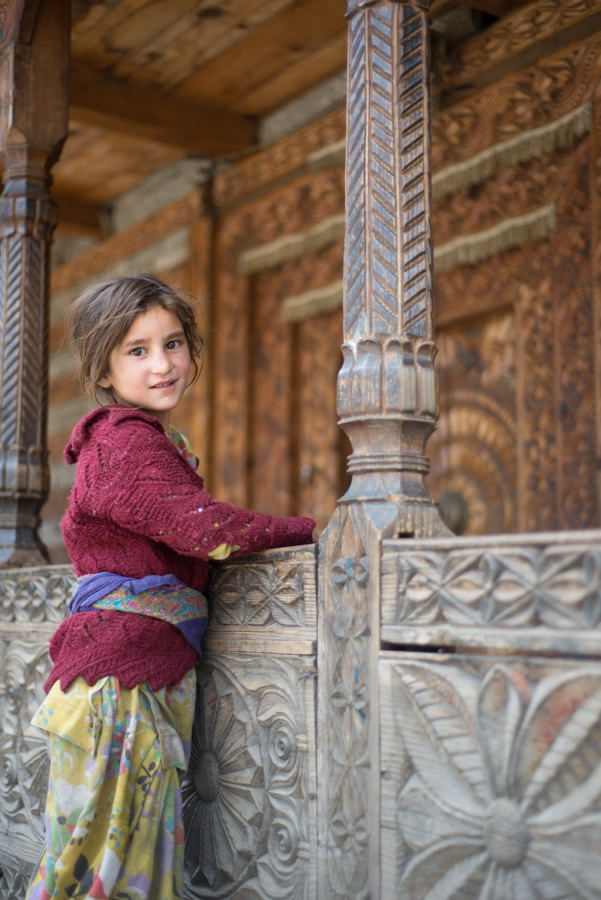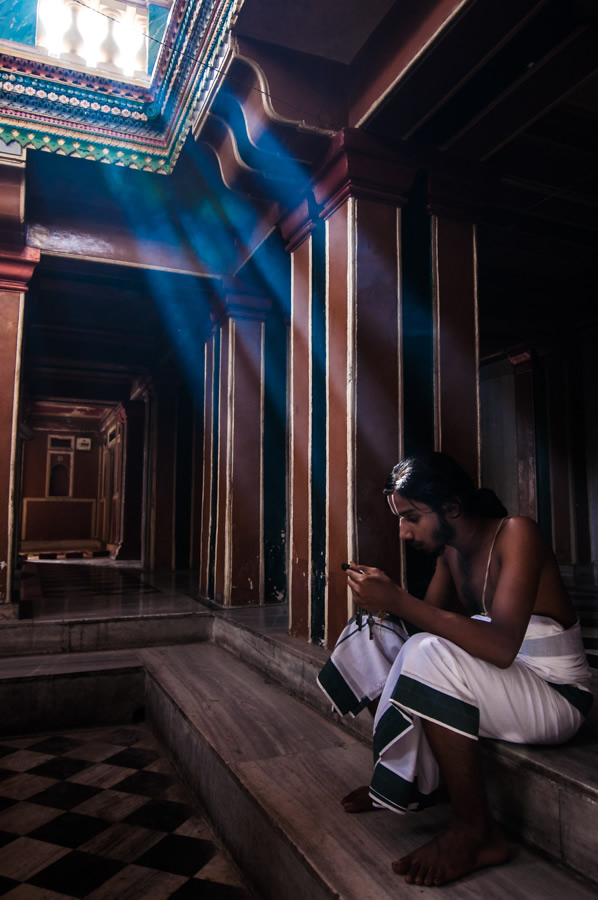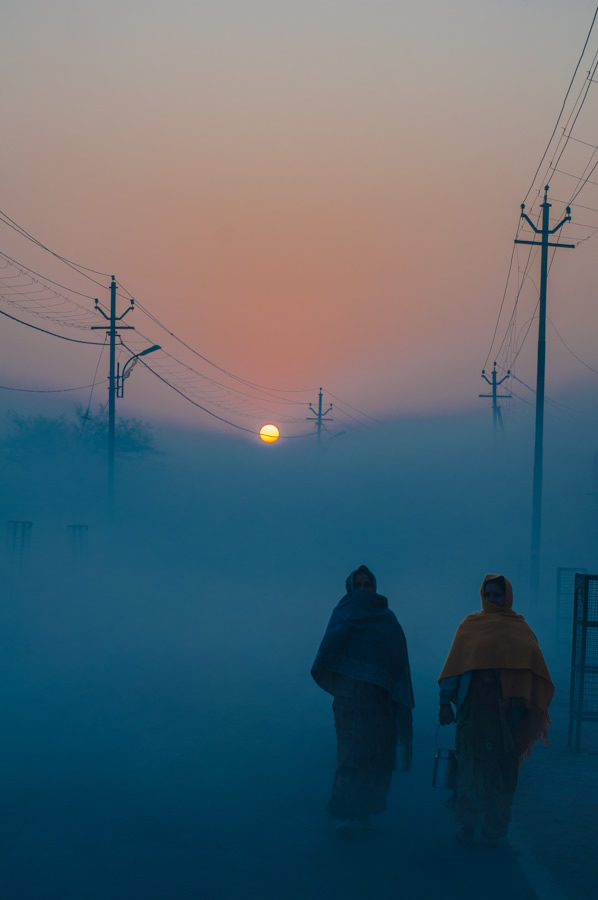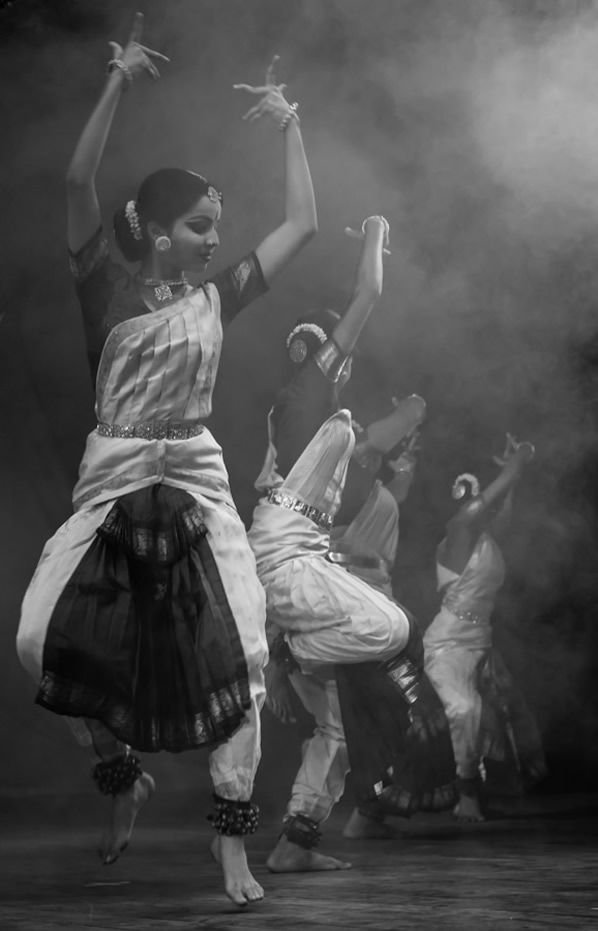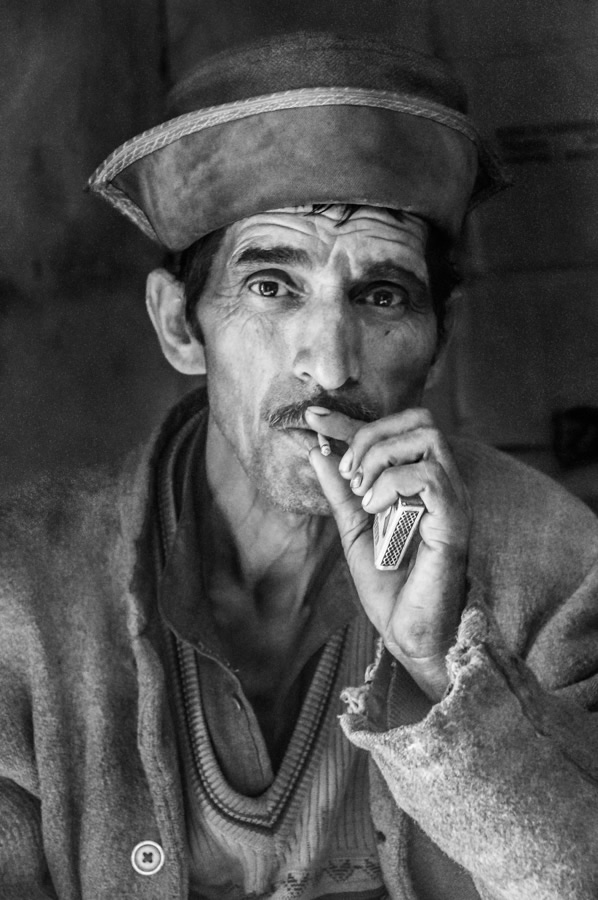 You can find Saurabh Chatterjee on the Web :
Copyrights:
All the pictures in this post are copyrighted Saurabh Chatterjee. Their reproduction, even in part, is forbidden without the explicit approval of the rightful owners.