Few words about yourself?
I'm a self taught photographer from Russia, Novosibirsk and now live in Montenegro. I moved to this beautiful inspiring place two years ago. Since then photography has become more than just a part of my life. It's my work, it's my passion, I really can't live without it.
What is an important aspect in your style of photography?
I specialize in Female Portraits and Weddings. Moreover almost every day I shoot landscapes from my balcony, little things that fill our lives and create a mood just for myself, for my family archive. Whatever I shoot it's very important for me to emphasize the beauty of the moment, to catch true feelings, to find something unique in eyes : )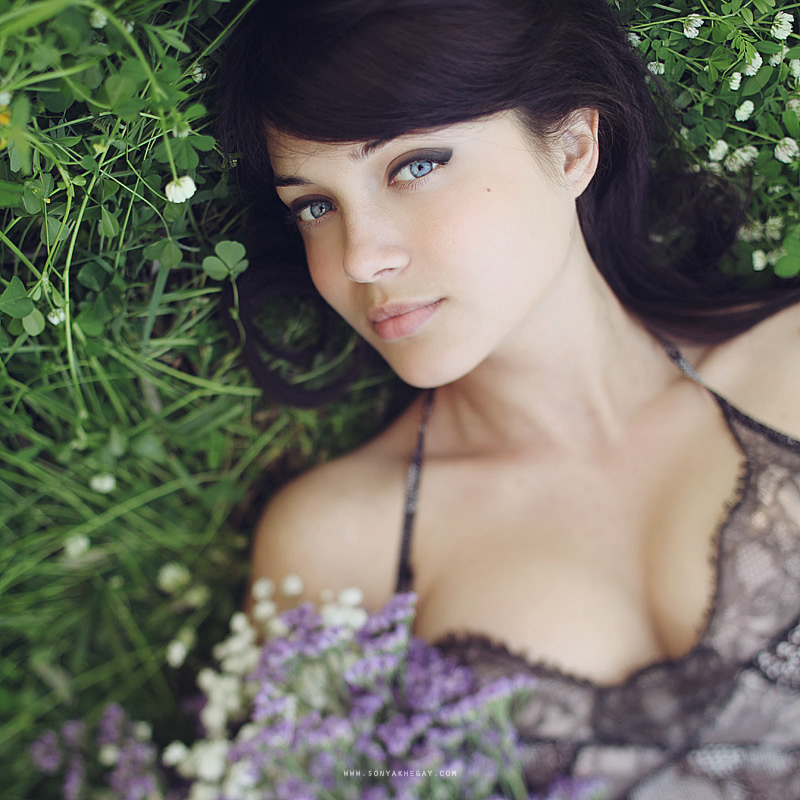 How do you achieve the mood in your portraits?
Self Portraits for me is not only a good way to express myself, but to understand how a model should behave herself in front of a camera. I'm learning to show emotions through eyes and movements. I always try to create relaxed and homelike atmosphere, otherwise you can't catch true feelings.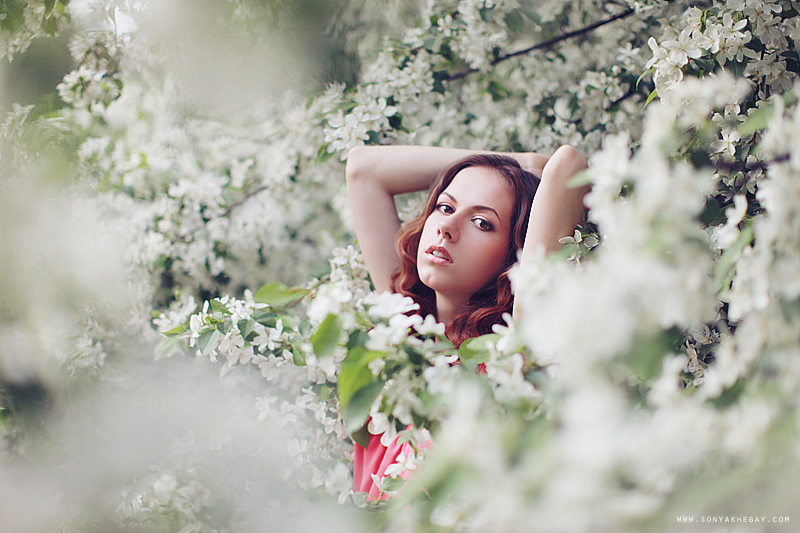 Your Gear?
I shoot with 5d mark II, 50mm f/1.2L, TS-E 45mm f/2.8 and 24-70mm f/2.8L
Your Inspiration and future aspirations?
I'm inspired by everything around : ) It could be a lovely tea cup, cosy cafe, beautiful sunset, stunning song, which paints amazing pictures in my mind : ) that's incredible! : )
I don't know where I will be, but I do know with whom I'll be and what I will do. Love what you do, Do what you love : )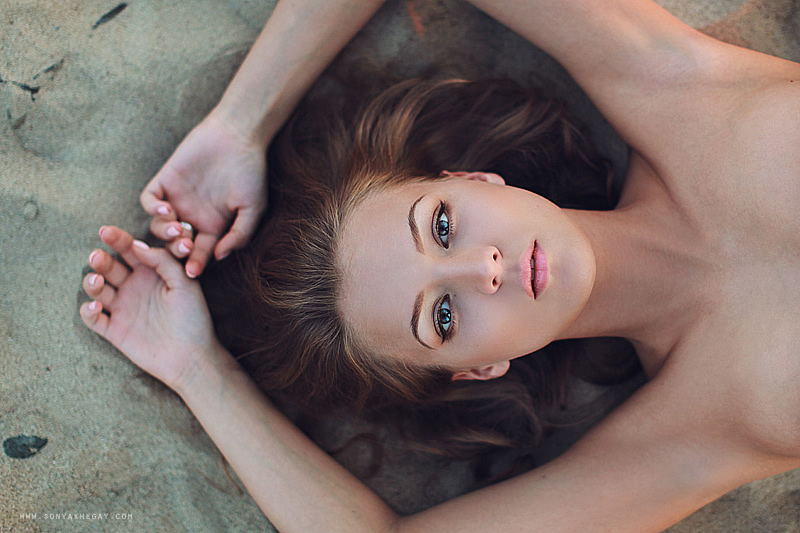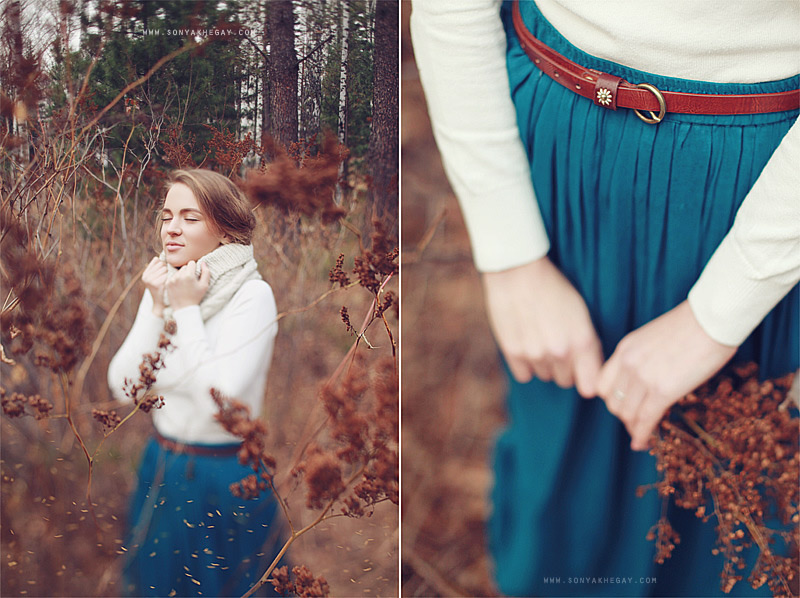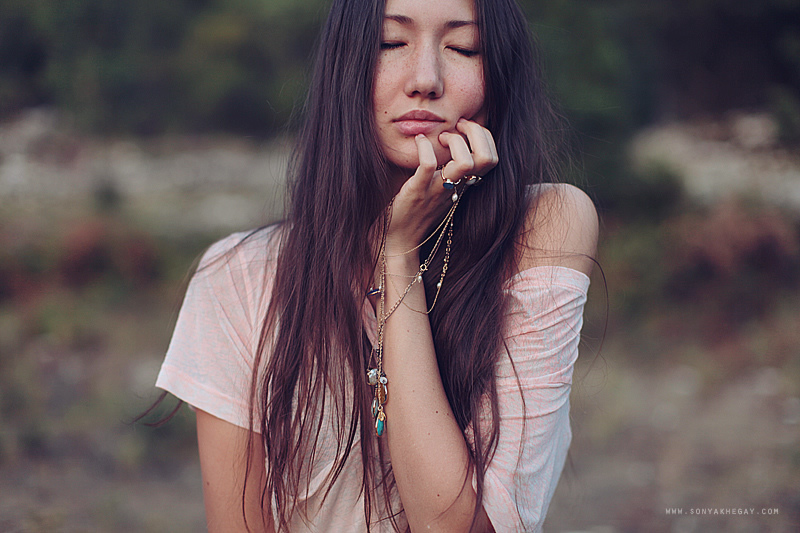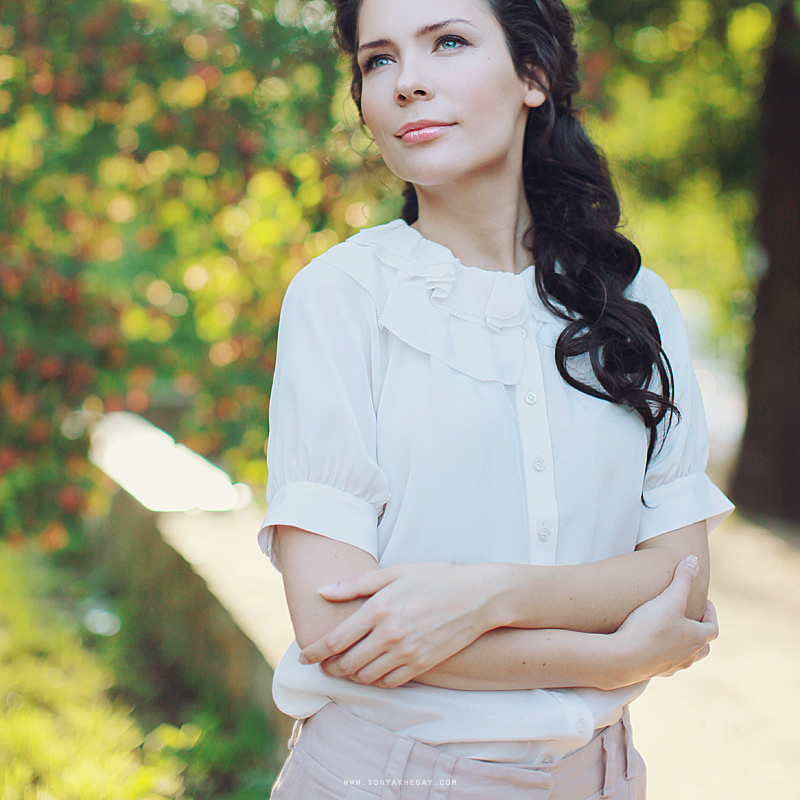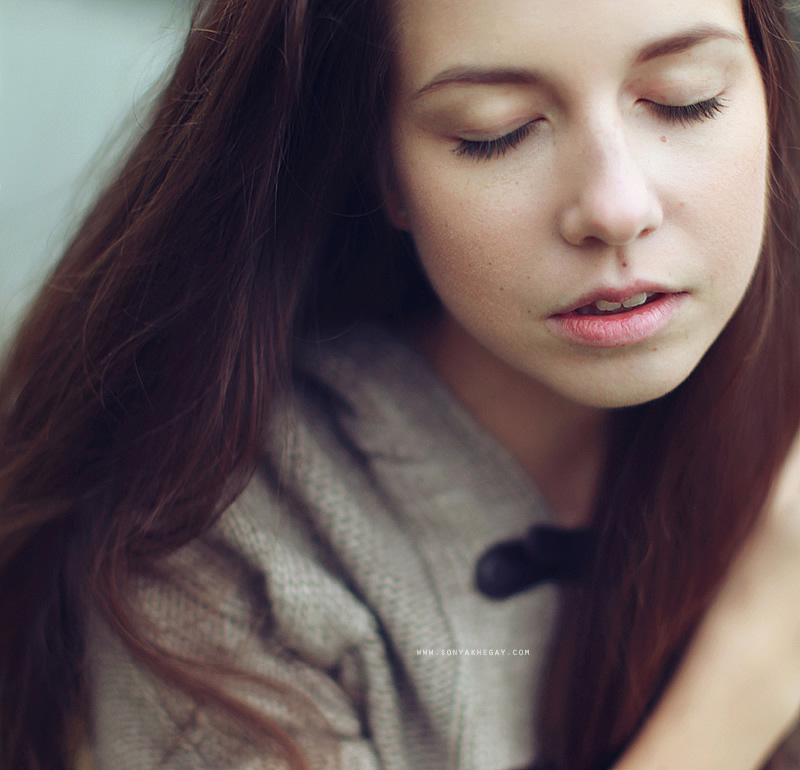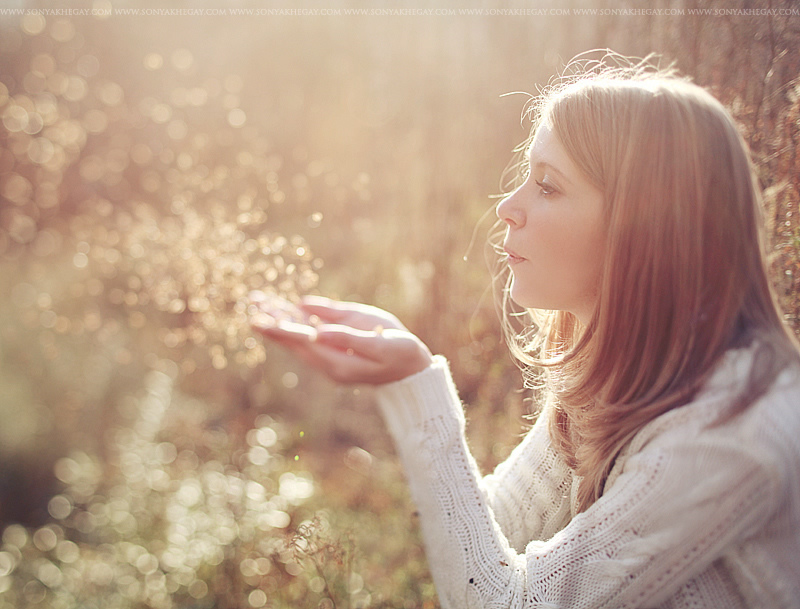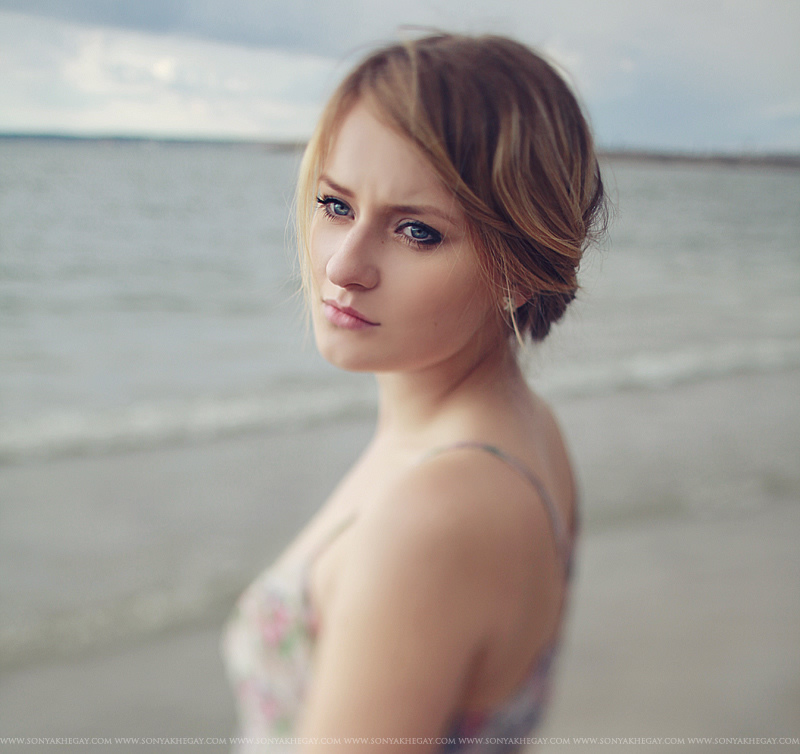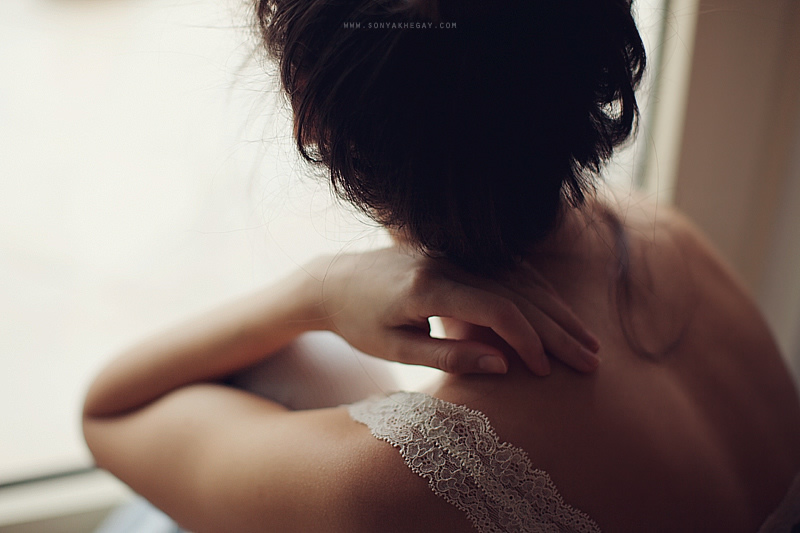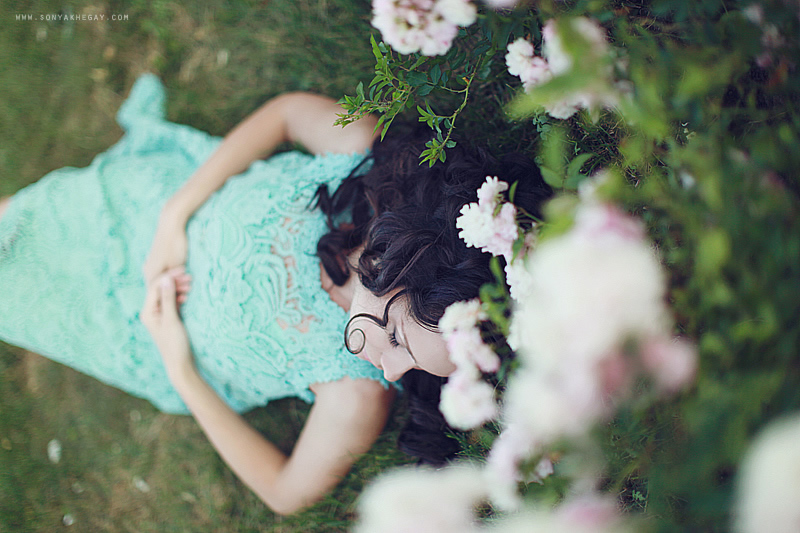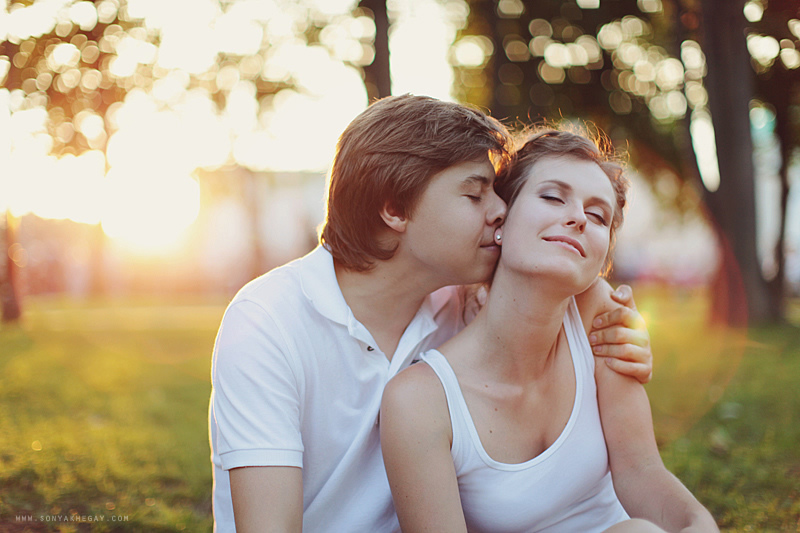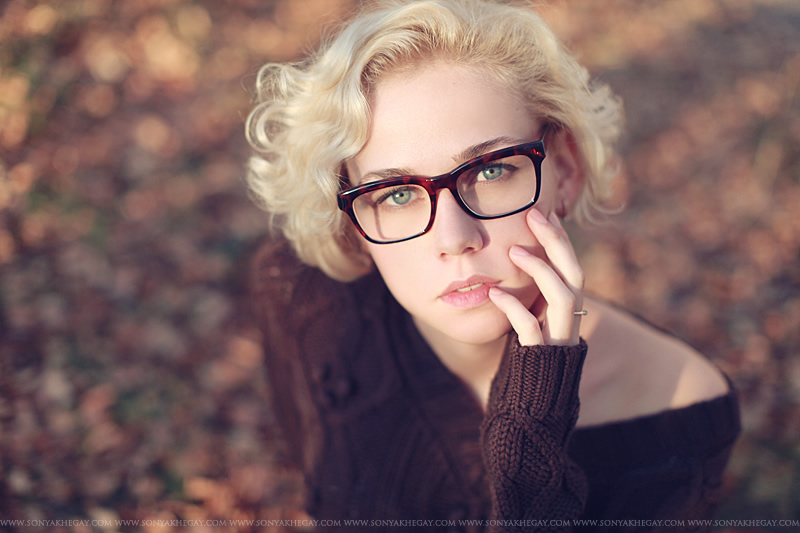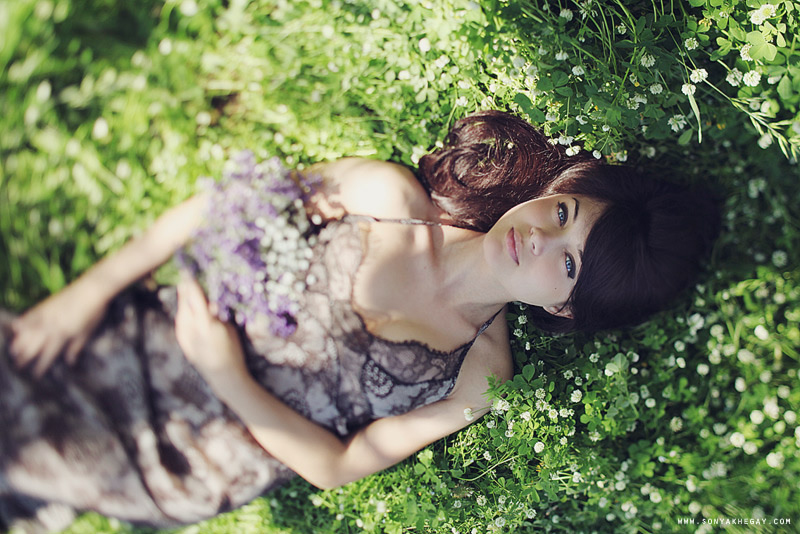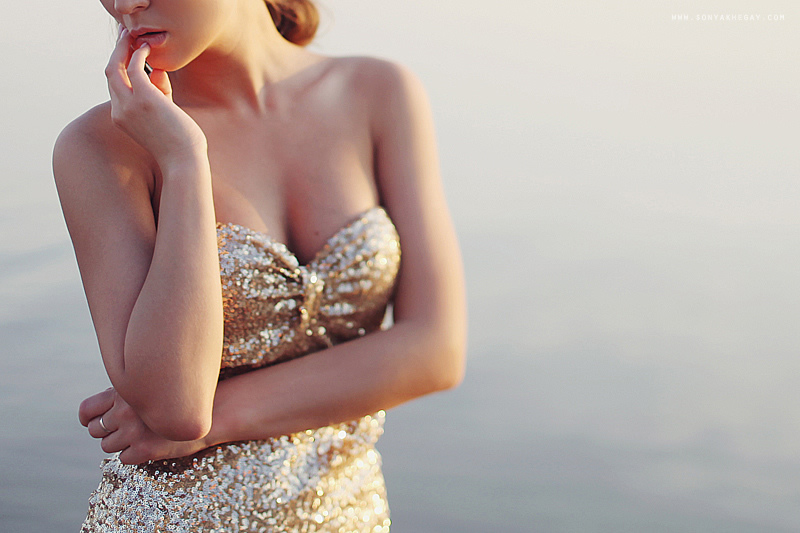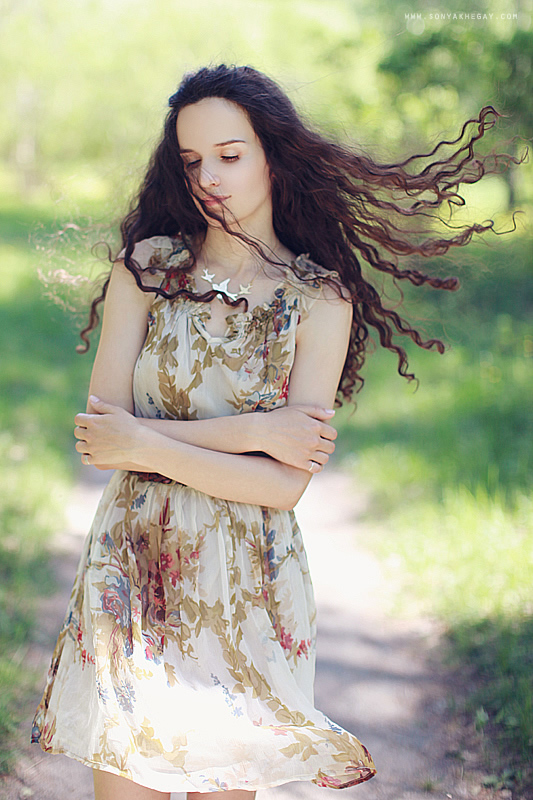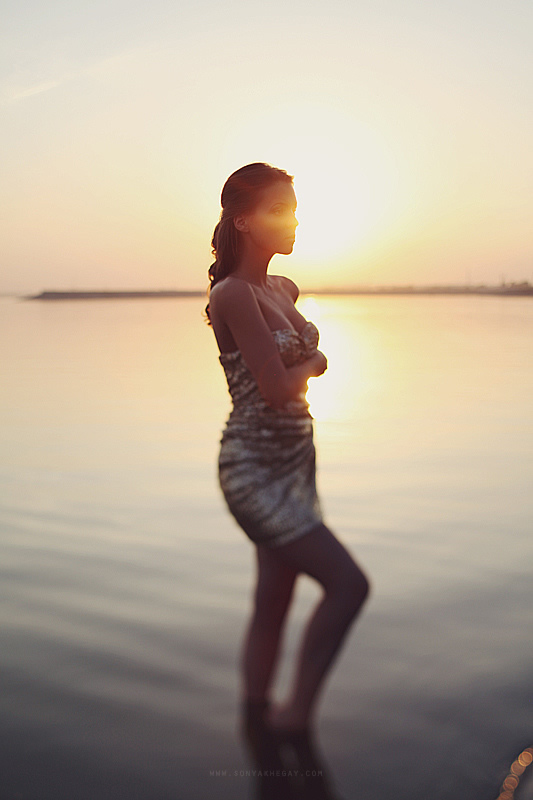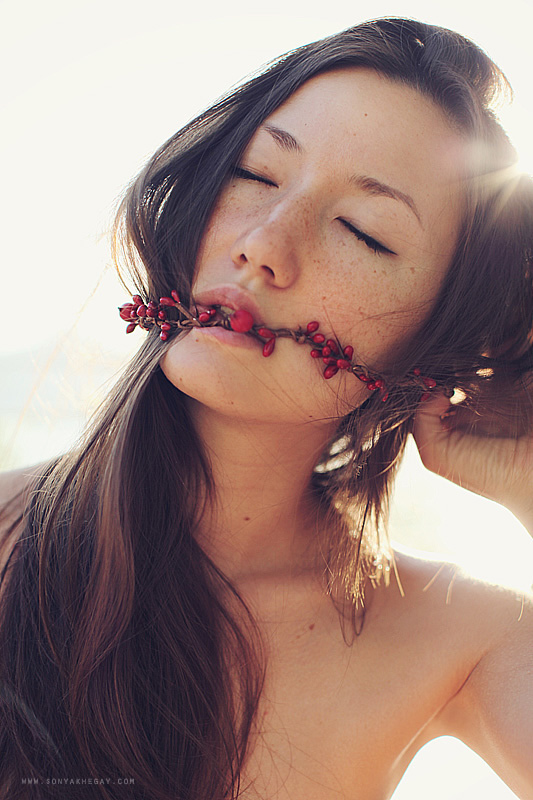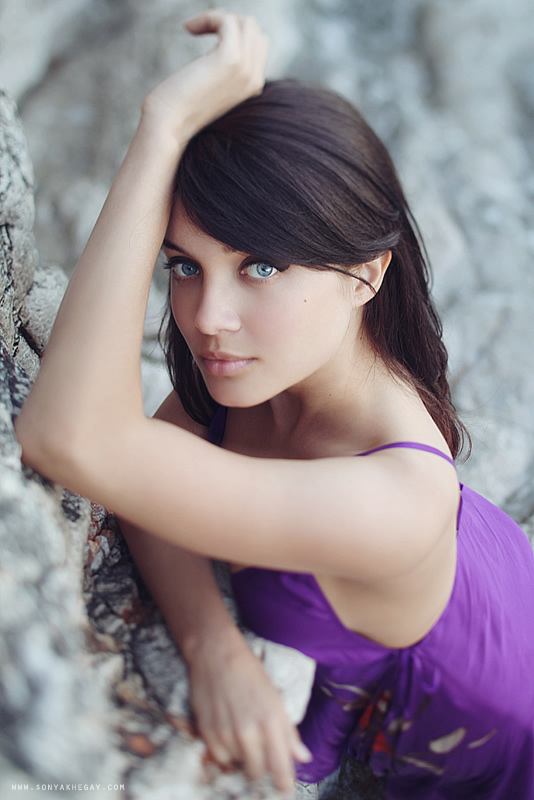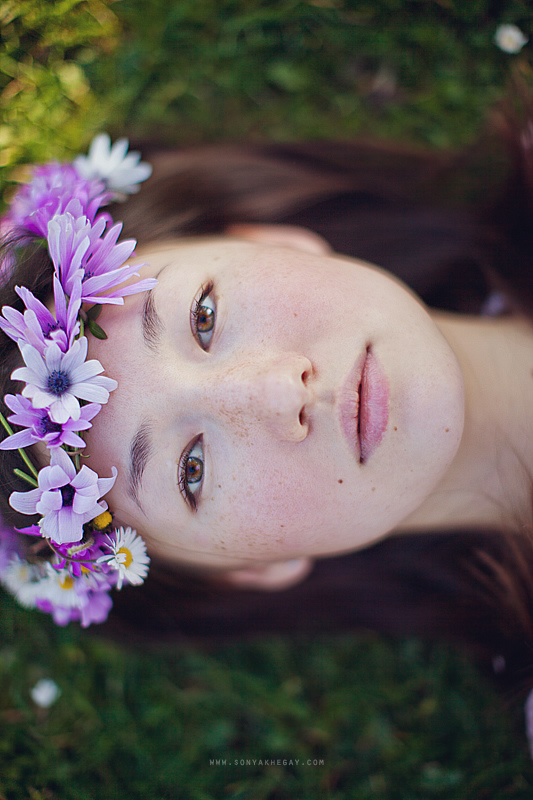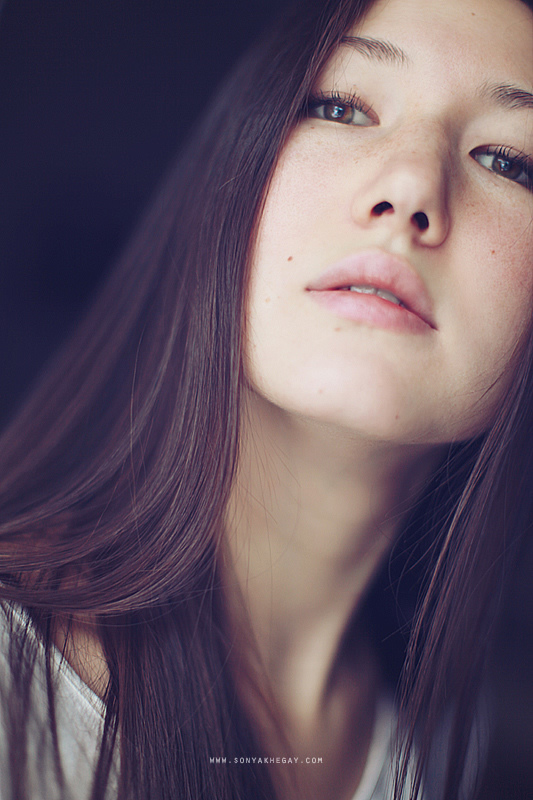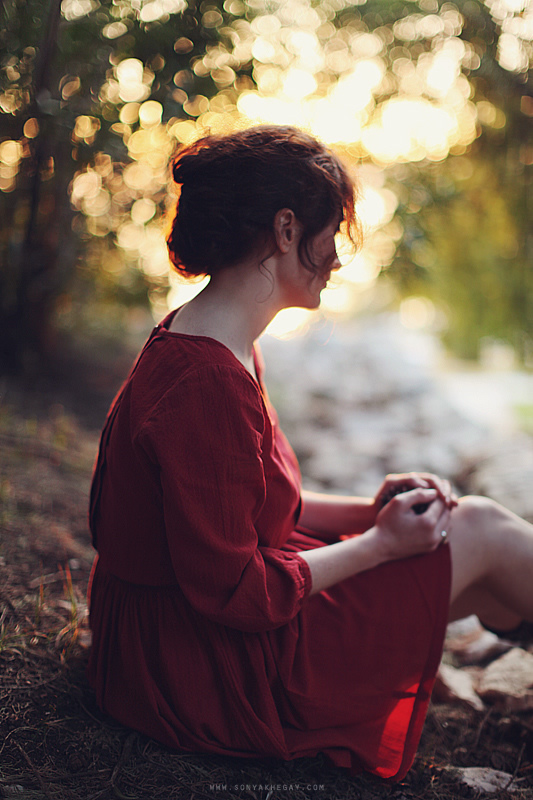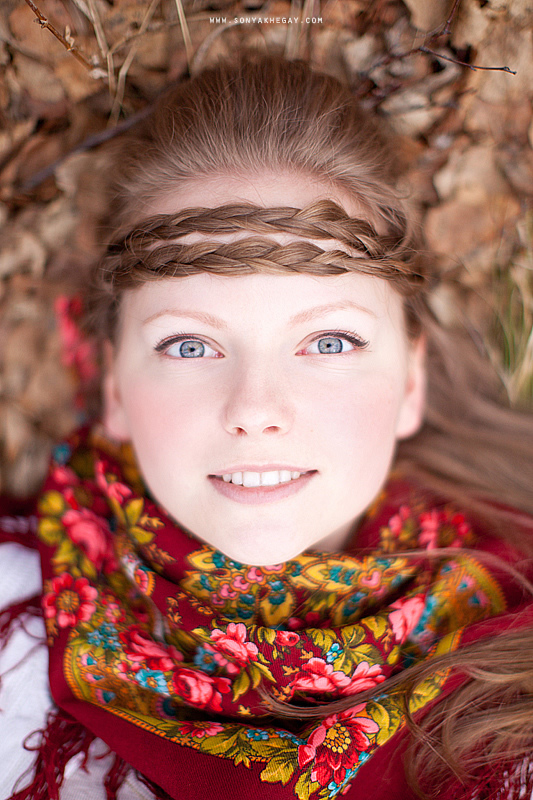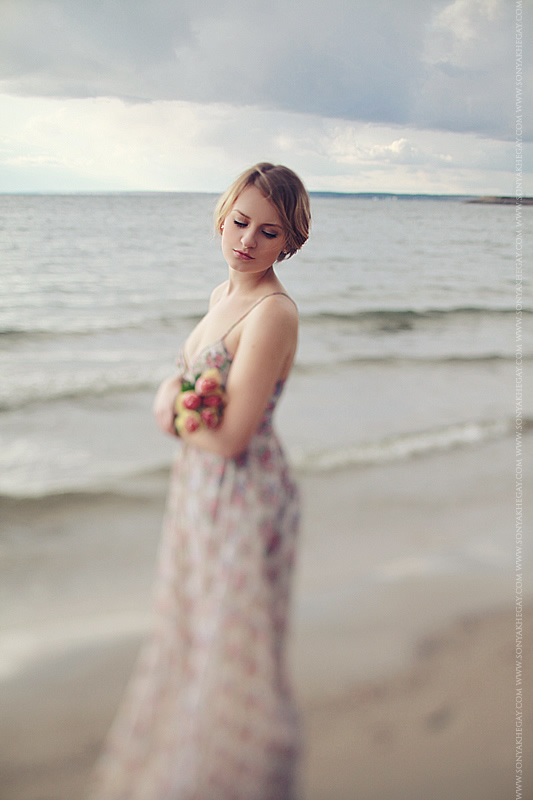 You can find Sonya Khegay on the Web:
Copyrights:
All the pictures in this post are copyrighted to Sonya Khegay. Their reproduction, even in part, is forbidden without the explicit approval of the rightful owners.