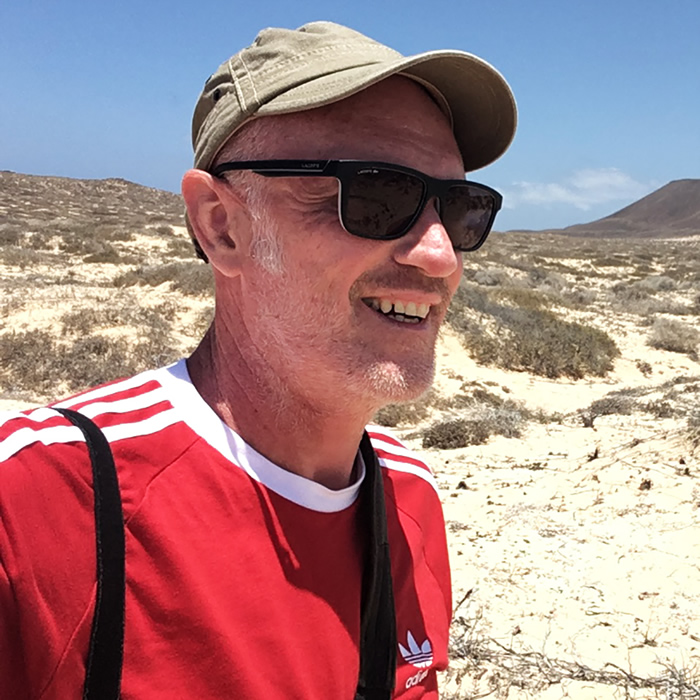 I've lived in Cork for well over a decade. Not long after moving to Cork I discovered photography, documentary photography. While the initial years were spent looking outward I gradually sensed that I was also looking inward, the images were revealing hints about the person behind the camera as well as what lay in front of it.
While I live in a rural area I'll always be drawn to shooting in the city and its subtleties and while there may be gaps of shooting for one reason or another through the years, it's a document that will continue, even after almost thirteen years of documenting the city the tone always remains the same.
These Streets Glitter in the Dark
Rarely tuned in to the street during the day when younger, I recall lively streets after dark, sometimes chaos, a disorder, the street could be dynamic, often a glimmering blur.
Picking up a camera and pointing it towards the street during the daytime I could sense a magic in the simple things, tapping into the subtle nature of what was around me. Nothing is really happening, everything is happening, often the mundane nature of what I could see was hard to ignore, while the over dramatic easy to ignore, this is what has drawn me in, the complex simplicity of the street.
At the Gee-Gees
Bringing that way of working and thinking into fairs, race meets and trades around Ireland also revealed a subtle yet revealing dynamic, and one strong on identity. "At the Gee-Gees" has been an ongoing project for five years though one which will continue.
Click on the image for an enlarged view.
You can find Philip Bourke on the Web:
Copyrights:
All the pictures in this post are copyrighted to Philip Bourke. Their reproduction, even in part, is forbidden without the explicit approval of the rightful owners.