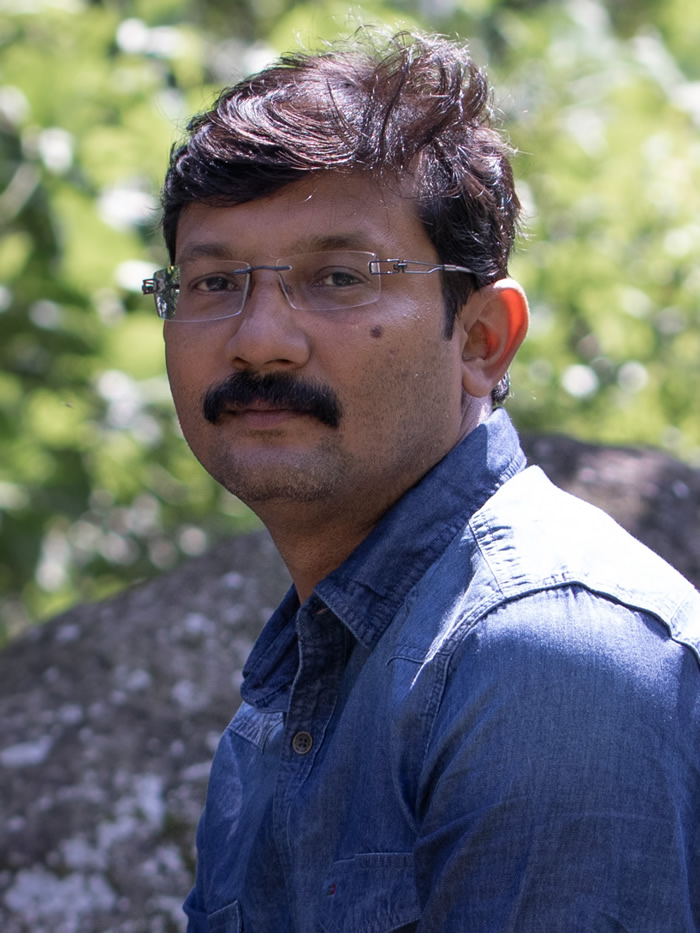 Omprakash Ghosh was born and brought up in a small town at Habra, West Bengal. He has completed Hons in Economics from Barasat Govt. College. By profession he is a businessman. His interest in photography started in childhood. He bought DSLR and associated with the DCP group from 2016. Got numerous national/international awards on wildlife. He is specialized in Macro photography.
He conducts various workshops in different parts of India. He is Associated with World Photographic Forum and DCP expedition. His work has been featured in prestigious Wildlife Magazine, Sanctuary Asia, Saevus, and in Smart Photography. He has also gained accolades worldwide.
About Macro Photography.
Omprakash Ghosh has an interest in every genre of photography but macro photography attracts him the most. His main aim is to do macro photography which involves minimum cost and to inspire many young people to follow this genre at an affordable price. He chooses macro over other categories due to the availability of subjects in every sphere of nature. According to him small subjects/insects are one of the most beautiful creatures on earth.
He wants to present his macro work in two ways i.e. in very close form and their presence along with the environment. He thinks that a proper homework is needed before shooting these type of shots like temperature, soil type, pattern, insect's behavior, etc. so that it can help him to understand them better. His advice to the young photographers those interested in macro is to love nature first then they should spend some time with nature to create a relation then use of appropriate lenses for macro shooting as well as another side of nature.
Click on the image for an enlarged view.
You can find Omprakash Ghosh on the Web:
Copyrights:
All the pictures in this post are copyrighted to Omprakash Ghosh. Their reproduction, even in part, is forbidden without the explicit approval of the rightful owners.