Years ago, the quench to learn, explore, perceive, and appreciate life envisioned upon me to take up the peerless art of photography. Embarking on this craft, I acquired proficiency with various advanced gadgets and related software's. As my unending thirst catapulted me and assign a feather on my lens with the completion of EFIP and AFIAP, a keen interest for both custom and creative shades, projected me at event & wedding photography with an association at my own company.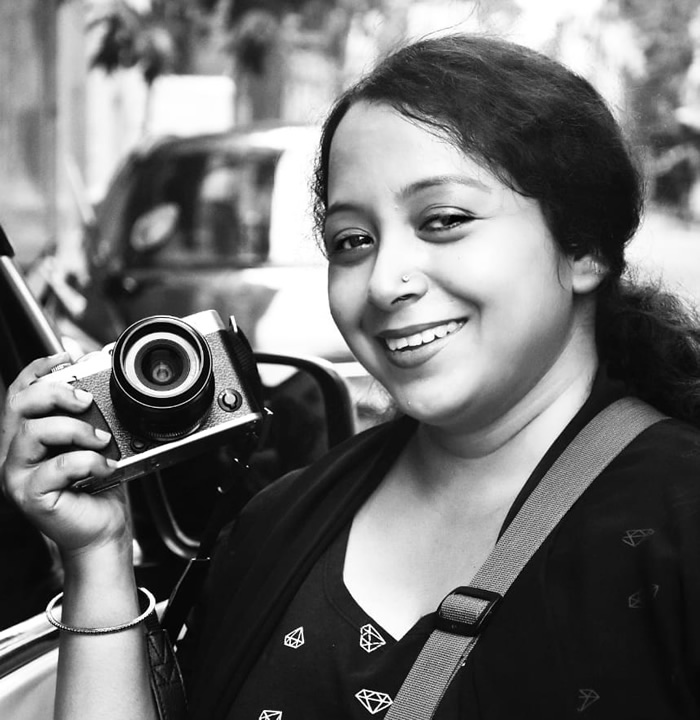 Coupled with a zest for life and with the camera as my better half, I am now predominantly engaged on Street Photography as my stock-in-trade. Like a kaleidoscopic view, I hope to capture life's piquant narratives and shades on every alley and streets through the countenance of its occupants, so as to tell a tale and narrate the facade of actual life. People say I do things differently. Well! I gladly second them. I thoroughly cherish the never-ending waves of life. "There are many miles to tread before I resort to my slumber!"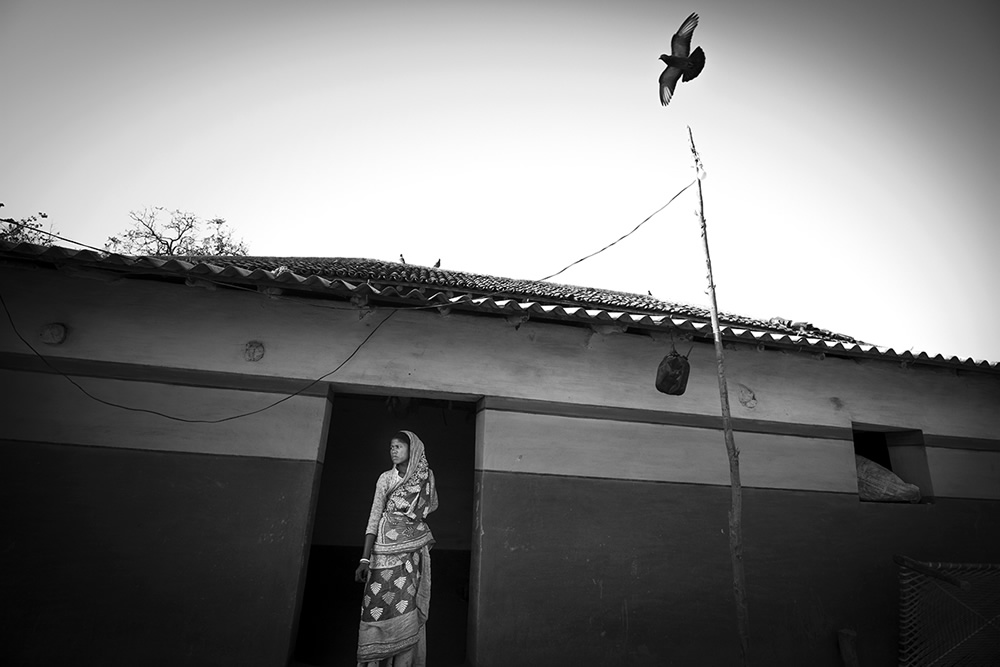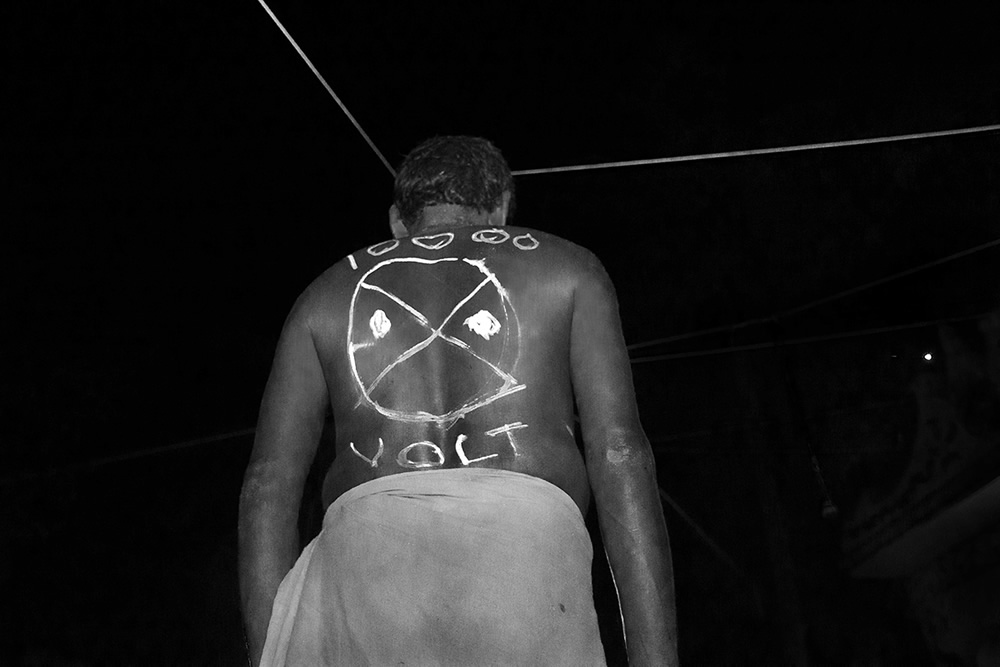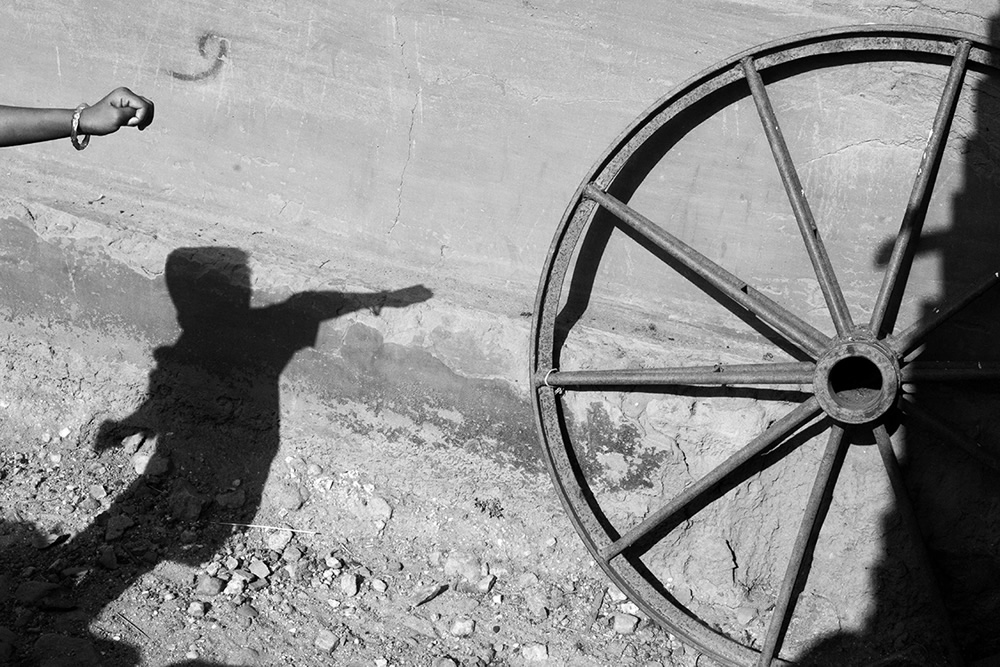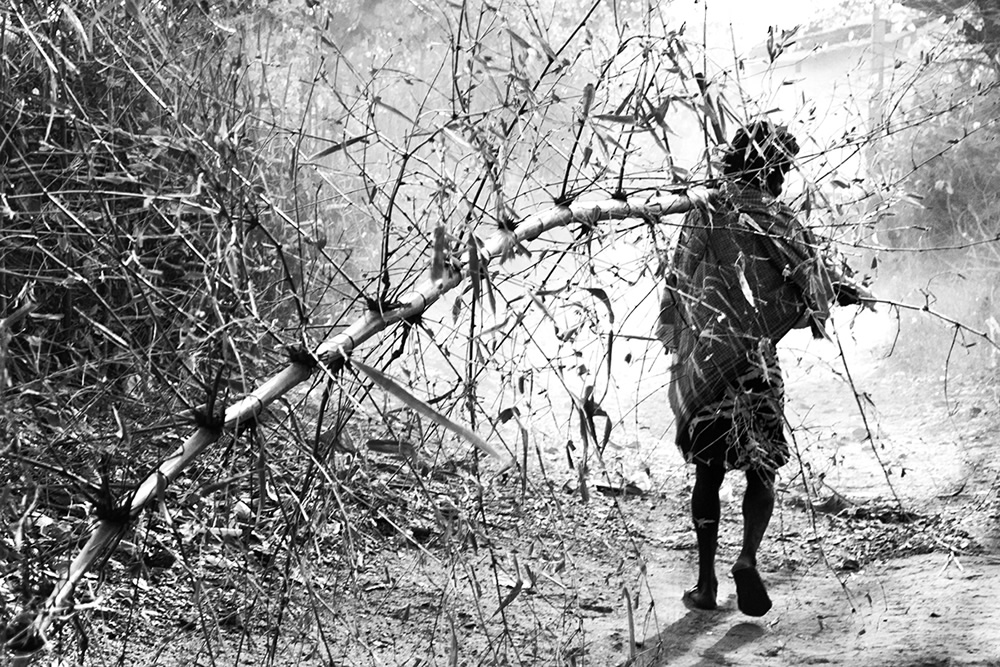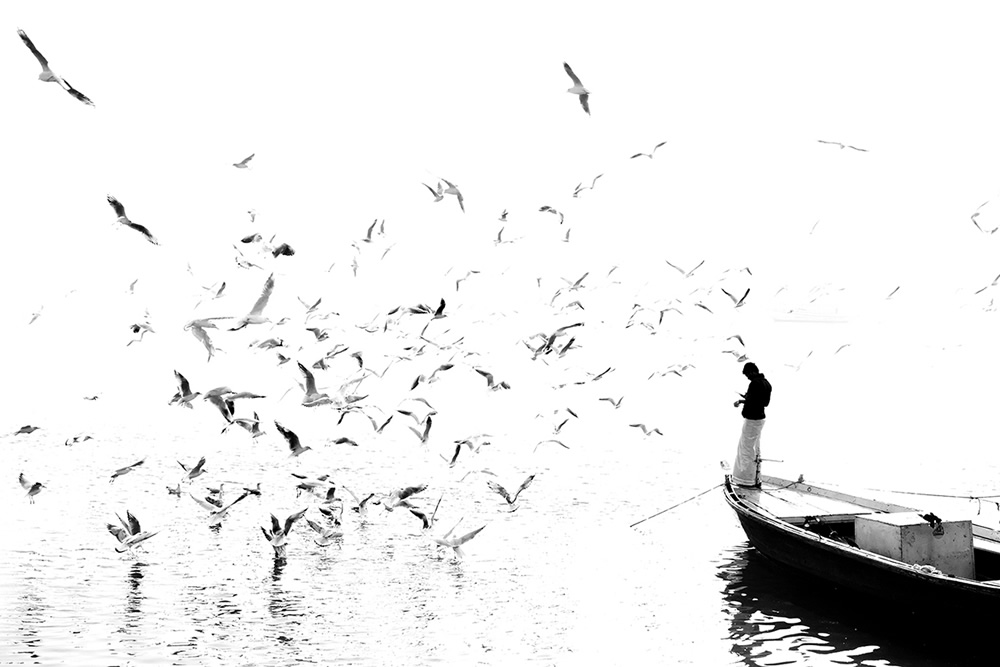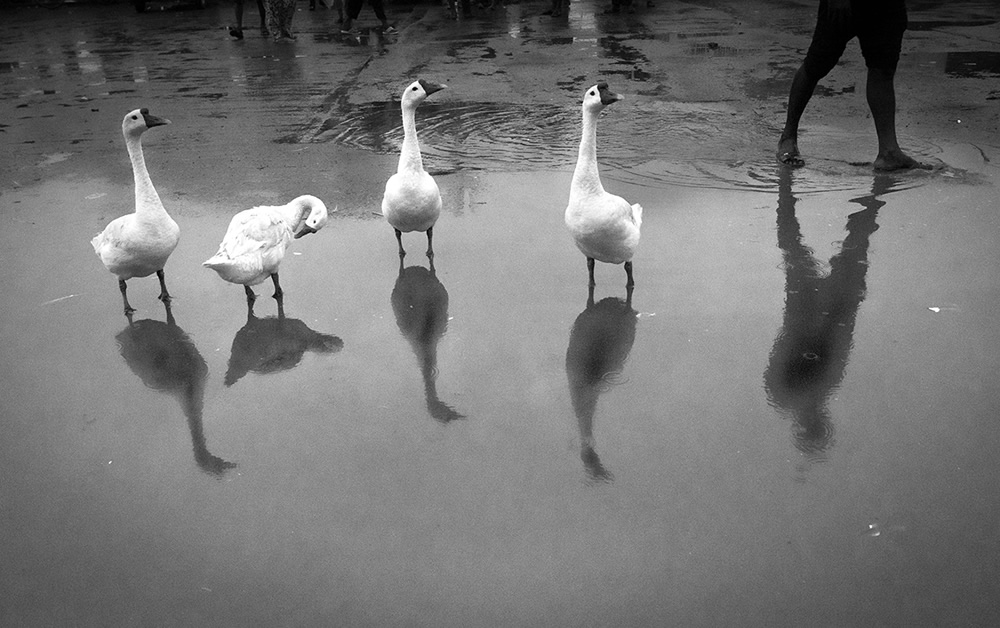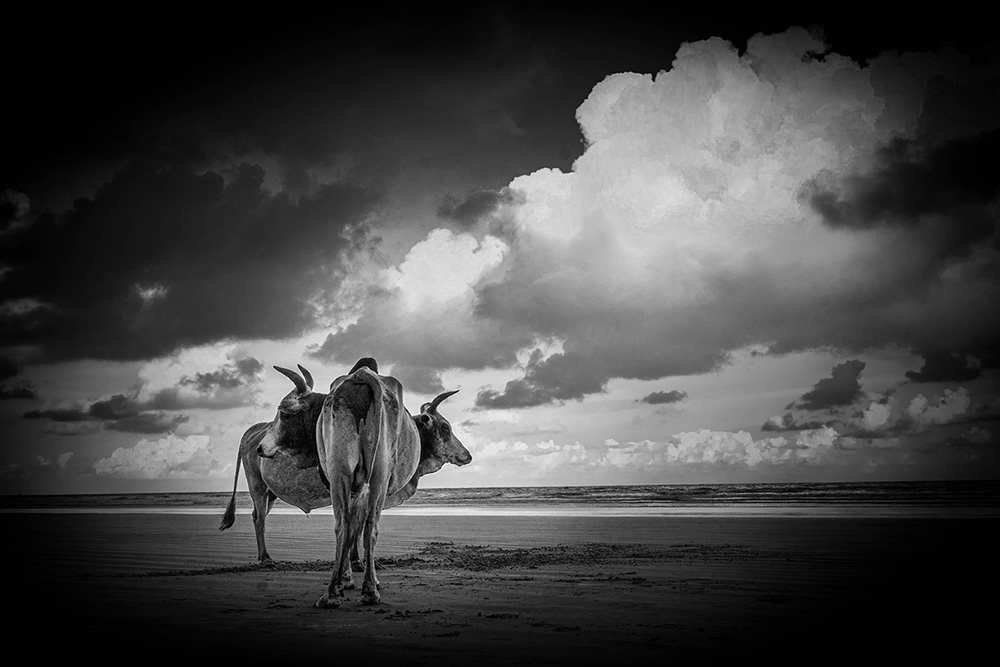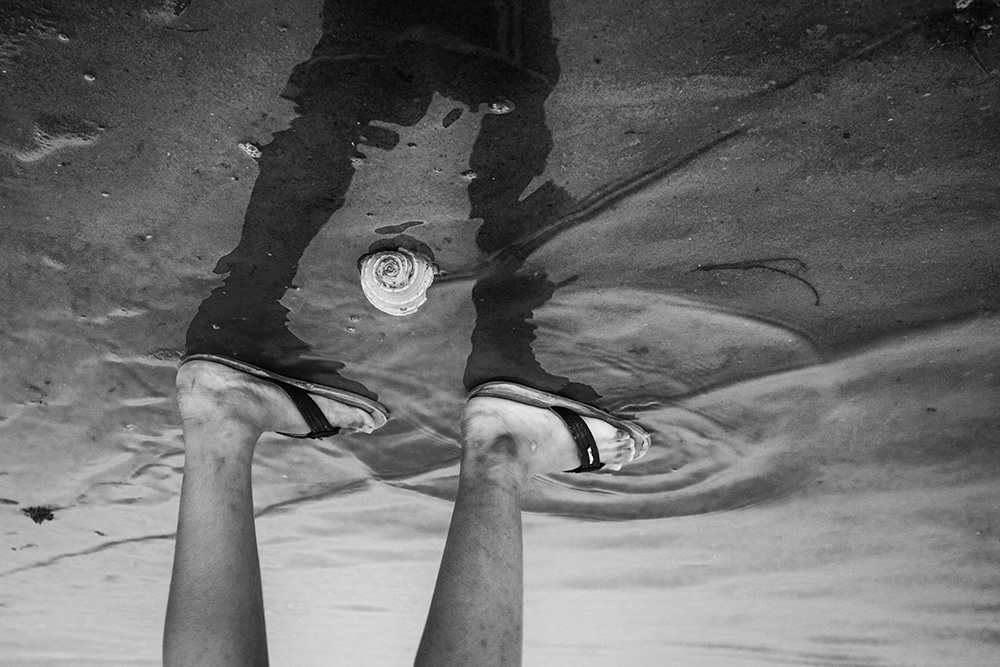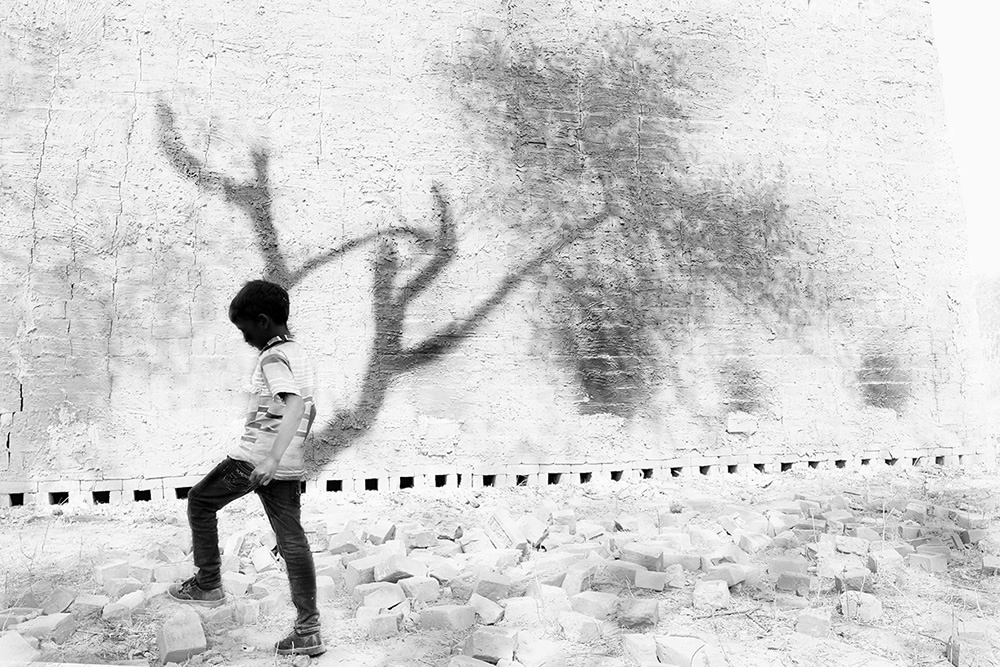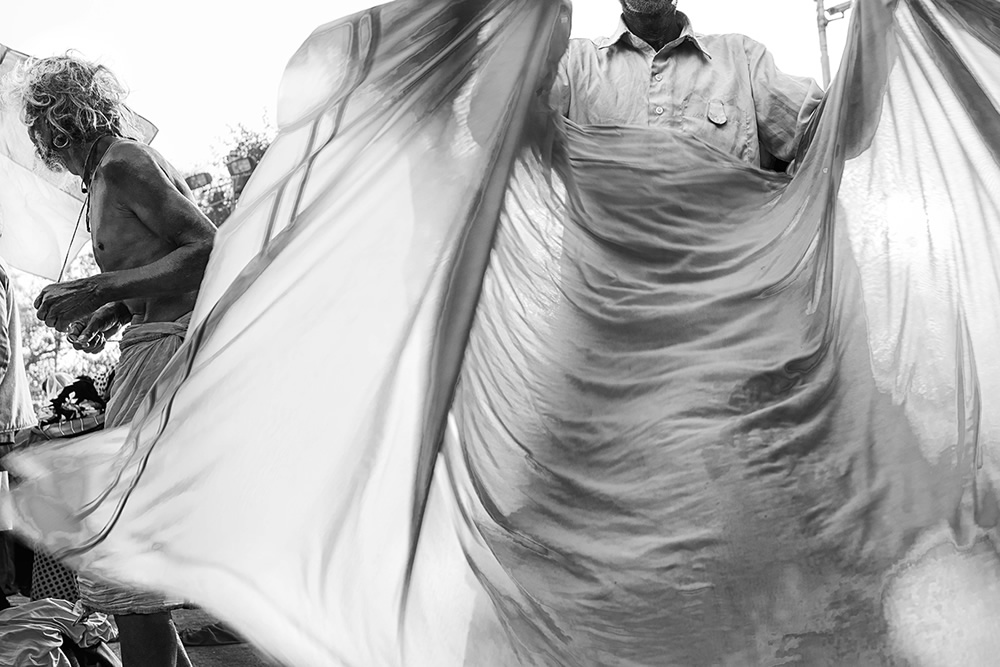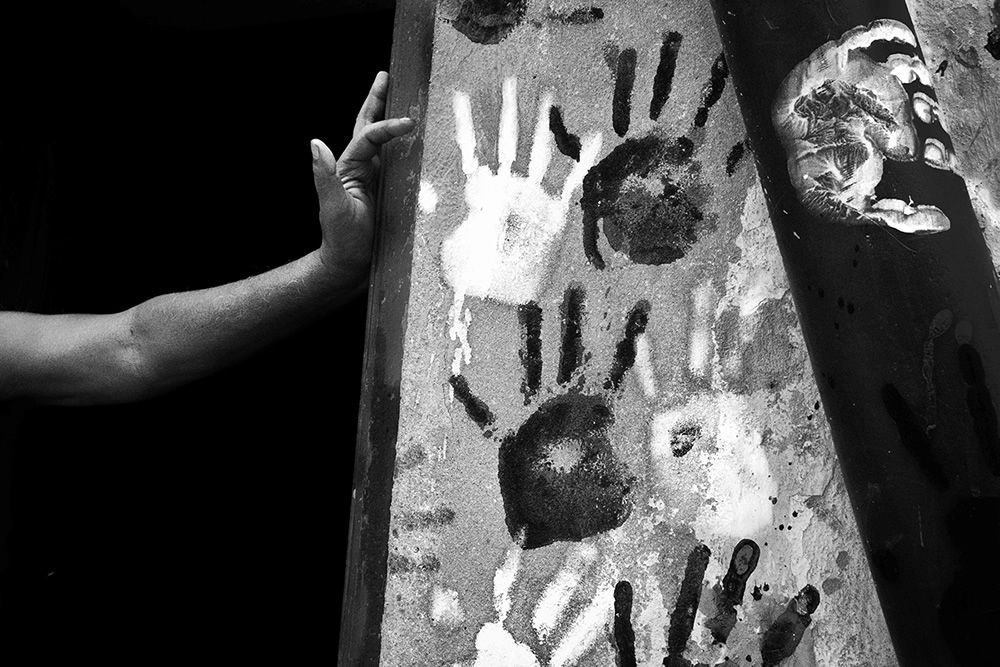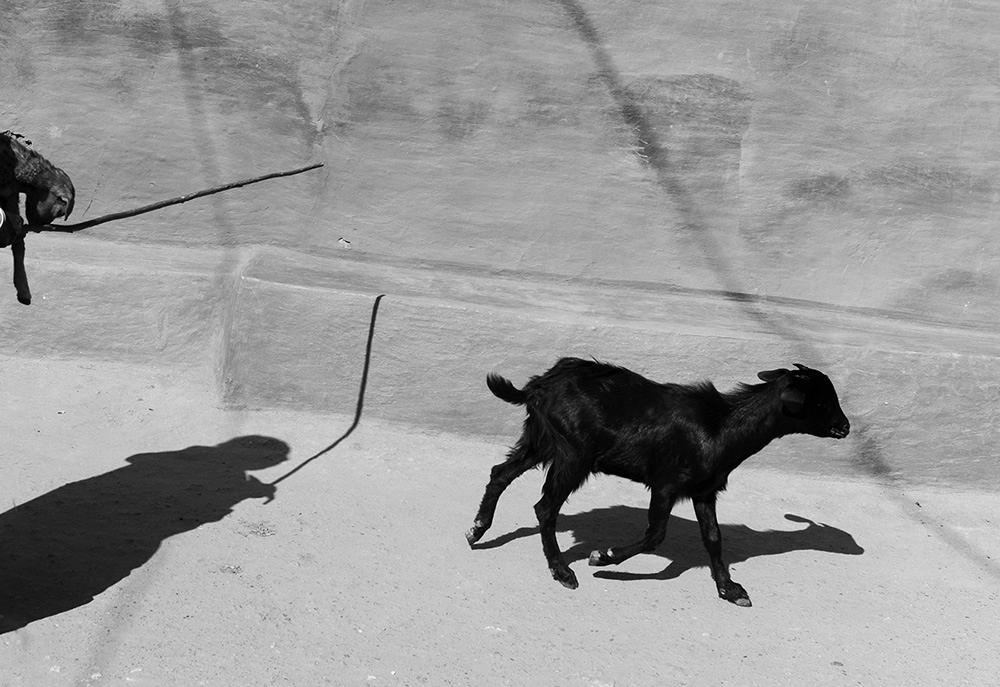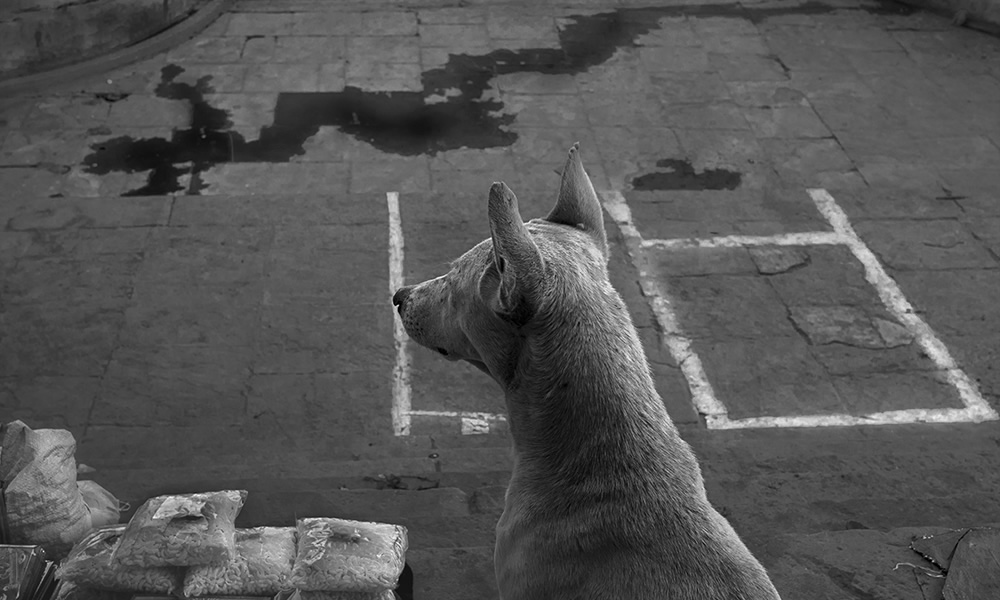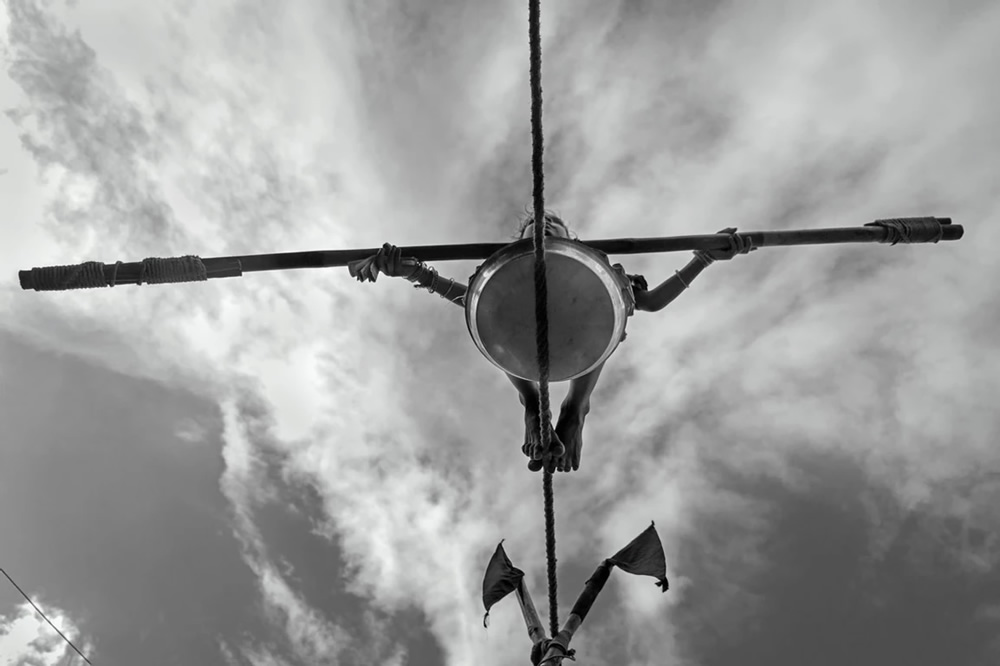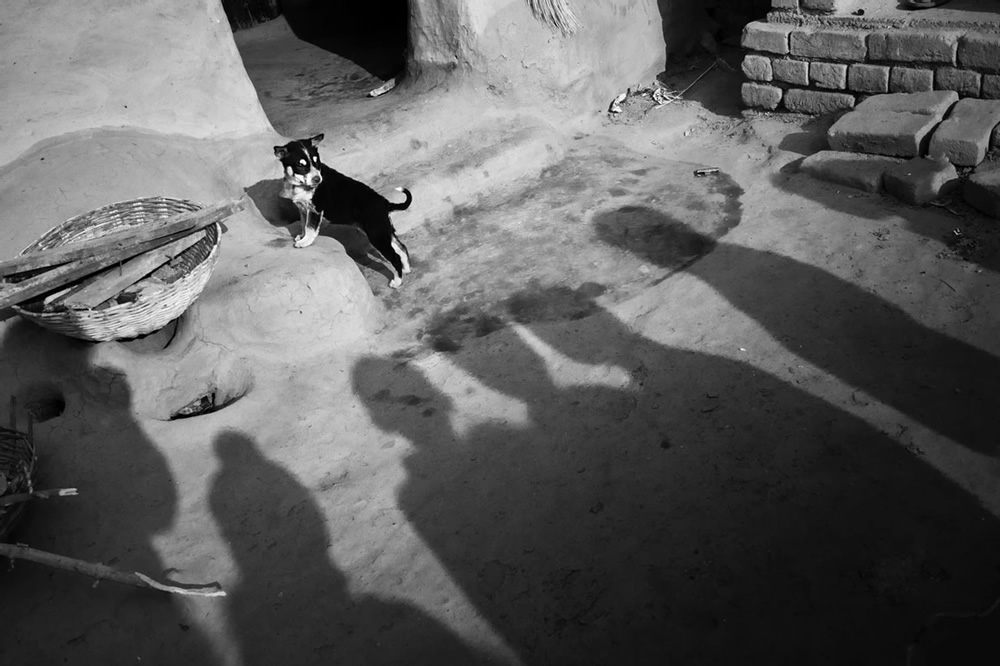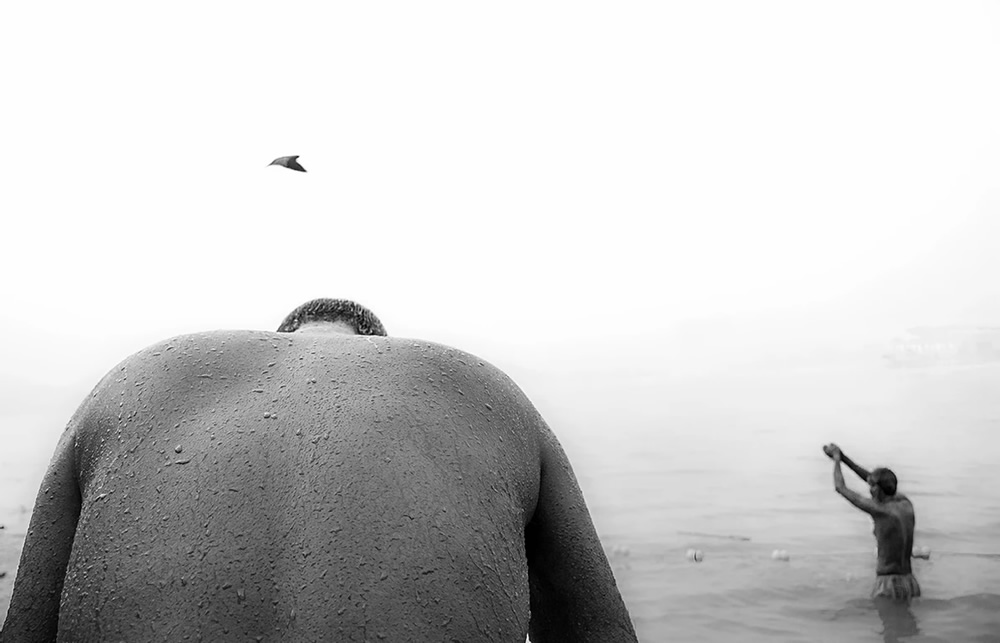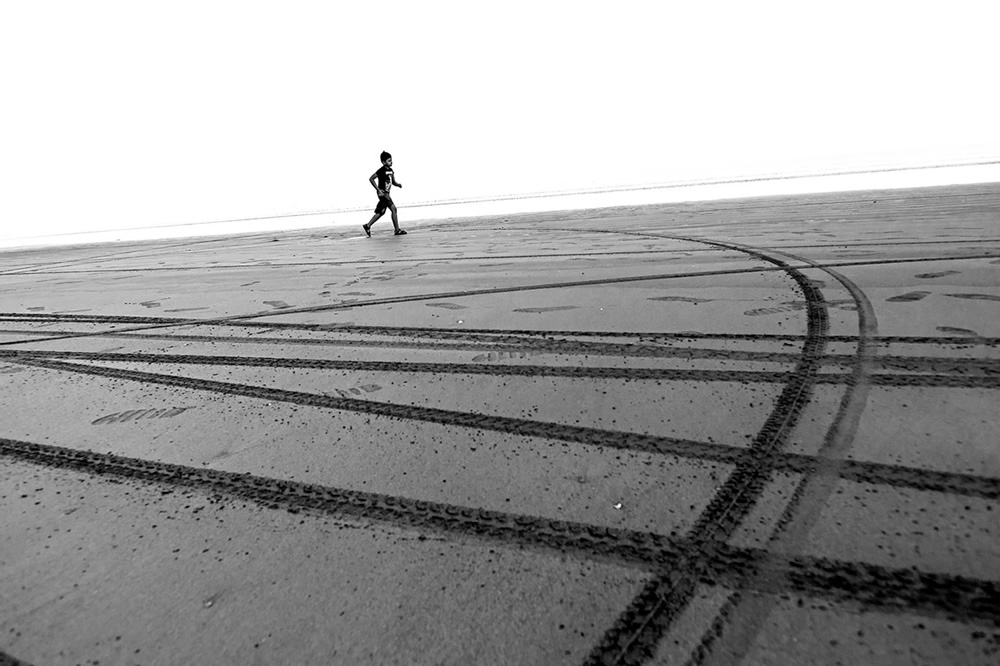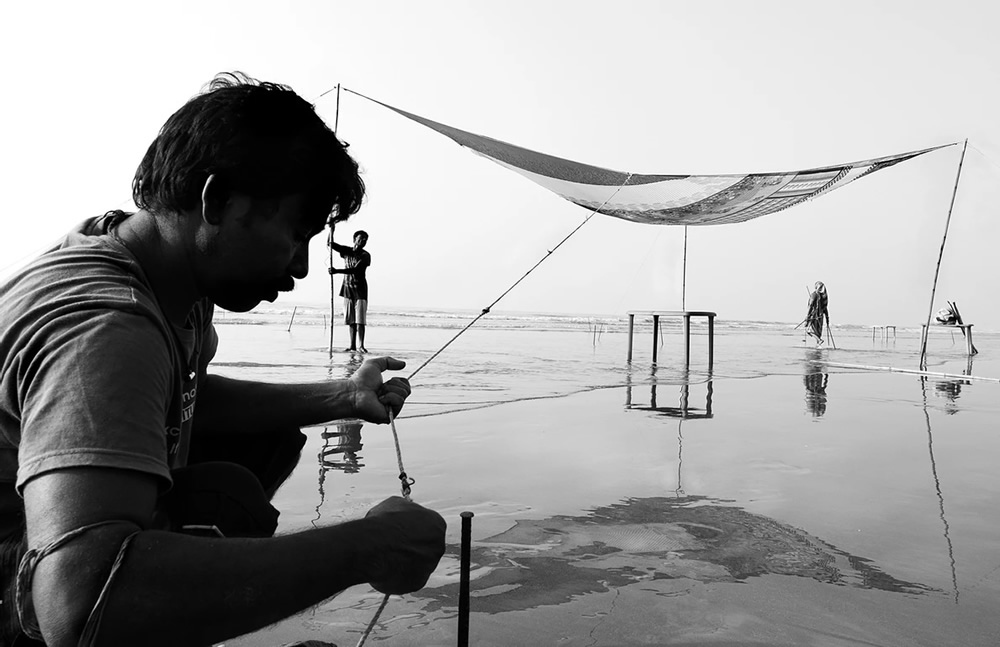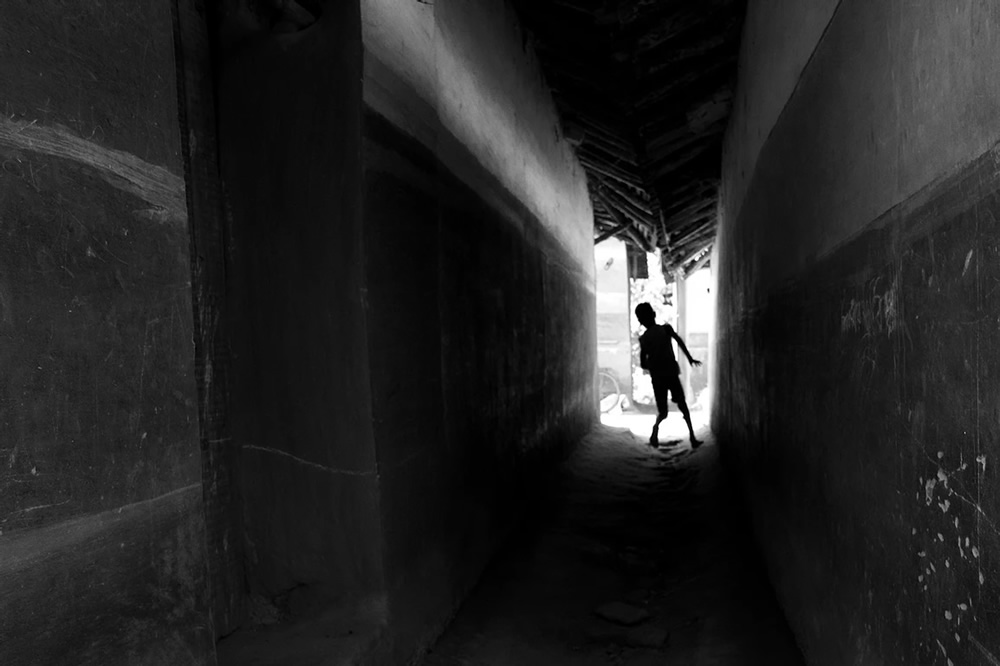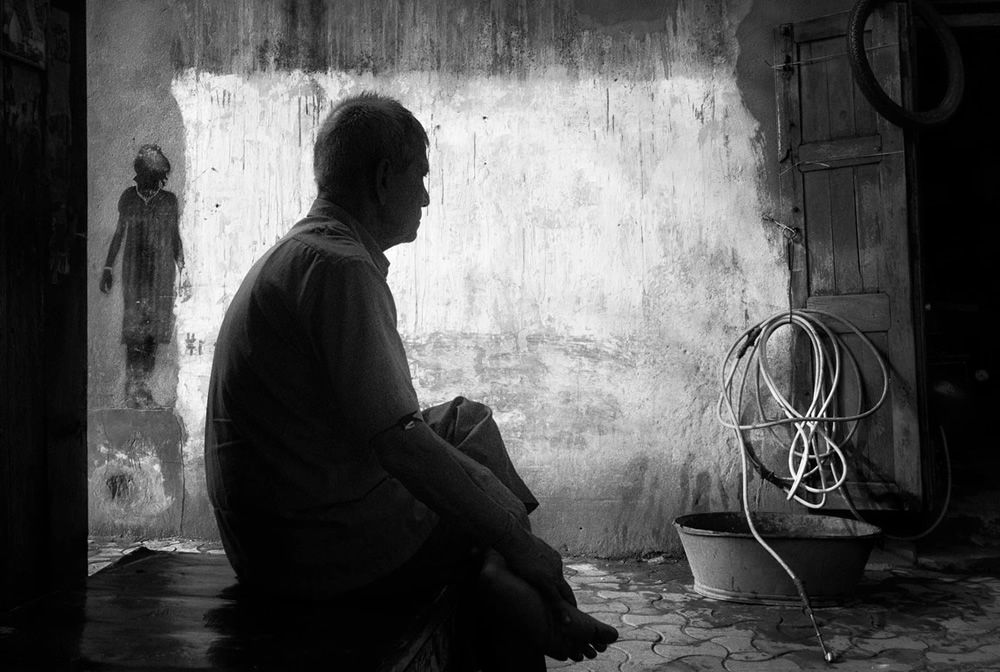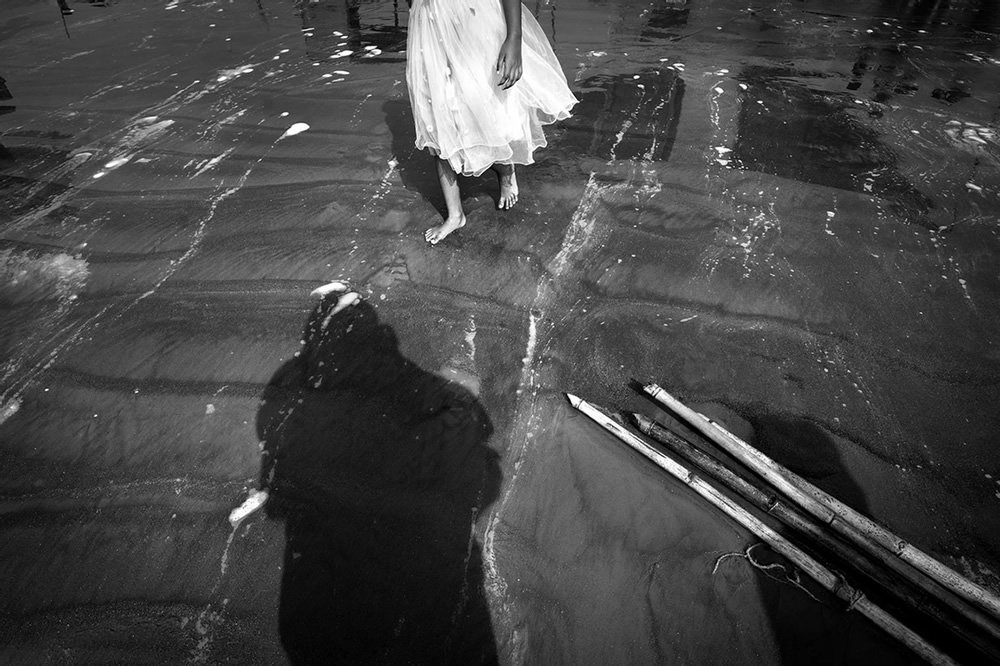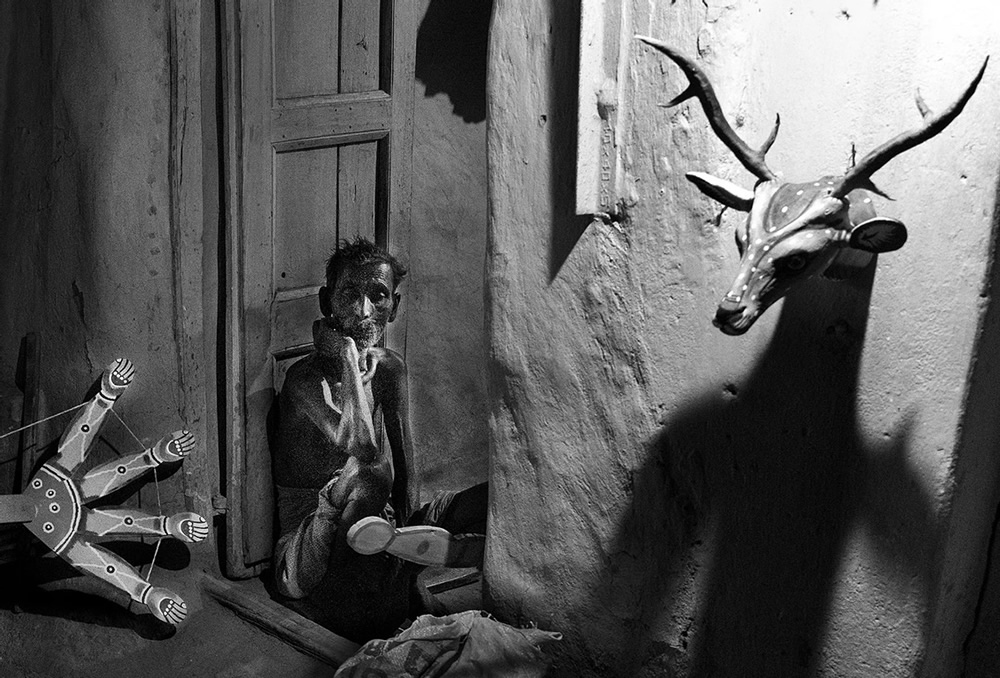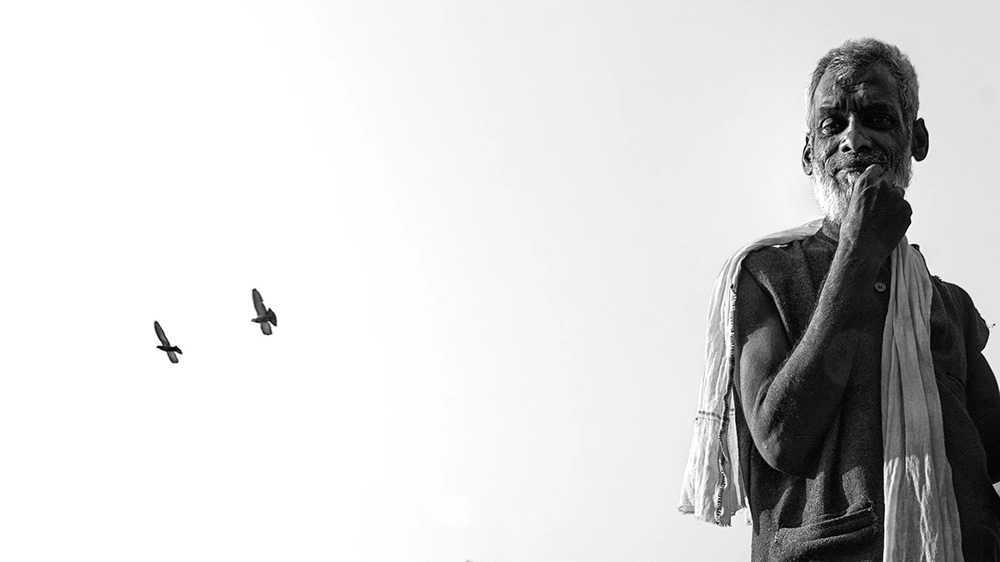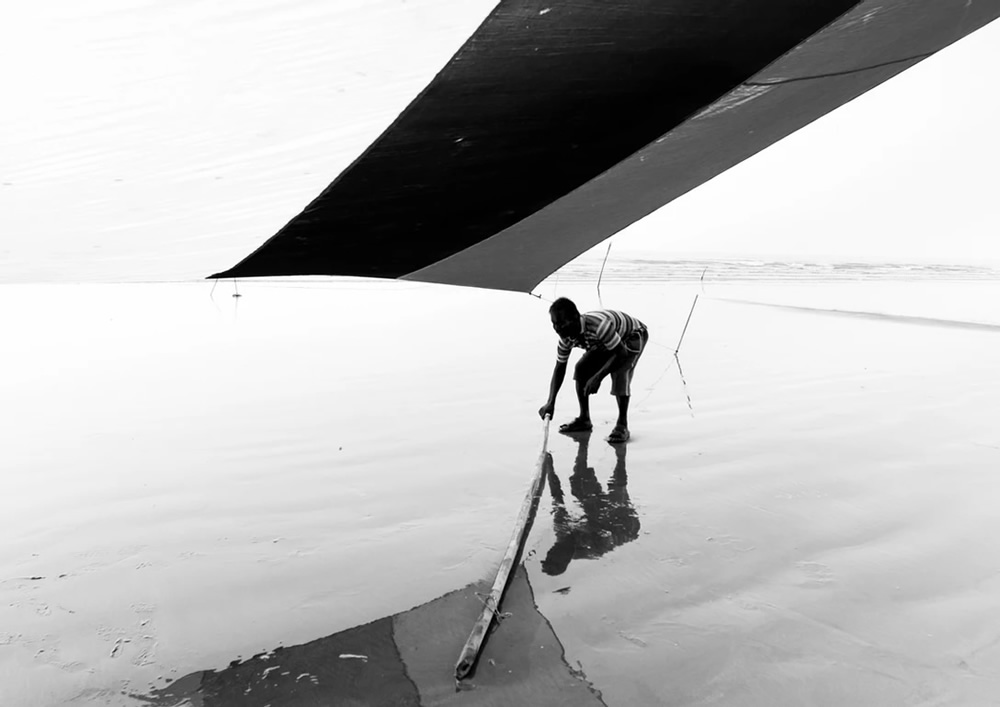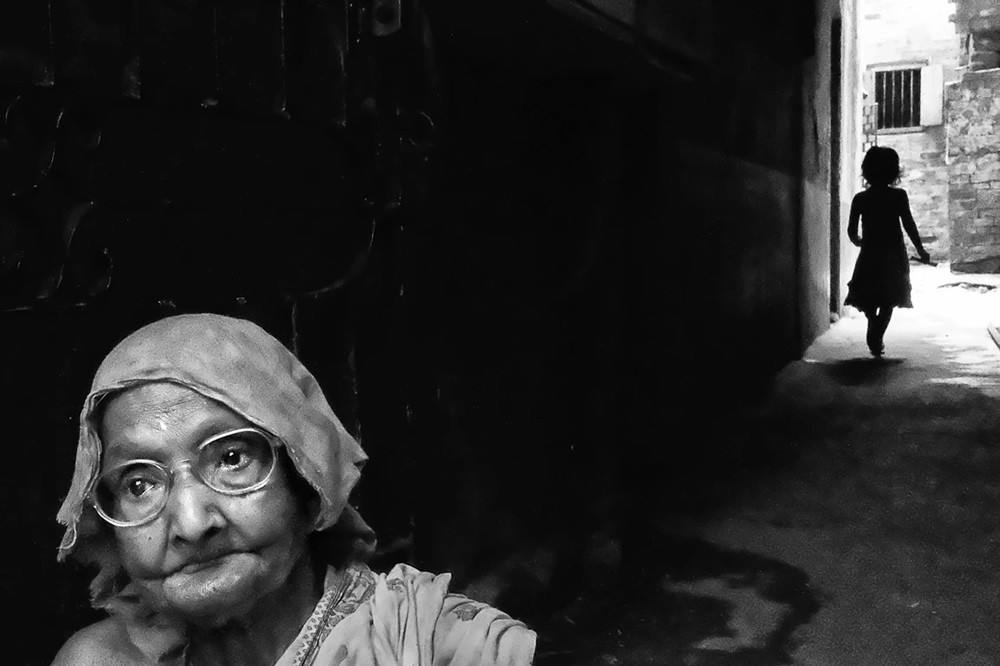 You can find Nivedita Dutta on the Web:
Copyrights:
All the pictures in this post are copyrighted to Nivedita Dutta. Their reproduction, even in part, is forbidden without the explicit approval of the rightful owners.