Nicolas Gerber from France gives a fantastic insight towards arts and photography in this brief interview with 121clicks.com. A lot has been spoken about the factor favoring the likeliness towards art and Nicolas goes grand in his elaborate and detailed answers here. Speaking about his photography, there is a beautiful silence with grand stage like photographs with a superior subject. He himself explains his style of photography. Read on..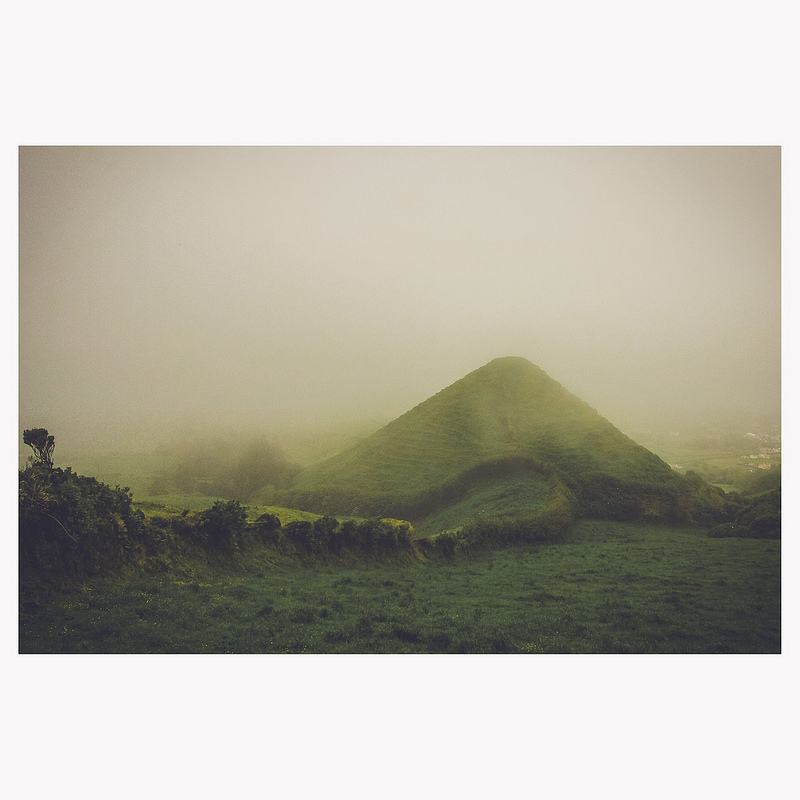 Could you please Introduce yourself?
I'm 40 years old and born in France. I've been practicing with the medium as a hobby for the past 10 years. I'm currently living in Amsterdam but also had the opportunities to live in a few other countries, I was a bit like one of those 21st century western nomads who just can't stay in one place. But for the past 5 years I consider Amsterdam as a nice home base; and since I now have a child it helps to settle a bit!
Your Idea on Photography?
I buy the idea that photography is a metaphor, one representation of a fragment of situation subject to trigger several interpretations and questions ultimately.
How would you explain your photographs?
It feels a bit like being naked on stage! Some said that there's something rather peacefully soft and quiet or hypnotising in my work. I felt pretty honoured and I'm glad to get such interpretations; but some sort of "unexpected simplicity" is something I'd usually try to qualify in my compositions.
Your gear?
I've a few, from analog to digital SLRs, with a set of lenses, filters and so on. But the one always in my pocket has a bitten apple logo on the back. That one does the job pretty well; but I'm naively hoping that they will stop making a new model every year and focus in delivering a camera that can be inherited like a good old analog camera body. A simple utopian dream. More seriously the short life cycle of all those devices is worrying, and sadly I'm contributing to it.
Your Inspiration?
Hard to say in the avalanche of data we're currently living in, but plenty. For the classics I really like the work of Shoji Ueda a Japanese photographer, he's one that contributed in paving the path to contemporary photography I believe. The atmosphere he managed to pack in his shoots and at that time was probably quite avant-garde.
There are also a bunch of French professional photographers that I'm following, just to name a few:
Most of your photographs are clear gems in terms on composition or being subjective, how do you achieve them?
Thanks for those compliments.
Selecting shoots is probably the longest part of the process. And then I'm usually going through Lightroom for further filtering those, I try to be soft there and just stop until I reach something that resonates with my mood (headphones on and with some nice slow motion ambient tunes in my hears usually helps!). Though when it's about analog shoots I refrain from retouching those (some vague belief that the magics lies in the analog waves!).
In terms of compositions some photographers manage to enter lots of sub-stories in just one frame, which I admire, but it's quite hard to realise. Especially in street photography things can easily turn very cluttered and when too many things are going on it's difficult to come up with something that really guide the eyes through a story line. So I often find my self going for something simplistic a bit etherial: one horizon, and a couple of predominant colours, and hopefully one main subject.
What according to Nicolas constitutes towards a good photograph?
Obviously it has to look pleasant for the eyes (well framed, balanced and so on) but it also has to say something, and raise questions – and that's where things usually turn to be difficult. Just to illustrate with a small story: One of my friend, who's quite into art and photography books, once invited me at his place.
There was this nice contemporary picture hanging on his wall; at first glance it was depicting a mountain peak. In the foreground of that picture there was what looked like rudimentary furniture with a desk or something, and right in front standing behind the window there was this magnificent mountain peak. It looked like somewhere in the Alps.
The scene was rather banal, but it was pretty I thought. But then my friend told me that the photograph actually took it from what was the mountain residence of Hitler. Then this all duality in this representation started to strike me: what I found pretty became also the holiday sight of a war criminal. There I thought it was a good photograph; you know when in just one frame questions can emerge or when the short story underneath shakes like this.
One thing Nicolas has learnt over the years being a photographer?
Walking rather than zooming!
Thanks again for this opportunity with 121clicks.com, any final thoughts?
Thank you too for the invite and for the kind words. There's a nice literature magazine called American Chordata. I recently went through the previous issue and it's quite nicely done really (both the general aesthetic and the actual content). americanchordata.org/ So in case some of the 121clicks community readers are after further inspiring work then here's a recommendation. 🙂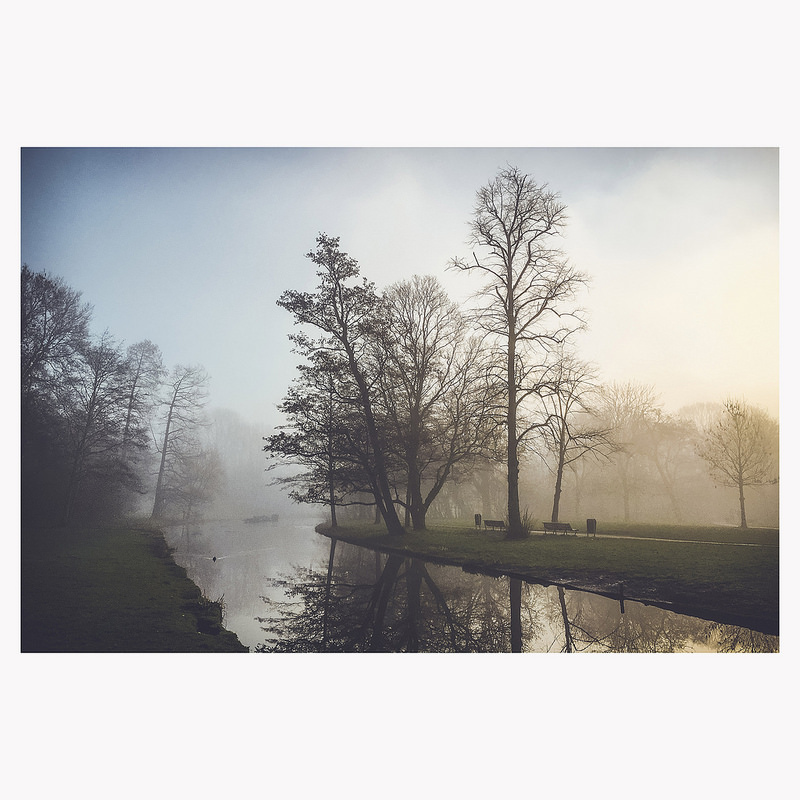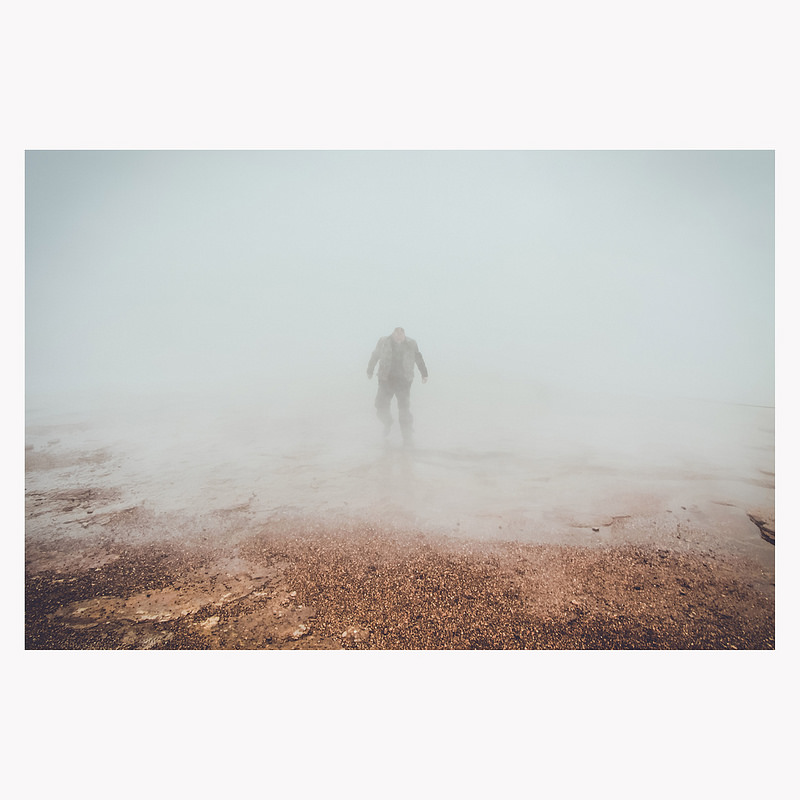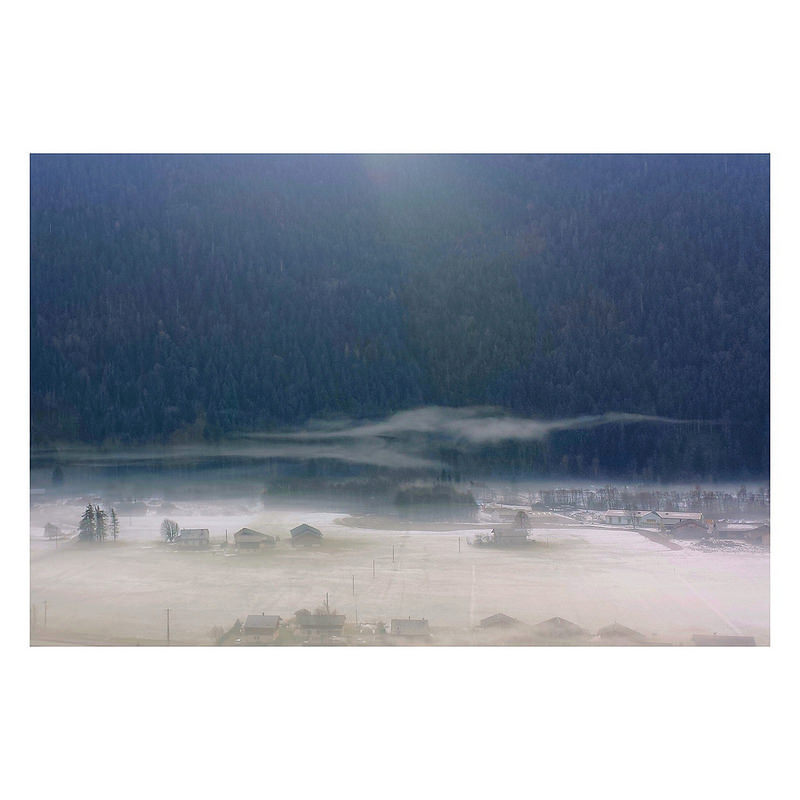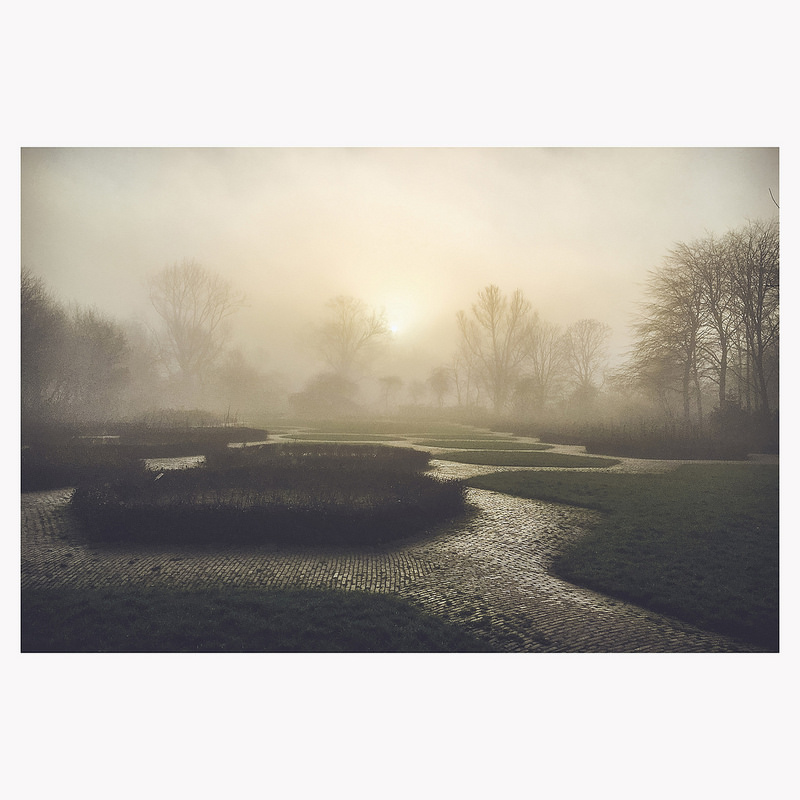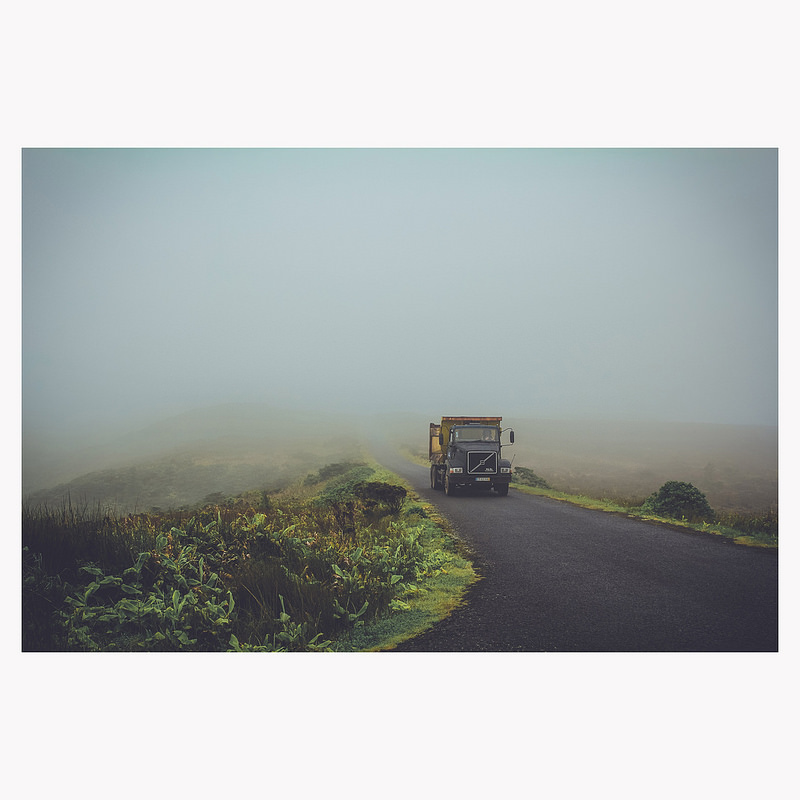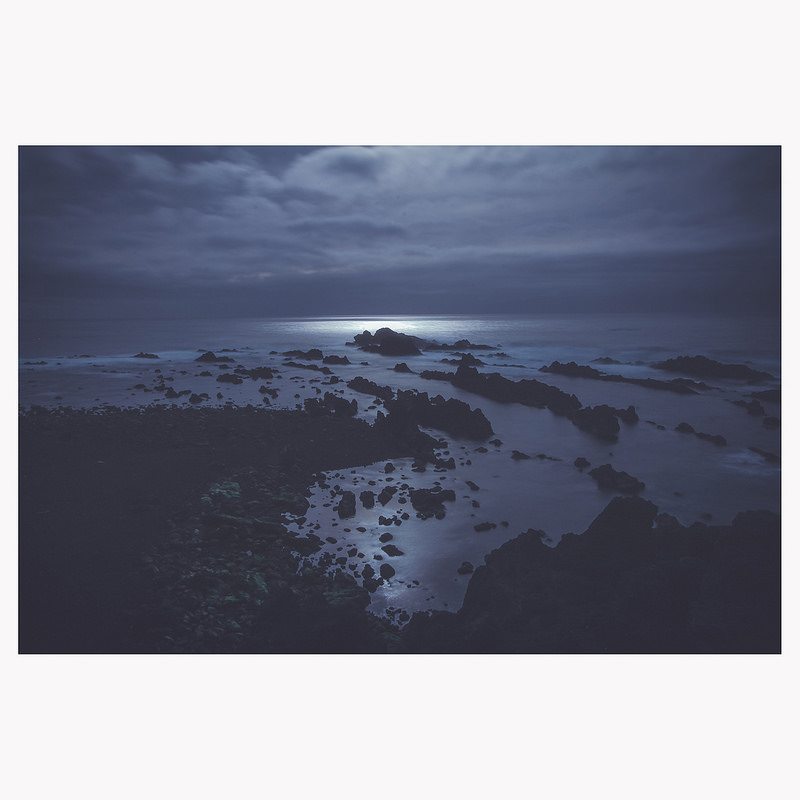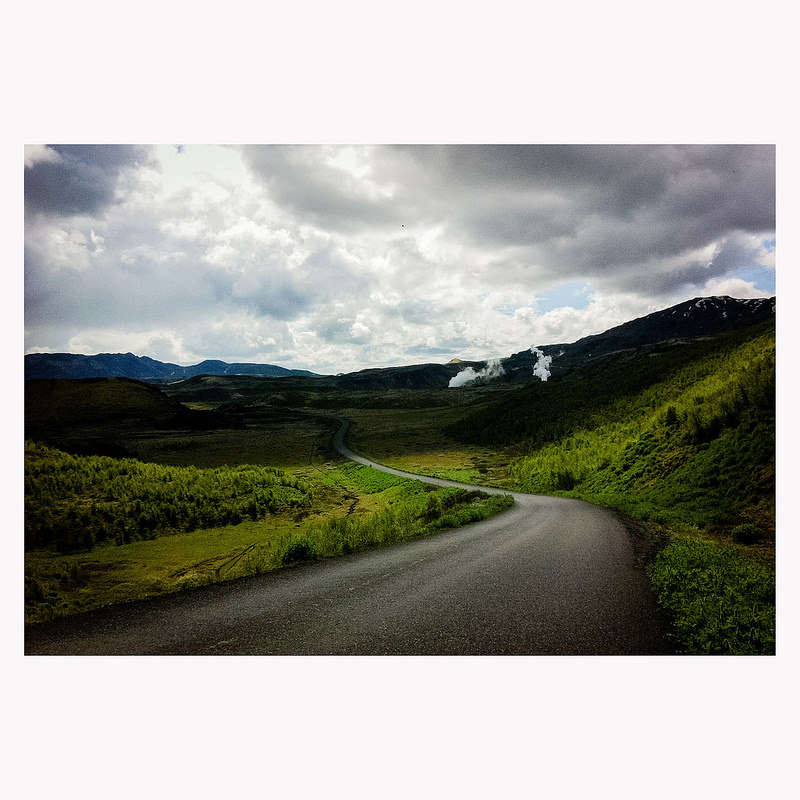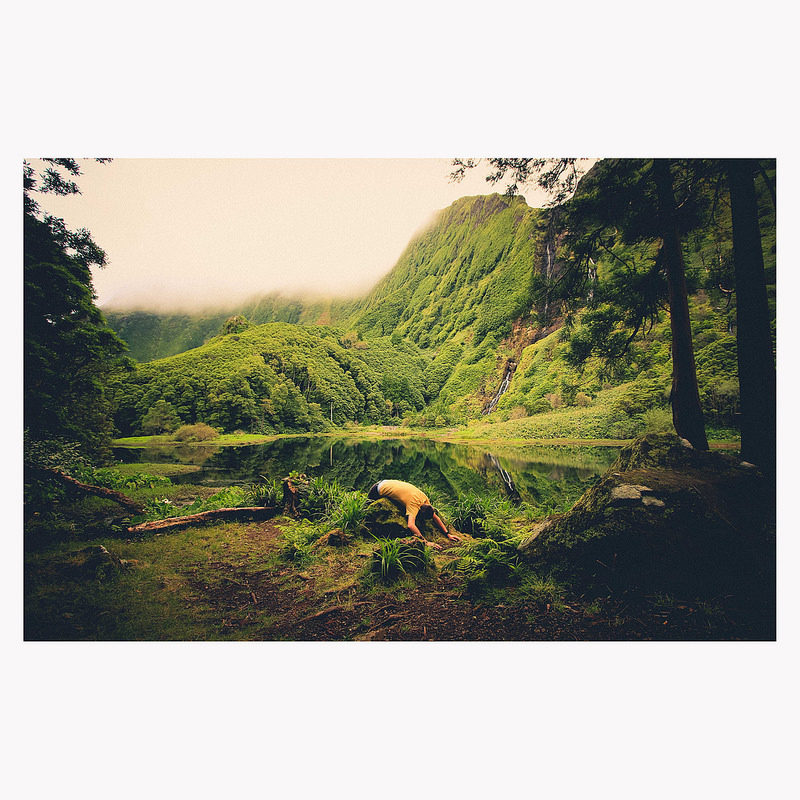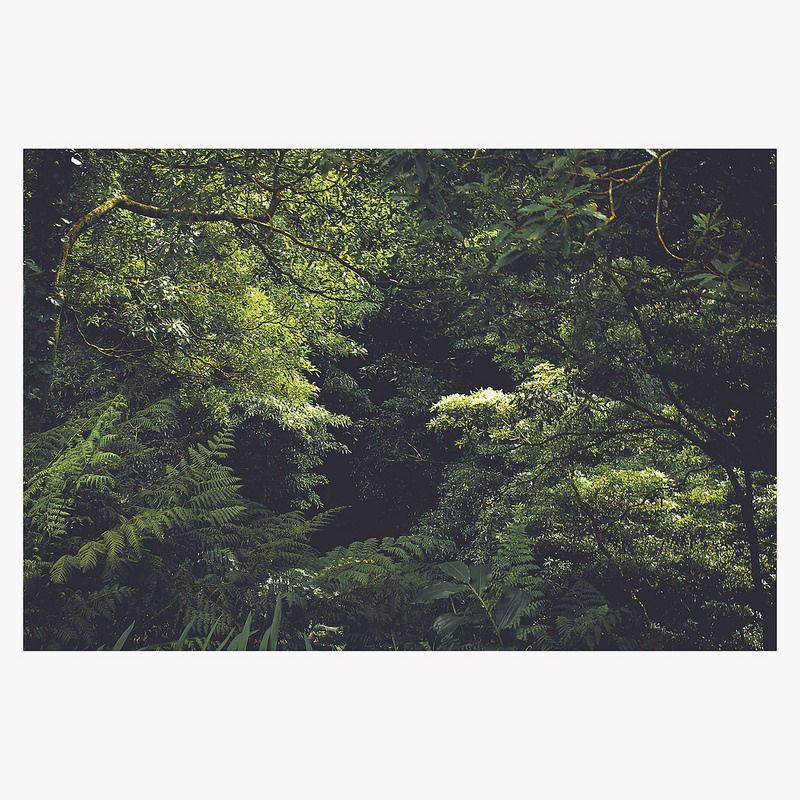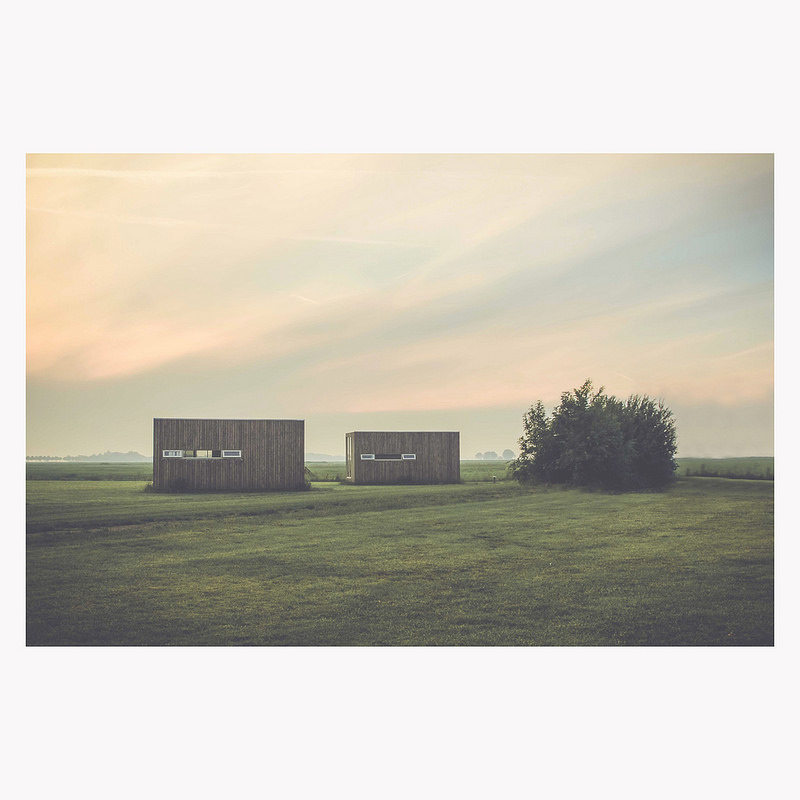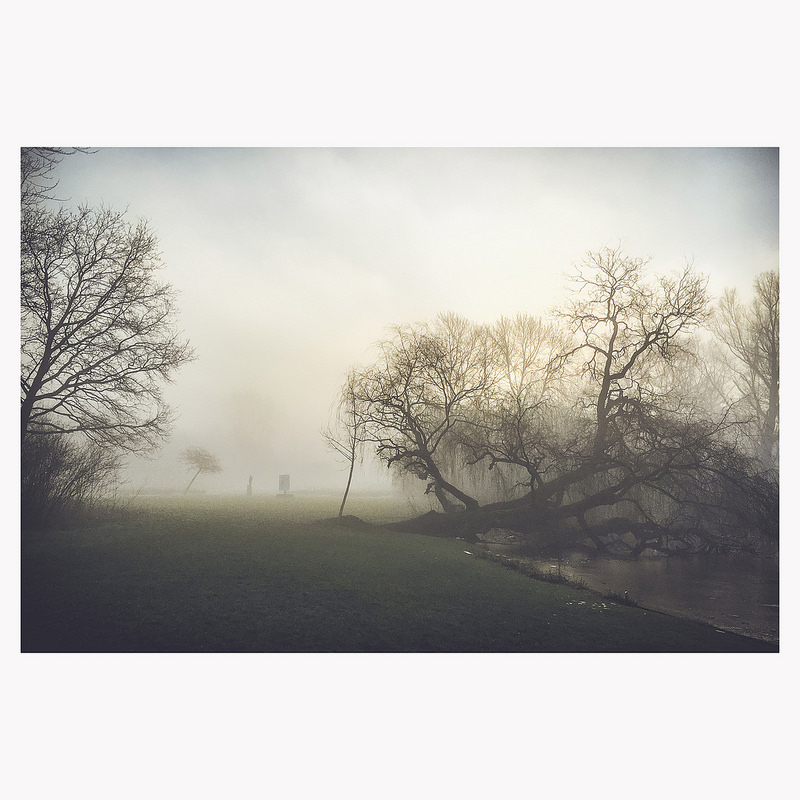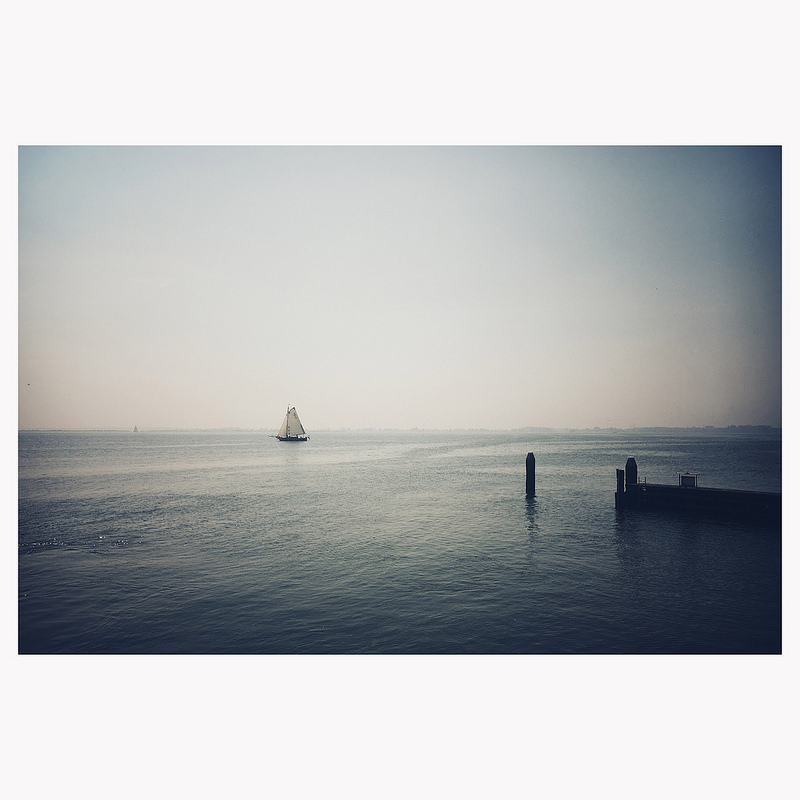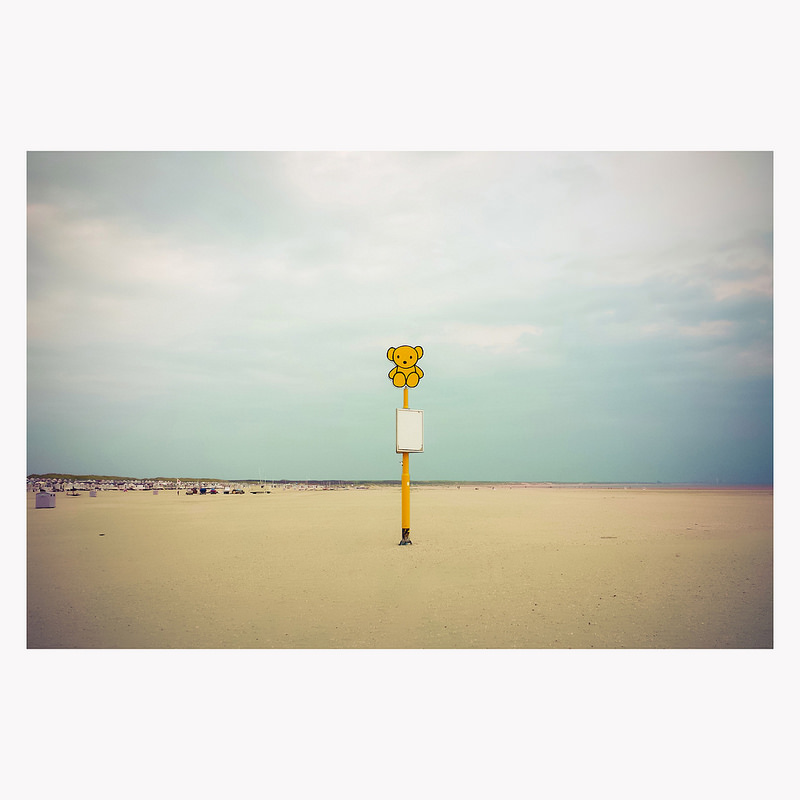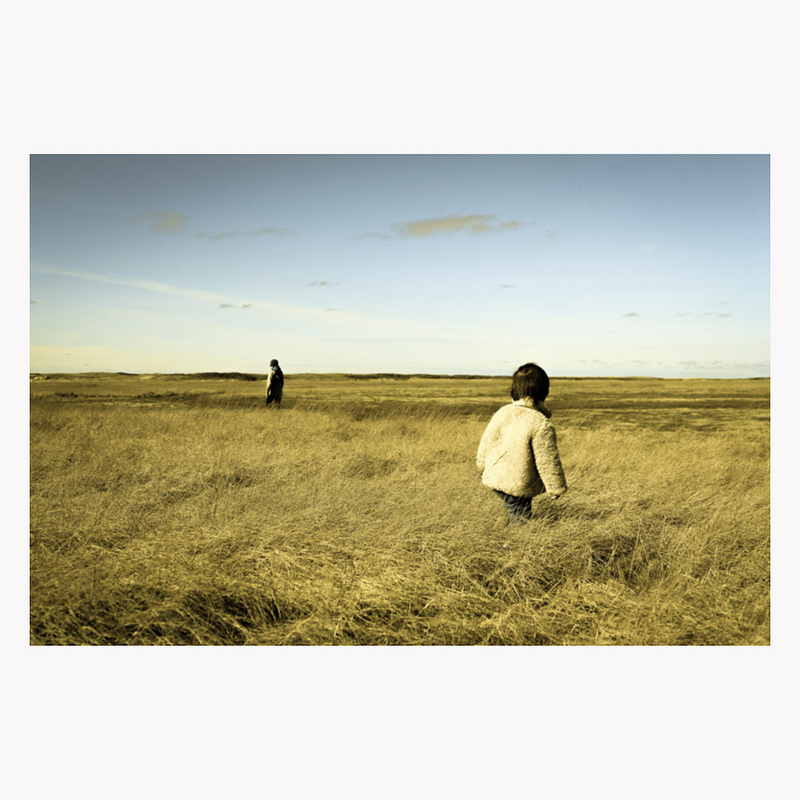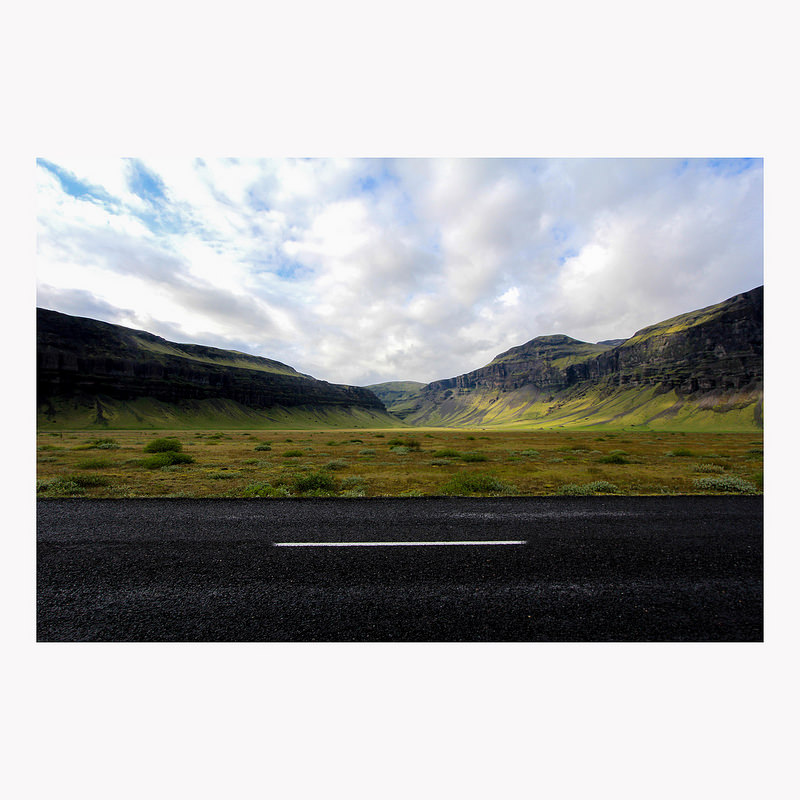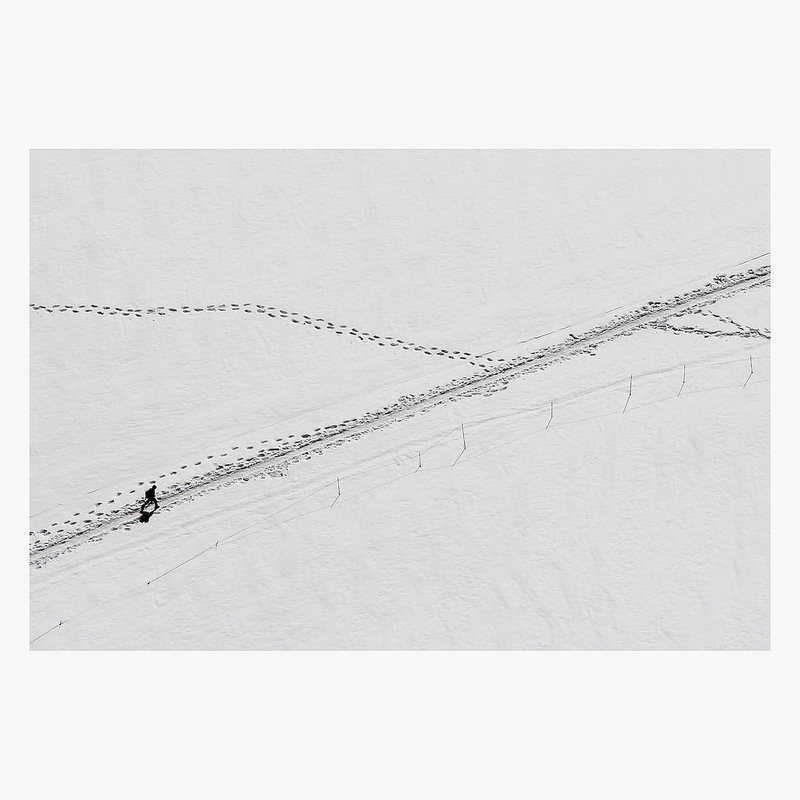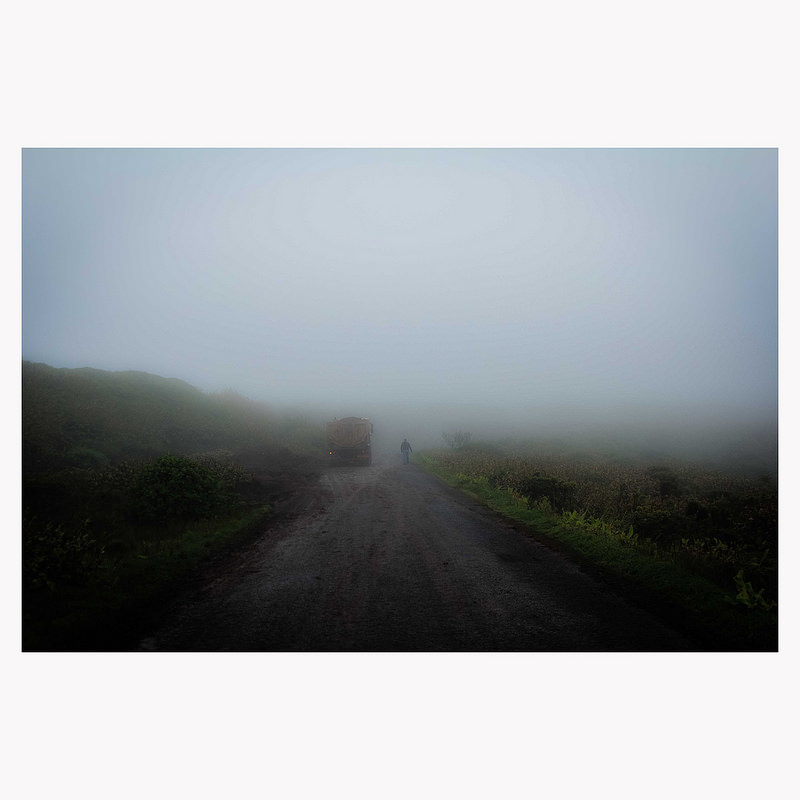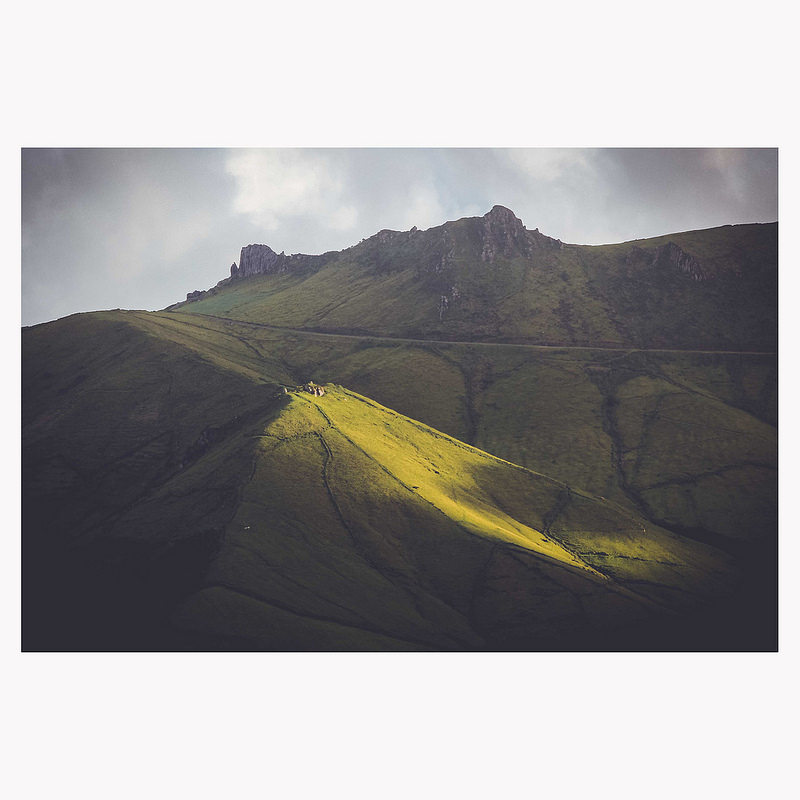 You can find Nicolas Gerber on the Web :
Copyrights:
All the pictures in this post are copyrighted Nicolas Gerber. Their reproduction, even in part, is forbidden without the explicit approval of the rightful owners.