Naw Naw, born in Pyay, Bago. Myanmar, he was graduated B. A (Business Science) from Cooperative University Yangon. He loves photography since childhood. Even he could not have a camera, he always takes a photo by eyes and saves it in his memory. He has been to many places and lots of working environment, such as cinema, bank, factory, hotel, print media. etc. That's why he has visions. He wants to be Photographer. But he thinks every photograph has a camera.
One day he got a smartphone. His photography dream comes true. He starts to learn photographs by himself. Later, He realized his passion is street Photography, followed his passionate work in 2017. He takes street photos on his smartphone almost every day. He walks around the cities, looks for beauty in street, and takes photos to share in public.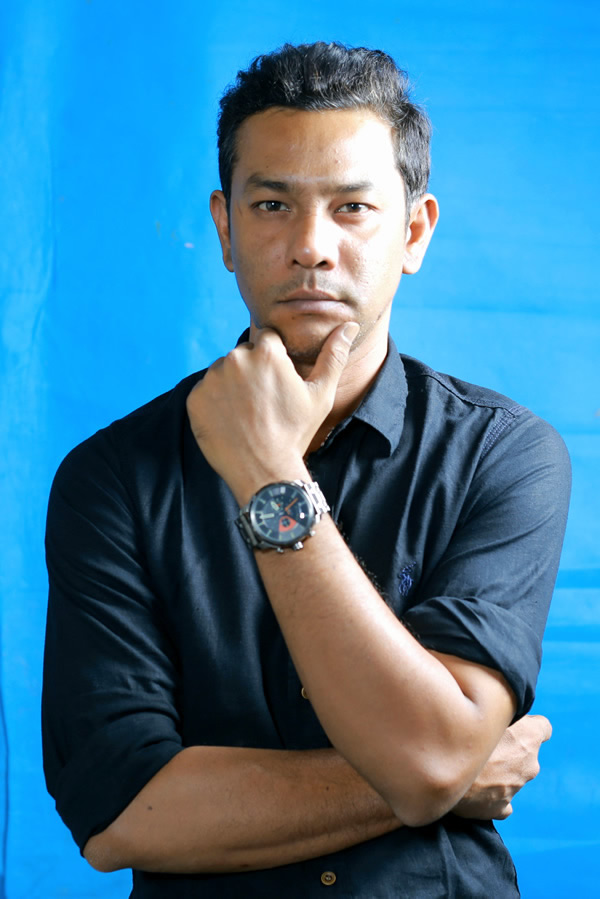 Mostly he shares its online platform, Facebook, Instagram., Street Photos Groups. Now he buys used fujifilmX100f from a friend. His photography journey is difficult. Because street photos are cannot make money in Myanmar. He is not a famous photographer and he had no gear. He just has the only idea. But he never gives up. He thought man can death anytime. He wants to leave something for the world. He wants to show his vision as photos for history.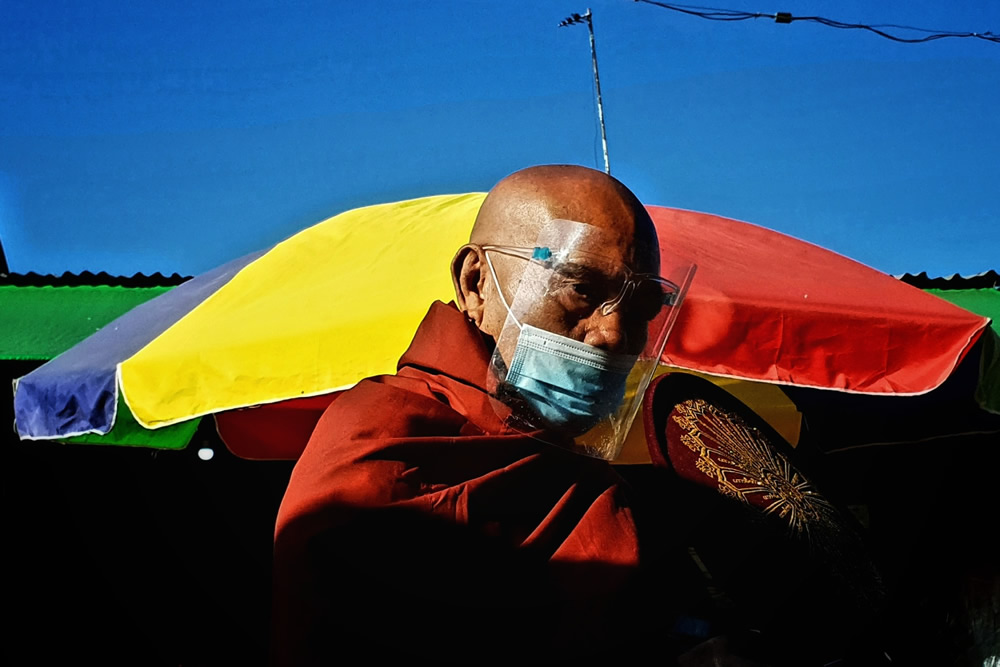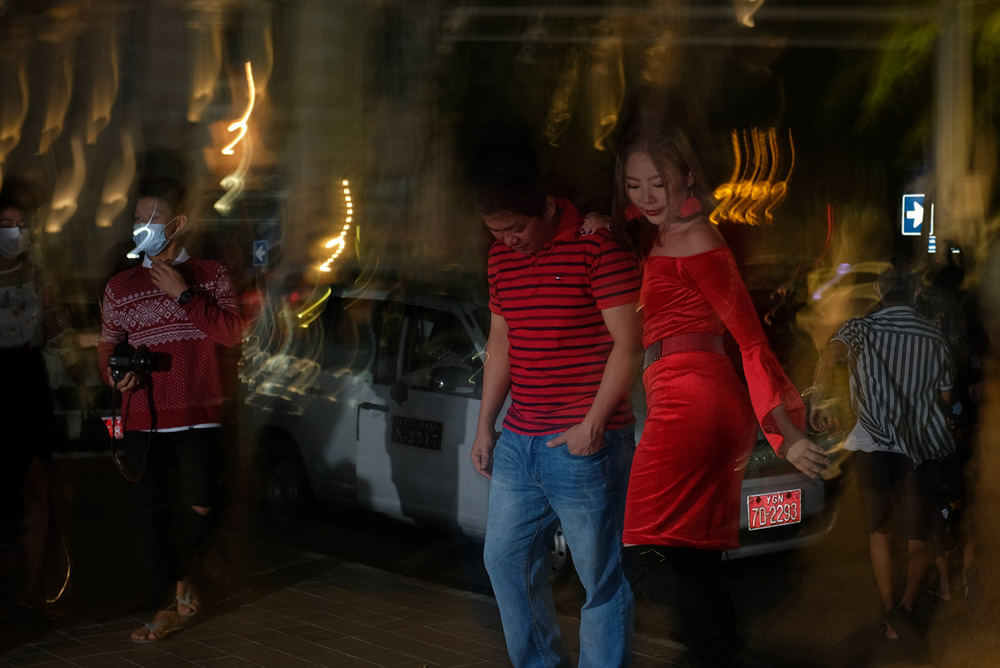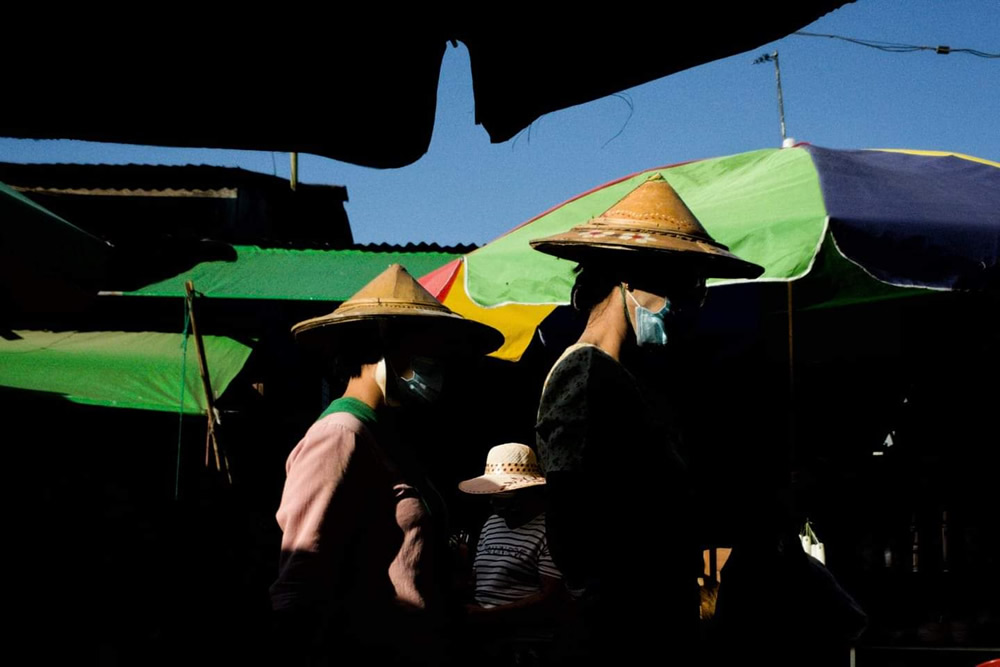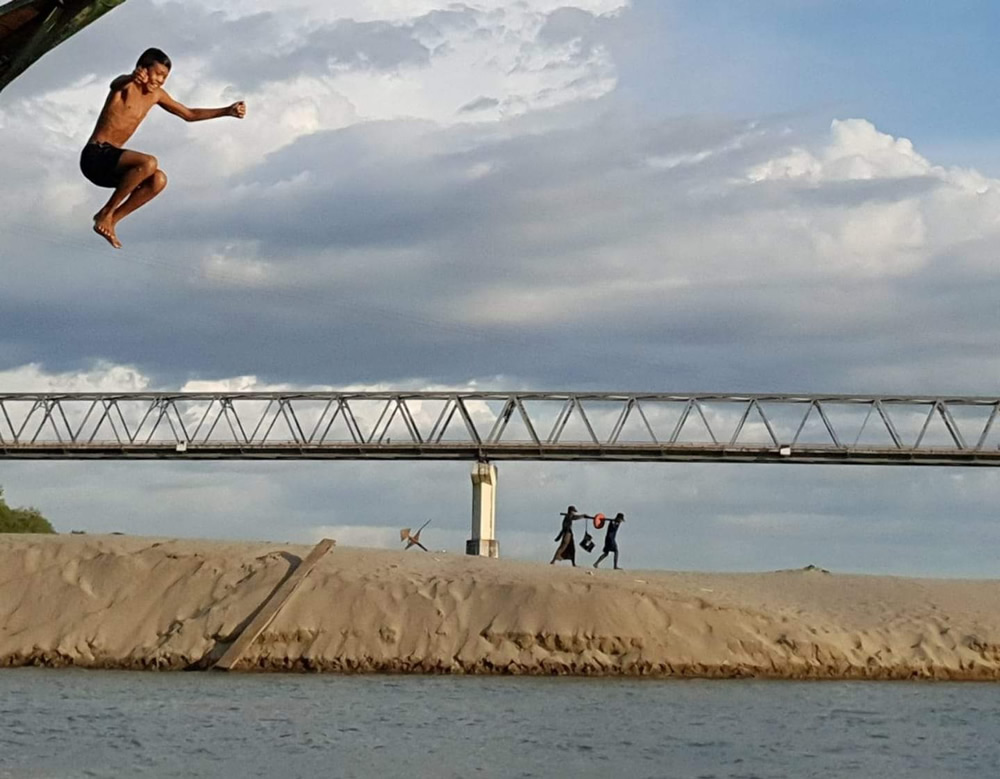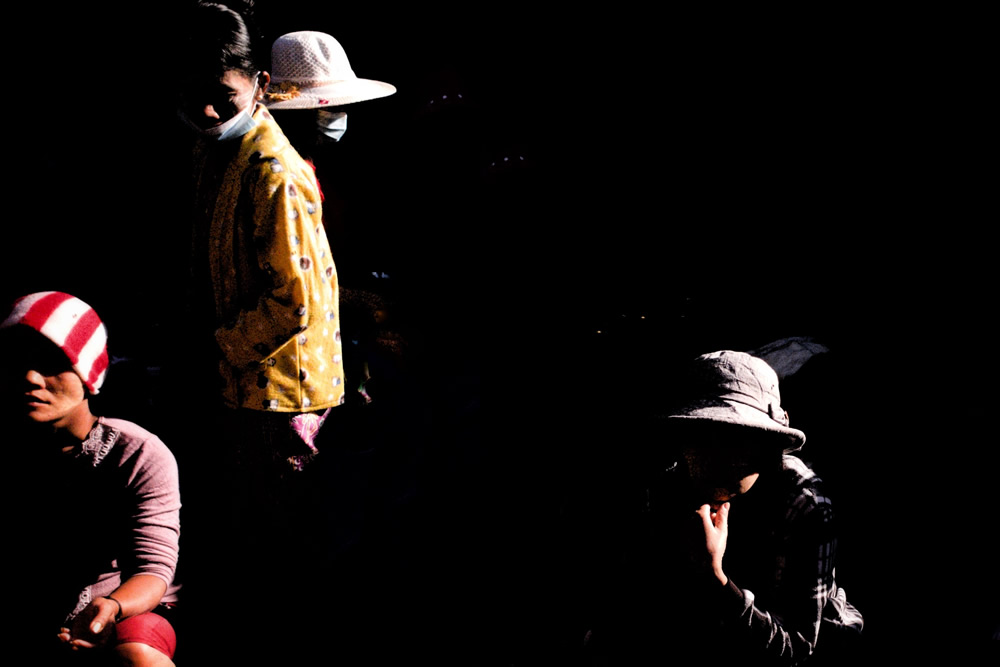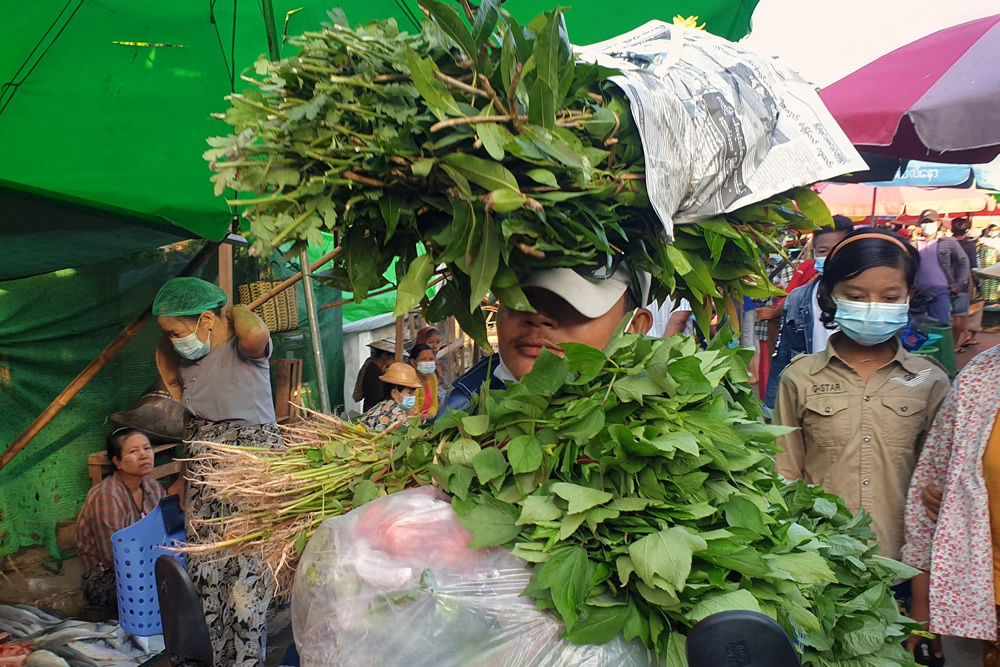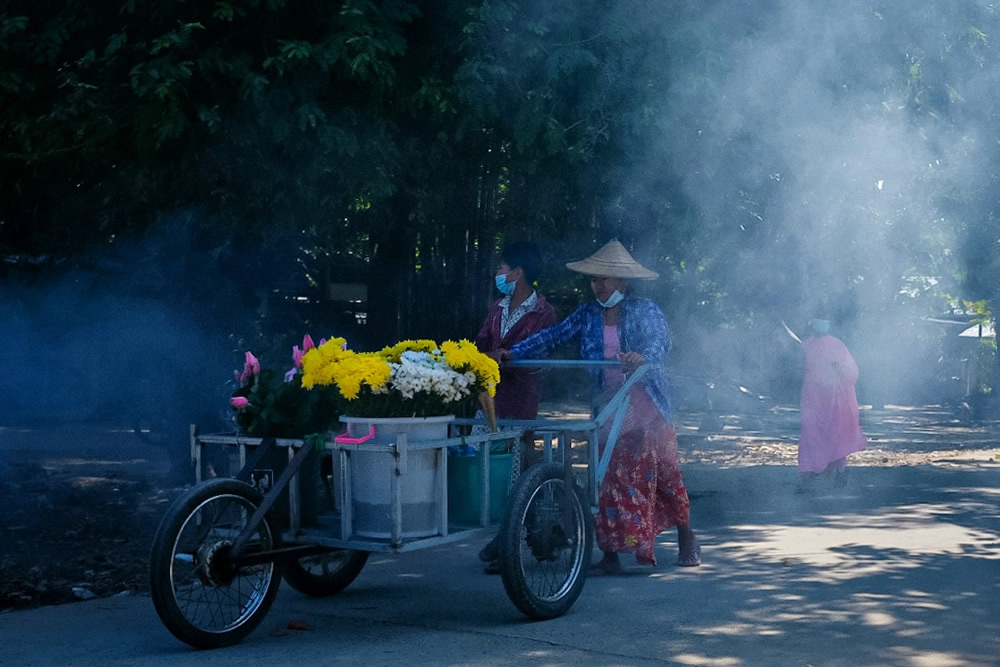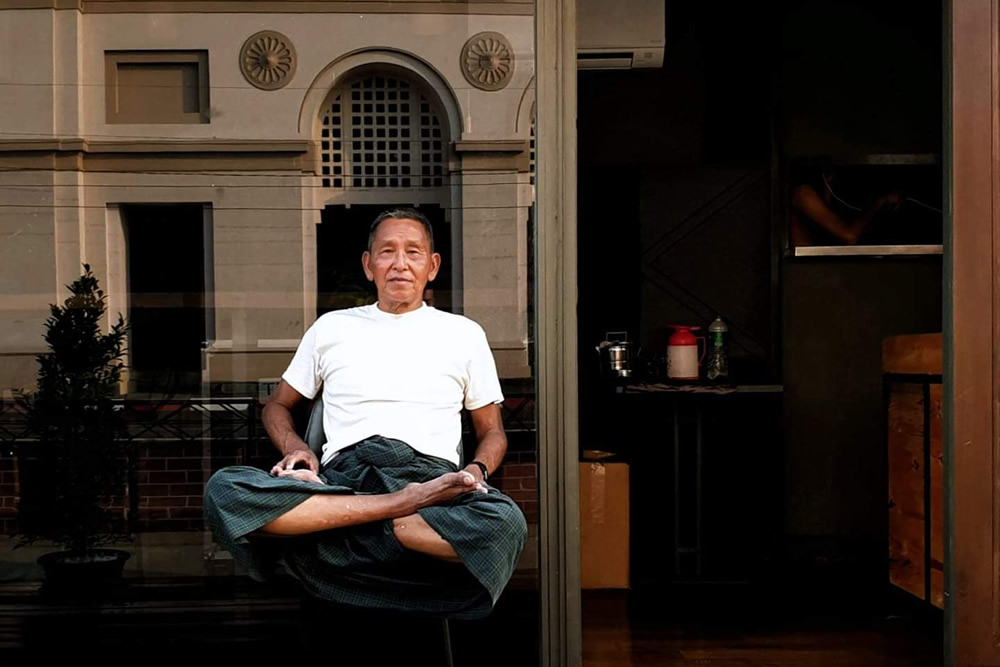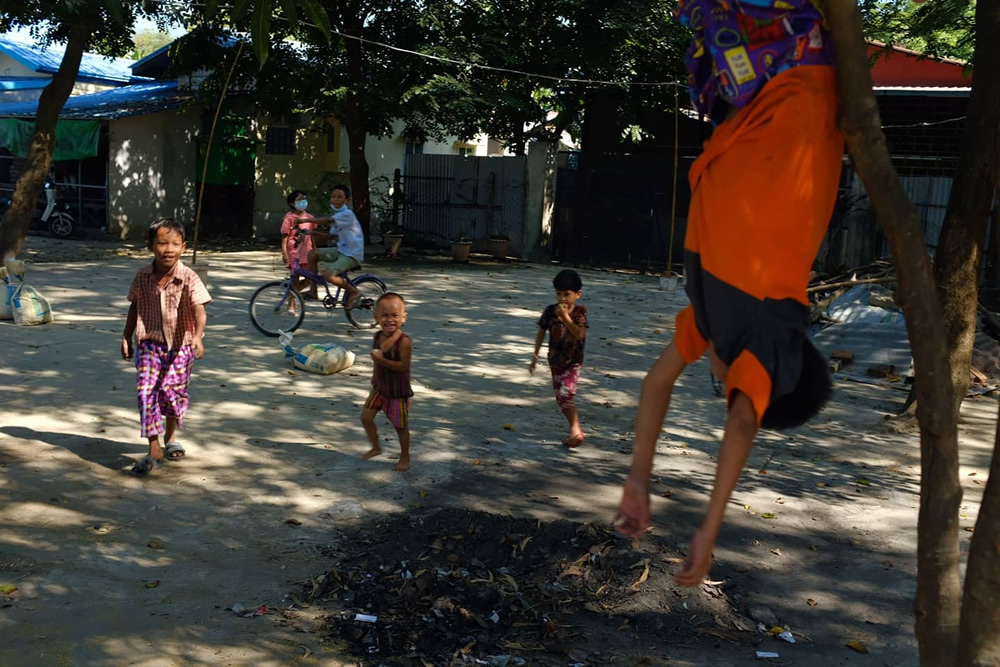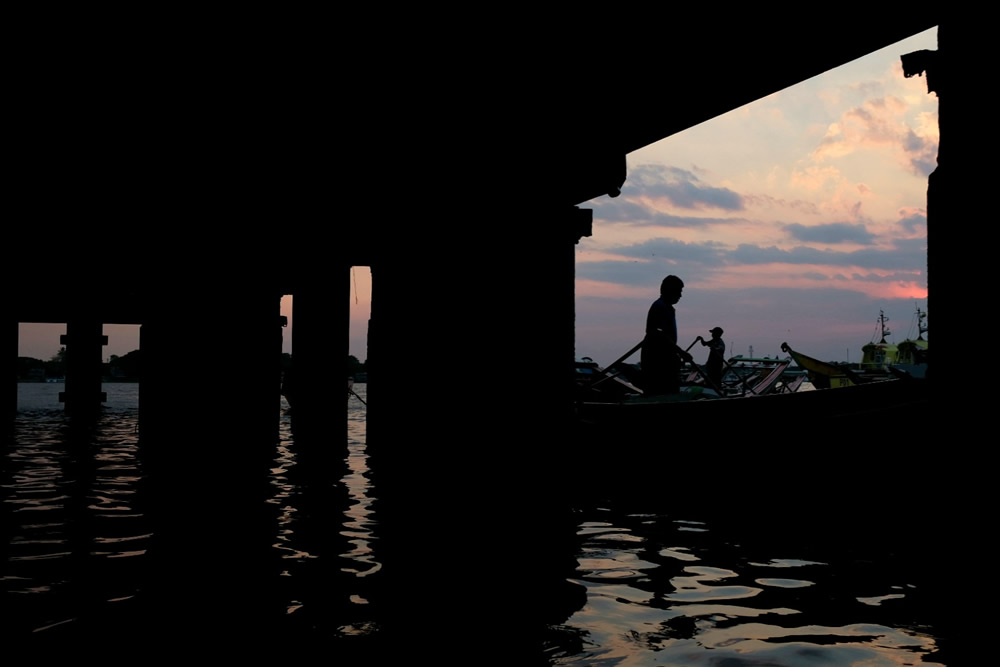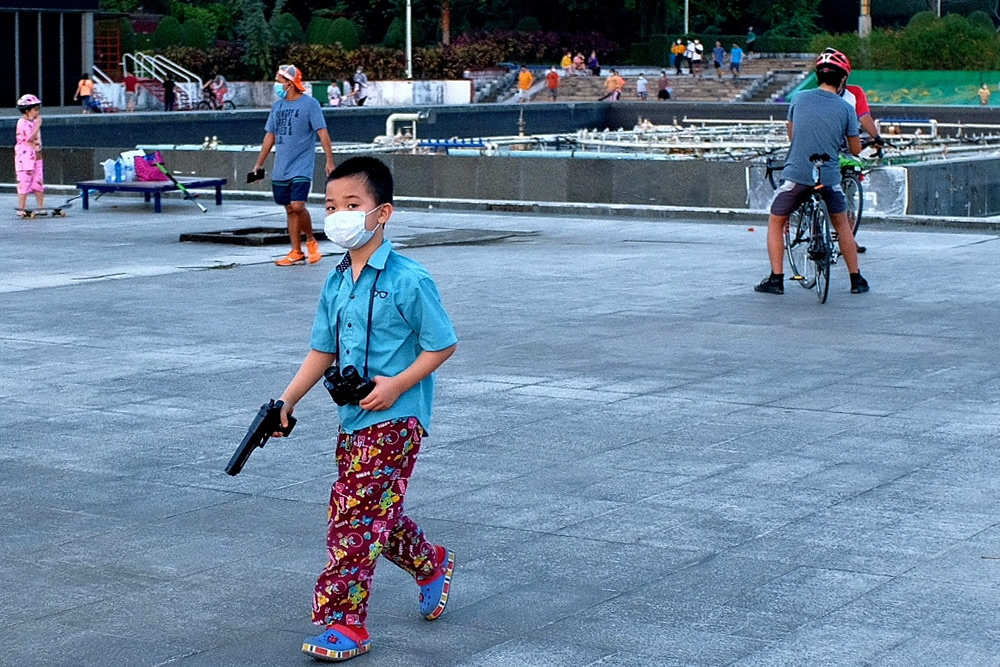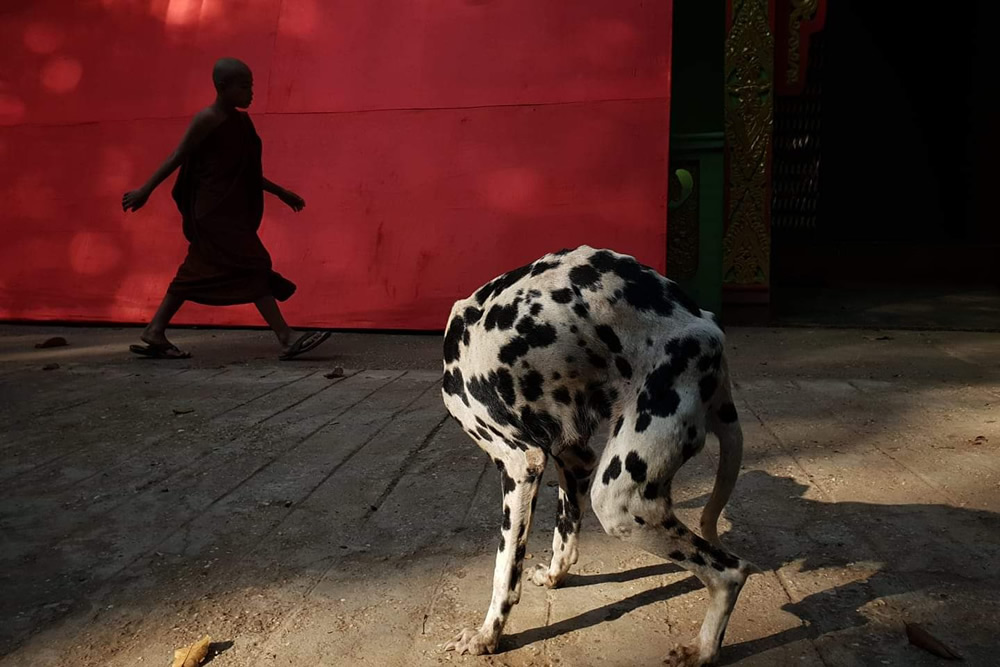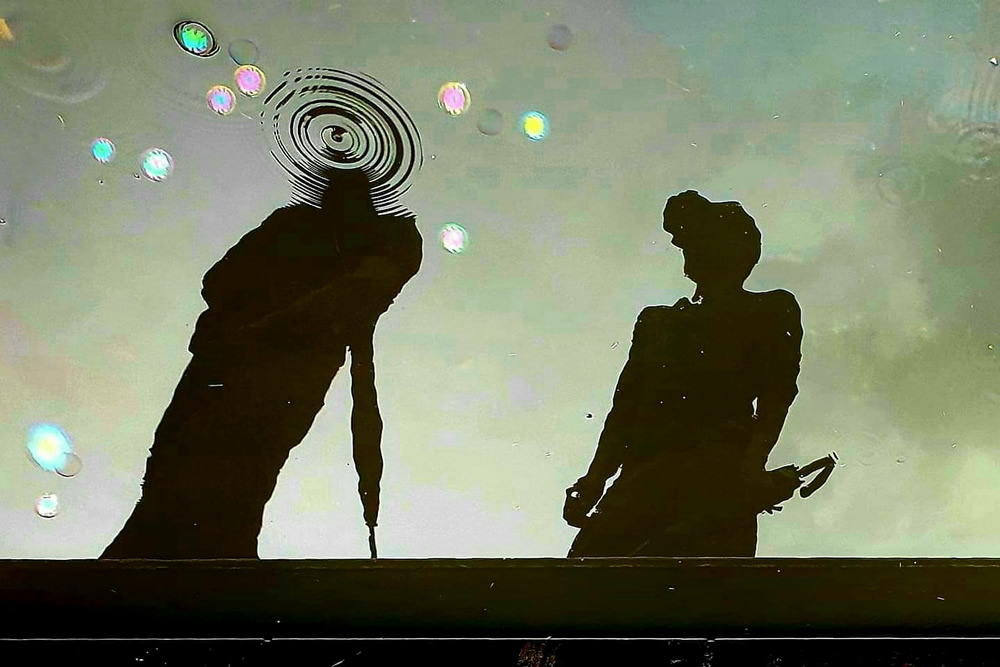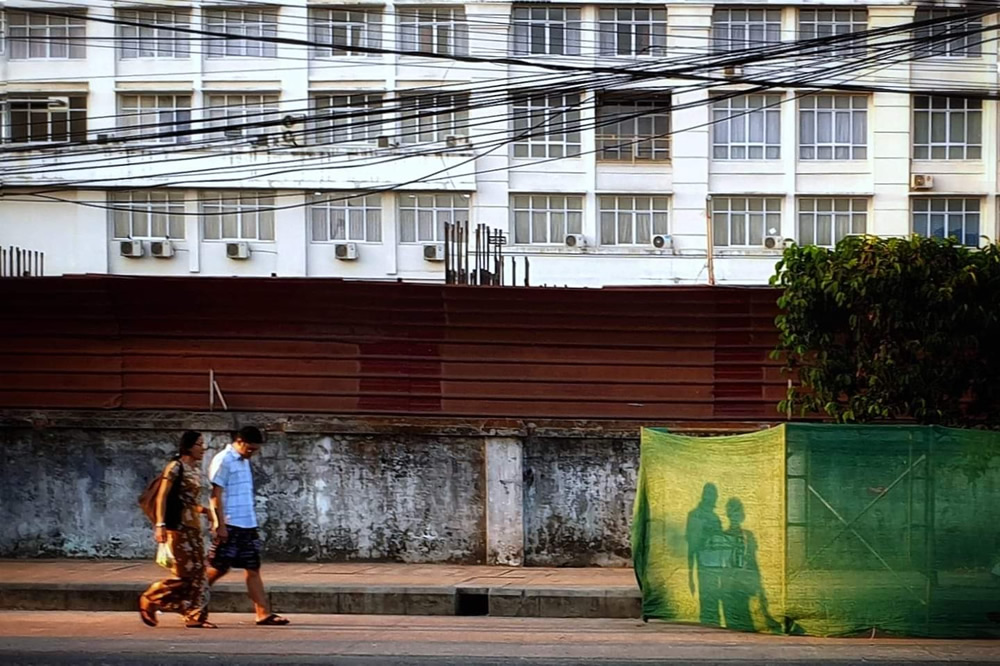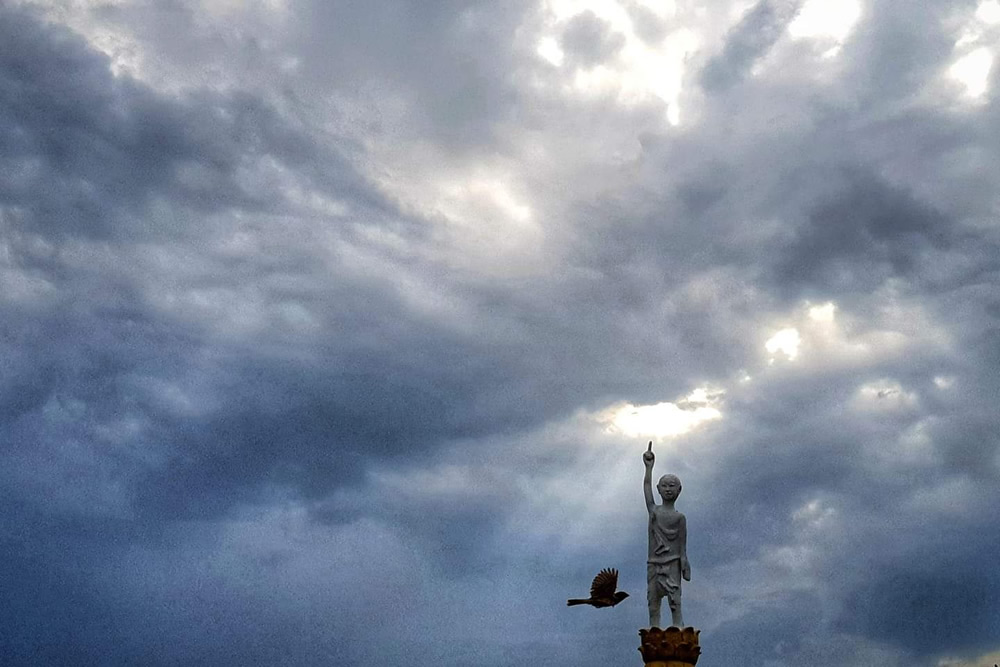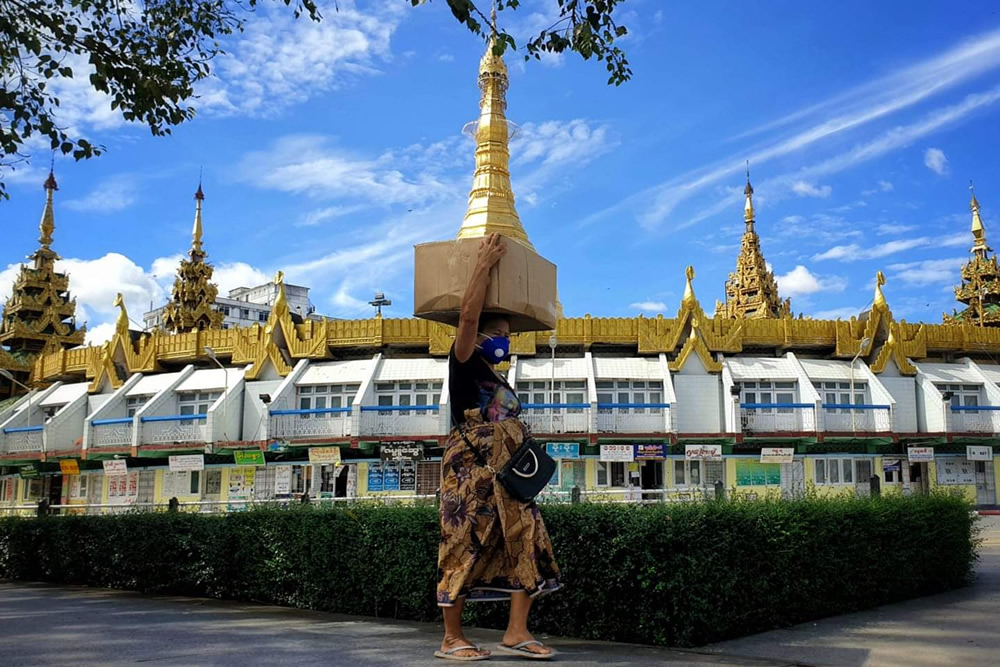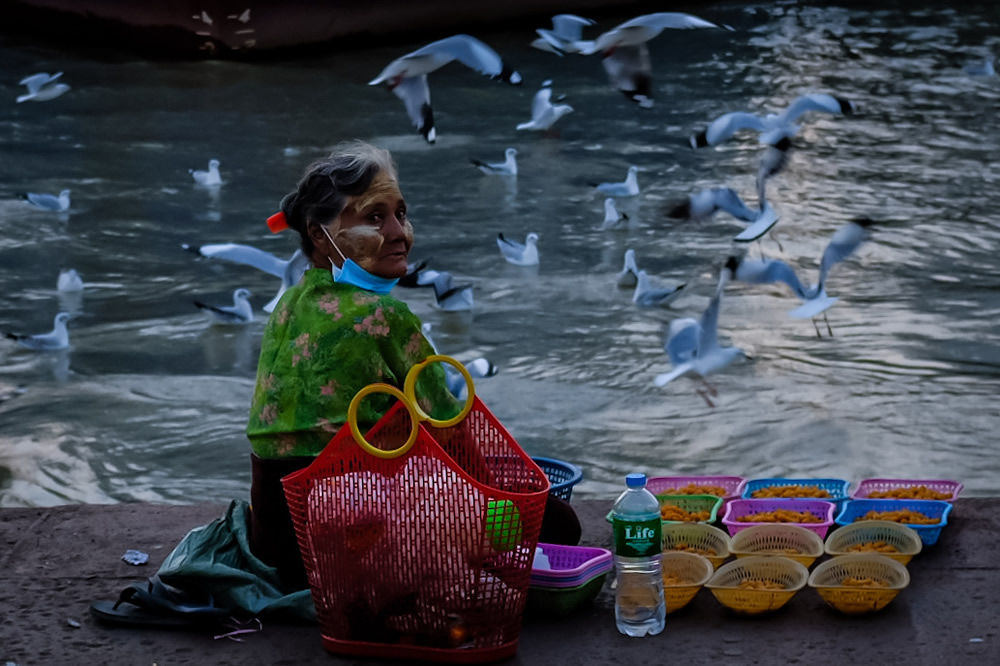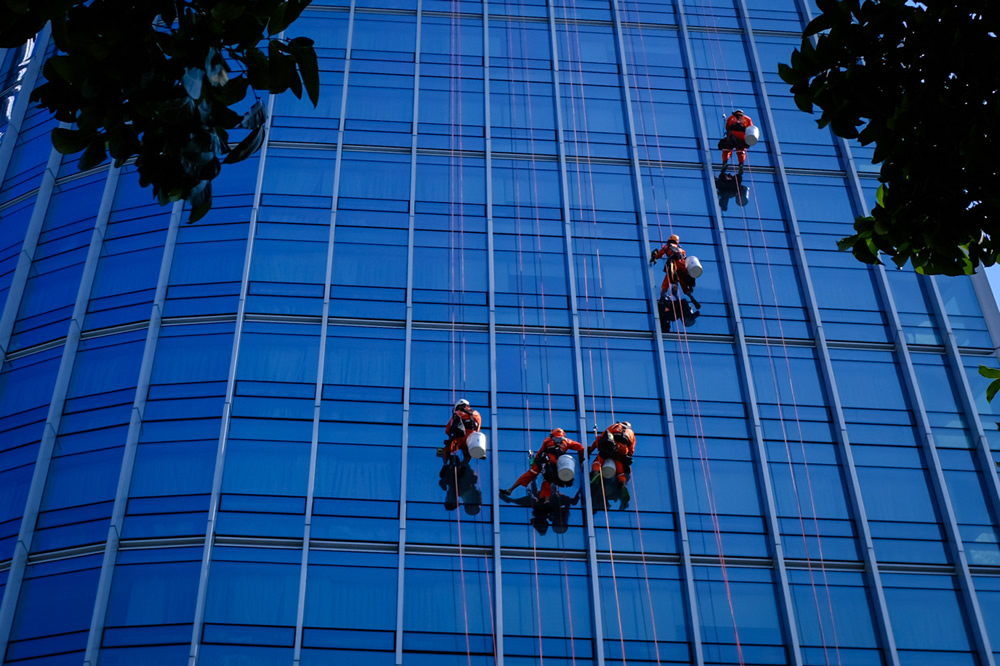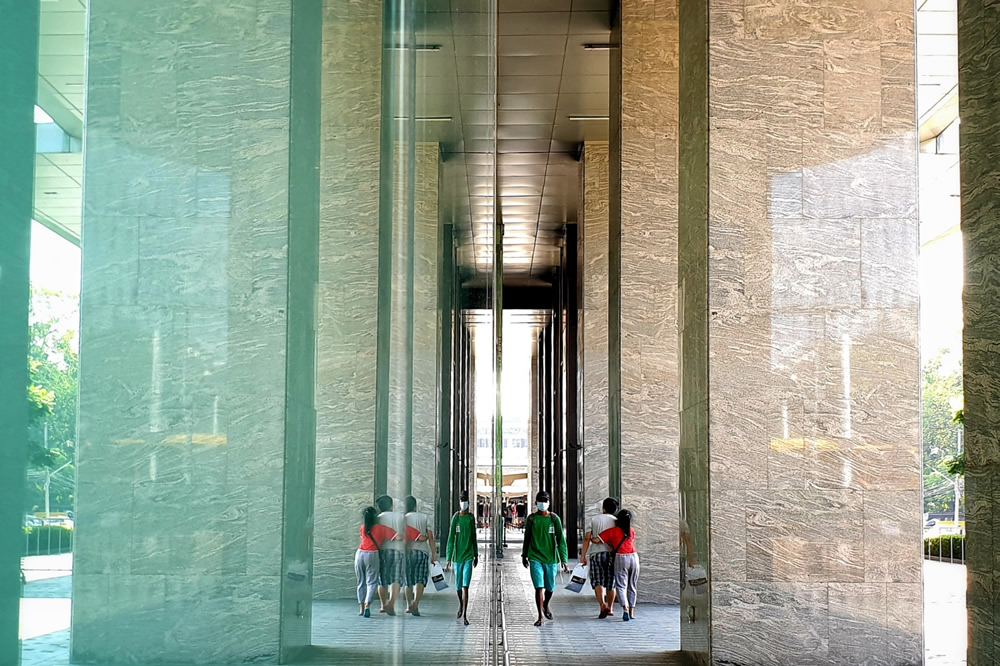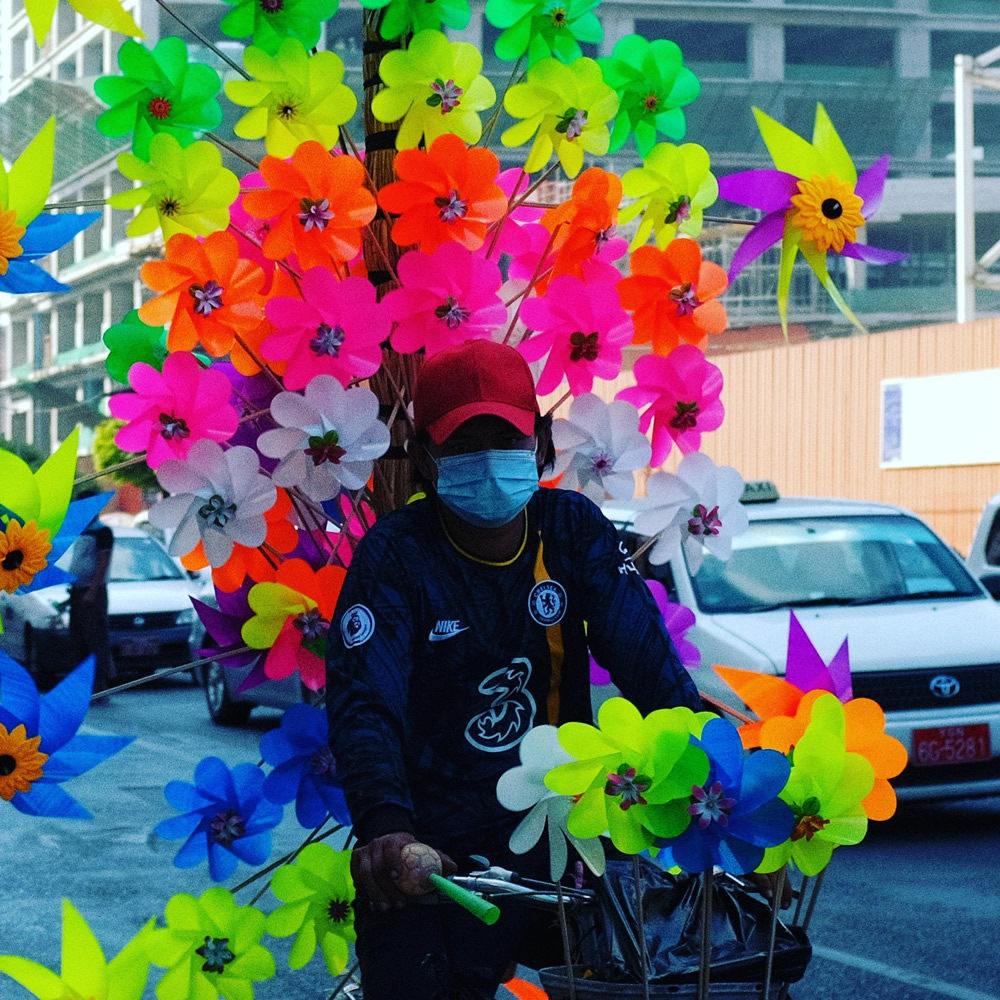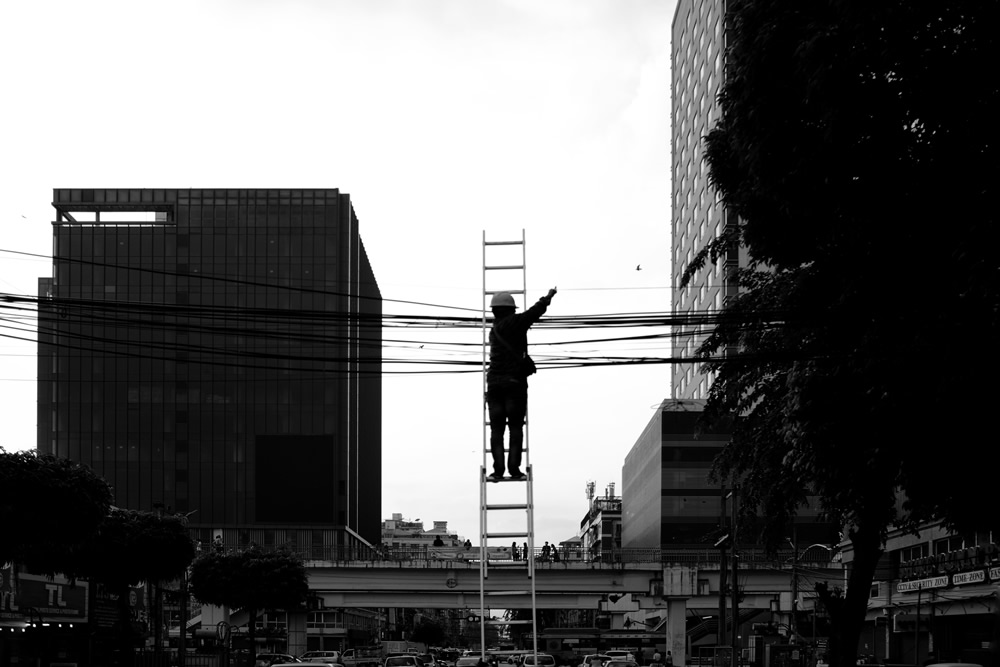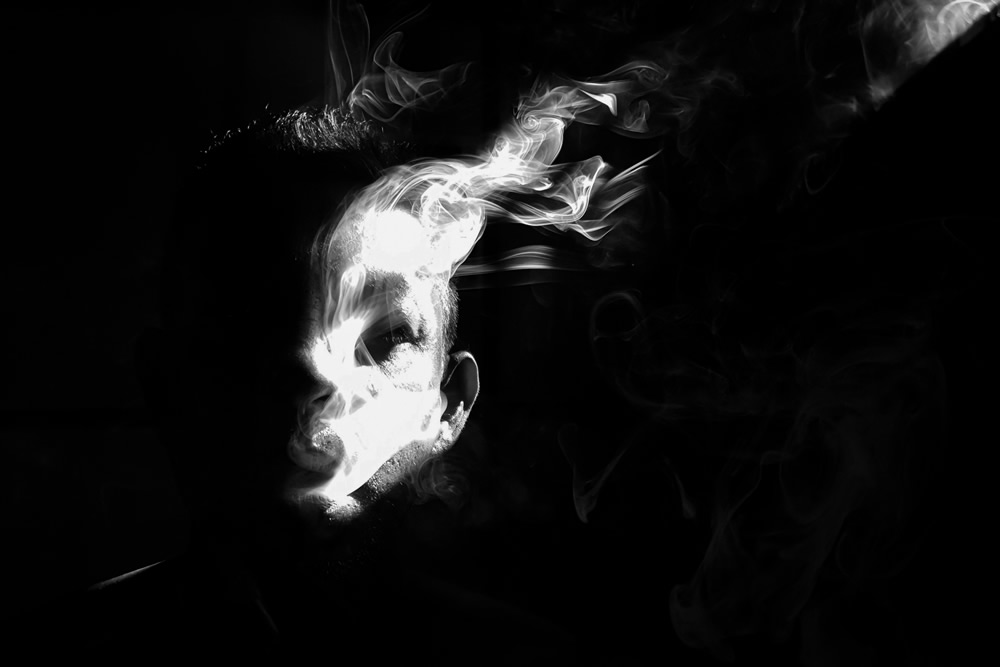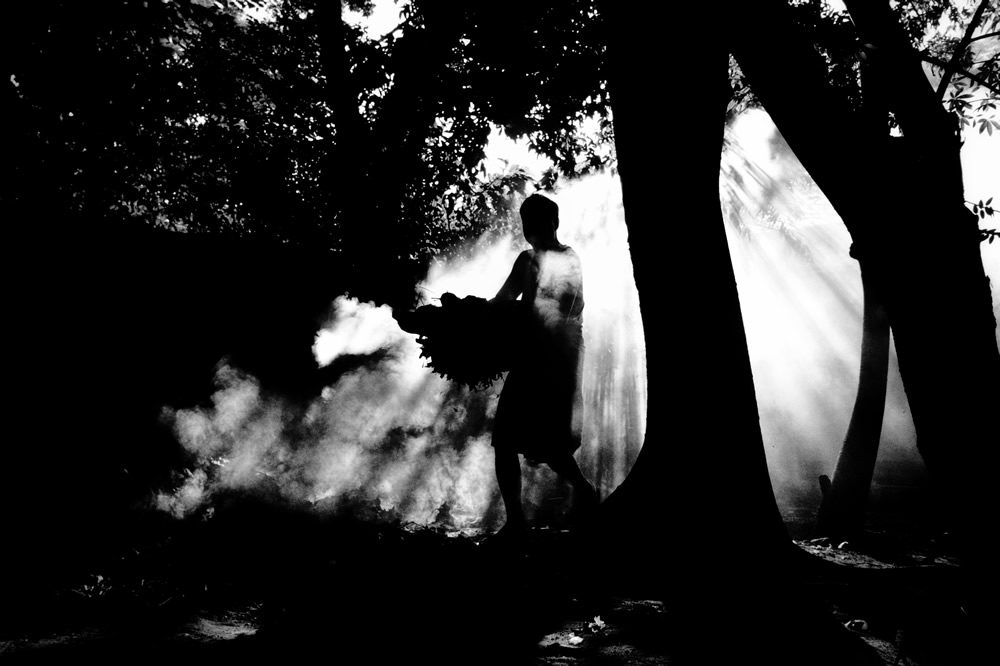 You can find Naw Naw on the Web :
Copyrights:
All the pictures in this post are copyrighted to Naw Naw. Their reproduction, even in part, is forbidden without the explicit approval of the rightful owners.