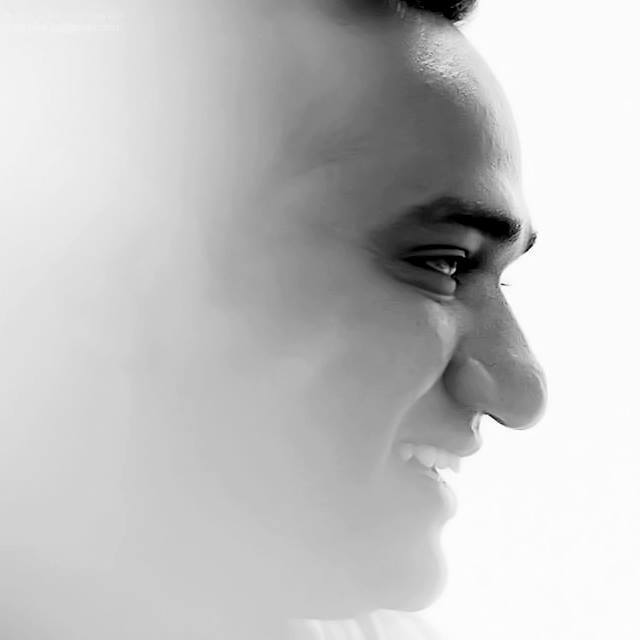 I was born in Narayanganj District of Bangladesh in 1977. I grew up in a middle-class family in Dhaka City. 
Being a member of a middle-class family, I have received different expressions of joy and sorrows of life. Different moments of my surroundings triggered my passion. I love to capture and collect these random yet defining moments of humanity and everyday life. Street Photography is all about capturing every day, yet ephemeral, moments that happen around us all the time. I prefer to shoot a breadth of street subjects using a variety of angles, in both color and black and white. I'm trying to arrangements that juxtaposed elements that result in intriguing visions of society and even marks of mystery.
I've been working as an ICT professional for the last 18 years. But apart from my profession I'm very much passionate and obsessed with photography and started an apprenticeship with Pathshala South Asian Media Institute.
Awards: 
Grand Winner of CBRE Urban photographer of the year 2016
Grand Winner of NPC National Exhibition 2017
3rd Winner of Sony World Photography National Award 2017
1st Winner of Street Category of Travel Photographer Society 2017
Honorable Mentioned by National Geography Travel Photography Competition of 2017.
1st Winner of LensCulture Street Photography Award 2017
3rd Winner, Sony World Photography National Award 2018
Honorable Mention by Siena International Photo Awards 2018
Honorable Mention in Street Photography Category by Mobile Photography Awards (MPA) 2018
Publications:
UPOTY coffee table book 2016
WPS Book4
The Best of Lens Culture Vol.2
Click on the image for an enlarged view.
You can find Moin Uddin Ahmed on the Web:
Copyrights:
All the pictures in this post are copyrighted to Moin Uddin Ahmed. Their reproduction, even in part, is forbidden without the explicit approval of the rightful owners.