A Polish Photographer who currently is in Chengdu, China. Meet Michal who loves to shoot street with a hint of exclamation and touch of colorful humor painted in his unique frames. Being a contemporary photographer these days is definitely tough task, since everybody produces more or less similar photographs whereas Michal impresses with his true style. Having inspired from the masters and gaining lot of knowledge from true cinemas, Michal stays well above par with his portfolio.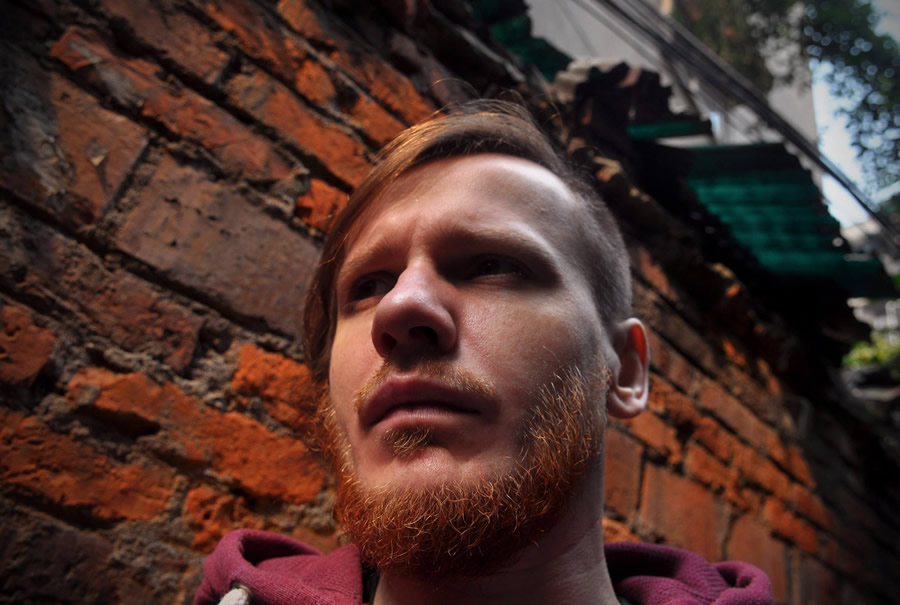 Hi Michal, could you tell us a bit about yourself and what you do?
My name is Michal and I'm from a little, lovely town in Poland. Currently living and working in Chengdu, China as an AM in one of the training schools here.
What first drew you to photography—and how did you discover it?
My first contact with photography dates back to my high-school days. We used to lock ourselves in the dark room with my best mates and experiment a bit with film photography, without knowing really what it was all about. We used expired film and really old chemicals we had found somewhere in the dusty corners. The results were rather poor but it was fun.
Years later when I was living in Scotland I got myself my first digital camera. Tiny Fujifilm with 3.2 megapixels! It came with me to China and served me well till I upgraded to my first DSLR.
But I think there would be no photography for me without cinema.
I adore Wong Kar-Wai's work. What Christopher Doyle did for him as his director of photography was absolutely amazing. David Lynch with his mystery and surrealism, and Stanley Kubrick with his frames crafted to perfection, were both big influence also. And there's of course Quentin Tarantino with his "in your face" graphic presentation of violence and brilliant pop-culture references.
What makes Street Photography so special for you?
I guess it's the unpredictability. The unexpected. Those accidents waiting to happen. Little connections that are dying to be seen. I love the fact that your photos are out there, you just need to find them. It's all about reality or your interpretation of it. Street photography forces you to get really close to your subject. I like that thrill.
For Michal, what does it take to make a good street photograph?
Vision, keen eye and patience.
You have recently visited India. Tell us about your experience and photos?
It was intense. Fantastic experience though. I visited Bangladesh two years ago so I kind of knew what to expect. Vivid colours, chaos, friendly faces everywhere. A lovely place to shoot. Plenty of action. A real goldmine for photography. It may even seem too easy at times, as it feels like fishing with dynamite, but that may be just an illusion. It's definitely overwhelming, and you need to have a really keen eye to focus on that one particular scene worth pressing the shutter.
Your achievements?
I had few solo exhibitions here in Chengdu and my work appeared in the local magazines and websites regularly (www.gochengdoo.com). It's nice to get published. Nice to get the exposure. I believe that having your own style is incredibly important, which is not very easy to achieve. It feels great when other fellow photographers tell you that they like your style, or they recognize your photos instantly just by looking at it. For me that's an achievement.
Apart from Photography, tell us your hobbies and interests?
I do enjoy reading, especially reportage and non-fiction. My favourite author though would be a Japanese novelist Haruki Murakami. Just like him I cannot live without music. I'm also a gym enthusiast which balances nicely my appreciation for good beer.
Your favorite photographers?
That's a hard one. Too many to choose from. I admire Koudelka and his poetic approach. Eugene Smith for proving that reportage and document can be art. I like Jesse Marlow for his vision and graphic quality. Alex Webb for his complex compositions and colour. Stephen Shore for his, often contemporary approach and ability to find beauty everywhere. There's of course HBC, who showed everybody how it's done, and Steve McCurry with his signature eruption of colour.
Your favorite photography books?
"The Decisive Moment" is a must-have book. Koudelka's "Gypsies" and "Exiles" are both fantastic. Shore's "Uncommon Places" is a classic. Webb's "The Suffering of Light" and Davidson's "Subway" are both brilliant and important books. McCurry's "The Iconic Photographs" is a beautiful retrospective.
Your favorite photography quote?
I'm gonna go with my old time favourite. Garry Winogrand once said:"I photograph to find out what something will look like photographed". I like that.
Your Gear?
I've been shooting with my trusted Nikon D90 and 17-55 2.8 lens for years, but just recently I got myself an excellent Fujifilm X100T. It's small, quiet and it allows me to take photos everywhere I go without getting the unwanted attention.
But let's don't forget that it's the photographer not the camera that makes a real difference. I know it's a cliché, but there're tons of new photographers who forget about that incredibly crucial banality. Equipment matters when you shoot sports or work on a reportage assignment, where the conditions are really demanding and can easily push your gear to the limits. In general, people put too much attention to what they shoot with instead of what they actually photograph, and how they do it. Idea, a concept behind the photograph is the most important. When you get to the point where you realize that your limitations are caused by the equipment you use, rather than your own skills, then it's time to upgrade.
Any tips for aspiring street photographers out there?
Stay sharp. Think a lot. Make sure that you know what your subject is. Get out of your comfort zone and get closer. Learn from your mistakes. Shoot a lot and have fun!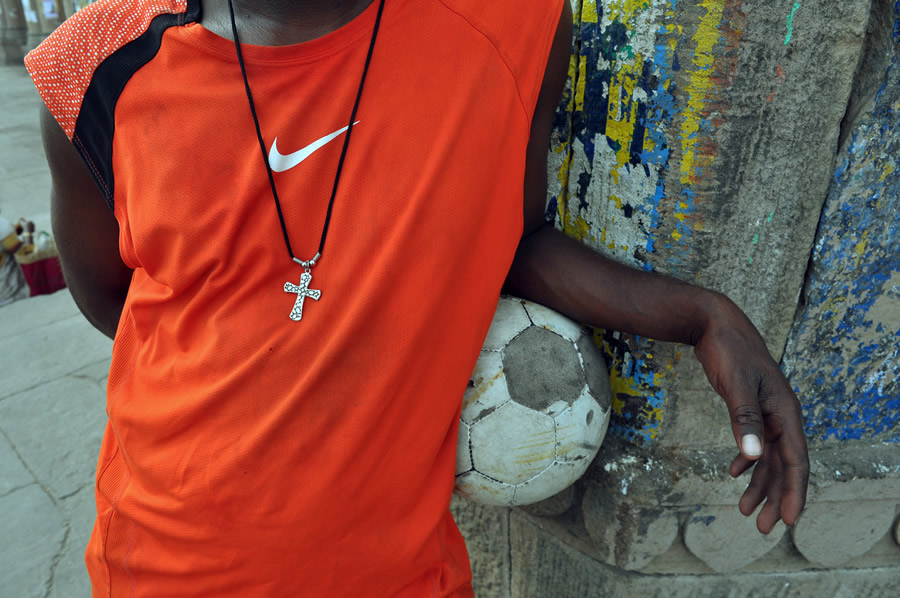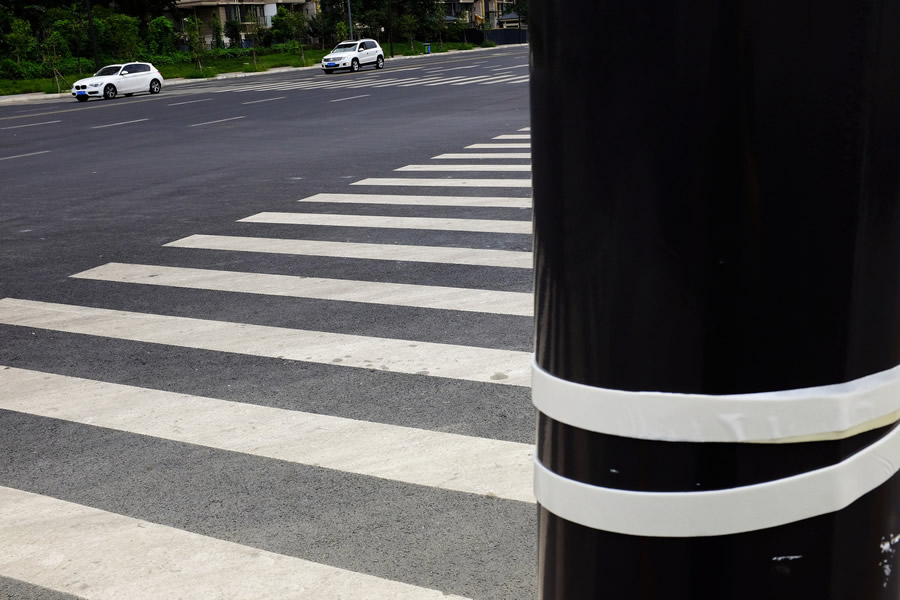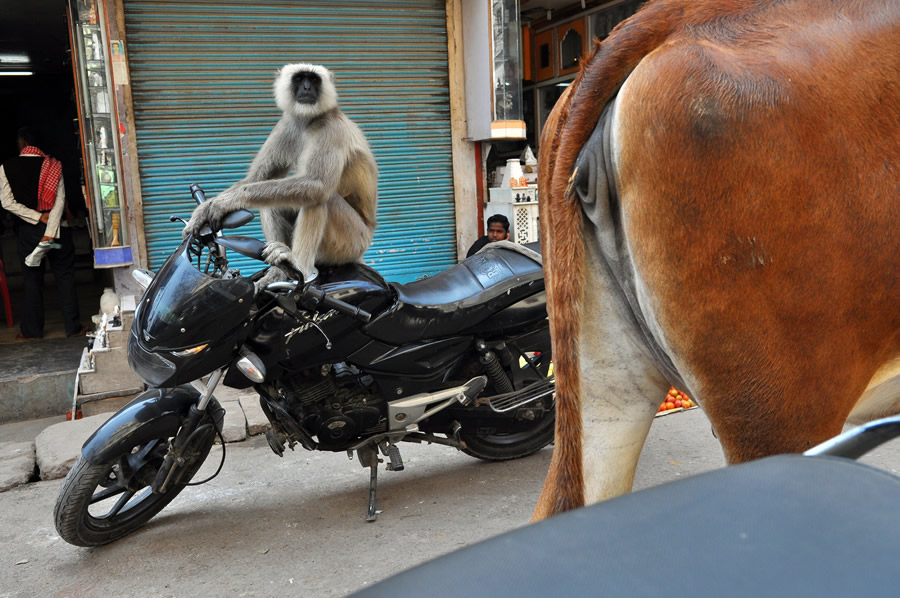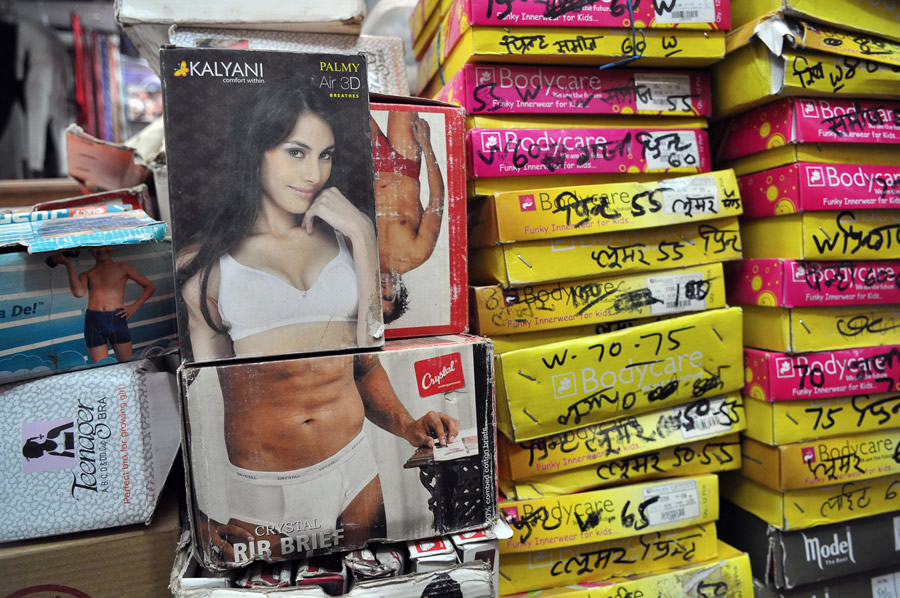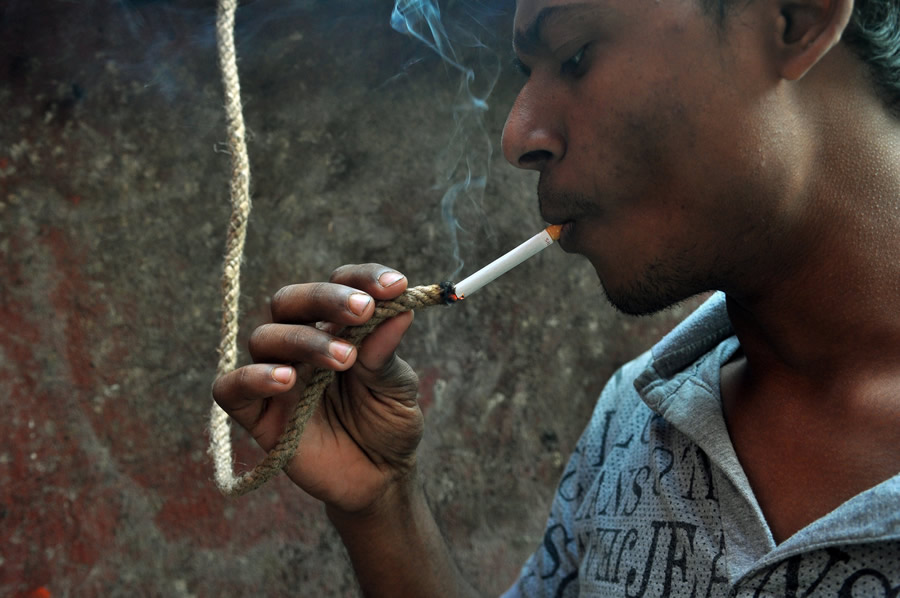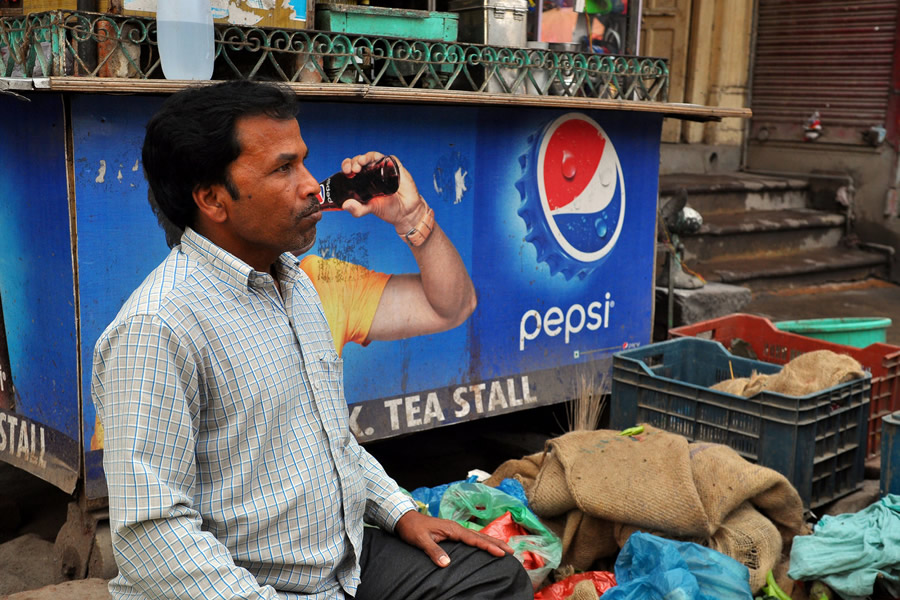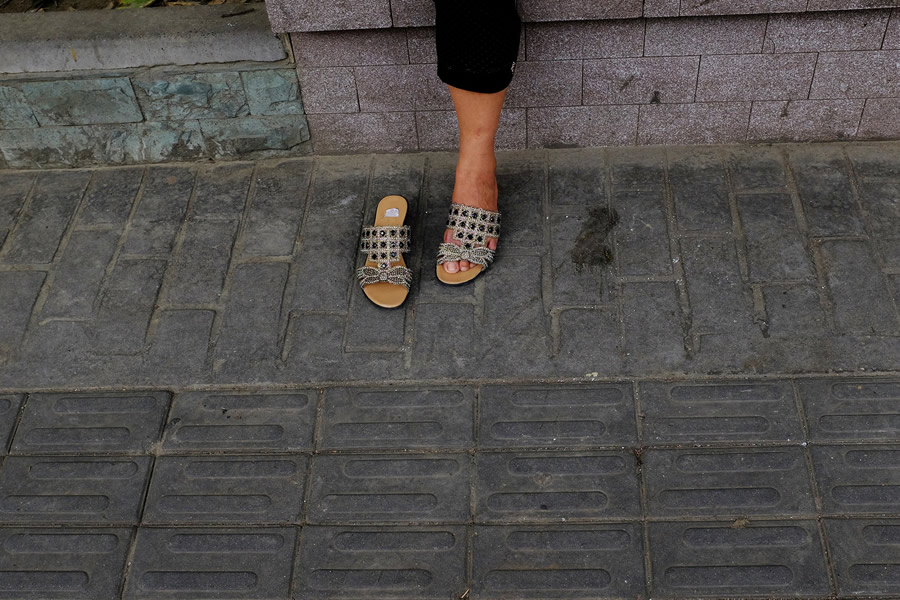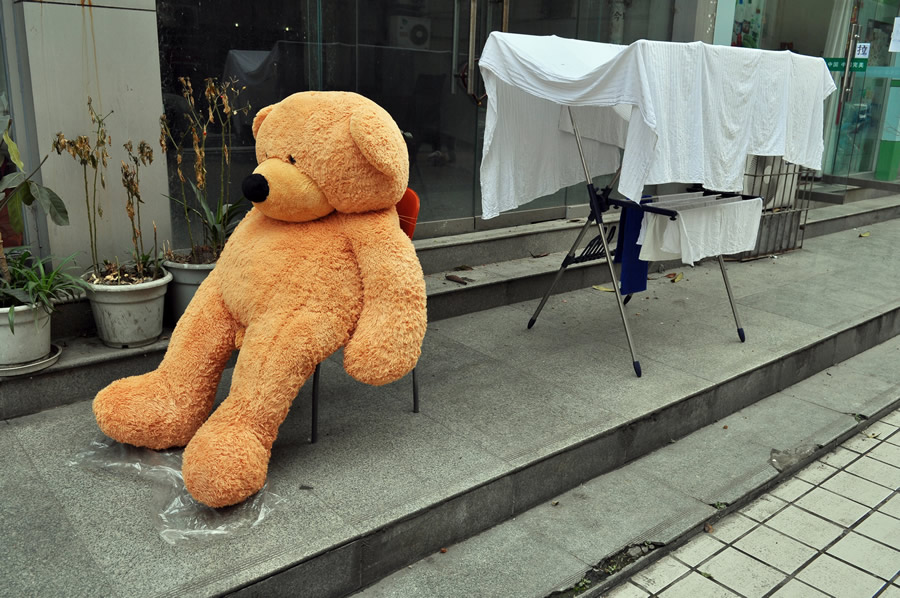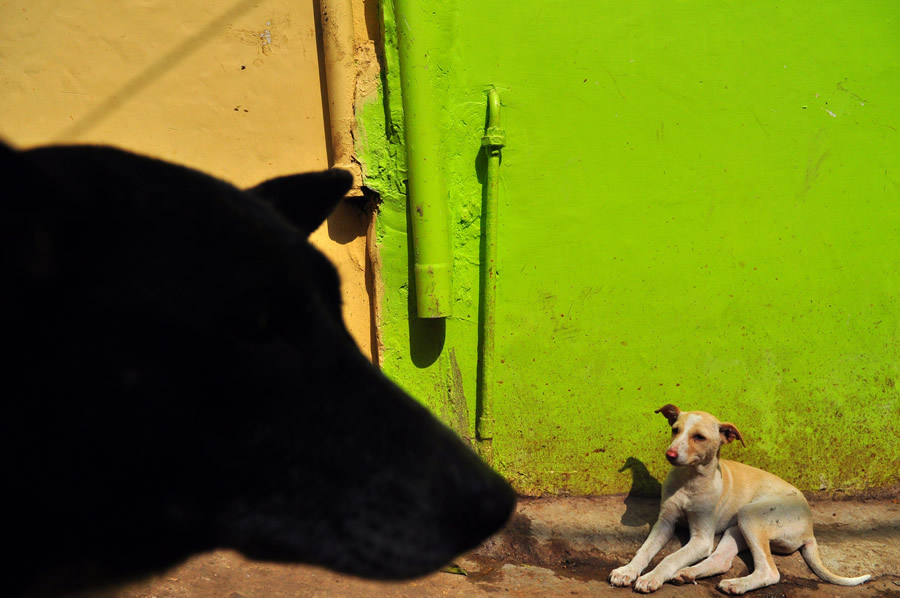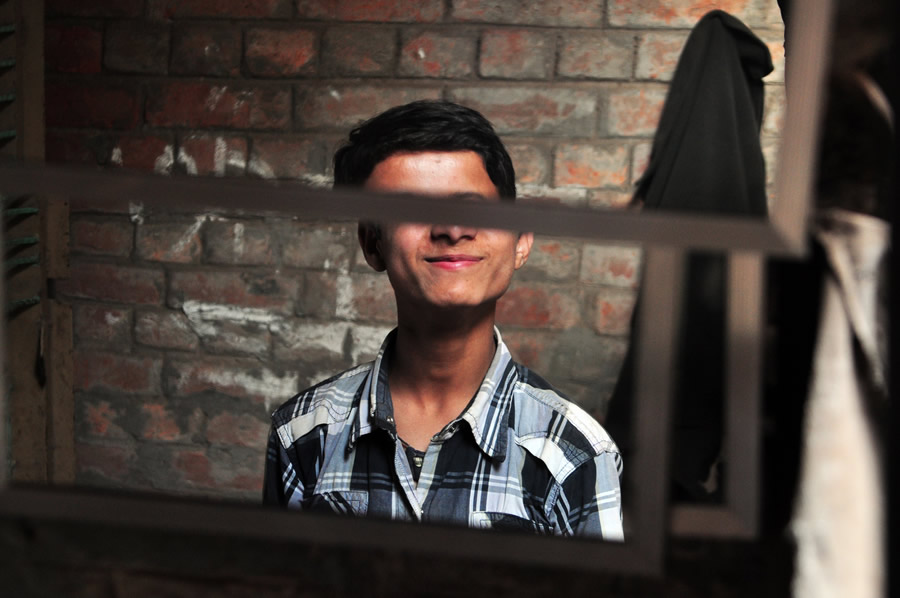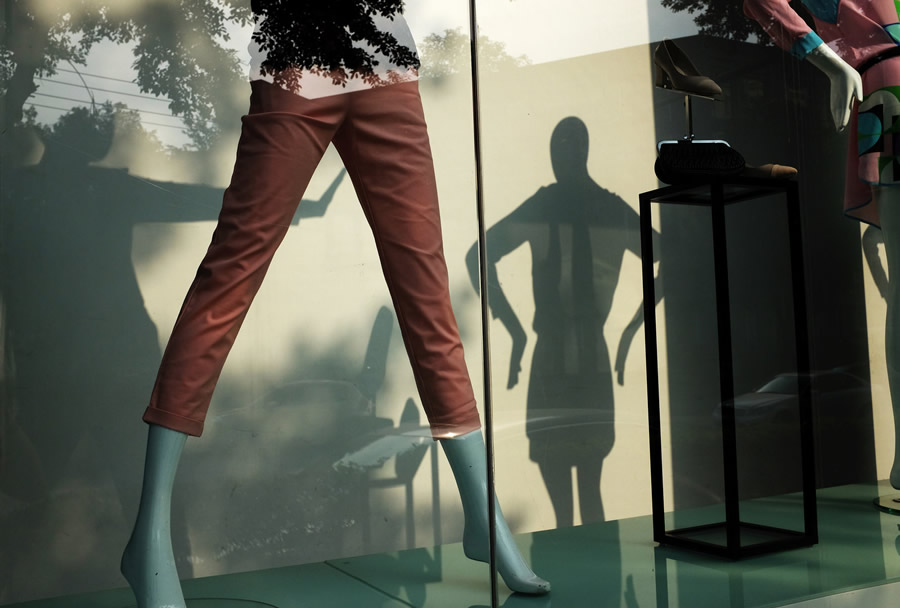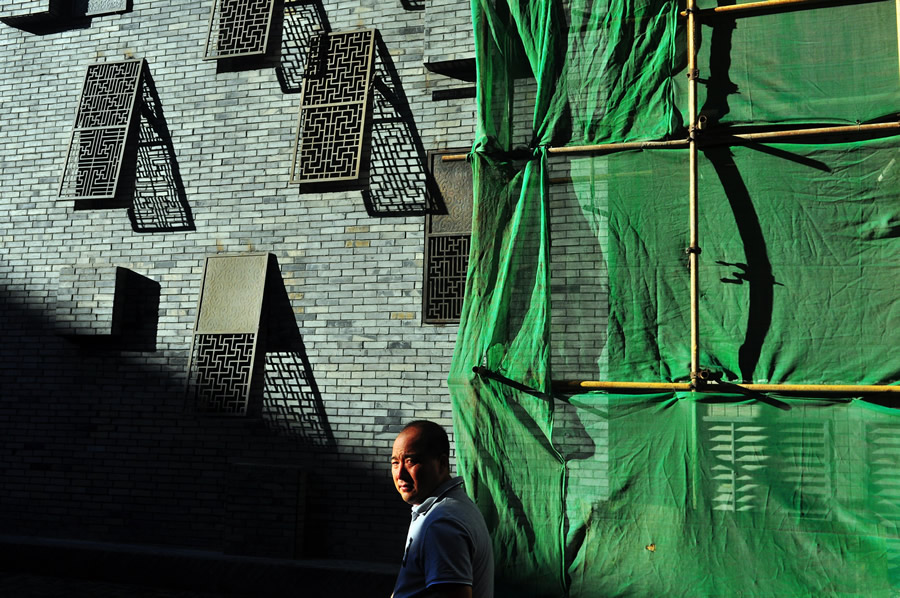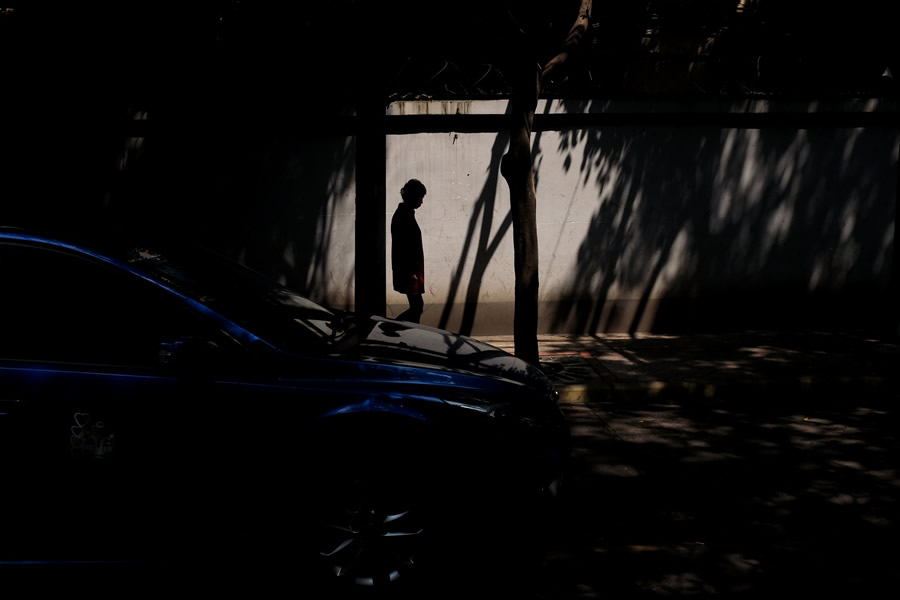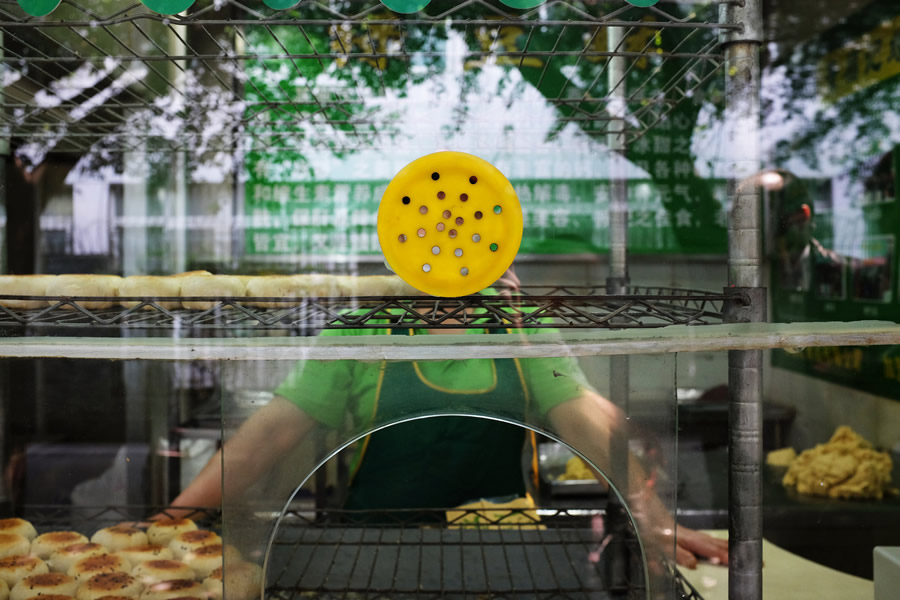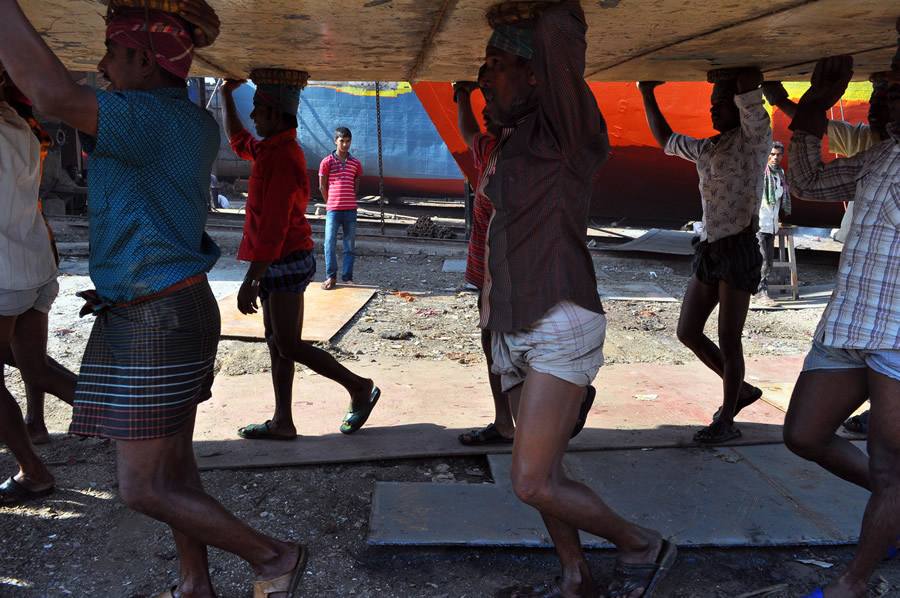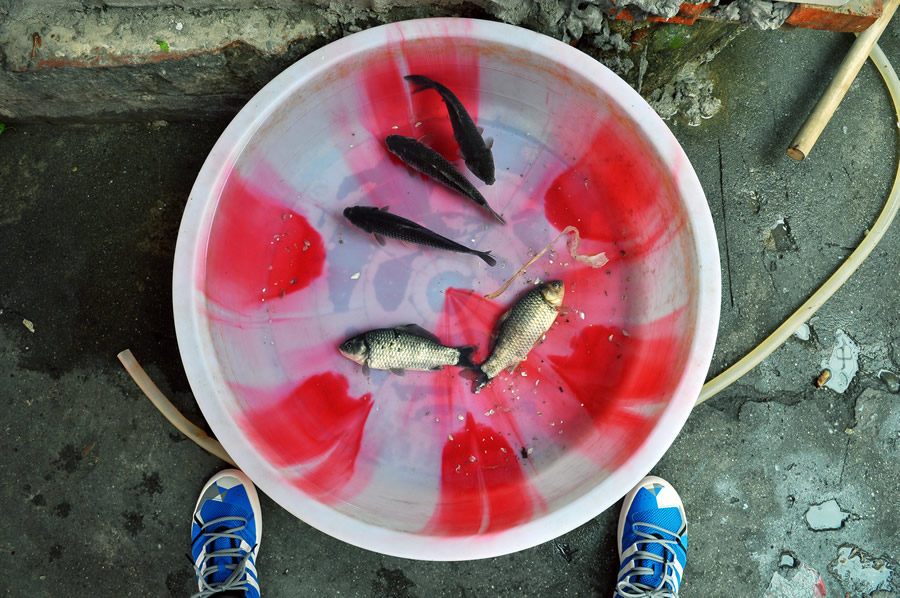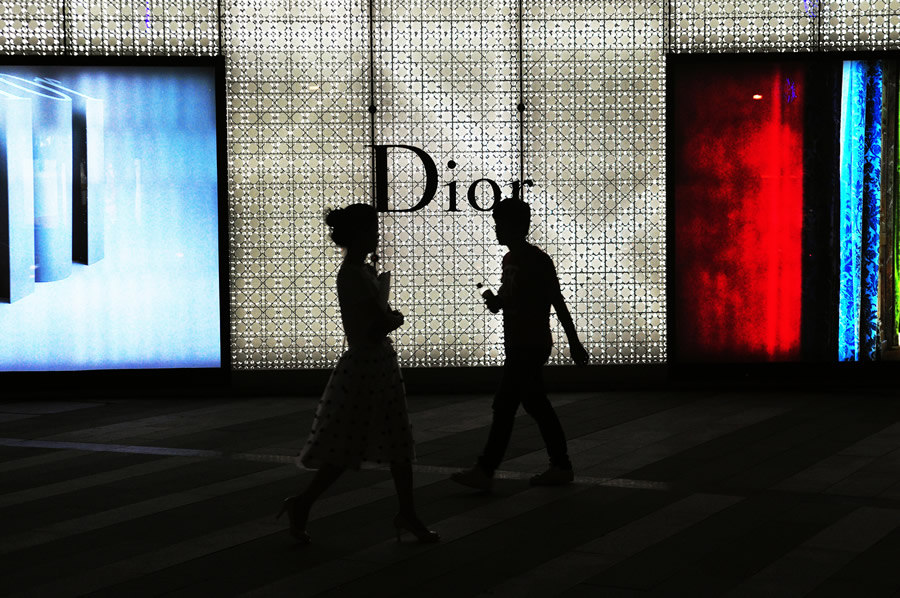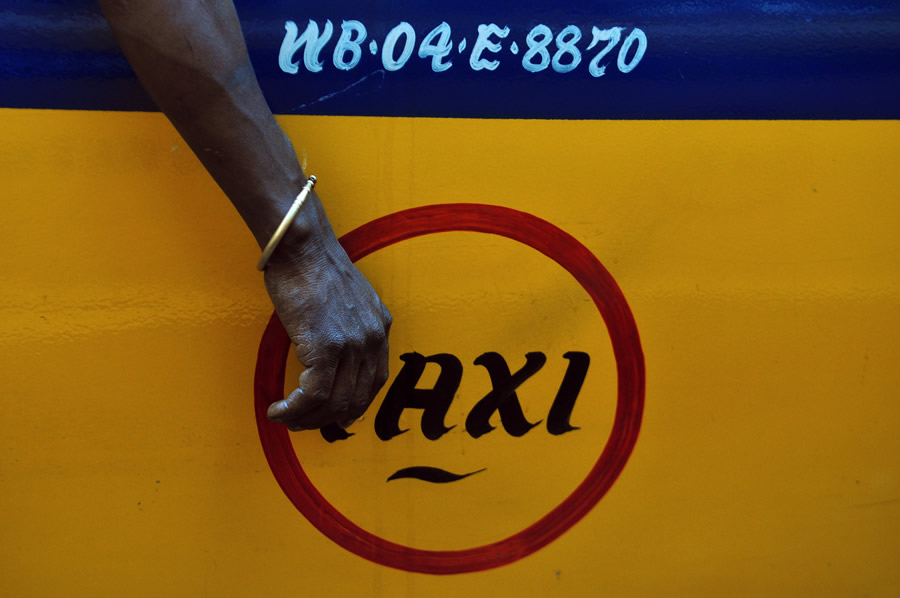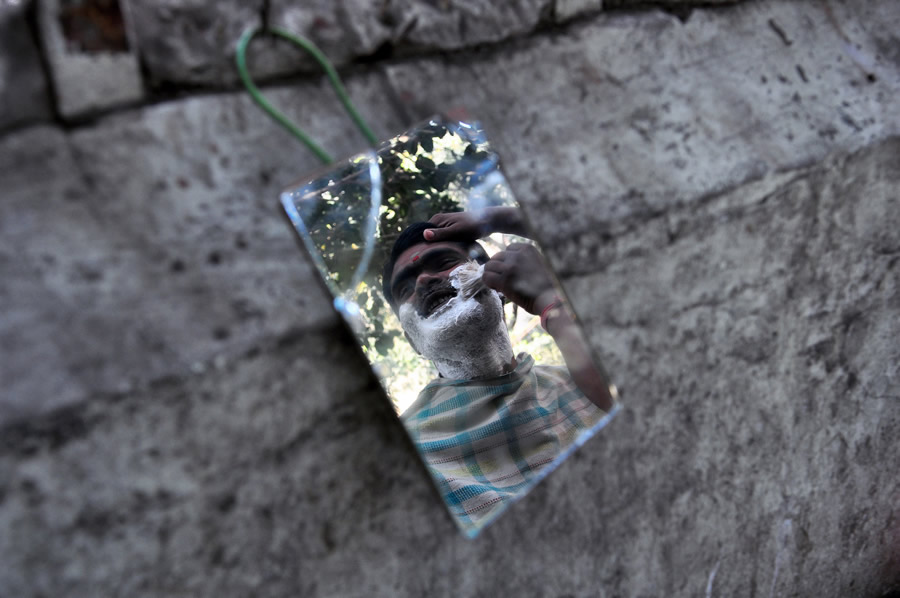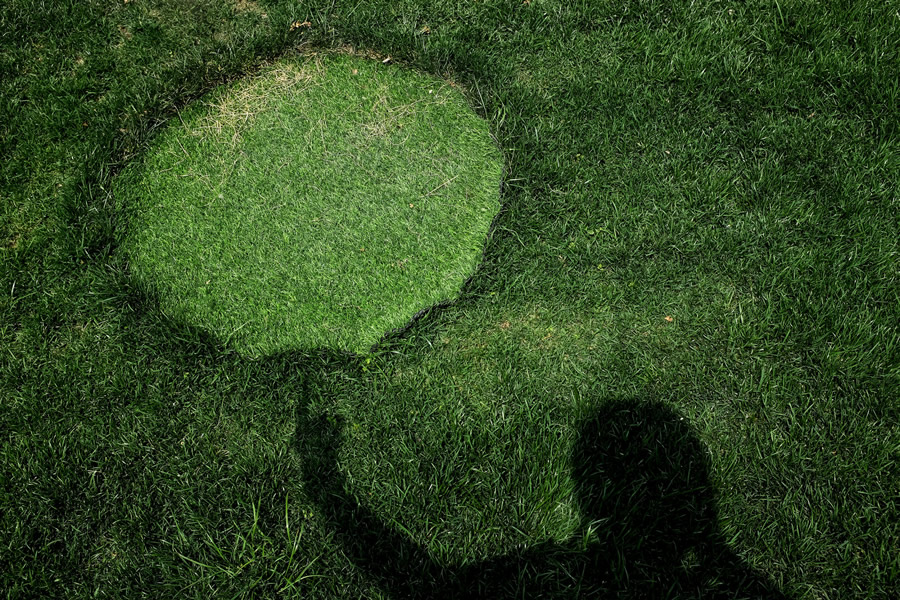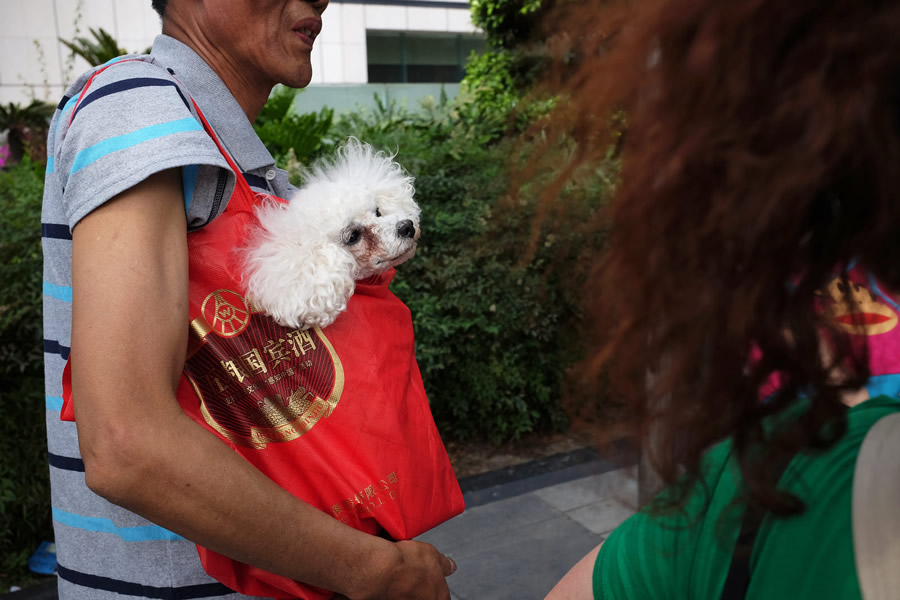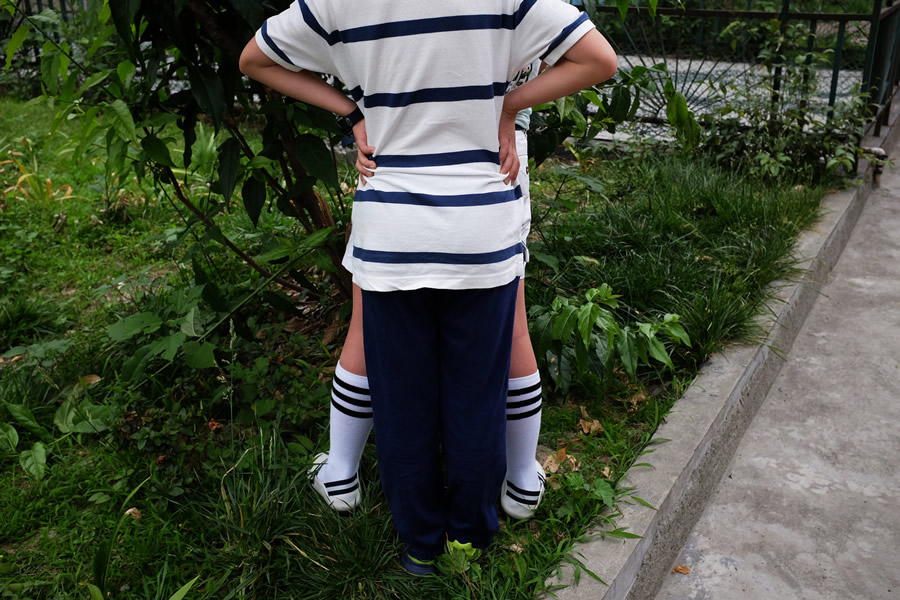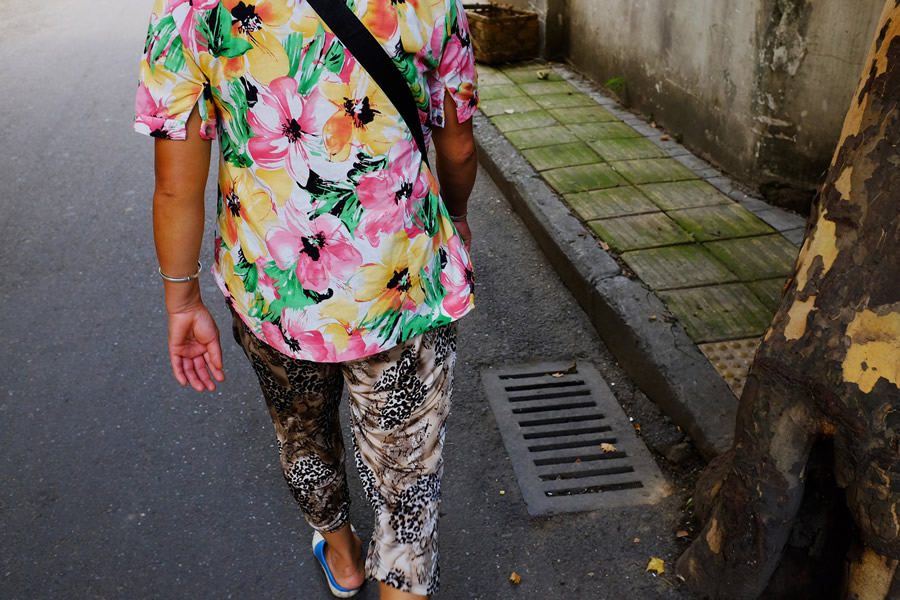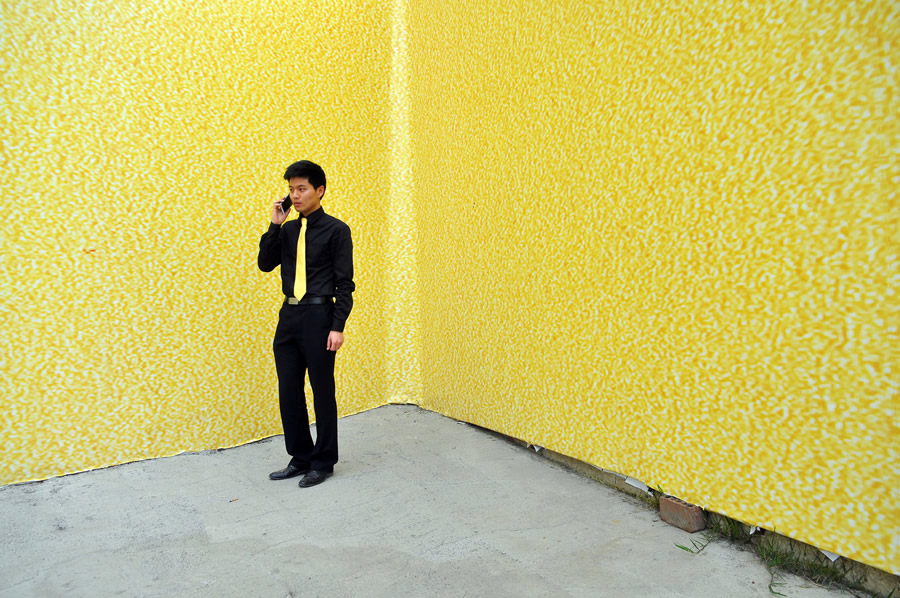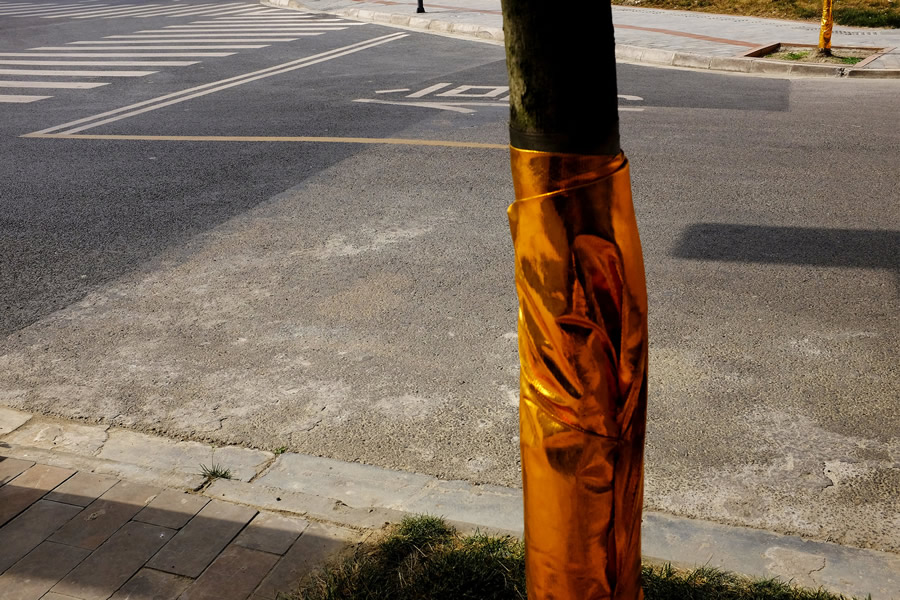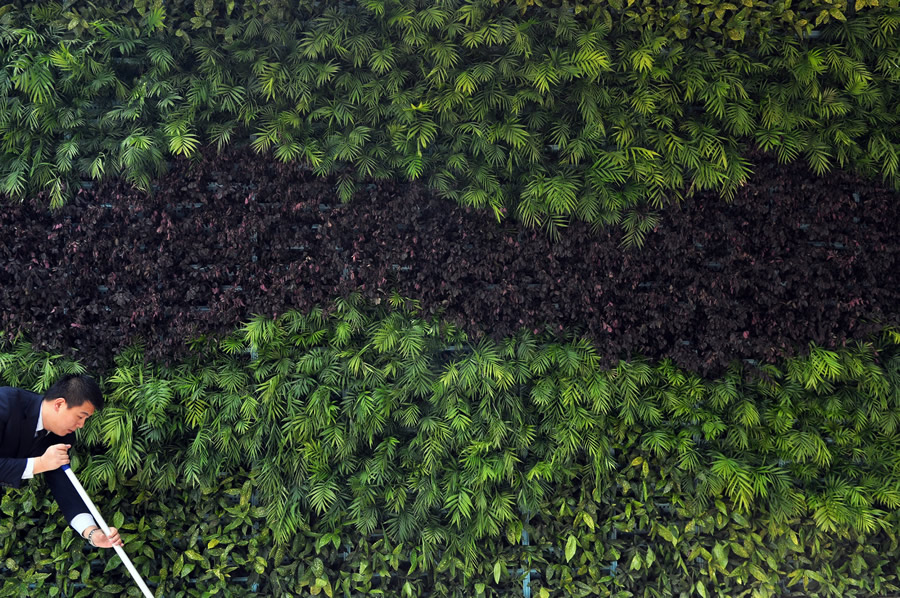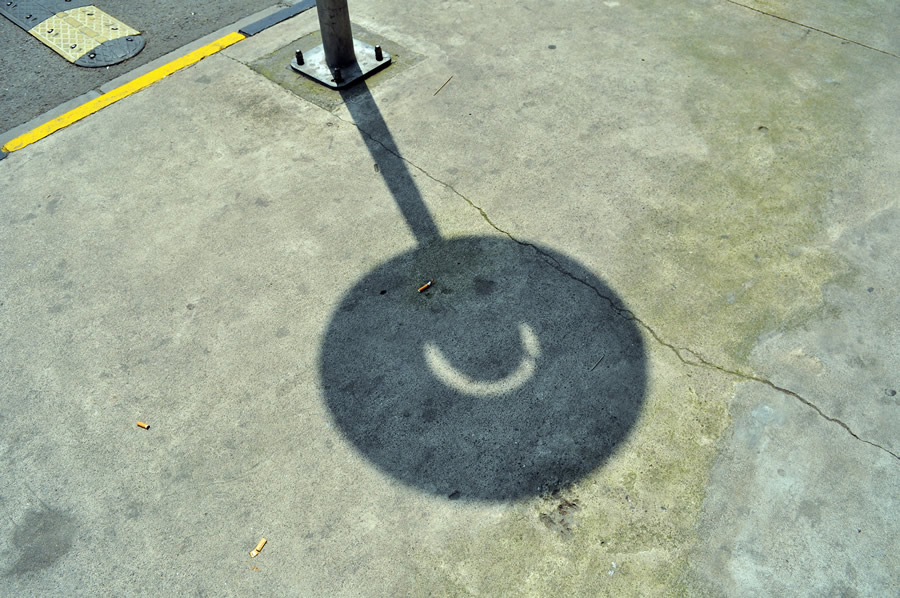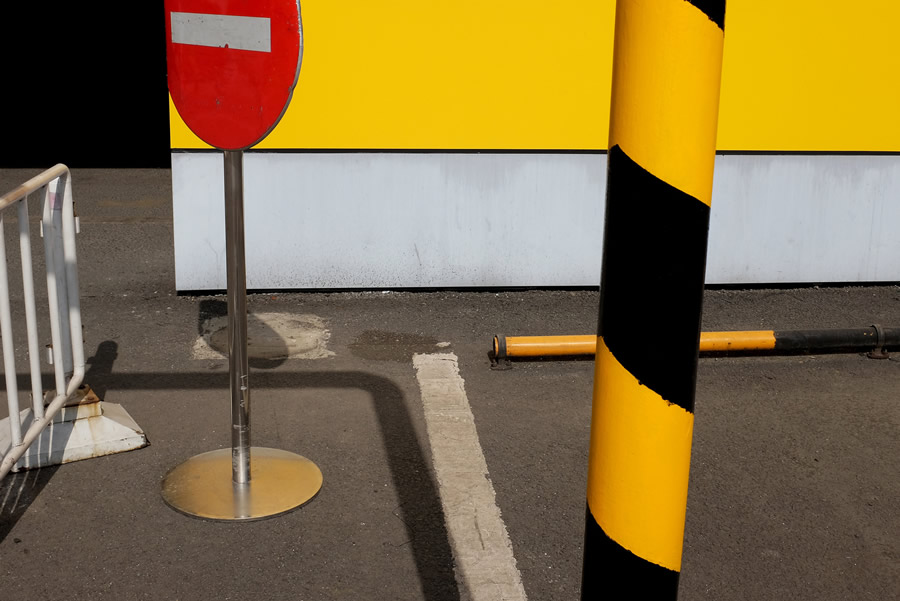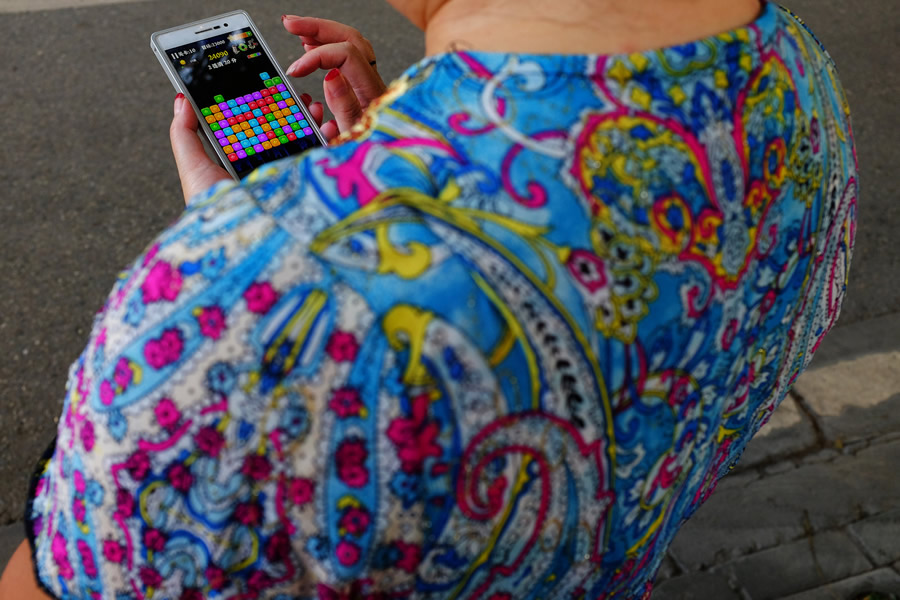 You can find Michał Pachniewski on the Web :
Copyrights:
All the pictures in this post are copyrighted Michał Pachniewski. Their reproduction, even in part, is forbidden without the explicit approval of the rightful owners.