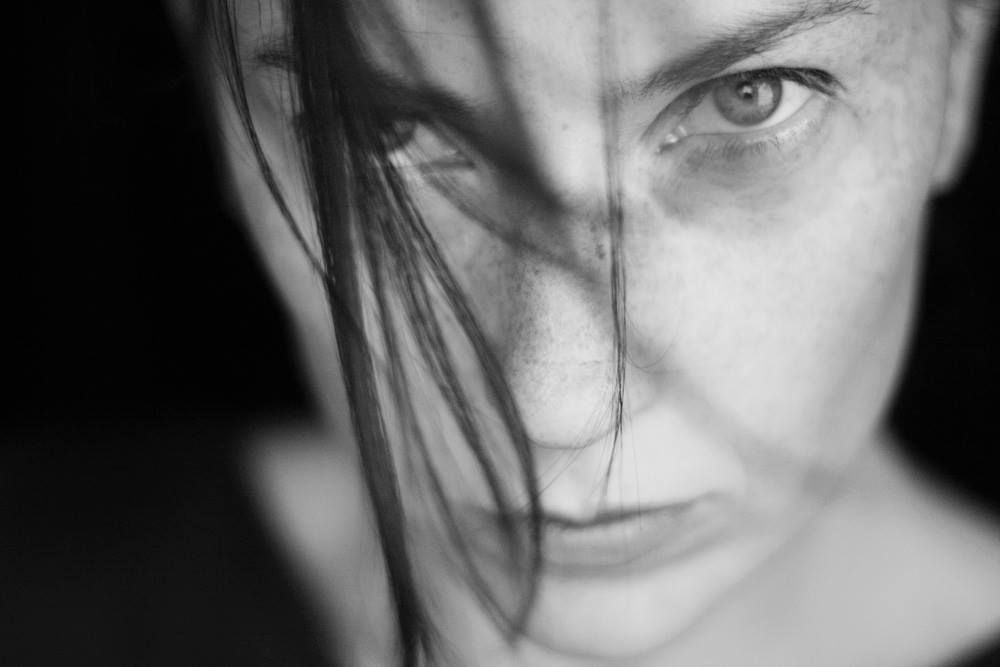 I always had tons of pictures at home, since childhood, because two of my uncles were amateur photographers. These pictures from the 50s, 60s, and 70s were the real journey for me, they had a story, they had peculiarities of the past decades, I could review them for hours.
I think since then I realized that a photographer can create his own reality and share it with other people, inviting them to his story without saying a word. And this story can live even after his death, appealing to the other people, turning into history.
I like film a lot, because it's a miracle and sometimes: a God's touch. My teacher lives in the Netherlands, he's a photographer of the old school, and he told me when his teacher wouldn't like their pictures, he would tear it in parts and throw it into garbage basket. When he wanted to correct the composition, he would take a knife and cut the picture, making it more laconic. Can't stop thinking about it.
When I make portraits of people, subconsciously I make a portrait of my alter-ego. It's hard to make a good portrait when I don't see any of my alter-ego qualities in a model.
Sometimes a model is beautiful, even glamorous, but I'm never happy with the pictures. I think the reason is empty eyes. Eyes like the plastic buttons. Sometimes I'm lucky to fill it with something, but sometimes the model is much more concerned to look attractive than to speak with her eyes.
I think my best quality is that I hate vulgarity. For the same reason, I don't like glamour so much. For me is better to be simple, even severe, than to be sugary and vulgar. Maybe because my teacher lives in the Netherlands, and lots of people are protestants there.
Ukrainian people like colours and juicy pictures more. Because of this, I'm not very popular in Ukraine.
You can find Maria Volkova on the Web:
Copyrights:
All the pictures in this post are copyrighted to Maria Volkova. Their reproduction, even in part, is forbidden without the explicit approval of the rightful owners.