My name is Lucian Zamfir and I am a Romanian photographer based in the UK.
For me, photography was essentially an accident. I discovered it by chance and was a build-up of many events and circumstances at a time when film photography began to slowly make room for digital photography.
However, my revelation about this phenomenon came much later, when I learned that what I had been doing subconsciously, was in fact street photography. Everything that I have done so far has been self-taught and I have continued to explore, to discover and to understand more about this world.
In the end, I had not discovered the world, I did not turn the ordinary into extraordinary, it wasn't even a journey of self-discovery, as I had expected it to be for so long. Yet, through photography, I managed to express my struggles: anguish, frustration, personal failures and moments of joy from time to time.
In my photographic journey, I have used a Nikon D7000, but now I am using a FujiFilm X-T20.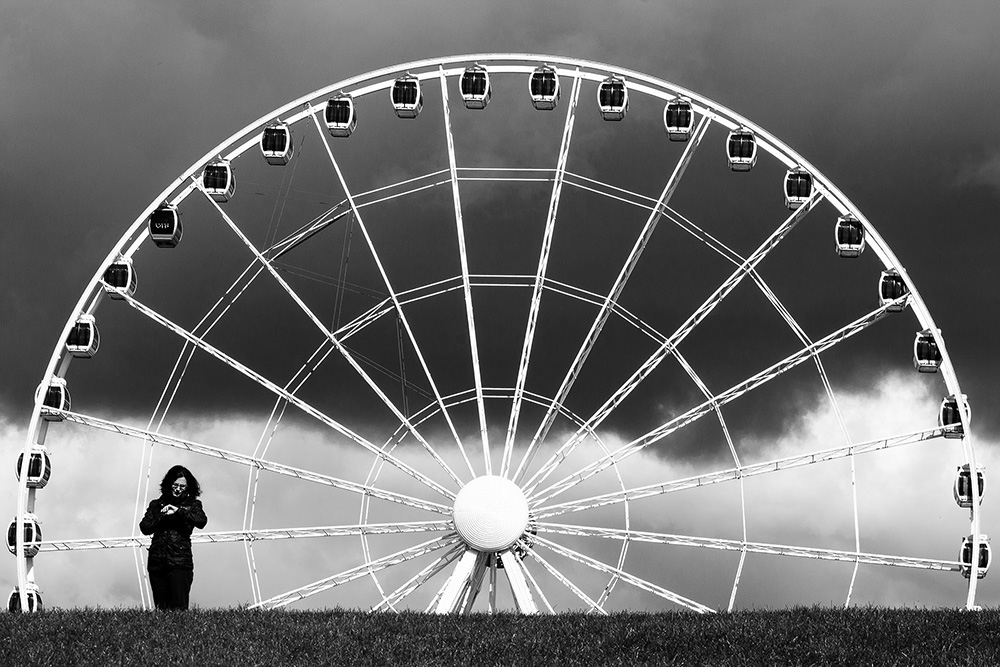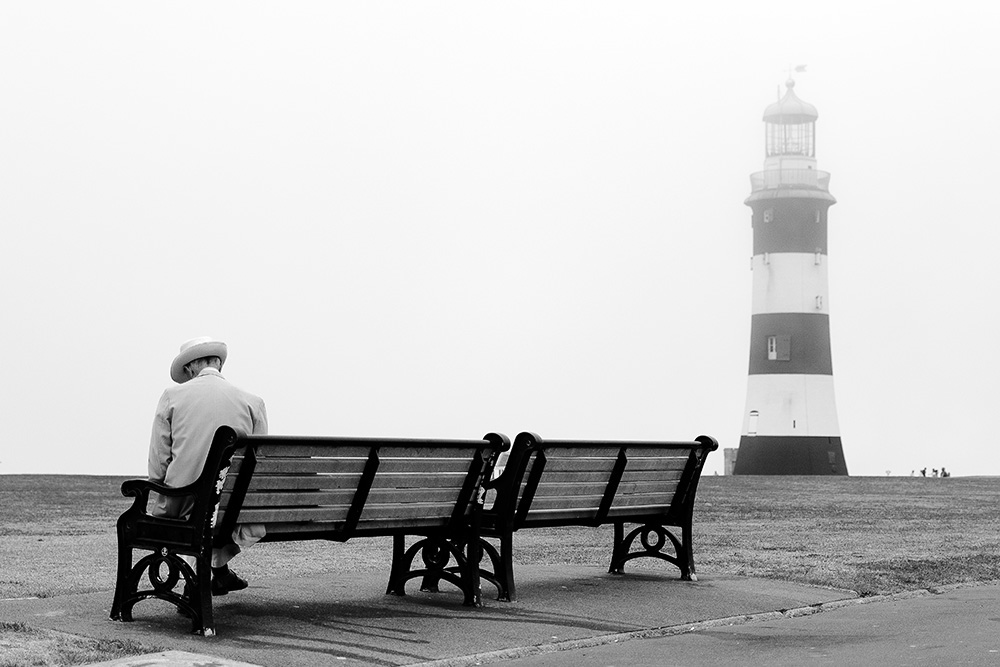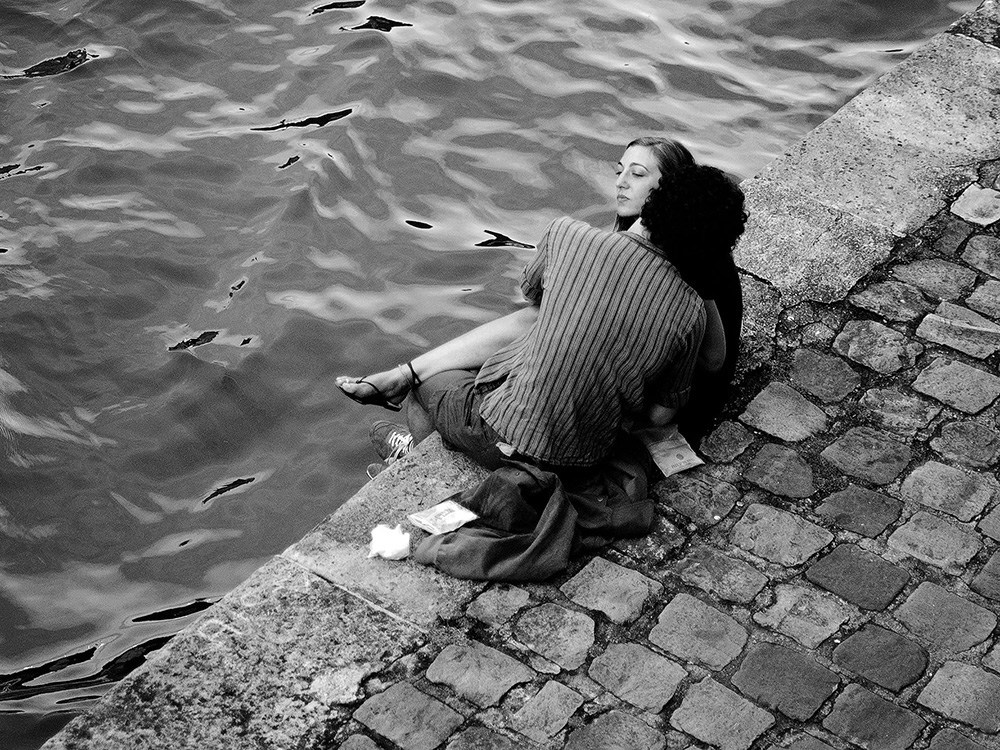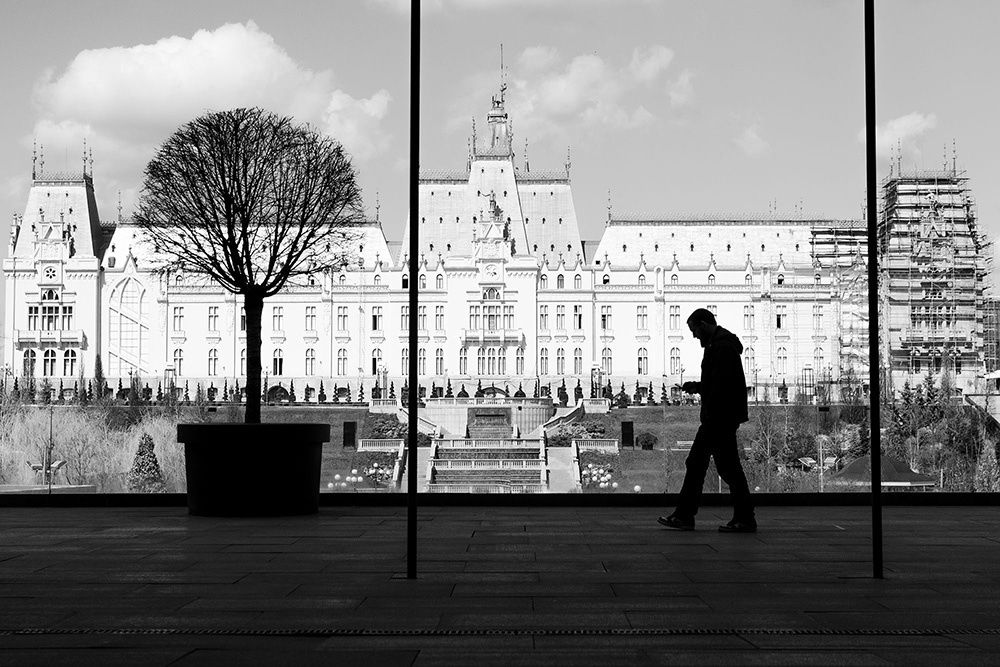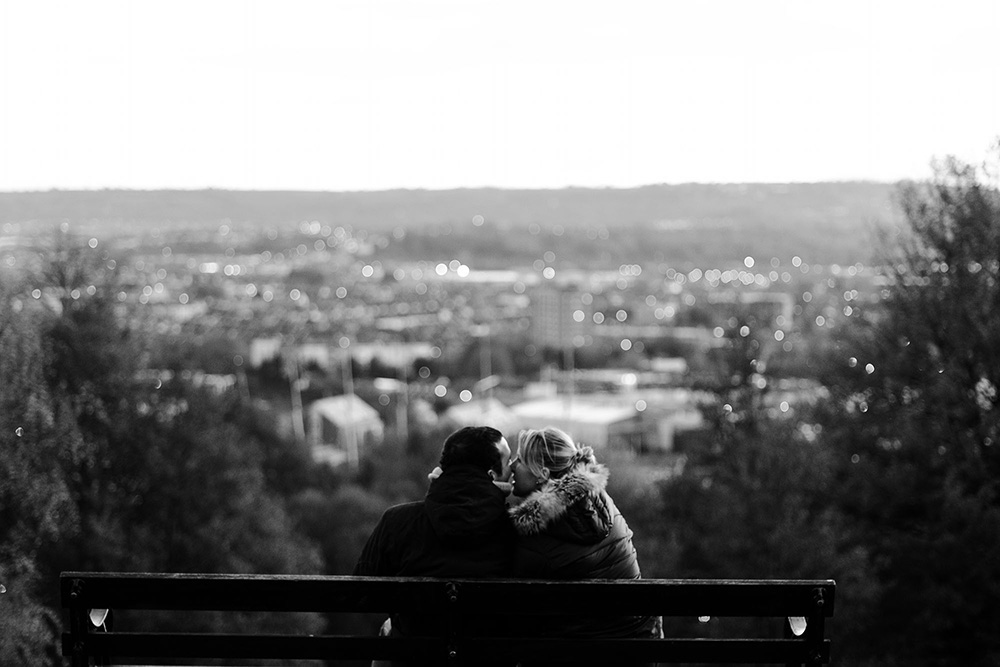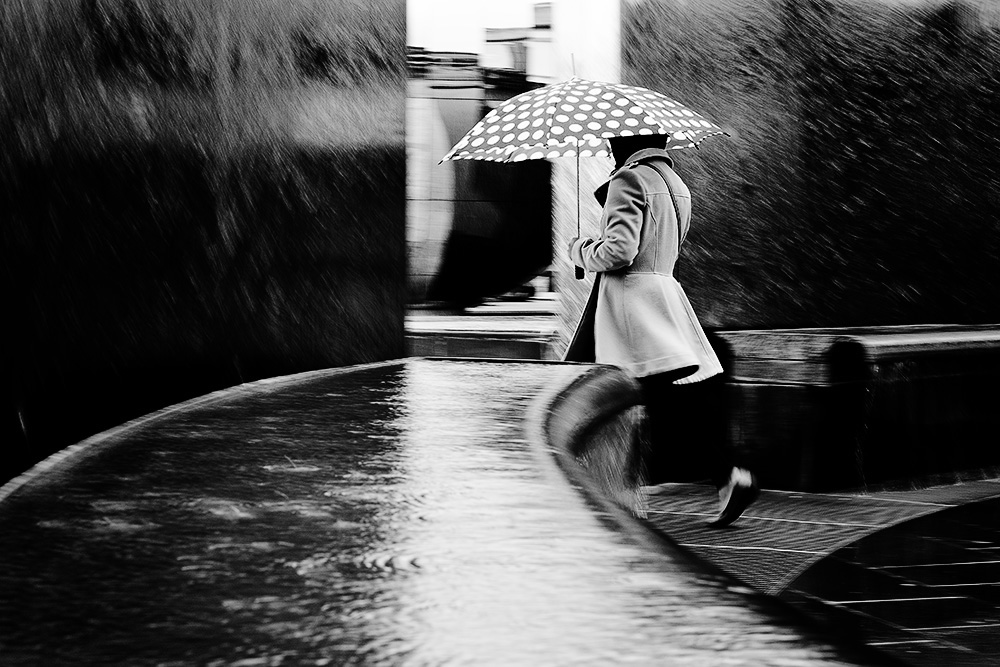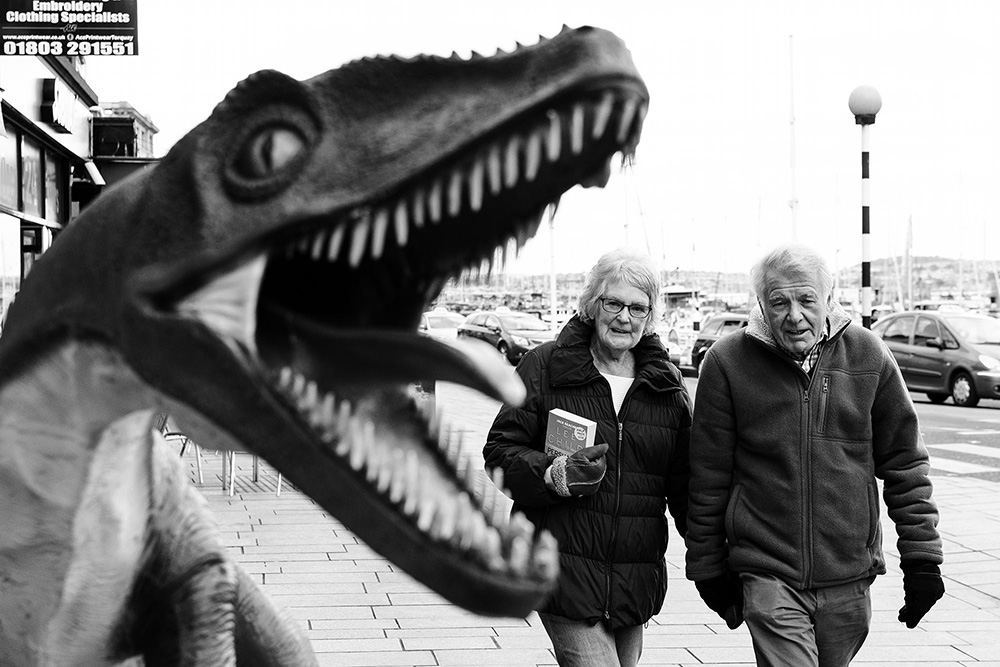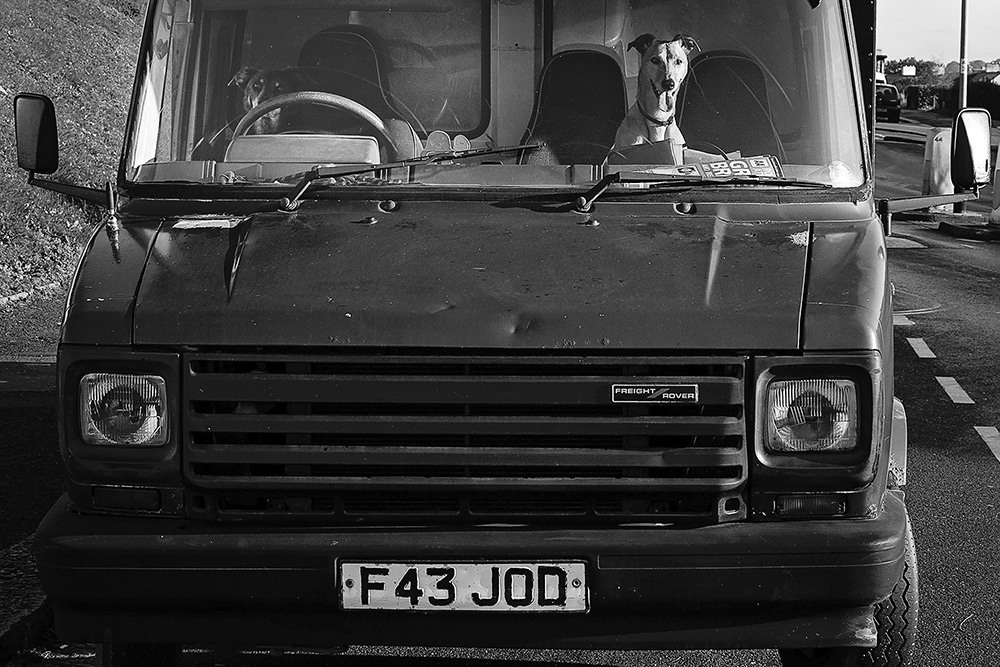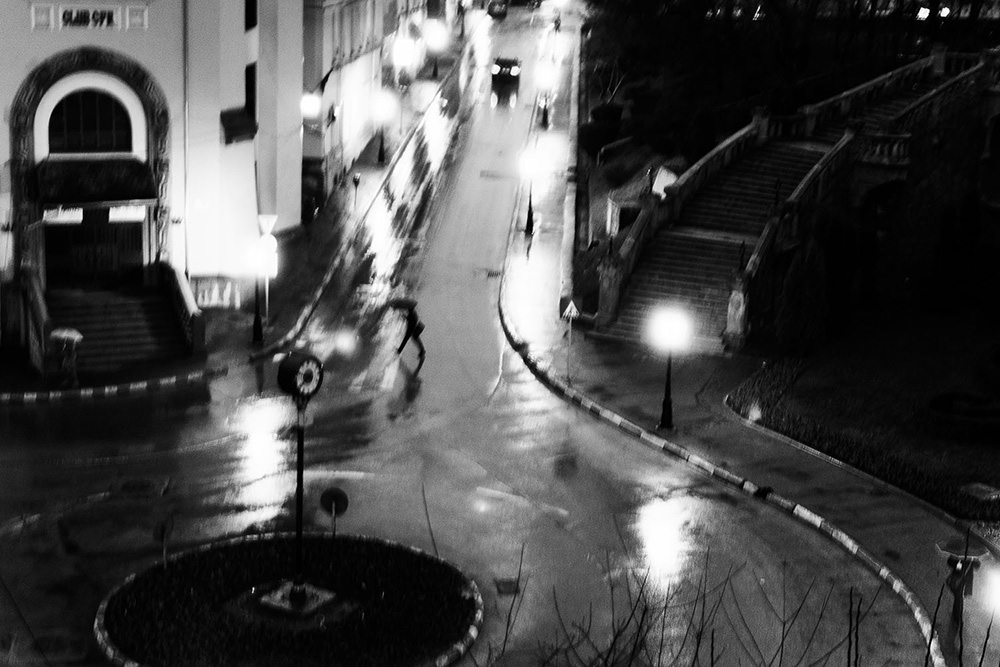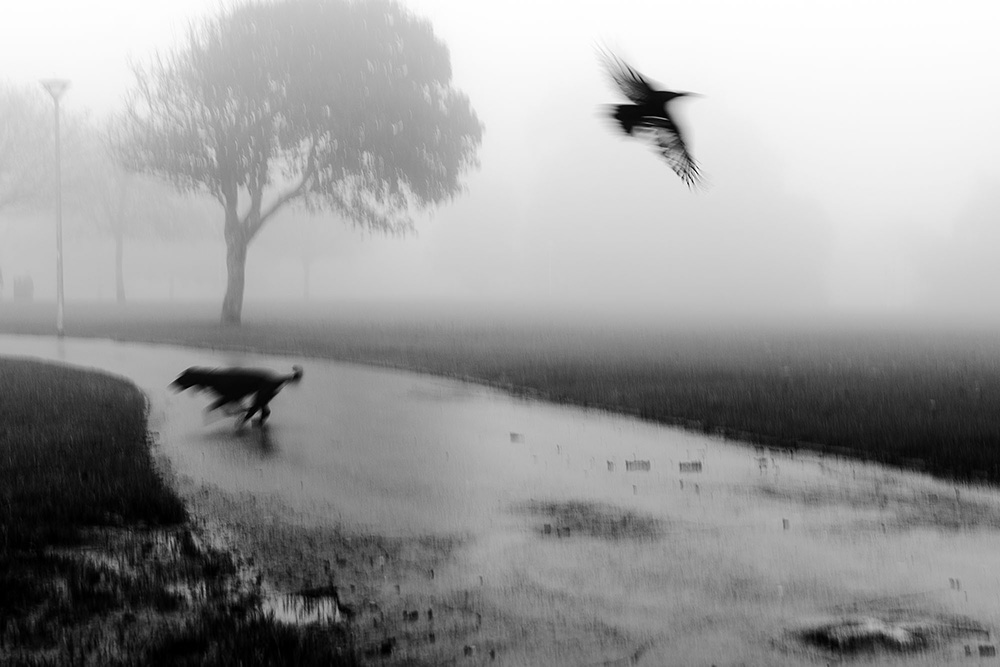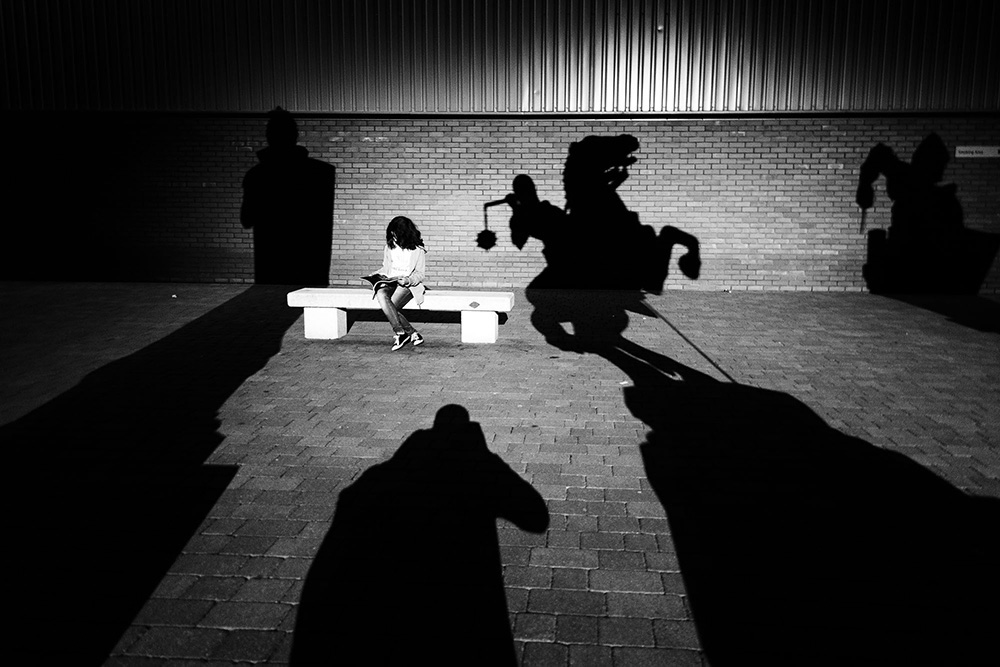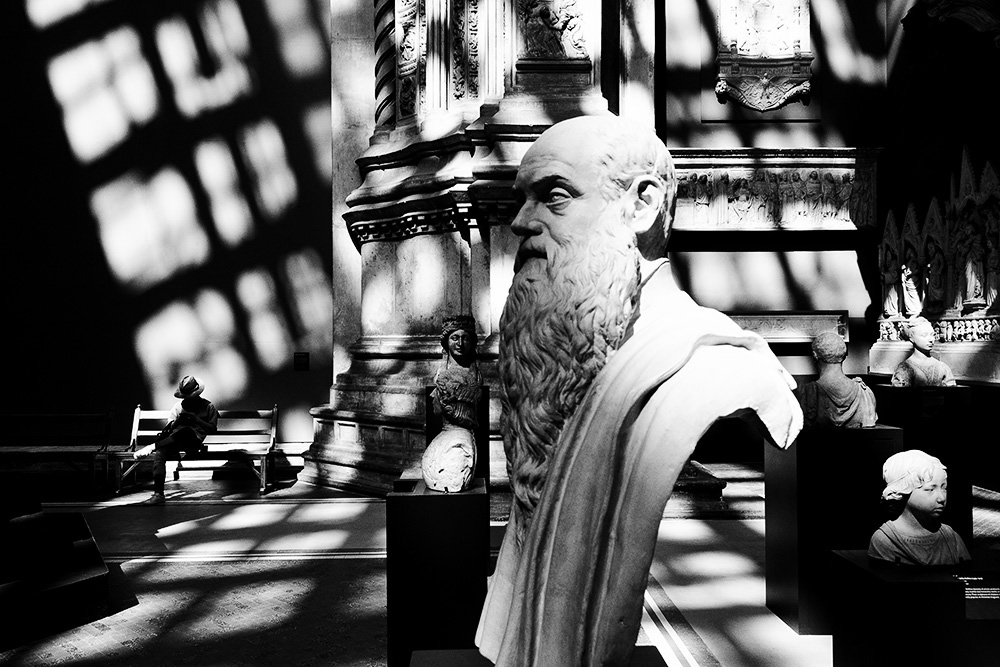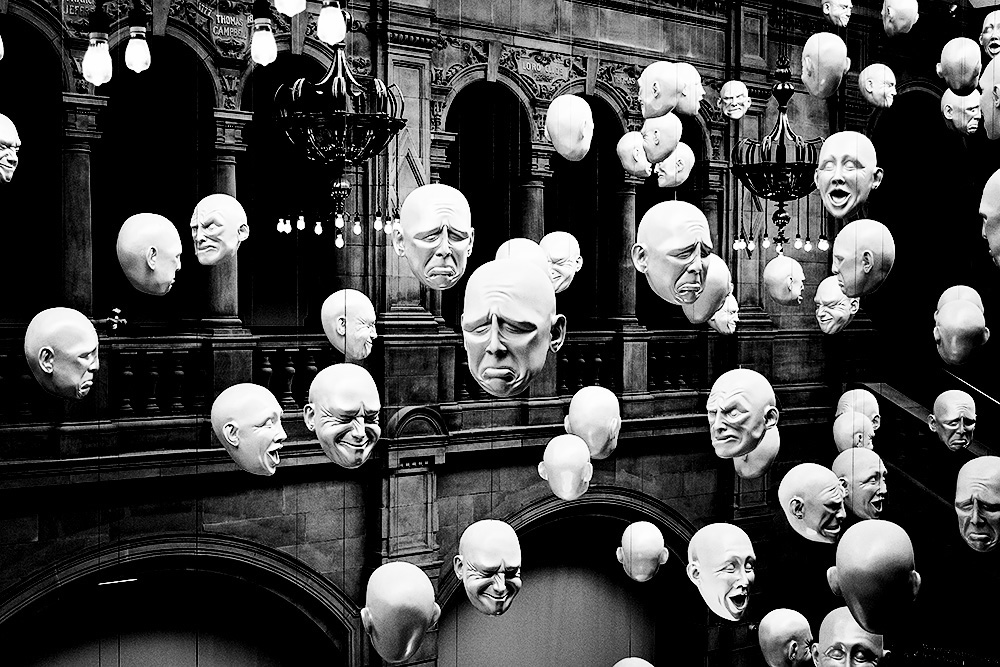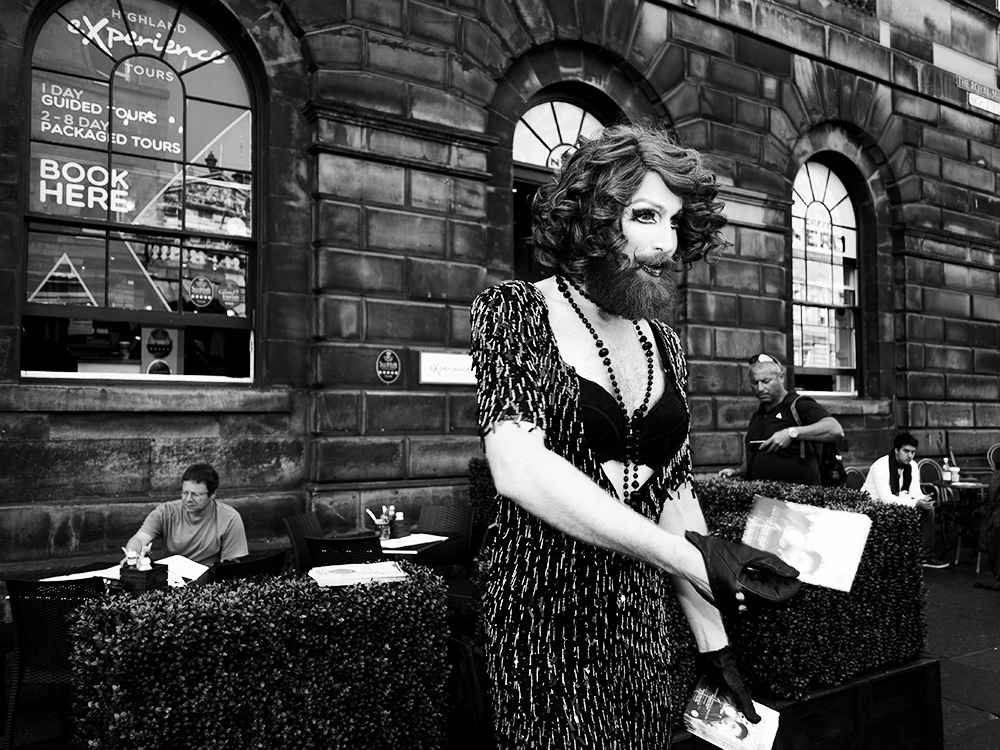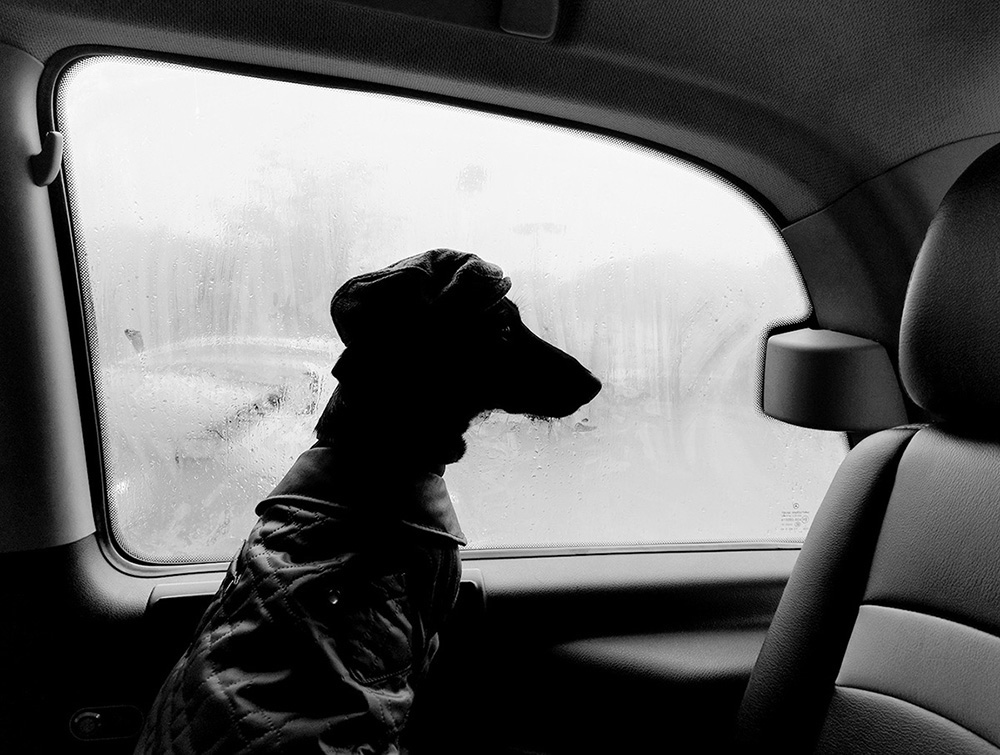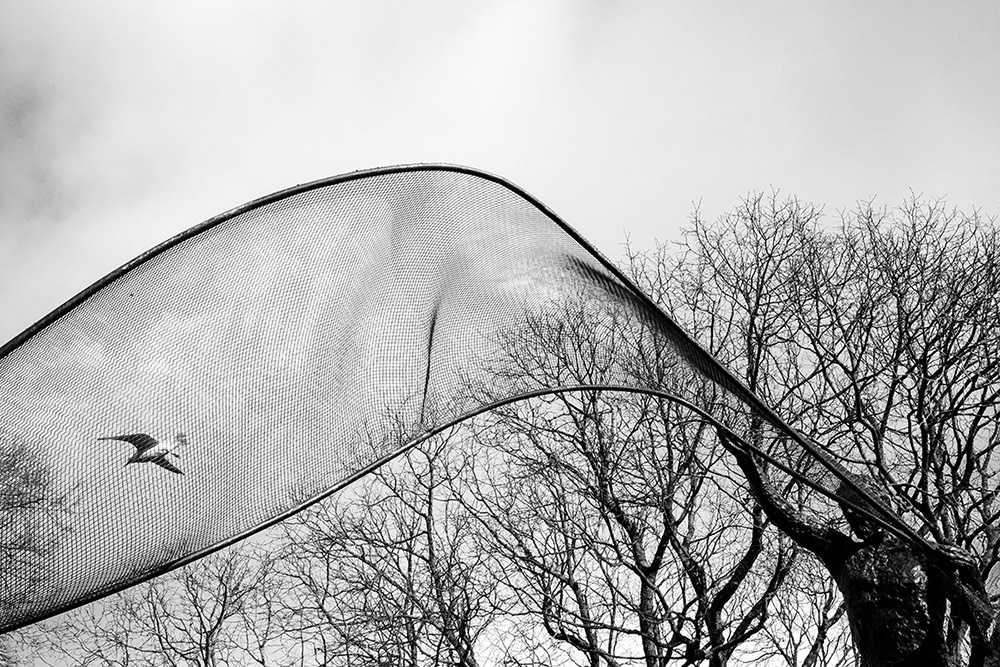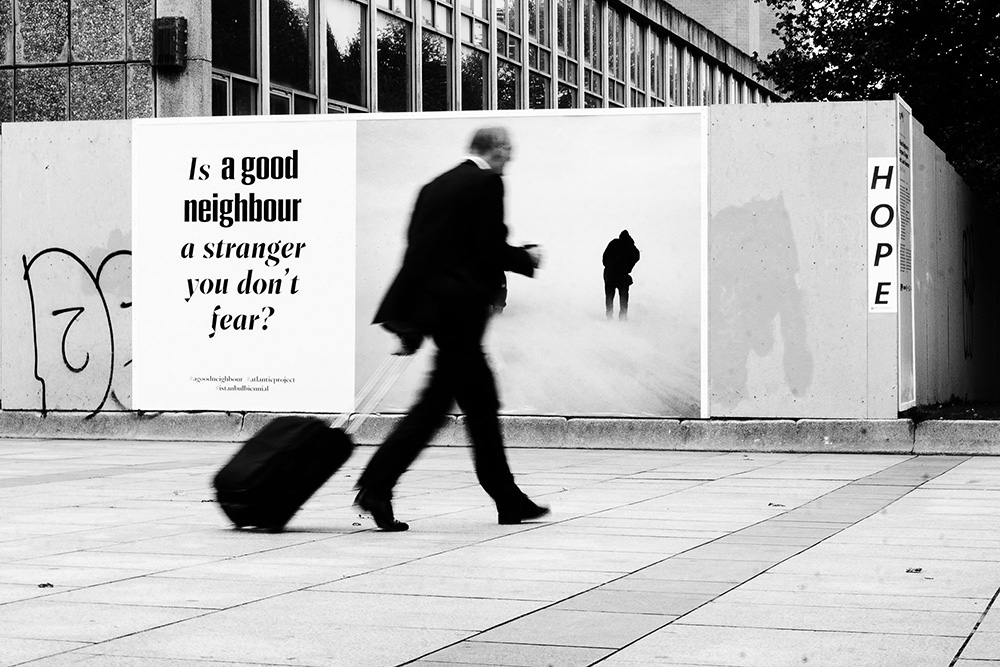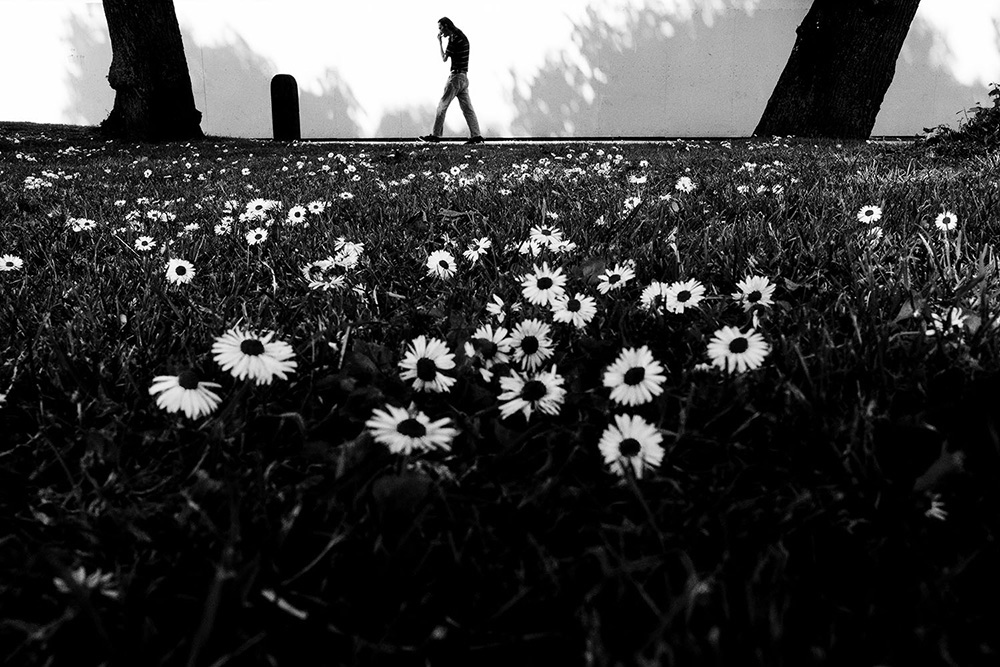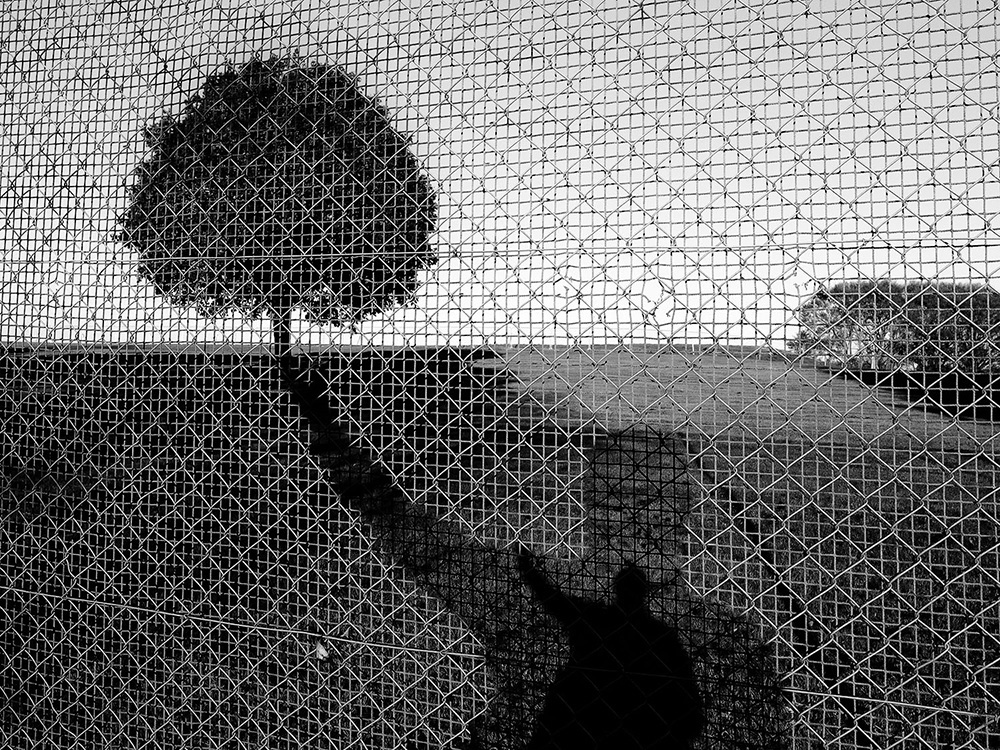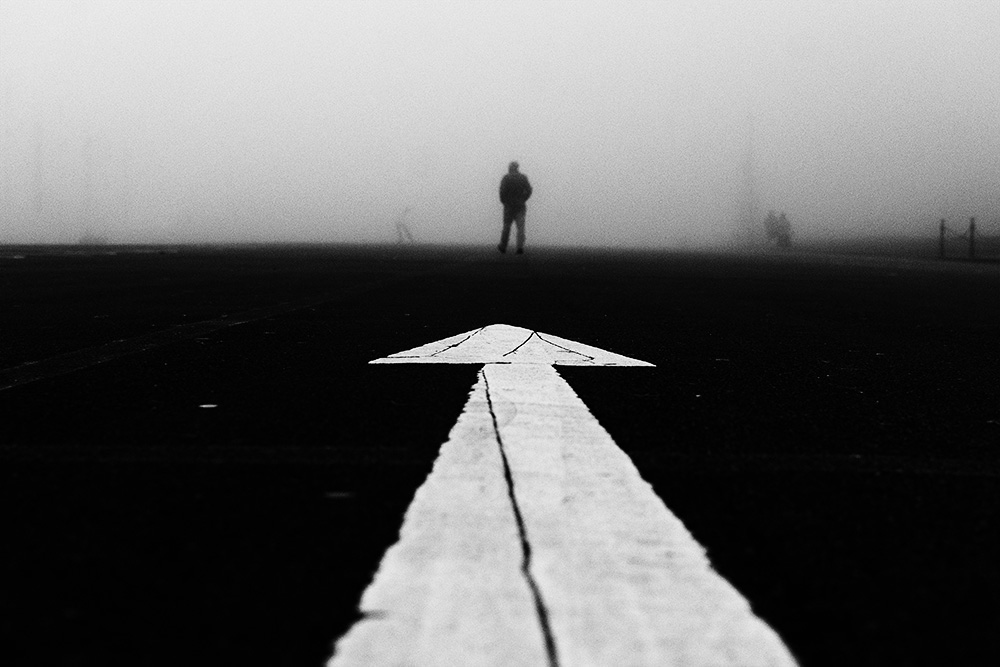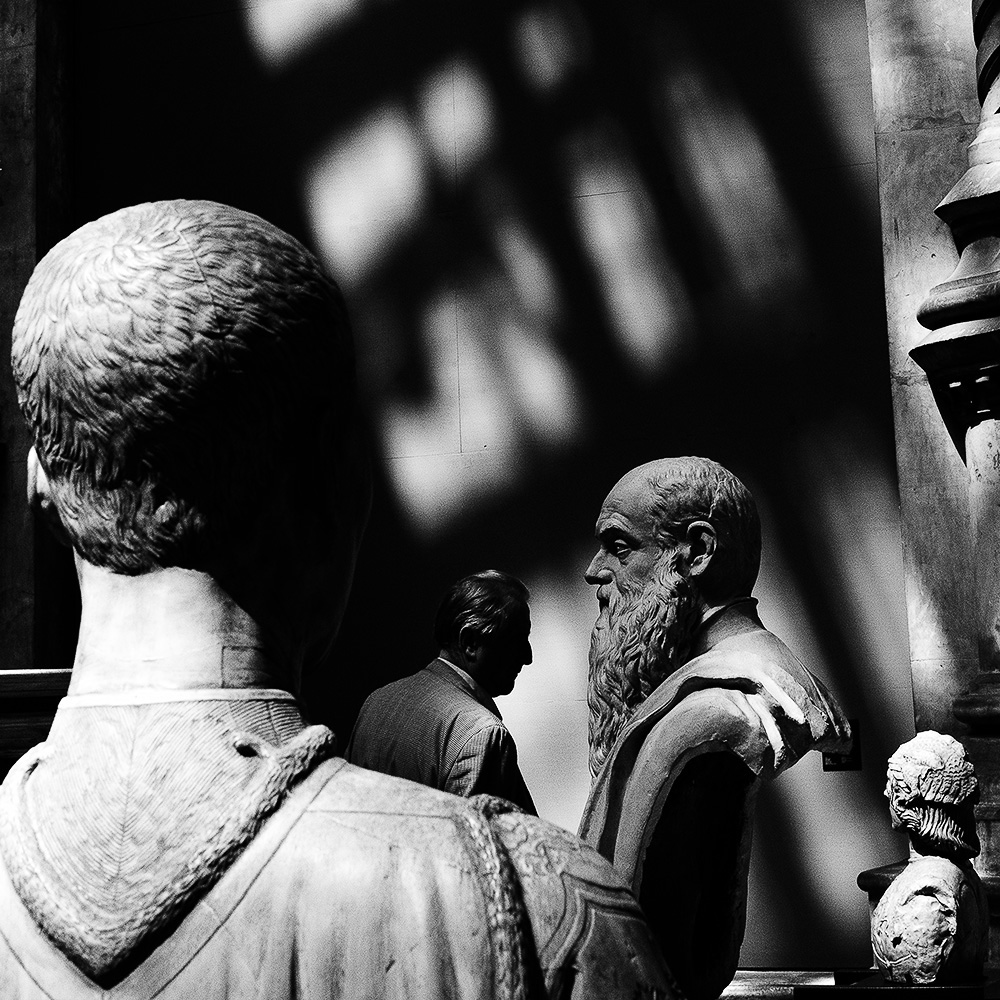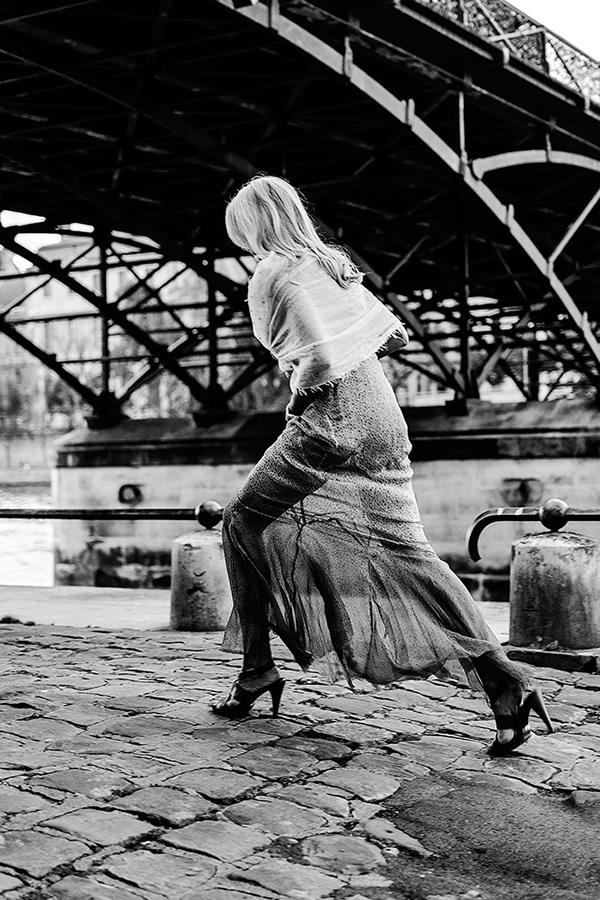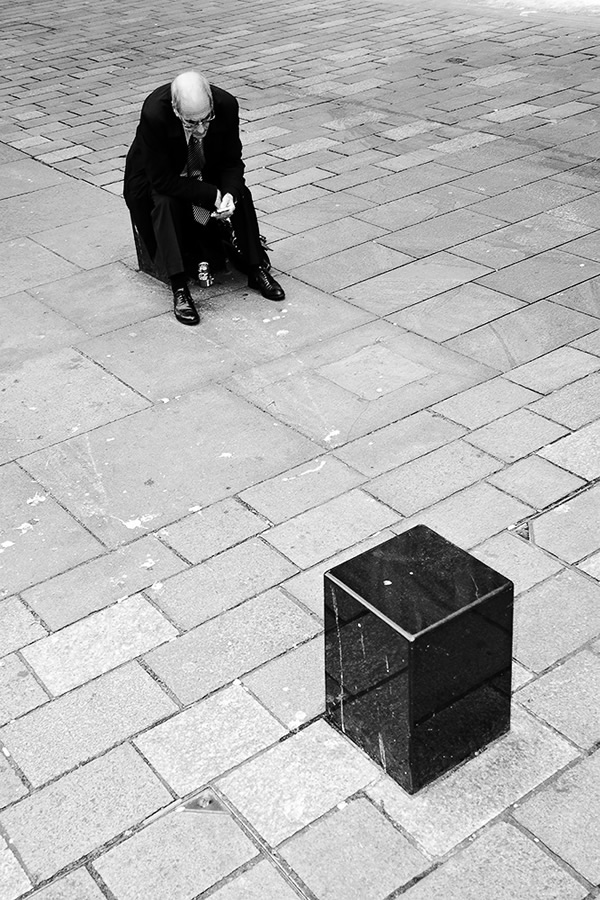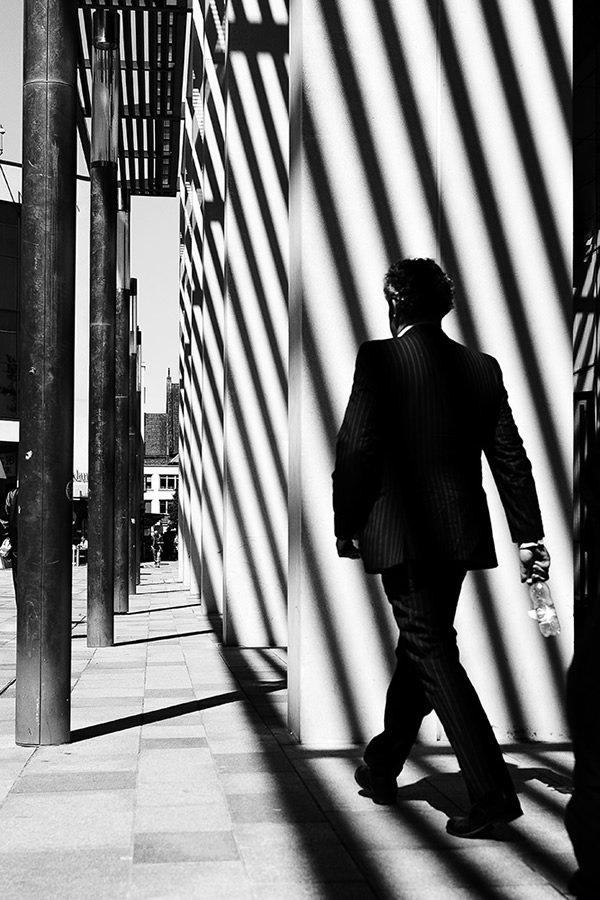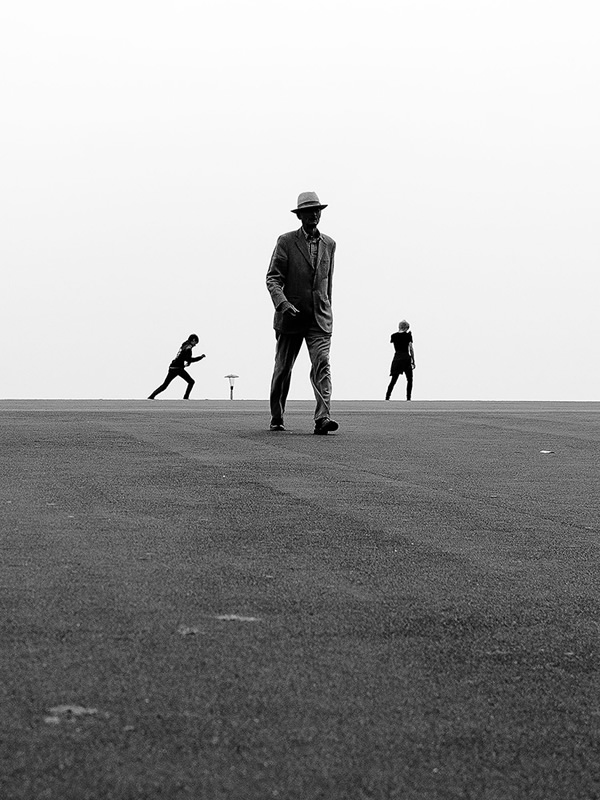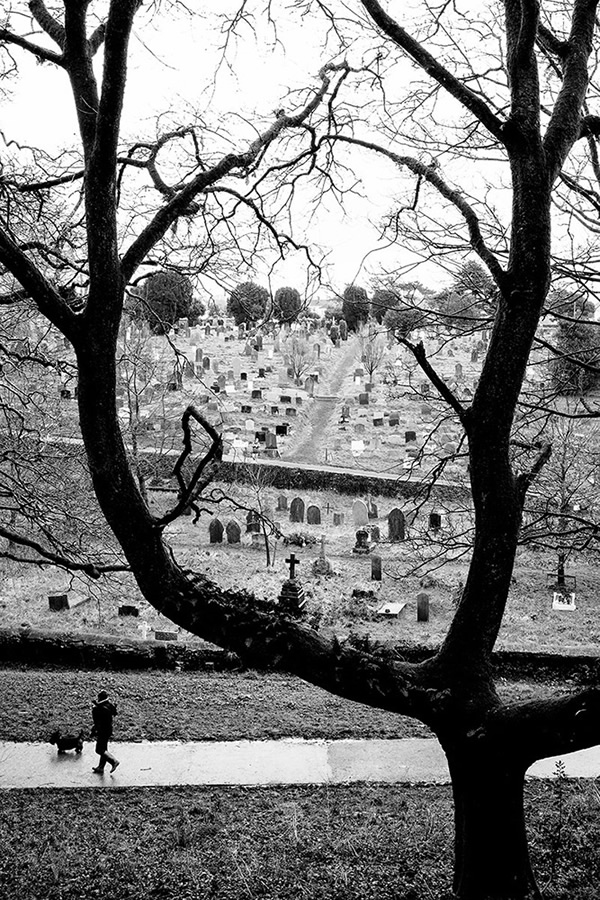 You can find Lucian Zamfir on the Web:
Copyrights:
All the pictures in this post are copyrighted Lucian Zamfir. Their reproduction, even in part, is forbidden without the explicit approval of the rightful owners.