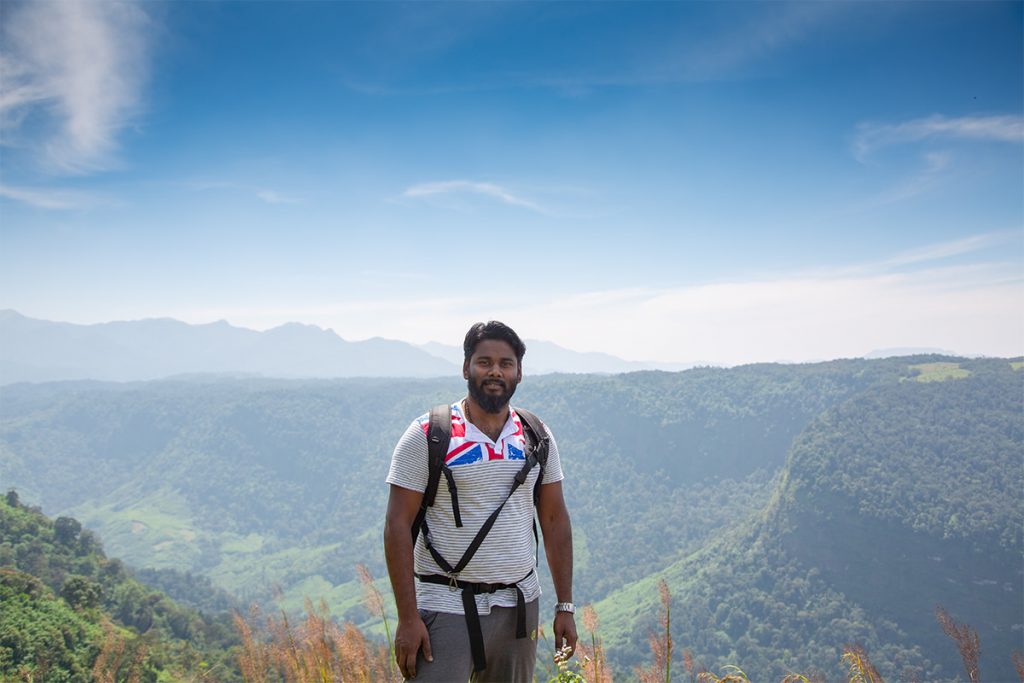 I am Karthikeyan Chinnathamby who is a software engineer by profession but before that a photographer by passion. Yes, it's all started from my school days. I don't know why and how but I had great love towards the camera shutter(click) sound in the film cameras. I am from Periyakulam, TamilNadu and now working in Chennai.
After getting the job, my love towards the camera becomes a love towards photography. So started clicking in 2010 after owning a first digital camera and continuing shooting till now. As passion grows stronger, I tried all types of photography and learning new techniques. Love for photography induced me to travel a lot of places and to meet different people. Yes I started to love meeting different people and I want to converse with them, it may be even a small smile and, capture the places and people. Every trip and travel will give me different learning and lifetime experience. Personally, I love nature photography and have a great passion for wildlife photography. But I don't want to hookup in a single type of photography and I wanna try all types(Nature, silhouette, travel, street, macro, still life, landscapes, etc.,). I am not a professional photographer and I am doing it for my passion and love. So I have the freedom to do what I love and I have a strong belief in that. Now the Camera becomes a major part of my life and loving each frame which I am taking and traveling a lot for that.
Photography is more than a passion and I am doing it from my heart. The camera made me see the world in a different way to observe the surrounding and I am enjoying it. Whenever I have a camera in my hand I feel complete.
The thing I tell to myself when I click – First, admire what you are seeing and then click from your heart. Let the pictures will speak the remaining.
Thank you so much to 121clicks for this opportunity and happy to be here.
You can find Karthikeyan Chinnathamby on the Web:
Copyrights:
All the pictures in this post are copyrighted to Karthikeyan Chinnathamby. Their reproduction, even in part, is forbidden without the explicit approval of the rightful owners.