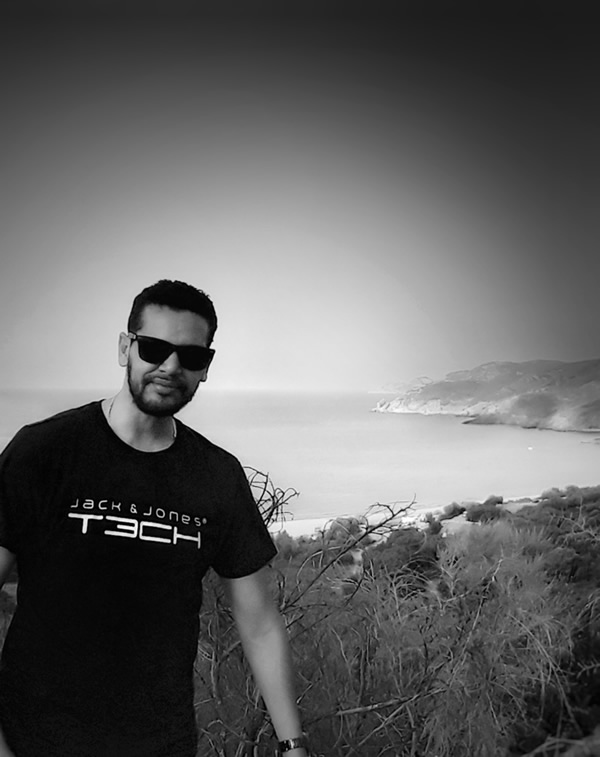 Karim Bouchareb is an Algerian art vision photographer I work as a legal representative in the economic firm specialized in the iron industry.
For me photography has been something very special and indescribable pleasure, the feeling stems from the depth of self as I am fascinated by nature and the magic of the earth.
My beginning in photography was almost 5 years ago, mostly taking some family pictures on various occasions or trips. But then I have come to realize that this is not just a hobby but a whole world full of secrets, which made me dig deeper into it more and more, where I read many books and watched several videos to explore this field that I know now is difficult and require a big focus.
Therefore, I made an academic study of photography in my city to understand many things, especially the technical side of cameras and other techniques and that led me to get a recognized certificate in photography.
Social media has played an important role in bringing together many different aspects and contact with the high level and got to know many distinguished photographers across the world, which increased my understanding and cognition to understand the true level of global photography.
Algeria has many charming and picturesque areas and regions, and this is what appears in my pictures of mountains, plains, and valleys because diversity is something very important for a landscape photographer.
I rely on my pictures on the dramatic and surreal side, full of mystery, associated with black and white images, this is the psychological side of me and it is the soul of my mono images. I have had many meetings and dialogues with magazines and forums, whether Arabic or foreigners, and I recently got the third position in the Italian Siena International Photography Awards.
You can find Karim Bouchareb on the Web:
Copyrights:
All the pictures in this post are copyrighted to Karim Bouchareb. Their reproduction, even in part, is forbidden without the explicit approval of the rightful owners.