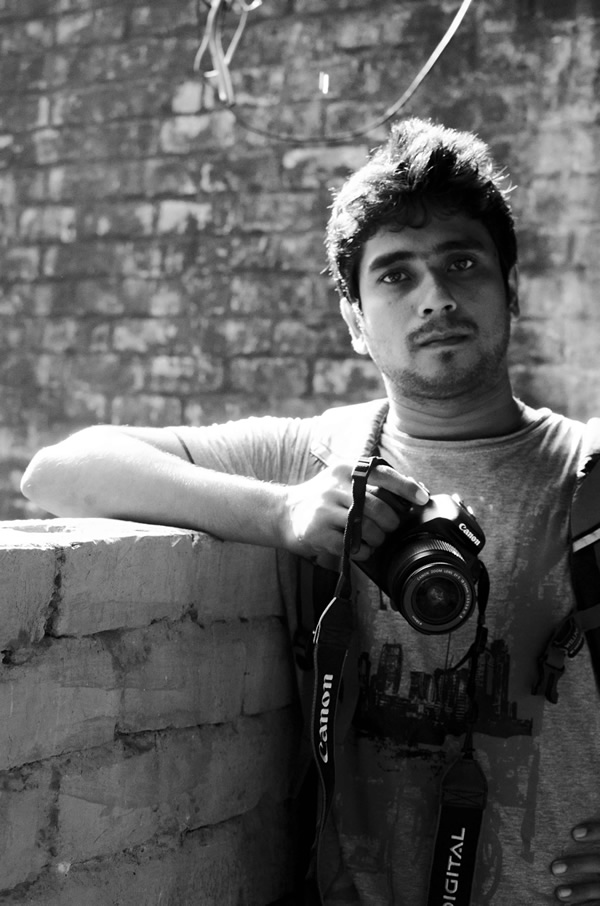 I'm K.M. Monifudowza a photography enthusiast from Bangladesh. I have been studying Agriculture at Bangladesh Agricultural University.
From my childhood, I wished to learn music, painting, or something creative but my surrounding was not in favor of me. In 2015After entering social media, it pokes me to do photography as an art media.
I had a 2-megapixel cellphone camera and my creative journey started with that. Since I had no camera, I was tried to learn post-processing and basic things about the camera. By this time I was trying to improve my visual by watching famous photography works by legendary photographers and reading articles.
I had tried every possible way to buy a camera and I am hugely grateful to my cousin Rubel for my first camera.
To me, photography is the way of seeing .throughout my life I want to improve my visuals and create art which was not created before.
You can find K.M. Monifudowza on the Web:
Copyrights:
All the pictures in this post are copyrighted to K.M. Monifudowza. Their reproduction, even in part, is forbidden without the explicit approval of the rightful owners.