Jakub Polomski from Poland tells his favorite subjects for photography are mountains. I must admit the fact that I really had a hard time curating the best stuff for this showcase, Yes because it was hard to pick just one from this astoundingly breathtaking set of pictures.
For Jakub, it all started in 2005 having inspired from photographs he saw on magazines and of-course Nat Geo. So one fine day he took his camera and then started shooting in his backyard which surprisingly in surrounded by Alps (Cieszyn).
As they say practice and passion takes you higher levels, Jakub won lot of accolades from then on. Speaking about the photographs itself, everything falls in place perfectly be it the light or the composition, though some may argue for the landscape have scenic beauty, merit has to be given to the photographer for finding where to stand.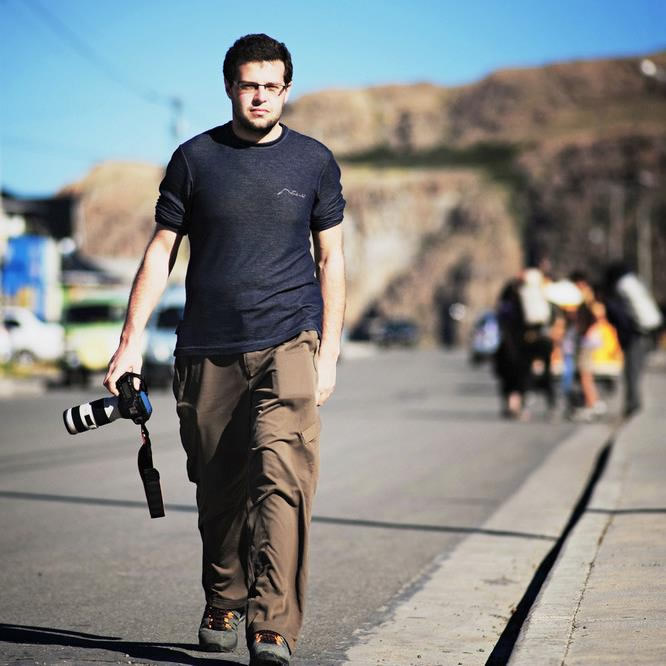 About Jakub Polomski
I am landscape and travel photographer based in Poland and UK. My favorite subject of photographs are mountains.
In 2005 I bought my first camera just for ordinary use. I wasn't interested in photography at all. However I had a lot of free time, and inspired by images which I saw in one issue of National Geographic magazine, I decided to try shooting some landscapes. I live in beautiful location, so I began taking shots of landscapes in nearby places. Inspiration, motivation, knowledge, and – very important – feedback came from websites on which other photographers post their photos to get review. After 2 years I won my first award in photo competition. In 2010 I was awarded with National Geographic statuette gained for the first place in category "Polish Landscape". 3 months later in another competition I was rewarded with 1-week trip to Patagonia. When I returned from Patagonia, my photographs got international exposure. Then I decided to go professional.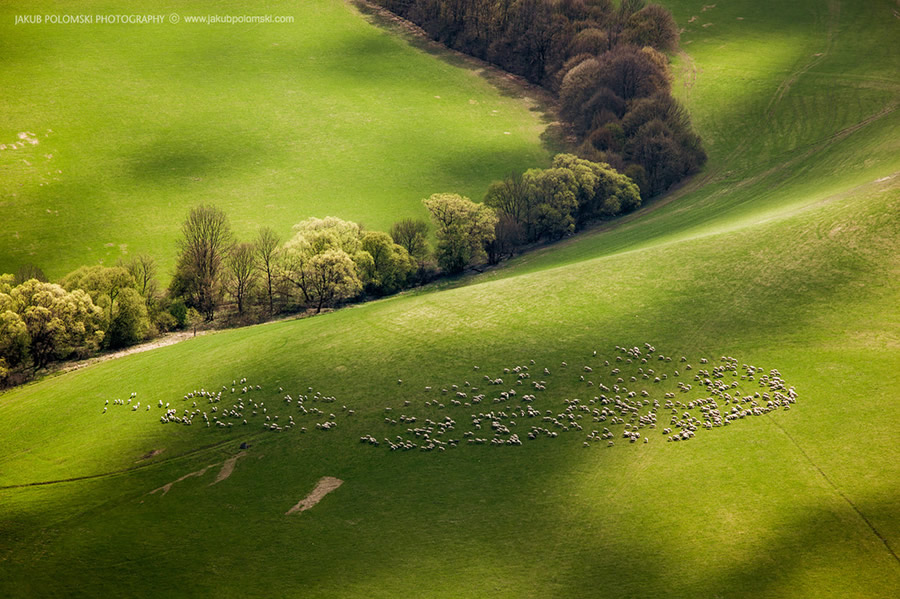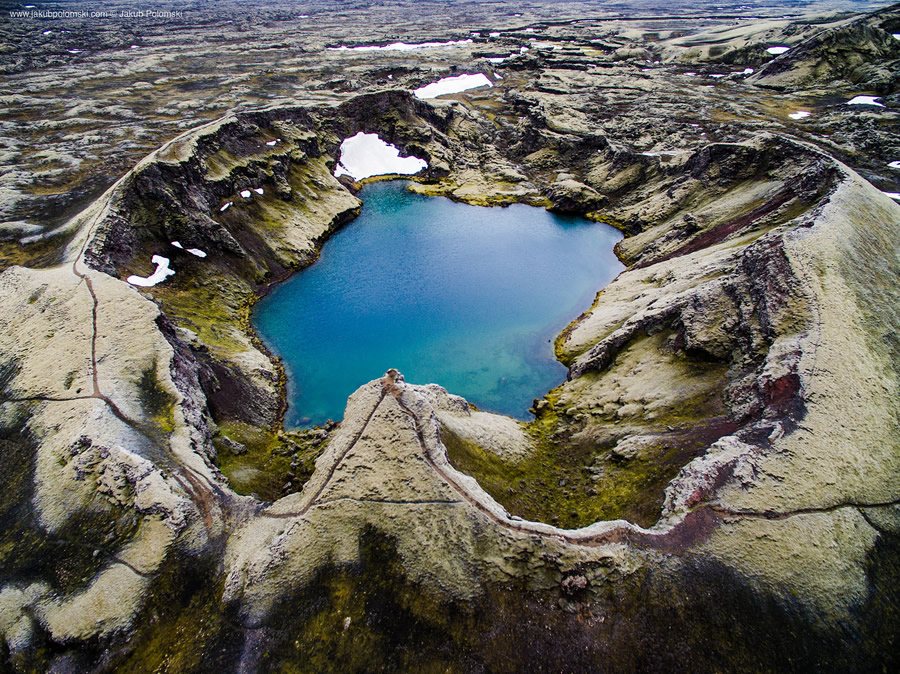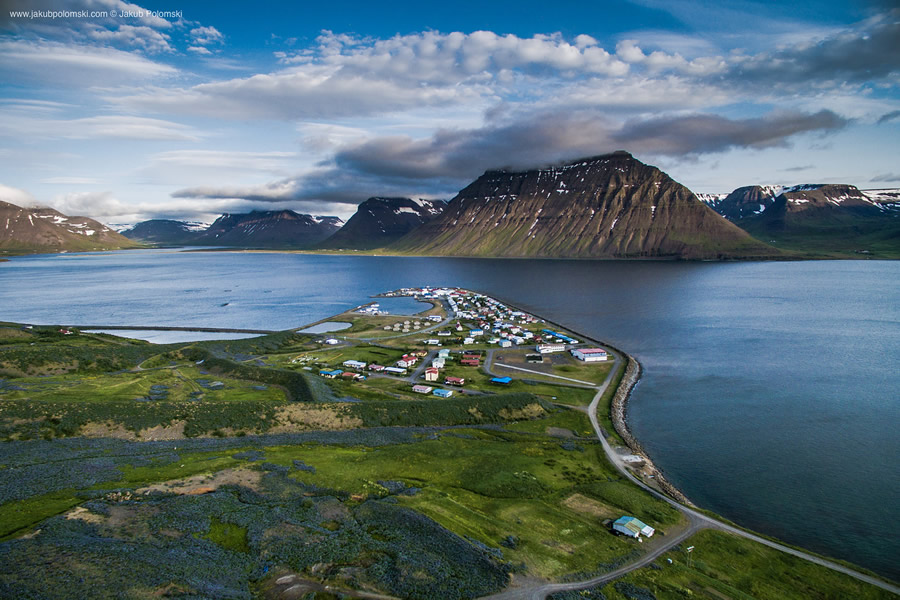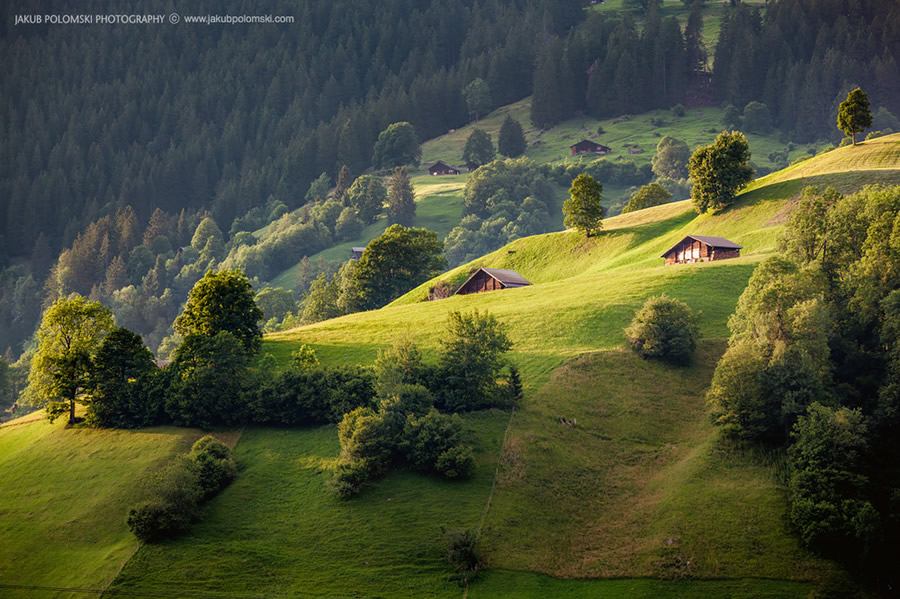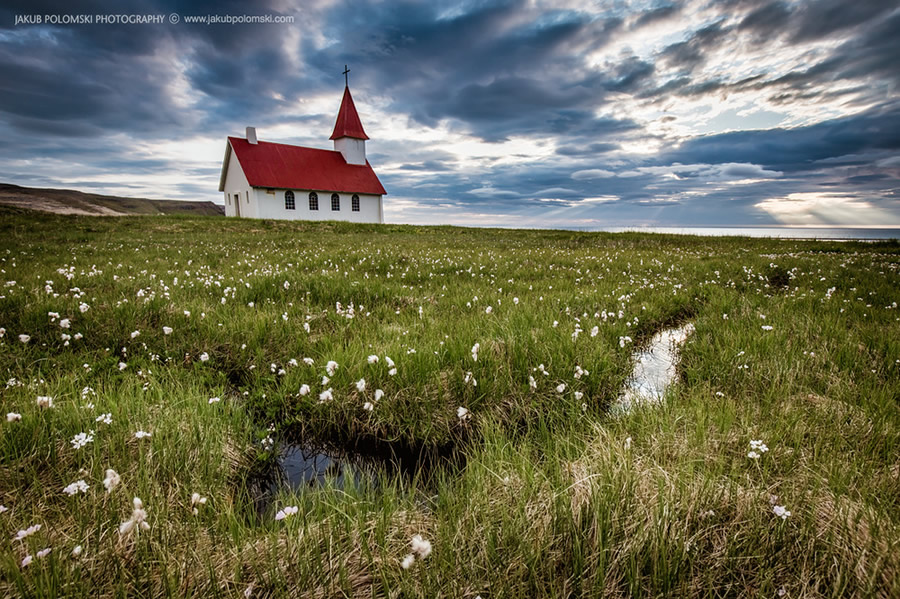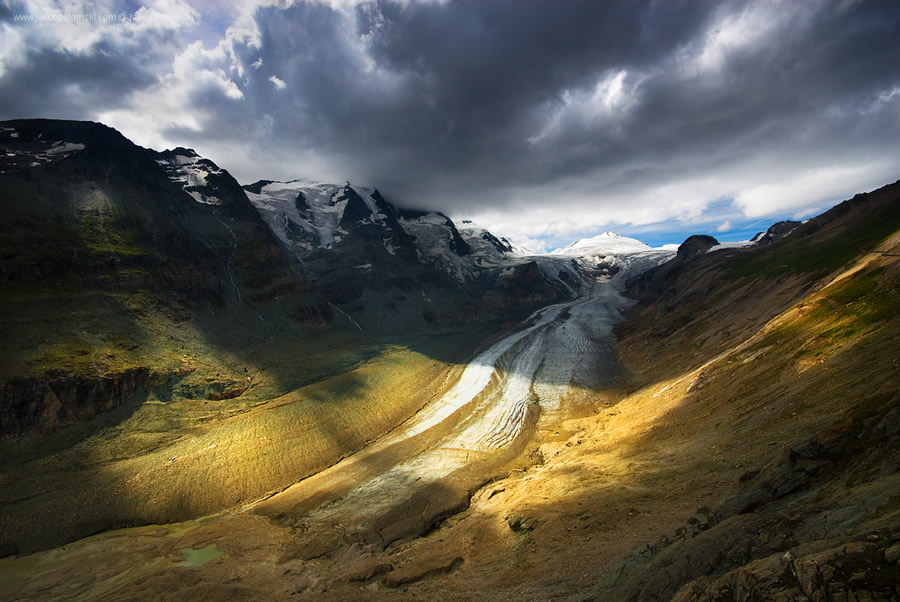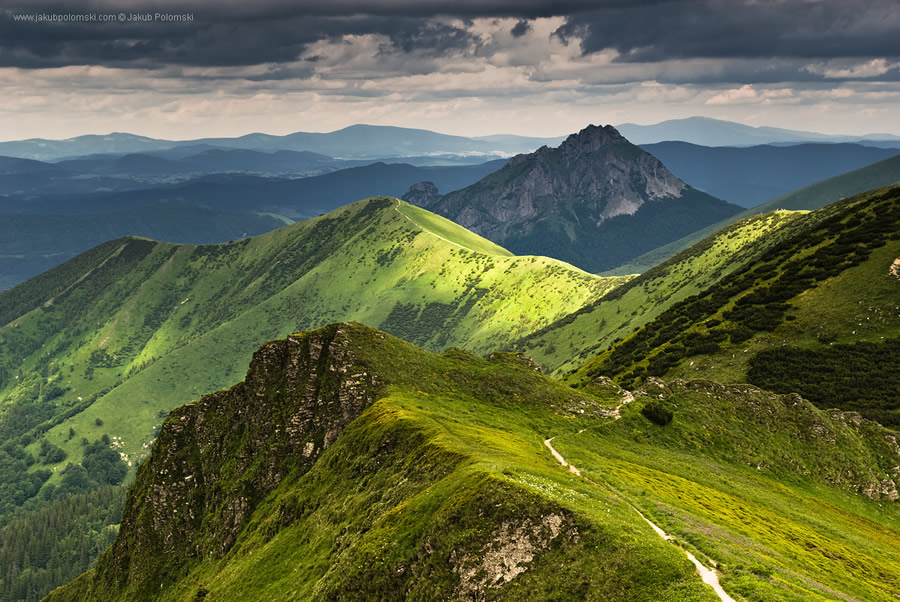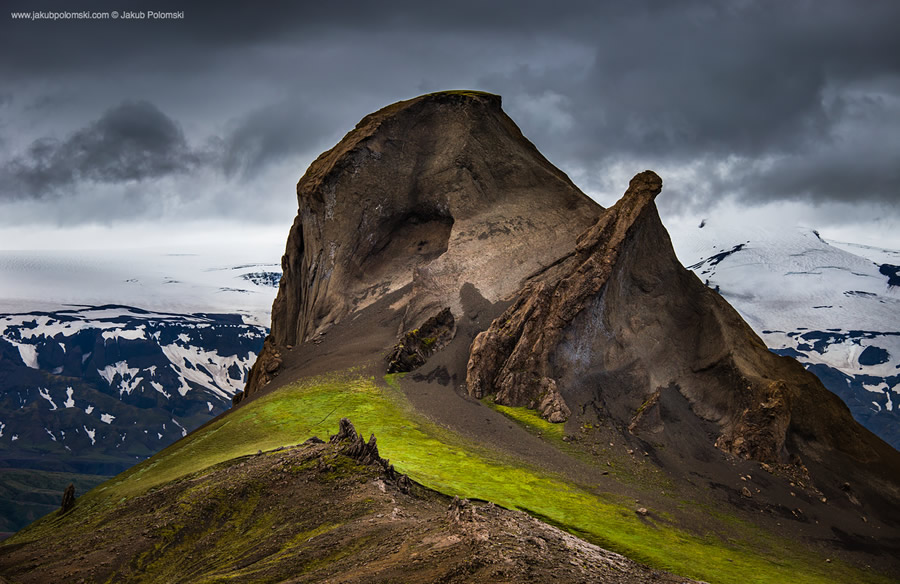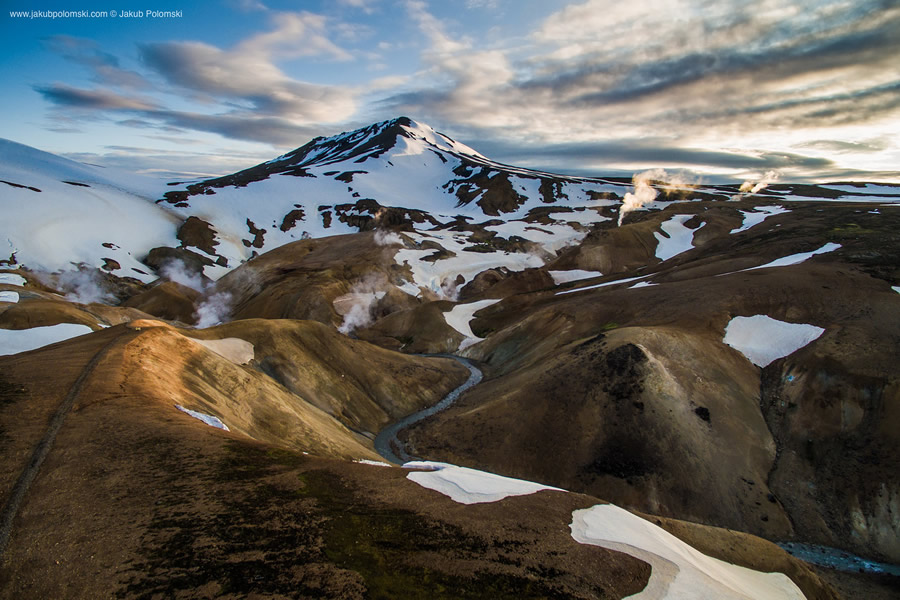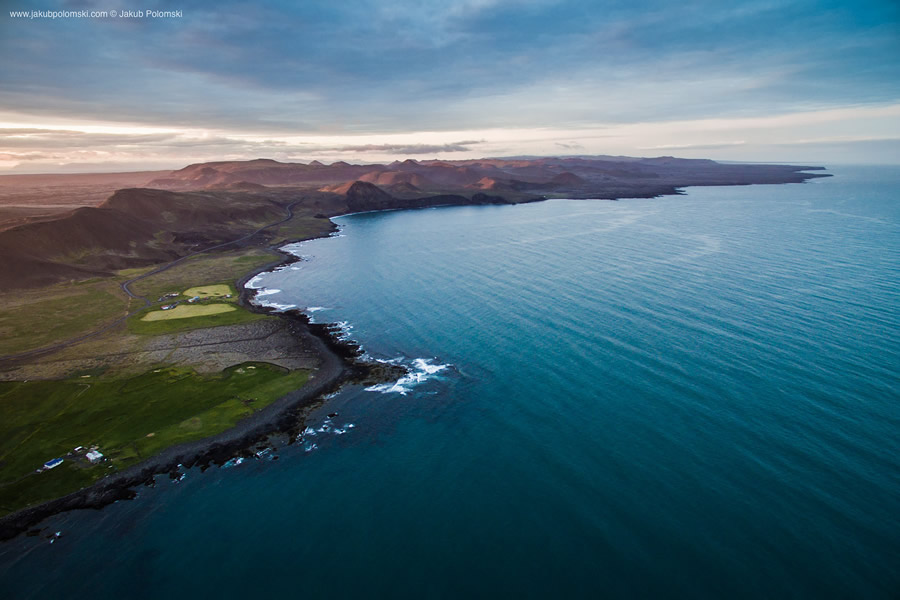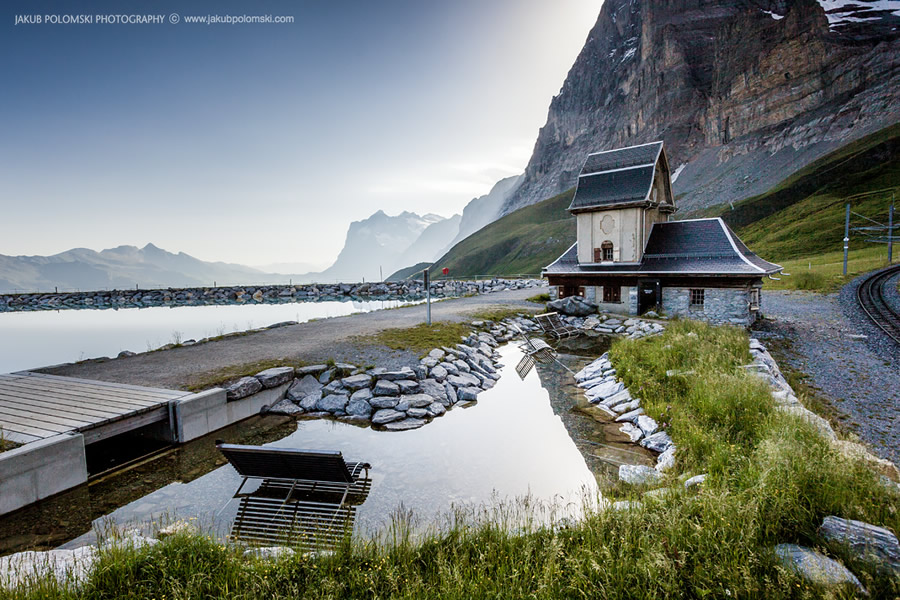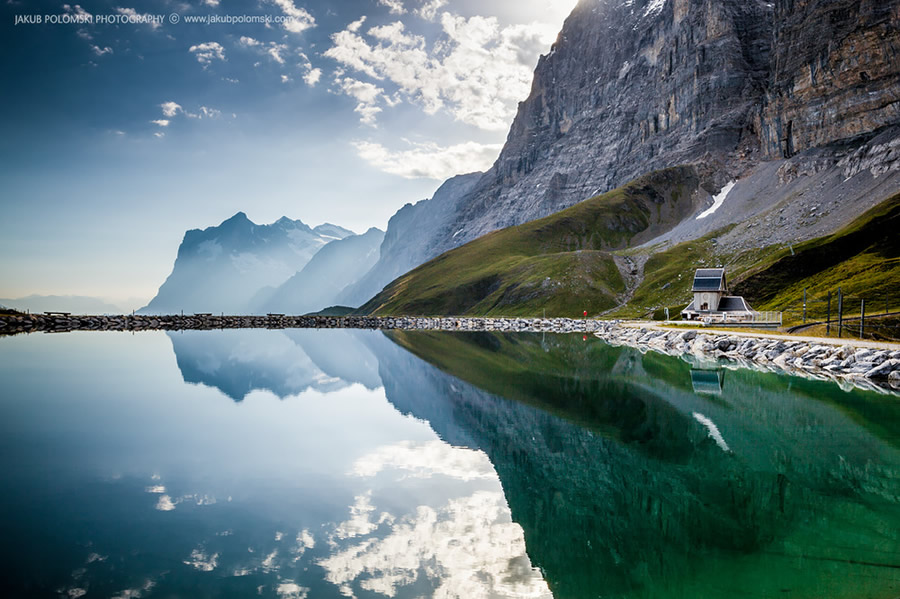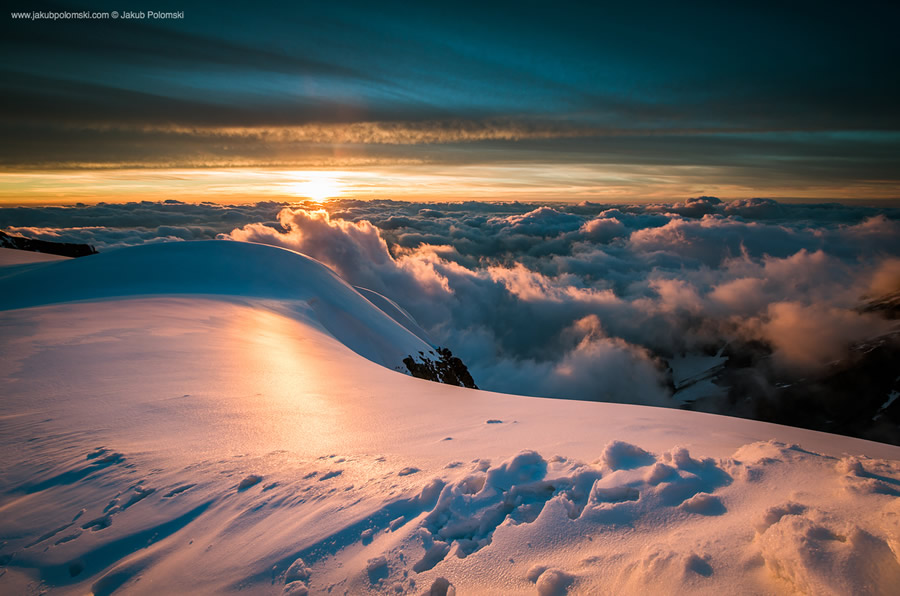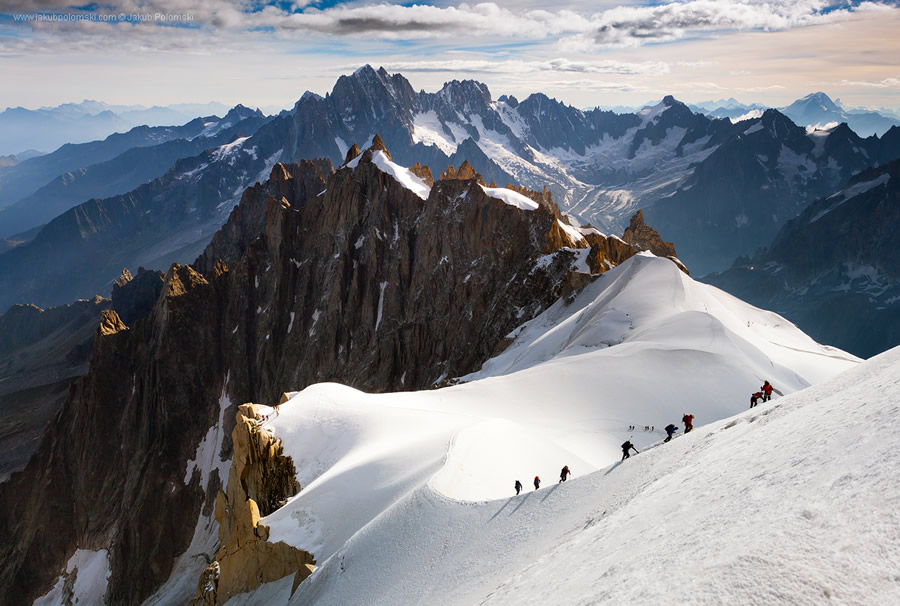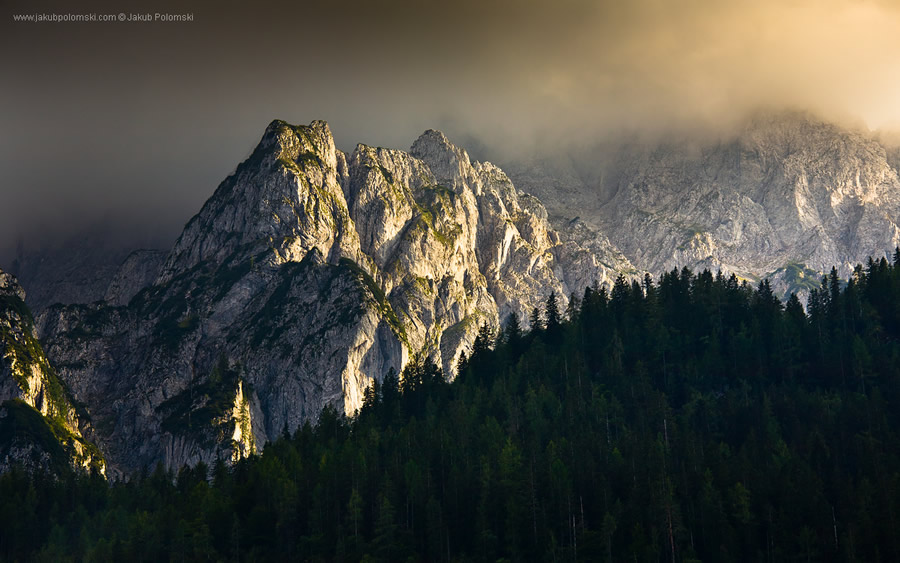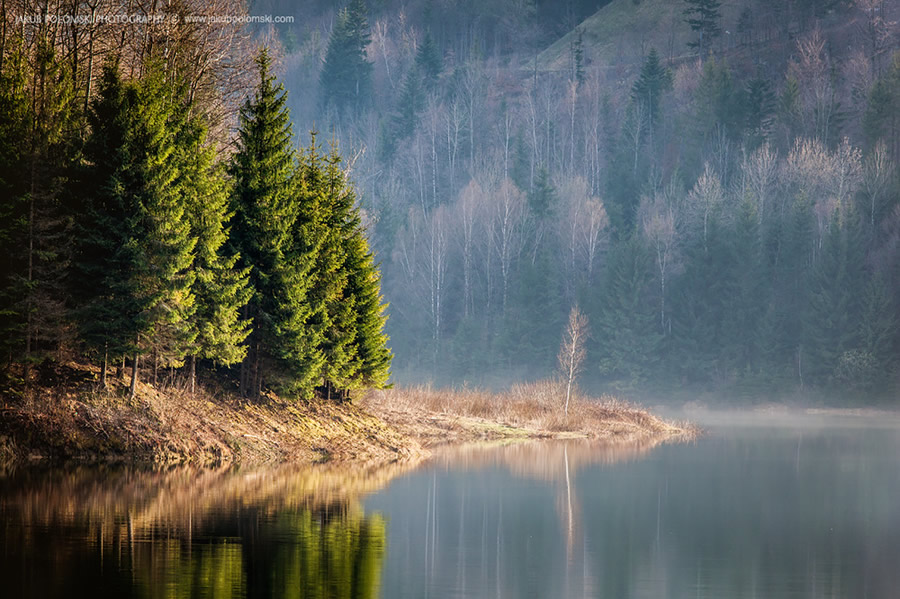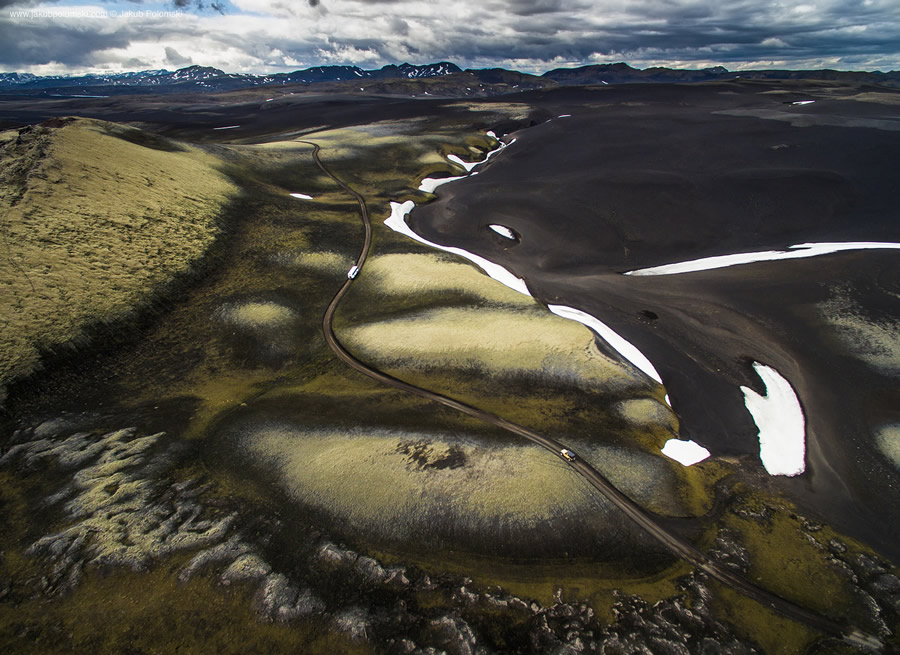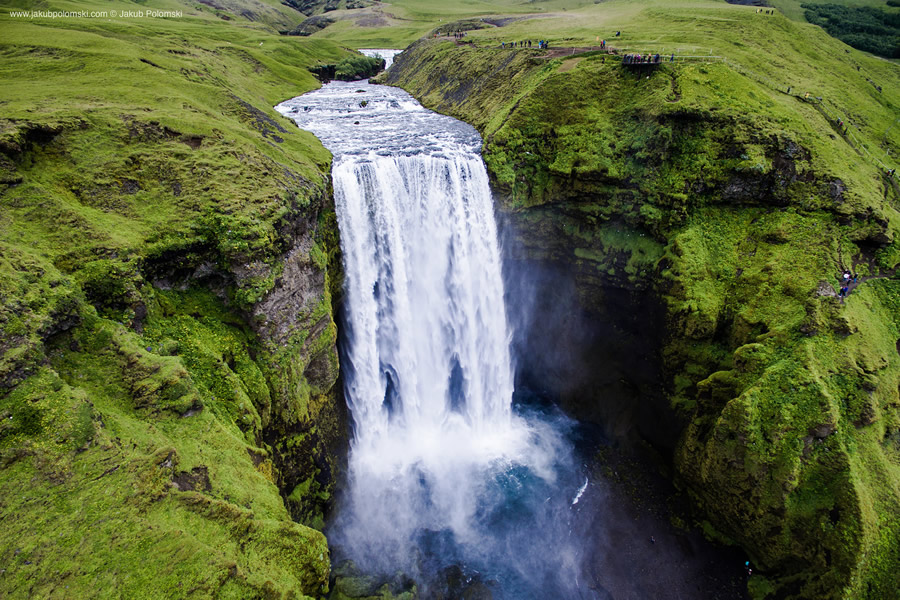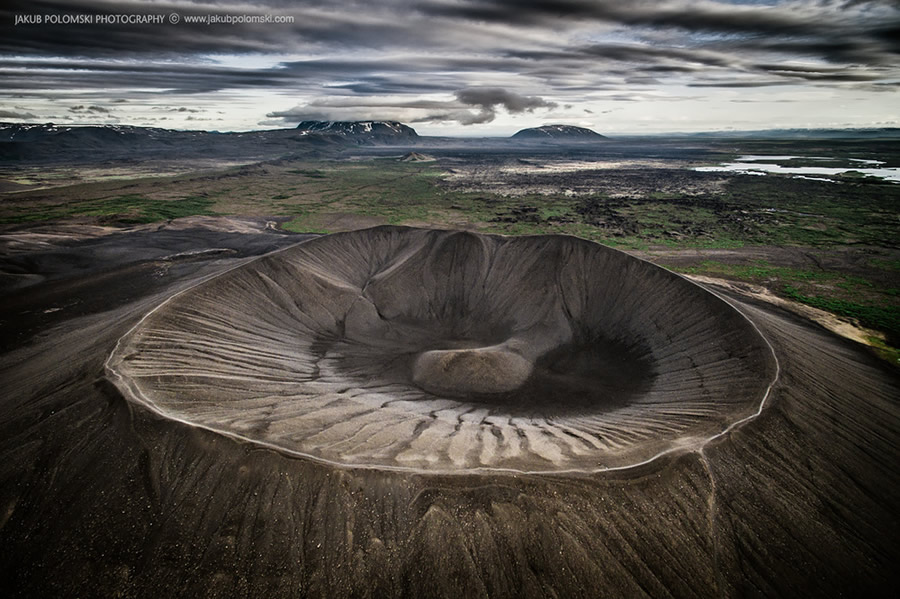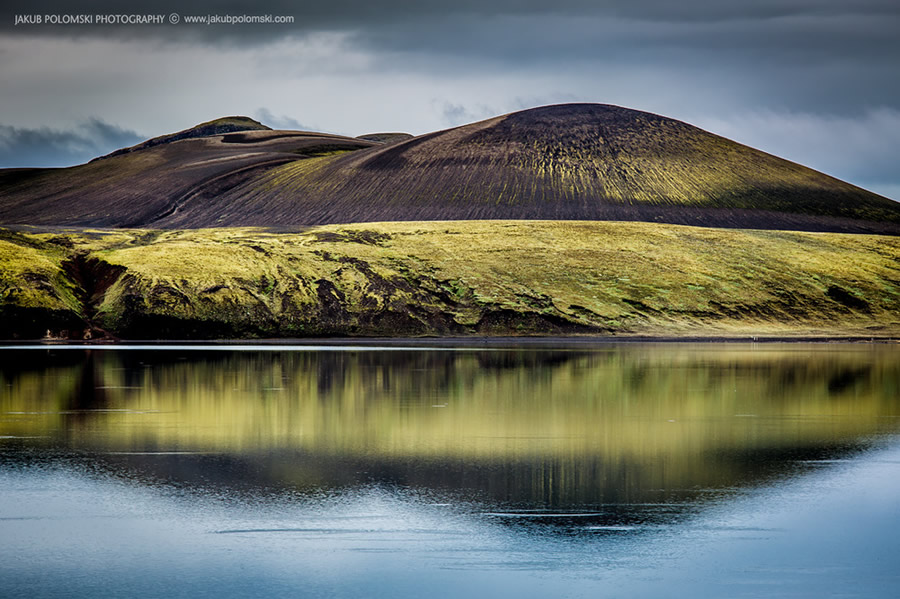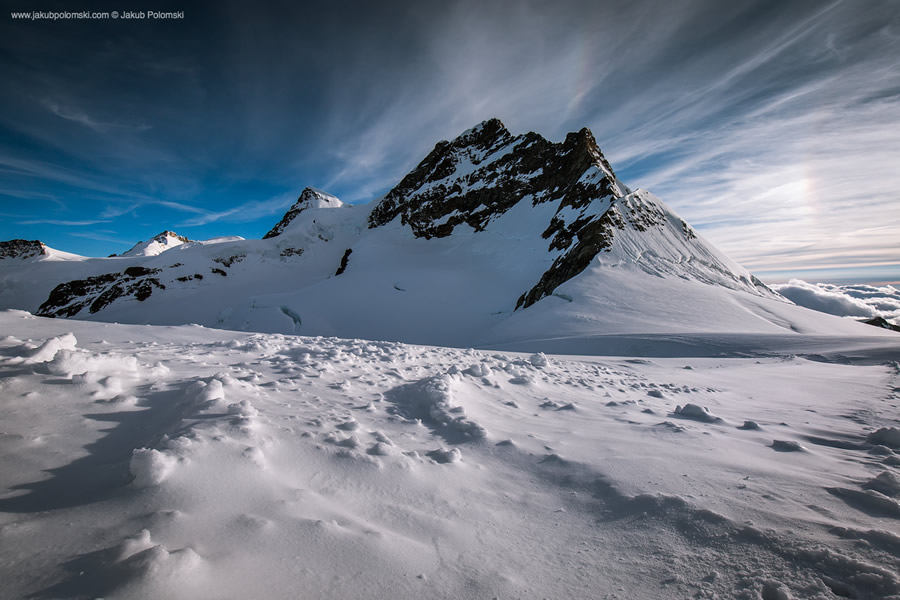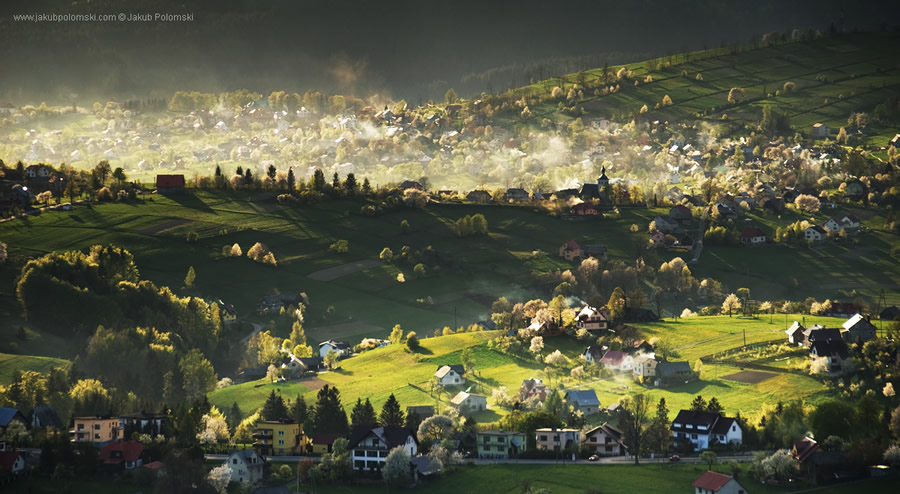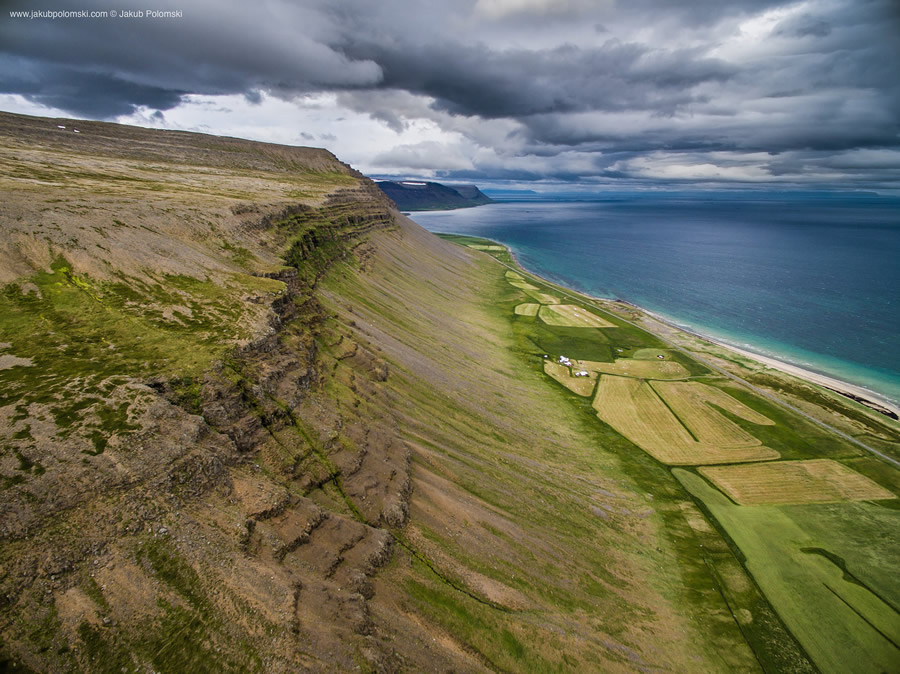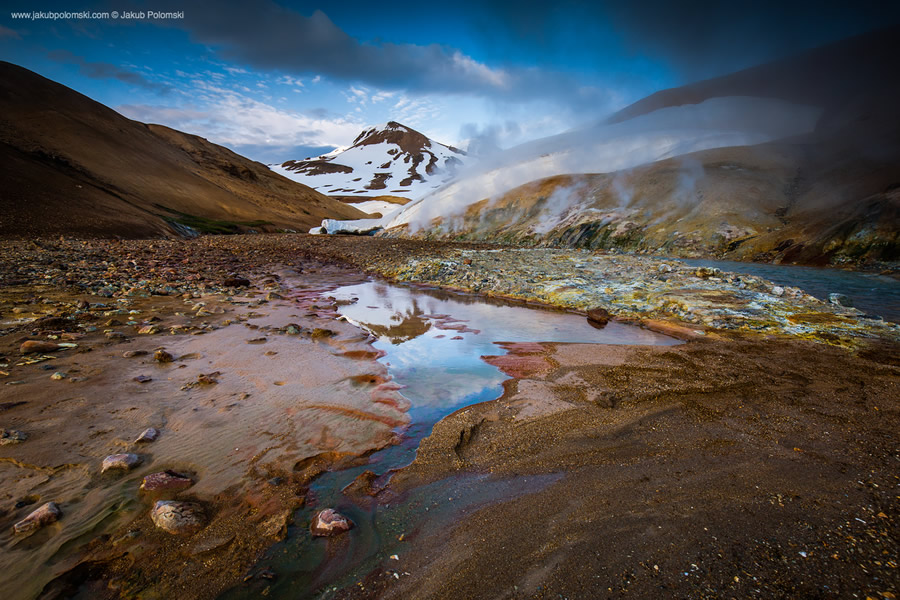 You can find Jakub Polomski on the Web :
Copyrights:
All the pictures in this post are copyrighted Jakub Polomski. Their reproduction, even in part, is forbidden without the explicit approval of the rightful owners.