My name is Isabella Quaranta, I'm graduated in Sciences of Cultural and Historical-Artistic Heritage in Turin and I have a Master in Advanced Photography at IED in Milan.
I mainly focus my work on self-portraits and portraits, describing situations between reality and dreamlike. You can find lights and shadows, rarefied atmospheres, descriptions of silences and expectations, introspective moments.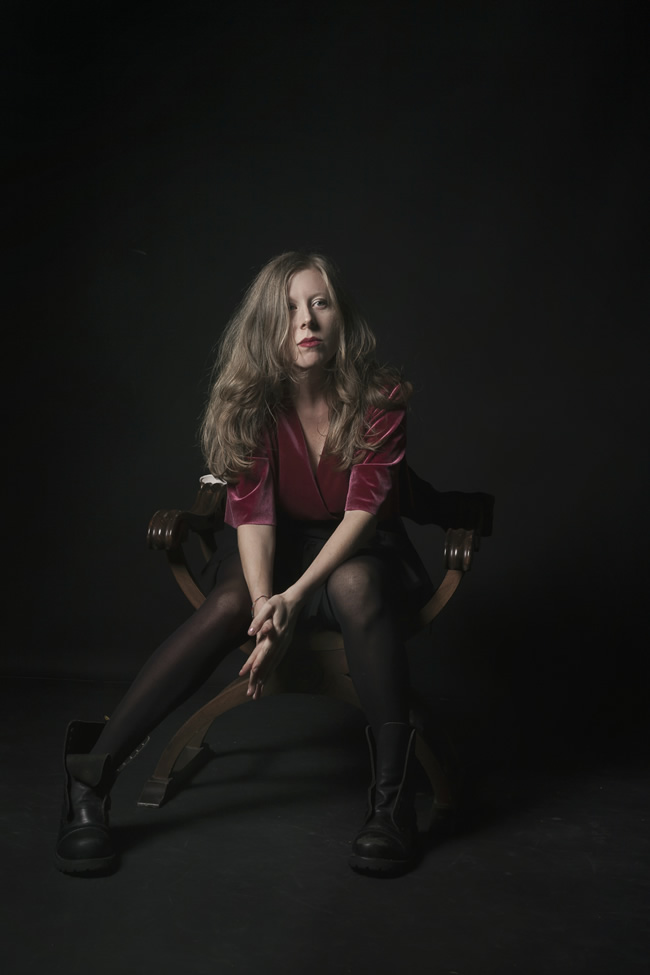 Inside my shots, there are pictorial and photographic suggestions related to the background of my studies in the artistic field: symbolist and decadent echoes, metaphysical expectations, surreal and dark visions.
The common thread of these works is the search for oneself, discovering oneself in the depths, being able to stop in the image a moment that is going through, an atmosphere in which reality and dream mix, full of pathos, energy, and mystery.
I want to represent metamorphoses, hopes, concerns, and desires. I like to investigate the unconscious, to bring out emotions through the processing of the shots; this method allows you to take an inner journey to better face the present, with more awareness, focusing on what you are experiencing.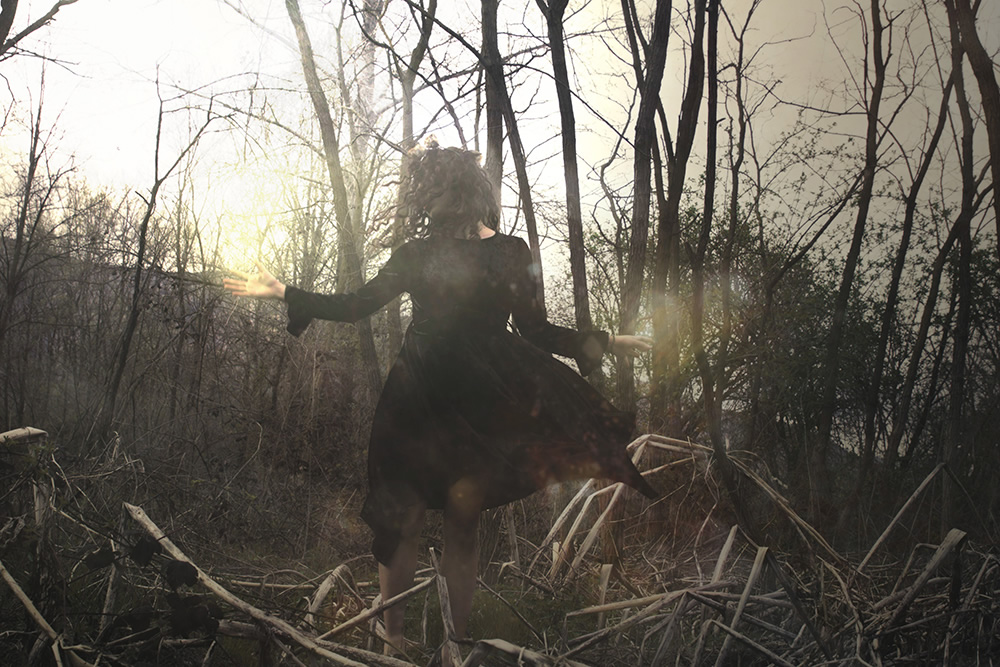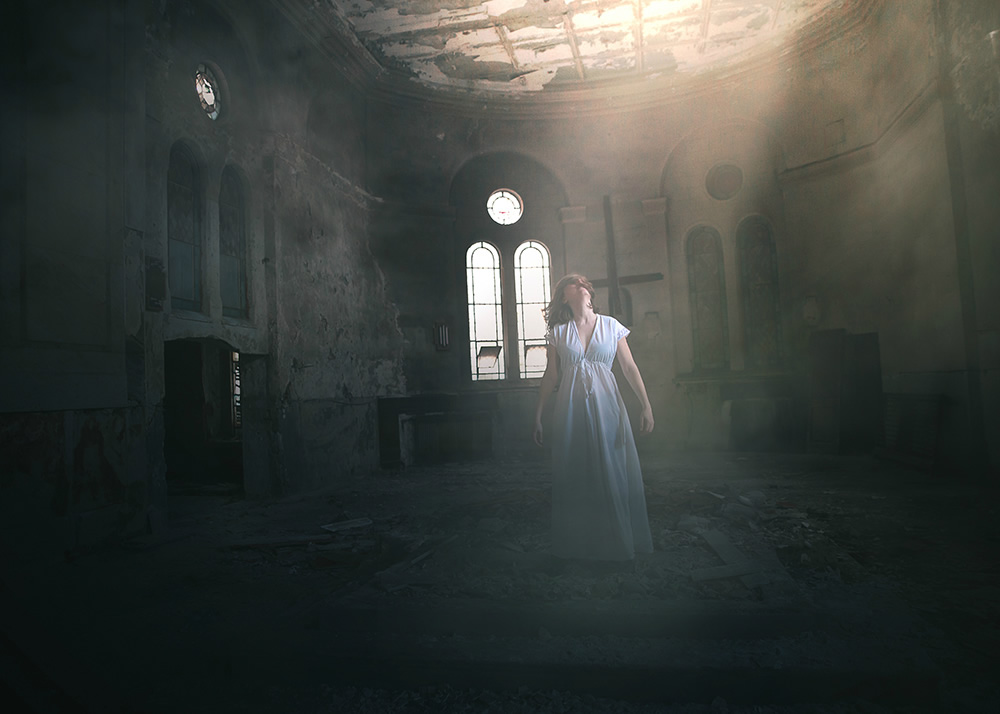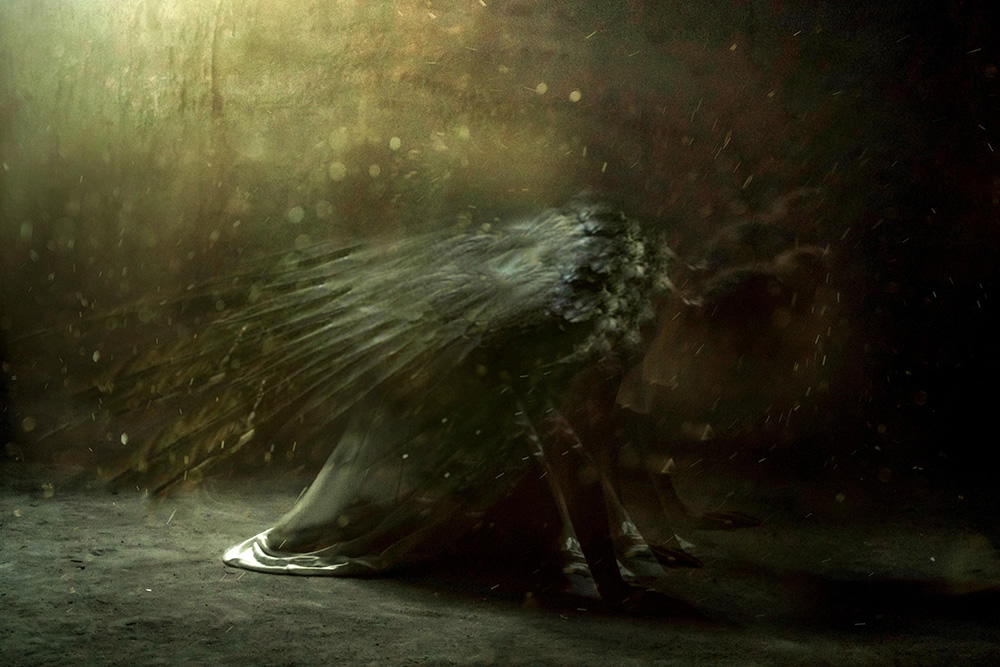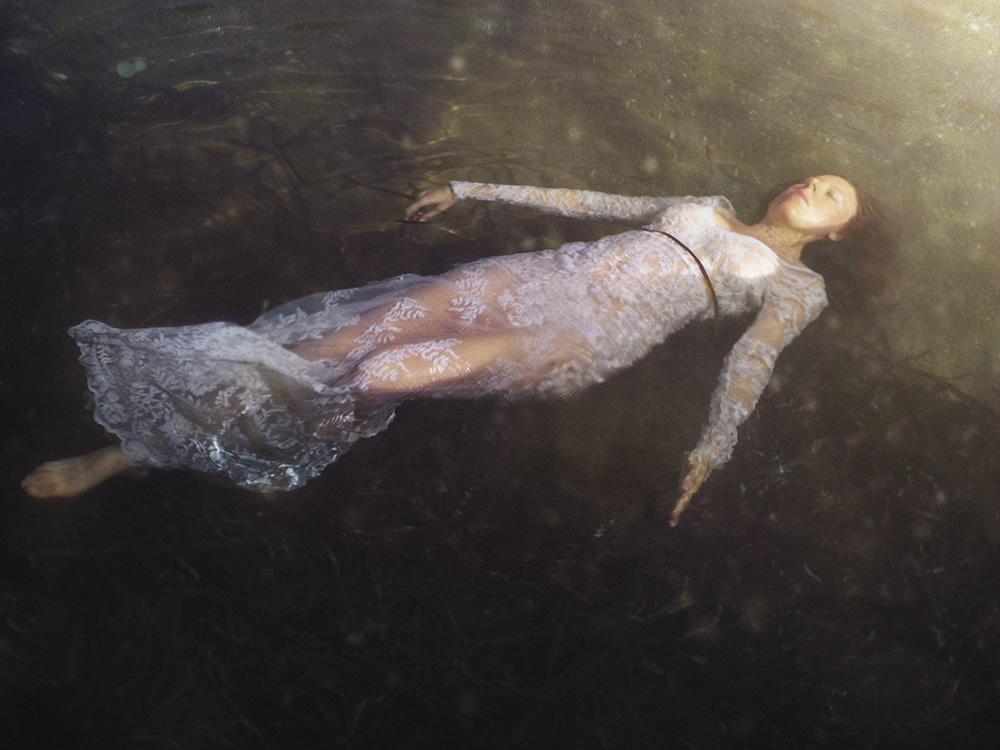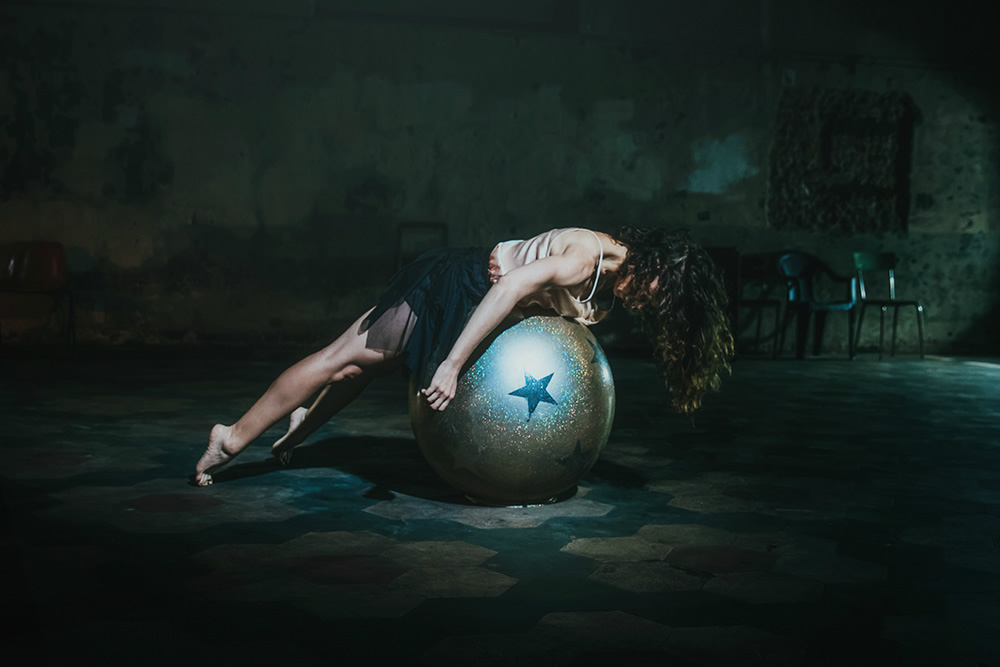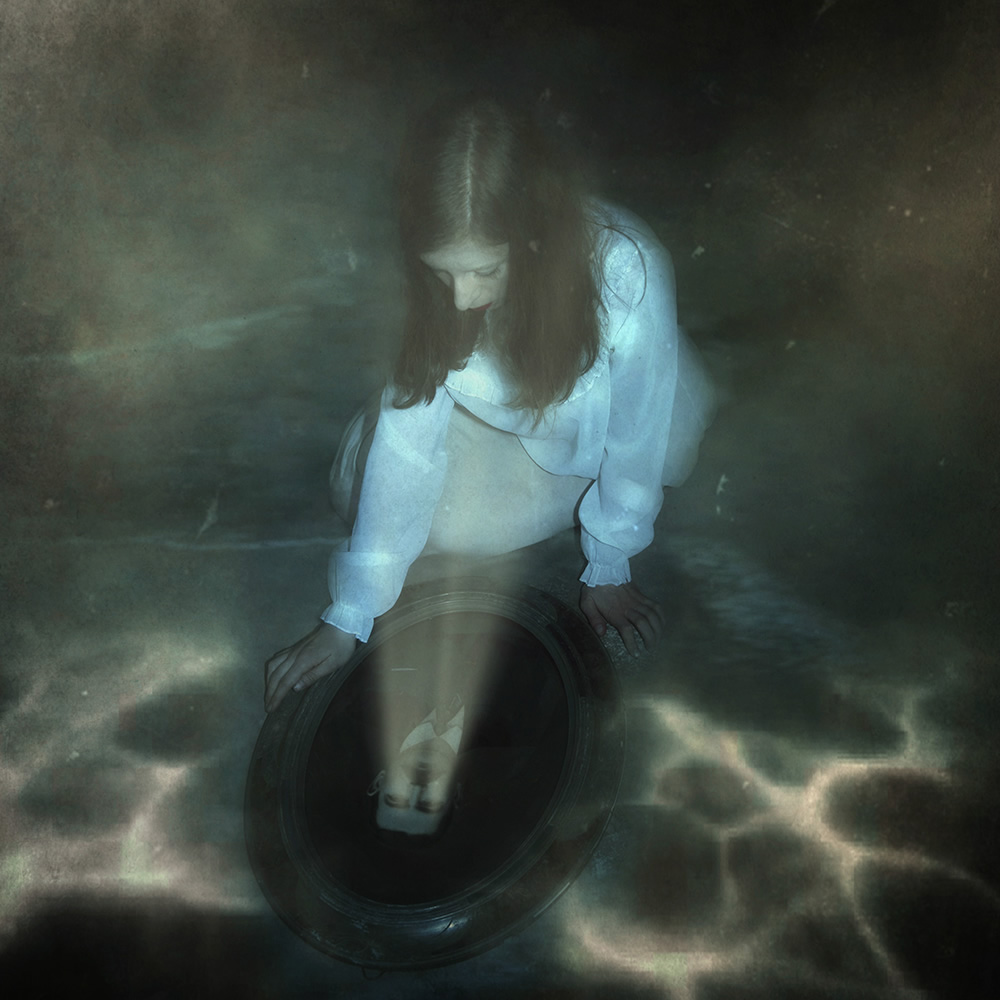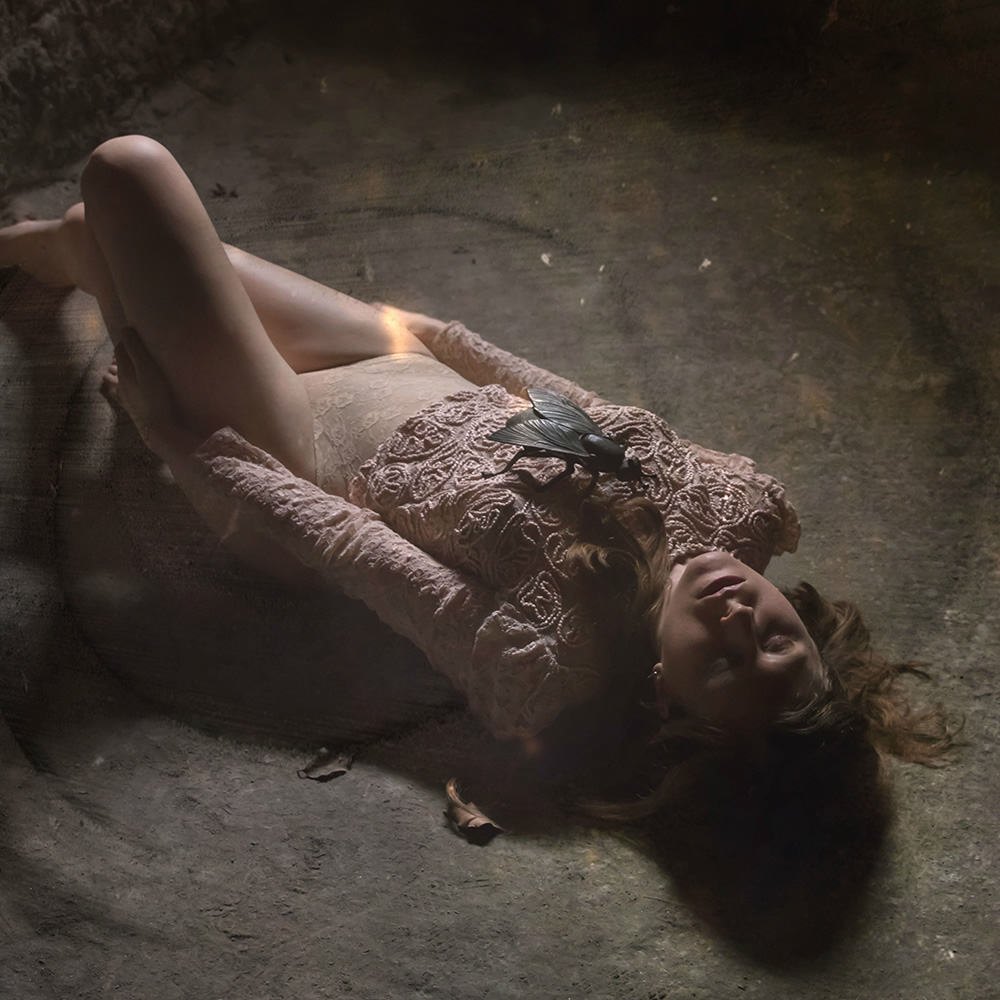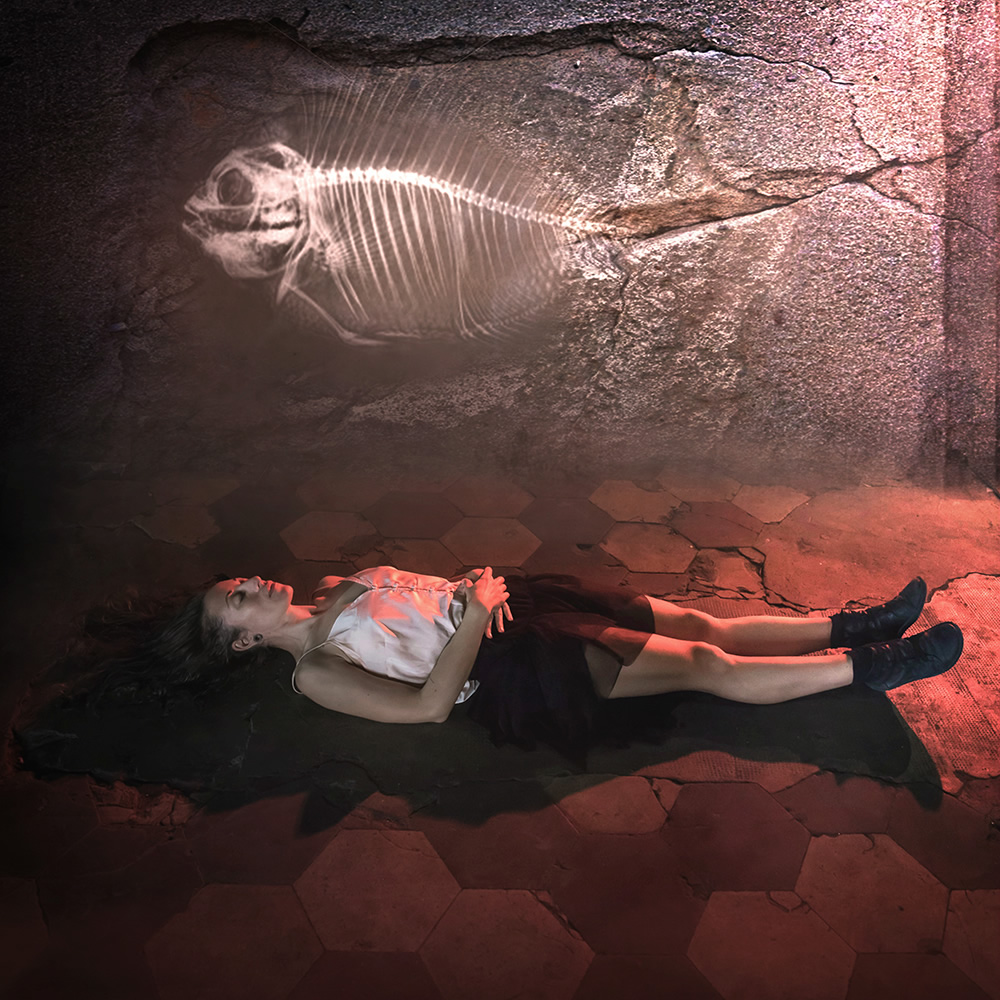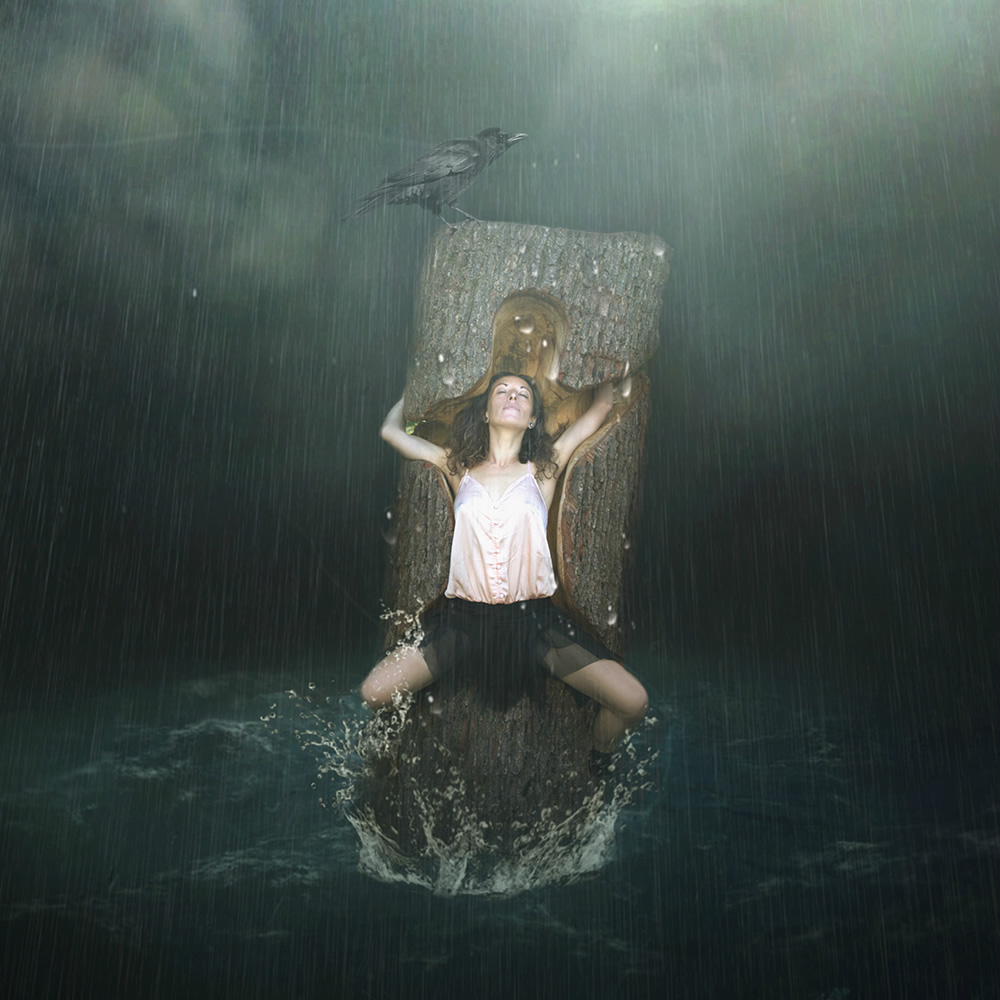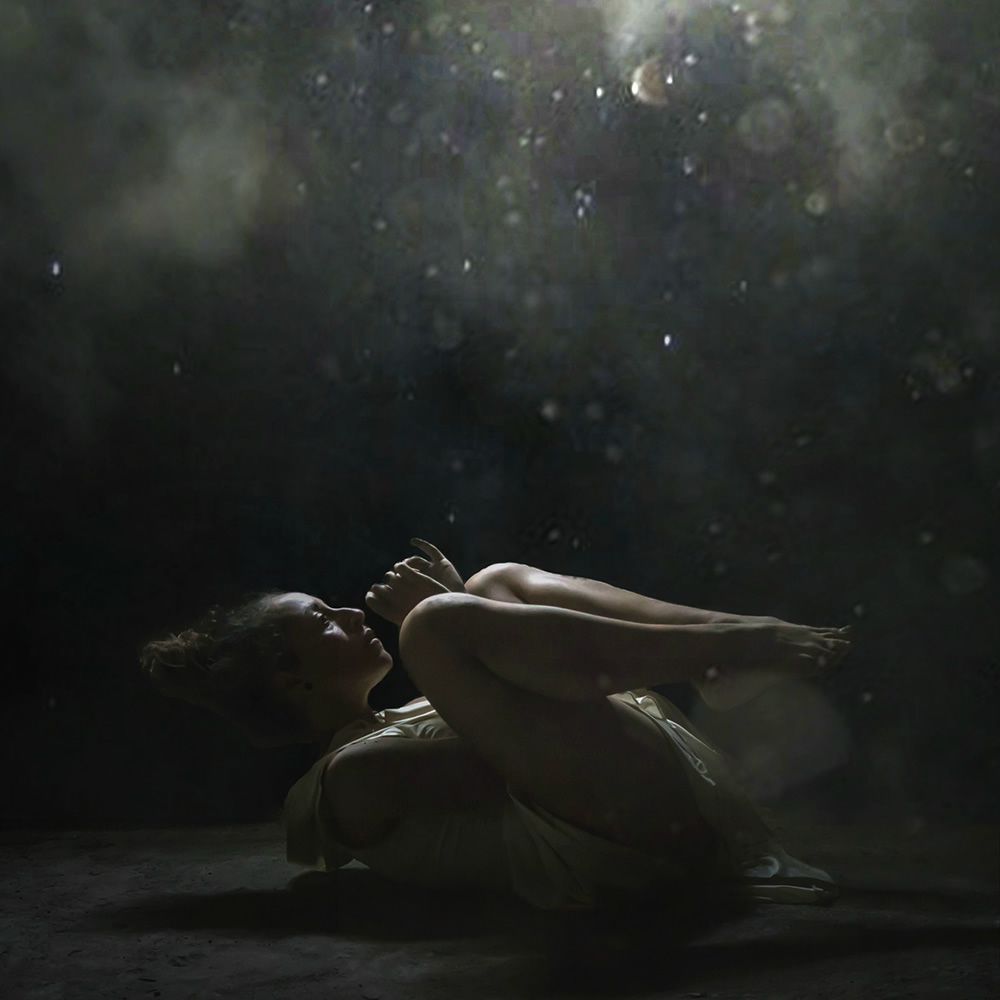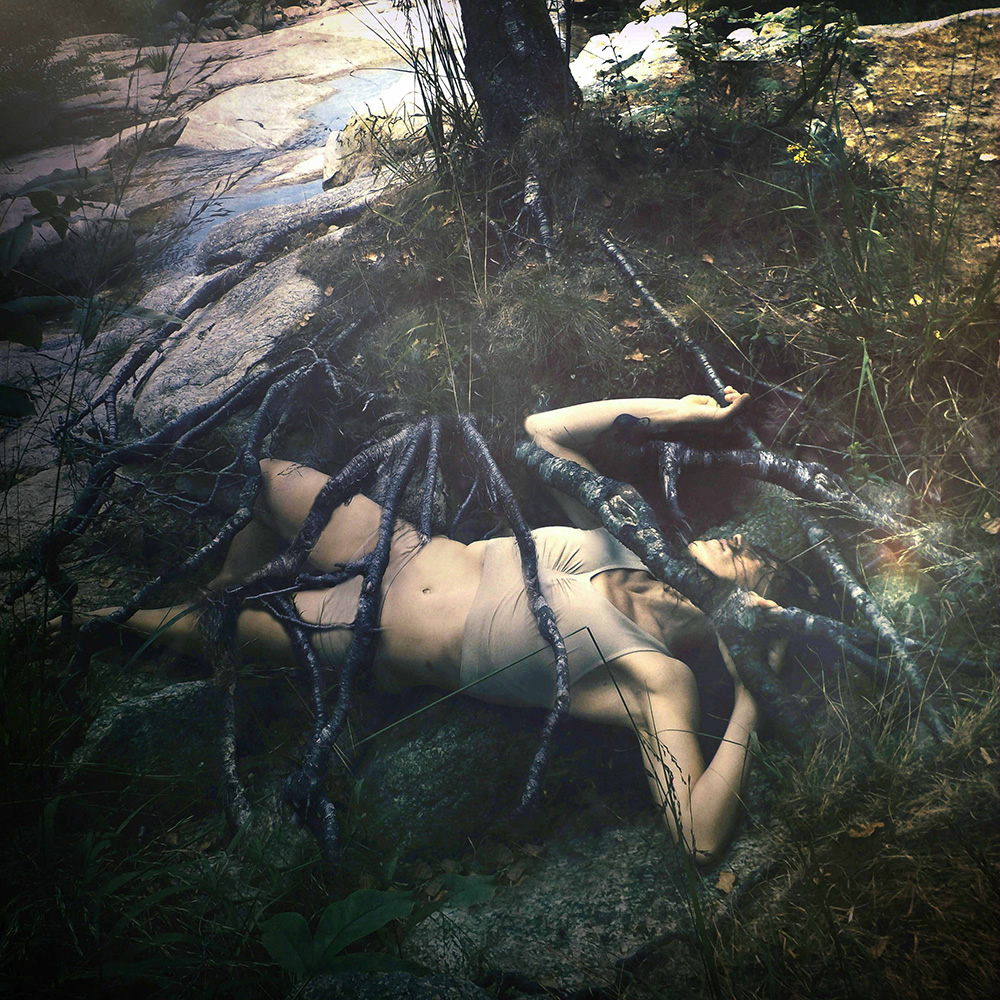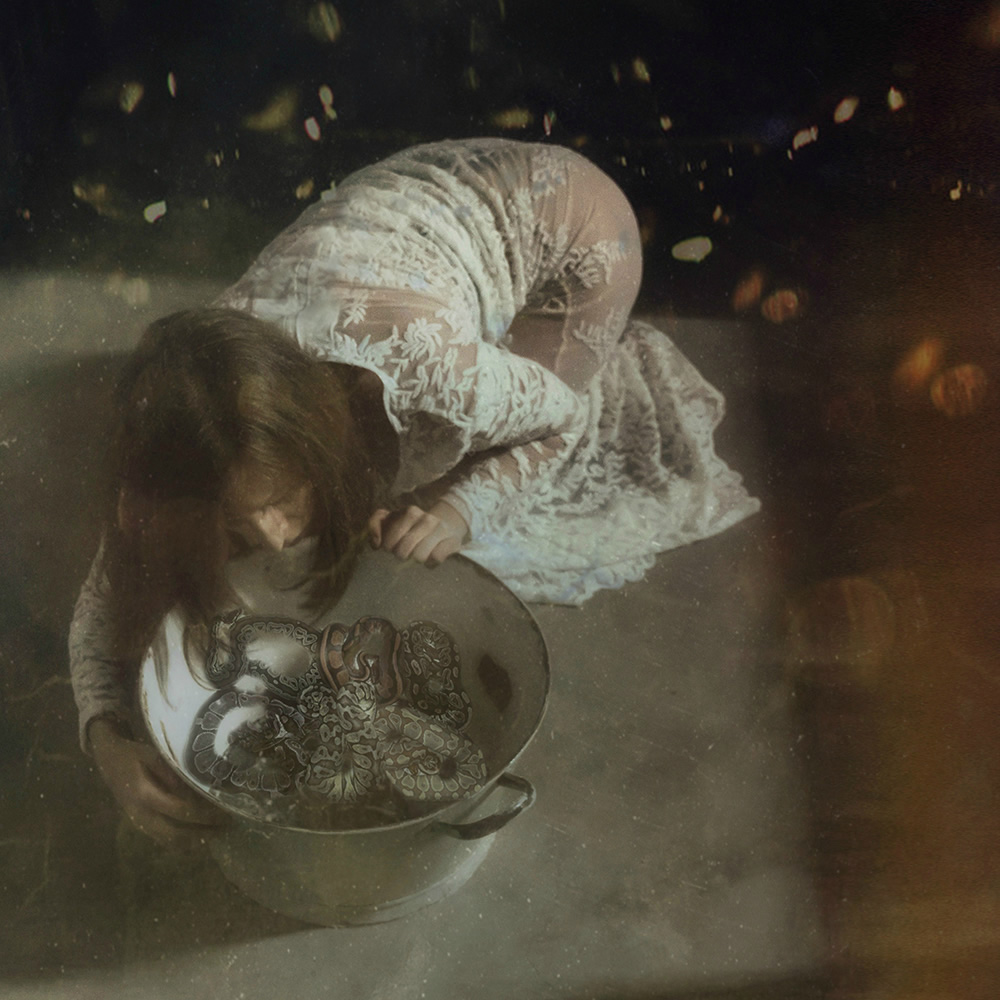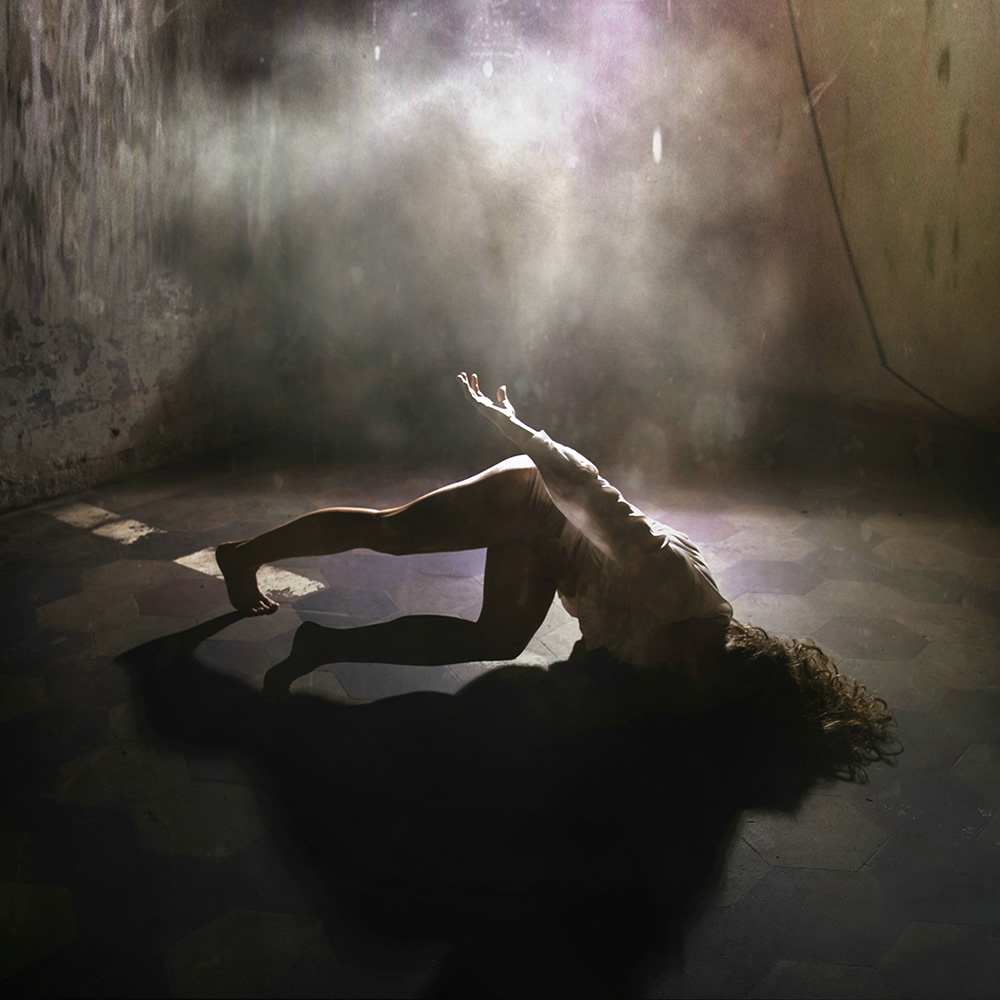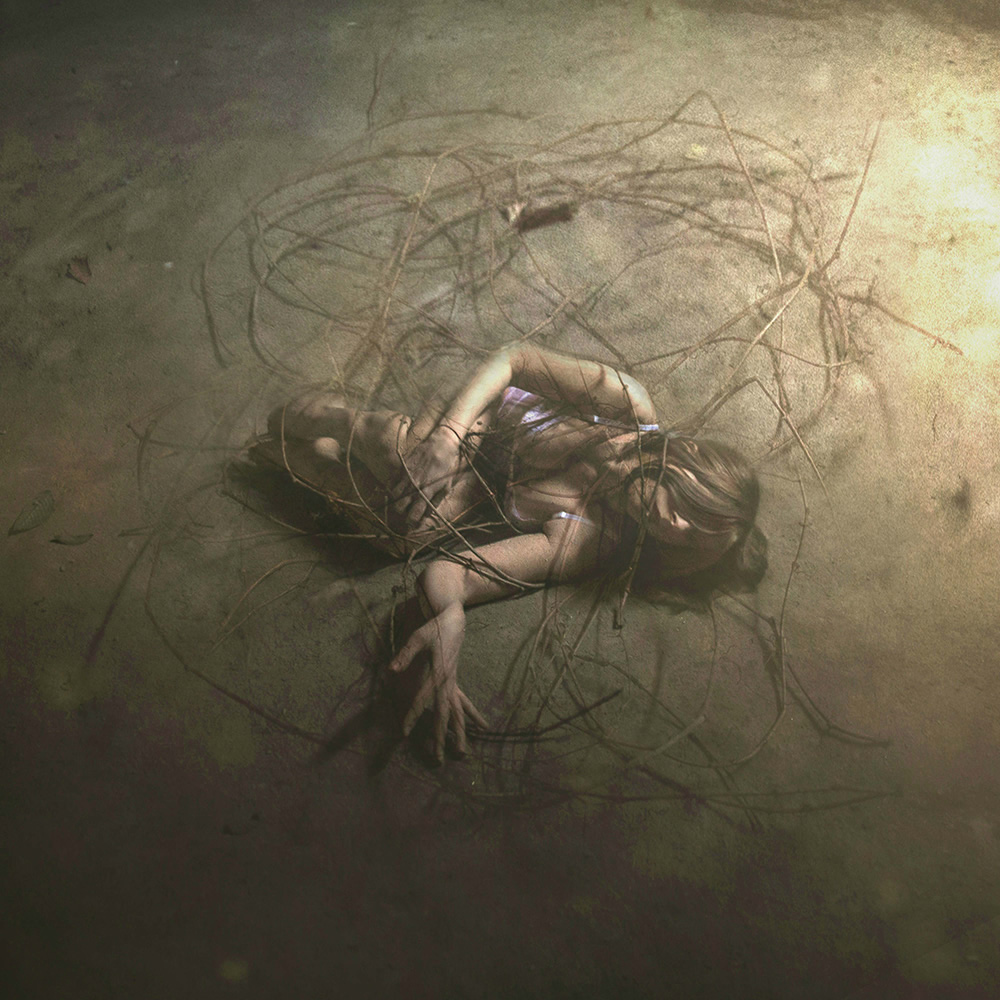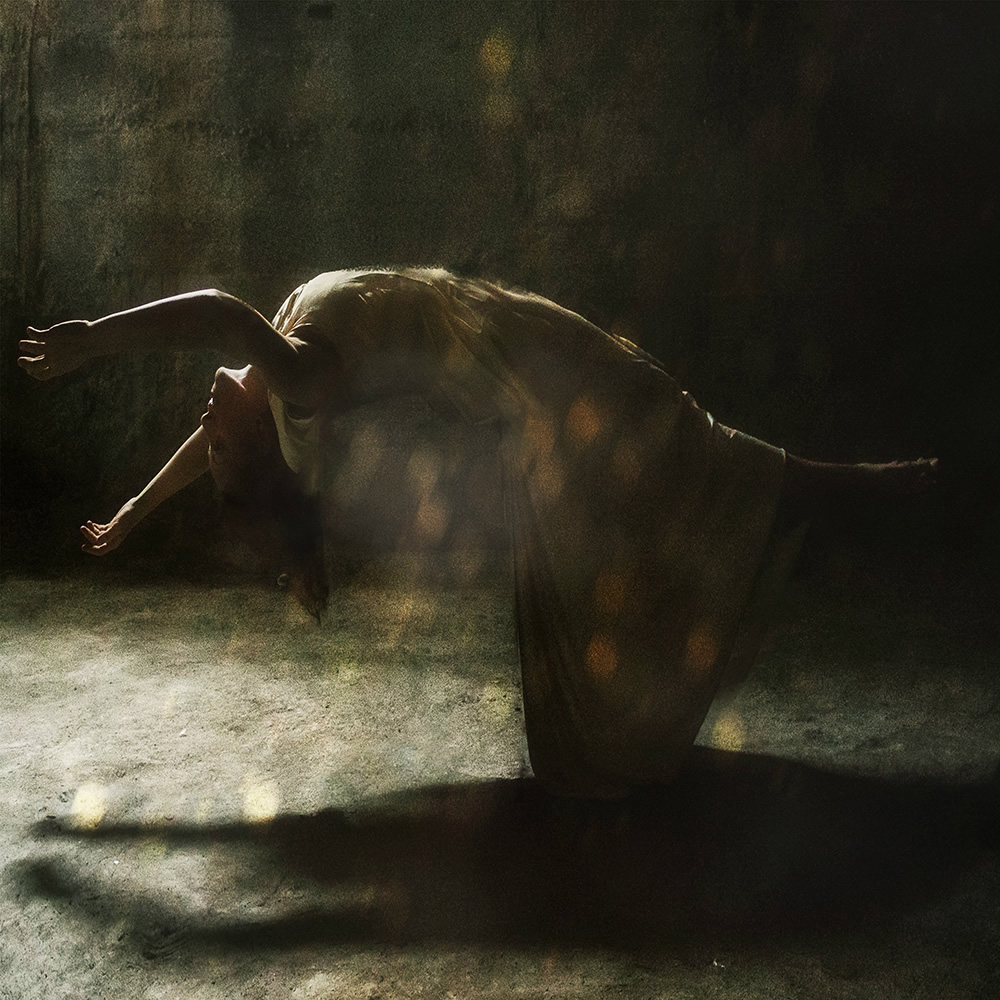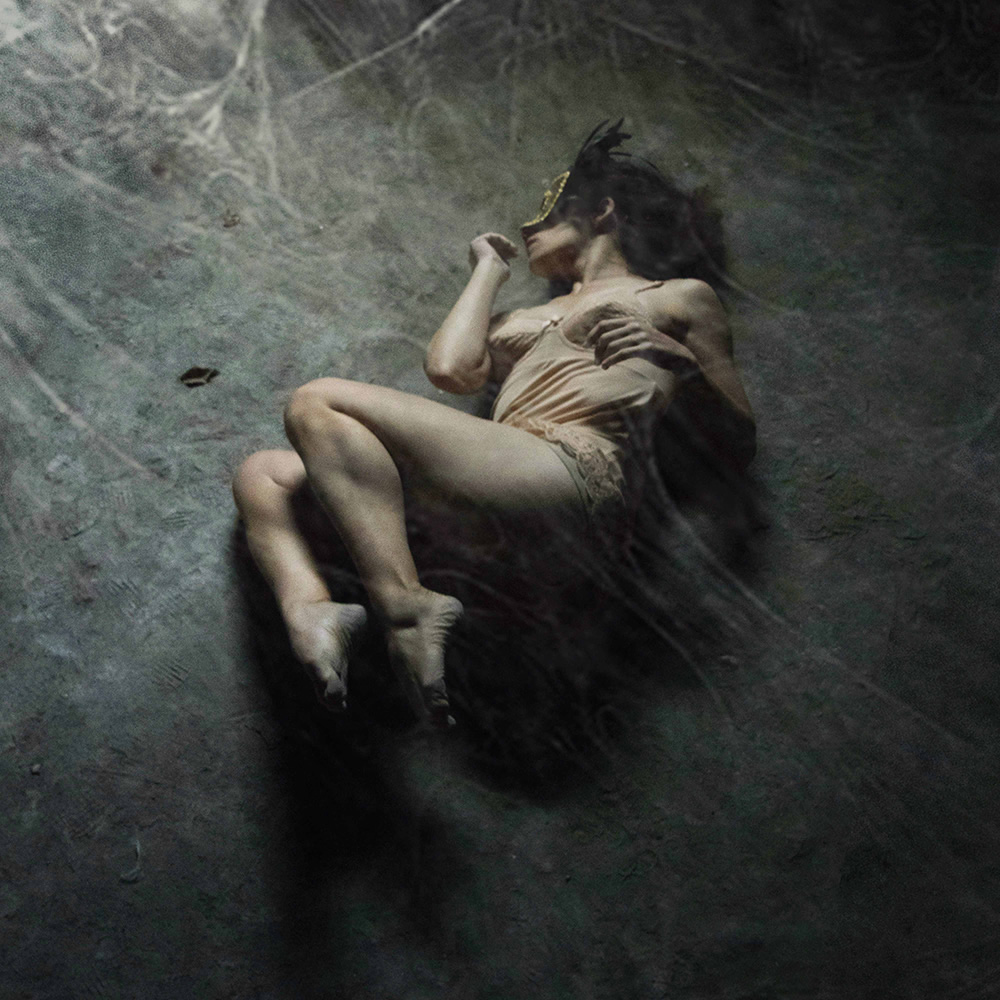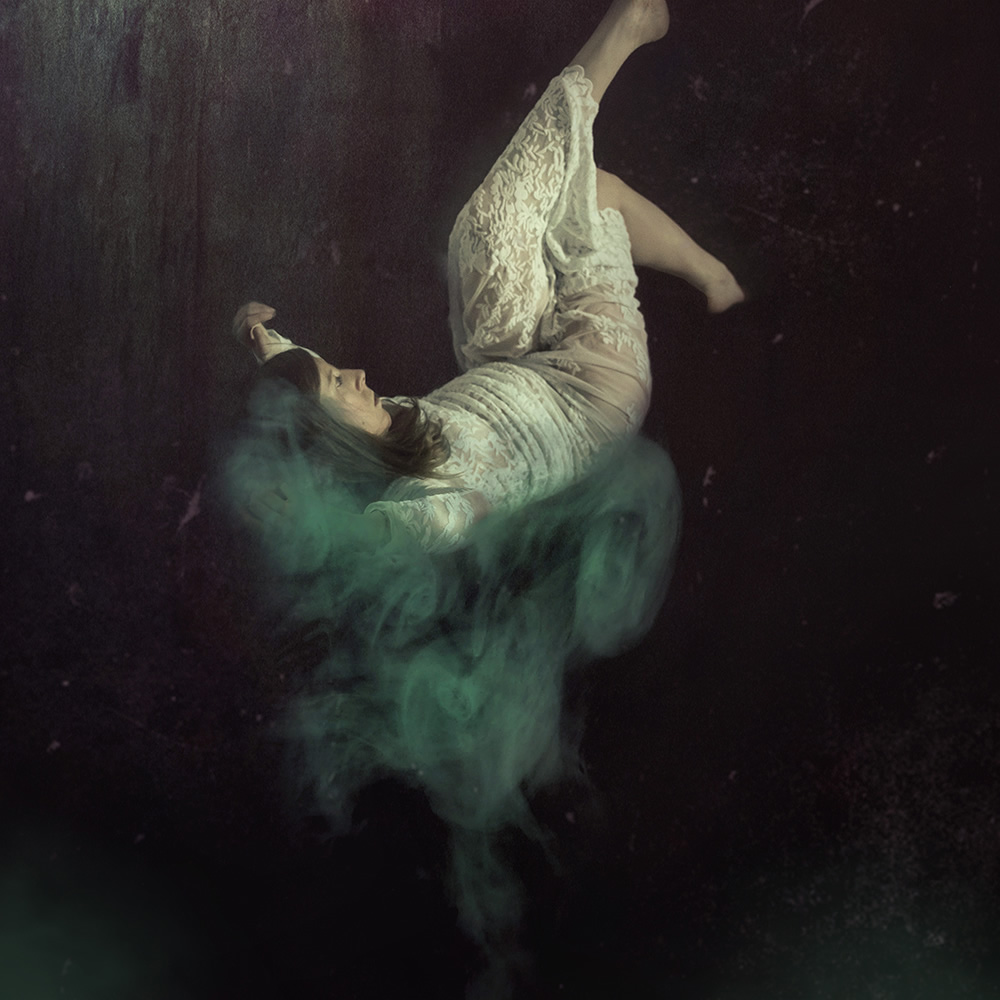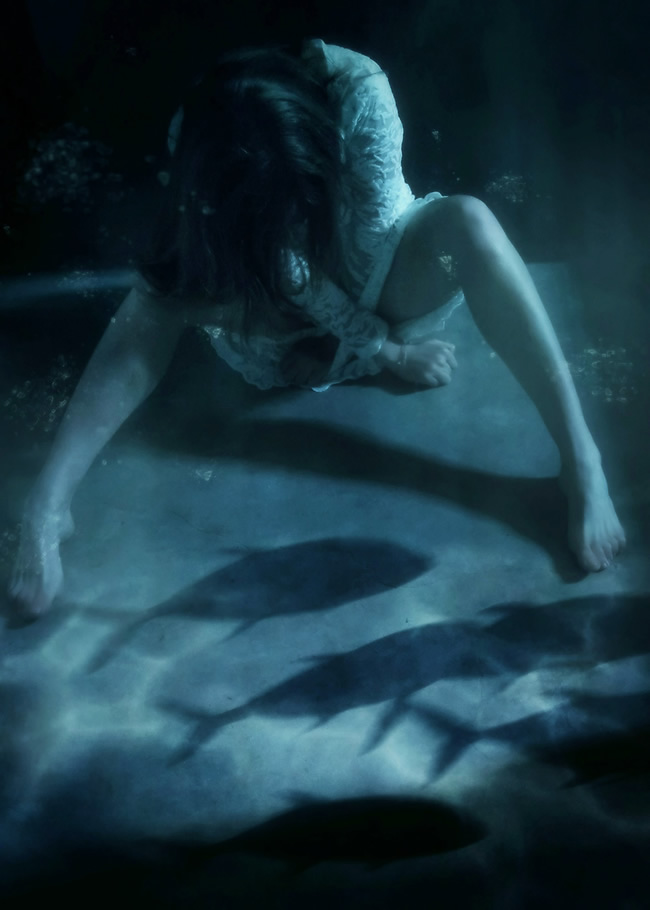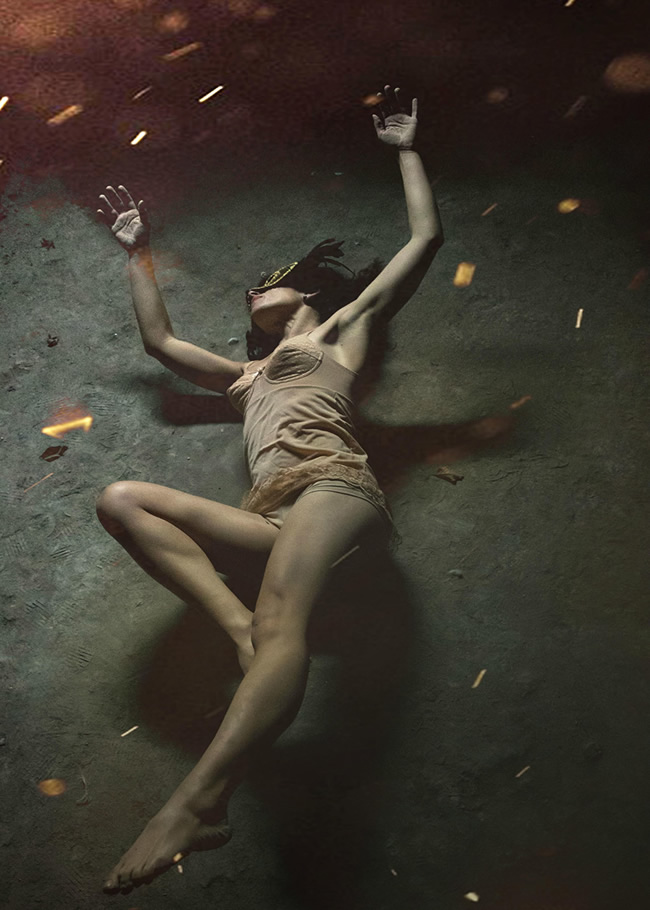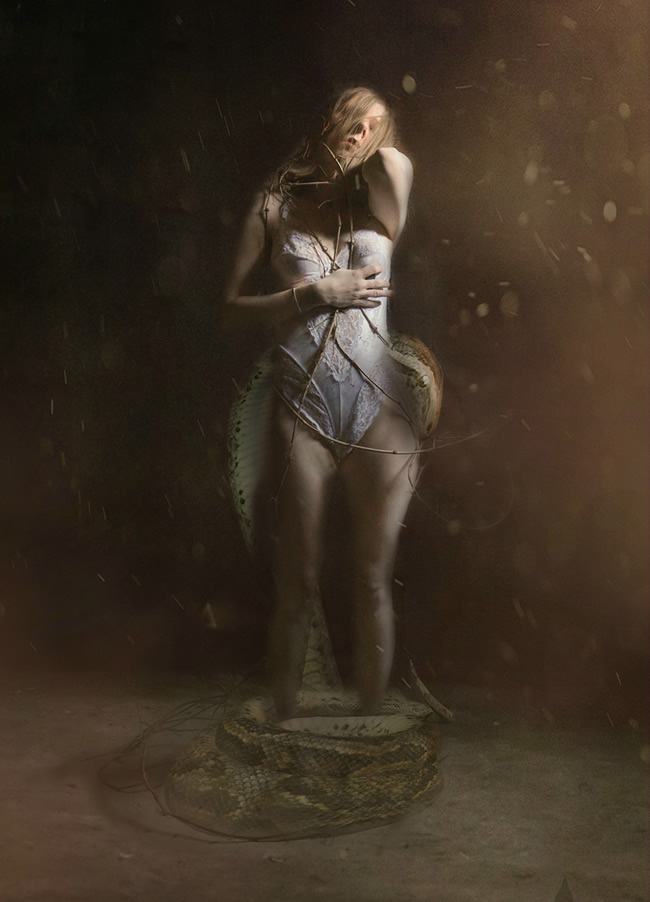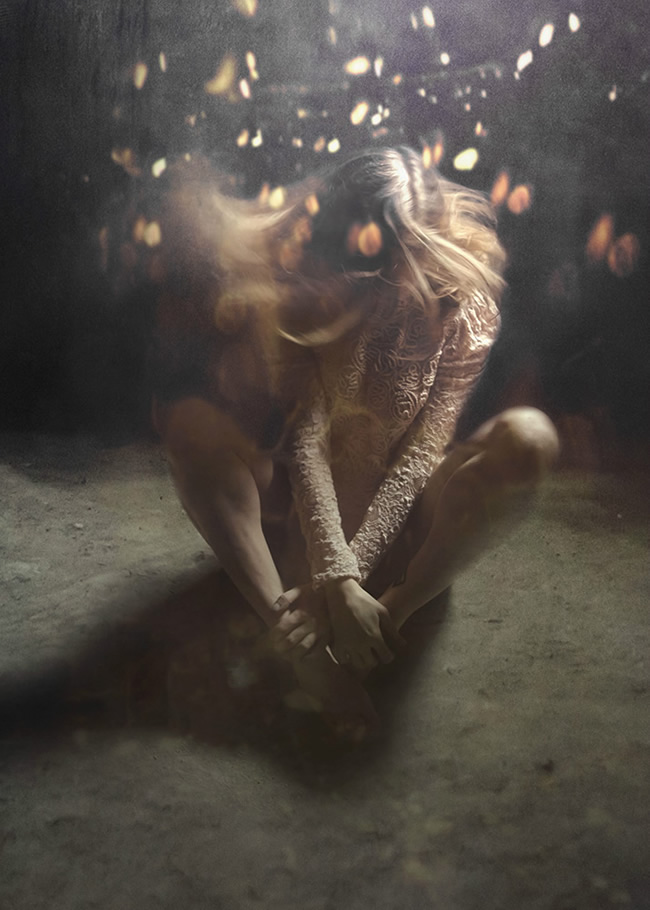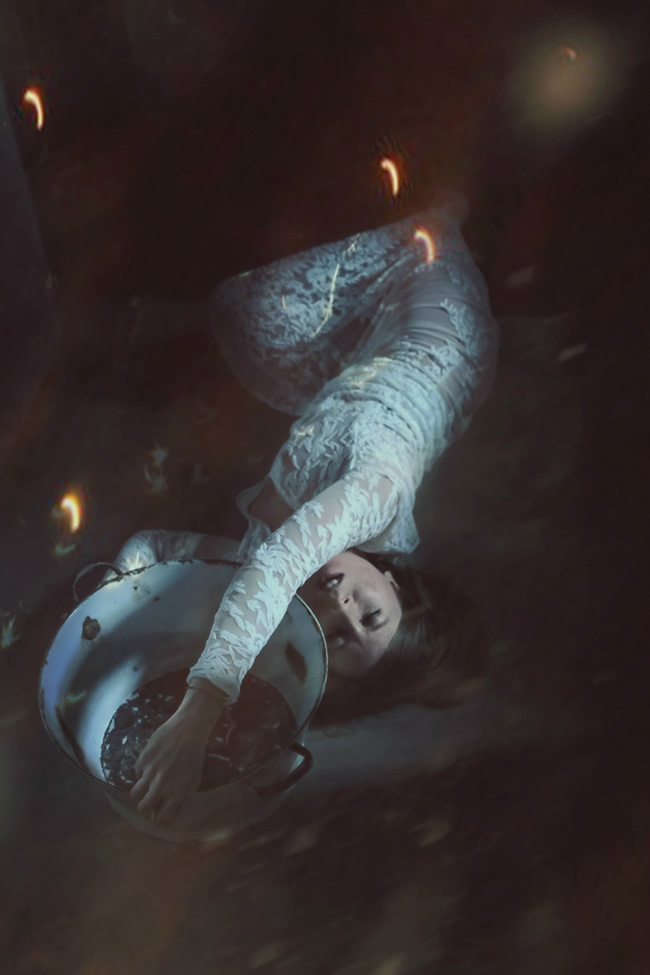 You can find Isabella Quaranta on the Web:
Copyrights:
All the pictures in this post are copyrighted Isabella Quaranta. Their reproduction, even in part, is forbidden without the explicit approval of the rightful owners.