Swarat Ghosh is a Hyderabad based Street Photographer. He is a part of a street photography collective called "In-Street". His work has been published in several national and international magazines including Washington Post Insight, Myburn Magazine, National Geographic Traveller and International Street Photographer.
His work is exhibited in London, Paris, Glasgow, Istanbul, Thailand, Pondicherry, Mumbai & Hyderabad.
Recently, he was the finalist in Lens Culture Street photography competition 2017. In 2016, he won a Neel Dongre Awards for Excellence in Photography grant organized by India Photo Archive Foundation.
Statement: Photography is a dose of meditation. Kind of mental relaxation after a hectic job.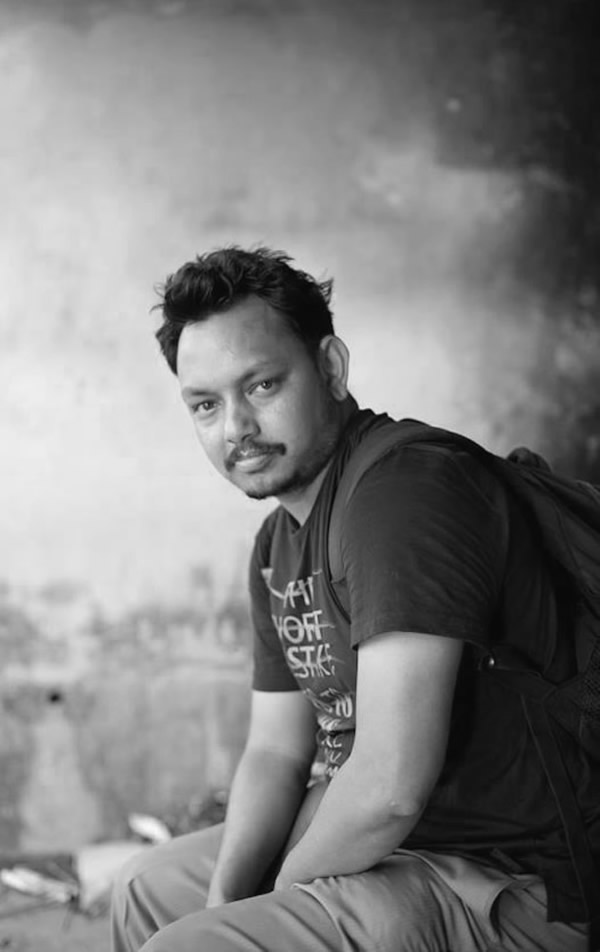 You can find Swarat Ghosh on the Web:
What is your first childhood memory?
My dad holding my sister's and my hand and taking us for a movie!. I think that's when it's all started.
Are you still learning who you are?
Definitely, it's kind of self-exploration that happens every moment.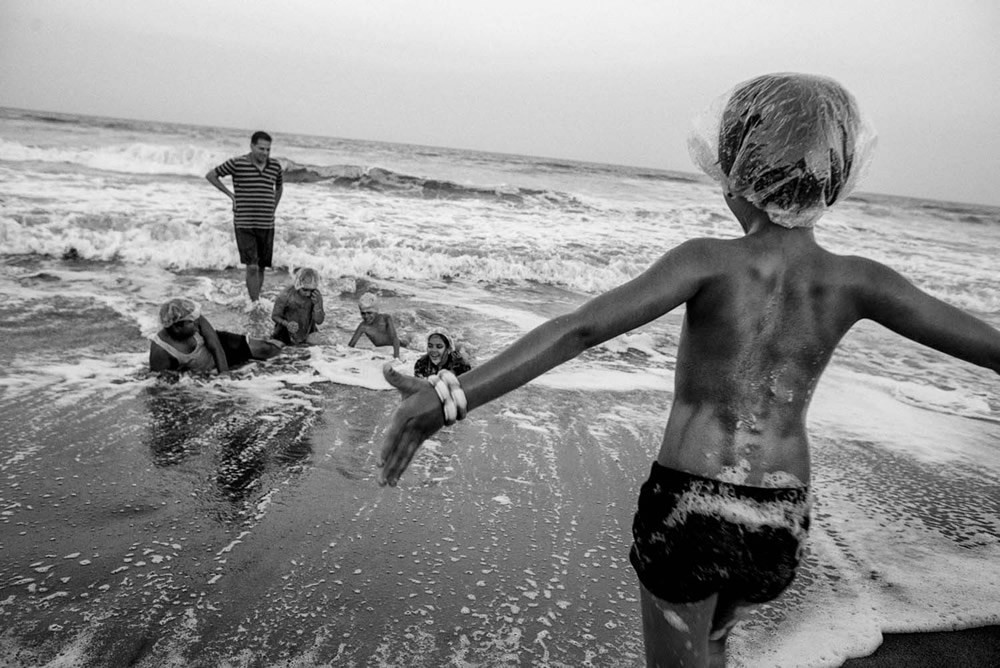 Who are you when no one is looking at you?
Whether surrounded by people or being lonely, I guess I am still the same person!
What got you involved in photography in the first place?
For me coming into photography is pretty accidental when my wife gifted me a digital camera in the year 2012.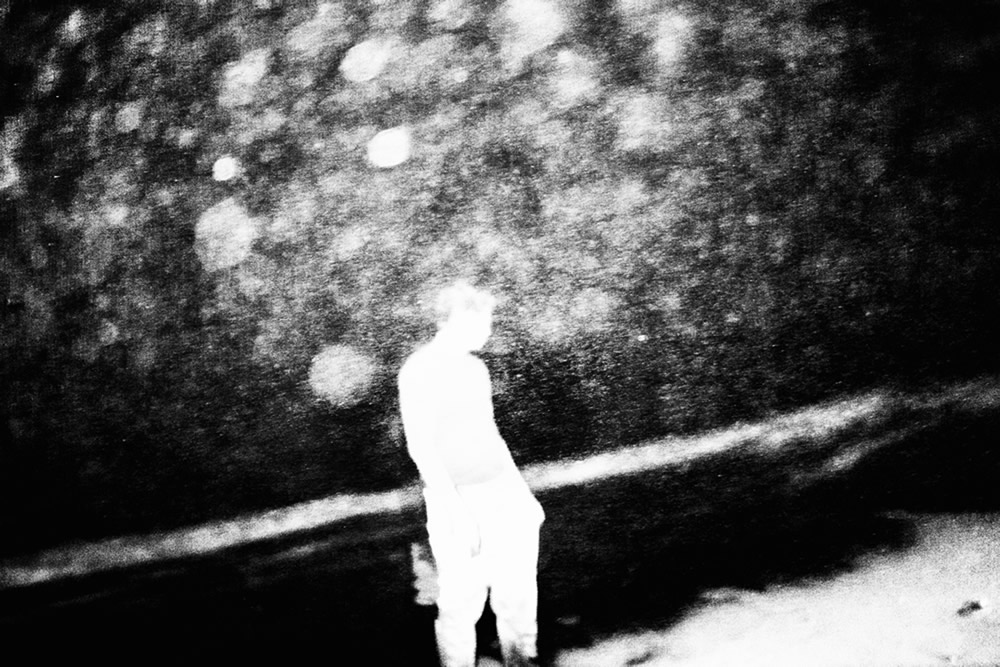 Ansel Adams once said: You bring to the act of photography all the pictures you have seen, the books you have read, the music you have heard, the people you have loved. Could you tell us about your favorite photographs, books, music, and people who are closest to you?
My earliest memory of photography was pictures of "That's Life" – collective works of Kaushal Parekh, Prashant Godbole and many more street photographers from India around 2012. Later on, many more photographers and their work have inspired me. I am fond of music which is not too loud. Books anything and everything which is not too fictional. If it's photography books then definitely there are many. But close to my heart is Robert Frank's " The Americans" and Raghu rai's "Calcutta". People who are closest to me is my family and very close friends.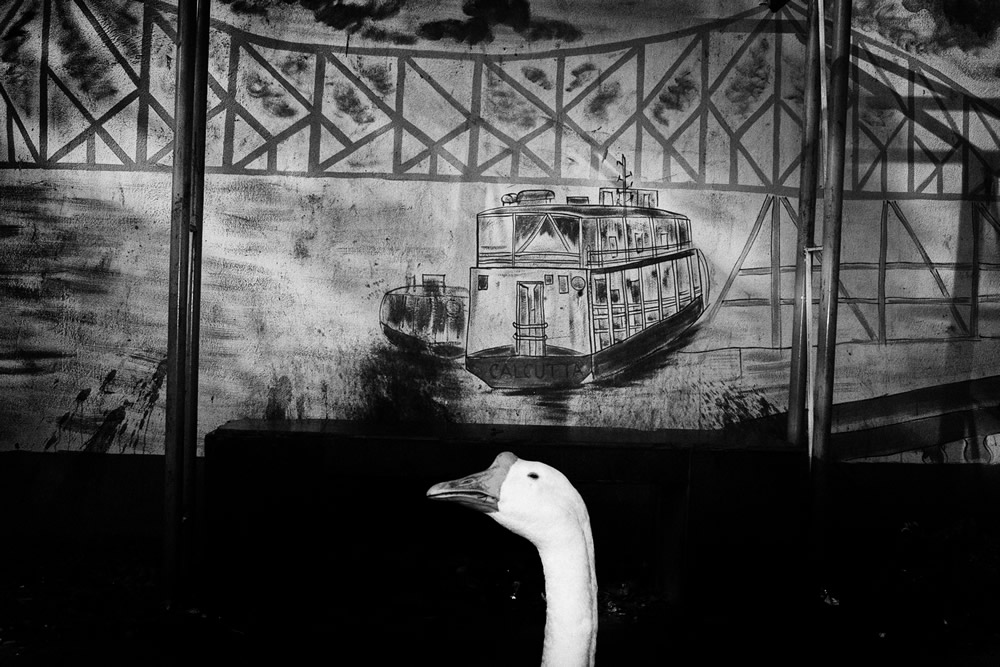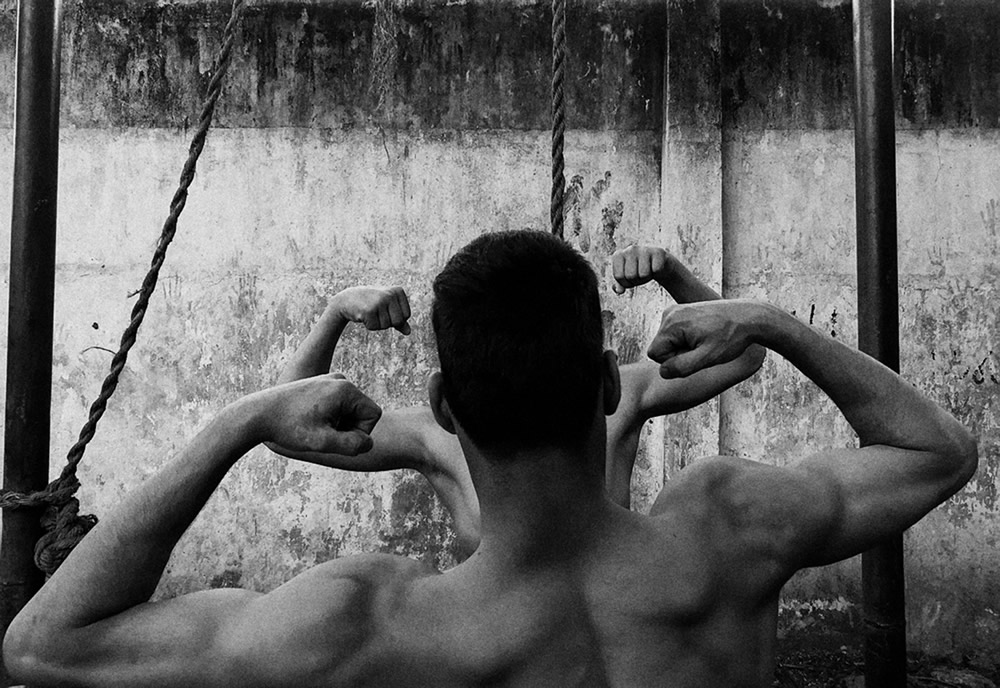 There's a thin line between invading people's privacy and taking their photographs. Why do ethics matter?
I don't impose to people. I respect my subjects to the core. It's not my cup of tea to take pictures of poor or depleted people. I normally avoid scenes like that.
Bruce Gilden claims that photography is a voyeuristic medium. Does it resonate with you?
It's his own opinion. I respect that. But for me, it varies and it's never the same.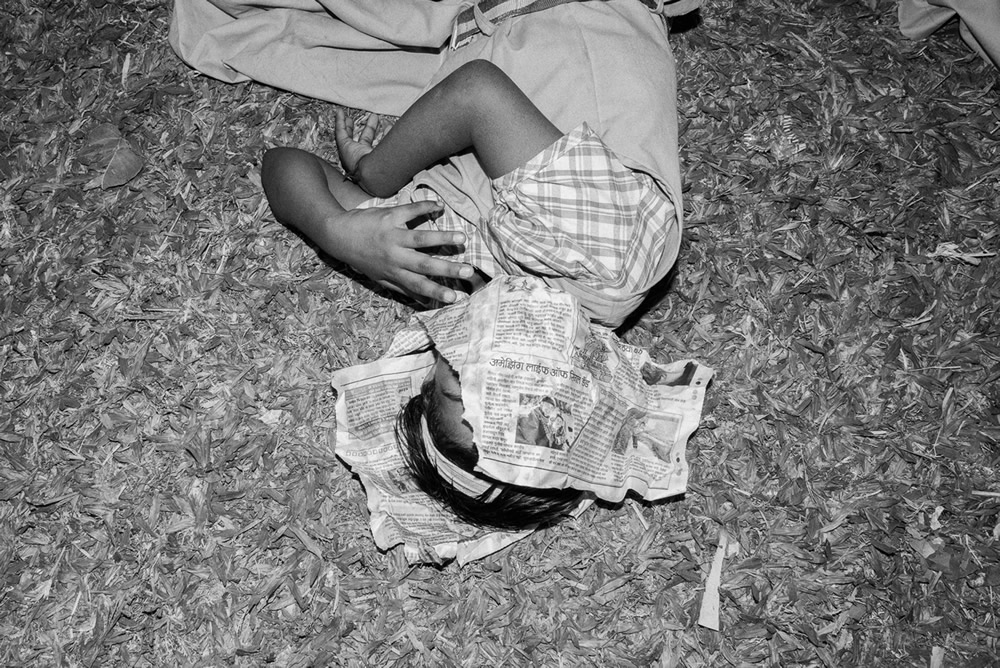 Have you ever acted rude in front of people you have tried to photograph?
Never till date.
Have you ever been following your subject that the person could eventually think you're a stalker or a pervert?
Thank God it's never happened to me [smiling].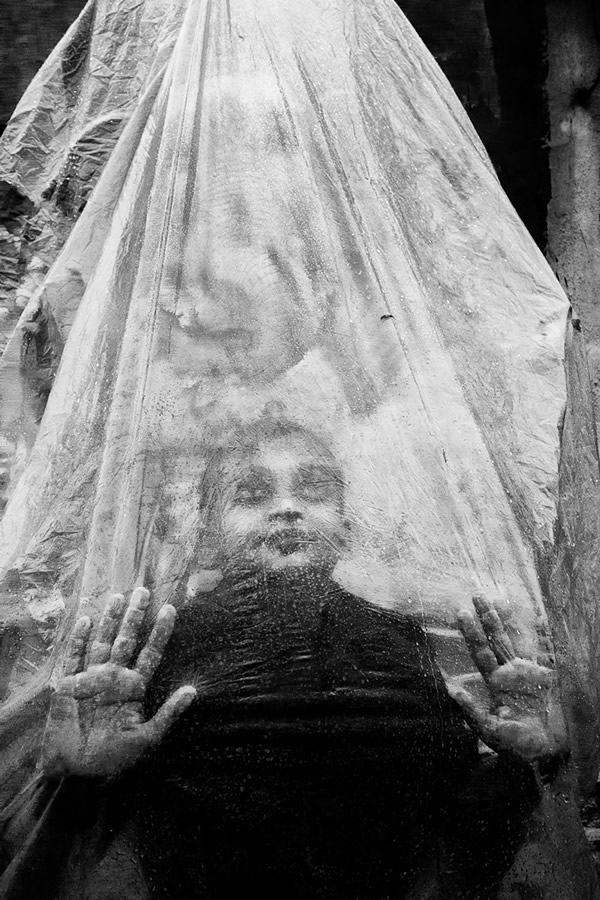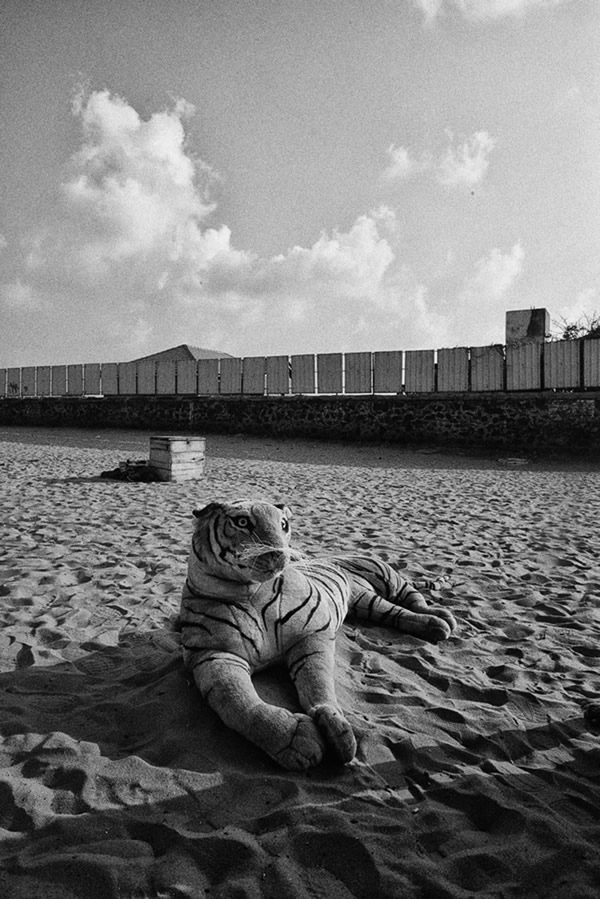 Gloria Steinem once said: The truth will set you free, but first it will piss you off. Are you getting nervous when someone goes deeper and scrutinizes your work?
If someone is criticizing my work I will always try to take it positively and try to understand what and why he or she wants to convey. I am sure it will be insightful and help me to grow as a photographer.
What if you take images for a couple of years and don't get a positive audience reaction? Would you be still taking them?
I do photography for myself. Not to please others. It's a way of expressing myself better!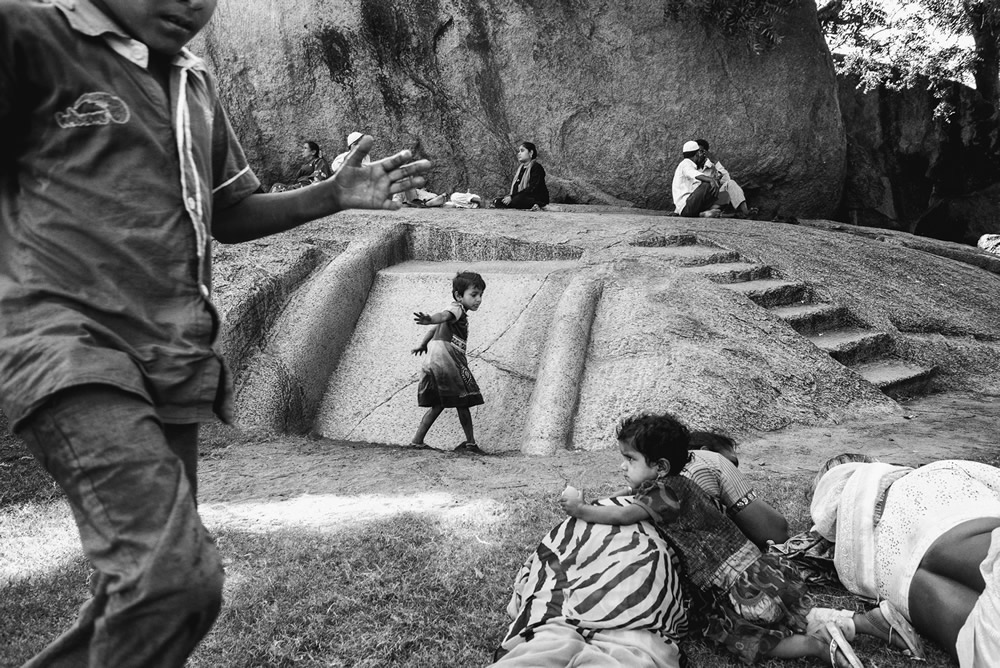 Do you often get jealous of someone's achievements?
Nopes. Rather it inspires me to do well and work hard more!
If you could wake up tomorrow in the body of another artist, who would you choose and why?
I choose to be Swarat Ghosh [laughter].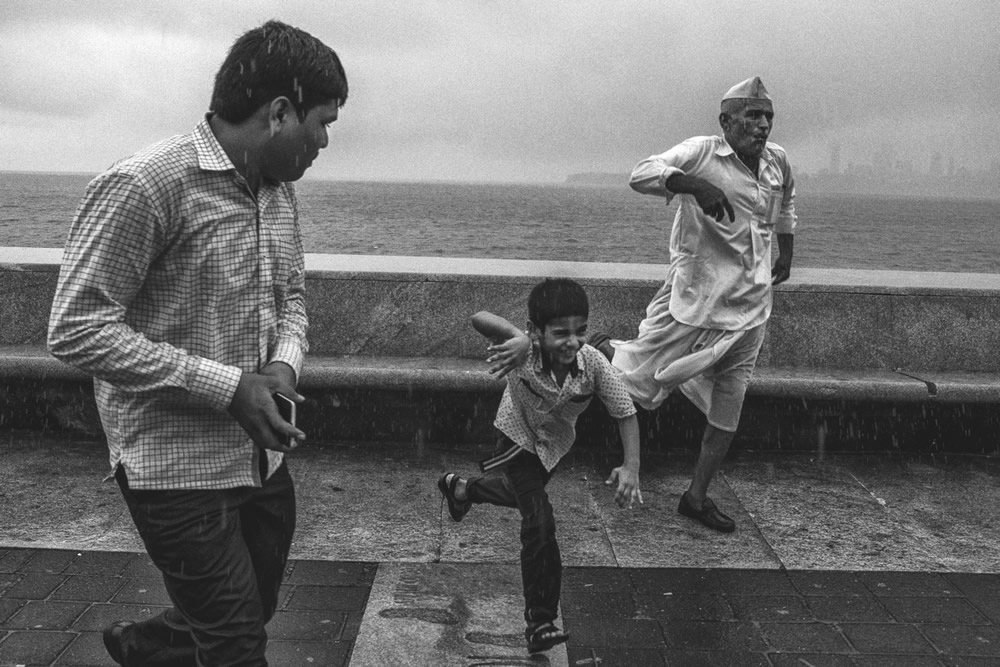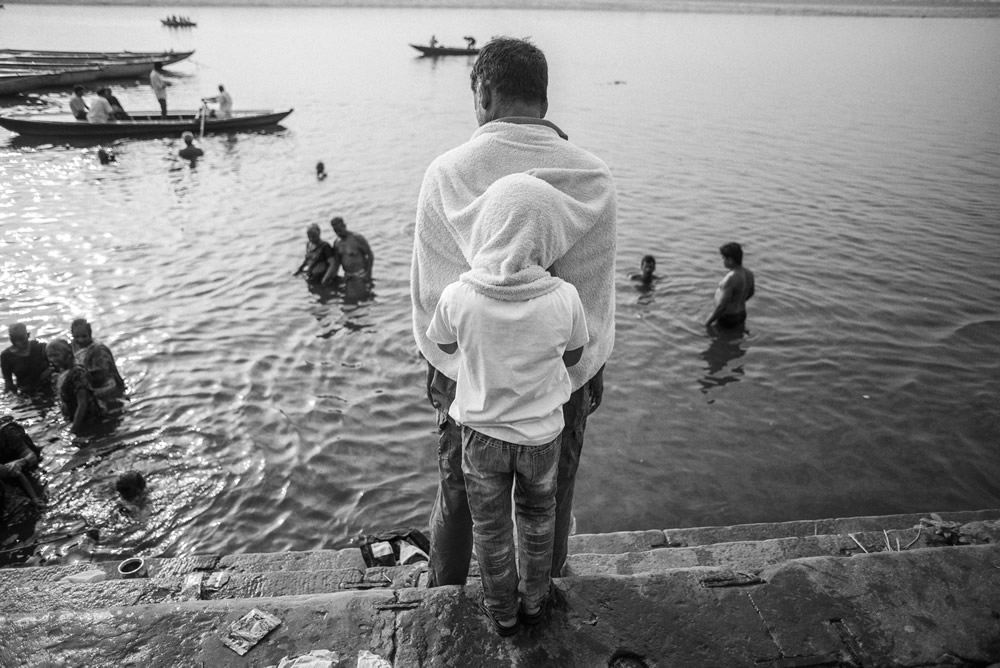 What artist made the most impact on you and why?
Too many! I can't say any particular.
If you could have personally witnessed a perfect street scene at the right decisive moment, what would you want to have seen?
I can visualize that. For me, in the street, I normally try to catch the emotions more than anything else. For me, the "Content" is the King. As long as I am getting strong subjects with varied emotions, which people can easily relate to, I think as a photographer I have done justice to myself.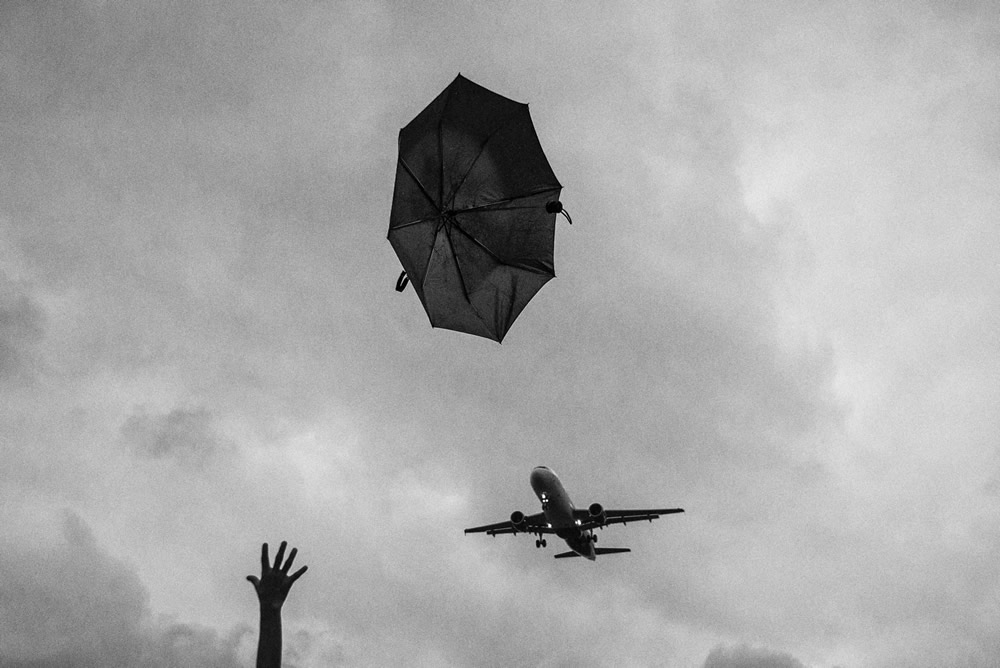 If you could witness and photograph any historical moment of the past, present – or future – what would it be?
I believe in the presence. And what I witness is present and resonates with me.
What's on your photography bucket list this year?
No plans at the moment [smiling].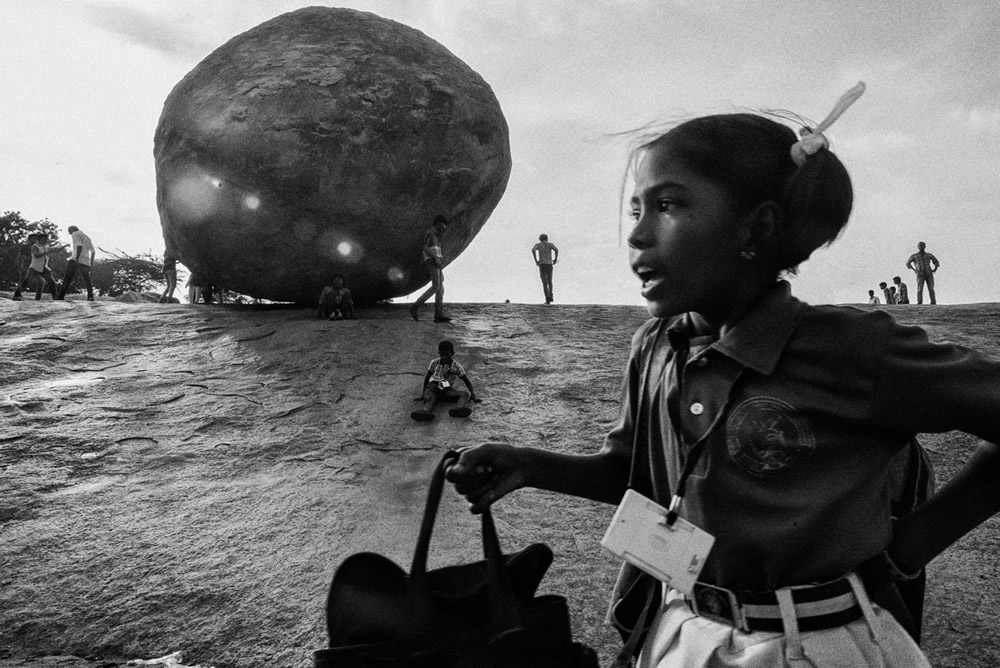 What do you like to do outside of photography?
I like designing and spending time with my family.
Blind and live forever or be able to see and die in a couple of years?
To able to see and die in a couple of years!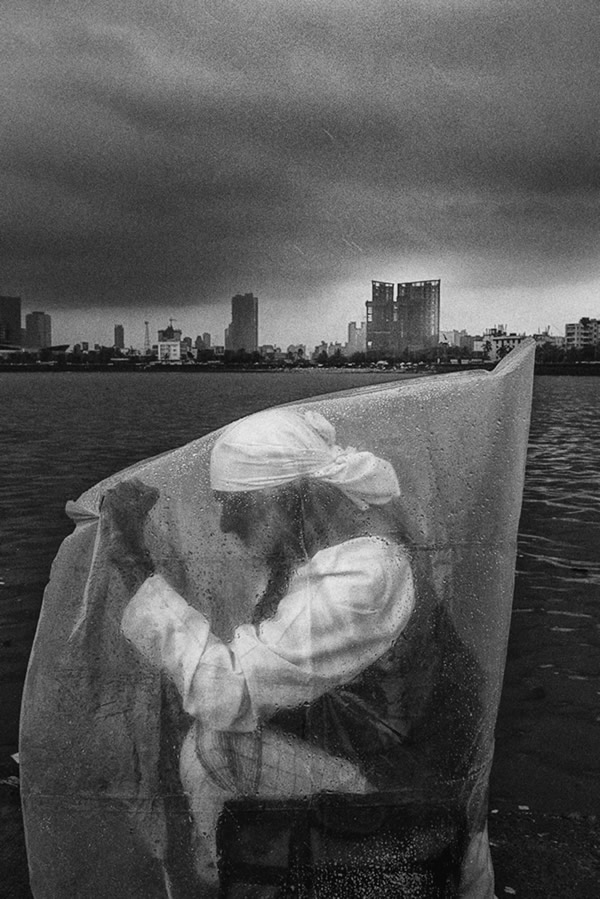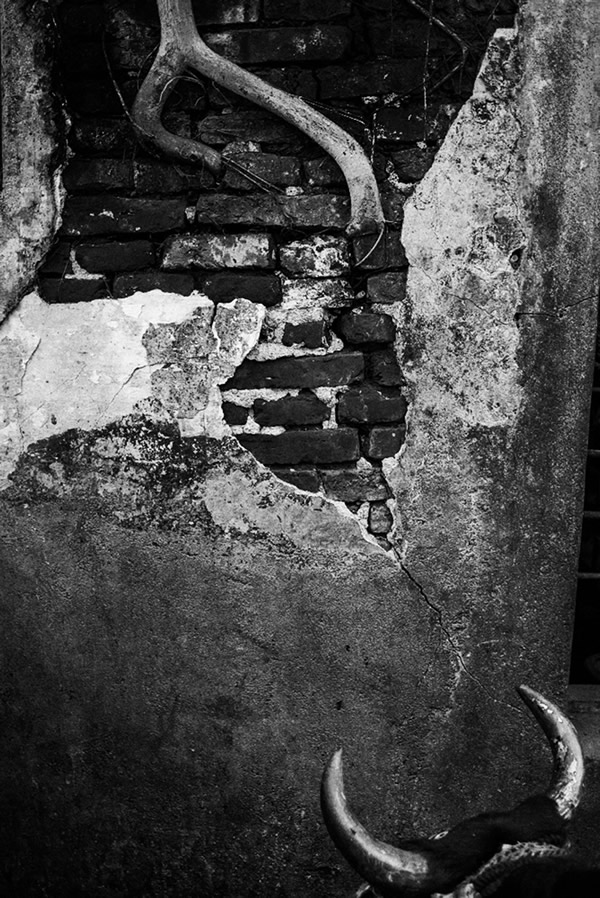 What do you want your tombstone to say?
Someone who was humble, honest and dedicated.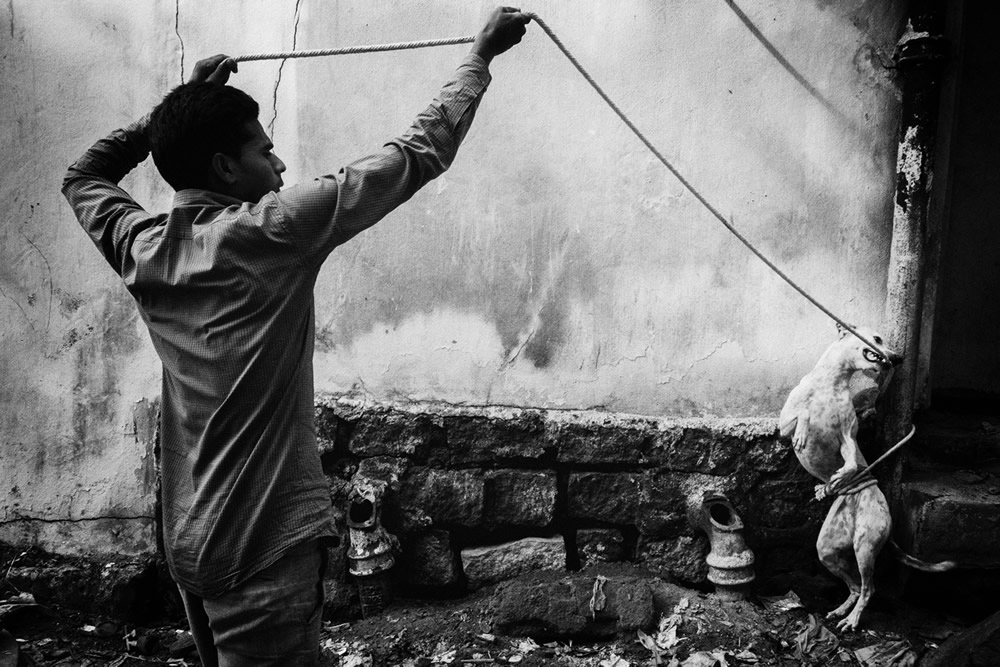 About Arek Rataj
"You Can Shoot. Can You Talk?" is a series of interviews created by Arek Rataj. He is a Qatar-based journalist, contemporary photographer and educator.
Arek was born in a small industrial district in communist Poland under the Soviet Union dictatorship. In midst of this human misery, political hypocrisy, environmental dirt and ugliness, he became particularly sensitive for all signs of beauty and transcendence.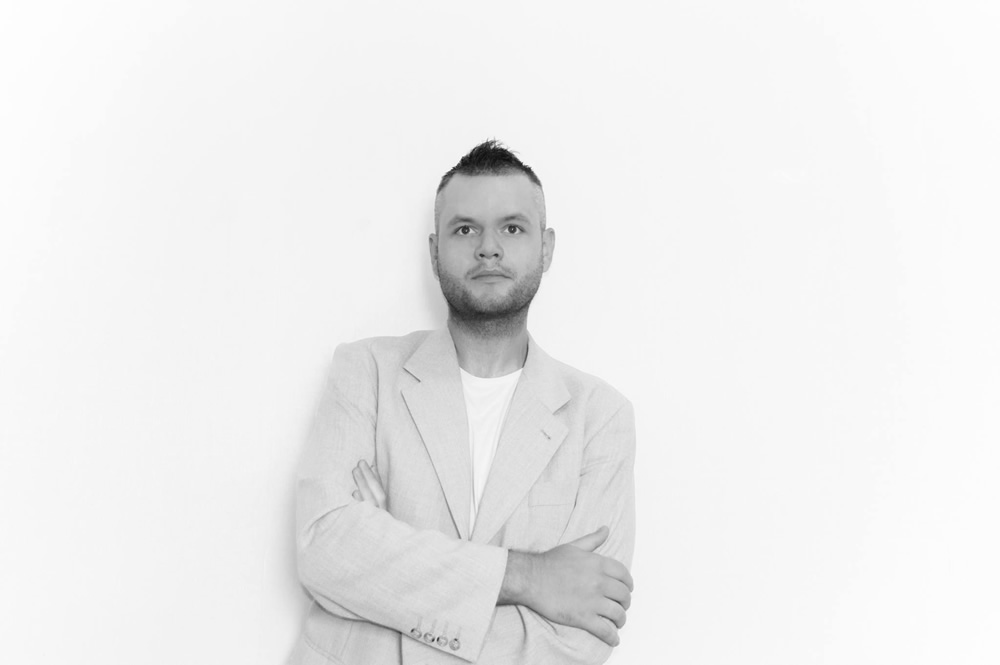 You can find Arek Rataj on the Web:
Copyrights:
All the pictures in this post are copyrighted Swarat Ghosh. Their reproduction, even in part, is forbidden without the explicit approval of the rightful owners.