Interviewed by Prashanth Swaminathan
Dorathe Victor is an young artist from the city of Chennai, South India. Her art works are intense and visually pleasing. In this interview, let's get to know more about this passionate artist.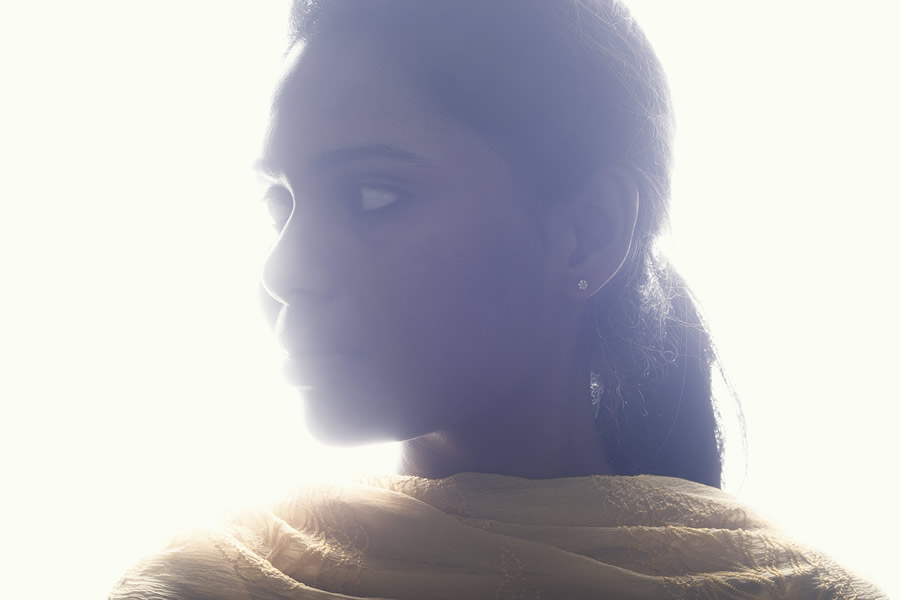 You can find Dorathe Victor on the Web:
Hi Dorathe, can you tell us about yourself?
I'm Dorathe from Chennai, India. I completed engineering and worked as a software engineer for some time. Making art has always excited me. It brings in good vibes whenever I make art.
What made you to start making art?
Growing up drawing was something that I loved to do. My school was an important reason for it. After my 10th standard, I was admitted in a different school where getting high grades was the institution's only aim. Being the odd one out, I had no option but to do what everyone else did. In course of time, my love for drawing faded away. Five years later when I told my only acquaintance that I used to love drawing, he insisted me to start doing it again. I was very hesitant about starting again. After completing my bachelors degree there was time before joining my first job. That was the time when I started sketching again and the process made me happy. I started it as a hobby and in no time I started liking it. Now I'm more passionate about it, to me art is something that helps me express what I feel.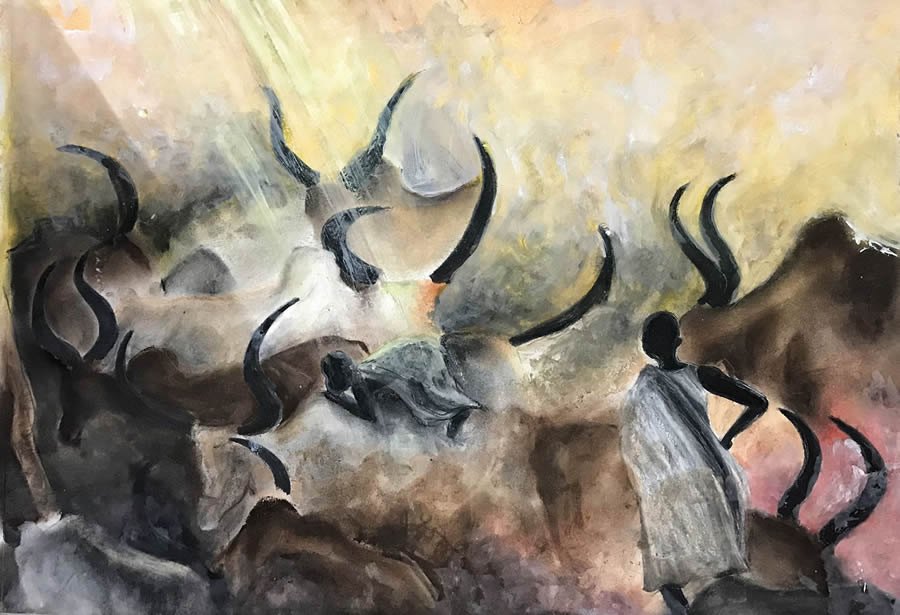 Out of all your works, which is your favorite one?
All my works are really close to me but my favorite is the one in which I portrayed the universe as a woman.After the art was done it was the eyes that drew me in. She was infectiously calm, I felt like she could just be there and stare at me all day long.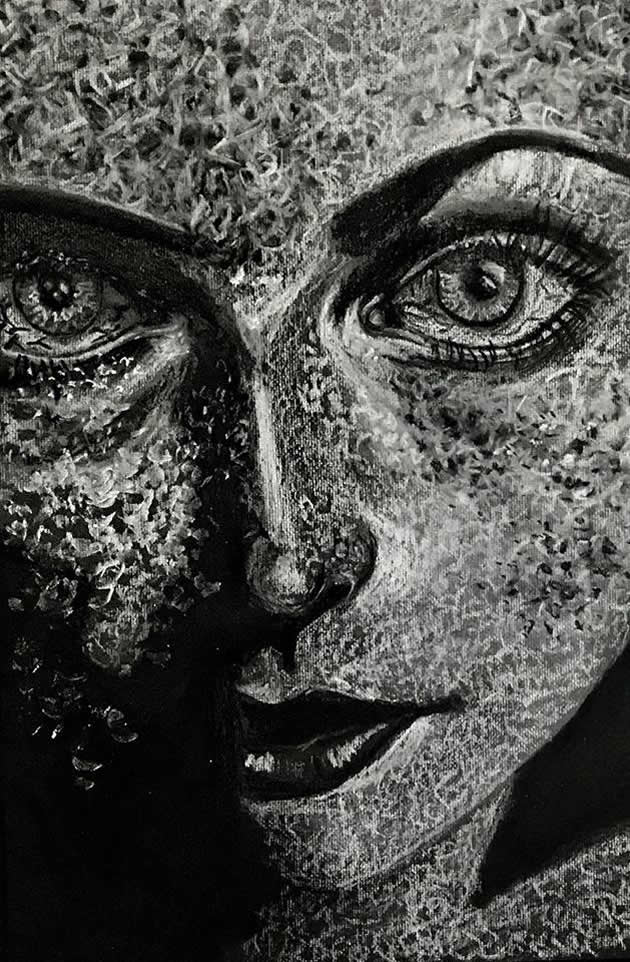 Who's your inspiration for art and life?
Inspirations! There are many. I am always in awe of Frida Kahlo and her artwork. Her works are a blend of true emotions, its like she wore her heart on her canvas.
Real life inspirations- Apporva KVC, when I first came across her works they were magical. It was because of her works I started to paint. Before that, I was just sketching. It would be right if I say Ashok Saravanan Ay anna inspires me for both art and life. He was the reason for me to start trying art in the digital medium as well.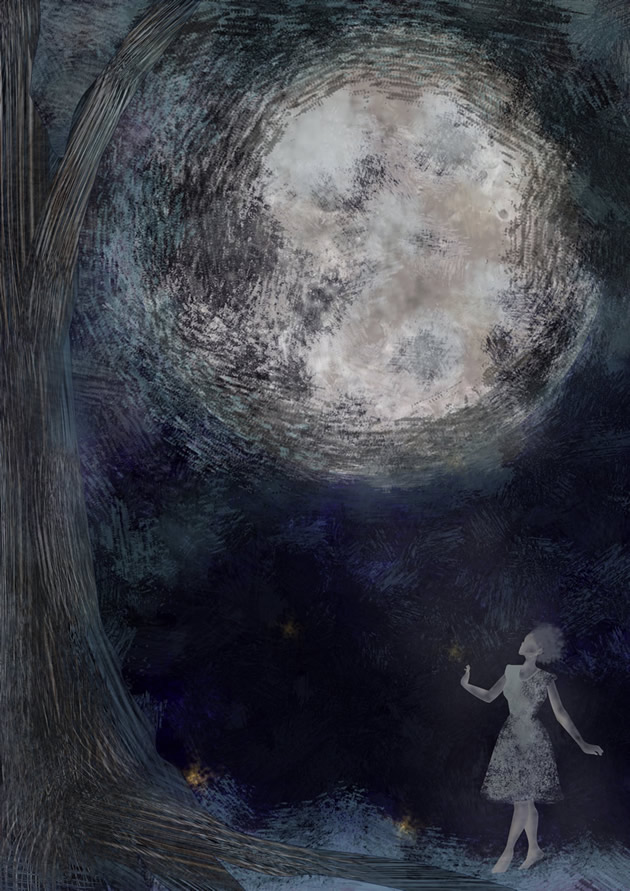 What are your plans or ideas that you have for your art?
I don't have anything in mind except making art. I don't like to see art as a commodity. It's better if people just make art and keep calm. That's when the peice qualifies to be art. I don't have plans except making art forever.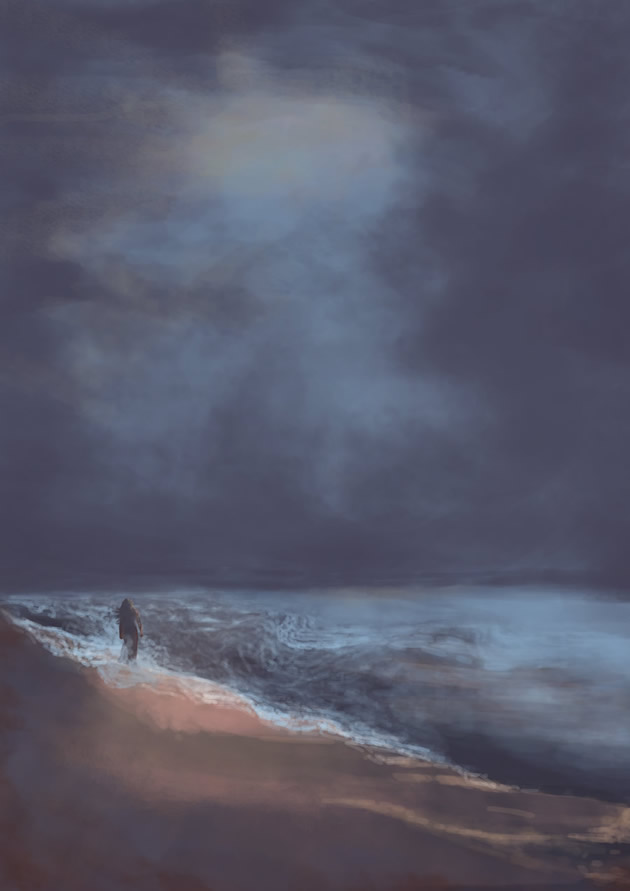 What would you like to tell people who are willing to start making art, yet finding it difficult to begin?
Art is the only saviour from the horror of existence. Make art for peace and happiness. Nothing else. Interest is enough, people to inspire, techniques to learn will follow.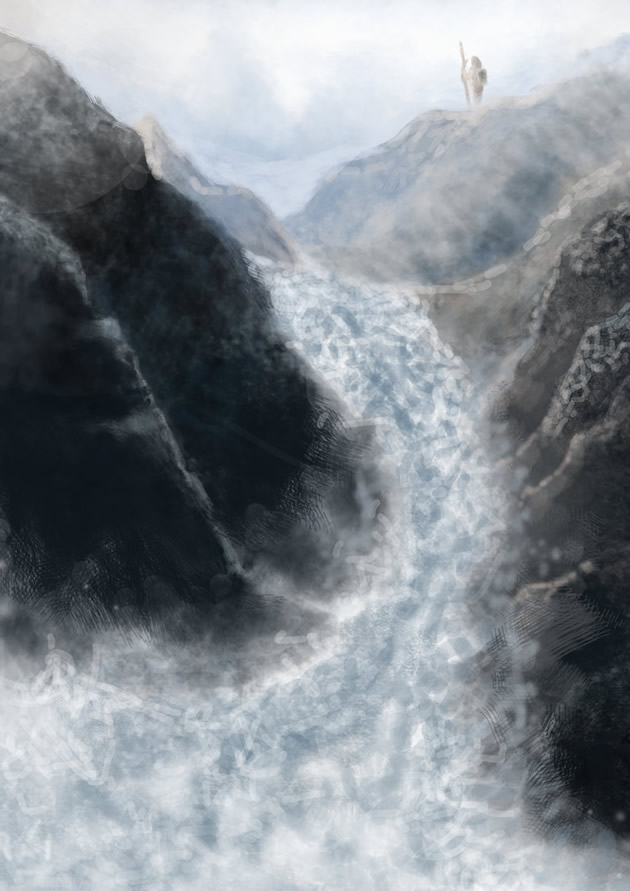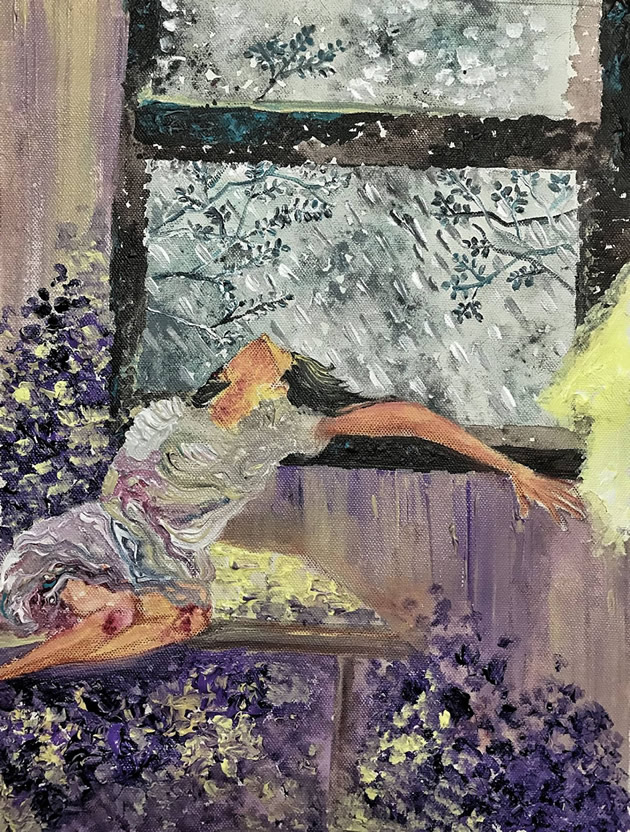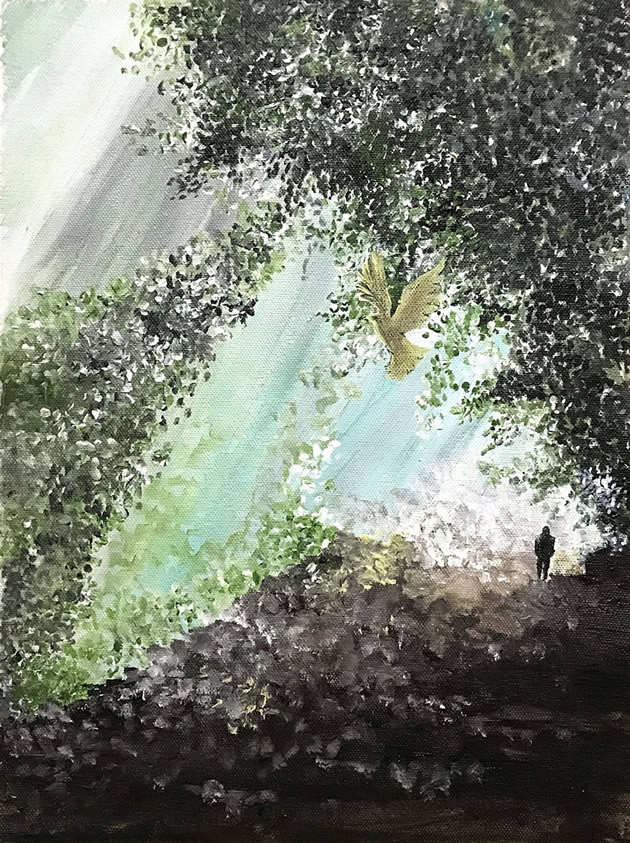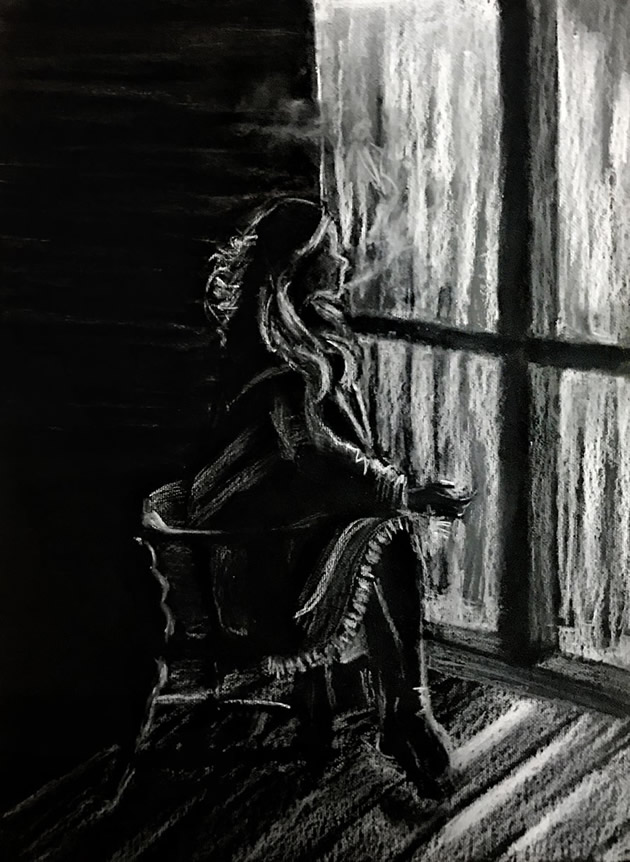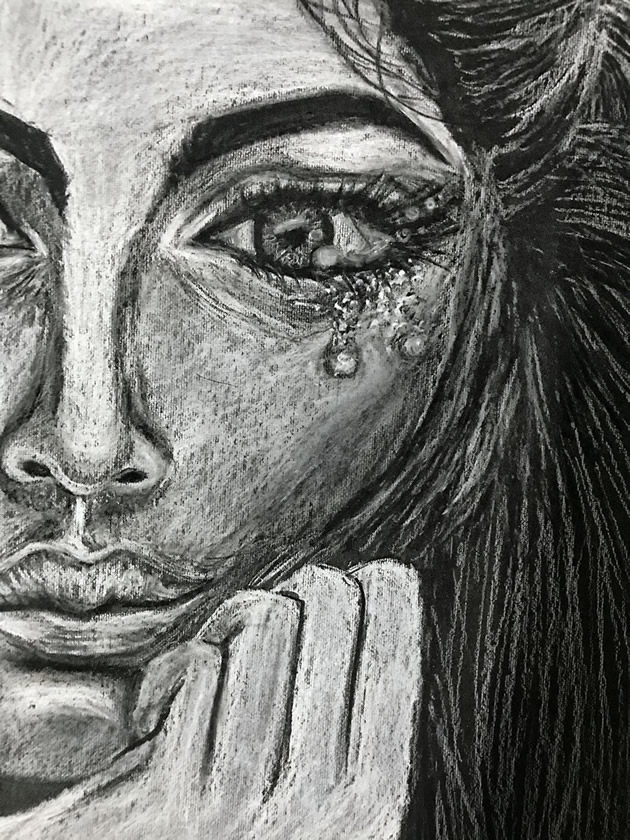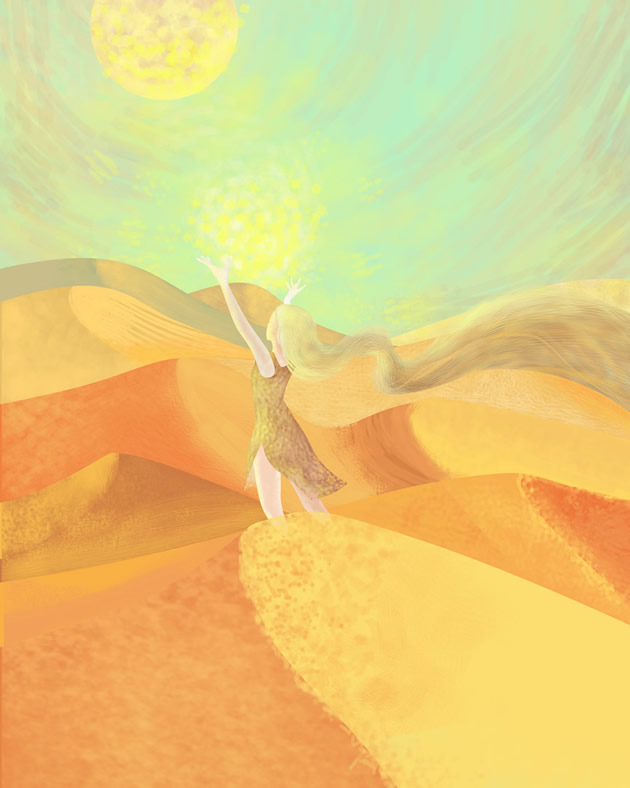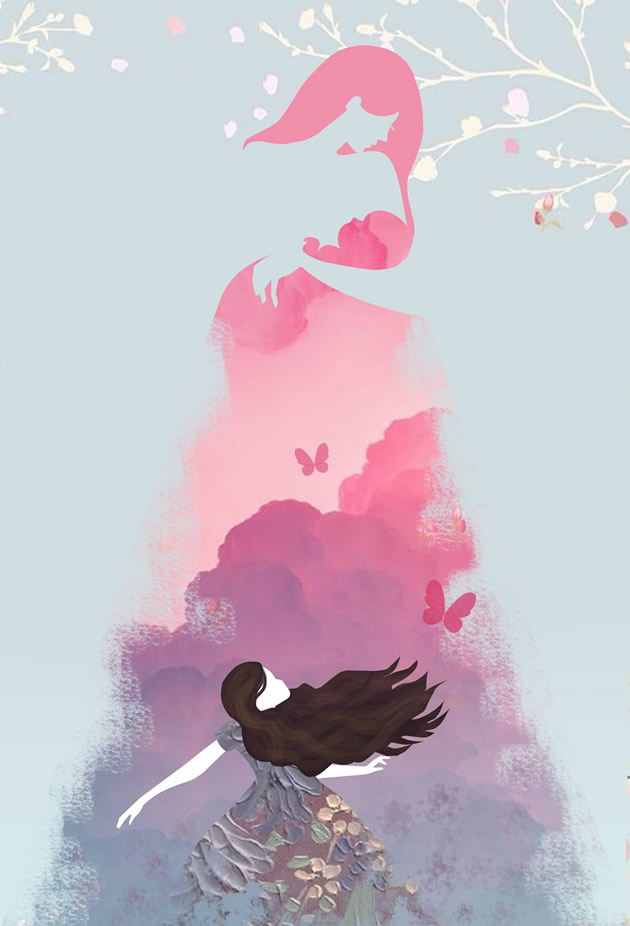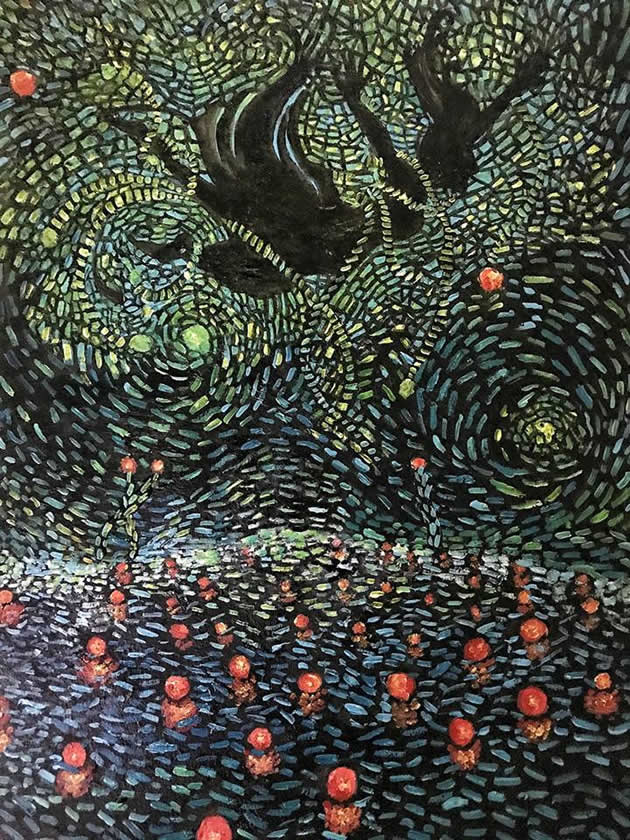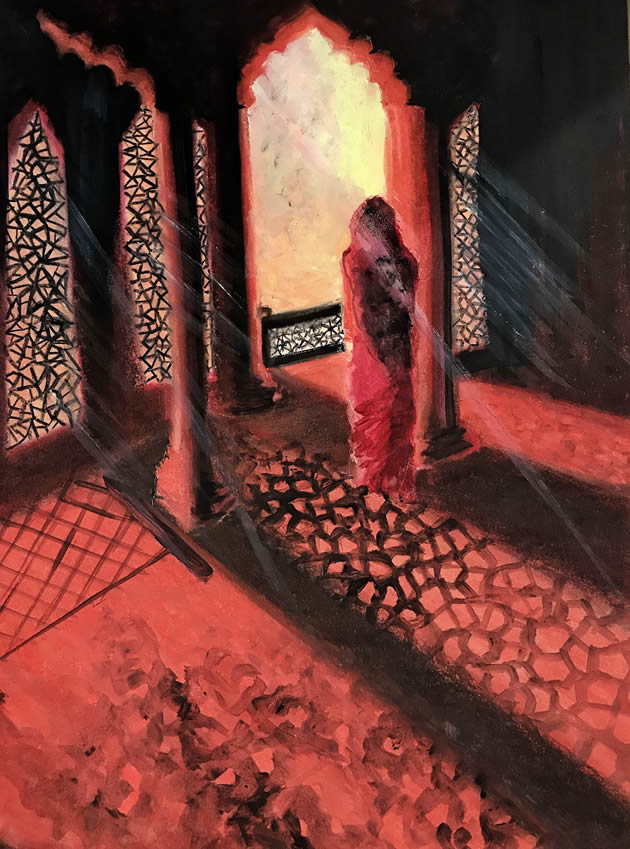 About Prashanth Swaminathan
Prashanth is a photographer from Chennai, India. He works as a full-time writer. He's interested in writing about photography and how fascinating the medium is. He's interviews artists and photographers who contribute to the art community. He likes to do it as a part time interest. Prashanth is most inspired by his close knit group of photographer friends. They are instrumental in helping Prashanth do well in whatever he takes up. Prashanth likes to call himself a small-time dreamer. He doesn't have big goals in life except for one-living happily.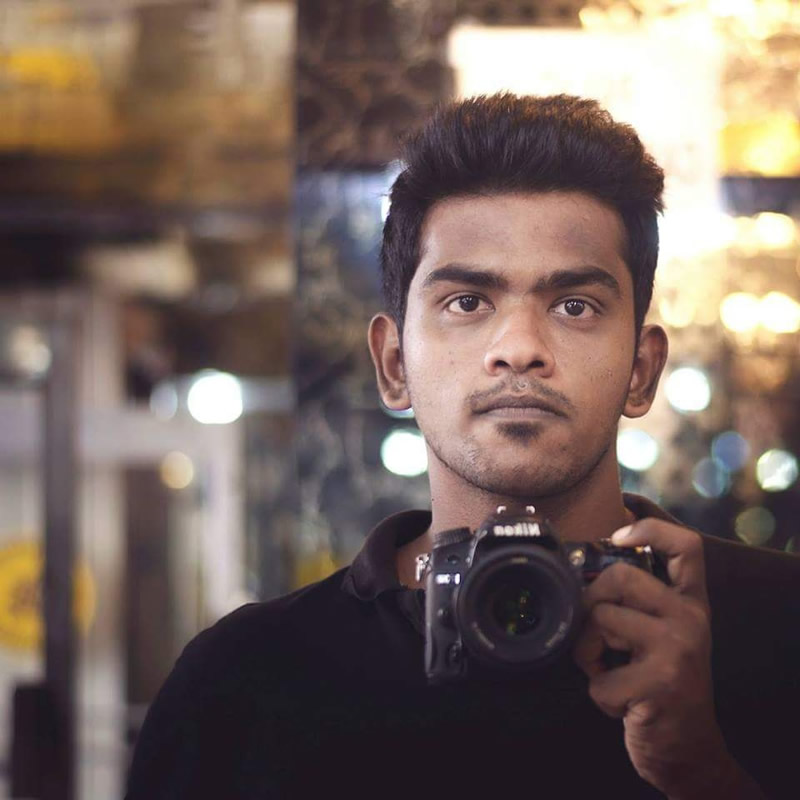 You can find Prashanth Swaminathan on the Web:
Copyrights:
All the paintings in this post are copyrighted Dorathe Victor. Their reproduction, even in part, is forbidden without the explicit approval of the rightful owners.