Lukas Vasilikos was born in 1975 at Heraklion, Crete. In 1996 he moved to Athens where he still lives and works.
In 2006 he joined the photography seminar of Manos Lykakis and that's how he entered the photography world. From then on, he focused on street photography which is his real passion.
He has participated at group exhibitions at Greece and Istanbul. During 2009 he participated at Athens Photo Festival at the group exhibition "New Greek Photographers" and during 2010 he participated at Athens Photo Festival with an individual exhibition. During 2011 he participated with individual exhibition at the "Kithira Photography Meeting". His photos have been presented in 4 photography publications, along with other photographers.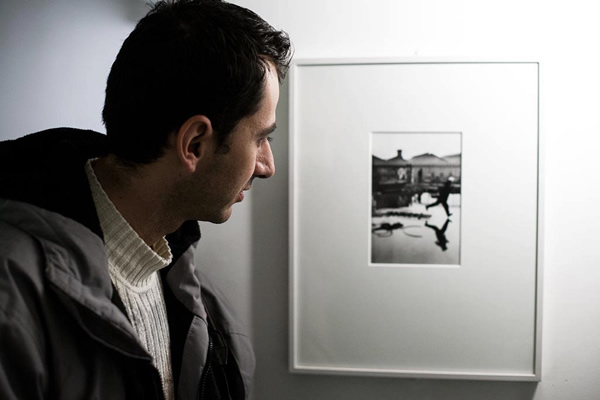 How did you choose street photography?
I haven't actually chosen street photography. I don't believe that there are photography genres, only photographers. People feel safer every time a category is created. They feel more at ease when they know that a certain photographer does portraits or street photography. When a photographer is original they will provide us with their unique personal works during their lifetime.
What is a good street picture according to Lukas?
A good photograph from my point of view should raise questions without providing direct answers. And that is one challenge for a photographer. What is important is depth in photography. Depth follows hard work and a person's cultivation in general. Also, a good photograph is the one that cannot be described with words. The one that turns something trivial into something important
What do you normally look for when you are on the streets?
When I take photographs on the street, first of all I check the light. Light can transform even the simplest things into something wonderful. Then I check the form, the lines and after that the main theme. I try to keep all these in balance to create a good photograph. Most of the time I fail, but going through this procedure is also important, isn't it?
Your Inspiration?
I admire the work of many photographers and I often refer to it. Cinema is something that also inspires me, especially some films by Tarkovsky and others.
What makes you choose B/W for certain pictures?
I love the abstract atmosphere created by black and white and depending on the projects I'm working on it can be my choice of preference. For my most personal projects I use black and white, while as regards street photographs I've been working with colour lately. Nothing is forbidden. An artist is free to use whatever they need to finally get the desired result.
Your gear?
I use a 5D Mark II with 35mm prime lens and an OM-D with Holga Lens.
Click on the image for better and enlarged view.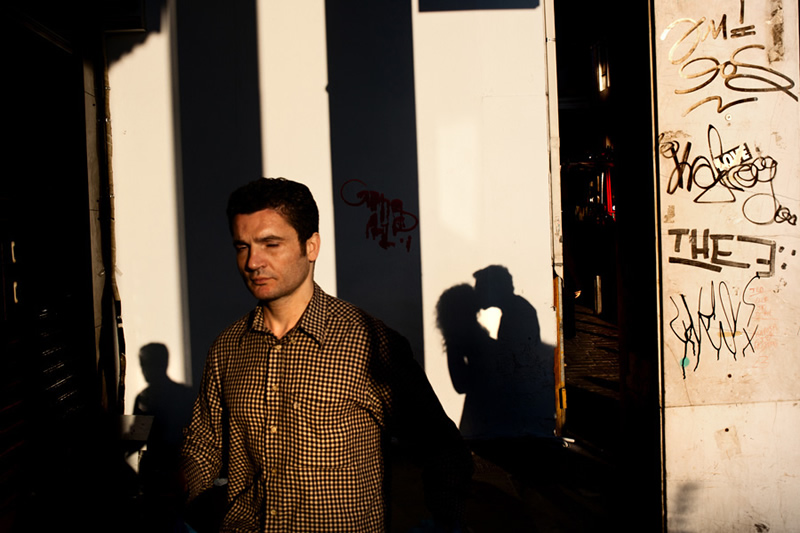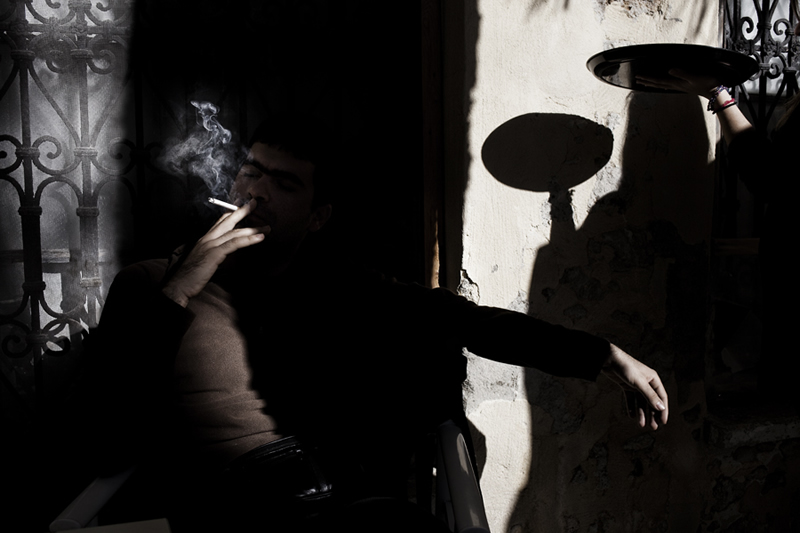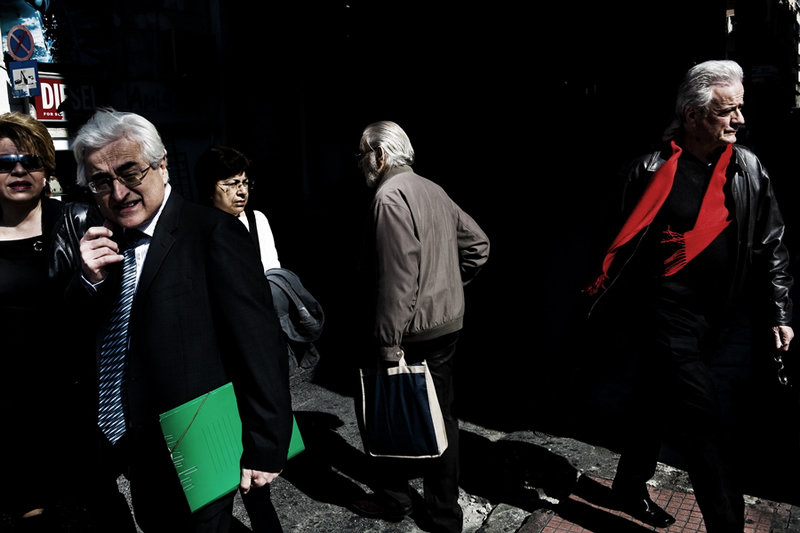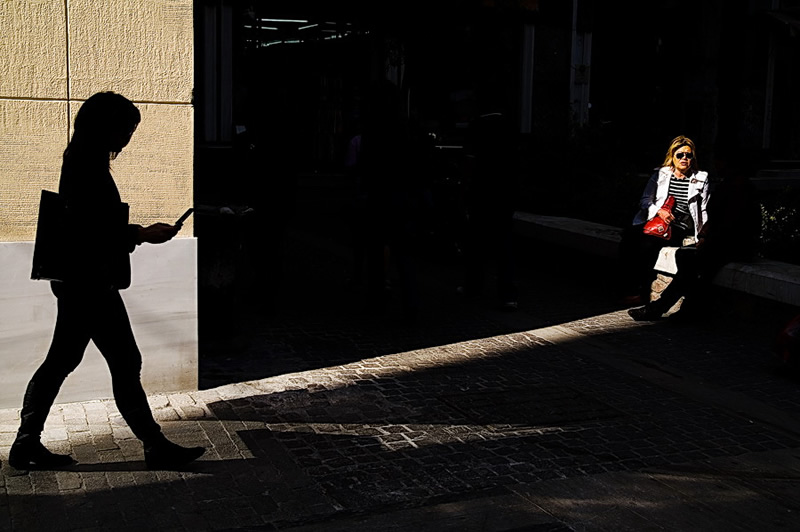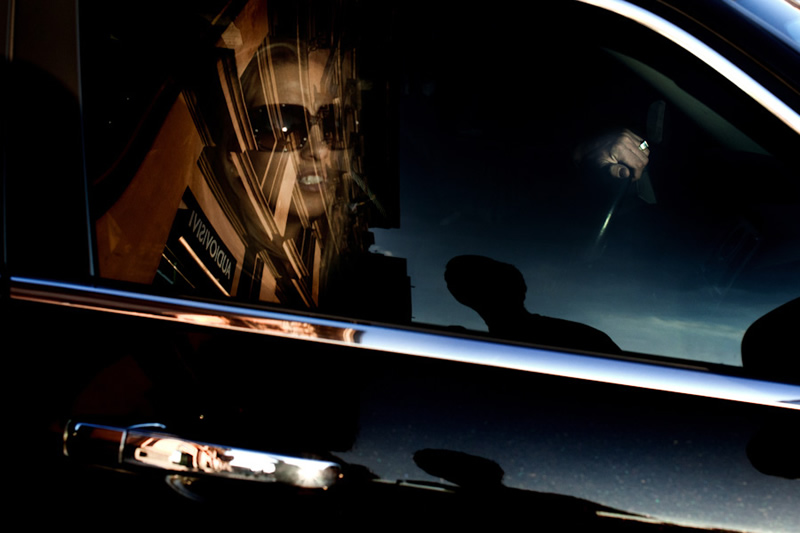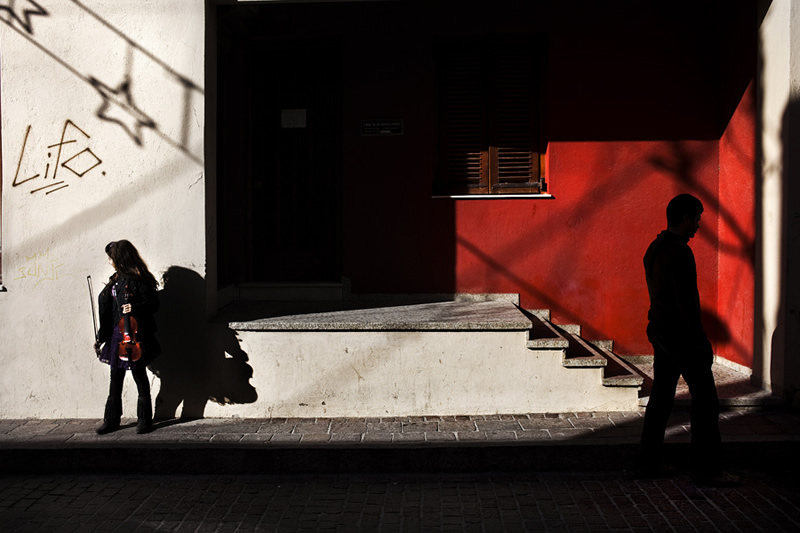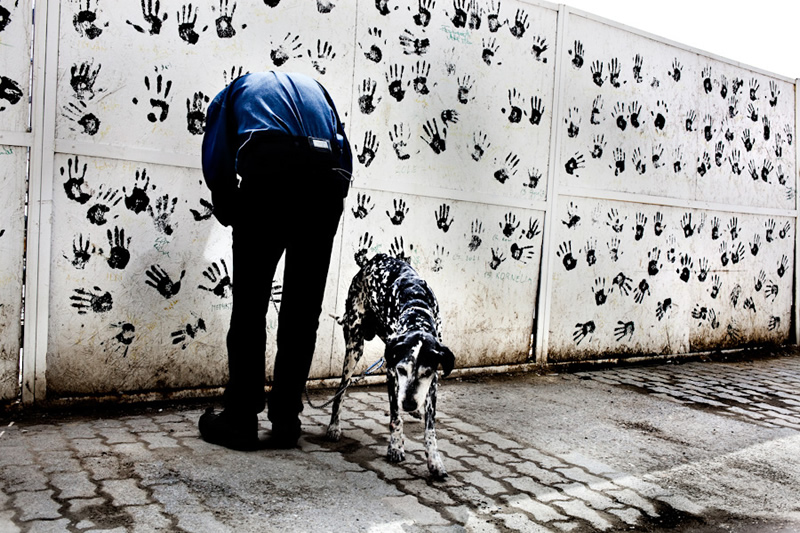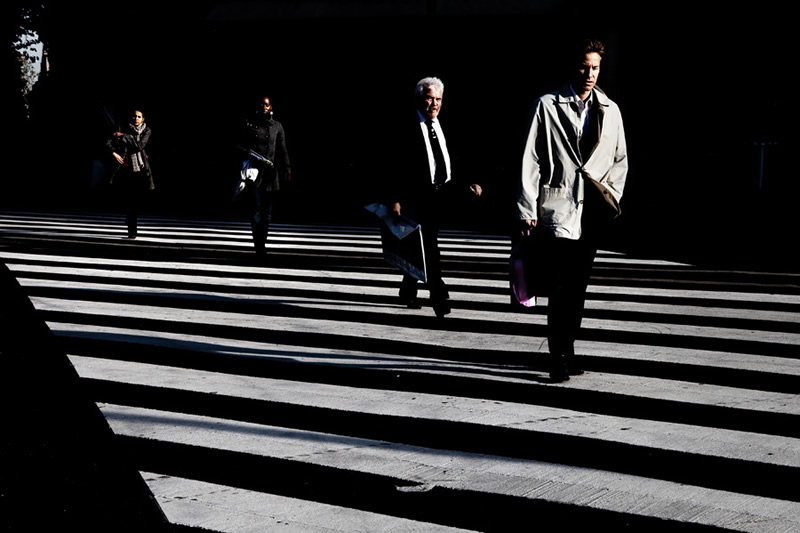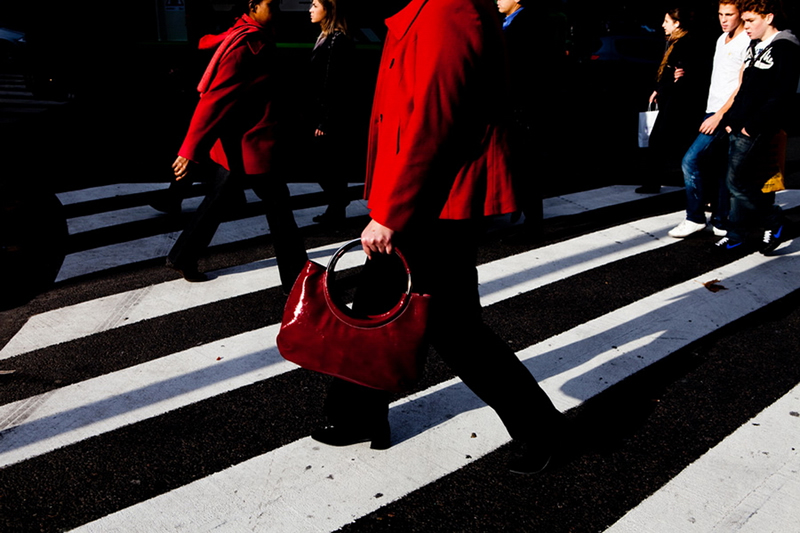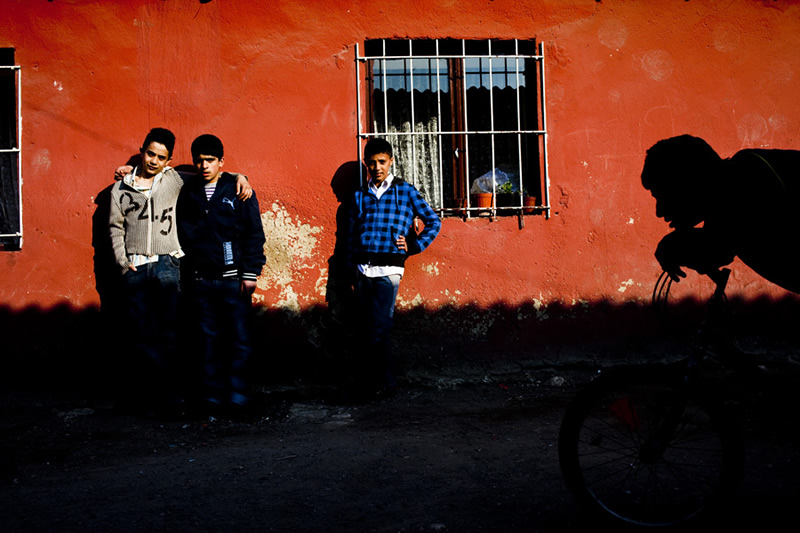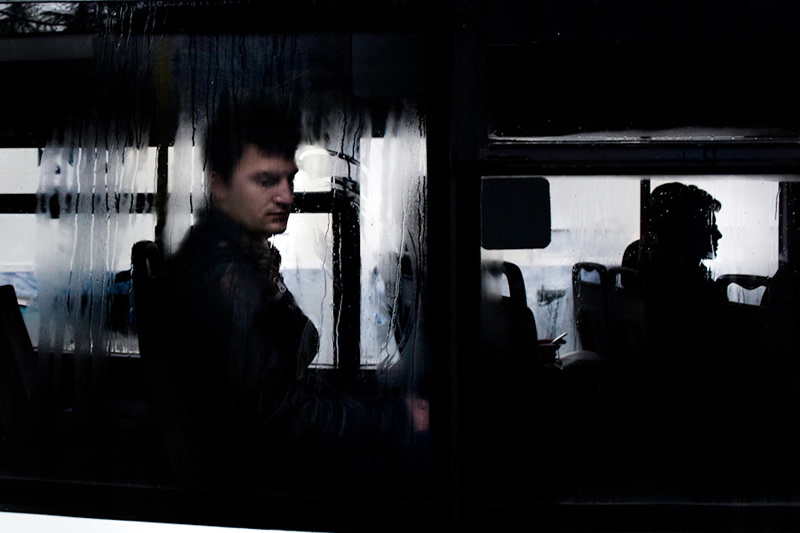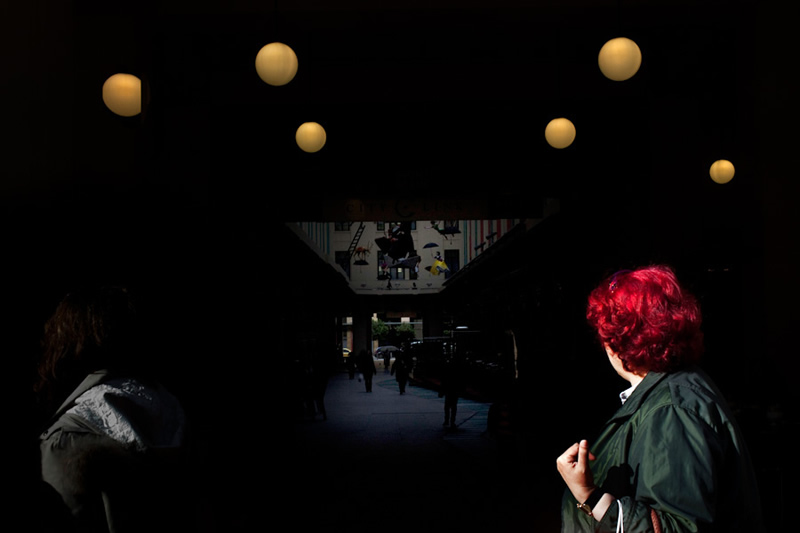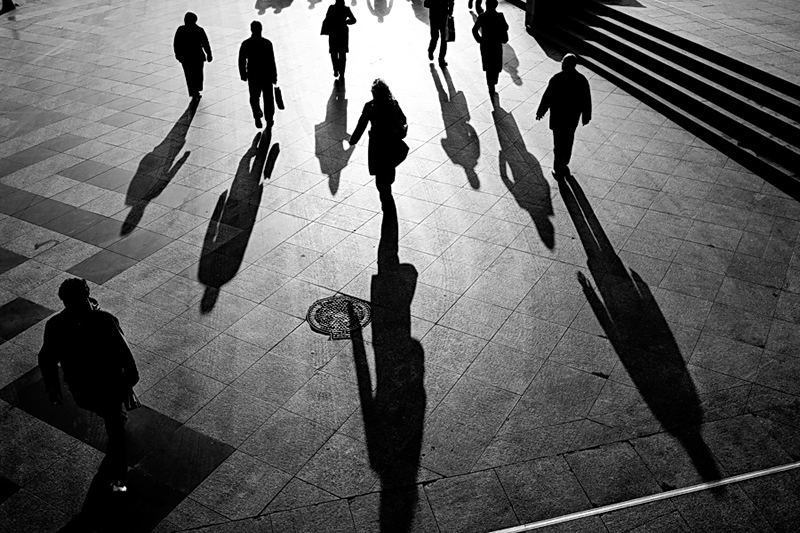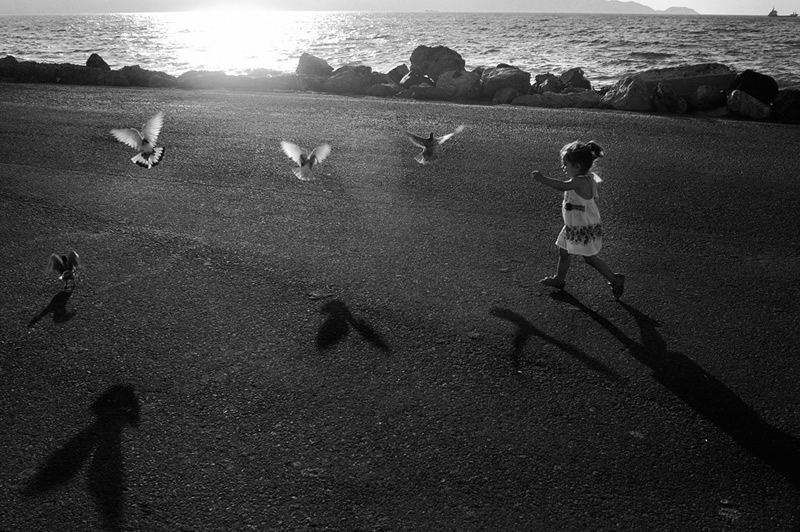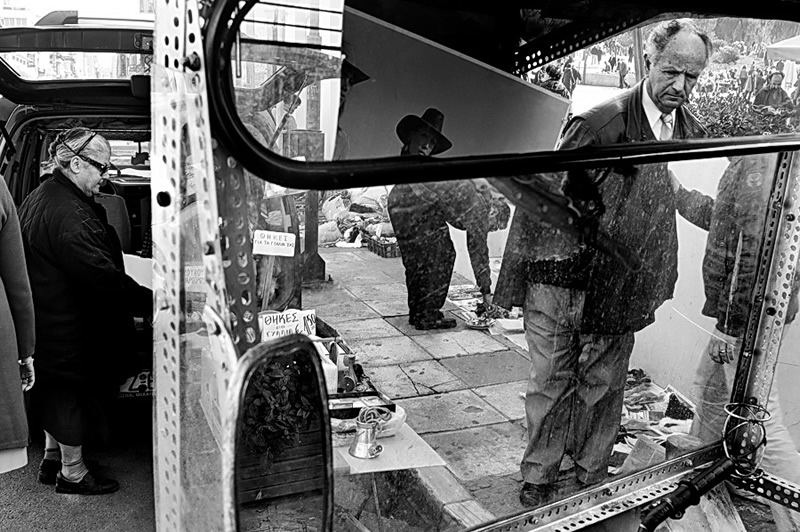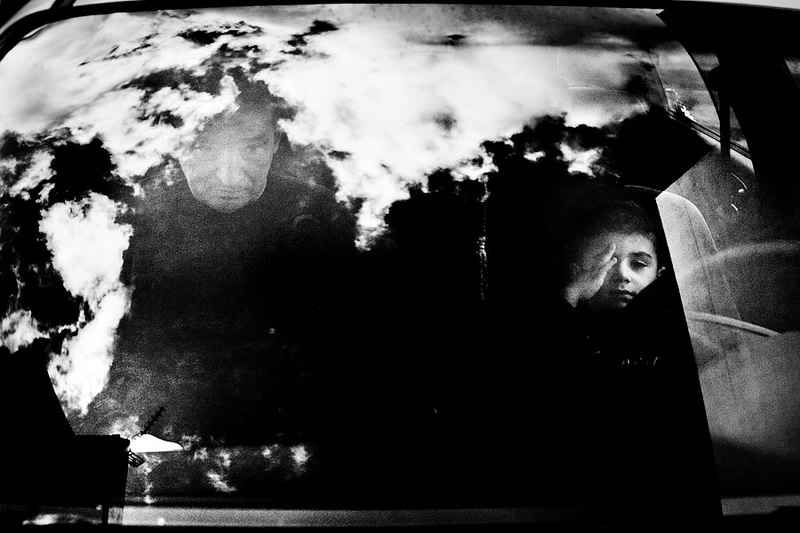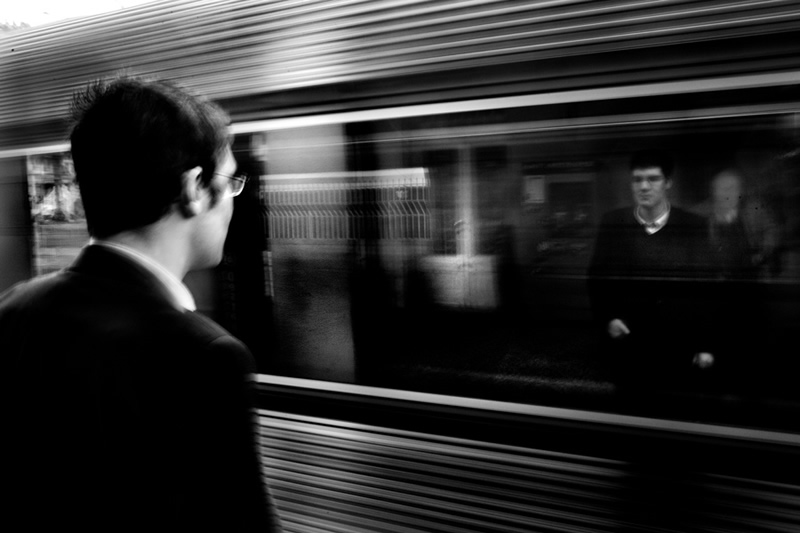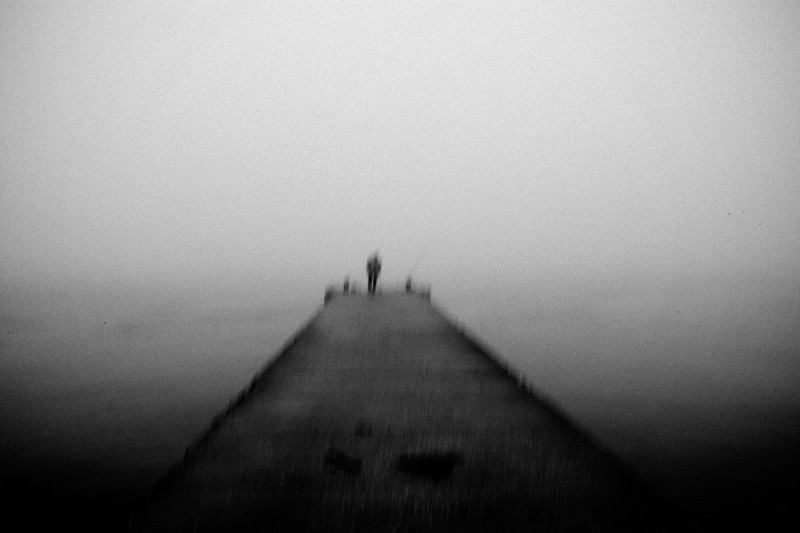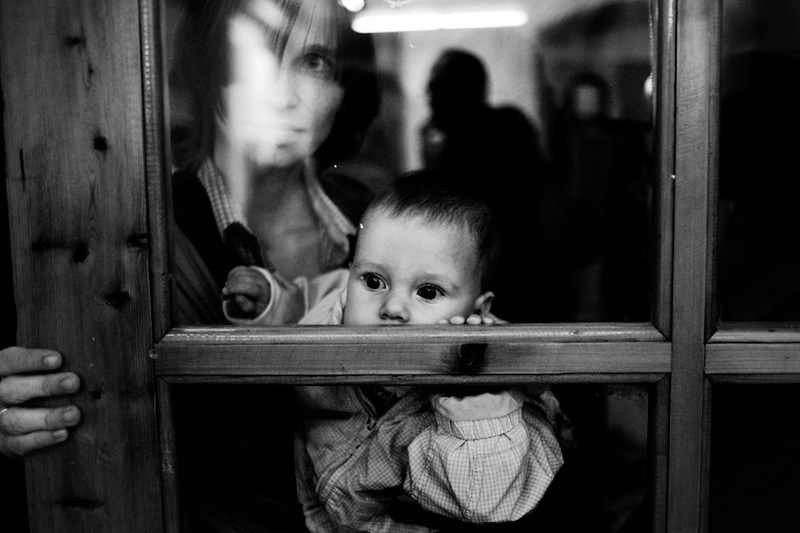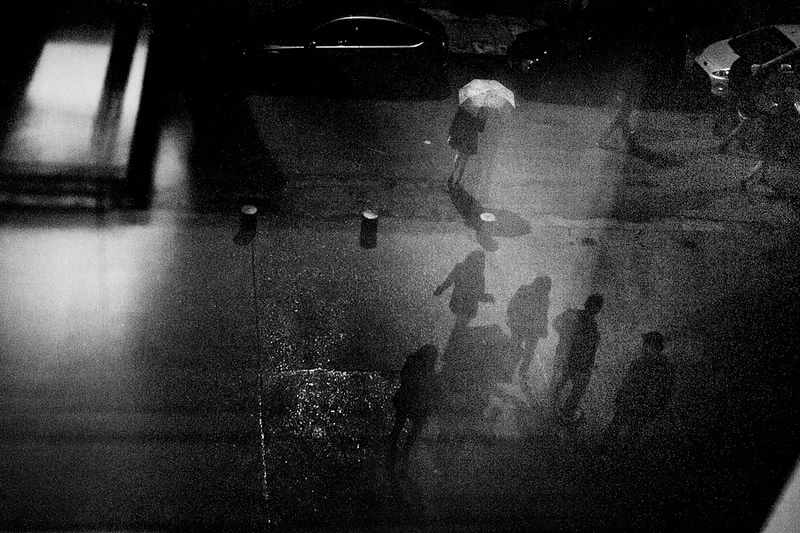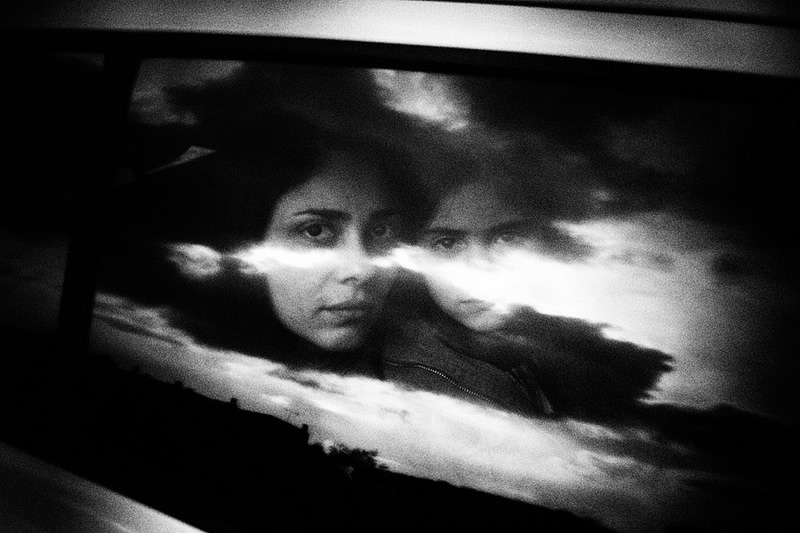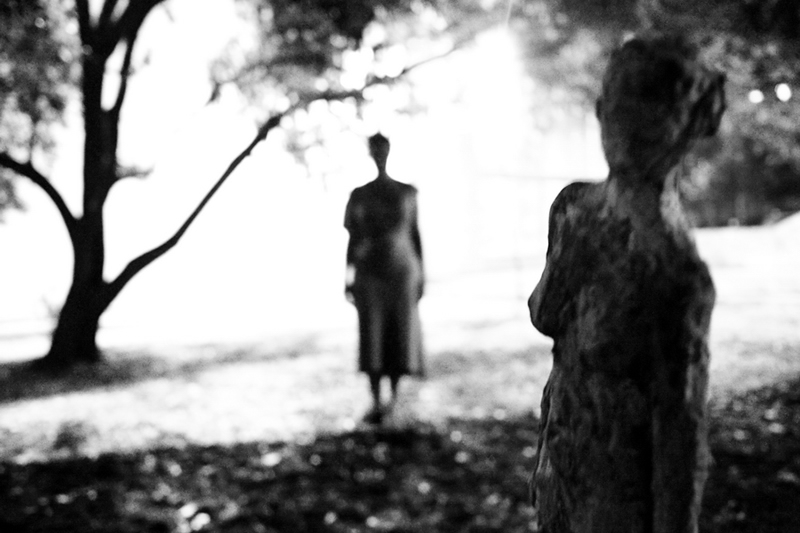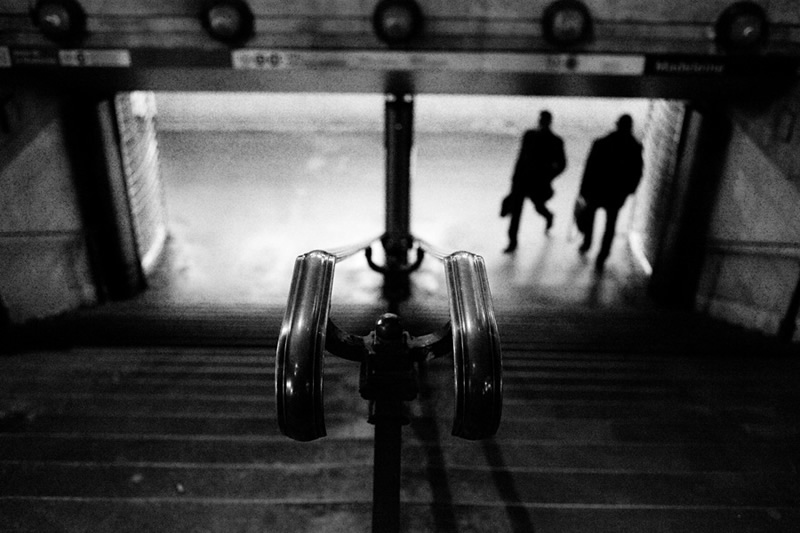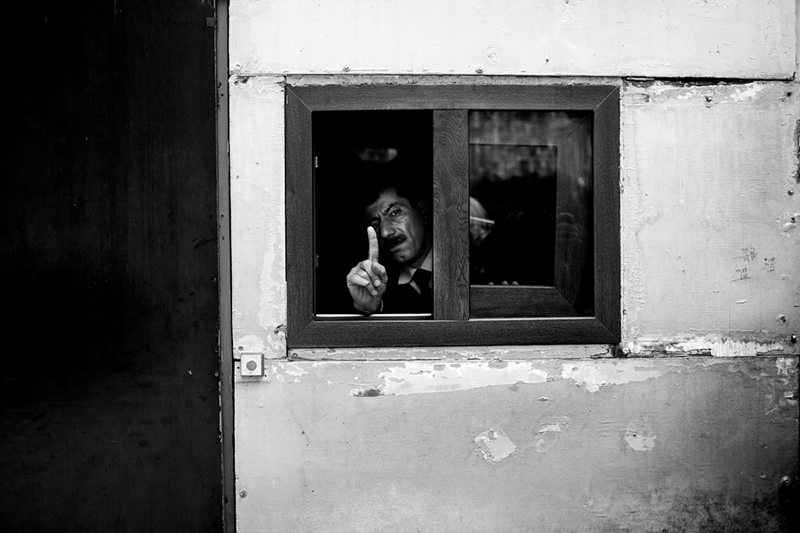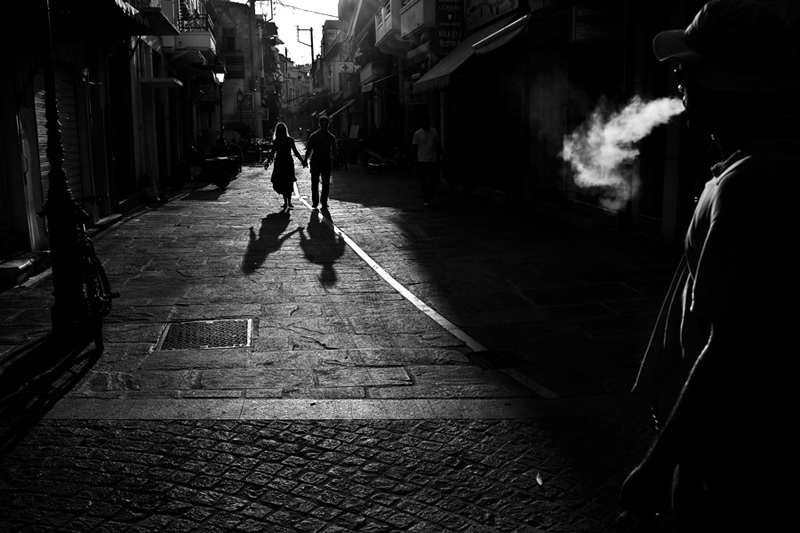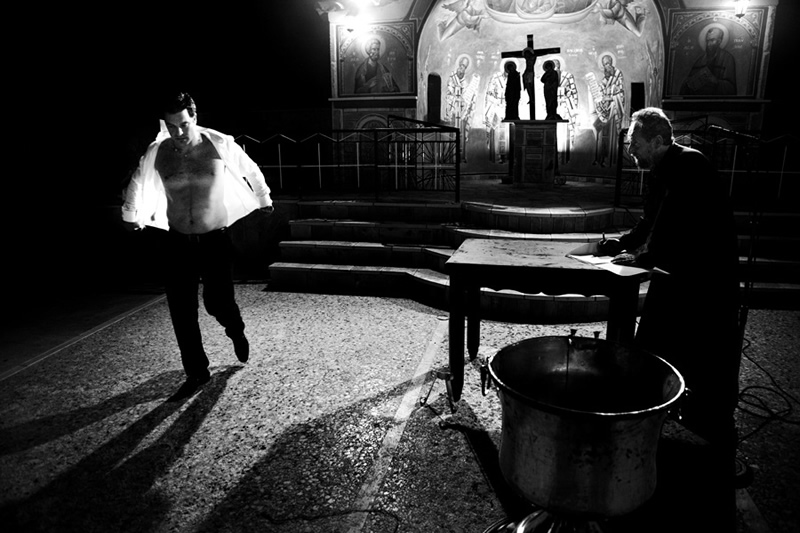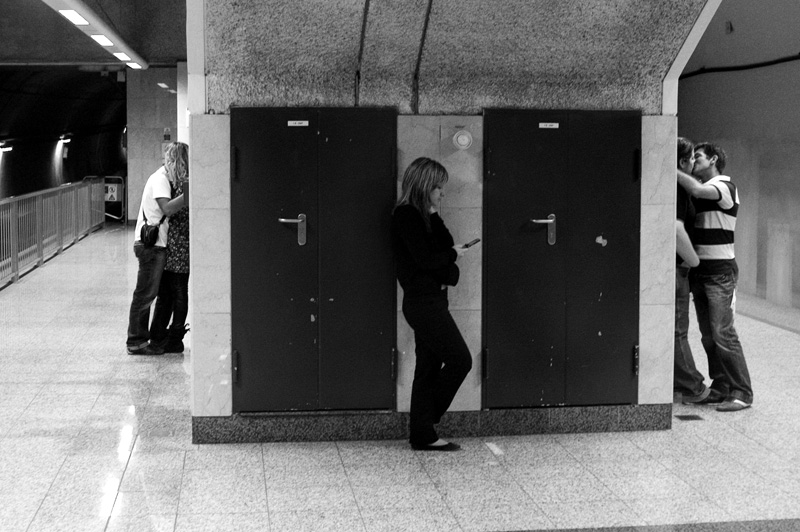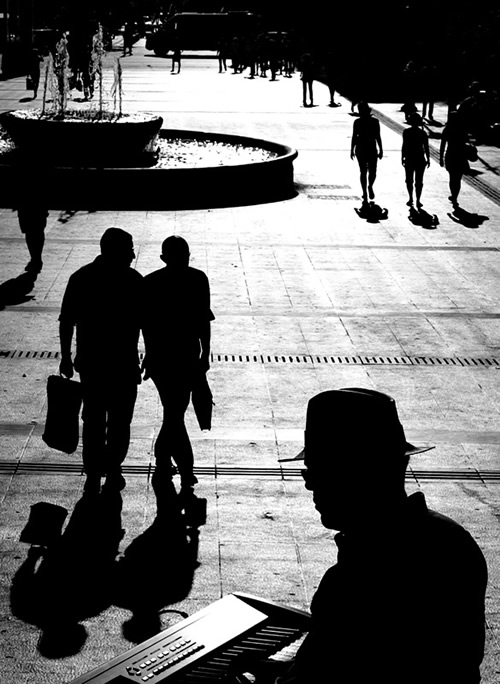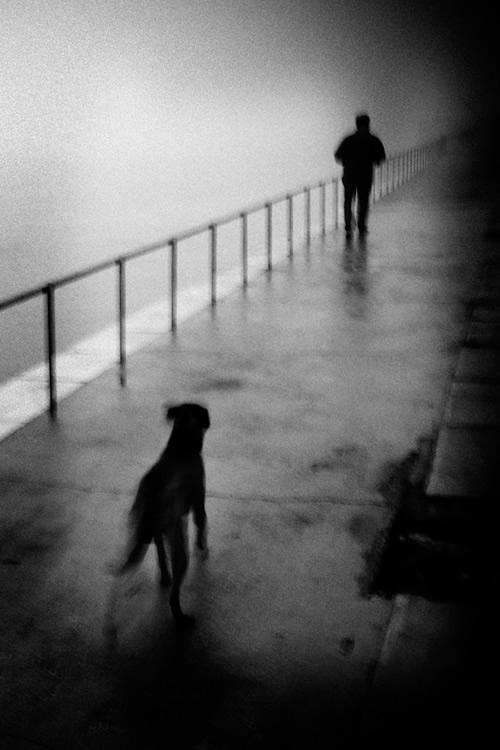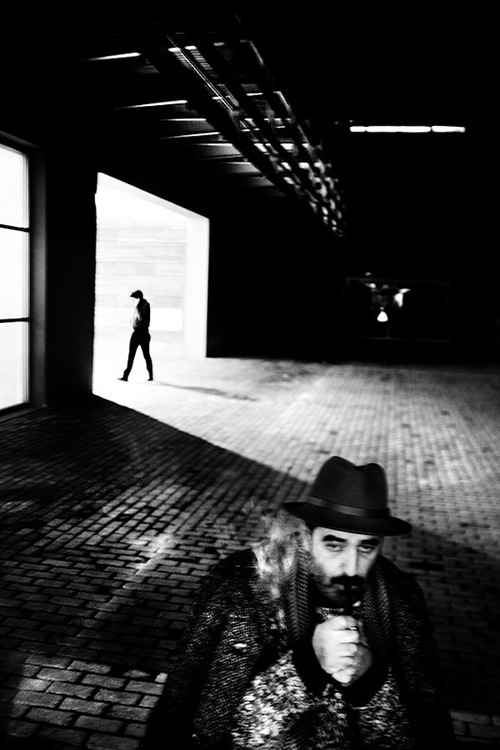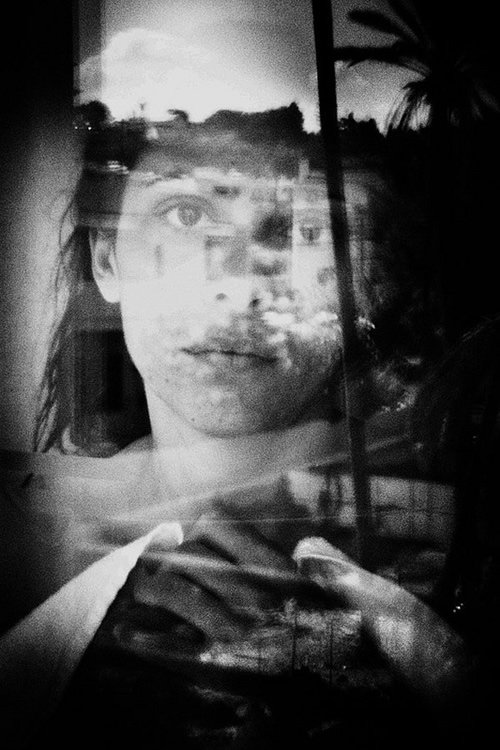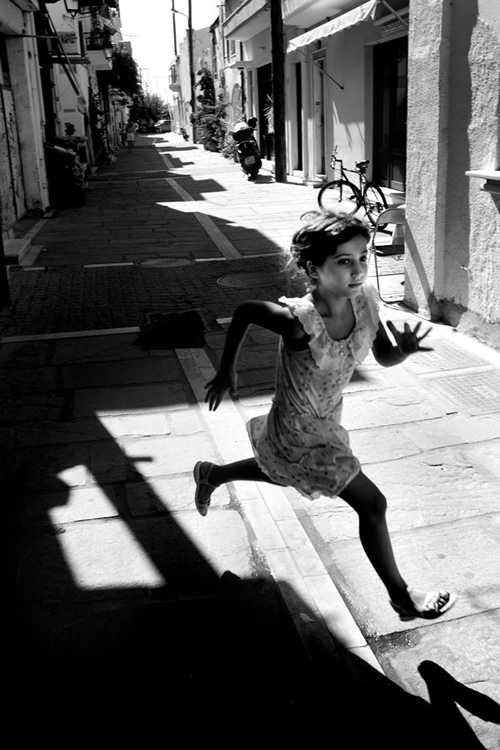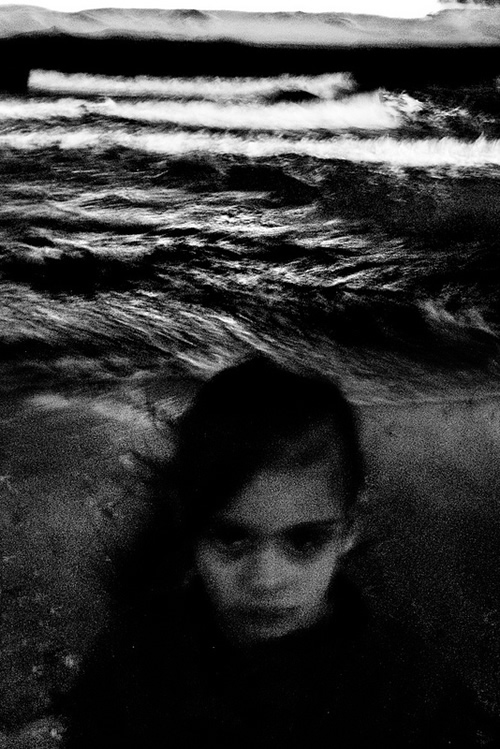 You can find Lukas Vasilikos on the Web :
Copyrights:
All the pictures in this post are copyrighted to Lukas Vasilikos. Their reproduction, even in part, is forbidden without the explicit approval of the rightful owners.