Hello all!!
This Khalid from Bangladesh, pursuing my career in a telecommunication industry, whereas Photography is my serious hobby/passion. 3 Years back, In the mid of Year 2009 I started my photography with Sony H 7 point and shot then switch to DSLR Nikon D90 which is still in my bag and only gear to shot.
I started it with Online Group Through the Lens (TTL) and Bangladeshi Photographers(BP) in Bangladesh who arrange different photo walks around the city, photo safaris round the country , attending those I started learning and self taught photographer also.
I found my interest in Life Style photography which is a very vast area to shoot. The life of people in Bangladesh formed a rich heritage which make me shoot the life, the culture, the heritage, the face / emotion of people, different festival, some rare cultural activities in our country, beauty of Bangladesh and overall the true essence of the people which is unique. The variation in life style of Bengali people also works as inspiration to shot them.
At the same time, interest moving from art photography toward documentary photography. Let's see what's ahead!!
Some of my Achievement:
CGAP: 2012 South Asia Regional Winner
World Sony Photography Award: Commended in Smile Category
Salon Photography: 7 Photos acceptance in Foto Club Novisad
Earthshots Photo of the Day: 6 photos was awarded as POD
National Geography: 6 Photos got chance in Nat Geo Daily Dozen Section
EPOTY: Shortlisted Photographer in Phase -1 in 2011
Exhibition: Total 12 Exhibitions with TTL, BP, PGBD, Chobir Haat, Celebrating Life, BPS
TTL Spot Light Photographer in October,2011
Featured photographer in Bangladeshi Photographers in October, 2011
Photo published (outside the country) in Better Photography Magazine, India, In aRussian Magazine featuring Sundarbans.
Best Photographs award in 2009 by PGBD.
Please click on the image for enlarged and better view.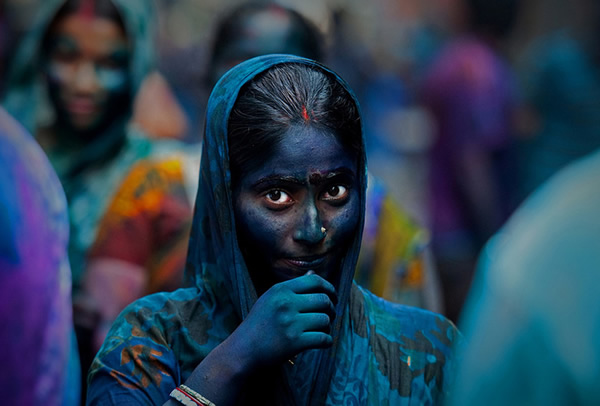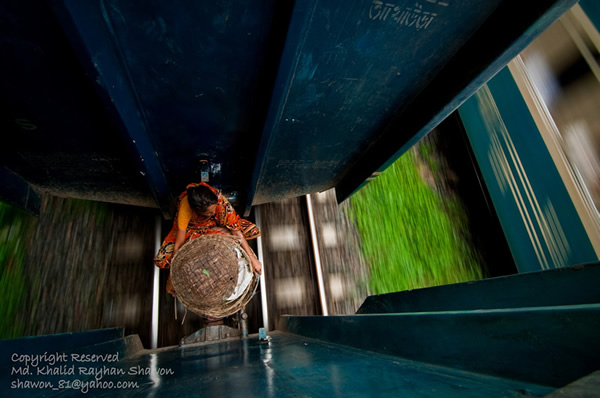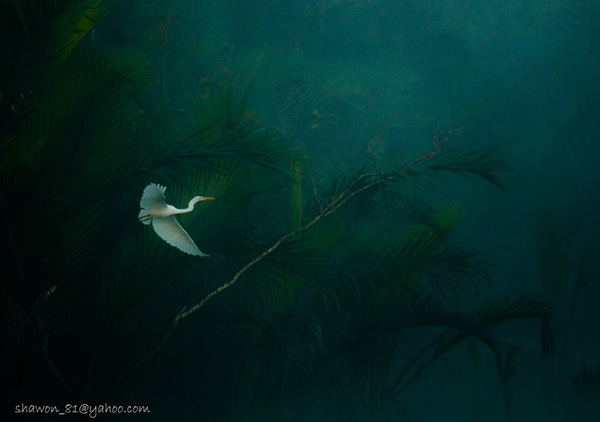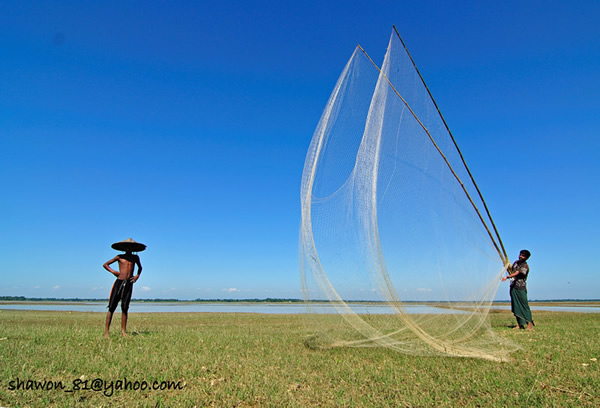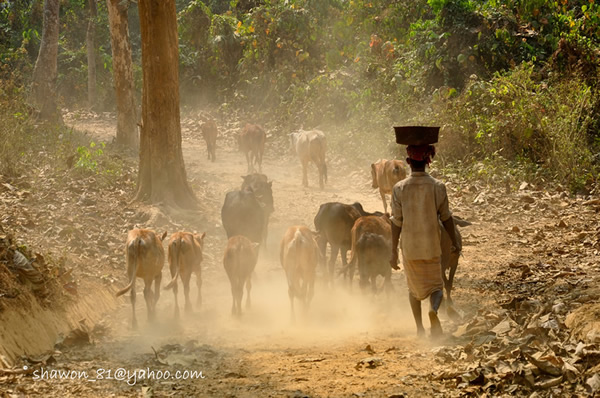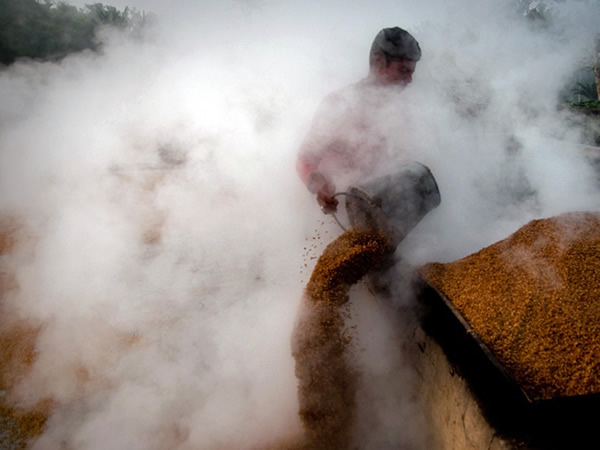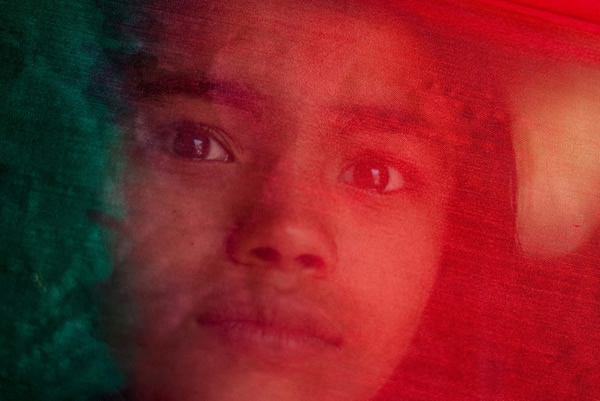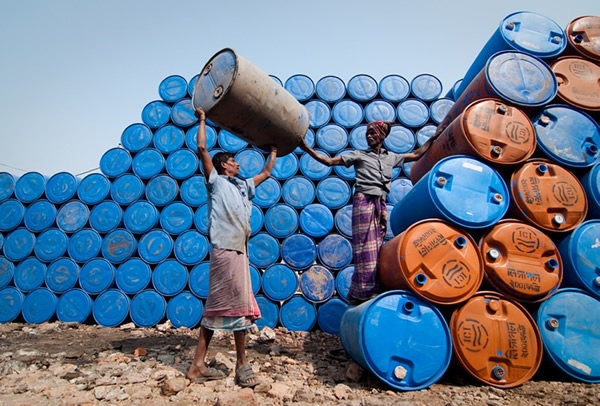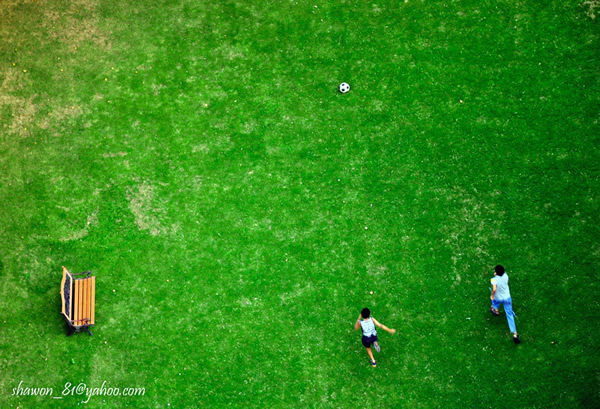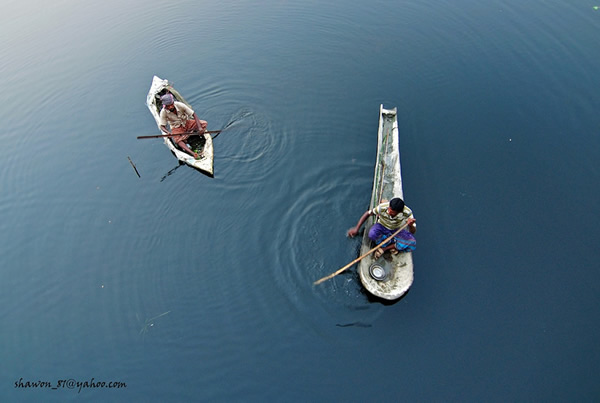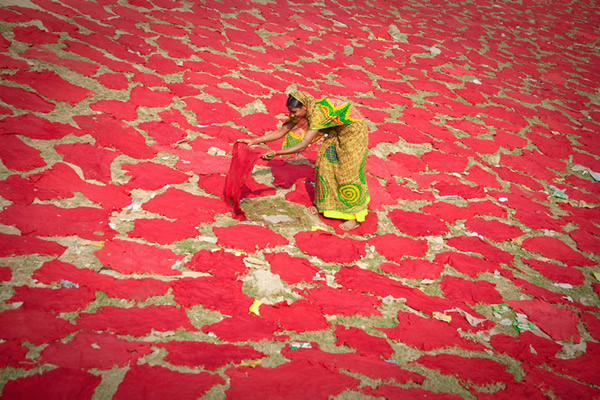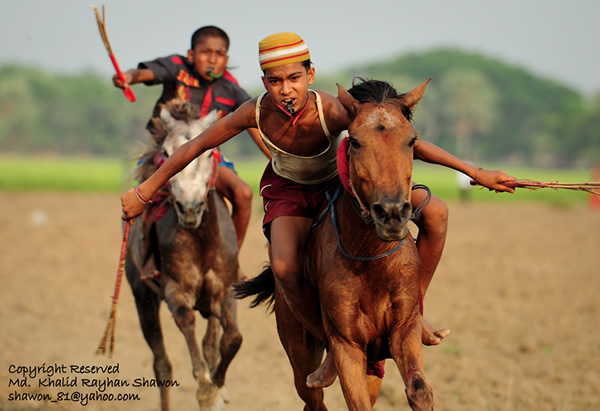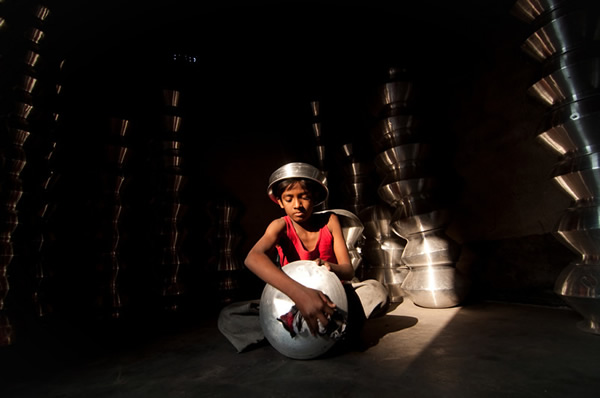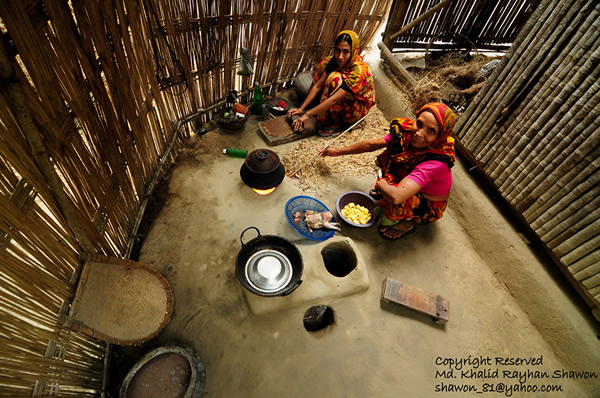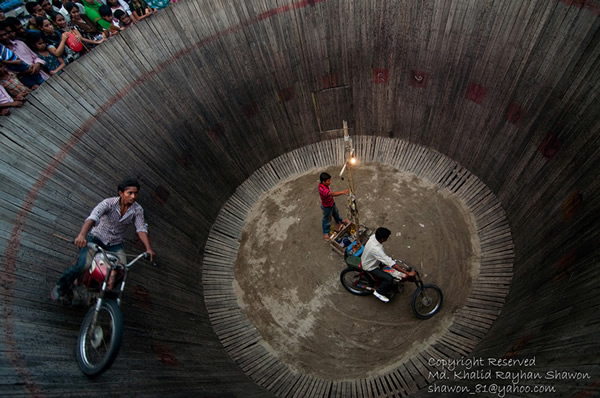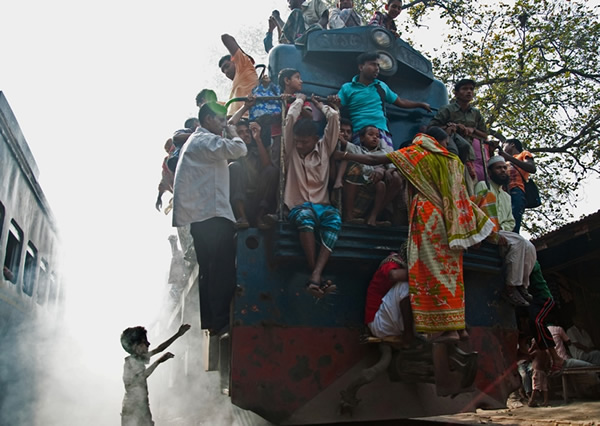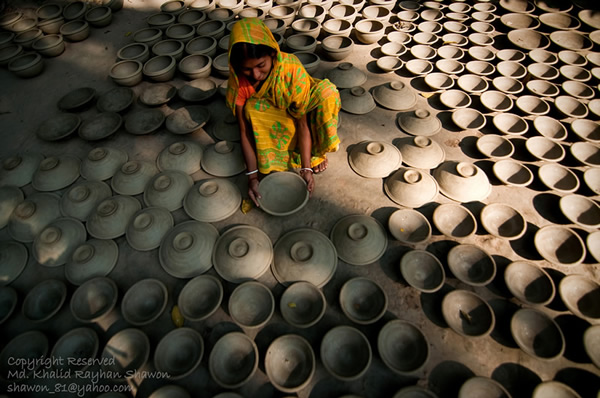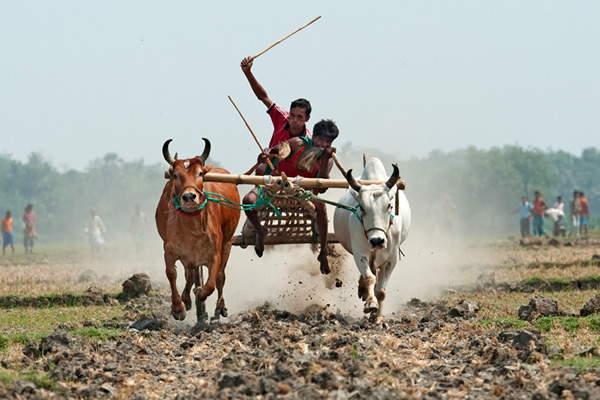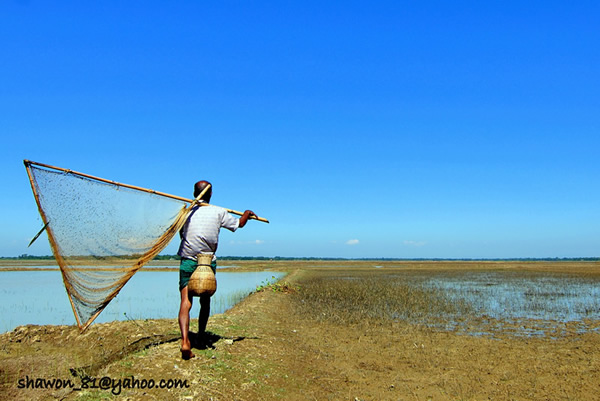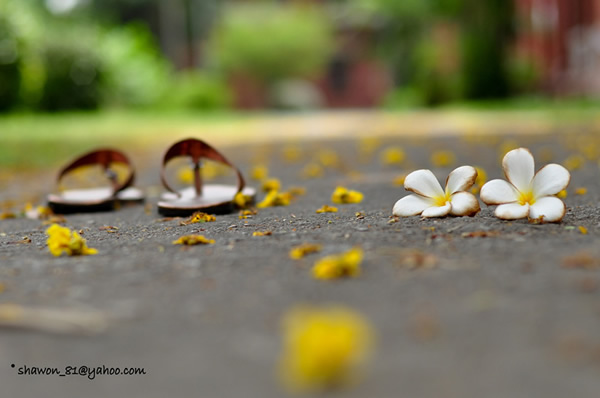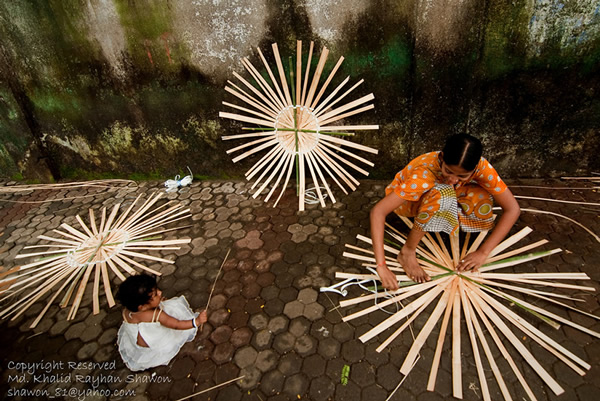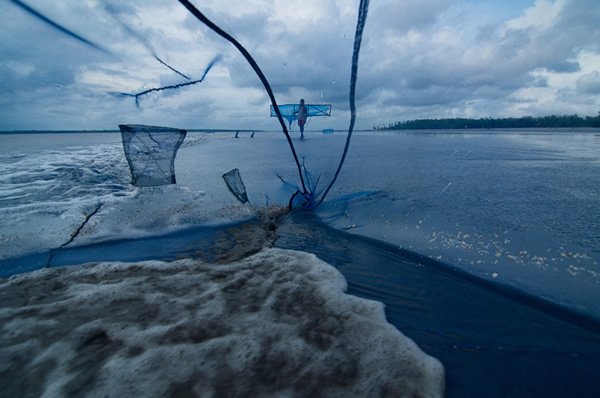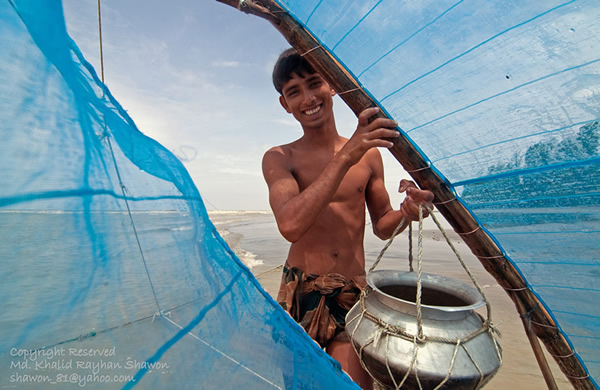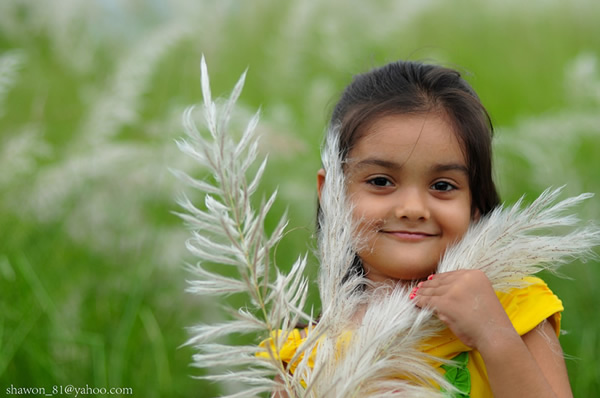 You can find Khalid on the Web :
Copyrights:
All the pictures in this post are copyrighted to Md. Khalid Rayhan Shawon. Their reproduction, even in part, is forbidden without the explicit approval of the rightful owners.