Some 6 years back, Haris Panagiotakopoulos was teased by his dear friend for shooting bad photographs of him. Later today, Haris has grown to a level where he is inspiring the fellow photographers around the globe in street photography. Very simple yet cleverly shot photographs is the vision for Haris. The frames are not clumpsy but very clear in terms of composition and a humorous stint awaits for us in every single frame.
It is really hard to find photographers who shoots well with a momentary message or classic humor which is definitely one of the toughest attributes of street genre. Haris shares some of the wonderful things he had learnt over the years in this brief interview, do take a look.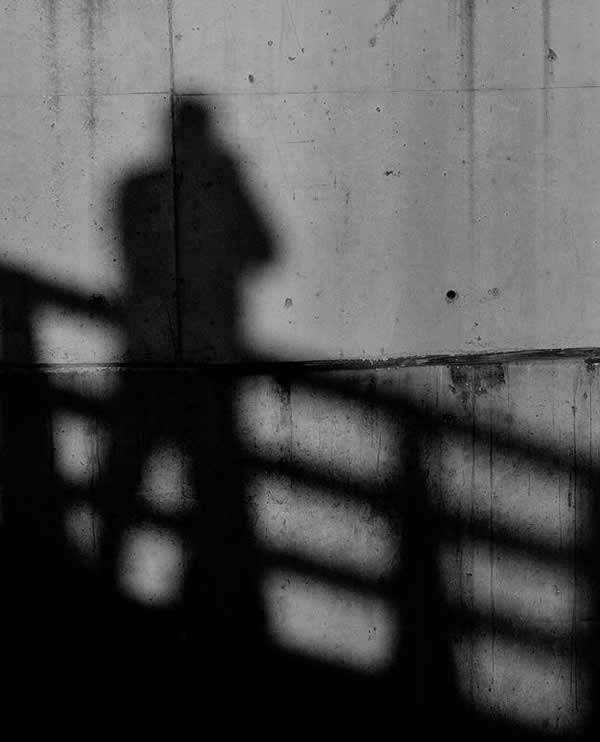 Tell us a little bit about yourself?
My name is Haris Panagiotakopoulos,i was born and grown up in Athens in 1969. Since 1995 I am living and working in Heraklion Crete. I am involved with photography since 2009 after a big trip in Canada and USA when my friend that we were travelling together was making fun of me because of the very bad pictures i was making of him with my little compact camera (he was right :p). As soon i was back in Greece I started some seminars about the technical part of photography.
What first drew you to photography and how did you discover it?
As soon I was done with the technical stuff i start searching the internet more about photography and good photographers.Iam not a very social type of guy so I guess I discovered a new way to communicate and I was very excited about it.As i said once "Photography put new questions to my answers". I spent hours and hours every single day talking in msn messenger with a good friend of mine Aris, about photography and basically he was my first "teacher".I never mentioned him before and Iam happy to do it now.
What does 'street and documentary photography' mean to you?
Street and documentary photography was "love at first sight" for me.I love walking around the streets and watching all these strangers through my viewfinder,capture their unique moments, make up stories in my mind about them.At this time I was lucky once again to meet a great photographer, teacher and friend, Stella Johnson and I learned a lot from her about street and documentary.Couple of years ago I could not imagine shooting something else except "street". Now Iam experimenting with more things but the first love you never forget, right? I still love shooting street only Iam more selective now,I have realized how difficult it is to make a really good picture.
What are your thoughts on working on single images versus photo stories?
Ha! Thats a really big conversation having very often with my friends. Look, photo stories are very interesting to see and to make BUT i feel that sometimes the quality falls and we see bad photos in a set just because they work well with the rest of the images. A phrase that i really "hate"is when you show an image to someone and he says "I dont like it but if I see it in a set maybe it would work". I think this is wrong. A good photo MUST always be able to stand alone not ONLY in a set. In a few words I would say that you cannot make a good photo story with bad photos.
What does it take to make a good photograph?
Hmm Iam wondering the same 5 years now. I guess inspiration, luck, practice, talent, good light, high concentration.Oh and a camera!
Your favourite photographers?
Without thinking much first come to my mind are:
Walker Evans
Robert Frank
Alec Soth
Bruce Davidson
Trent Parke
Philip Lorca diCorcia
Constantine Manos
You have any favorite books on photography?
Towards A Philosophy of Photography by Vilem Flusser is the last one i read. Really interesting.
Your gear?
Any final thoughts for our readers?
99.99% of us will not change the history of Photography and will not be remembered for our photographs after death. So lets relax and enjoy the trip. Take care.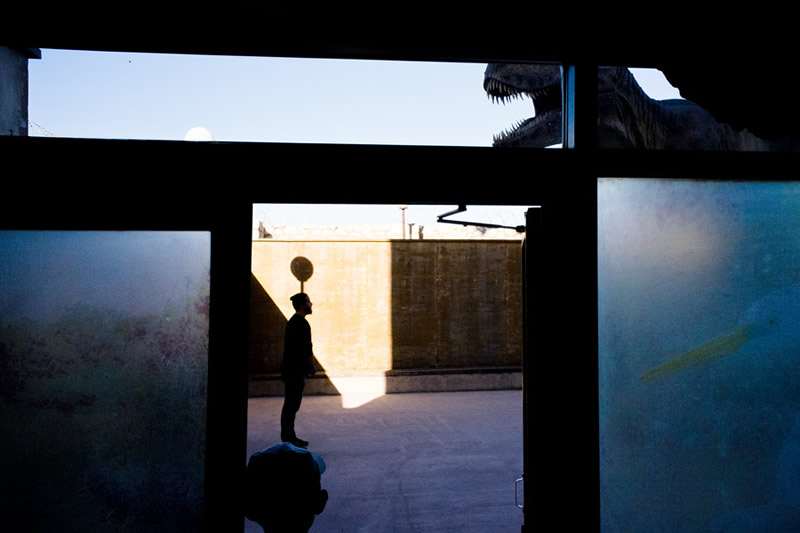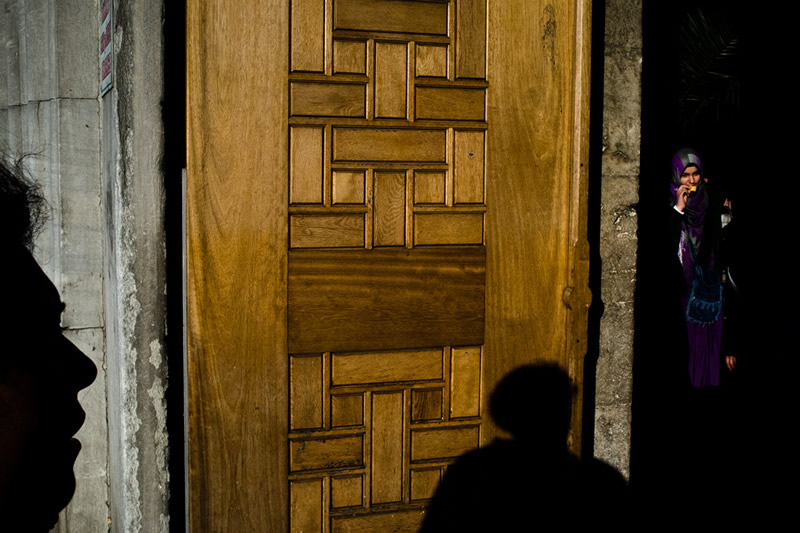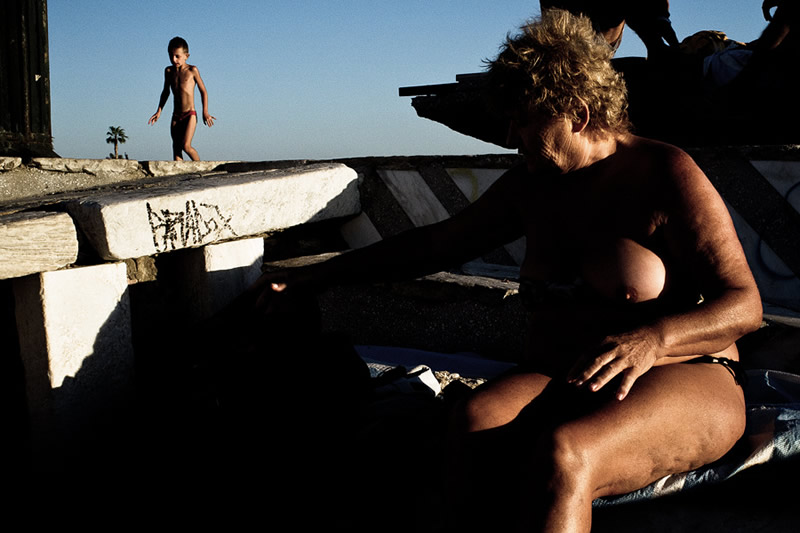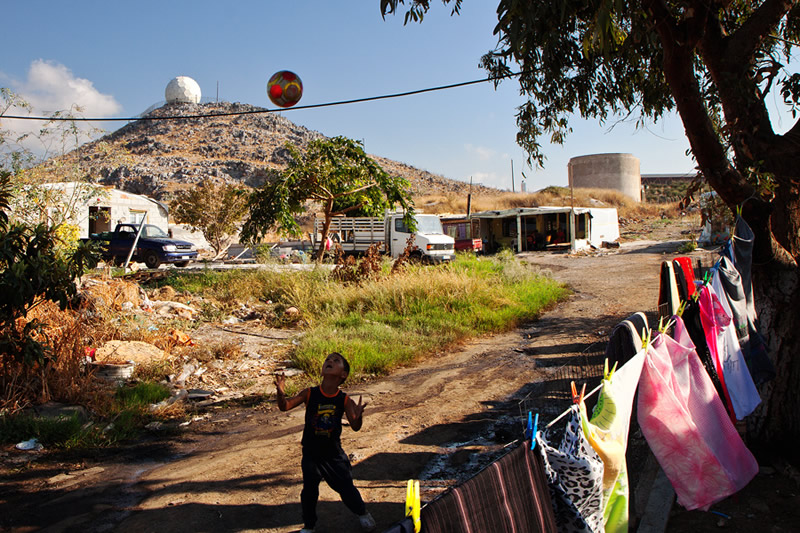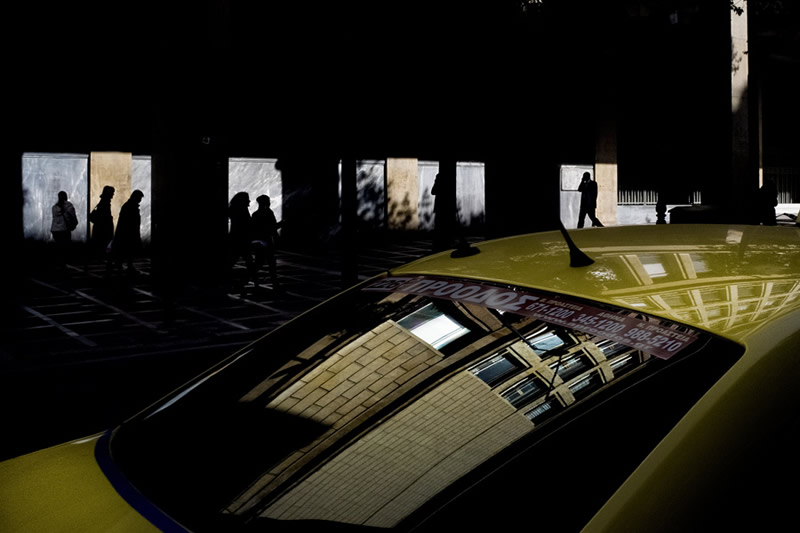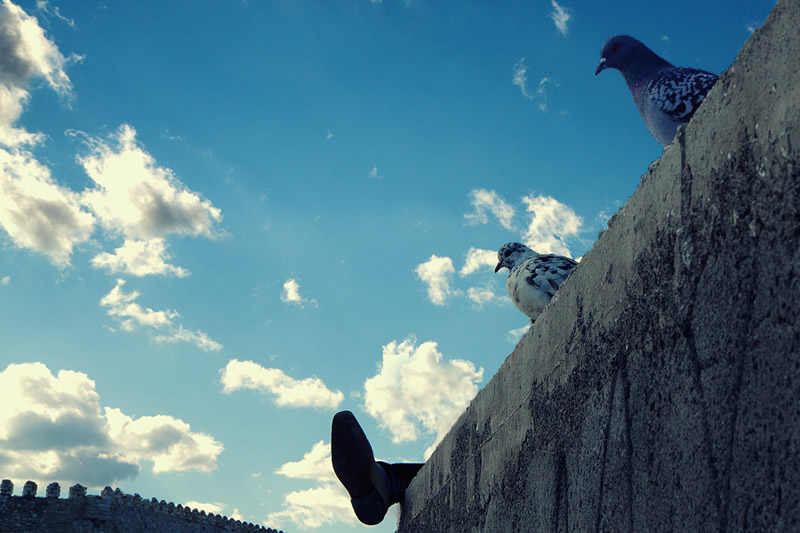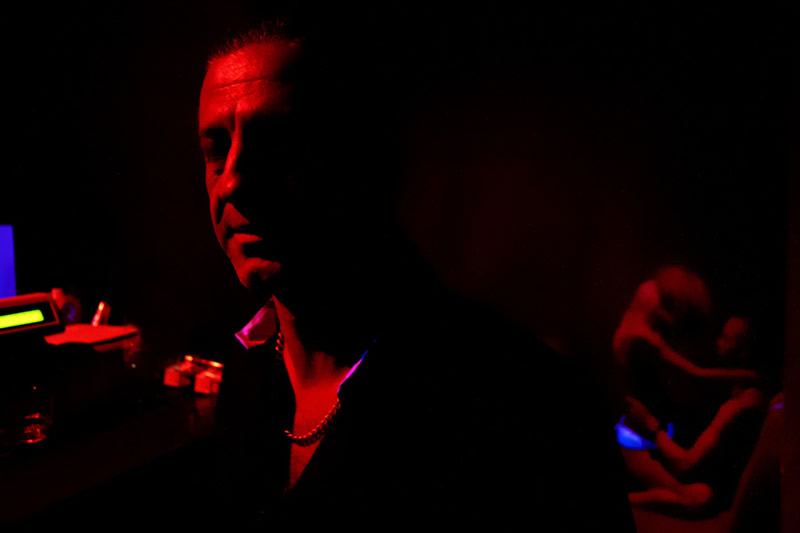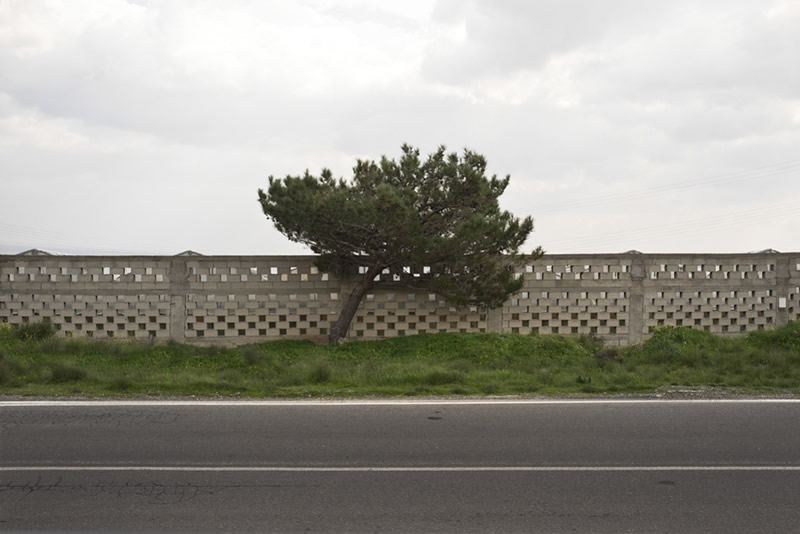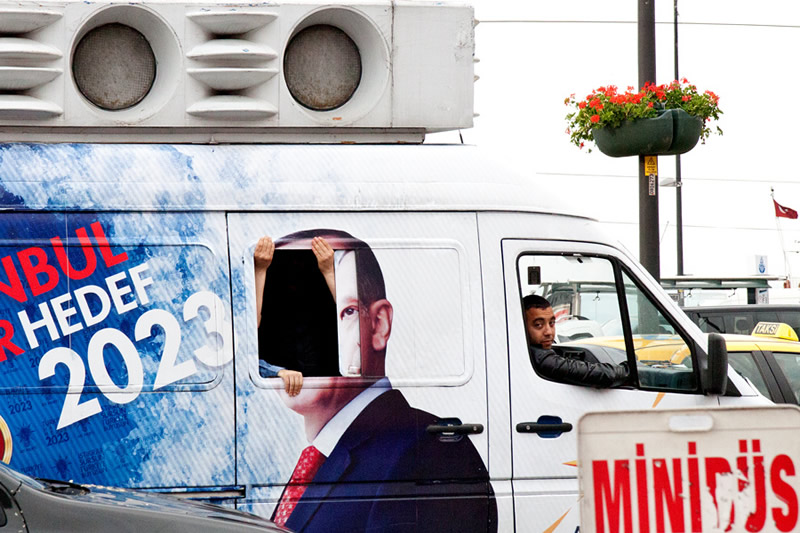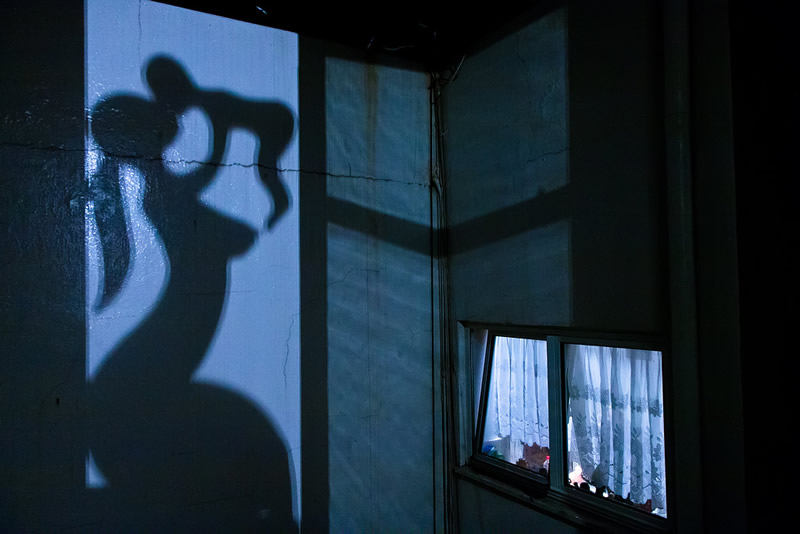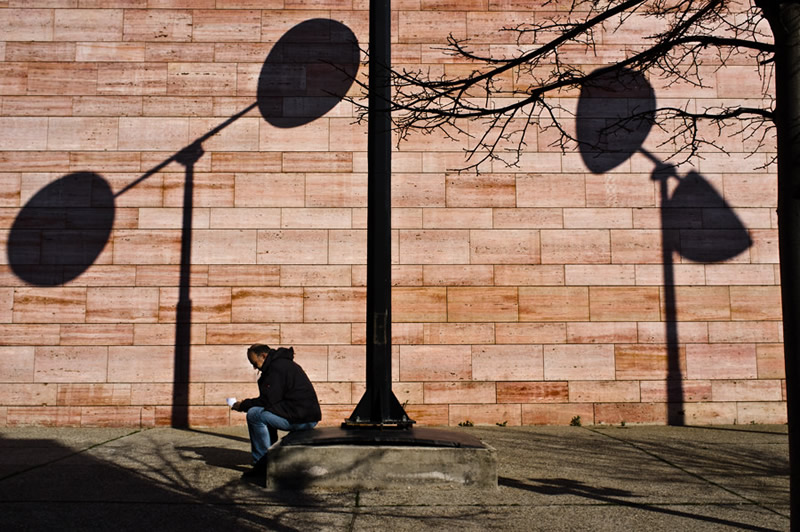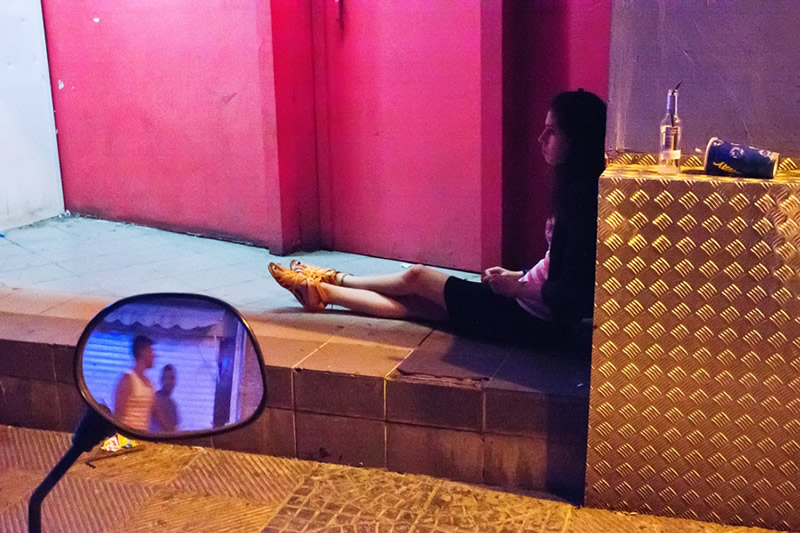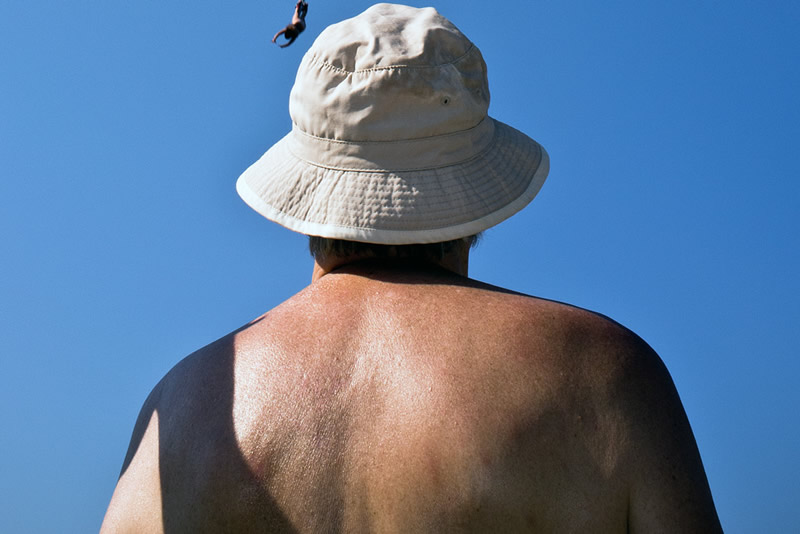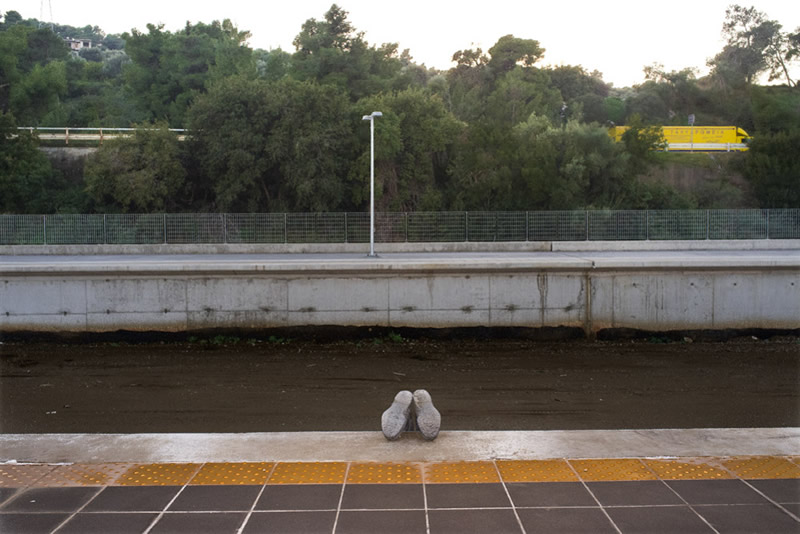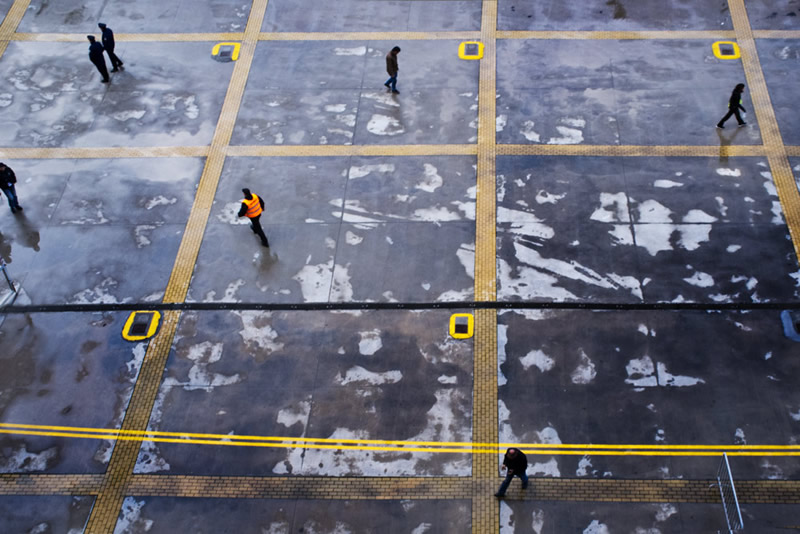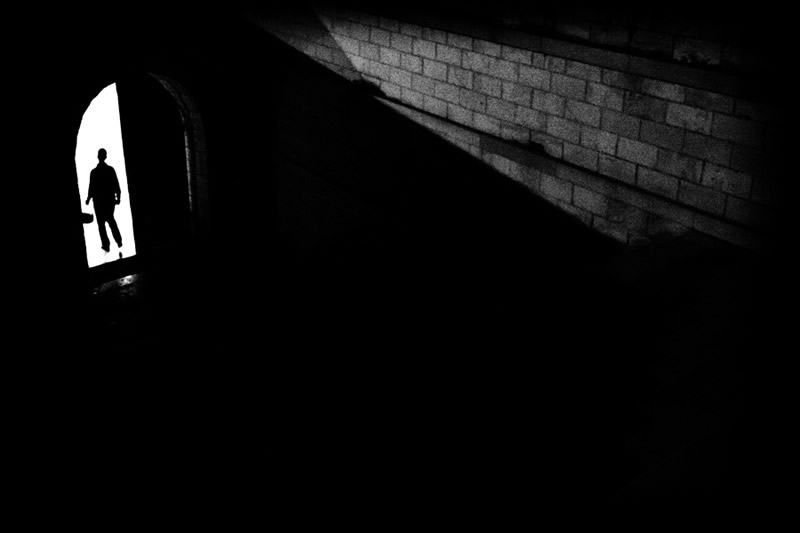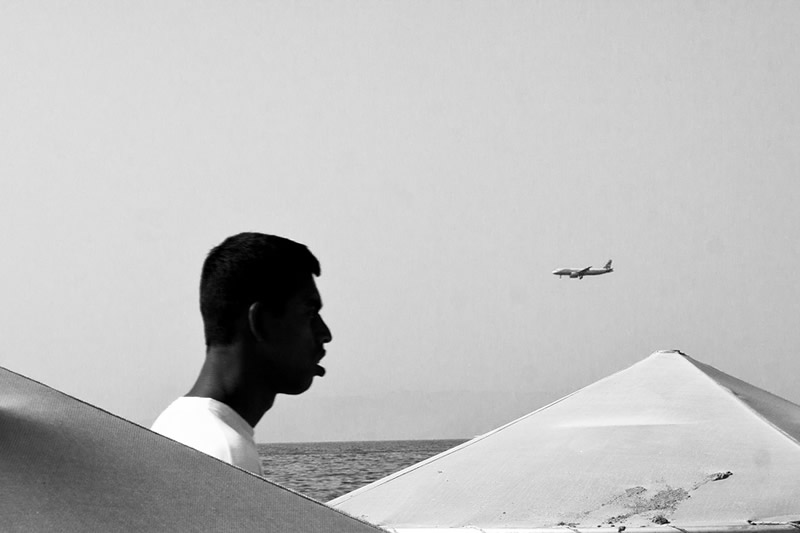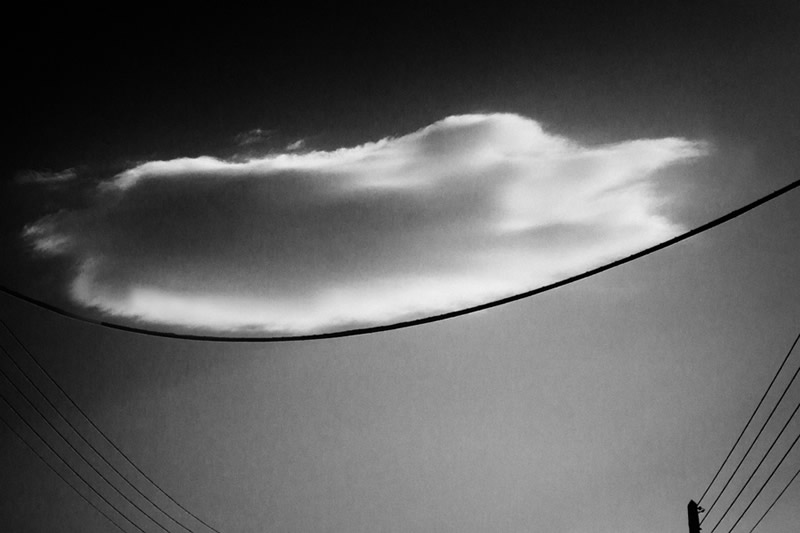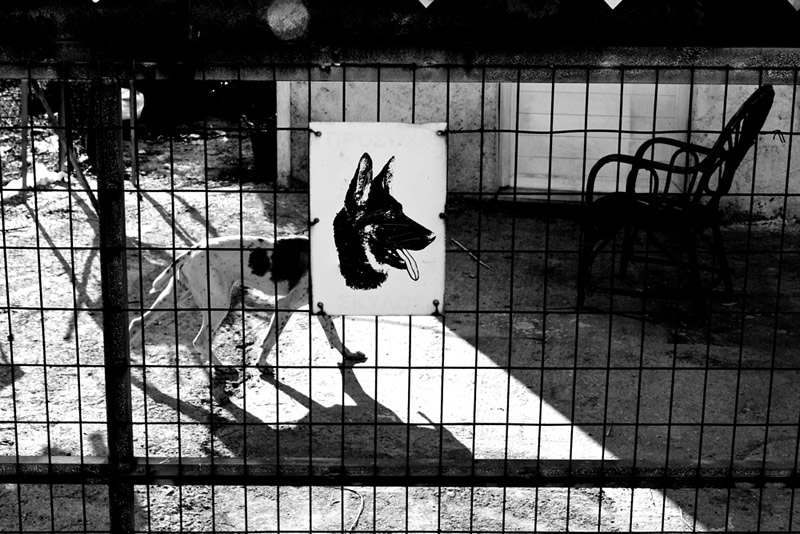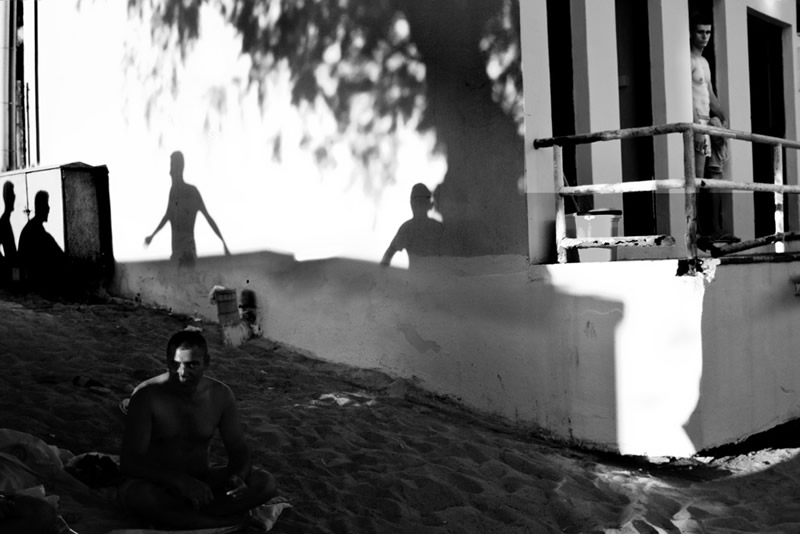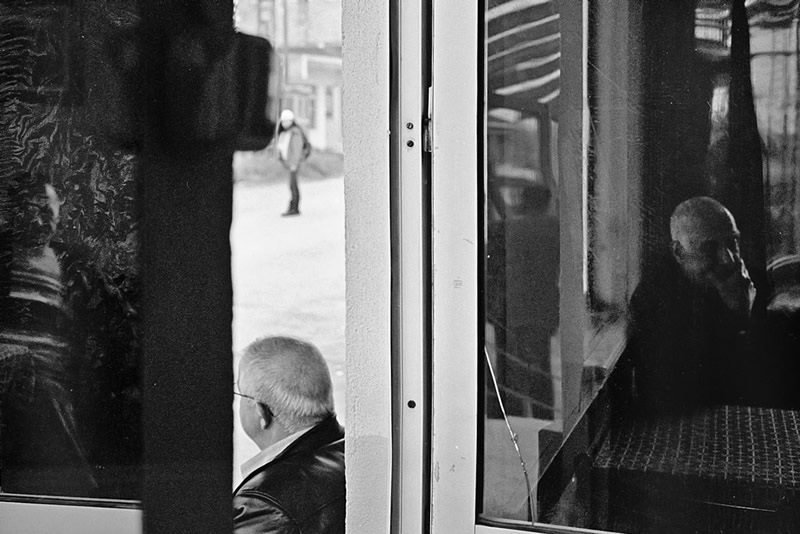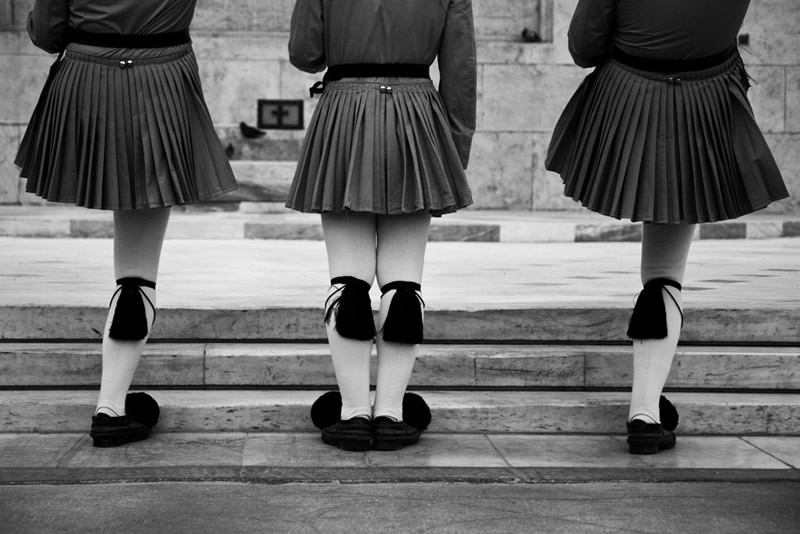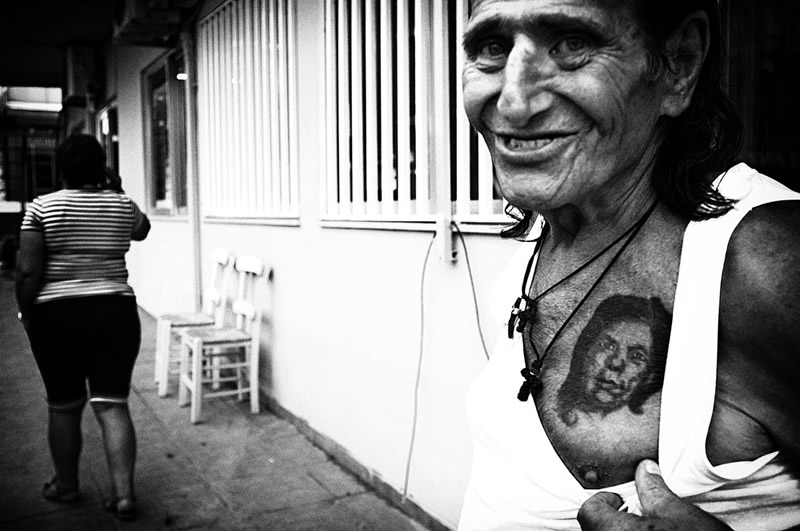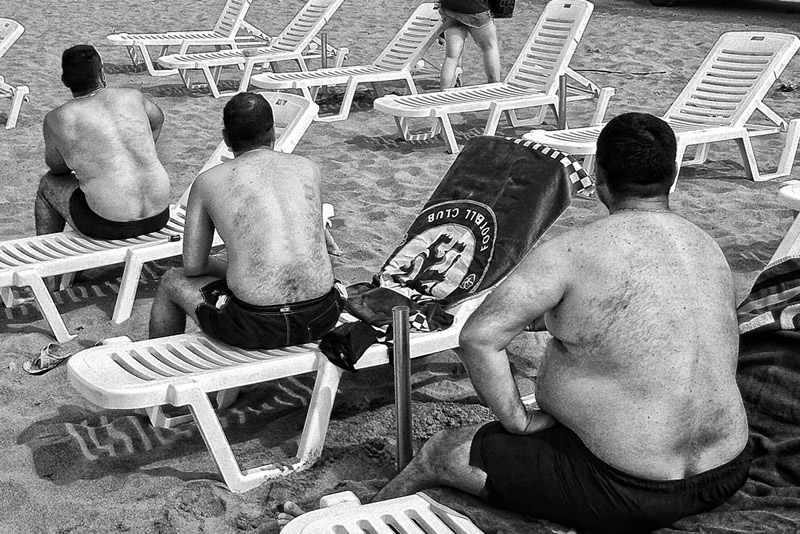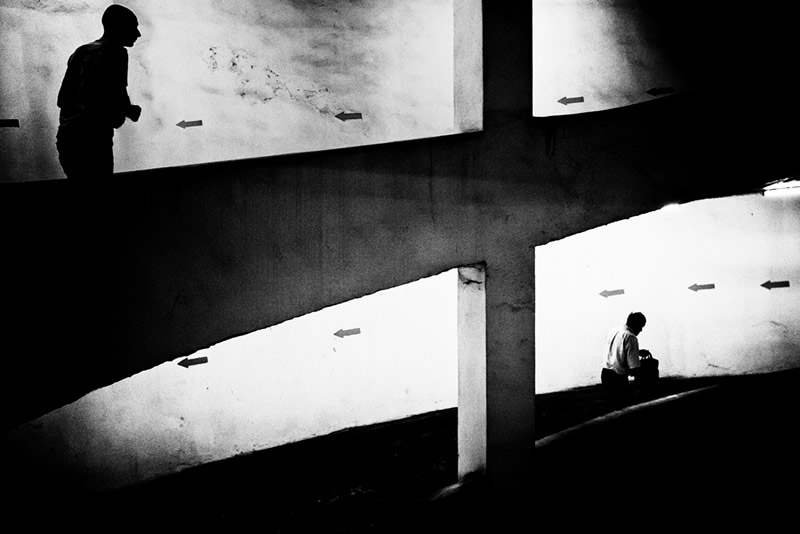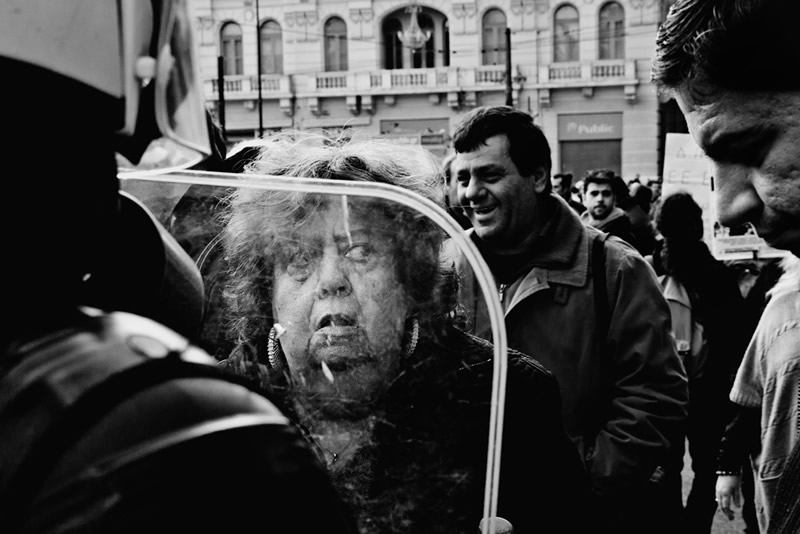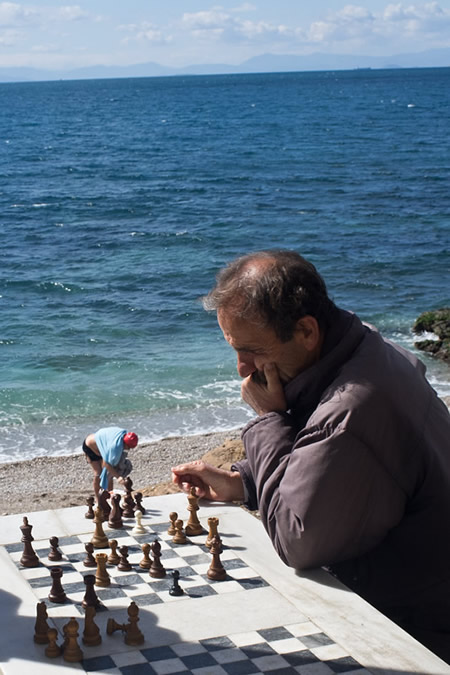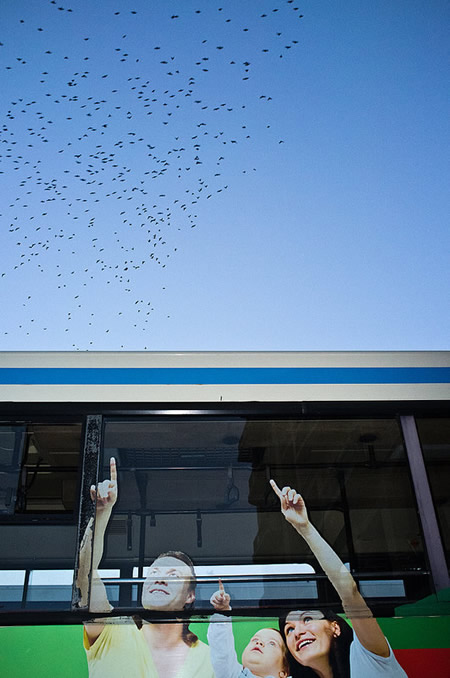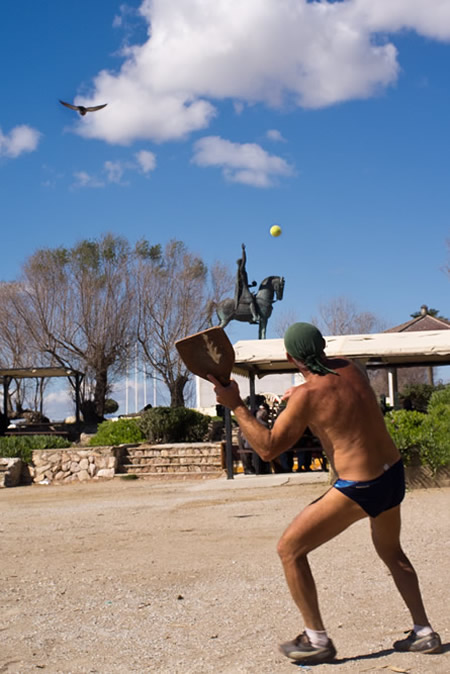 You can find Haris Panagiotakopoulos on the Web :
Copyrights:
All the pictures in this post are copyrighted Haris Panagiotakopoulos. Their reproduction, even in part, is forbidden without the explicit approval of the rightful owners.