Hello, I am Gourab Saha from Bangladesh and continue my Undergraduate study at Shahjalal University of Science and Technology, Sylhet. I choose photography as my passion to show others how I see the world and it broadens the opportunities of exploring places and moments from my point of view. My photography journey started in 2017 with Shahjalal University Photographers' Association (SUPA) from my very first period of the undergraduate program.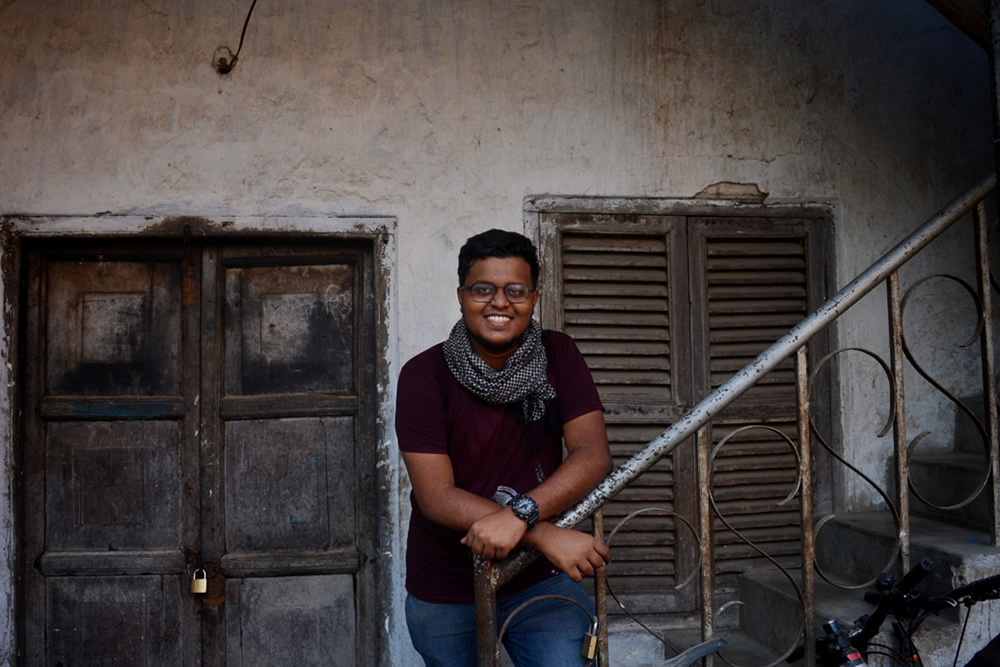 Firstly, I continued photography using my mobile phone and I got my own camera Nikon D5300 with an 18-55mm lens in 2018. I love capturing the moments of the street. Because street photography reminds me that we all have to move forward no matter what! For this, I like capturing the acceleration of life and it is challenging to capture the perfect moments. But traveling frequently is quite hard for a student and I try to follow my passion to explore something new.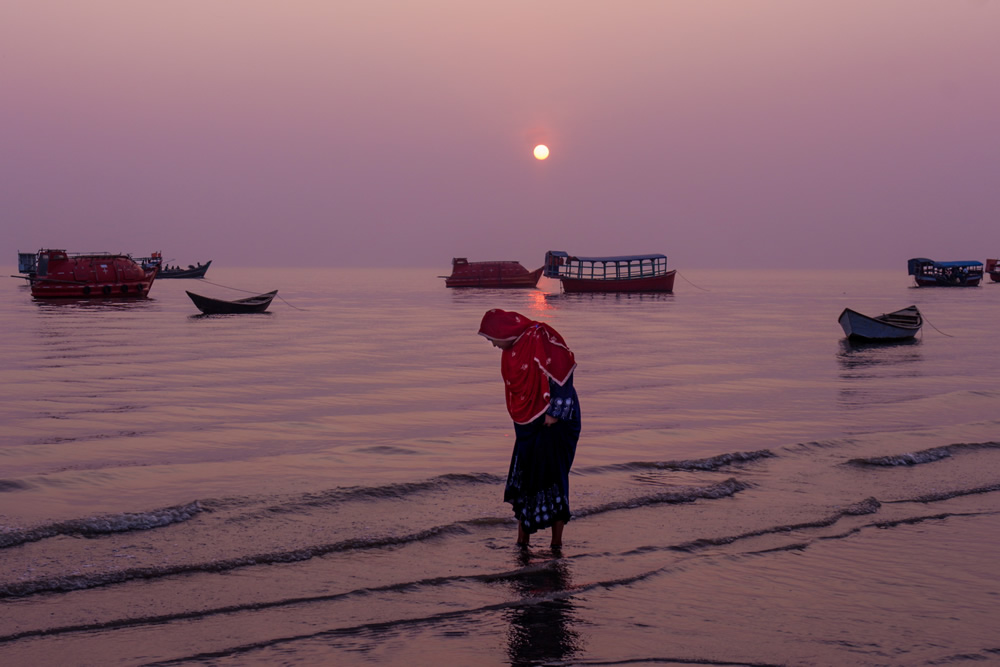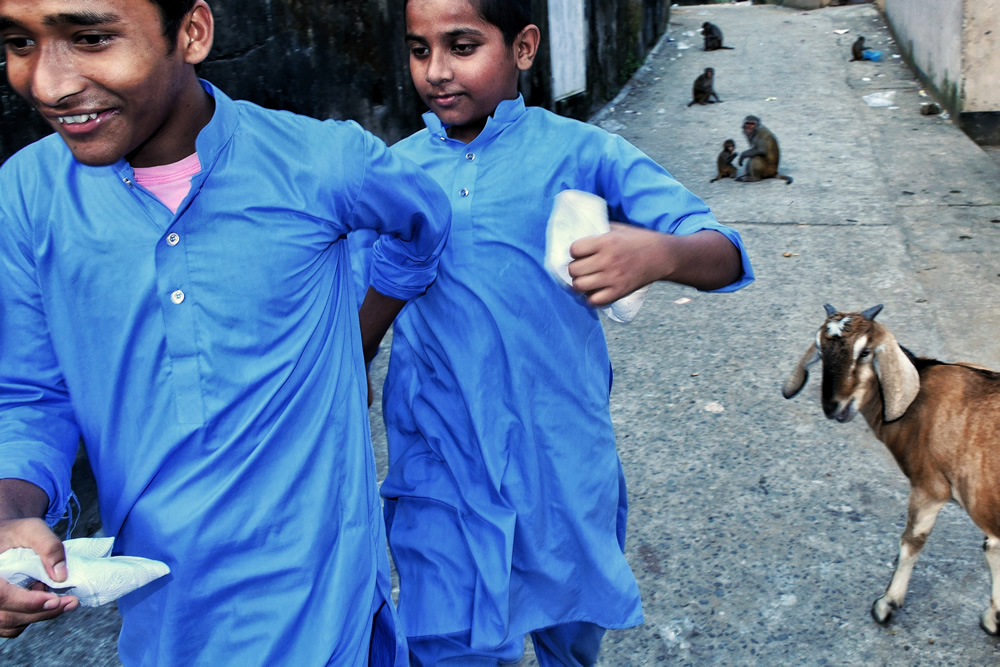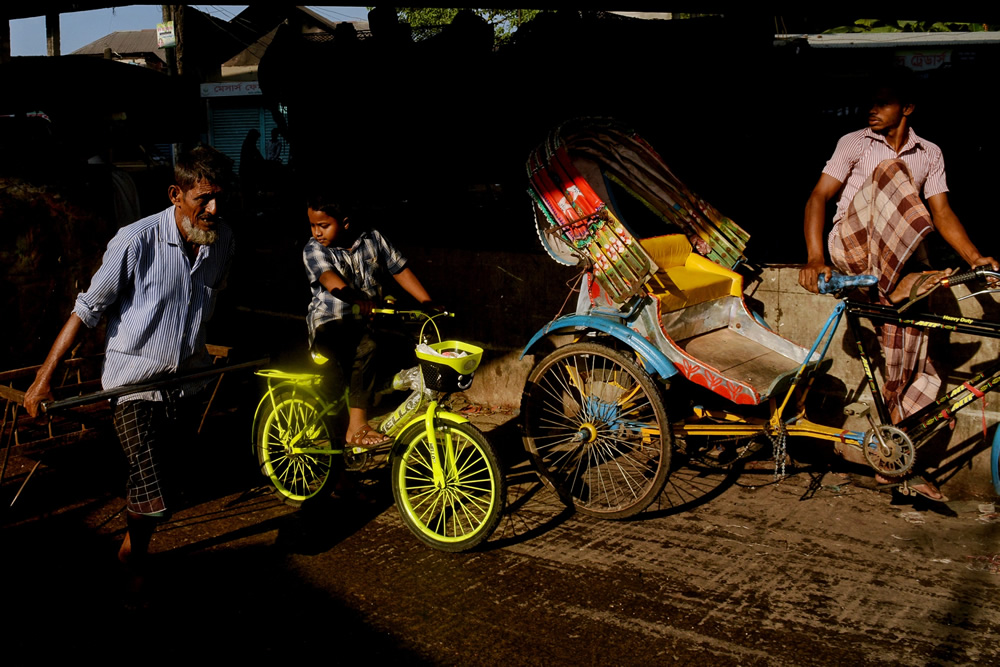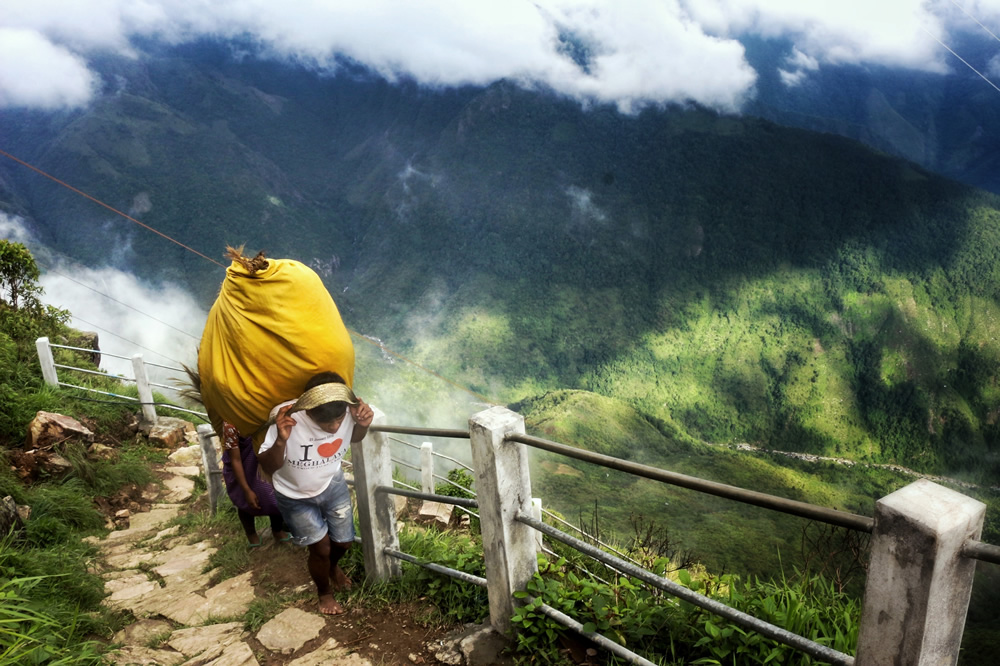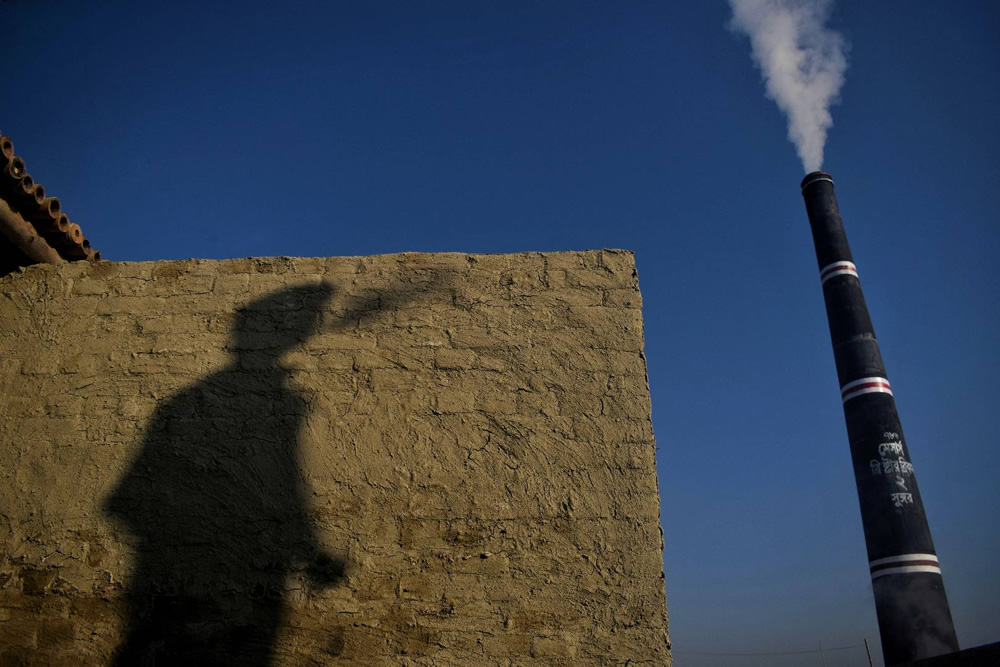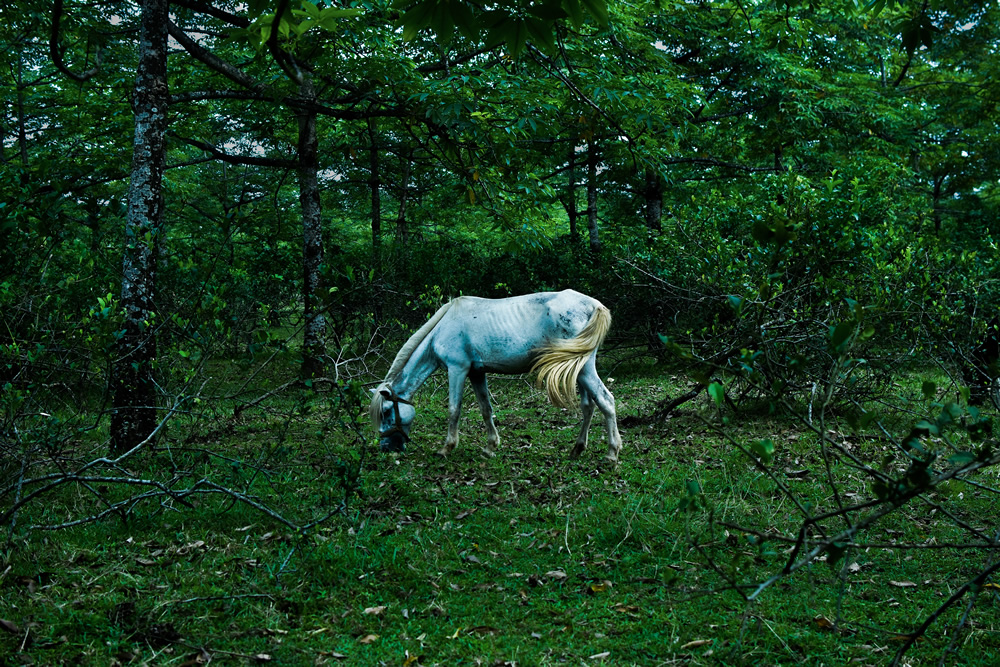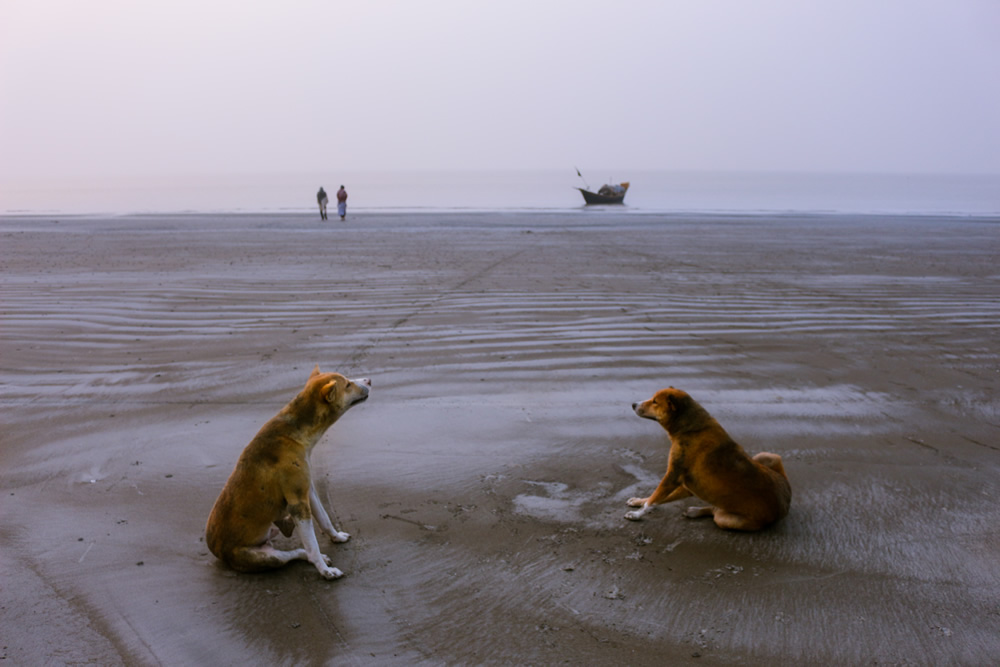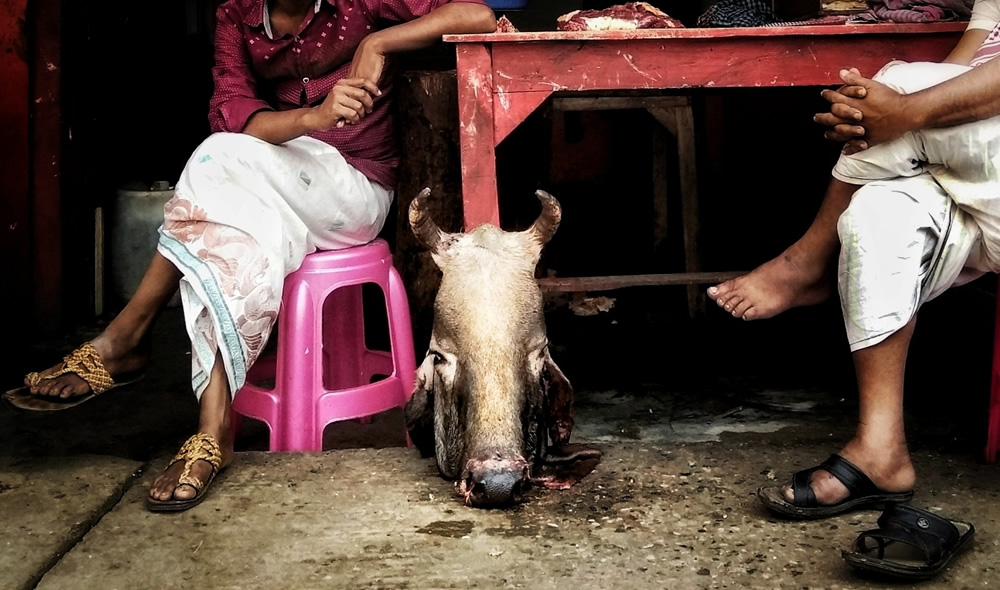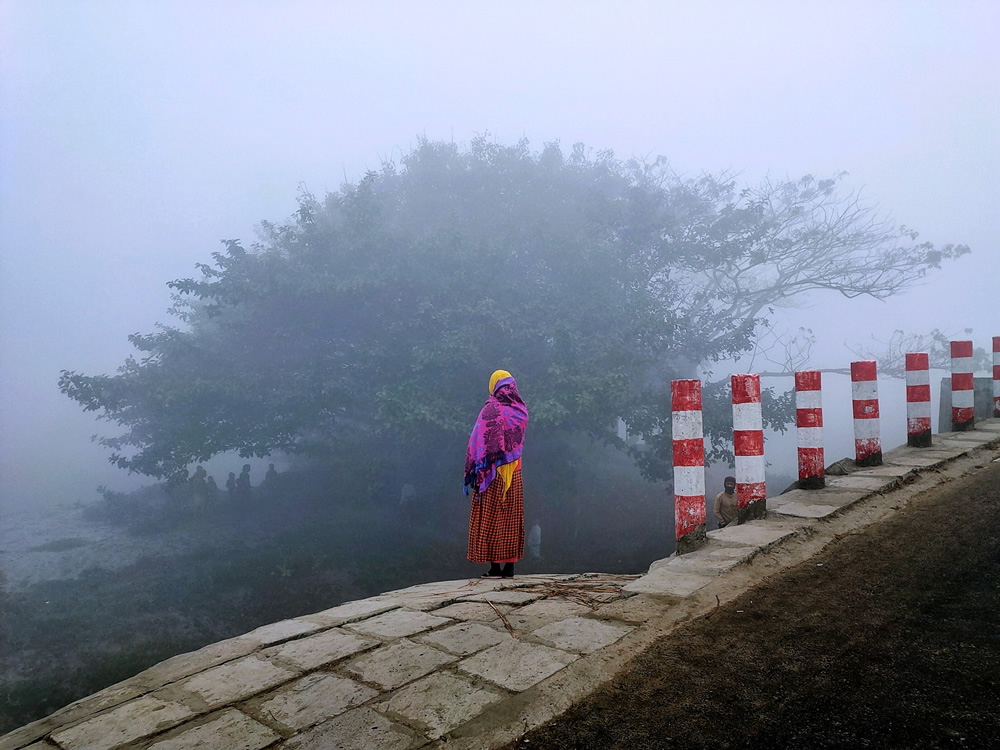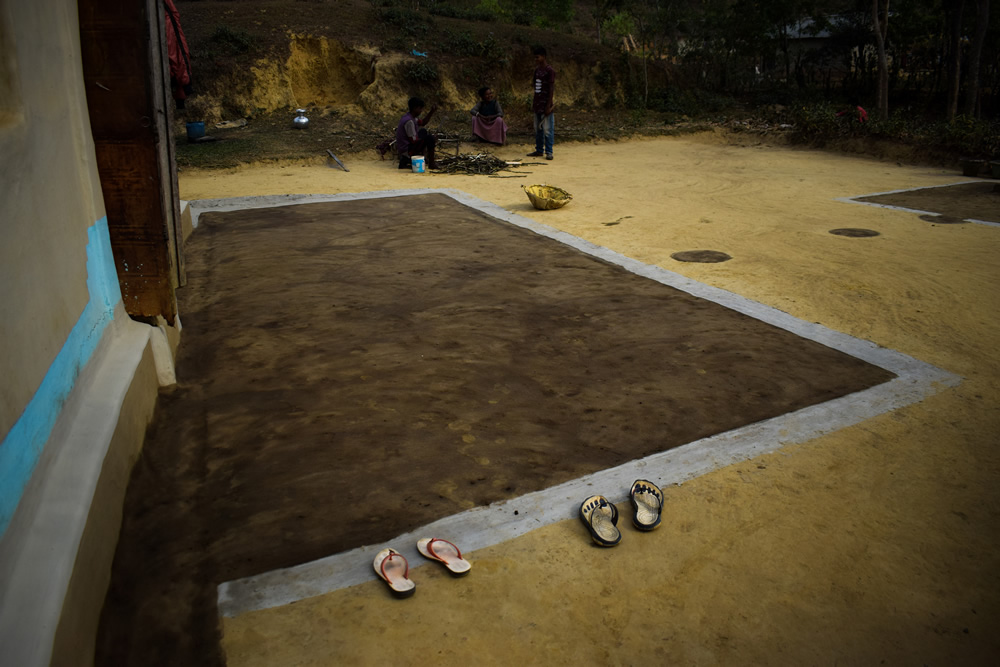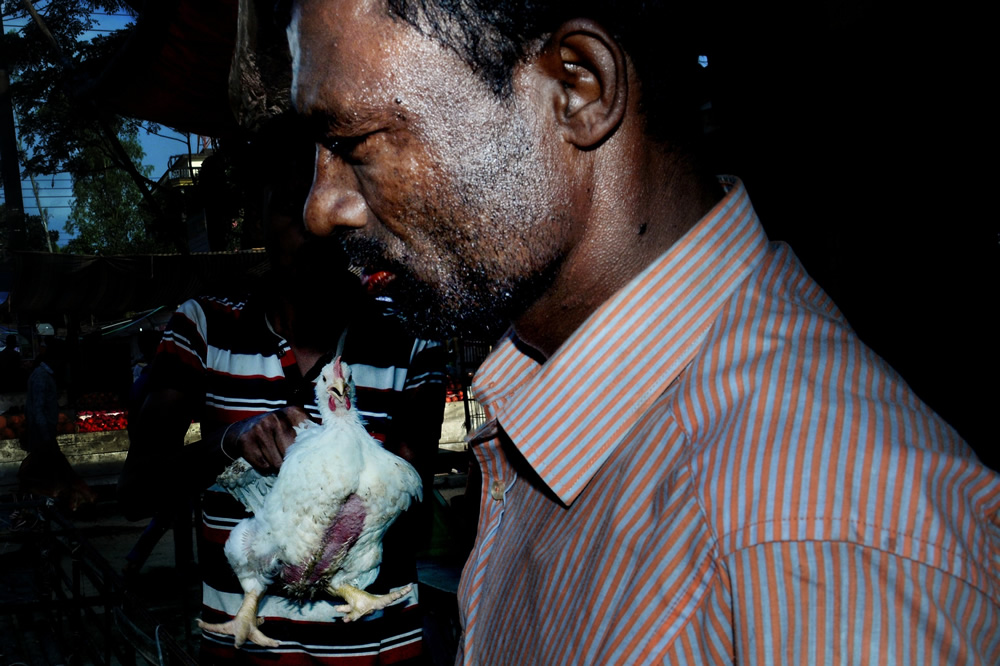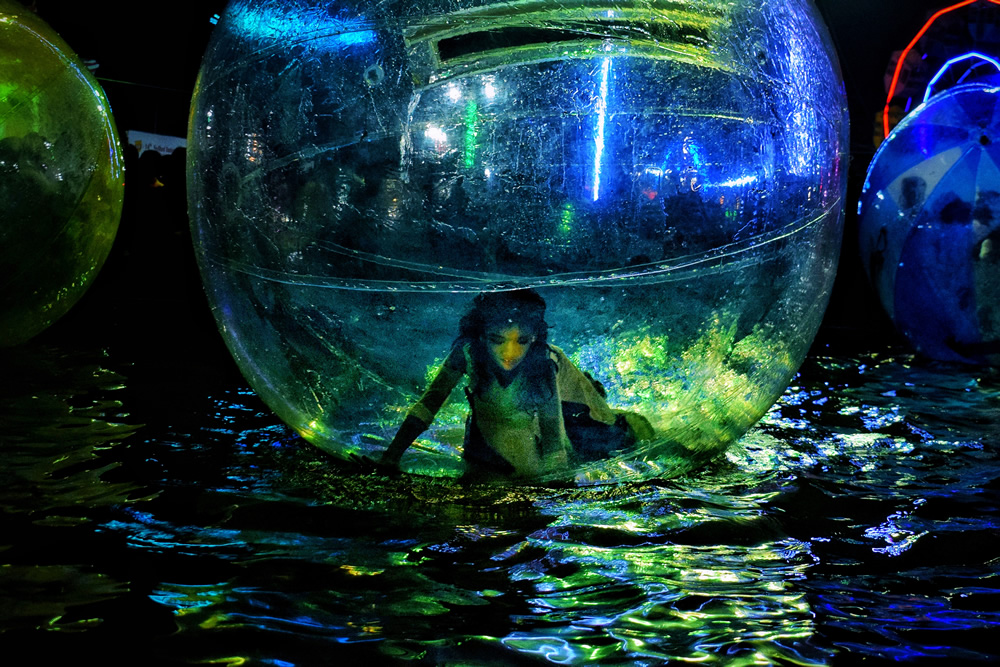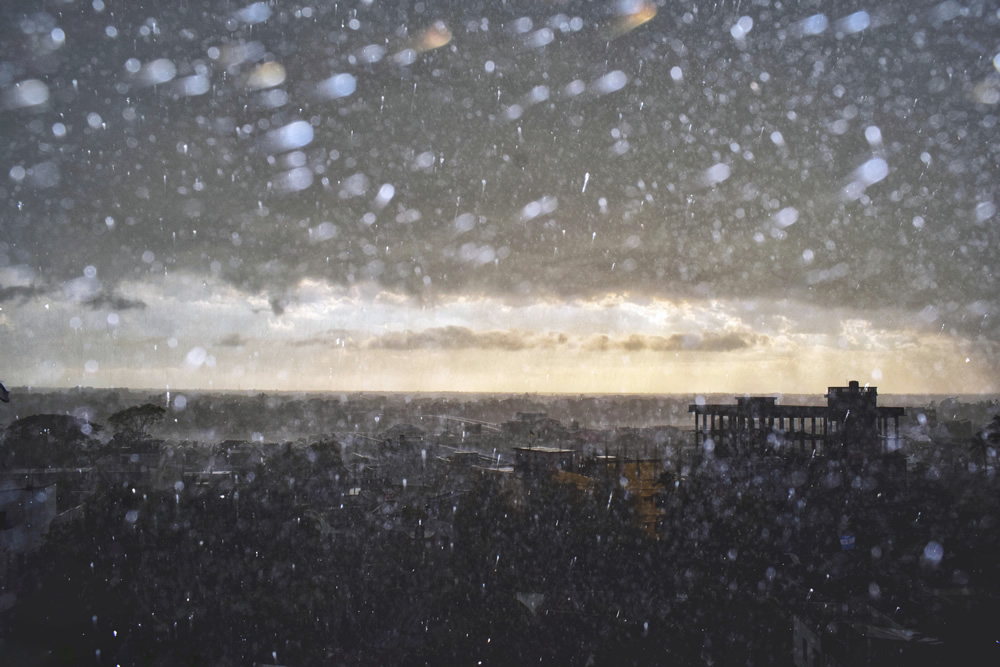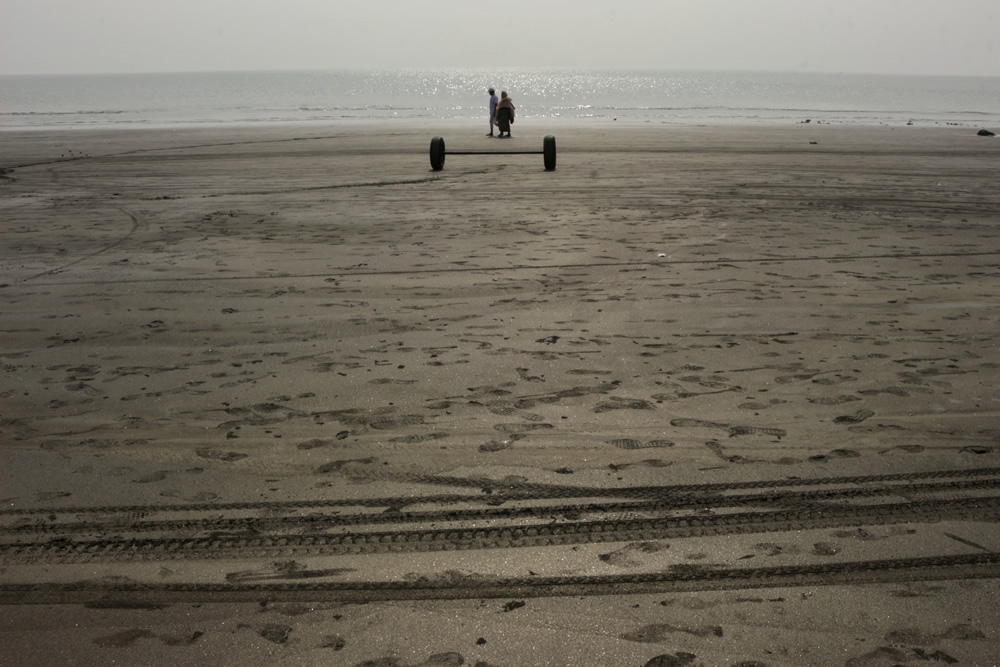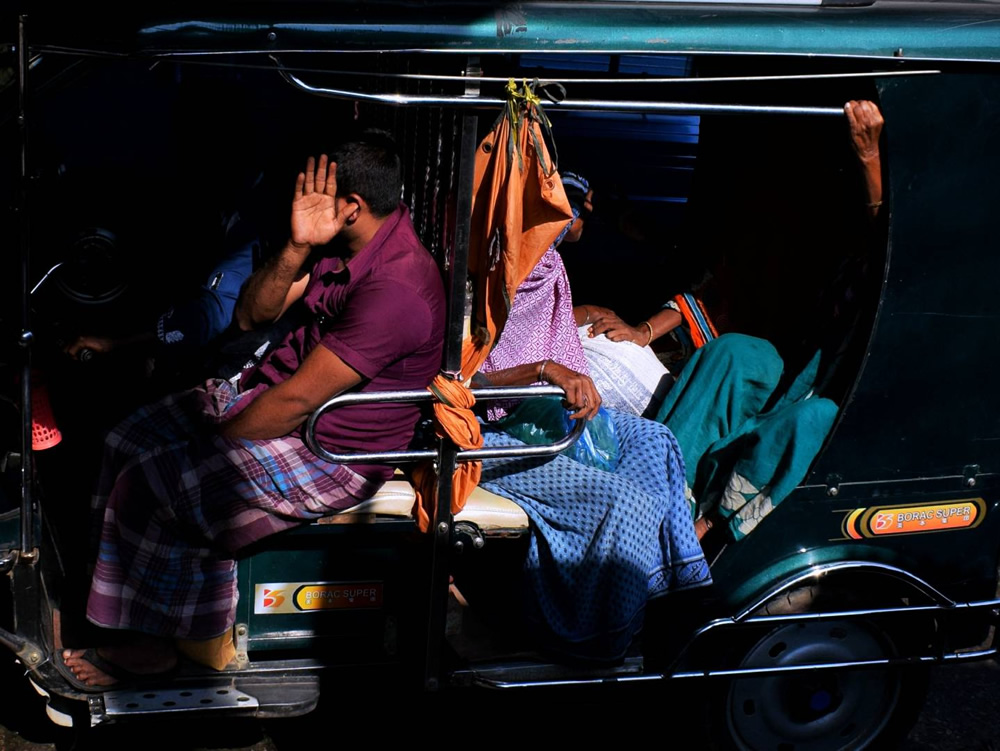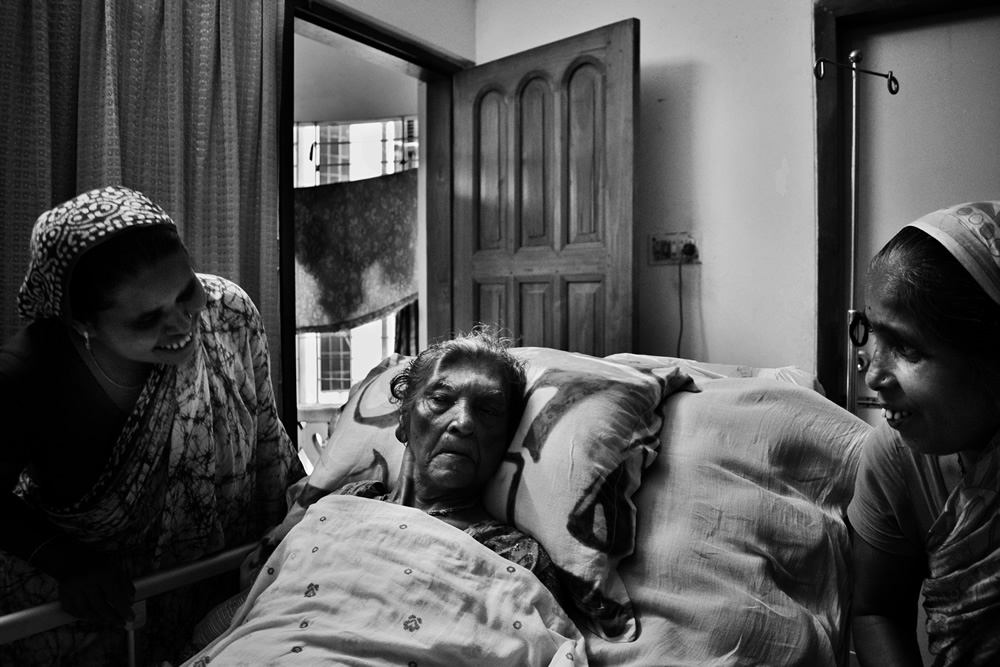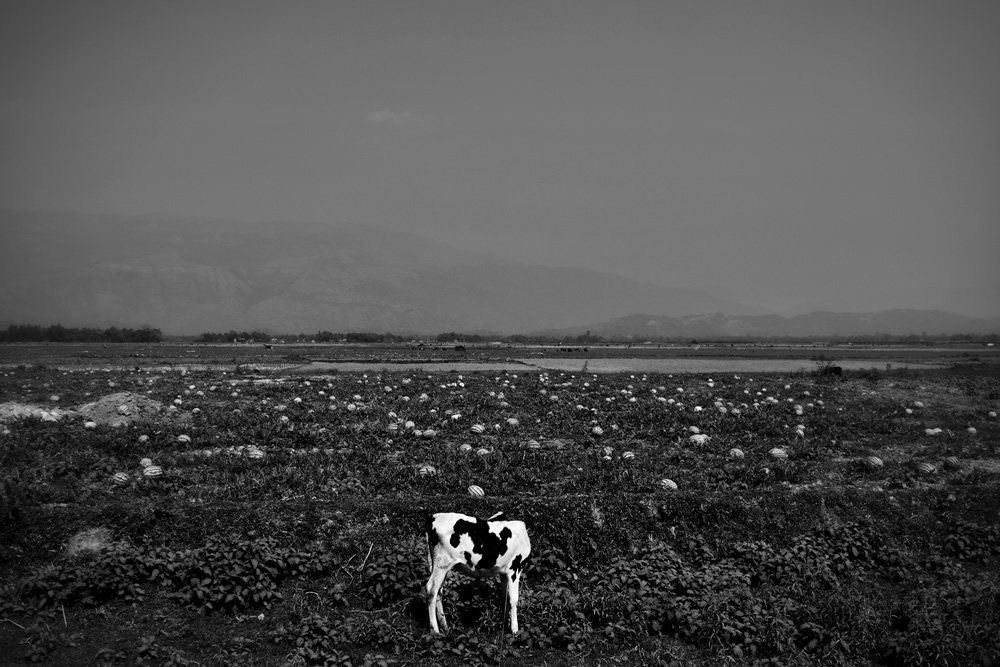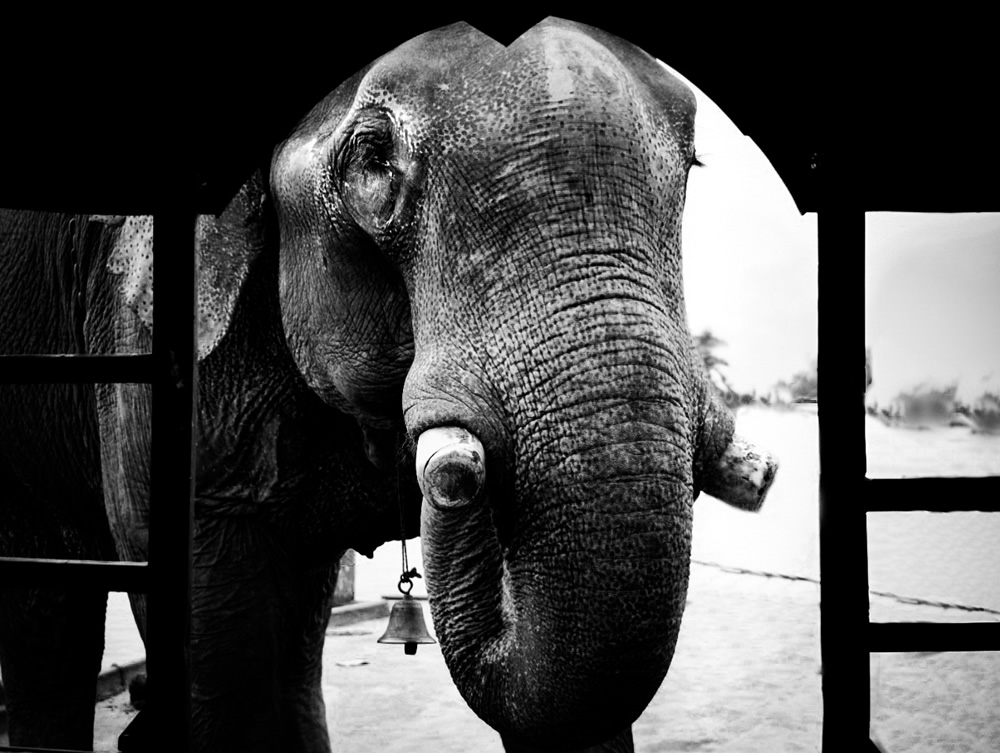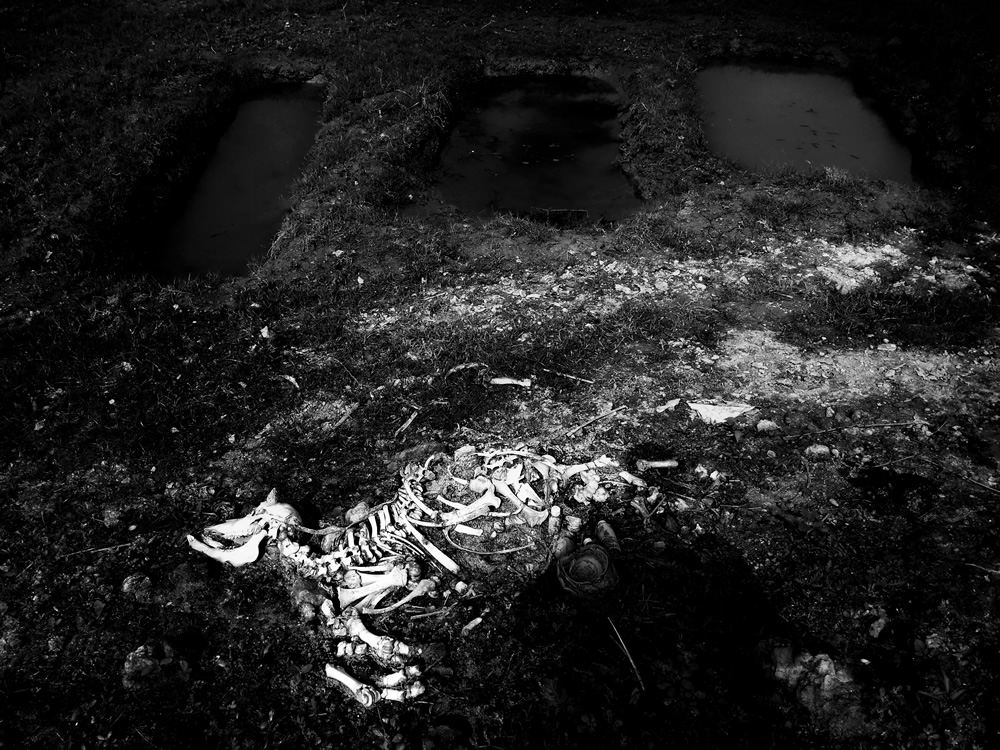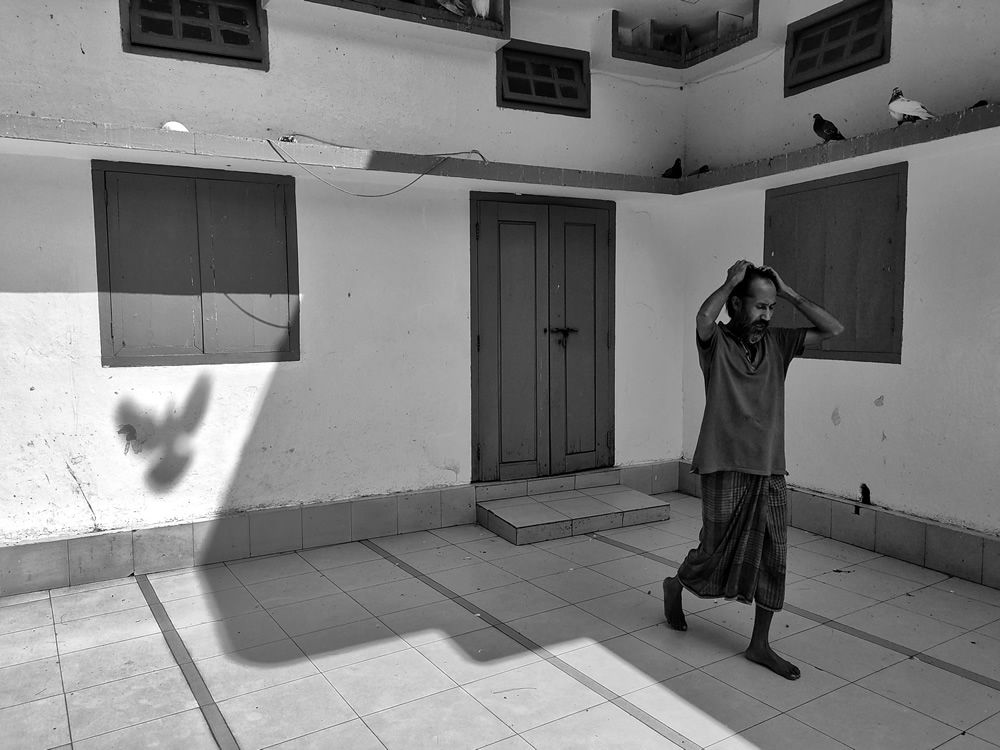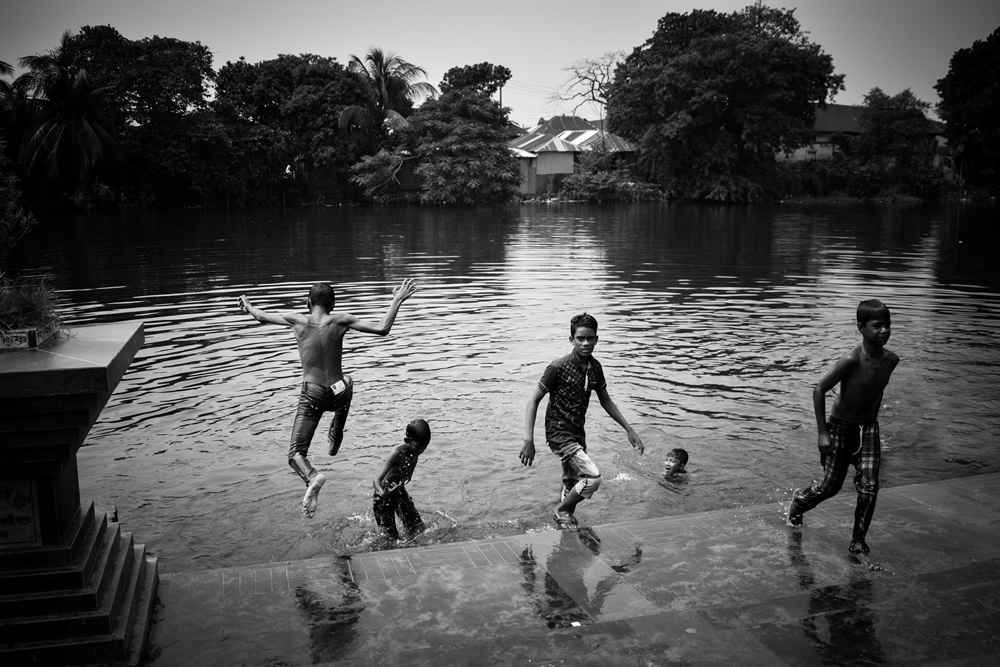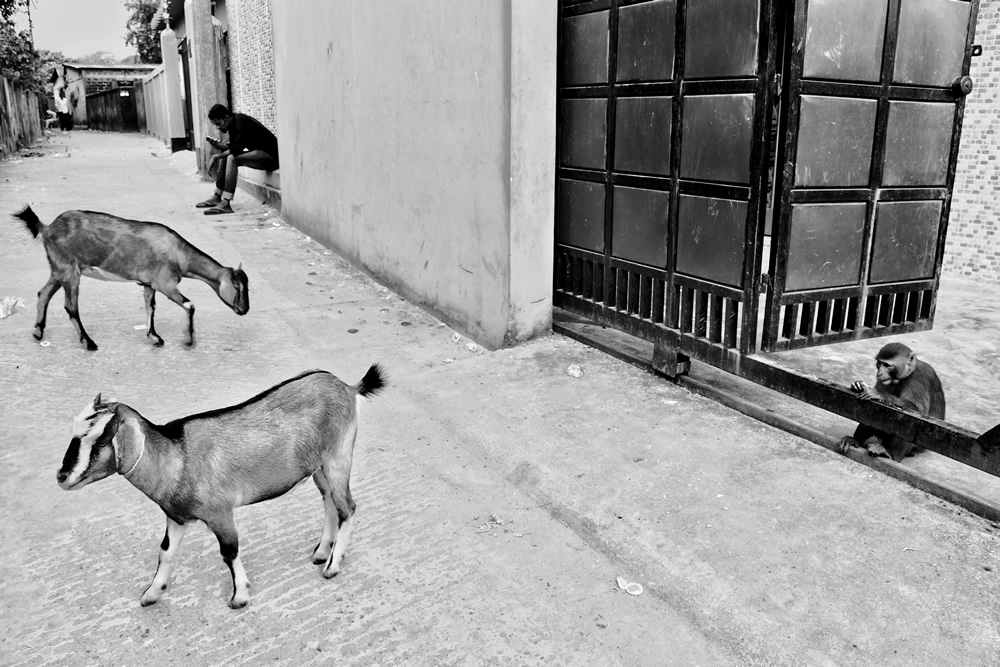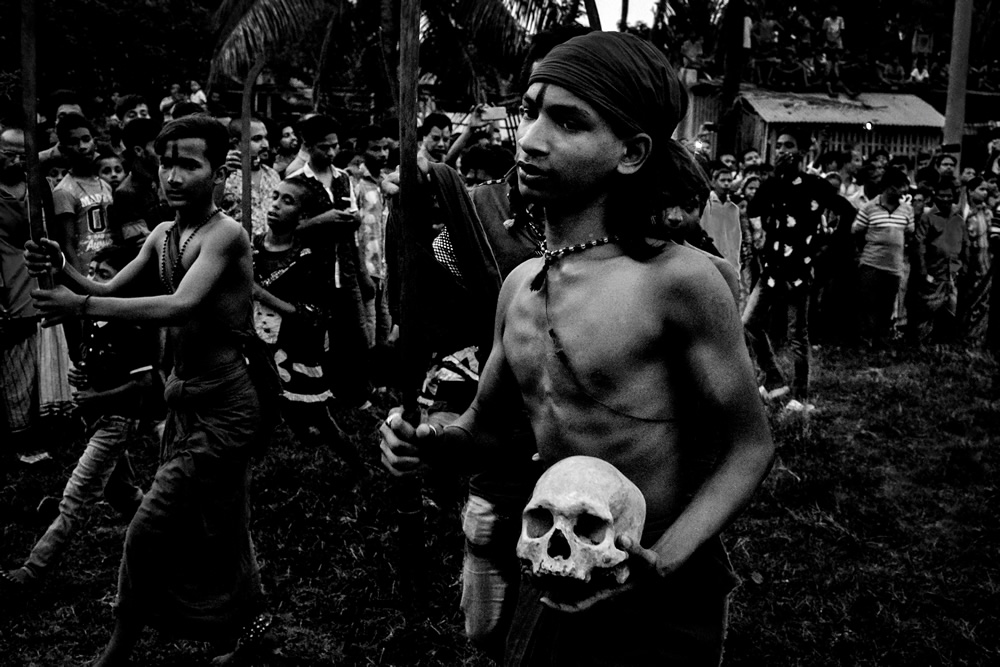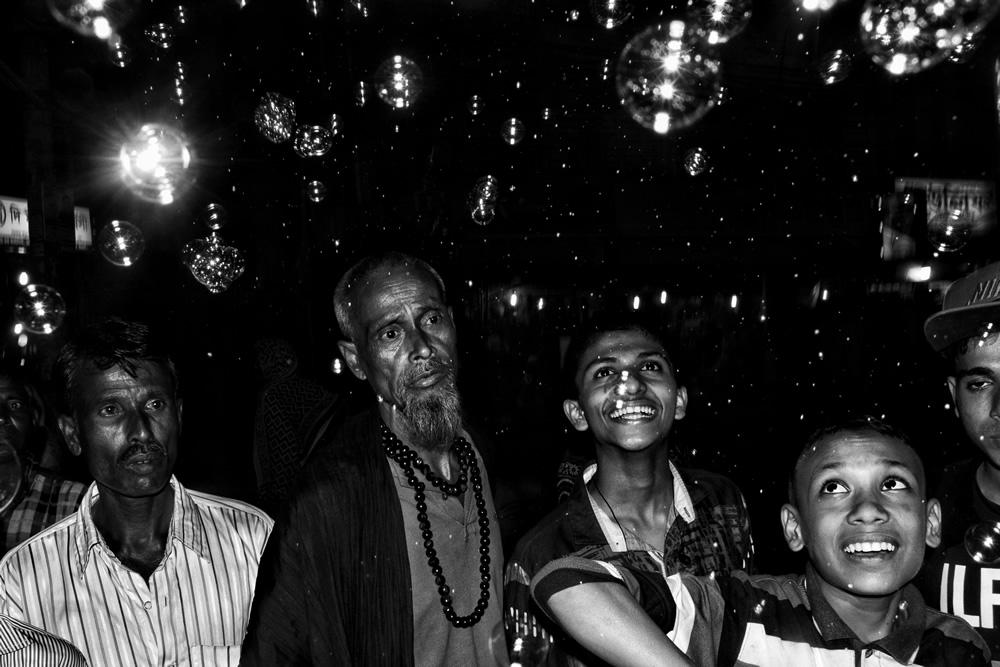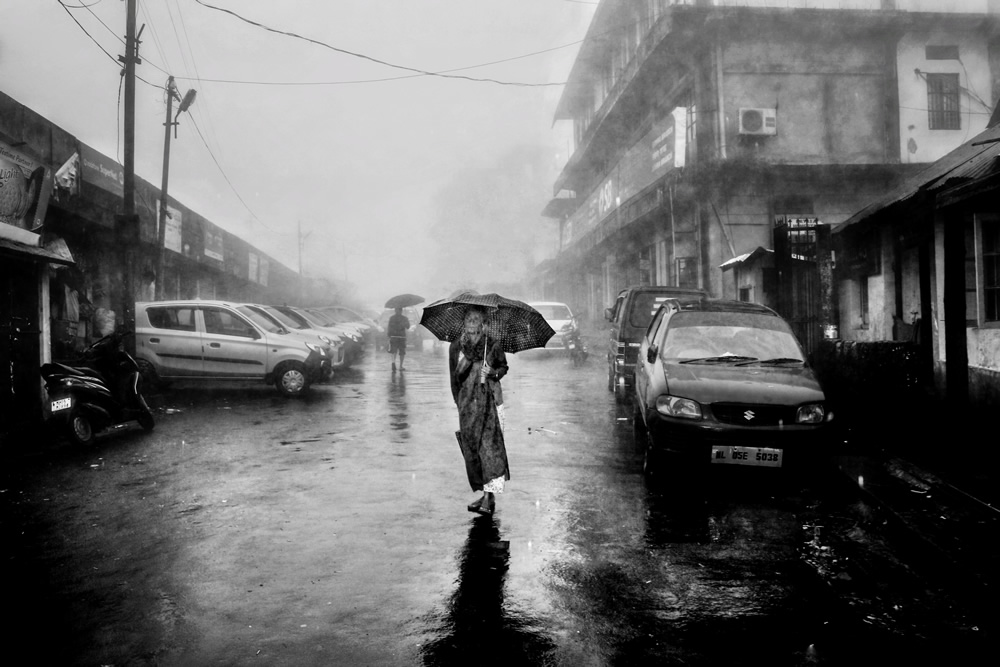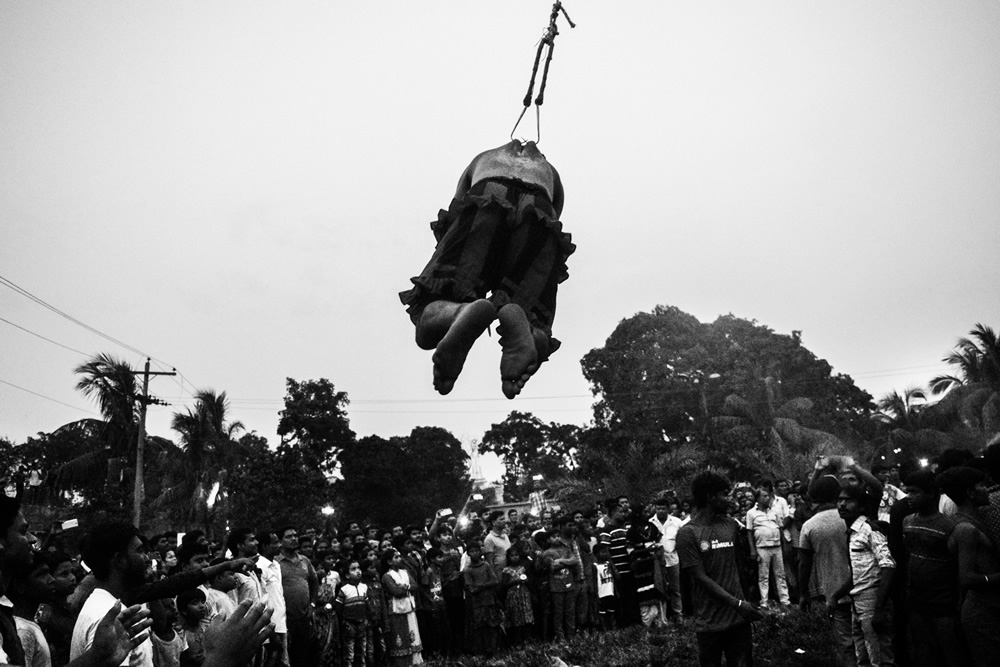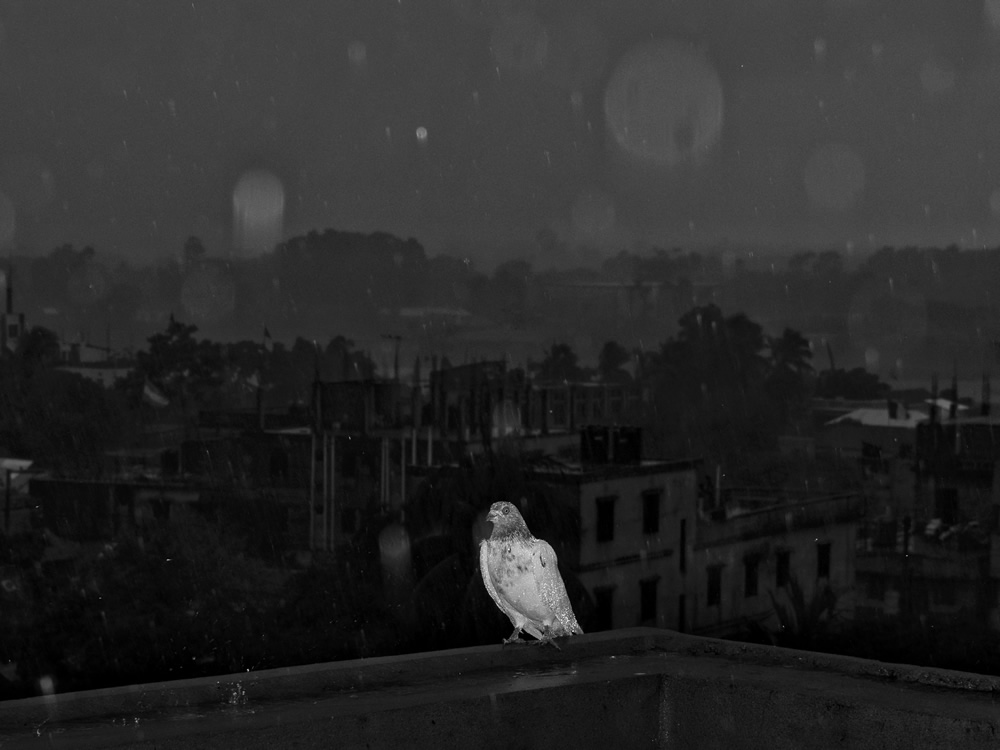 You can find Gourab Saha on the Web:
Copyrights:
All the pictures in this post are copyrighted Gourab Saha. Their reproduction, even in part, is forbidden without the explicit approval of the rightful owners.