Giacomo Vesprini from Italy inspiring us with his street photography. He is a member of Eyegobananas, the coolest street photography collective. Commenting about his photographs, they are clever, in every aspect shows his powerful eyes to abstractive moments. Giacomo and his photographs prove us moments are most important and those extraordinary invisible elements within them add a vital composition. Thanks Giacomo for accepting our invite. Read on..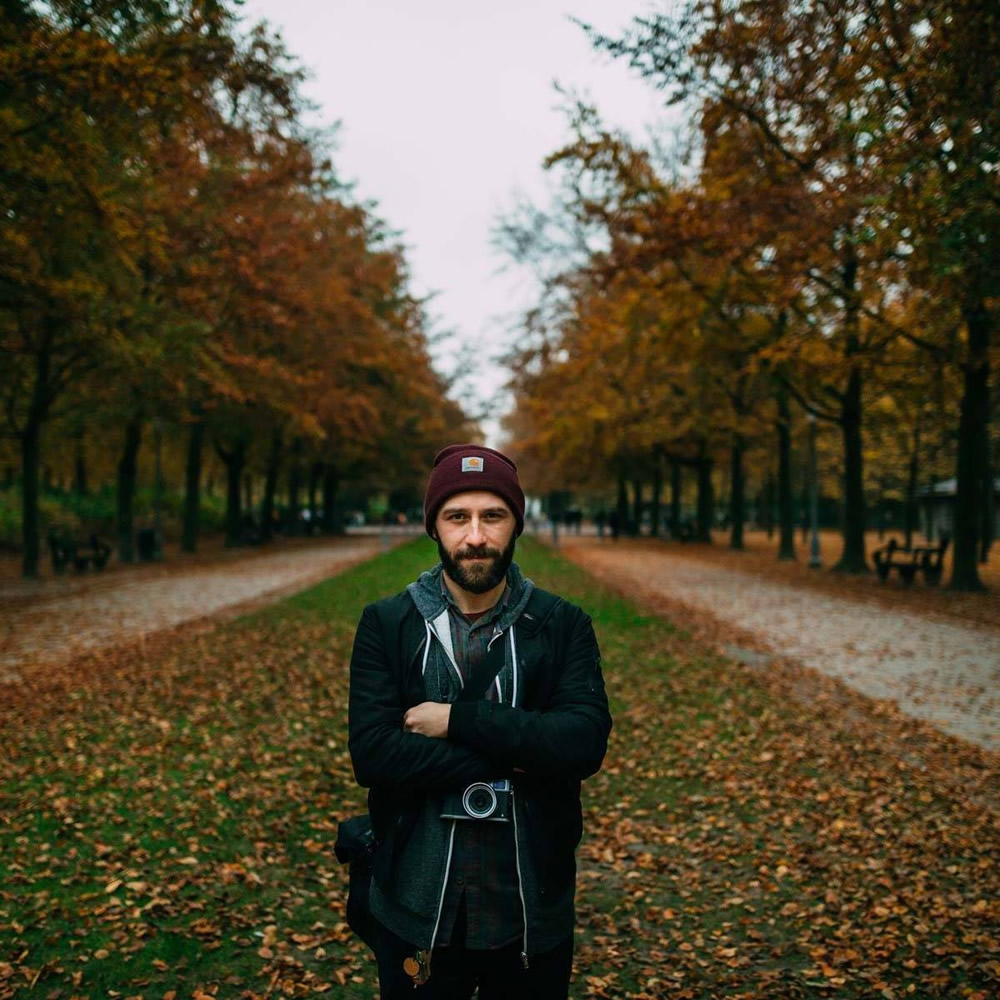 Hi Giacomo, could you tell us a bit about yourself and what you do?
Hi Venkat! First of all, I would like to say thanks to you and the 121 clicks staff for this special occasion. I am a 32 yo Italian guy, living by the sea in the central-east coast of Italy.
In my life, I should have been a Psychologist but after my Psychology degree I ended up to work as a photographer (not the direct consequence, I'd say). Now I've got my own studio, which is called Krup studio. I work in a various field of photography, mostly architecture, wedding, and still life photography. During my free time, I work as a non-profit street photographer or paid by myself if you prefer.
I am a member of Eyegobananas, the coolest street photography collective ever. We are not so good, but we are very funny.
I love playing tennis and having a long walk together with my camera.
As years were passing by, I realized that words are very important, so I try not to choose my words carefully and not to waste them.
It can end up in long silences.
I don't like banality.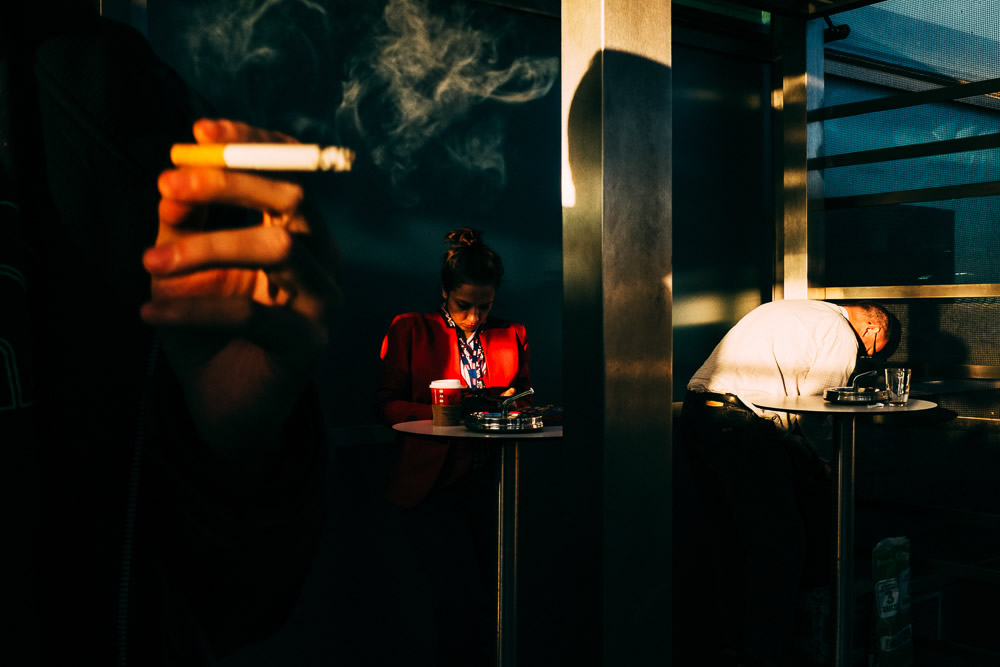 What first drew you to photography and how did you discover it?
When I was studying at Florence University a dear friend of mine (Marco, my actual business partner) put a camera on my hands and told me some basic instructions, like turning it on and stuff like that. I didn't know it would have been the beginning of an amazing change in my life. I started to shoot randomly for the streets of Florence, with a special attention to people and their normal daily activity. Since that moment, it's been a continuous growth, both for my photographic style and the creation of my own vision and photographic culture.
After a while, I started my first experience as an assistant photographer to a very special person, named Ulisse, which now is one of my best friend. I owe him a lot.
Now, here I am.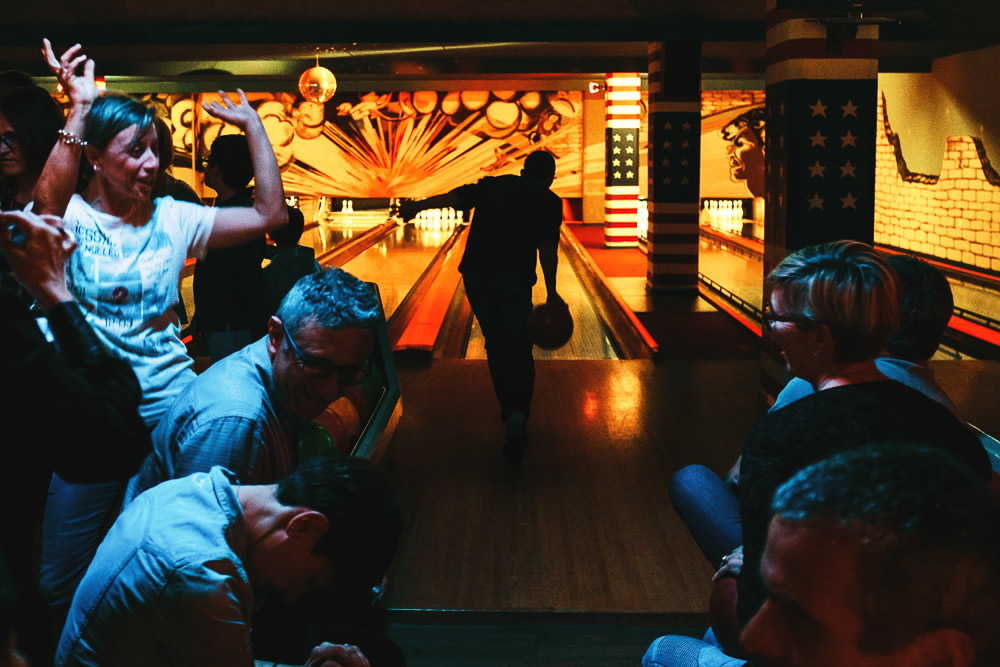 How did you develop the interest in street photography? What kind of human activities and street elements do you like shooting most?
As mentioned before, it's been the very first field of photography I developed, mainly because of the city I used to live in: Florence is not so big and you can easily walk from one side to the other. At first, I was interested in the ironic situation, but it lasted for very few time because I found those situations to be too boring and limitating. So I started to shoot less and wait for more to find the particular moments in which things get confused and abstract, where people can put themselves and find their own lecture and interpretation.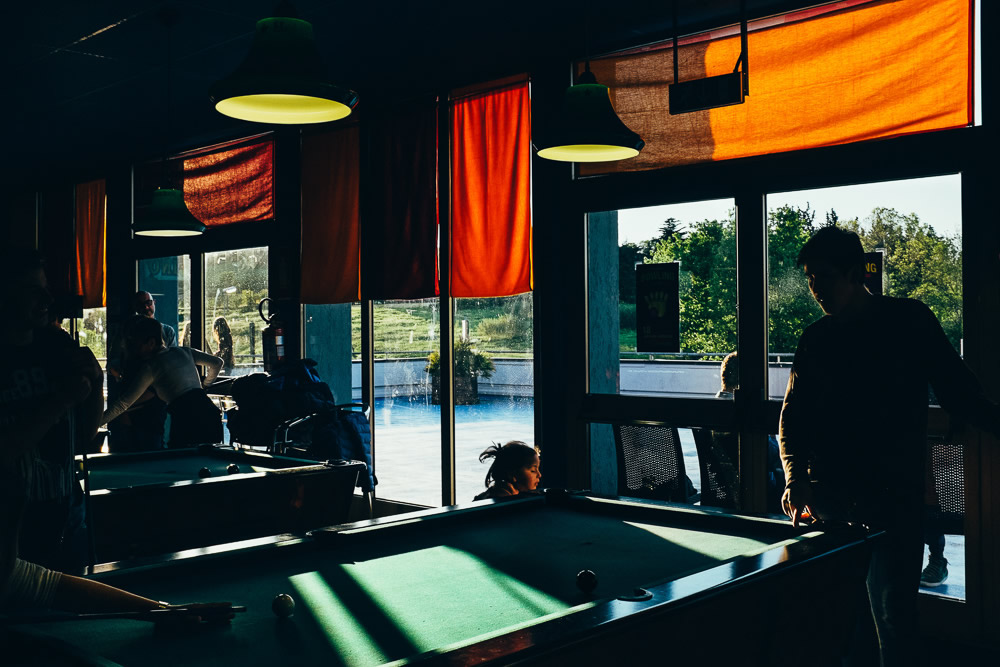 You also have a keen eye for geometric play in your images. Few words about that?
I'd say more composition rather than geometry. I pay a lot of attention to this aspect while I am shooting, so I move a lot on the scene trying to find the best angle given the light conditions. Most of the times the pictures are not good, I'd say I've got 3 very good shots.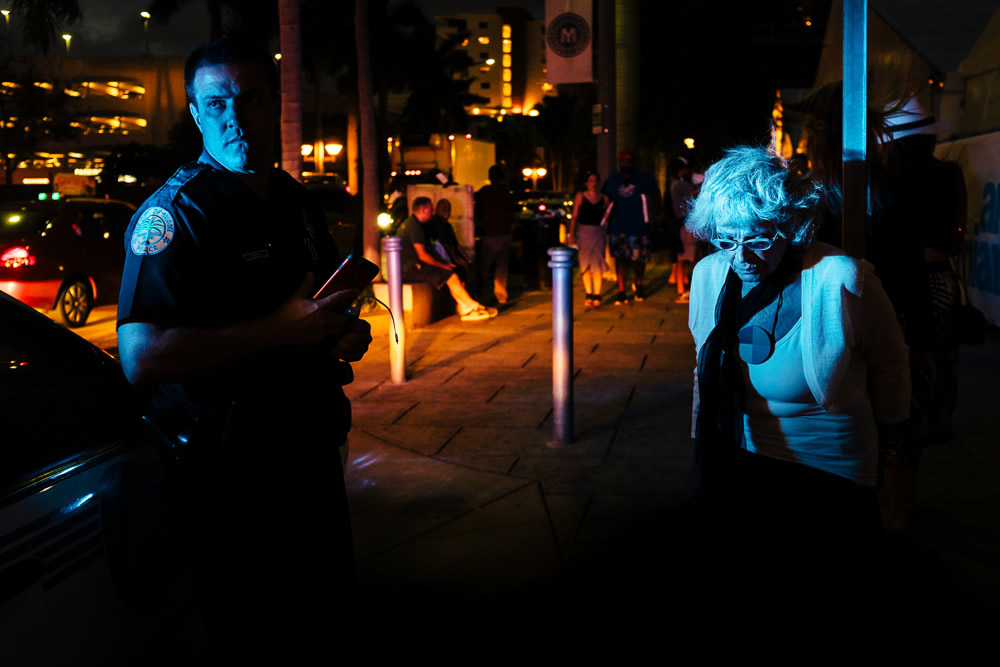 Your portfolio is exclusively color. Have you always shot color? If not, what moved you to color?
In the very first moment I started, there was no difference for me; going on I clearly understood that colors were a very important part of photography, so I started to study the various colors Masters, like Erns Haas, Saul Leiter, Harry Gruyaert, Alex Webb, Martin Parr, William Egglestone, Luigi Ghirri and many many others. Now things are going in that direction but it would be nice to shoot something in black and white. Probably some pictures of my grandchildren.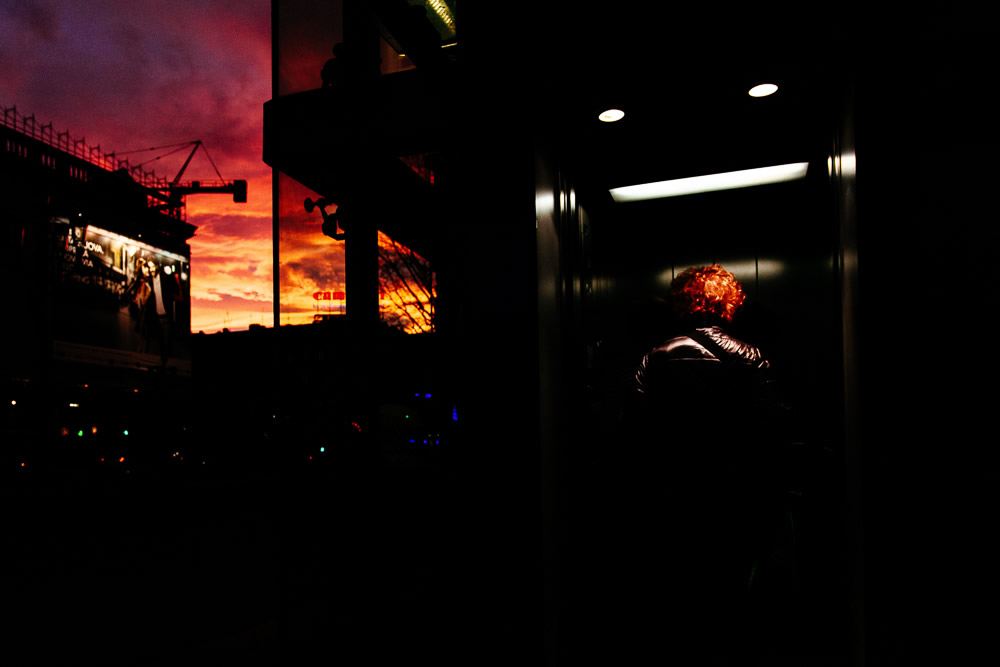 What is your favorite photo and why?
There are so many beautiful pictures out there that I wouldn't know.
Talkin about my pictures, my favorite one is this taken during a football match on the beach close to my house. They were refugees from various part of Africa, I've been able to meet almost all of them and talk about their stories, how they arrived in Italy and how they were feeling.
One thing you always make sure to remember on the streets?
My camera, not always actually.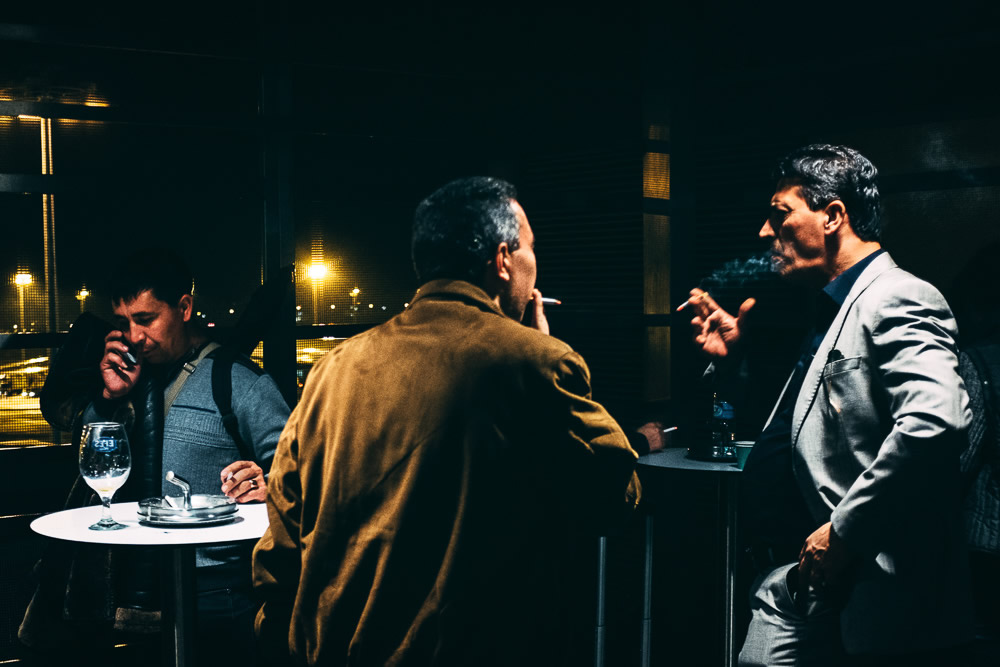 One place you always want to visit as a street photographer?
I'd love to go to Lisbon, I think next year I will be able to be there!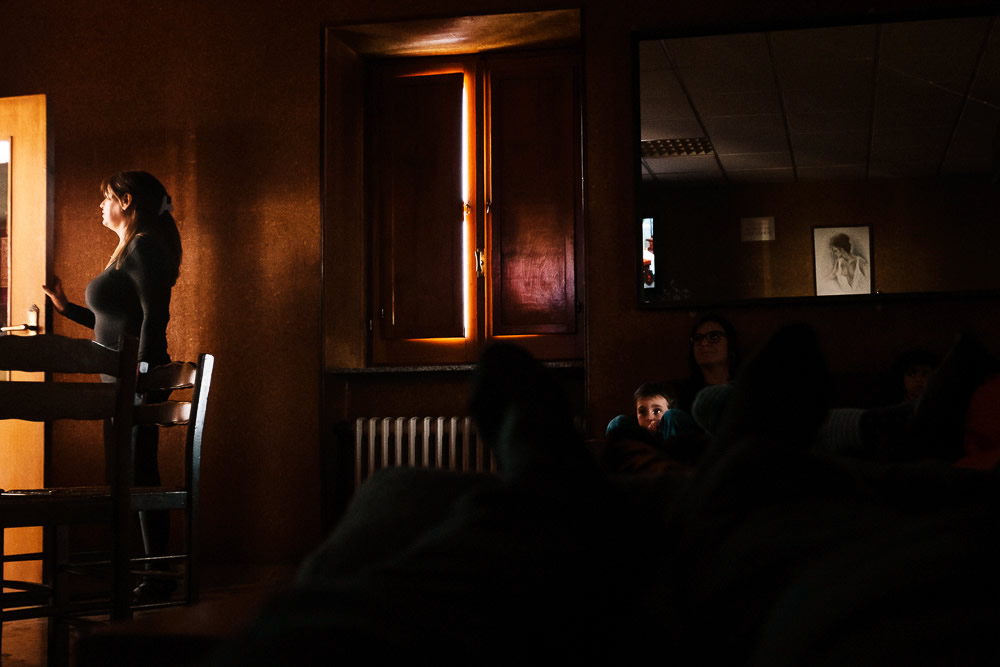 Your favorite photographers?
My very favorite photographer is Saul Leiter, both for his pioneristic contribution to the evolution of color in photography and for his very particular personality.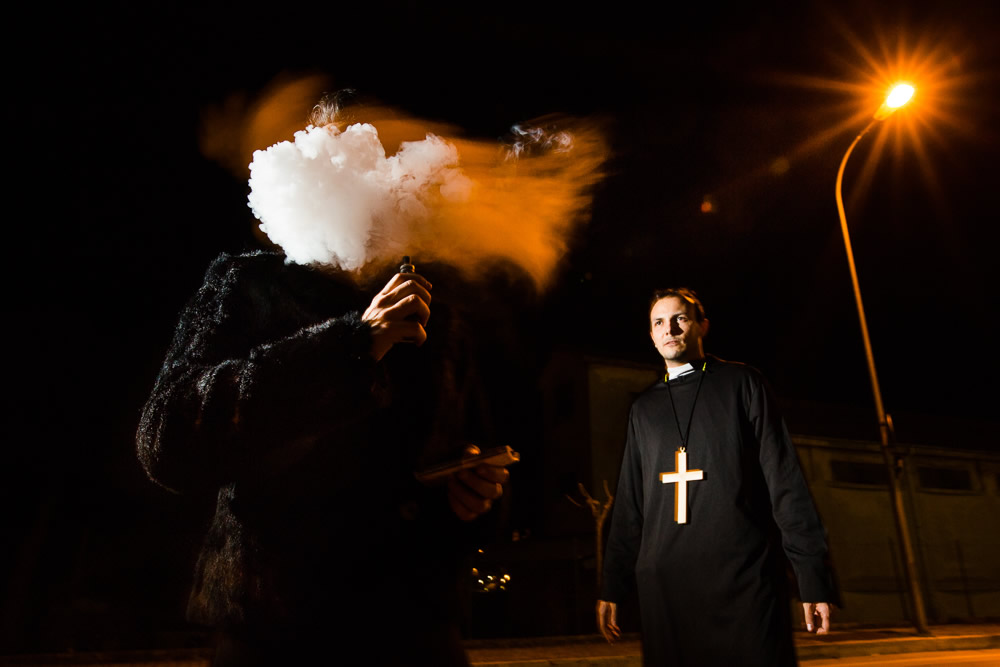 Your favorite photography quote?
We don't sell bananas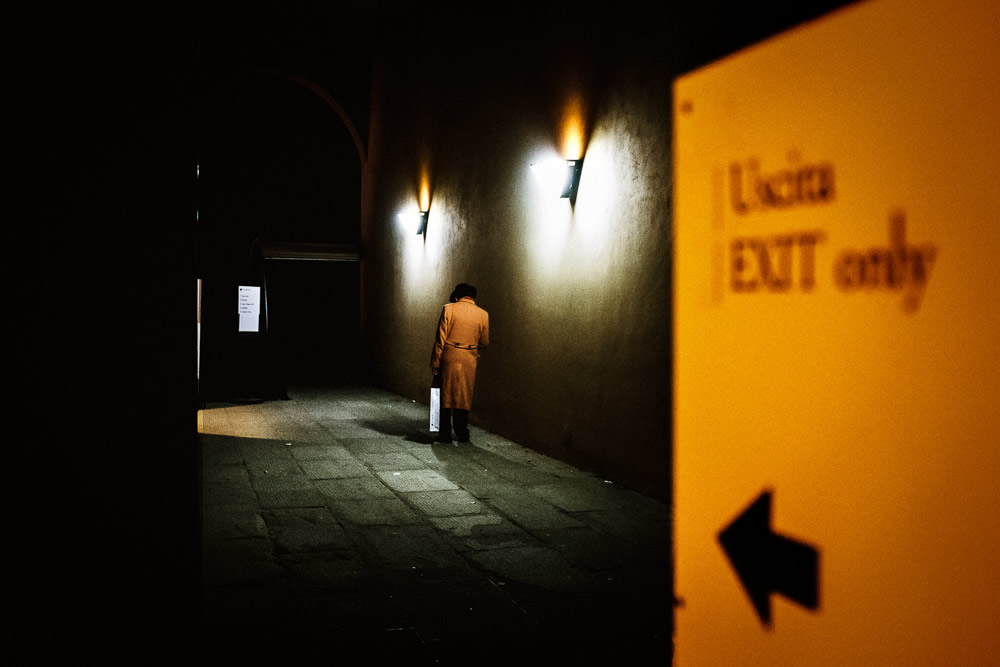 Your Gear?
For street photography, I use a Fujifilm x100s with a 35mm f2 and sometimes a canon 5d mark 3 with a 24mm f1.4 Sigma art, plus a Speedlite 600 ex-rt canon flash with a very cheap trigger, even if I prefer shooting with natural light.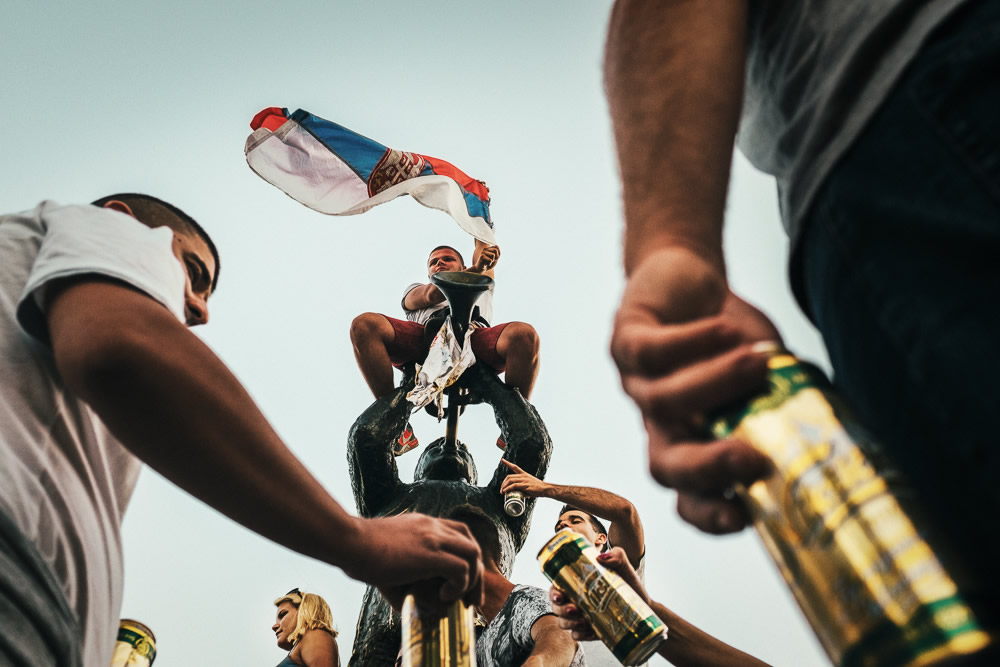 Any final thoughts and words of advice for your fans and our readers?
Walk alone and don't watch your steps.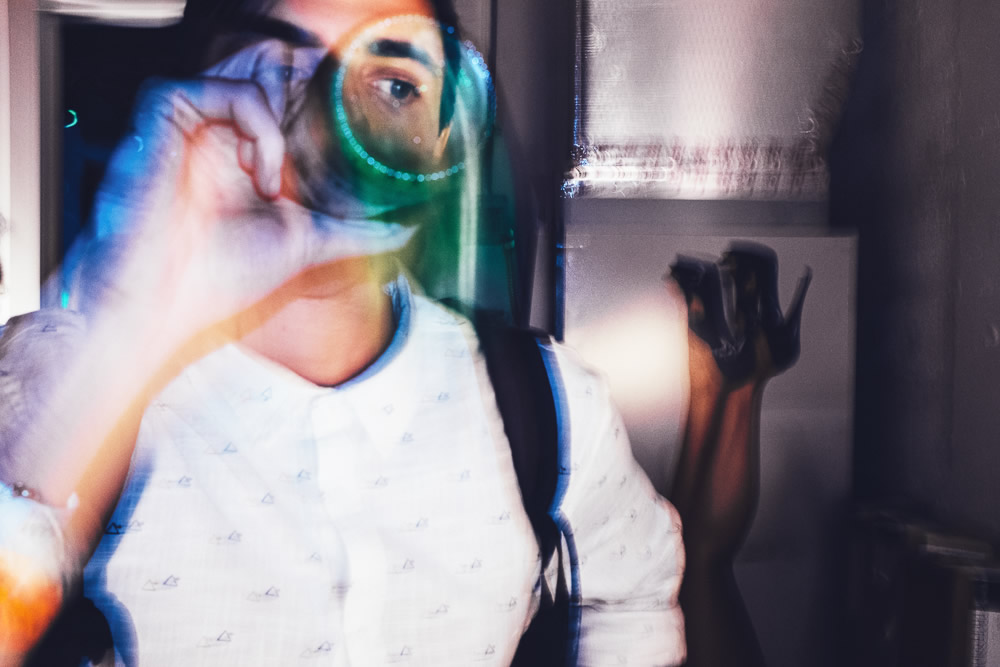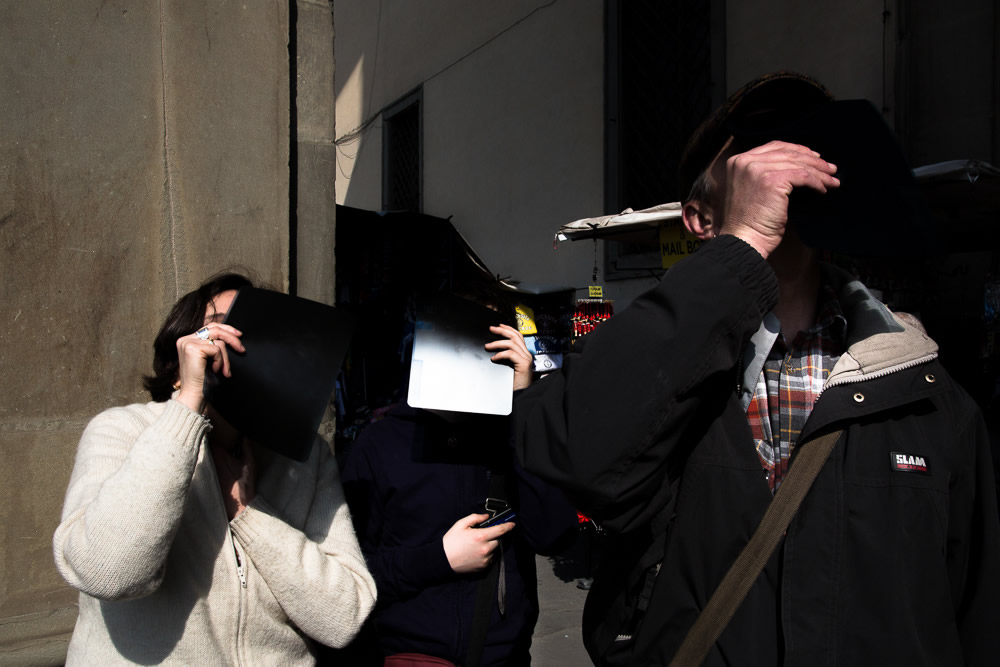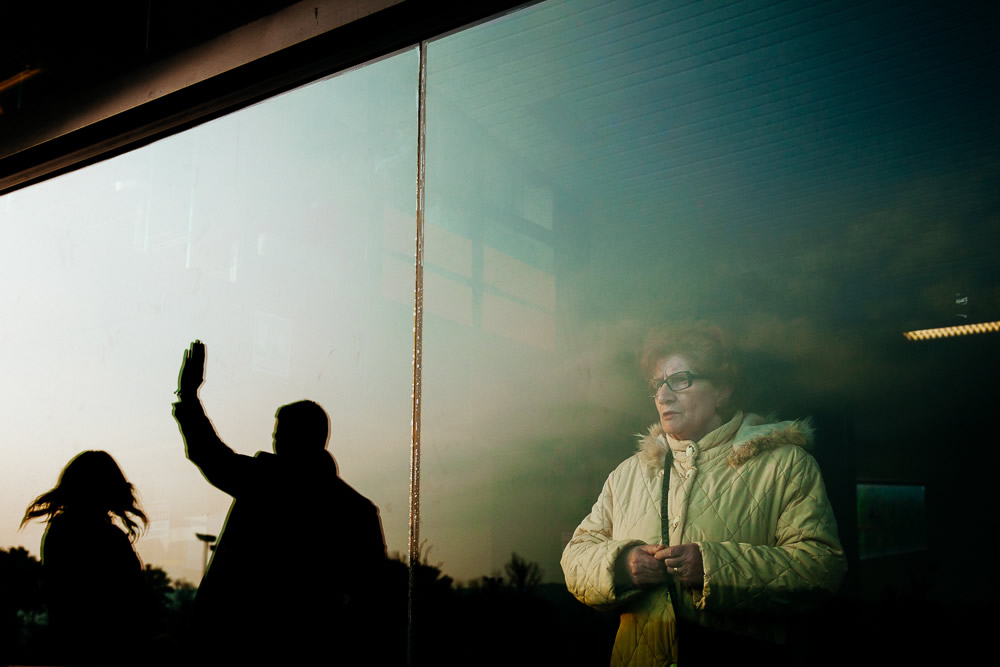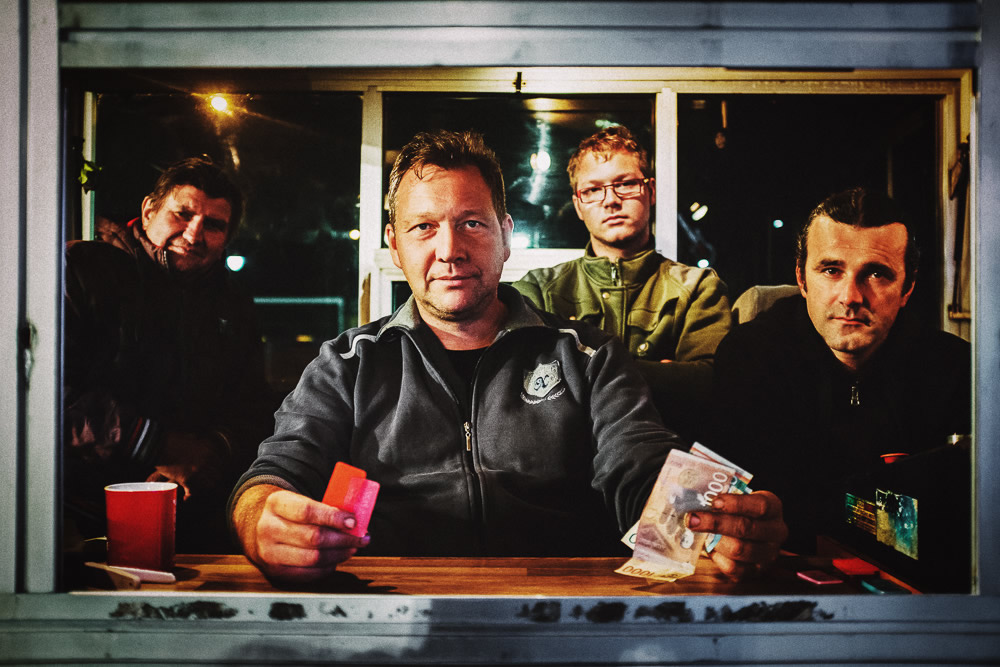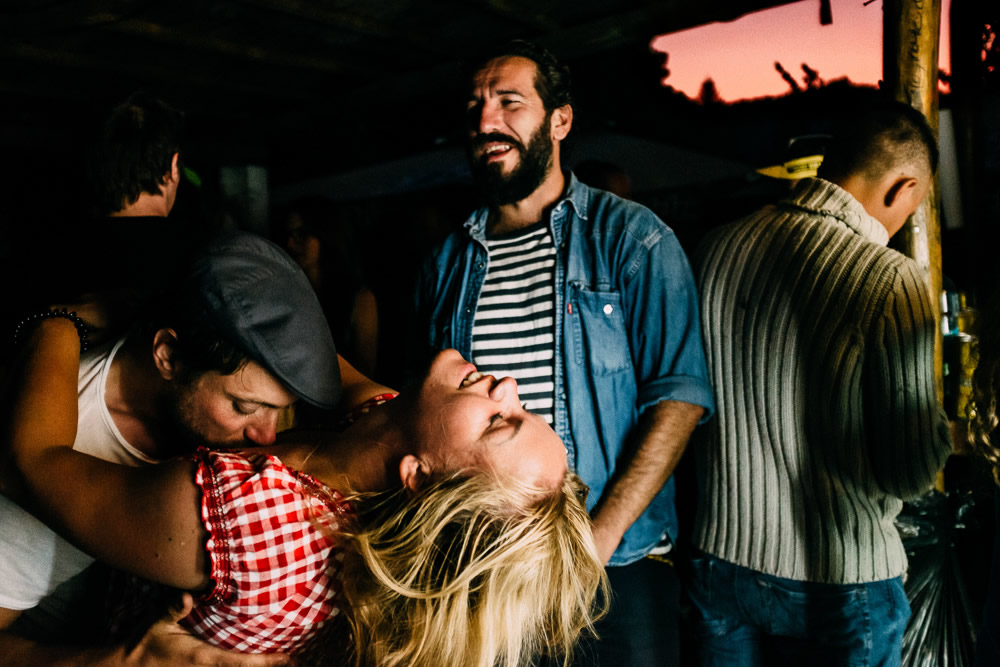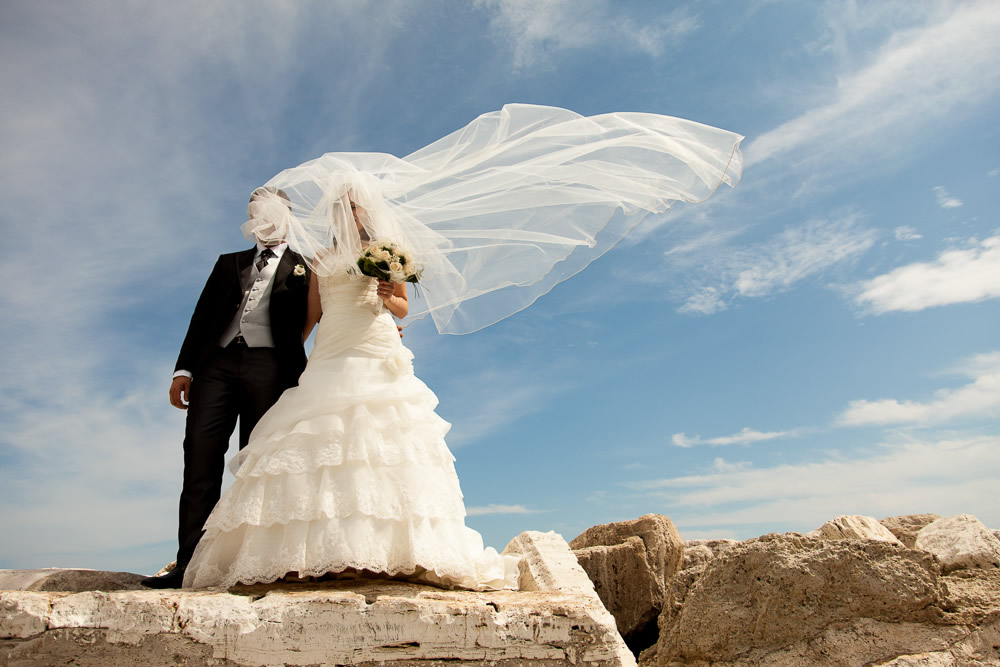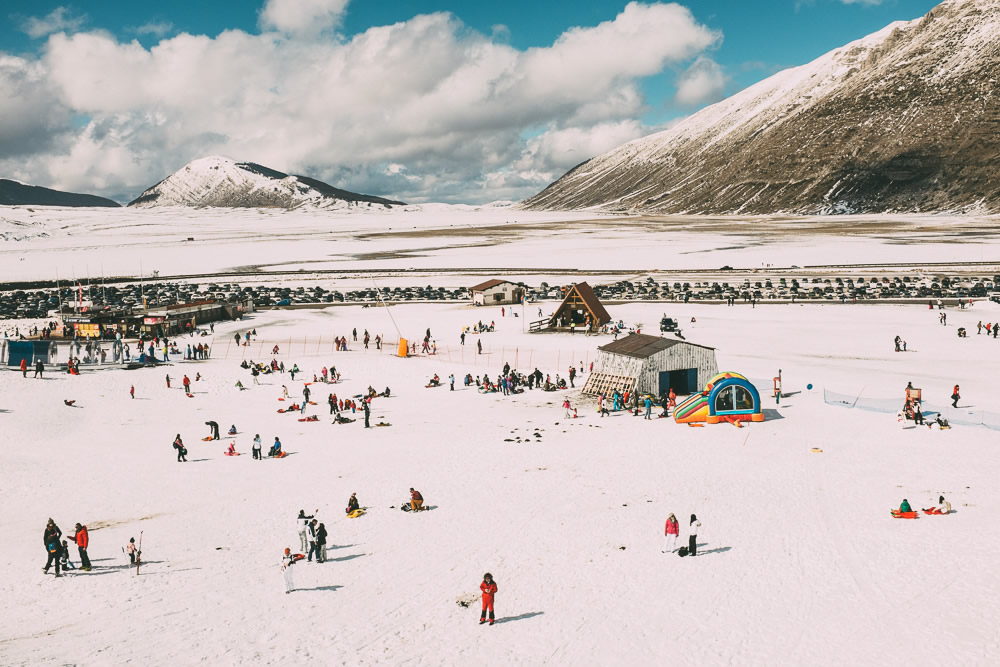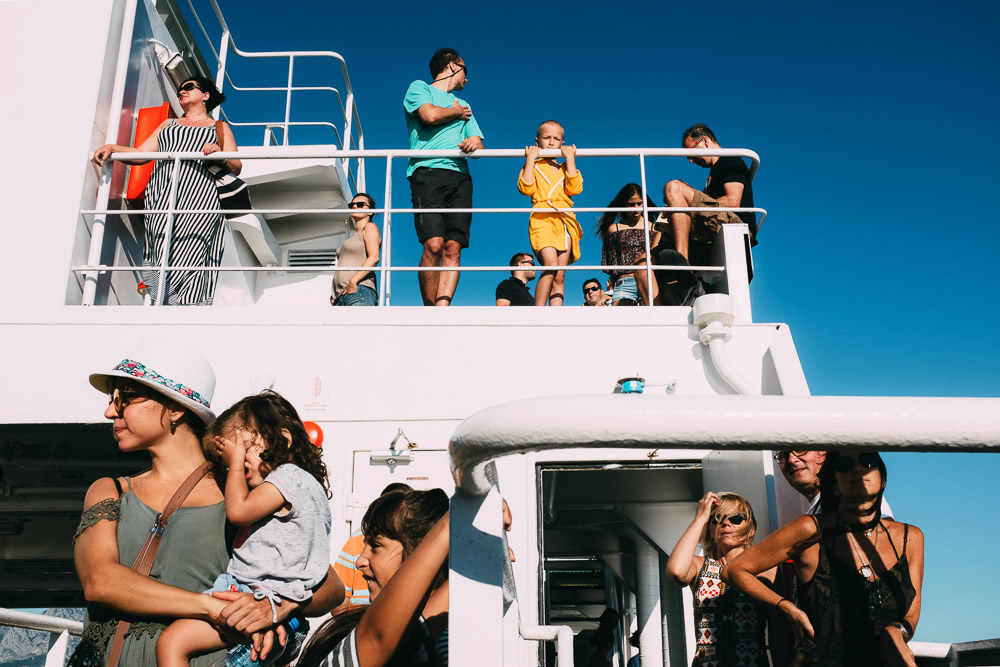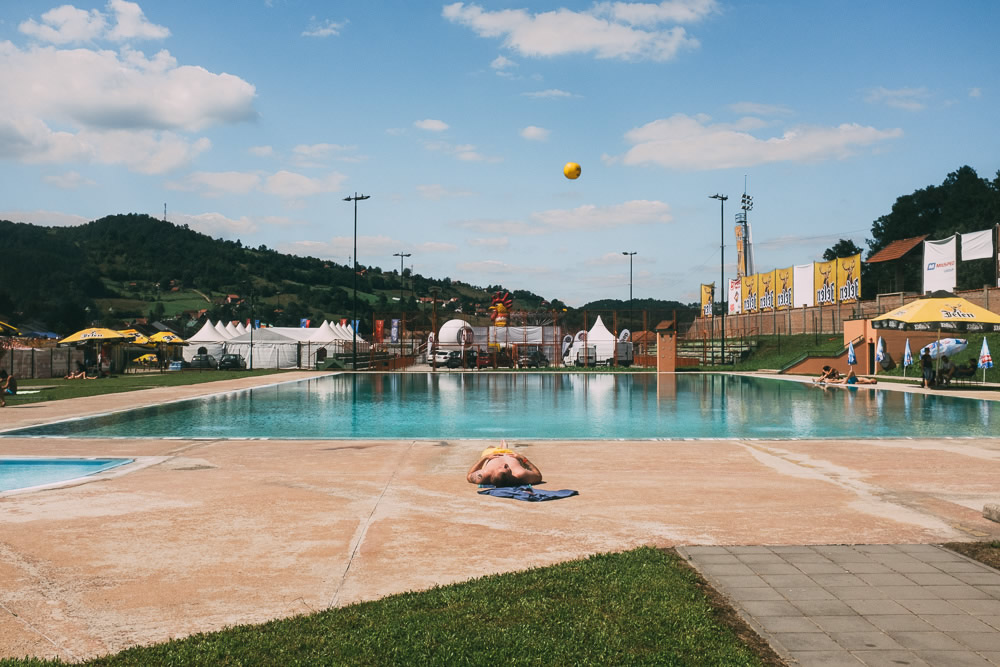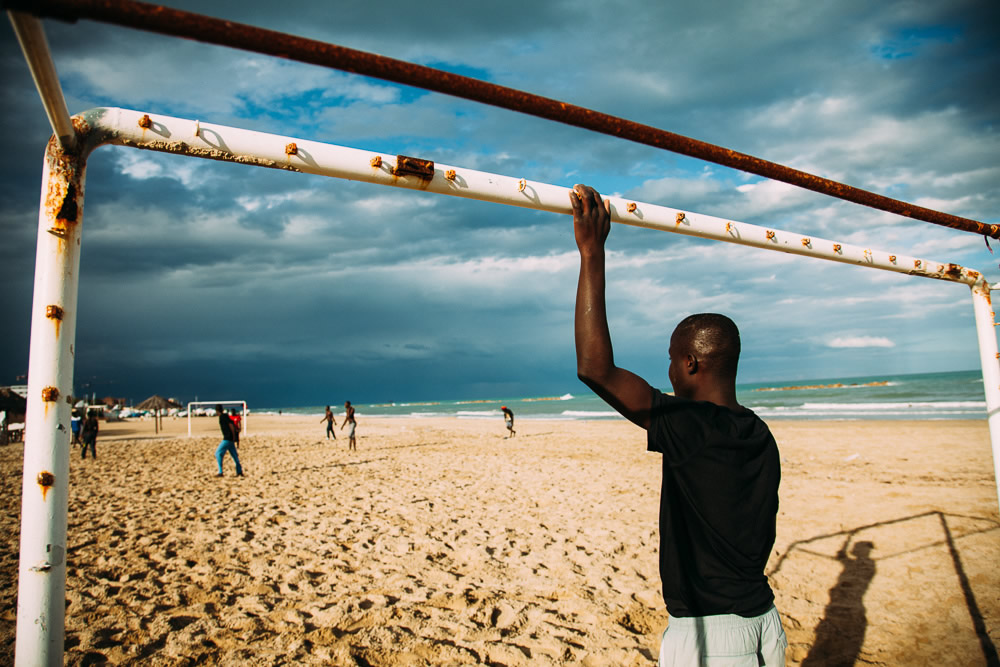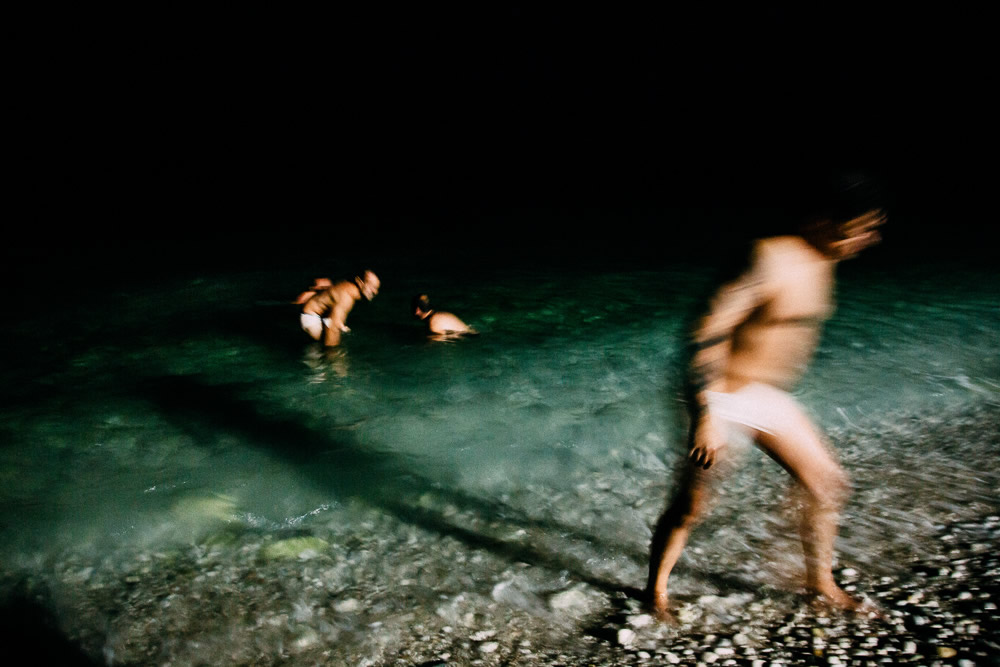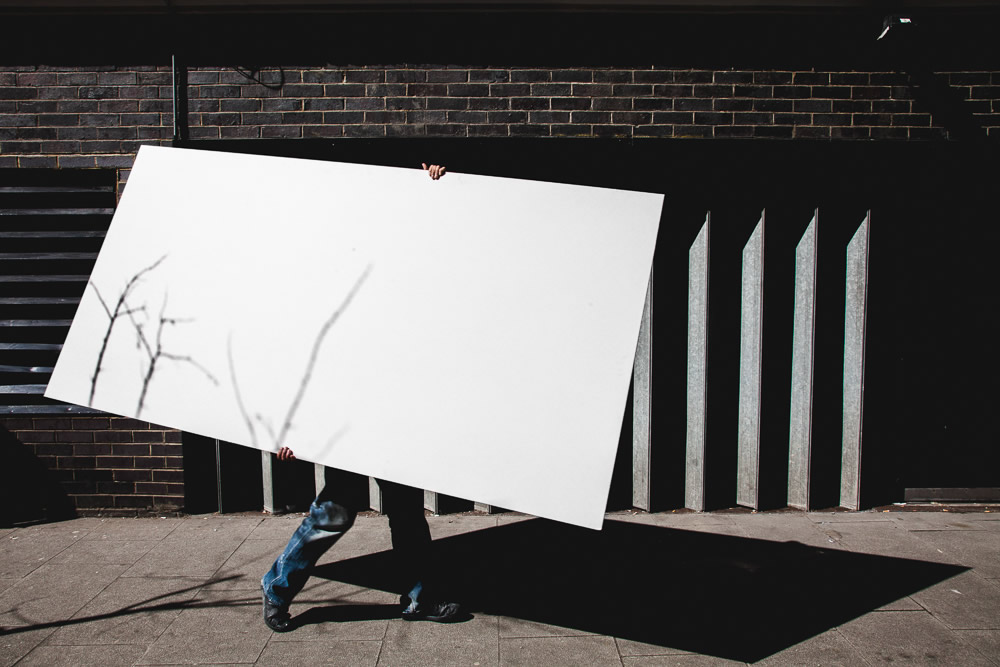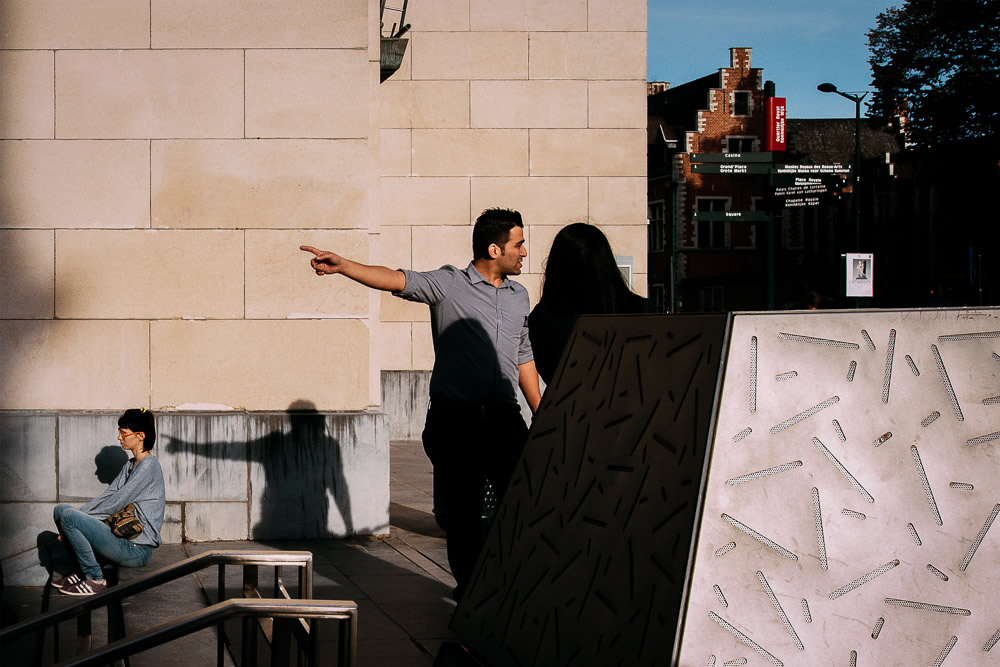 You can find Giacomo Vesprini on the Web:
Copyrights:
All the pictures in this post are copyrighted Giacomo Vesprini. Their reproduction, even in part, is forbidden without the explicit approval of the rightful owners.