We bring this wonderful interview from Frank Machalowski who shoots such poignant analog photographs. Speaking about his style of photography, it is so unique and engaging, such clear thought process behind every photograph and this Interview will give us more insights.
Interviewed by Siddharthan Raman. If you want to feature on our website with an interview. Please get in touch with Sid on our Instagram account.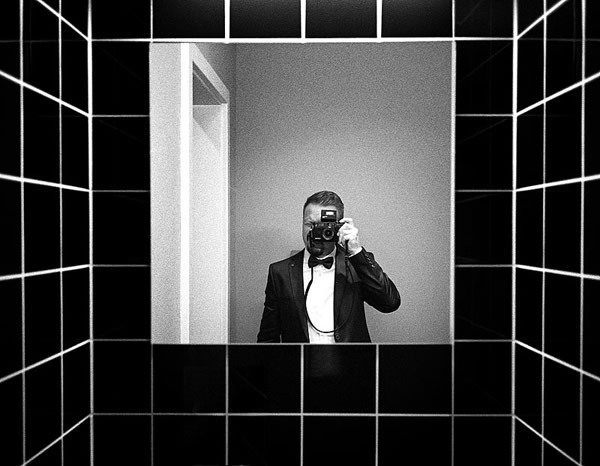 Sid: What is your thought process when you do such brilliant double exposure photographs?
Frank: I'm looking for extraordinary architecture and other highlights in an urban ground. I think these skills are best for this kind of photography. I'm looking for the background too. Most suitable are many people, a big crowd.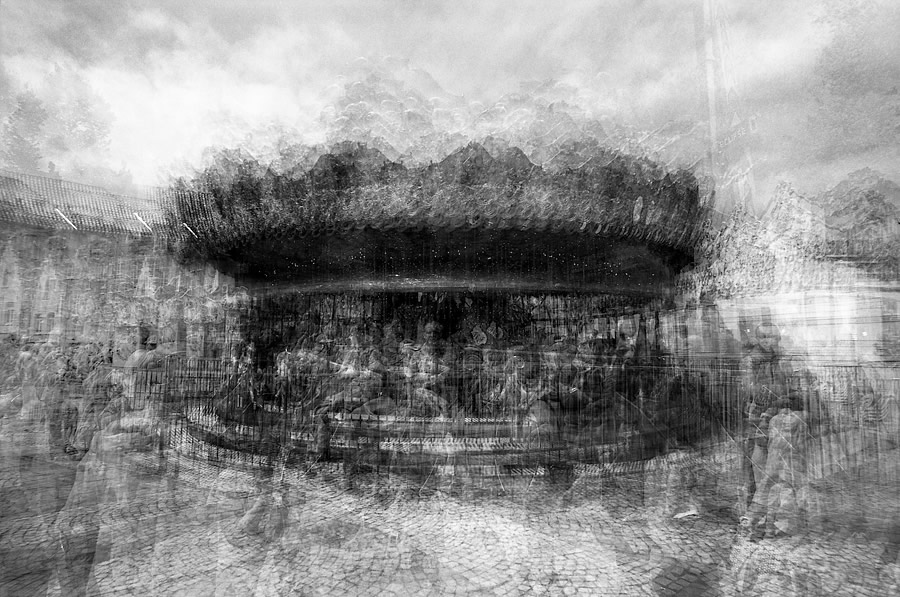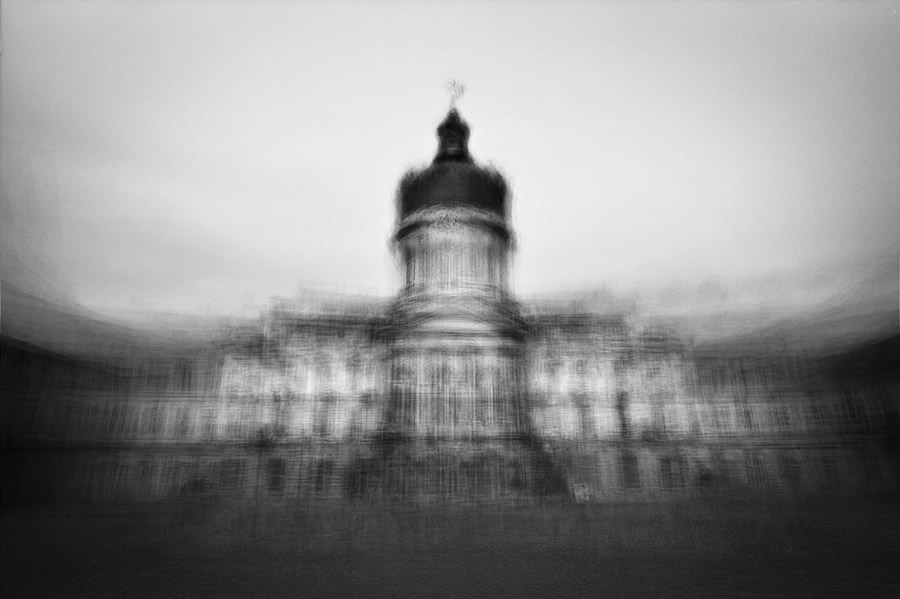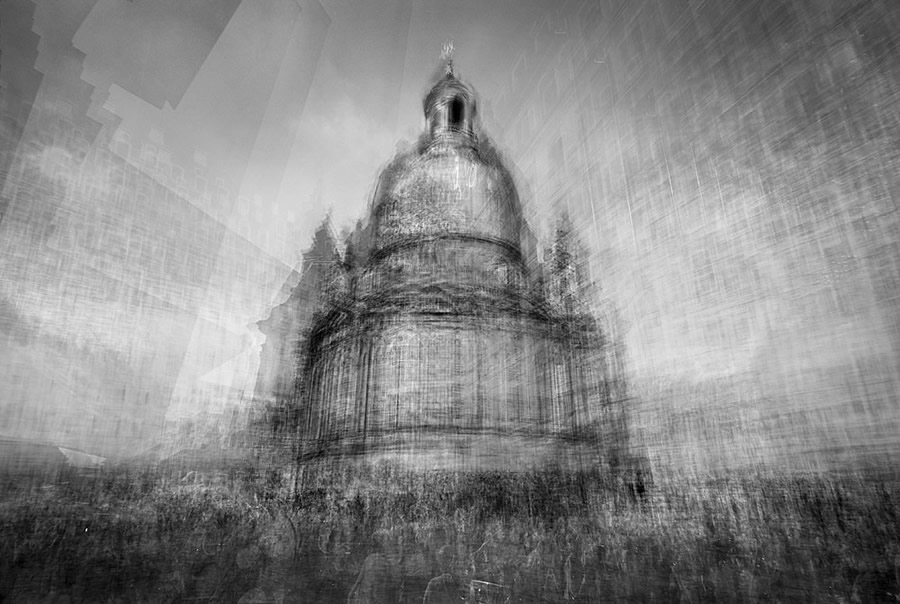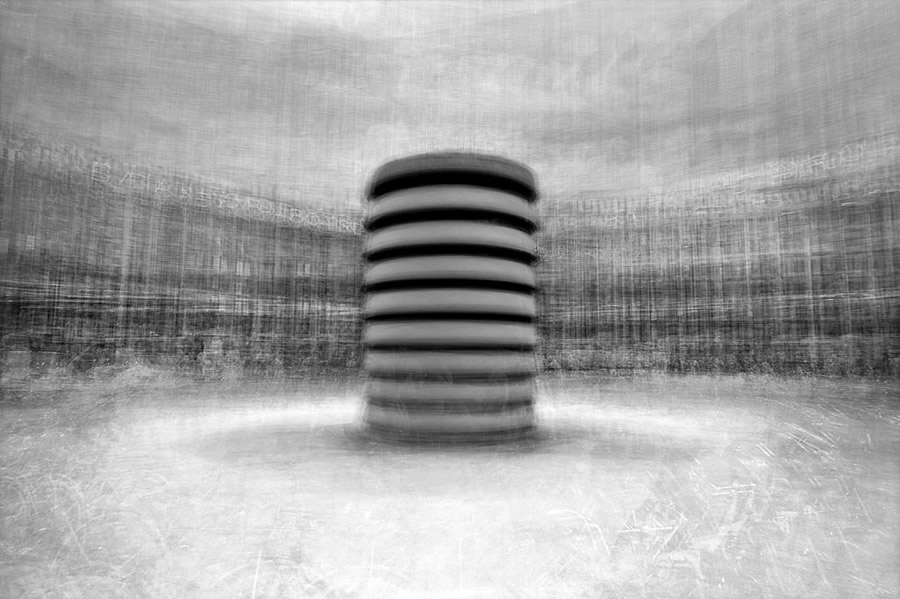 Sid: How did you get this idea or inspiration to create these kind of images.. because with these style of pictures the risk of producing a mediocre image is really high?
Frank: I'm not the first who create this kind of images. Years ago I saw a photo book where pictures like this, but not self-produced by the artist. She looks at the internet for many images of one motif and overlayed they all together. After I saw this I tried with an old analog camera by myself. It was a process by 2 or 3 years. Today I knew what kind of object works or not.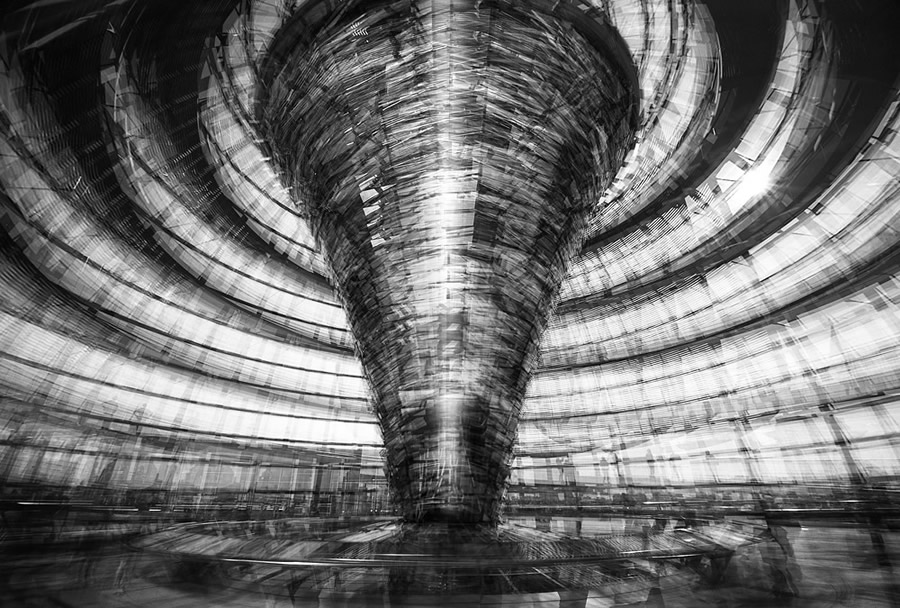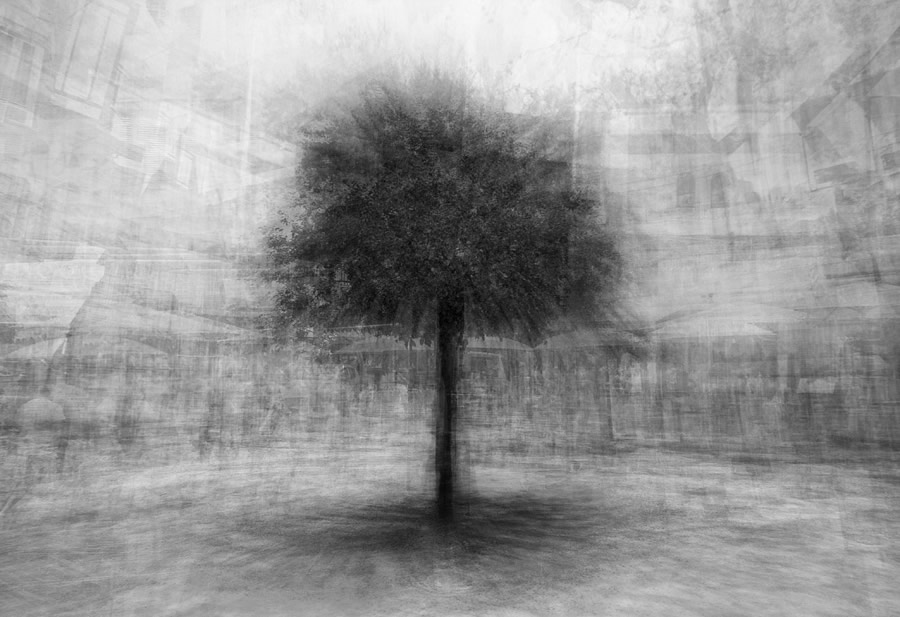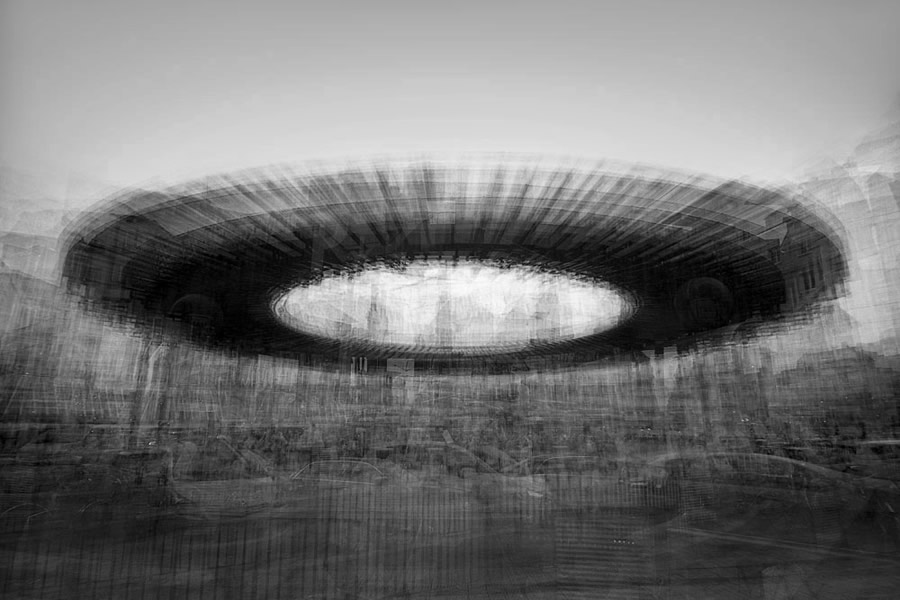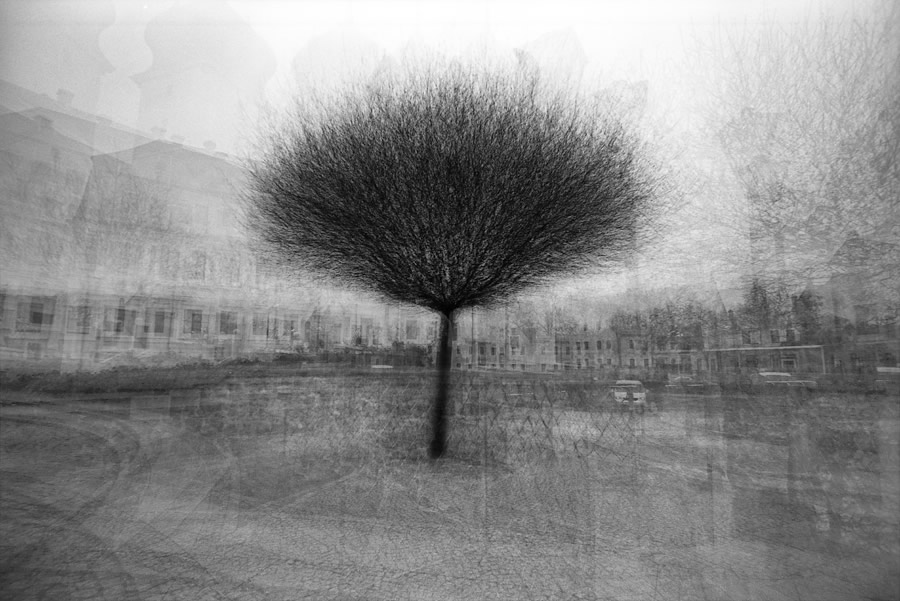 Sid: Great insight and good to know your inspirations. Could you explain your Tierwald series?
Frank: The Tierwald is an illusion made in my head 😉 I want to provoke questions like: Is this fiction or reality? Is this a picture of a warm rainforest or a cold german mixed forest? Are these animals really living in this forest or is it a giant zoo? Is this a fiction of a future without humans?
The forest in these pictures is the famous 'Teutoburger Wald' in the middle of Germany and the animals are from different zoos.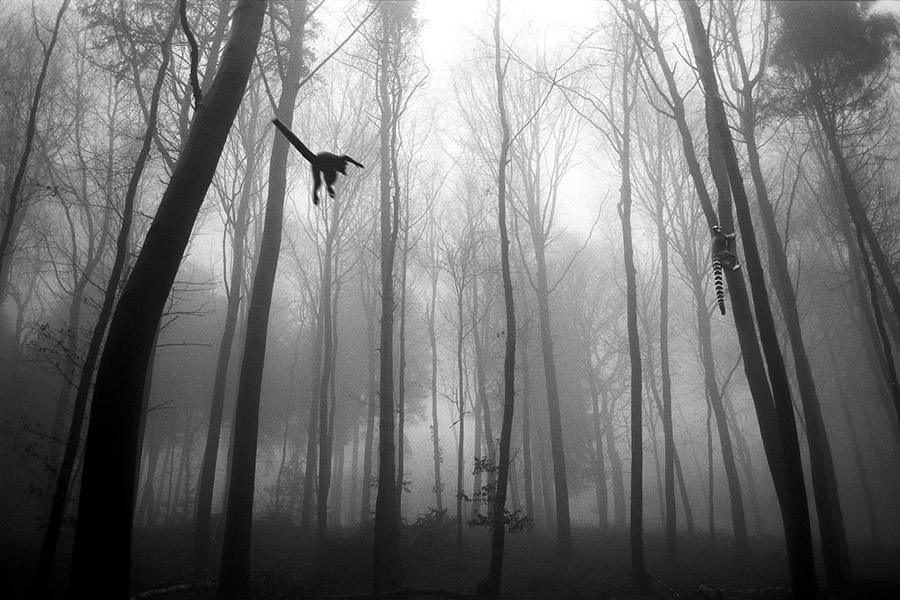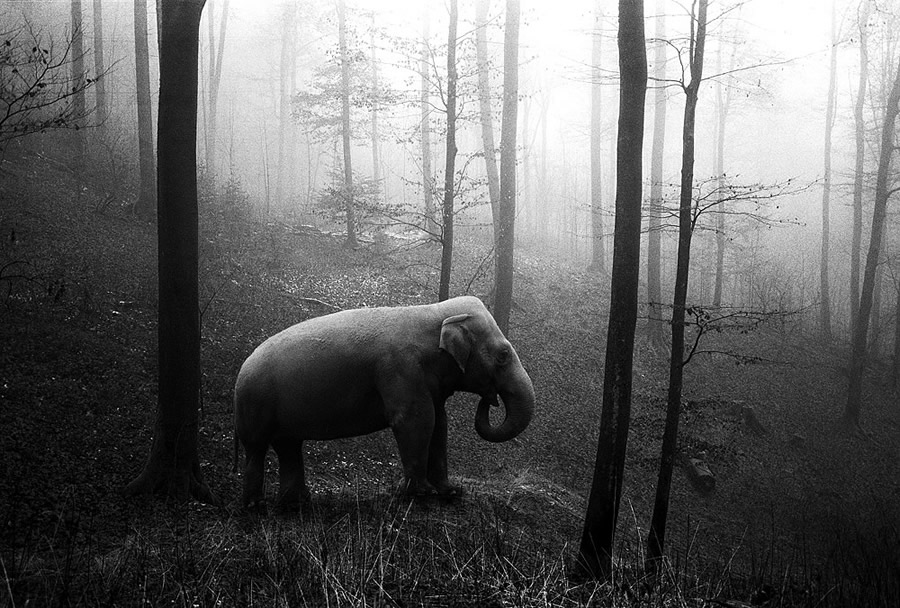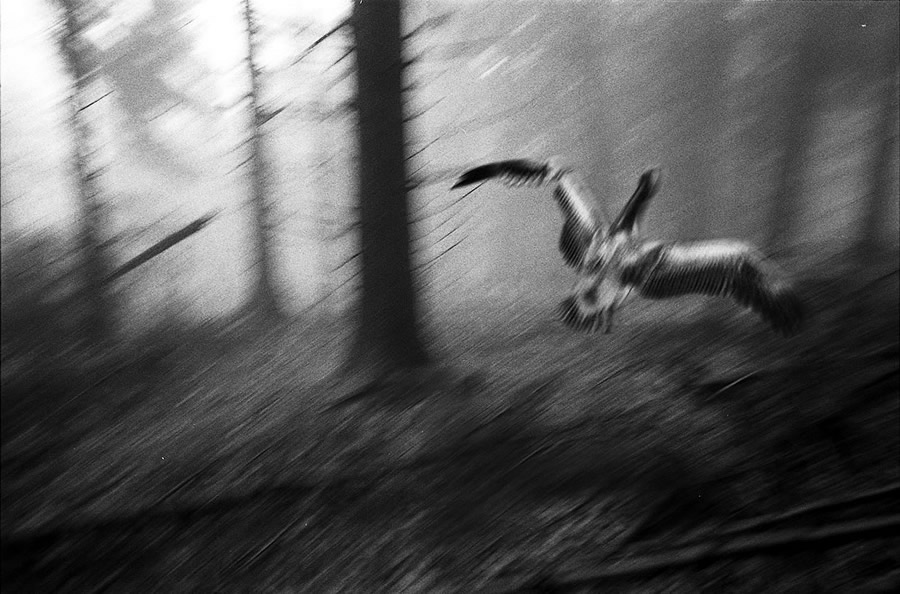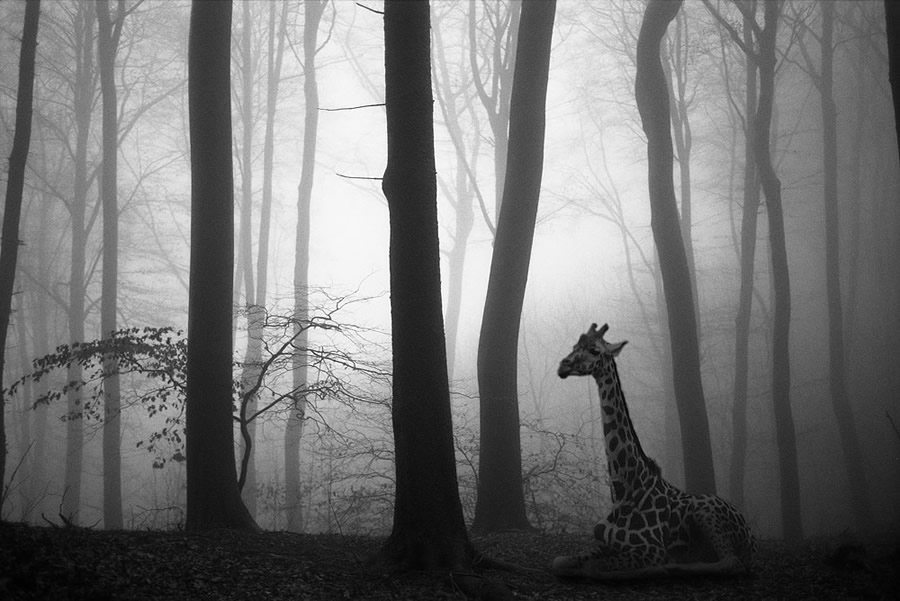 Sid: I understand that these are composites made very brilliantly. How do you achieve such results?
Frank: The Tierwald series is a simple formula: foggy forest and an exotic animal. I think both everybody like to see. Together it is a new kind of image what we had never seen. I go photograph in the forest only when it is foggy, sometimes I have been lucky and the sun comes through the fog.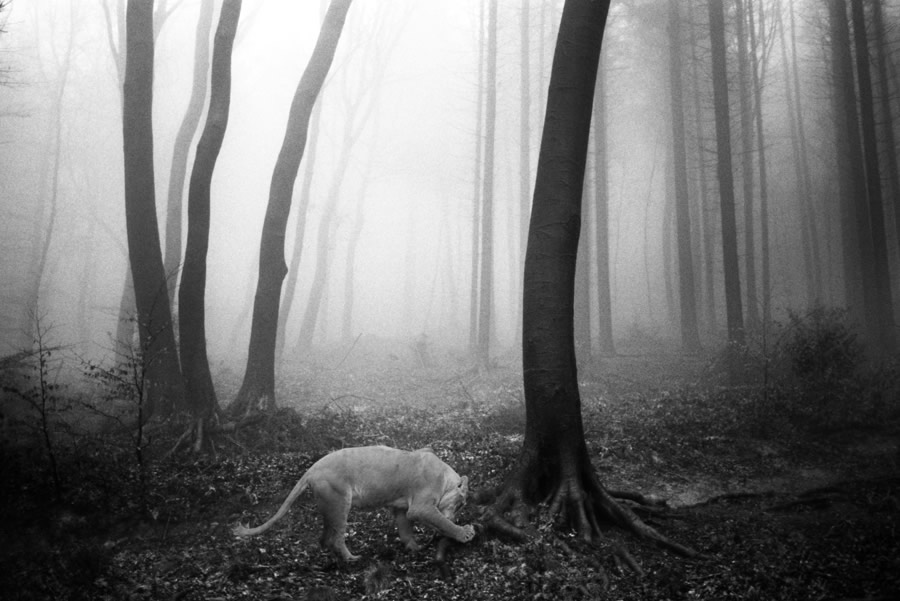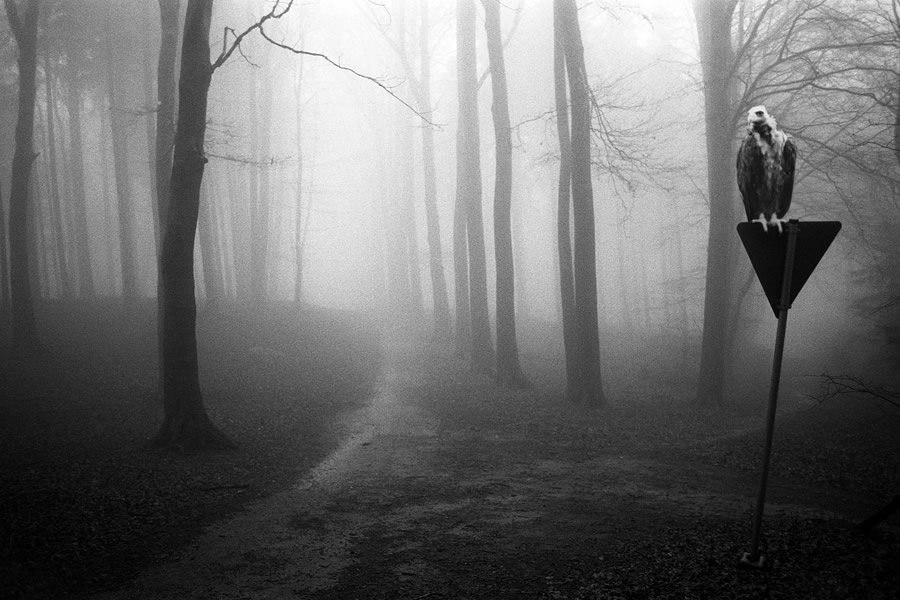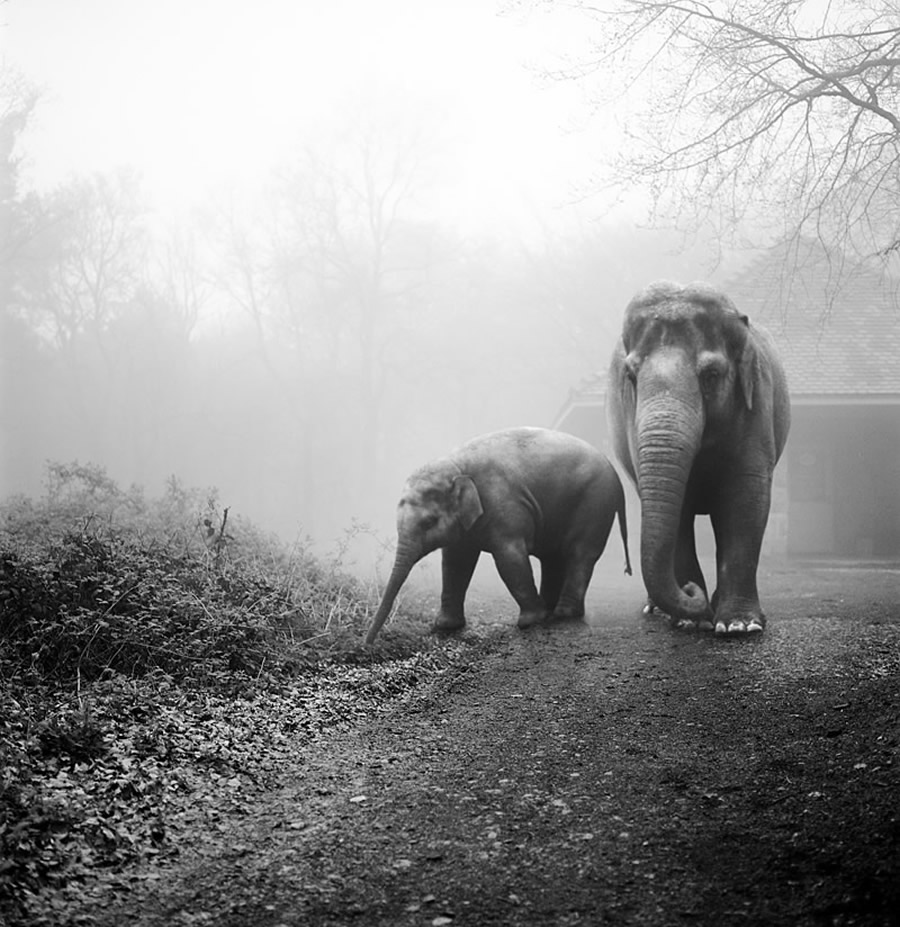 Sid: Good to know. In the coming years, how do you want to evolve and improve your portfolio?
Frank: I think it is a learning process. To more you see images (by your own and from other) you understand what works and what not. I have some ideas in my head for new series, which are not yet mature. There is no easy formula for a better portfolio or great images. But one I know, you must create some new stuff that never seen before. I try to create a unique selling point. Creativity is a hard job 😉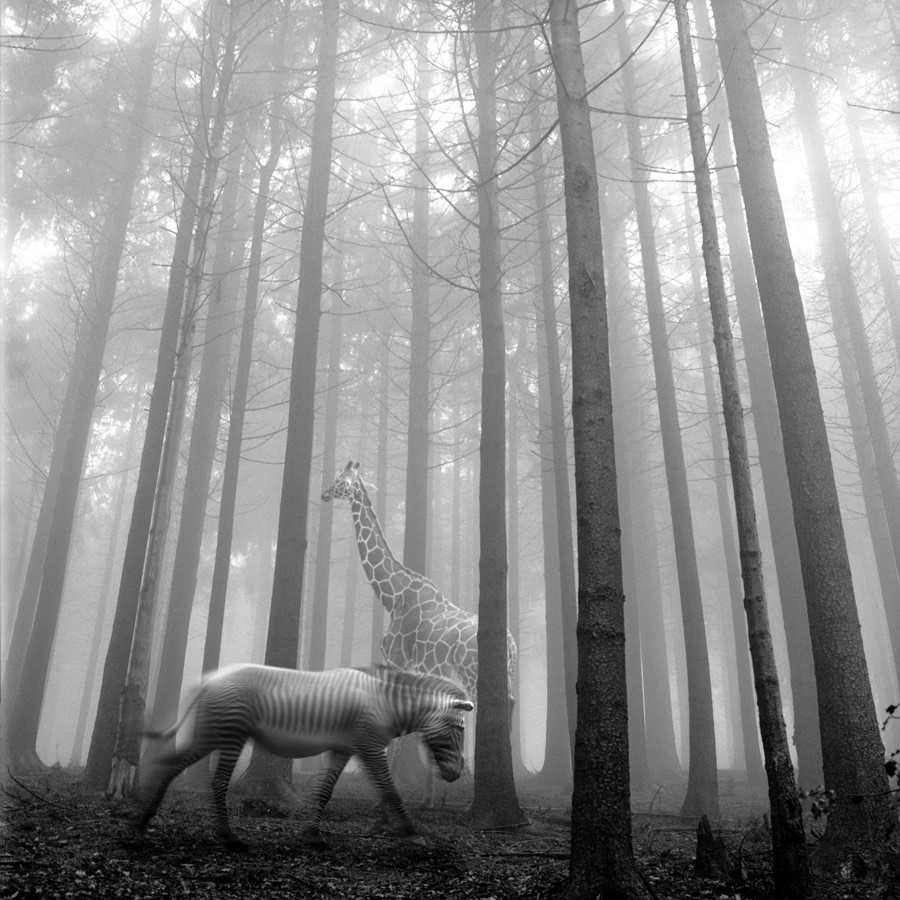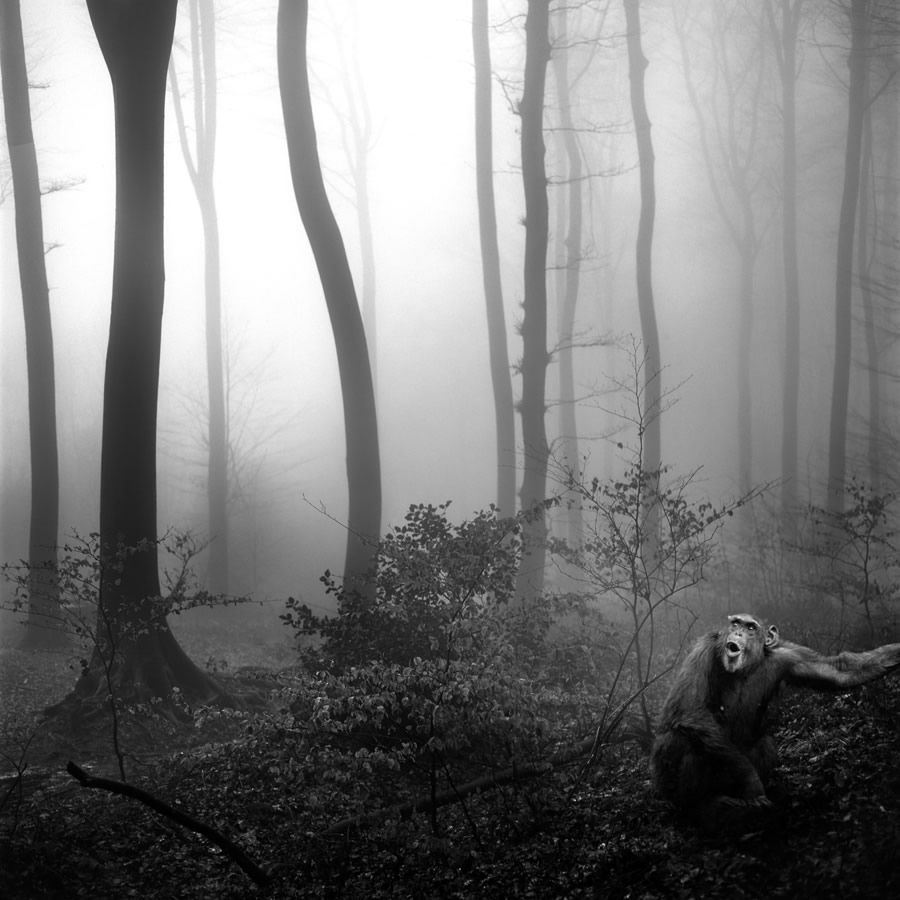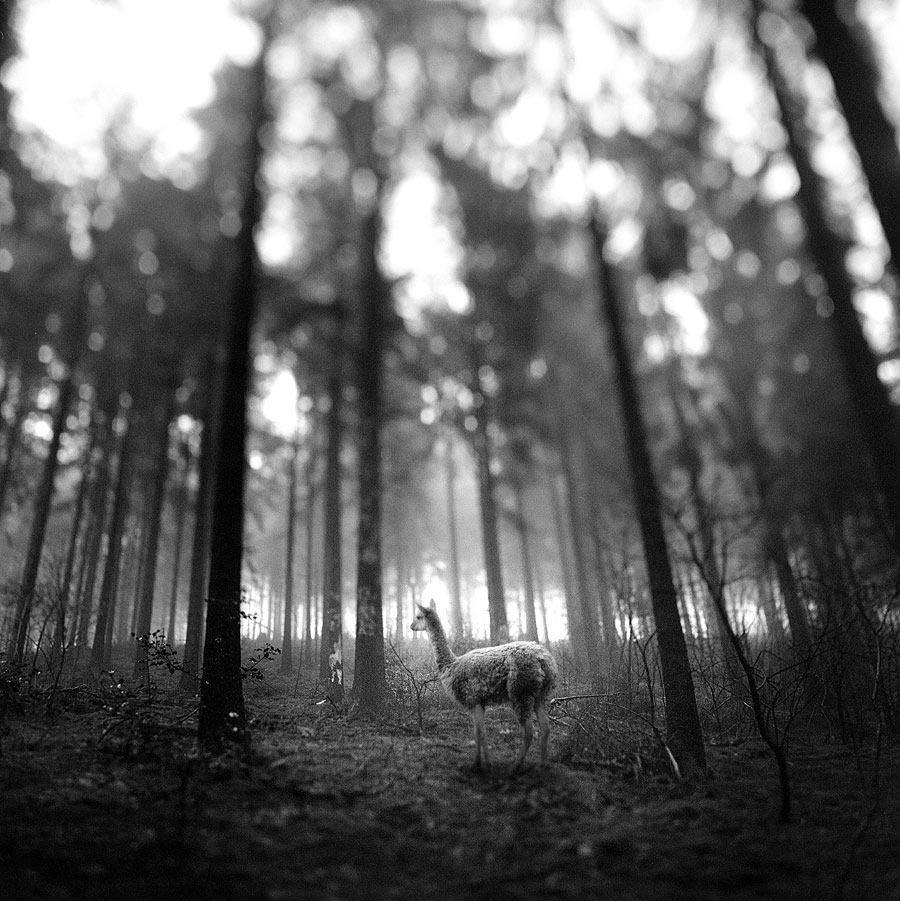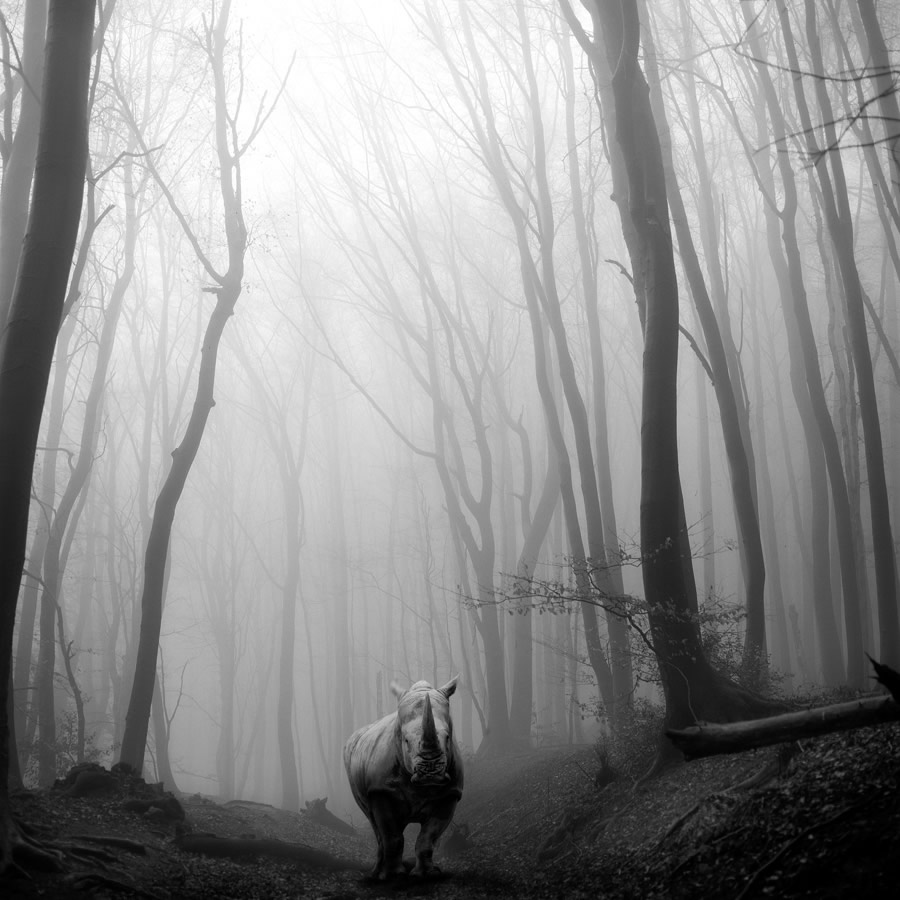 Sid: Totally agree to that. Do you have any particular reason for shooting mostly monochrome?
Frank: I think in black and white photography there is no distraction by strange colors, it's more directly if you know what I mean. Furthermore, I love the work in the darkroom to control b/w material by chemicals (contrast, pushing, toning etc.). It is easier to develop b/w negatives than color.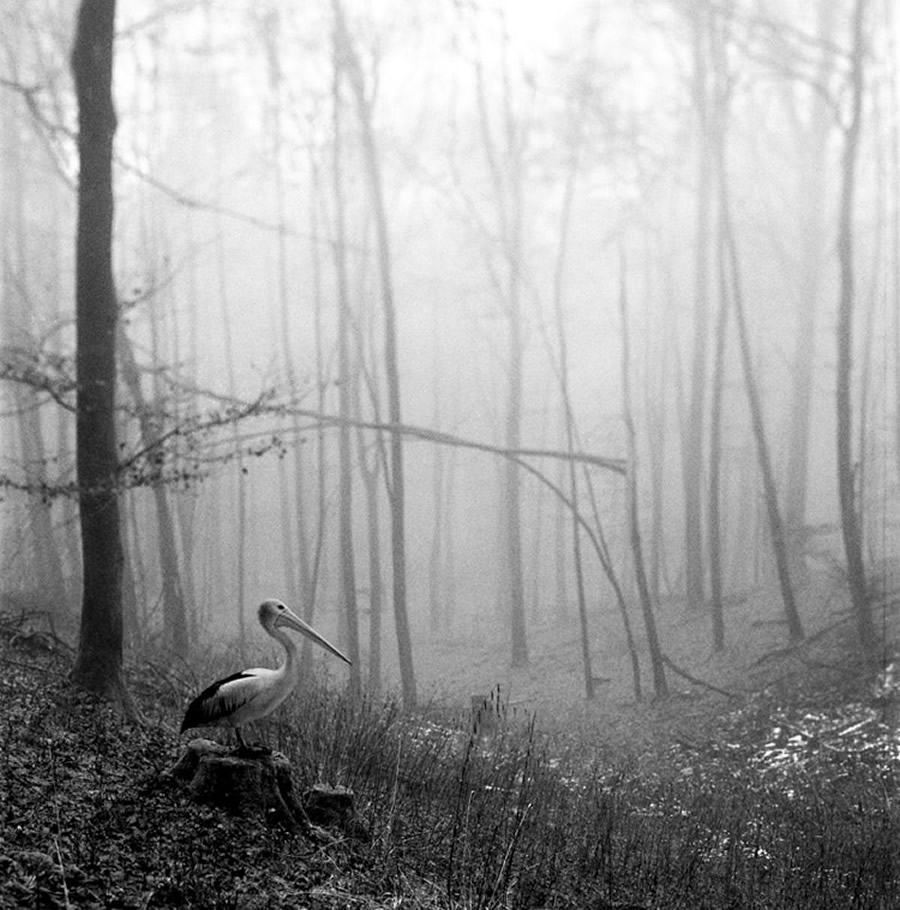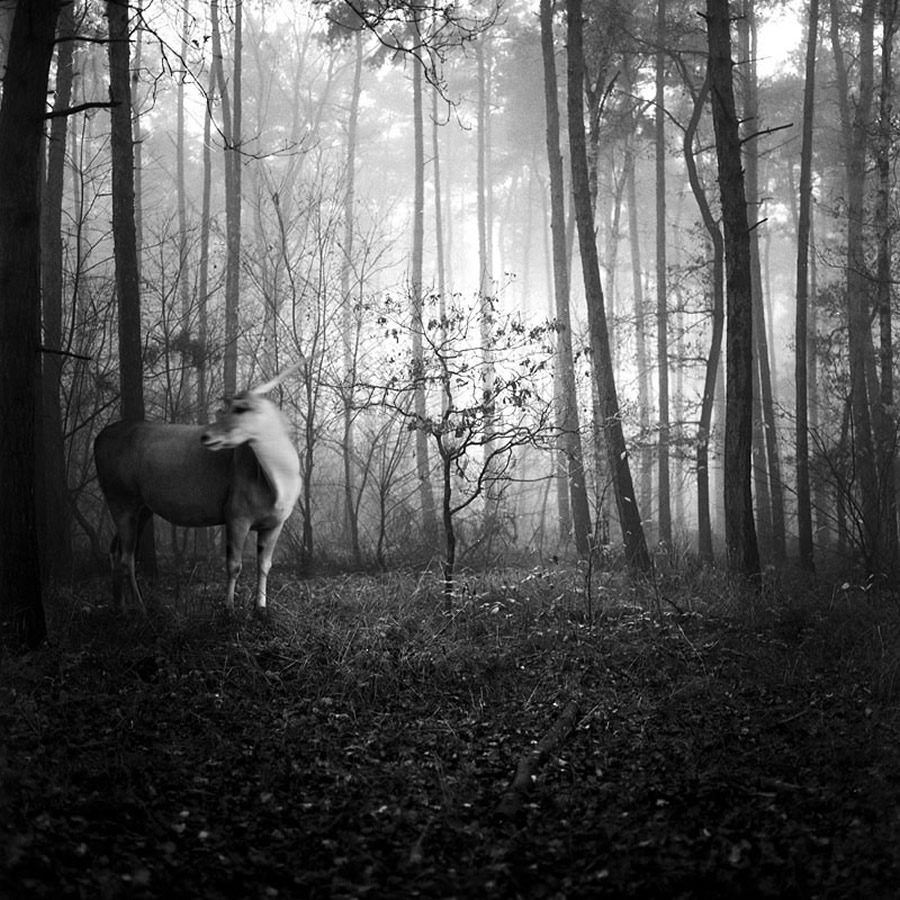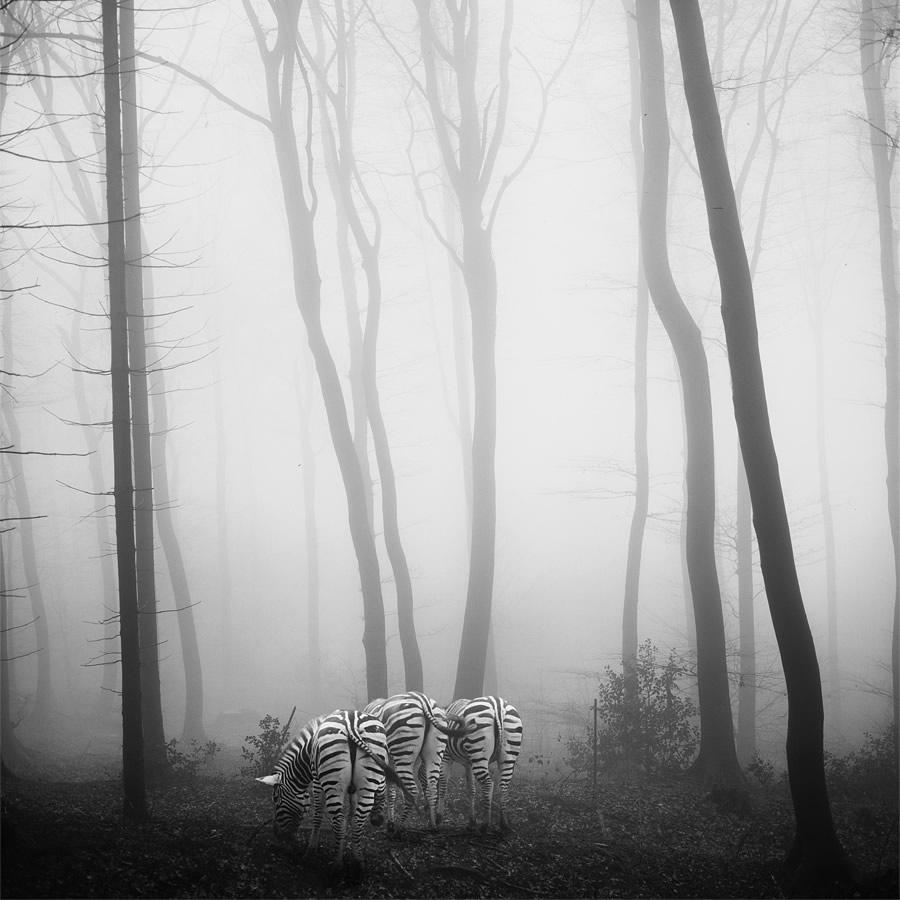 Sid: I understand. One piece of advice you want to share with our readers and aspirants. And for people who want to create a unique portfolio.
Frank: Stay persistence, don't give up, work hard and take your time! There is one thing I learned: It takes time and don't get impatient!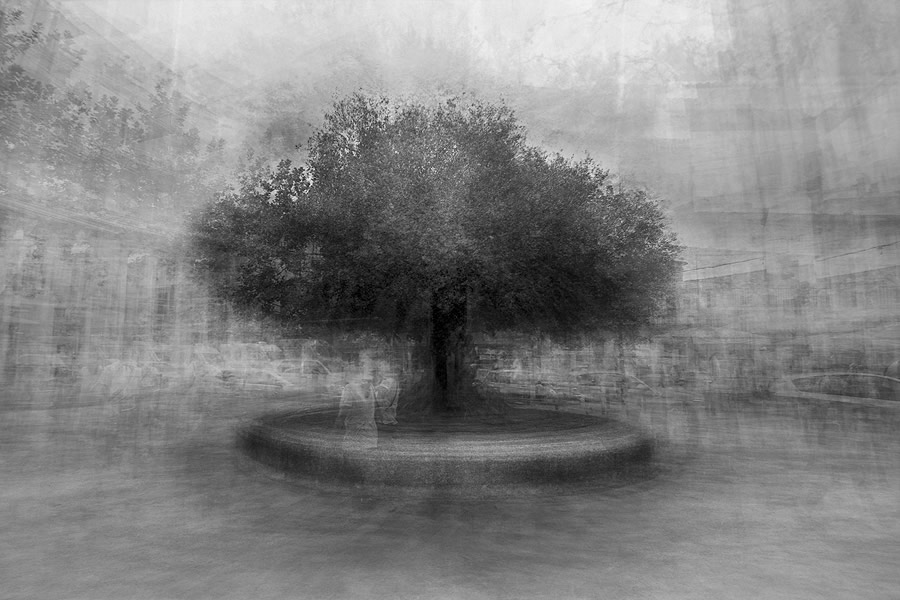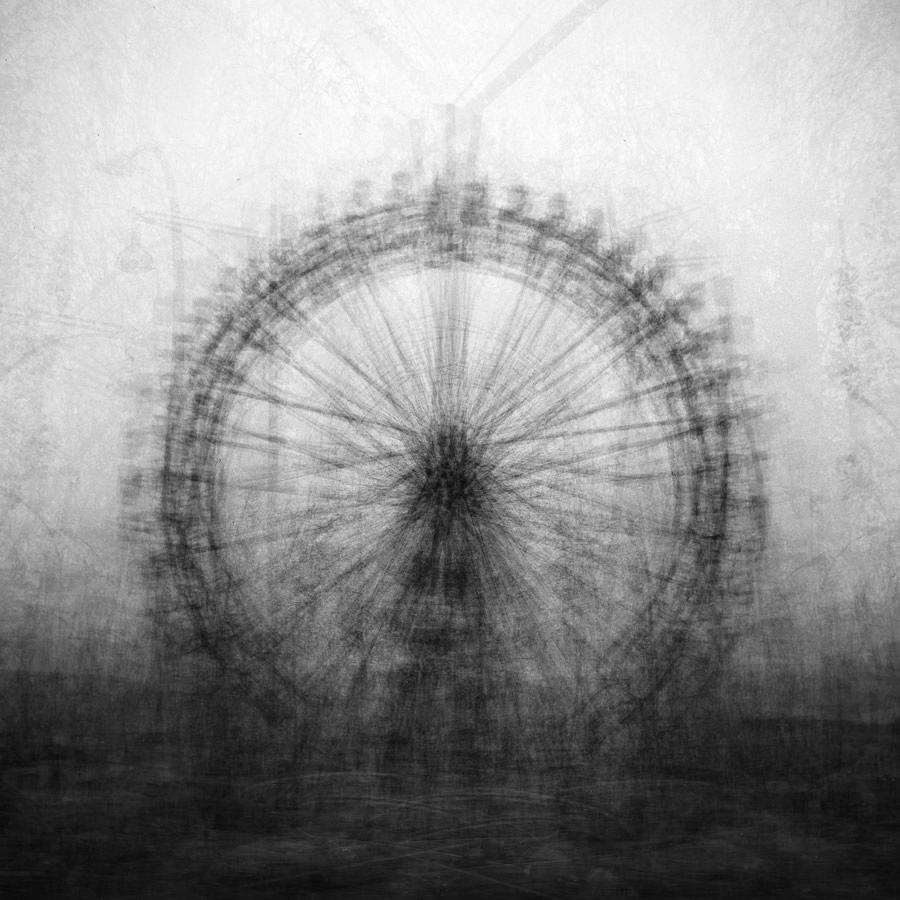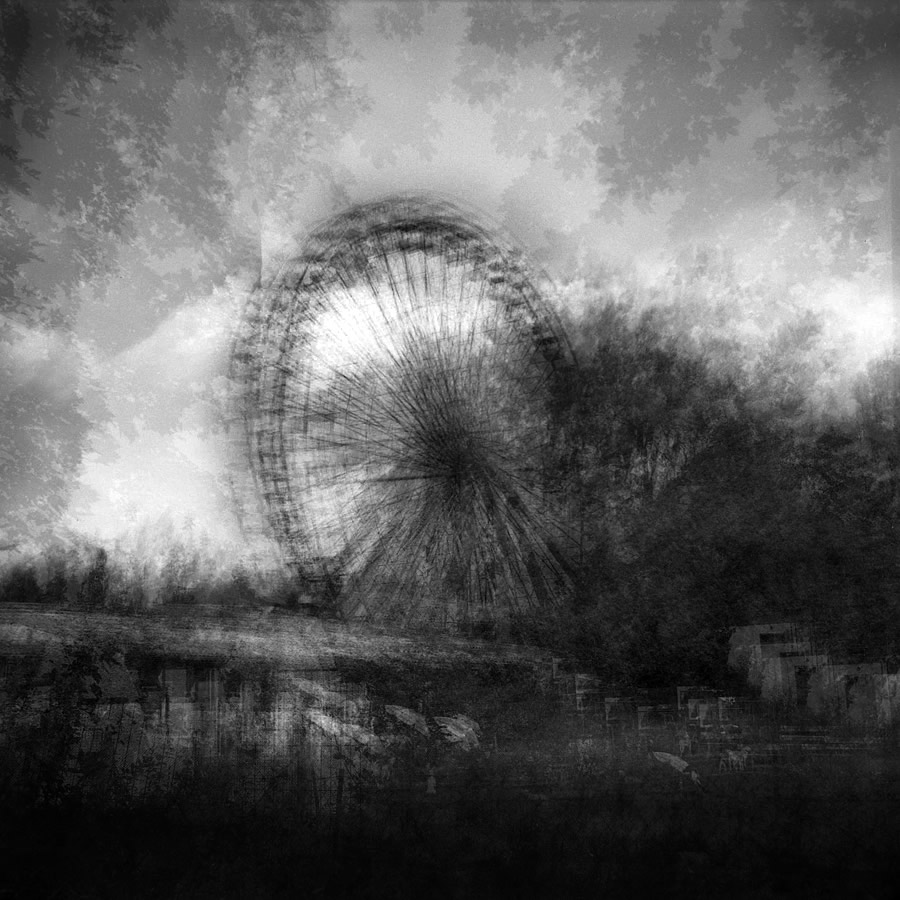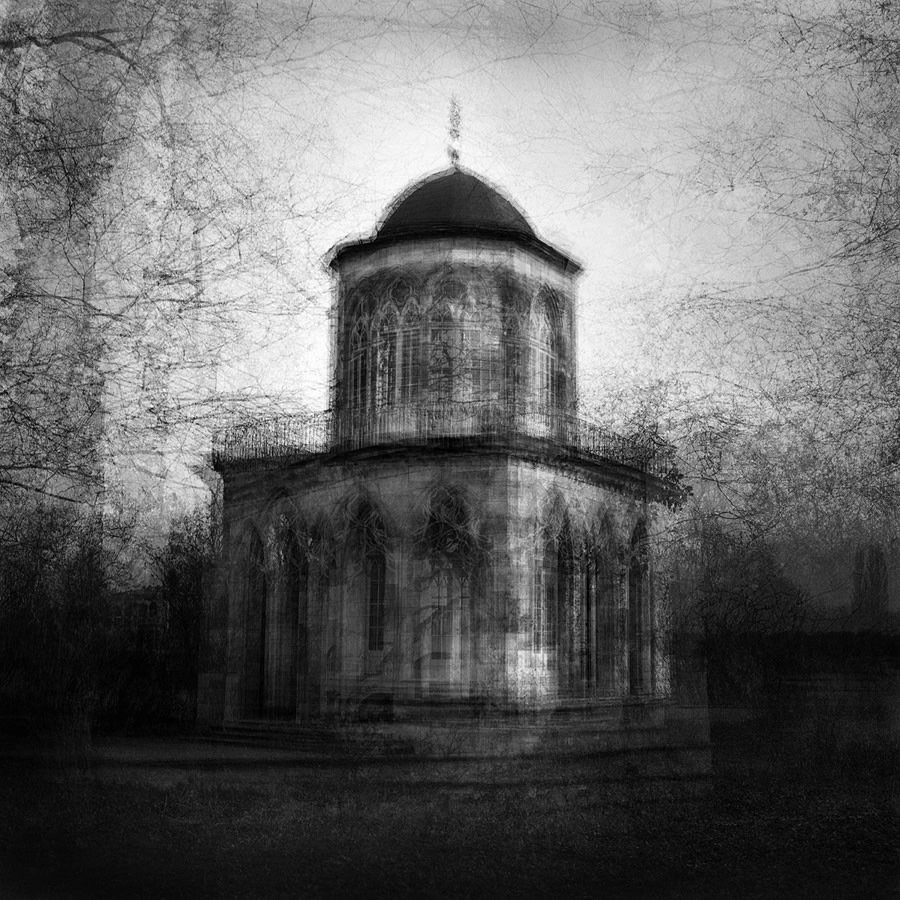 Sid: Thanks Frank for your time and thoughts.
Frank: Not for that, was a pleasure!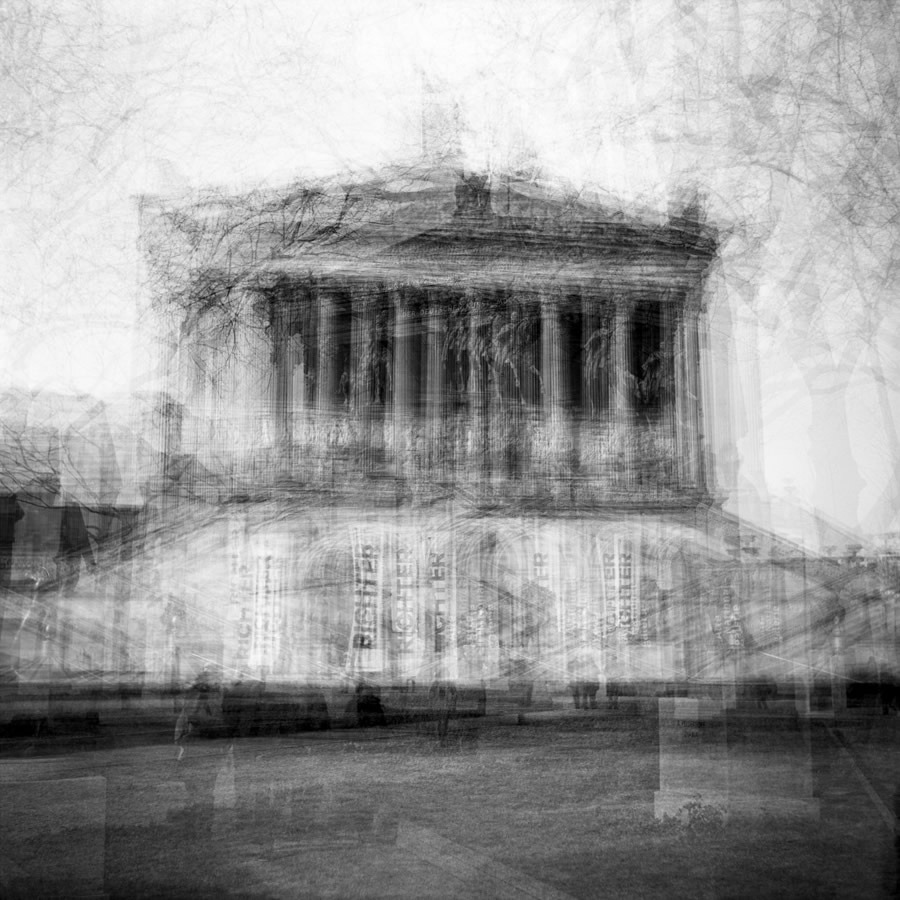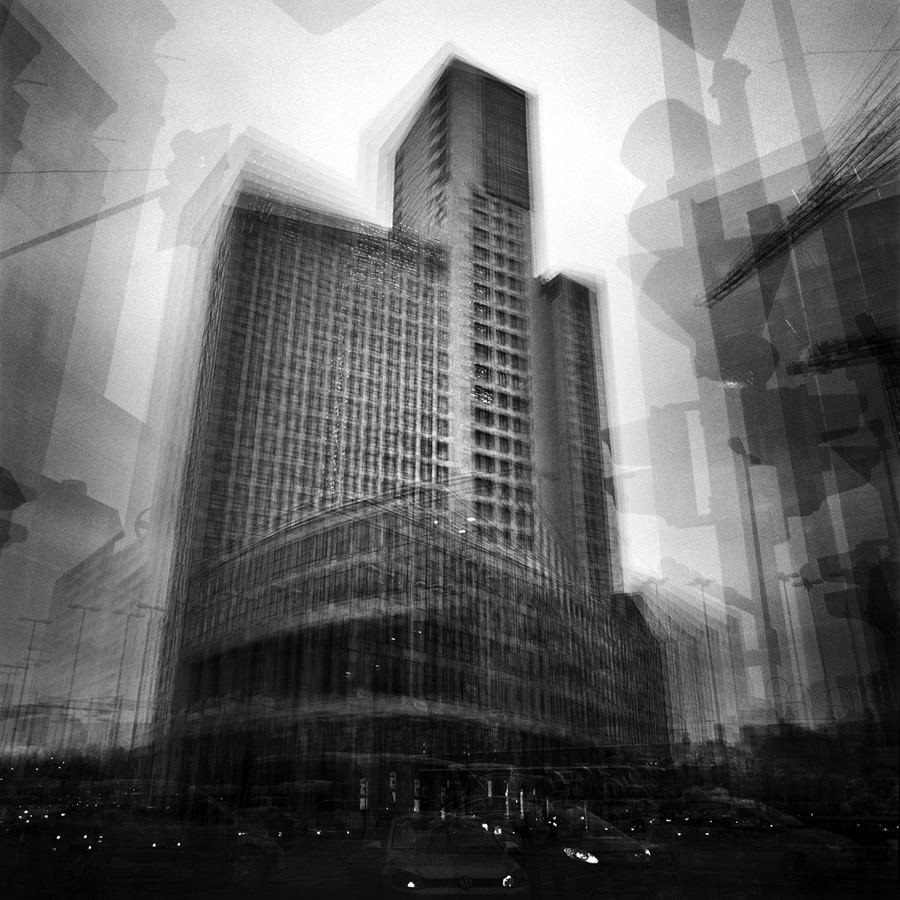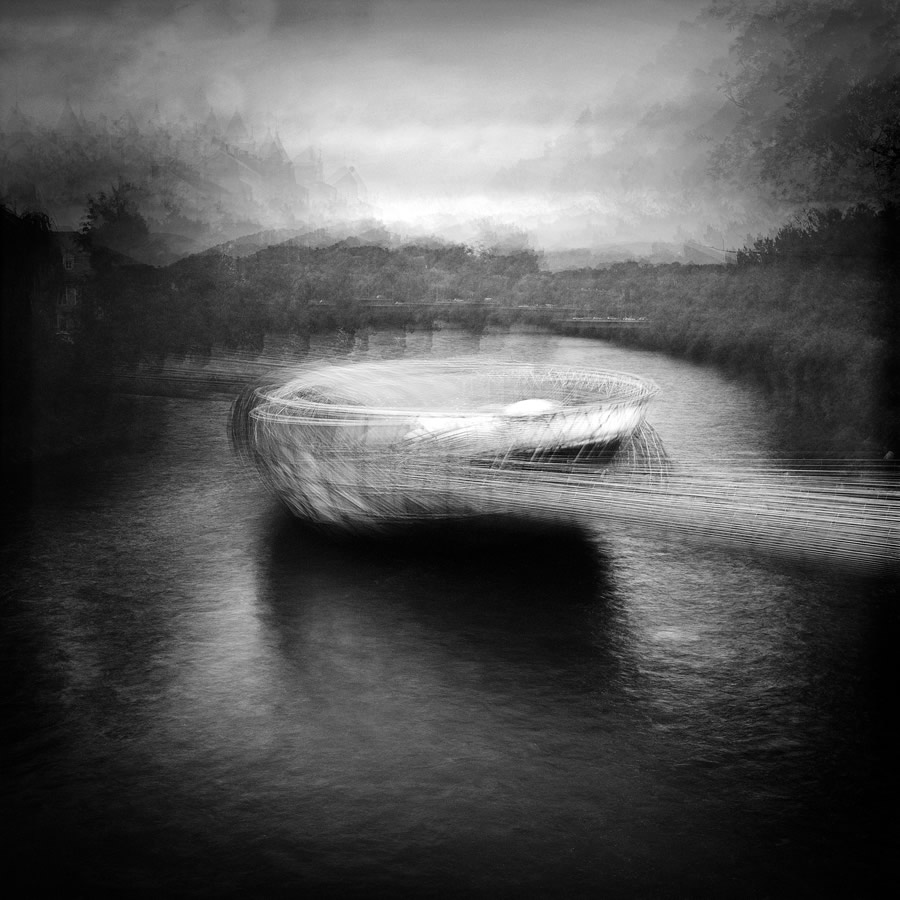 You can find Frank Machalowski on the Web:
Copyrights:
All the pictures in this post are copyrighted Frank Machalowski. Their reproduction, even in part, is forbidden without the explicit approval of the rightful owners.