One man and his never ending love for the lives and culture of the nomadic tribes of Thar desert, Rajasthan, India. Meet Vytautas Ambrazas who captures fascinating tales of the lives of people in desert. His passion and love for the people of India is quiet amazingly visible through these monochromatic photographs. Intelligent photographs making us travel through the daily life of these nomadic tribes in desert, their lifestyle, habits and culture make an essential impression with every picture here.
Vytautas again quotes great with his passion for travel and photography. In this interview with us, he shares a lot about his style of photography, his inspirations, quotes, gear and a lot more of interesting stuff.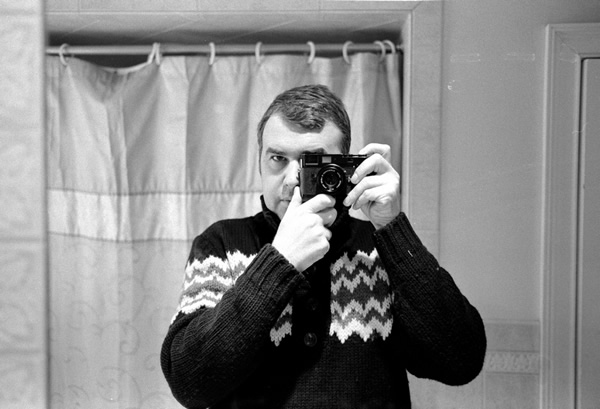 Hi Vitas, could you tell us a bit about yourself and what you do?
My two greatest passions in life are travel and photography. I love open road, it gives me inspiration and the freedom of a bird.
I rediscovered photography in 2008. Influenced by a Lithuanian photographer Paulius Normantas, whom I met in India (2011), I migrated to predominantly shooting film.
I was born and raised in Lithuania and currently I live in New Jersey (US), where I work as a radiation therapist.
What draws you to street photography and to photographing people?
Every face is unique. It's a road map of a person's life. A glimpse into one's eyes and wrinkles is all it takes to be captivated by the stories they have to tell. Human emotions and expressions are timeless; capturing them in the photographs is what attracts me to photographing life and people as I see it.
I'm drawn to street photography because it is unpredictable and spontaneous. Quite a few things have to come together for a visually interesting photograph. It's like a hunt of some sort or as Forest Gump's mama used to say "Life was like a box of chocolates. You never know what you're gonna get".
How would you define your personal style of photography?
It's just photography to me. It's also a record/diary of my travels, feelings and observations, perhaps with a search/hint of timelessness, emotion and simplicity.
You have recently visited India. Tell us about your experience and photos?
For the past six years I've been going to India regularly and keep coming back to one semi nomadic family in Rajasthan that I became a part of. I really fell in love with the people and the way of life in the Thar Desert, which is the most densely populated desert in the world. Where stretches of sand are interspersed by hillocks of sandy and gravel plains, with a steppe like vegetation. Rainfall is low and water found deep below the ground. Even though life is miserable, uncertain and tough, it's full of action and thrill.
"Thar and my heart are the two names of the same desert", once wrote Mazhar-ul-Islam, the famous writer. Hearing this for the first time it seems nothing more than a romanticized idea of a desert. After all, how much magic or inspiration can sand cast on one?! I love it dearly and I try to reflect that in my photographs.
Most of your photos are in Monochrome, any particular reason?
To me, when "colors" are subtracted from the photograph the viewer is left with a different perspective, the very essence of the moment, emotion and composition. It also gives a more timeless feel.
Your favorite photographers?
That would be a quite long list:
Joseph Koudelka, Sebastiao Salgado, Peter Turnley, Henri Cartier-Bresson, Robert Doisneau, Jason Eskenazi, Diane Arbus to name a few.
Your favorite photography book?
Koudelka Gypsies
What camera do you use the majority of the time?
I mainly use Leica and Olympus film cameras with 35 and 50mm lenses.
Any tips for aspiring photographers out there?
Photograph with a passion, photograph what you truly love and photograph for yourself first. Study work of the photographers that you like. Slow down when photographing, be patient, confident and persistent. Experiment and never stop learning!
Click on the image for better and enlarged view.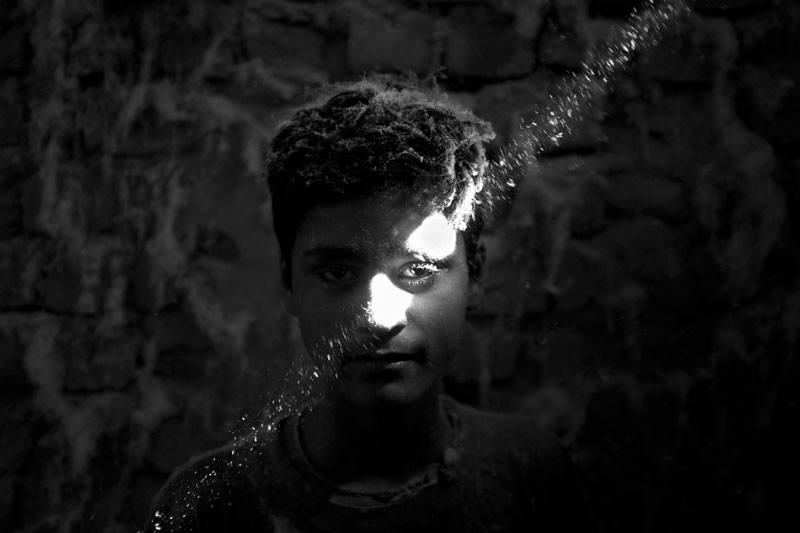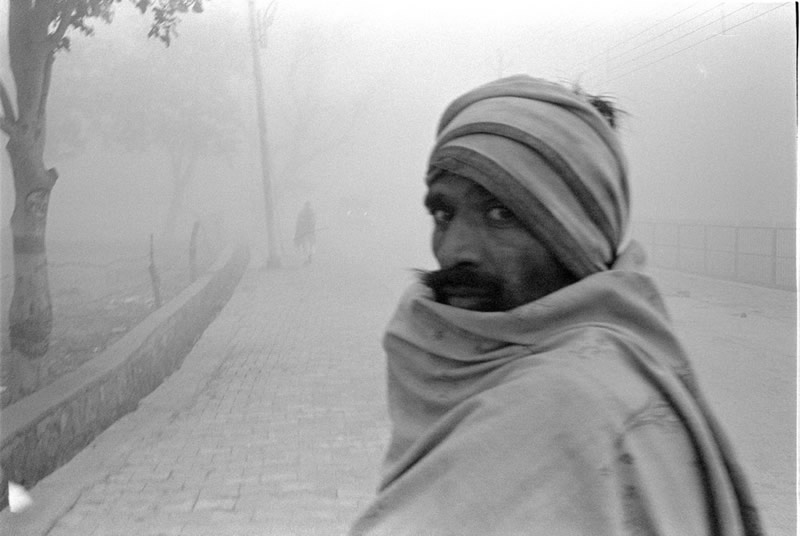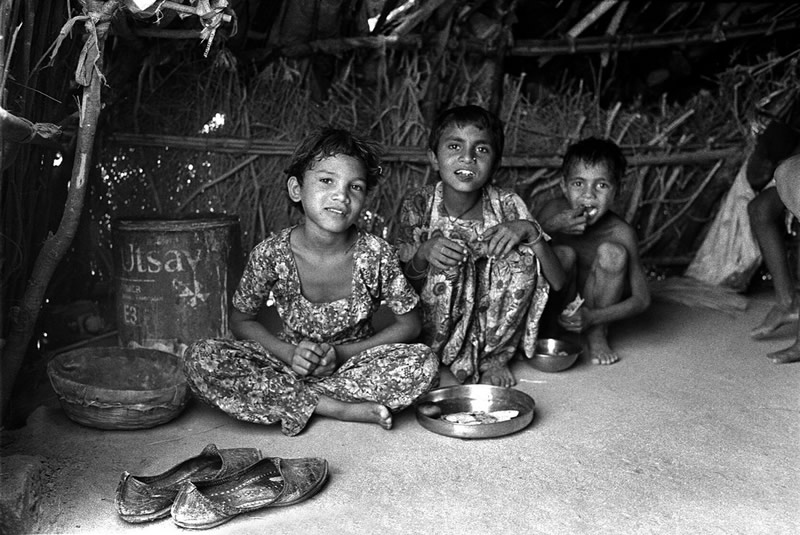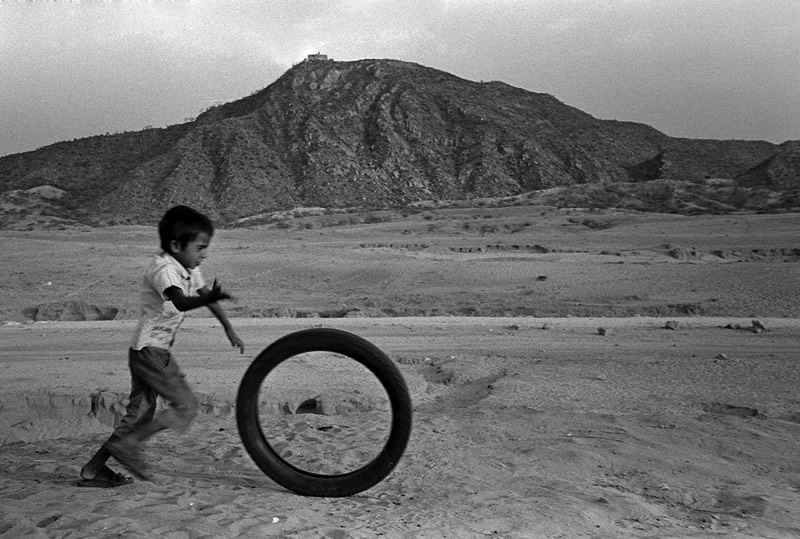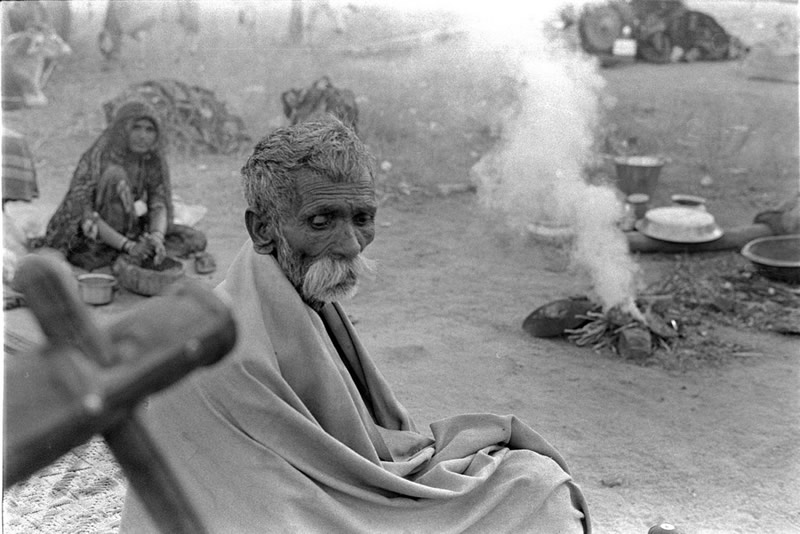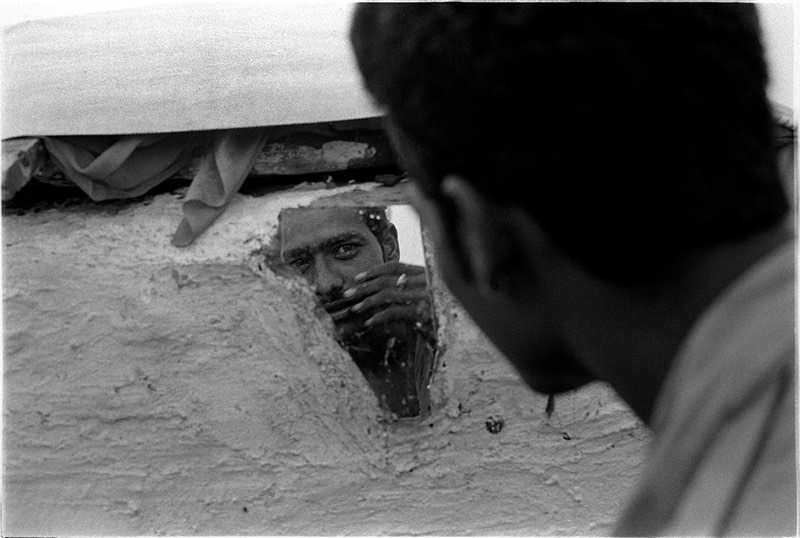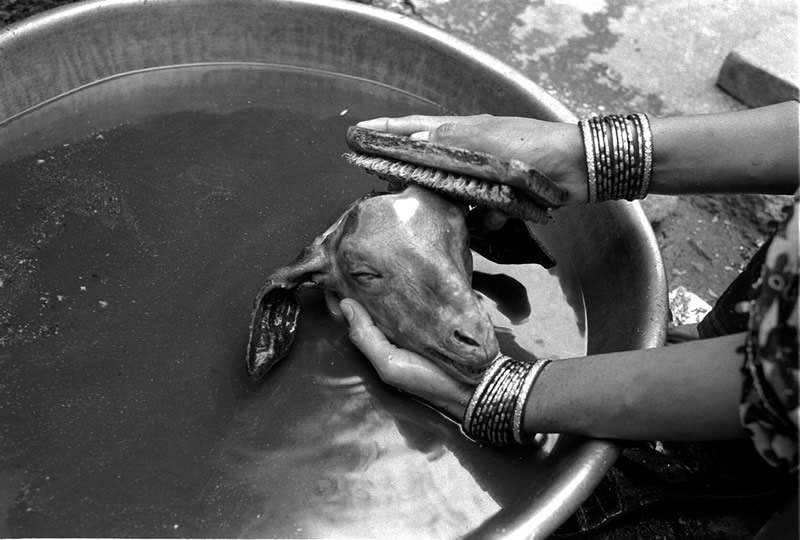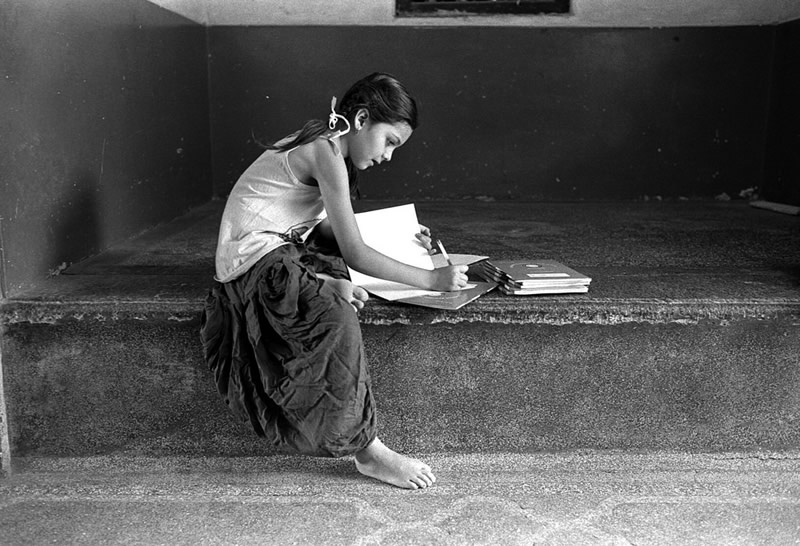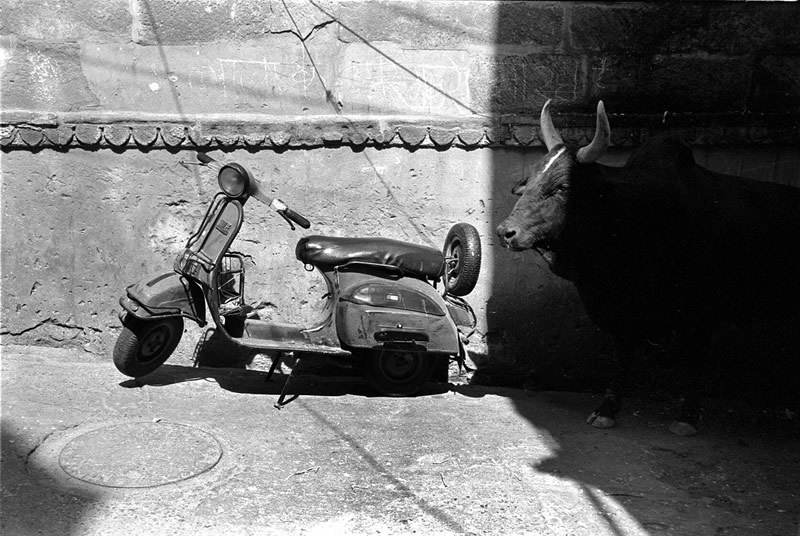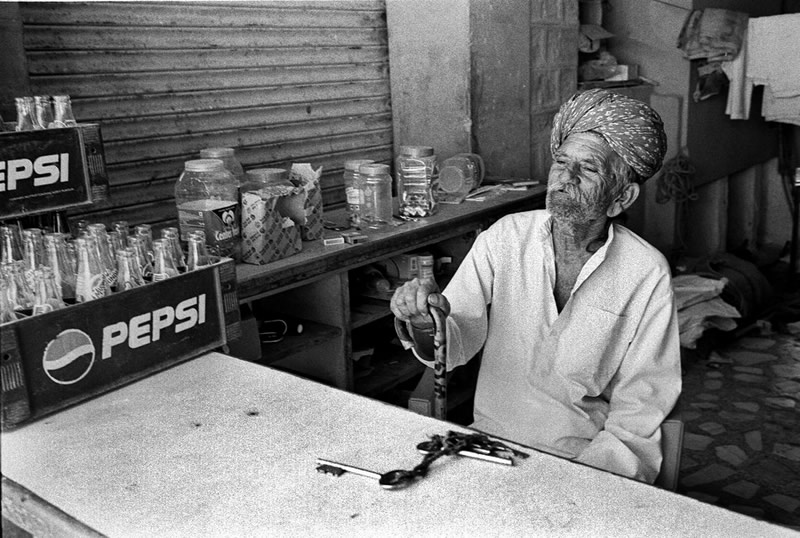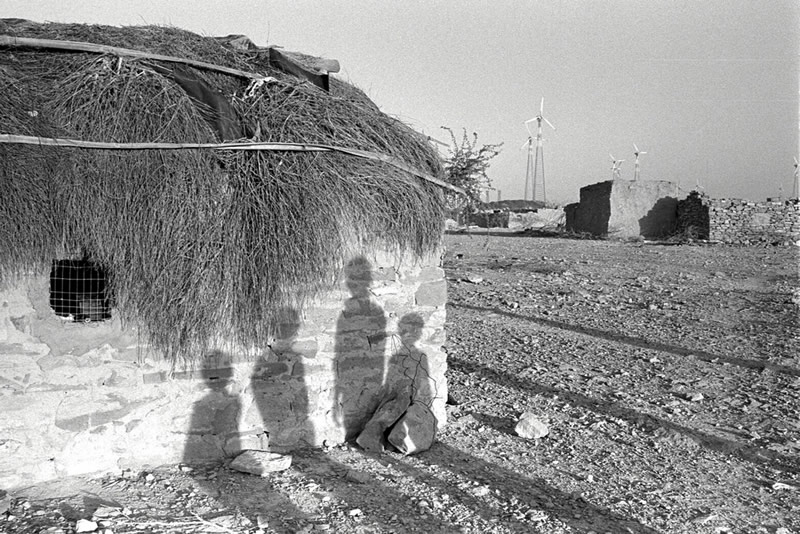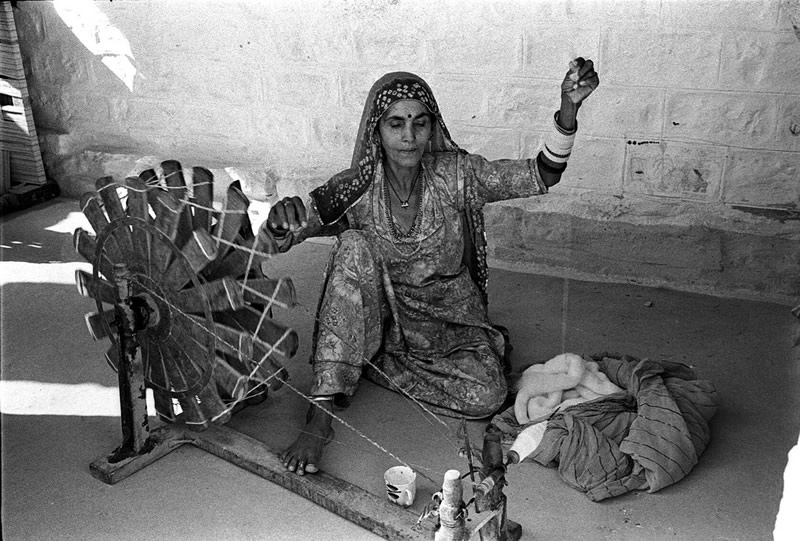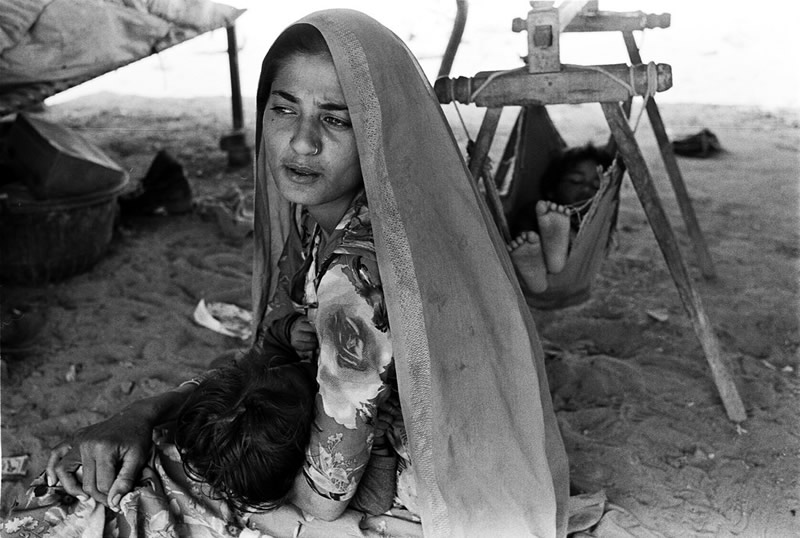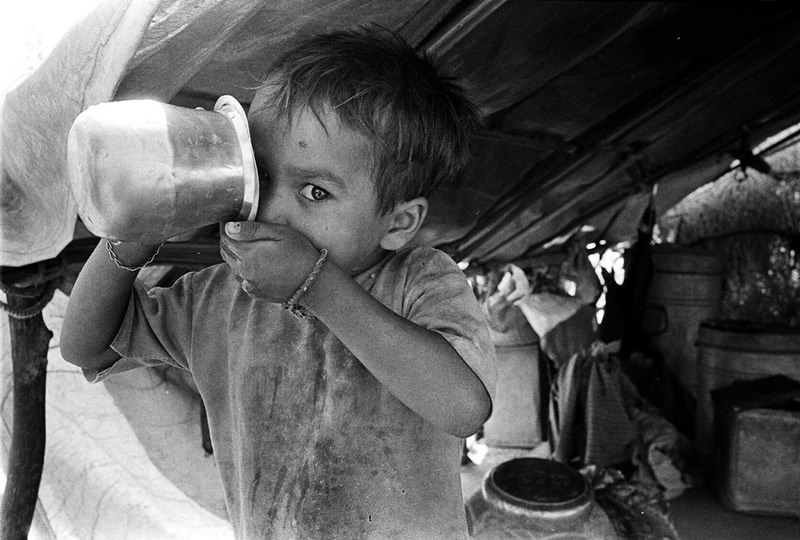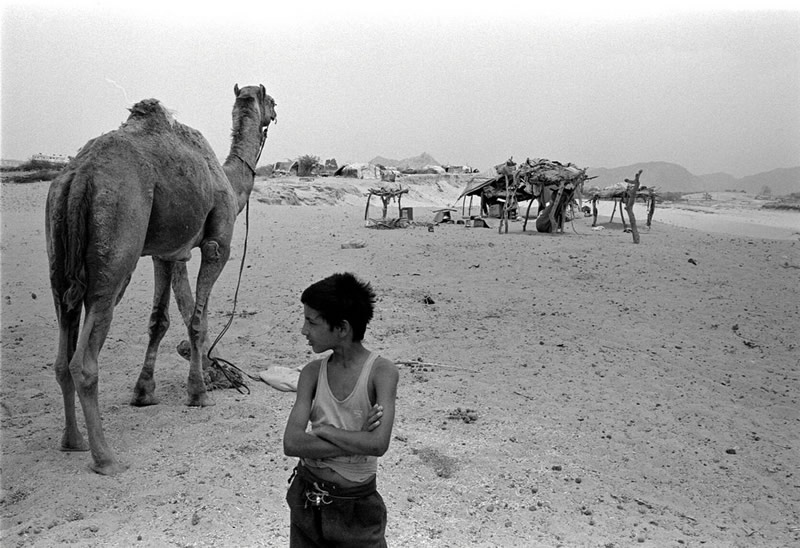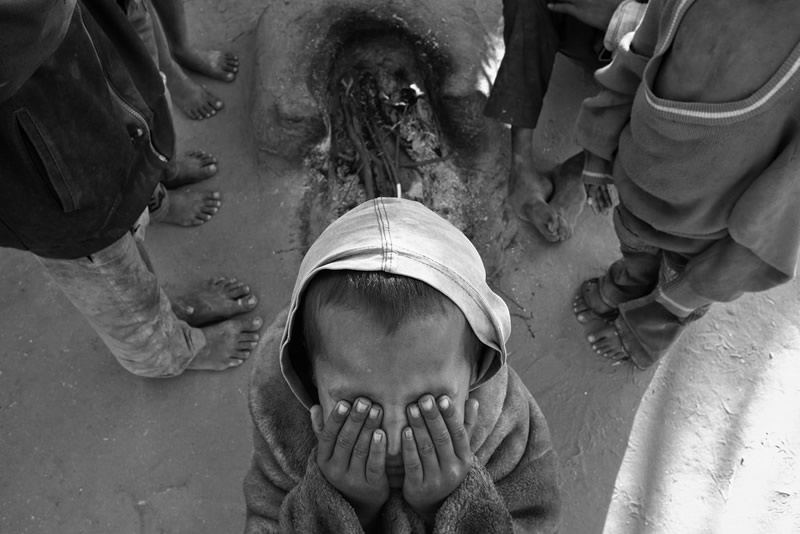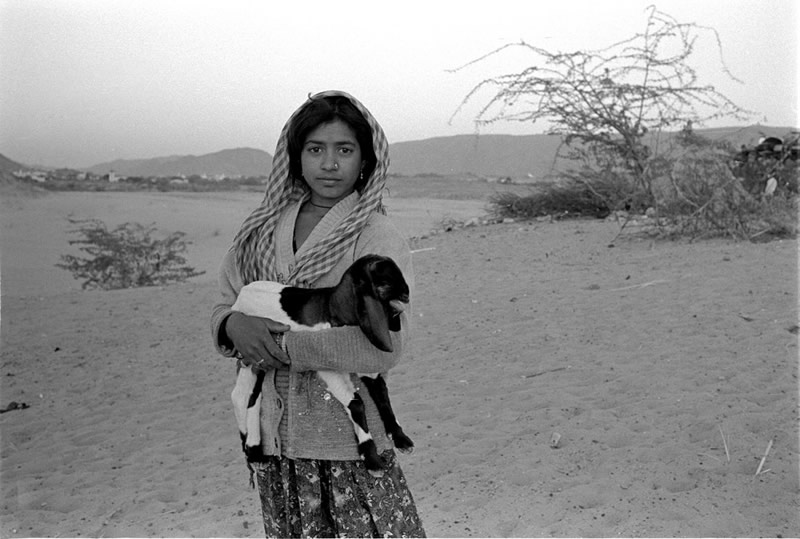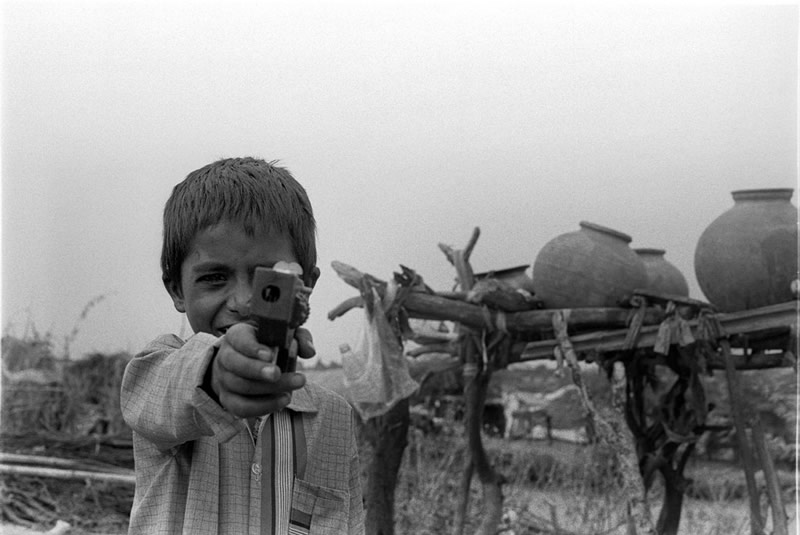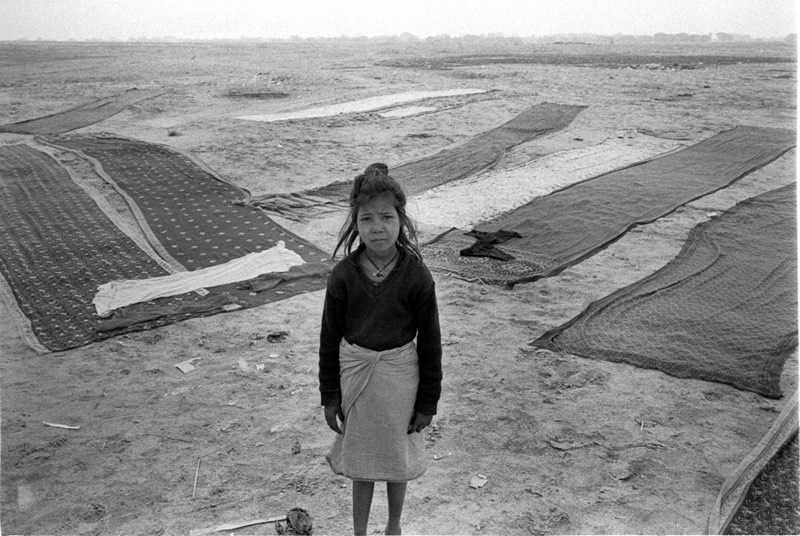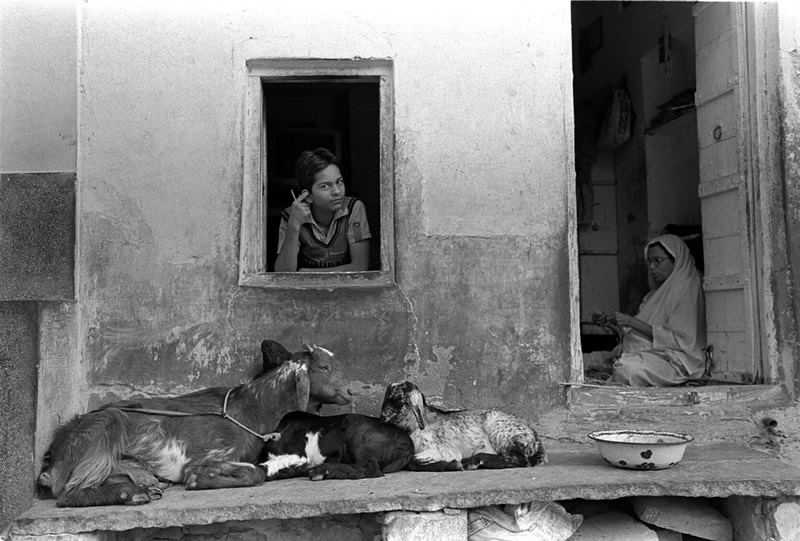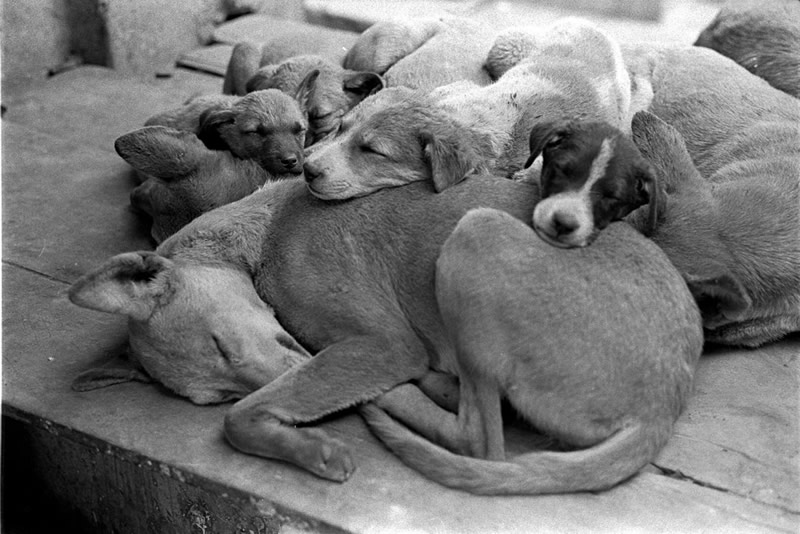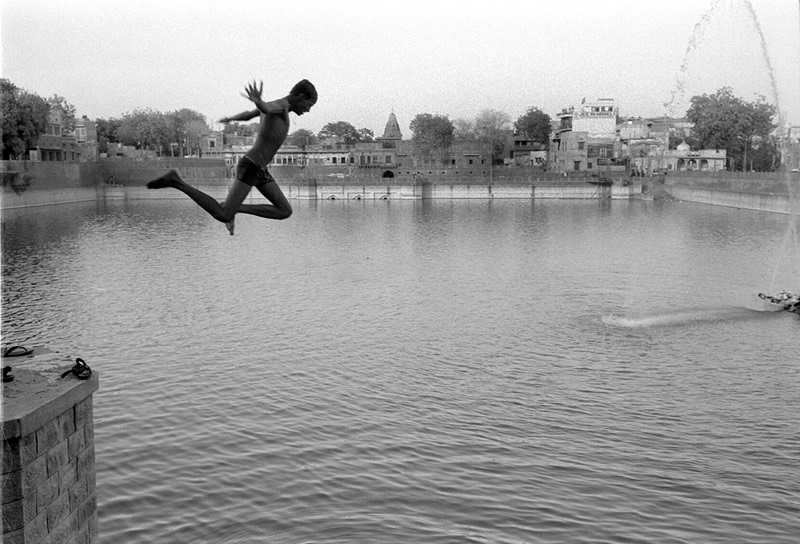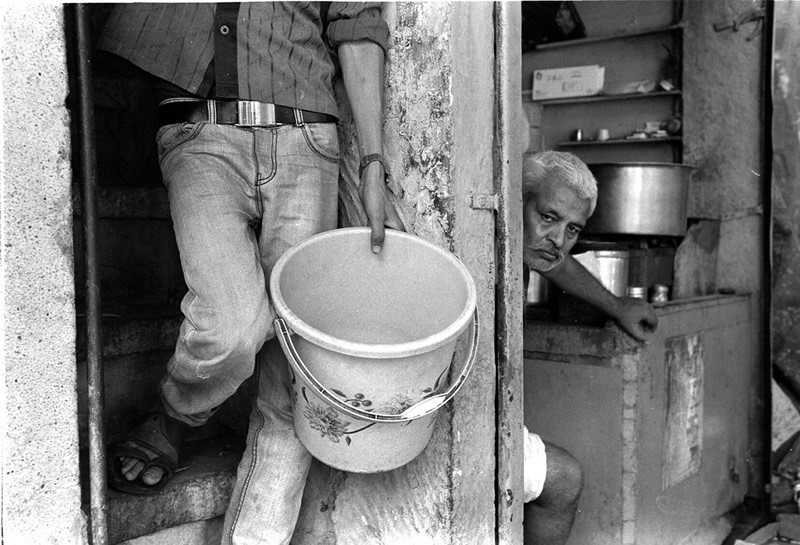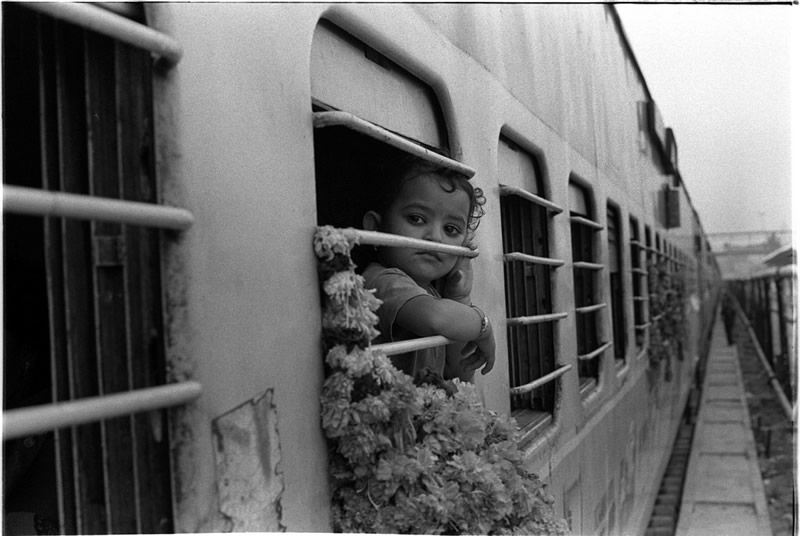 You can find Vytautas Ambrazas on the Web :
Copyrights:
All the pictures in this post are copyrighted Vytautas Ambrazas. Their reproduction, even in part, is forbidden without the explicit approval of the rightful owners.