Quiescence is much more prominent and scintillating with these long exposure photographs. Rohan Reilly has produced some astounding visuals through his vision and always believes in understanding a scene before starting to shoot. In this Short Interview and Showcase Rohan opens up more about his interpretation on photography, perception, and a lot about his processing techniques.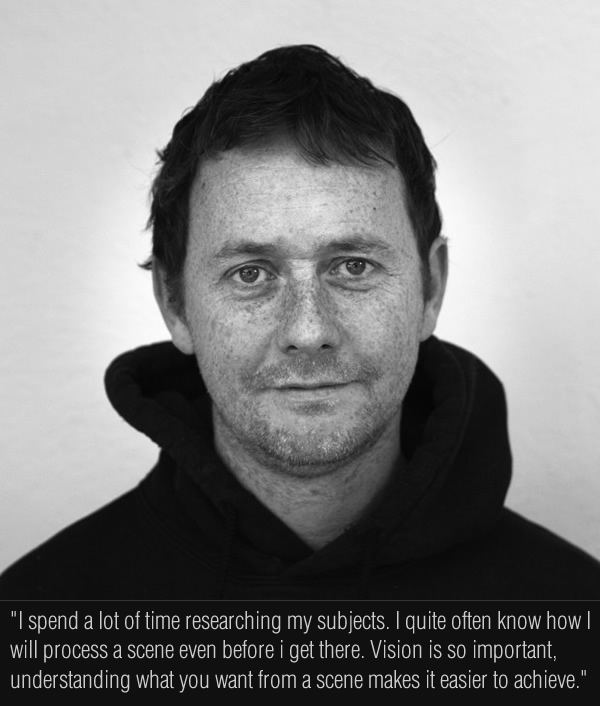 Can you please introduce yourself?
Hi, my name is Rohan Reilly and I am a photographer based in West Cork, Ireland. I specialize in black and white long exposures of the sea, but also love traditional landscapes and architectural photography work as well.
How did you get started in photography?
I started to become interested in photography five years ago, when I lived in Barcelona. I was inspired by the architecture of Antoni Gaudi and Santiago Calatrava amongst many others. I also visited the museums of Dali, Picasso and Miro with my wife who has encouraged me hugely with my forays into photography. I started in the city and then moved to the sea, that is one of the many reasons I love to visit Barcelona as the sea and city are so close to each other, you can wake up look at the sky and decide what's best to shoot.
What is the secret behind to capture these great landscapes?
I spend a lot of time researching my subjects, checking the weather, checking tide times etc. I quite often know how I will process a scene even before i get there. Vision is so important, understanding what you want from a scene makes it easier to achieve. I like to work in flat light for my BW seascapes, I love mist, soft rain and moody clouds, it is in these conditions that I feel most comfortable. I love to be alone at a scene and to study the subjects, working the angles before I take out my camera. I usually make only one or two compositions of a subject and then try many exposures to create the mood I want.
Can you please describe your post-processing technique?
I generally capture multiple exposures of a scene. I open all my images into LightRoom and then assess which exposure or exposures I think will work best. Sometimes I will use up to three shots for one image, sometimes just one, it all depends on the scene, I don't use composites from other scenes just bracketed exposures when needs be. I don't use any grads just b+w ND filters, a 10 stop and 3 stop.
I then convert these exposures to B&W in LR, and process them individually before sending them to Photoshop where I use layers and masks to blend the exposures together. I will then save and open again in LR and make crops and final adjustments to gradients and vignettes here.
I generally work at night and then review the following day, I work on an image for days at a time. I study the image from around the room, (from where I make tea is a popular spot) I look at my images large and small, if an image works small it will definitely work large. I review my images on White / Light grey / Grey / Dark Grey and Black backgrounds. This is a new function in C6 that I love, each background reveals something new and I want my images to present themselves perfectly on all backgrounds.
What is your inspiration?
I am continuously inspired with the landscape around me, I live in a very beautiful part of Ireland. I also read books and look at websites by photographers of all styles. I am also active on Flickr, Facebook and Google + and am inspired continuously by my friends and contacts. I also find inspiration through other arts, films and music too. These are very enlightening to explore compositions, lighting and moods.
Your Gear?
I use a Canon 5D Mark II, 17-40mm f4, 50mm f1.4 and a 85mm f1.8, a Slik Tripod, shutter release and 10/6/3 stop B+W ND Filters.
Any tips or advises for aspiring photographers?
Make things easier for yourself, have a simple workflow and organized folders make your work less stressful and then you will be relaxed when working.
Check weather forecasts, tide times, use google maps, TPE, exposure apps, all these things help so much, so you get it right more often.
I think some form of originality is very important, which is very hard to achieve and will become even harder. You can develop this through style and signatures, but these will take time to develop. There is no need to rush, all things take time but hard work and dedication will pay off.
Finally and most importantly always believe in, and enjoy your work.
I would like to thank you for asking me to do this interview, I always learn a little bit more about myself when I write things down. Also I have been following your site from afar for some time and it is an honor to be included amongst so many inspirational photographers.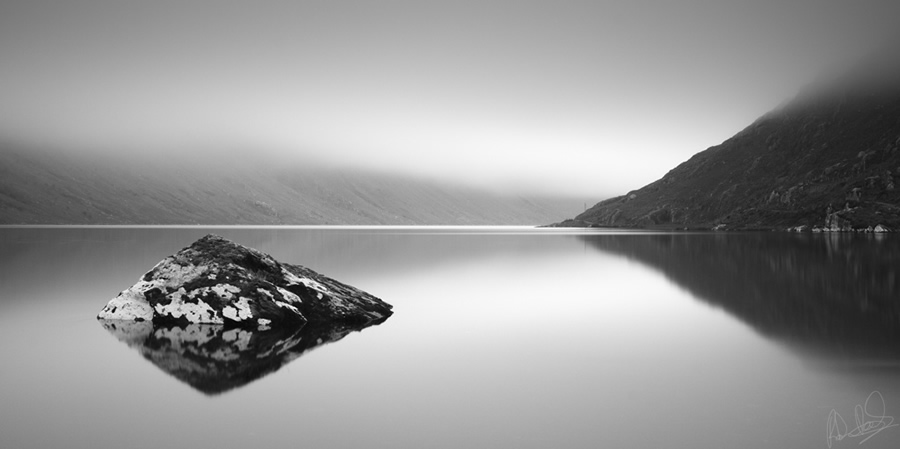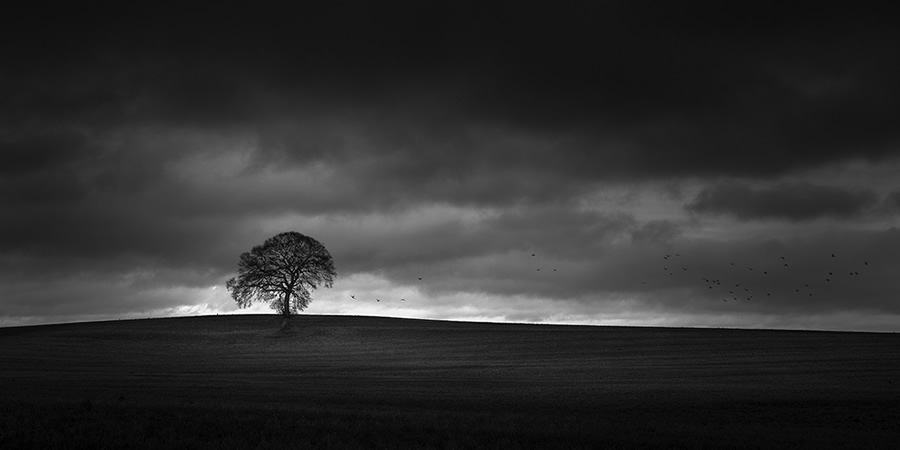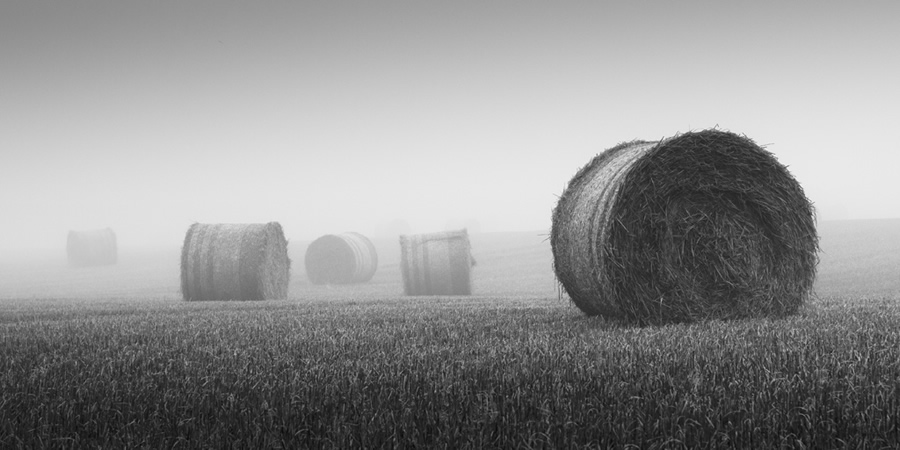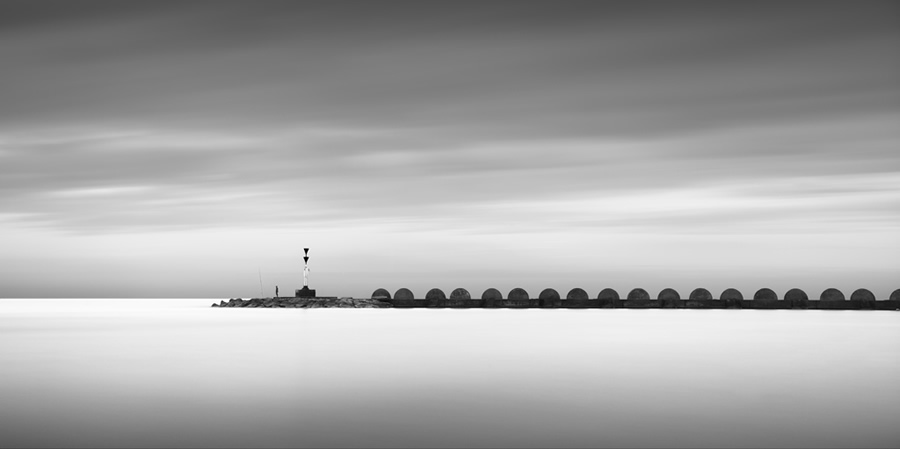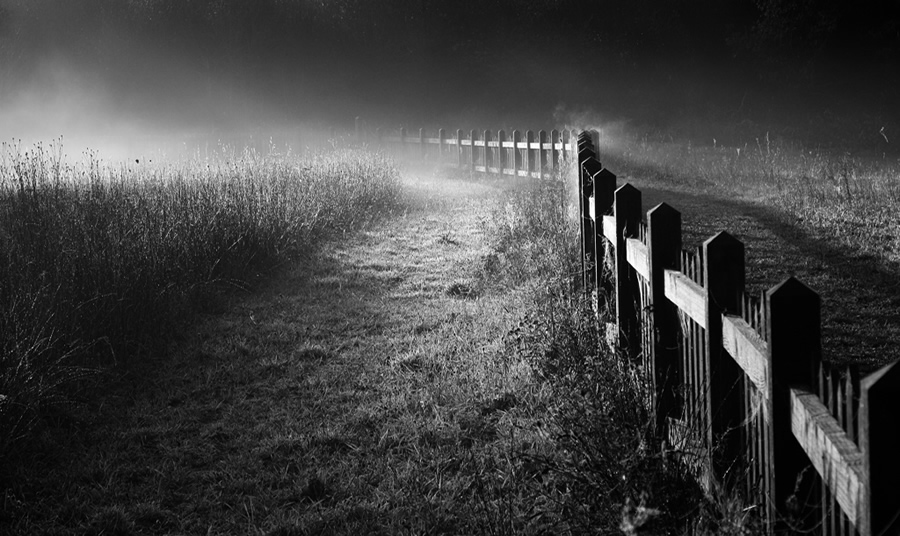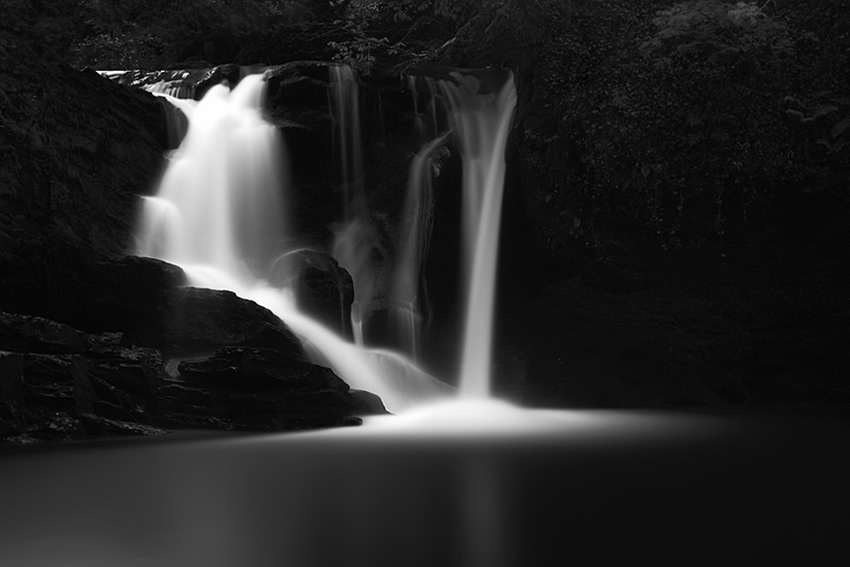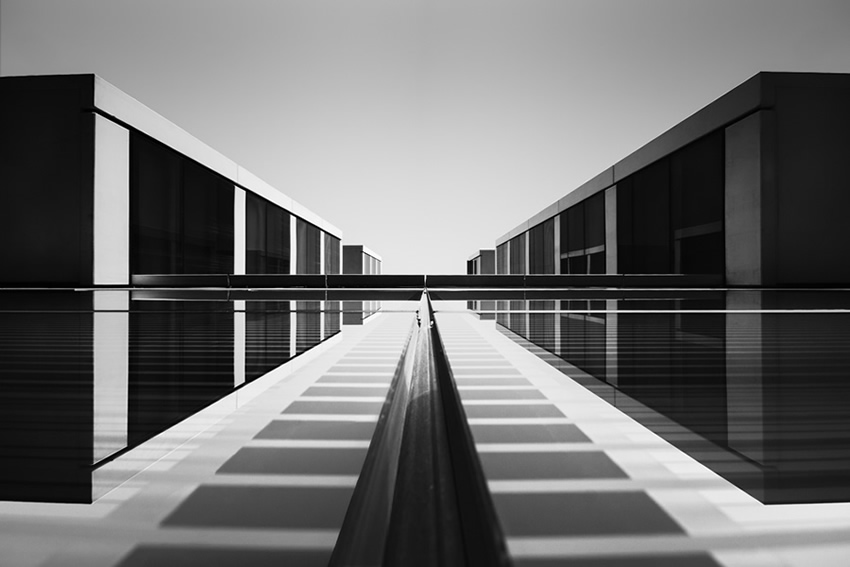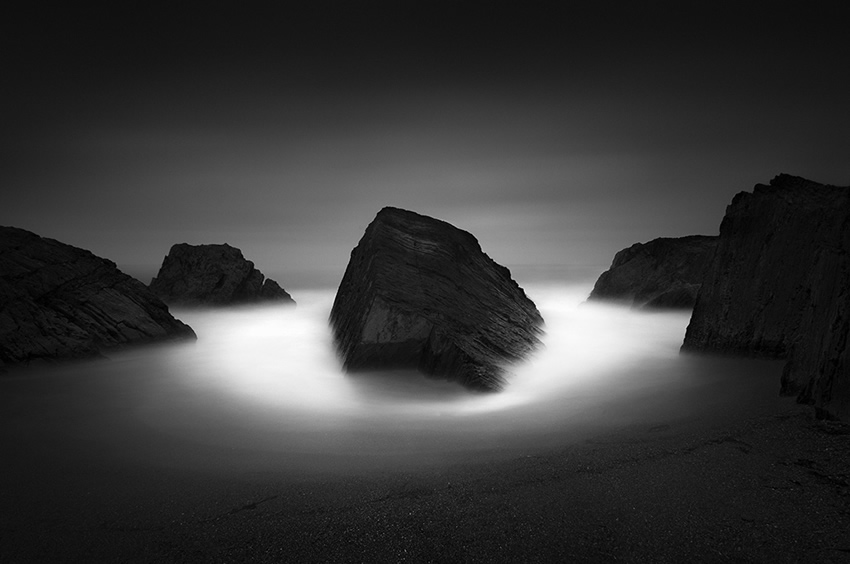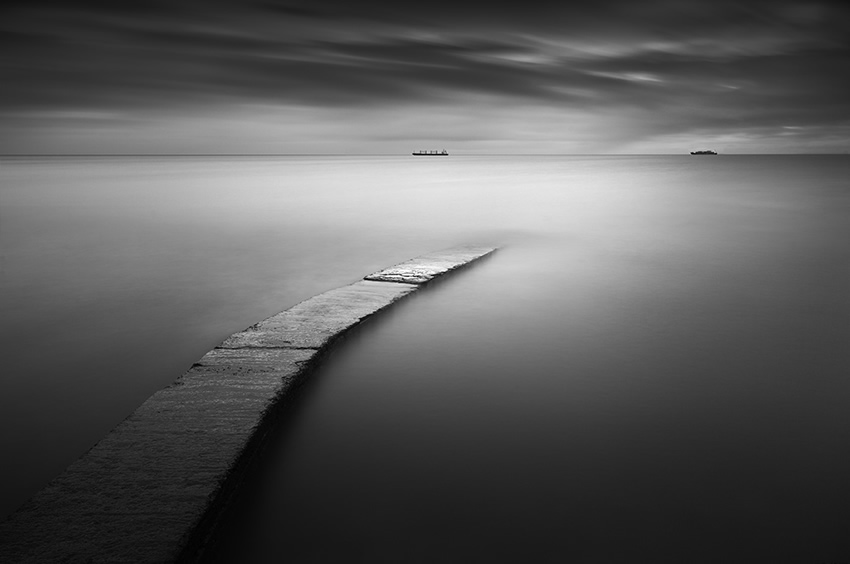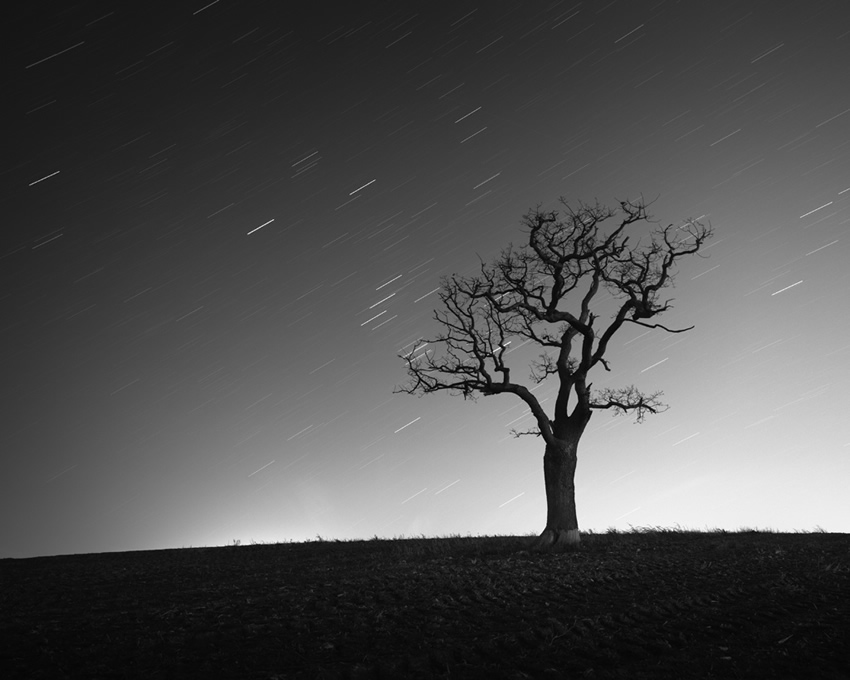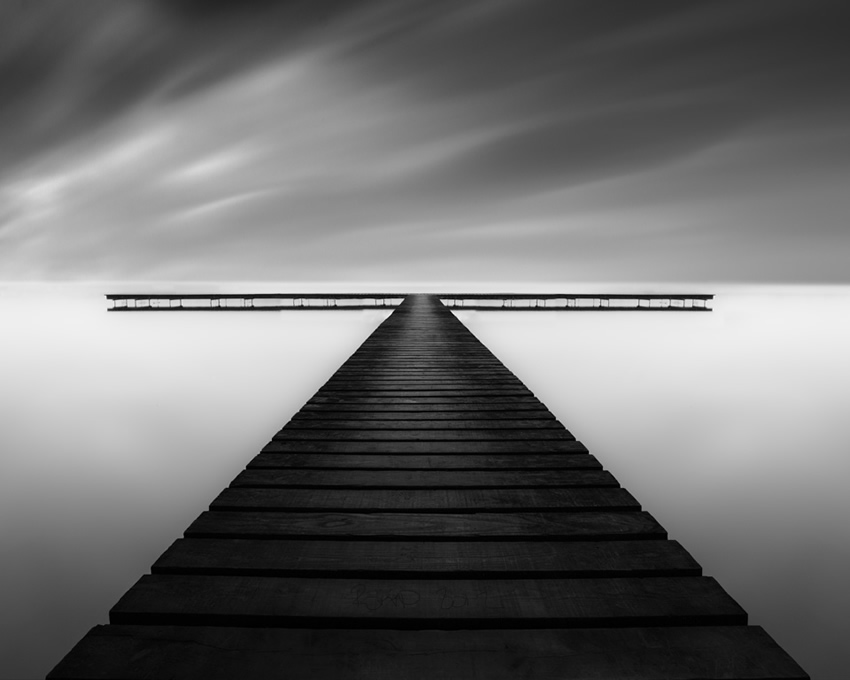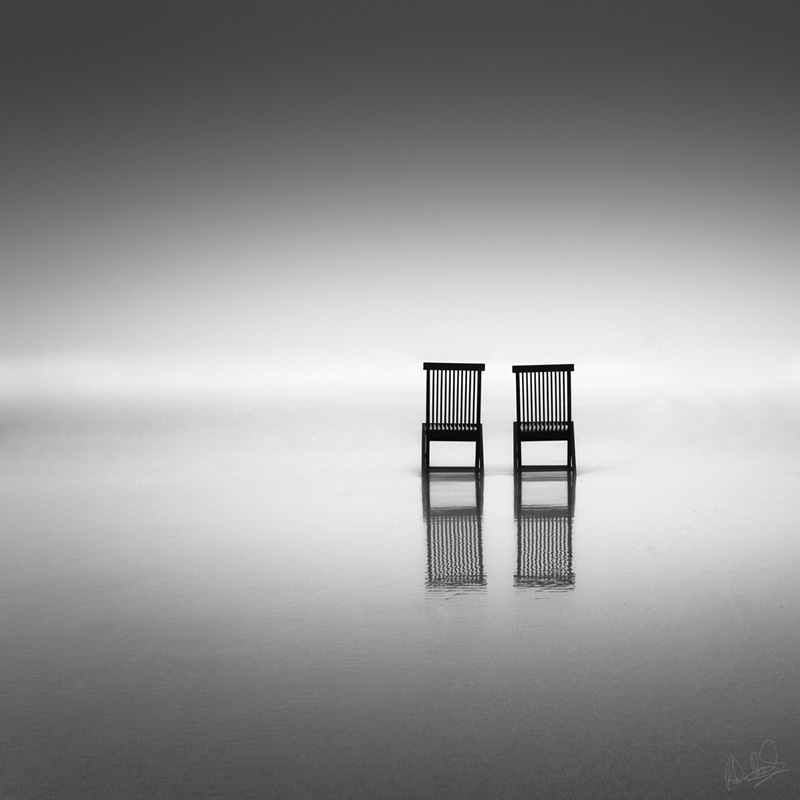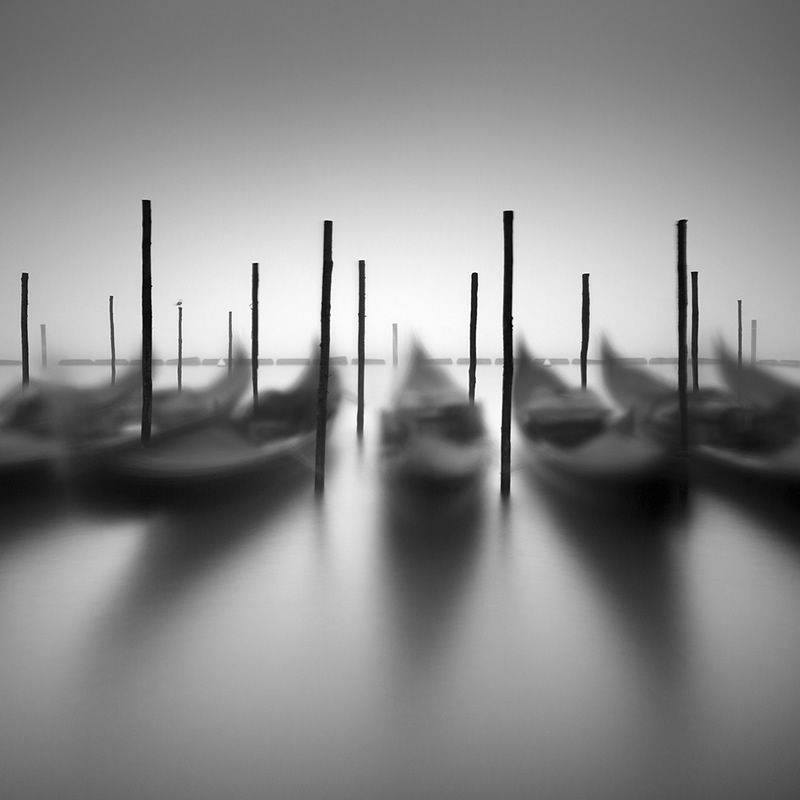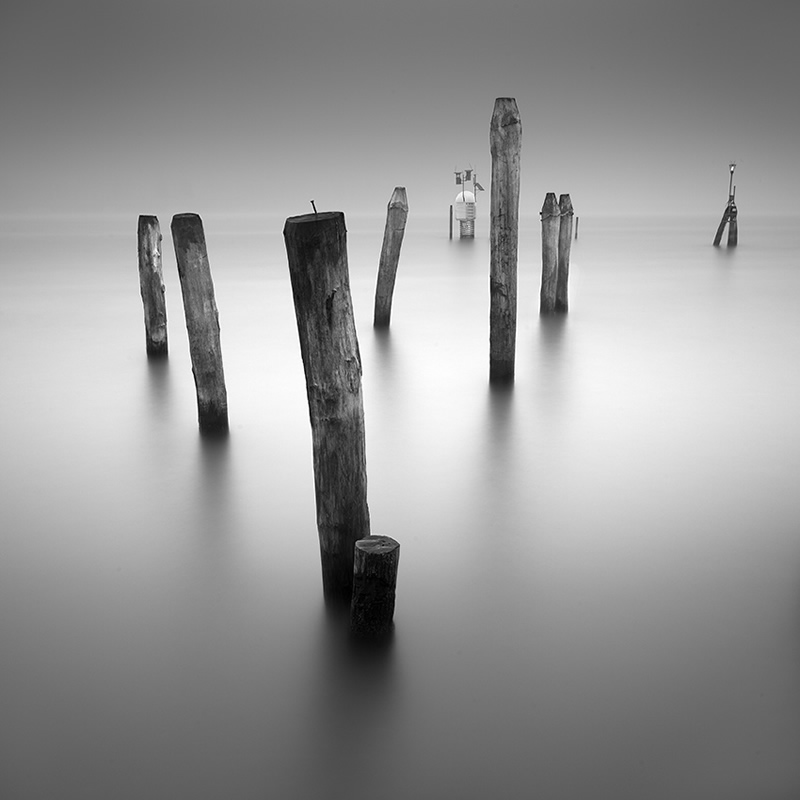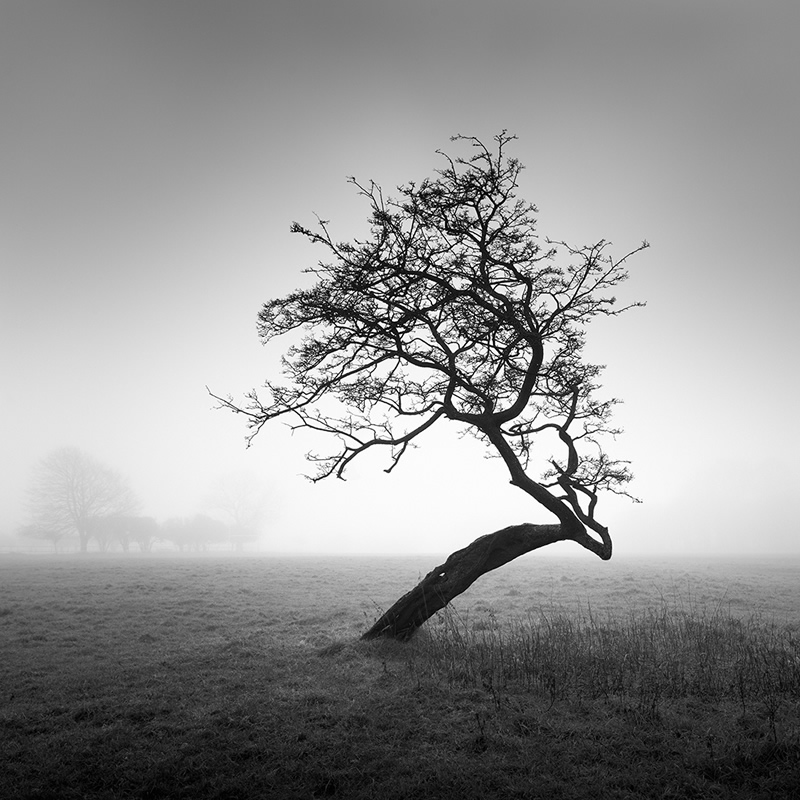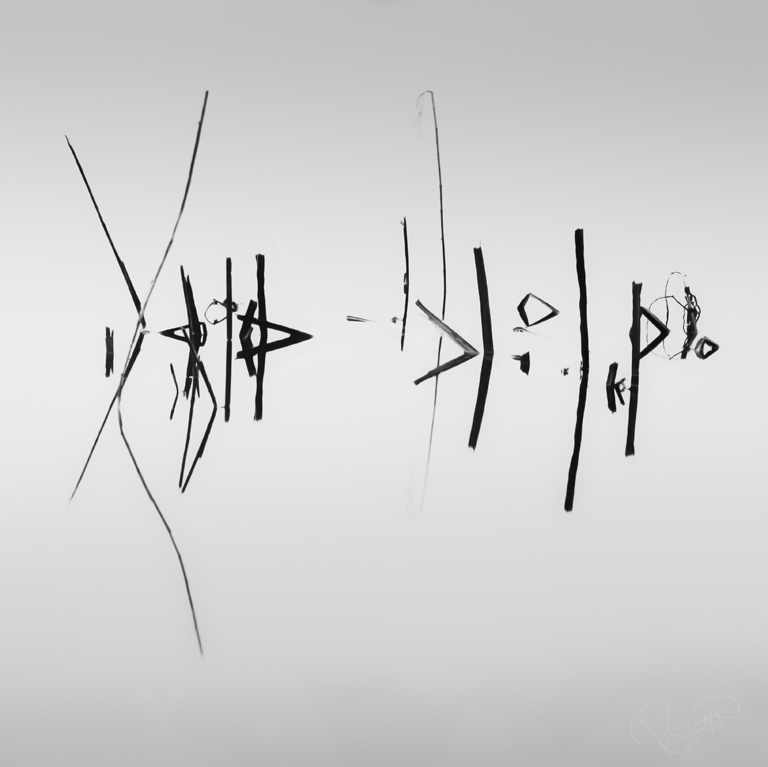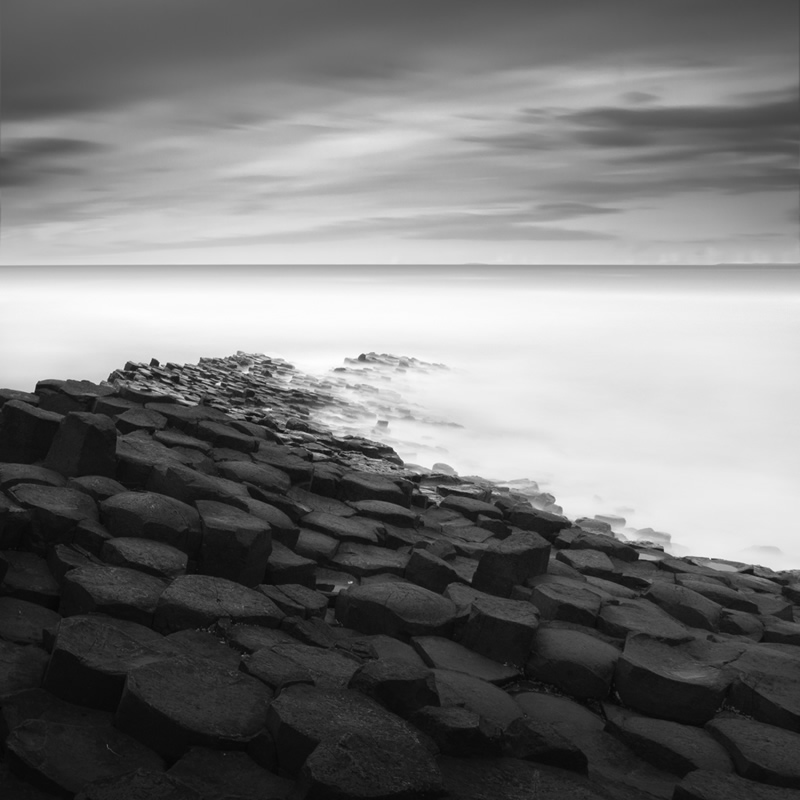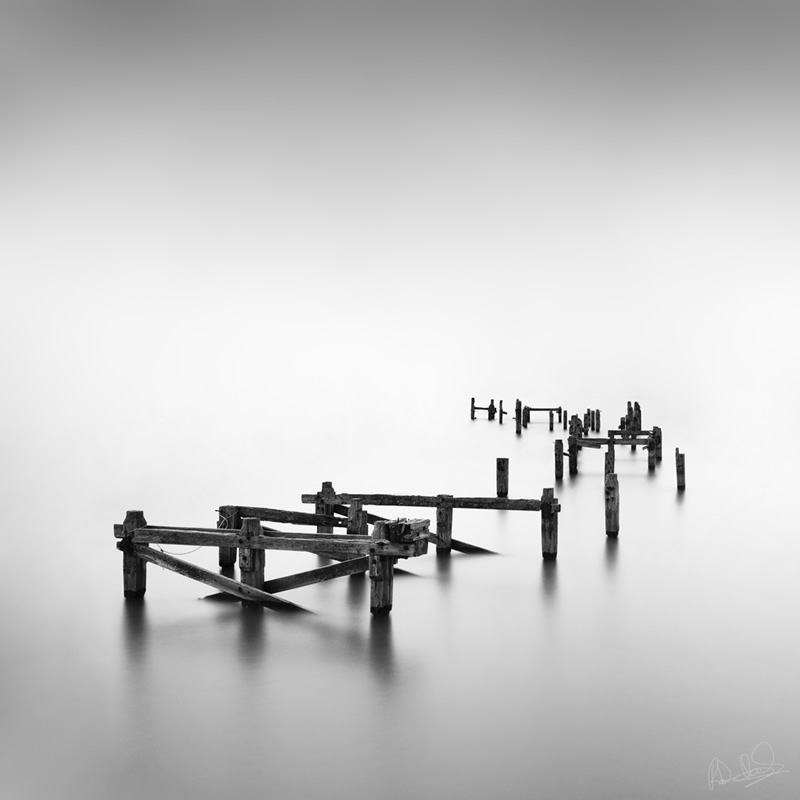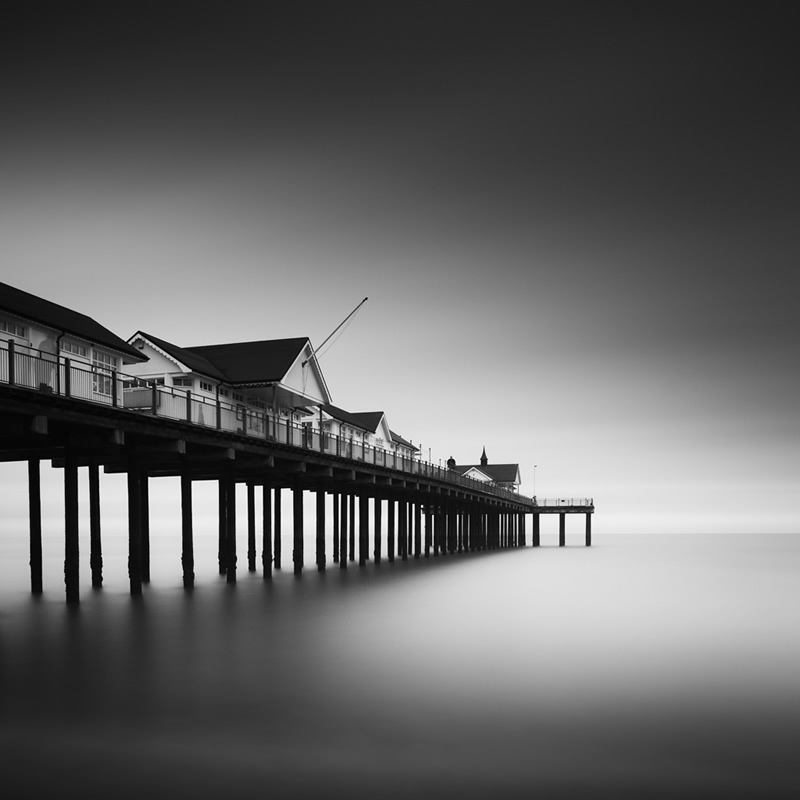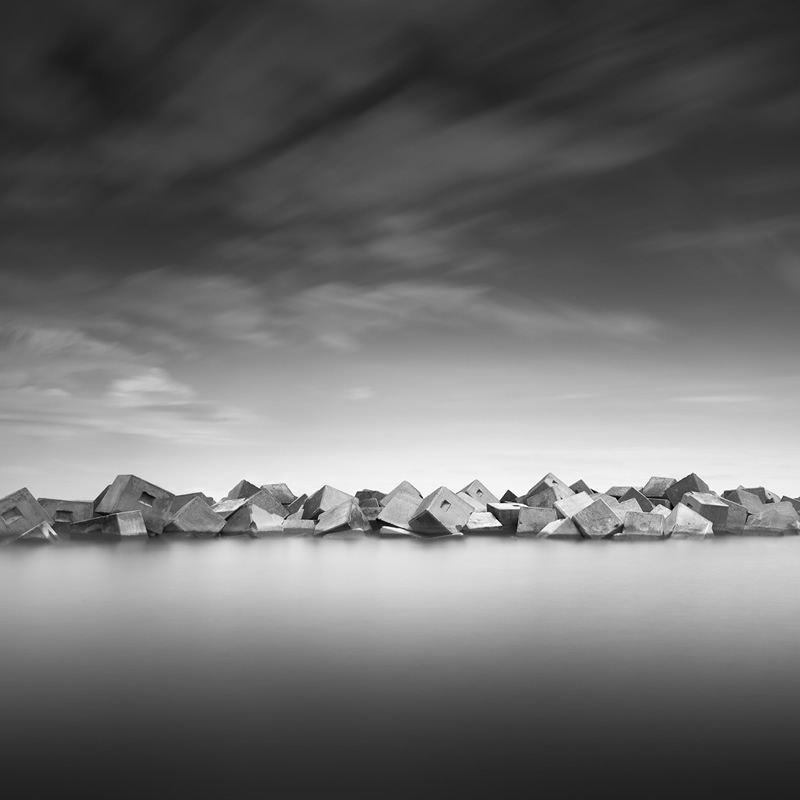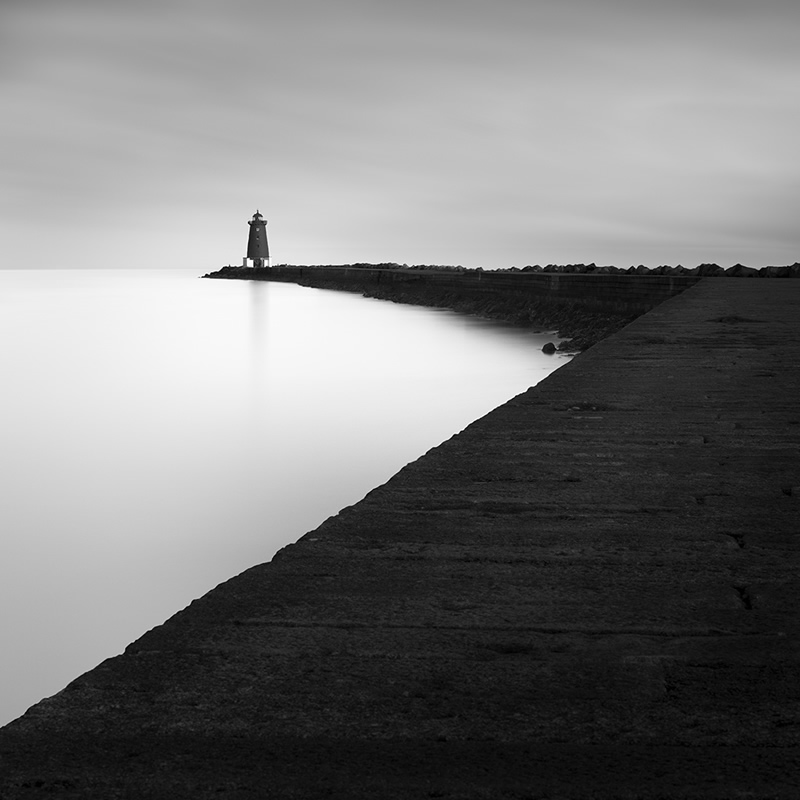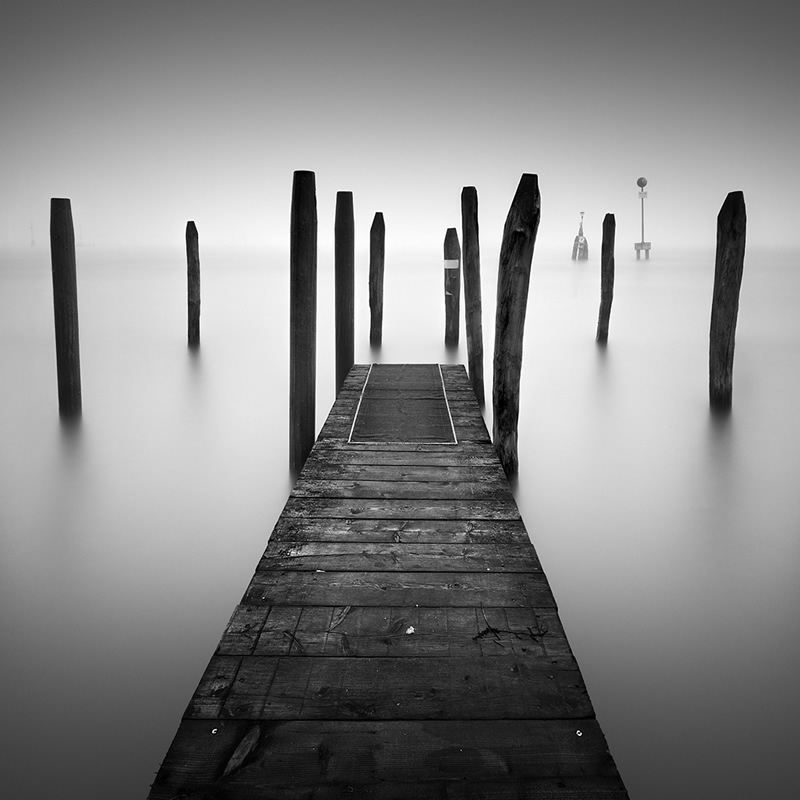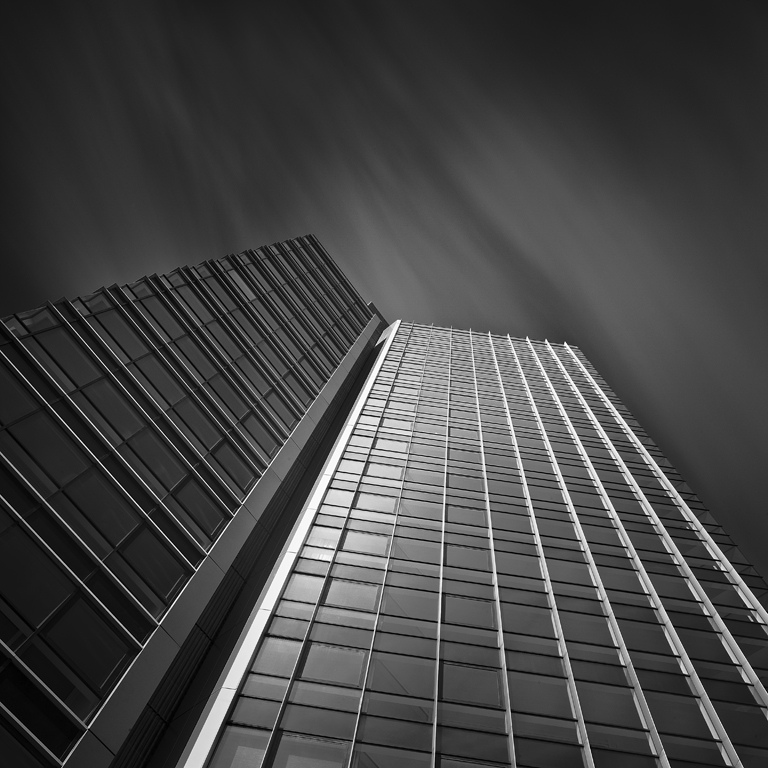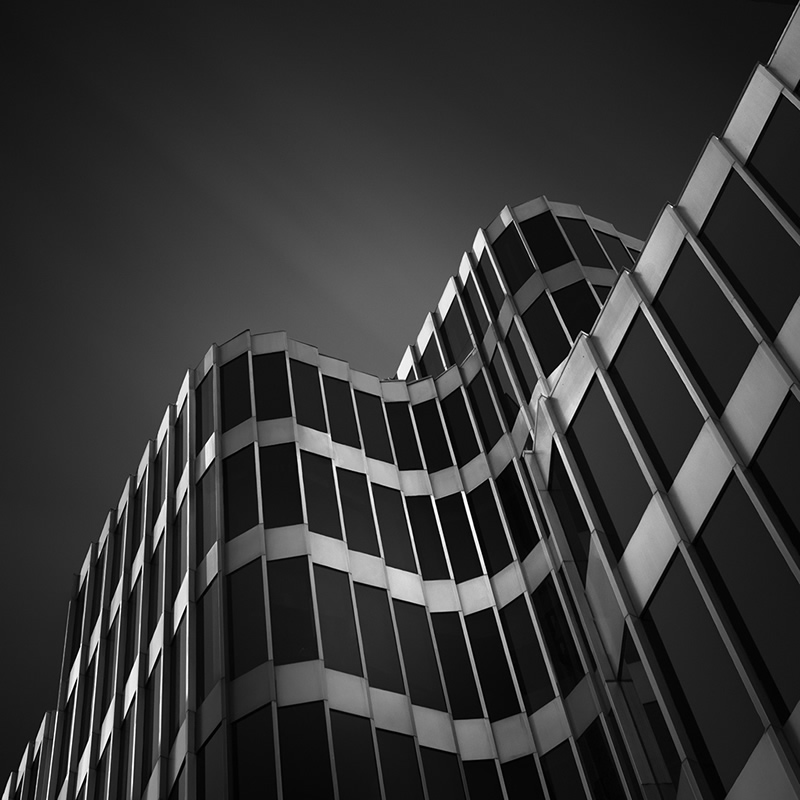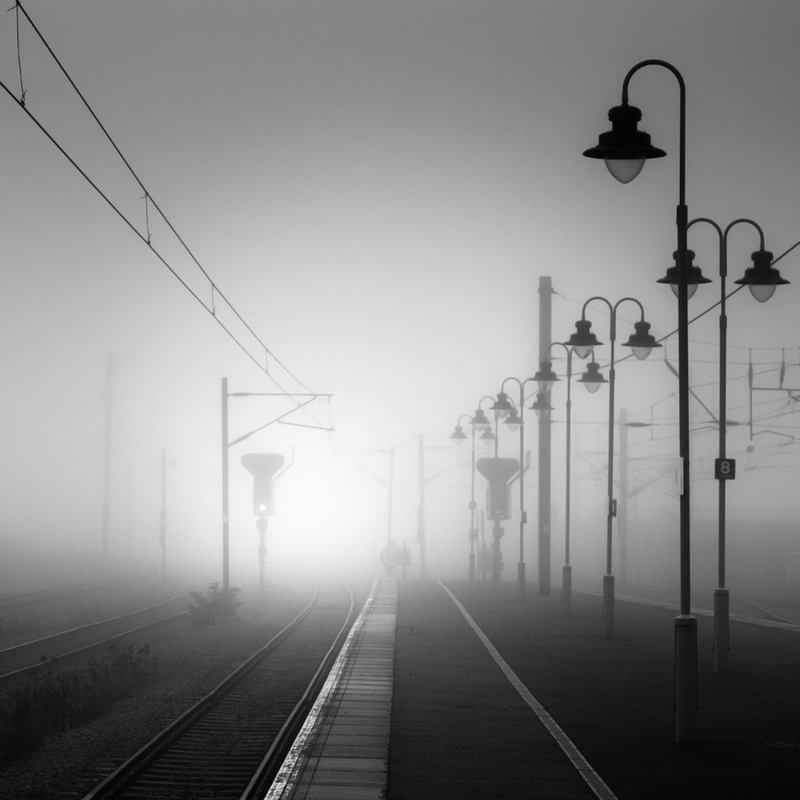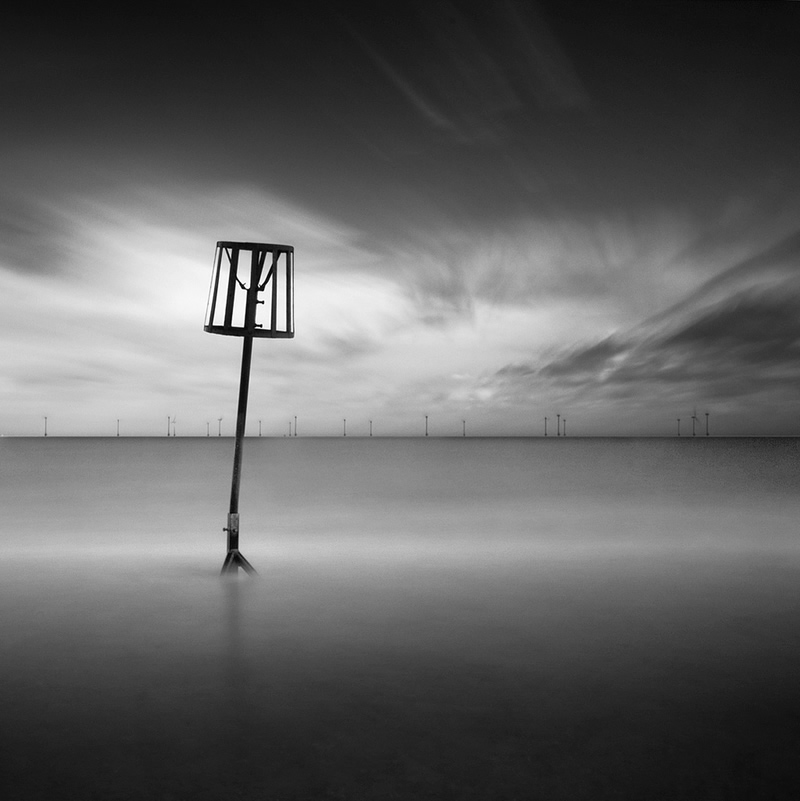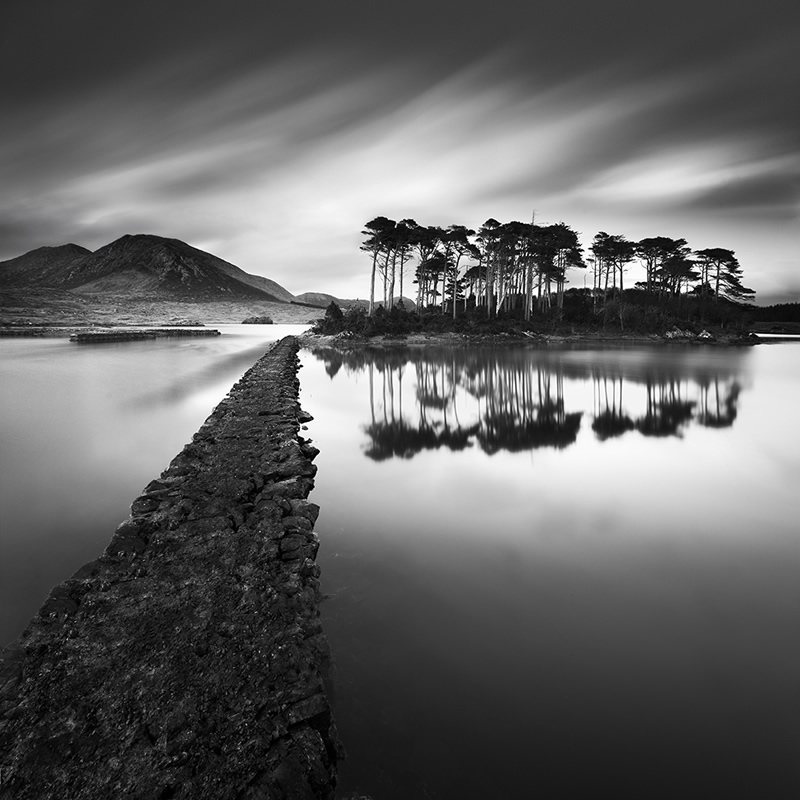 You can find Rohan Reilly on the Web:
Copyrights:
All the pictures in this post are copyrighted to Rohan Reilly. Their reproduction, even in part, is forbidden without the explicit approval of the rightful owners.