Locations you will crave to be with your beloved or even all alone, after looking at these breathtaking photographs by Zachary Snellenberger. Yes, this series of pictures totally take you to an another level when you slowly witness the beauty of shooting environmental portraits on the backdrop of mystical and magical landscapes.
It just made me go wow, after feeling the cold and strange tones of these photographs. So much mood and life within them. An incredible journey starts happening once you slowly look deeper. Feel these artworks and am sure you will love to travel as well. More often, the subjects in the photograph doesn't feel like bothered about the outside world, full of mood and above all so artistic.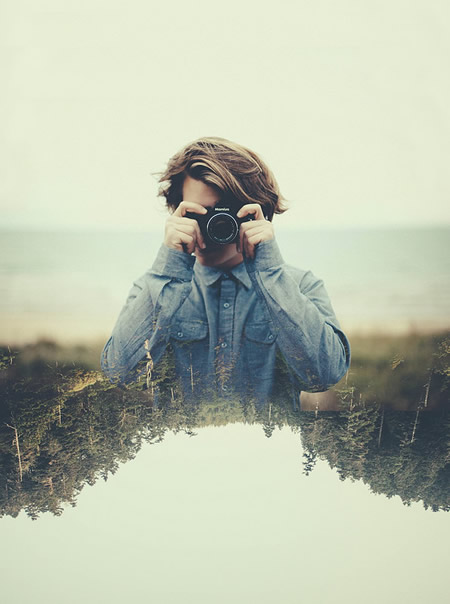 Could you please introduce yourself to our readers?
My name is Zachary Snellenberger, and i'm currently a photographer based in the Seattle area.
What fascinates you to capture these precious fine art portraits?
I really enjoy traveling, and when I stumble upon a new place, it brings a lot of new feeling and emotion, in which I put into my work.
Where do you find inspiration to make your photographs?
Music, and the people I surround myself with. Thom Yorke just released a new record that i'm drawing a lot of inspiration from. "Tomorrow's Modern Boxes"
How important is post production in your workflow?
It's very important to me, I usually have a tone in mind while i'm shooting and it makes the mood fit with the photo.
Apart from photography, what are your hobbies?
Reading, skateboarding, and camping.
Your future dreams & goals?
I'm not sure on that one.. I just started working for a clothing company, Imperial Motion, about six months ago as their photographer and media manager and that was one of my greatest goals to accomplish. To have a job that I enjoyed alongside people I enjoy. So I think growing internally is my next step.
Your Gear?
Canon 5D classic (12.8) with 50 mm 1.4 lens and miscellaneous 35mm cameras.
Any tips/advice for aspiring photographers?
Take any opportunity that comes your way, it'll open more doors even if it doesn't seem necessary at the time.
Click on the image for better and enlarged view.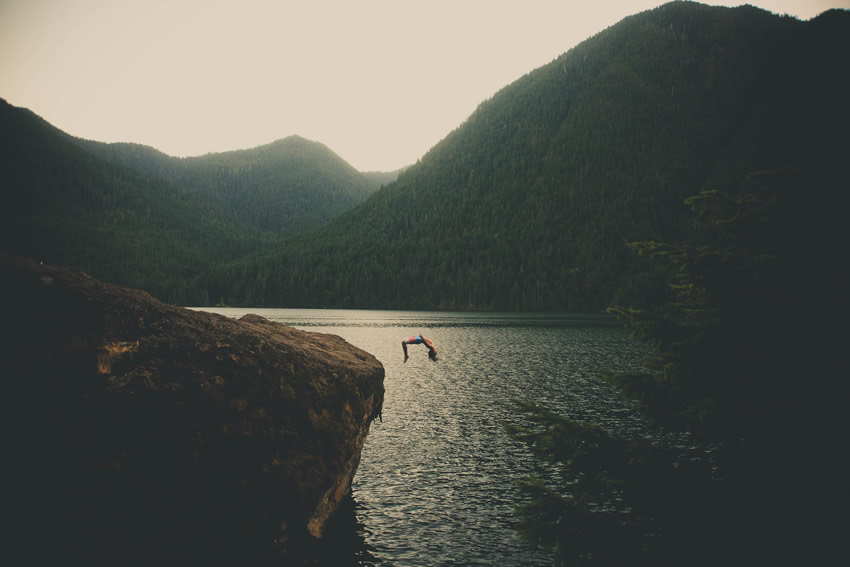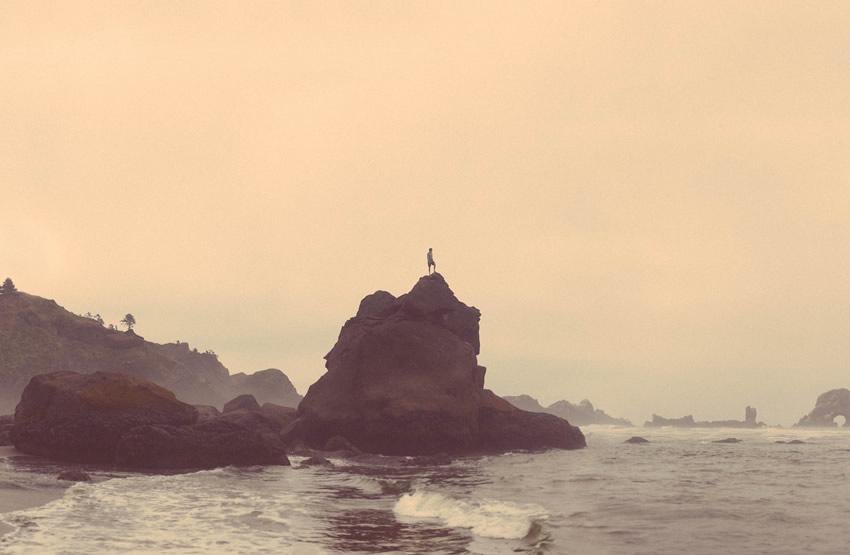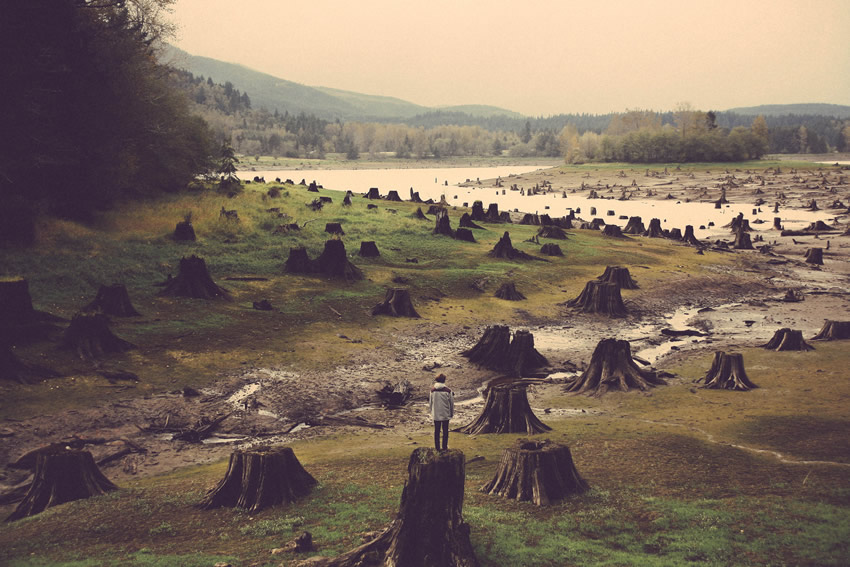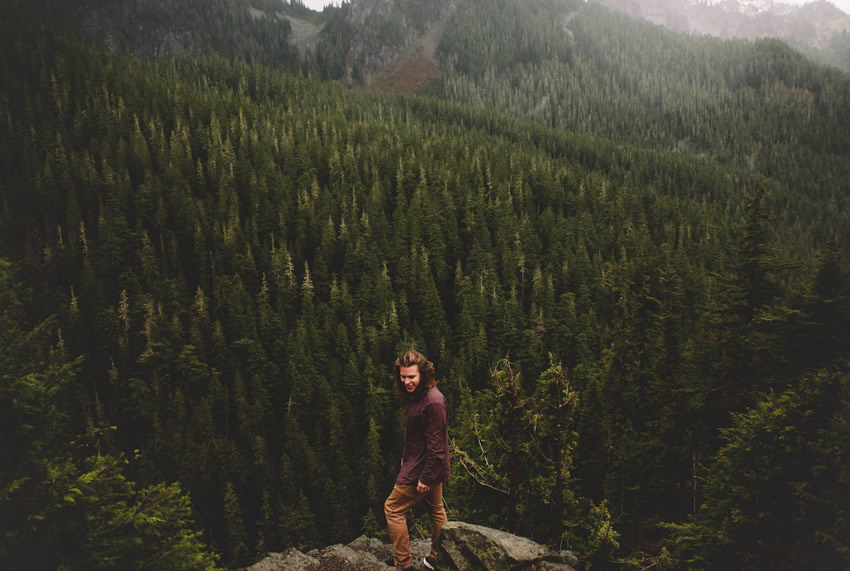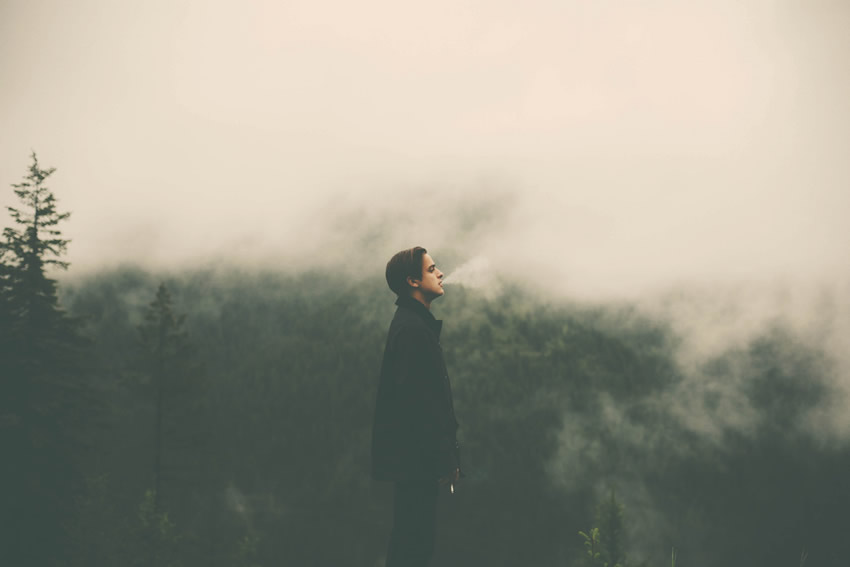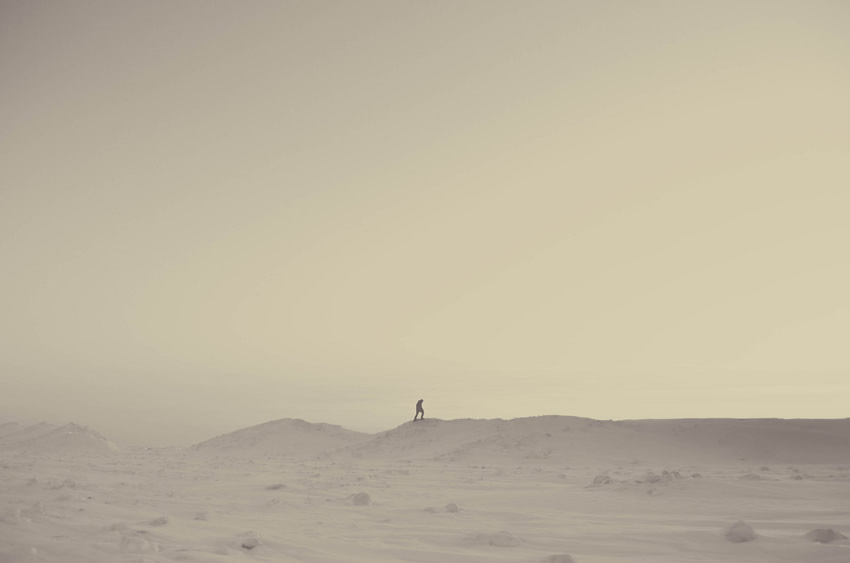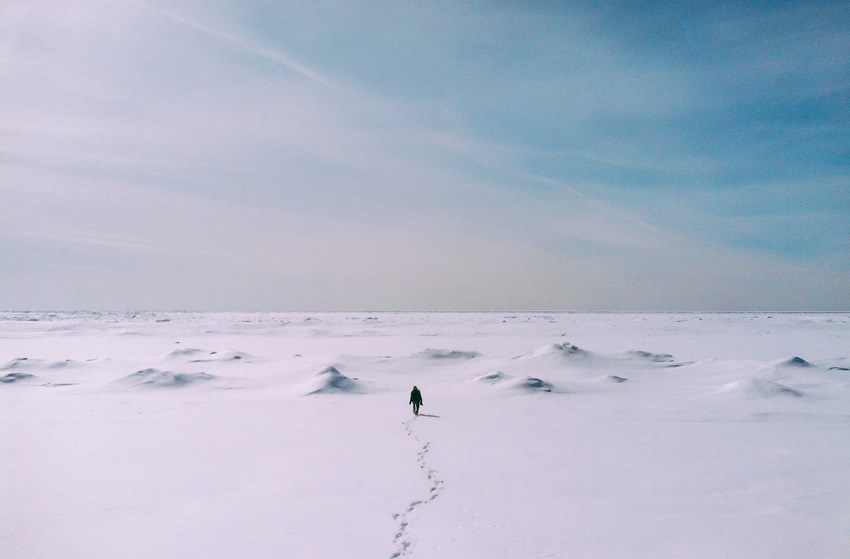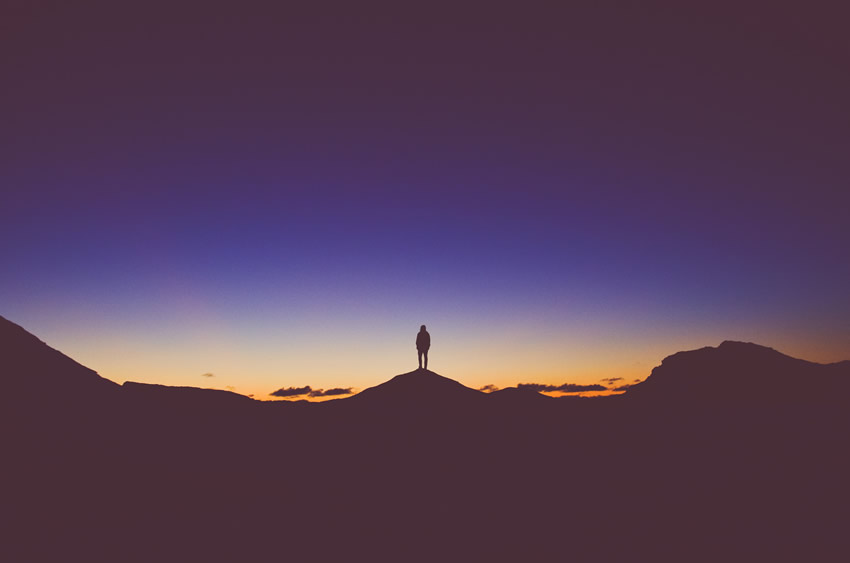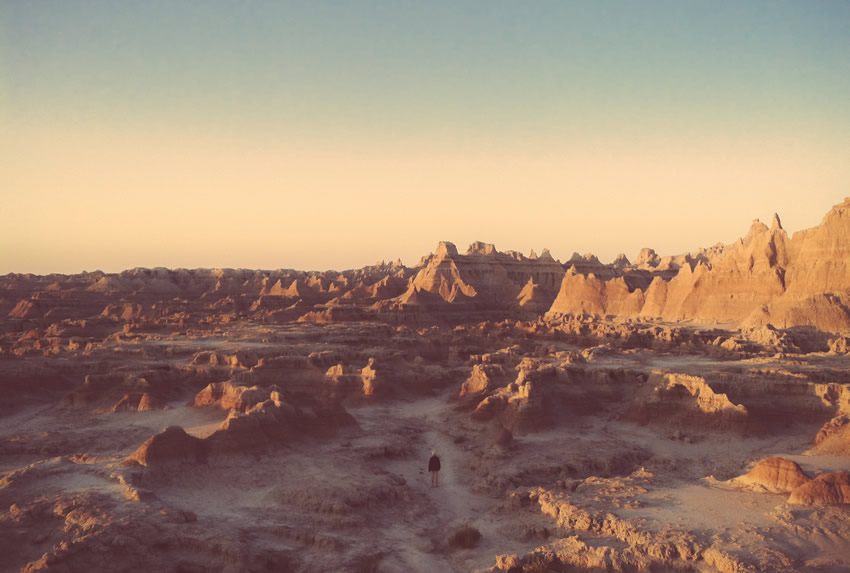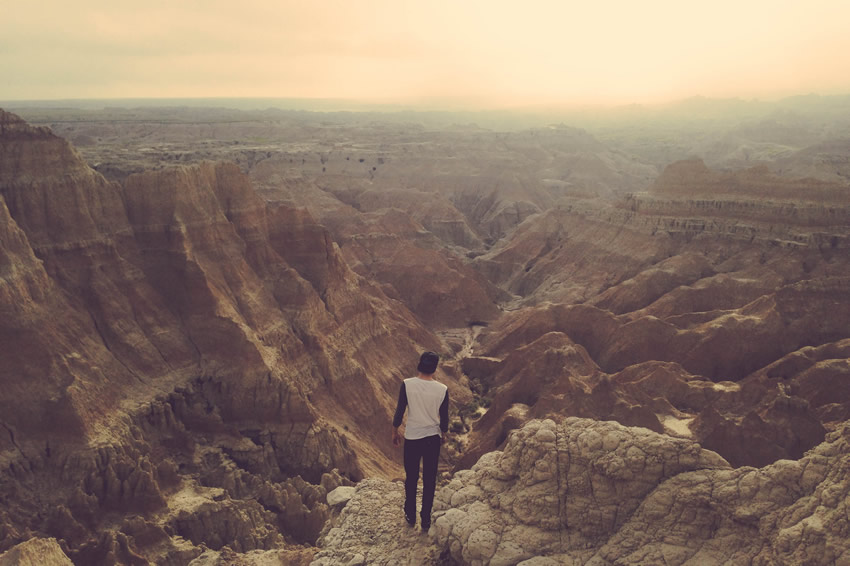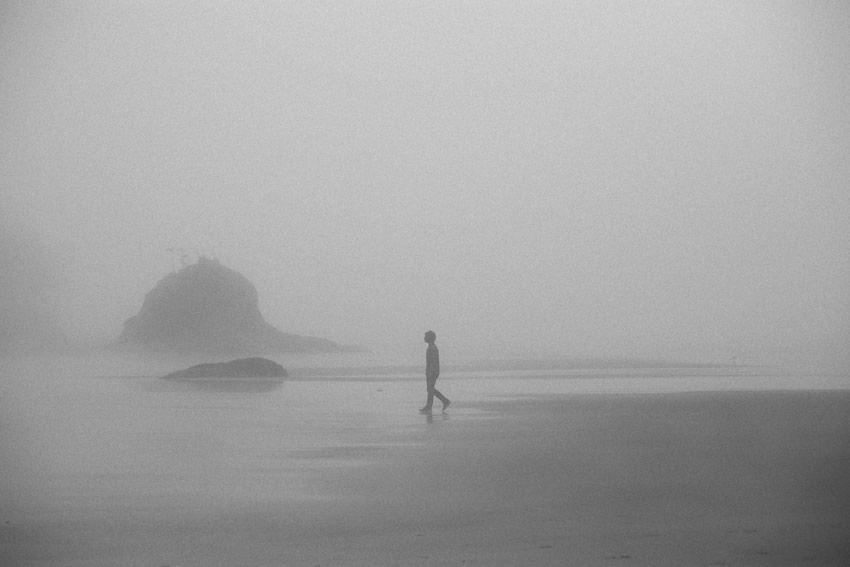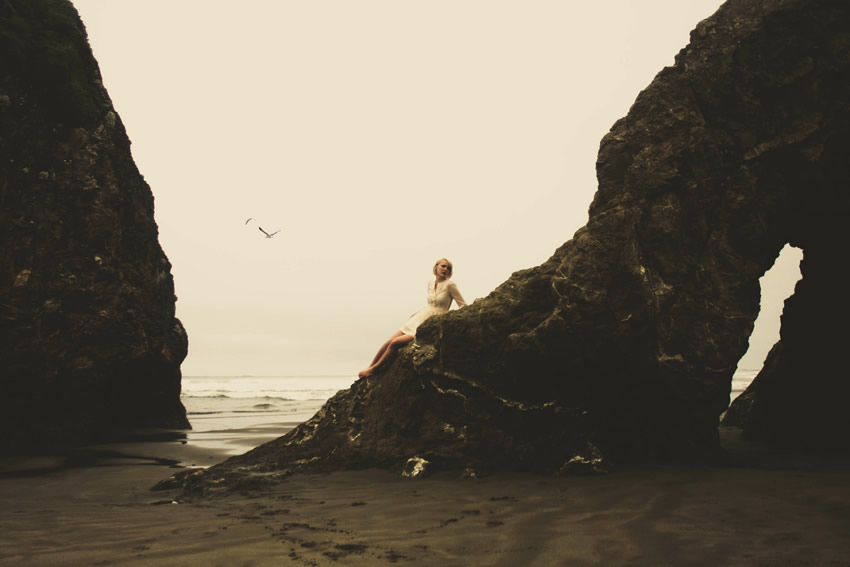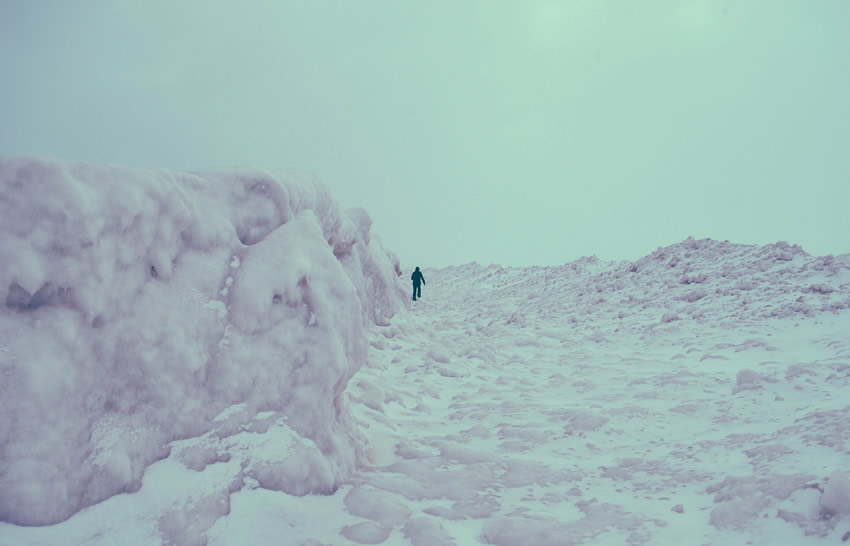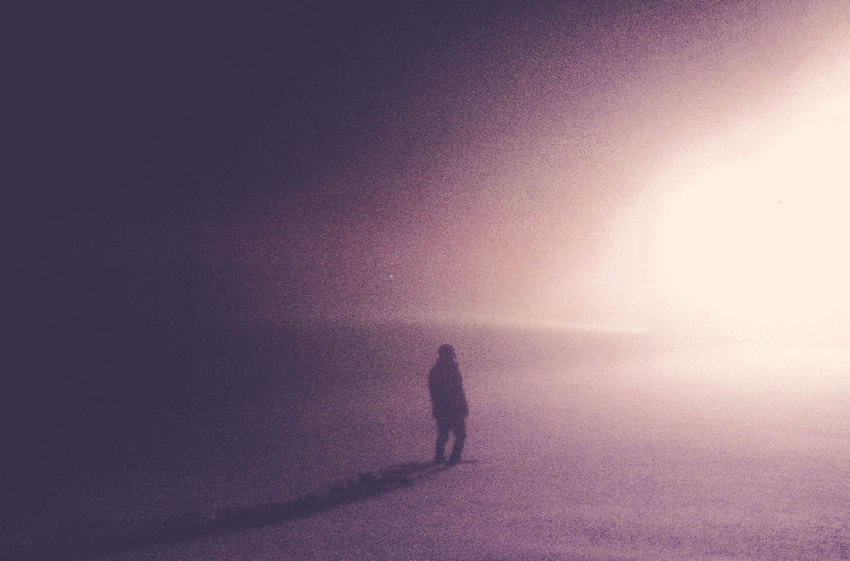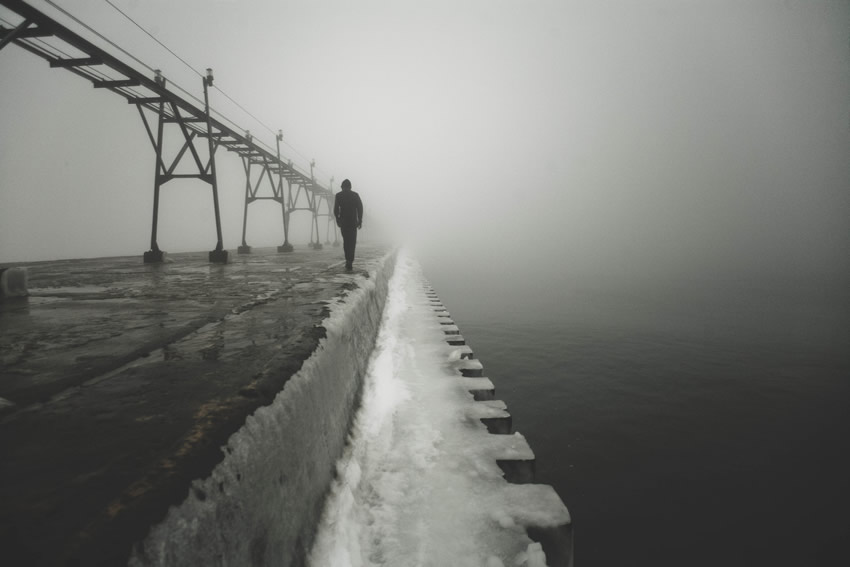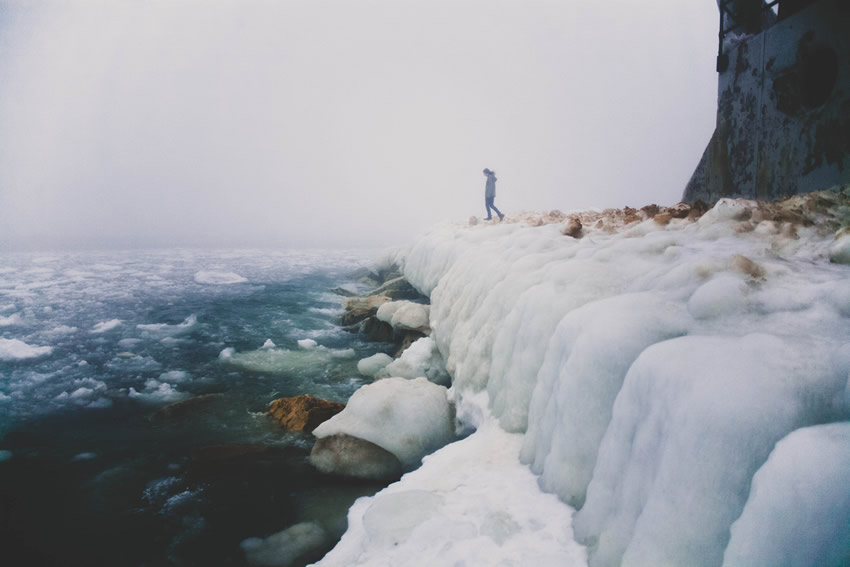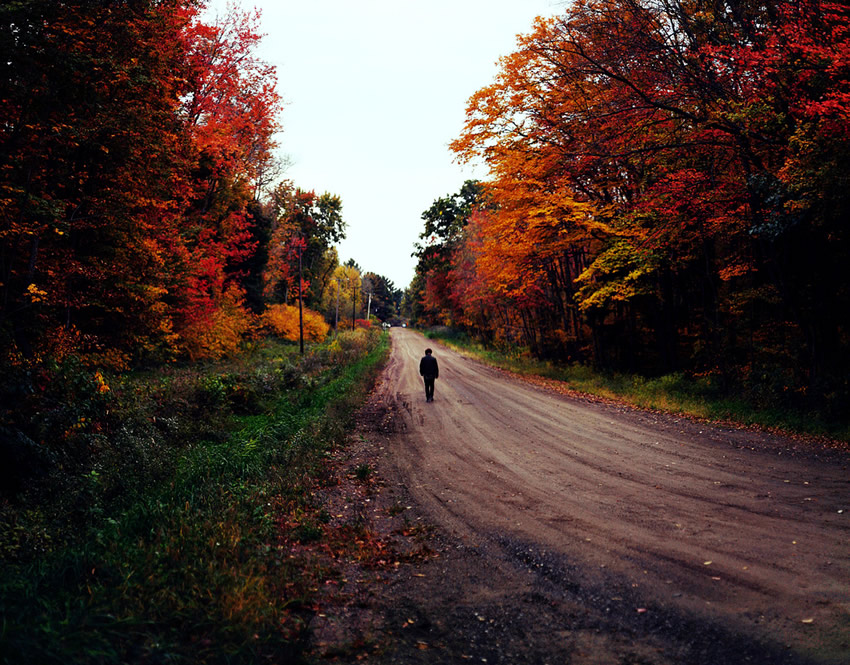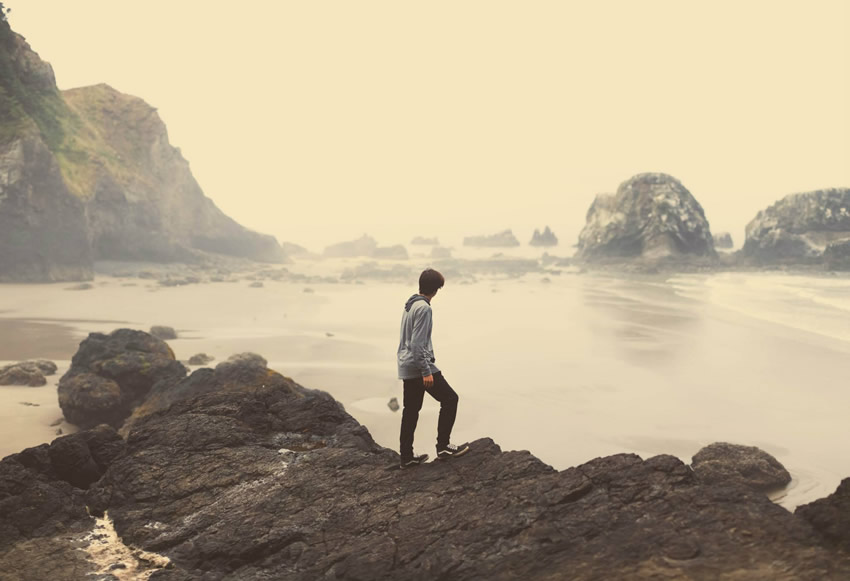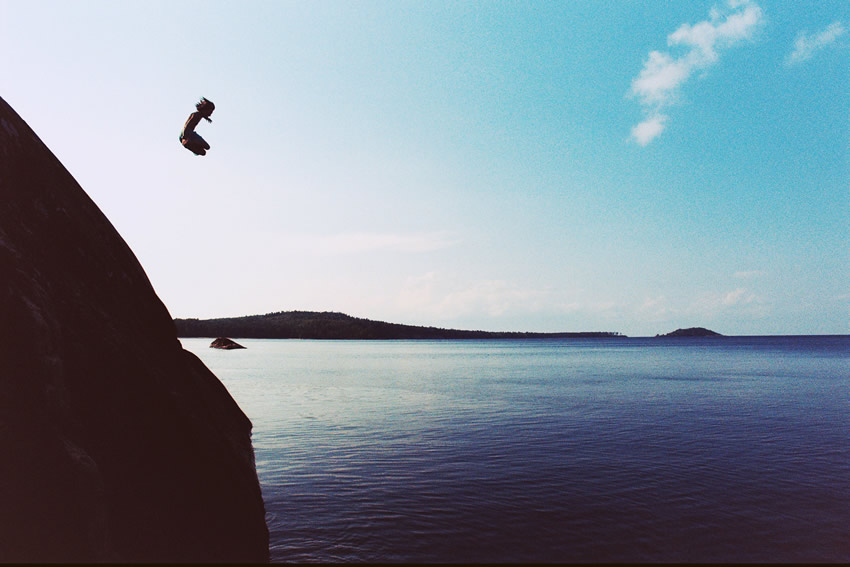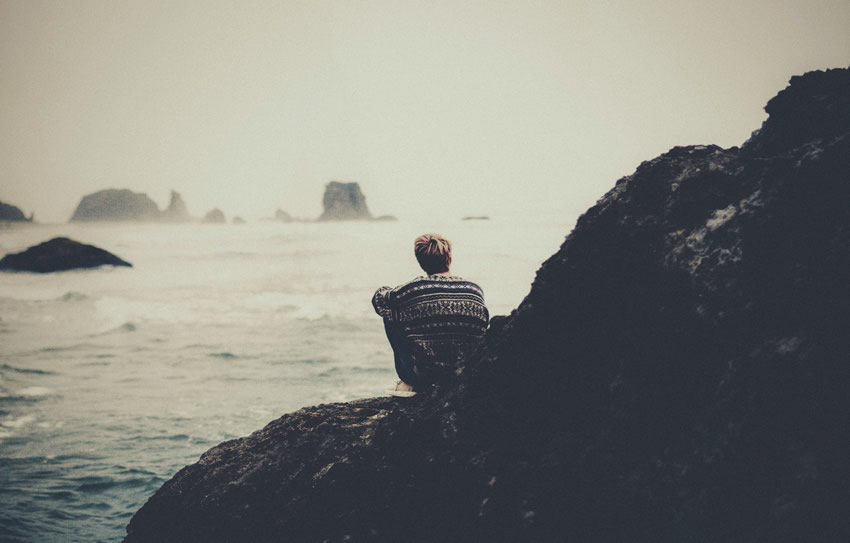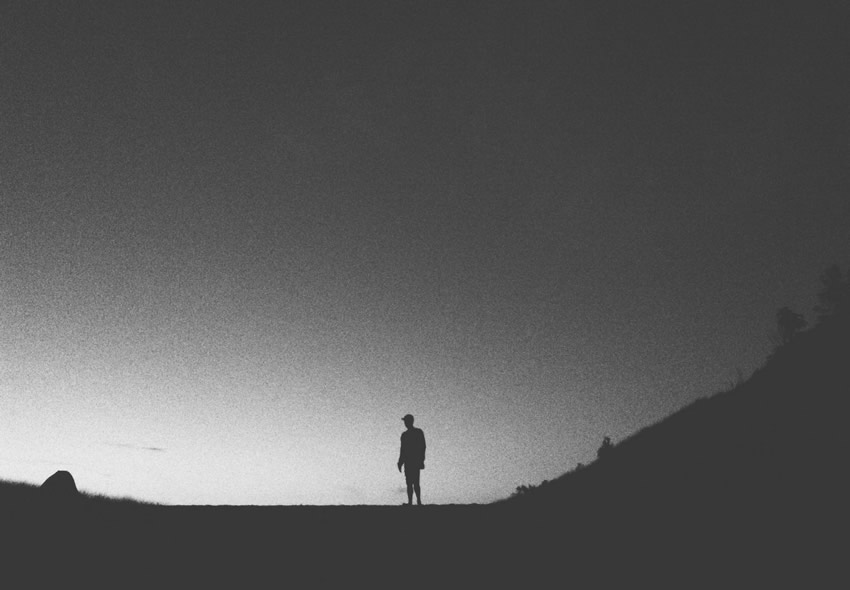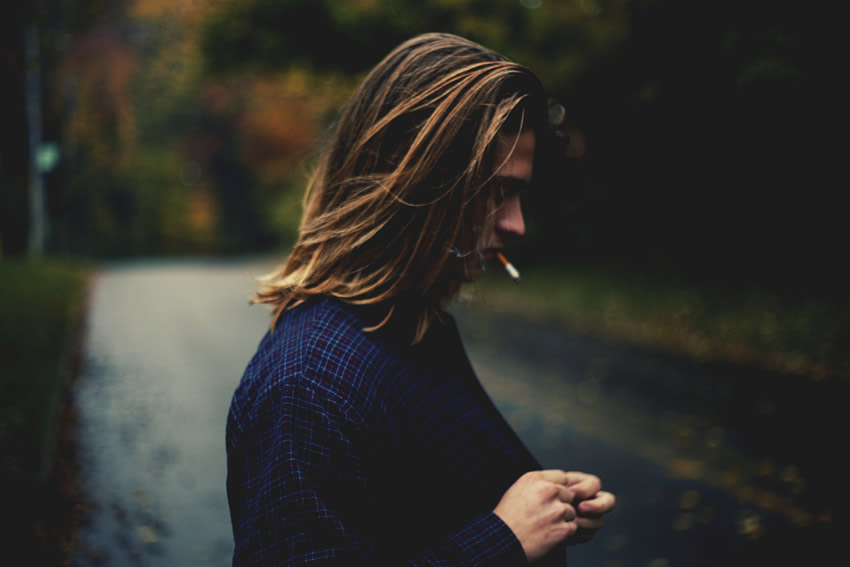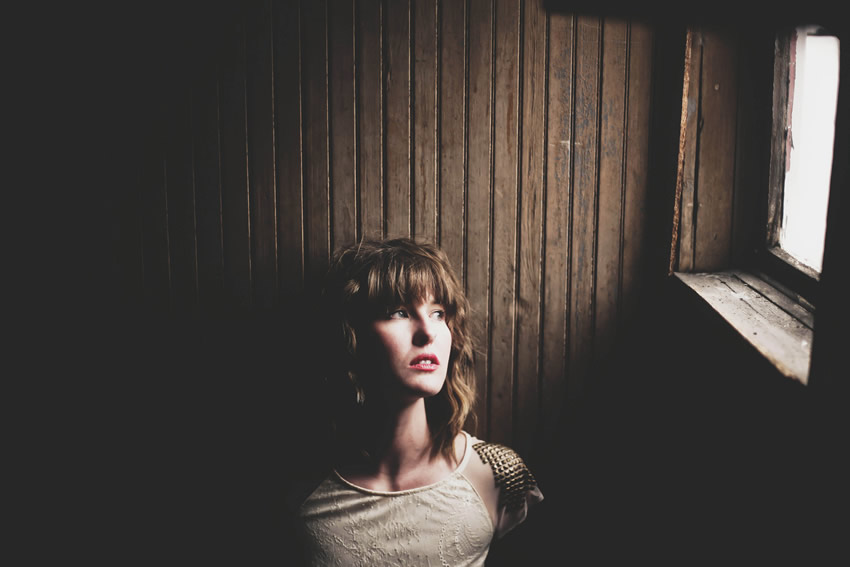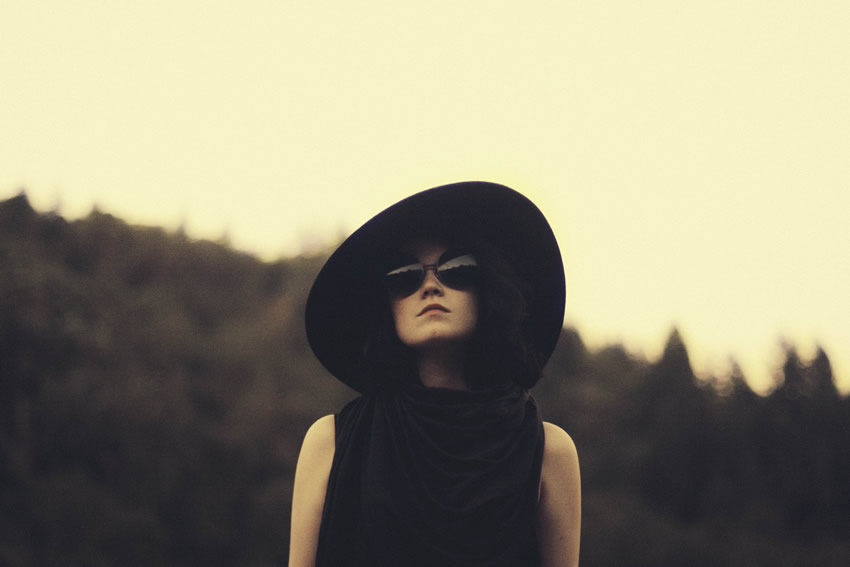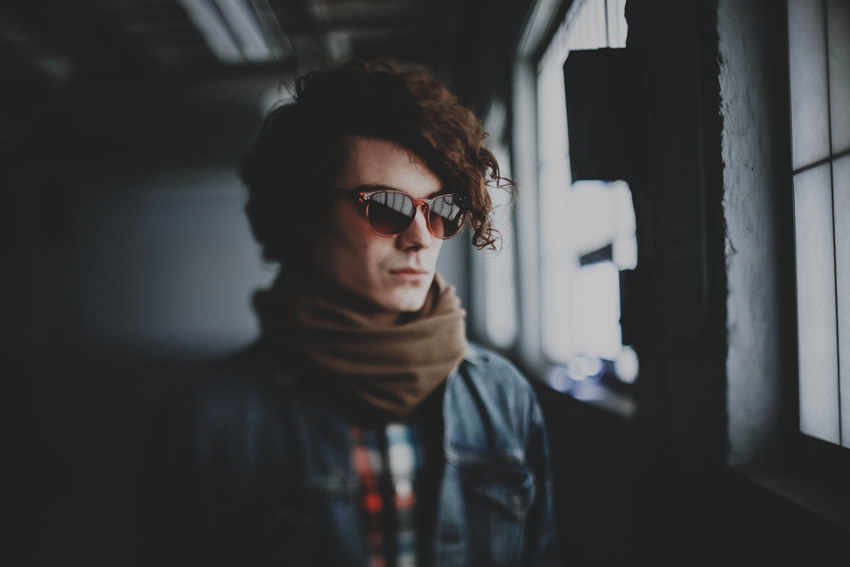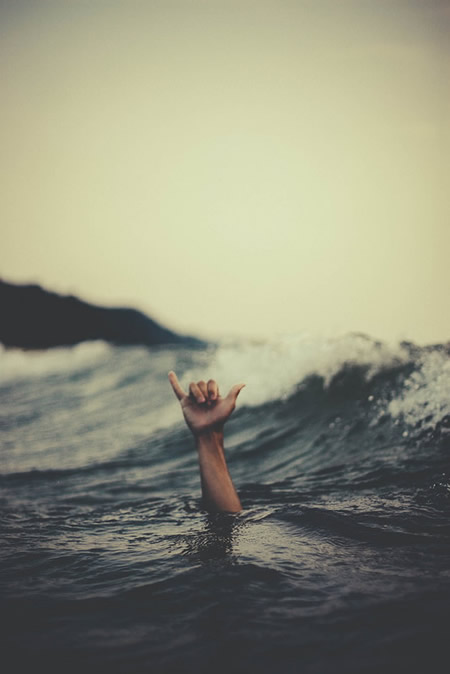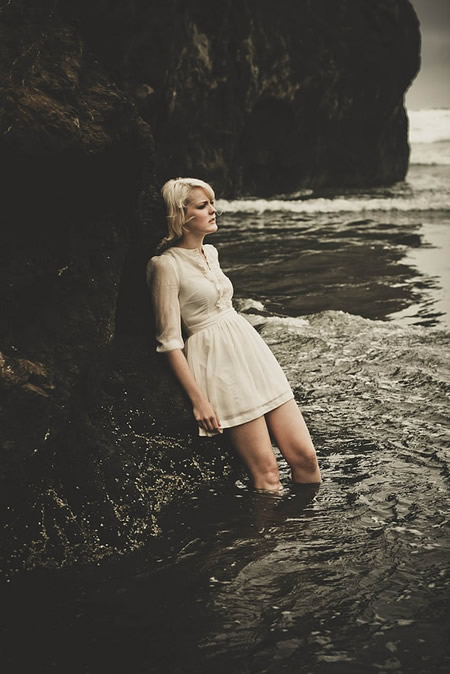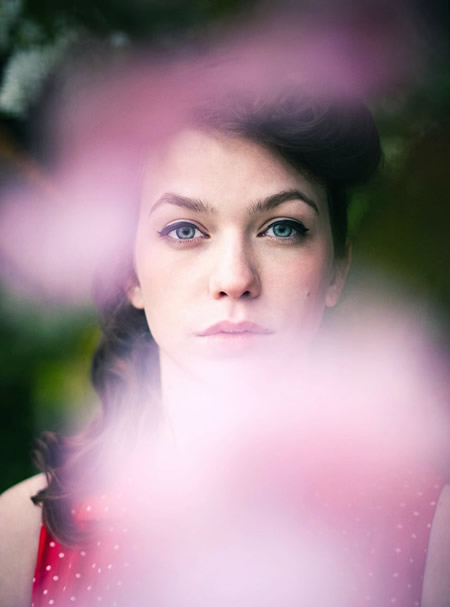 You can find Zachary Snellenberger on the Web :
Copyrights:
All the pictures in this post are copyrighted Zachary Snellenberger. Their reproduction, even in part, is forbidden without the explicit approval of the rightful owners.