Photographs made out of pure intuition and instinct is one of the basic trait for any street photographer. Listen to Prasad Mahale, speak about his strong passion and some of the interesting opinions towards street photography.
Just like his photographs, his answers too are simple and straight forward, this short interview here wakes up more common theories between photographers and inflicts some of the basic principles in street photography. Speaking about his style of work, there are colors and wonderful surprises.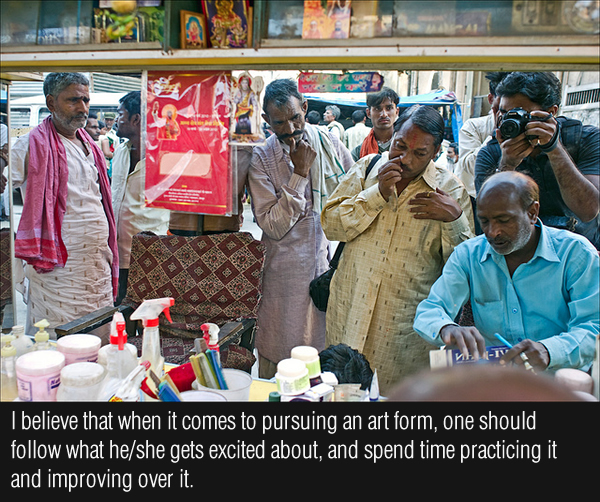 How did Street Photography Choose you?
While I thoroughly admire and have tried my hand in different genres of photography like portraiture, documentary, landscape, I developed a special fancy towards Street photography. I found myself enjoying the process of street photography, and the surprise element that it offers. Plucking out something exciting from a potentially bland setup gives one a serious kick. Also, I enjoy street work of various photographers online and in books a lot. So I have decided to practice it.
What do you look for when you are on the streets?
I believe Street photography as a genre is very difficult, but the fruits are long lasting. So, I look forward to good fortune when I am on the streets.
I generally don't walk with an intention to shoot a particular kind of photograph, but hope that something exciting will happen from where I am watching.
In your perspective, what makes a good street capture?
There are certain aspects of street photography that I enjoy: composition, content, light and the unknown. All not necessarily in the same photograph. But if some of them come together in a single frame, magic happens.
How do you try to stay away from the pack when it comes to contemporary street photography?
While I try not to shoot cliches, I also don't try to categorically stay away from the pack, if there is one. I believe there are so many things one can learn from watching the street photographs of ardent practitioners. Not essentially to copy them, but to get an understanding of the possibilities in the genre.
Some advice to our readers?
I believe that when it comes to pursuing an art form, one should follow what he/she gets excited about, and spend time practicing it and improving over it. My advice would be to try reading lots of photo-books, including the ones by the masters. And also, buying light footwear.
Click on the image for better and enlarged view.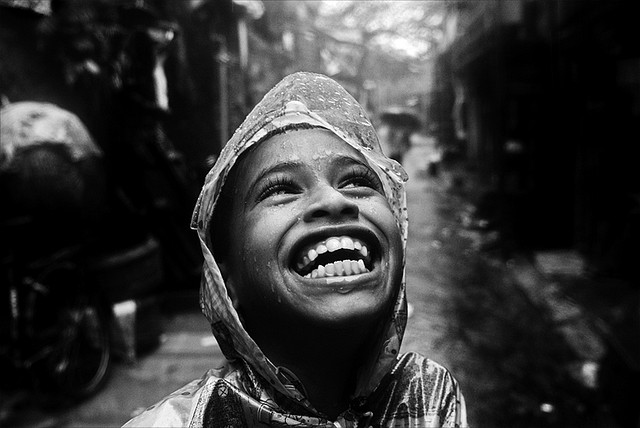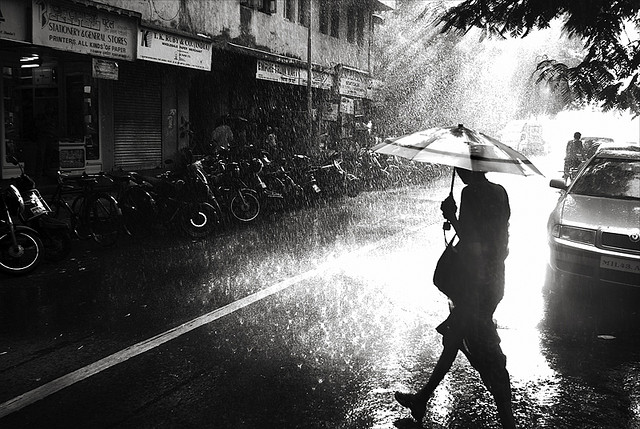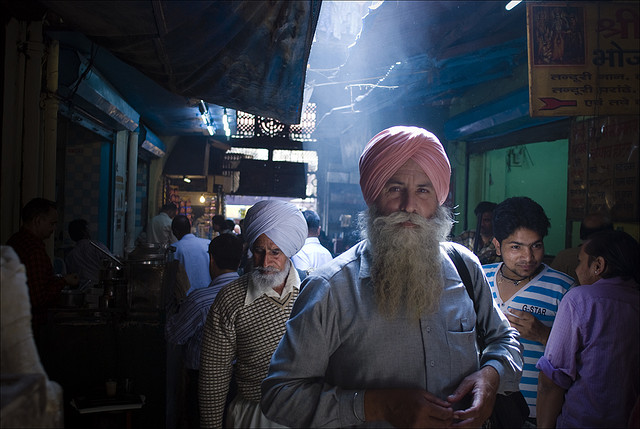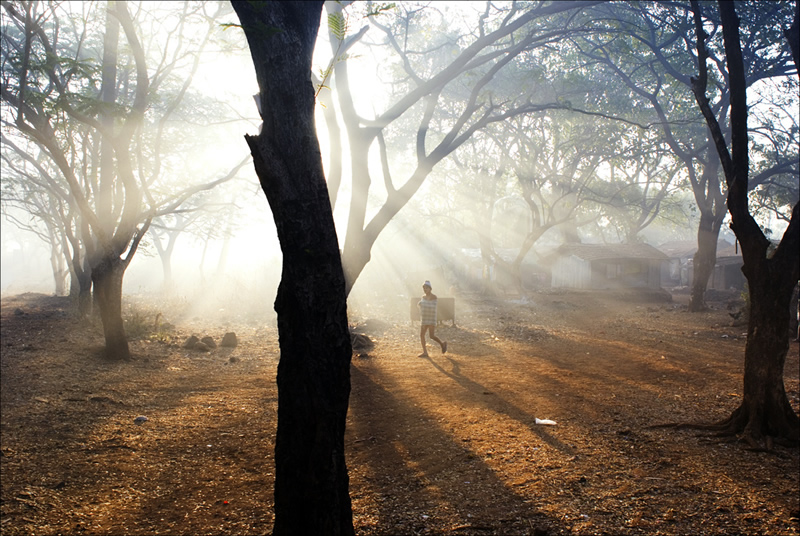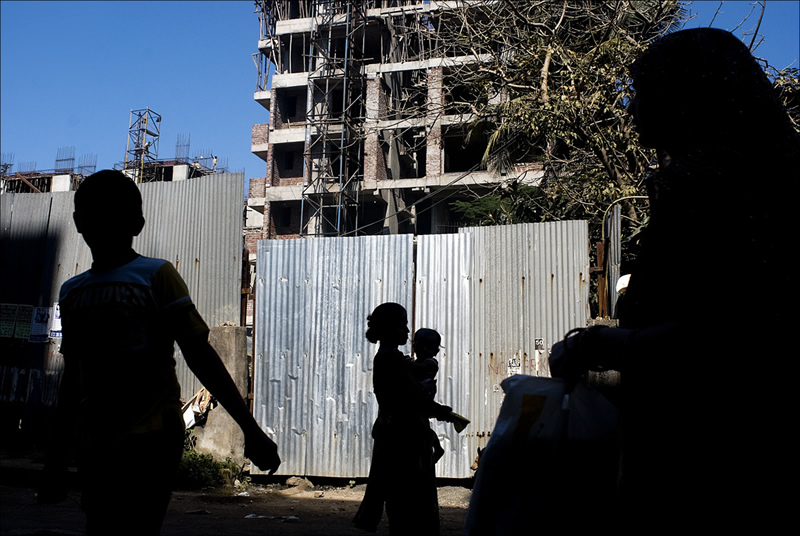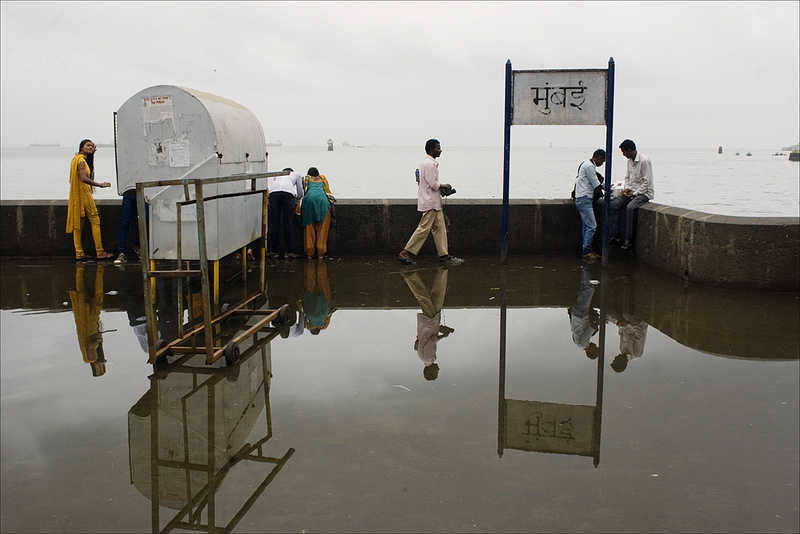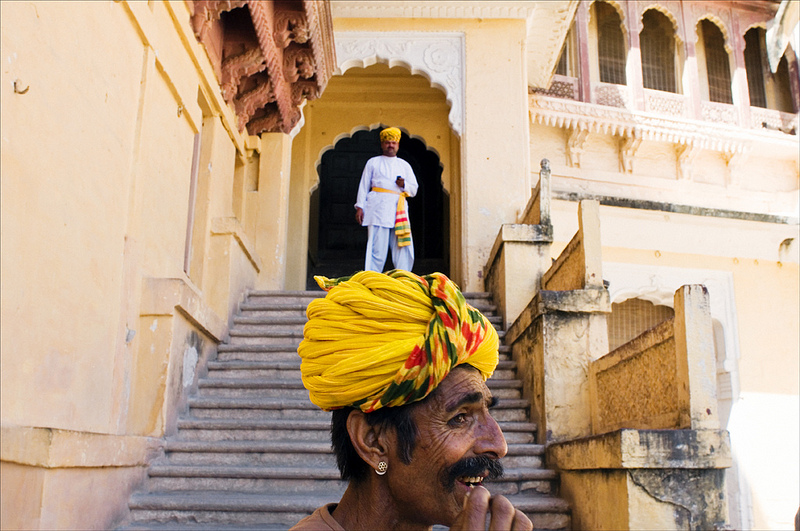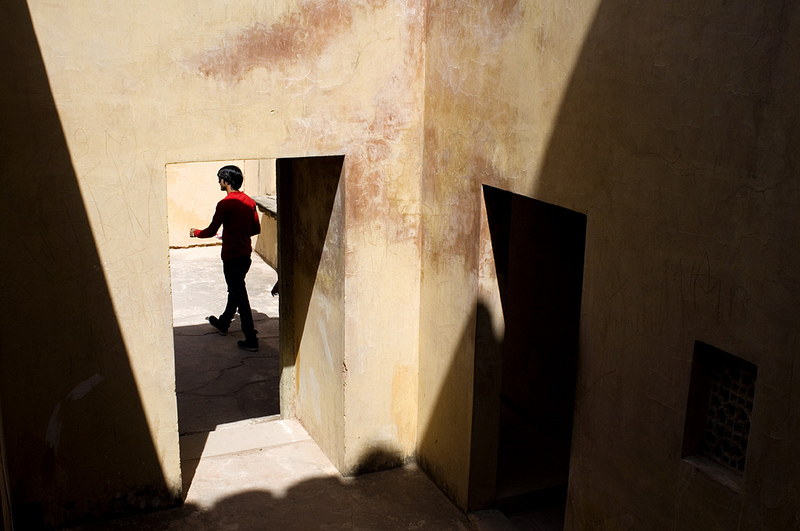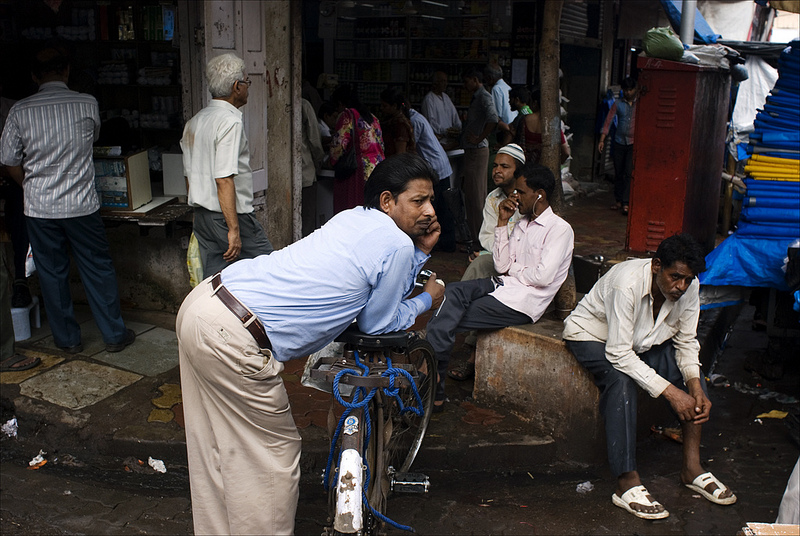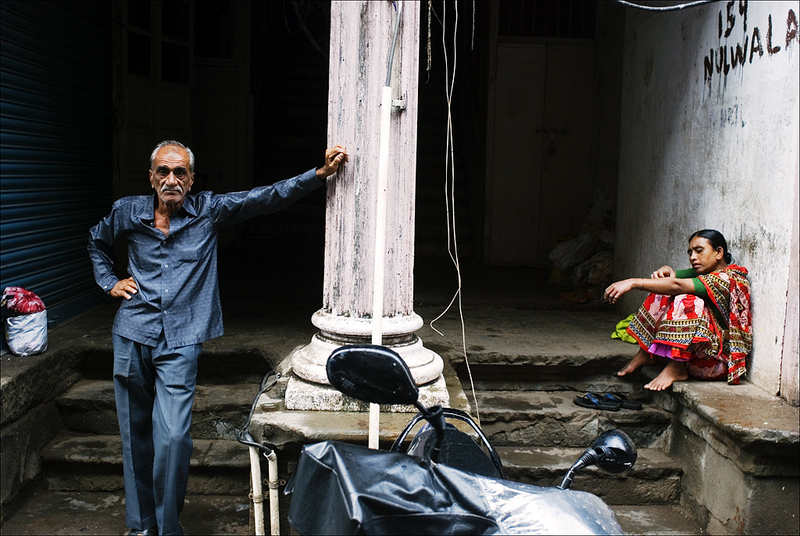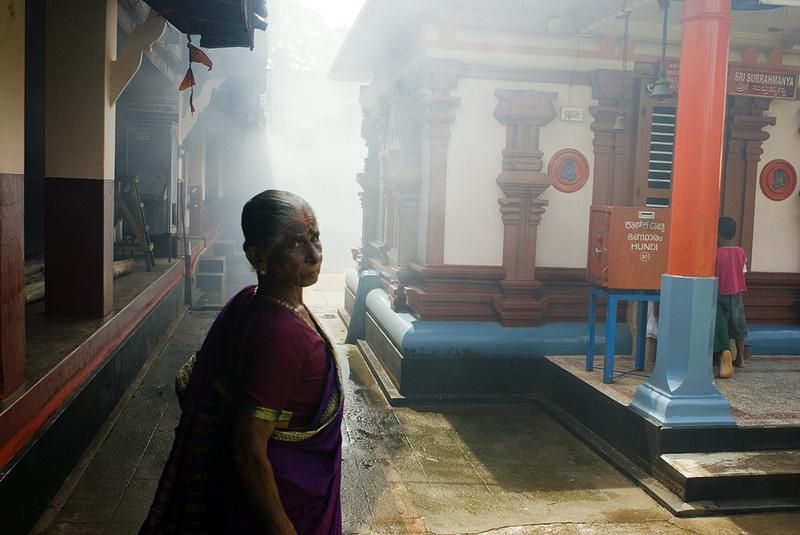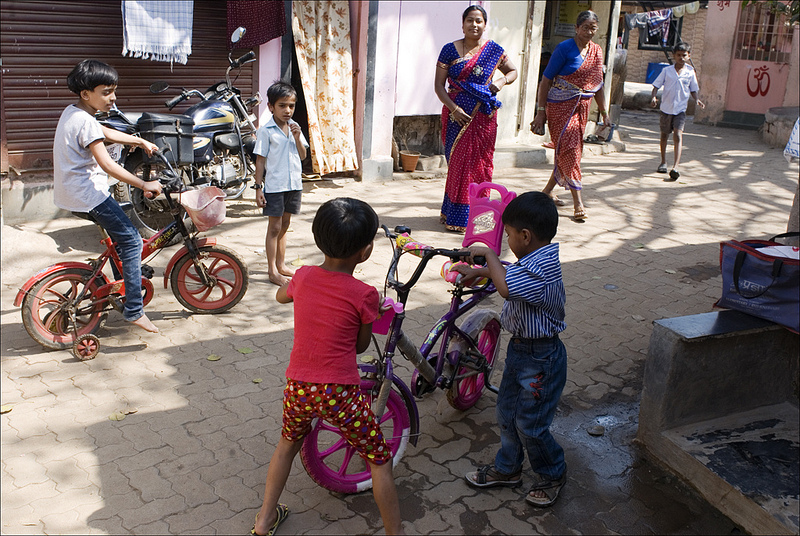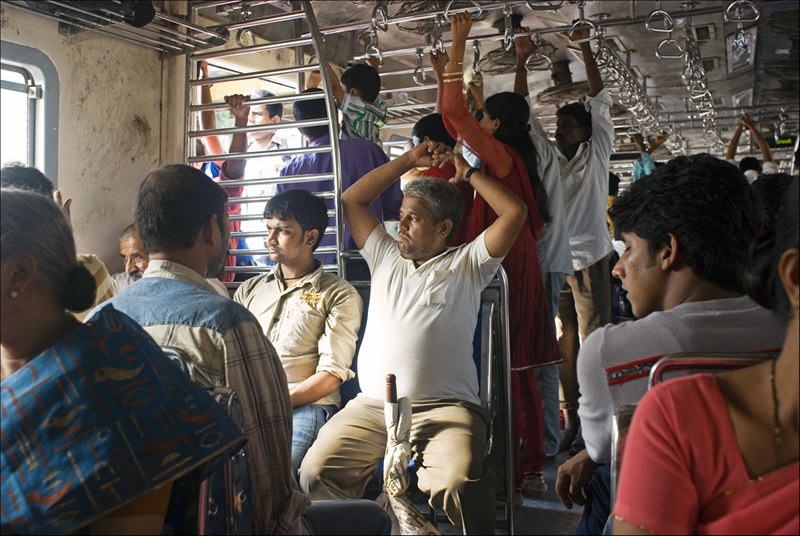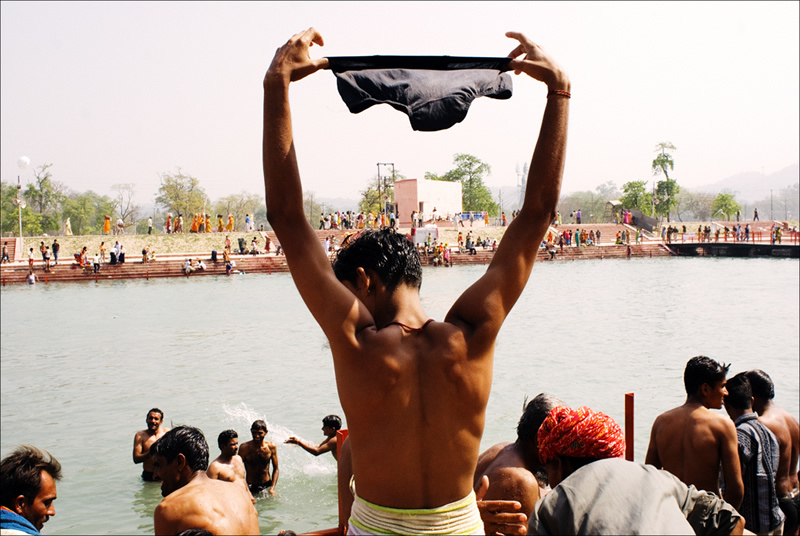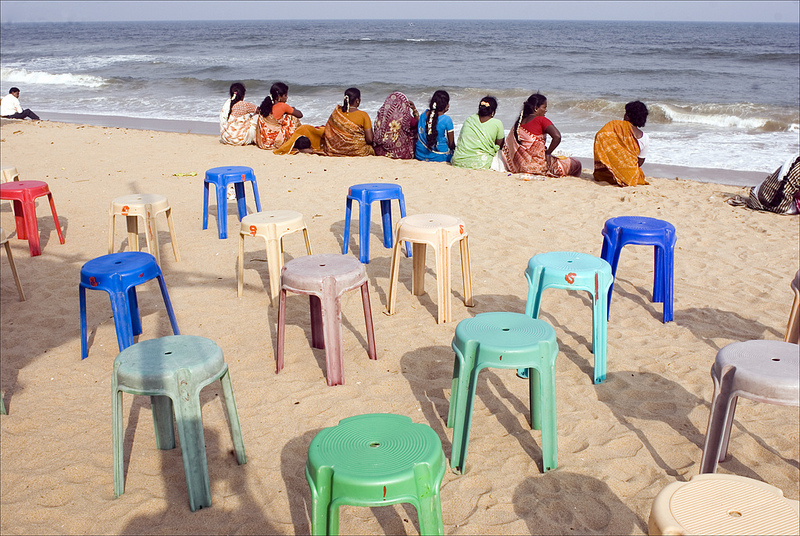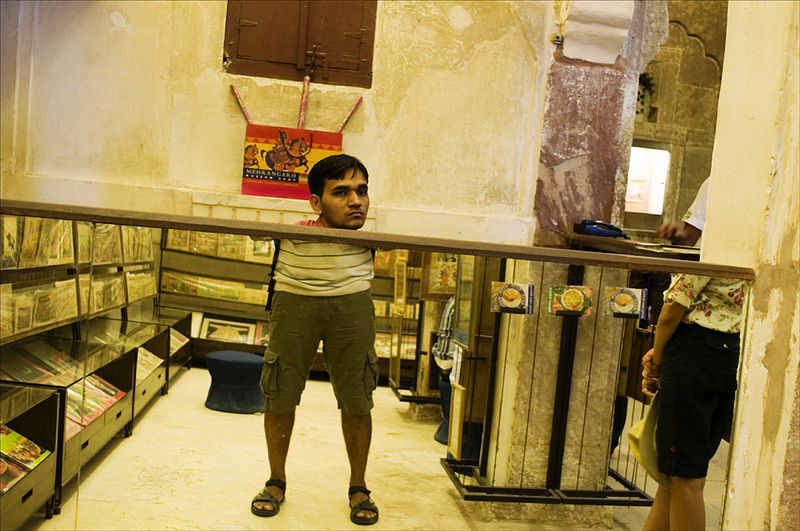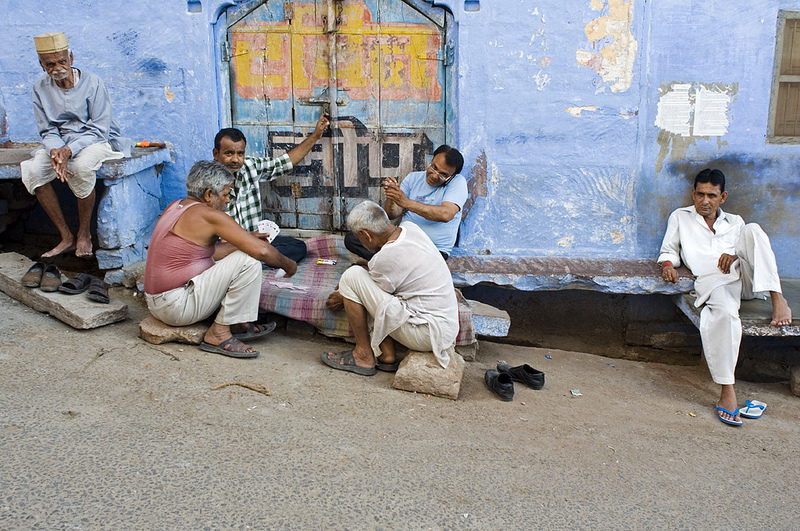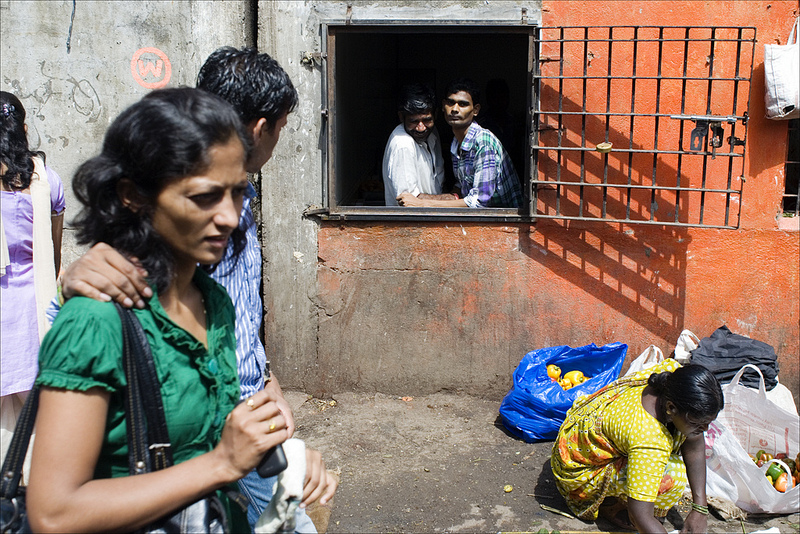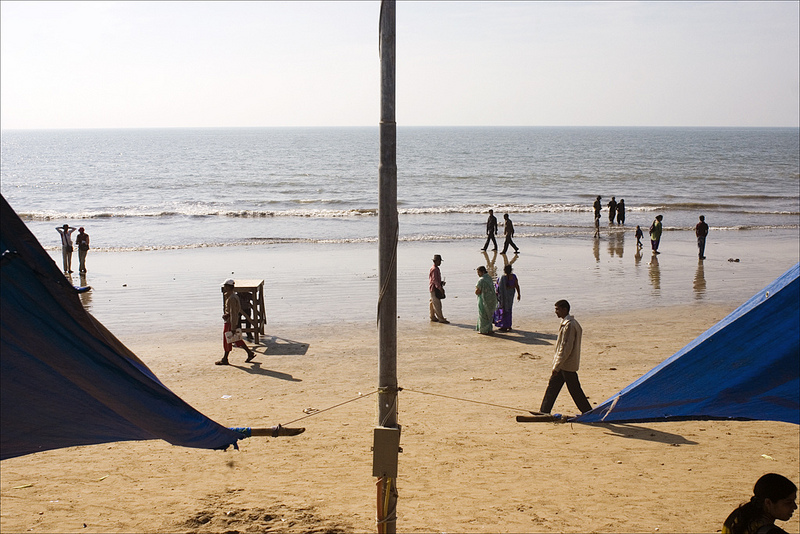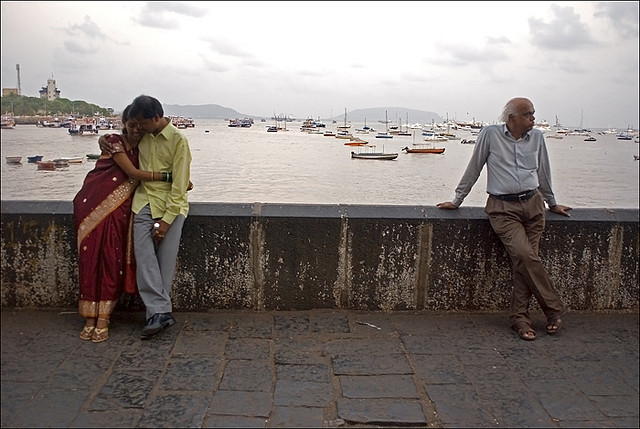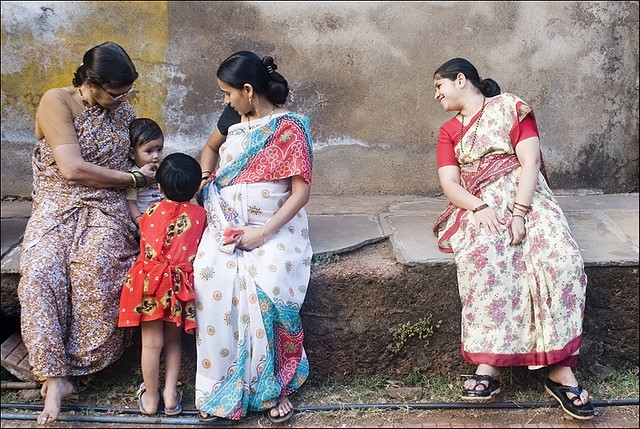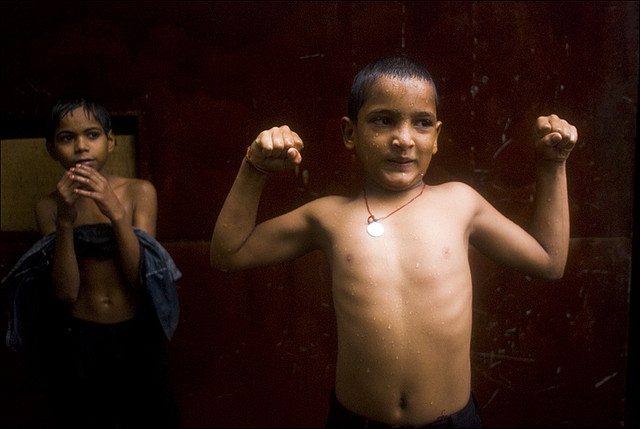 You can find Prasad Mahale on the Web :
Copyrights:
All the pictures in this post are copyrighted to Prasad Mahale. Their reproduction, even in part, is forbidden without the explicit approval of the rightful owners.