Dipabrata Sur (Madhyamgram, India) is a doctor by profession but photography runs through his veins & arteries. His main knack is towards Travel Photography and he aims to bring out the essence, culture & various aspects of the places where he generally travels to. While doing so he tries to go close to the places and the people residing there so that he may portray them in a true manner.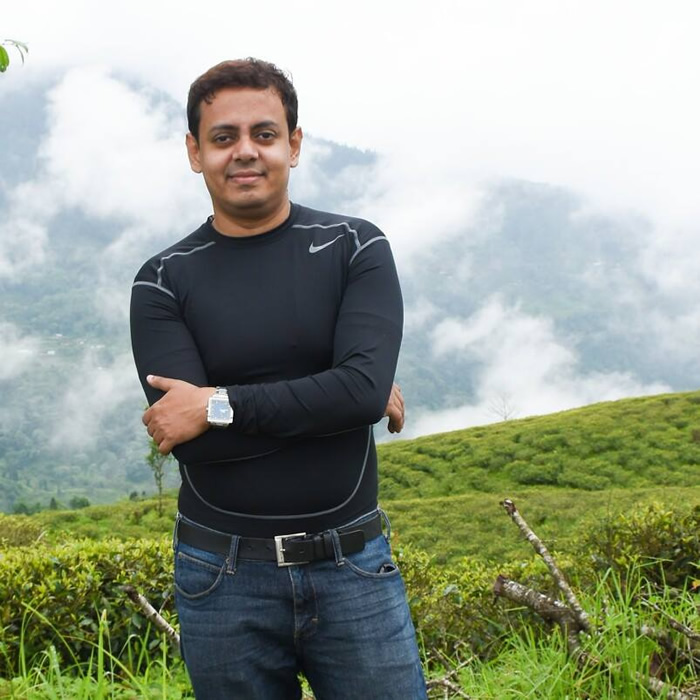 His photographs have been published by reputed newspapers – The Times of India, The Telegraph, etc. International platforms like Nat Geo Traveller India, National Geographic and Chiiz magazine have featured his pictures with prominence. Dipabrata has won various awards in esteemed competitions on photography.
All photographs are taken with Fujifilm XT3 with 10- 24 mm lens.
A lady working in Inle Lake, Myanmar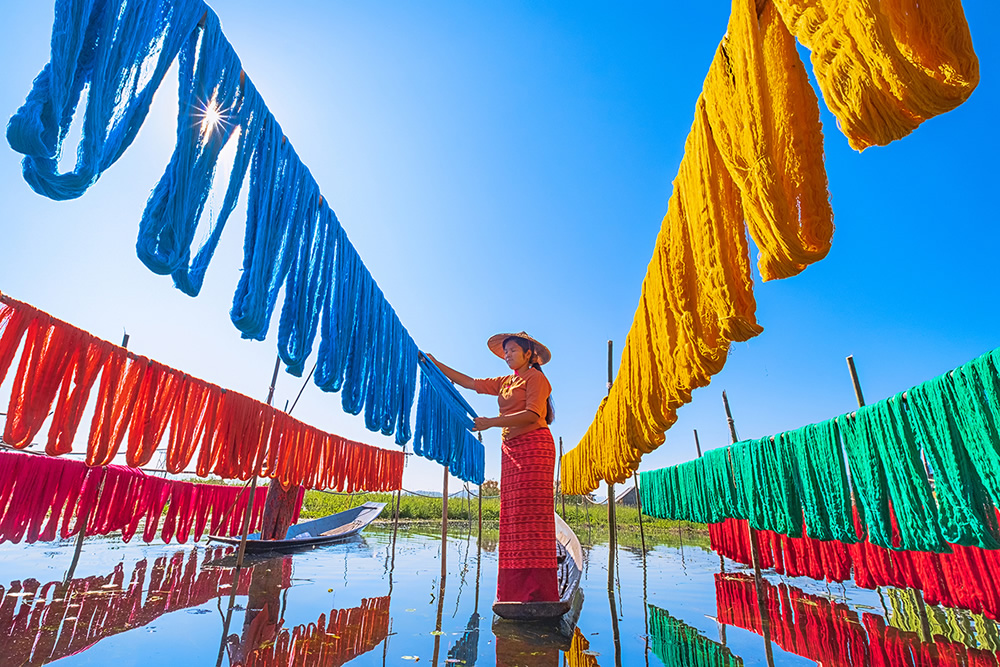 During Sunset in Khuri Desert, Rajasthan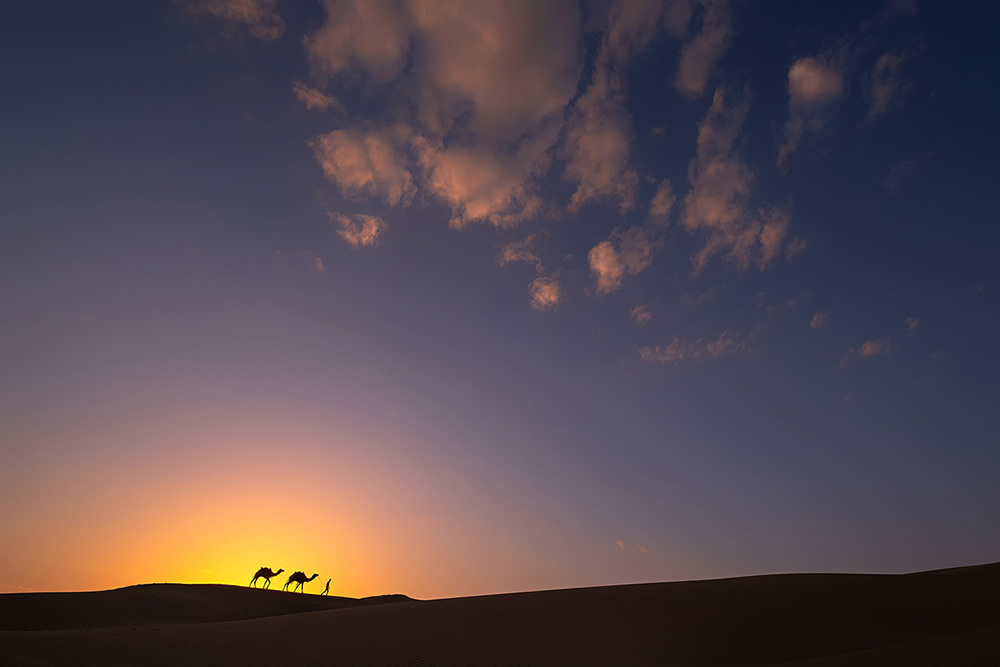 Fishermen in action, Udaypur Beach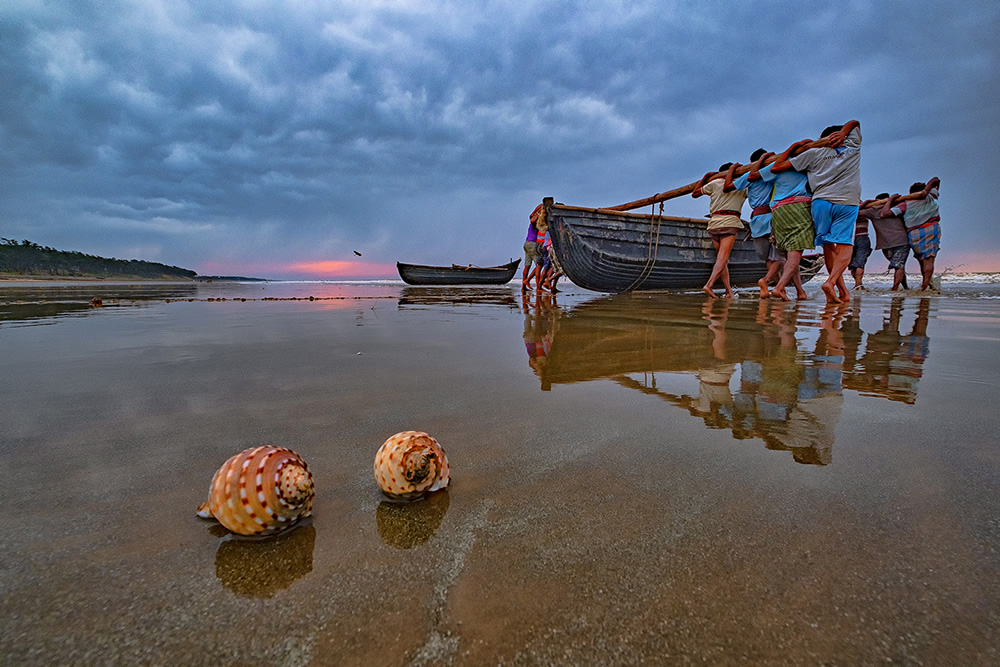 An old lady with pulses inside the blue city of Jodhpur, Rajasthan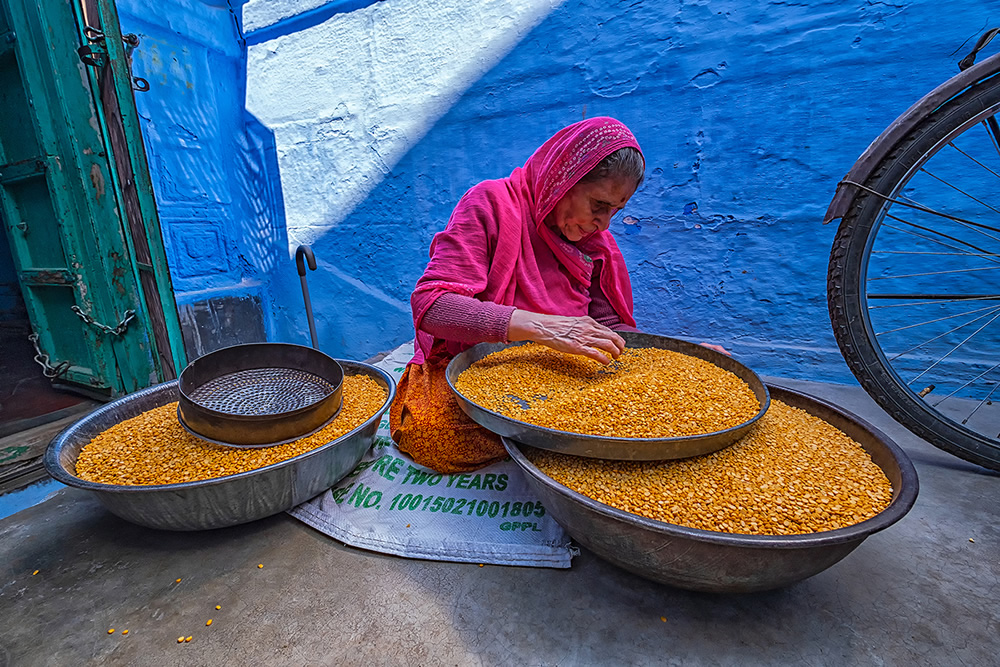 Near Mullickghat beside the iconic Howrah Bridge, Kolkata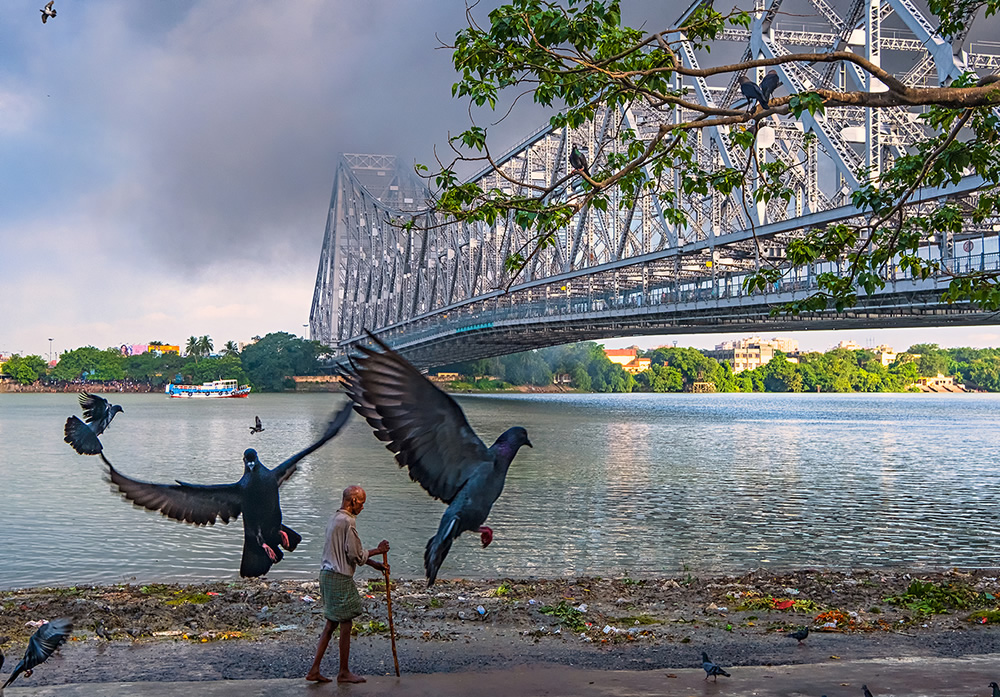 Hsinbyume pagoda, Mingun, Myanmar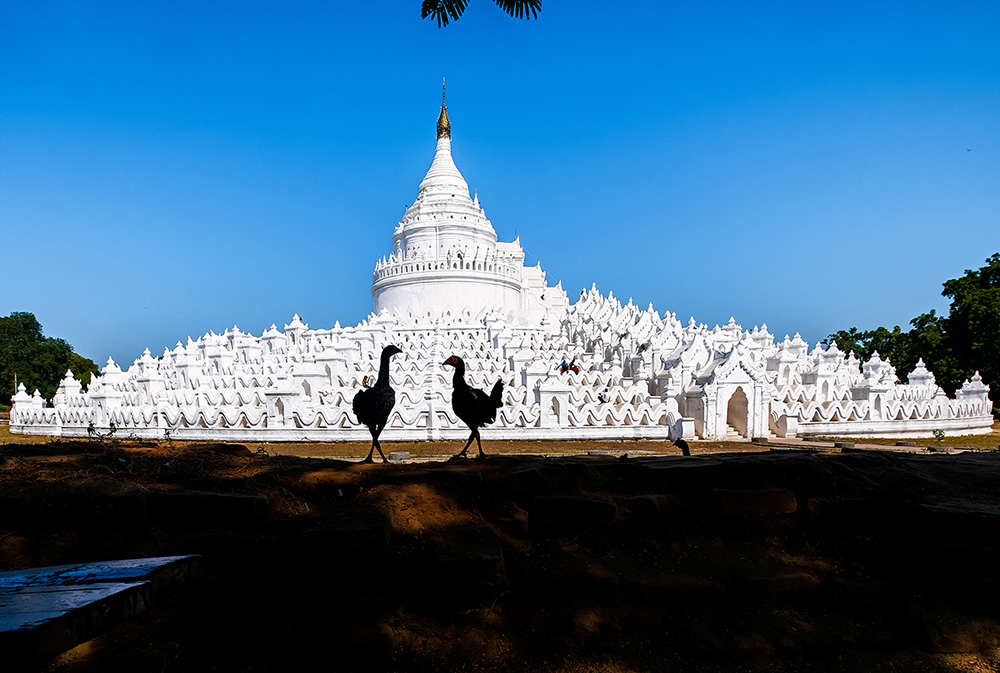 Intha Fishermen in Inle Lake, Myanmar
A moment inside Yangoon Railways, Myanmar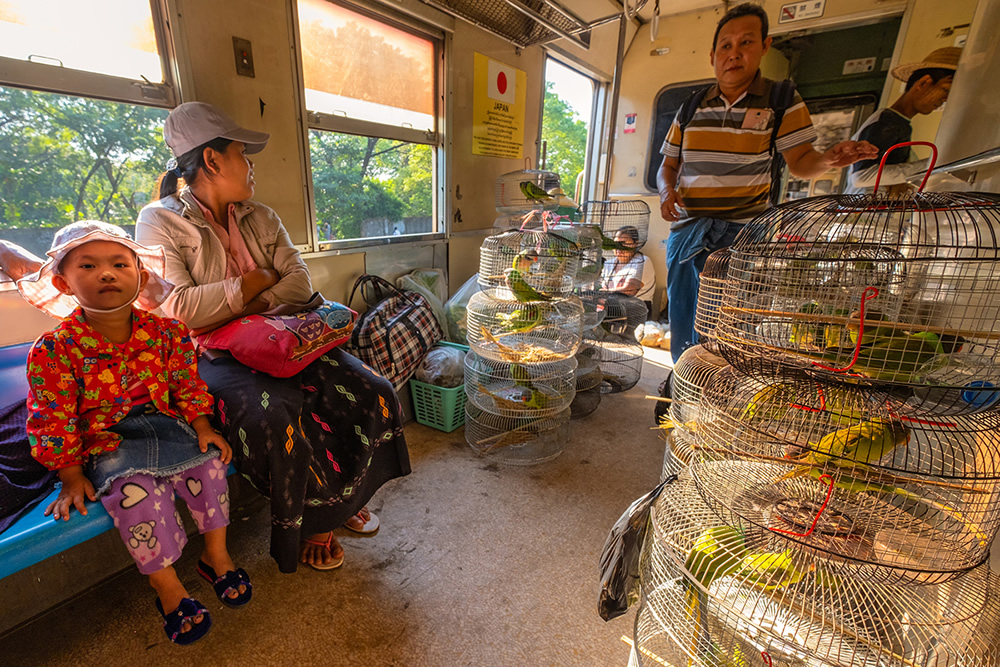 A moment from Charak Festival in Baruipur, West Bengal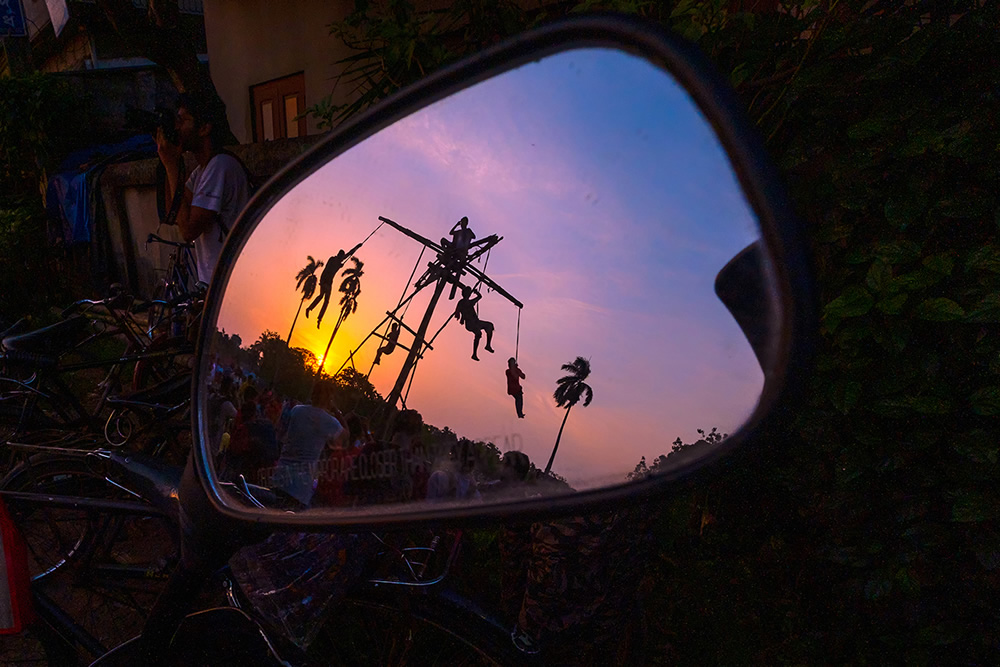 A novice monk studying in Bagan, Myanmar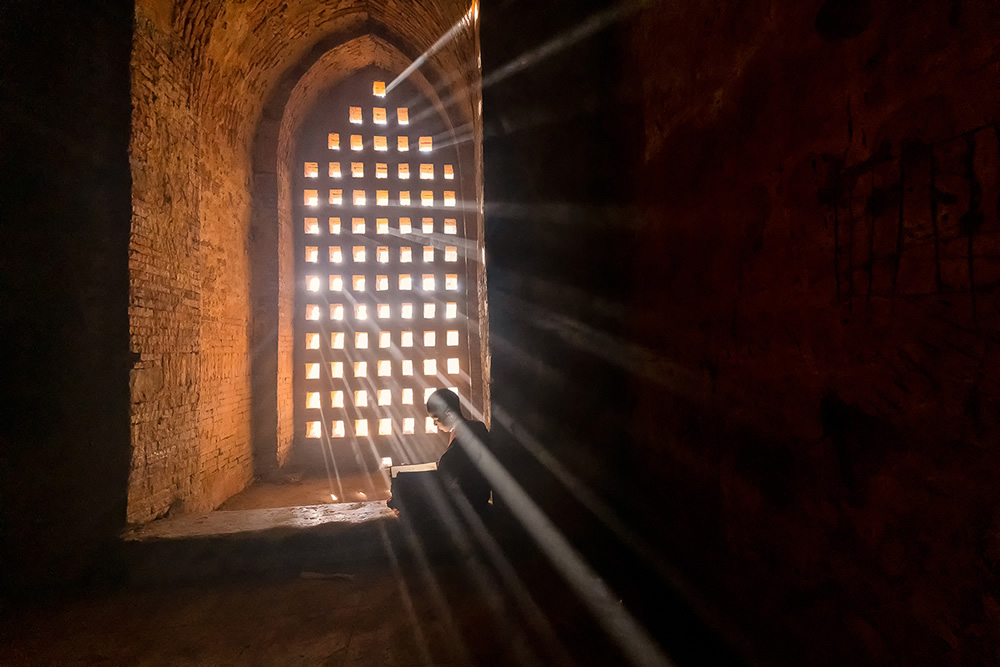 The Cat of Ko Phi Phi Island, Thailand
A women weaving inside a house with her daughter enjoying in Inle lake, Myanmar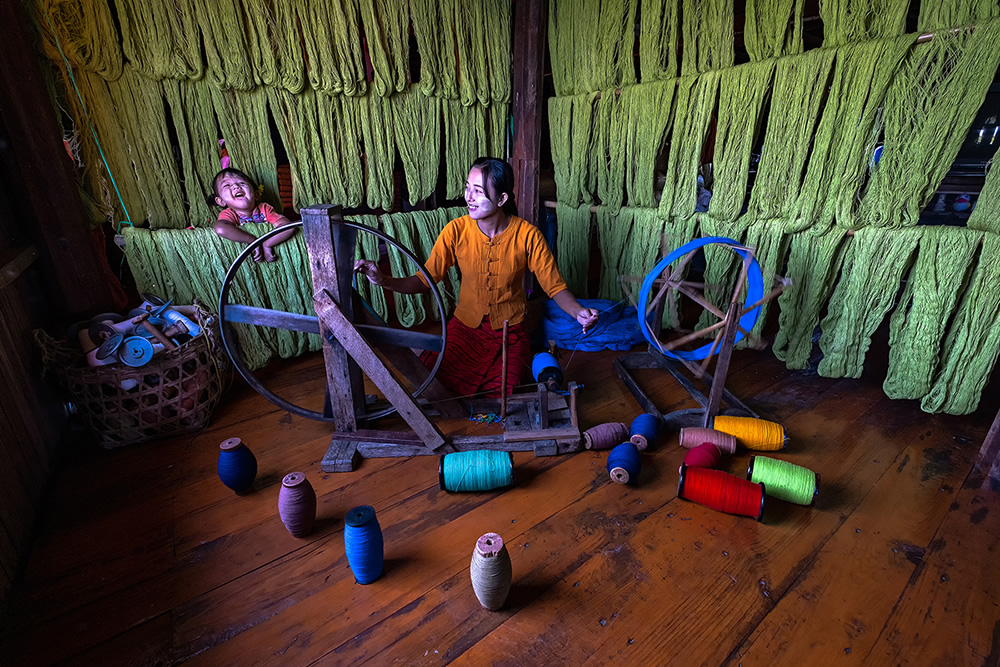 A moment atop Jaisalmer Fort, Rajasthan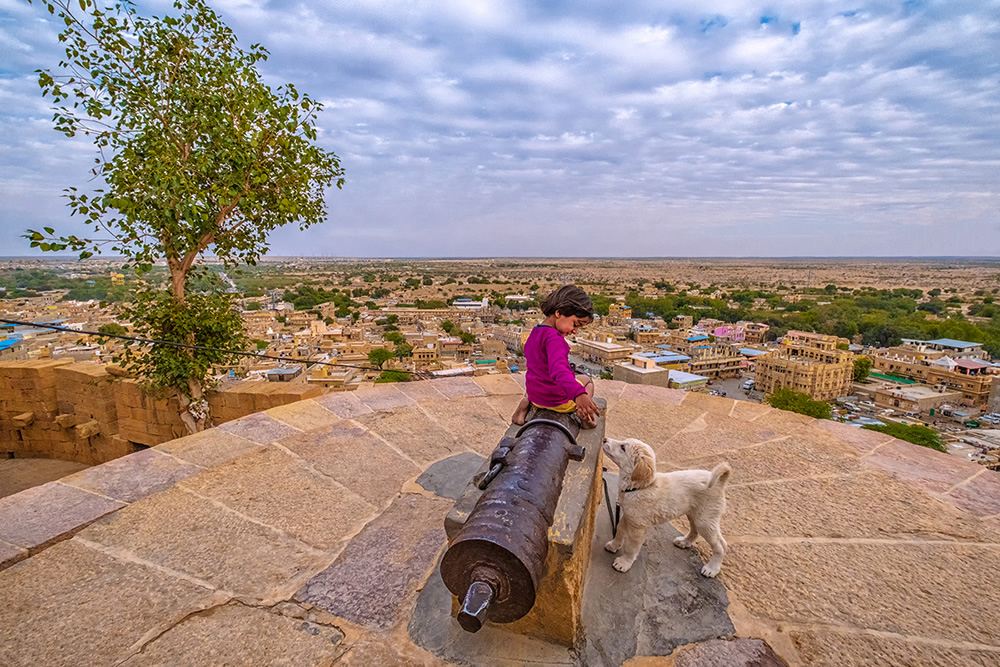 Daily life of Inle Lake, Myanmar
Firefighters doing their job near the iconic Howrah Bridge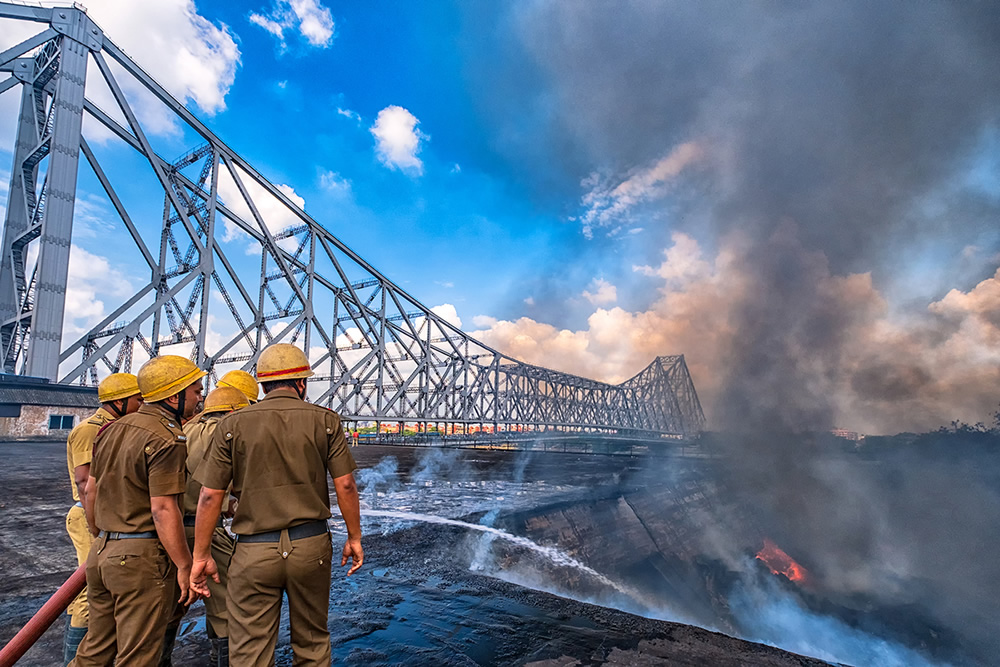 Young boy enjoying the heat in Toor ji Ki Jhalra, Jodhpur, Rajasthan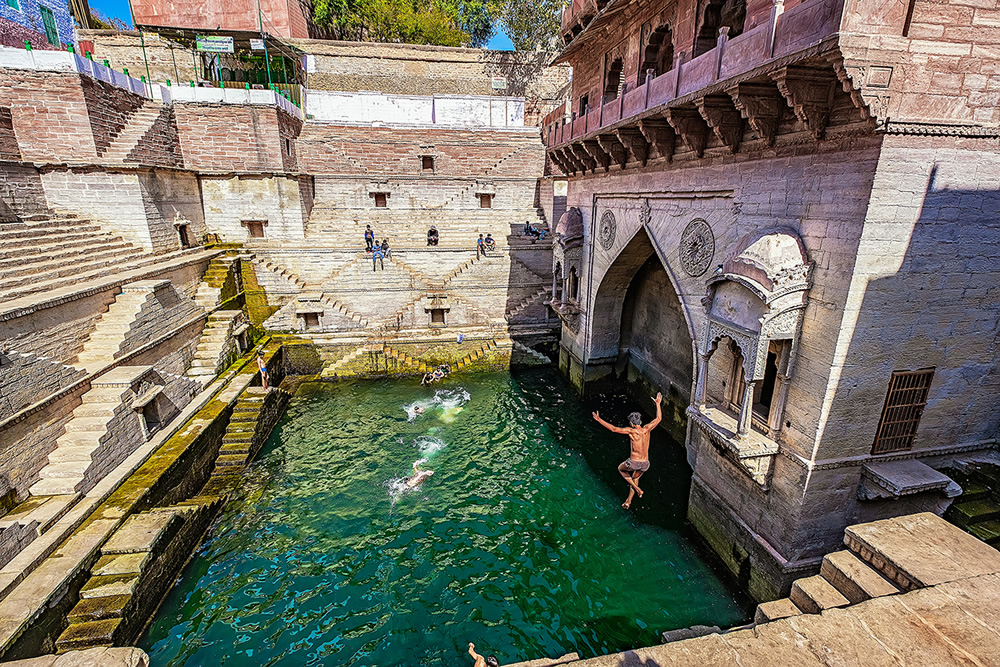 Desert beetle walking through the sand pattern in Khuri Desert, Rajasthan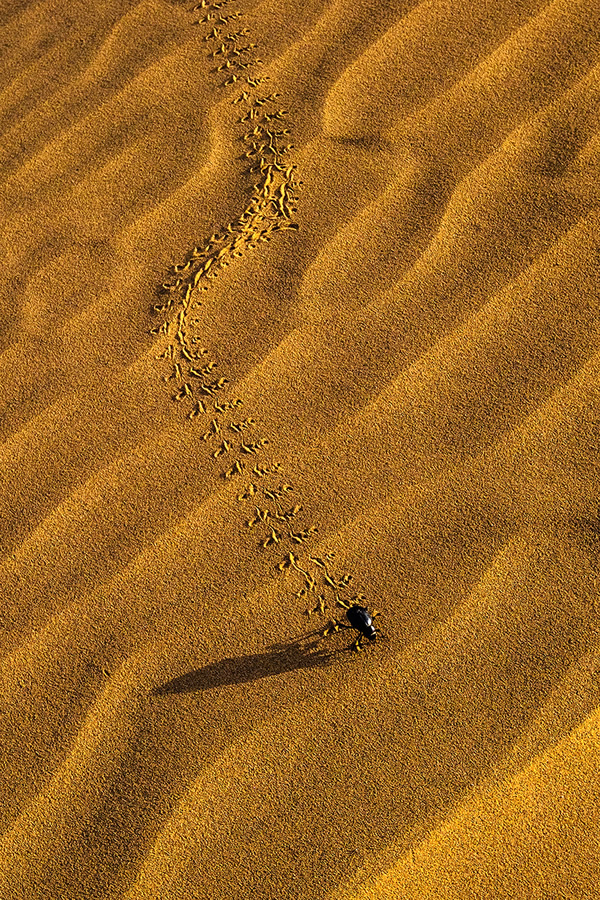 Fishermen doing their daily activities in Talsari, Odisha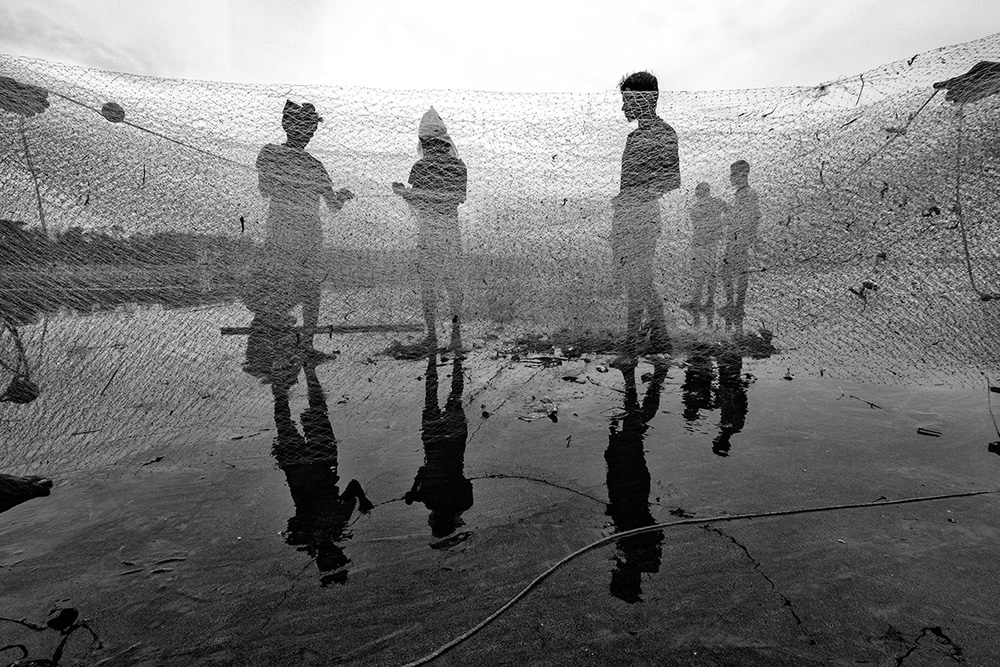 Fishermen in action on an overcast day in Udaypur beach, Odisha-West Bengal Border
Horseman riding the reflecting beach of Udaypur after rain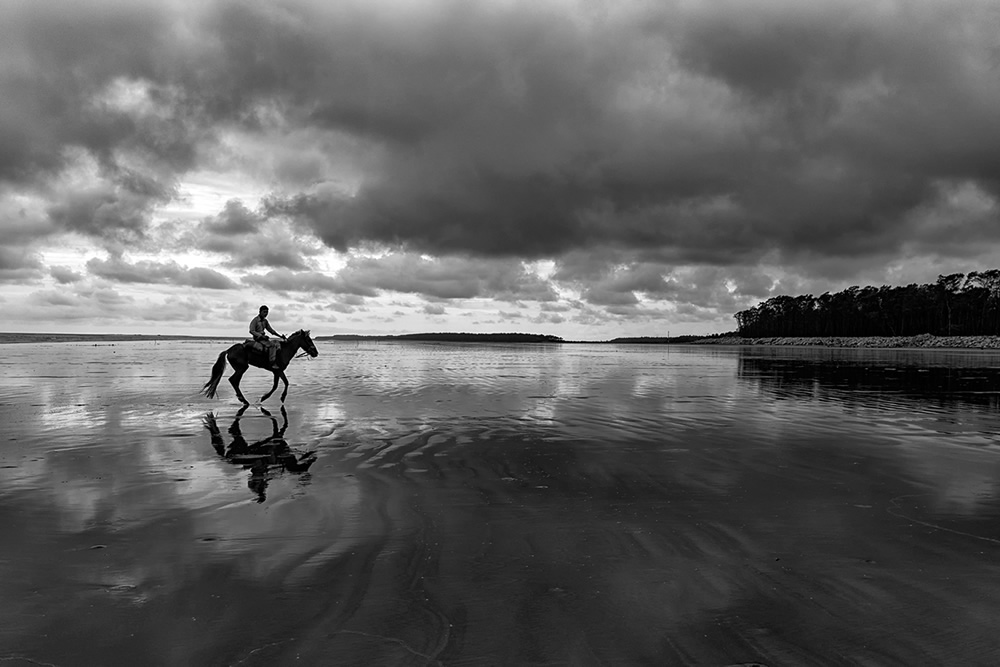 Fisherman after their catch in Talsari, Odisha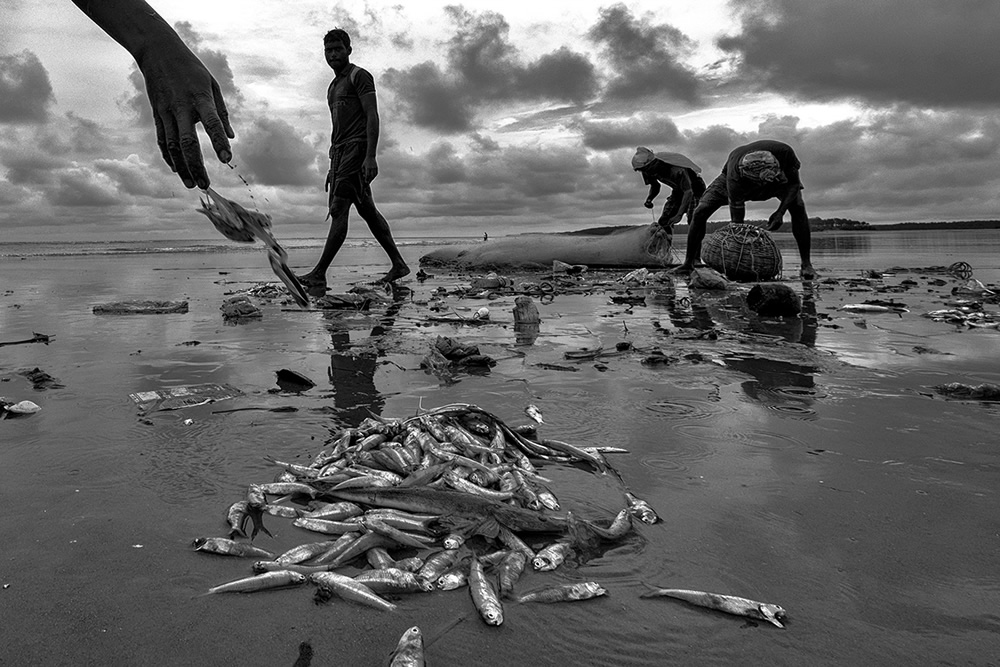 Flying Boy in Howrah with 2nd Hoogly bridge in backdrop over River Ganges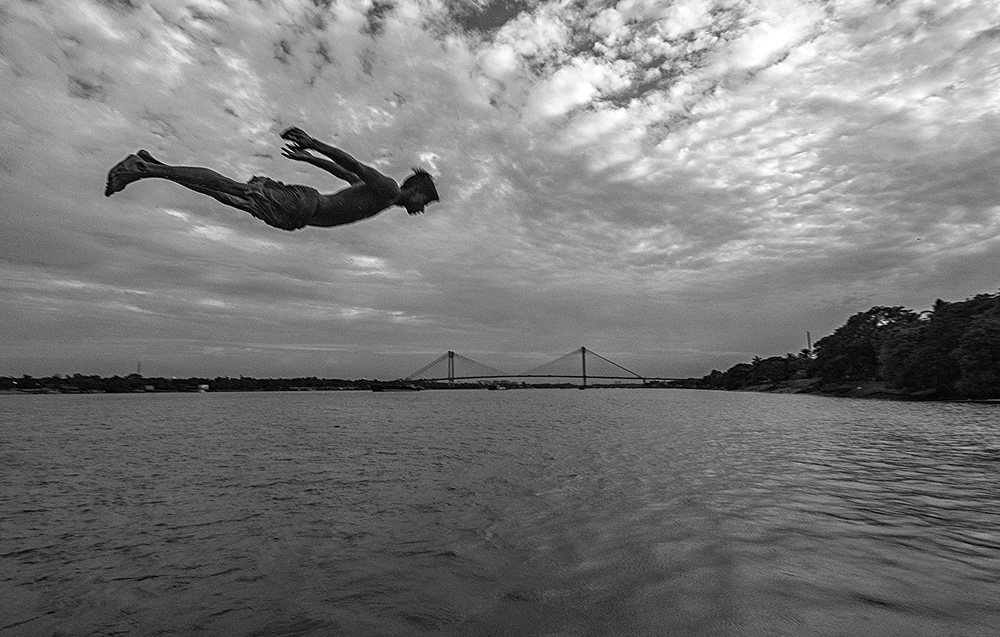 The boy with the kash flower, Kolaghat, West Bengal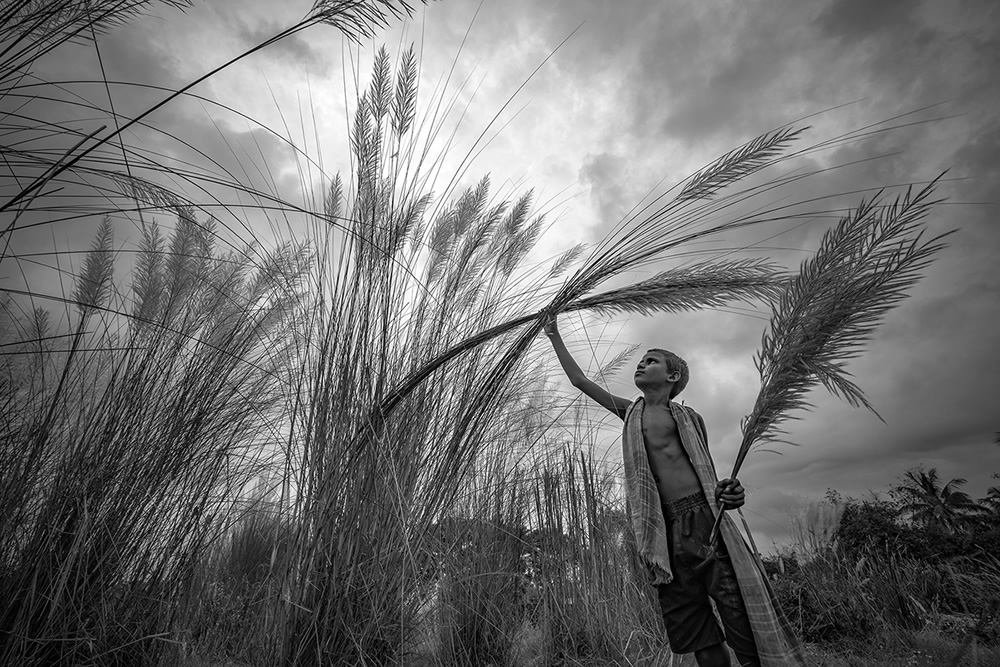 Fisherman & U Bein Bridge, Mandalay, Myanmar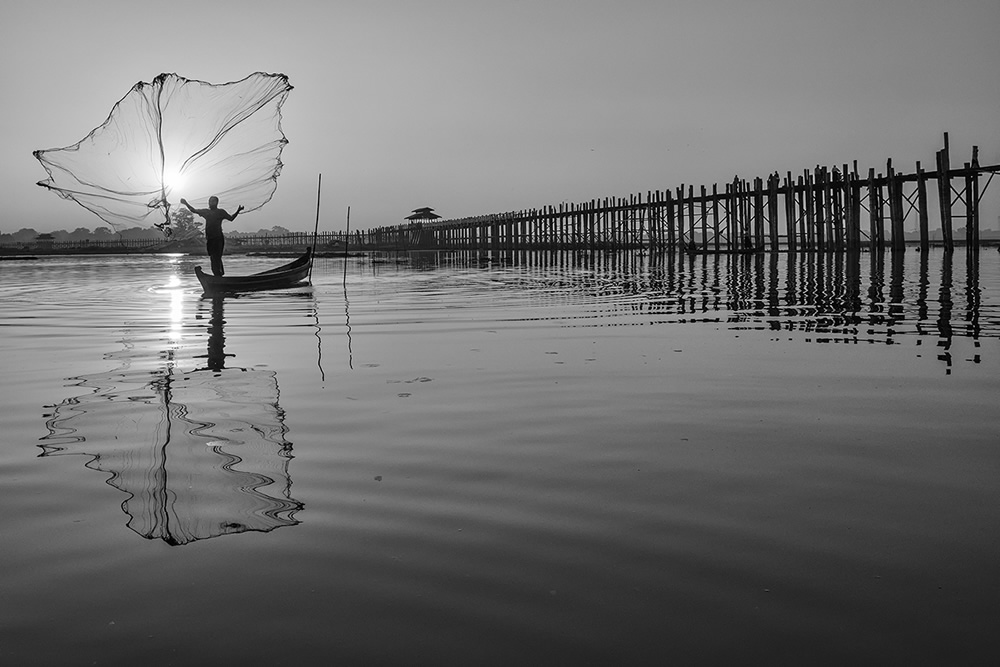 You can find Dipabrata Sur on the Web:
Copyrights:
All the pictures in this post are copyrighted Dipabrata Sur. Their reproduction, even in part, is forbidden without the explicit approval of the rightful owners.