Davide Albani from Italy is a great street photographer who creates pictures with a difference. His juxtaposition towards colors, geometry, and scale towards the subjects feels very much interesting. Davide is a founder and member of the Italian Street Photography collective EyeGoBananas. In recent years, his work has been exhibited in Italy, across Europe, and in the United States. Thanks Davide for accepting our invite. Read on…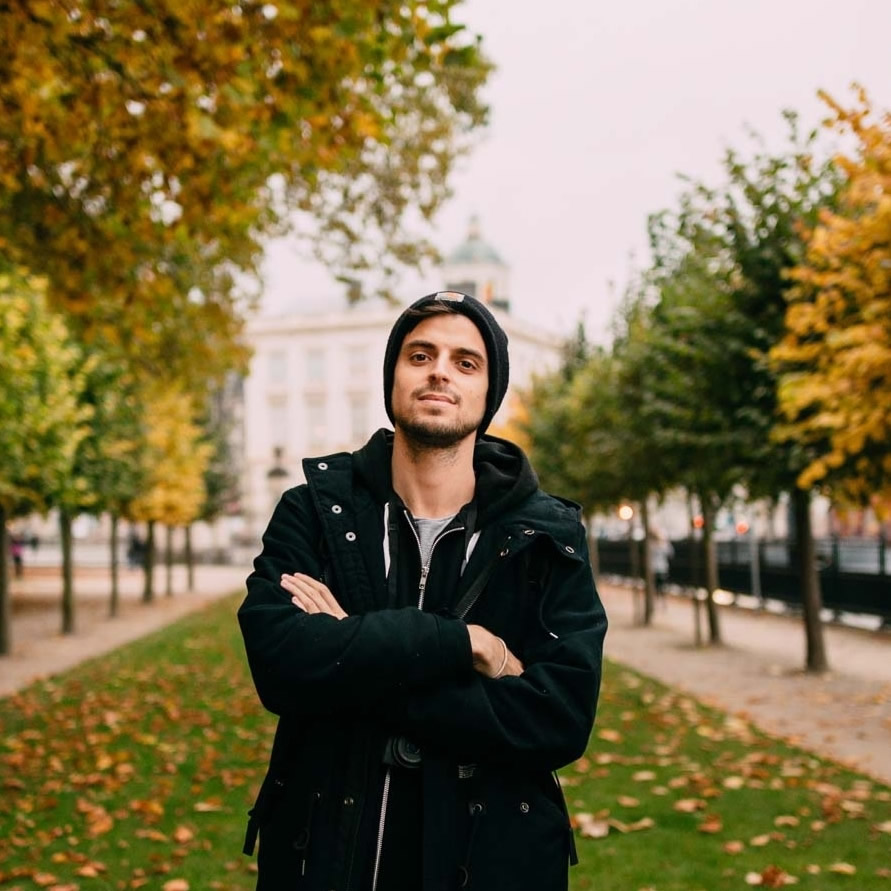 Could you please introduce yourself to our readers?
I was born in 1988 and grew up in Pescara, Italy, a small city on the Adriatic Sea.
I then moved to Milan to study Engineering and, as you may imagine, I have missed living in a seaside town since then. I am currently working for a Consulting Company in Milan, which takes the most of my time, leaving only a little of it for shooting. I also love traveling, and I leave for exotic destinations as soon as I can.
I am founder and member of the Italian Street Photography collective EyeGoBananas. In recent years, my work has been exhibited in Italy, across Europe, and in the United States.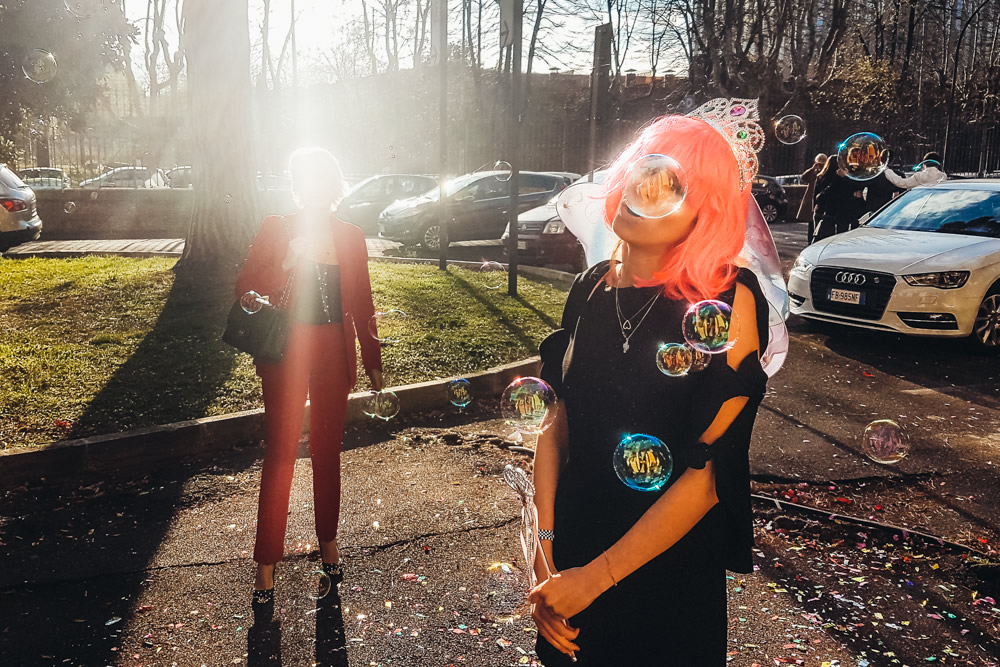 What first drew you to photography and how did you discover it?
Although I discovered photography early in my life, it was only in 2014 that this passion eventually burst, when I came across Street Photography and it was love at first sight.
Since then, I have tried as much as I could to commit to this genre, as this really represents my own way to express and get in touch with the world around. It is not only a passion but also my approach to everyday life. My eyes are always seeking for photos, even when I do not have a camera with me – which is rare, anyway.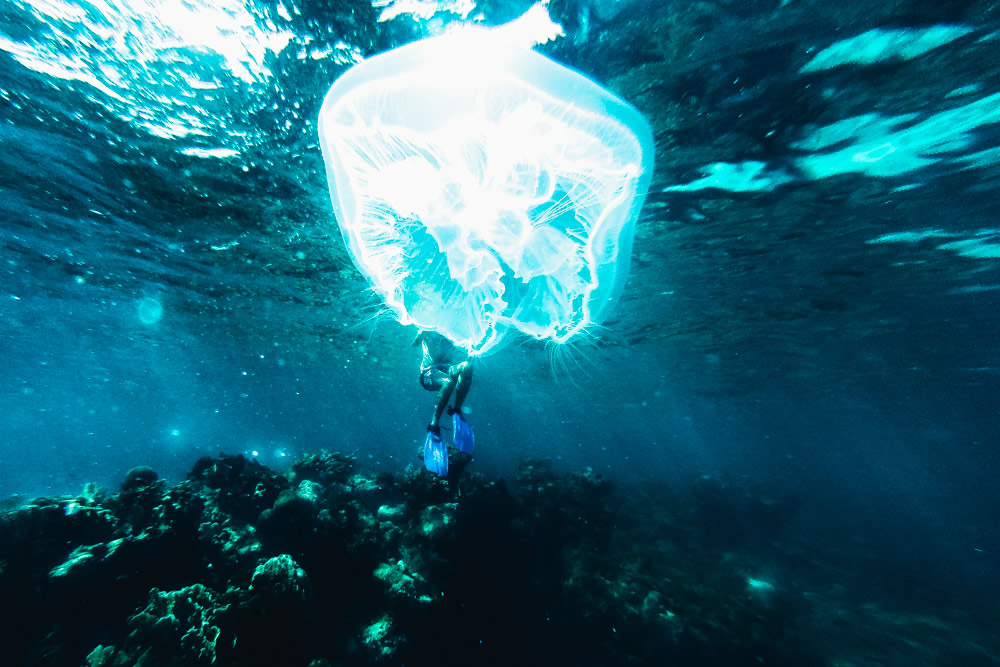 How did you develop your interest in street photography? What kind of human activities and street elements do you like shooting the most?
In 2014, I was completely blown away by the work of Matt Stuart and all the incredible connections he is able to find on the streets. I kept asking myself 'how can this guy find all of this in everyday life?', and the challenge began. This was the birth of my interest in street photography.
The things that strike me and that I look for while I am on the streets have changed a lot throughout time, and keep changing. Juxtapositions, color connections, little games and surreal scenes at the beginning, while now I am focusing not only on the 'aesthetic' level (multilayer composition and light/shadow scenes) but also on the emotive level (scenes and gestures that are able to tell a story).
Although I I have evolved in the last 3 years, I feel that I have not found my own style yet, and I am still in constant search.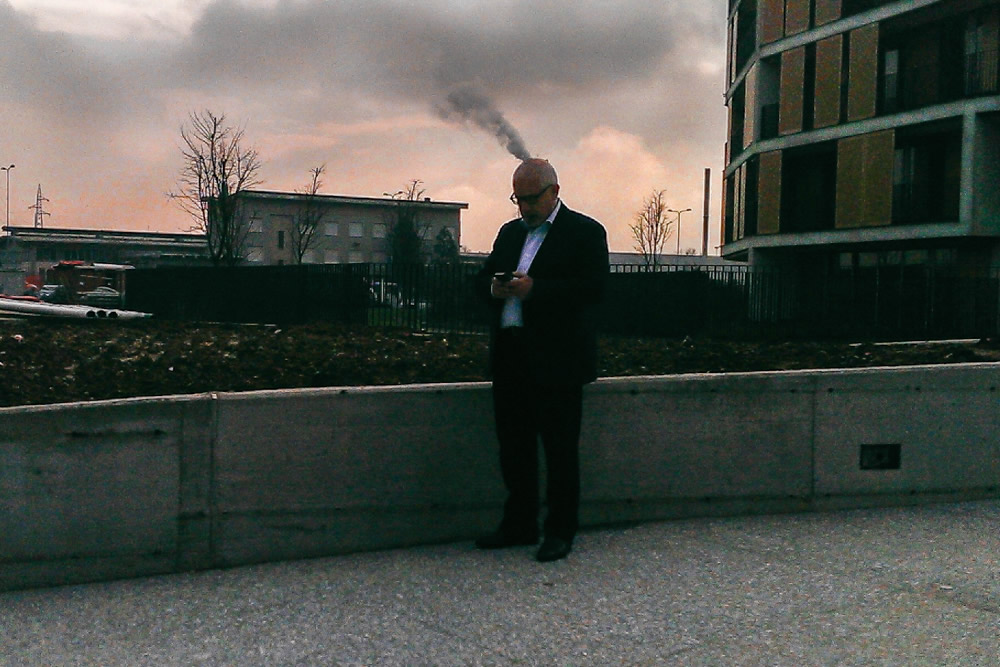 What determines the success or failure of a photo?
This is a difficult question.
While luck does play a big role and always will, there are other key elements for the success, or failure, of a photo. The photographer's background, in terms of past experiences and photography knowledge (i.e. the great masters). The photographer's ability to translate experiences and knowledge into a right mix of light, composition, and content (i.e. the story), able to raise the viewer's emotions – which could be even different from what the photographer expected. This is why street photography is very complex.
What do you think about contemporary street photography?
I can see questions are getting harder and harder!
Nowadays, street photography is very popular and accessible to everyone. While on the one hand, this is certainly a good thing, on the other hand, we are overwhelmed by a lot of images, the majority of which is of poor quality. Often it seems the photographers' aim is to get a fave or like, rather than pursuing personal growth and having a critical opinion on their own body of work. Luckily, there are many great photographers around who keep inspiring me.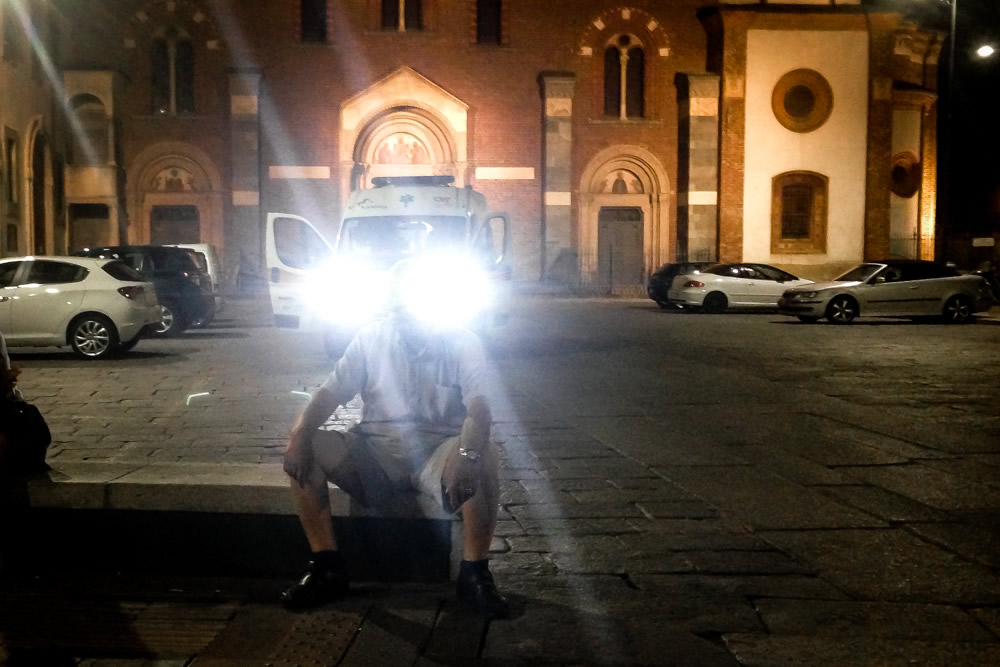 One thing you always make sure to remember on the streets?
My camera!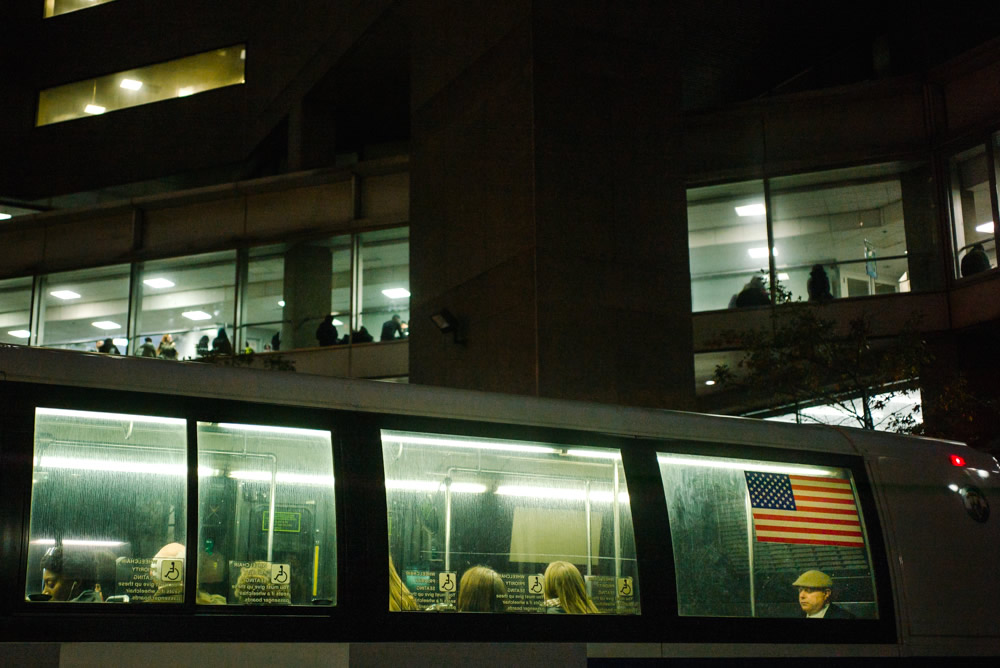 One place you have always wanted to visit as a street photographer?
If I had to choose one, I would say New York. However, since I have already been there a couple of times, I say Southeast Asia (Thailand, Vietnam, and Cambodia). It is my current dream trip.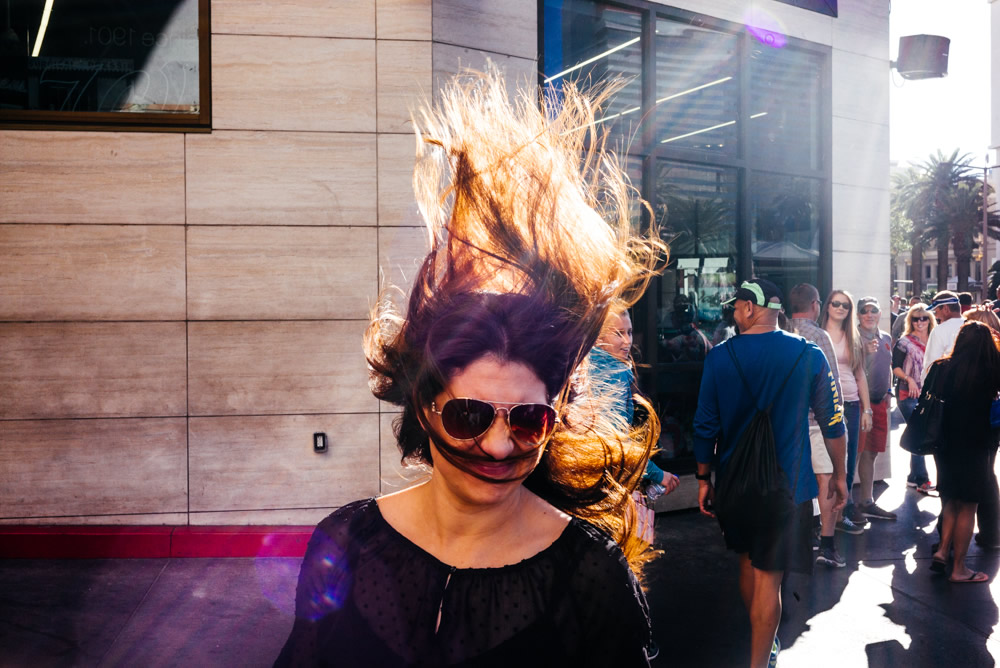 Your favorite photographers?
Alex Webb
Trent Parke
David Alan Harvey and
Matt Stuart.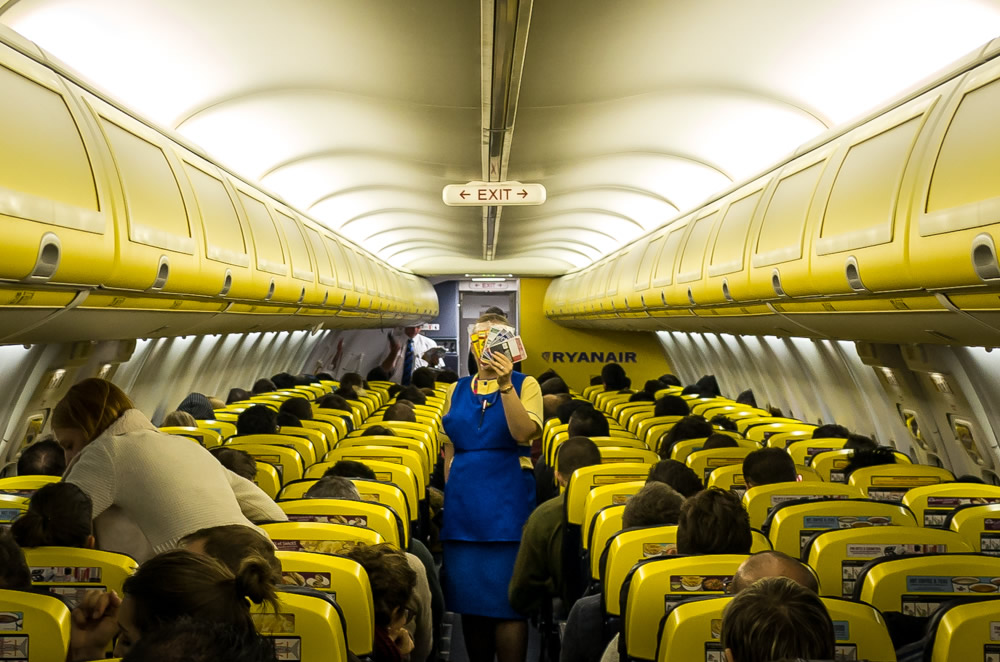 Your favorite photography quote?
This is easy: '99% of street photography, if not more, is about failure', by Alex Webb. It is so damn true.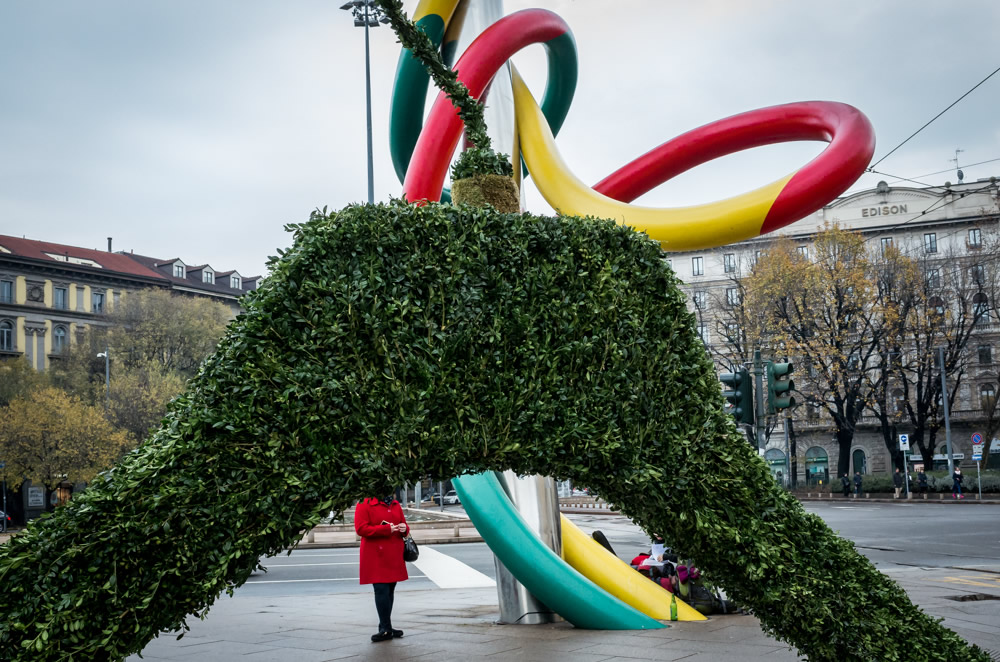 Your Gear?
I use a Ricoh GR and a Leica M.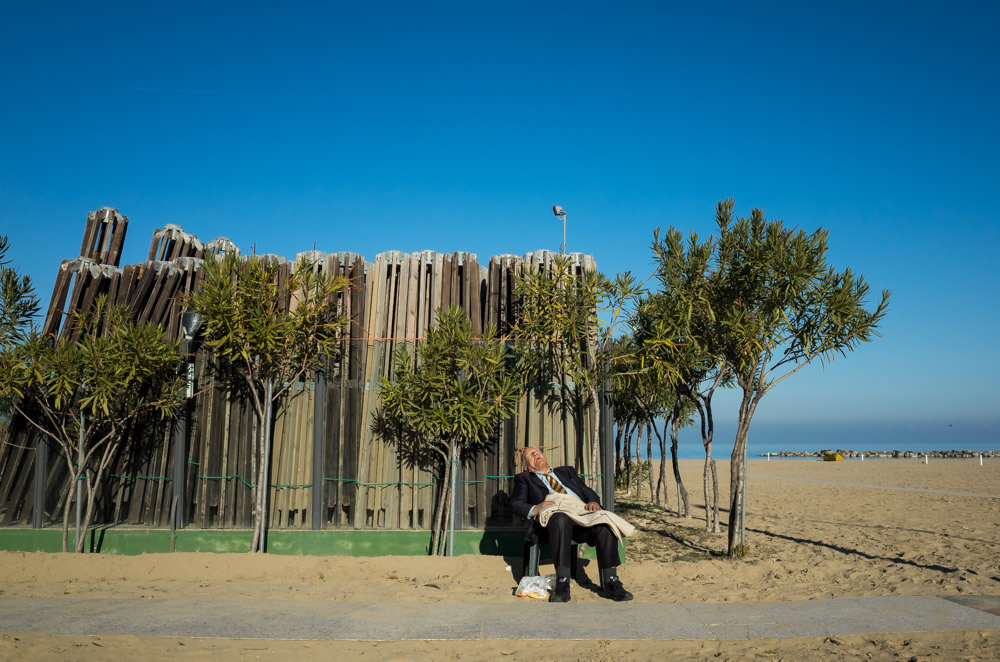 Any final thoughts and words of advice for your fans and our readers?
I would say the same advice I keep telling myself: 'never settle for, never stop learning from the masters and great photographers and never be satisfied with what you have reached so far. Shoot as much as you can and always have a critical eye at your photographs and overall body of work, it is the only way to grow up as a photographer'.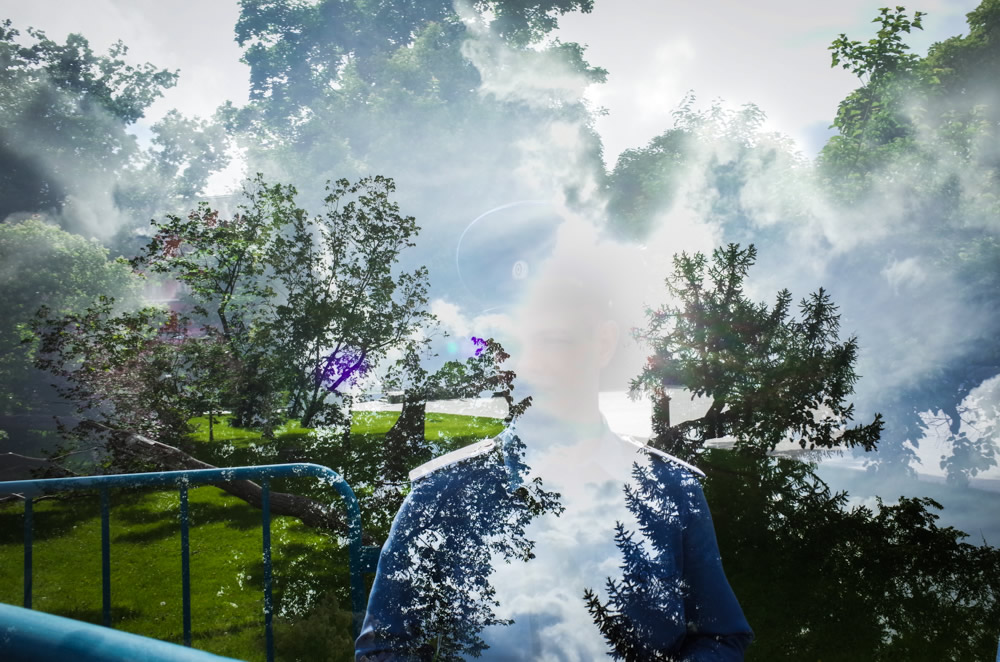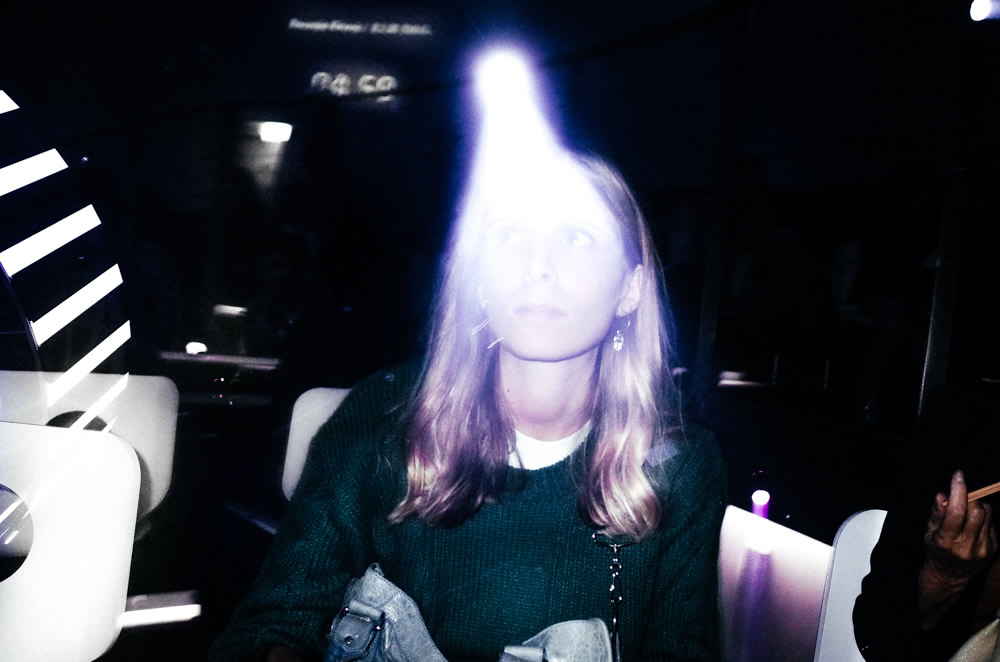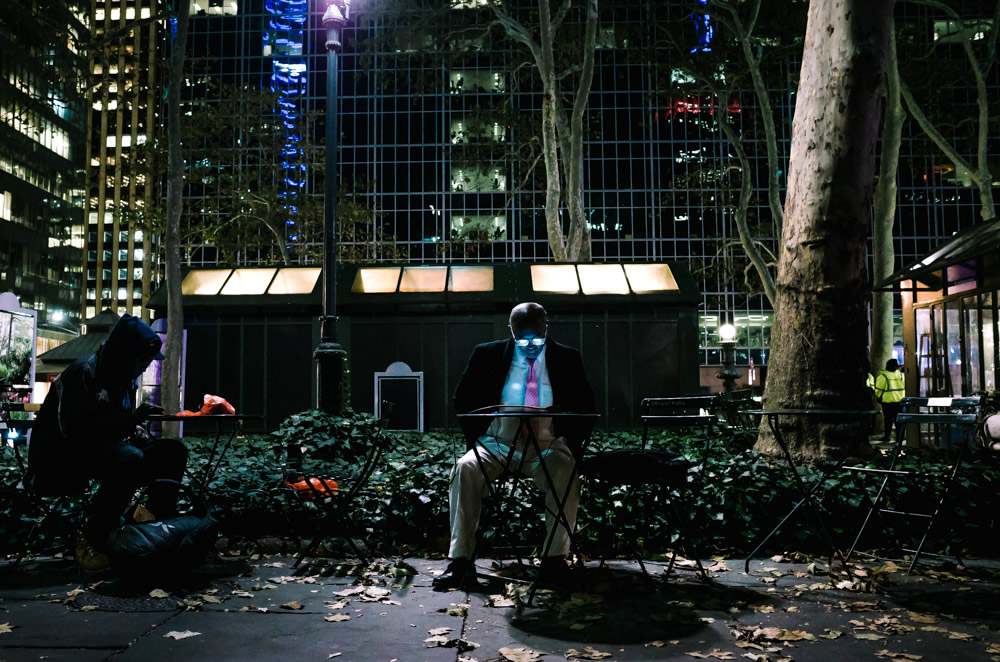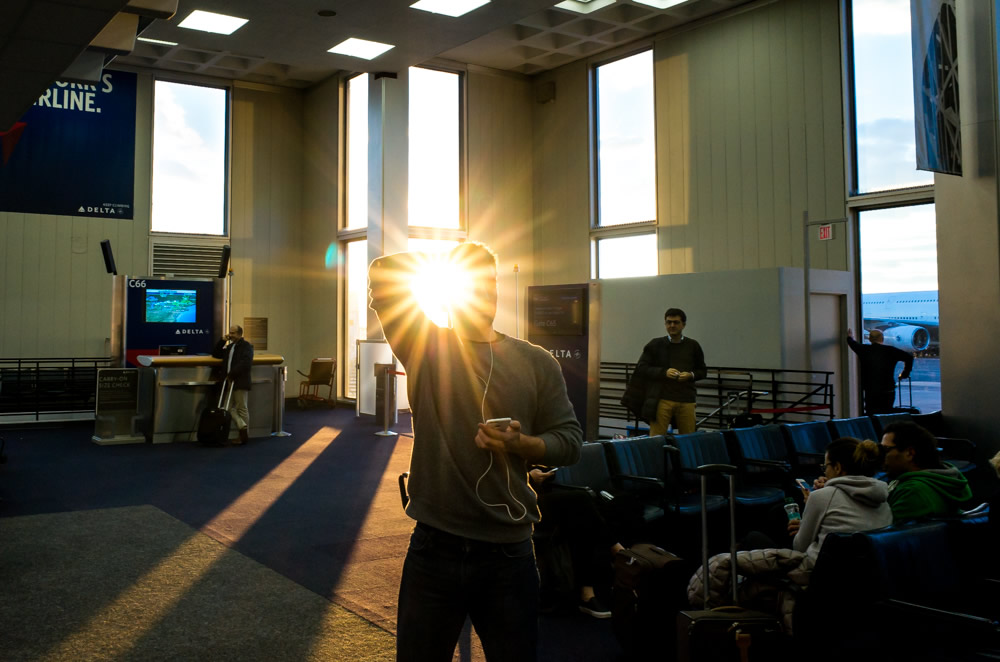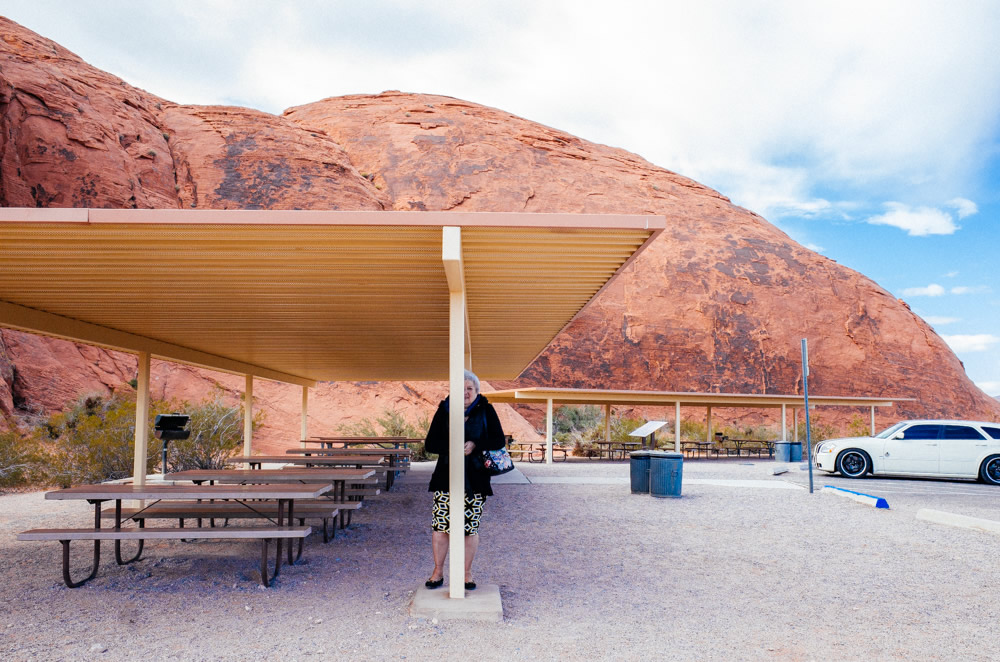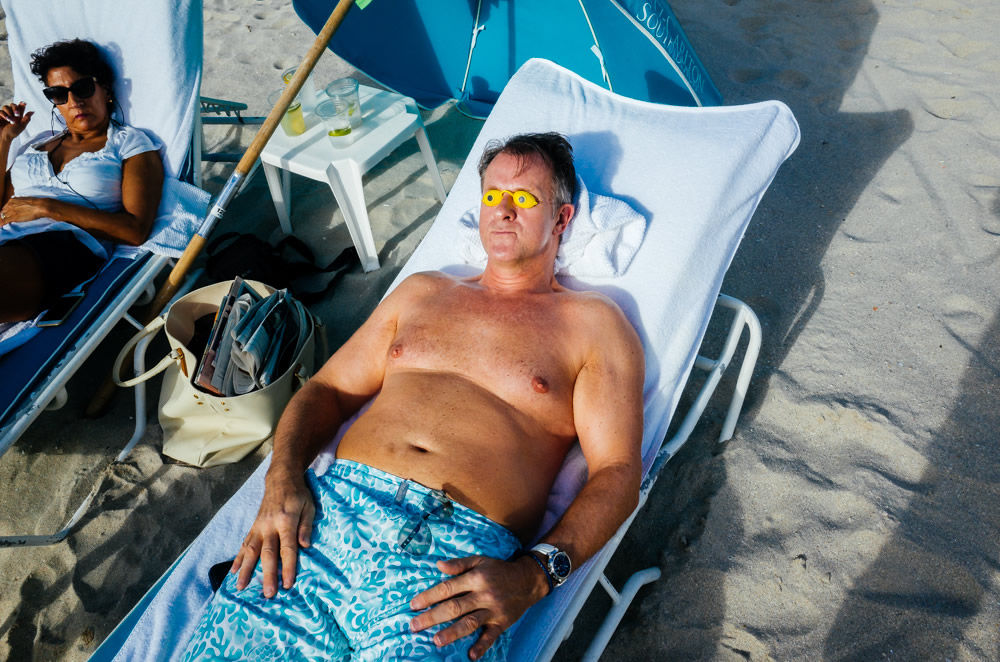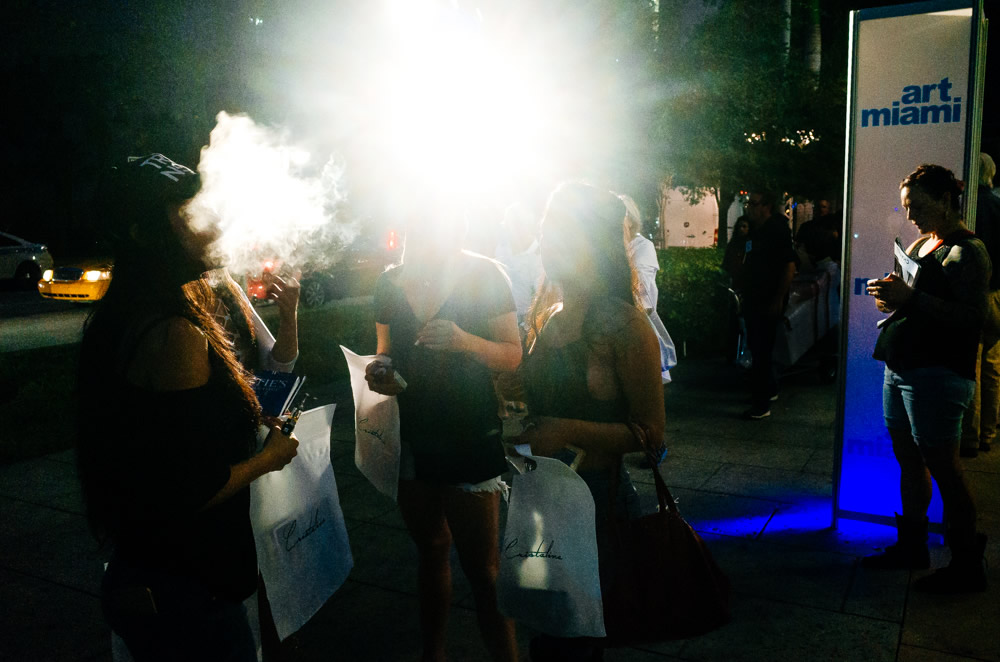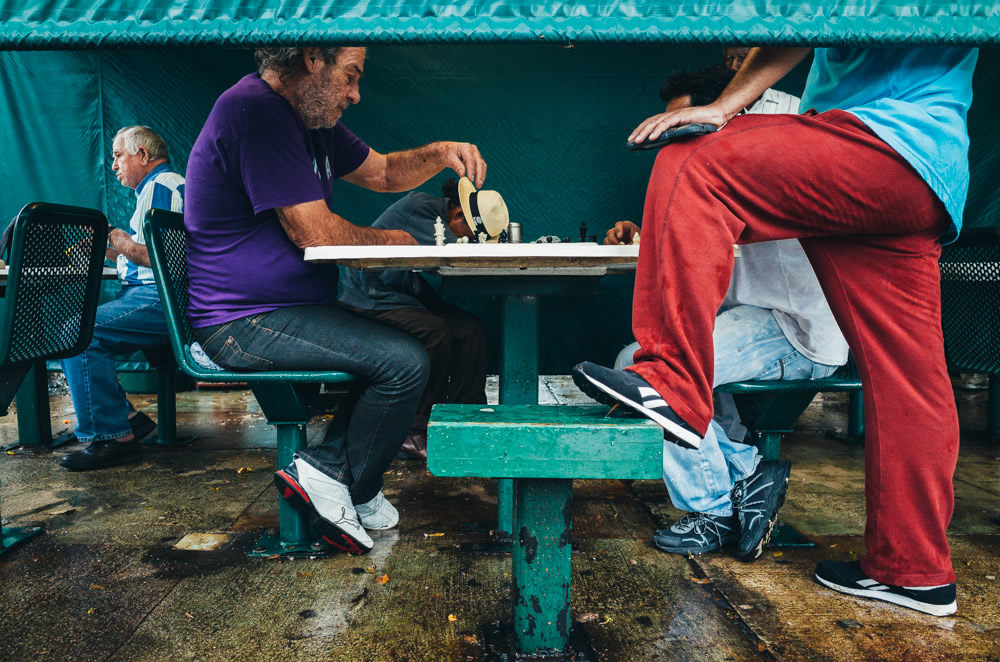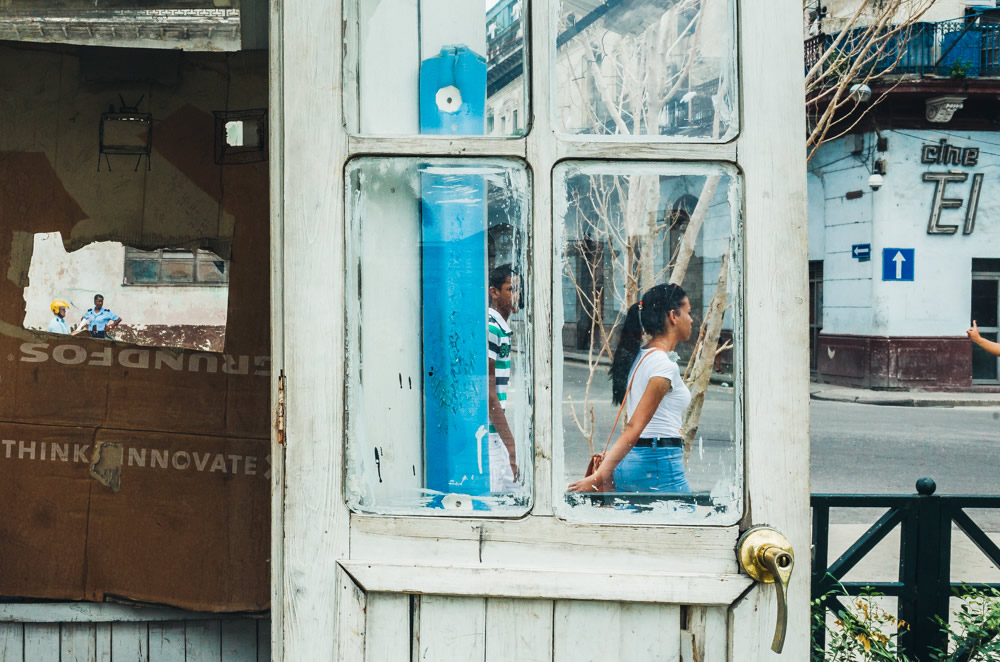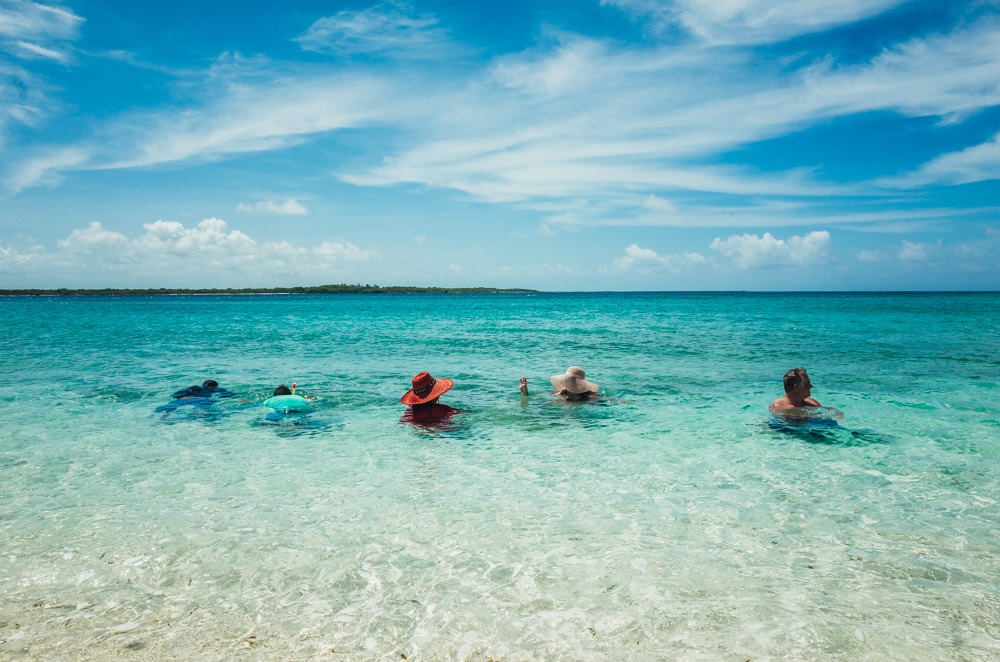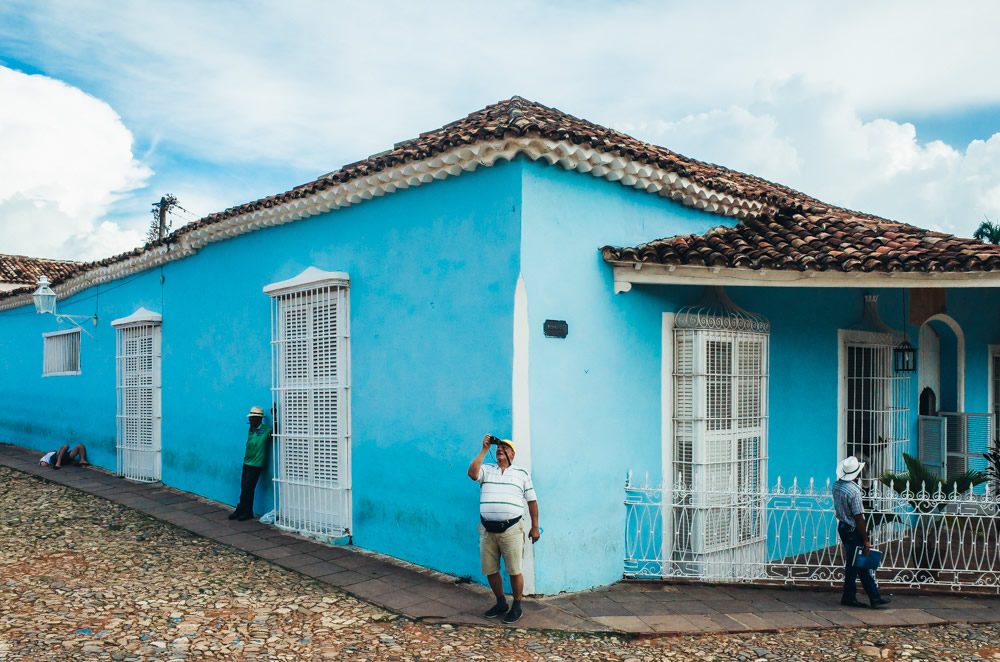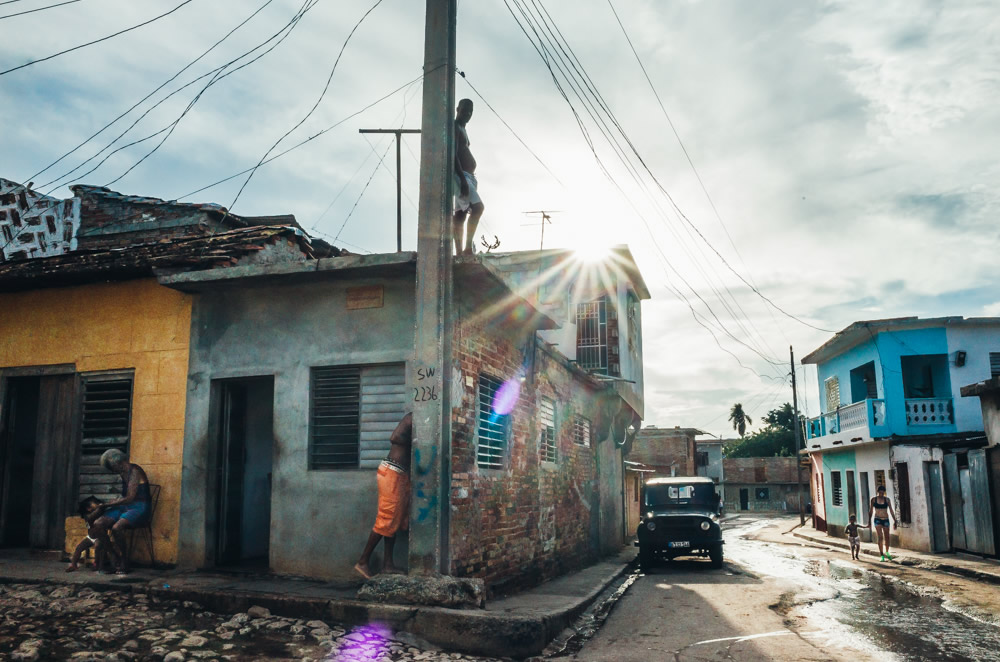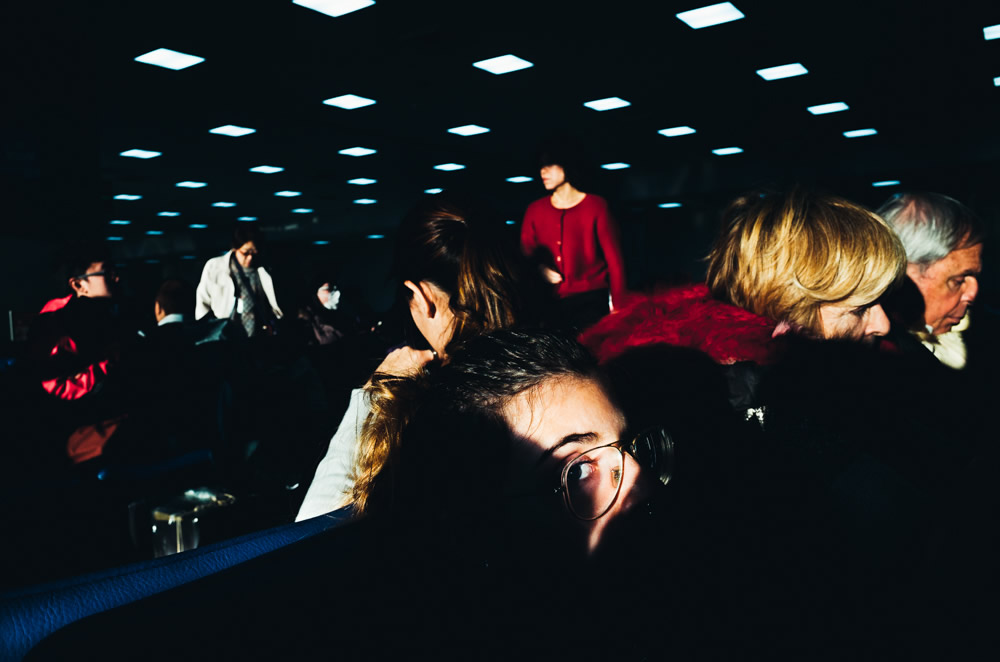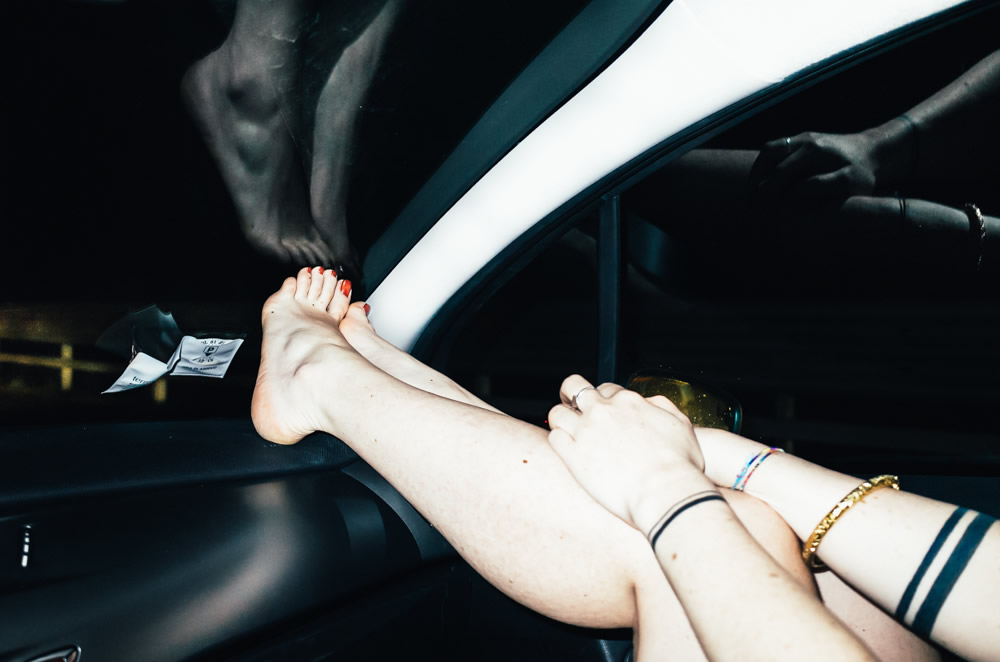 You can find Davide Albani on the Web:
Copyrights:
All the pictures in this post are copyrighted Davide Albani. Their reproduction, even in part, is forbidden without the explicit approval of the rightful owners.