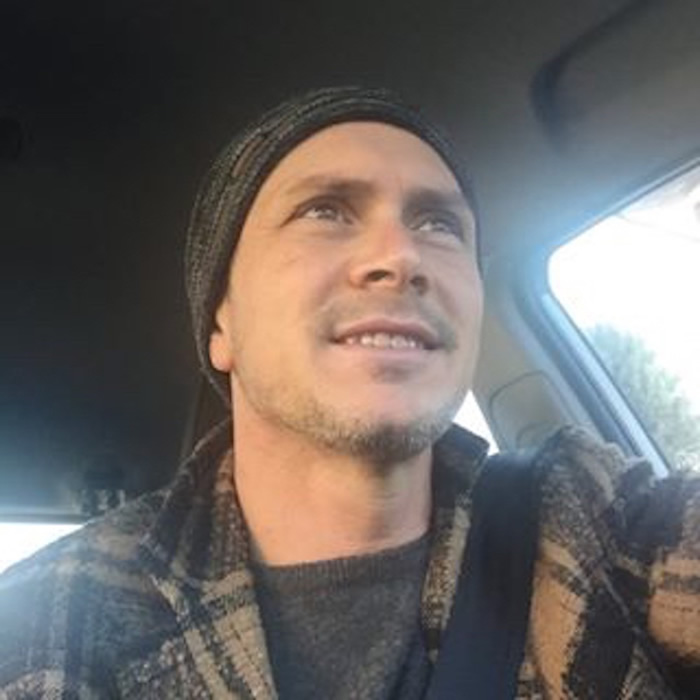 My name is Daniele Zarri, I was born in a small town on the east side of Italy, I now live in an even smaller town on the sea not far from where I was born.
Photography allowed me to escape a little, when I can take the time to isolate myself and walk looking for frames that allow you to give vent to my creativity.
I'm not a photographer, you can't ask me to take pictures, I have to feel free to imagine, create because with a camera you're never alone and I could get lost for hours in any place.
I don't like to pose subjects, I still rely on the search for the moment that is granted to me and the ability that I can have to exploit it to find my photography, even if I accept any purpose to obtain good photography.
The difficulty is not to see a good intuition, but above all to make it easy for everyone to read.
Click on the image for an enlarged view.
You can find Daniele Zarri on the Web:
Copyrights:
All the pictures in this post are copyrighted to Daniele Zarri. Their reproduction, even in part, is forbidden without the explicit approval of the rightful owners.