1) A few words about you?
I was born in Istanbul-Turkey. And still living in here. I have a degree in computer engineering but currently I work as a freelance still life-conceptual photographer. I am married and have a daughter at the age of 6.
2) What made you get into photography?
I started shooting photos when my daughter was born. It is a visual art that I was very interested in. Then I watched some well-known photographers videos and I learned lots of things from them. After so many trials, I am able to produce out still life images. Still life photography is reflecting my life style. It speaks to my way of thinking. Creating and shooting still life pictures excite me so much, I am really enjoying. It is really good to my soul. My camera model may not be very satifiying for someone else but I don't think that if someone has the best camera, then he will shoot beautiful still life images. In my opinion the lenses are very important for me first.
3) Whatgear do you use?
Cameras:
Lenses:
Tamron 17-50 mm f/2.8 AF
Sigma 105 mm f/2.8 DG Macro
Canon EF 50 mm f/1.8
Sigma 70-300mm f/4-5.6 APO DG Macro
Canon EF 35-135 mm f/4-5.6Zoom lens
Other:
2 Kompaktblitz FE-150, 220 W/s Photo+VideoTechnik
Fanciershoulderbag
Processing:
AdobePhotoshop CS6 on a 17" Qosmio.
AdobeLighroom4.1
4) How do you perceive those wonderful ideas behind your pictures?
It depends of my mood on shooting day. I do not take creative pictures everyday. Sometimes the ideas come in the kitchen while cooking, watching TV or surfing on the internet. I may be inspired by an object with its shape, color, smell. I ask myself what it is used for. Then the imagination part of my photography begins.The execution can take a long time or just a few seconds maybe.
5) What is more challenging being a Still Life Photographer?
Being a still life photographer is really not easy. You have to be different with your ideas. And the ideas that are produced out should be different from each other. If I may not be pleased with the light of my image, I can take several times again till I catch the perfect lightening and moment. So patience is very important.
6) Your inspiration and future goals?
I wantto be a well-known professional still life photographer in the very near future.
7) What makes it a goodphotographer in Sedef'seyes?
People should really love their work or hobby to be so good at first. Then they should develop themselves.
They should also watch lots of photos.
Practicising is very important. So they have to be patient.
Learning the technicals of the photography is vital also.
Please click on the image for enlarge and better view.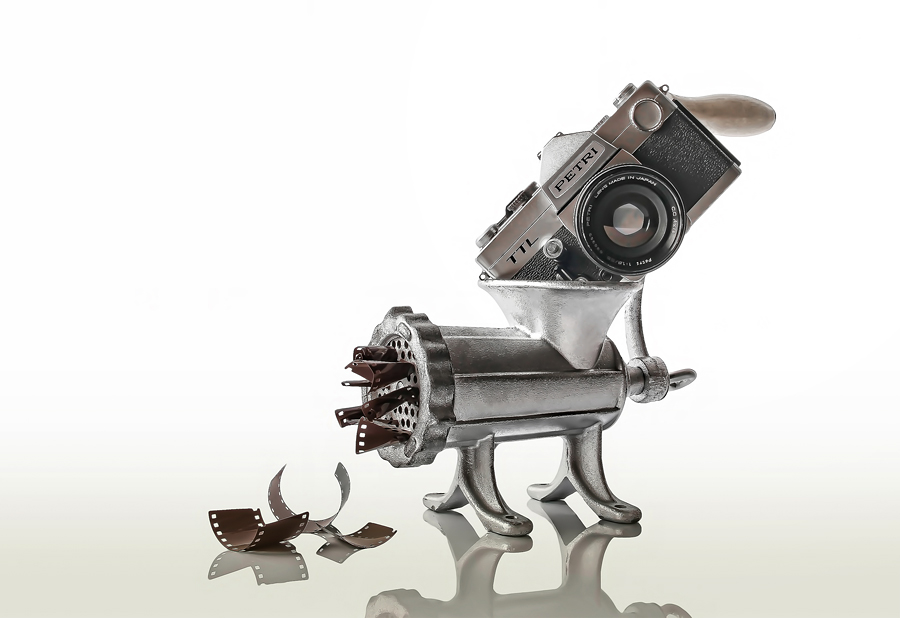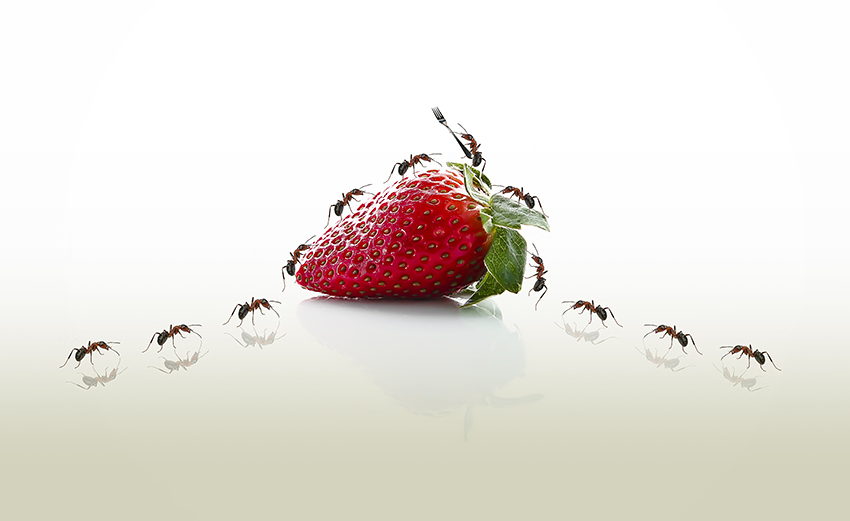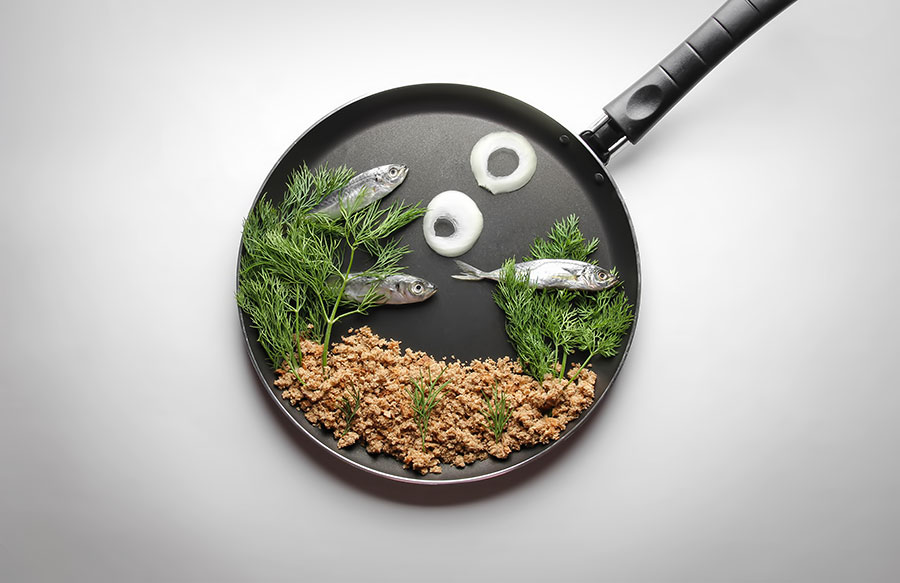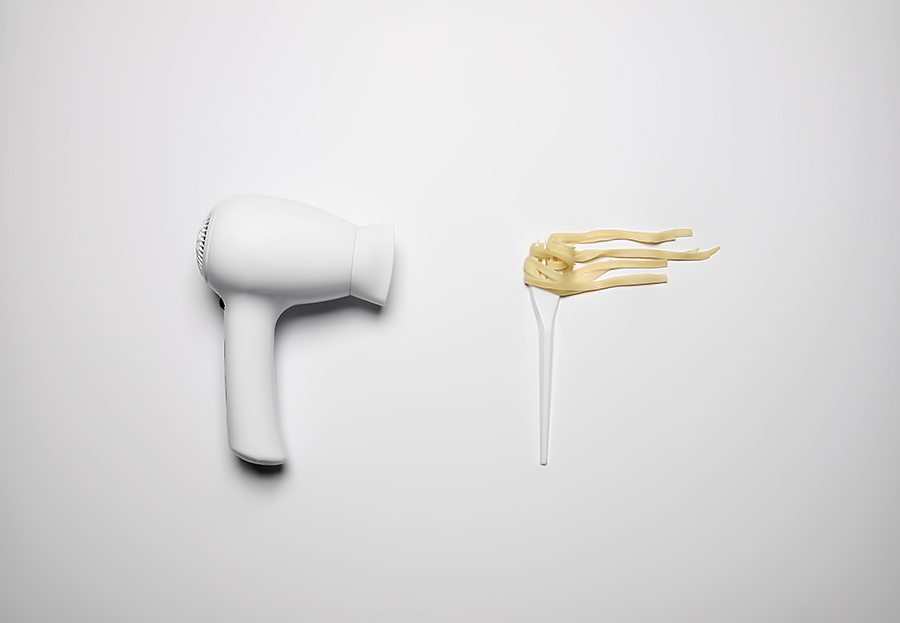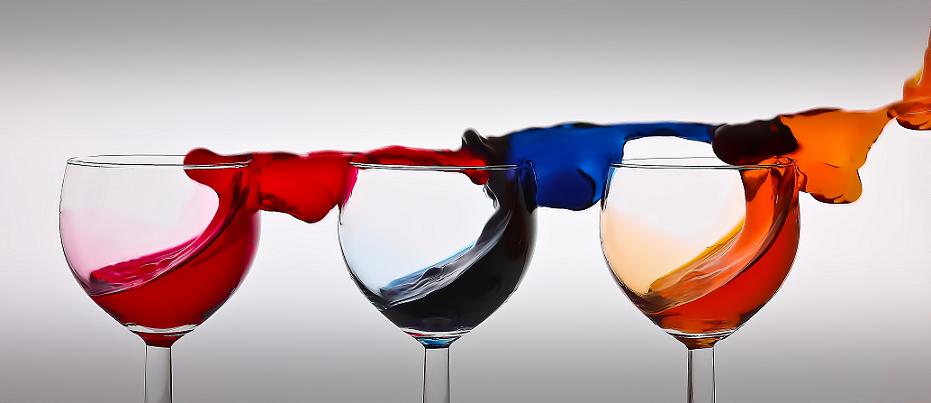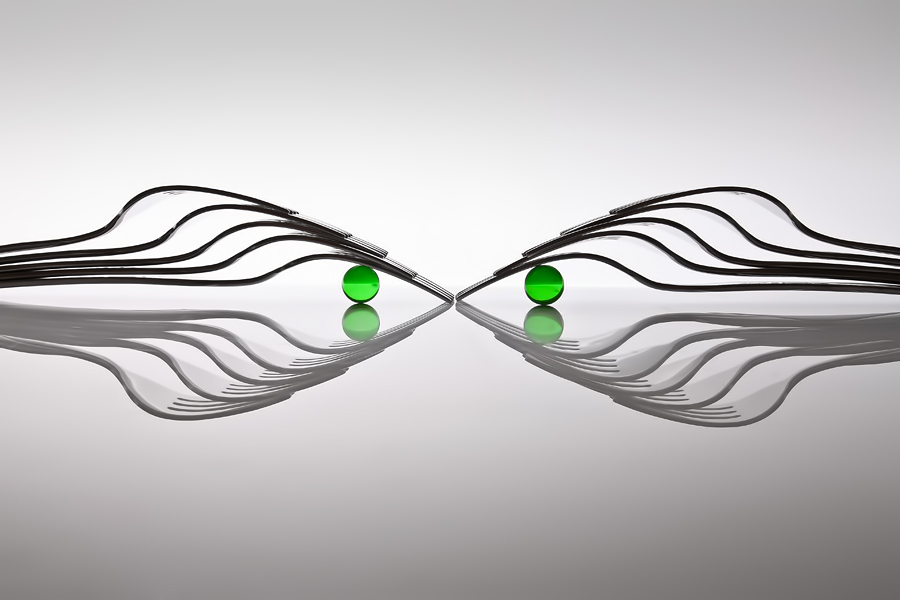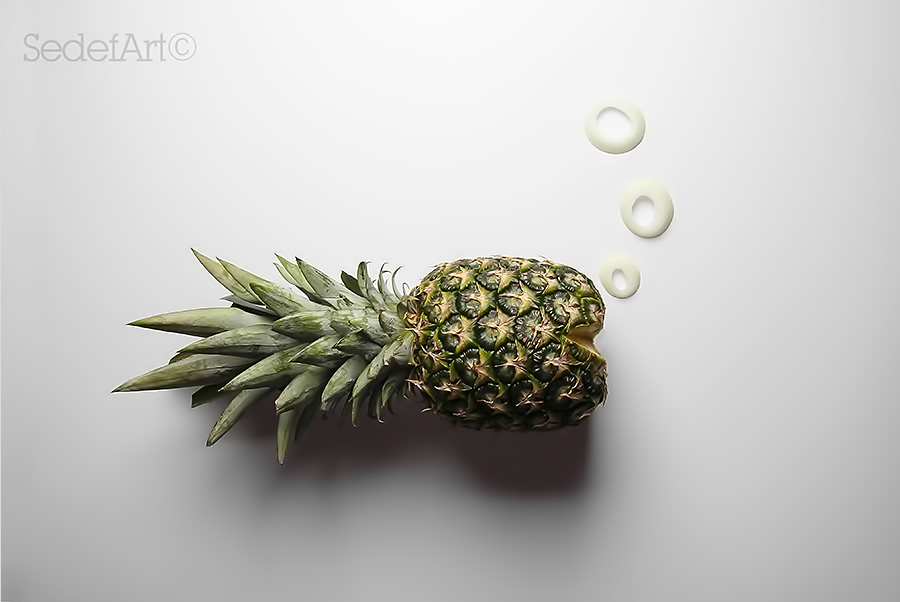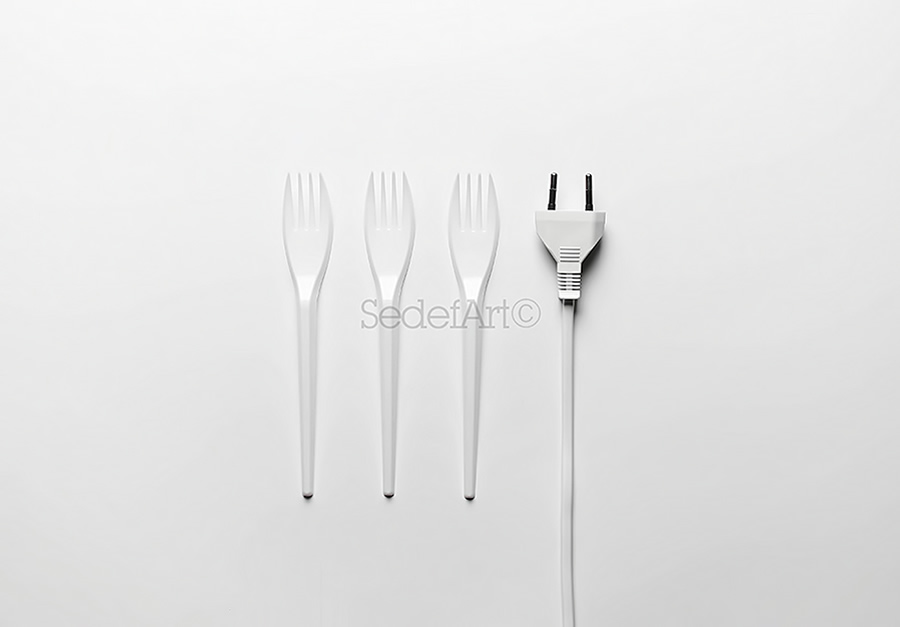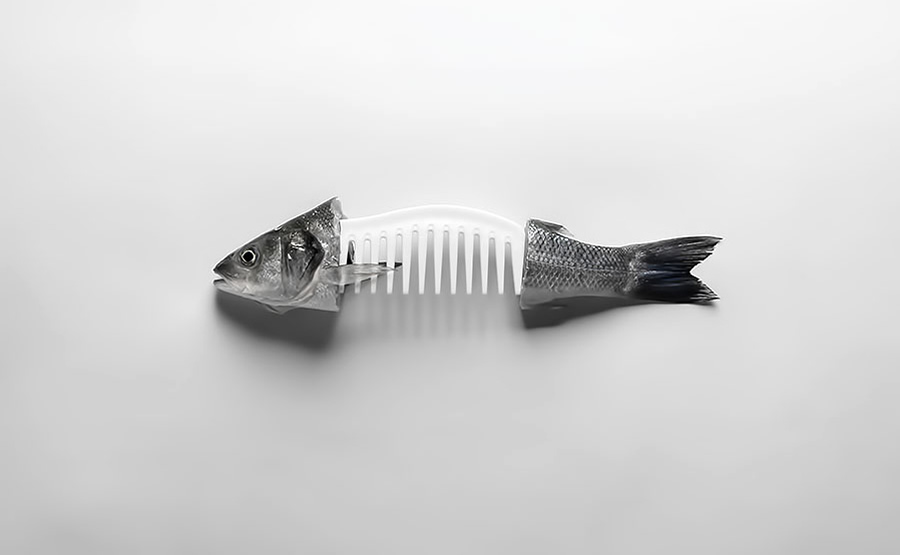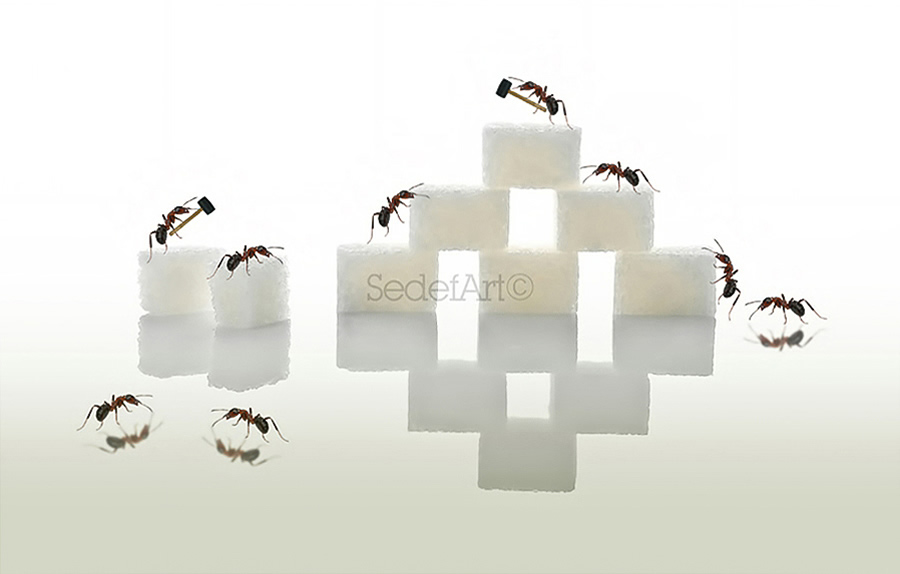 You can find Sedef ISIK on the Web :
Copyrights:
All the pictures in this post are copyrighted to Sedef ISIK. Their reproduction, even in part, is forbidden without the explicit approval of the rightful owners.