This guy is a photoshop geek and the most humorous photographer, I would say. Meet John Wilhelm from Switzerland. His photographs are straight to the context with a beautiful touch of humor and sometimes a beautiful meaningful one liner.
In this short Interview with us,  John shares a lot about his crafty Photoshop work, his passion and this incredible journey with his beautiful family. Excellent skills and let us wish him all success for his future masterpieces.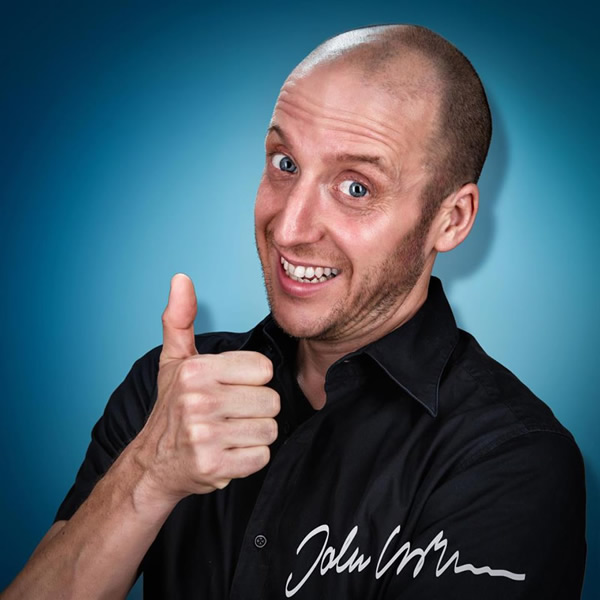 Can you please introduce yourself?
My name is John Wilhelm. I live in Winterthur Switzerland together with my girlfriend and our three little girls. For a living I work as an IT-Director at the Higher School of Education in Zurich Switzerland. My passion and hobby (my girlfriend would say obsession) is photography and especially the post process (retouching) in Photoshop and other tools.
How did this love happen for photography and photo manipulation?
My father was already a very passionate hobby-photographer with his own founded club(s) and lab. Photography was always very important in our family. I can remember the little hikes on sunday when everybody had a cam strapped on his neck or the time during school or military where I was often the inofficial group-photographer.
But there was a moment (approx. 4 years ago) when I was asking myself: "Why are you collecting all those photos? What are you doing with them?" A few weeks later I stumbled over the compositing-work of Uli Staiger (famous German photo-artist) and knew immediately: That's a genre I have to enter. And so I started to watch lots of tutorials, read books etc..
How would you describe your photographic vision? What kind of feel do you try and create with your art?
I try to bring esthetics and humor together. But actually I have to do what I do because there's an inner urge which forces me to create. That's one reason why I started to call myself a photoholic.
Your favorite artists?
I like Uli Staiger, Adrian Sommeling, Tim Flach, Erik Johannson and many many others.
Your gear?
Check the below image: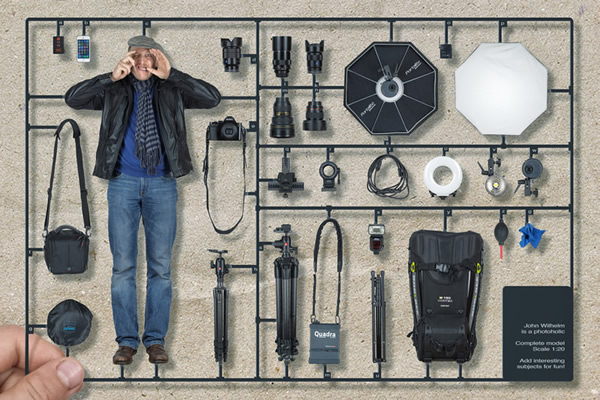 I guess the most important tools I use are my Sony a7r, a nice set of Zeiss lenses, a Wacom Cintiq 24 HD and great Elinchrom flash equipment.
Your Inspiration?
Everyday's situations, my children, my girlfriend, talking with other crazy photoshoppers, games, movies, newspapers.
Any advices for aspiring artists?
Just start and don't give up. Especially the beginning is hard. But after a few hundreds hours of shooting and retouching everything get's much easier ; )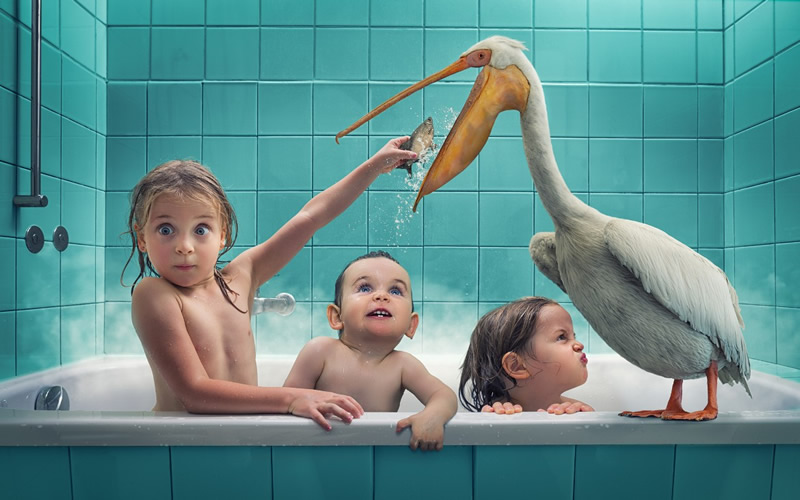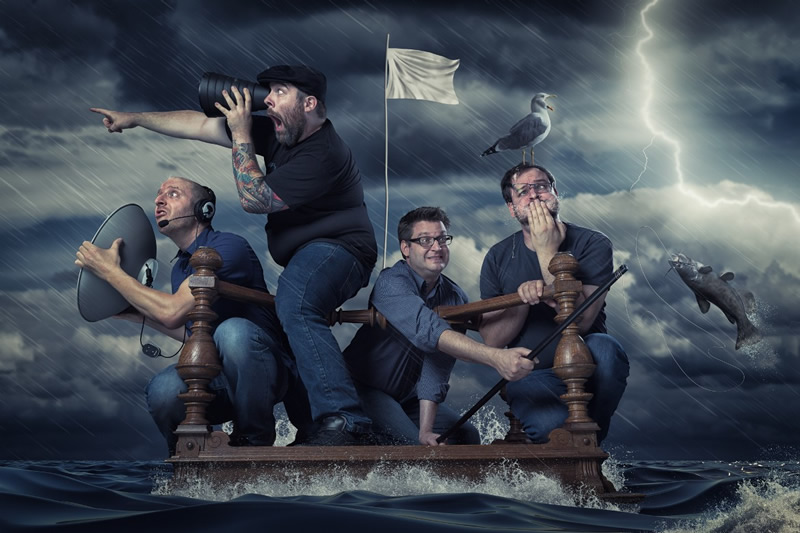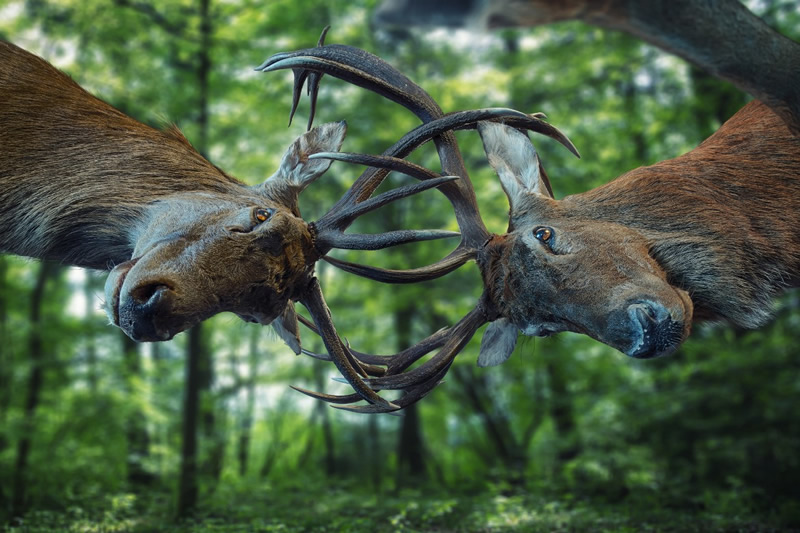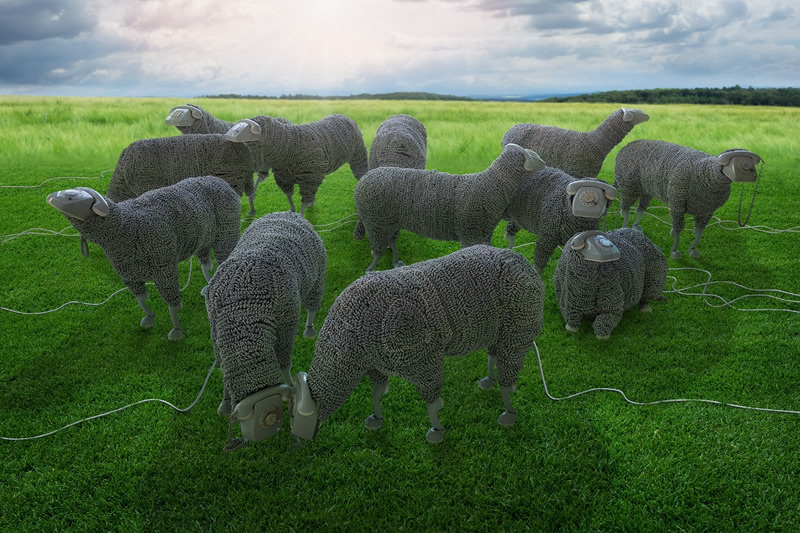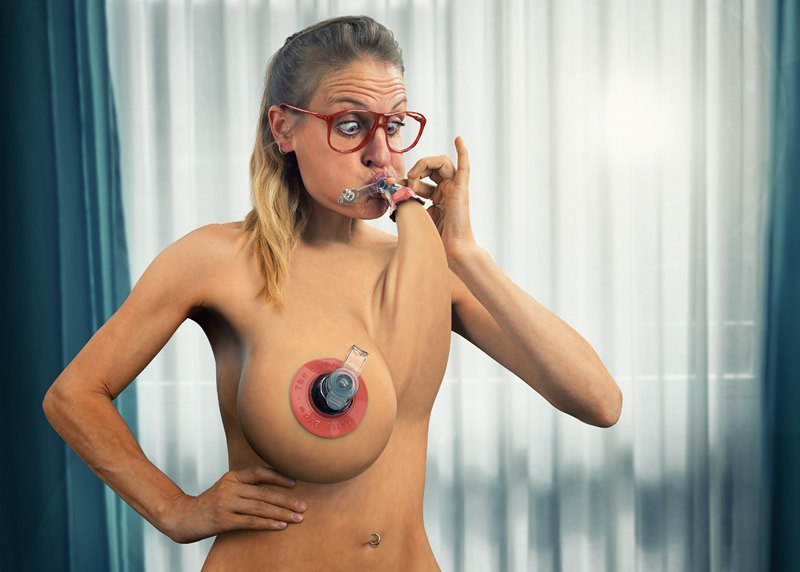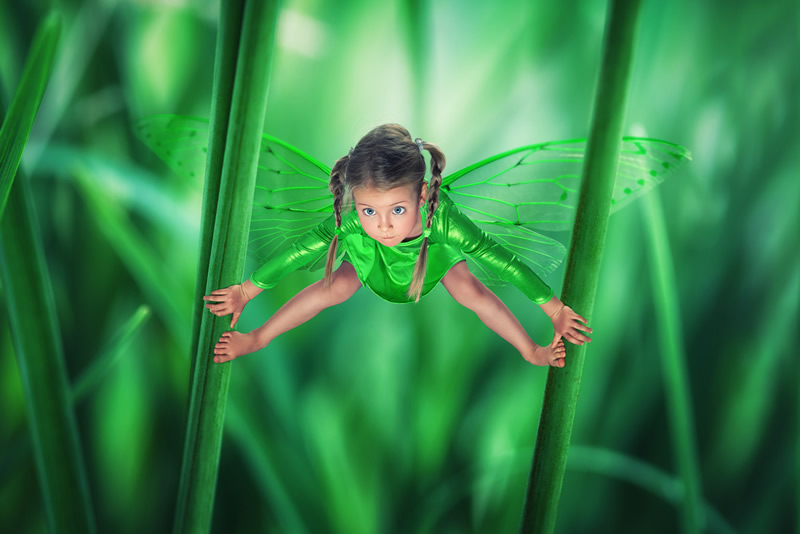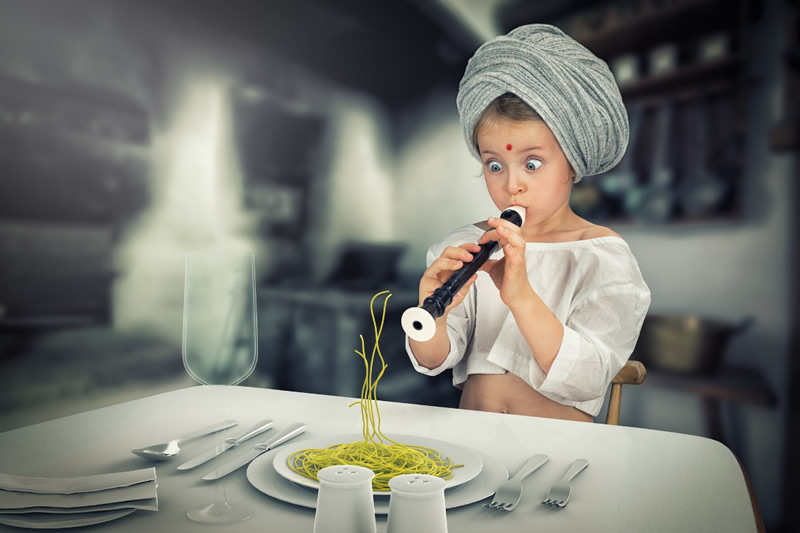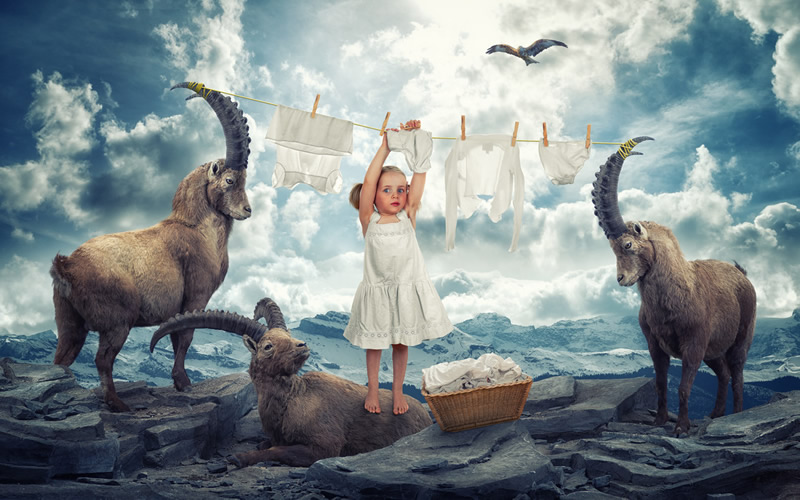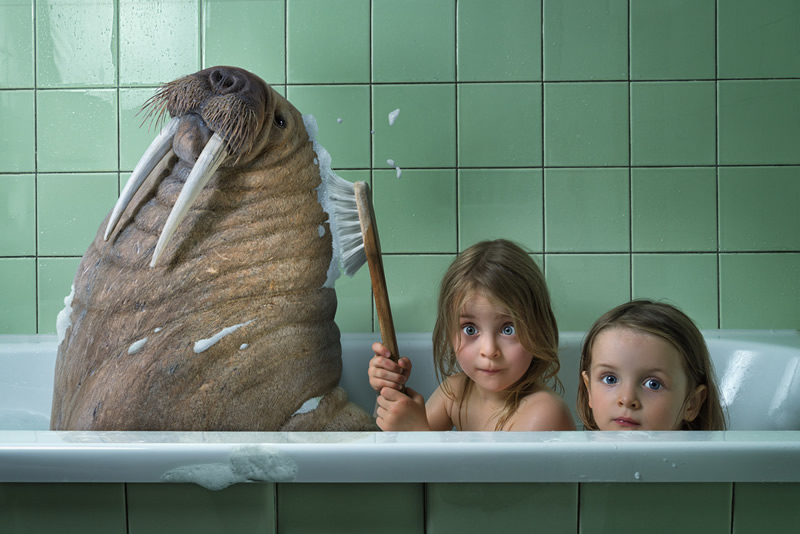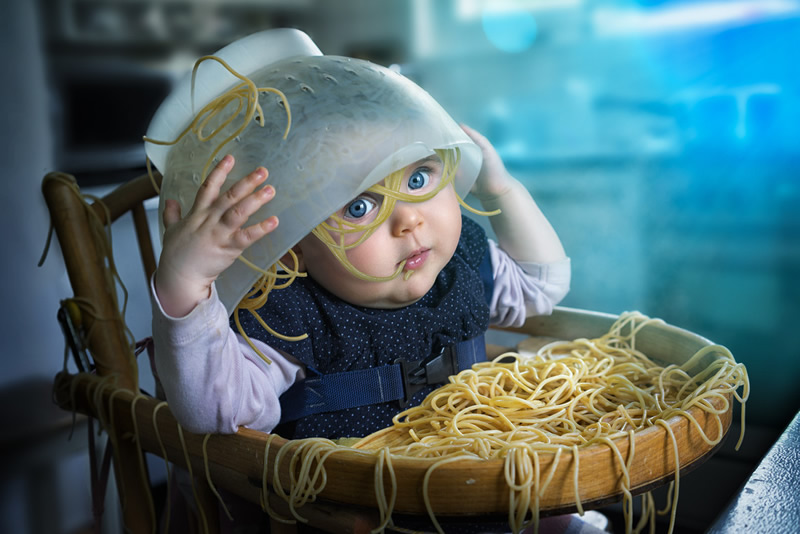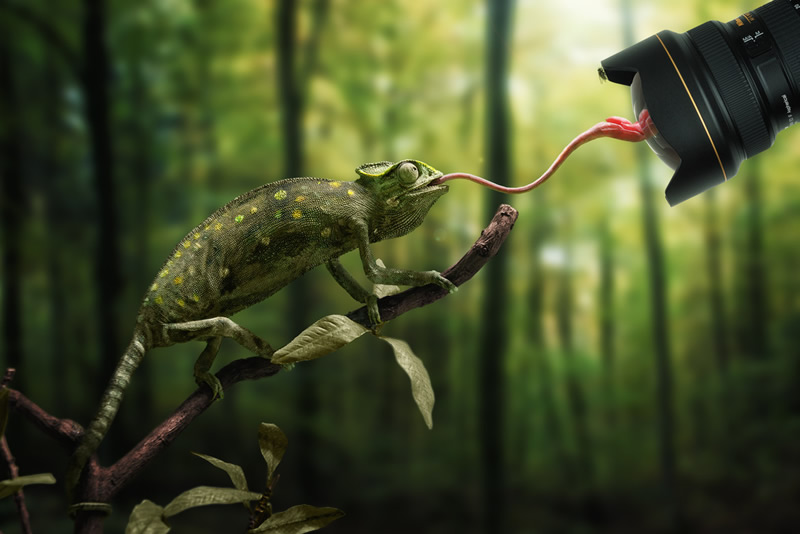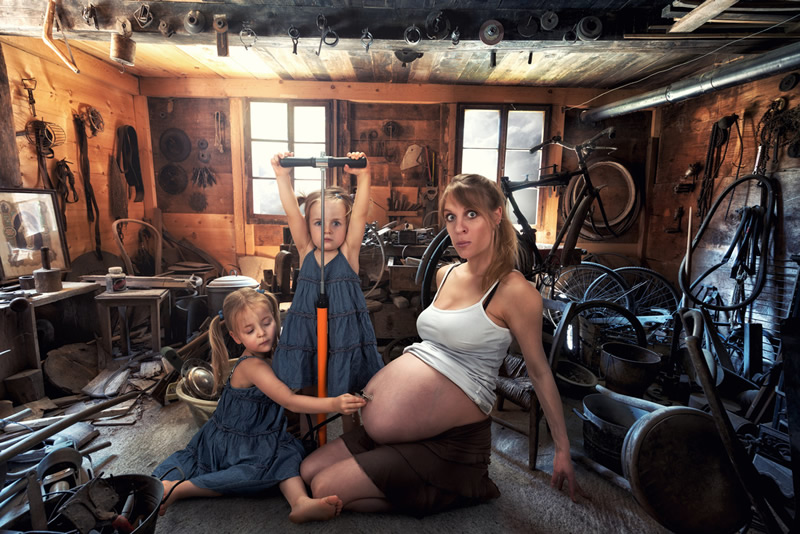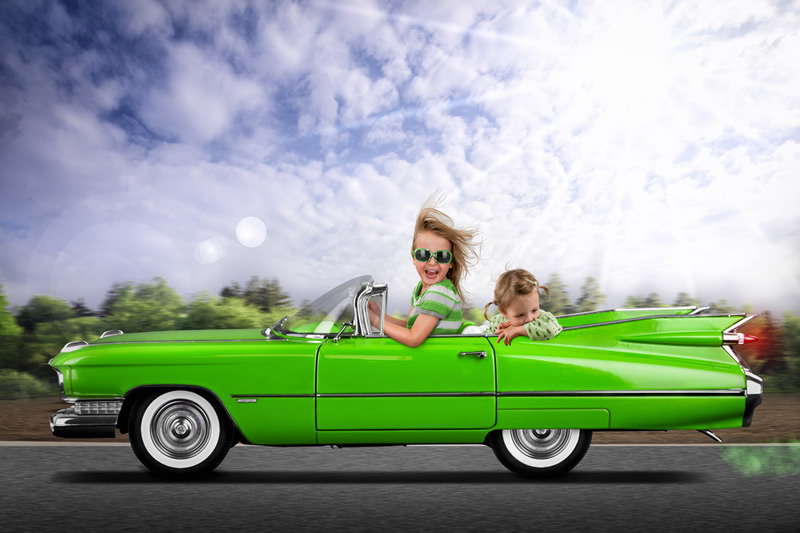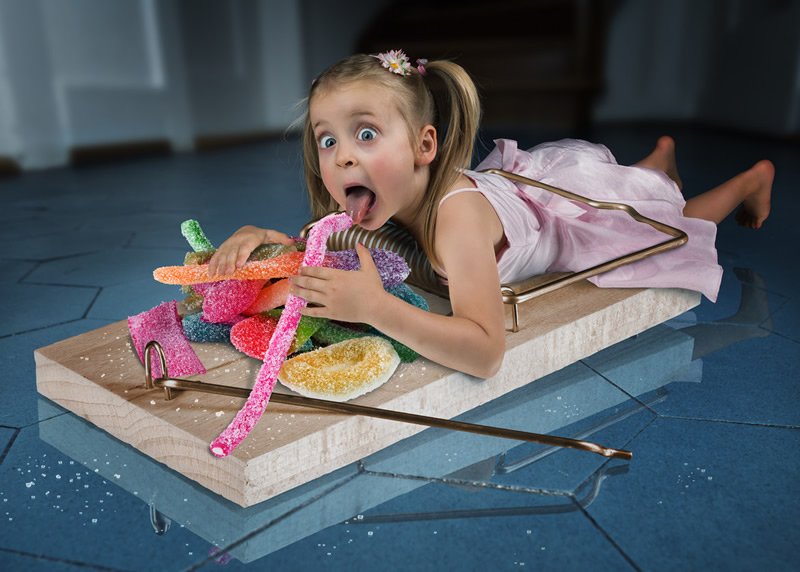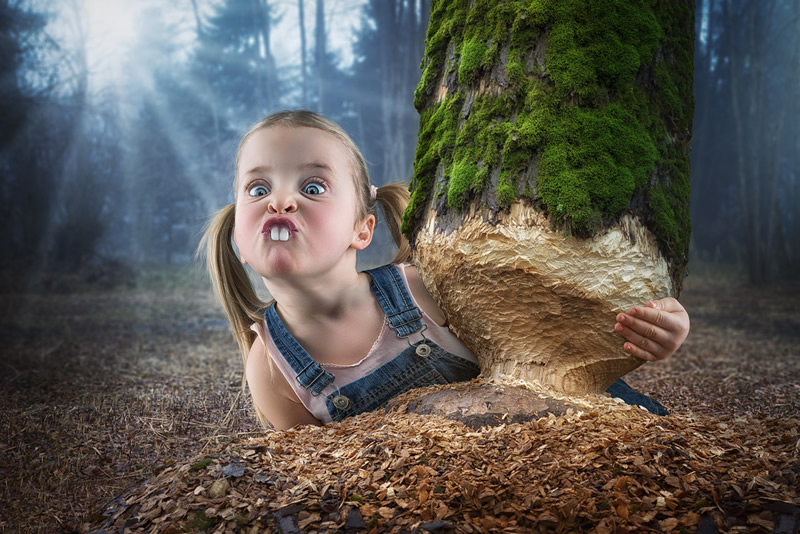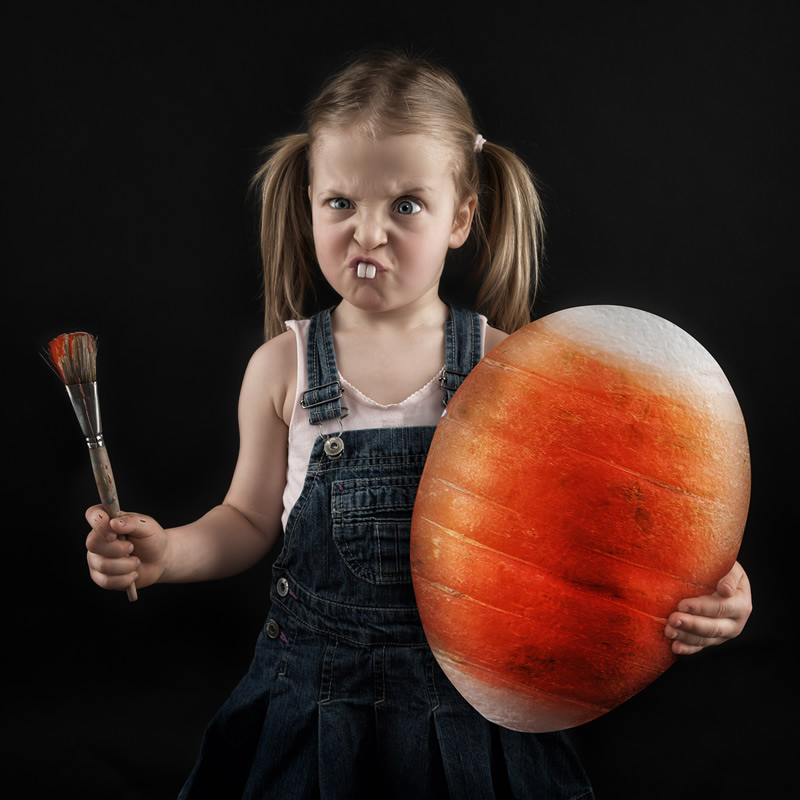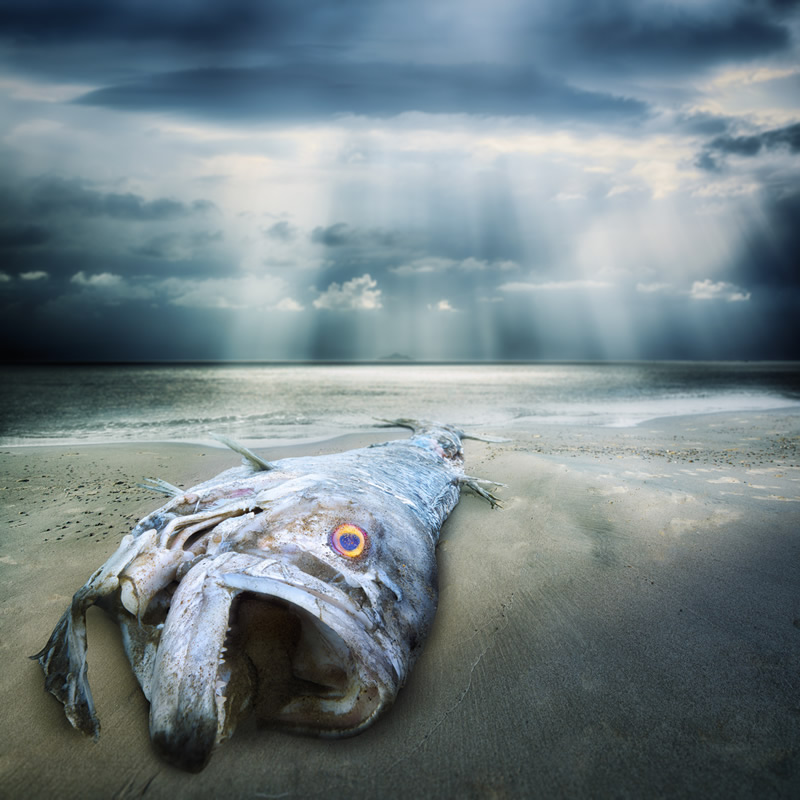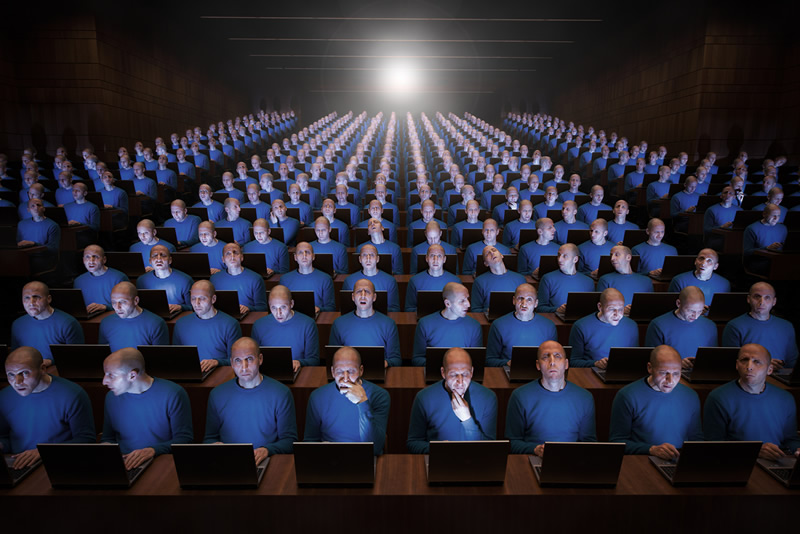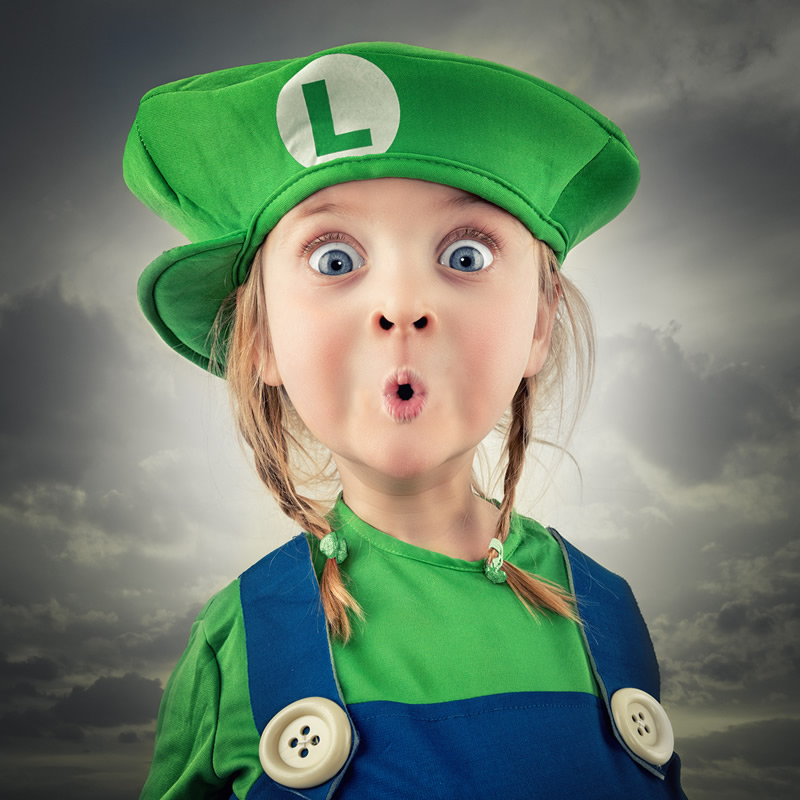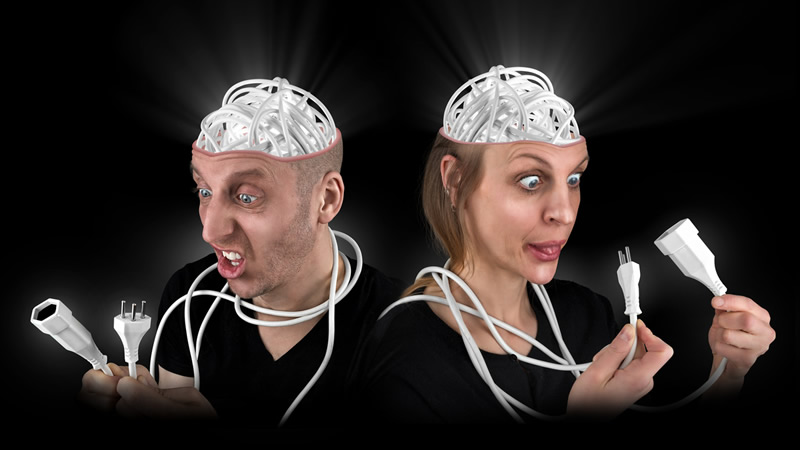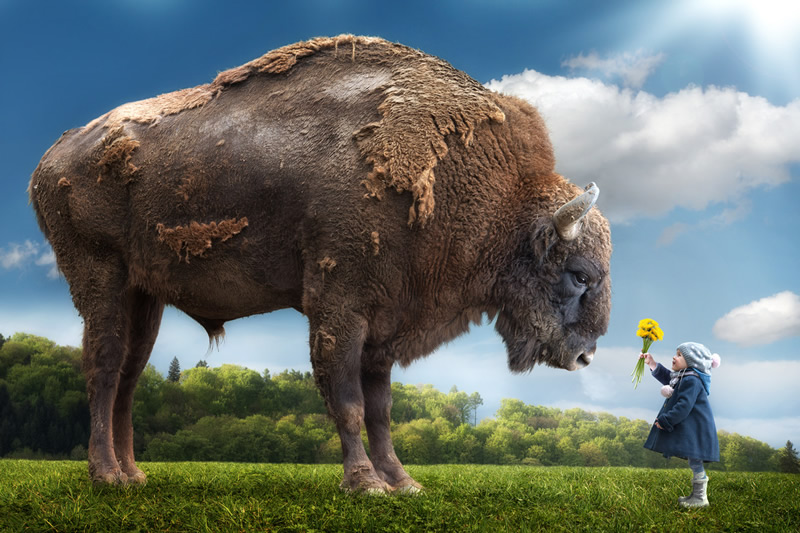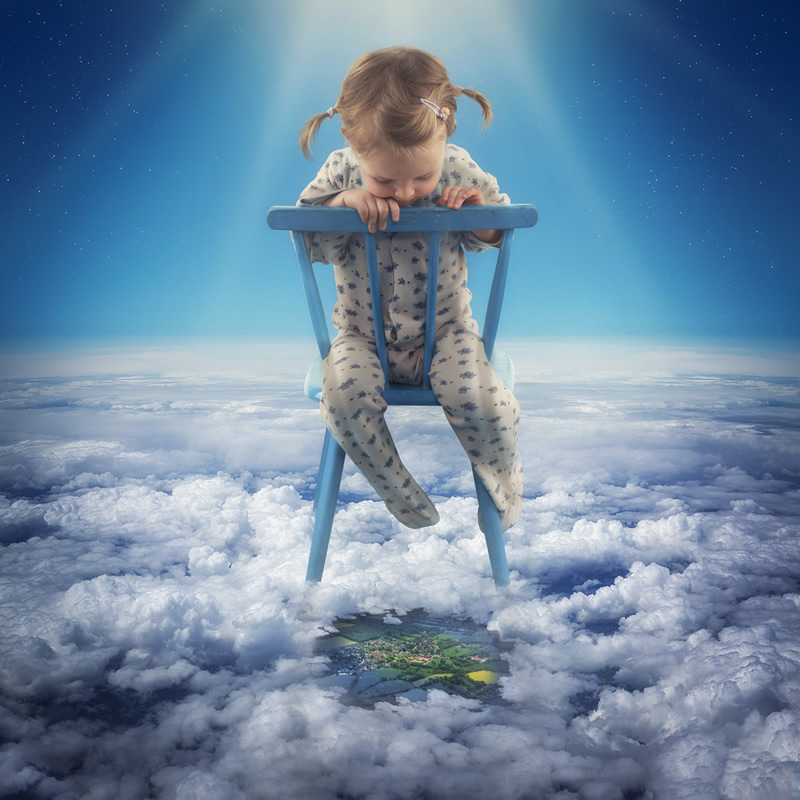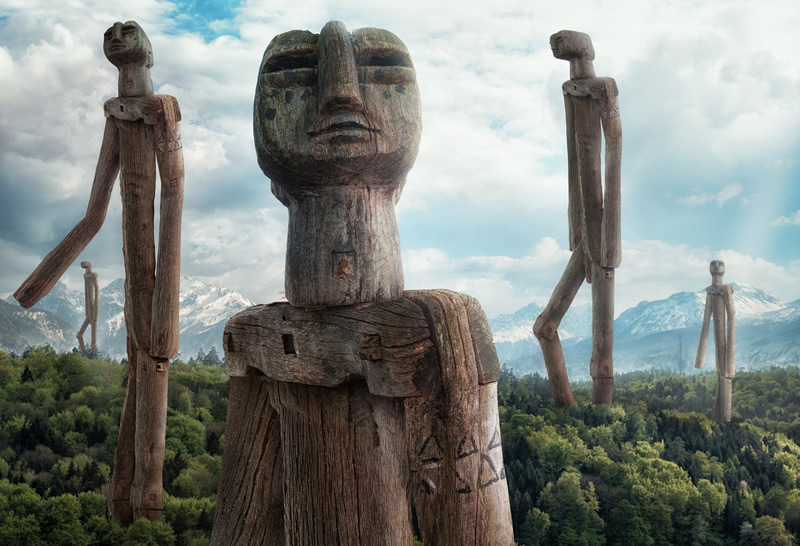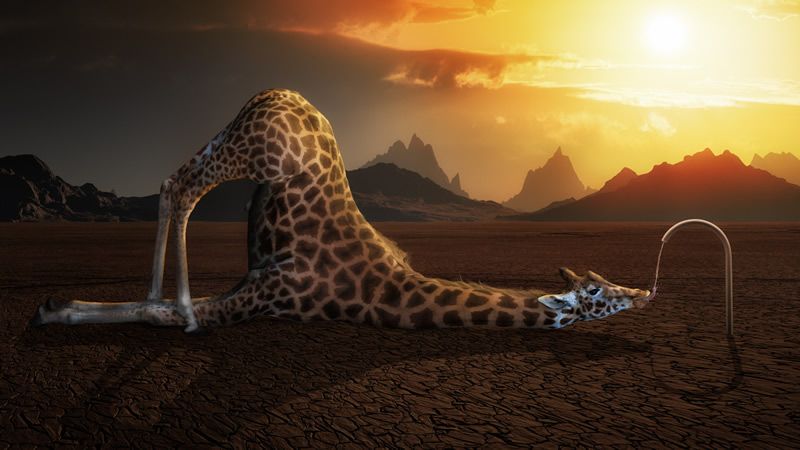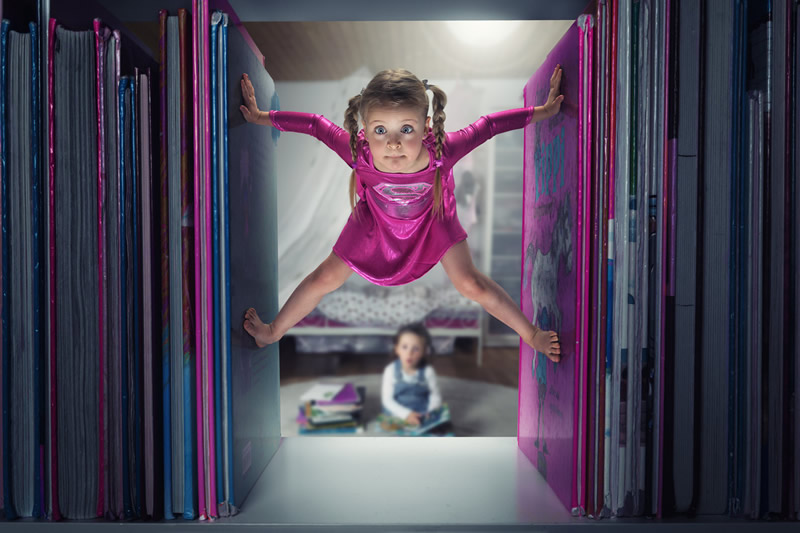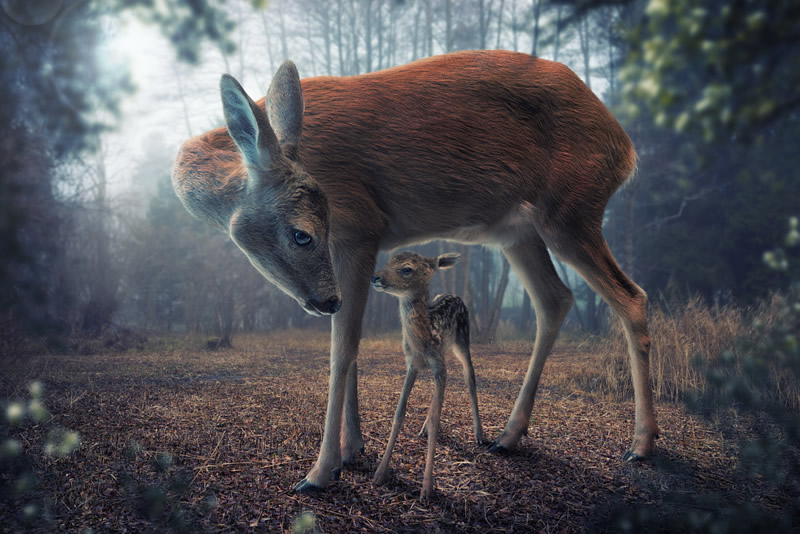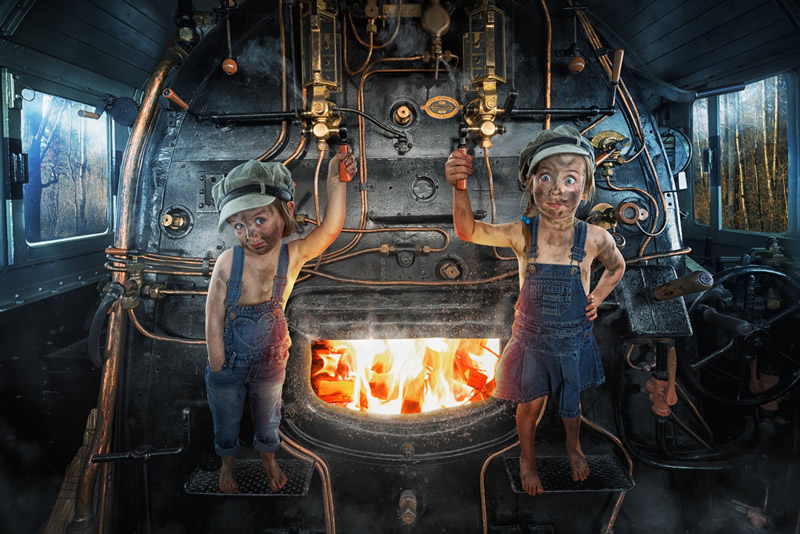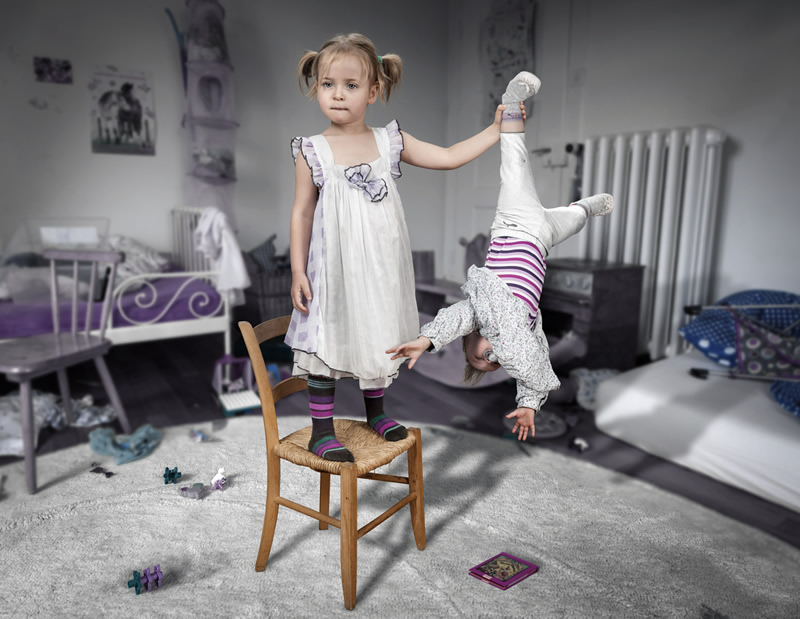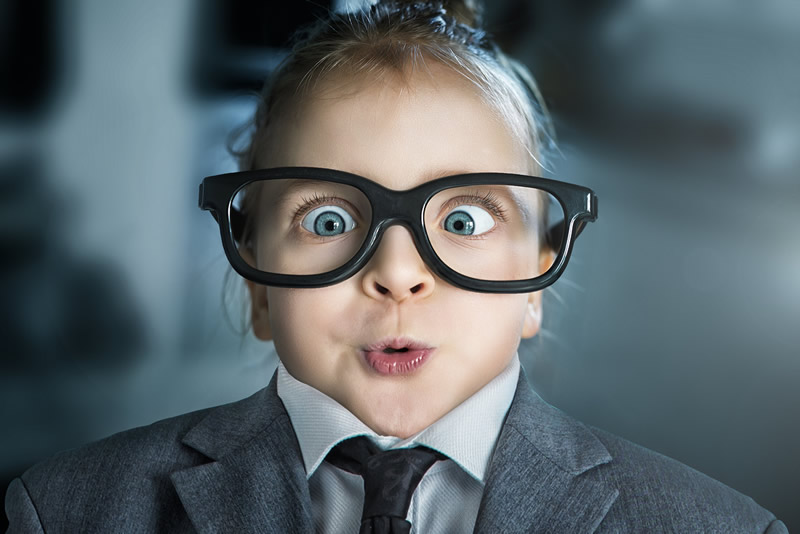 You can find John Wilhelm on the Web:
Copyrights:
All the pictures in this post are copyrighted John Wilhelm. Their reproduction, even in part, is forbidden without the explicit approval of the rightful owners.